Learning landscape photography and the use of filters, a 72 min. film with Phil Norton
Over the course of several days we followed the landscape photographer and NiSi filters ambassador, Phil Norton, through one of the most beautiful coastlines in Portugal and Europe.
In this adventure, with stunning cinematography and some dramatic landscapes, Phil explains, in a calm and engaging tone about composition, light, use of filters, multiple exposures as well as the post-processing he makes to get his fantastic photographs.
At the end of the film, in the chapter on equipment, Phil describes his Olympus camera setup, with the E-M1 mkII as his main camera, the E-M5 mkII as backup and his favourite lenses and accessories.
Right on the first place he visits, Phil is faced with a scenario that leaves him almost speechless. Along the ancient wooden fishing jetties, he explains the whole process to take full advantage of the place and the fantastic sunset.
When we go out to photograph and weather conditions are not what we expected, what do we do? Shall we go home? Phil shows in this video that we should never give up, because you never know when something unexpected happens.
How likely it is to have a small boat anchored and lit next to the coast and with the Milky Way just above it? Phil explains the process for getting a fantastic star photograph.
But the adventure continues through 72 minutes of film, with both technical and inspirational contents, where you can learn:
– Composition
– Take advantage of the light
– Use gradient and neutral density filters
– Make multiple exposures in difficult light conditions
– Photographing stars and the Milky Way
– Use Lightroom and Photoshop in post-processing
– Take advantage of weather conditions in your favour
– What to take when you go out to take pictures
Available as a digital download, this "A Road Trip With Phil Norton" film is an essential tool to all photographers searching for inspiration and technical information to improve their landscape and waterscape photography.
Are you a subscriber of the Olympus Passion yearly plan? So check the MEMBER'S AREA where you will find an exclusive 20% discount just for you!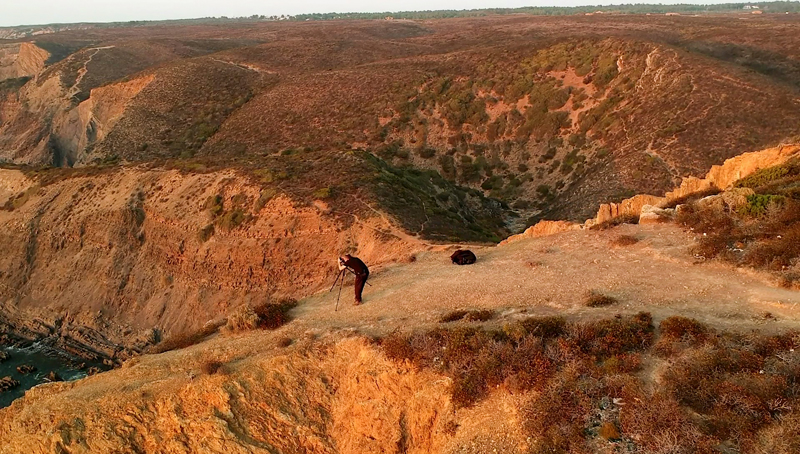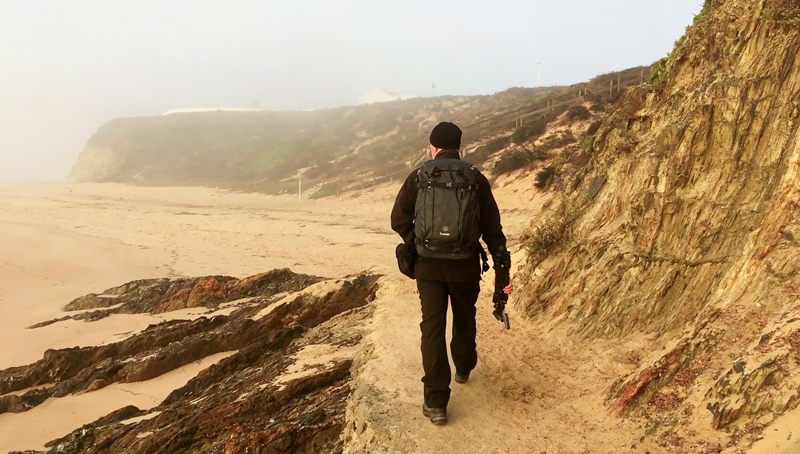 Find more about Phil's work:
www.philnortonphotography.co.uk