Olympus OM-D E-M1 mark II – Why did I replace my equipment
For the past few years I have contended that FF (full frame DSLR) is the best option possible for animal photography. I was pretty satisfied with my set of D810 + 300mm f2.8 VRII (4,7kg weight) and I cannot say that there is anything wrong with it.
In the course of time, as I have started to provide more courses, where during the weekend I walk even 30km with a backpack full of photography equipment, and after I have been to Borneo in march with Petr Bambousek, where I have seen Olympus OM-D E-M1 Mark II for the first time in action in the rainforest, I started to slowly think about it.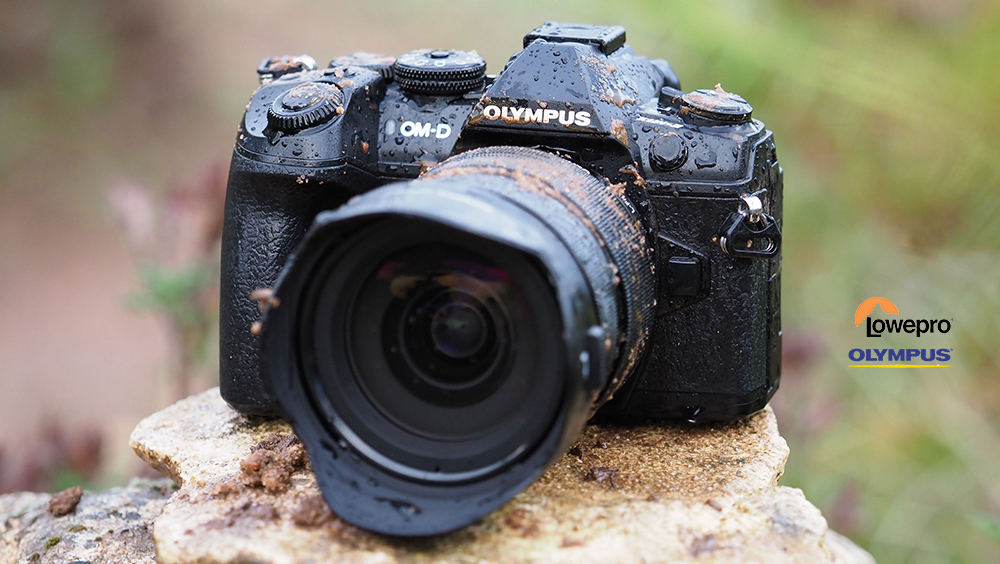 One will say to himself, that such a good photographer as Petr will not change from basically the same equipment as I had (Canon only) to digital camera with 3/4 chip for no reason. Of course, at the beginning I did not trust this solution mainly because of the texture and noise on higher ISO, which has to be displayed, whether we want or not, because of the chip size.
After returning from Borneo, where I had the opportunity to see how often Petr takes photos with focal point 300mm (with crop 600mm) from hand with times such as 1/50s and that he manages to do for example 1-2 sec exposition on the water in the stream without any problems, my thinking about the switchover to this equipment started to be even stronger.
Of course I have borrowed Olympus OM-D E-M1 Mark II 2x for 14 days directly from Olympus (thank you again for willingness) and I have tried all of the possibilities that it offers. I have compared the texture and noise with my Nikon and I have tried various types of photographing, fast continual focus, night photos (Olympus has the advantage of live preview of the exposed photo, so you can precisely see what will be on the night photo right on the display so you can stop the photo exposure in the right moment in which you like the photo) and other features that I will describe below.
It is obvious that the texture is better on FF, undoubtedly, but the difference is not so noticeable that it would discourage me. Either at FF or Olympus, lighting, animal colour, background etc. plays a big role. In any case I am satisfied with Olympus's texture with regard to the chip size and resolution. As for noise on higher ISO values, it is a bit bigger, but thanks to the chip stabilisation and the option to take photos with lens ZUIKO 300mm f4 PRO (crop 600mm) on for example 1/50s from hand, you do not need so big times to take a photo, therefore it is not necessary to hit ISO values into thousands… In conjunction with 300mm f4 PRO that has a stabilisation itself, this double stabilisation is unrivalled.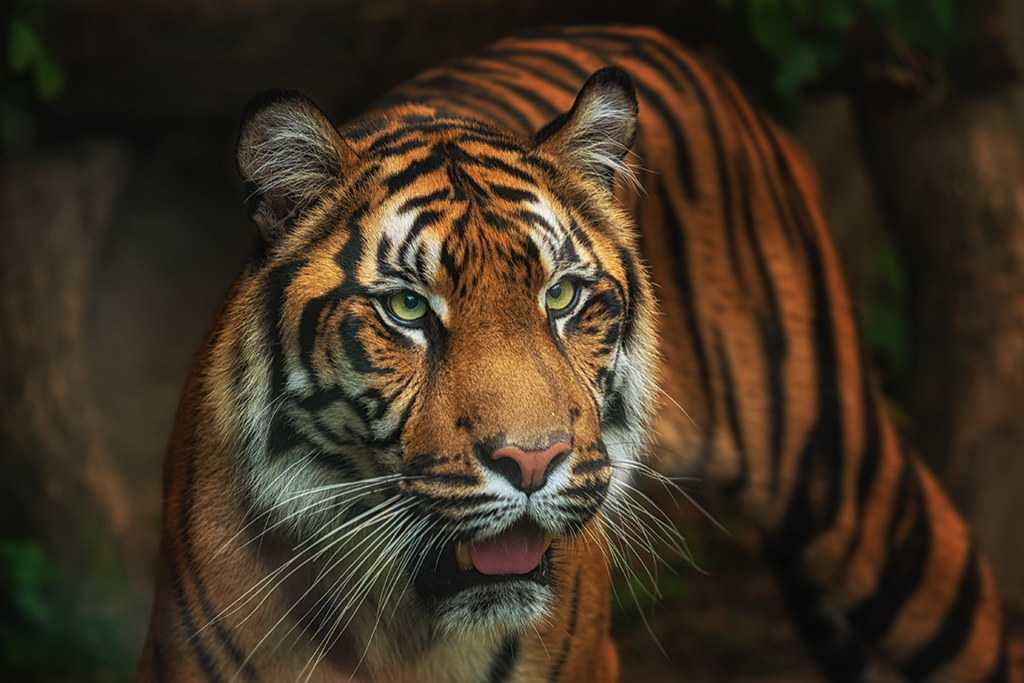 Another aspect, why I decided to switch to this system by Olympus, is weight. My backpack Lowepro Pro Trekker 450W, which I have been using for carrying Nikon photo equipment, weighed around 19kg with all of the necessary things. When you imagine that you carry it on your back from dawn till dusk and, let's say, you walk around 15km, in the moments where I had courses on both of the weekend days, I often felt my back hurting and I was pretty tired. Nevertheless, I am not 20 anymore, and I view 7-8kg of weight as an important parameter that influences my selection.
If we briefly speak about more features that made me choose Olympus OM-D E-M1 Mark II… There are really lots of them. For example I can mention ProCapture feature, that after lightly pressing the release button will start to continuously save 14 pictures into cache memory, and in case you do not manage to fully press the release button in the right moment, you still have the saved photos. Sometimes, when you are waiting for several hours, in the worst case scenario for few days for the right moment that lasts for several seconds, this feature is priceless when it comes to animal photography.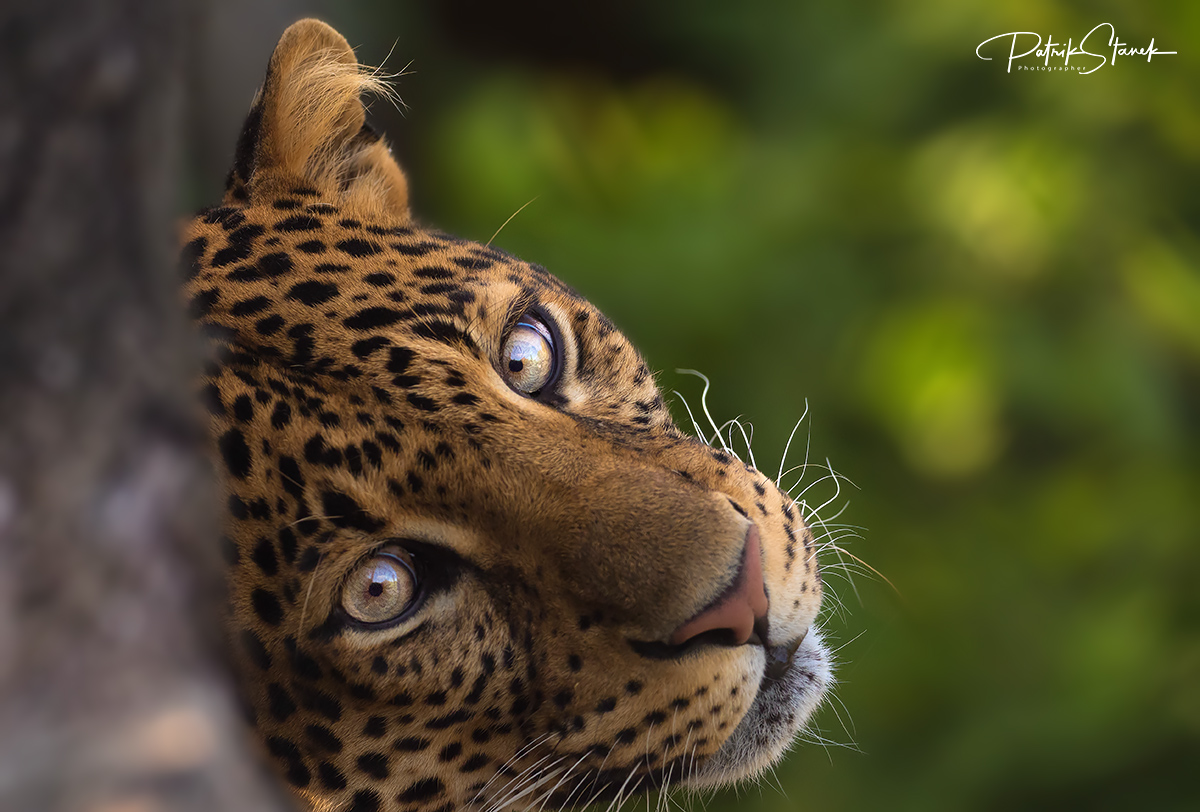 Another great feature is the option to choose focusing points by using the touch display. Olympus has 121 of them and before you would manage to switch from the beginning to the end by using arrows, the deer would be two kilometres far off (of course you can speed it up by expanding the focal point into the group of focal points). Anyway, OM-D E-M1 Mark II disposes of a feature where you have to get closer to the viewfinder, the display switches off and by swiping your finger on the display you can immediately select focal point in the viewfinder, therefore you only need a second to change the focal point from one side to the other.
Stabilisation… Stabilisation is at an absolutely amazing level. Since Olympus has a stabilised chip, that is not fixed but "floats" in magnetic field, it is possible to take sharp photos with great focal distances on "nonsense" times.
Once again I will get back to focusing. Olympus disposes of a feature that highlights focused area and all you have to do is to focus by lightly pressing the release button (or AEL button) and on the display or viewfinder the focused edges or areas will be precisely highlighted with red colour, or any colour that you set. So you can exactly see that for example the eye, eyebrows and only a half of the nose will be sharp so you can comfortably set aperture so the whole nose can be sharp or otherwise. Really cool.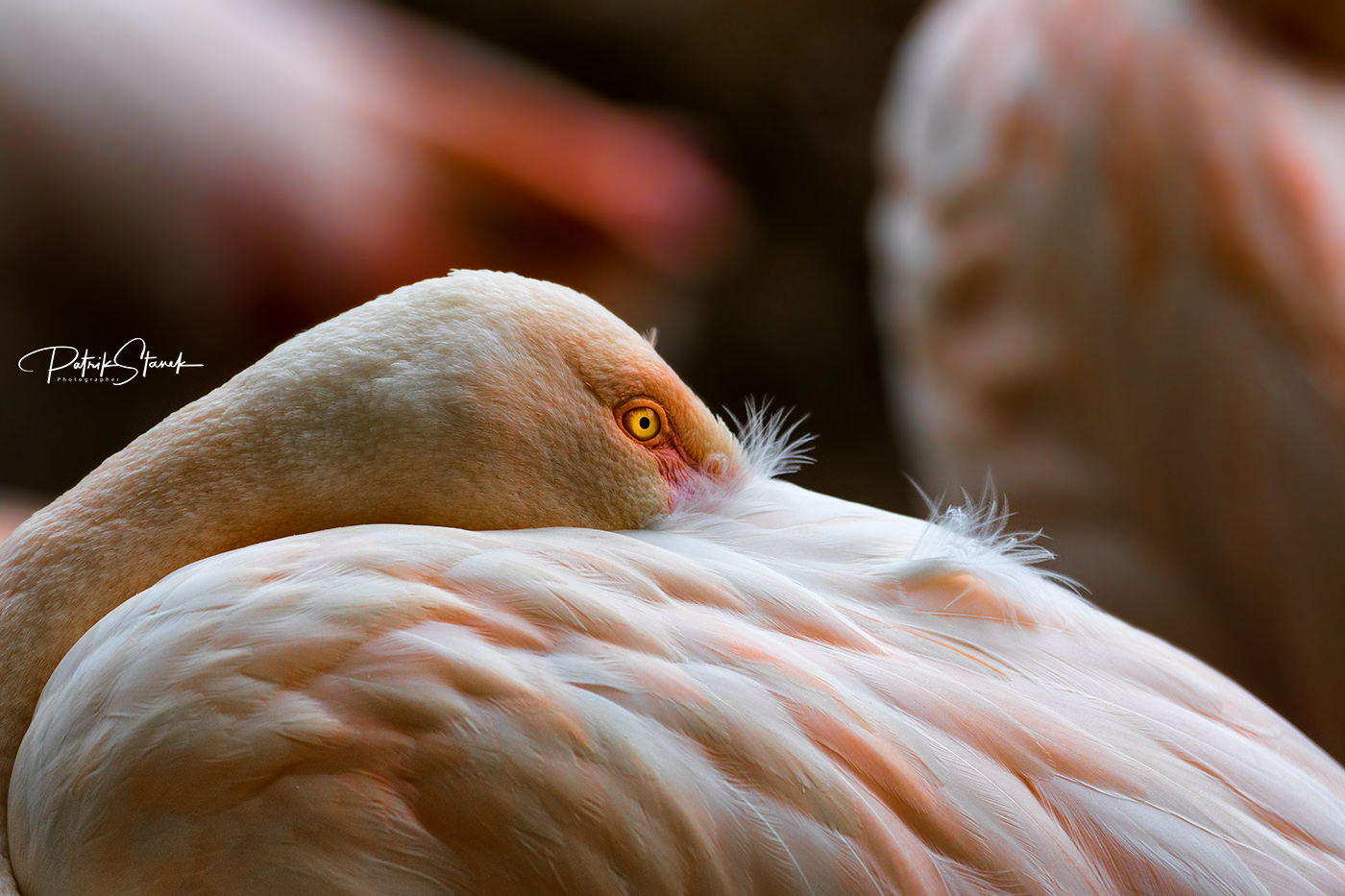 Of course, whole Olympus OM-D E-M1 Mark II is water and dust resistant etc. including all of the ZUIKO lenses from PRO series. So it is not a problem if the rain falls on it if you lay into the mud.
It is more than obvious that every equipment has its pros and cons. FF will always have a slightly better texture, maybe Olympus will surprise us and Mark III will have a chip bigger than APS-C, or even better FF (it is not a noticeable difference), better noise reduction on higher ISO values, but it will never be able to do 60 images/second, ProCapture or HiRes shot, where Olympus moves the chip in magnetic field and then from 8 photos puts together one 50mpx photo.
I have been thinking about the switchover for a very long time and I am not embarrassed to say that the combo of D810 and 300mm f2.8 VRII by Nikon was my favourite, but the positive attributes of Olympus OM-D E-M1 Mark II were more valuable to me despite of its slightly worse texture, lower resolution or slightly bigger noise (thanks to chip stabilisation it is not necessary to set ISO values into thousands).
Surely I never want to contend that Olympus is the best thing you can possibly have, but for my specialization in animal photography and also with regard to the kilometres I walk with photo equipment, it has become the best solution for me that fulfils all of my requirements that I expect from photo equipment without the need to radically loose the quality of taken photos.
---
---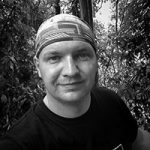 "Patrik Staněk – Olympus Ambassador in Czech Republic.
For nine years, I have been devoted to photographing animals and nature intensively. I try to breathe life and uniqueness to the photos. I am also the organizer of courses for beginners and intermediate photographers.
In recent years, I also organize photography workshops in the Bavarian Forest National Park, co-working with Olympus, Saal-Digital, Bushman, and Fotoinstitut.cz, writing a blog with advice and tutorials and trying to share with you my experience and knowledge over the years I have been taken pictures."