Portrait and Wedding Photography with the Olympus E-M5
My setup of my wedding photography is the original Olympus E-M5 (mark I). My setup is rather simple, I have only one camera body, two batteries and the 17mm 1.8, 45mm 1.8 lenses, as well as the 14-42mm kit lens.
I bought my E-M5 secondhand and a brand new kit lens. After 5 months I bought the 45mm 1.8 and the 17mm 1.8. Before I used Canon during 2 years and now I'm using exclusively Olympus. I like this camera because it has many advantages, lots of features and fast, sharp, quality lenses. I love the size and weight, easy to bring for my wedding events.
I love the 5-axis image stabilization and weather-sealed body of my E-M5. The Jpeg's Color and Contrast is fantastic.
Hello Kim, could you please introduce yourself?
I'm Kim Martinez from the Philippines, 23 years old, a portrait and wedding photographer. I love to shoot at wedding events. I also shoot at other events when requested. In my free time I photograph models to try out new settings and scenes. My slogan is "real moments, real stories, real memories".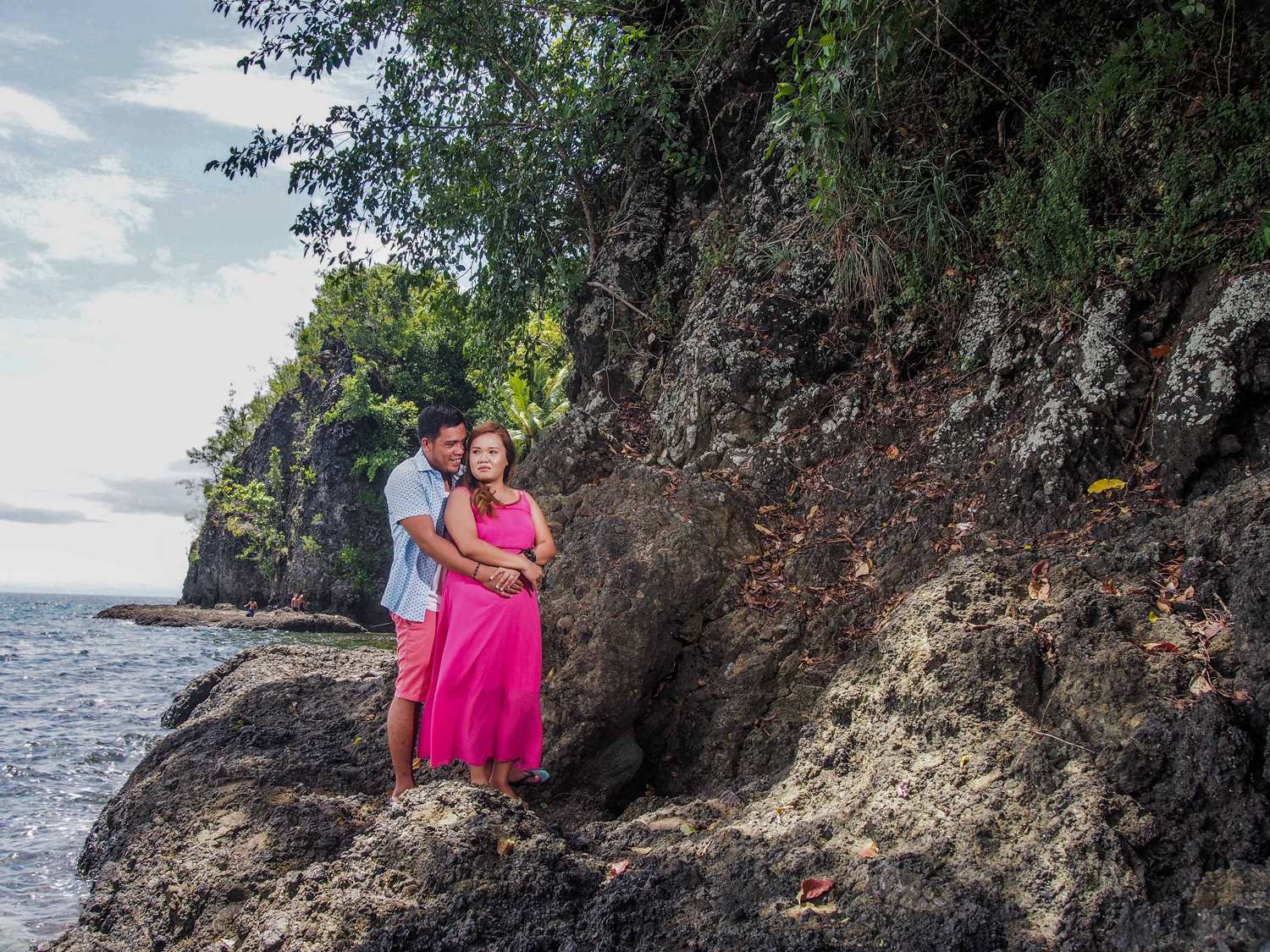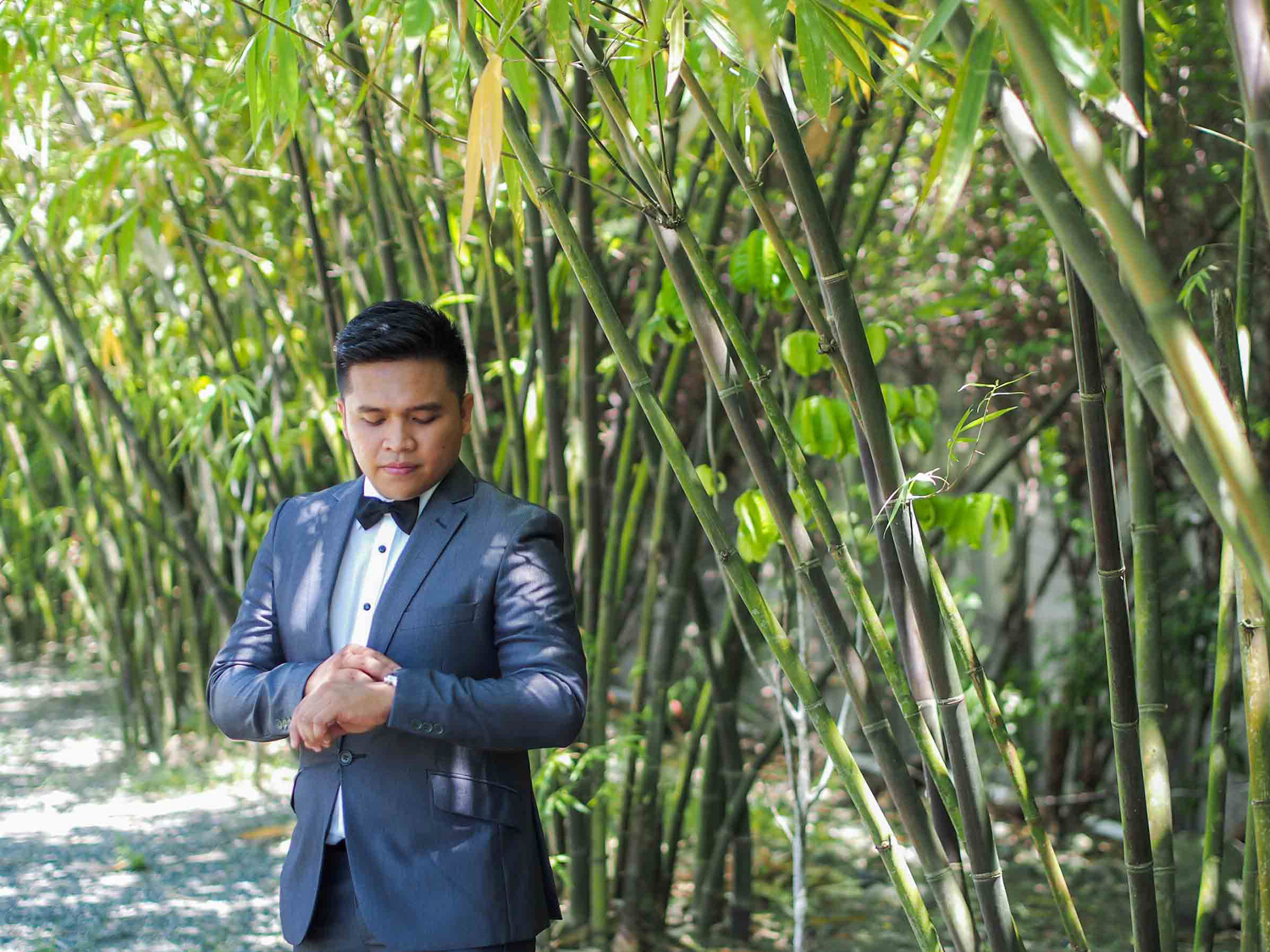 When did this passion for photography begin?
It started when I was tasked to photograph my uncle's wedding in January 2013. I was nervous and my hands were shaking. When I started taking candid shots of people, I liked the result. Specially with the couple, when the bride cried, I was moved by the thought that I captured that moment. That was when I fell in love with photography.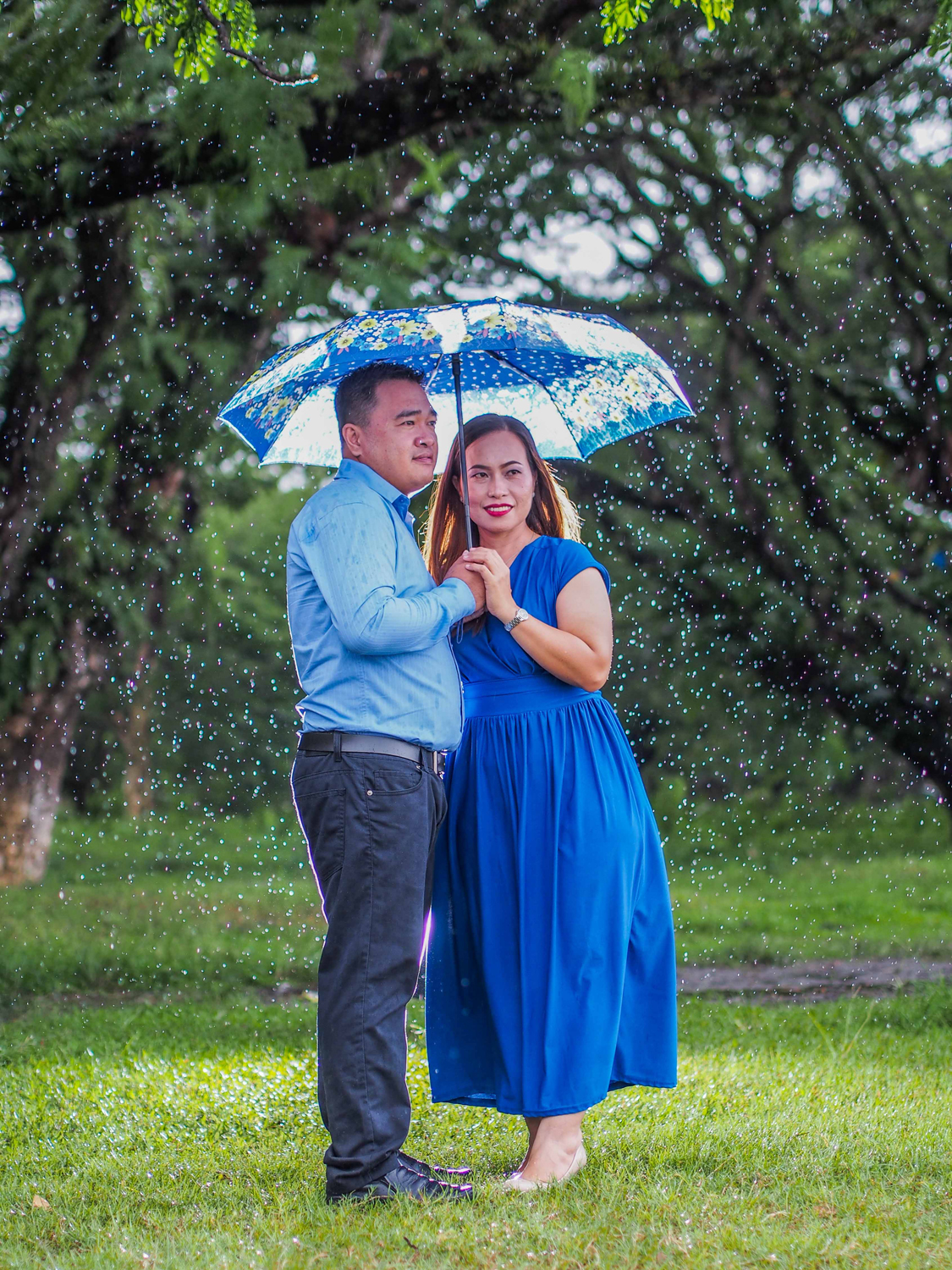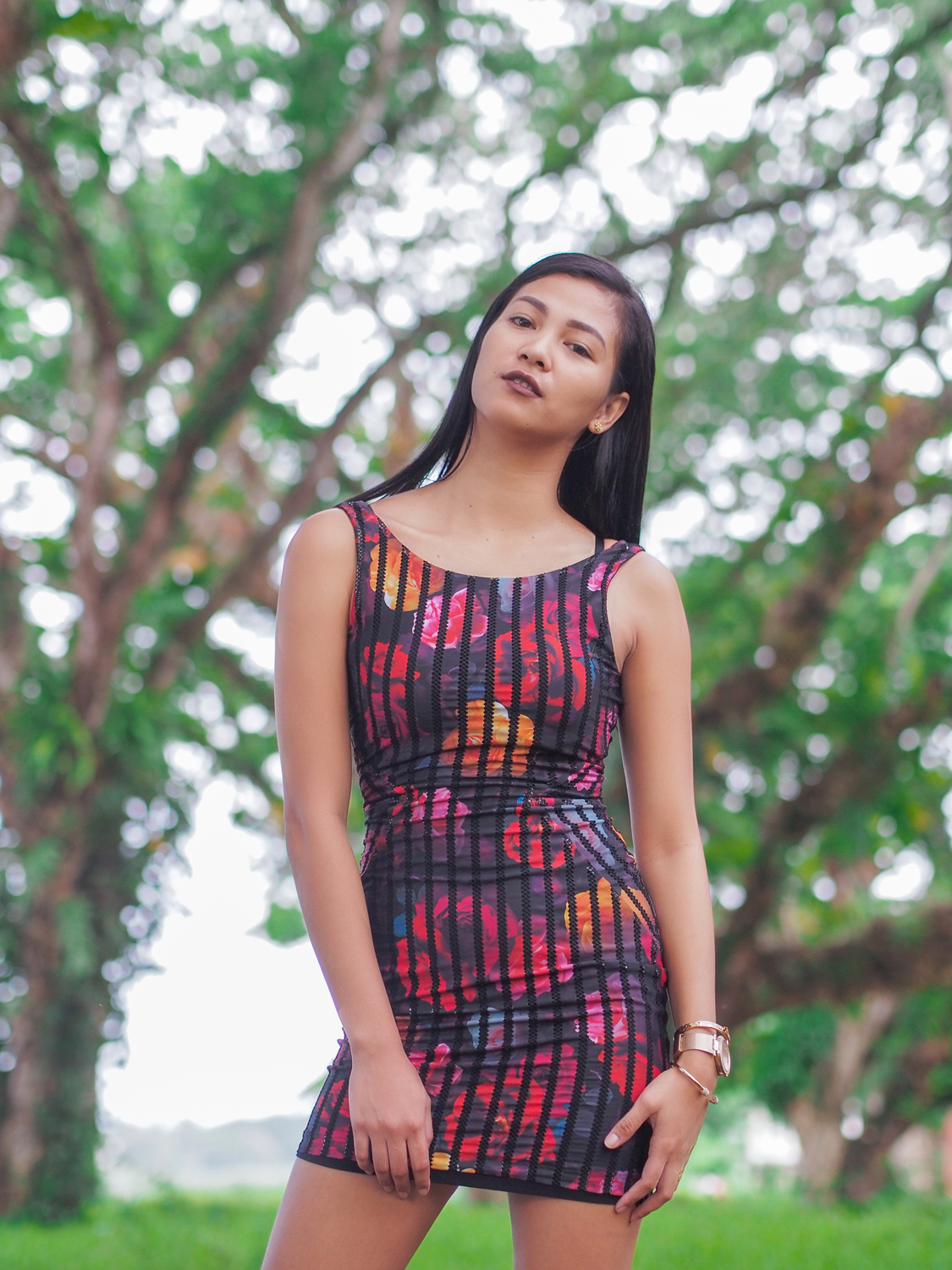 What was your first "serious" camera?
I started with a Canon but my Olympus E-M5 jumpstarted my career in covering events.
Why did you change to Olympus? And what are the main advantages?
Its size, weight and build quality. I can bring it anywhere, put it anywhere, and can keep it in any bag. It's very convenient, sturdy, and dependable when I'm mobile. Its form factor is a plus.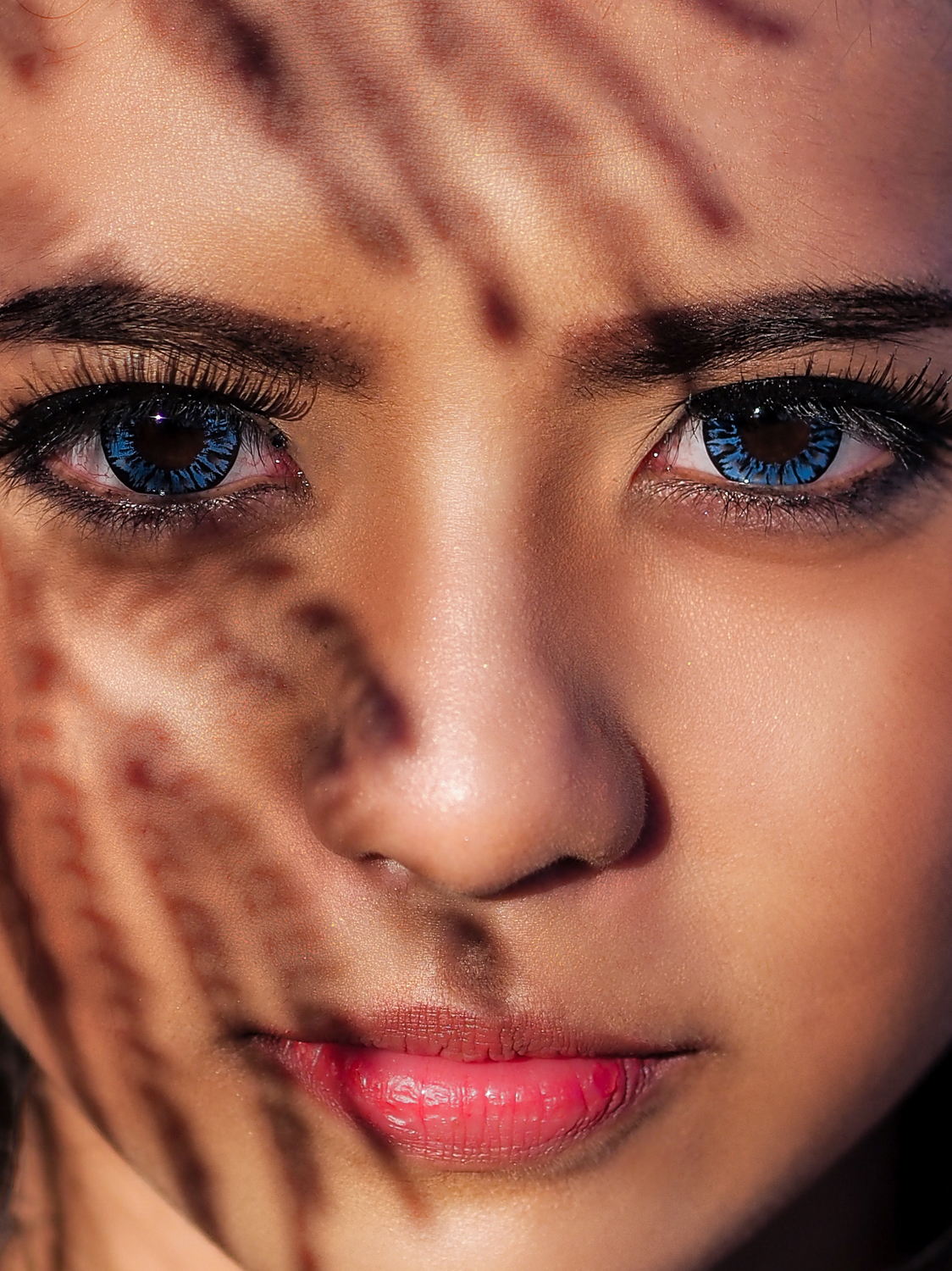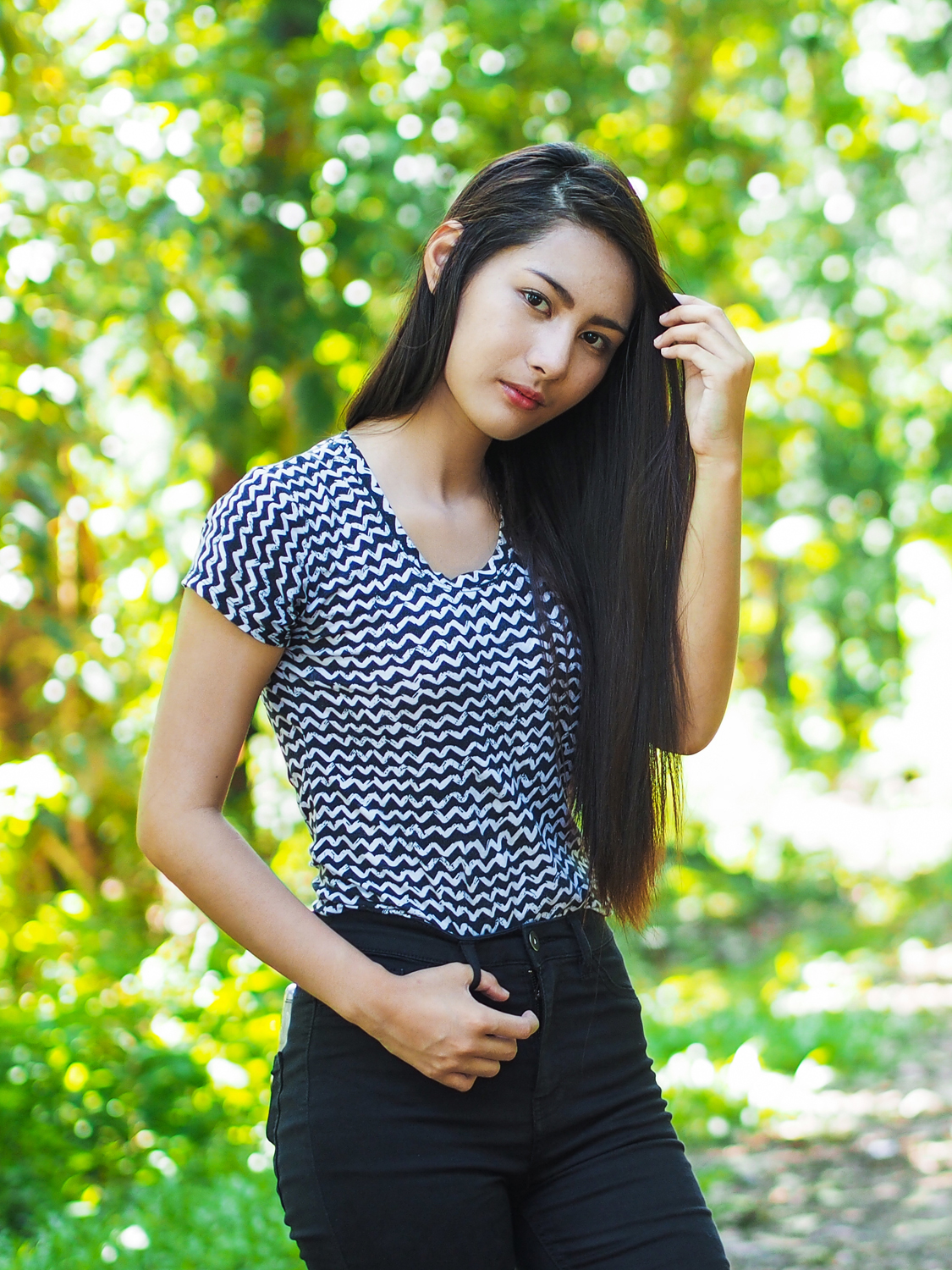 You have the original E-M5 and, judging by the photograph you sent us, it already took a good dose of knocks and falls! Has this camera ever failed you?
It has never succumbed to my carelessness! One time while I was covering a wedding, it slipped and tumbled about 2 meters away from me. When I picked it up I thought I broke it. I was thankful that it didn't! Although I saw some scratches, I was still impressed by the build quality of my E-M5, it still looked handsome. The fall broke the lens hood though.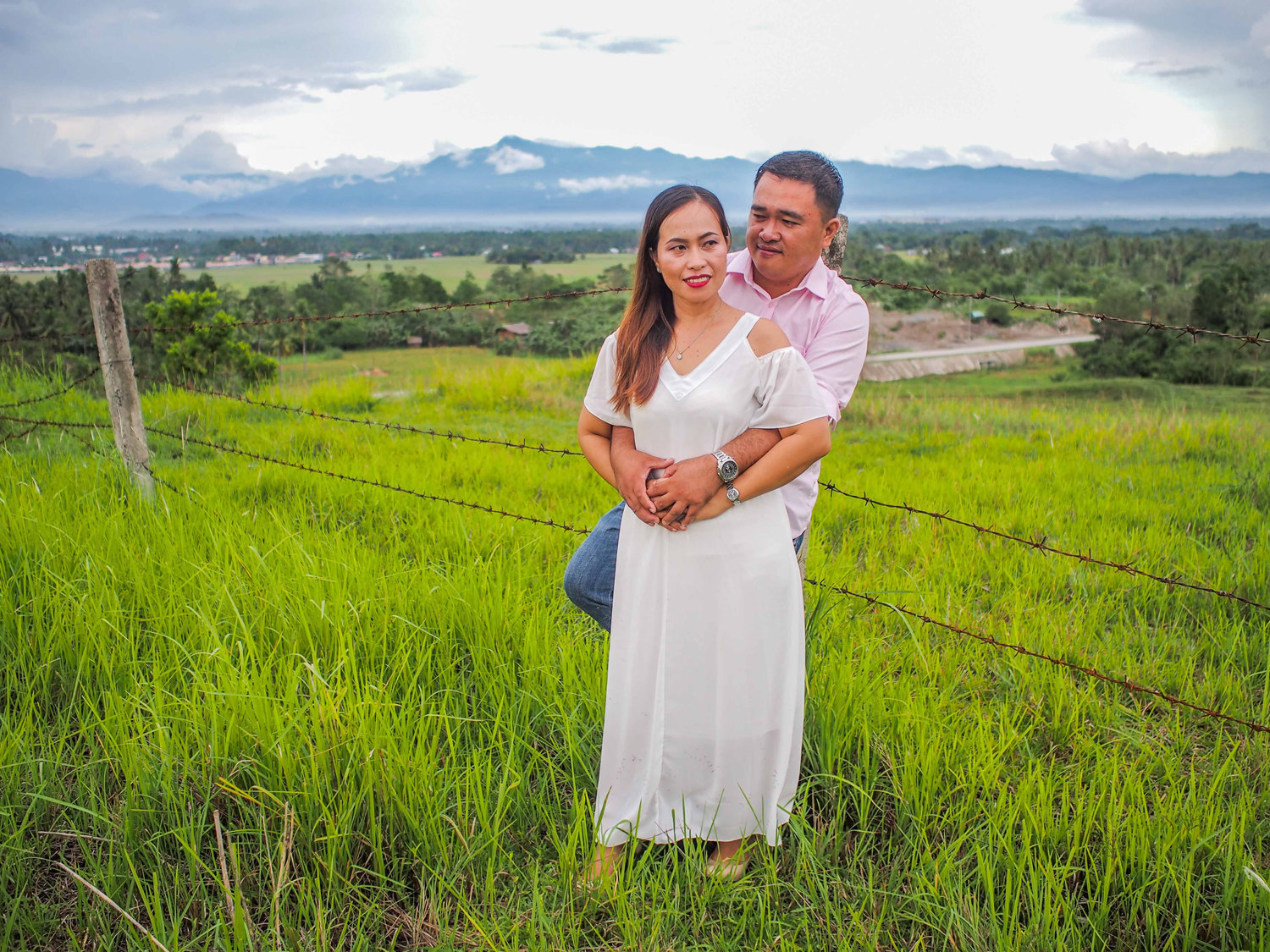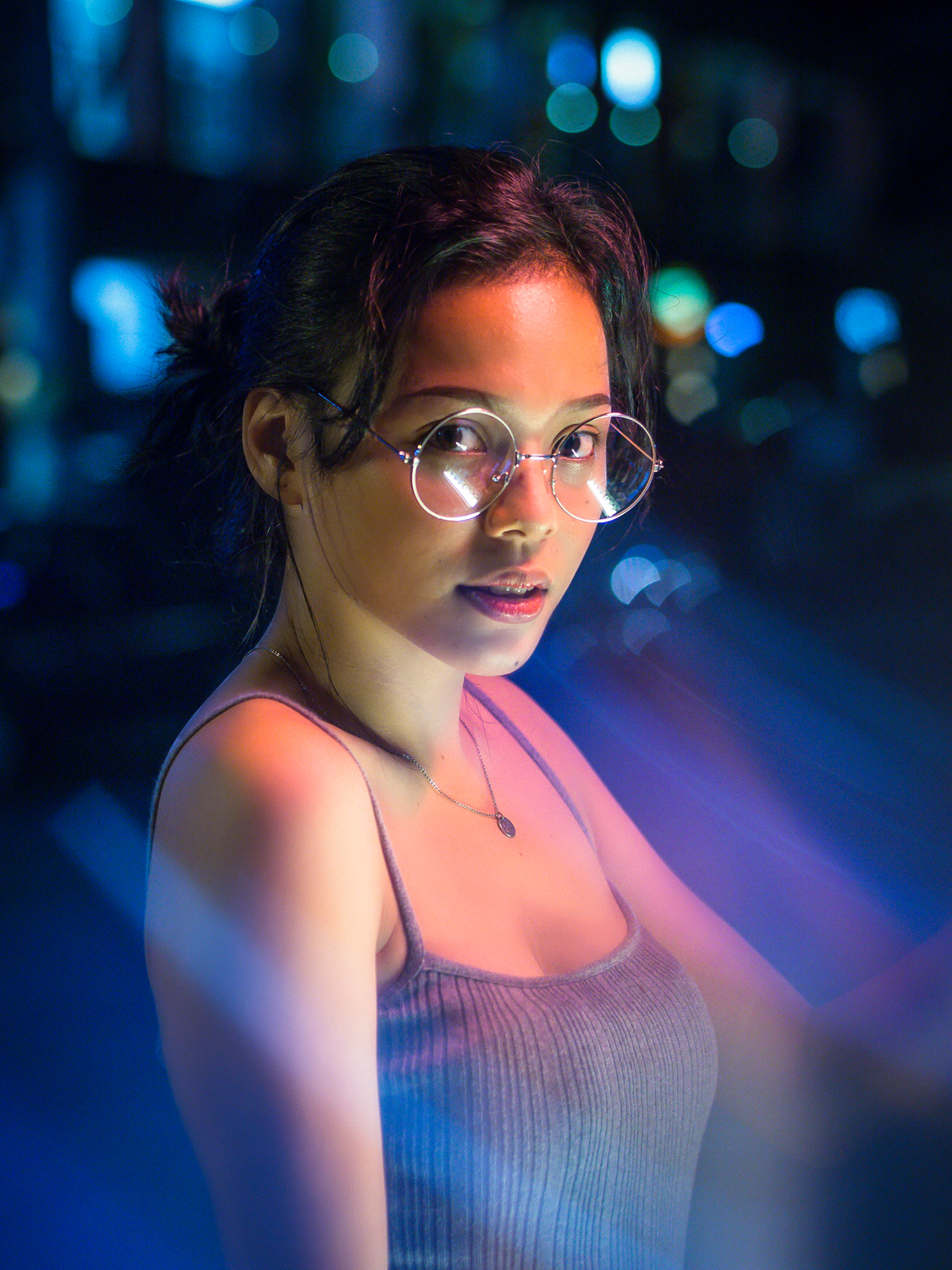 How do you see your career in 5 years? What's the main goal would you like to achieve?
I would like to be recognized as an international wedding photographer. My main goal is to be an ambassador of Olympus or some kind of a visionary.
Which photographers do you most admire nowadays, the ones that inspire you to develop your work?
My idol is Keda.Z. I like his shots and I would like to learn his style in editing colors.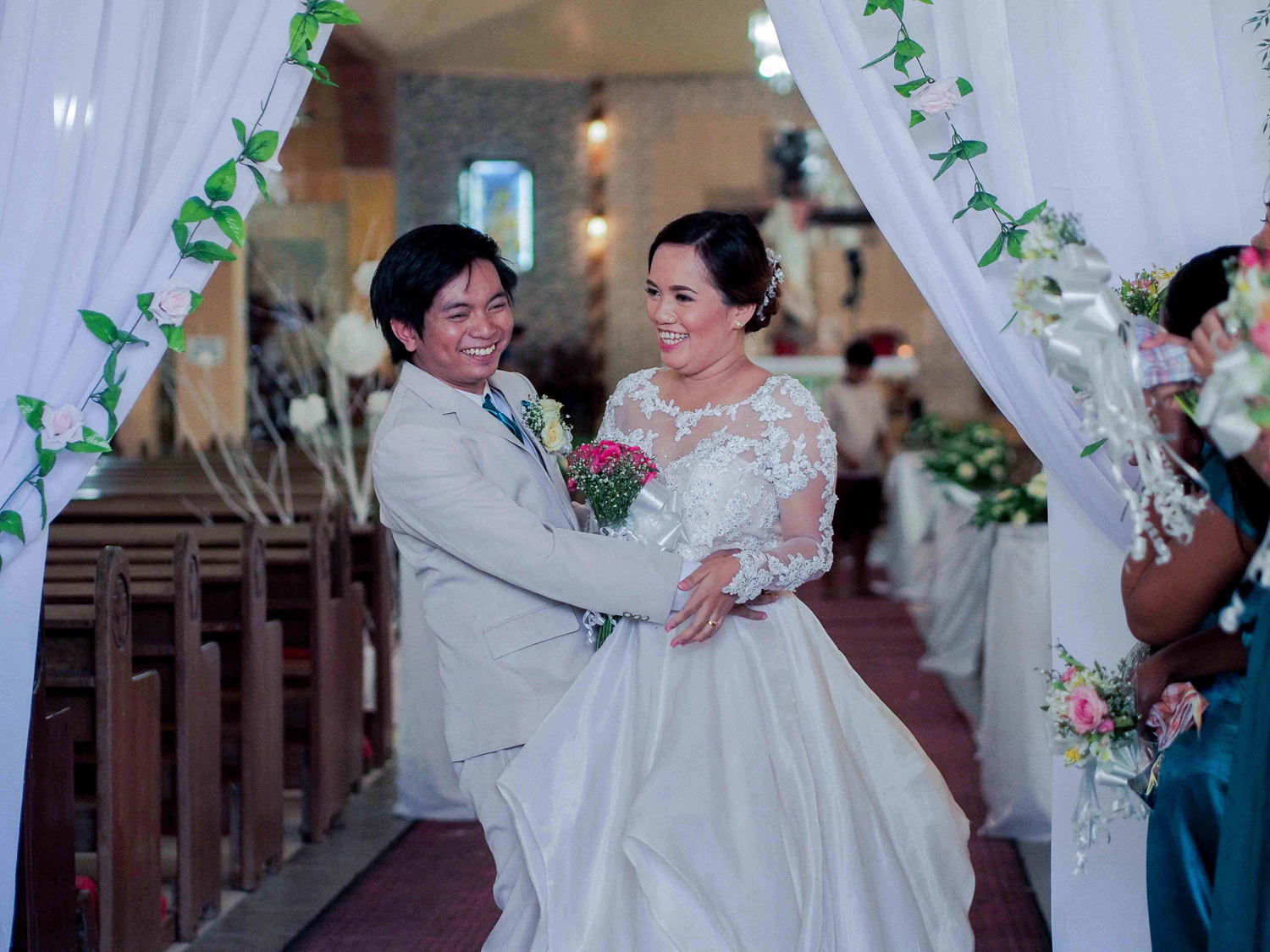 ---
---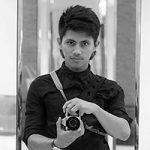 "My name is Kim Martinez. 23 years old, 1994 Born in Philippines, a student and Wedding Photographer Since 2013 I love shooting wedding and portrait. Today and now I love shooting my Olympus Camera."