Don't hate the kit lens
In April 2015 I bought the Olympus OM-D E-M10 which came with the Olympus 14-42mm EZ pancake zoom as a kit lens. I was absolutely amazed when I saw the size of the lens. It is small, portable and decently built lens and when mounted makes the Olympus OM-D E-M10 a ridiculously small package to carry around.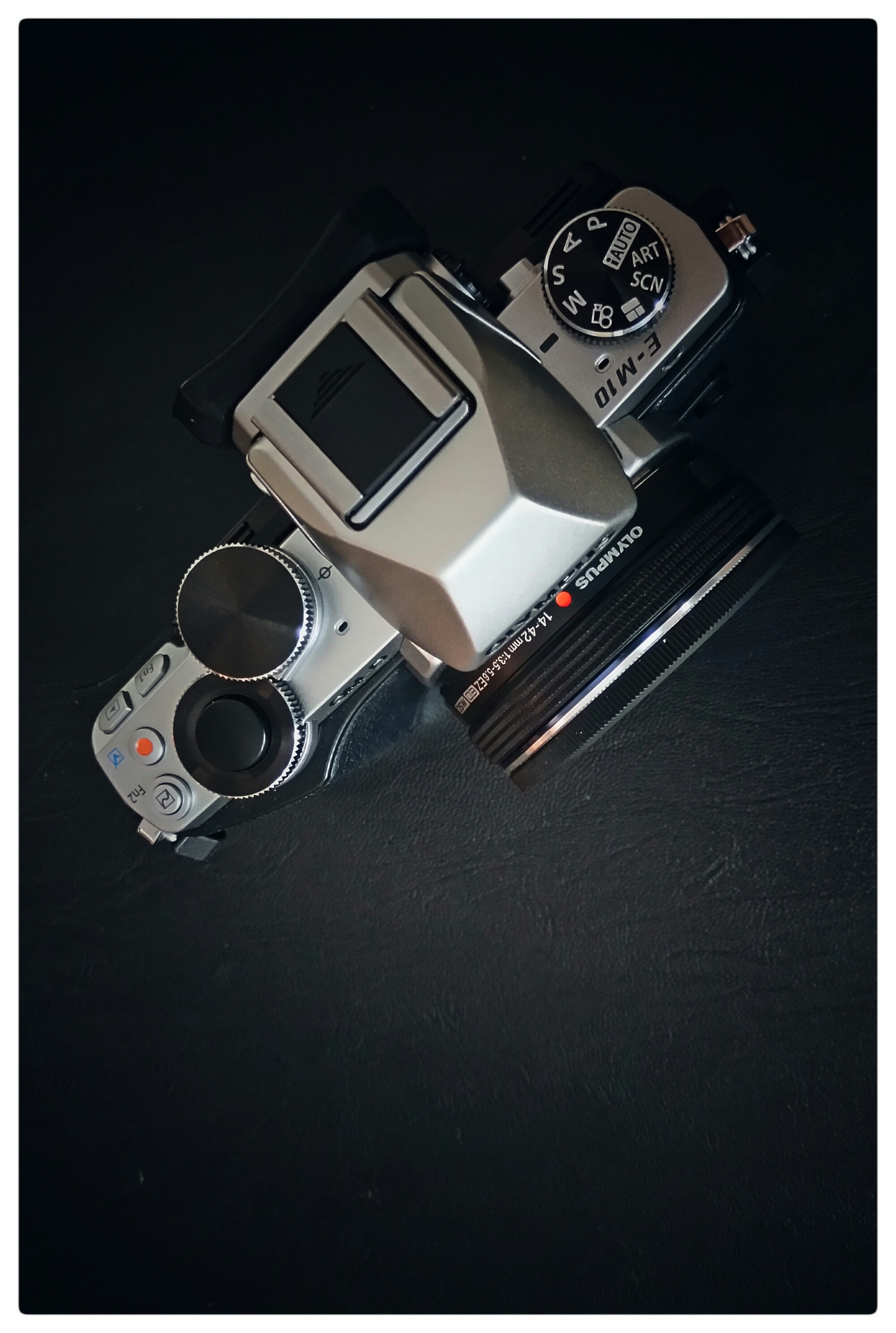 Olympus 14-42ez pancake zoom mounted on the Olympus OM-D E-M10 (picture taken from my cell phone).
Kit lens mostly don't perform as good as a high quality prime or a pro zoom but it performs good enough to give you some decent quality pictures and the Olympus 14-42ez pancake zoom is no exception.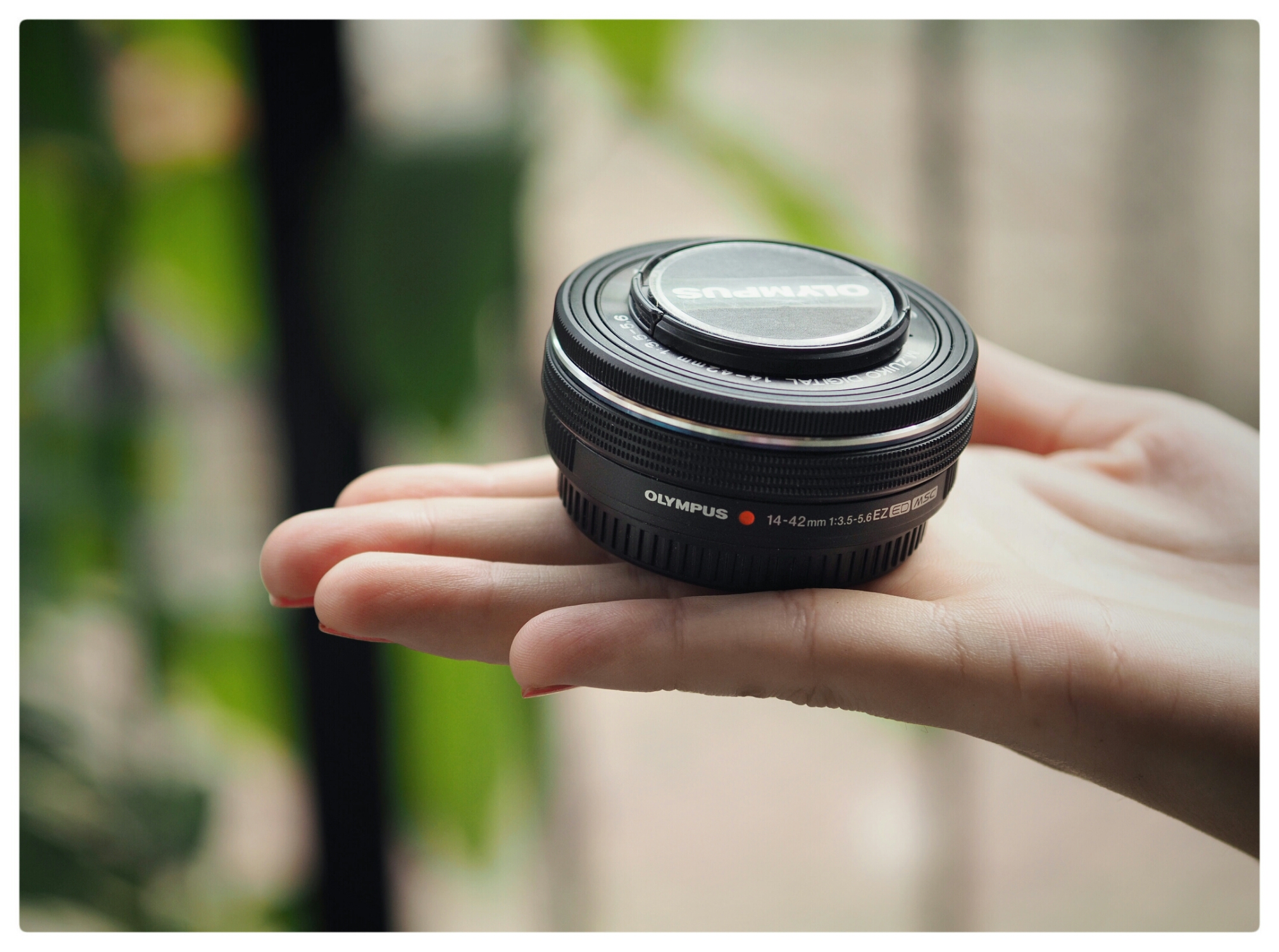 Since I had no options other than the kit lens and Olympus lenses being not readily available in India I thought before I get some prime lenses why not put the kit lens to its paces?.
For 2-3 months I used the 14-42mm EZ kit lens exclusively and shot a variety of pictures. The lens gave decent results in good light. And since it's not a fast lens the variable aperture of f 3.5 to 5.6 struggled in low light.
In my opinion if you are new to photography and thinking of buying a system with interchangeable lenses, my suggestion would be regardless of whatever brand you select do not trash the kit lens.
The kit lens will get you started before you buy any prime or a pro level zoom. All kit lenses have decent wide angle to tele range covered so you can shoot pictures from landscape to portraits. Plus, the kit lens will help you to understand which focal length you shoot the most, which can help you in deciding which prime lenses or zoom you can add later in your arsenal.
I am posting below some pictures I shot with the 14-42ez kit lens mounted on the Olympus OM-D E-M10 under variety of situations. How has been your personal experience with any kit lens you owned so far? Did you use it very often? Please feel free to comment in the comments section below and also share this article with friends who may find this article interesting.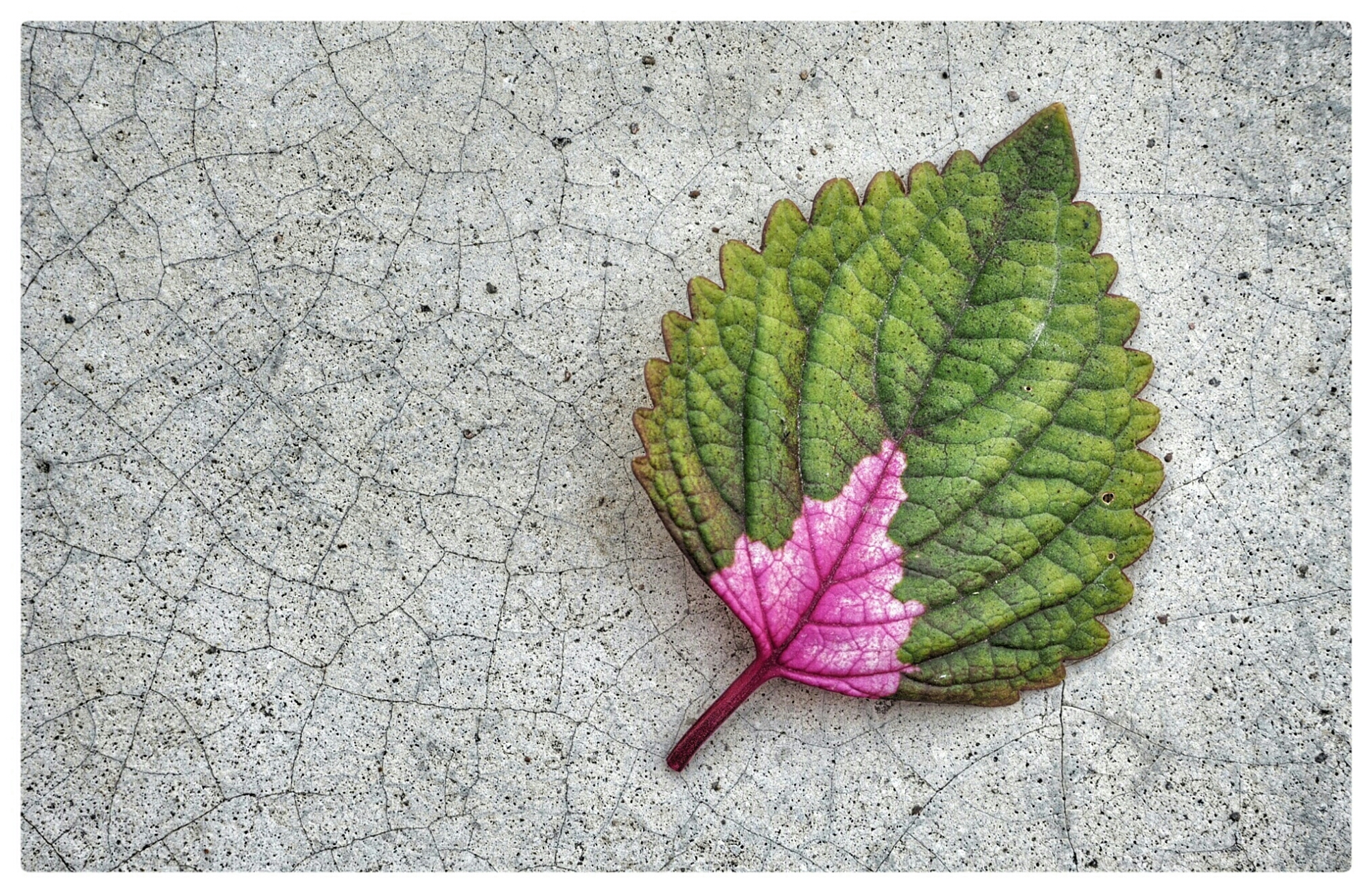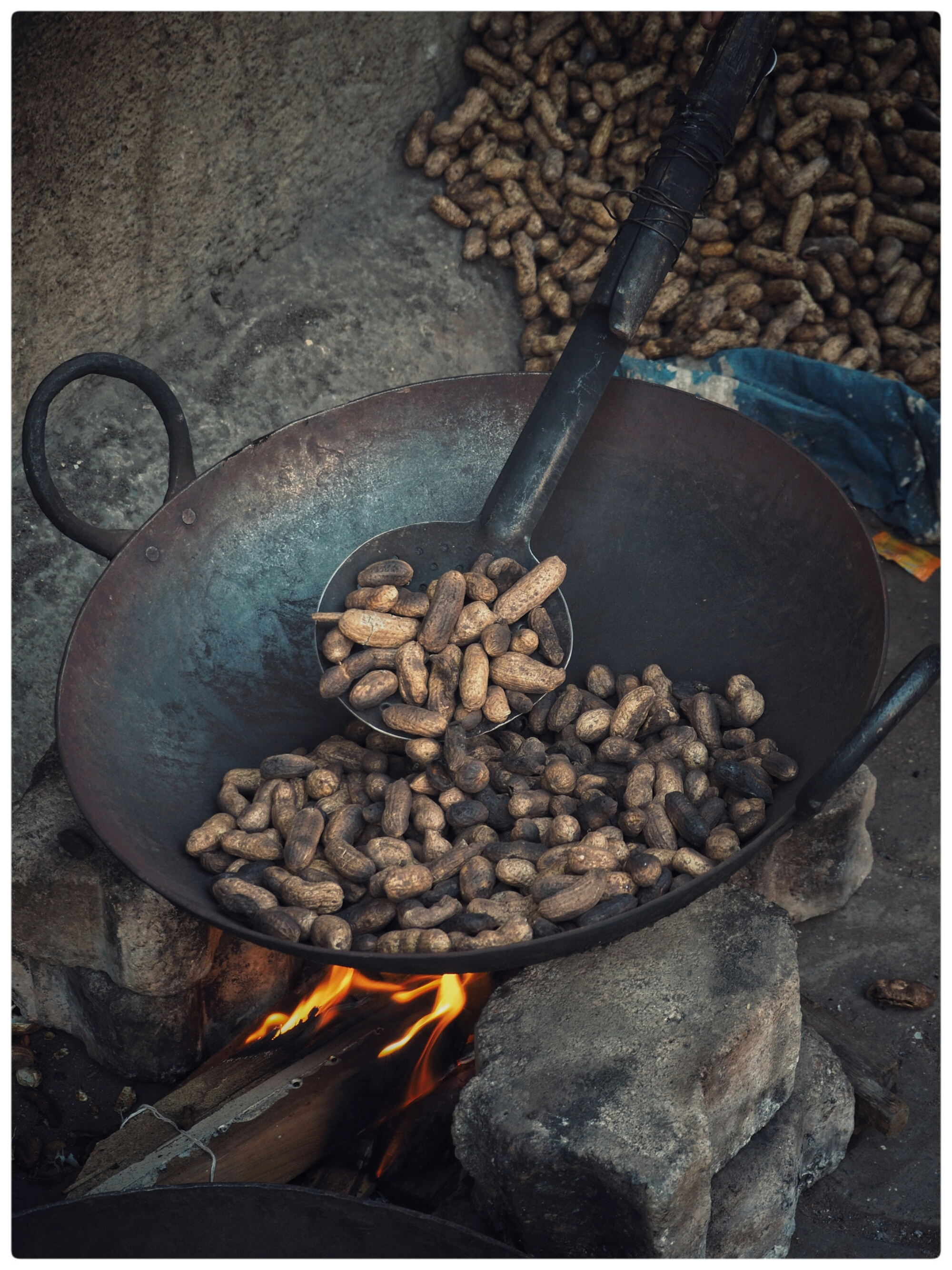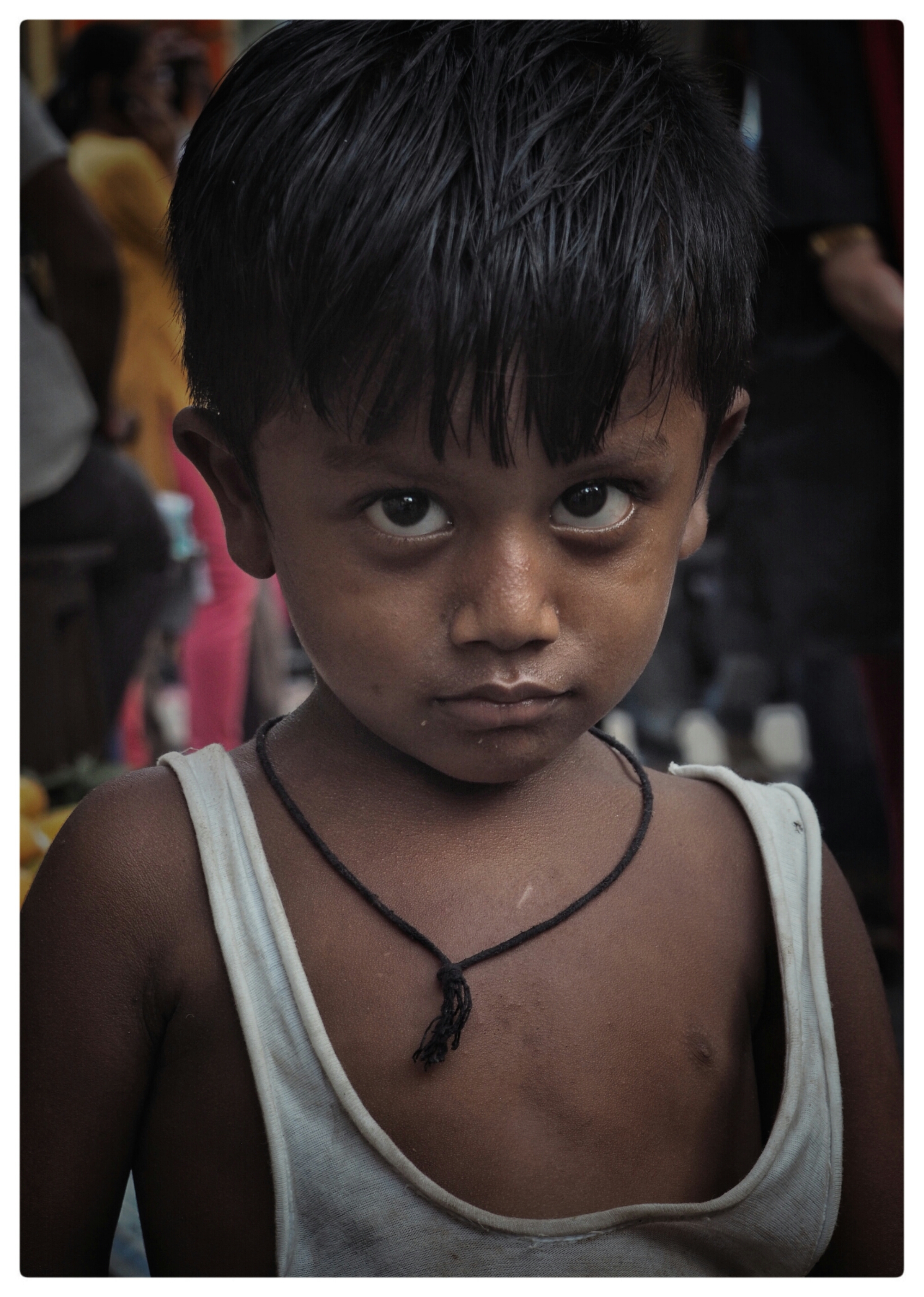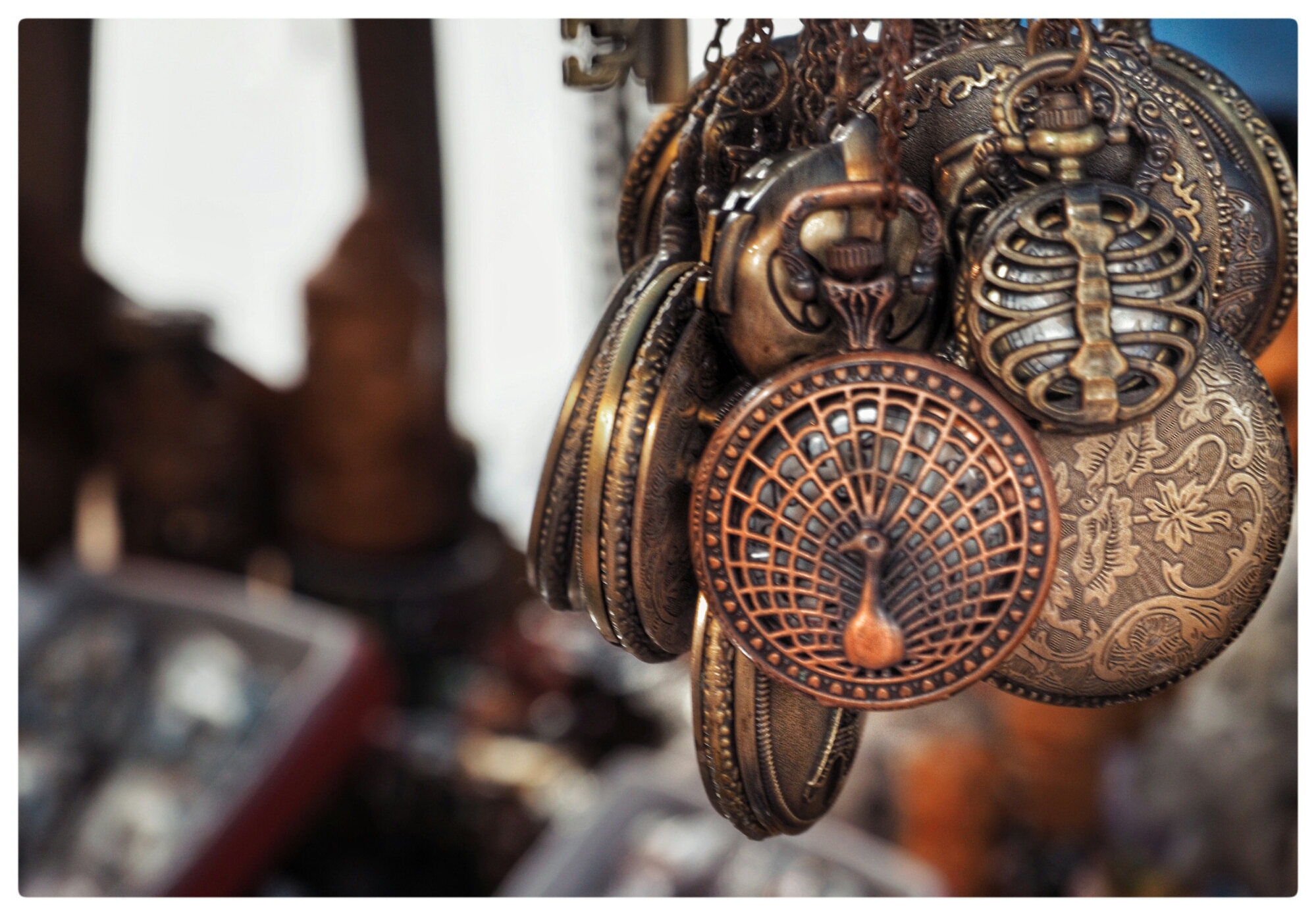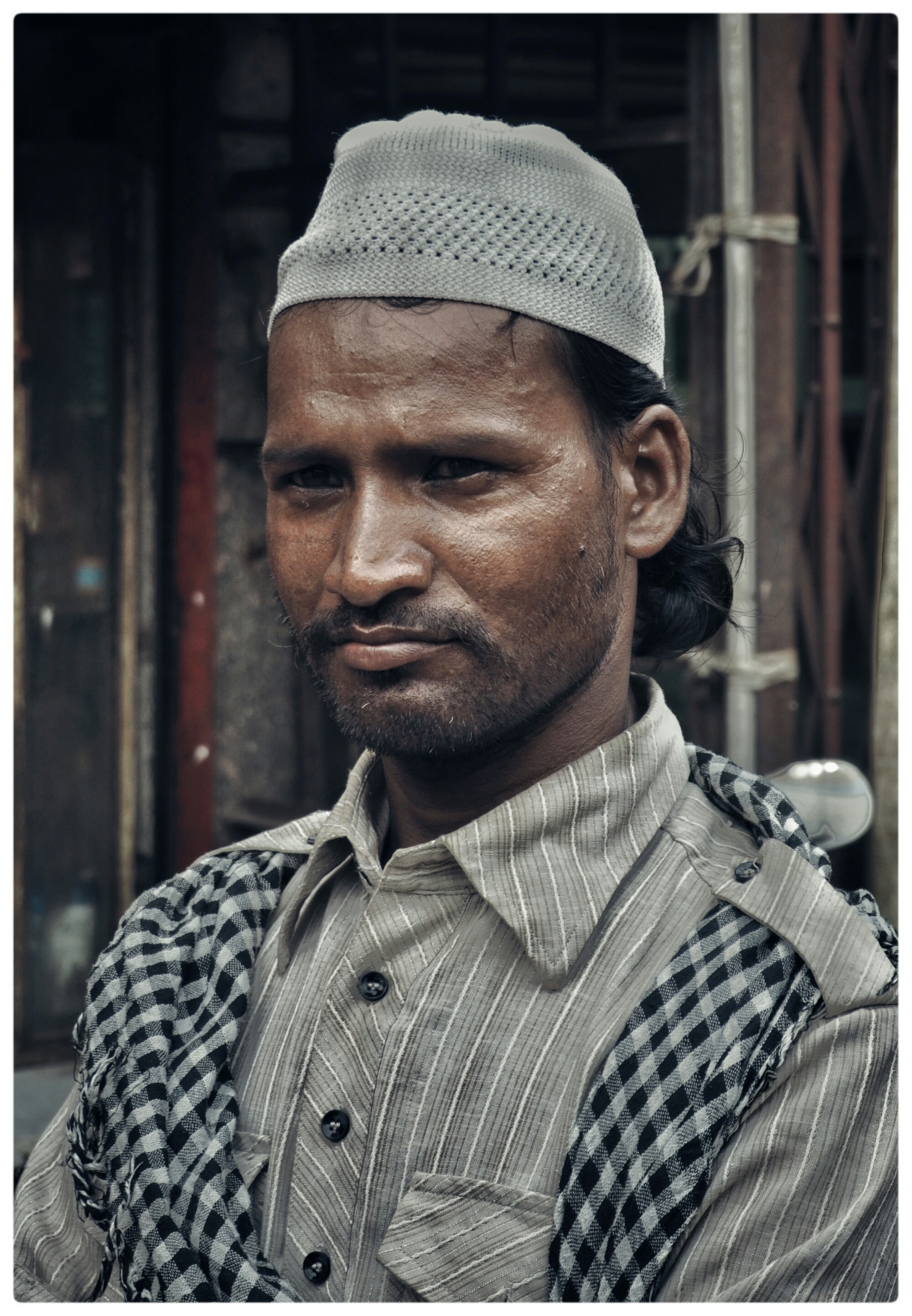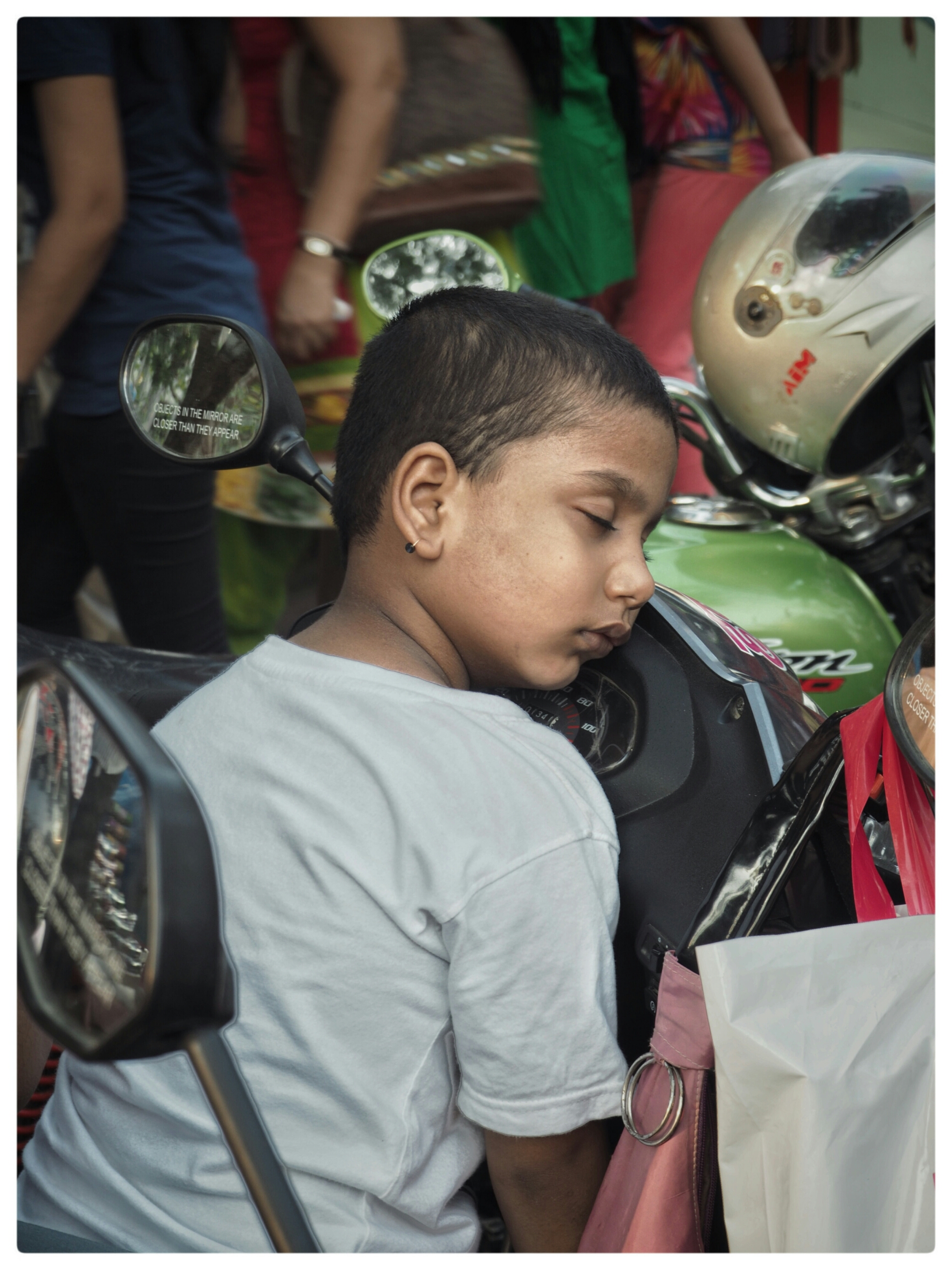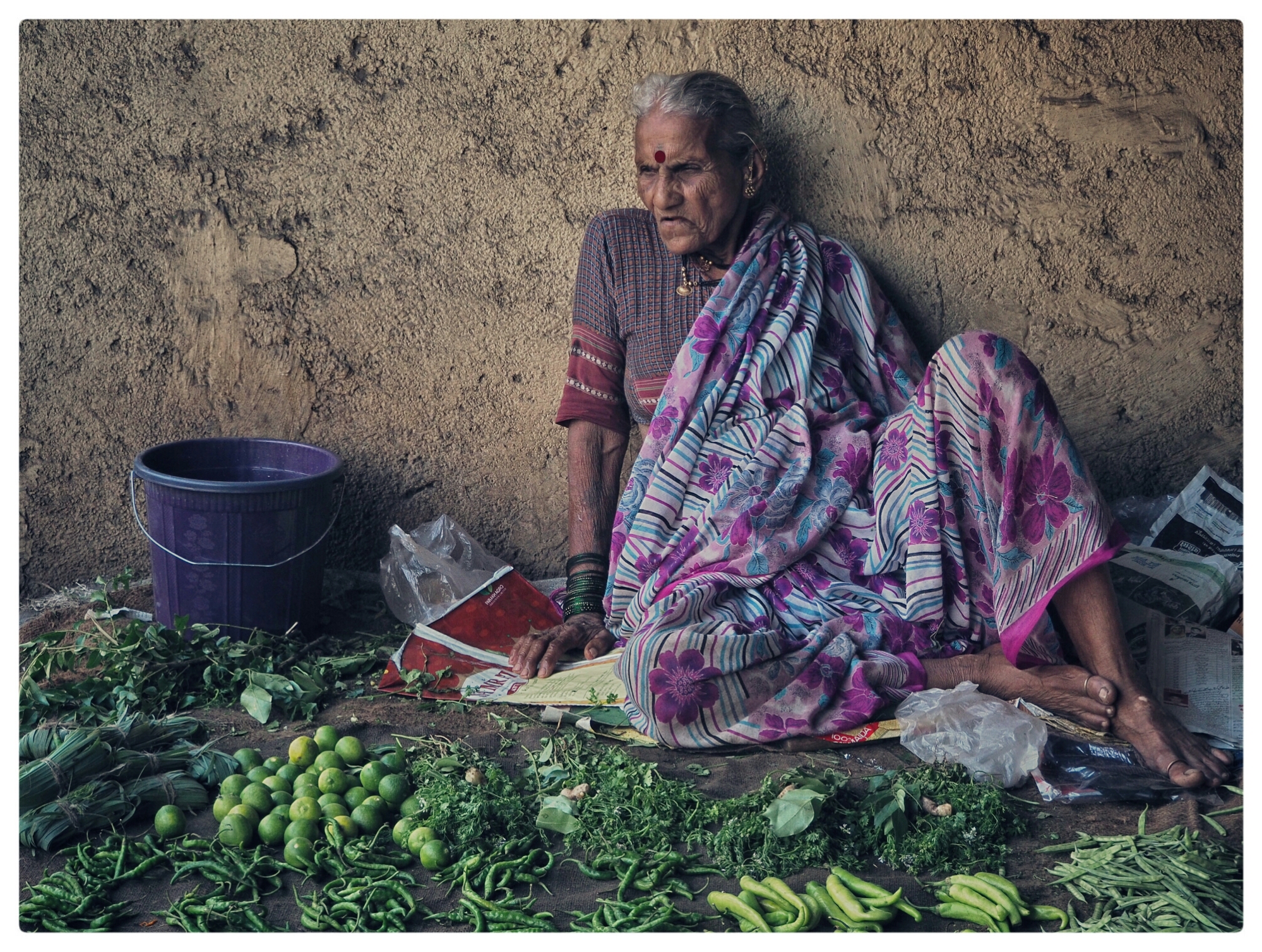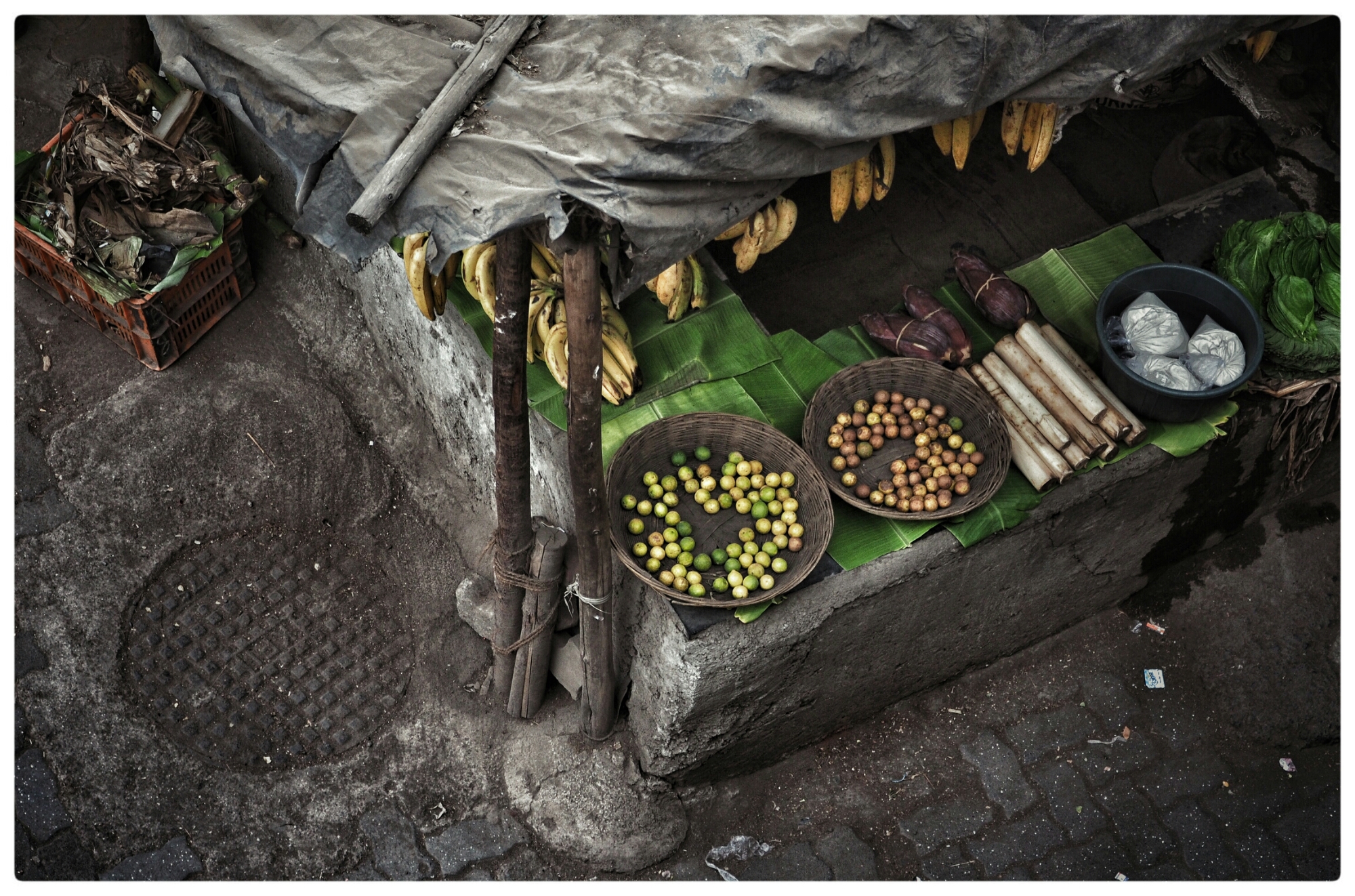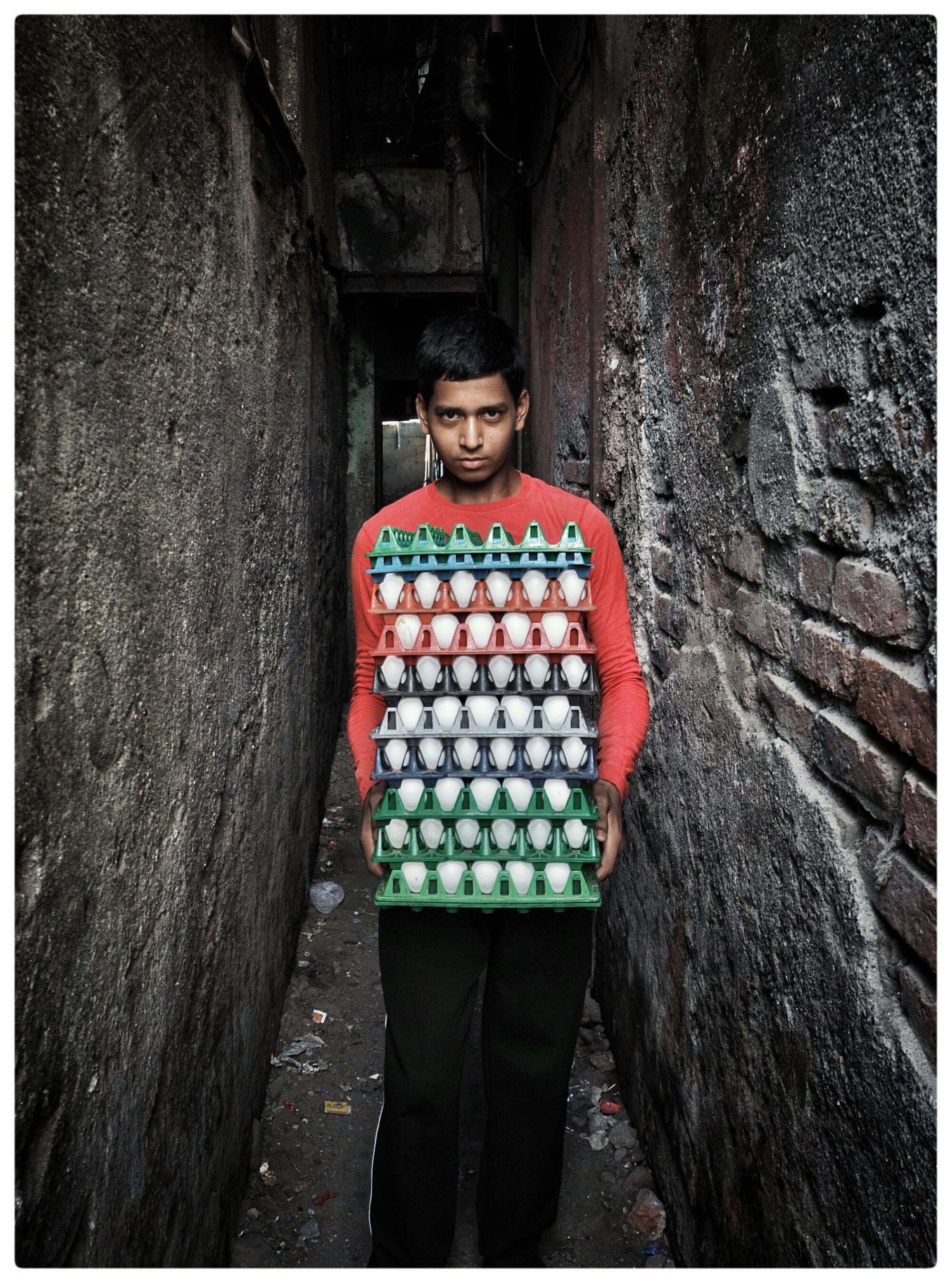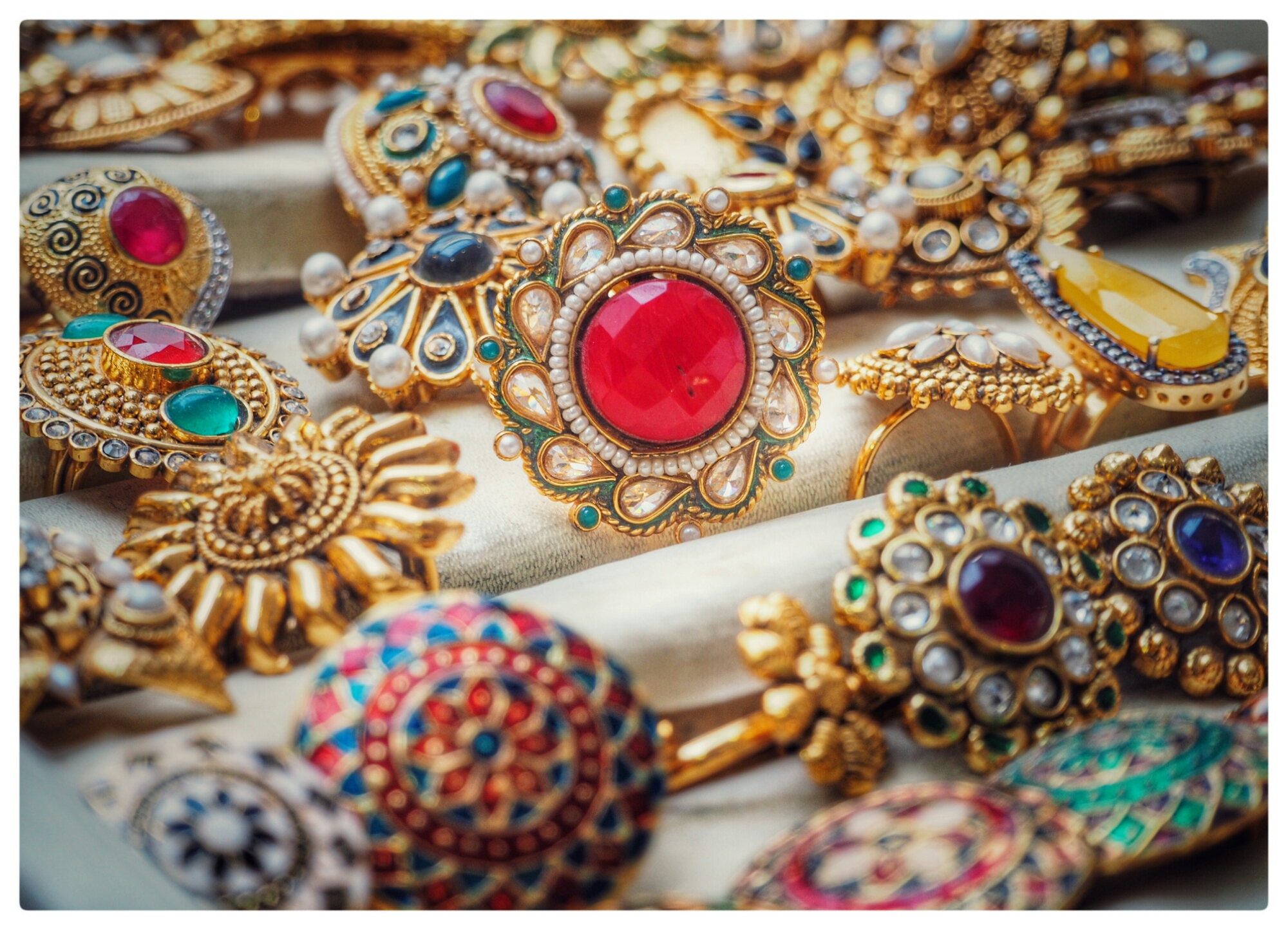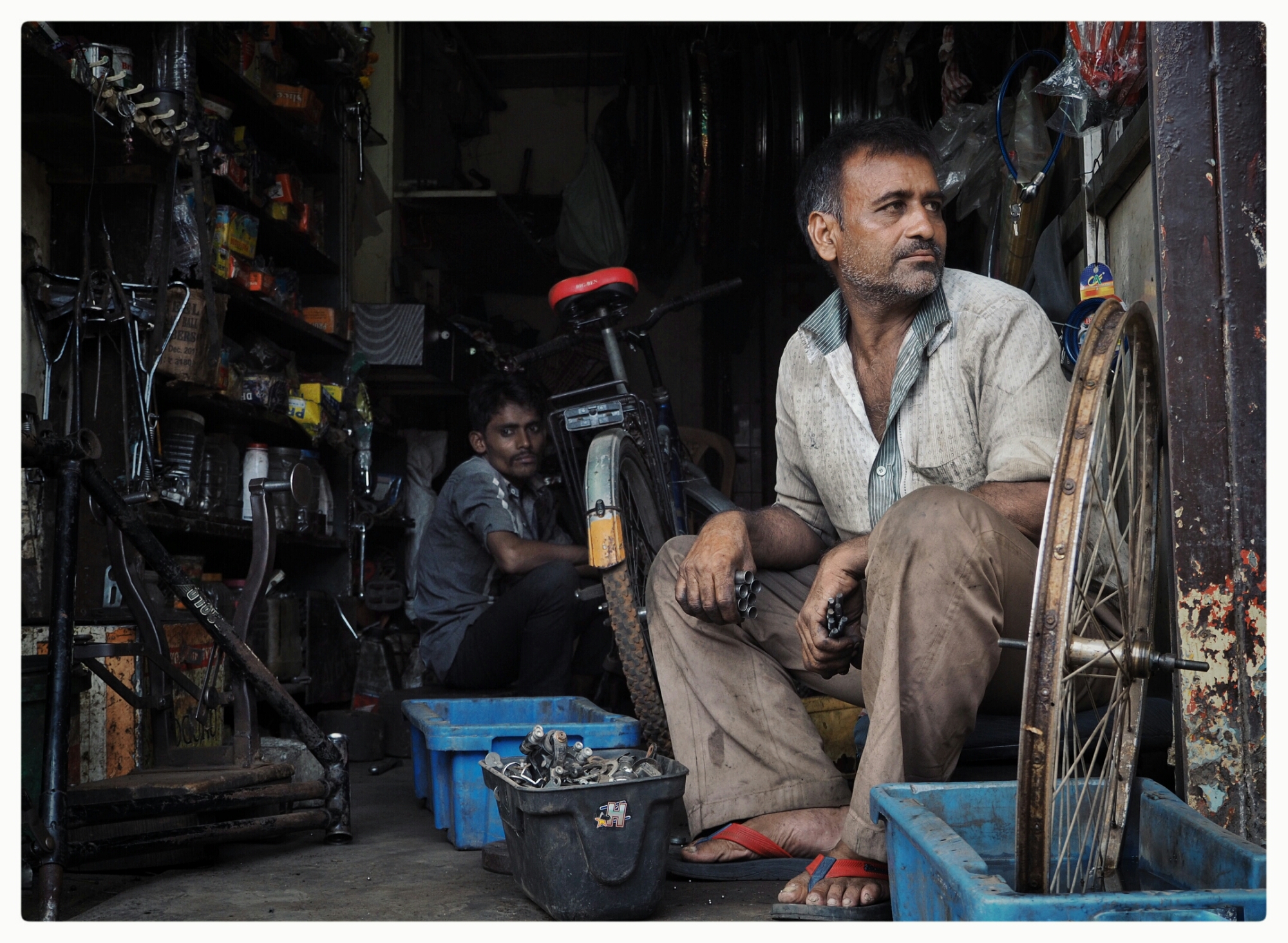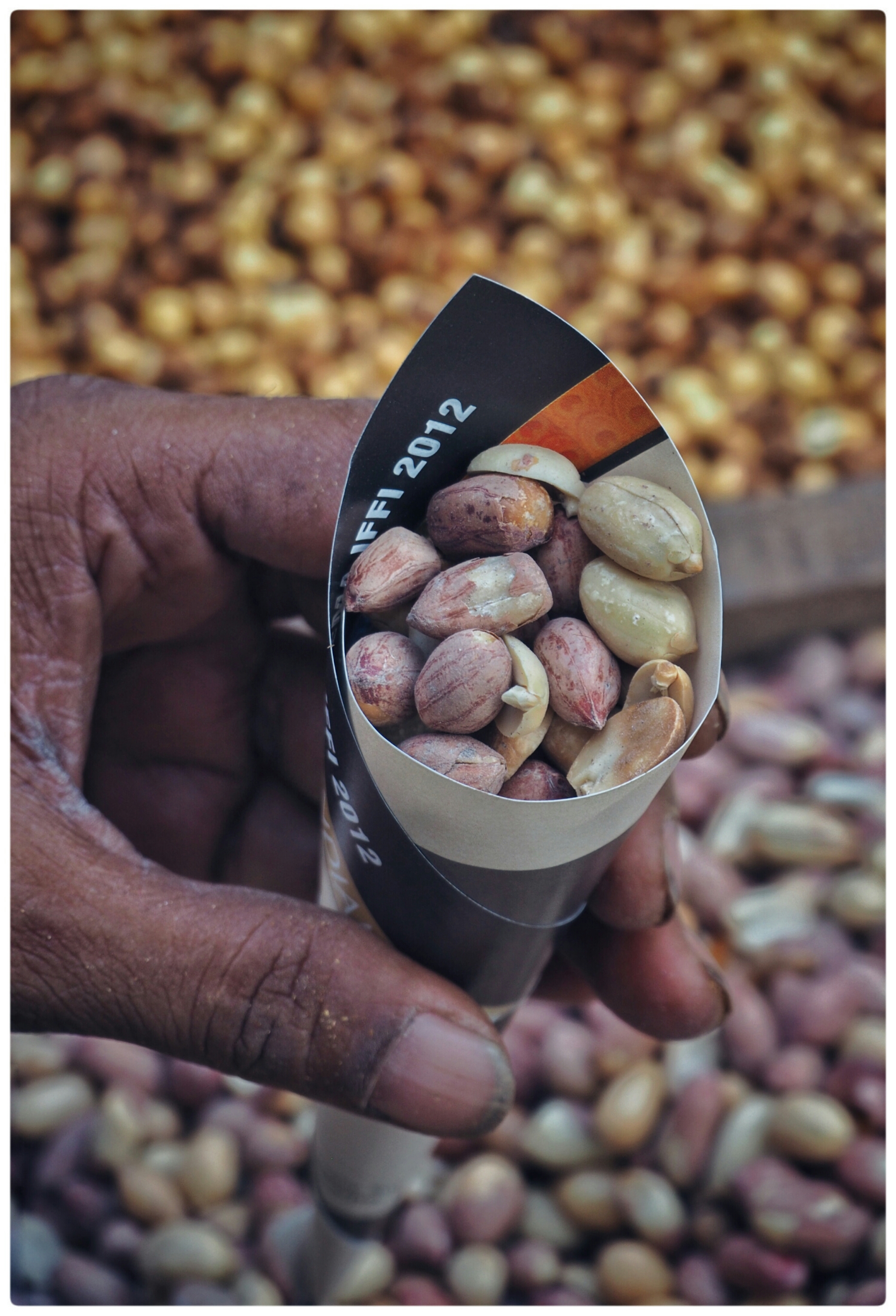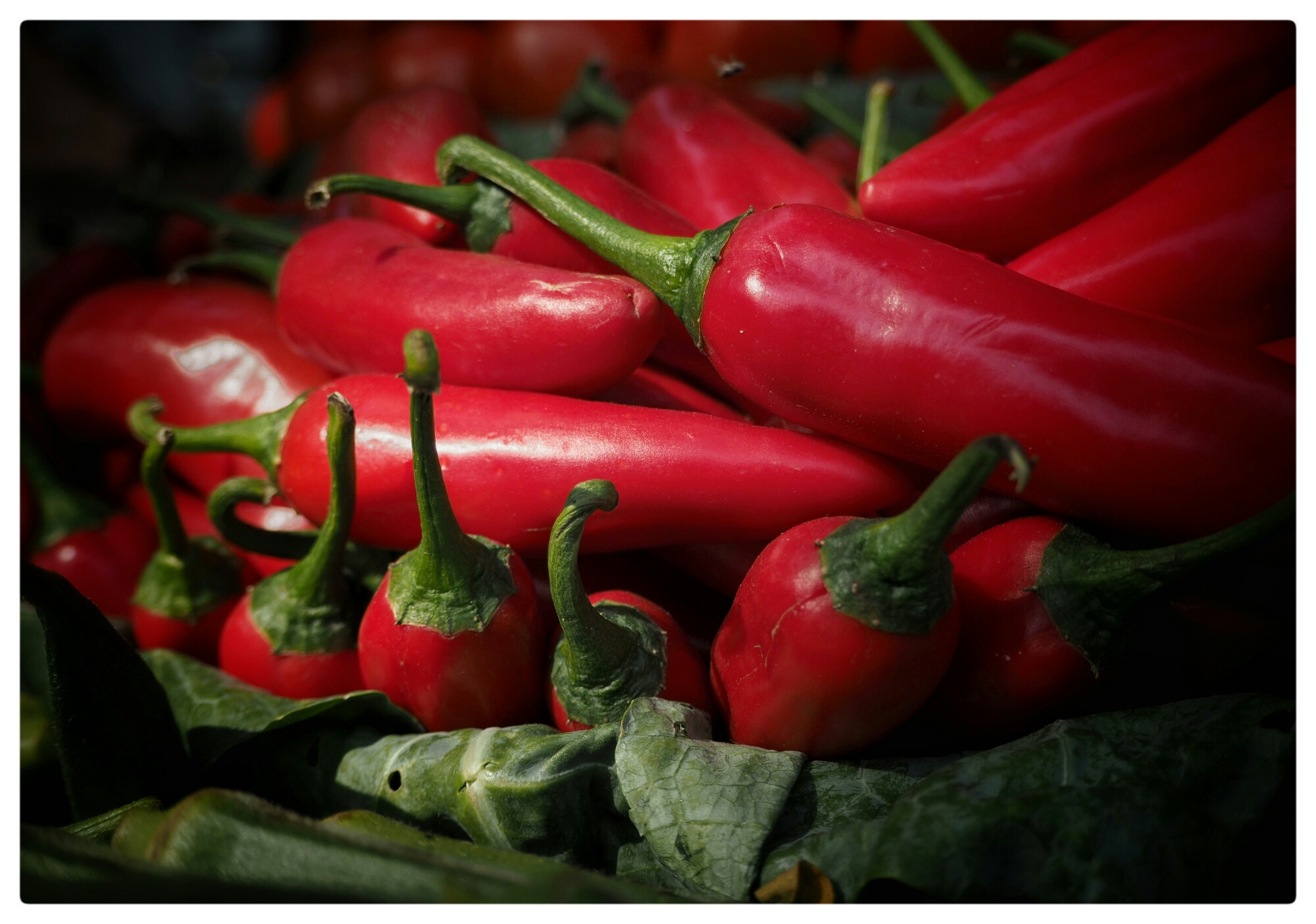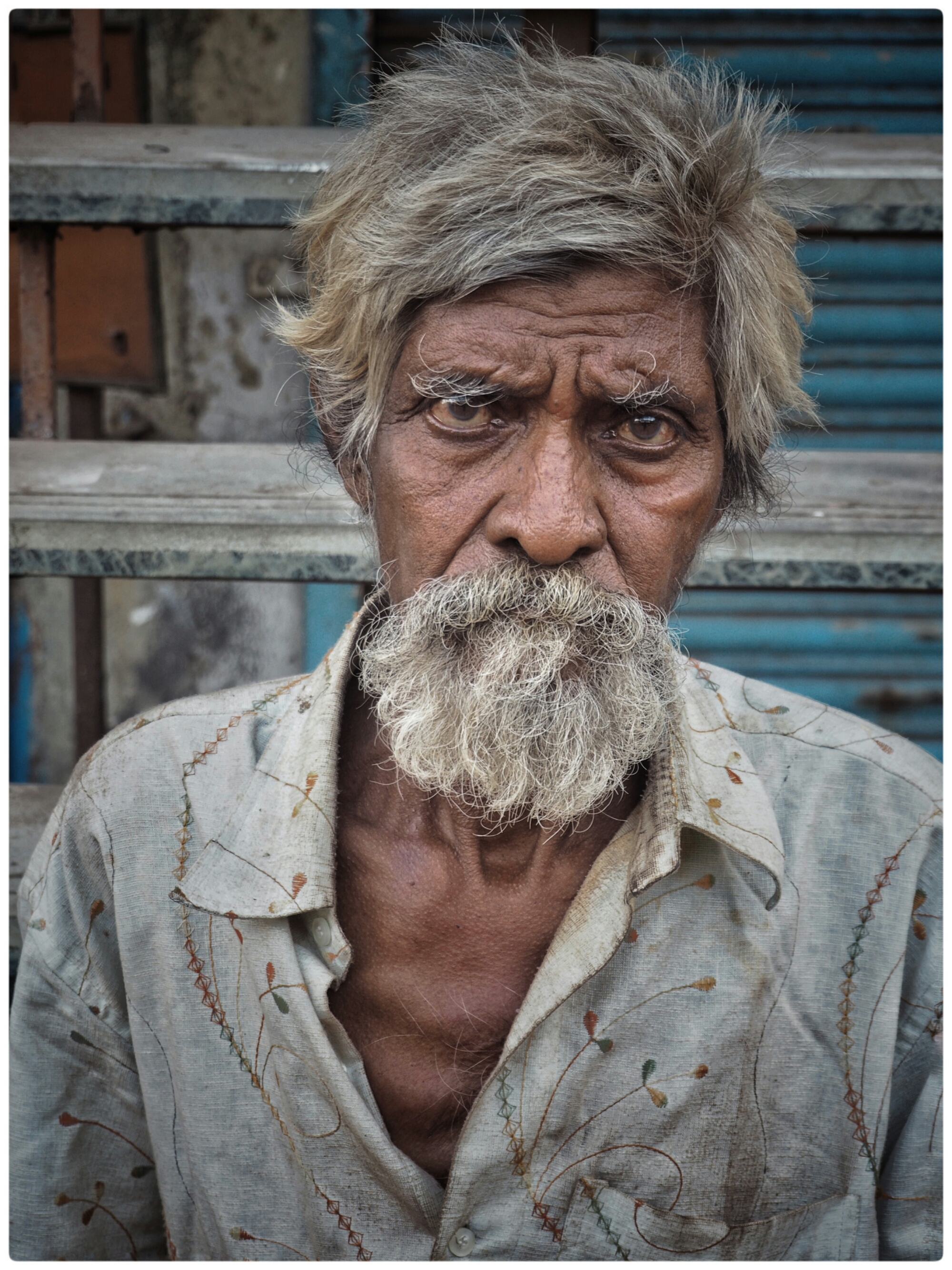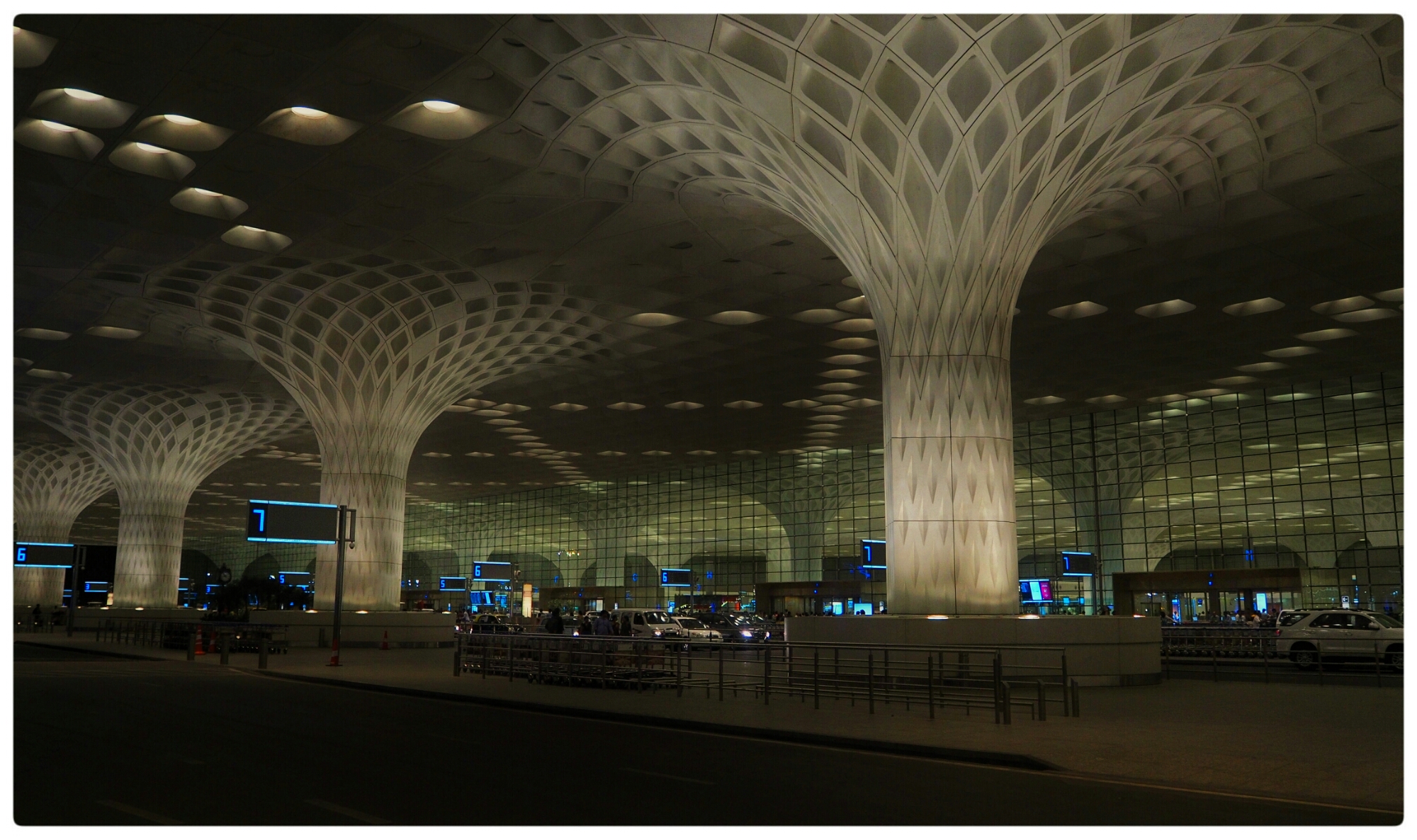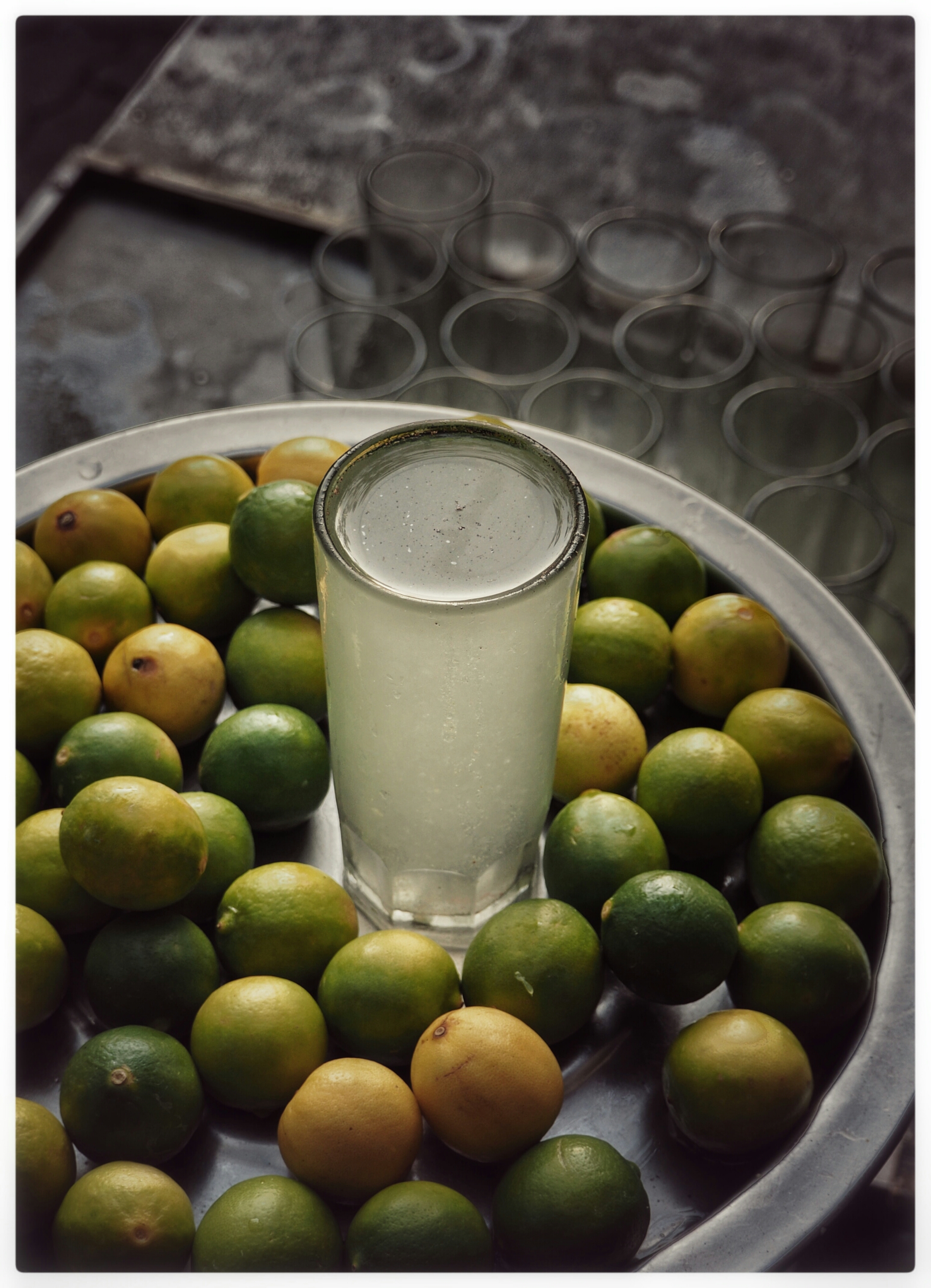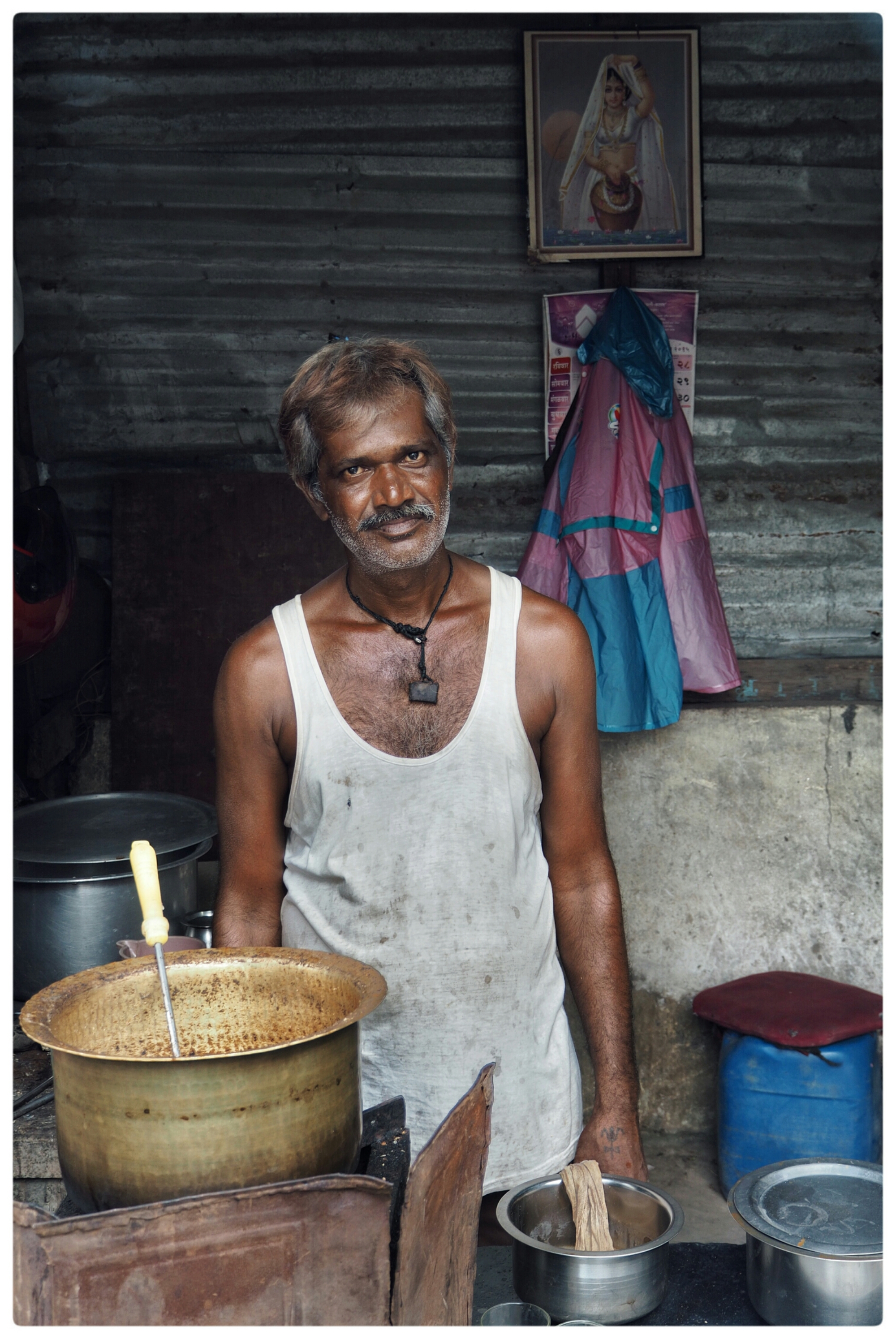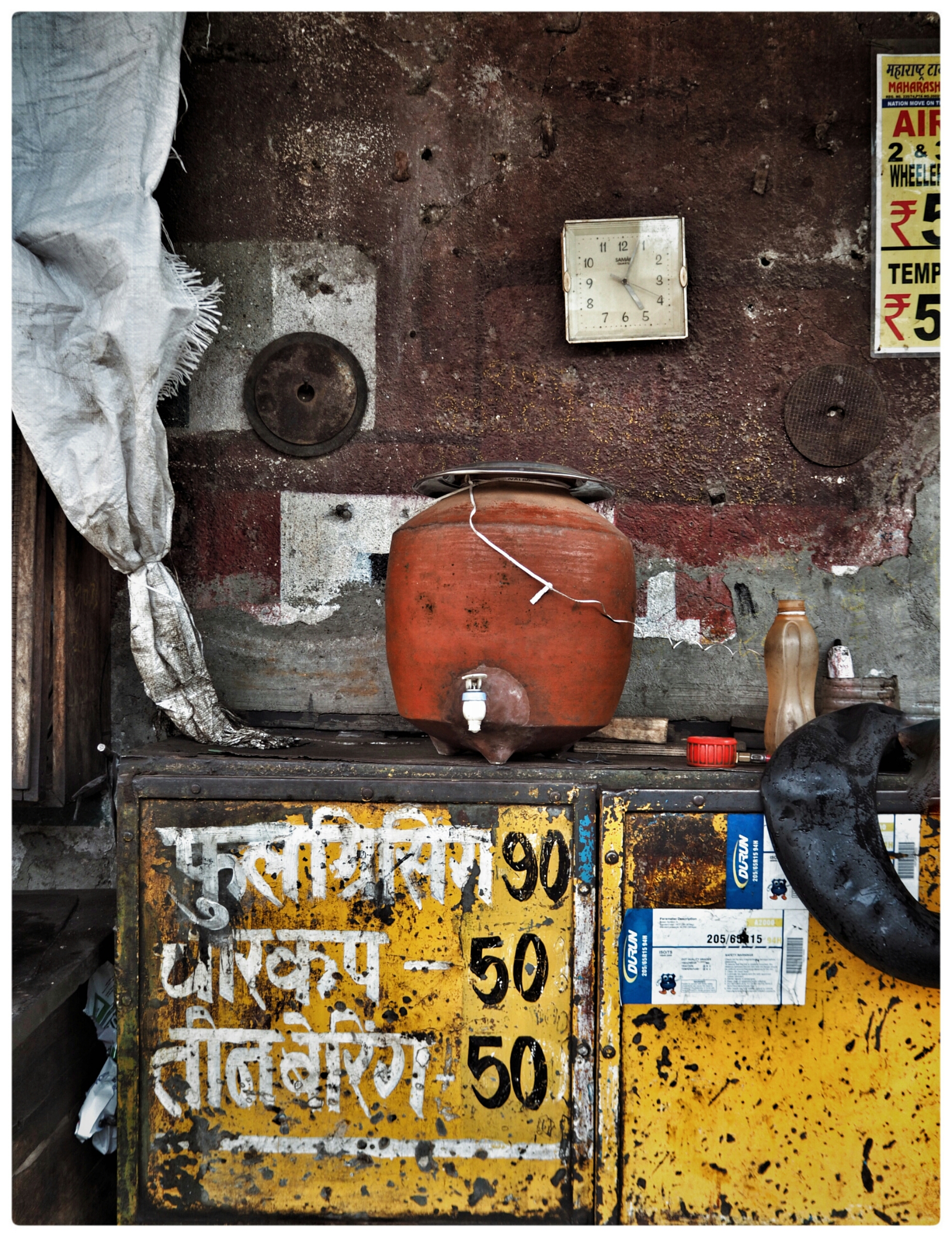 Important note: All images seen in the post were shot as JPEGS and then transferred via WIFI to my phone and minimally edited in Snapseed for Android.
---
---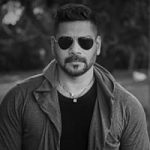 "This is Raviraj Kande from Mumbai, India. I am an actor and a stand-up comedian by profession. I'm also a self-taught photographer whose interest lies in shooting people, fashion, food and lifestyle.This blog documents my endeavors in photography."