Street photography with the Olympus E-M10 Mark III
Traditionally, I always bring a new camera to the streets to shoot for review. For the recently launched Olympus OM-D E-M10 Mark III (full review here), I decided to shoot a different variety of sample shots which included sports, outdoor portrait and landscape. I am all game when it comes to doing something different to keep my reviews fresh. Still, since I had the E-M10 Mark III with me for a few more days, I had to satisfy the itch to have my shutter therapy on the streets.
Some of you must have been asking, how can a Robin Wong review be complete without a tight, close up portrait of a stranger? Or a random street cat? Must have felt like something was missing, no?
Not sure if MT will approve of the cat but here is a collection of my recent street photographs, all taken with the E-M10 Mark III during the recent long weekend in Malaysia. I consider the images shown here an extension of the sample images taken with the E-M10 Mark III. You may view the EXIF data from the Google Photos gallery here.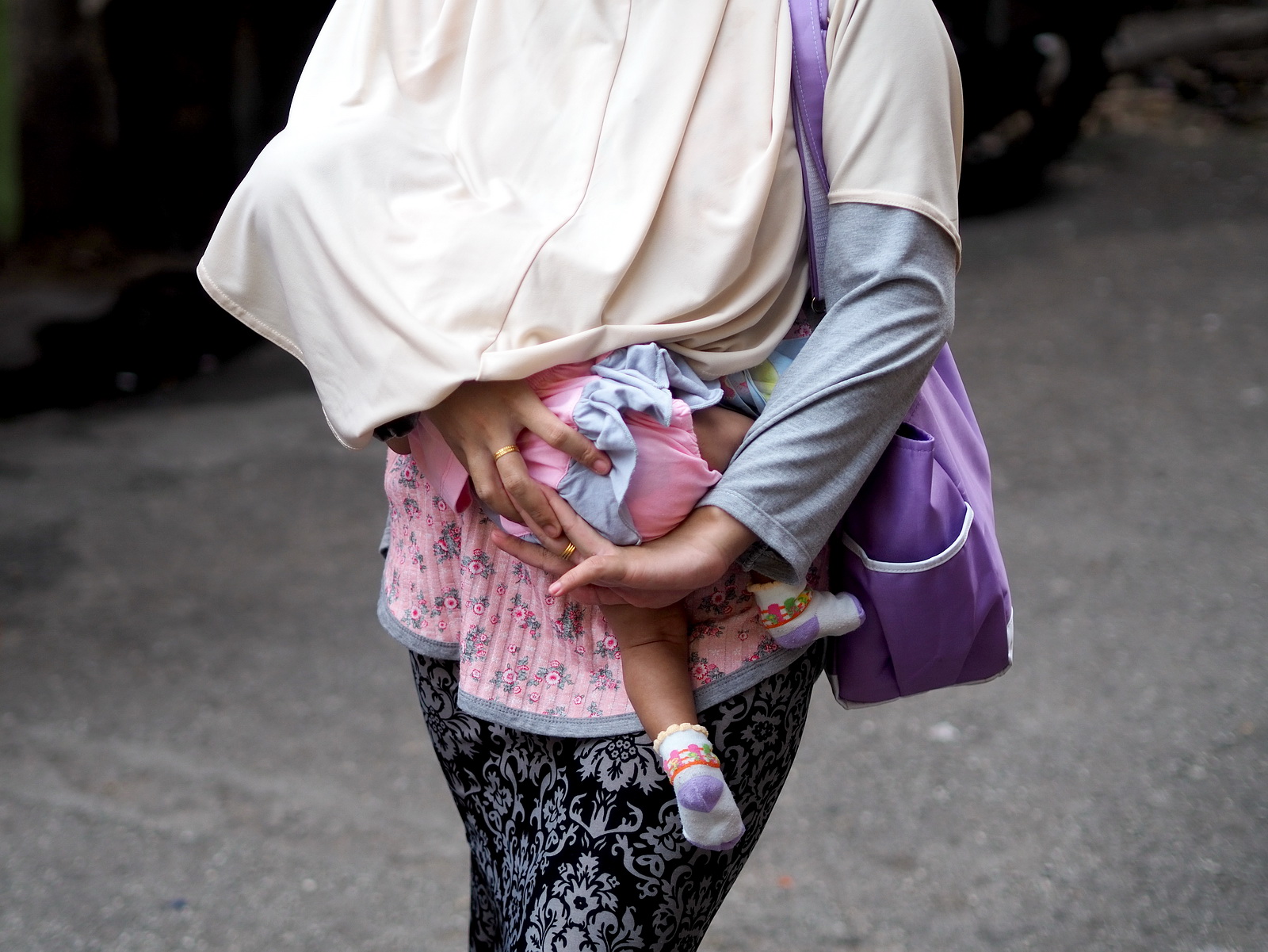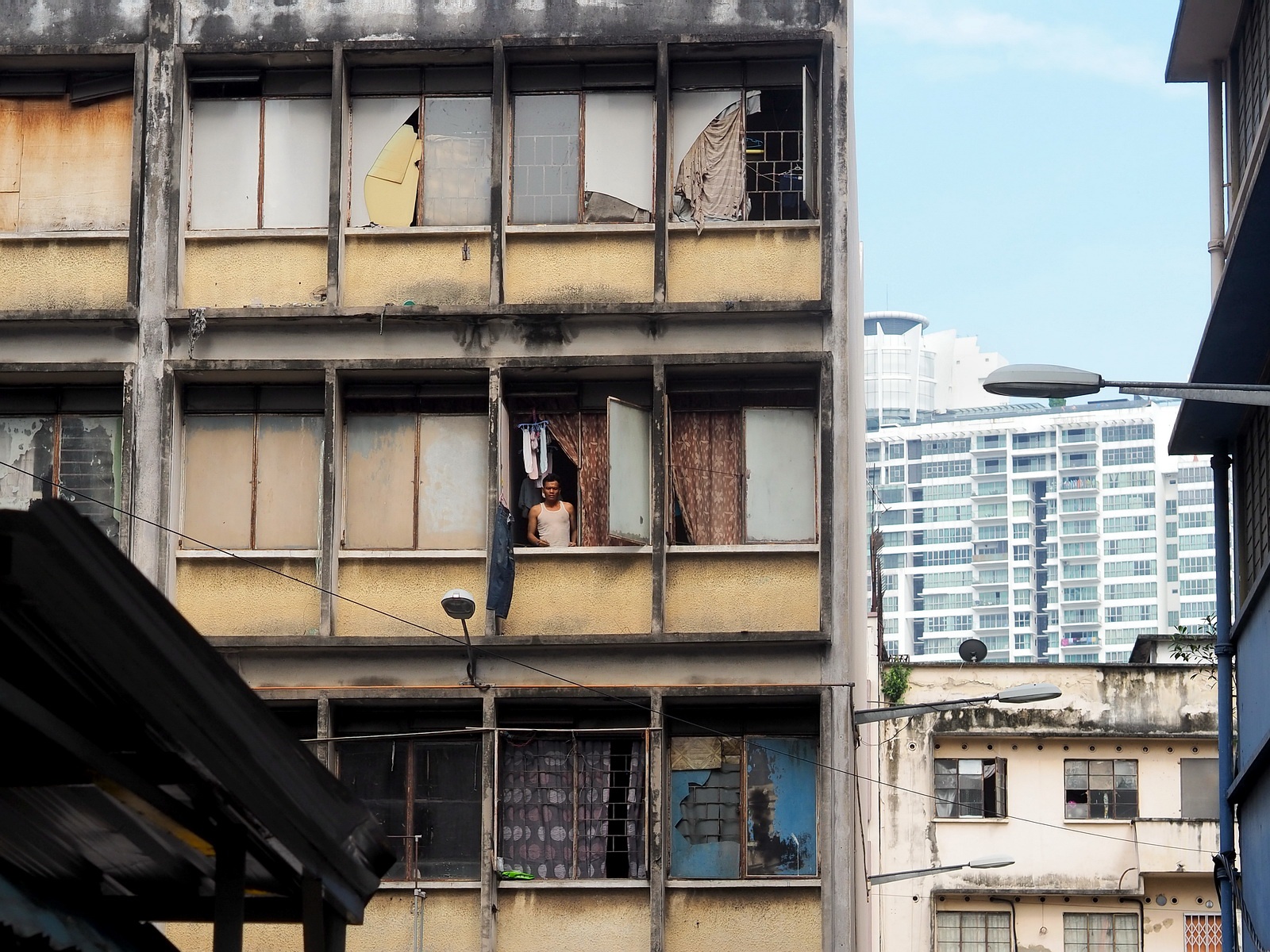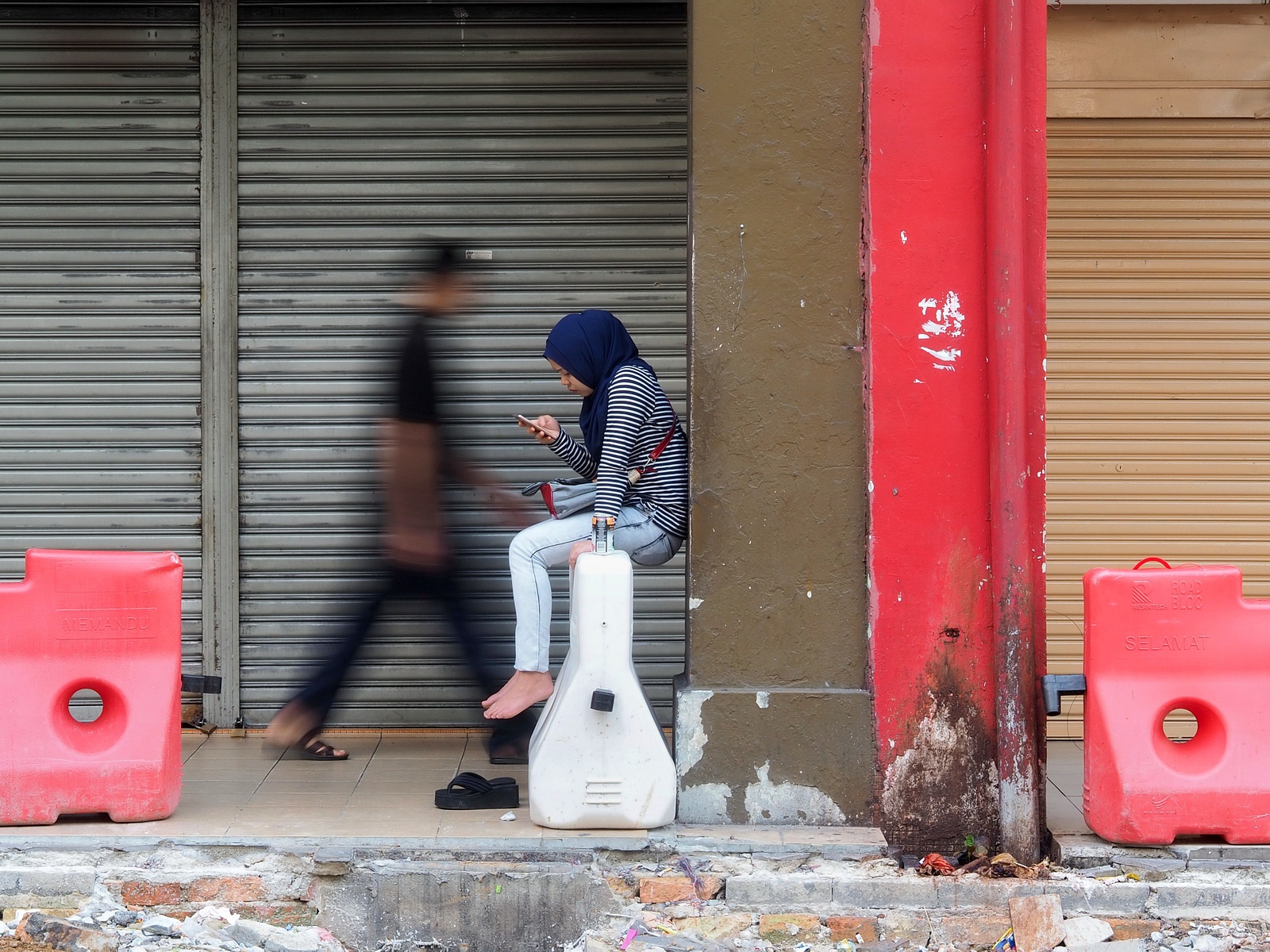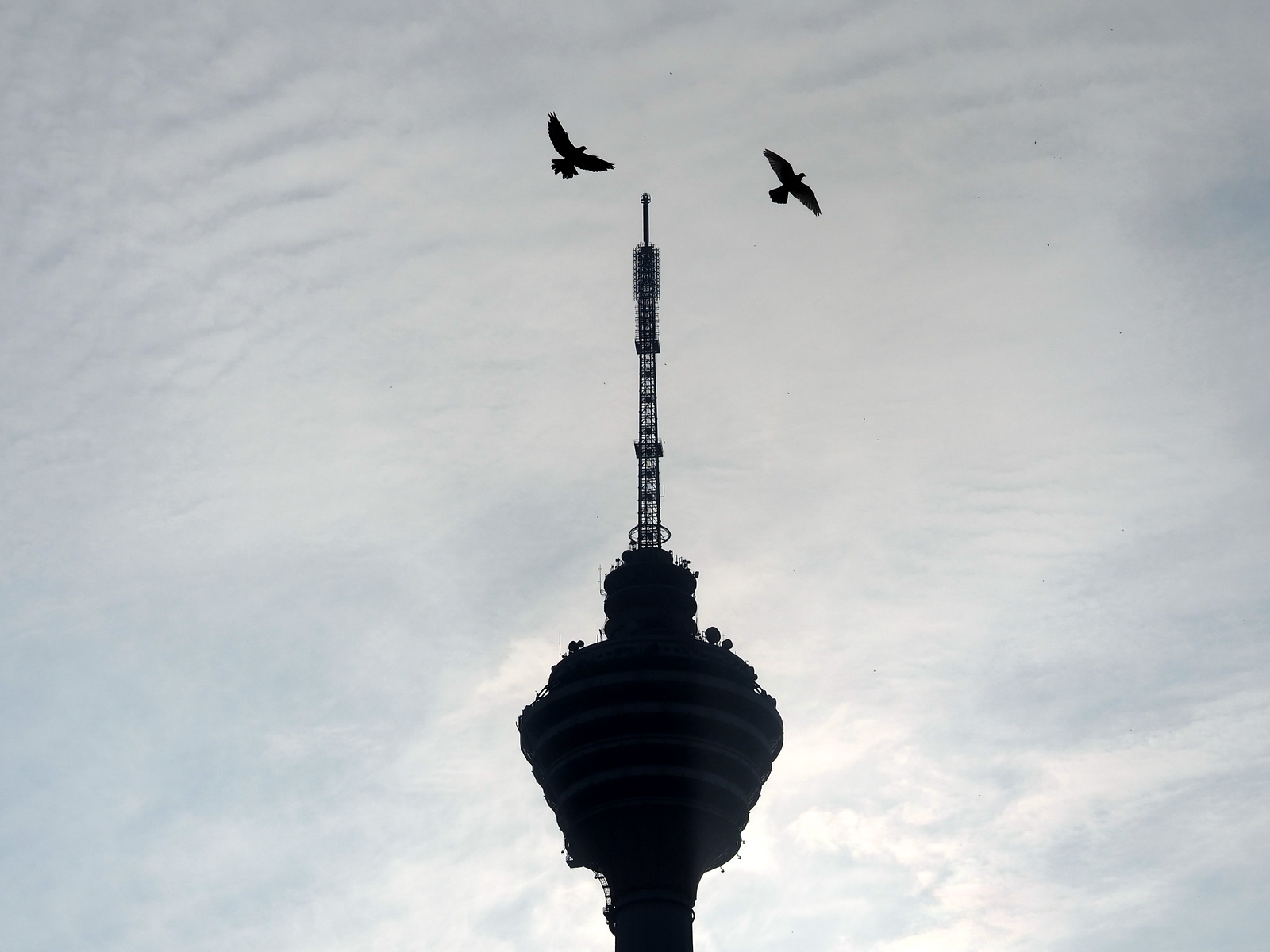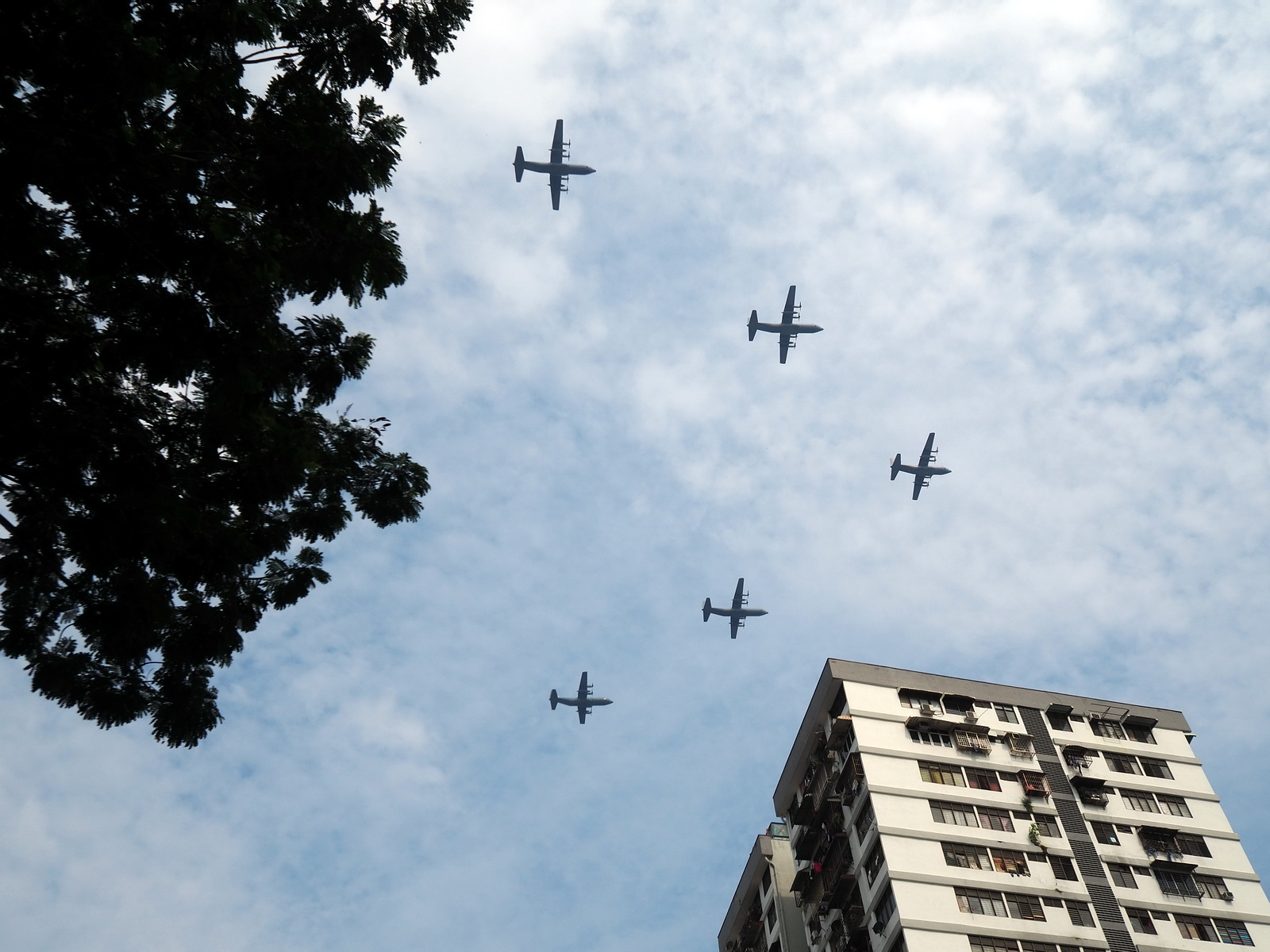 While street photography may not be the best genre to torture a camera with, it is where the Micro Four Thirds system shines. The combination of small footprint, lightweight body, fast and reliable autofocus and availability of an assortment of sharp, small prime lenses helps immensely. The Olympus E-M10 Mark III performed as expected, nailing focus perfectly and responding quickly in general, to practical operations. Handling with the small prime lenses was comfortable, even for a solid 3 hour long walk through city streets. For this session, I used the Olympus M.Zuiko 45mm F1.8, 17mm F1.8 and 12mm F2 lenses.
The images you see here are almost straight out of camera JPEG output. I shot everything in RAW, then processed the files via Olympus Viewer 3 (an early, unreleased edition). I did not modify the white balance setting and the color profile is the same as the SOOC JPEG colors. Noise Filter was set to "OFF", picture mode set to "Natural", and everything else (contrast, saturation, sharpness) were set to default "0". The only tweaks that I did was perhaps some balancing in exposure adjustments, and boosted the contrast a little. The Truepic 8 engine in the E-M10 Mark III works well in producing excellent images.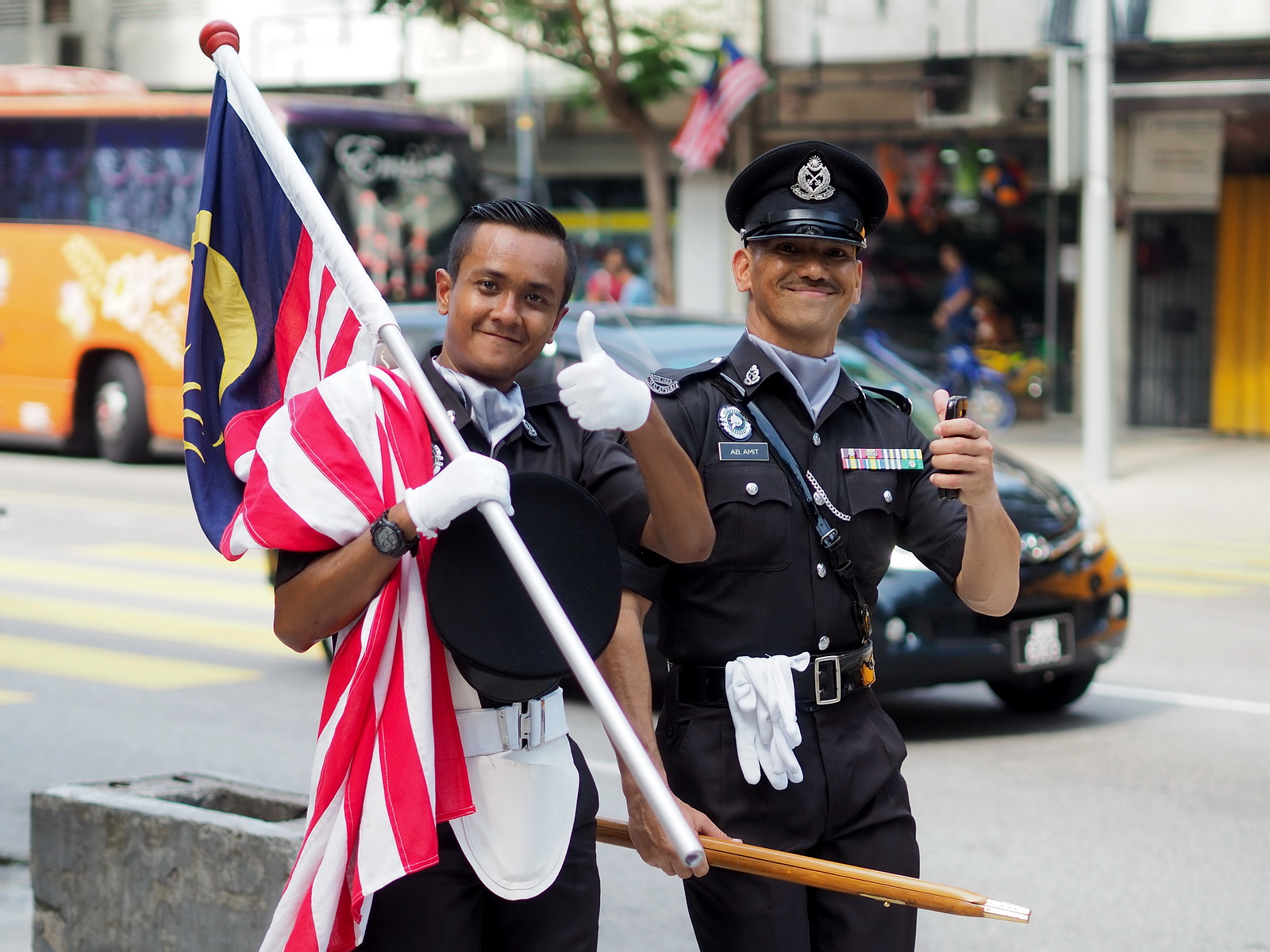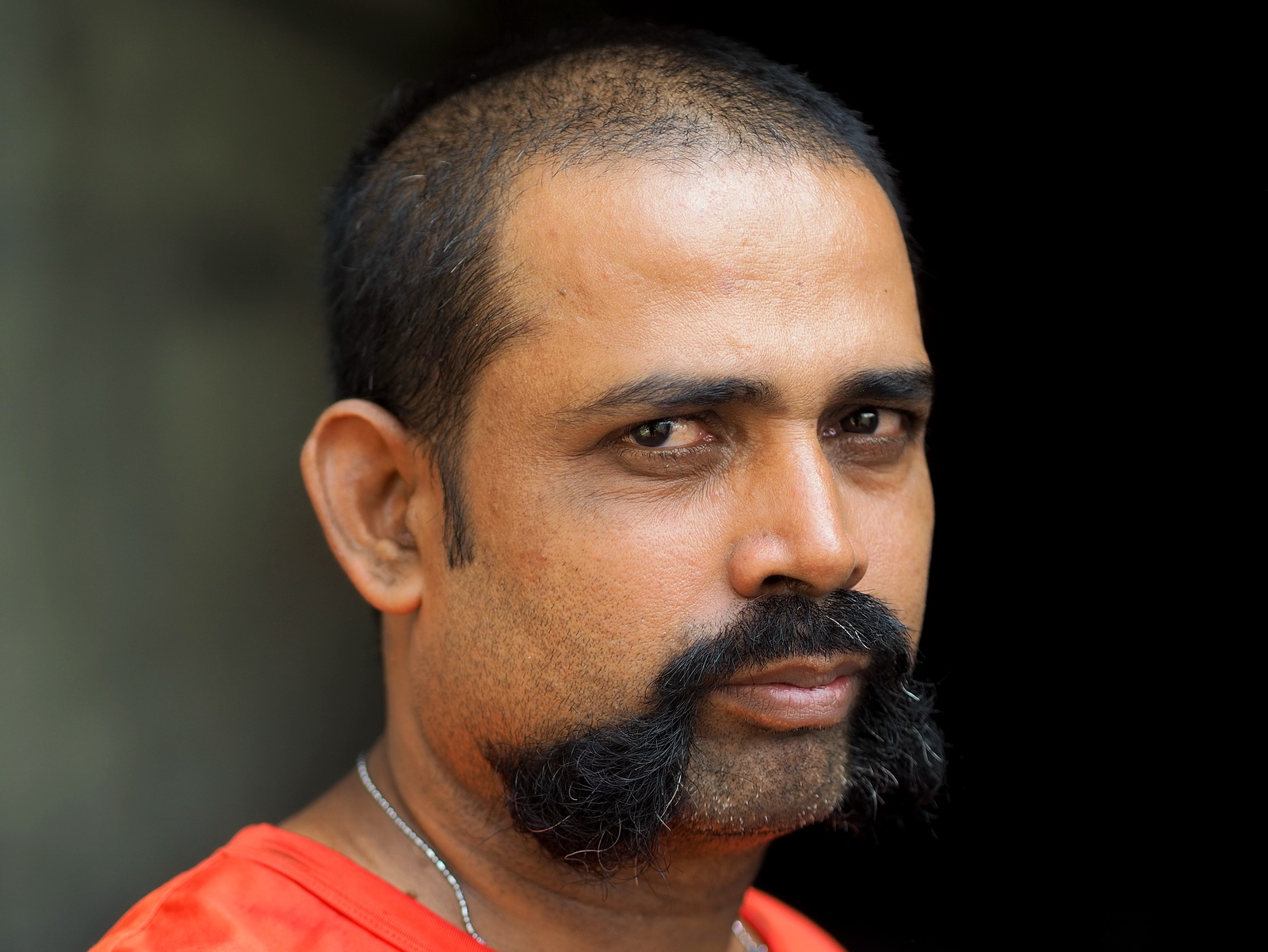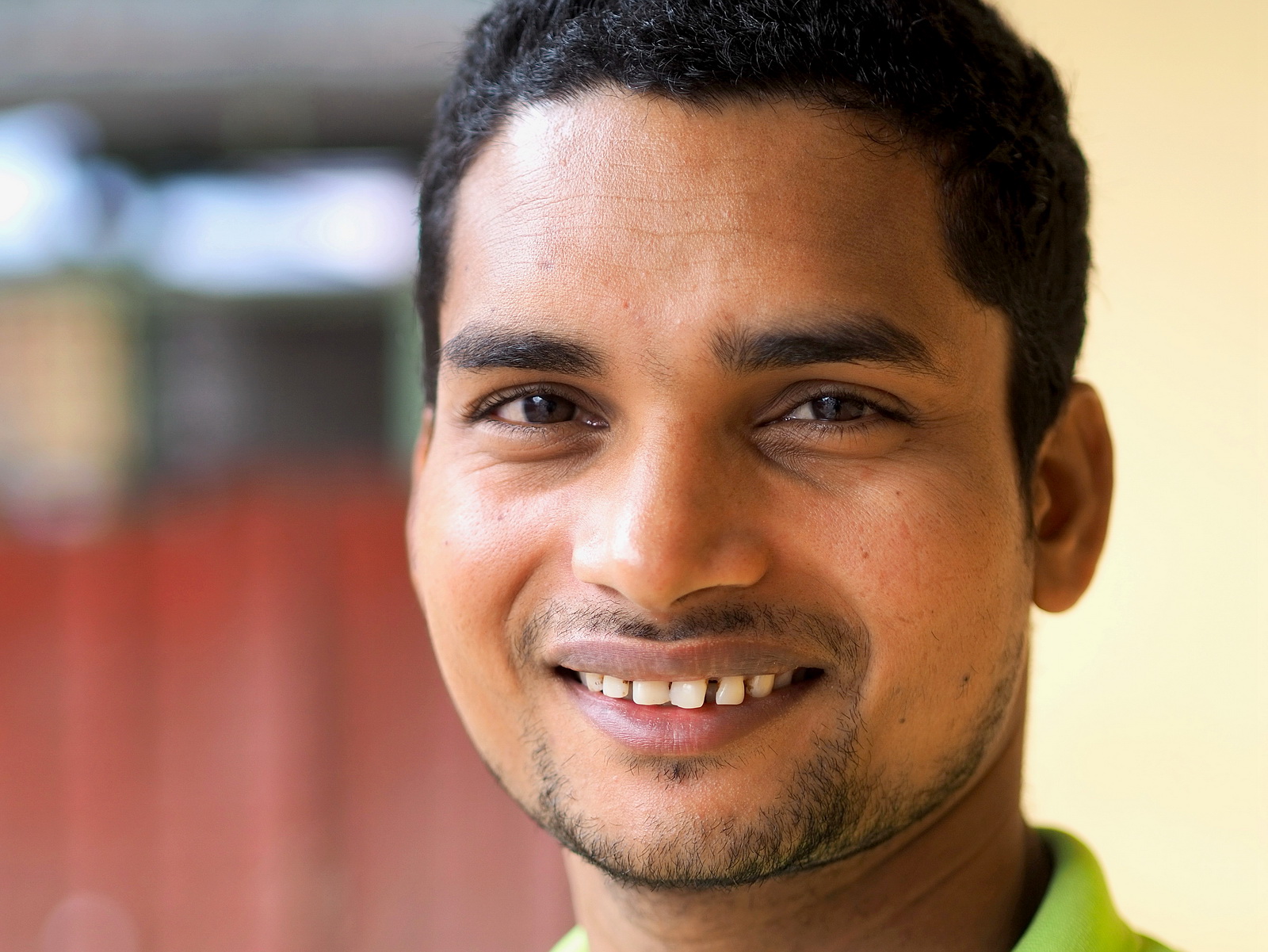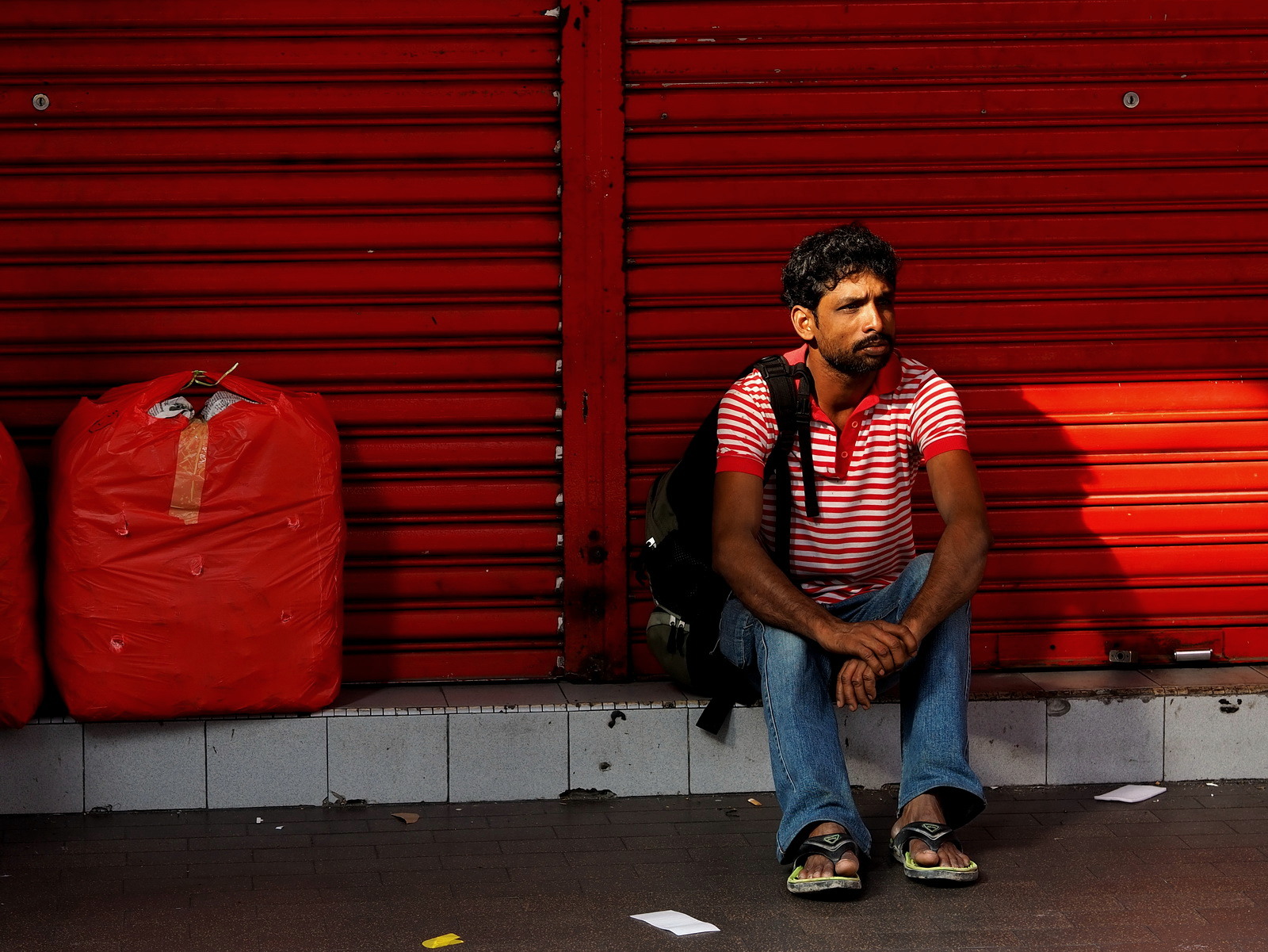 I understand the general frustration (yes I do read what people are discussing over at the forums) on the omission of some features (RC Wireless Flash mode) as well as simplification of the controls and customization options. I too, am not too happy with this decision from Olympus. Having said that, as a photography tool, the E-M10 Mark III still carries the most important advantages of an OM-D camera: the super fast AF, great JPEG engine, reliable 5-Axis IS for both stills and video, good EVF, and generally, a camera that just works. It is small and light enough that you want to pick it up and carry with you, and still capable enough for some serious use. Most importantly, I have enjoyed using the E-M10 Mark III tremendously during my street shooting session.
Isn't having fun the most important thing when photography is a hobby?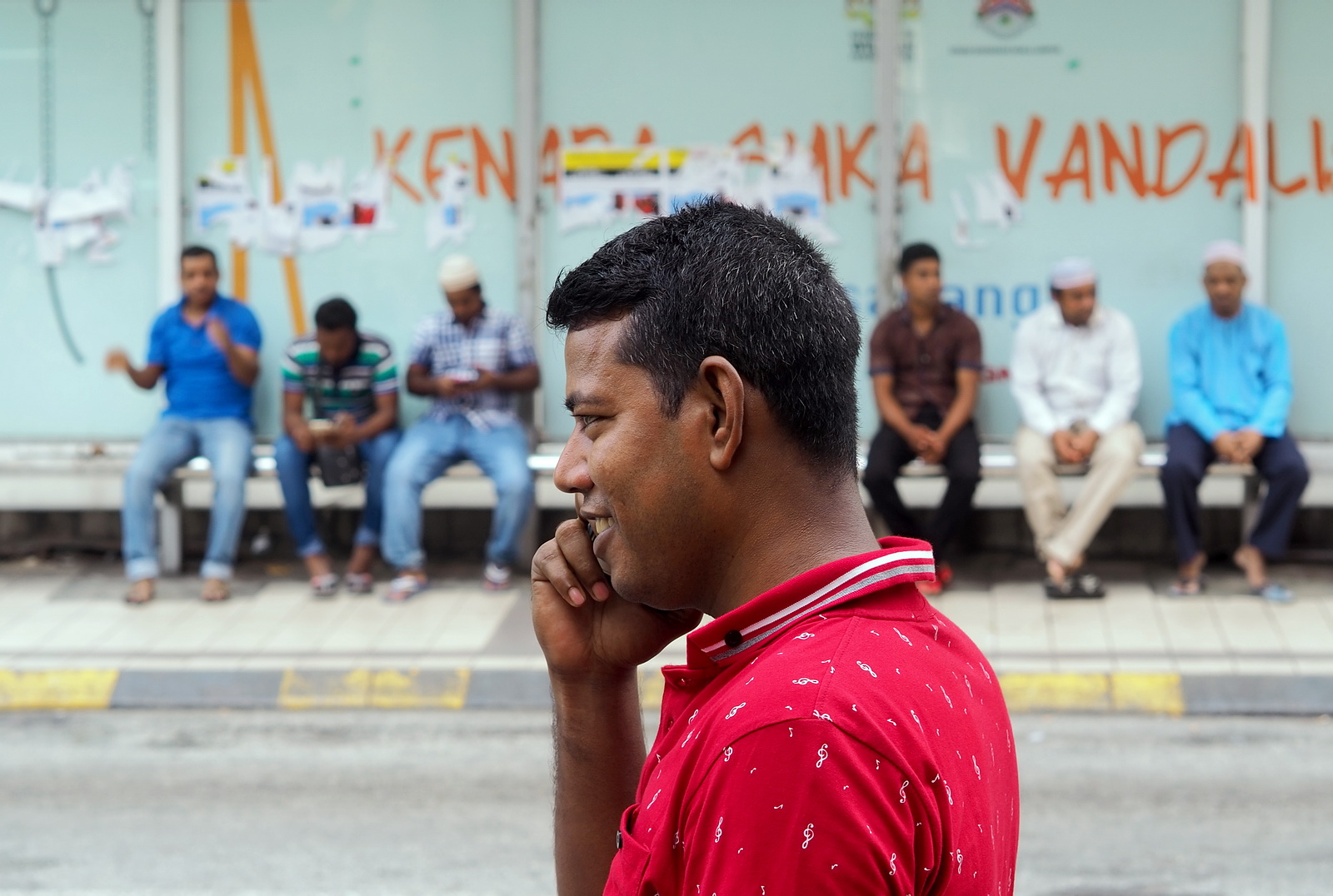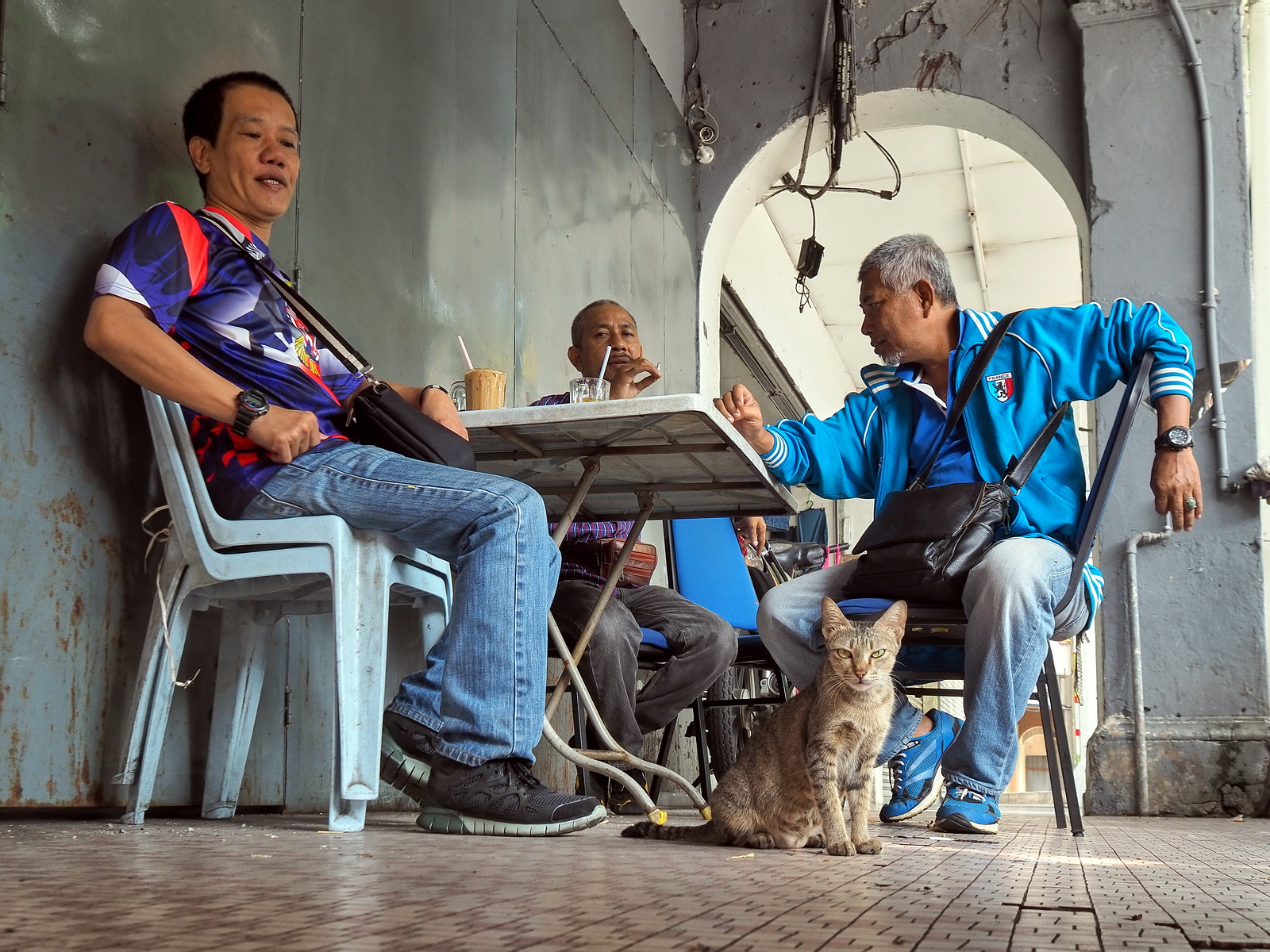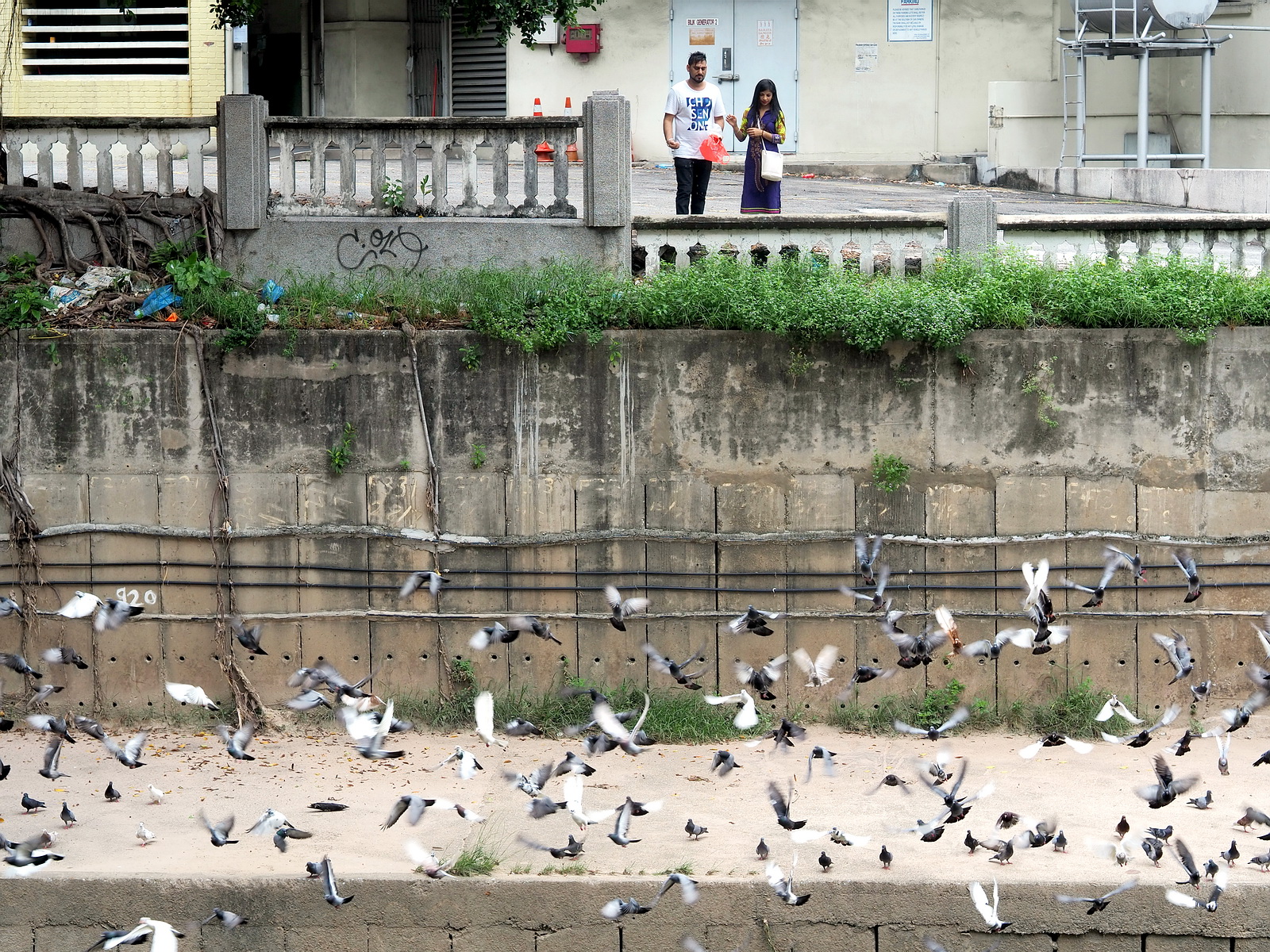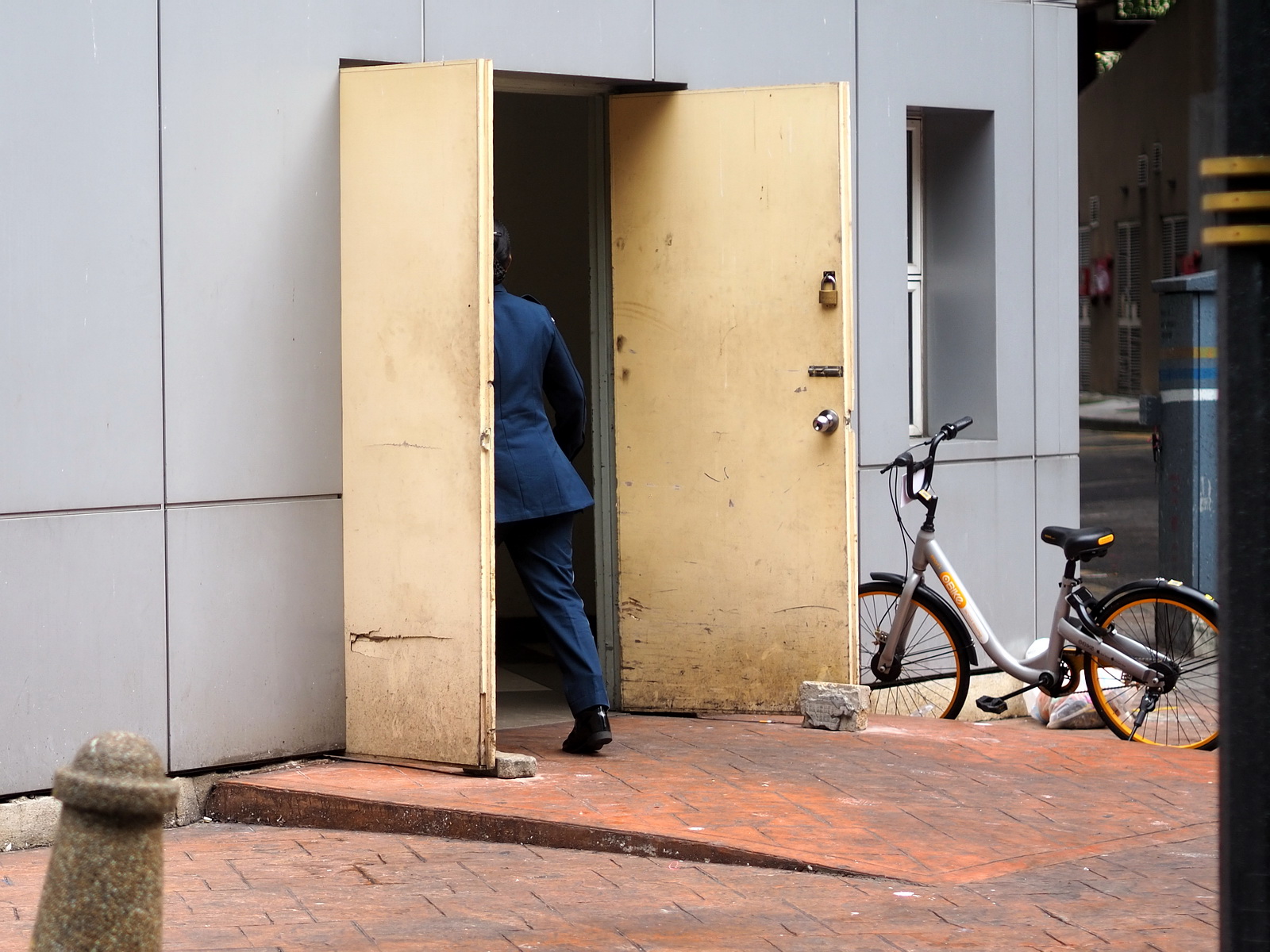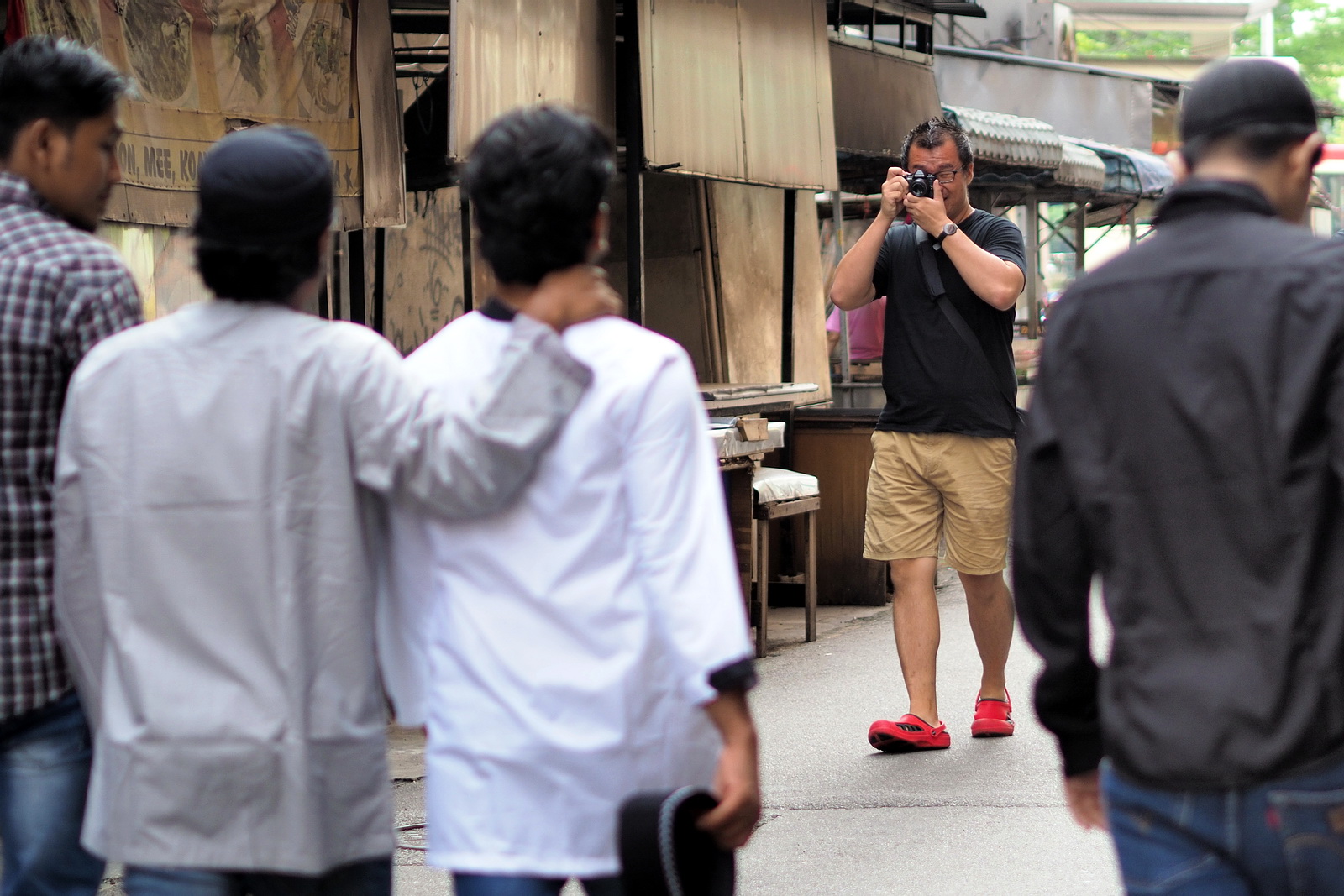 So where does the Olympus OM-D E-M10 Mark III stand? If you are new to photography, a beginner stepping up to a system camera, the E-M10 Mark III will serve you well. It produces pleasing JPEGs and performs well even in some demanding conditions. On the other hand, if you've owned any Olympus Micro Four Thirds cameras from the past 2-3 years, then the next practical upgrade for you is probably the flagship – the E-M1 Mark II.
---
---

Robin Wong. Born in Kuching, graduated from UWA, Perth, Australia. Was Geotechnical Engineer based in Kuala Lumpur. Now a member of Olympus Malaysia. Dabbles in the world of photography. Loves doing "shutter therapy", shooting just for the fun of it. Shoots passionately with Olympus gear. Loves food. Loves music. Loves people.