DREAMWALKERS – The Faroes Project filmed with the E-M1 mkII

Dream Walkers is an amazing adventure film by the Olympus Visionary Chris Eyre-Walker. In this exclusive interview for Olympus Passion, Chris shared the story behind this epic project, filmed entirely with the E-M1 mkII.
Hi Chris! We doubt that there is an Olympus user who doesn't already know you and your magnificent work but, even so, would you like to introduce yourself?
Hi, my name is Chris Eyre-Walker. I'm a 27 year old adventure, outdoor and travel photographer & Olympus Visionary. I'm original from Belgium, but when I'm not on the road then Sydney is my base.
What series of events have led you to dedicate your life to Photography, Travel and Adventure? Currently, could you imagine doing anything other than this?
It's a passion for travel and adventure. I was fortunate enough to be able to travel a lot as a child and I guess I caught the bug back then. By the time I turned 21 I did my first 1 year trip around the world with my best friend from home. We climbed to Everest Base Camp, rode motorbikes through Vietnam and Laos, cycled down the Death Road in Bolivia and never said no to an adventure along the way.
I've always been fascinated with technology and the creation of things. When I bought my first DSLR when I was 18 I was hooked. It combined so many things I loved – and being able to share my own vision and perspective on things while being a part of the action was what ultimately lead me to where I am now.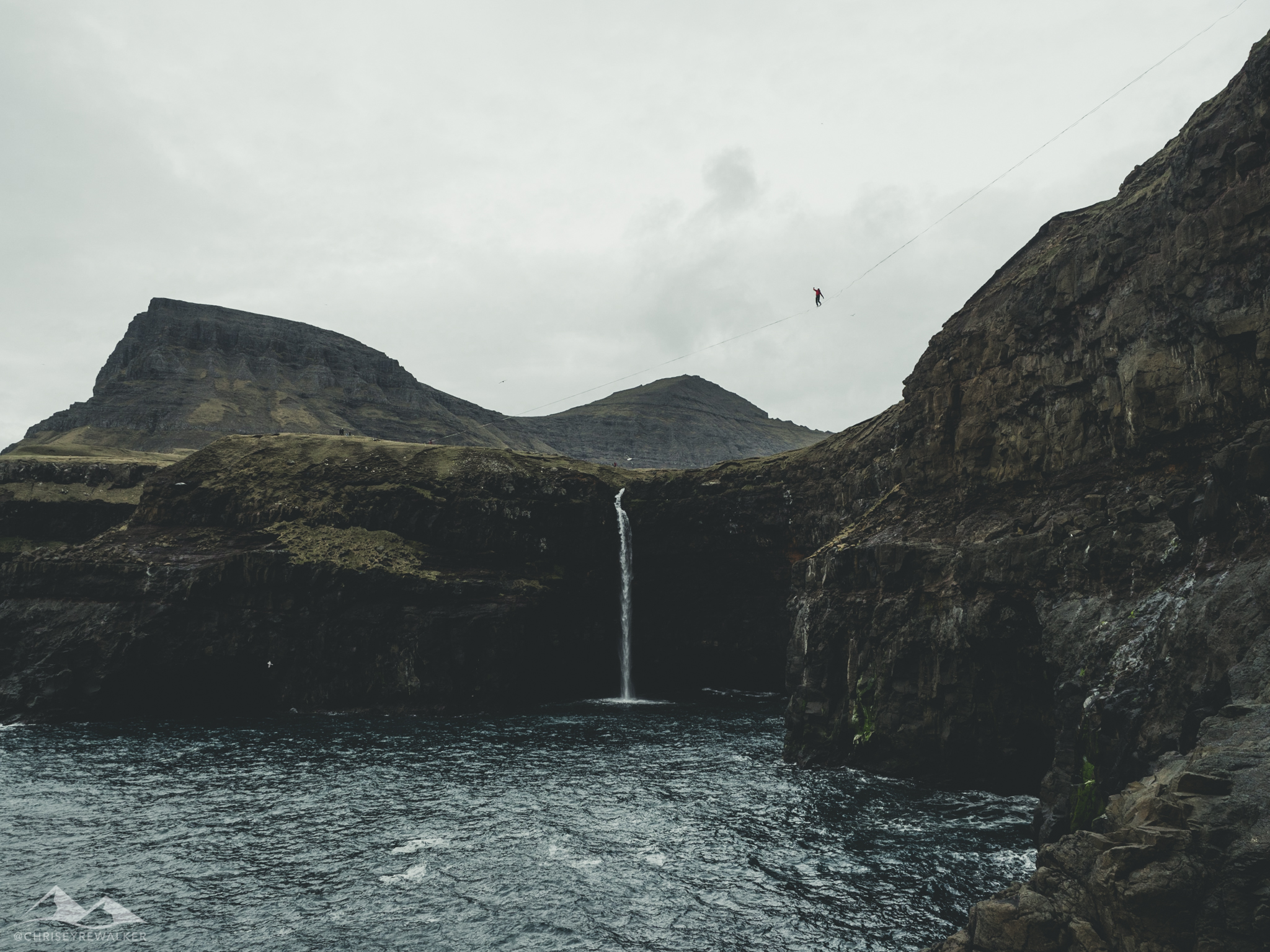 Primarily you are a photographer, right? But with the current state of technology in the cameras, the line separating a camera from a camcorder begins to blur and it is normal to see photographers making video and vice versa. Do you have plans to film more or is the video just a tool to disclose your photographic work?
That's right. I admire great photographs. There's something special about freezing a moment in time and letting the audience figure out what's going on. I love the idea that we can sometimes tell a whole story with just one moment.
But yes, cameras these days are incredible pieces of technology and they are becoming amazing tools to tell a story in a different way. Videography has opened up so many possibilities! Suddenly I have this amazing possibility to connect my audience with my work and also myself by adding an additional layer of story to what I already to to tell with my photographs. It's like taking the viewer on an adventure with me.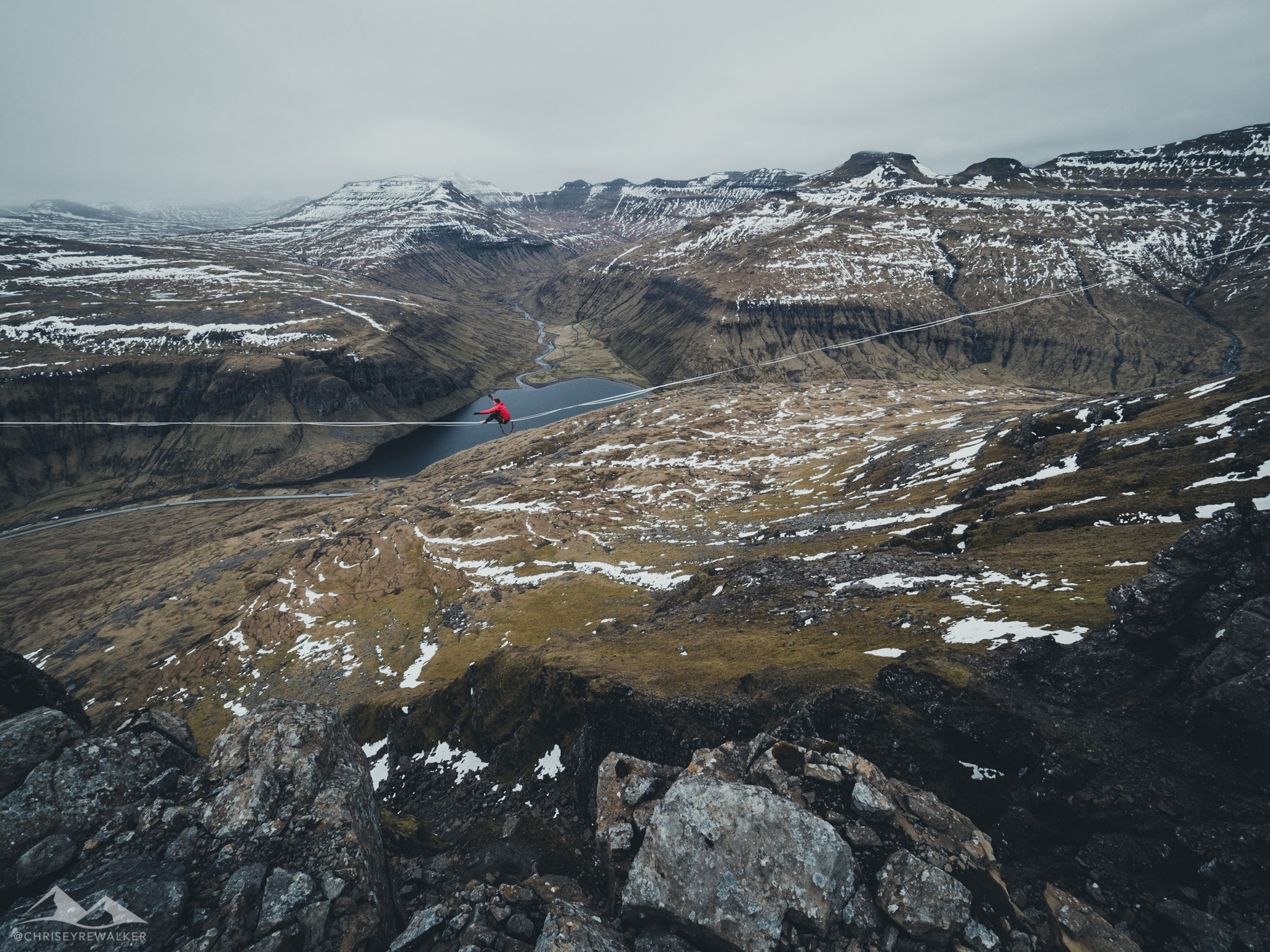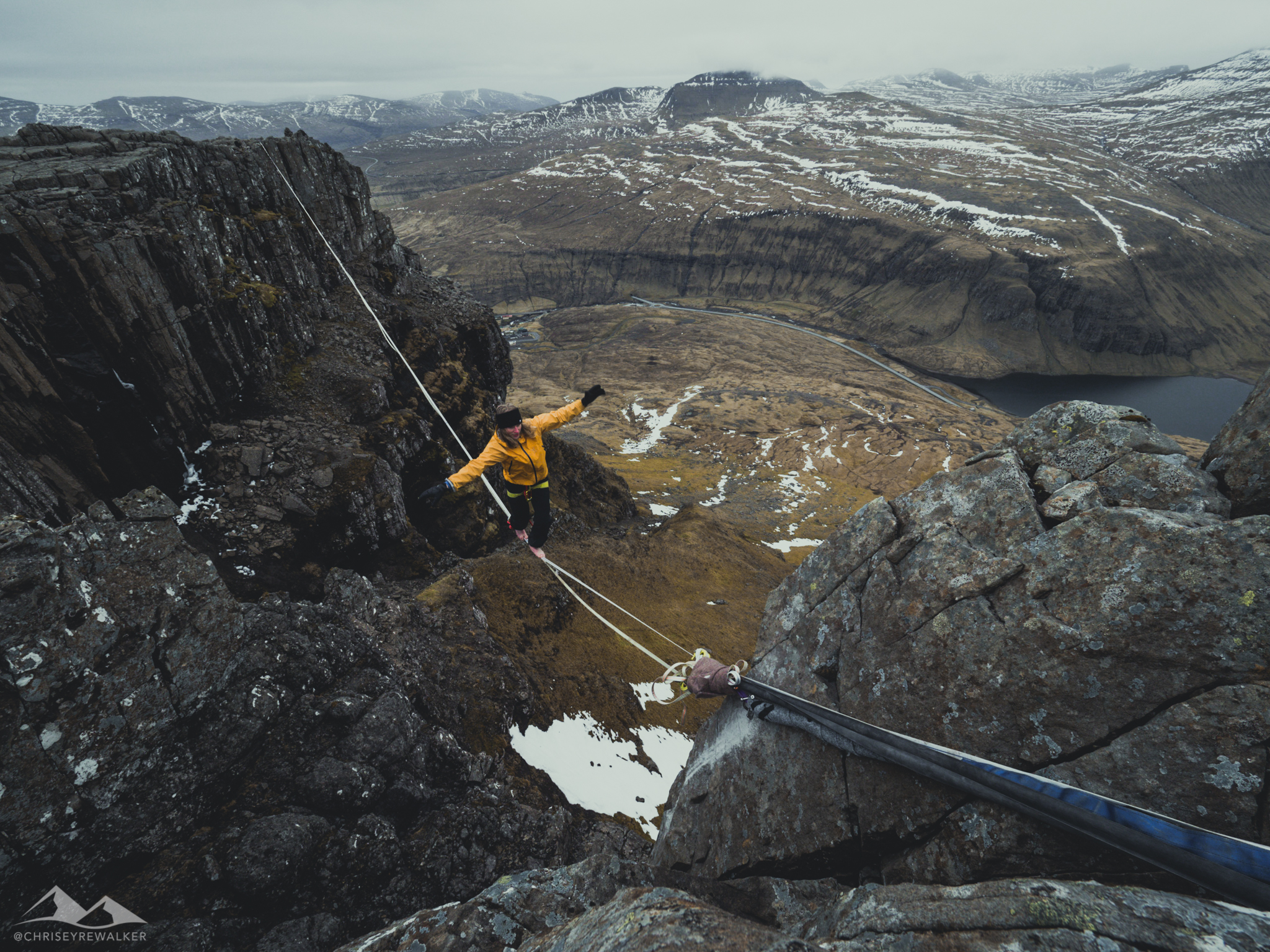 We're used to see you in far places with the most extreme conditions. Places that, if you can not get the shot you imagined, probably you won't be back so soon to repeat. So you must really trust your gear. Why Olympus and how long did it take to establish such a relationship of trust in their equipment?
I've been shooting with Olympus cameras for the past 2.5 years. I fell in love with the E-M1 (Mark I) when I realised how capable this little system really was when I first took it out in the ocean to capture surf. Having a professional level, portable and lightweight system all in one was the perfect fit for my long term travel plans.
The other big factor is weather sealing of course. A camera is a creative tool and I expect my tools to work wherever I go. And the Olympus cameras do exactly that. They just work!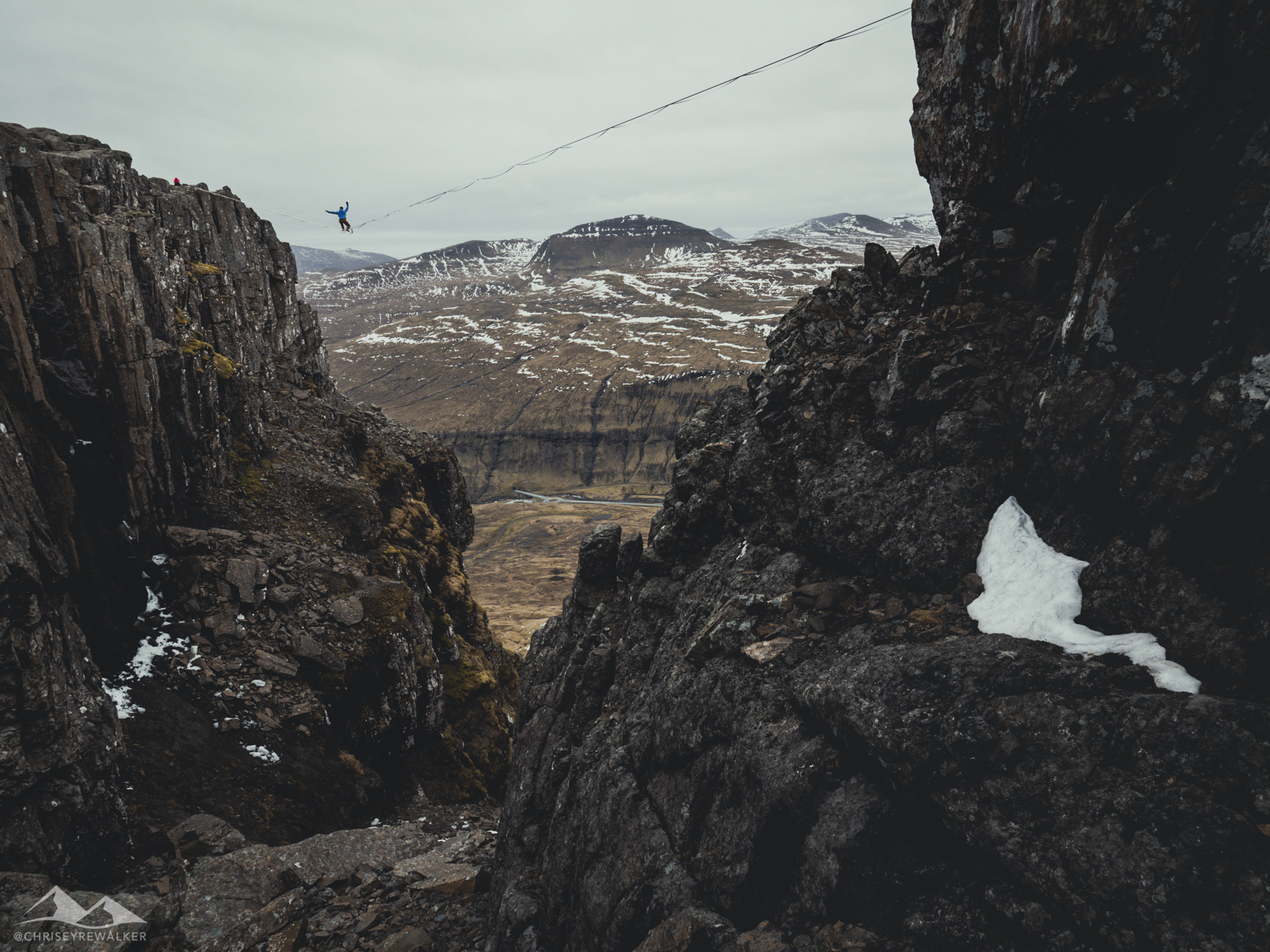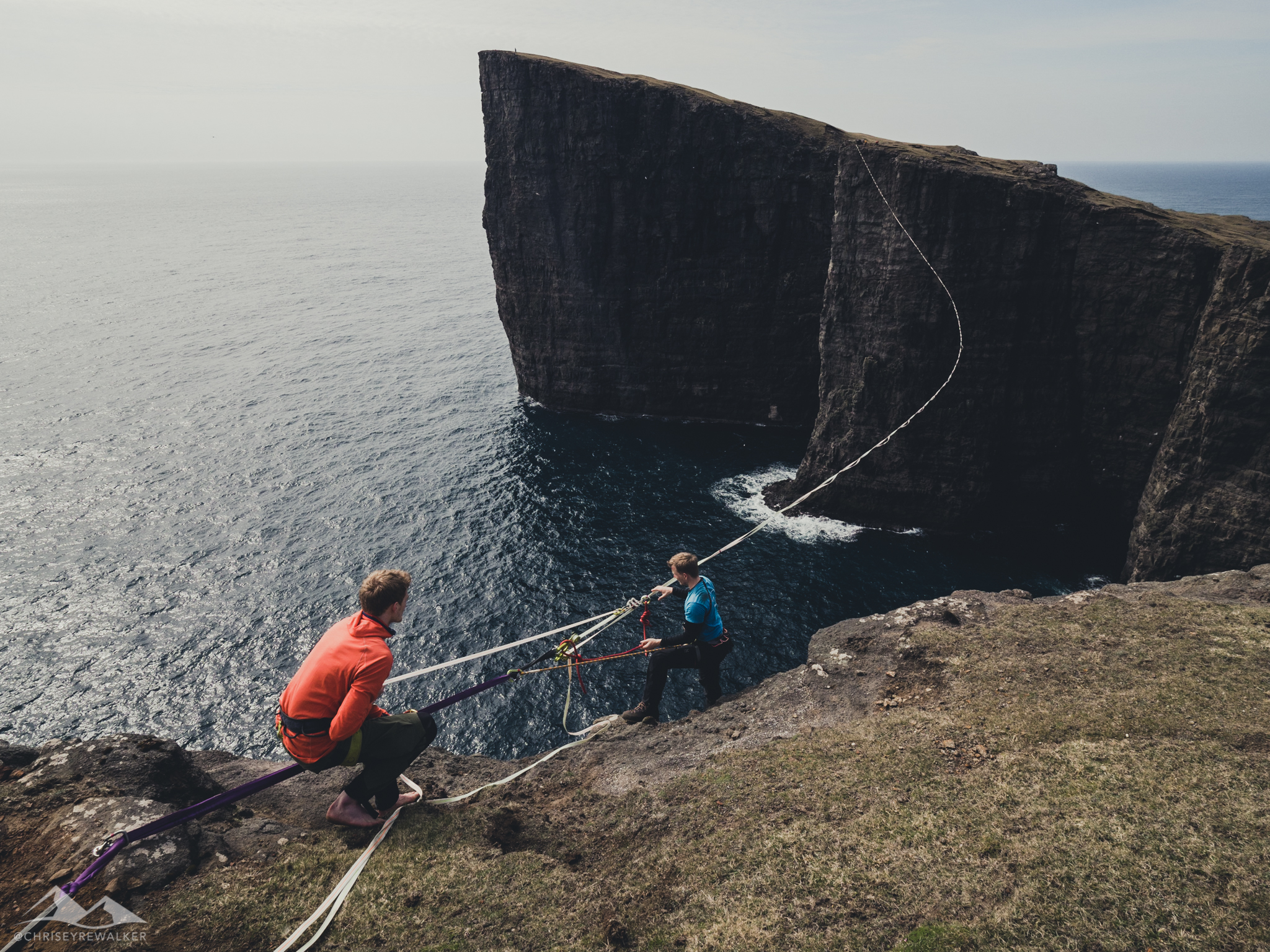 Your video clips of the "Adventure Photography On Location" series always feel short, because you have so much to tell, show and teach. But now you raised the bar. A lot! This time you have been working on a long term project to produce a film. Could you describe us the "Dreamwalkers" project?
When I started the APOL series I had no idea where it was going to go. I just felt like I wanted to share more. I was going on adventure to faraway places, occasionally risking more than I should to get 'the shot' and I felt that by adding a visual story behind the shots I could share the adventure I was on. Mixing my experience of the location, sharing my knowledge in an entertaining and easy to understand way and, for myself, learning how to tell stories through videography presented a great way to expand my skillset.
I started telling more and more visual stories and enjoyed learning about the technical side of things too. I felt like a kid in a playground: all these new attractions I could experiment with and have fun with. And the APOL series were the perfect place for this.
Earlier in 2016 I met David. He's, Australian born, but living in the Netherlands and told me about his passion for highlining and how he and his friends love spending weekends in Belgium (my home country) highlining a place I actually know quite well from my times at the Belgian Army a few years earlier.
We decided to meet up when we both got back to Europe later in that year. So I drove up to Freyr and joined two of the four guys that weekend and made a short clip. That night, a few good old Belgian beers later, we got talking: Faroe Islands… highlining… there was a project there.
The project was born:
A project of this size implies huge logistics, with a lot of planning work so that nothing fails, right? How was the whole process? Have you ever thought about giving up?
We had a short moment of doubt after 2 of the guys had spent a weekend exploring the Faroe Islands to make sure the rock and locations where good enough. The weather was so bad on their scouting mission that they had to lie down to not get blown off the cliff's edge at one stage… not ideal for highlining. But this was in February, and the 2 week window we had planned was for much later in the year.
The good news: the rock quality was good. So from then on the project was on!
Can you describe all the equipment you took to record this film?
I took 5 E-M1 Mark II's and 1 E-M5 Mark II for capturing time lapses. Since the weather was going to be the biggest problem for us I decided to take all the M.Zuiko PRO lenses twice. There were 2 of us filming. So we both had access to all of the lenses at any time and we knew that the weather wasn't going to stop the gear from working.
Add a couple of tripods, a gimbal, action camera, walkie talkies and 21 batteries and the rough kit list is complete.
You haven't always use the gimbal to stabilize the camera, relying sometimes in the built-in stabilizer, right? What's your opinion about the E-M1 mkII 5 axis stabilization for filming scenes where you don't have to move a lot? Is it enough to absorb the small hand shakes and produce a smooth and fluid video clip?
I bought the gimbal only a few weeks before this project. While the 5 axis stabilisation on the E-M1 Mark II is phenomenal, I wanted to be sure I could do buttery smooth running shots.
We didn't end up using the gimbal that much. Only really for the super fast camera movements. For most shots we relied on the sensor stabilisation + lens stabilisation on the 12-100mm f/4 IS PRO and 300mm f/4 IS PRO.
The sensor stabilisation worked so well that we ended up carrying only 2 tripods out to the highlining locations. One for time lapses and another for the longer lenses.
I really loved that we were achieving smooth, cinematic handheld shots in a run-n-gun style. This project was all about being mobile. Some of the locations were over an hours hike away and the last thing you want to do in a documentary is slow down the story because you're film crew is exhausted from carrying heavy equipment.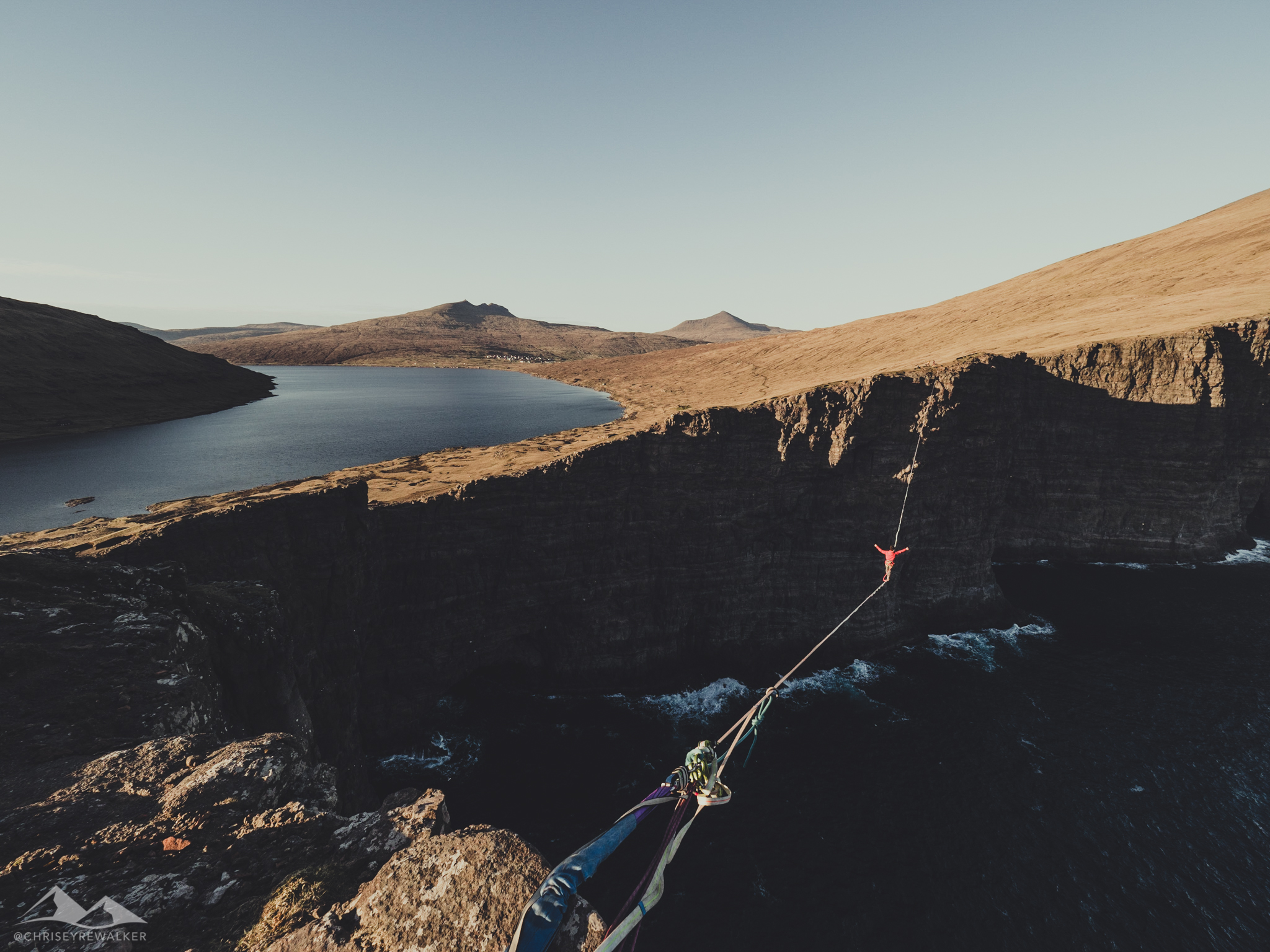 The drone footage undoubtedly adds a lot to the film. How hard was the learning curve until you were pleased with the results you were getting?
From day one of this project I knew that I needed a decent drone. Preferably one I could control the camera on myself. I knew the shots I wanted, but wasn't sure I could explain them to a drone crew. So the DJI Inspire Pro was ideal for the job. It took various lenses and can be controlled by 2 people: one pilot, one cameraman.
I got lucky. I hired Wesley Belaey. Fellow Belgian, professional drone pilot and extreme sports athlete (trail biking) was the perfect man for the job.
I didn't know him before, but once we started flying on the first location we just clicked. We worked our way from the wider lenses to the longer ones (12mm, 17mm, 25mm and 45mm). He knew exactly what kind of shots I was after and was the best pilot I could have hoped for.
I got the hang of it pretty quickly and soon we were getting shots that I hadn't even dreamt of capturing a few months earlier!
What would you have done differently if you could go back in time?
Wow that's a tough one! With a crew of amazing people that all put in their part to make this project happen I couldn't have asked for much more really. Maybe a little more sleep? Who am I kidding… adventures don't come with sleep!
When will be the film available?
The film has been submitted to numerous outdoor film festivals and will hopefully be screened in theatres in November 2017.
It will also be freely available on YouTube later that month.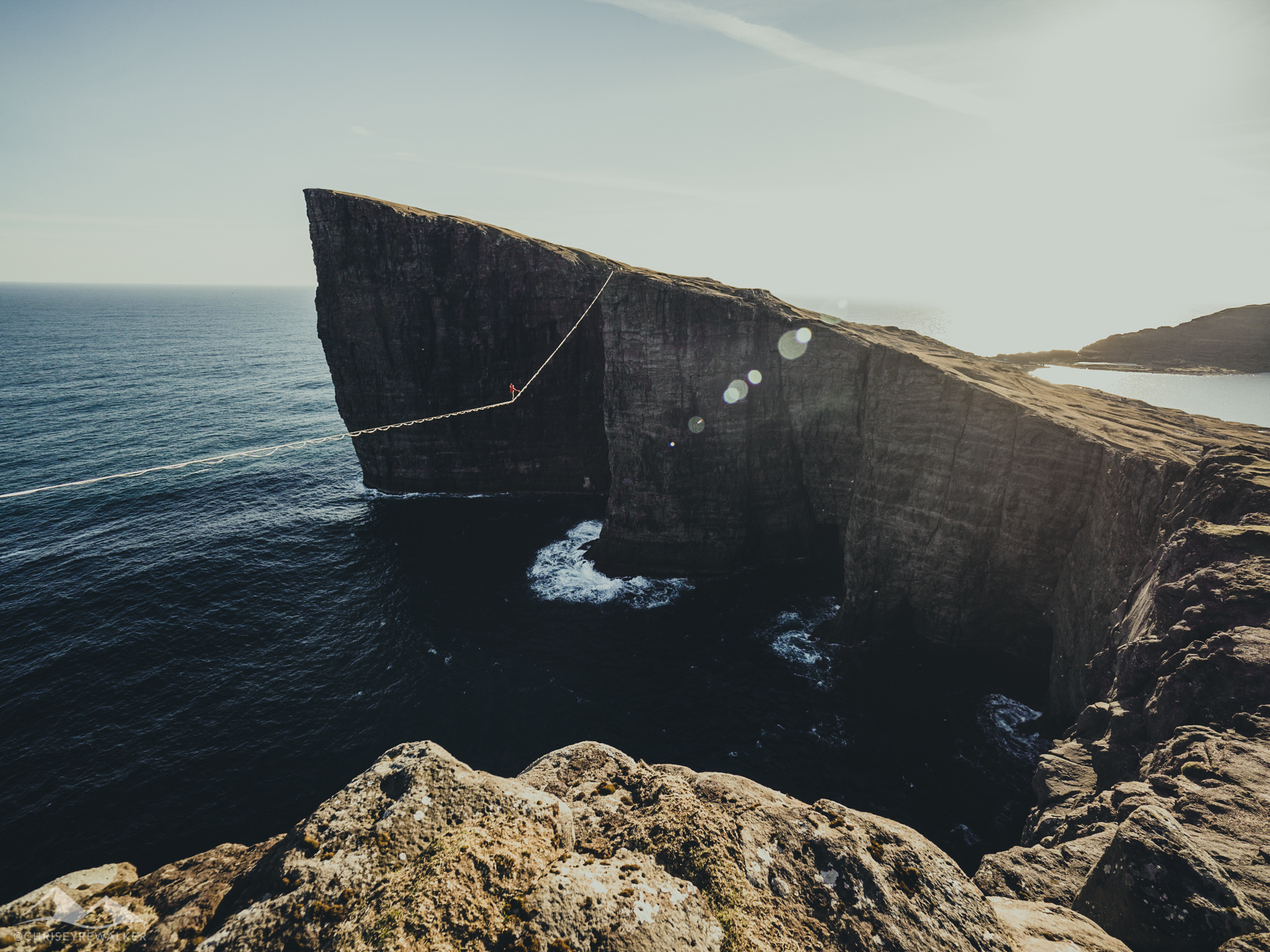 After this achievement, should we expect less photography and more video work from you? 🙂
Who knows… I'm not planning anything of this scale at the moment. For the remainder of 2017 I'm travelling around Central Asia and will be focussing on APOL episodes and of course some shorter cinematic adventures. I'm getting a little into street and lifestyle photography and I'm really enjoying shooting something completely different for a change and challenge.
But we'll see how the actual film goes later this year and if there are any new opportunities that come with it. For now it's a good 50-50 between photography and video work I'd say.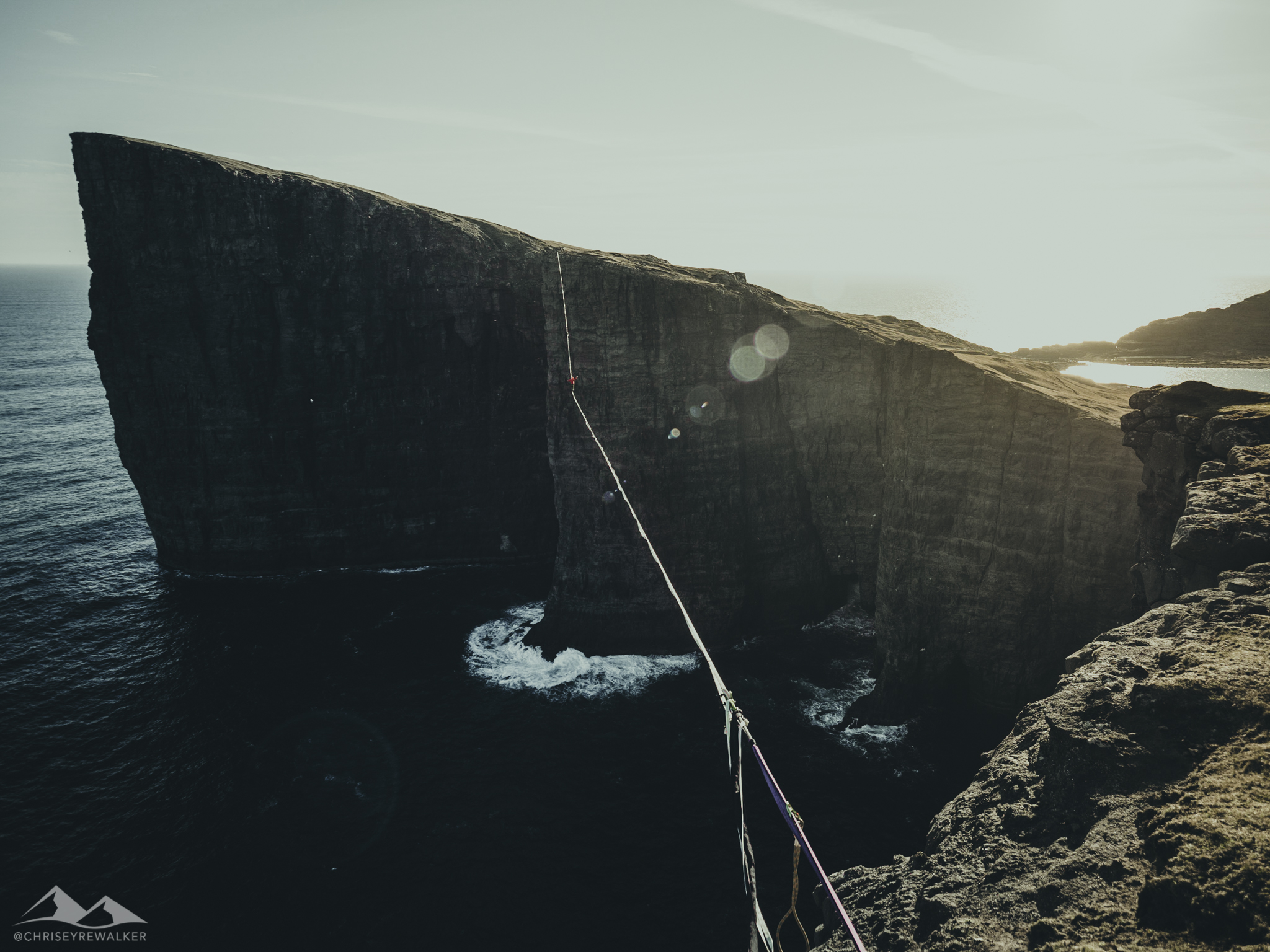 To finish, would you like to share with us some particularly funny (or dangerous) episode that happened during the filming?
On the second last day we were on our way to a location when I spotted guys playing, what seemed to be, golf. In the middle of nowhere. Wearing their farming cloths and boots but with golf gloves. We just had to stop. They didn't speak a word of English, but after a handshake and some laughs we were allowed to hit some balls.
When the one local hit his ball and it hit a green, metal cabin in the distance he shouted out:
"Hole in one!"
Best moment of the project!
---
---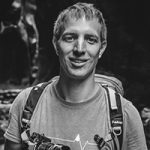 Chris Eyre-Walker is a 26 year old adventure, outdoor and travel photographer from Belgium based in Sydney – Australia. He's a passionate traveller and his work spans from underwater surf photography to the adventures of extreme sport athletes high up in the mountains.
Chris loves a challenge and is always interested in working with passionate people, athletes, brands and companies that are up to something authentic and unique.