How this photograph was made

"This new place. This you had never seen. This environment. And especially this small smile that escapes from you in occasions, on having seen the image on the screen of your camera, when it finishes him exhibition. It does not have price."
Ivan Antolin
What started as a hobby has become a passion that I transfered to my day to day. With the camera in the hand I like to travel places, and try to transmit that light I perceive, those feelings that one feels when looking behind a viewfinder.
For me photographing a place makes me go through the scene, try to find those details that stand out, look for those lines that give me an attractive composition. But above all, it makes me capture and live more intensely those moments.
Regarding this photograph: It was made with an Olympus OMD E-M5 mkII and the 12-40mm f/2.8 PRO lens at 12mm, an exposure of 214 seconds with an aperture f/9 and ISO 100. I used a 10 stop ND filter, a 3 stop ND soft filter and a polarizer filter. All mounted on a tripod in the water.
I found the water foam floating next to the waterfall and its movement in the long exposure gave me this image. I like playing with the dynamism of water and its figures in the long exposures.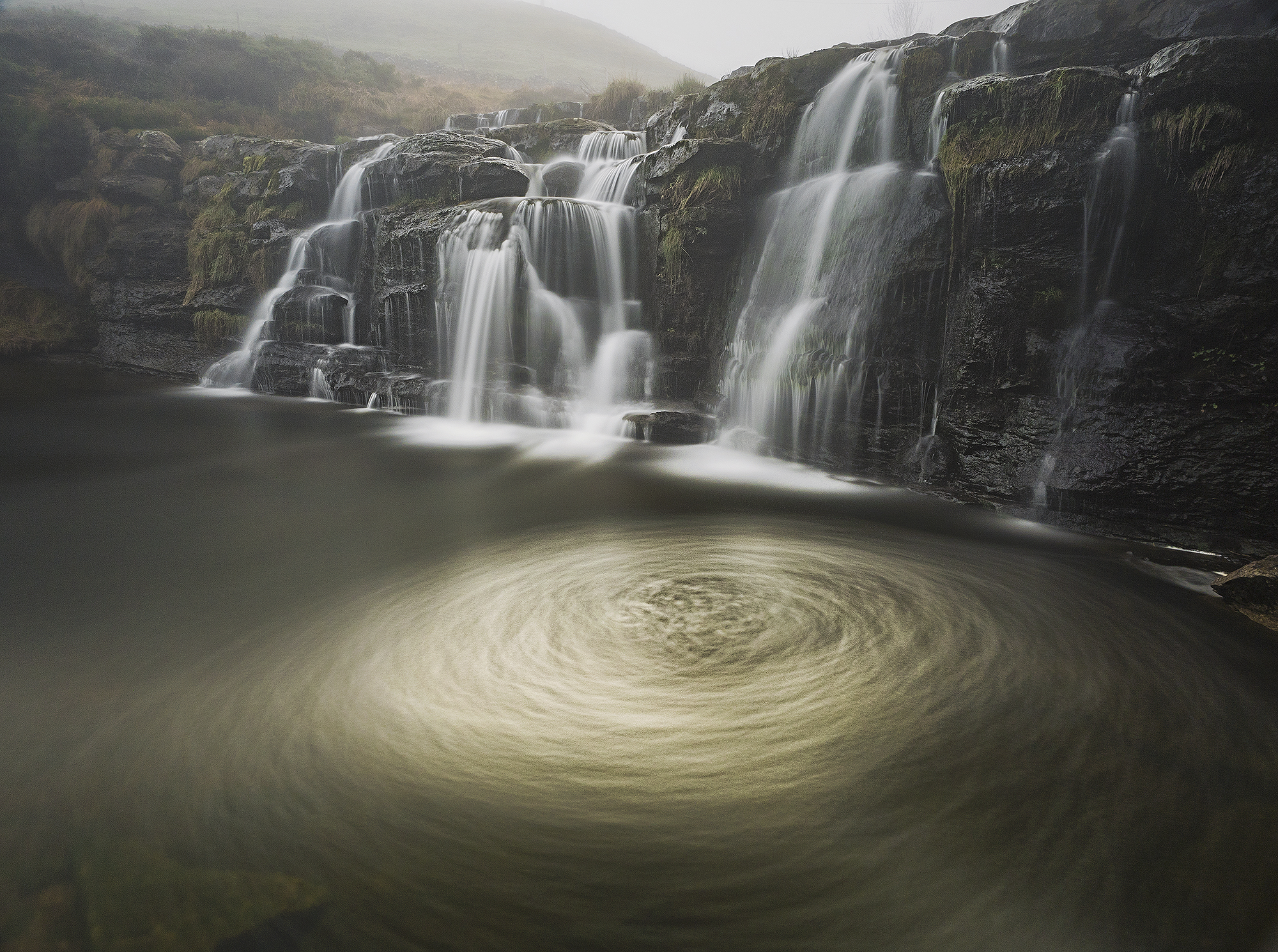 Here I leave you a photograph of that same day and a couple more long exposures on the coast where I try to play with that dynamism and movement.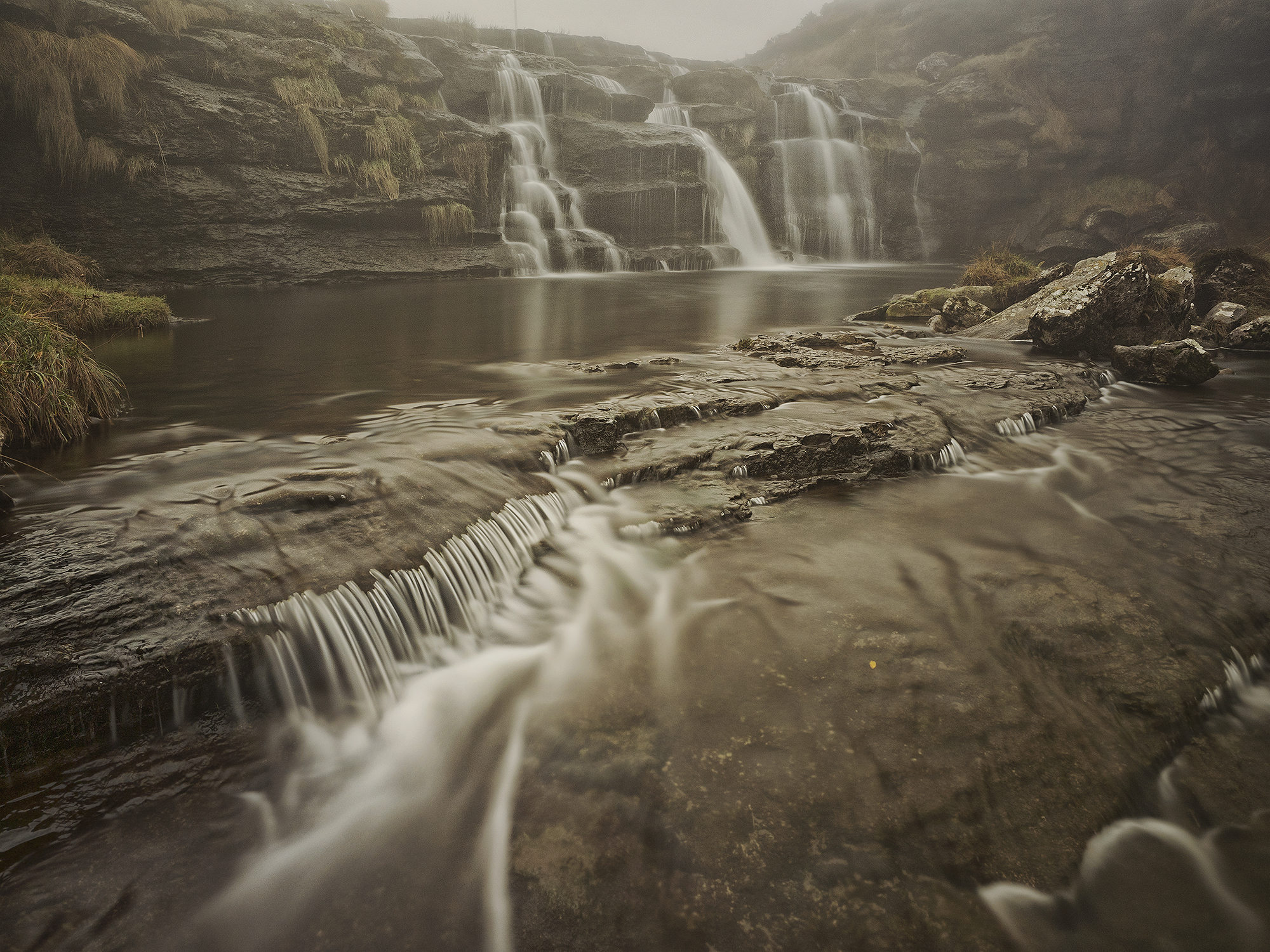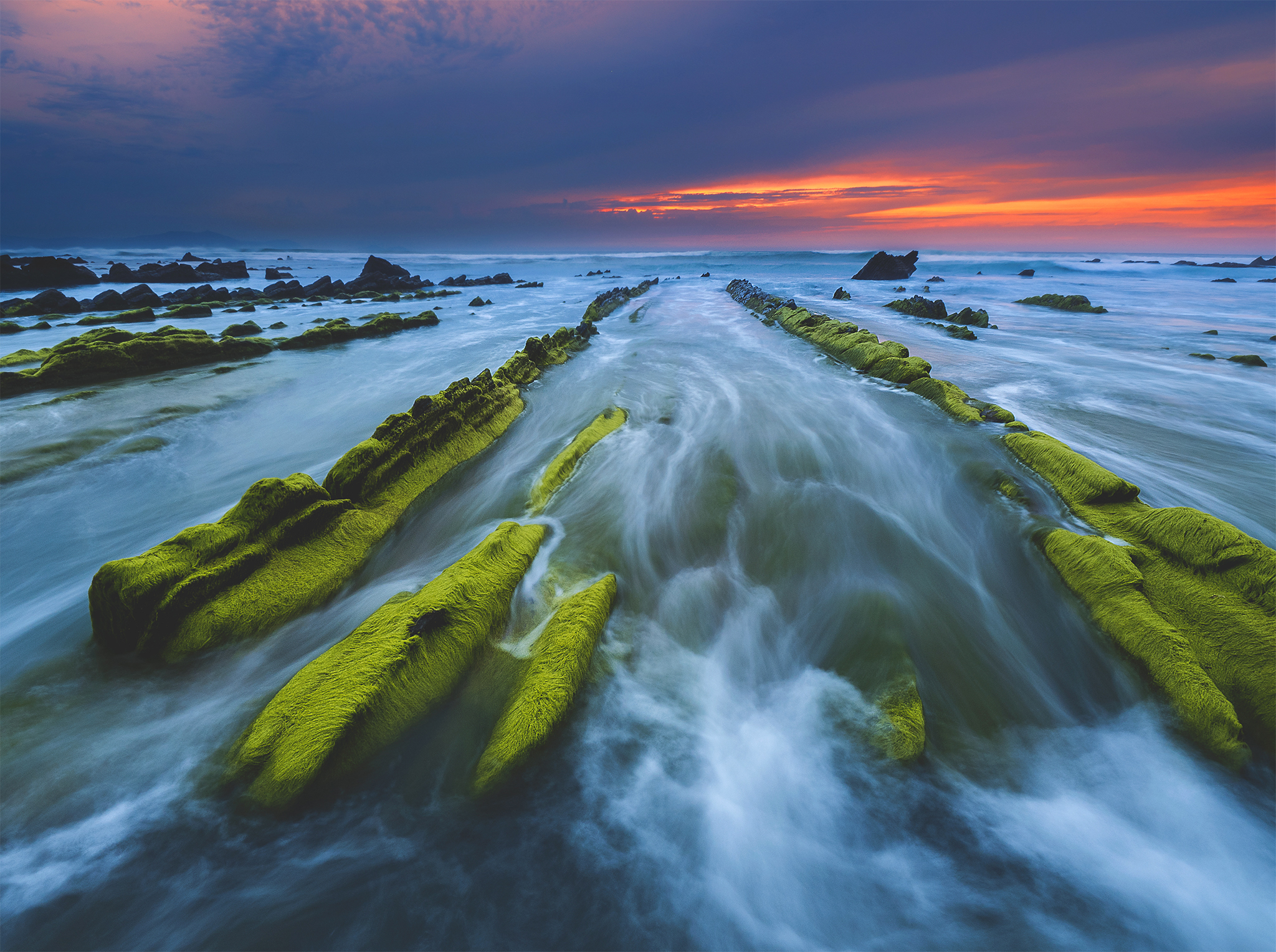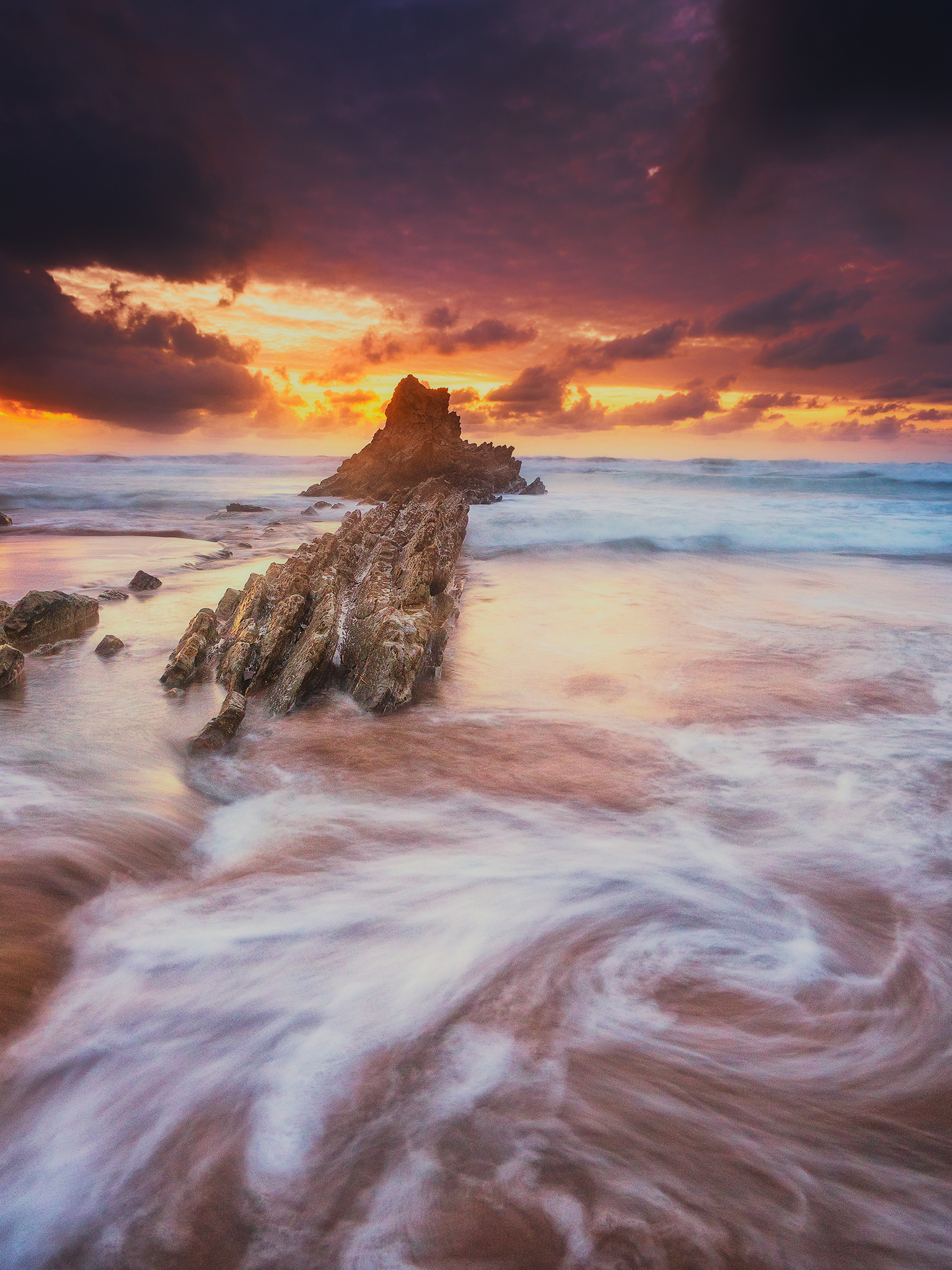 ---
---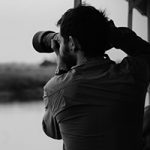 "Rope access technician by profession and a lover of photography, nature and mountain sports. I started in this world about 5 years ago with a small Olympus E-420. The genre that I have mostly developed is the landscape because I practice it in the outdoors, where I can be connected with the nature and where I spend much of my free time."