Life is a Movie – Seeing the world through a camera
Hey, my name is Ádám Torma, the creator of RafaNoir Photography. I'm a photographer from Hungary, whose passion is taking photos and capturing moments, and yes, I'm an Olympus owner. The best part of being an Olympus owner is that it has a wonderful community and connects people. I'm grateful for the opportunity, and happy to write an article about myself and my work. Thank you for reading this.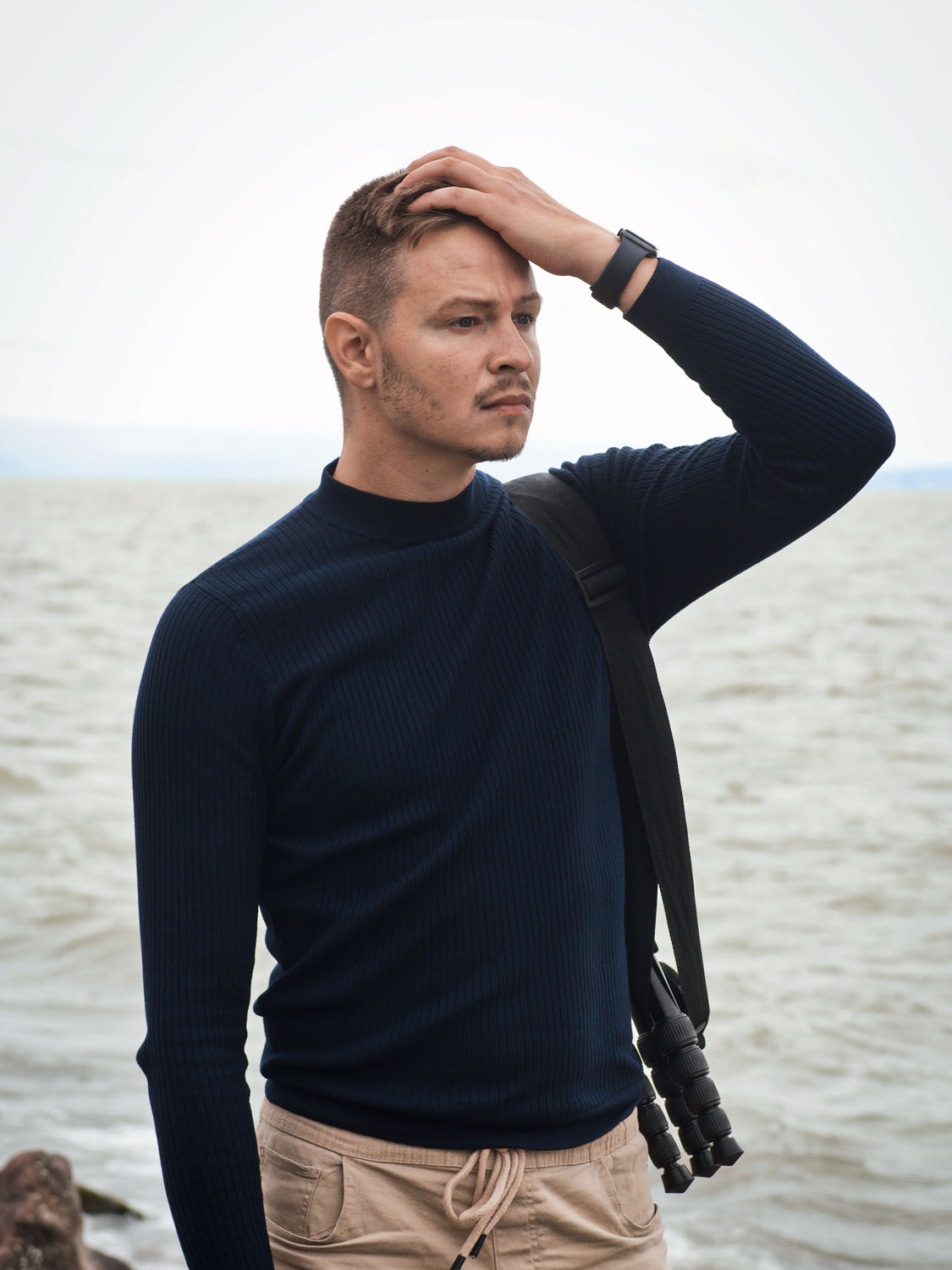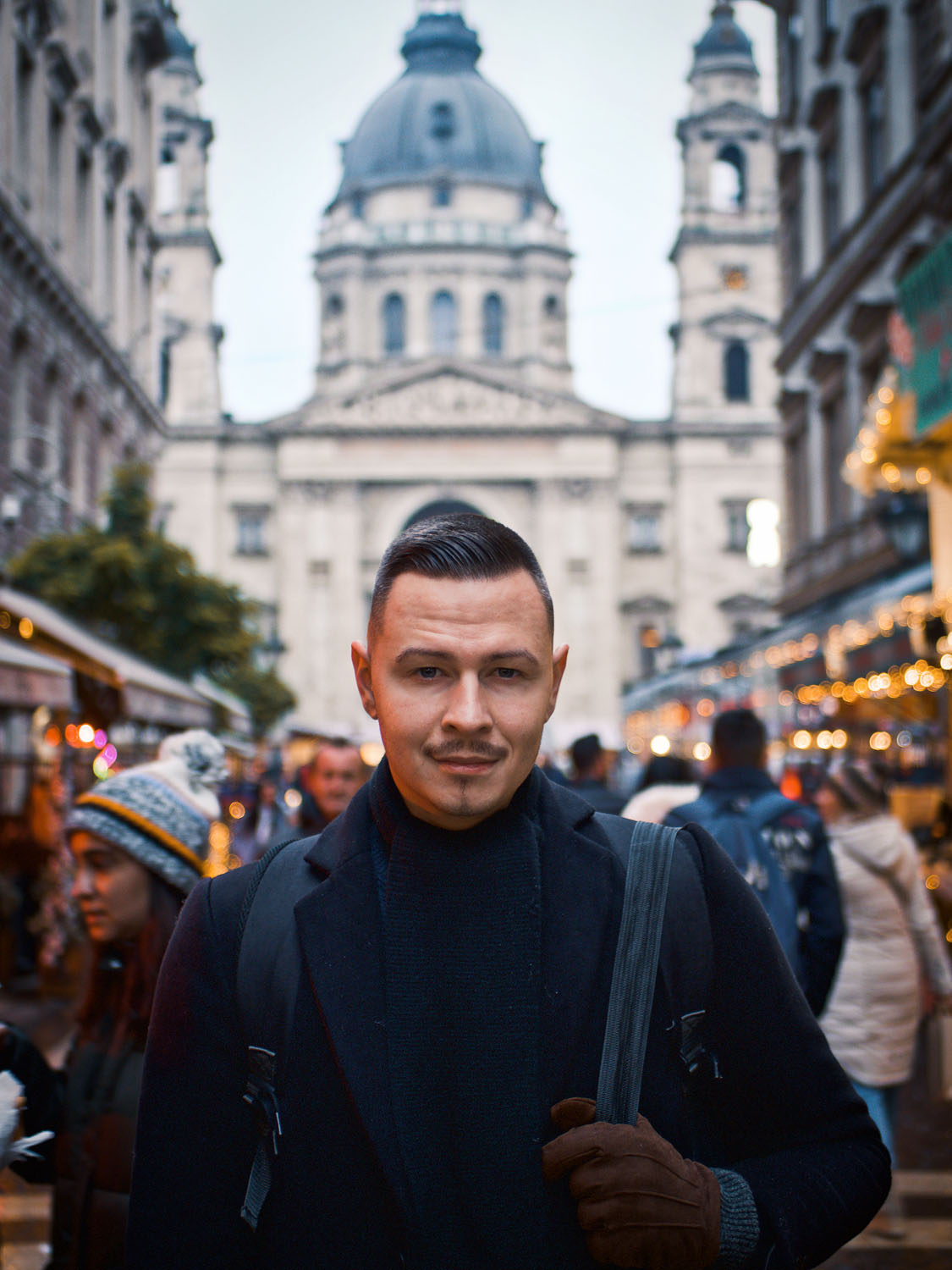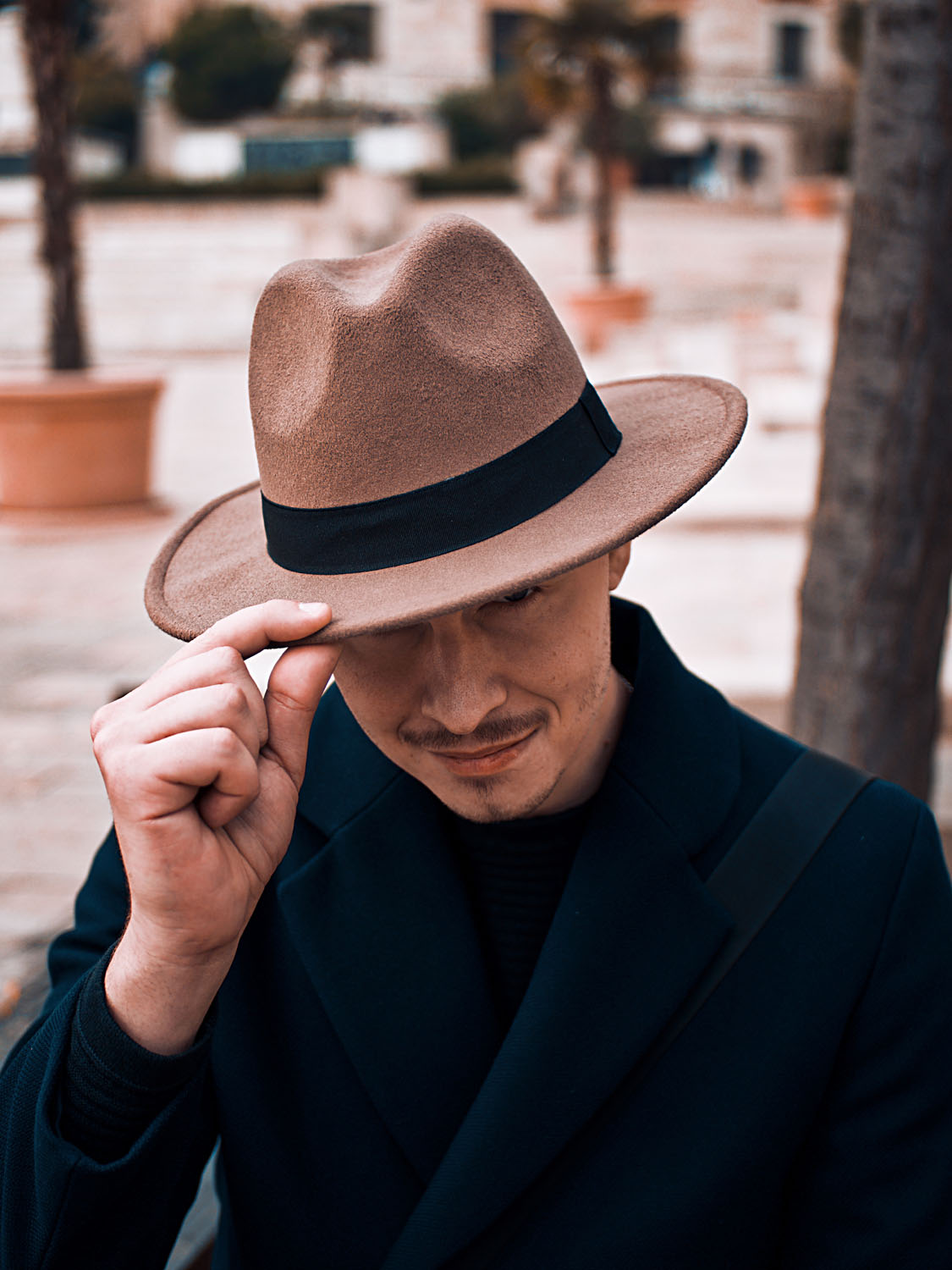 Who am I, and what does my business name mean?
I started my business two years ago. Photography has been my hobby since I was a child, I took pictures with my parents' analog camera. I have another job besides photography, I work in the IT field at a multinational company. In addition to photography, I like hiking, trekking and walking in the woods, spending time in nature and exploring the world and my country. I'm a music fanatic and I love movies. They have the power to fly me to new worlds, and I especially enjoy old movies and film noir. Even on weekdays, I dress elegantly, like in the movie. That's why I chose the name RafaNoir, which combines two words: "Rafano," the Italian meaning of my surname, and "Noir," a film genre.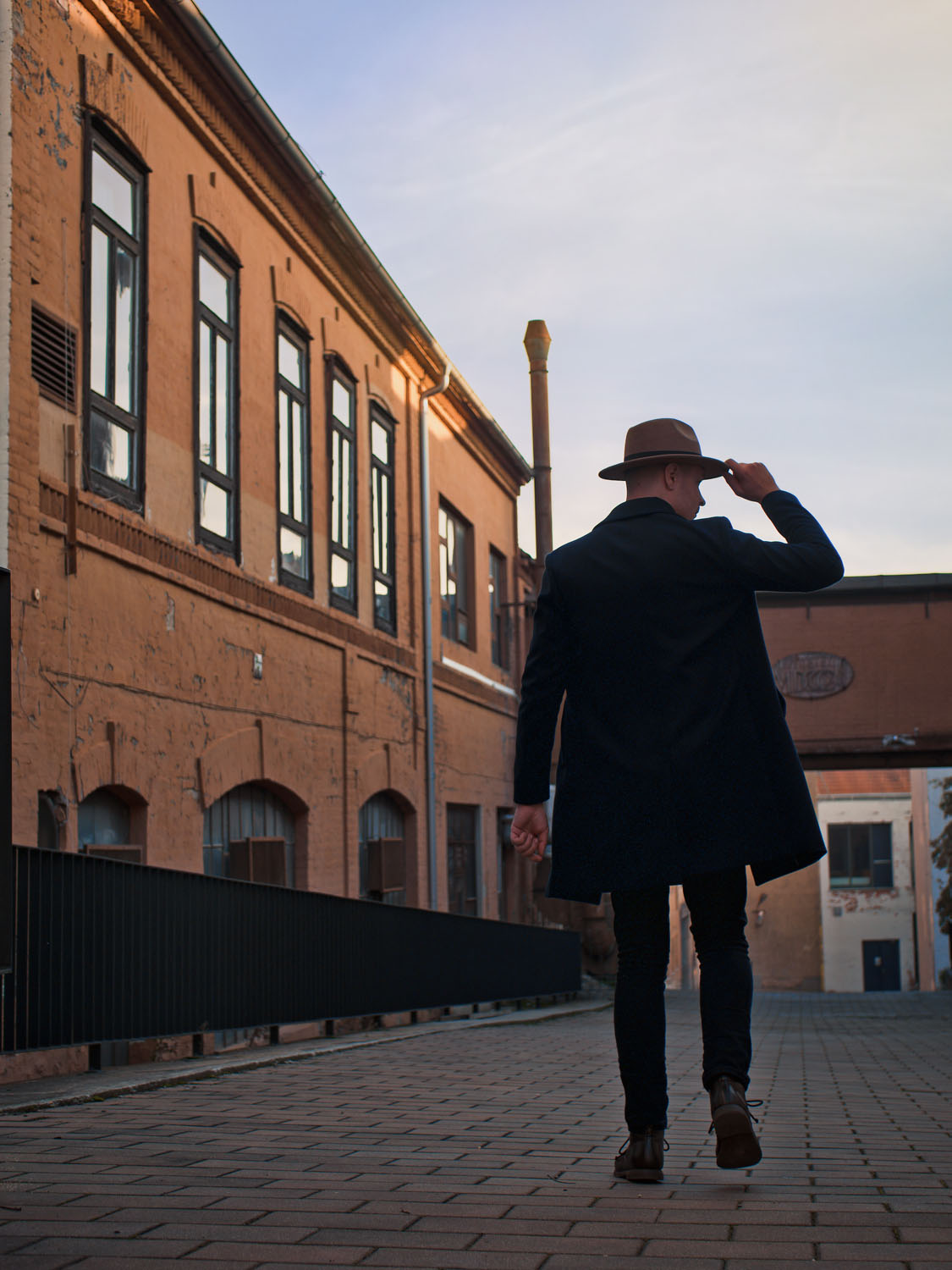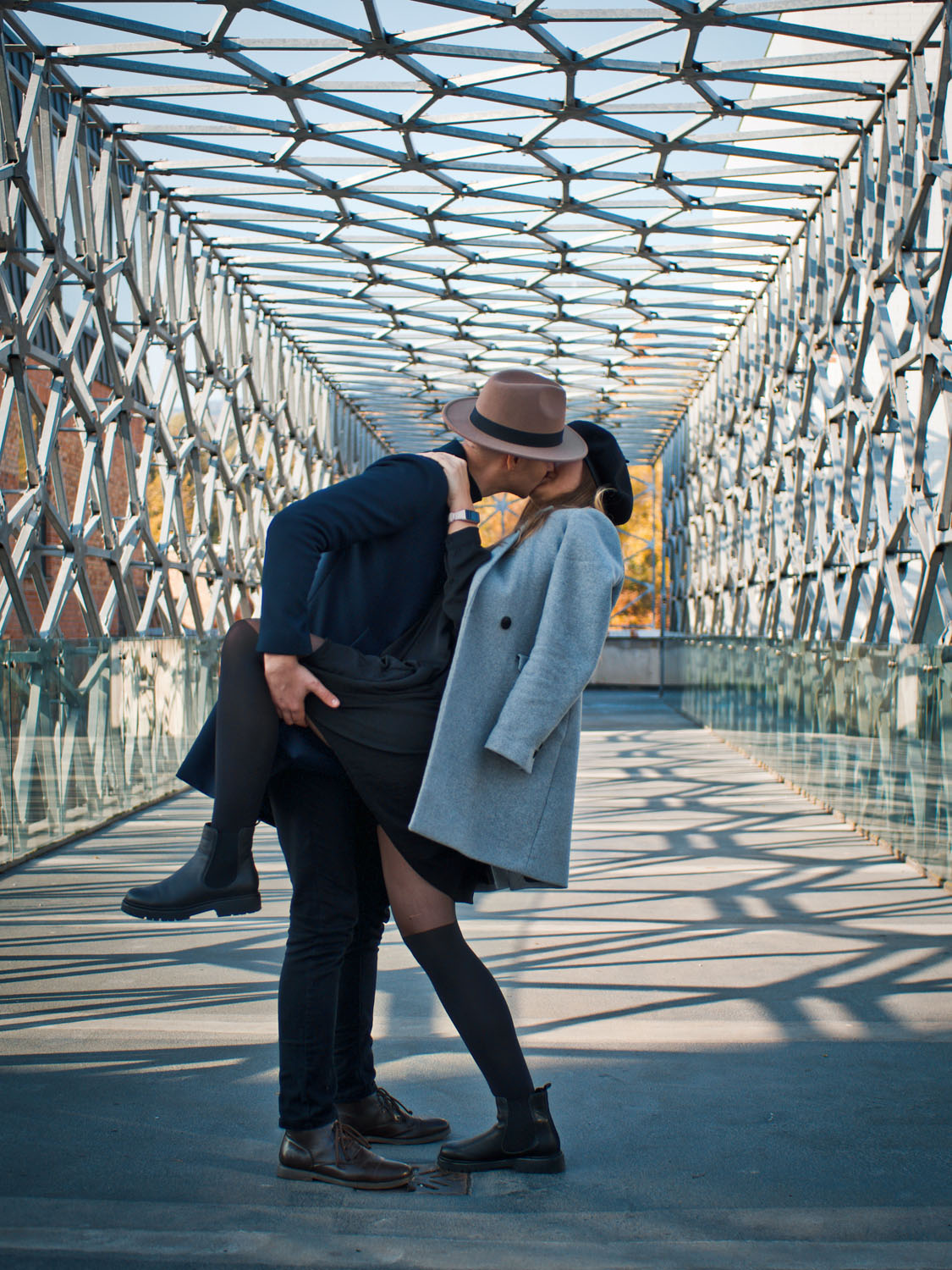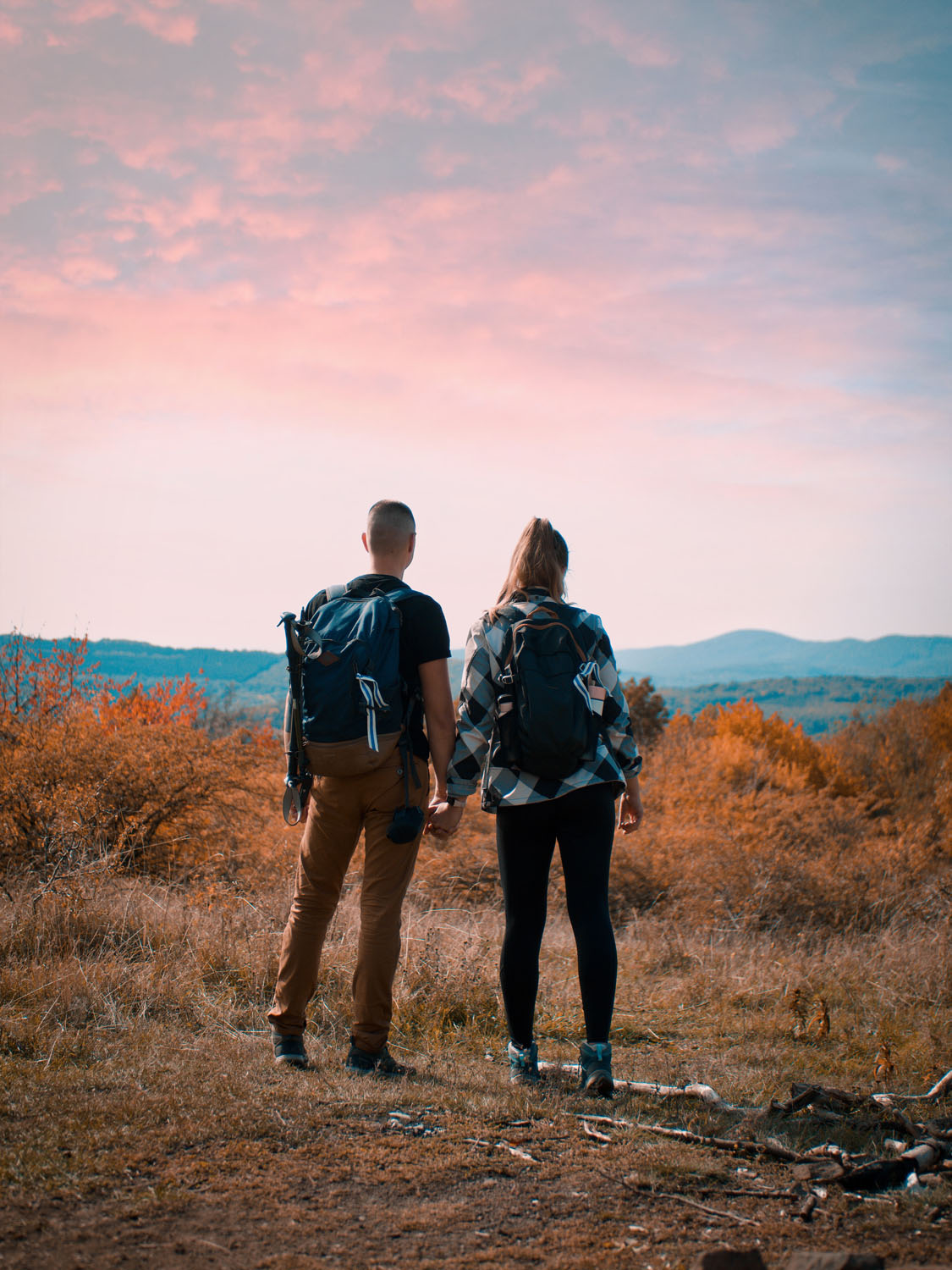 How did I get to Olympus?
I took my first photos with my parents' analog, and as I grew up, I acquired new cameras. These machines were mainly compact, and the first milestone was a Fujifilm "bridge" camera, and it was here that I started to use the possibilities of the cameras more creatively. This machine was my companion for a long time, at that time it was enough for my hobby. Technology developed, and I realized that my options were quite limited, and I was looking for a challenge. I bought two old Minolta film cameras and started taking photos with them. Then I realized that I needed a small camera that I could take with me everywhere, and I found the Olympus brand, which was exactly what I wanted. I searched for a small, elegant, vintage-looking camera that suits me perfectly. I started the RafaNoir project with this machine two years ago, and now I want to get another more professional (OM System) camera.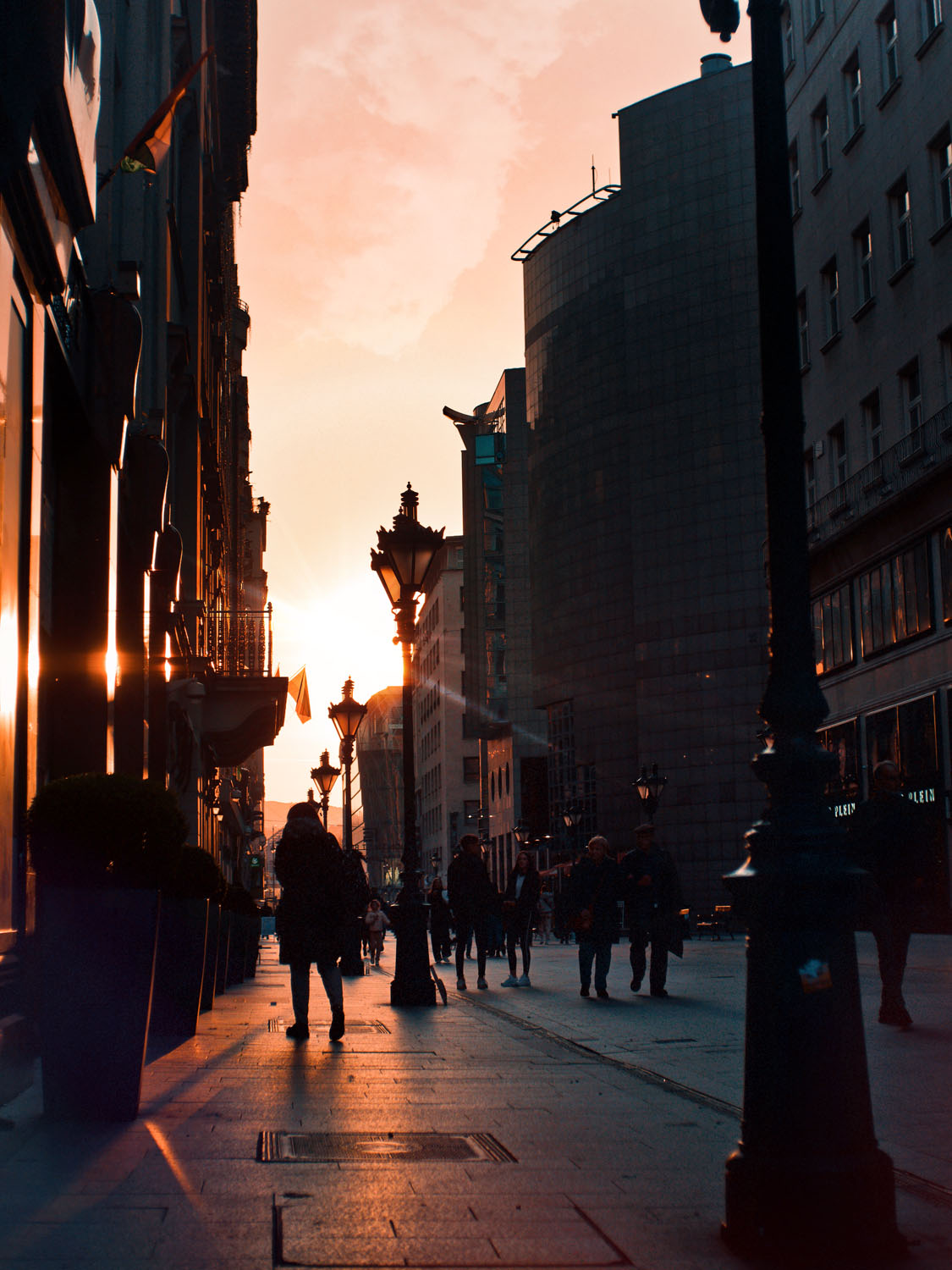 What do I photograph, and what is my style?
I would divide this answer into two groups.
My first answer is everything I find beautiful and want to capture, and this includes nature, street photography, special moments, and locations. This is the lifestyle and travel genre for me. I love exploring Hungary, and I think my country has many amazing locations and places.
My second answer is mainly related to my personality, and I try to reflect this in my business as well. I would list subject photos, food/drink photos, portraits, events, and animals.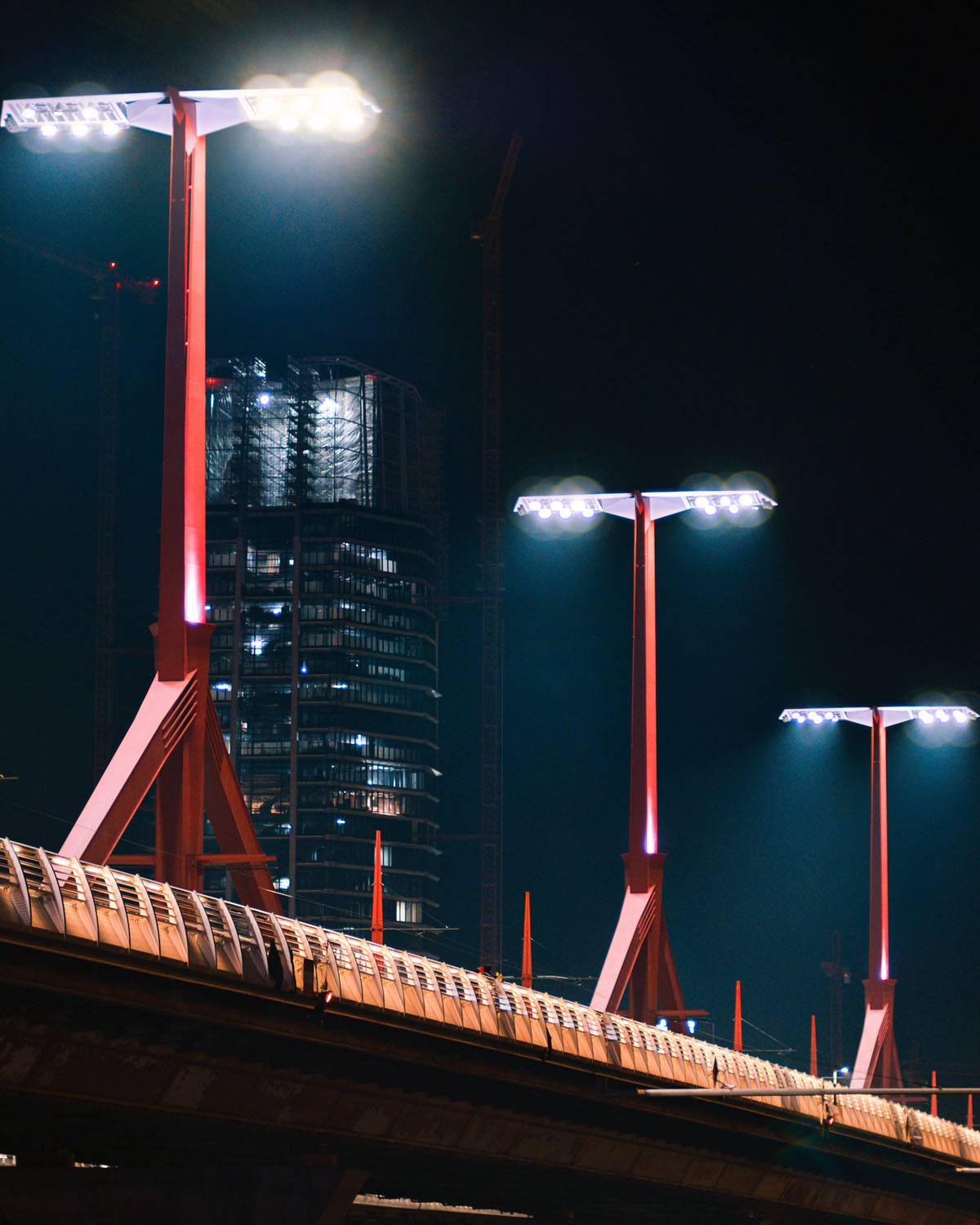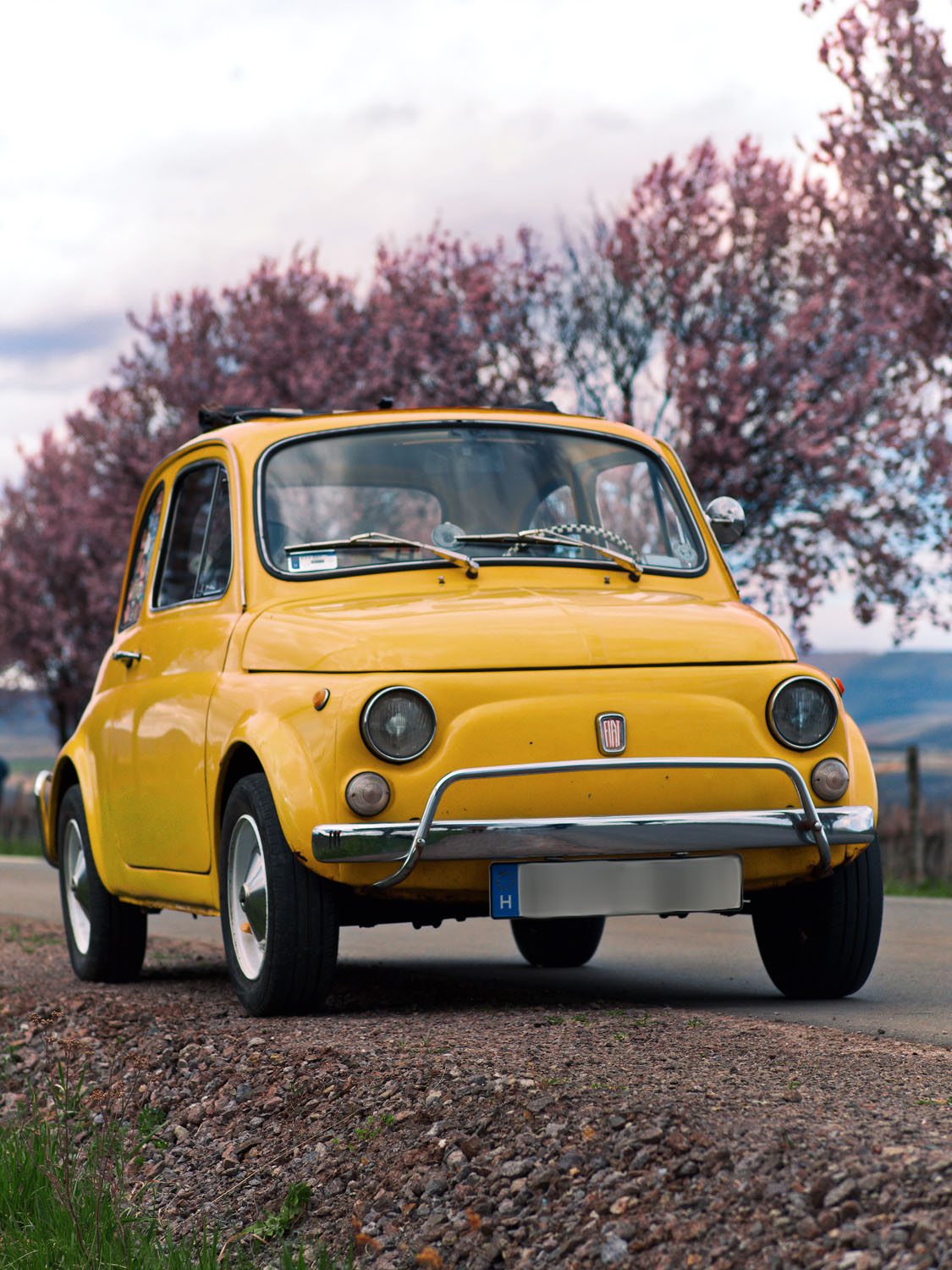 In both cases, I try to convey it in a style as if it were a cut scene from a movie, I try to convey this with the colours and the settings. Also, I often use Minolta's lenses for photo shoots with a converter on my Olympus camera. This trend is quite rare in the world of photography, especially in my country, and I think it catches people's eyes.
My camera is my almost constant travel companion. For me, each photo shoot starts in my head. I think about and plan what kind of pictures I want to see of myself at the locations of my photography. And on the location, I look for the angles and points of view that I had previously imagined. At this point, two things happen, either I manage to find my idea, or if not, then on the location, I find a better one or rethink the topic and approach it from a different perspective.
In addition to these, my fiancée and I manage a travel account on Instagram (@losttogether.hu) where we present special places in Hungary. I also create content for this page with my Olympus camera and phone.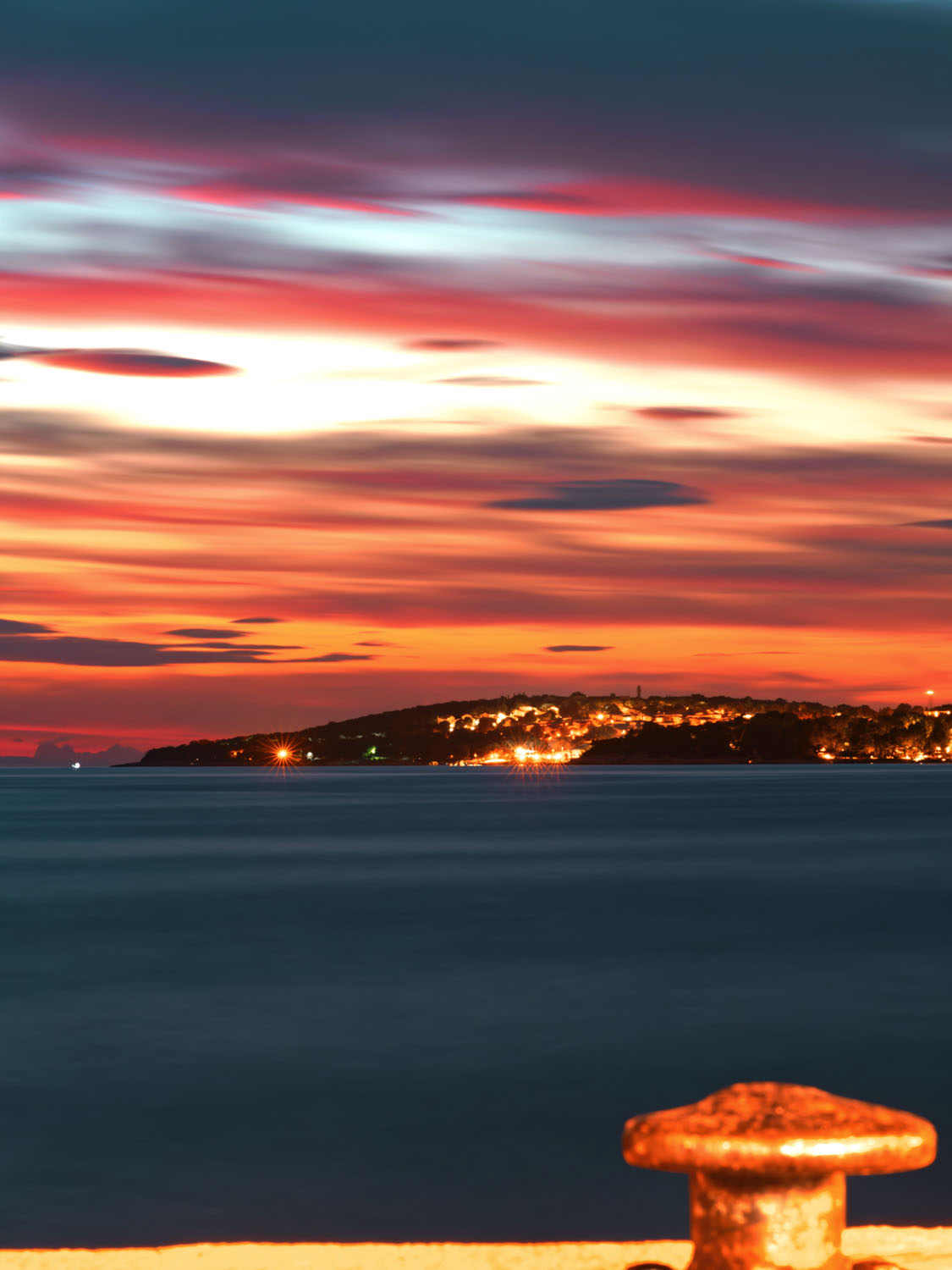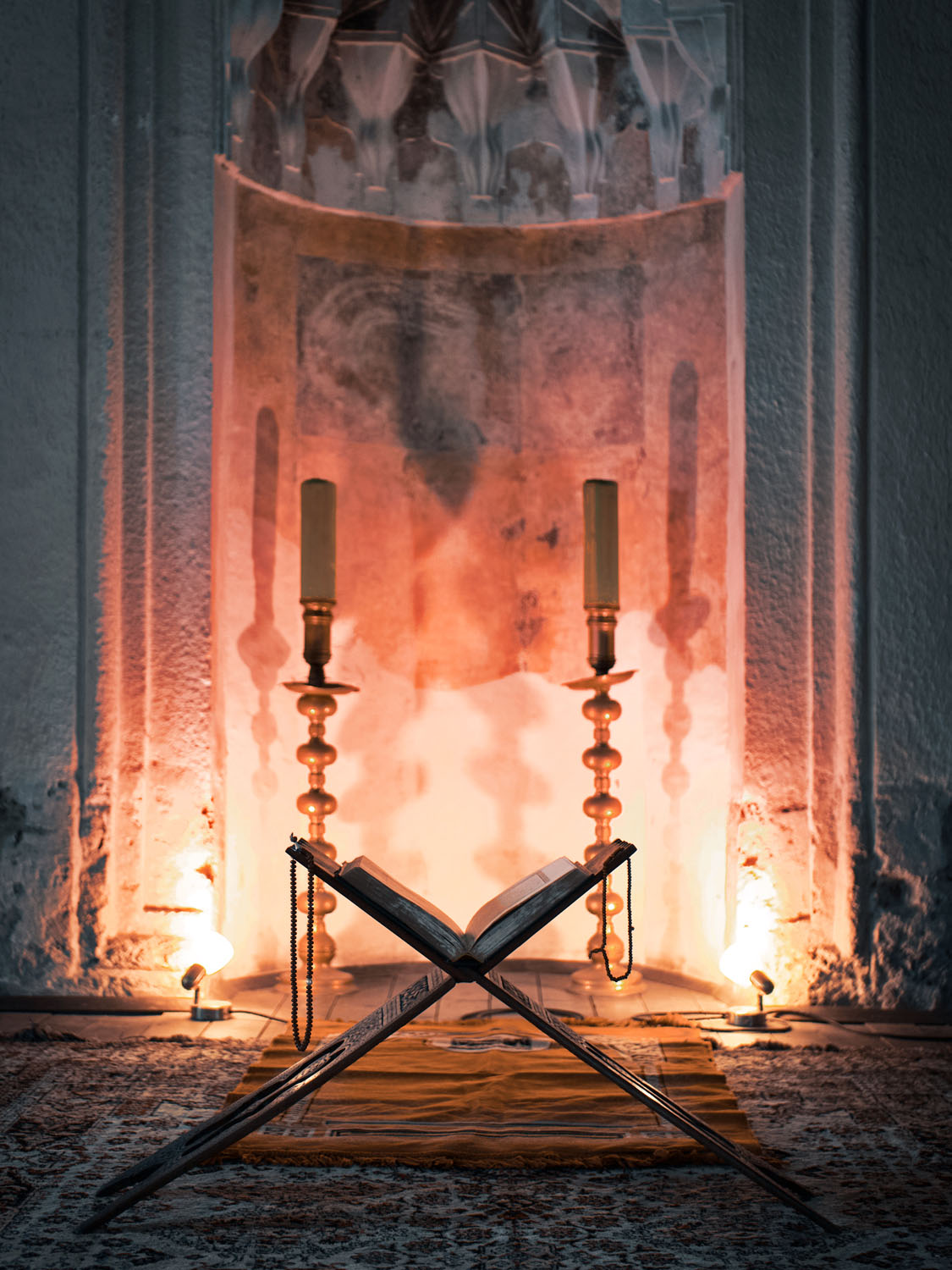 But why Micro Four Thirds and Olympus?
I mentioned the most important thing before, and that is its size. It fits in a small space, and for me, this is a crucial aspect. I usually leave home with a backpack to hike, travel, work, and do photoshoots. In addition, I often take on my iPad, MacBook, and equipment with me (tripod, lenses, adapters, batteries, SSD, etc.). It is also important for me that my lenses take up little space, but I didn't want to give up the telephoto options either. In this, the M43 system is also an advantage for me due to the 2x crop factor. The other main reason is the built-in sensor stabilizer, which I think is one of the best on the market. I really like this system, but I mainly use old Minolta manual lenses, 7artisans low light manual lenses, different focal lengths, and a Panasonic LUMIX 25mm autofocus lens for the "Nifty-Fifty" photos. I love taking photos with manual prime lenses.
I would also highlight a negative because there are also challenges with M43. Unfortunately, the main thing I would highlight is the noise compared to a Full Frame system. However, it is more related to the model's age since technology has changed a lot, and I chose a model that was not the latest edition at the time of purchase.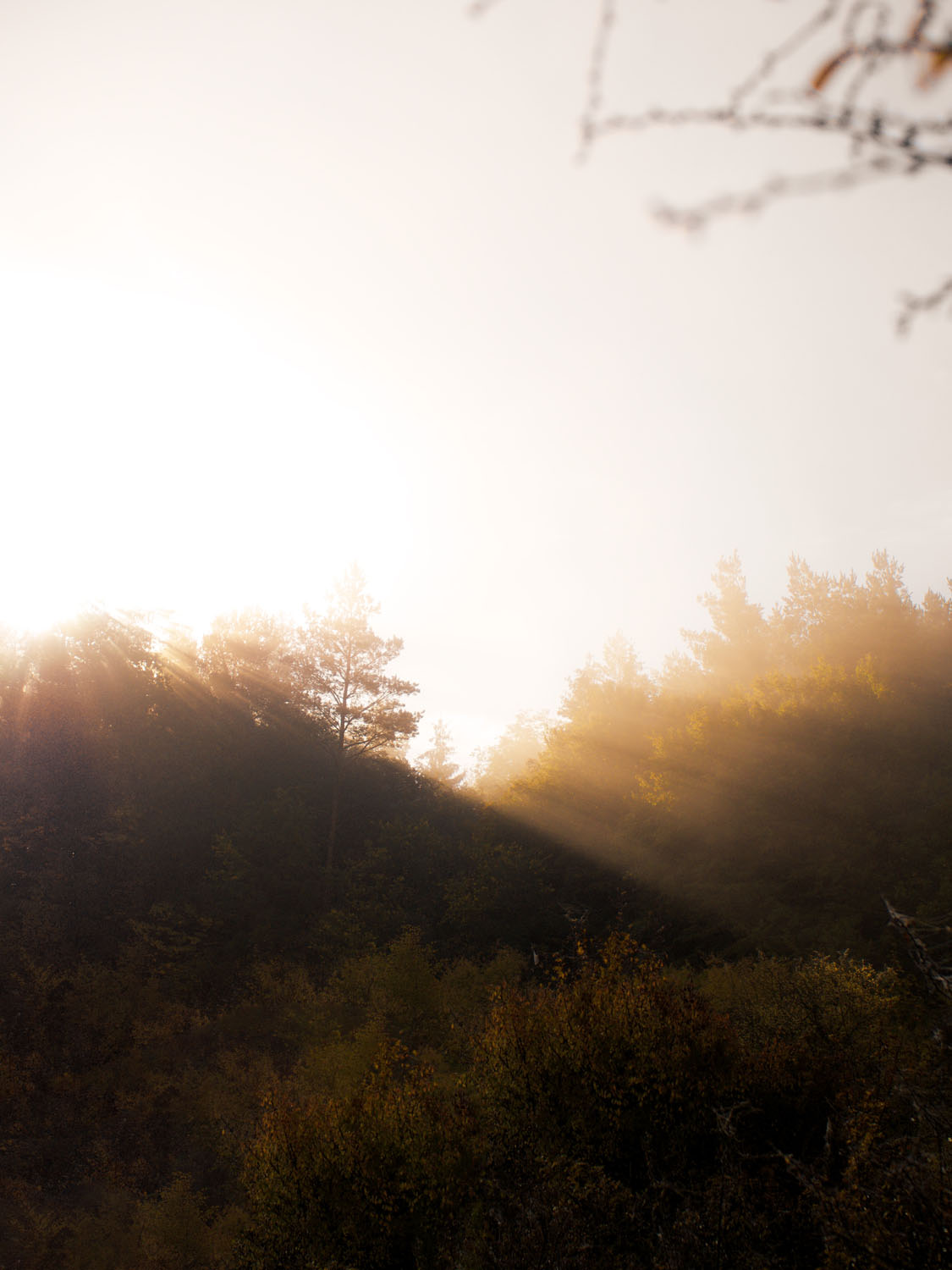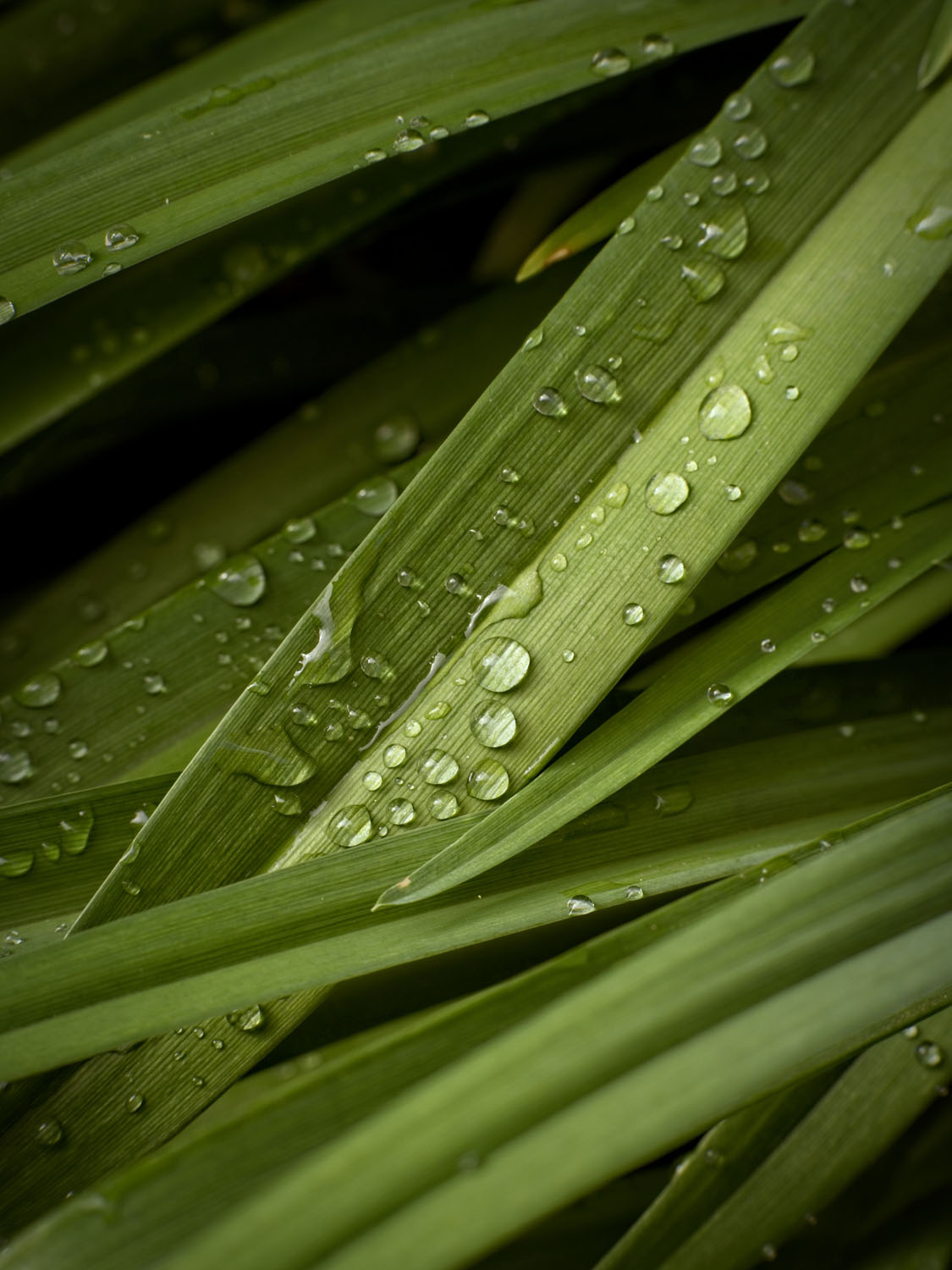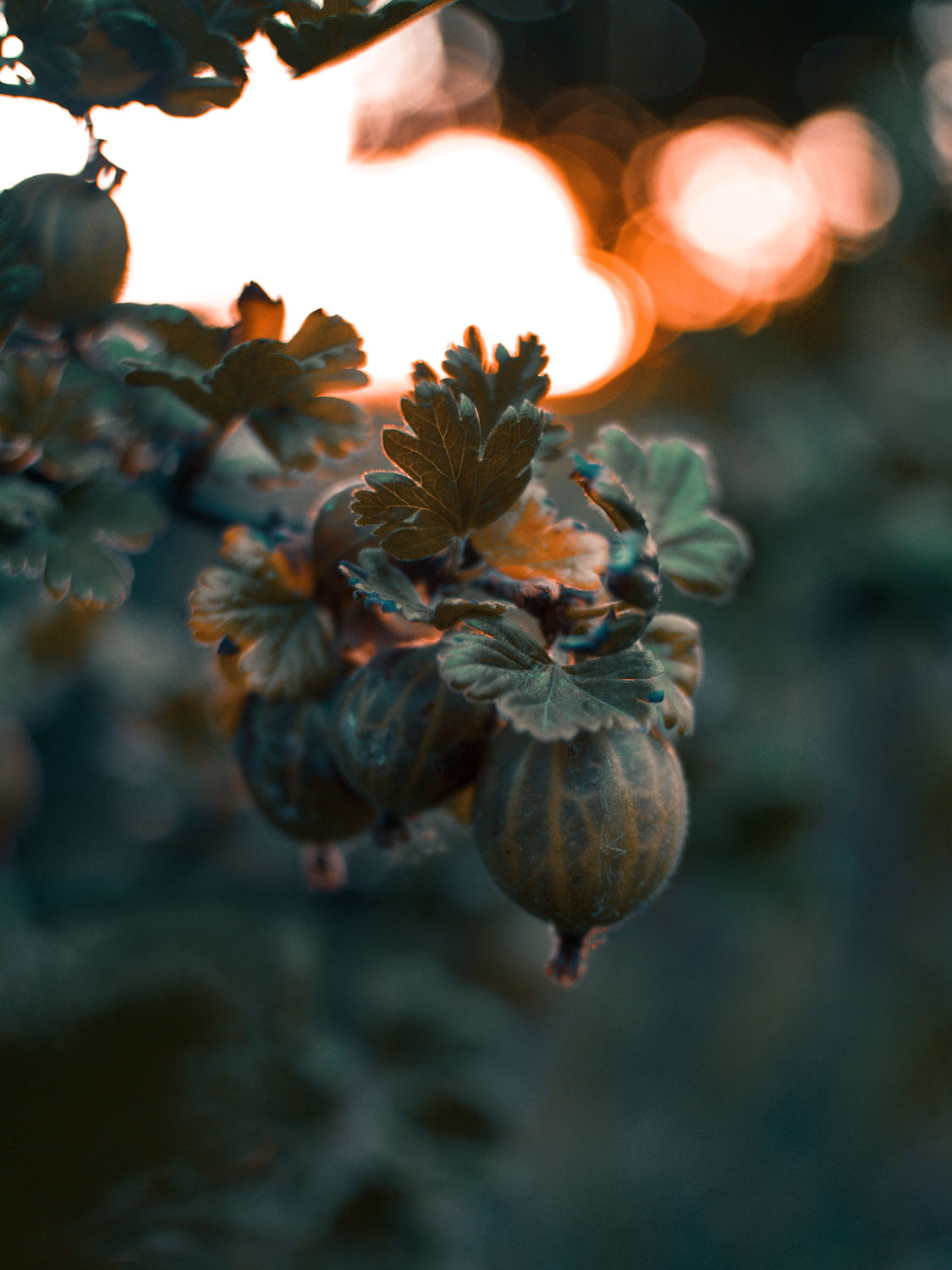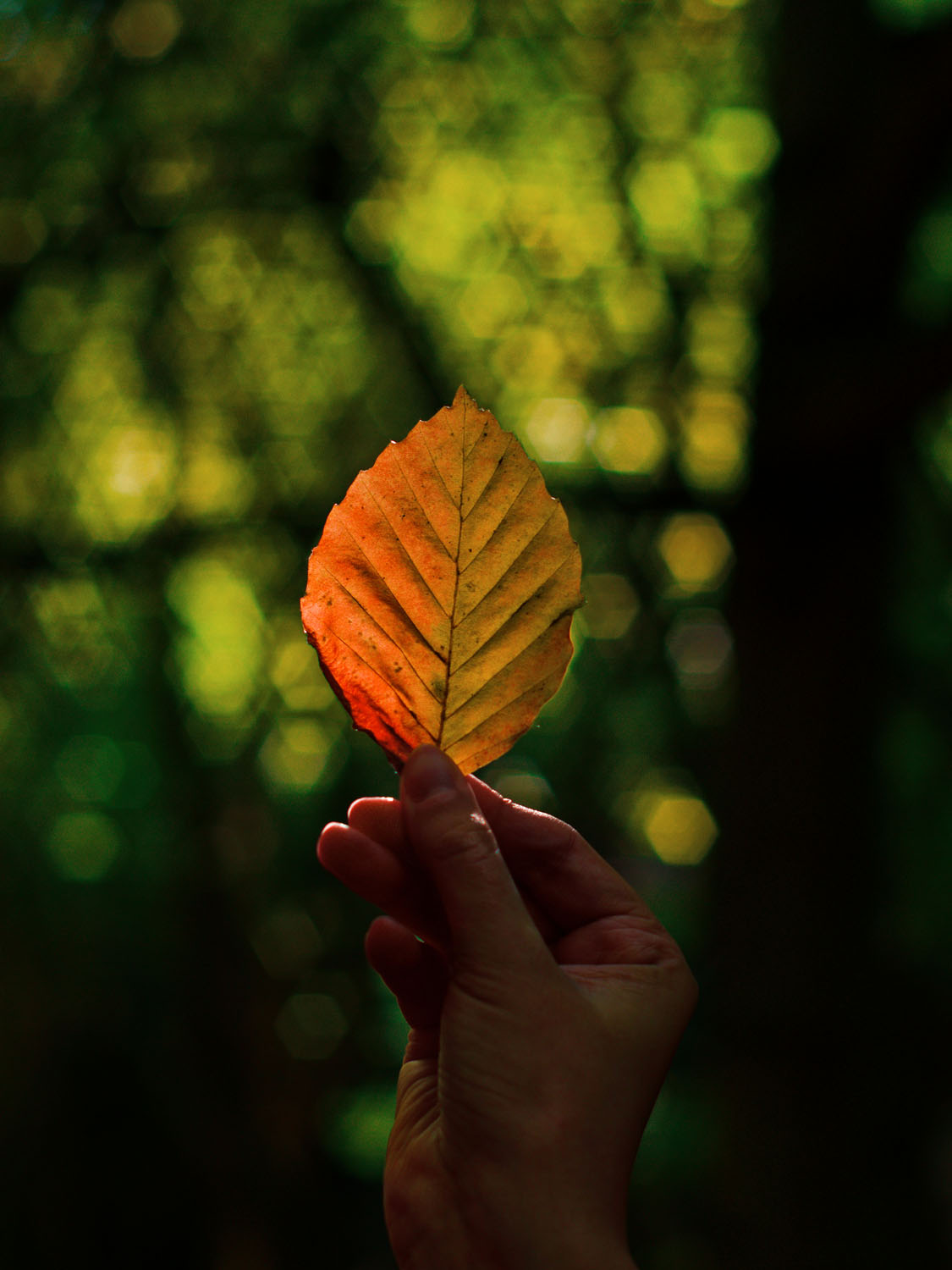 What happens after the photoshoot?
I would also like to give you some insight into the background processes, as I use RAW image format because I like to play with colours and lights. After photoshoots, the next step is to select and edit the photos. Many things influence, which software and on which device I edit my photos. Among the influencing factors is the purpose of the project. If a photoshoot is being commissioned for clients, I work with a larger, more professional editor, if it's social media, then maybe I only need an iPad and a LUT file (Look Up Table for Colour Grading). Fortunately, more and more extensive editors are available for mobile phones and tablets, so post-production, and editing can also be dynamic if you want to quickly modify something on an image. I don't take a MacBook on many of my shorter trips, but a tablet always fits in my backpack, so I can use part of the travel time usefully and spend it editing.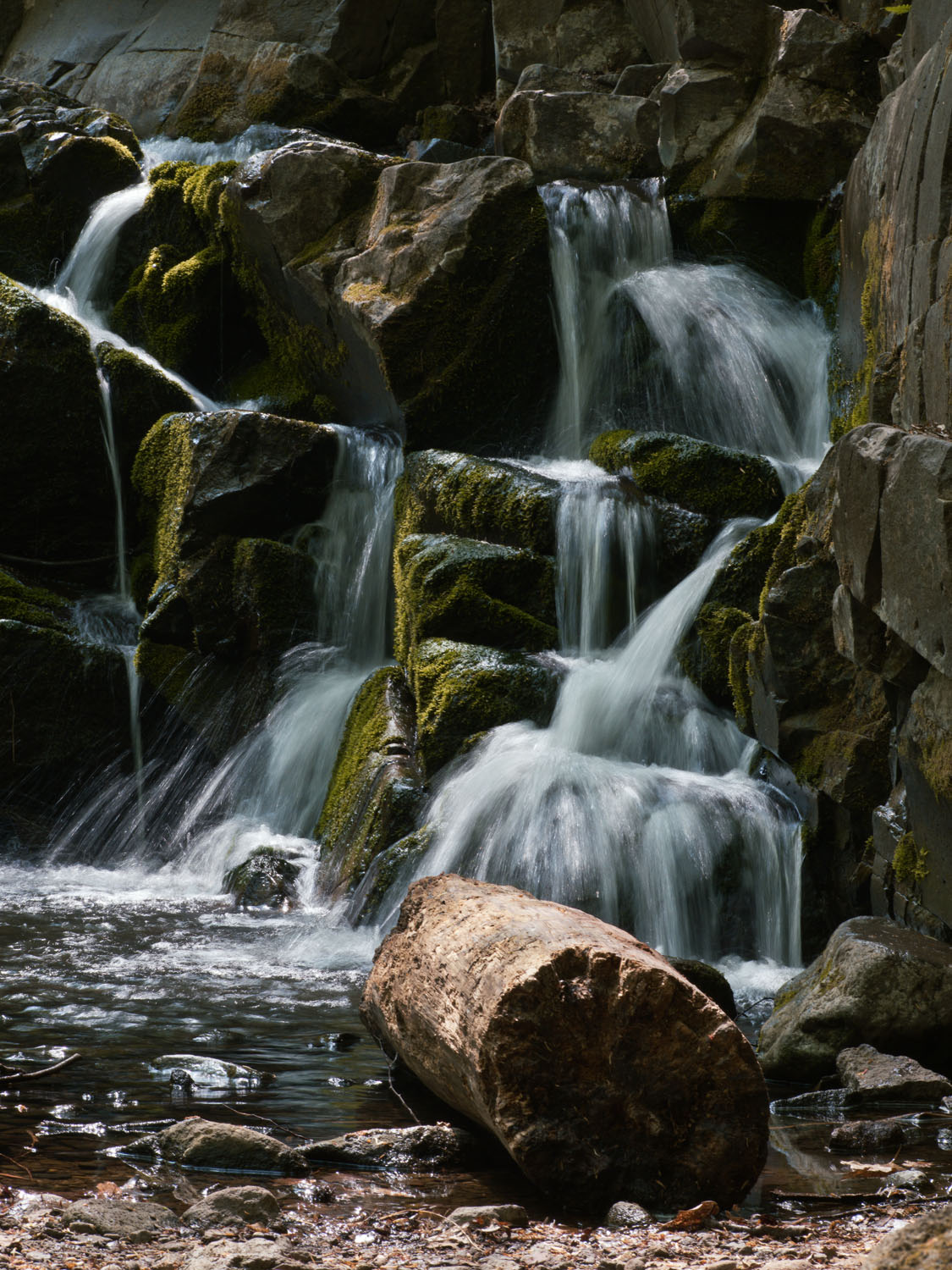 My current gear:
Olympus:
• Olympus OM-D E-M10 Mark III
• M.ZUIKO DIGITAL 14-42mm F1:3.5-5.6 EZ
• Panasonic LUMIX G 25mm f/1.7 ASPH
• 7artisans 55mm f/1.4 Mark II
• 7artisans 35mm f/1.4
• M43 – MD adapter
• Olympus Teleconverter Lens 1.5x
Minolta:
• Minolta X-370 camera
• Minolta MD 50mm f1.7
• Minolta MD Zoom 35-70mm 1: 3.5
• Minolta Minolta DYNAX 500si
• Minolta D-Osawa MC4 2x Teleconverter
Other:
• Rollei Travel tripod
• Many SD cards, and SSD
• 3 Olympus BL50 batteries
Editing:
• MacBook Air
• iPad mini
• DxO Photolab (Mac OS)
• Affinity Photo (Mac OS, iPad OS)
• Pixelmator Photo (iOS, iPad OS), Polarr (iOS, iPad OS, Web)