Me, myself and OM-D
My name is Marcel Holzmann, I am 40 years old and based in Emmering (Fürstenfeldbruck), Germany.
I have a normal full-time job, and photography is my hobby as well as my little side job. I love travelling, so most of the time I shoot for fun while I am on holidays. I have been to a lot of different countries in the last 6-7 years. Most of the time together with my travel buddy and best friend @itchyfeet881. He is addicted to travelling, and so am I now. My first big trip (4 weeks) was to New Zealand, and I have seen (parts of) Australia, Cook-Islands, Tahiti, Moorea, Aitutaki, Japan (Tokyo), Cambodia, Thailand, Jordan, Lebanon, Israel, Argentina, Brazil, Paraguay and many more, also in Europe. I have family in the USA and Portugal, so those are countries I have also been of course.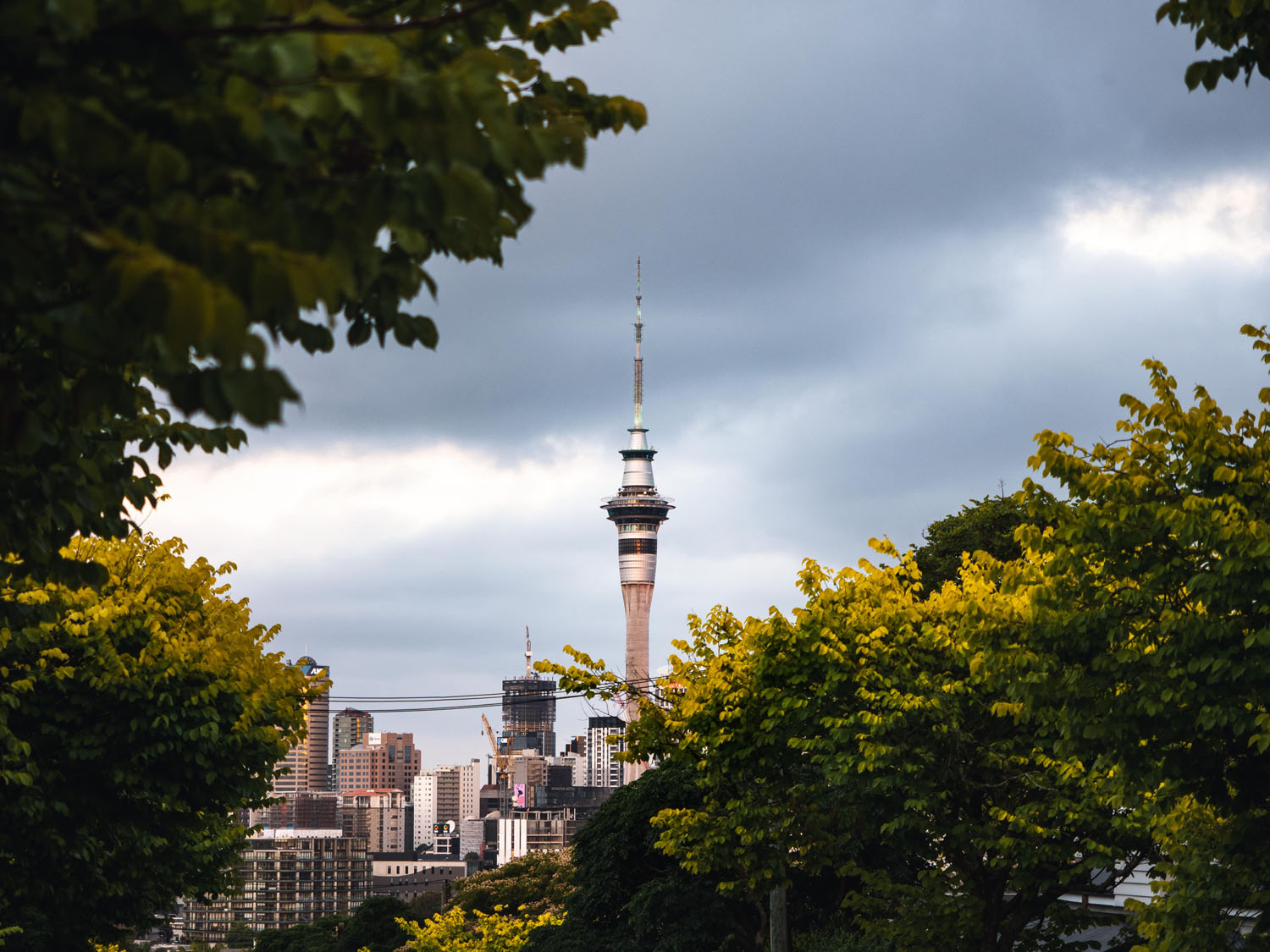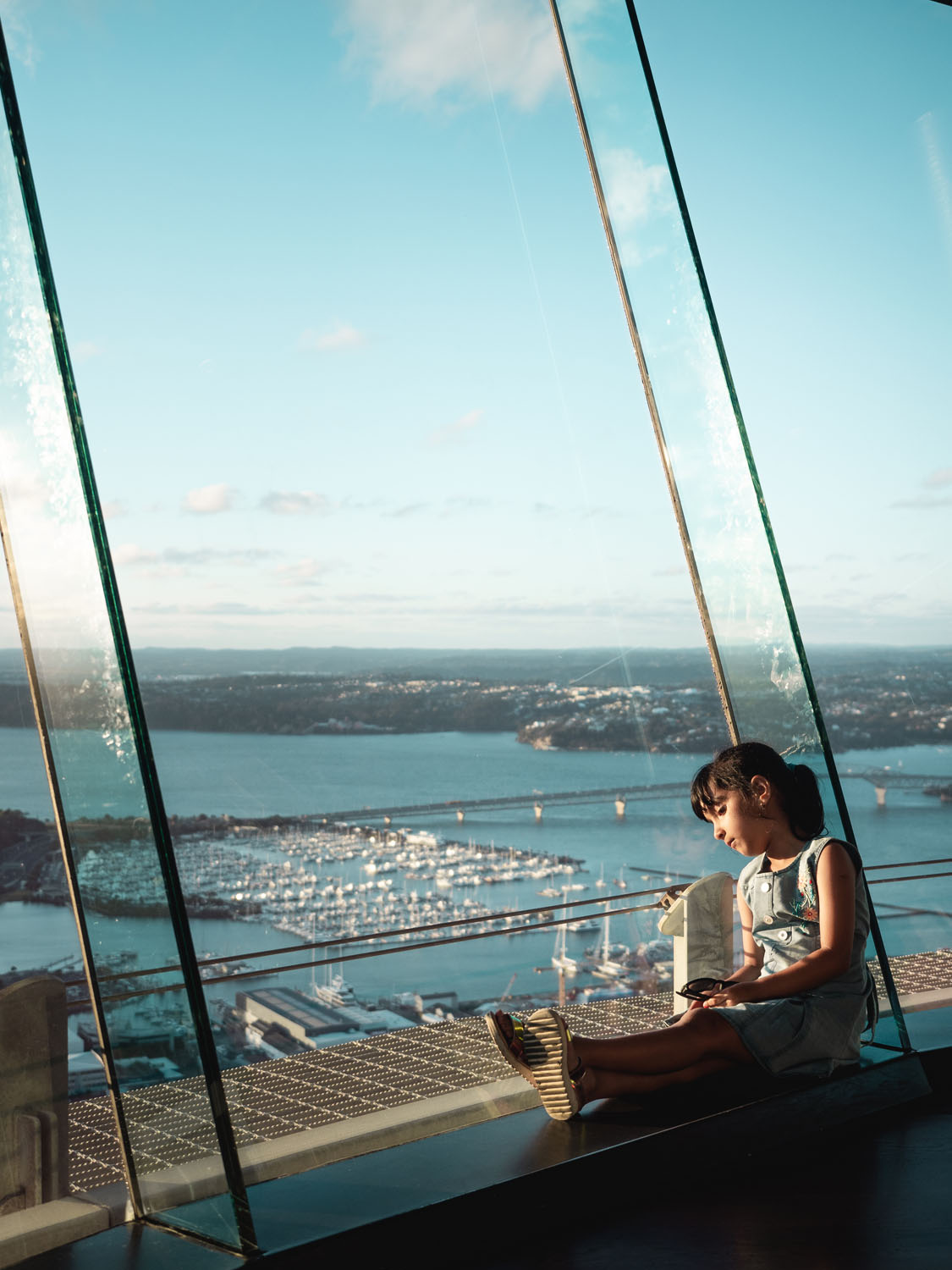 In daily life, I do not really take a lot of photos as I am often busy with my full-time job, meeting friends, reworking my photos from holidays and/or from a booked shooting like a wedding. I would definitely need more leisure time and sometimes more spontaneity when it comes to my camera, but for this purpose, I have to carry the camera with me all the time.
I like taking pictures with other photographers together as you often get inspiration, and it actually makes more fun than being alone, but sometimes I need silence and distraction in nature all alone.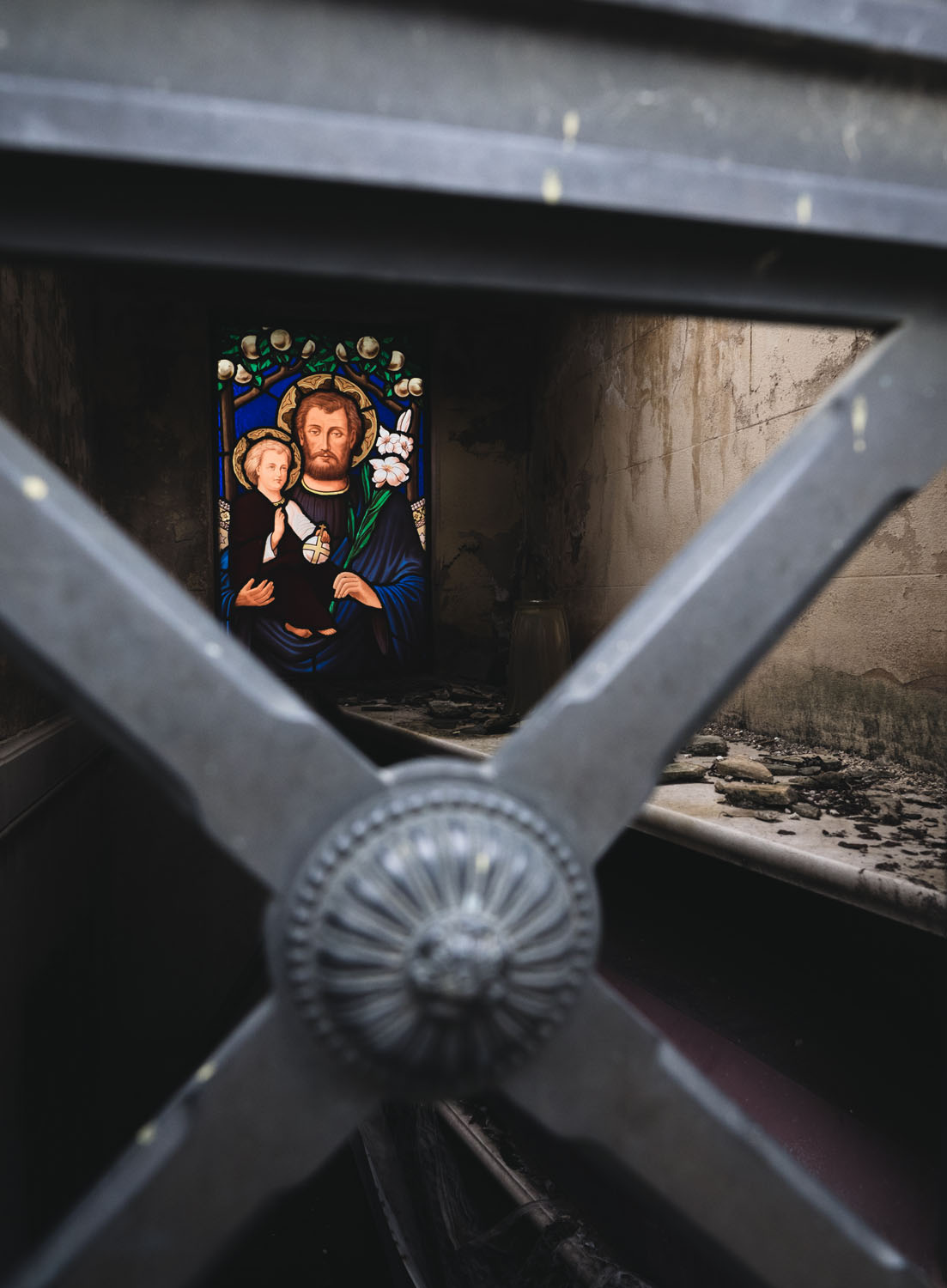 I am an old-school (US) Hip Hop/Rap guy, but I like all different kinds of music nowadays. I still do not like Techno music, though.
I started with photography because I began to collect sneakers in the early 2000's and it was common to post a picture of your sneakers which you were wearing somewhere outside on that day. After a while, I became a well-known sneaker photographer and (vintage) sneaker collector for Le Coq Sportif, New Balance and some more smaller brands like Etonic and Saucony. My first camera was a Nikon D40 DSLR which I bought to be able to take quality pics as some other of the sneaker collectors at the time. My passion for photography began to rise, so I switched to a Nikon D7000.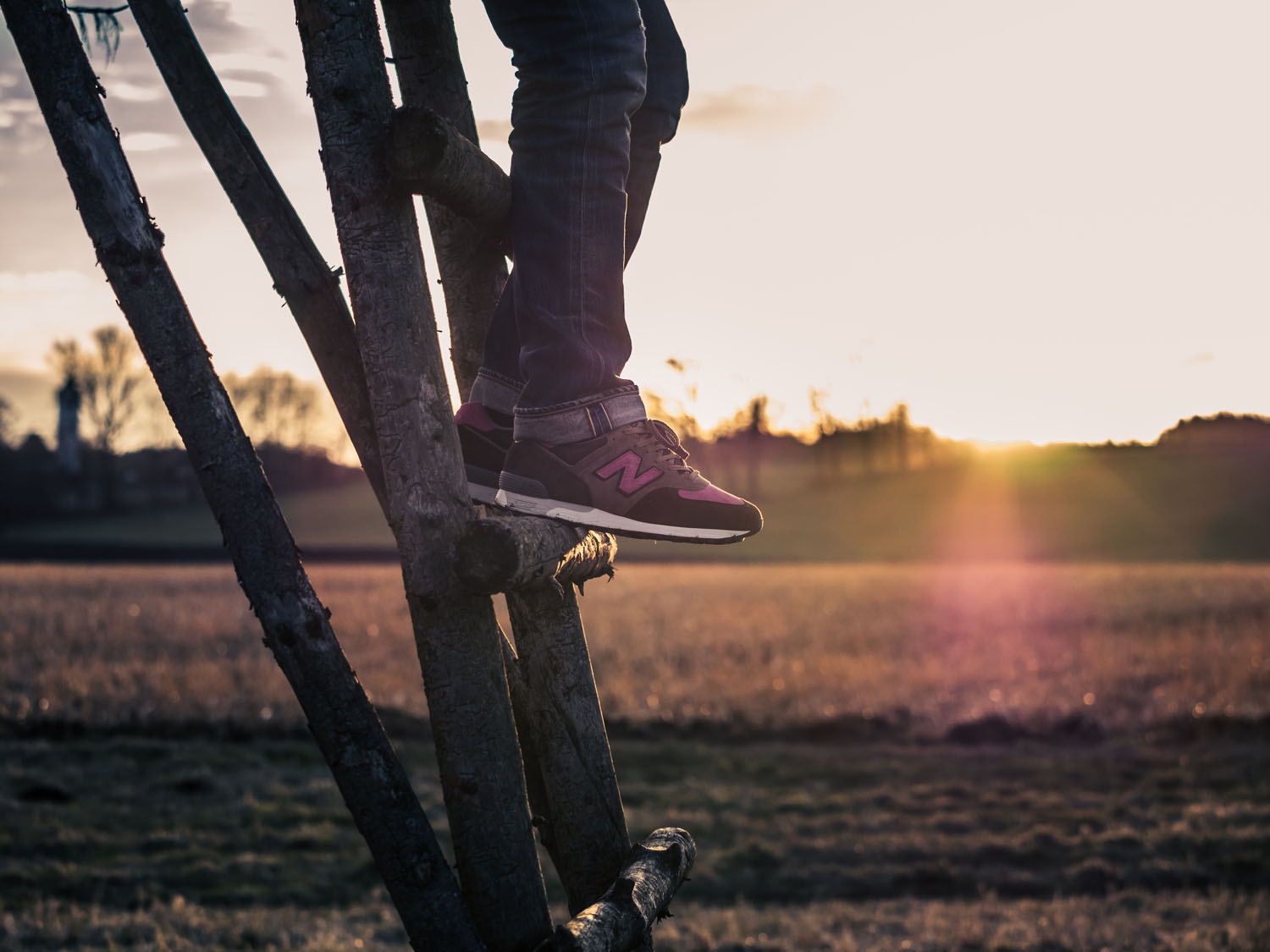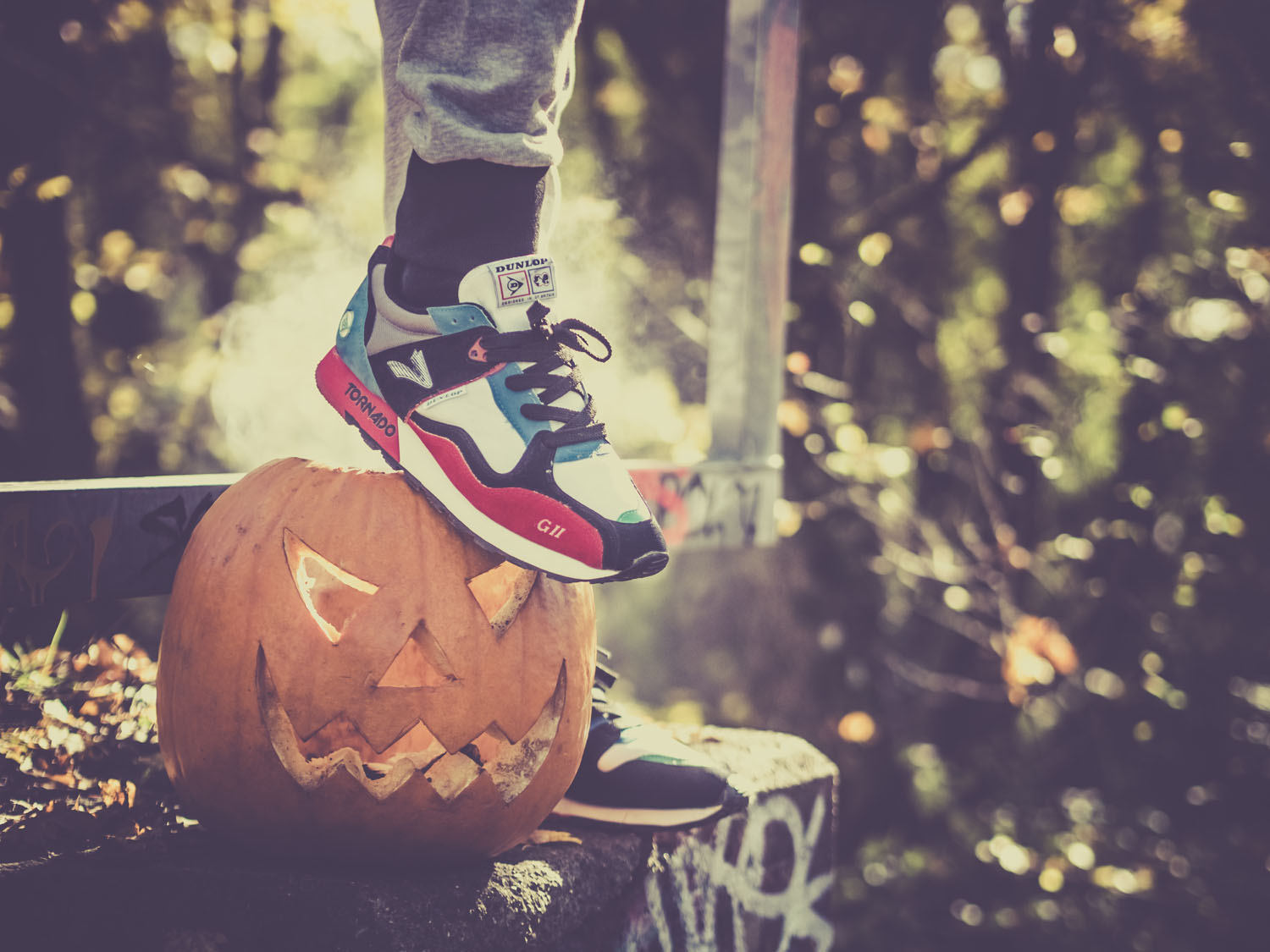 Some day Le Coq Sportif got curious about me due to my sneaker pics on the WWW, so a beautiful era with Le Coq began @lecoqsportif. They invited me to Paris and London, and I showed them all the vintage pairs I had. I borrowed them a few pairs, and after probably 2-3 years, they brought out their first retro shoe (Le Coq Sportif Flash – see picture), which was made of my LCS Vintage pair. In the meantime, they have made probably 3-4 retro models of different vintage models I borrowed them. Another retro model of my LCS Vintage shoes is the R800 etc.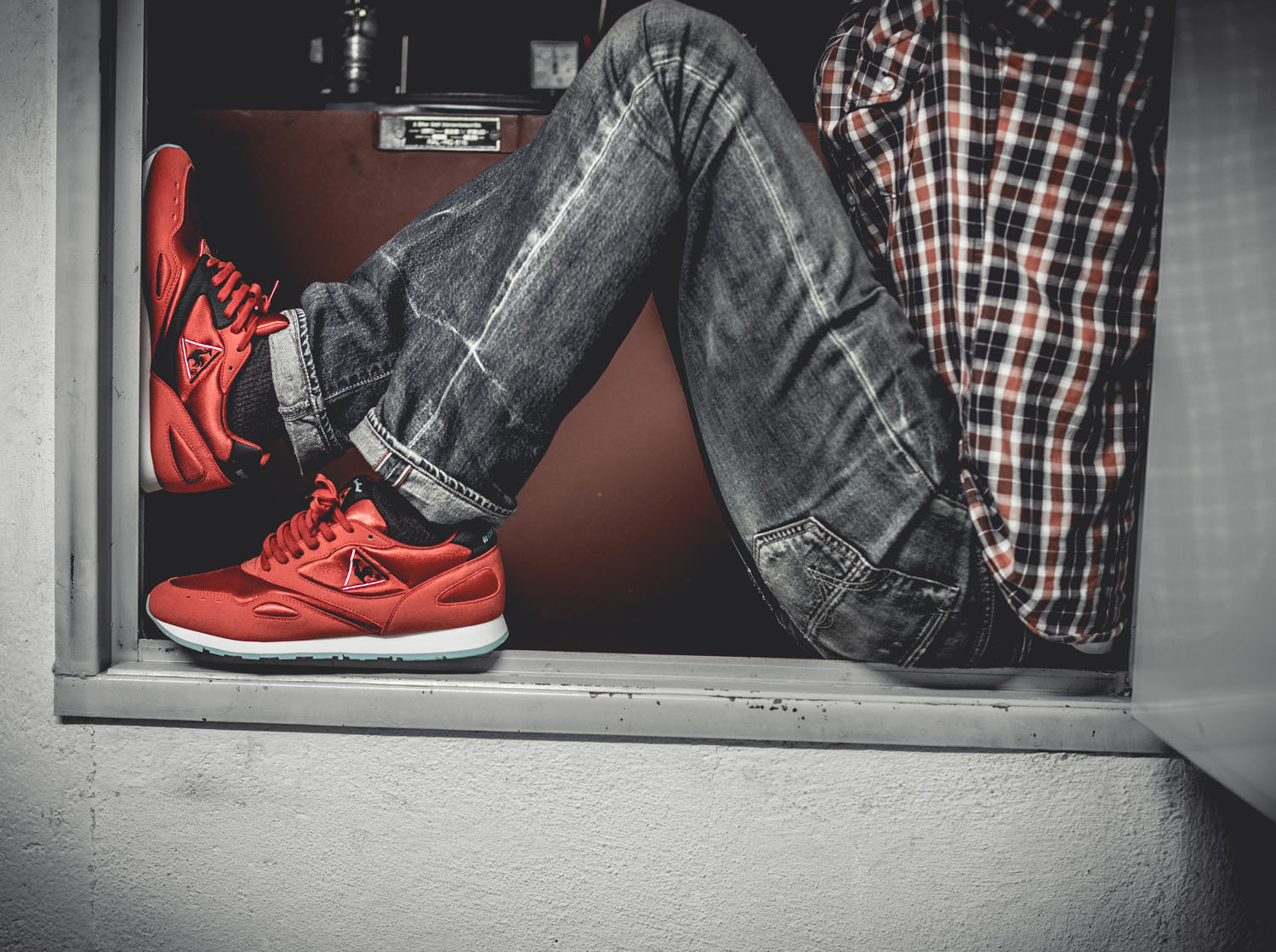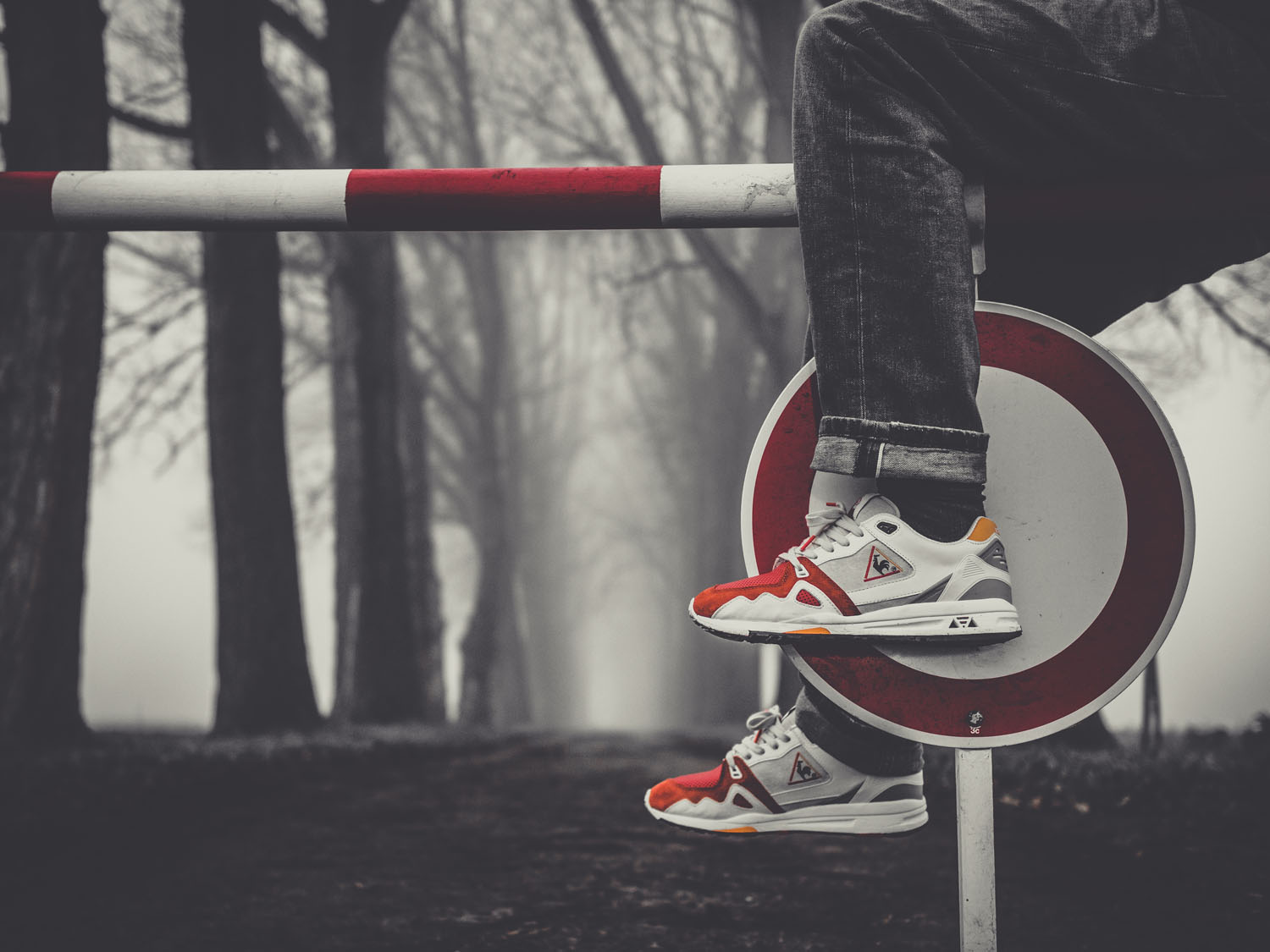 I had an amazing Vintage Sneaker Archive Exhibition in London, where I was interviewed, and LCS showed all 21 Vintage pairs I had and which I brought to London.
The interview is visible here:
Le Coq Sportif is actually the reason why I started my Instagram account. When I visited them in Paris, they asked me if I had an IG account, and it was more or less unknown to me then. They told me I should create an account as they were hoping I would post pictures of their sneakers, of course hehehehe… but as you can see… I did it.
When LCS asked me to take on foot sneaker pics during my stays in London and Paris, I decided to switch my DSLR for a mirrorless camera. One colleague from work was also working for Olympus on fairs etc. at that time, he introduced me to the Olympus E-M1 at a big photography fair here in Fürstenfeldbruck, where all big brands are showing their equipment. I was astonished about the quality of the camera, and the lightness and size of the lenses compared to a big and heavy DSLR. I wanted something smaller and more comfortable for travelling and photography in general as I can not leave any lens at home… which would make it a bug and not a feature carrying a DSLR with me.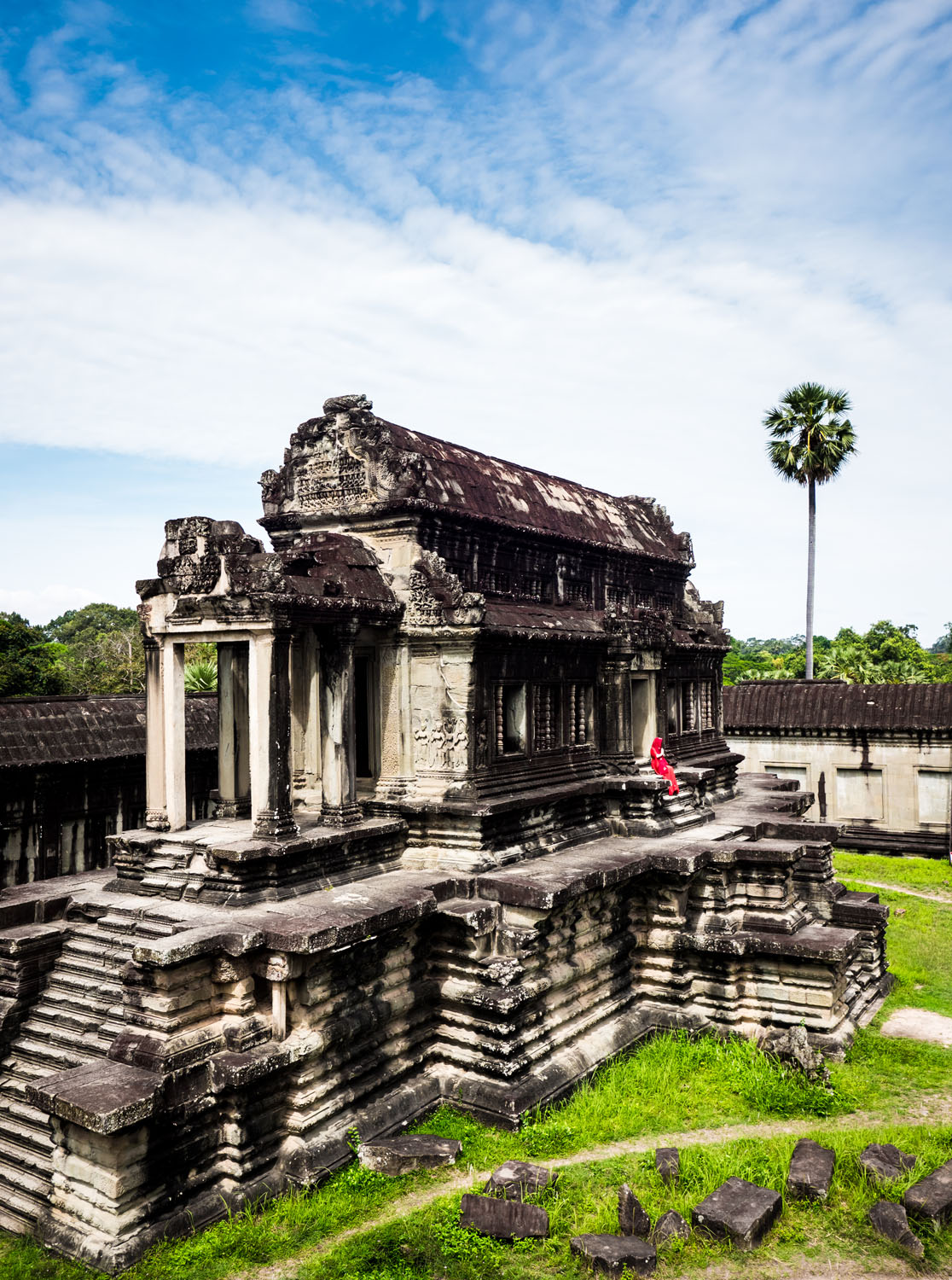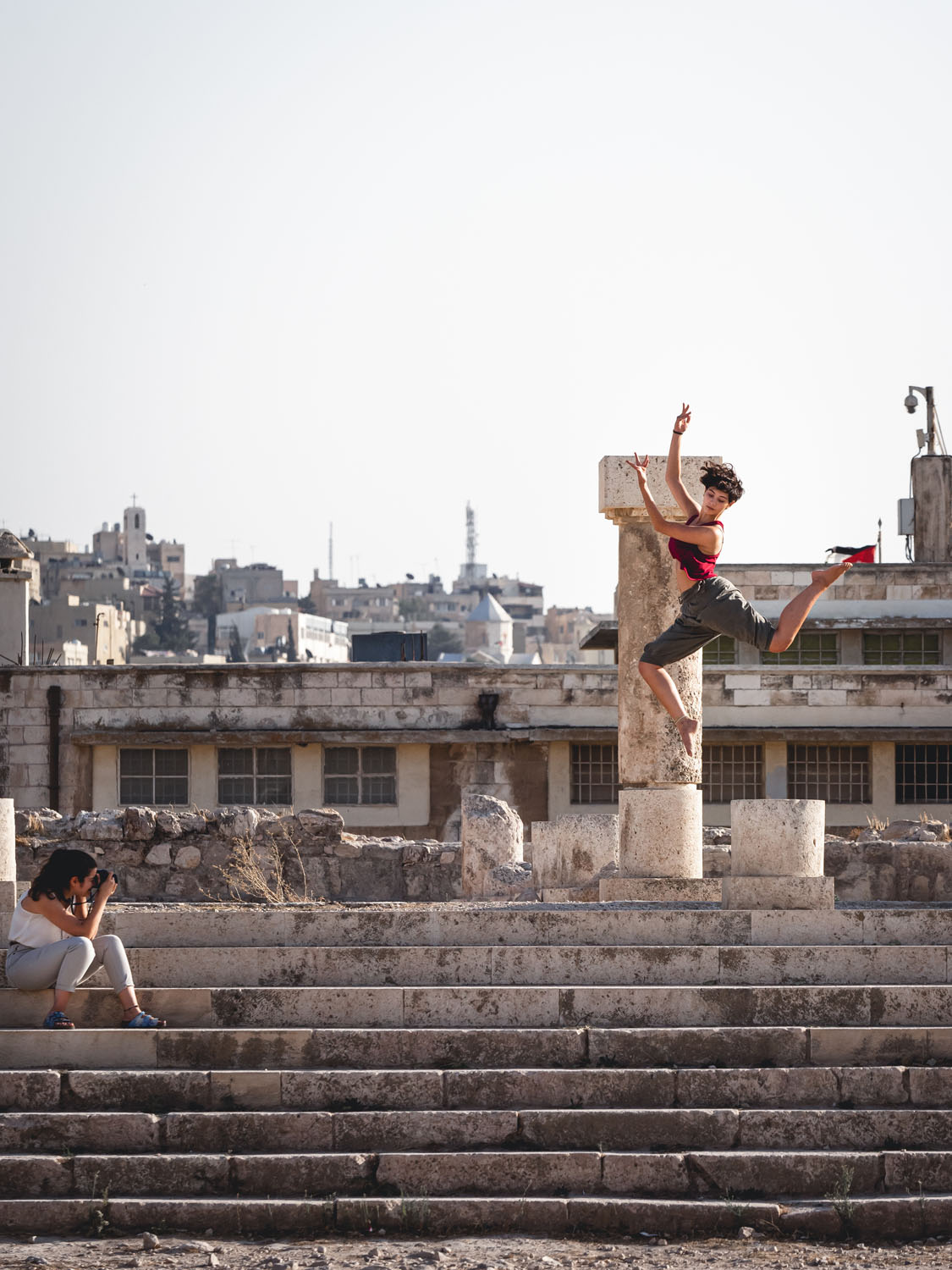 Another big advantage is that the camera body is dust and splash-proofed. I had a bad situation a few years back when my tripod with my camera fell into the sea and I was one foot-step too far away to catch my camera while it was falling. The result was that my E-M1 body was wet from seawater and covered by wet sand. Except for my filter which broke, the camera body and lens were undamaged. Of course, this is not meant to be "splash-proofed", but I am sure most of the other cameras on the market would have had a damage by the wet sand or seawater.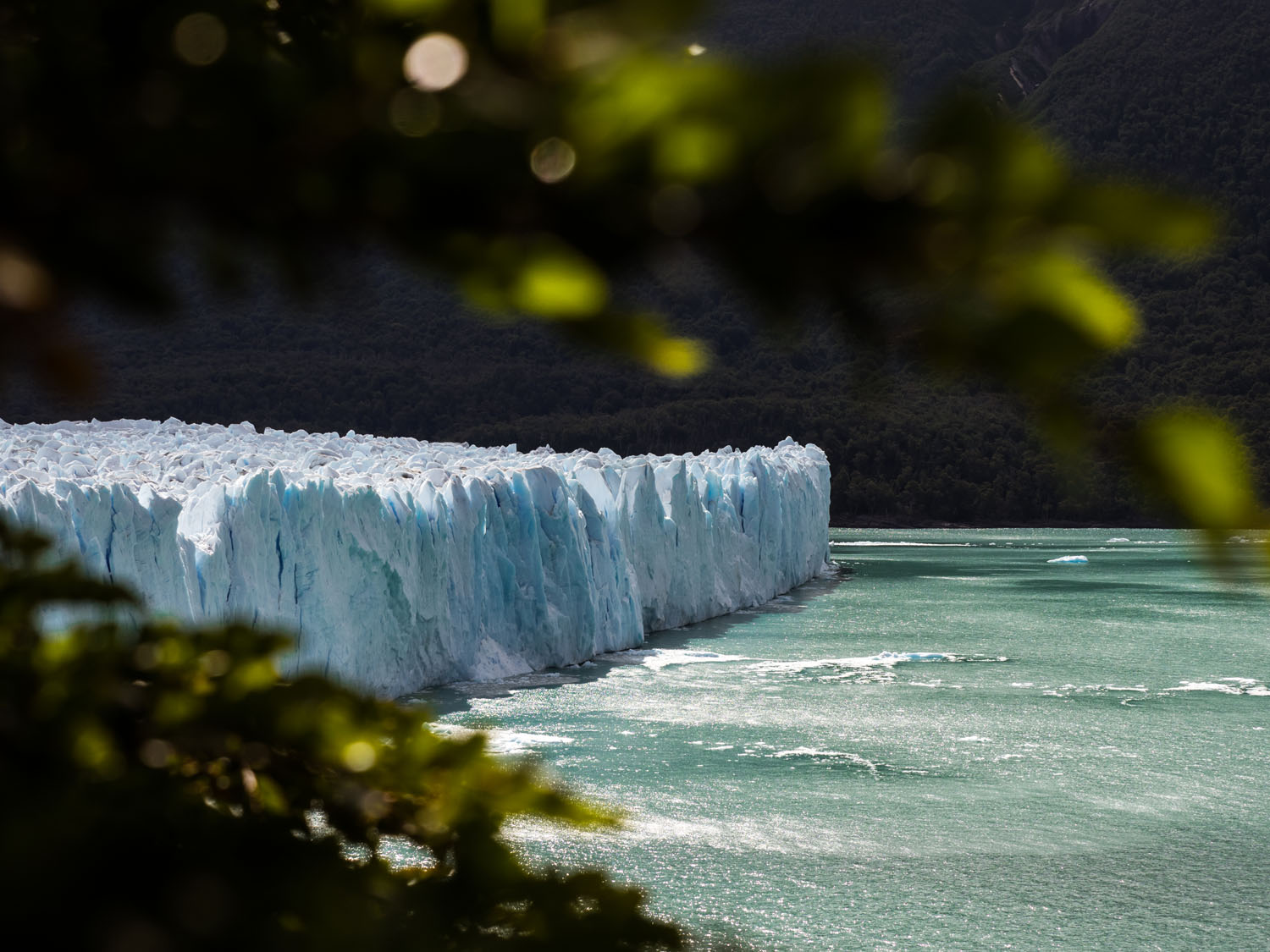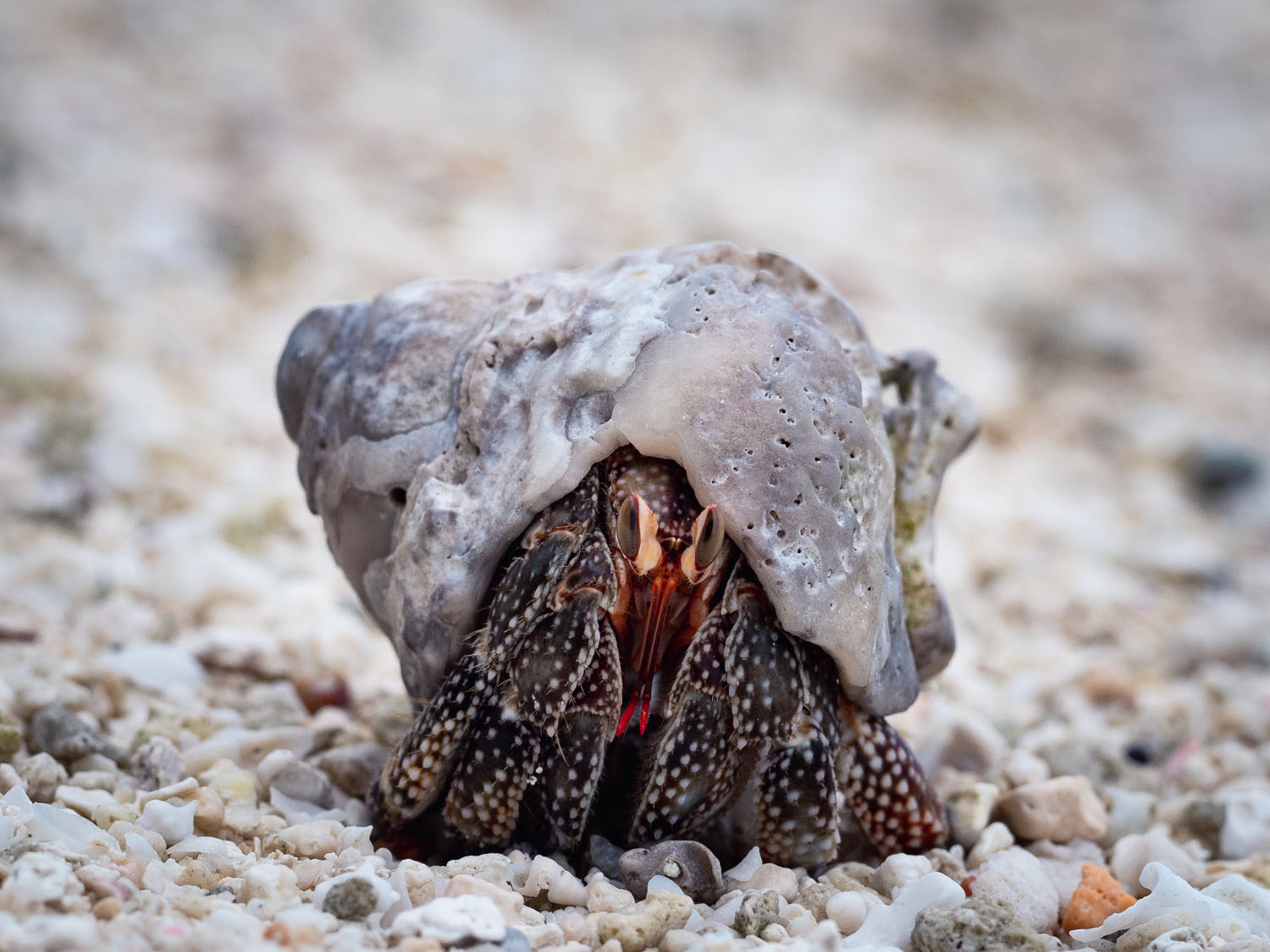 The biggest disadvantage I have with Olympus M43 is photography in the evening/night inside a dark wedding/party room or inside a room with low light in general. The light is often so bad that I have to go up to ISO 6000-12800 (if I am not using a flash) which makes me feel uncomfortable as the quality of the pictures is not really good at those higher ISO ranges.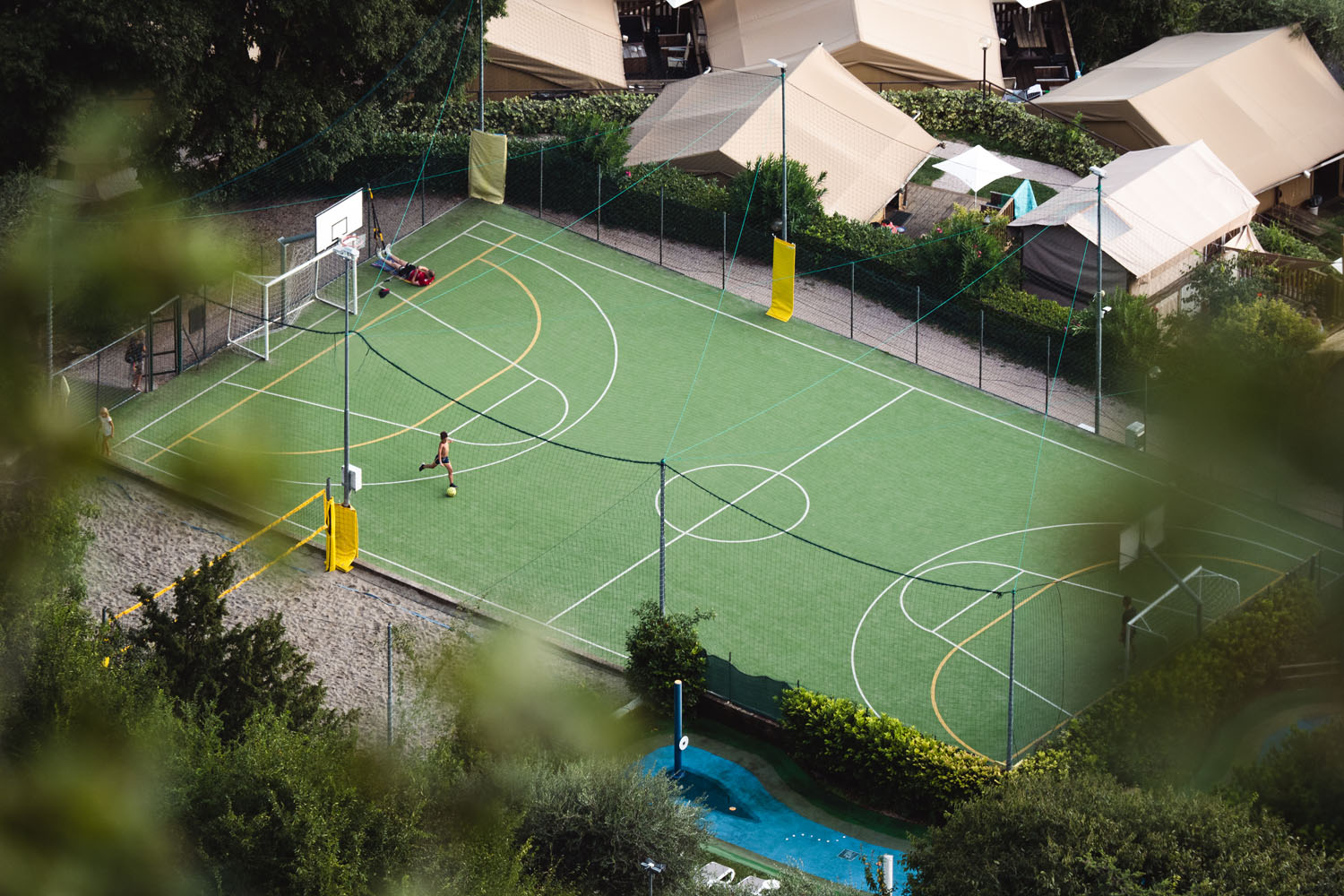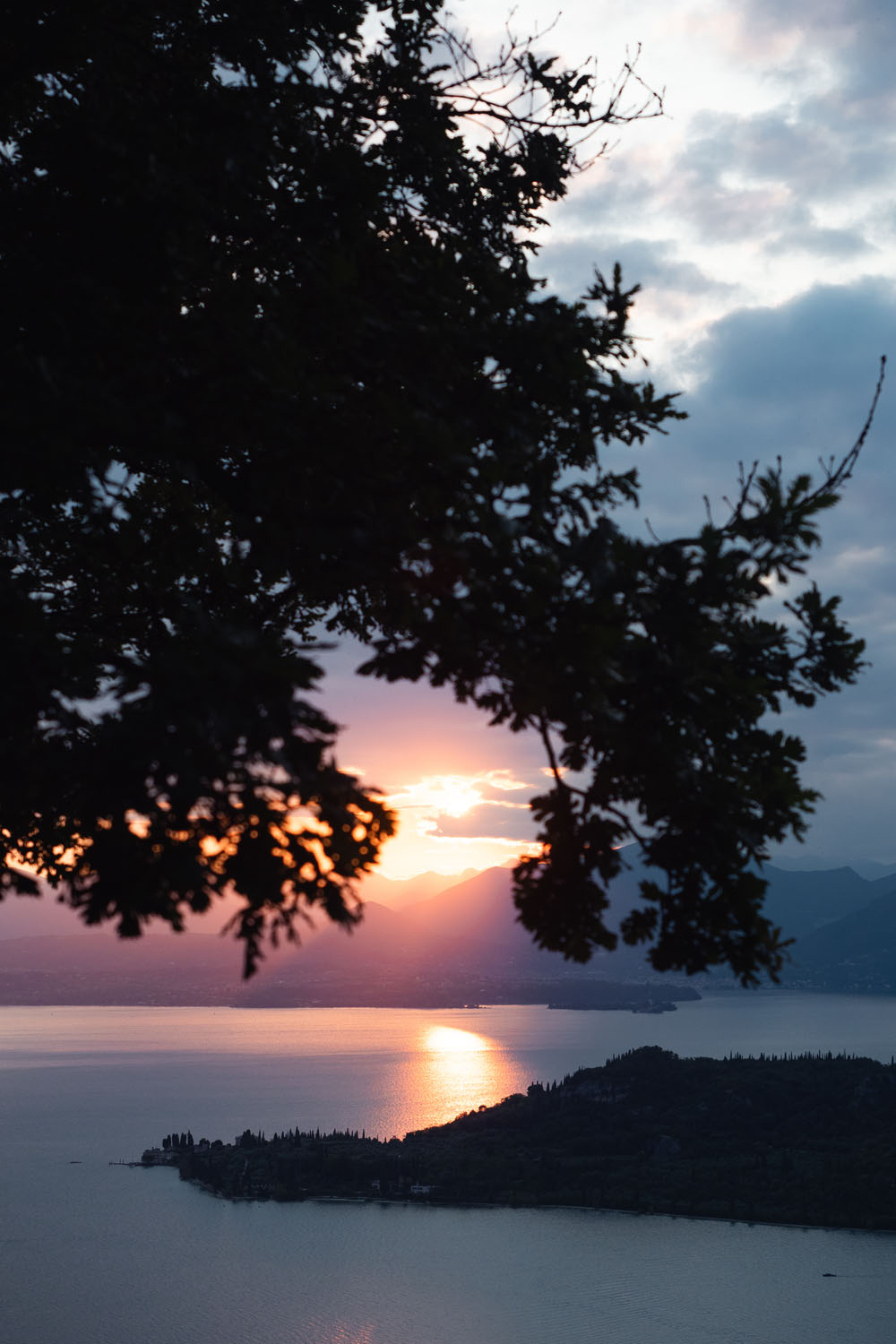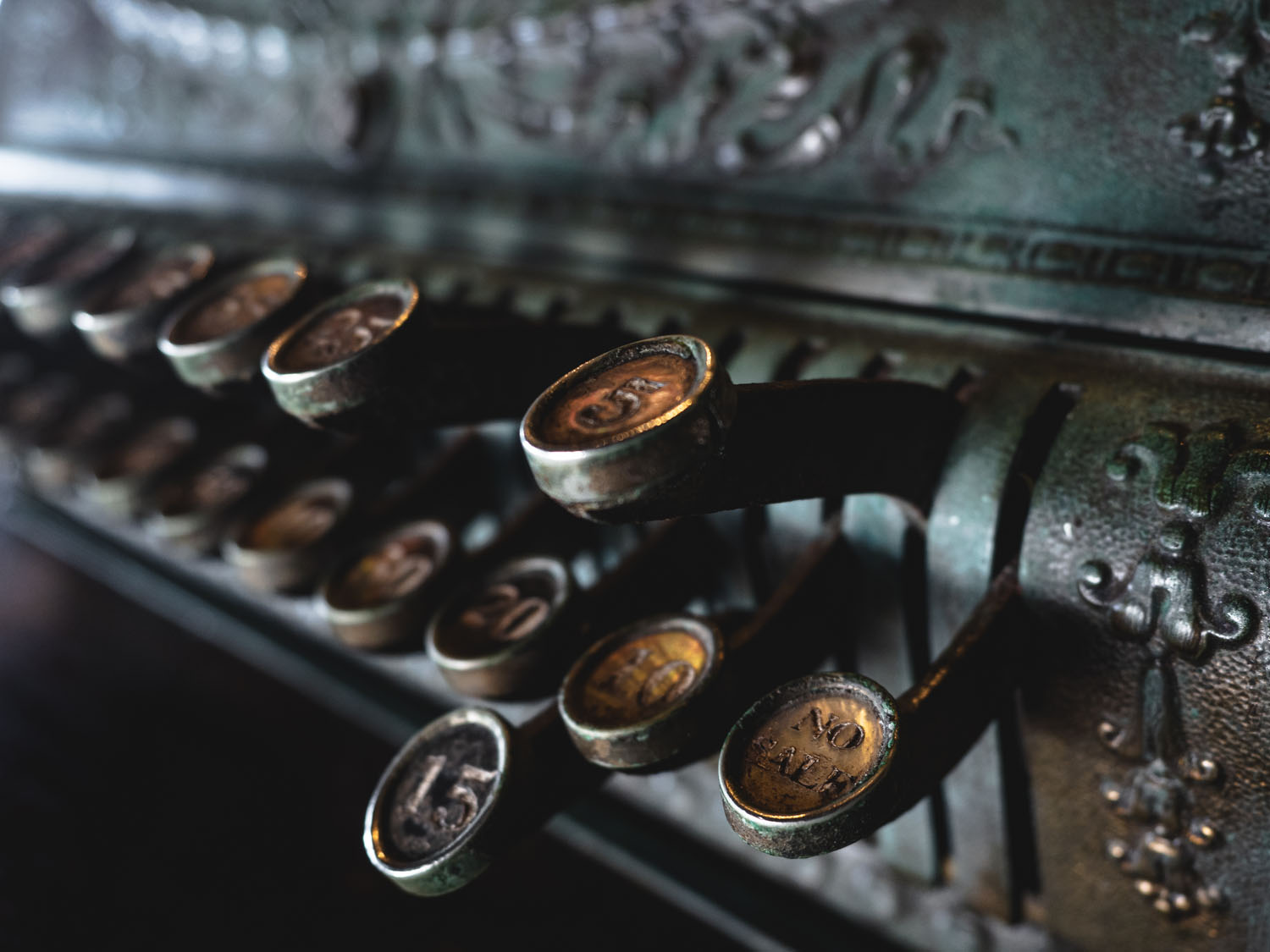 My first lenses were the M.Zuiko 12-40mm F2.8 PRO, 45mm F1.8 and 25mm F1.8. The next one was the 60mm F2.8 Macro and not long after that the 40-150mm F2.8 PRO (my favourite lens) and 7-14mm F2.8 PRO. I also have the MC-14 teleconverter for my 40-150mm. As I needed two cameras, especially for weddings, I also bought the Olympus E-M1 Mark II, which I am currently using when I am on the road. Unfortunately, my E-M1 is not getting younger, so I am thinking about buying the E-M1 Mark III or the OM-1.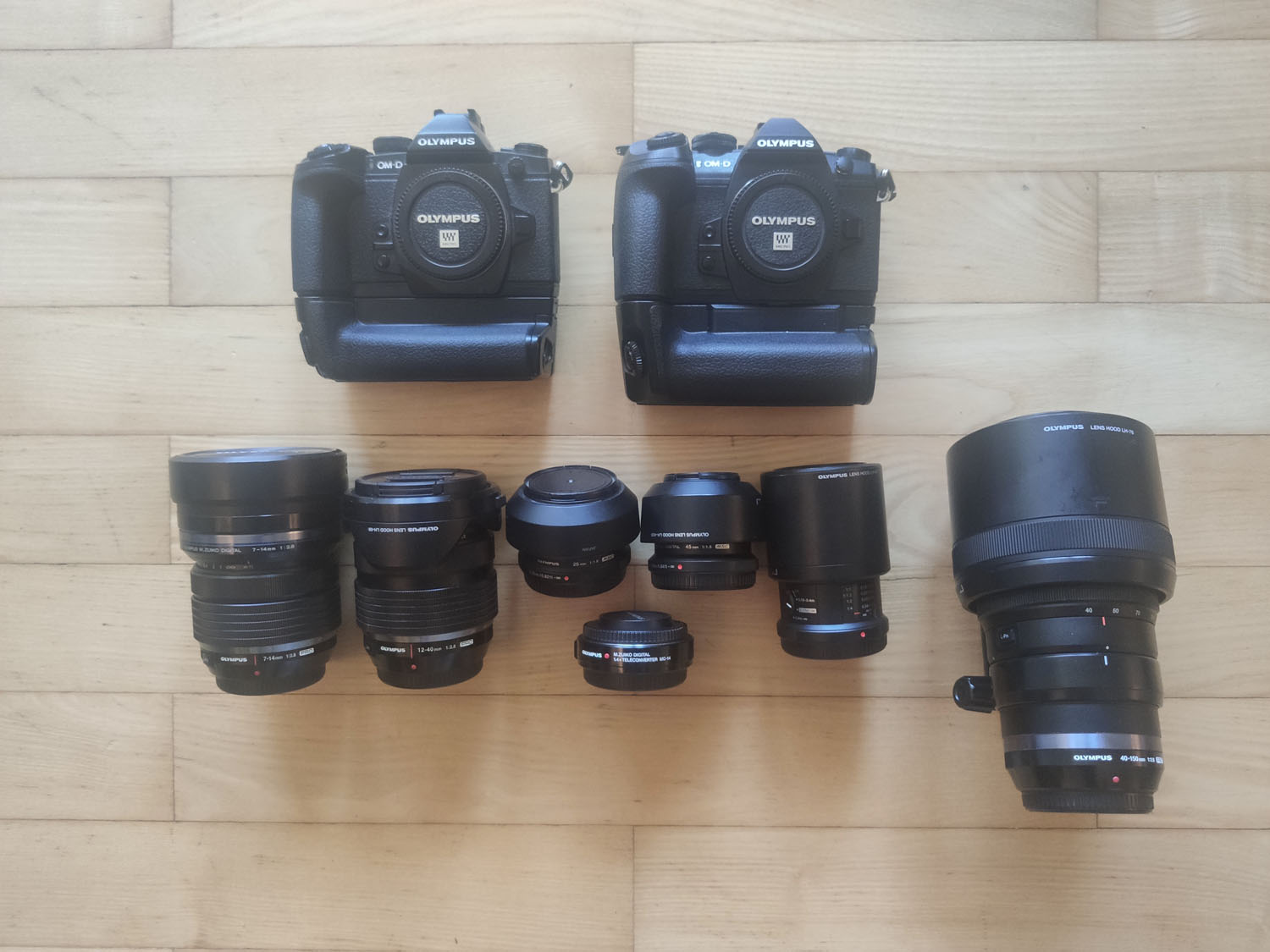 For post-processing, I am using Adobe "Lightroom" most of the time. I also have "Photoshop", but I am definitely a beginner concerning PS, so I do not use it infrequently.
I am still using my older Desktop PC, which was built up with different components by a friend. Unfortunately, the computer has been making trouble since the beginning haha, so I will buy a laptop soon as I am sick and tired of having PC problems.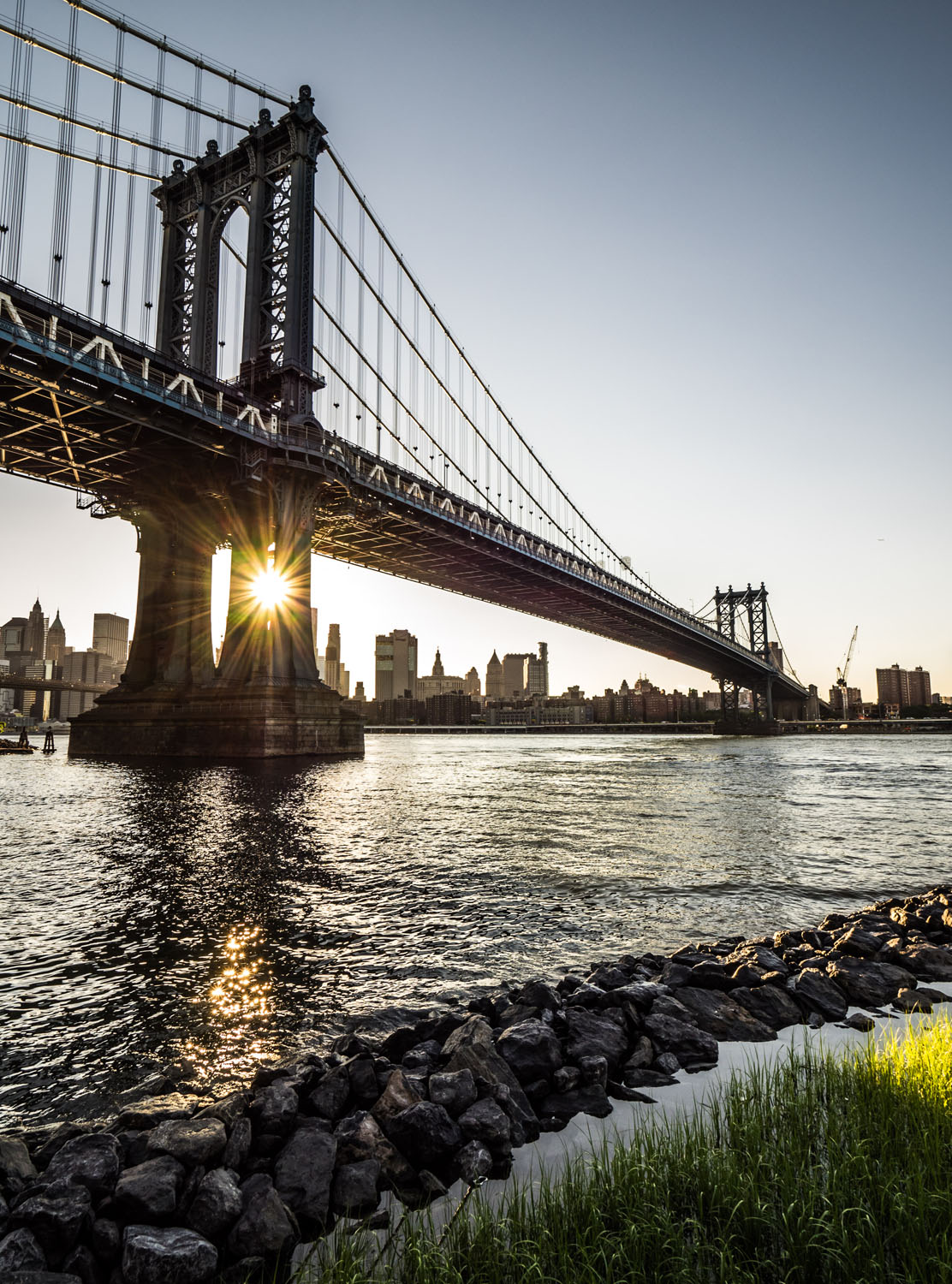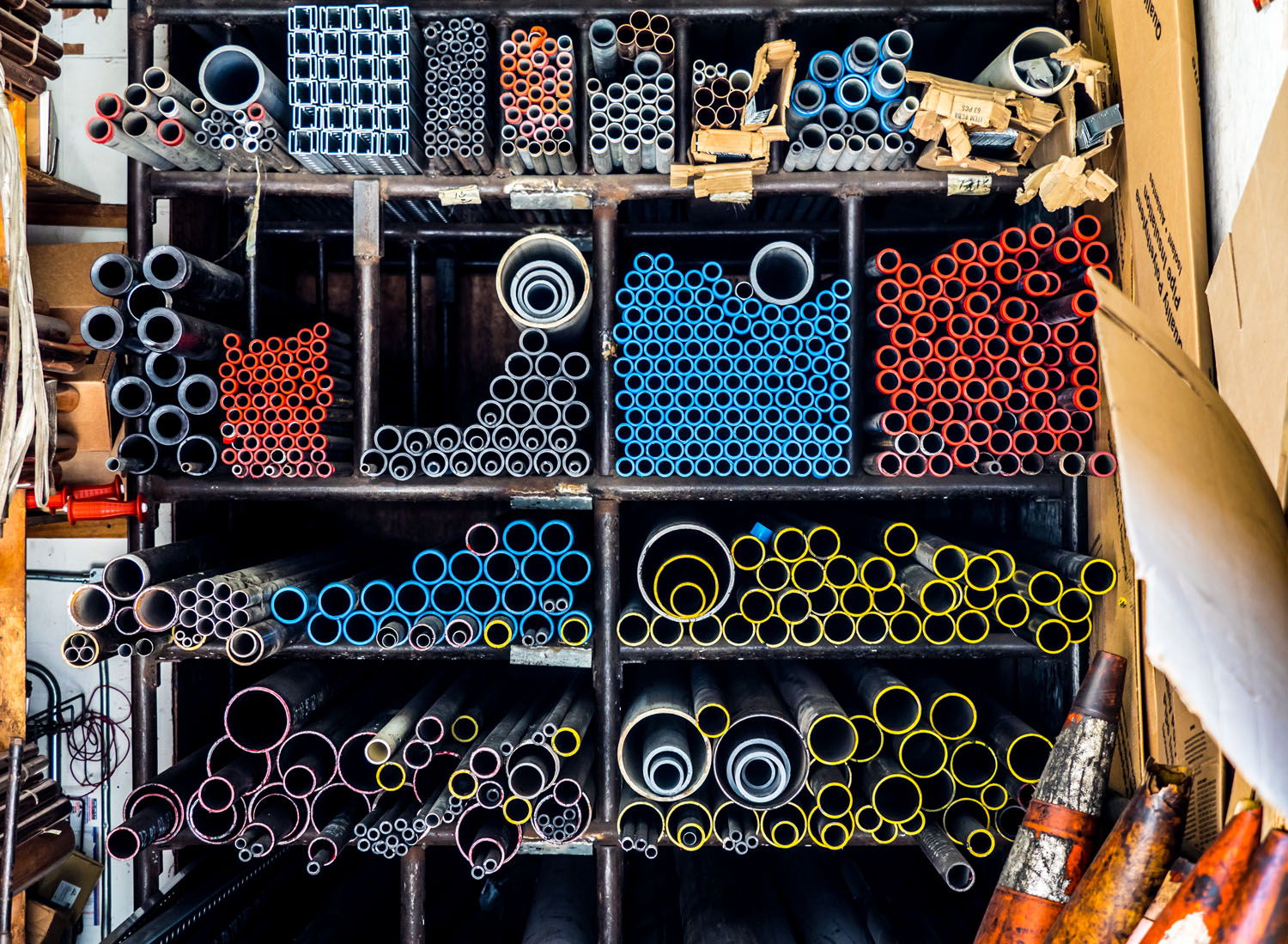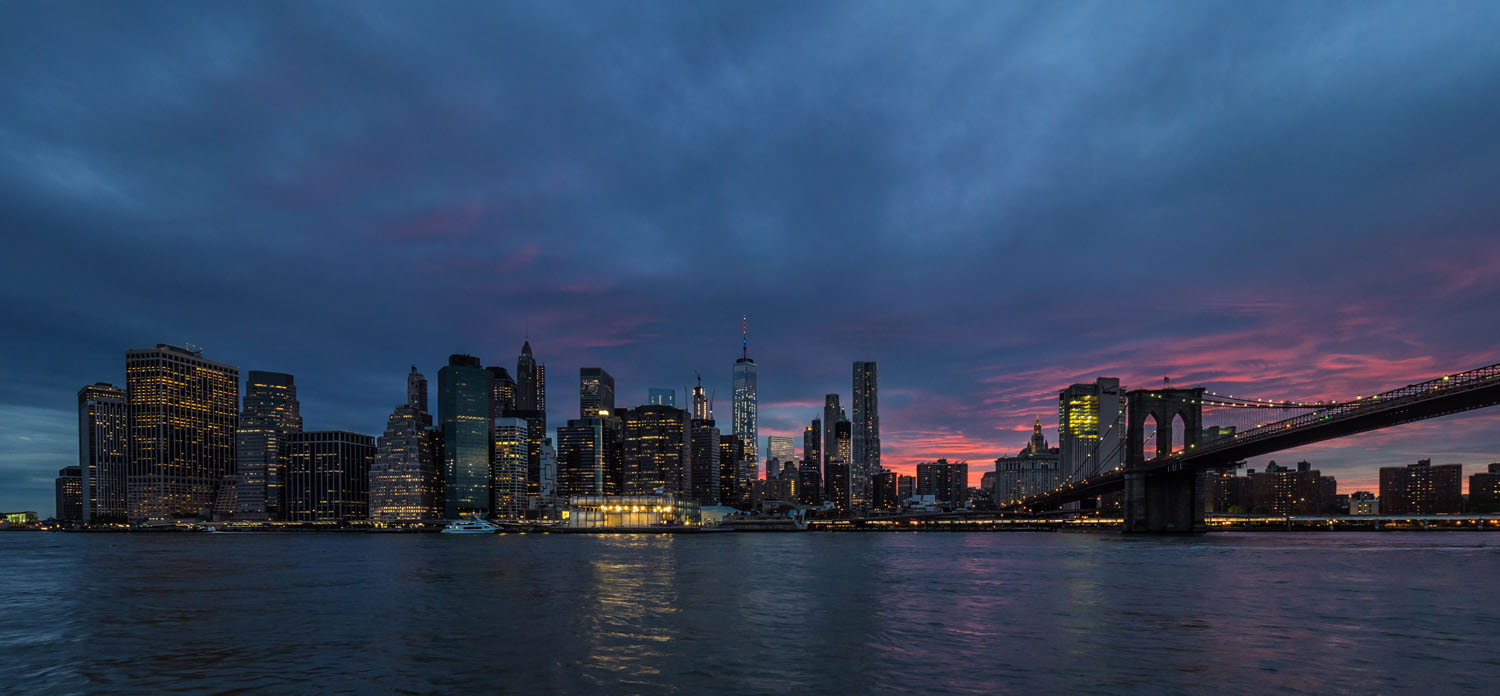 The photographer who inspired me the most at the beginning of my own photography was Nady El Tounsy from Berlin. He was/is also a sneaker collector, and he was already taking amazing sneaker shots with a creative aspect at that time. I wanted to take sneaker shots like him and got inspired by his great photography work. In the meantime, he is a well-known professional photographer who has a lot of great projects with big brands like Nike, and he is also doing a lot of celebrity, sports and people/portrait photography www.instagram.com/nadyeltounsy.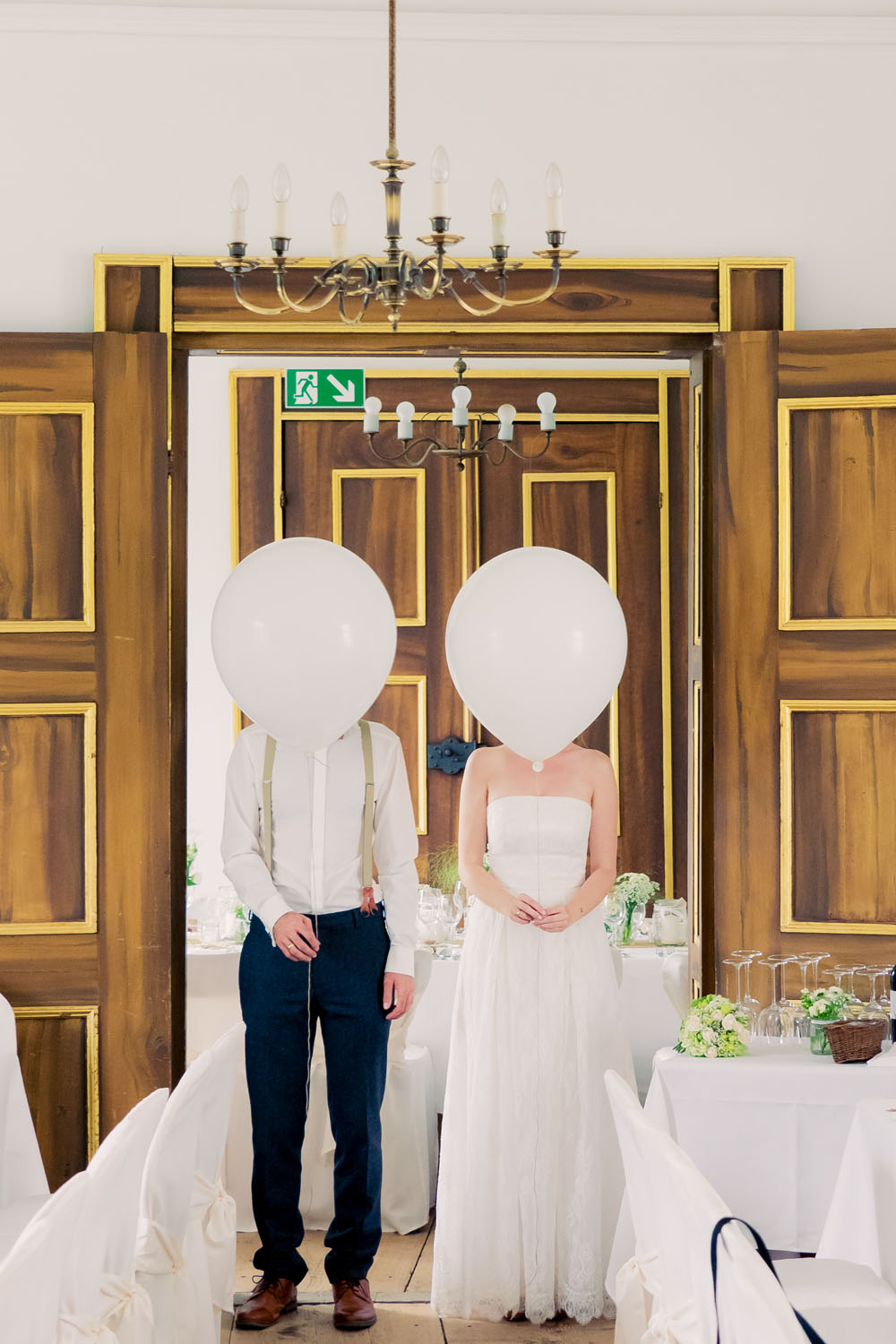 Nowadays, I am inspired by many photographers, too many to name them all.
I would love to meet up with some great (Olympus) photographers in the future to improve my photography and post-processing skills besides meeting a lot of amazing and impressive people.
Stay healthy,
Marcel