Be Olympus, my friend
Already Bruce Lee knew with his famous saying, "Be water my friend", what matters: Don't be rigid, be adaptable. Like water that can adapt and become one with any environment.
I was looking for that adaptability, and I found it with Olympus. A small system camera that I affectionately call Grace has been my faithful companion for five years.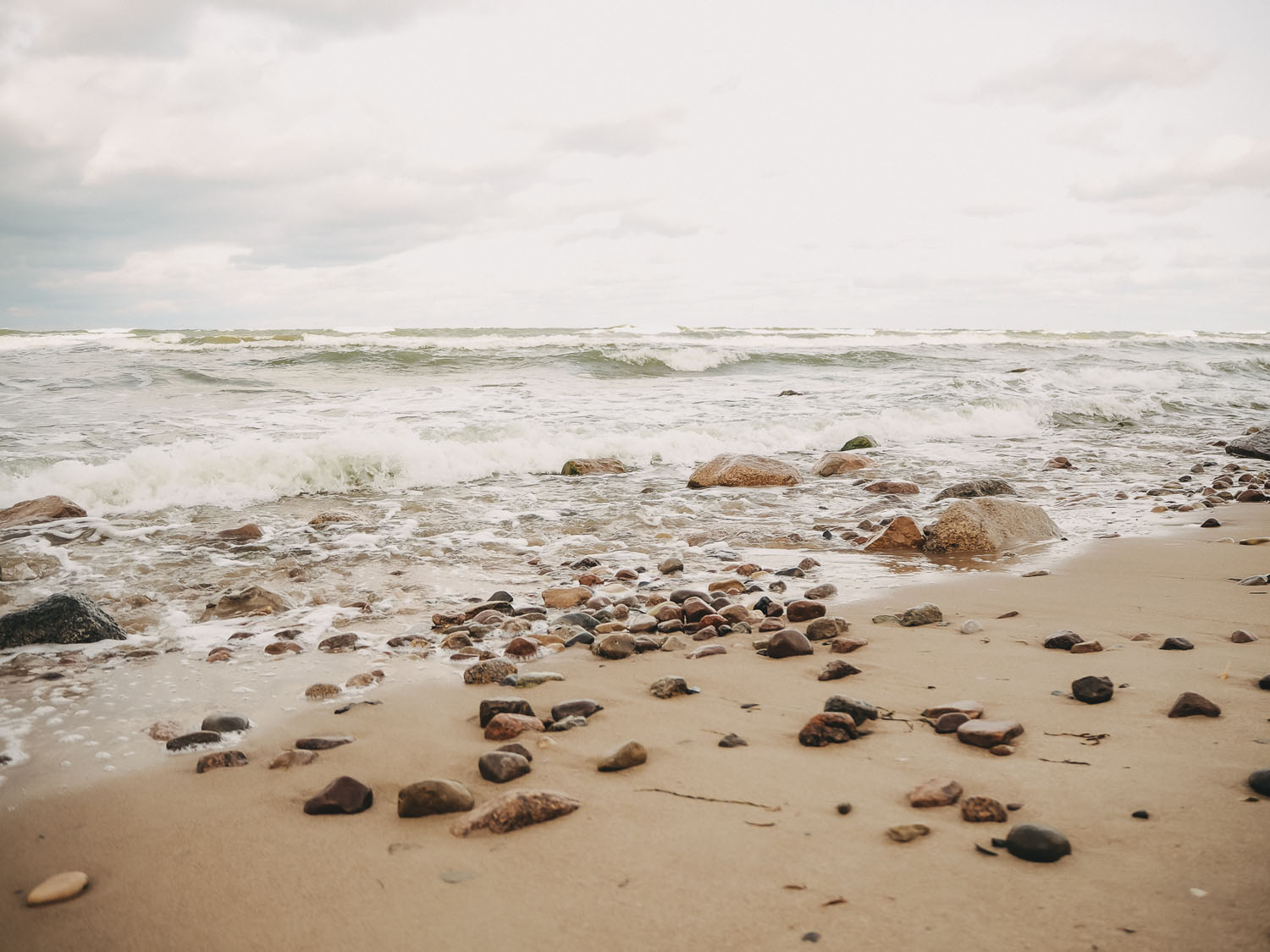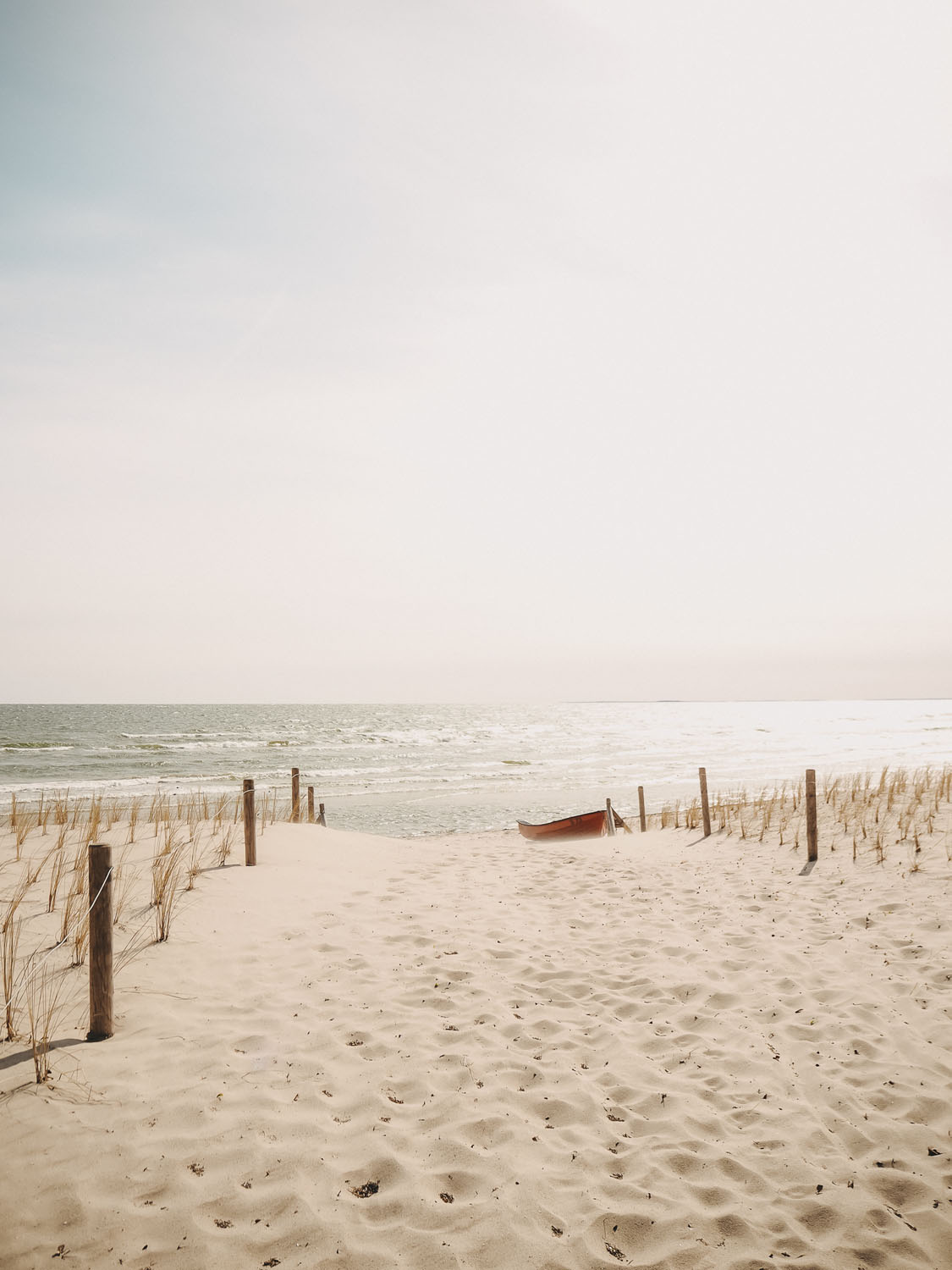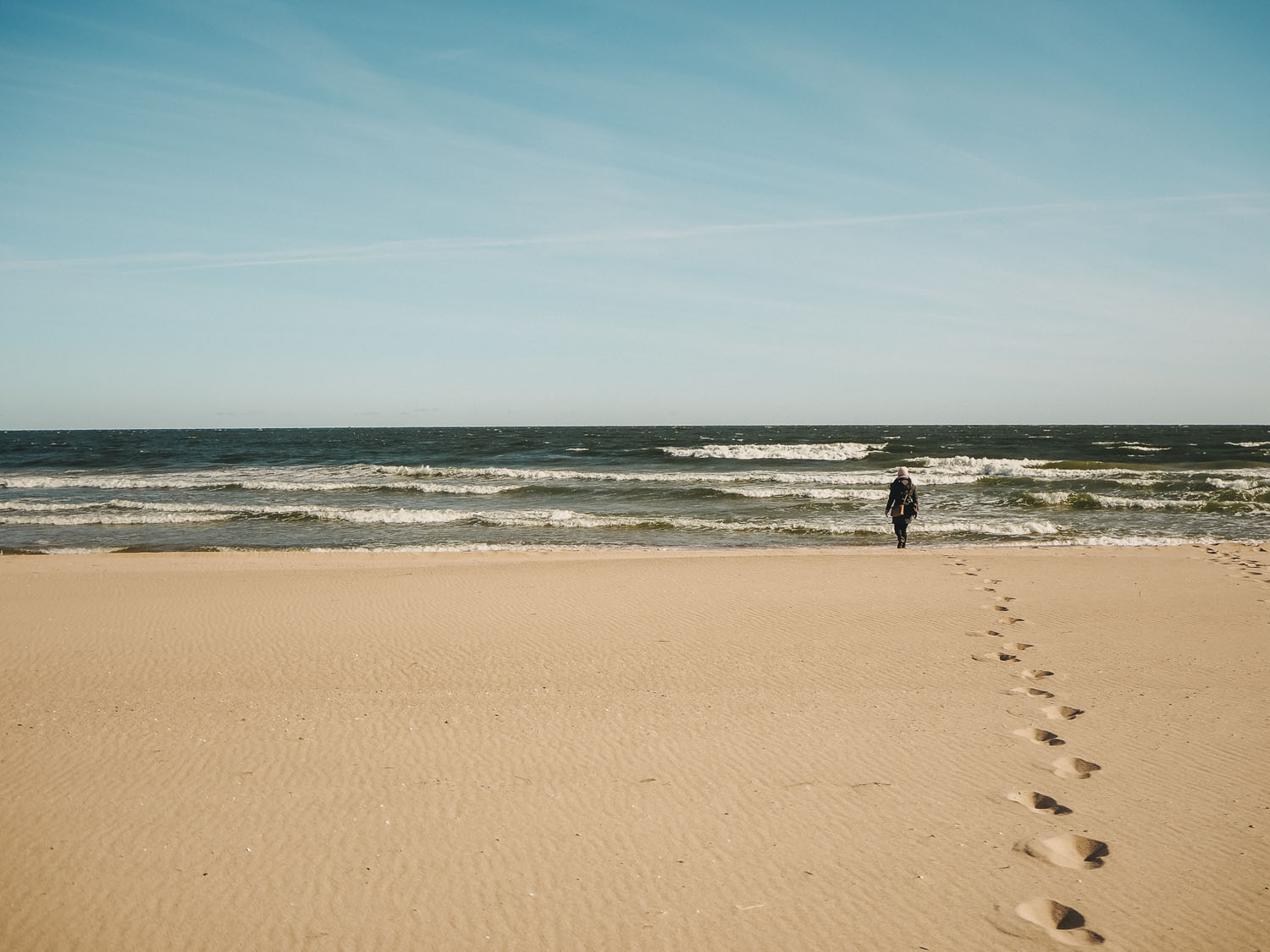 My name is Chrissi Barth, I'm 30 years old, was born in a city in the beautiful Bavarian Forest, very close to the Czech border. I work in the organizational/IT area of a bank and have just registered a small business for my photography (Chrissi's Farbenspiel). In my free time, I love doing sports, reading, cuddling my bunnies and meeting friends for a good coffee. Before photography became part of my life, it was all about competitive sports. Trimmed to run from an early age, no distance was too far, no mountain too high. Performing was always on the agenda, whether in athletics, swimming or winter sports. This willingness to persevere still benefits me in part of my photography, outdoor photography.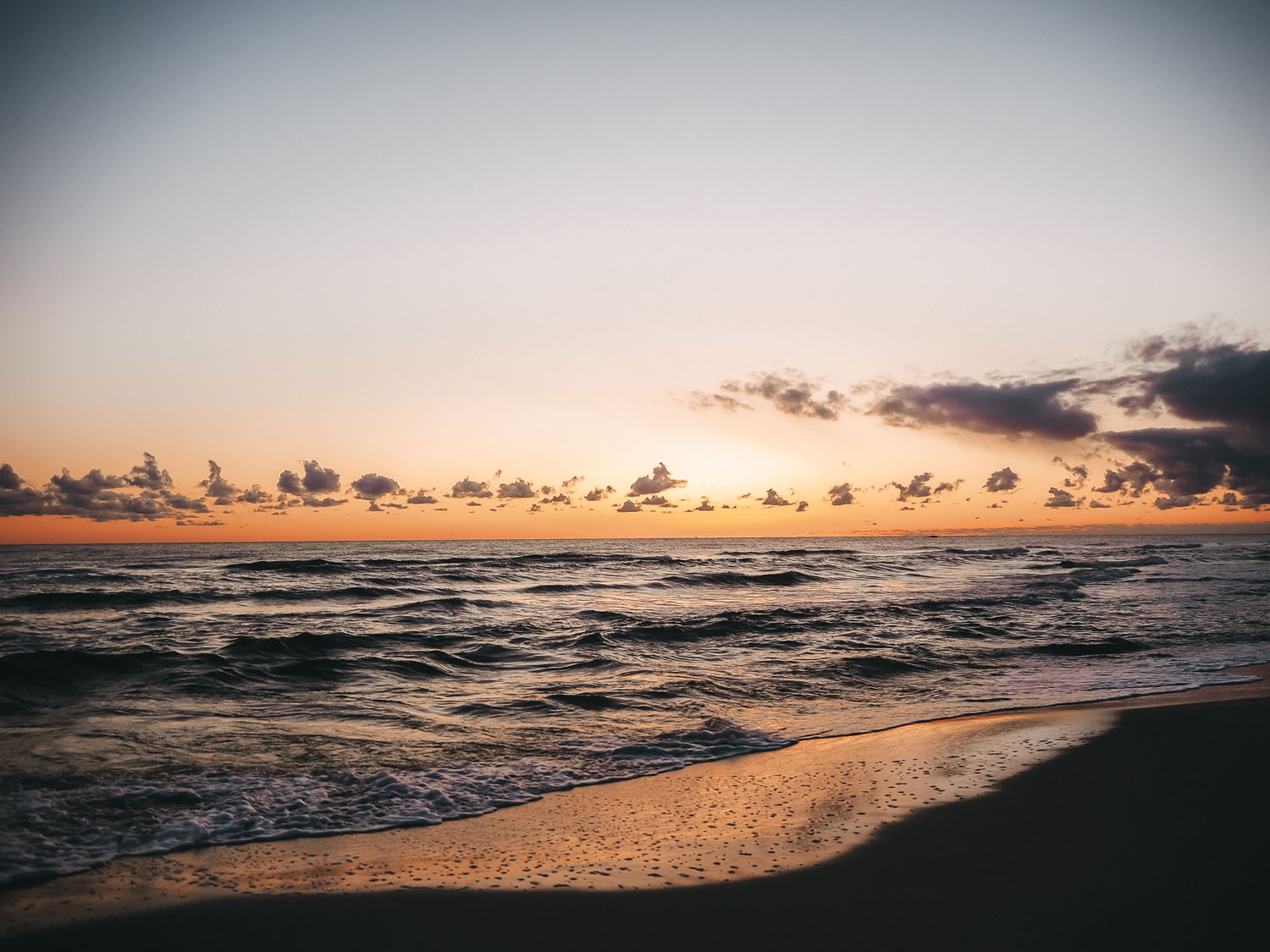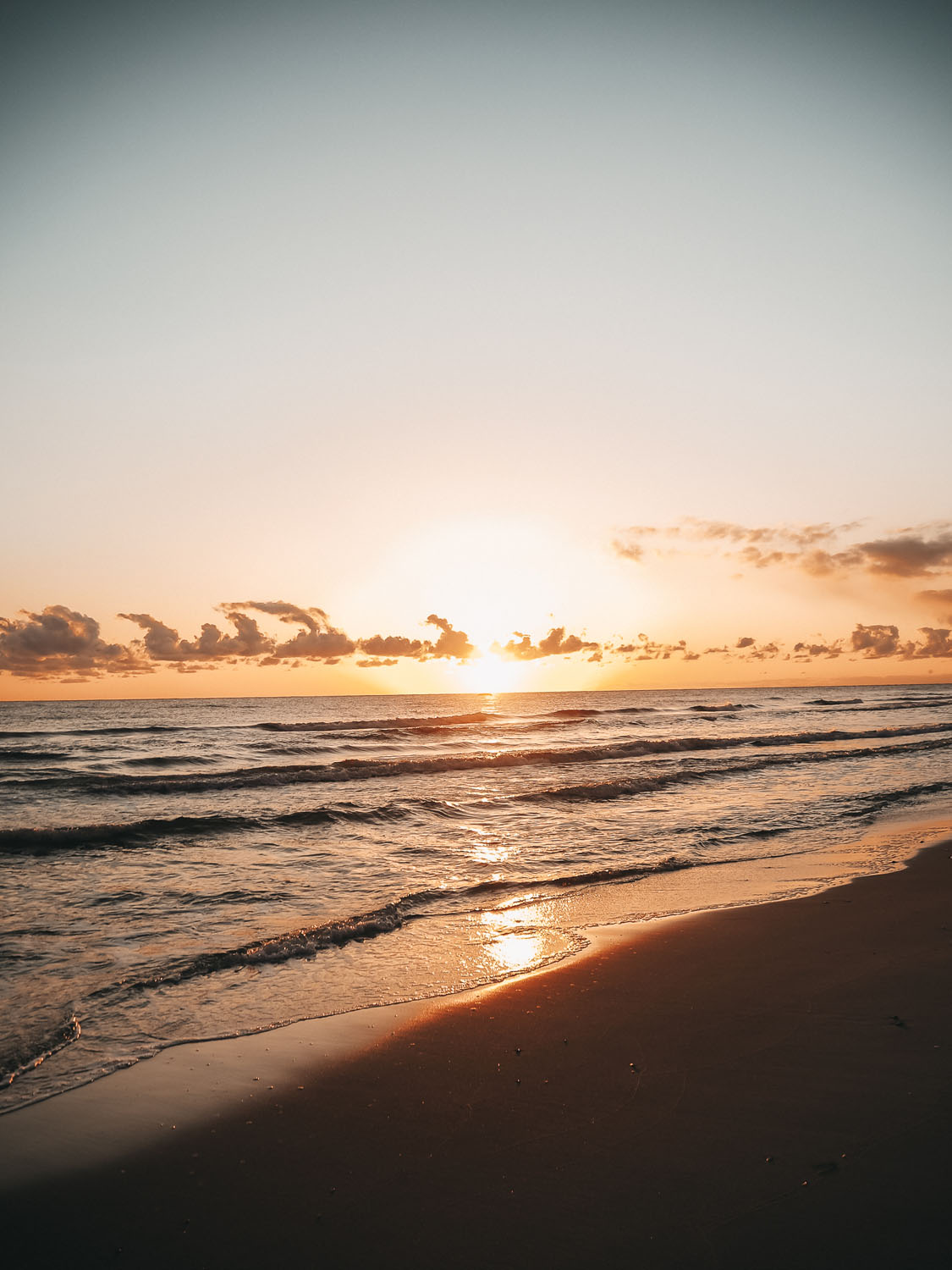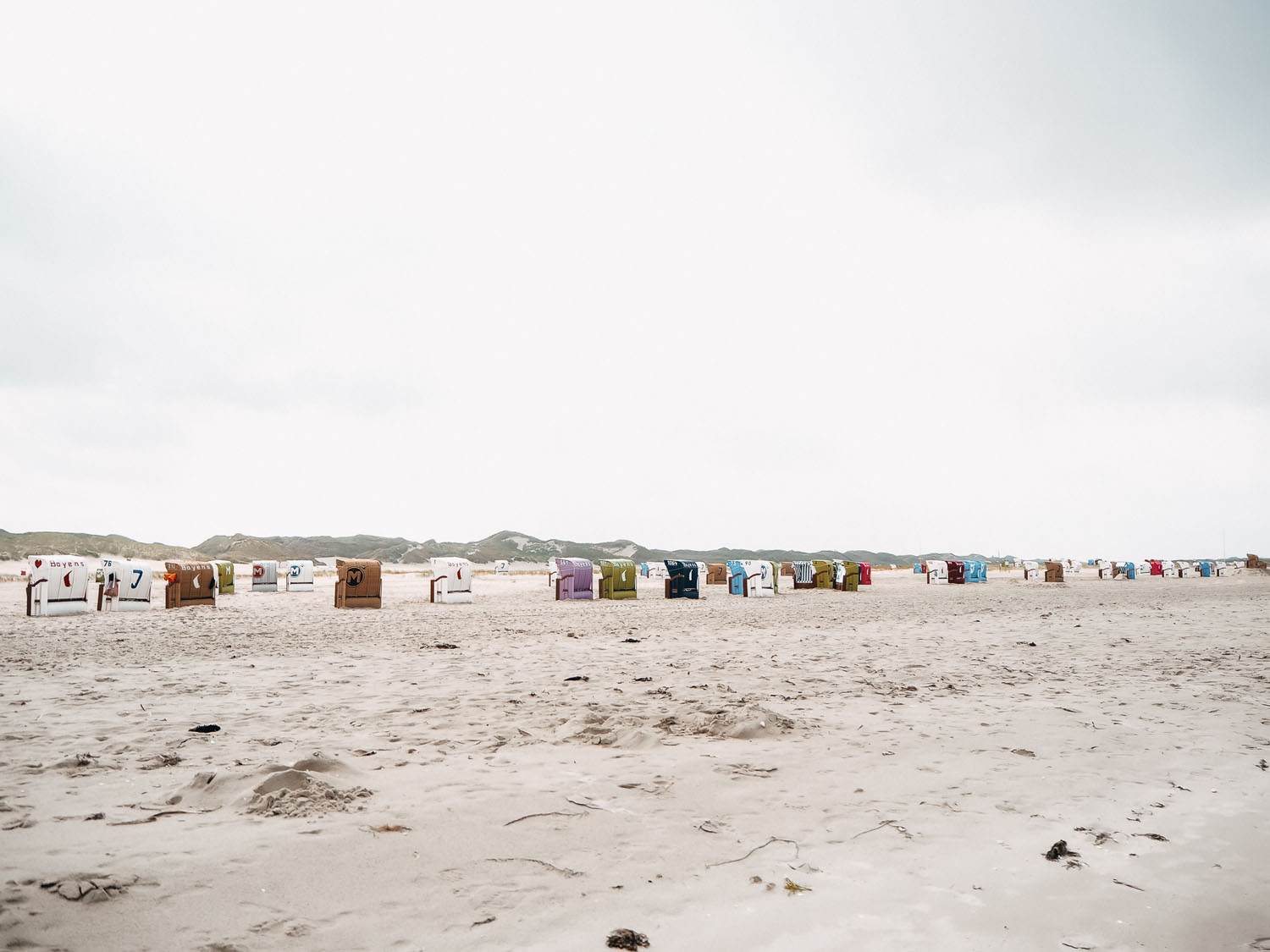 I came to photography in 2018 as a kind of therapy. At that time, I was not doing well mentally and wanted to try something new. Something where I could find and feel myself again. I was looking for something that would bring me back to the real me. At the same time, I wanted to do something that was completely free of specifications and judgments. Where I could let off steam, and nothing was wrong. I was inspired by a travel blogger and ended up buying the Olympus PEN E-PL9 with the Pancake 14-42mm F3.5-5.6 lens. At this point, I should admit that I'm anything but a technical person. I belong more to the heart and soul team. With its minimalist and bright design, I quickly took this camera to my heart and named her Grace. She reminded me of Grace Kelly with her simple elegance. At that point, I didn't know where I would end up with her. Well, I only wanted one thing: take pictures and try her out.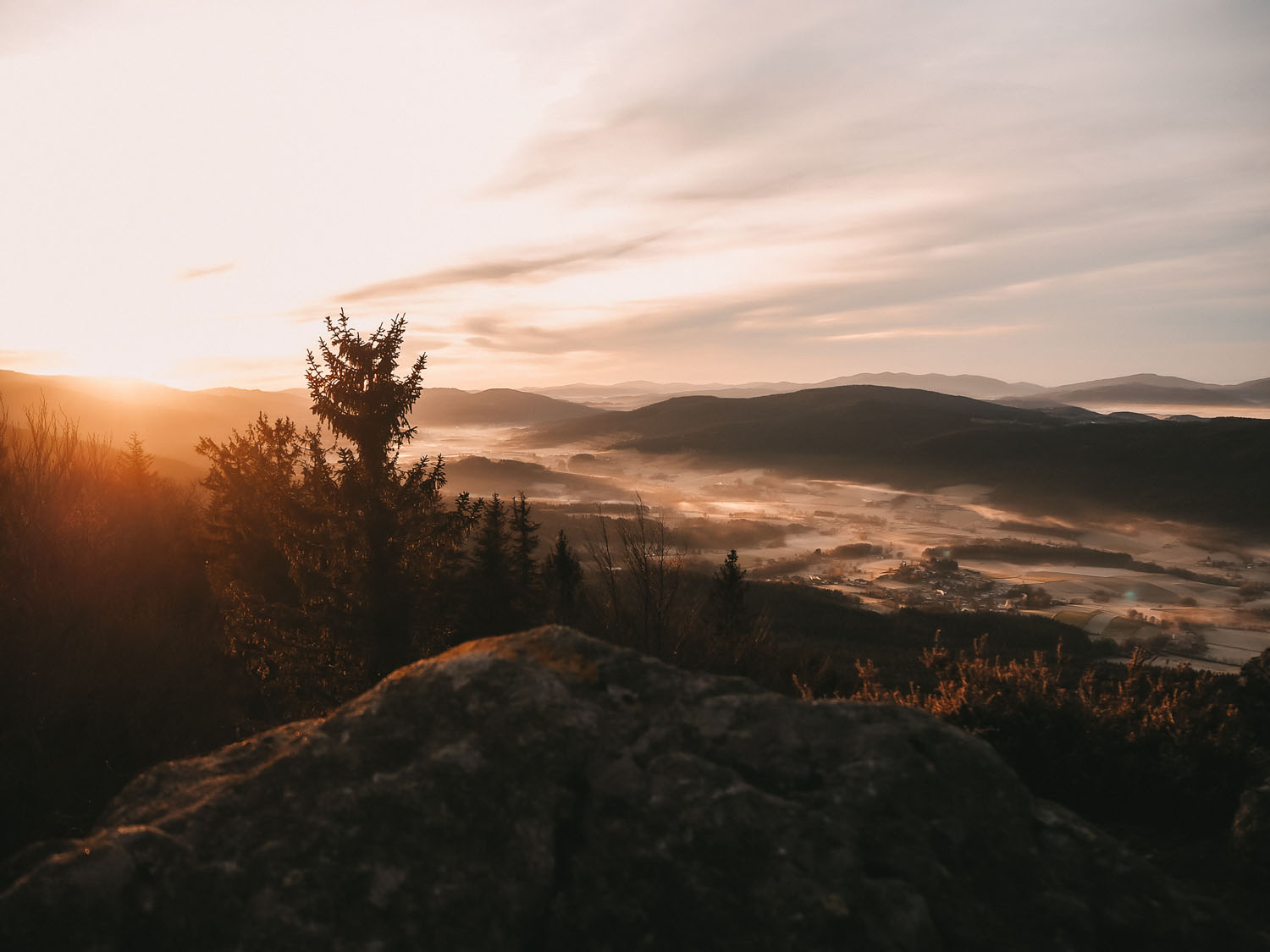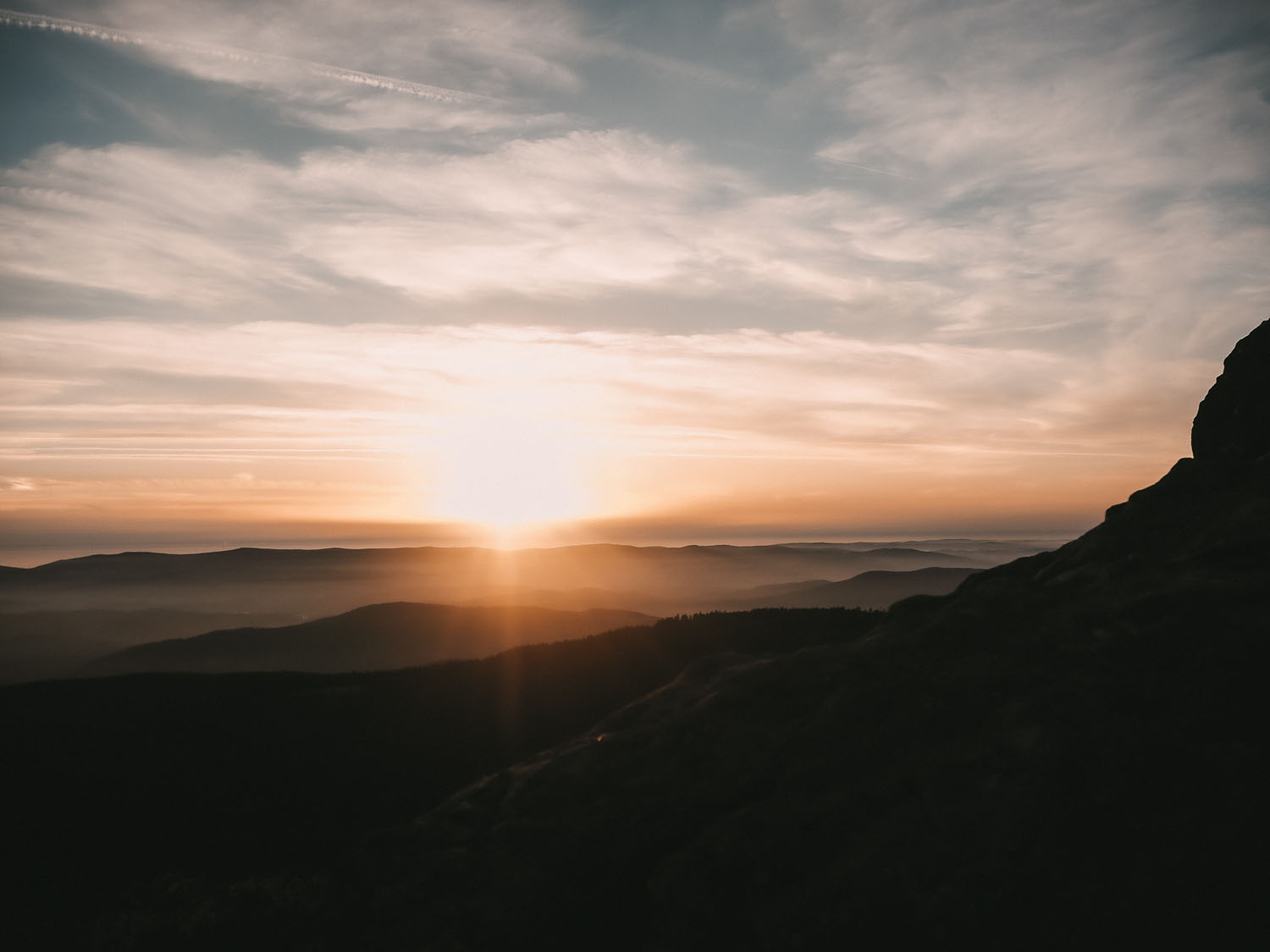 Since, as mentioned, I could not show any technical knowledge, I rummaged through YouTube and got stuck on the Krolop&Gerst channel. The more Youtube videos I watched, the more the decision to take pictures felt right. Over time, not only did the feeling of how I wanted to photography grow, but also my equipment. For the lenses, I chose a fixed focal length of 45mm F1.8, because I was initially interested in portrait photography. I was amazed by the possibilities and the great blur (bokeh effect). Experimenting with the prime lens was fun and opened up whole new perspectives.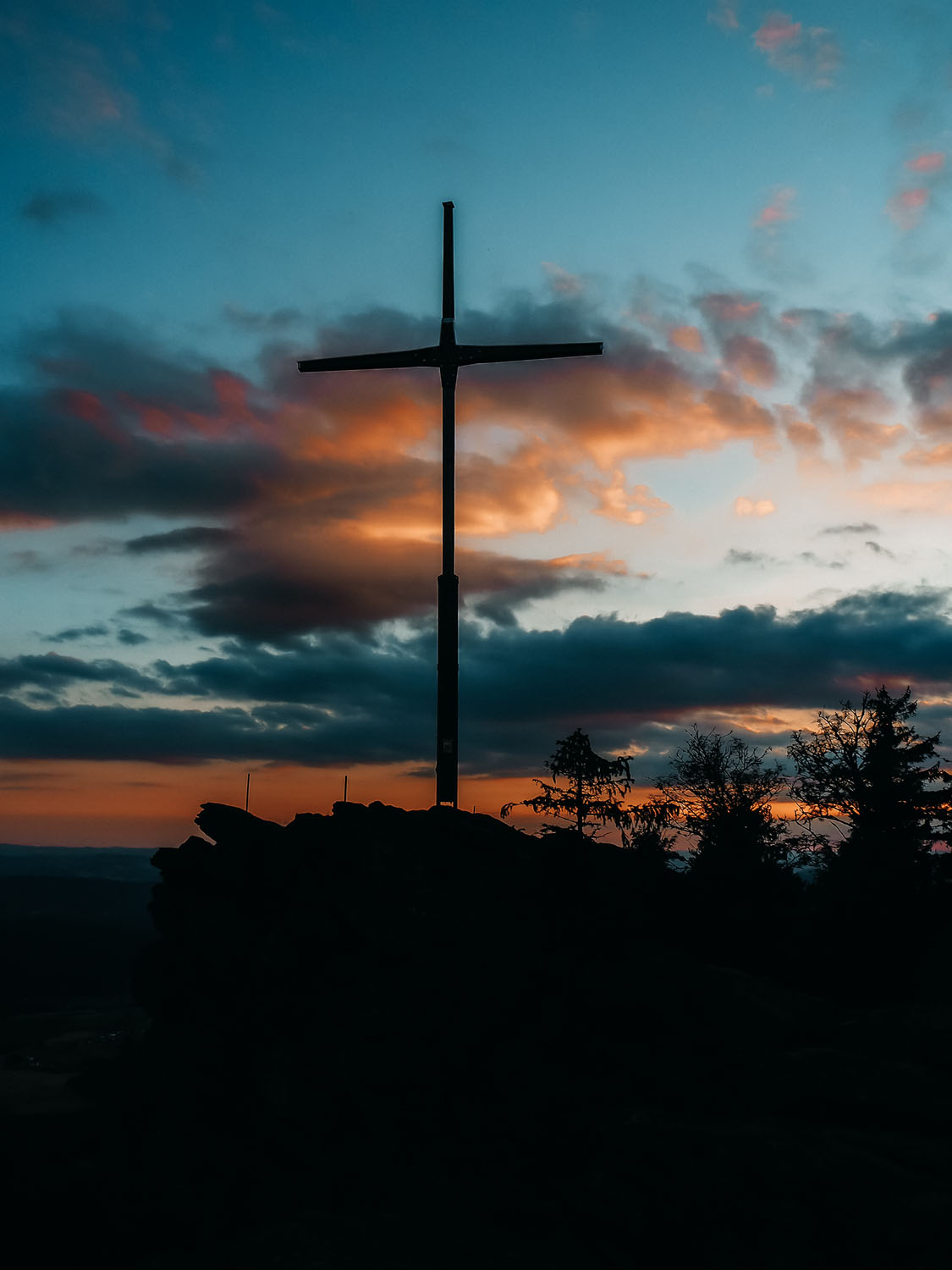 After a while, I started to pack the camera for hiking and ski tours. In retrospect, I find this decision very courageous, since according to the product description, the camera is not necessarily designed for wind and weather. So far, however, my Grace has been through everything from the sandy gusts of wind of the North or Baltic Sea to the bitterly cold temperatures and freezing rain of the Arber (the highest mountains in the Bavarian Forest). In the course of this, the third lens in the group was allowed to move in. A 40-150mm F4-5.6 zoom lens. With this, I can perfectly capture moments when they are just before my eyes, but are a bit far away.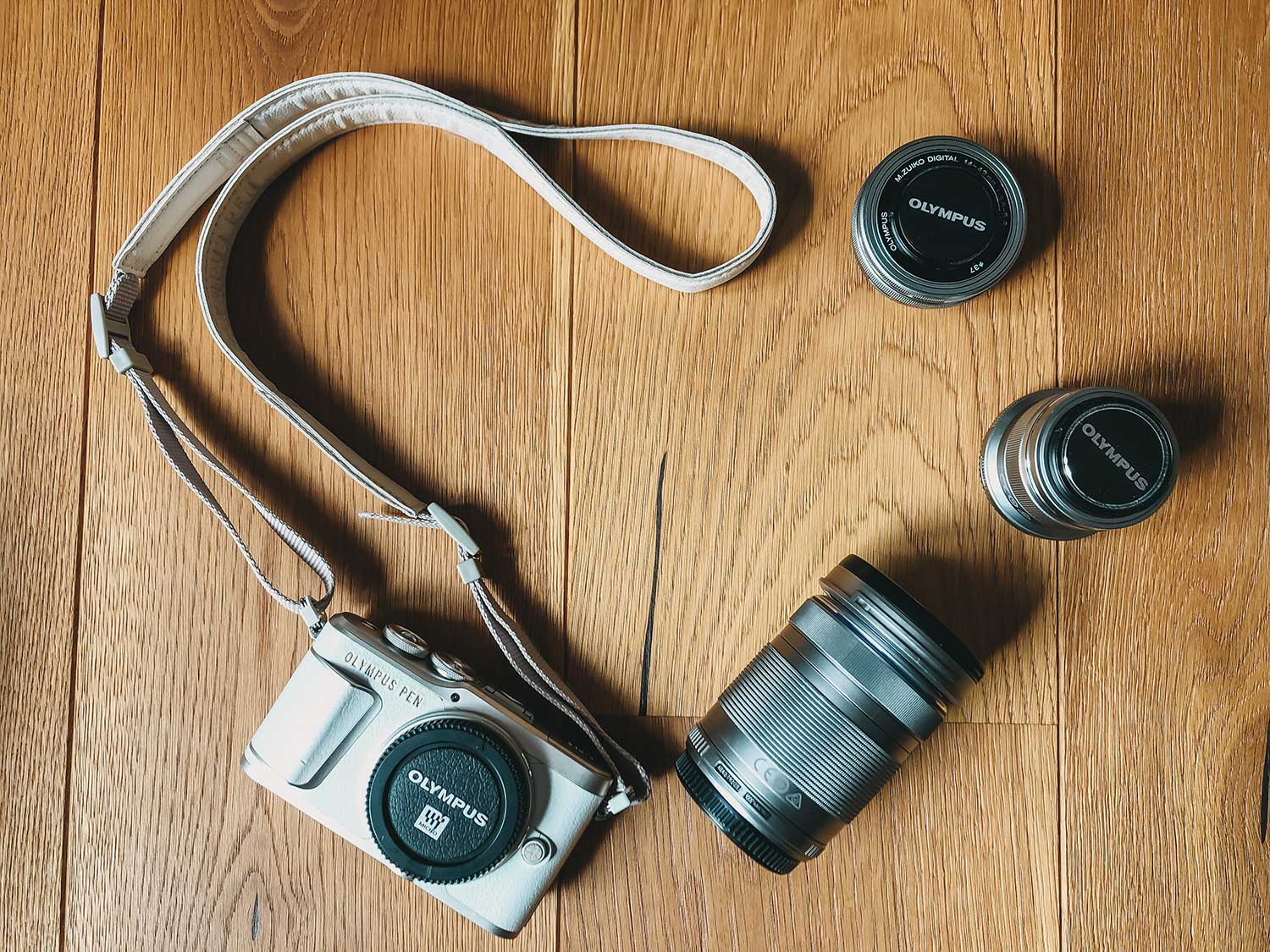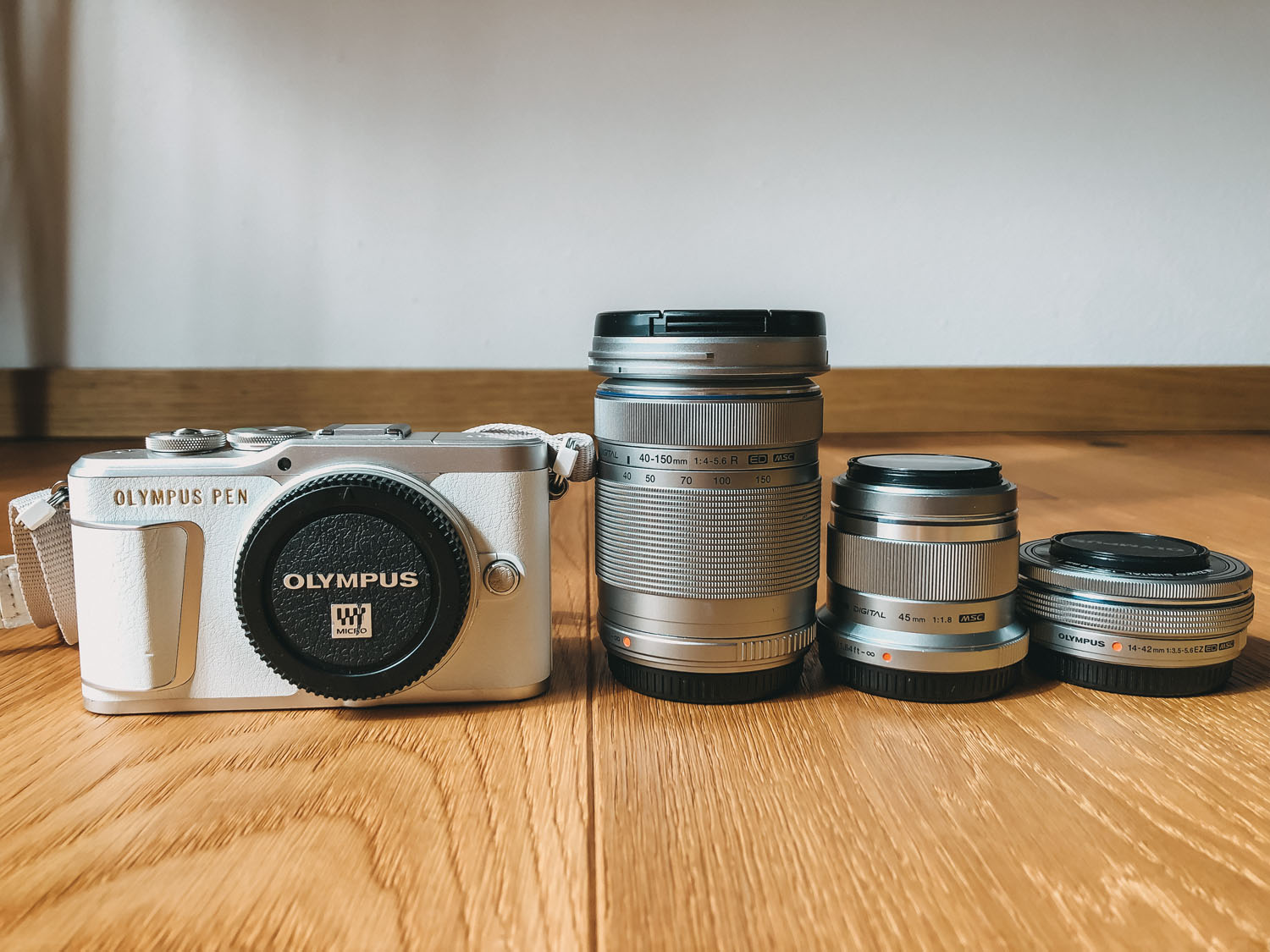 For some, this may be too little of equipment, for me, these are currently the best companions. With only three lenses, I cover the distance and the portrait area. Due to the few lenses and the low weight of the camera body, I can embark on my adventures with light and handy luggage. I can't say whether I like one lens more than another. The situation I am in sets the tone here. However, I would not want to give a lens back.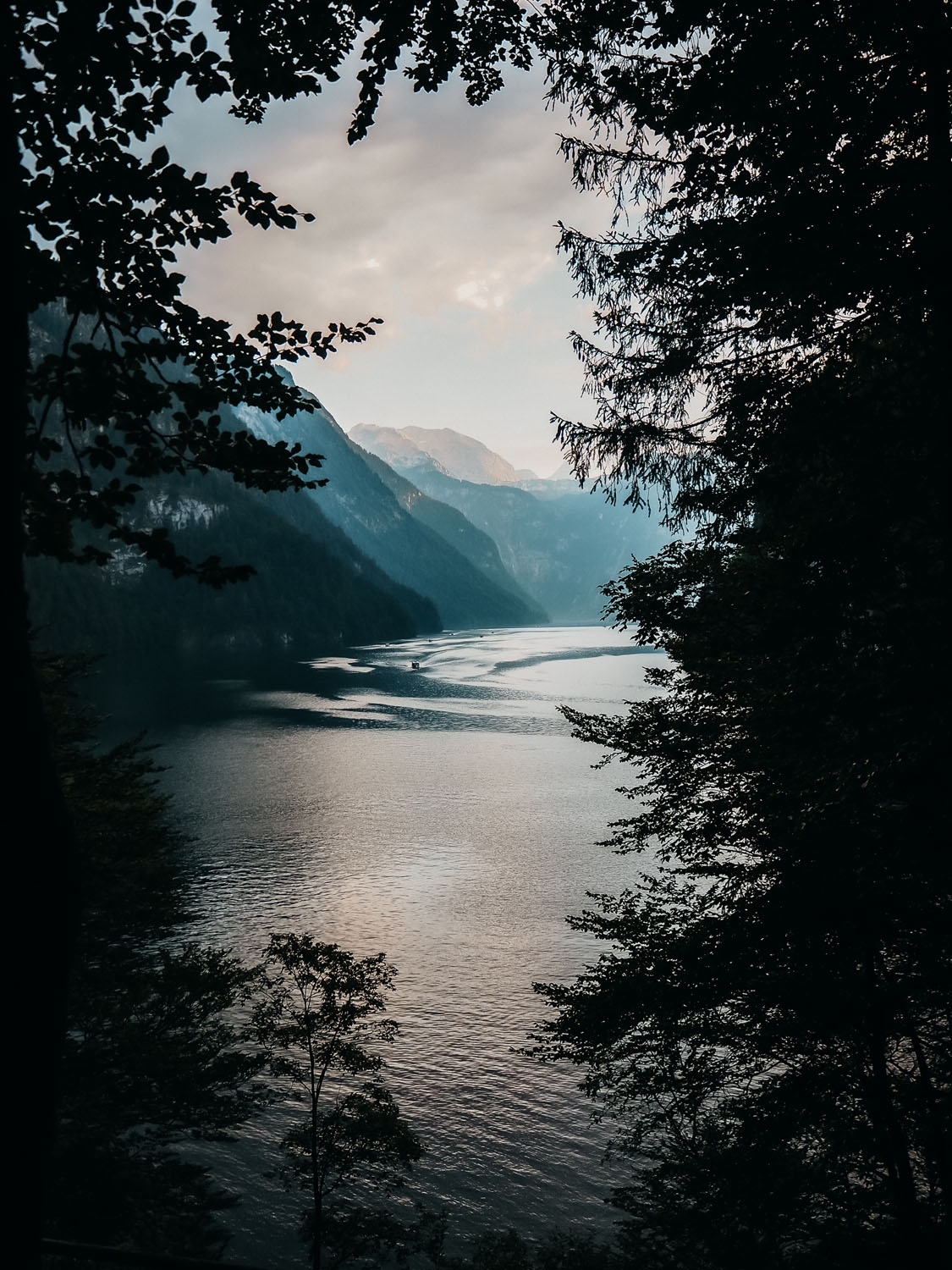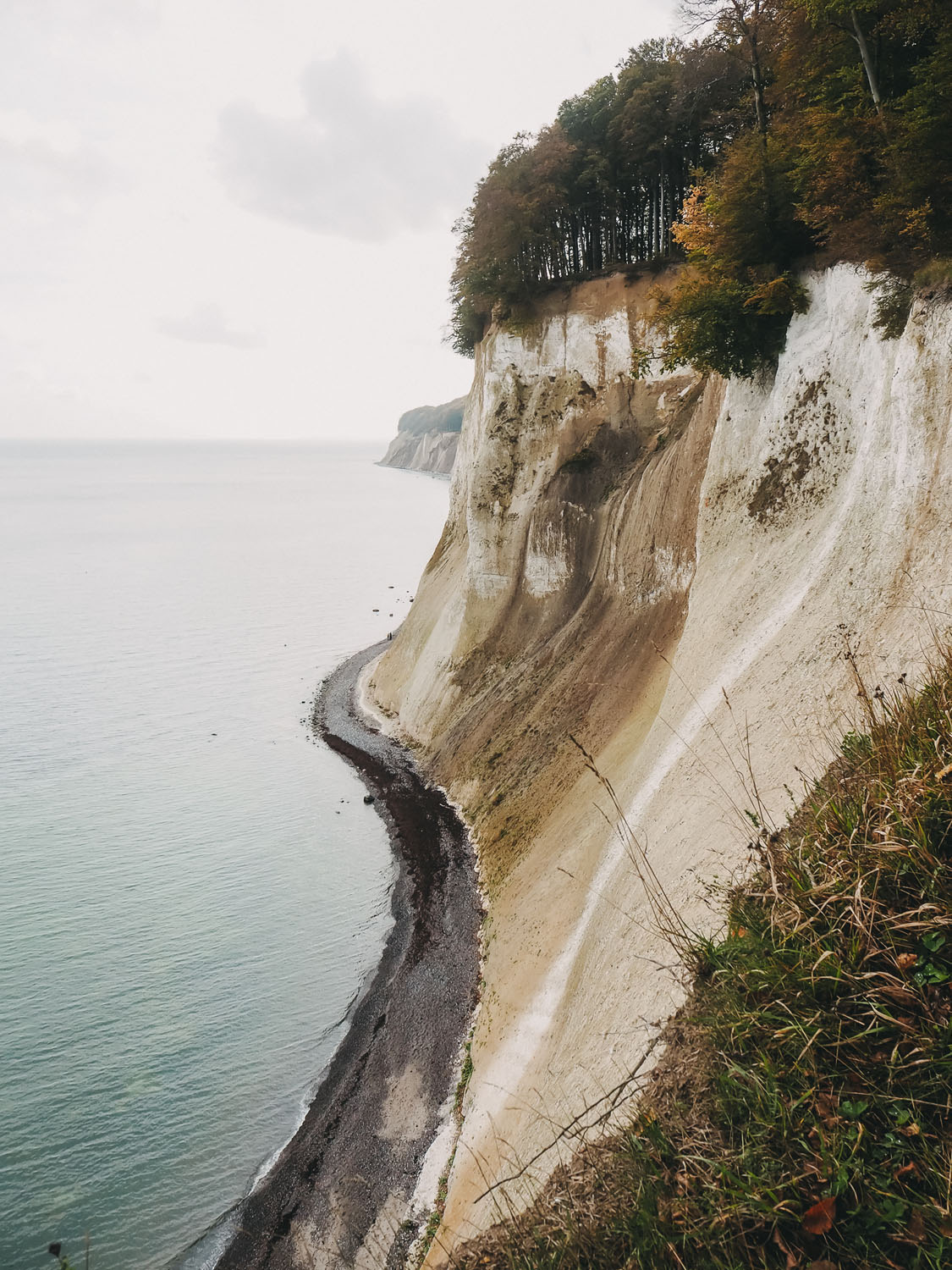 When I started my photography journey, family and friends had to pose as models. When the photographer Evi Lemberger took me under her wing, I realized that photography is definitely more. Not just perfect couple photography or retouched portraits. I wanted to try more than just love stories. I was drawn back to the woods and mountains where I spent most of my childhood. I felt alive there. Before the hiking backpack was packed, the camera was already prepared. When it comes to ski touring, the camera has become as important as the sticks. Before I knew it, I felt incredibly comfortable with outdoor photography. I am aware that I still have a lot to learn here. My pictures don't have to be perfect, they just have to be real.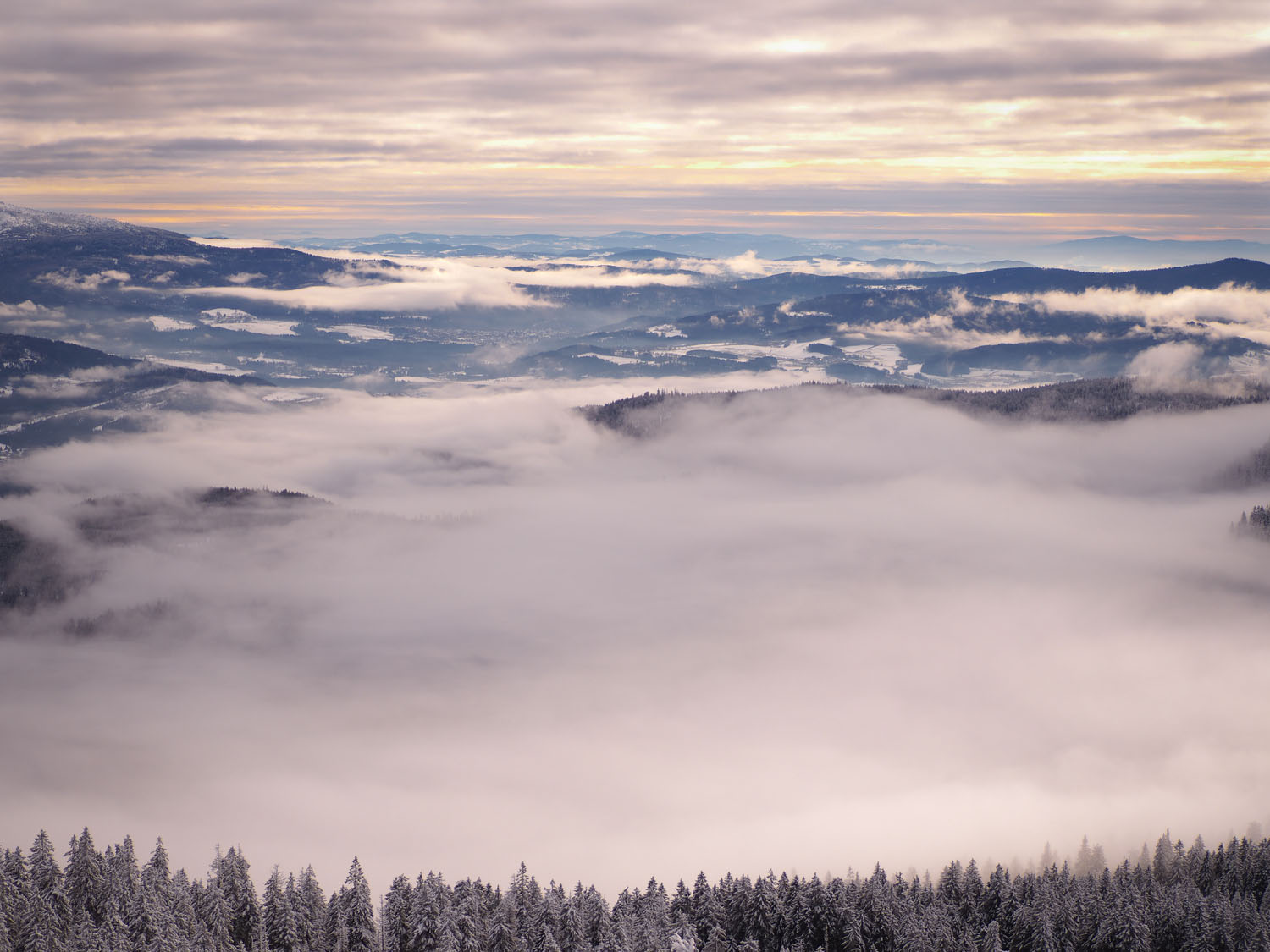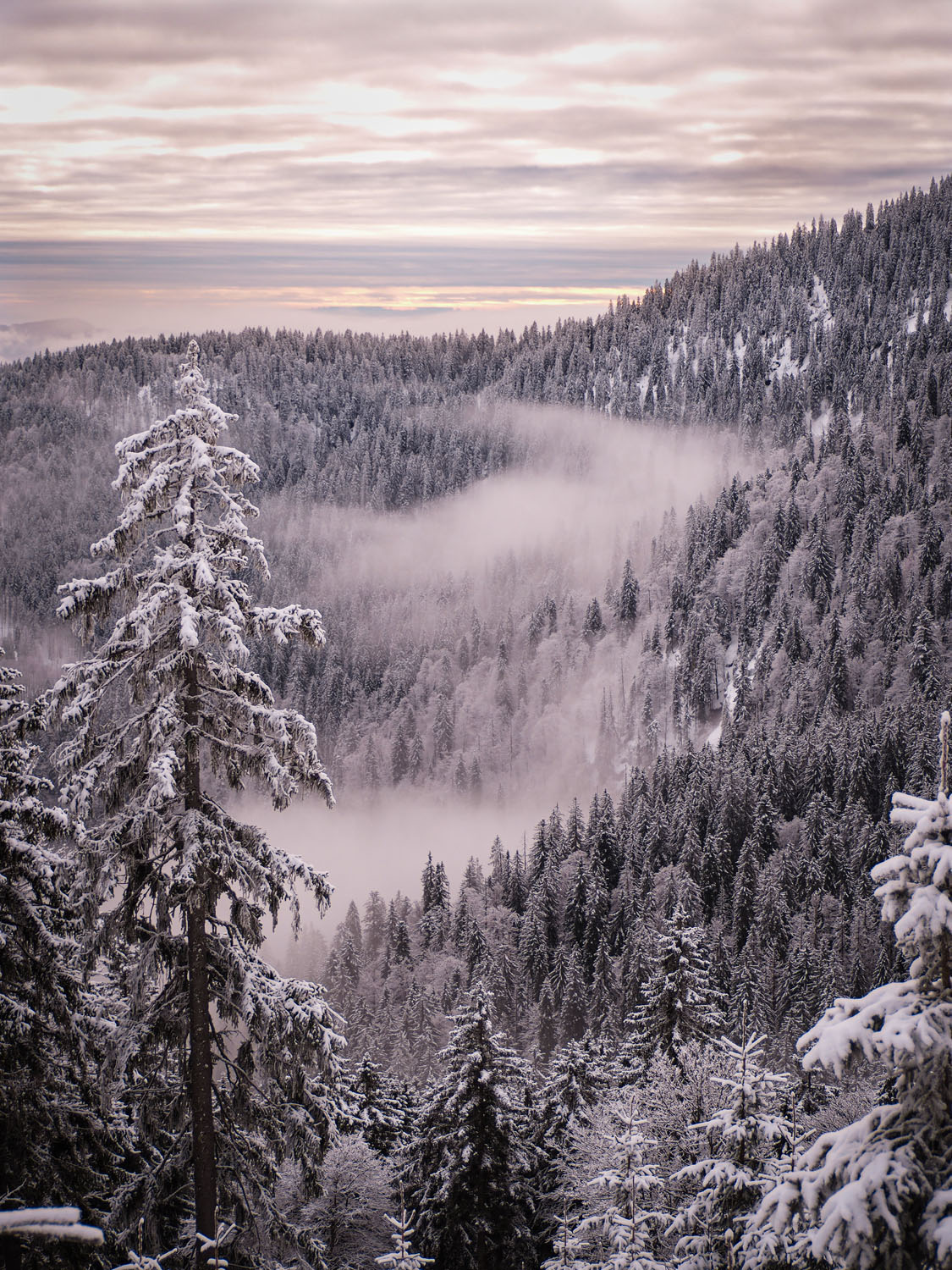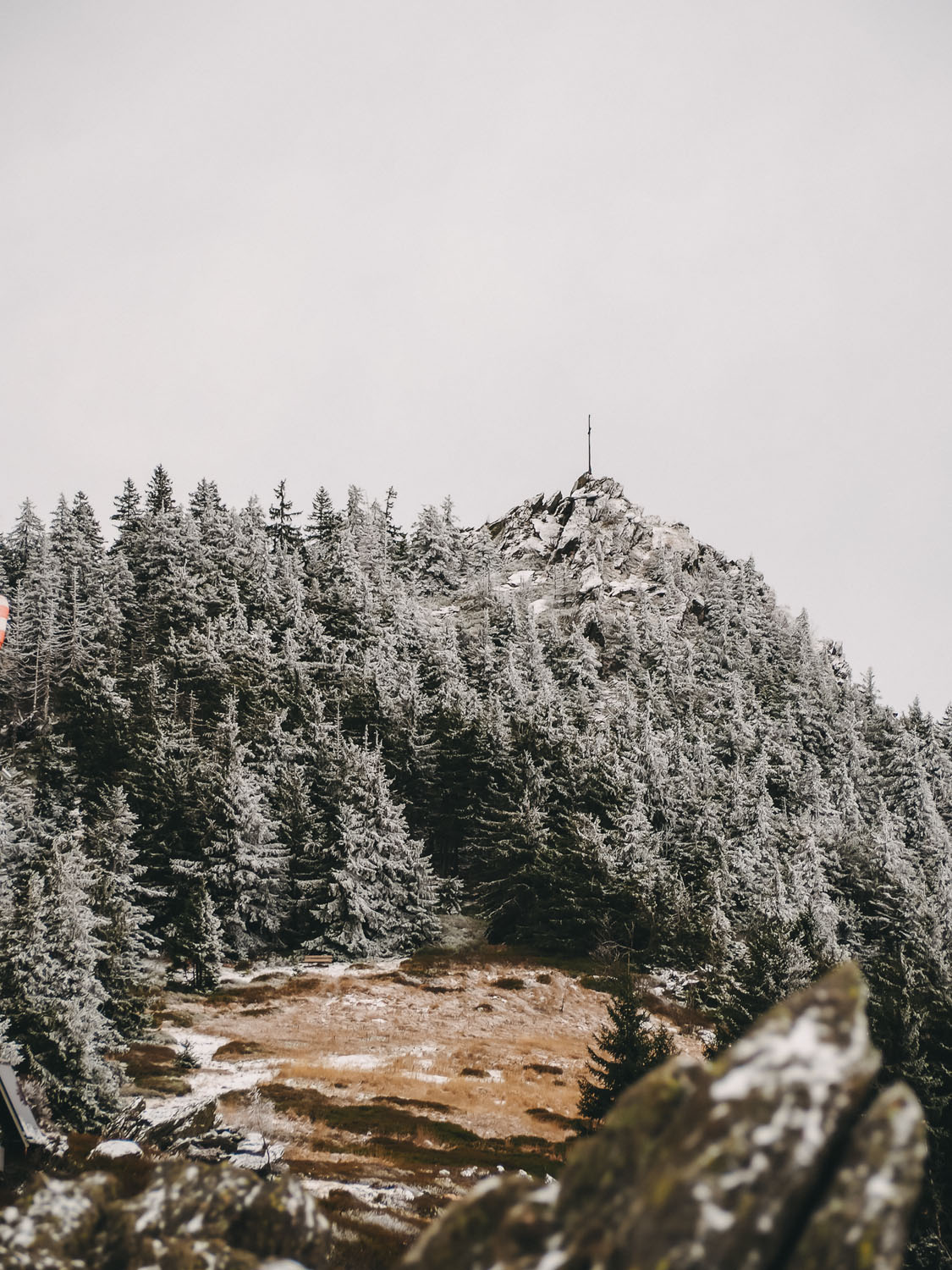 I can be very thankful for the area I live in. Before I even fall out of bed, I see the mist moving over the first mountain. Within a few minutes, I find myself in the forest, water or mountains. Nature is mostly still untouched here, and I really appreciate this environment for taking photos. And I'm not alone in that.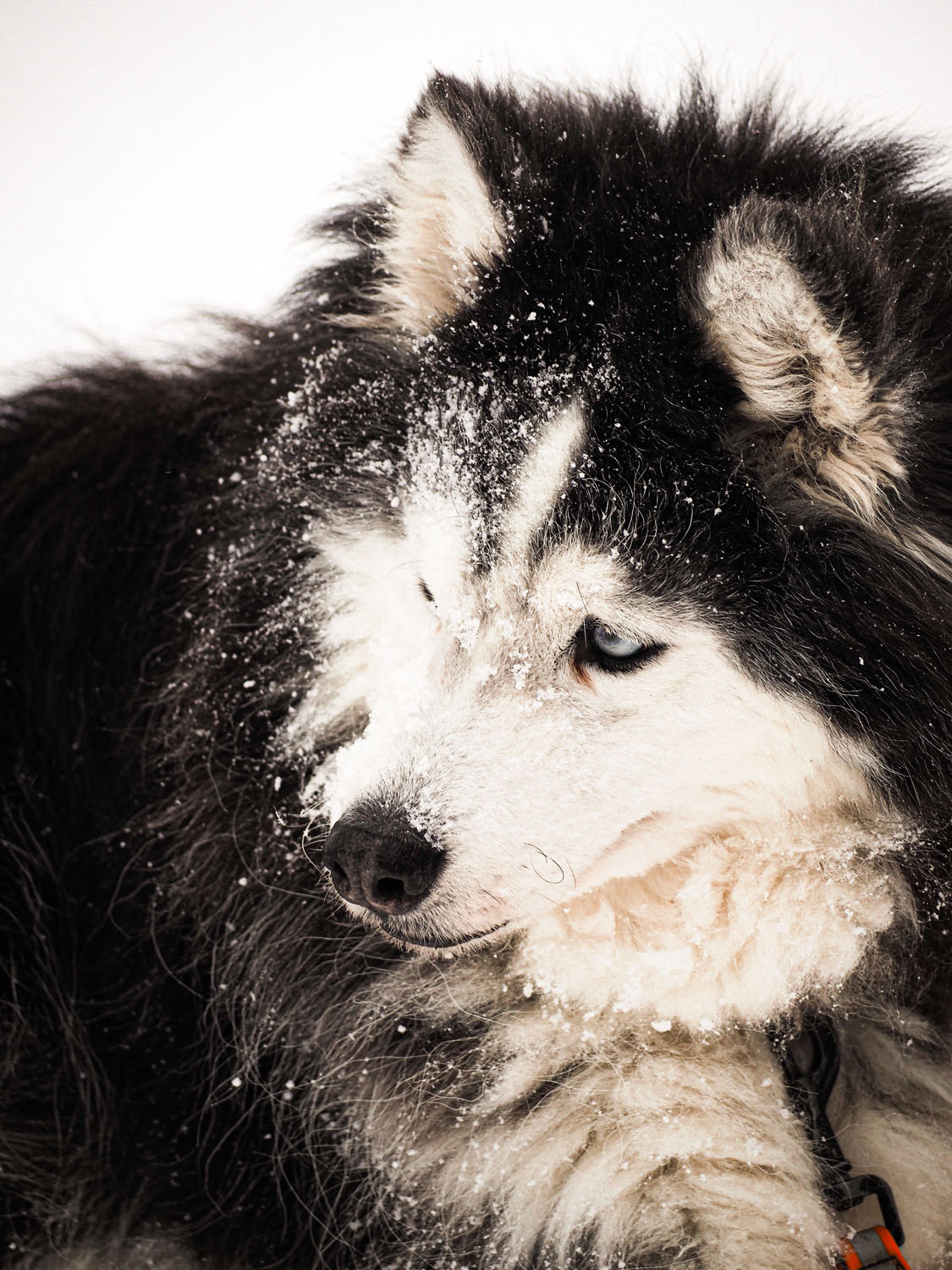 The outdoor photography boom is a trend, and so much more than a trend. It is the desire to slow down your own life, which is full of appointments and deadlines. Back to nature, back to origin and freedom. In a studio, you can create the perfect moment. Outside, however, nature takes you by the hand and says: Hey girl, today I want to show you this. The impressions of nature embrace you as a photographer, and you have the chance to develop an even better feeling for the moment. Technically, there may be many refinements and gimmicks. But nothing compares to the light of a sunrise, a foggy winter landscape or the firelight of a bushbox. Nothing can simulate the light in nature. It's wonderful and unique. These are the moments you want to capture as a photographer. What fascinates me the most is what sets the mood… the light, the fog, the rain, the snow. If I see one of these elements, it becomes difficult not to pull out the camera. Is there anything nicer than enjoying the day on the mountain with the first rays of sunshine and capturing this picture with the associated feelings? When you are alone on the mountain, the moment is all yours. No external impact. To be able to feel this feeling later, you capture it with the camera.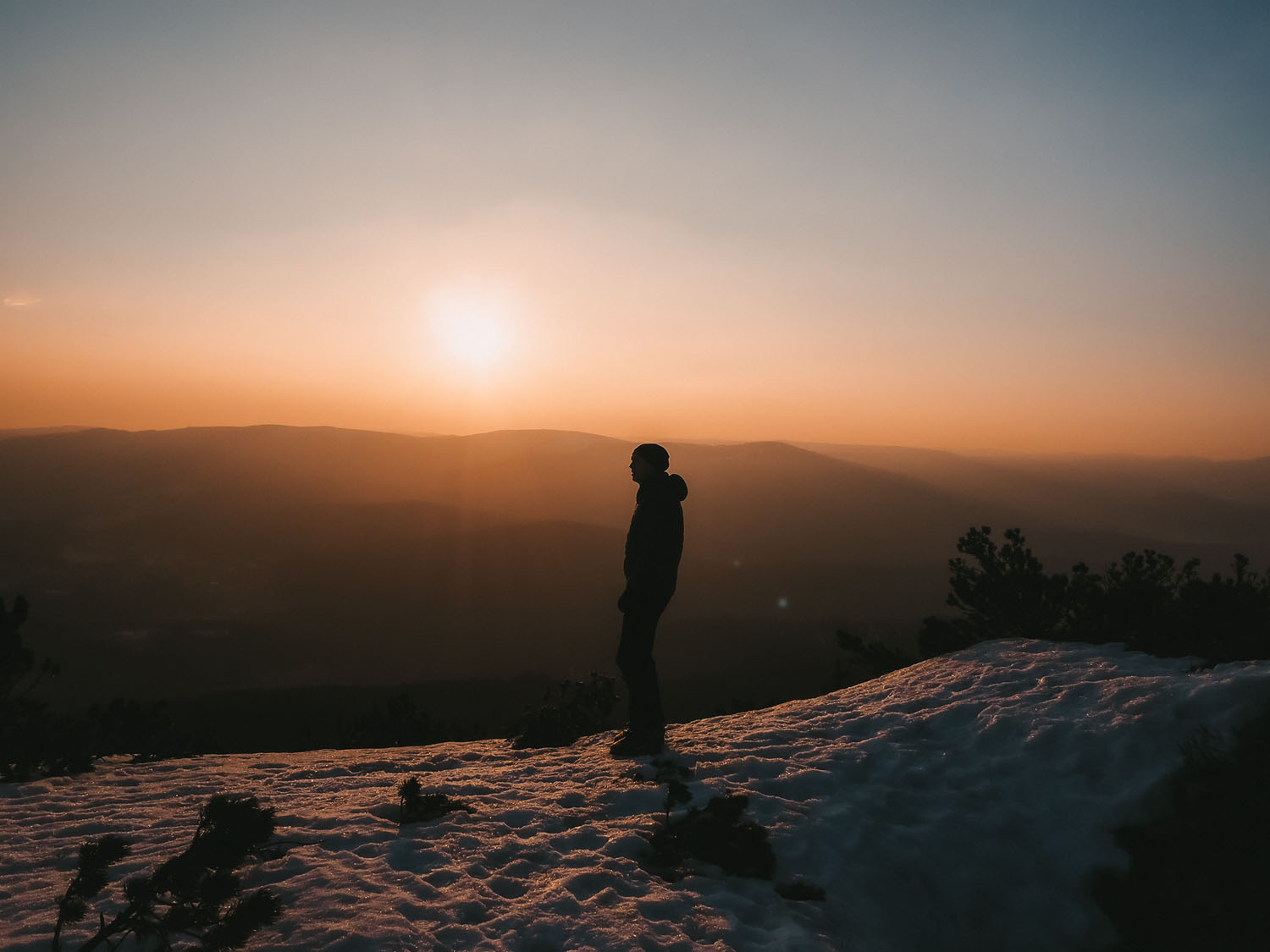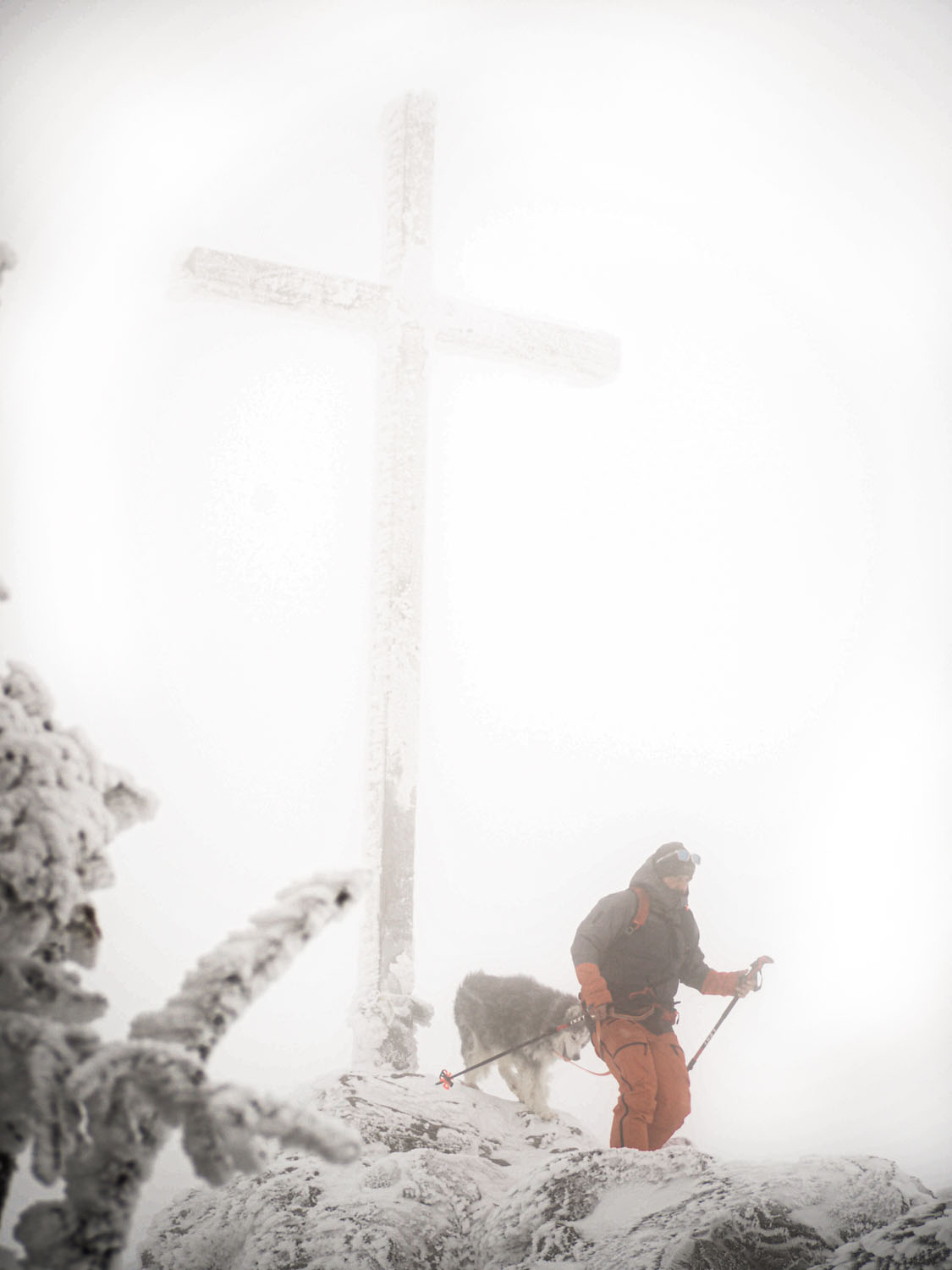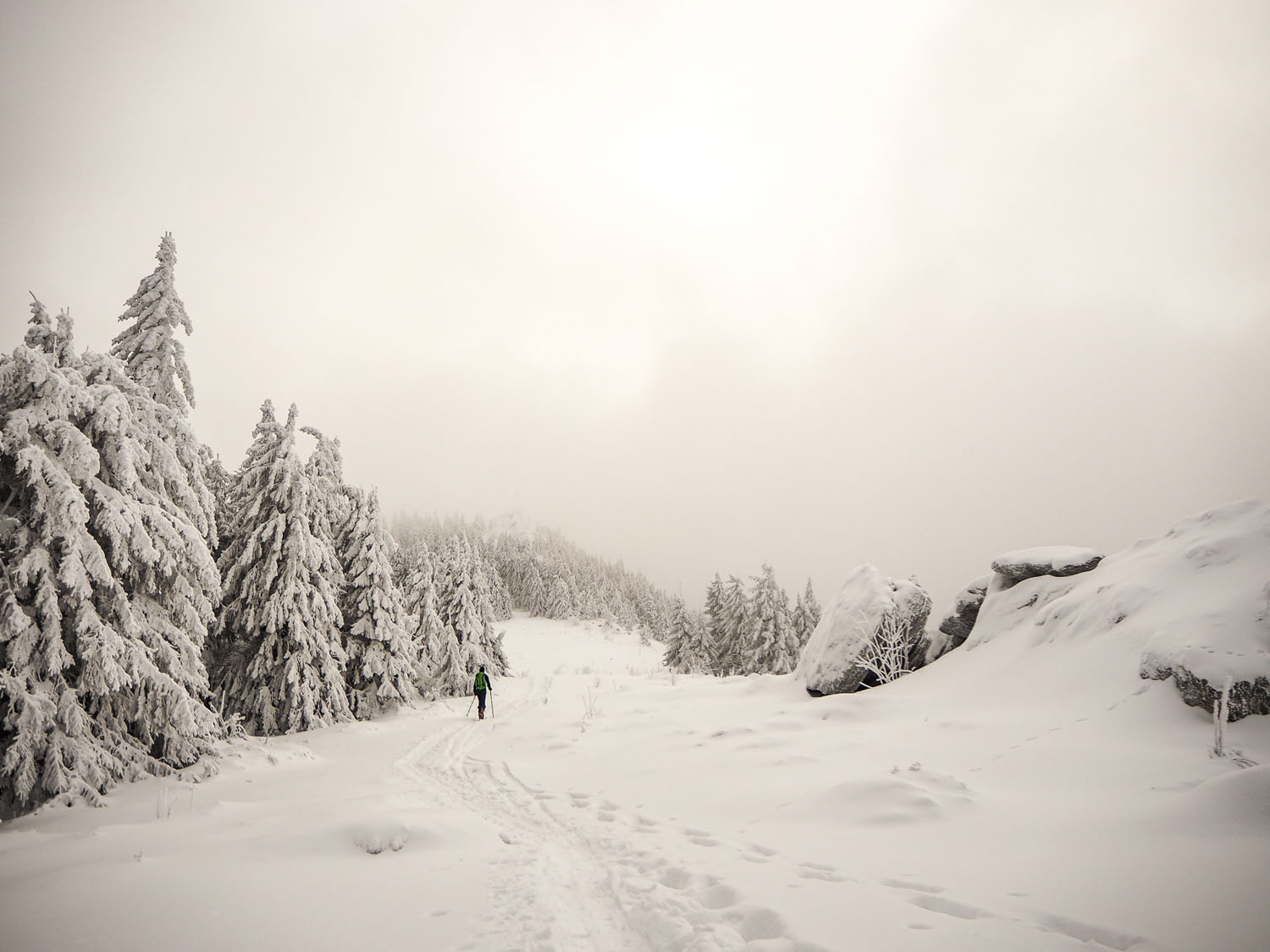 At this point, I am very grateful to my Olympus camera. In my opinion, photography is not about shooting an object from different angles, but about capturing a moment and the feelings. The focus is on the atmosphere, everything else should be hidden, and you, as a photographer, become one with this moment. Olympus manages this. The system cameras are small and compact, but a true marvel of reliable tools. You have a loyal partner at your side who understands his job and sometimes delivers beyond the product description. Large, clumsy and heavy devices are not necessary, as the Olympus bodies form a good basis and can be adapted with a wide variety of lenses according to individual needs.
When I'm out and about with my touring skis, when it's below zero and I'm covered in snow, I need a camera that I can operate quickly and easily. A quick unpack, print and pack.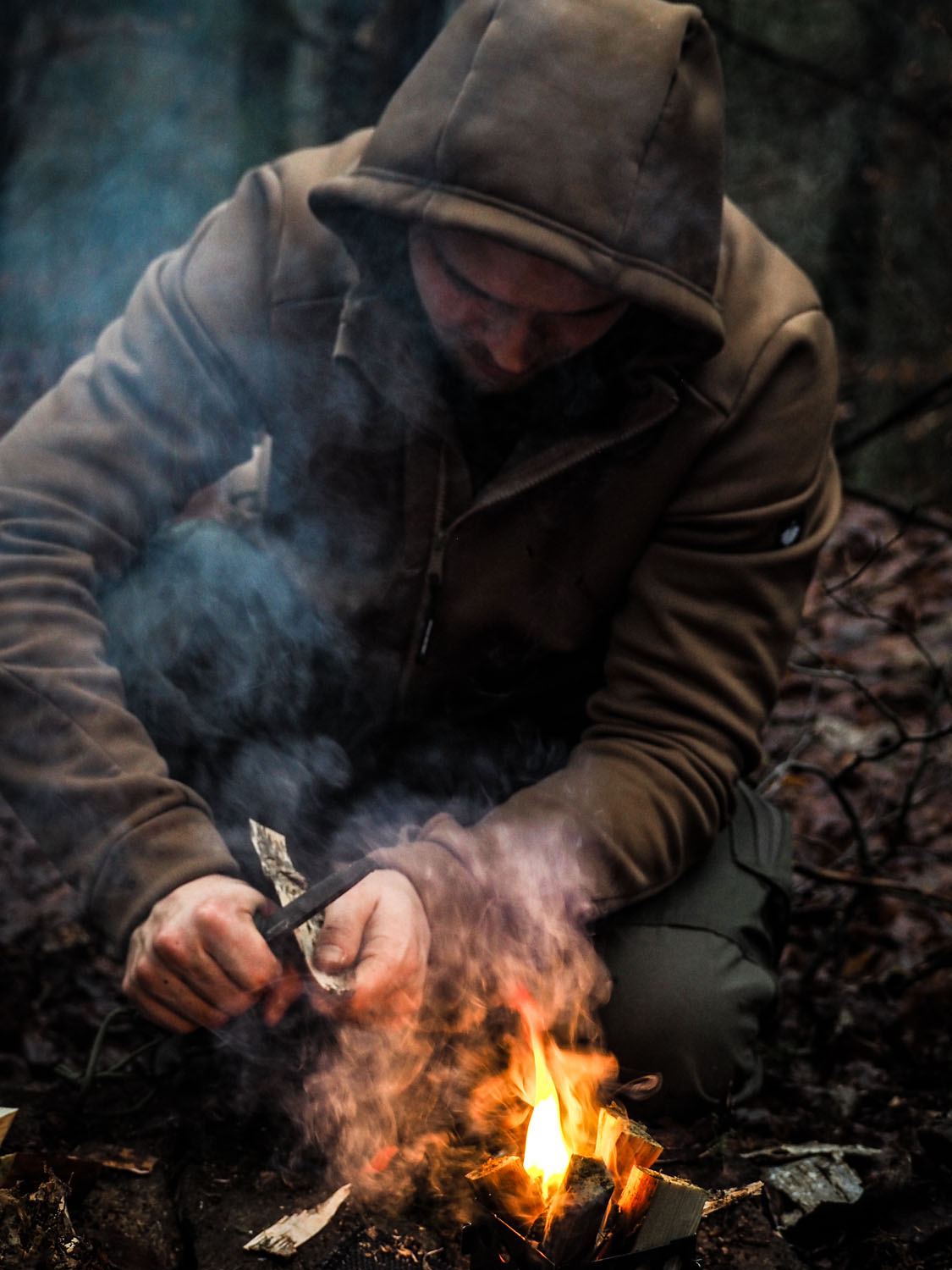 When it's wet, cold and hard on a bushcraft tour, the camera must not be sensitive and must still do a good job even under adverse conditions. In addition, it must be light and handy, since the amount of hiking gear is deliberately chosen and there is no space for too much camera equipment. I then want to focus on the moment and not have to worry about the camera.
It is this blind trust in the camera that contributes to becoming one with nature. It's only when you stop taking yourself so seriously that you start to appreciate the wonders of the environment.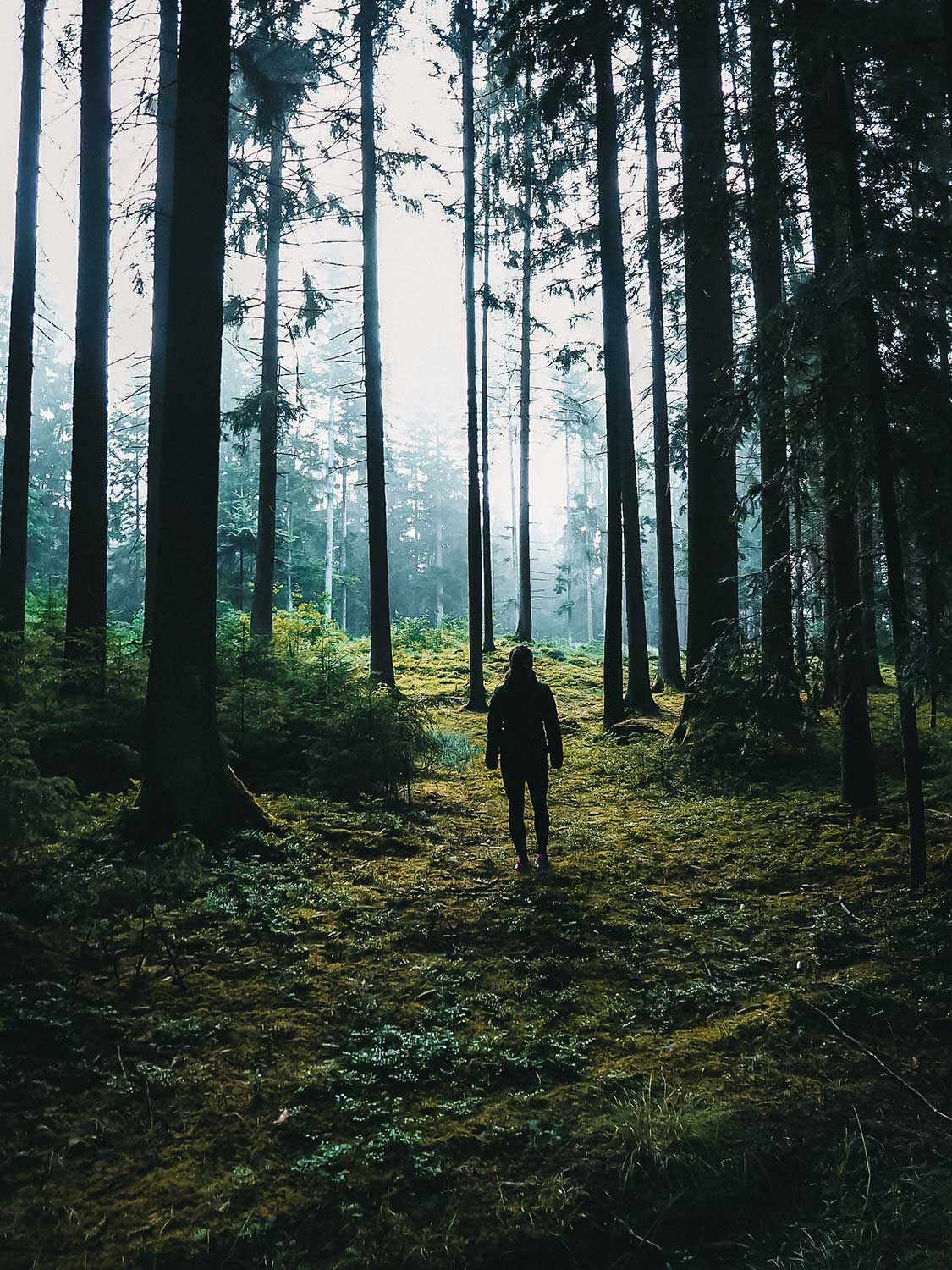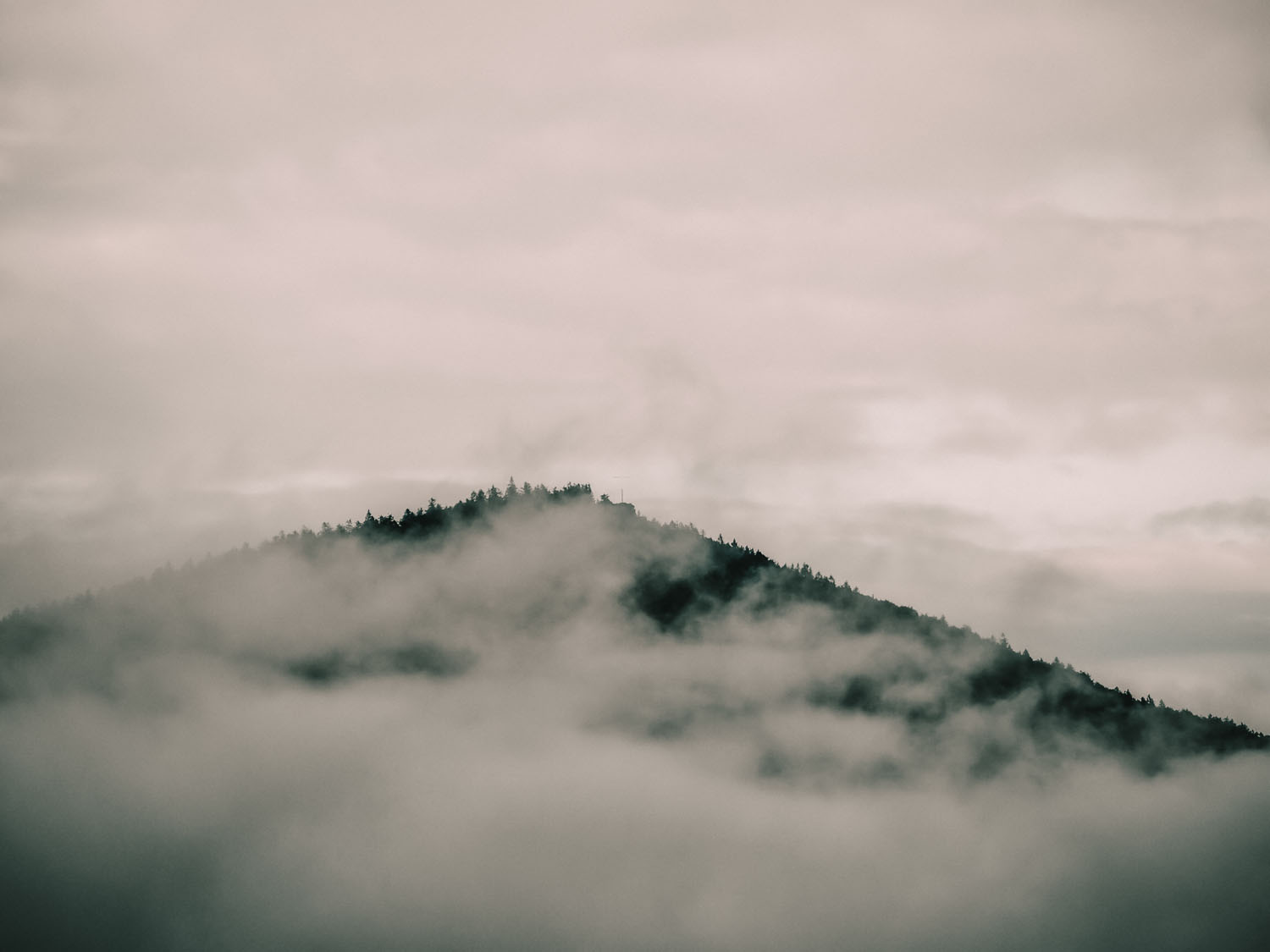 From time to time I want to tease something out of the pictures. I use Adobe Lightroom for this. Here I adjust a few light settings or change the crop. You can certainly do more here, but it's enough for my needs and the goal: to awaken moments and feelings when looking at the pictures.
Even though Grace and I are passionate about outdoor photography, people do get in front of my lenses here and there. Here I'm still trying out and would like to give "calm" and "honest" pictures and beautiful moments. Showing people how they are and making it clear to them that they are perfect just the way they are. No major retouching, just real feeling. In order to transport this feeling even more, I am currently trying out short videos. And that also works with my Grace.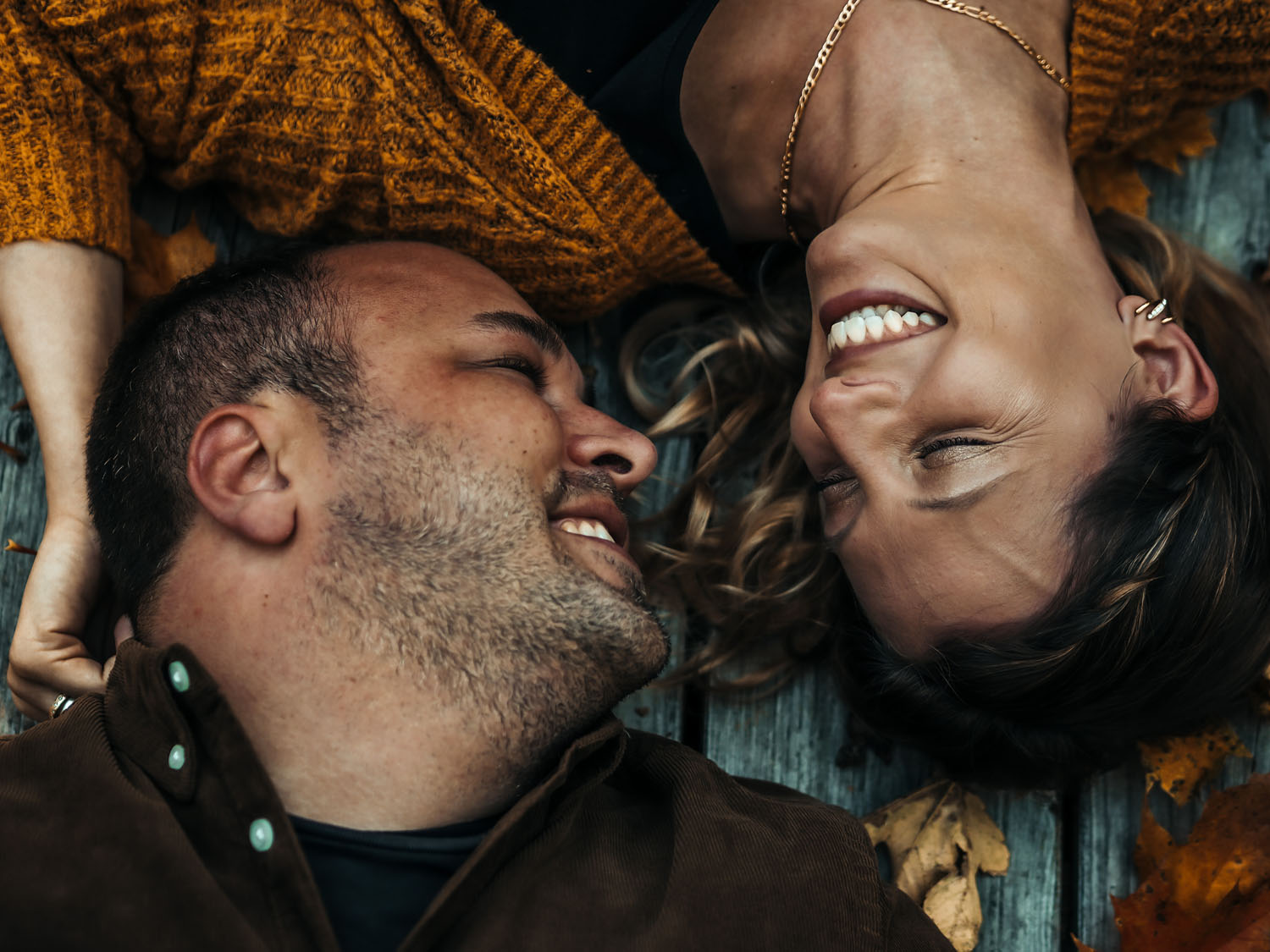 On the way home from an adventure or shooting, I always look forward to seeing the results over a warm cup of coffee or tea and sharing them with loved ones. In summary, I would say that for me it's all about the feeling. The feeling for the wonderful nature and the beautiful soul of every human being.
I get inspiration from Instagram accounts like @lostintheforest, @bluemoonthecrew or @patheight. And no later than the next run through the meadows and forests I have the next mini-adventures and shooting ideas in my head. The adventures of my Grace and me. Because that's all it takes to be happy. With this Olympus camera, I feel like I have found the unit I was looking for. And I look forward to many more years with my Grace.
I can only recommend that the dear readers capture the beauty of nature with the Olympus without thinking about followers, likes or reviews from outside… be Olympus my friend.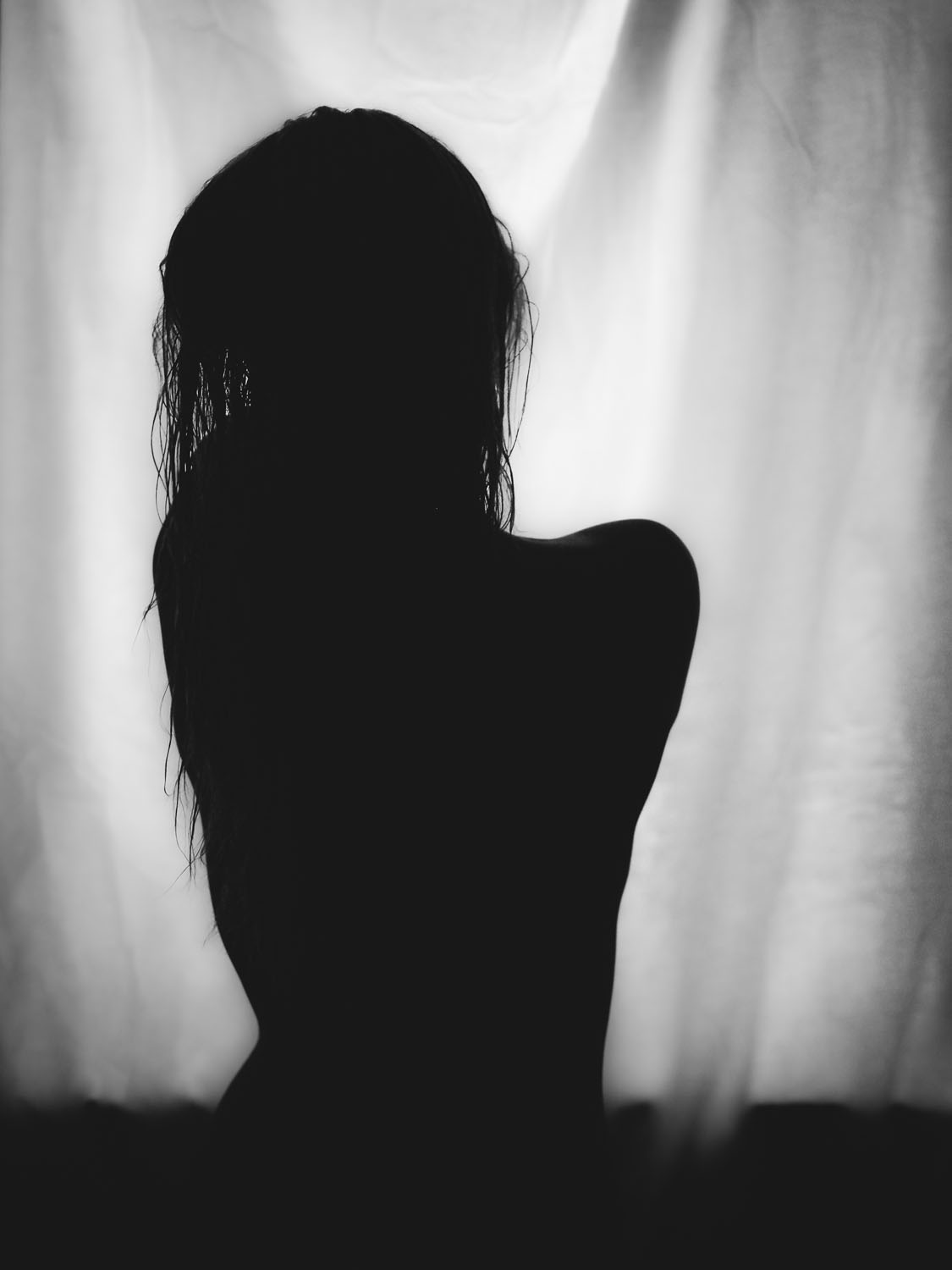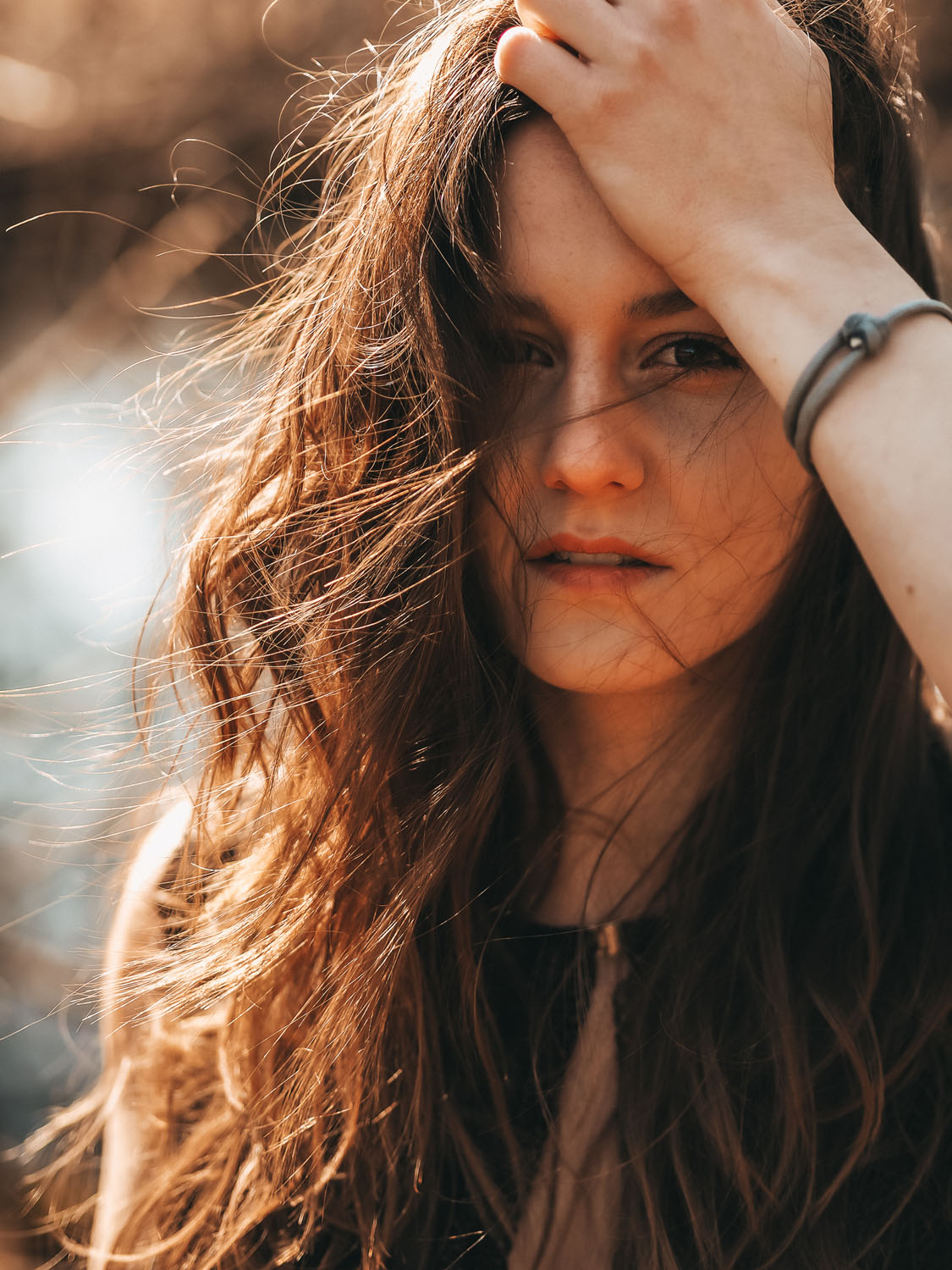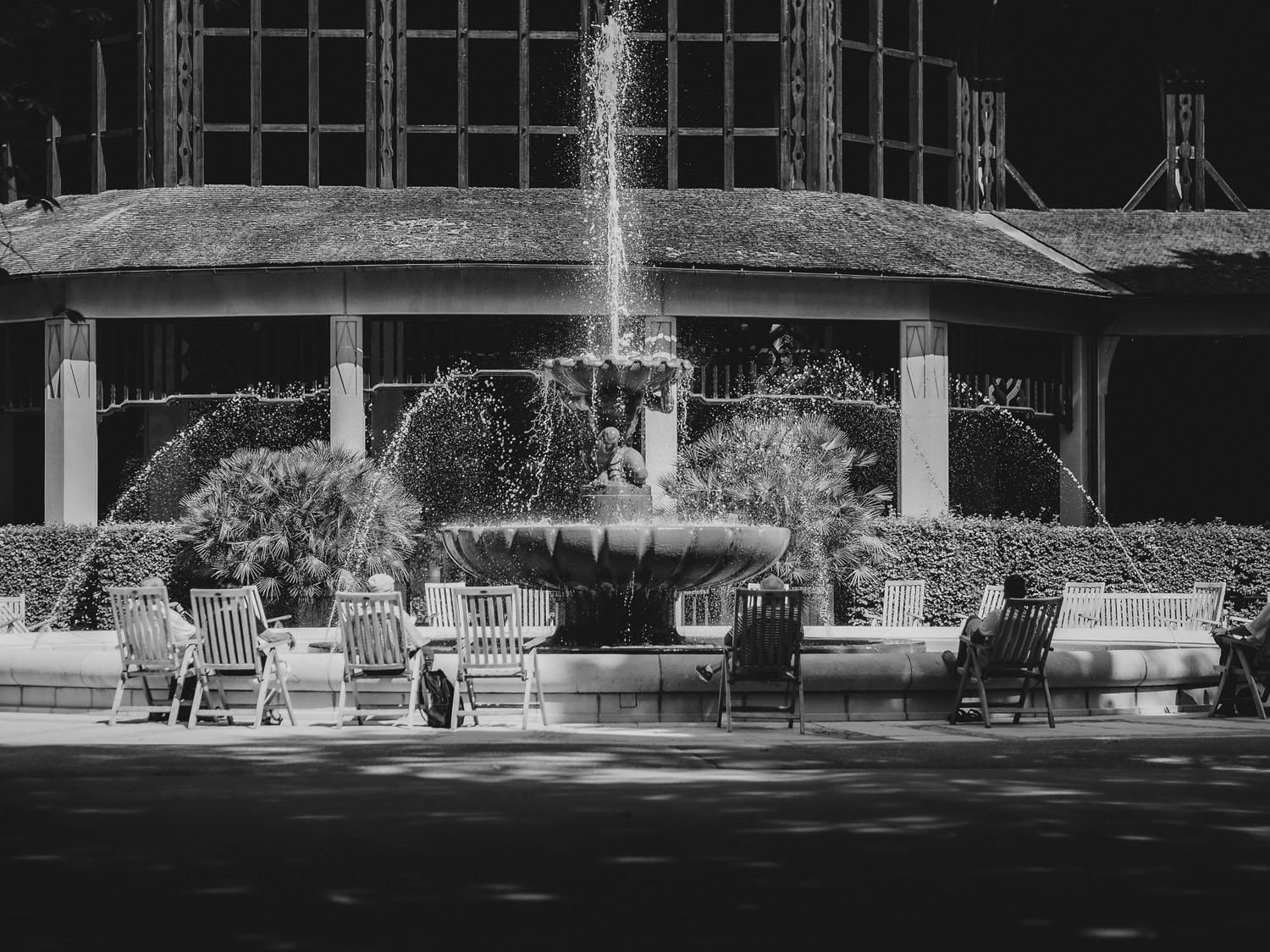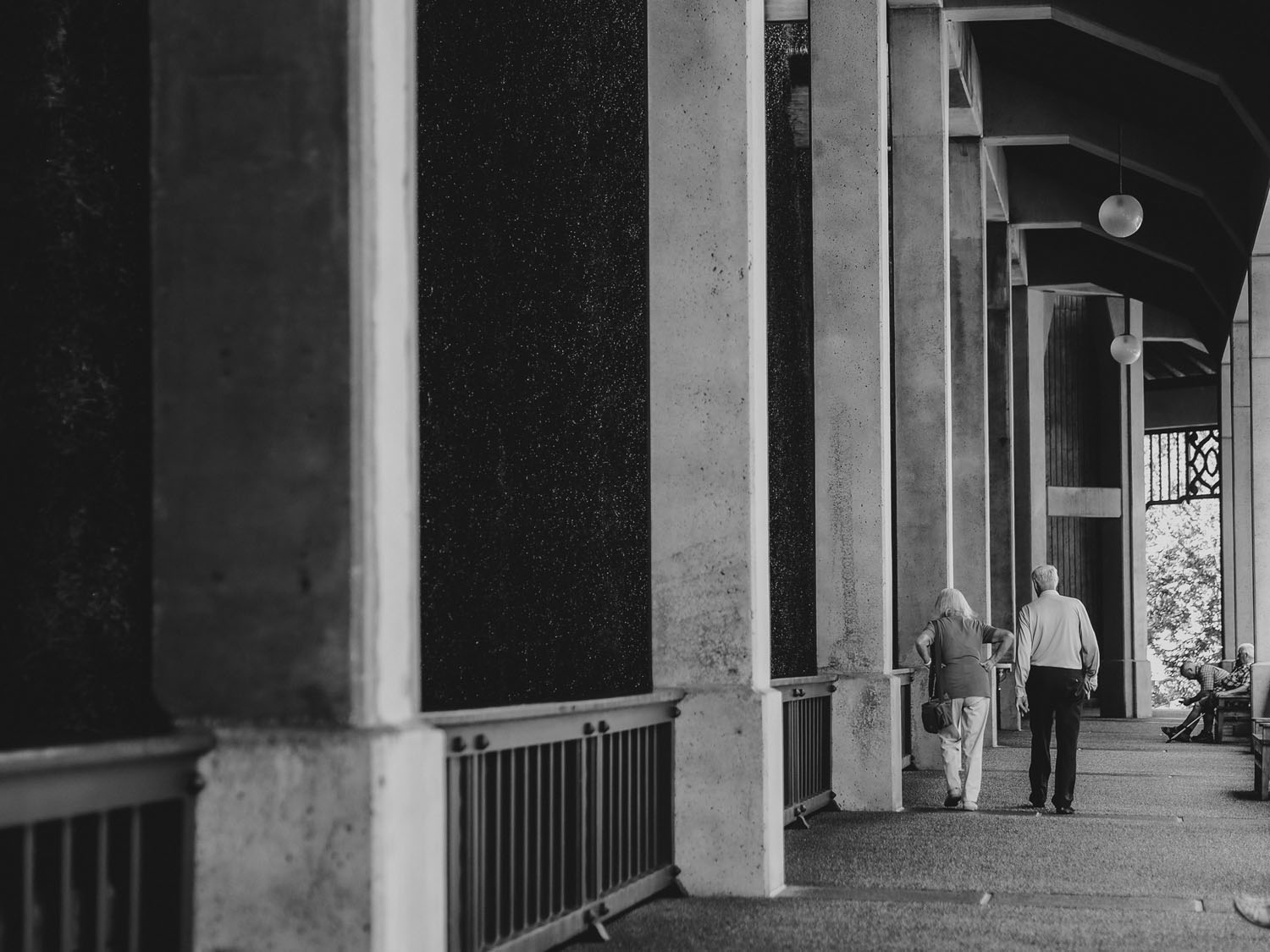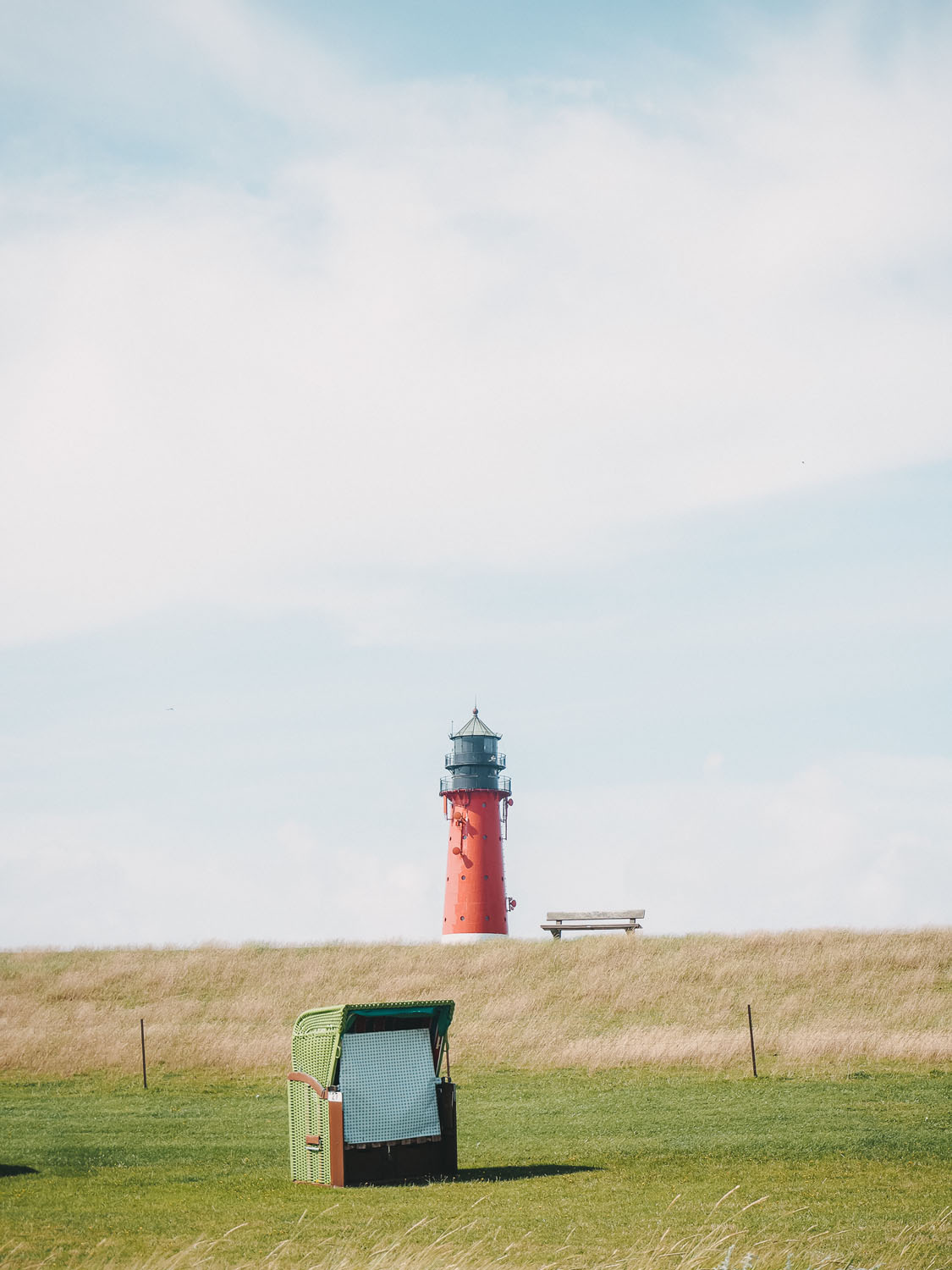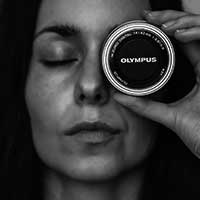 "My name is Chrissi Barth, I'm 30 years old, was born in a city in the beautiful Bavarian Forest, very close to the Czech border."