The hidden life of nature
The camera I use is the PEN-F by Olympus, with the 75mm F1.8 and 12-40mm F2.8 PRO lenses and, since last December, a 60mm F2.8 macro lens. My love for nature isn't new, but taking photos of nature is something I've started during Covid. When all the shops and cafes were closed because of the lockdowns, I was alone in my apartment and I've decided to take advantage of this strange situation and started taking photos in nature.
I spent a lot of time in forests, observed the figures of trees, the flowers, looking for special colors and lights. The proximity to nature was calming and taking photos made me forget entirely about the ongoing pandemic. Since I've read "The Hidden Life of Trees" by Peter Wohlleben, I've found out that trees in a forest release a chemical into the air that affects humans in a calming way. I thought this is fascinating!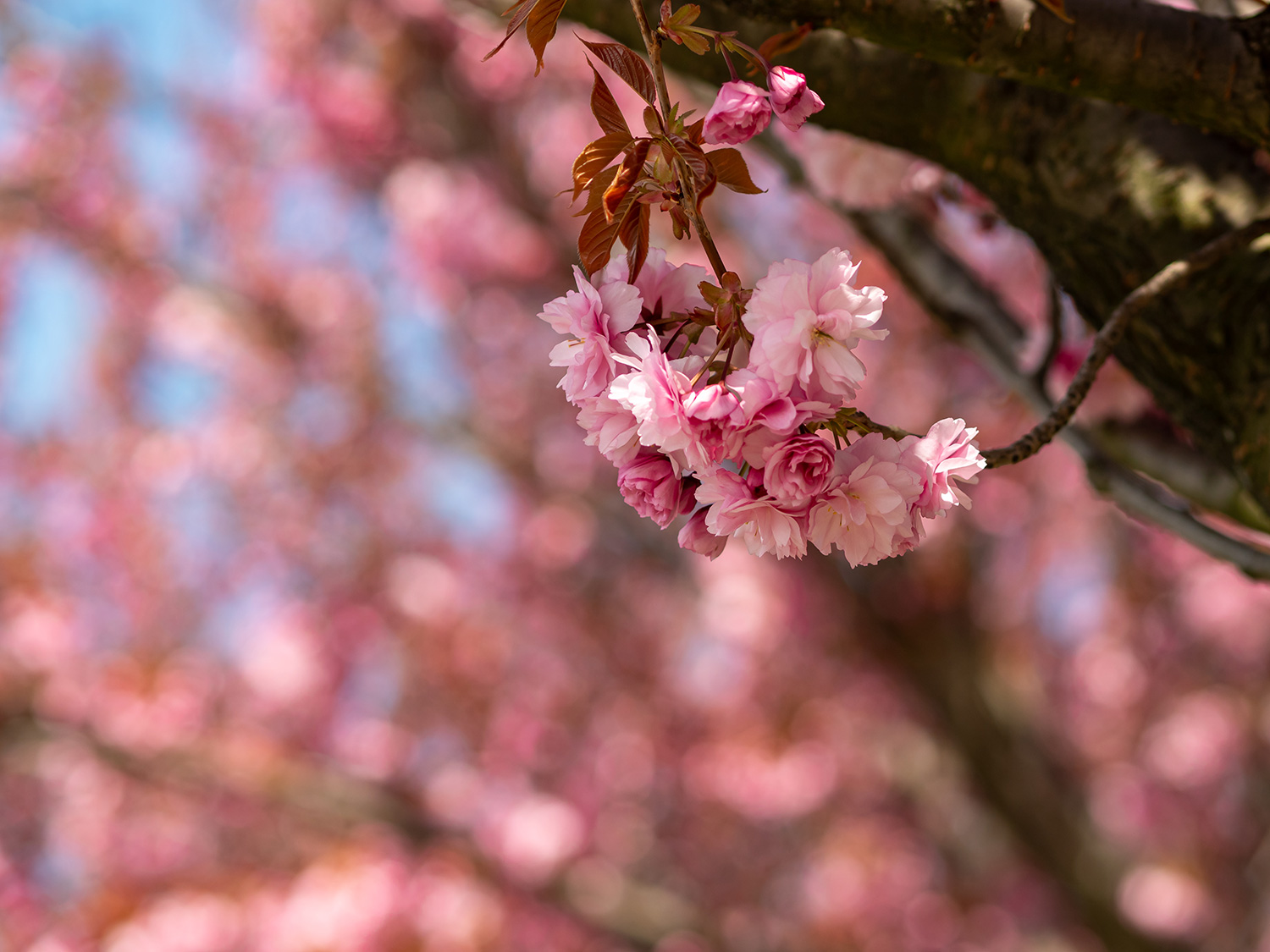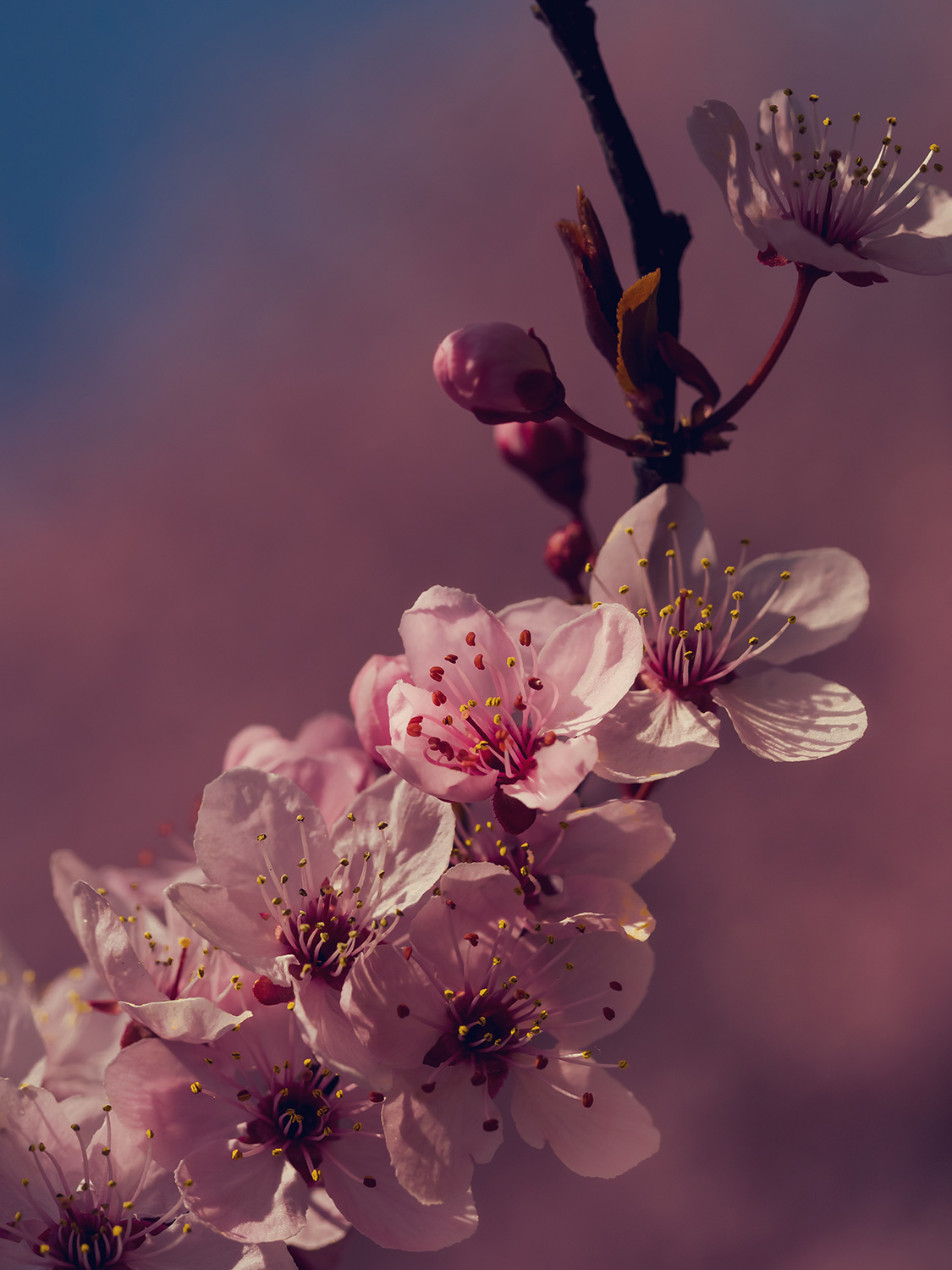 I enjoy taking photos of nature in every season. It was exciting to see that in a place where not too long ago I photographed autumn leaves, I found only frozen branches in the winter. However, with the right concept, we can achieve nice photos in the winter weather as well. My first photos of nature were shot with the 75mm F1.8 and the 12-40mm F2.8 lenses.
I like to see depth in my pictures as the colors blur together. I've always seen beautiful macro shots on Facebook and Instagram and decided to try macro photography. Last December, I bought the 60mm F2.8 lens. My world has changed ever since! I've never loved taking photos as much as I do now. I can capture details that I could not before and create such a bokeh that sometimes I can hardly believe it. This lens was made for me!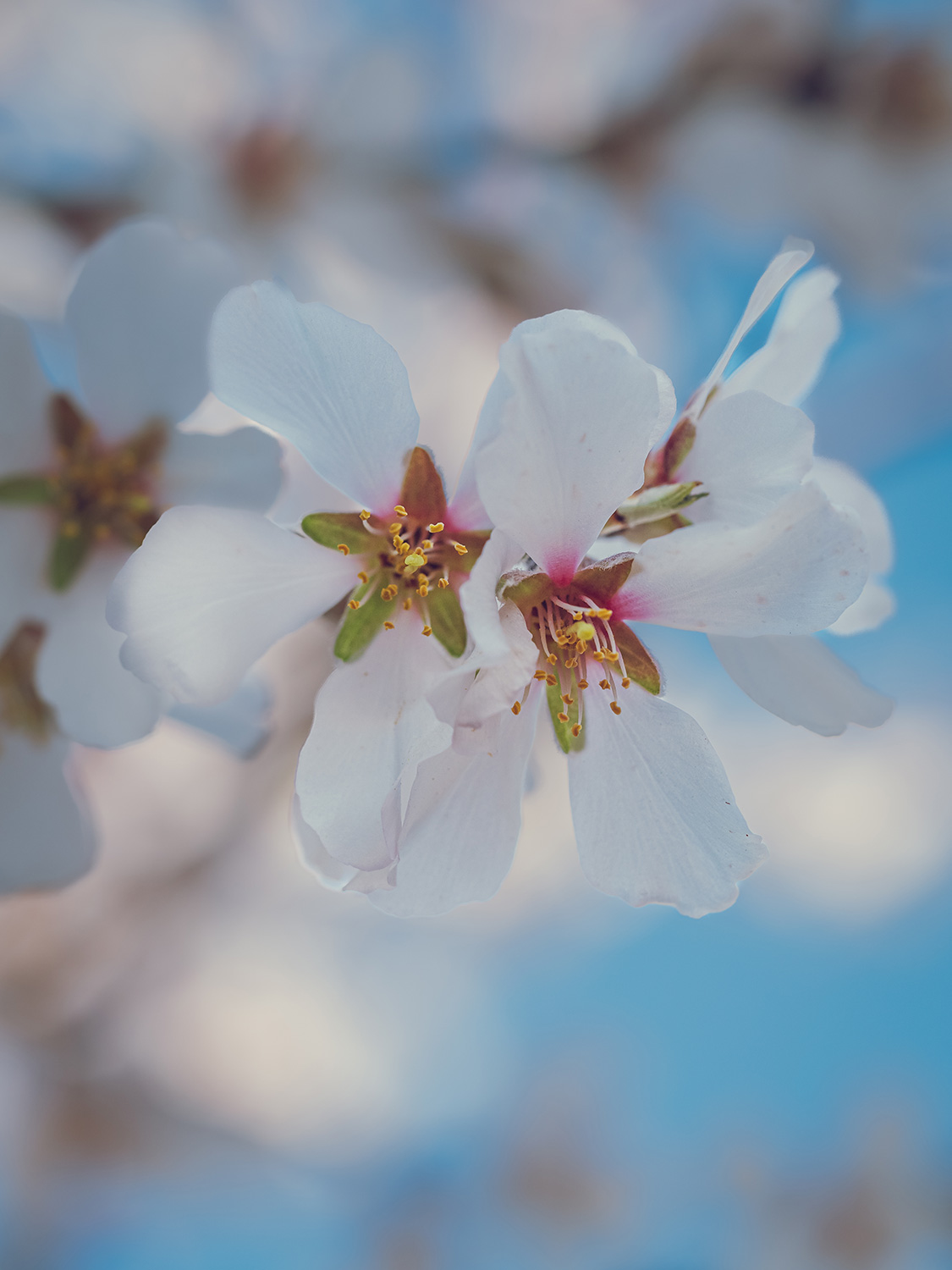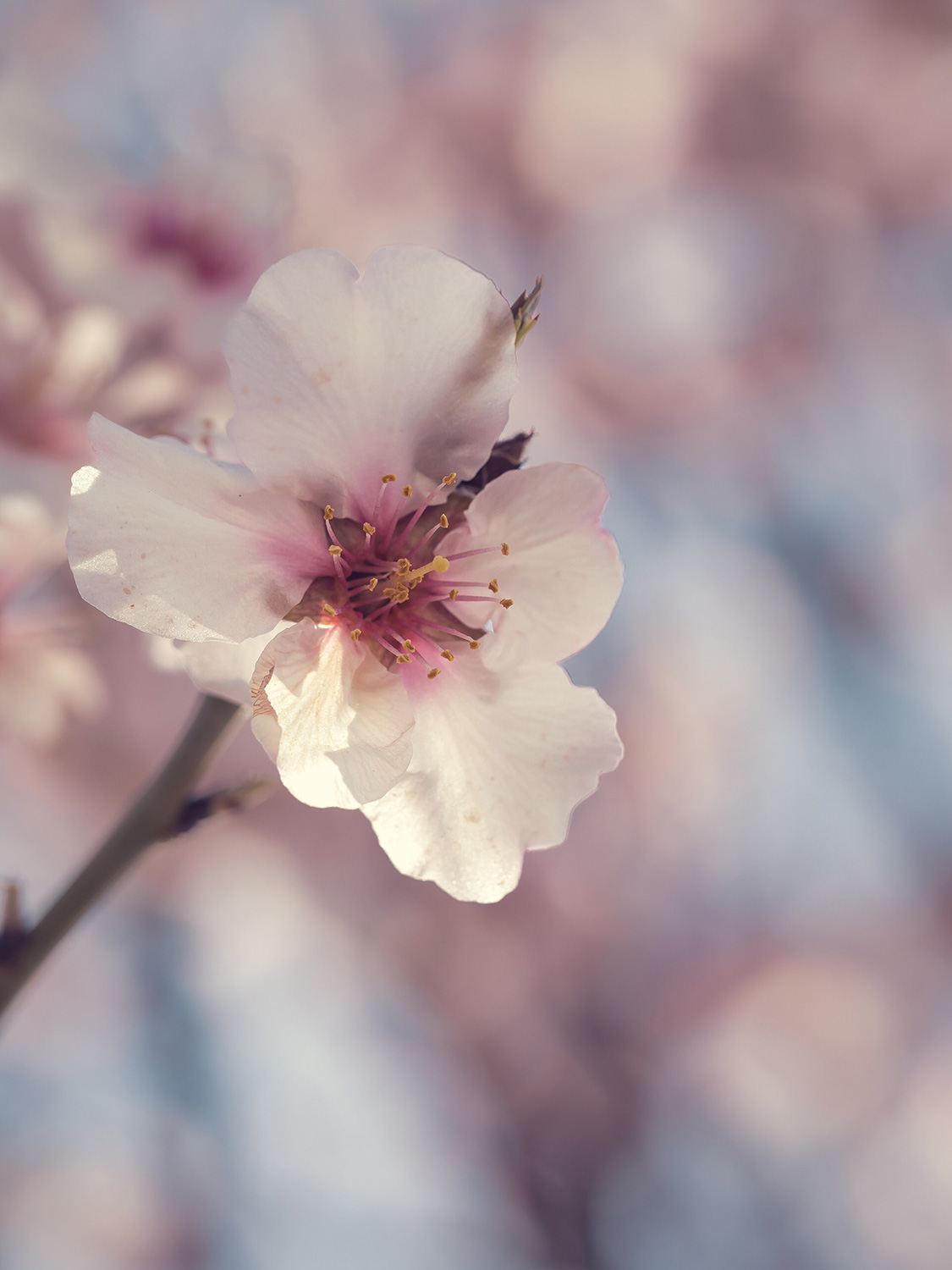 However, the world of macro calls for a lot of patience and exploration. The best part of this is that I can close out everything external and immerse myself in taking photos. In those moments it feels like it's only me and the flower I'm photographing. I can't hear anything around me, I'm focusing on the shot. I don't think there is a better way to relax.
Lately, I've been enjoying post-processing a lot! I use Lightroom to edit my photos, and I think it's enough when I'm working on photos of nature. It took me years and a lot of practice to reach a level where I know instantly which photo is special, and that I can further improve with post-processing for an even better outcome.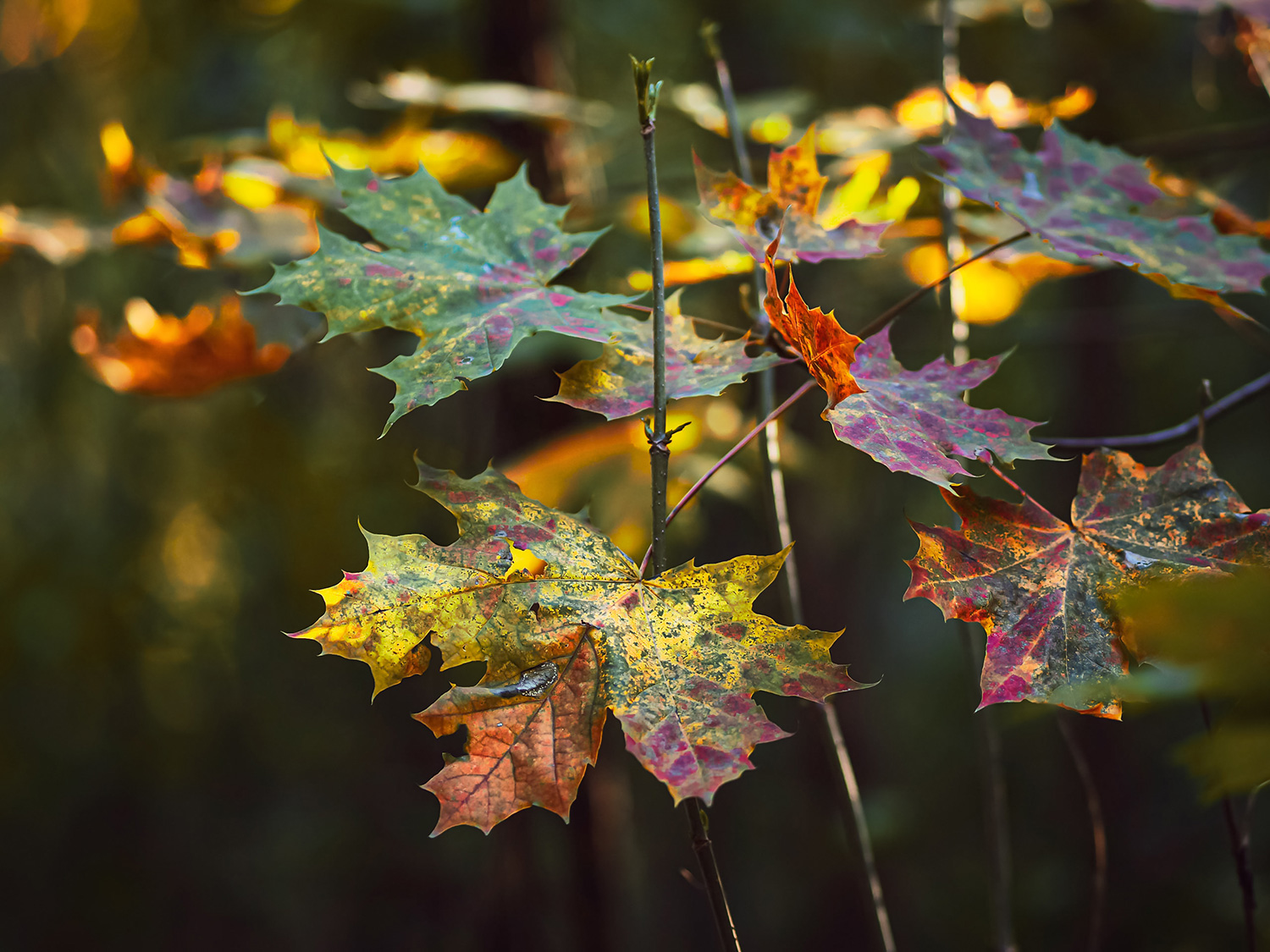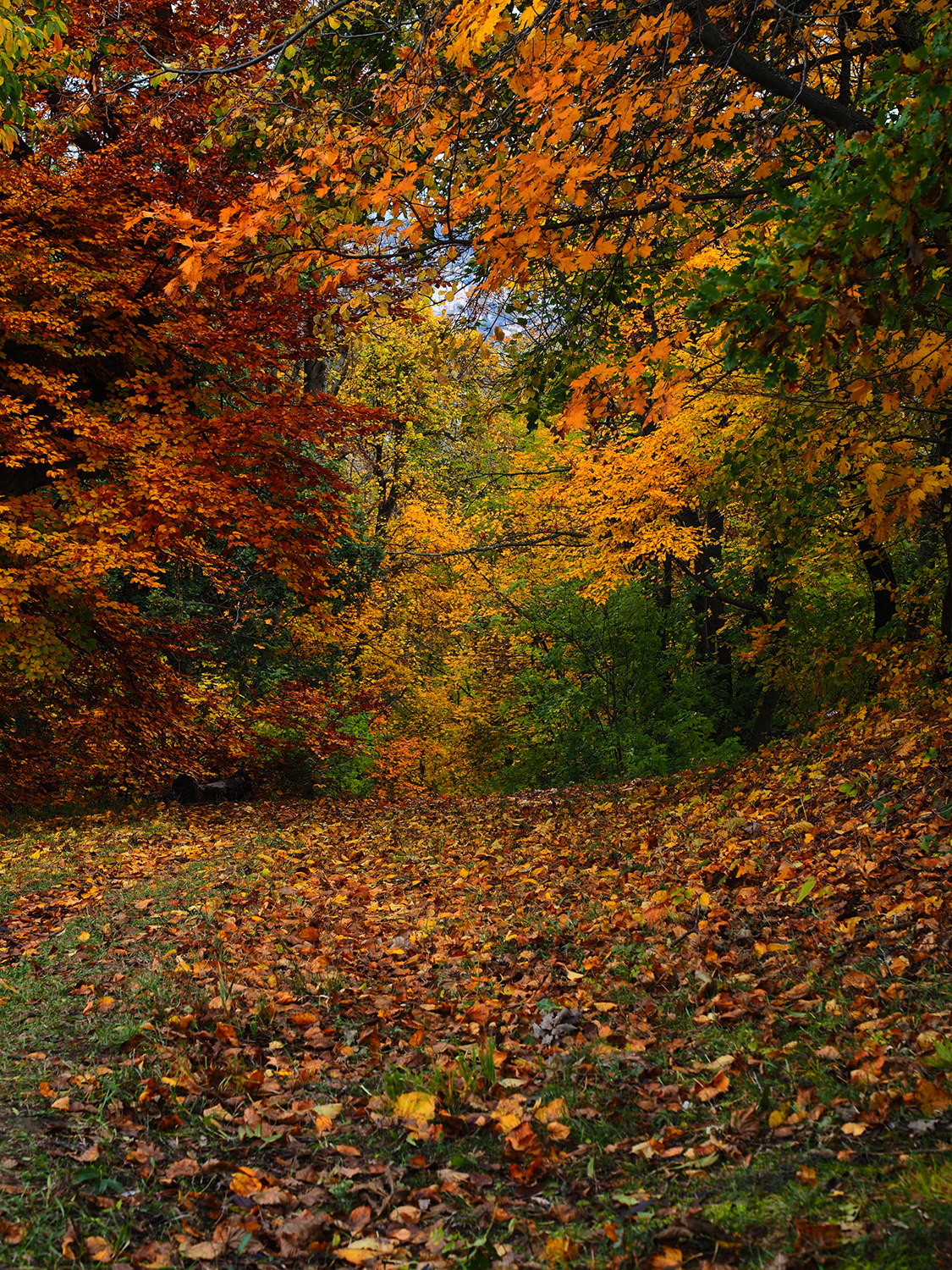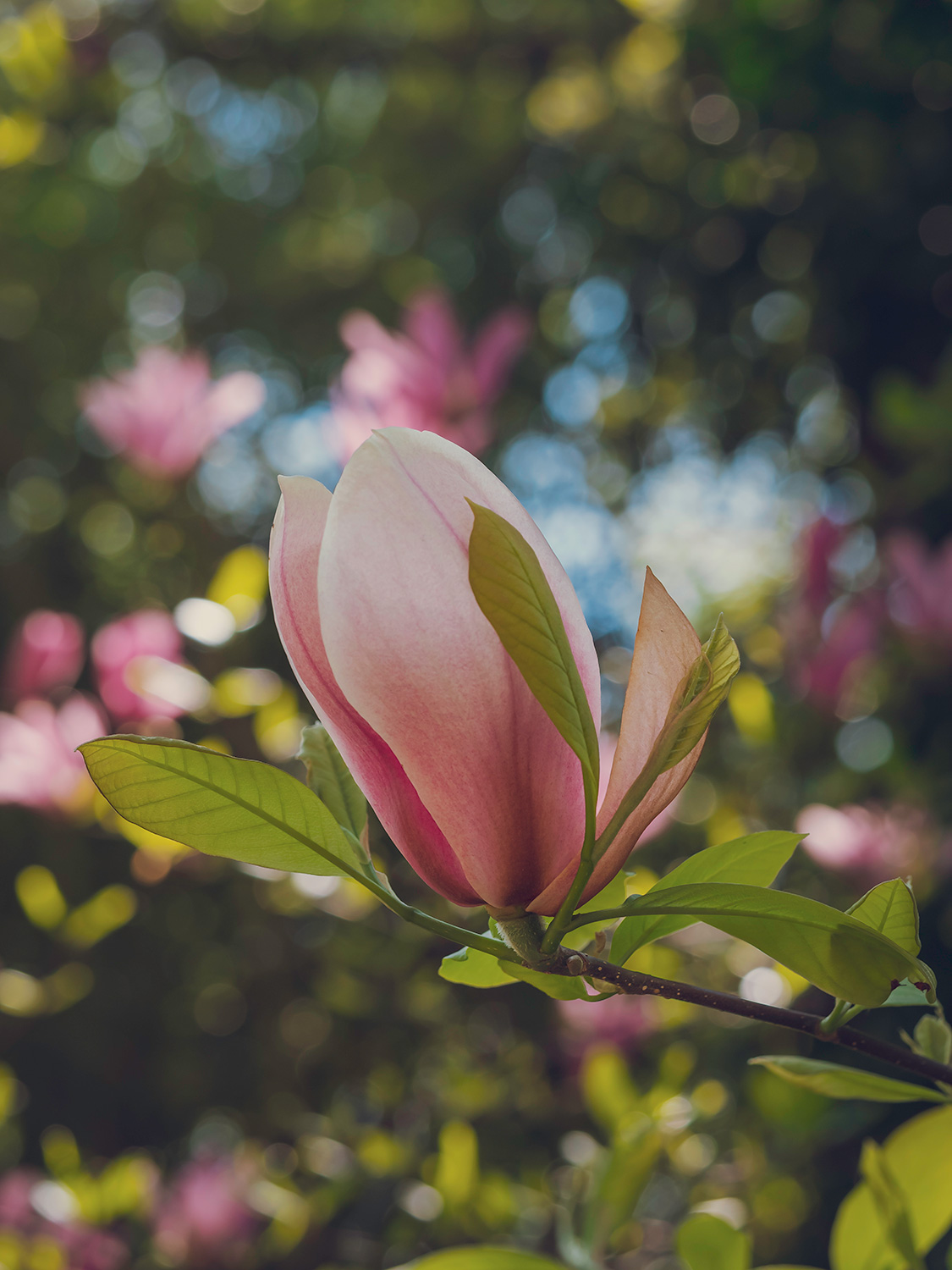 In the past, sometimes I used to rush and the photos were not sharp enough, or I realized only later that an important detail got left out. But these are all learnable skills. I think it's really important to see our own improvements, to see where did we start and how far we got. And of course, the studying never stops. I've learned to let go of my need to satisfy everybody and to stop worrying about, who is going to like my pictures.
Photography is a subjective matter, my style, perspective and way of looking at things are represented through my photos. I like to share them because even if it is for a moment, the beauty of nature can make anybody feel good, and importantly at the same time, it makes me feel good, too. I'm aware of the technical requirements of photography, yet I still think a special photo is not about the perfect settings on the camera, but what it expresses. I like to experiment, and the Olympus PEN-F is great for the job! The factory filters, the black & white and the nature mode can magically make any photo more unique.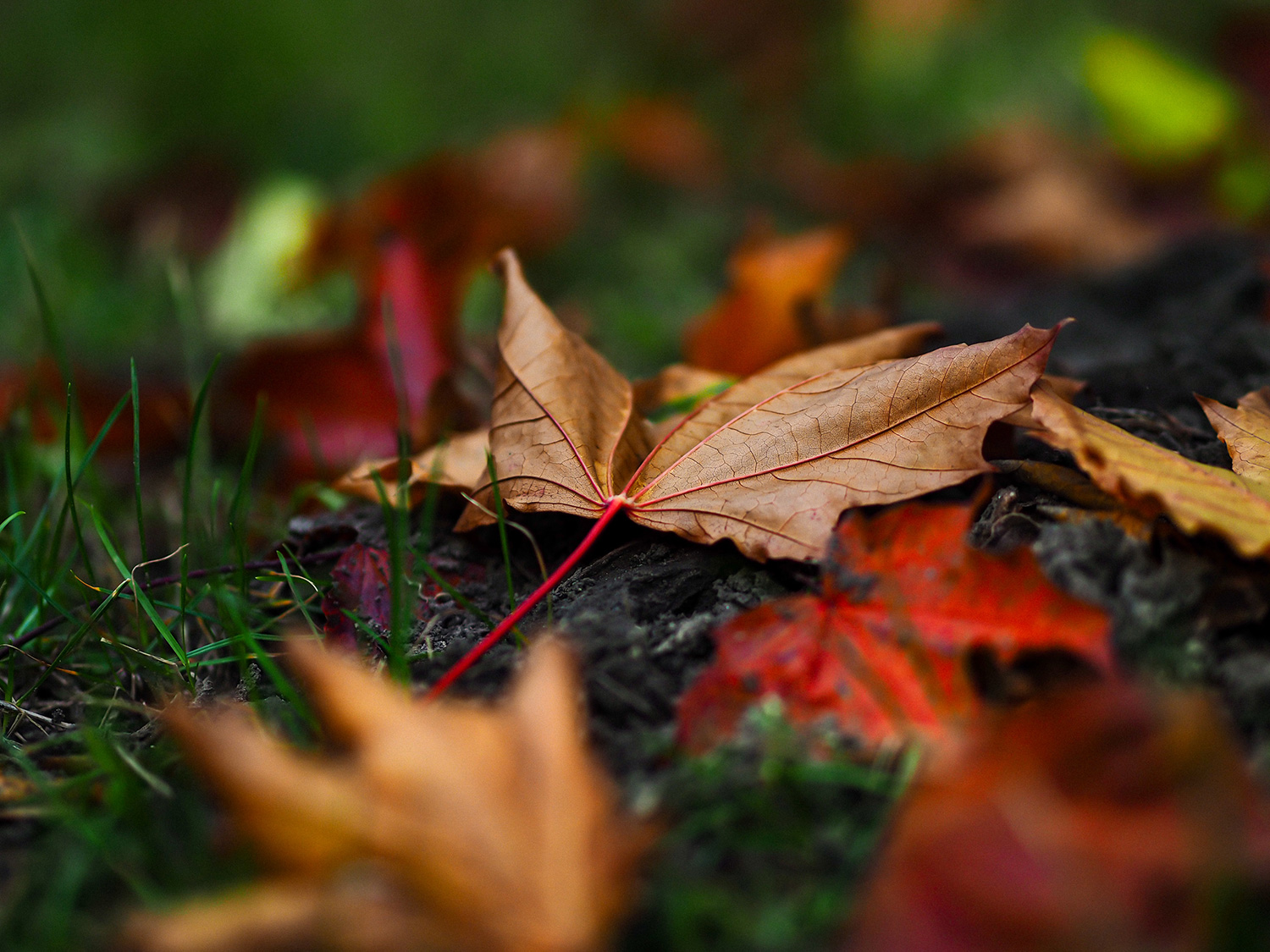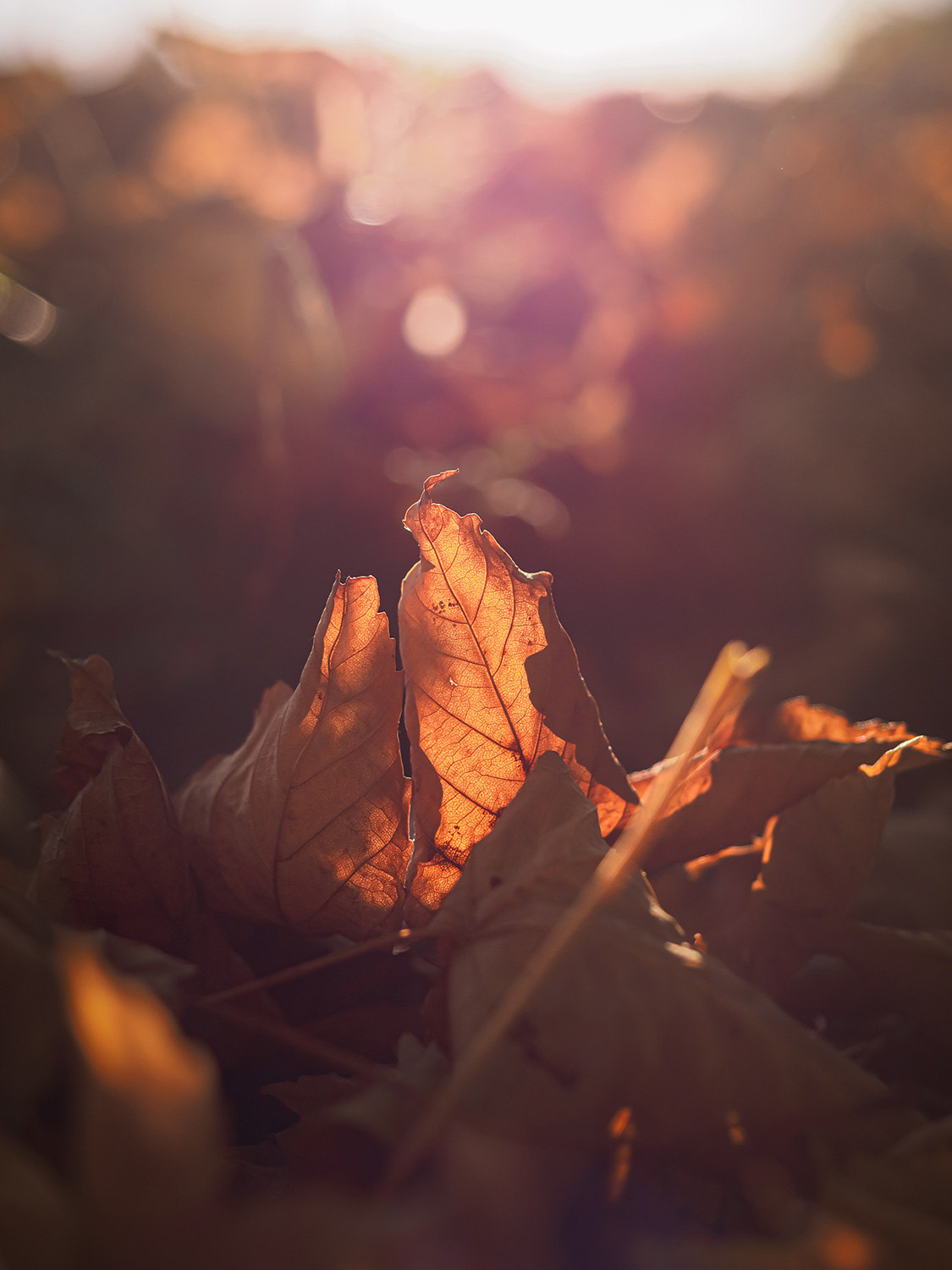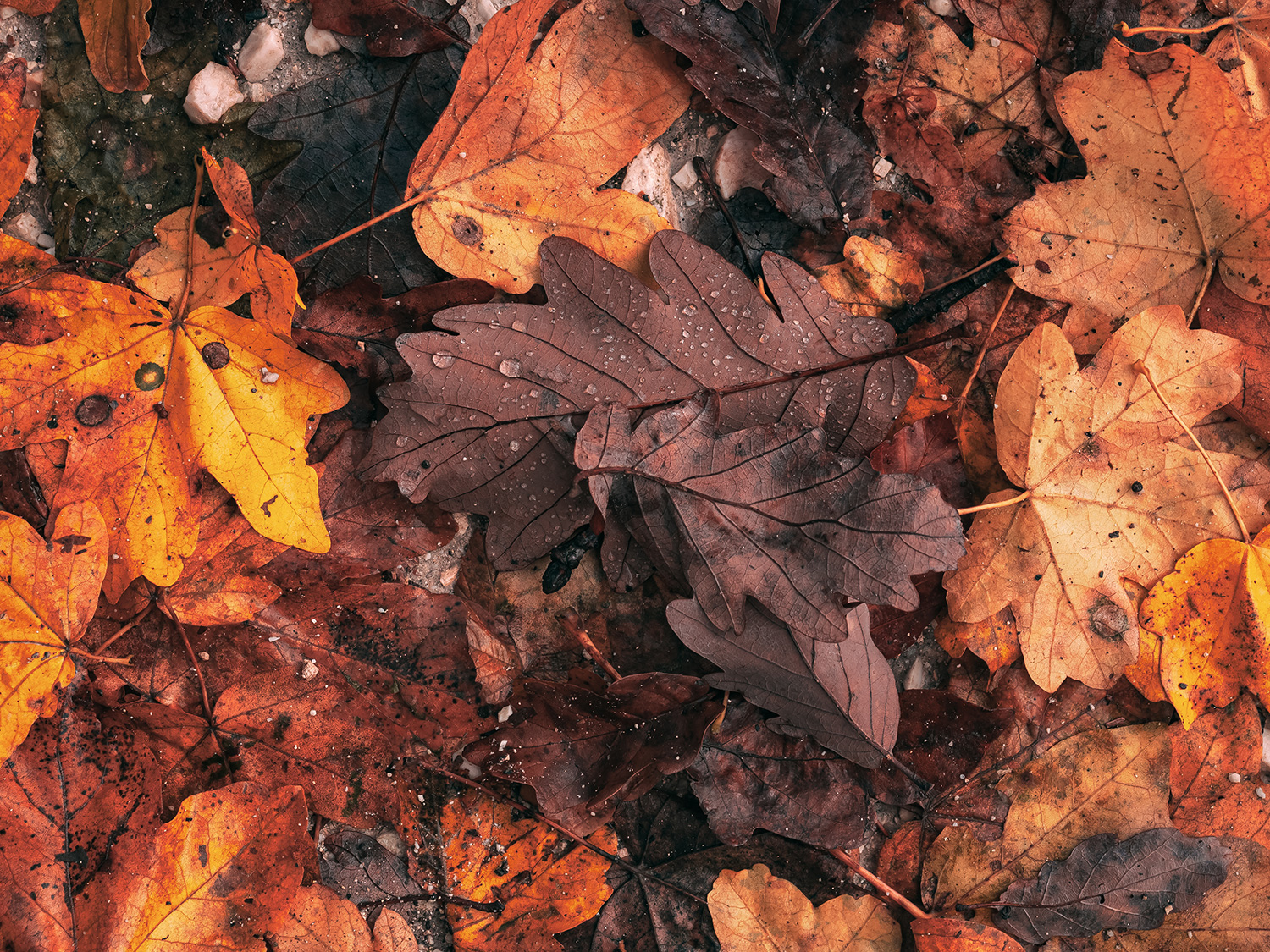 I'm a journalist and a writer. Composing a text is time-consuming, and the fear is always there… what if it isn't good? I believe photography found me, to compensate for the long writing sessions. You can tell if a picture isn't good right away. It was 2017 when I started to get seriously interested in photography, learn how the camera works, the settings. I've written two books about the world of ballet, and I have been taking backstage photos of the dancers for five years.
First, it was more of a hobby, but I've received a lot of positive feedback, and it motivated me to deepen my knowledge. Since the beginning, my ballet photos have improved a lot, too. First, they were blurry, not too sharp, but slowly they got to a level where one of my photos won a national photo contest. In 2020 I was lucky enough to share some of my best shots in the March issue of the Olympus Passion magazine, and for that, I'm very grateful!
Nature photography started the same! First, it was a hobby, a way to relax, and today I have serious plans with my photos. I get a lot of nice, supportive messages on social media. Today it feels like I can communicate more easily through my photos, and also there is an advantage of using pictures over long texts in our modern world.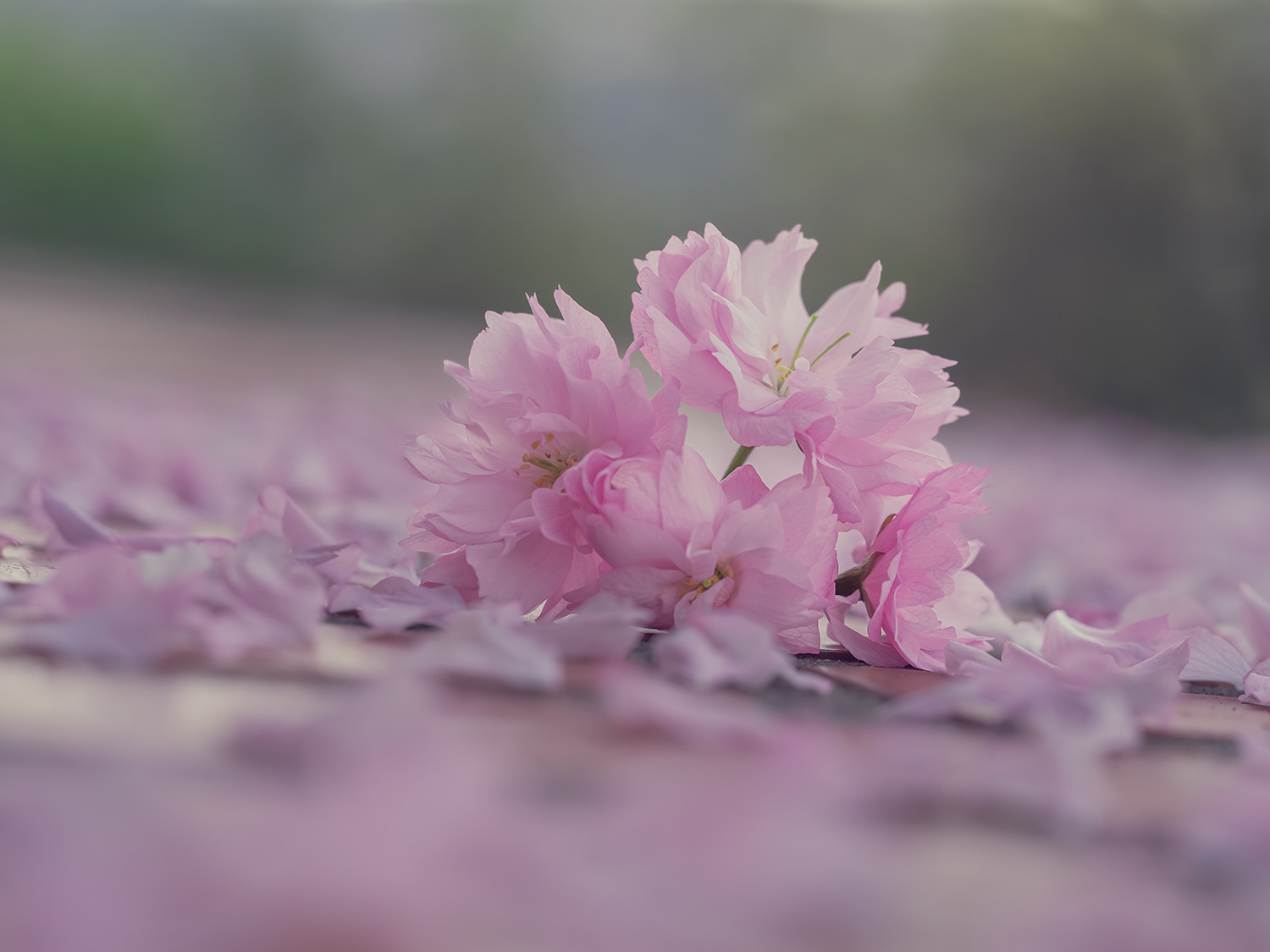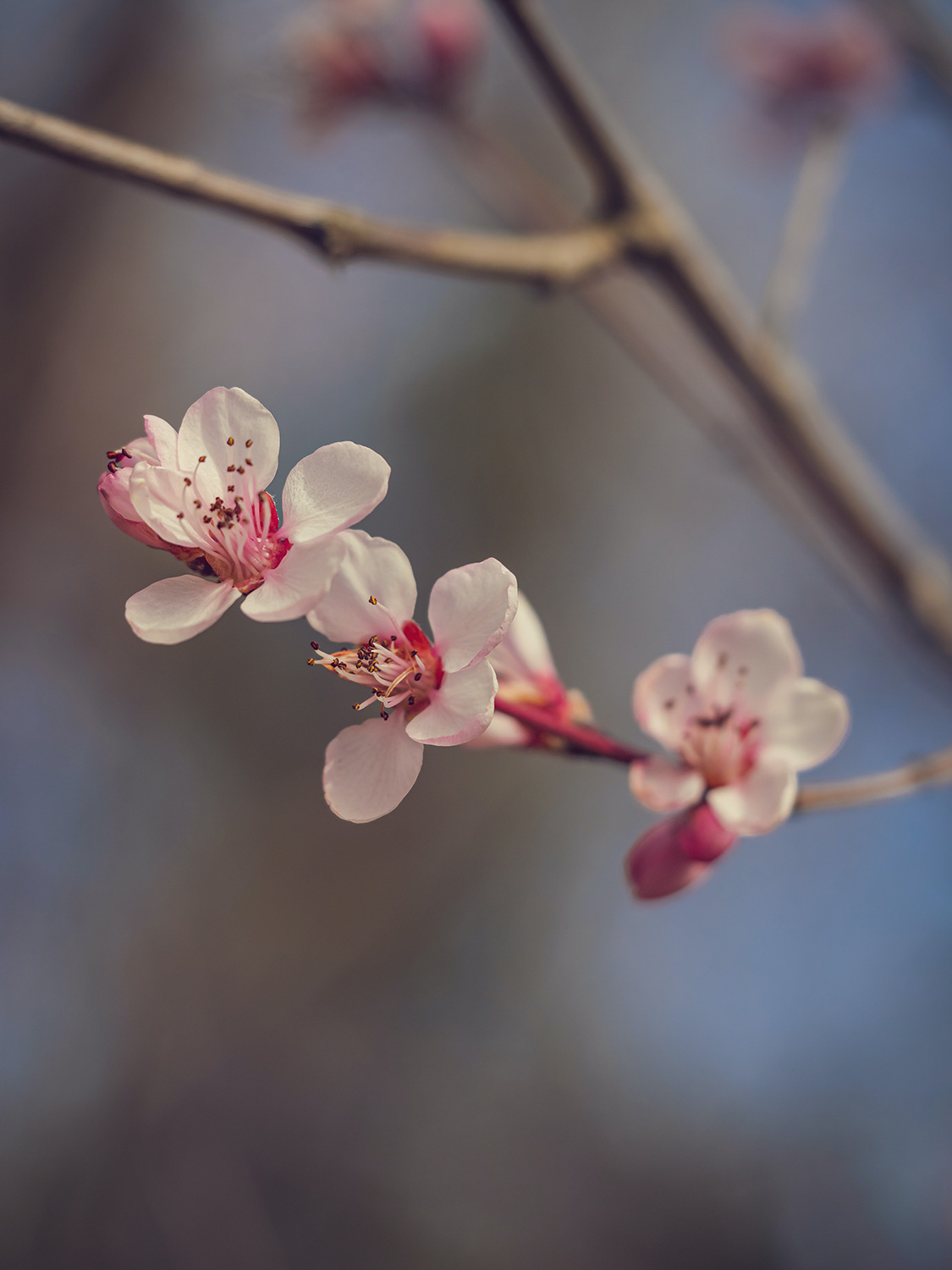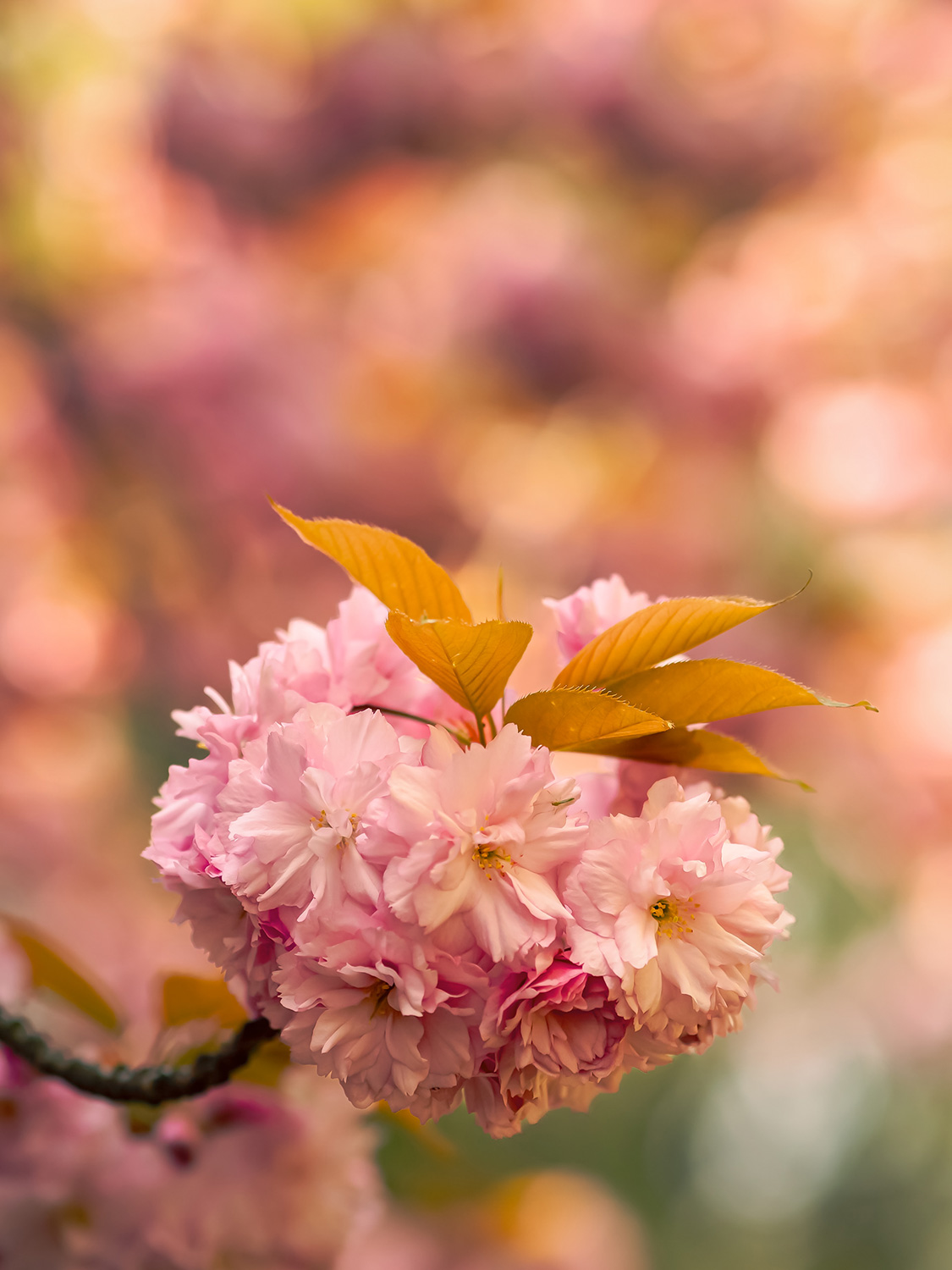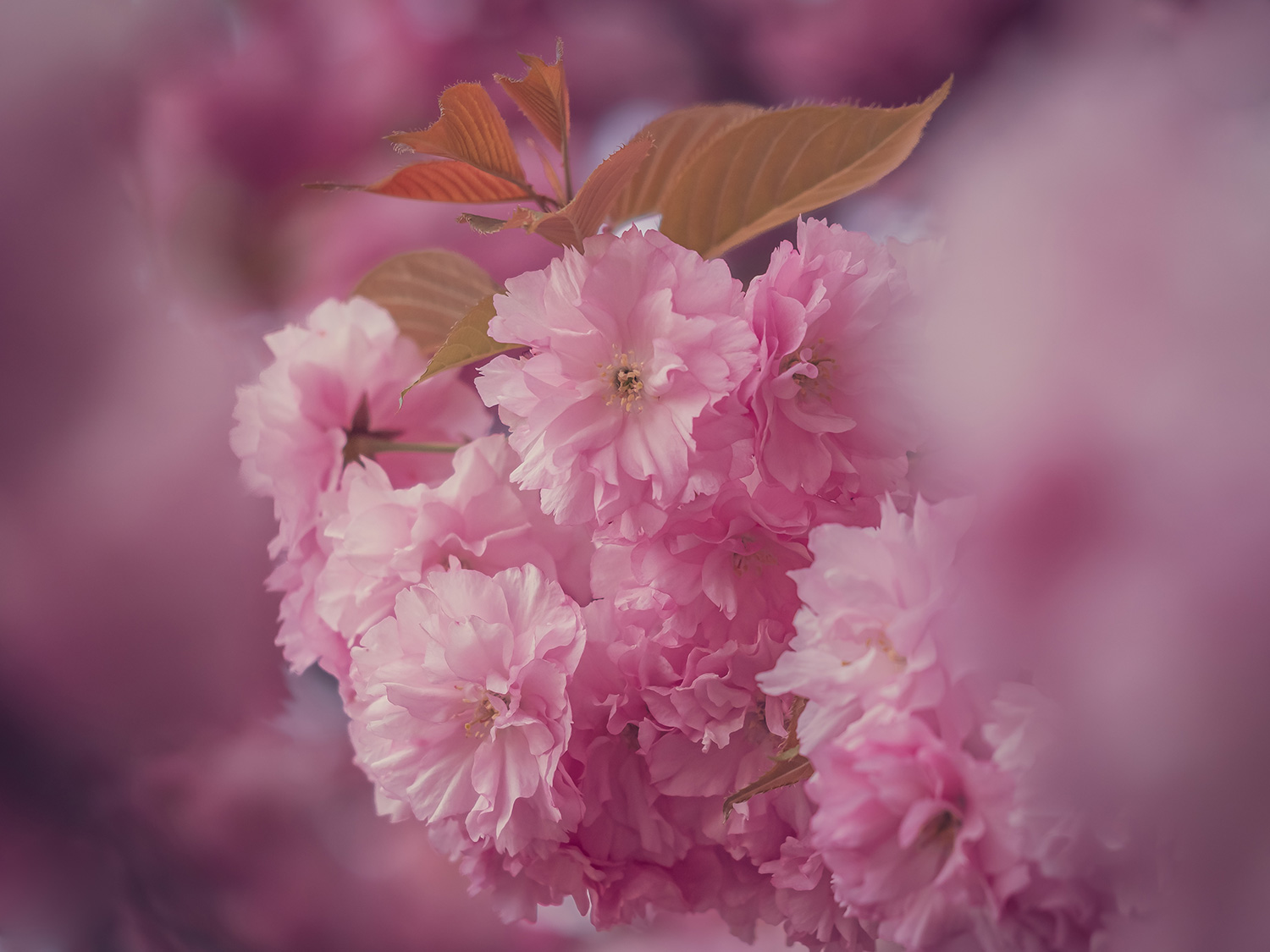 Right now, I'm not sure how my journey will unfold. I would like to do only photography and make a living out of it, but I still feel like experimenting. A lot of things interest me, I got countless ideas, but I'm not sure which one will work out the best. But I'll never look at photography as work. It will be my way to relax, forever. For this article, I've picked my most precious photos from each season. My favorites are the ones I took in March with the macro lens, during the blossoming of the cherry tree flowers.
I've photographed them on multiple occasions, and even though it was the same type of flower, the results were never the same. Every time I decide to go for a shoot, I know I'll be seeing a new face of mother nature. I just have to find the prettiest details. This never stopping change always makes me curious. And I'm sure it will stay with me for the rest of my life.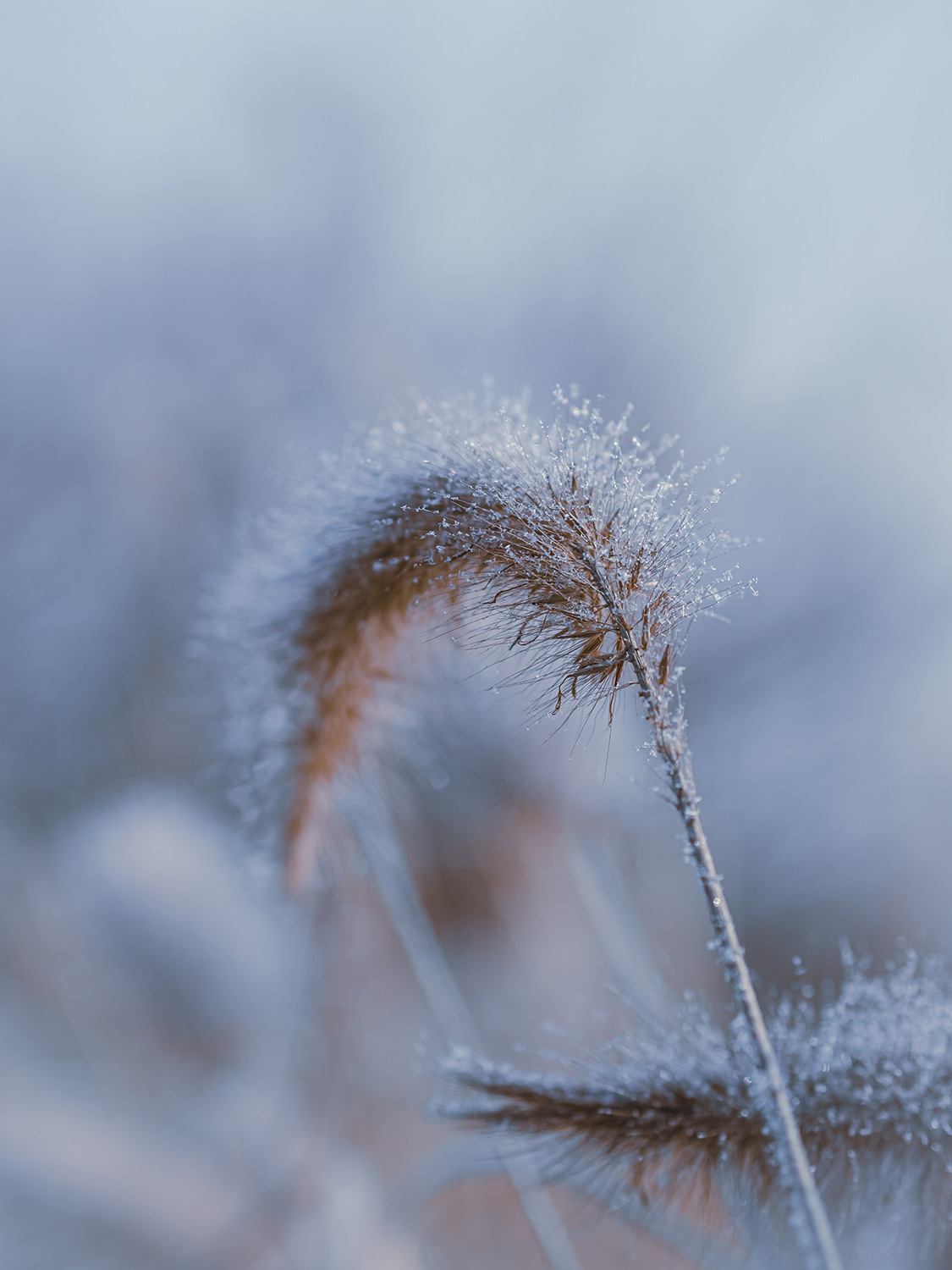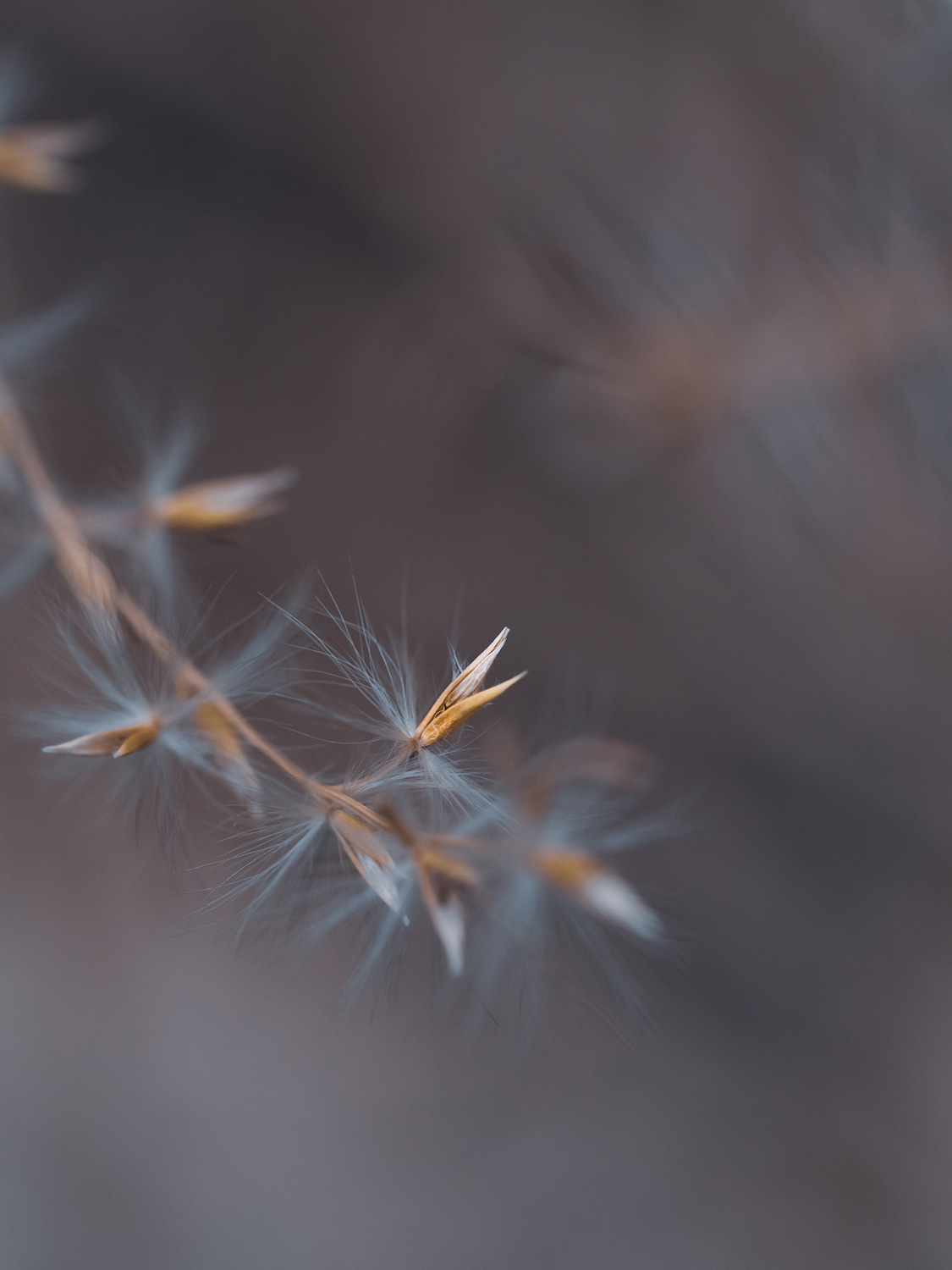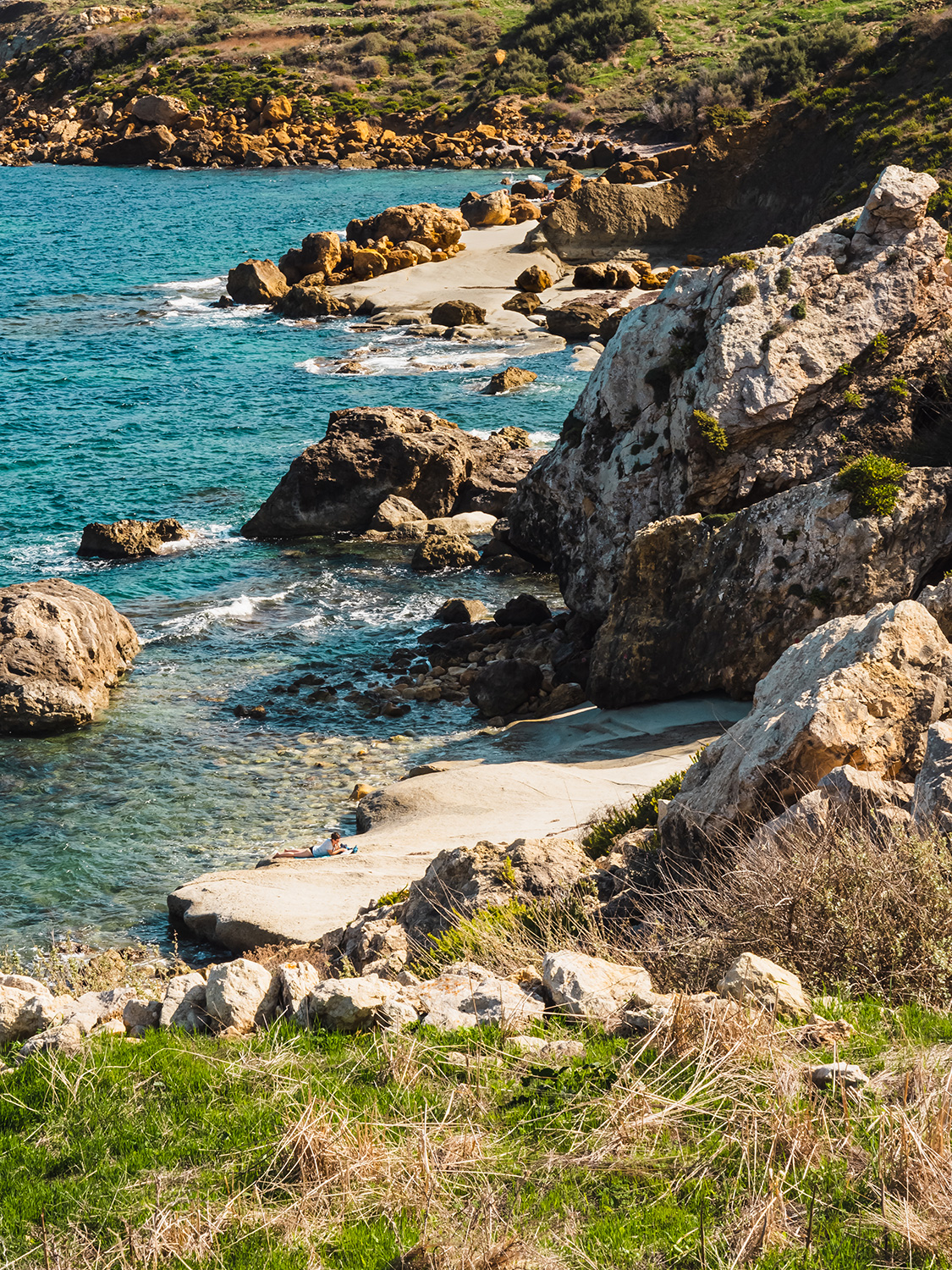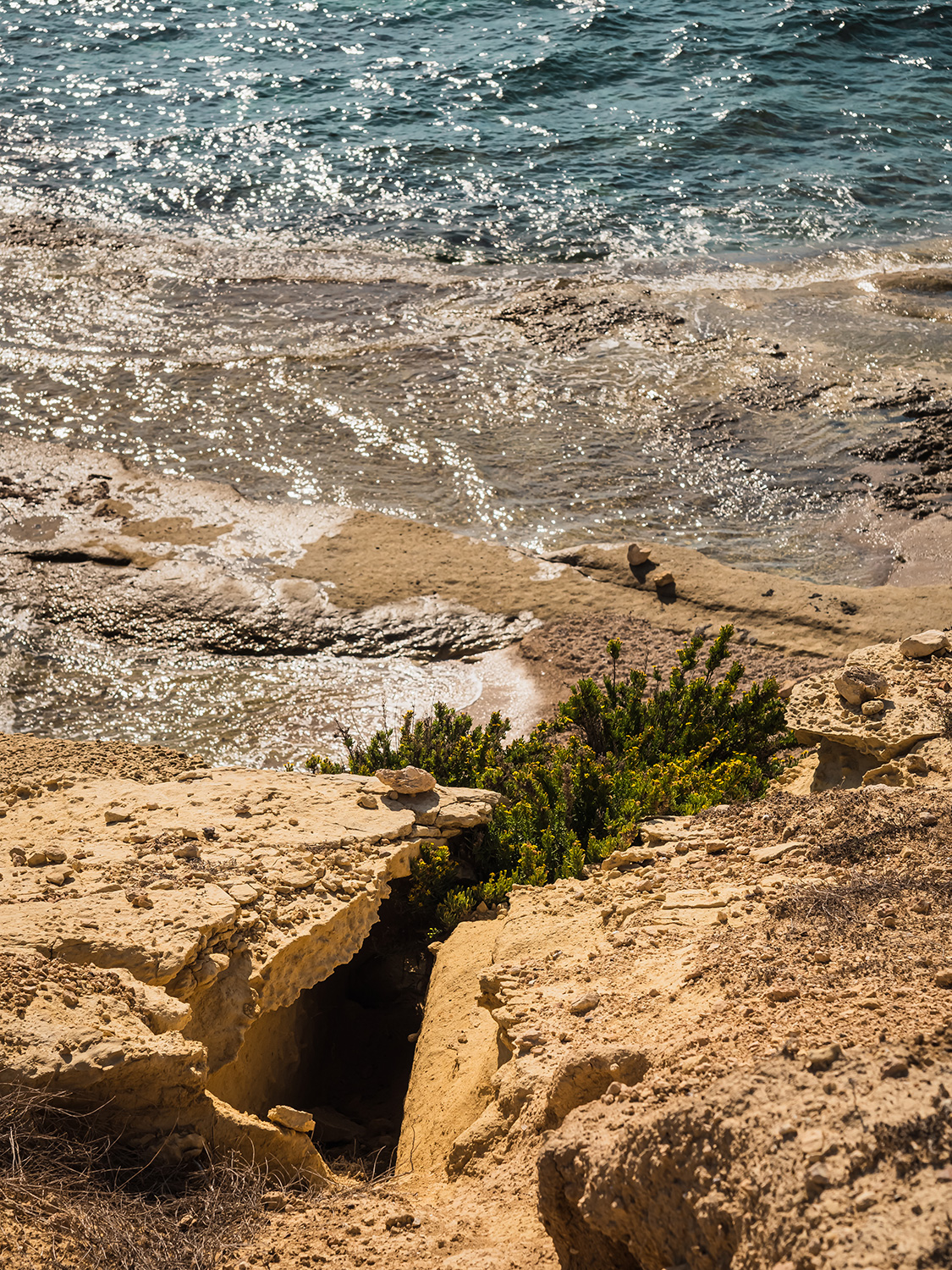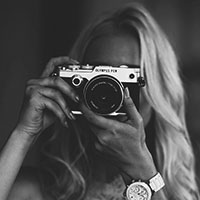 "My name is Livia Czank. I live in Budapest, Hungary, and I'm a journalist. Ten years ago I started writing articles and interviews for women's magazines (Marie Claire, Glamour, ELLE) and since 2015 I've written three books."