Precious moments
My passion for photography began as a necessity. I know, this does not sound very glamorous or impressive, but hear me out. I was not driven by any artistic talent, nor by any professional aspiration. In fact, I just have a very bad memory. If you ask me where I parked the car, I can exactly tell you to go left, take the third street to the right, walk for two blocks passing a kiosk and a pet shop, and the car is parked in front of a little supermarket.
This can of course be helpful in daily life. But I keep forgetting the things, that really matter to me: The color of the trees in that forest I hiked through. The shape of those clouds I watched for over two hours, waiting for an Icelandic summer sun to set. The sparkling sunbeams on those glaciers I saw through my open tent after a long hike along the Kangia icefjord in Greenland. I can never really recall these things, at least not the exact details that impressed me so much and made me feel like this was the only place in the world to be. And this is why I need to take so many pictures.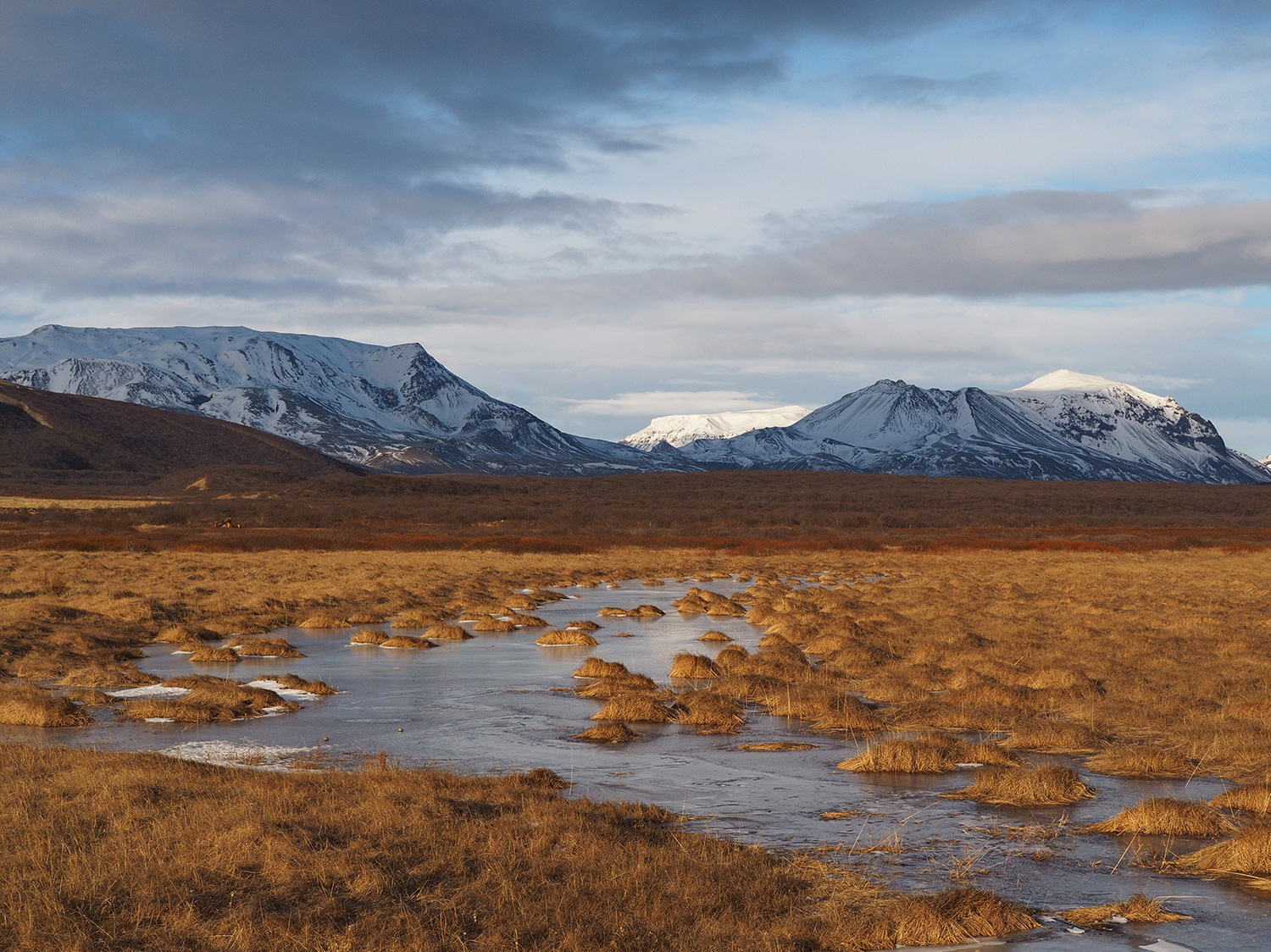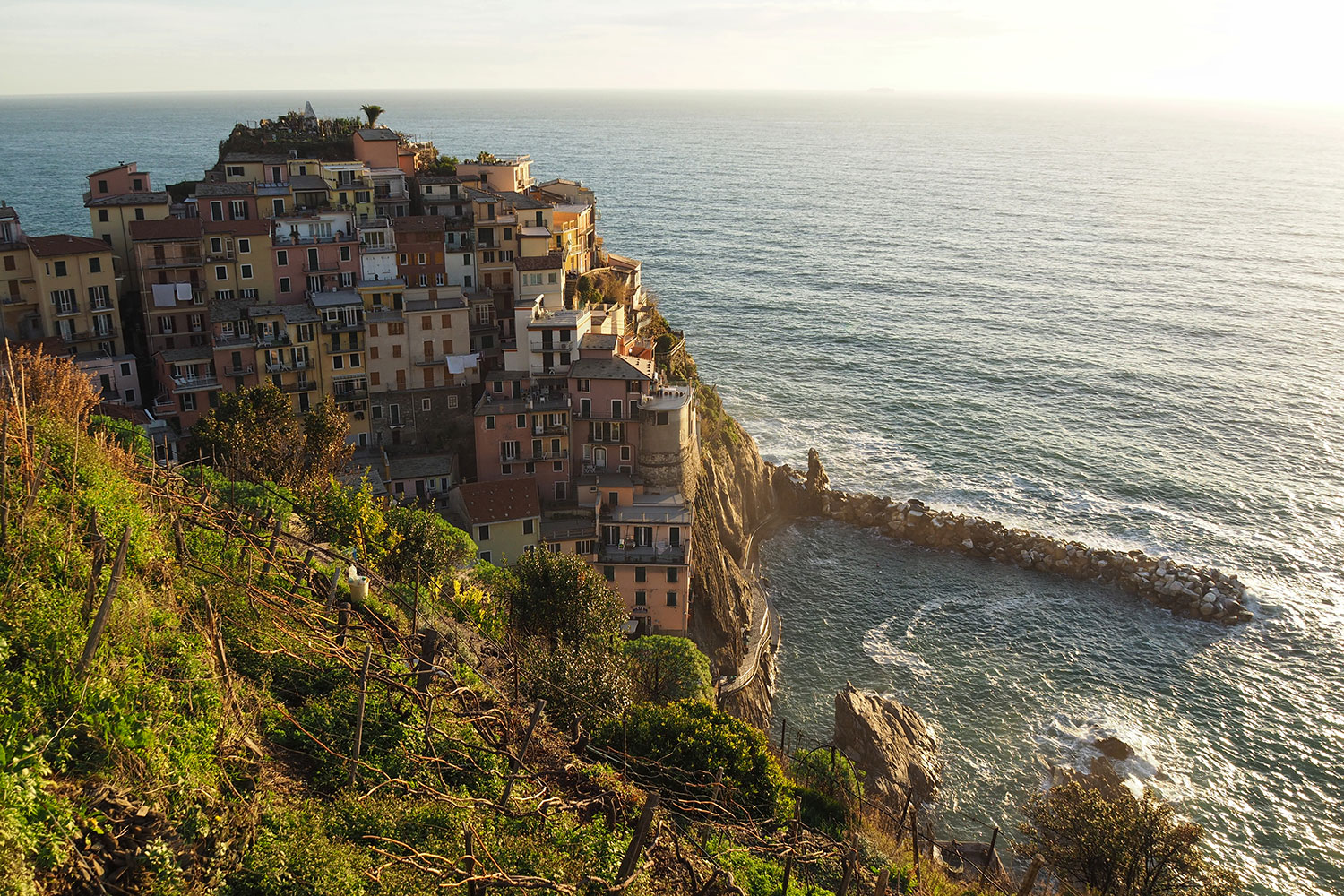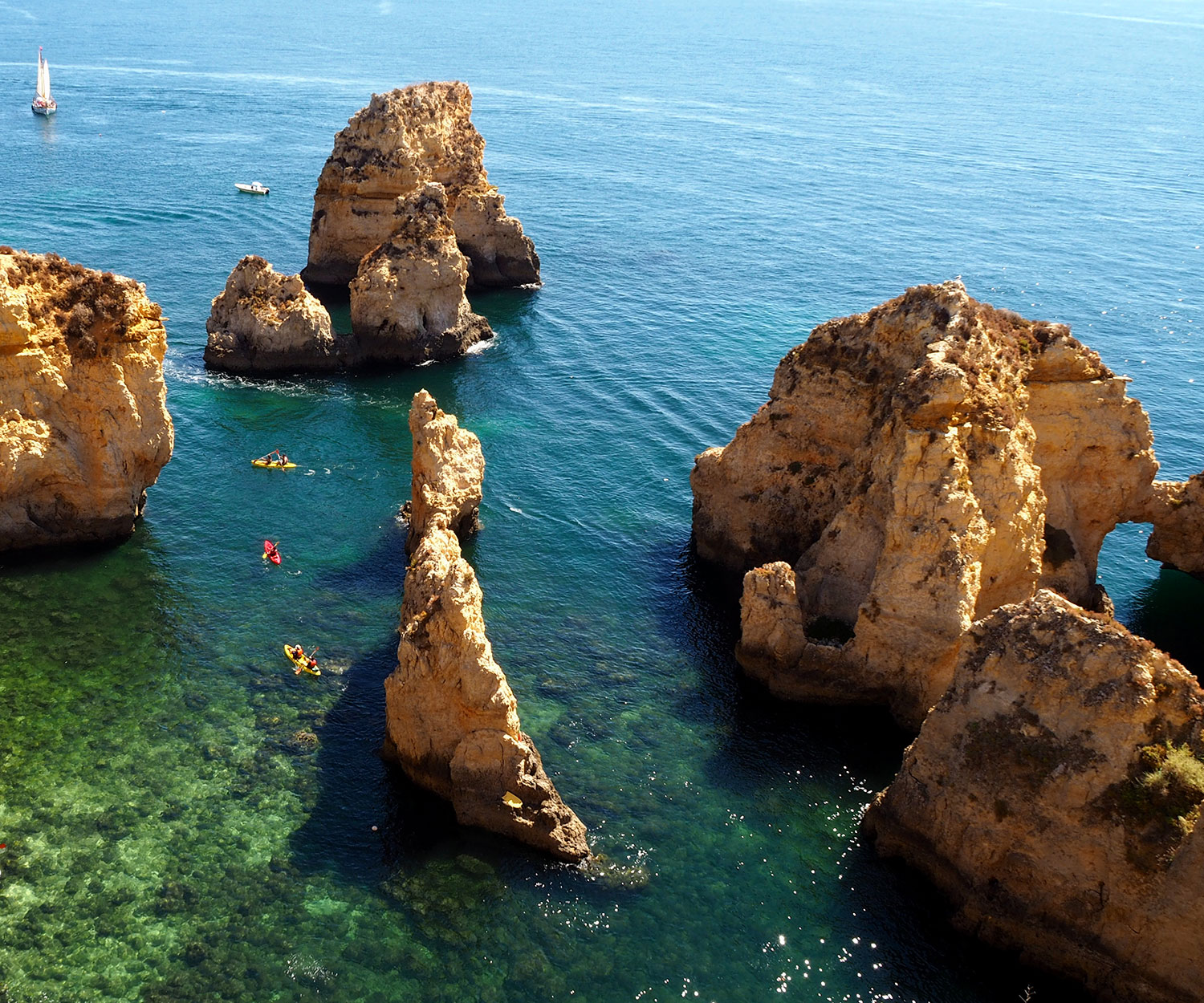 Over the years, my pictures were taken with all sorts of cameras, from various analogue cameras to my first digital camera (a Canon IXUS) to analogue again (this time an old Pentax belonging to my father), but at some point, I started to develop higher expectations. My pictures should – to say it boldly – be as beautiful as the real thing.
They should also look good if printed 50×70 cm on canvas and hung over my sofa. The final drop was when I watched a grizzly bear in Alaska in 2015. I was clicking away madly on my little Canon, completely happy about the black dot I could see on the screen, until I saw the guy standing next to me checking out the bear's front claws on his camera. I knew then, that it was time for my own "real" camera.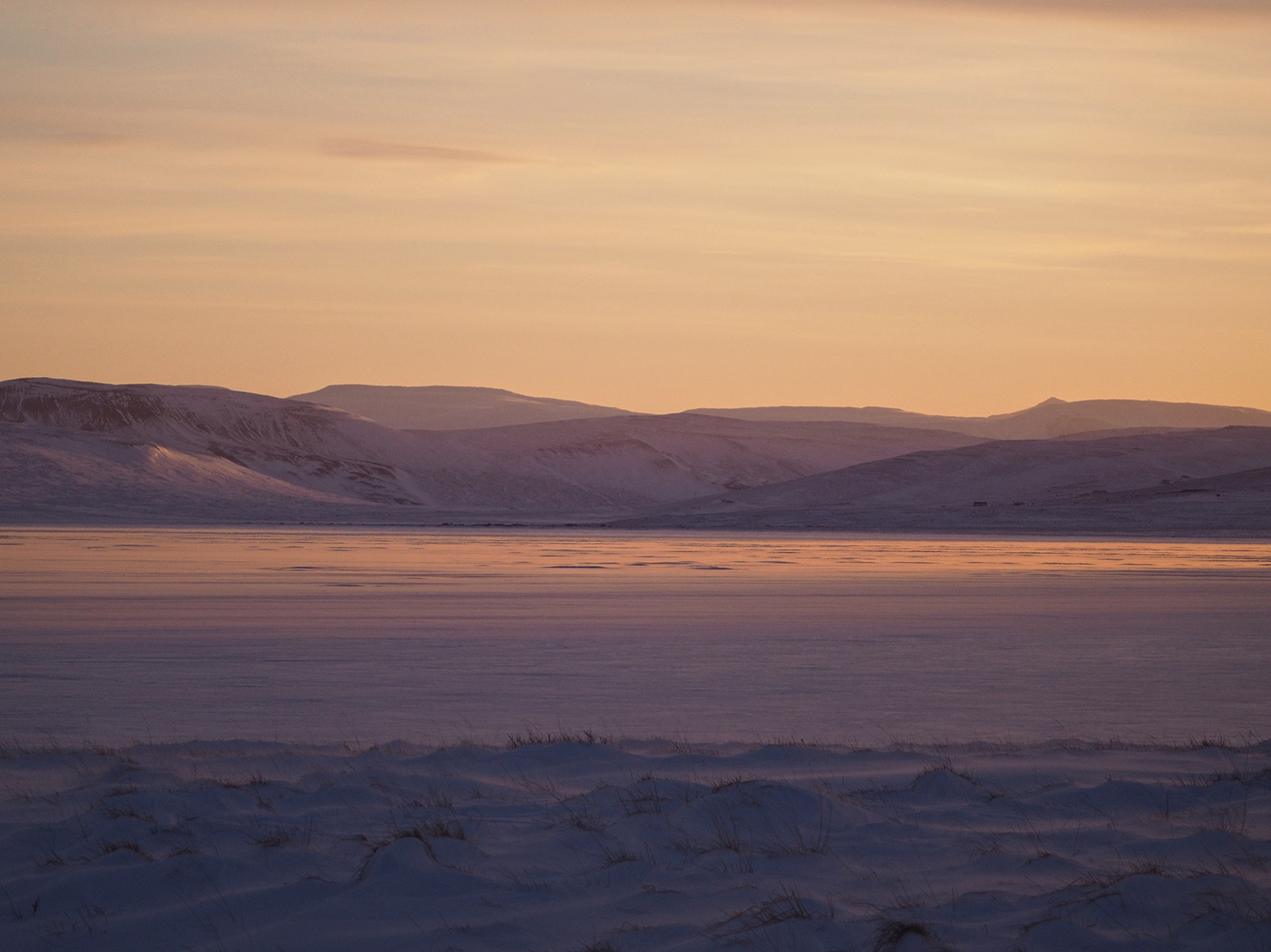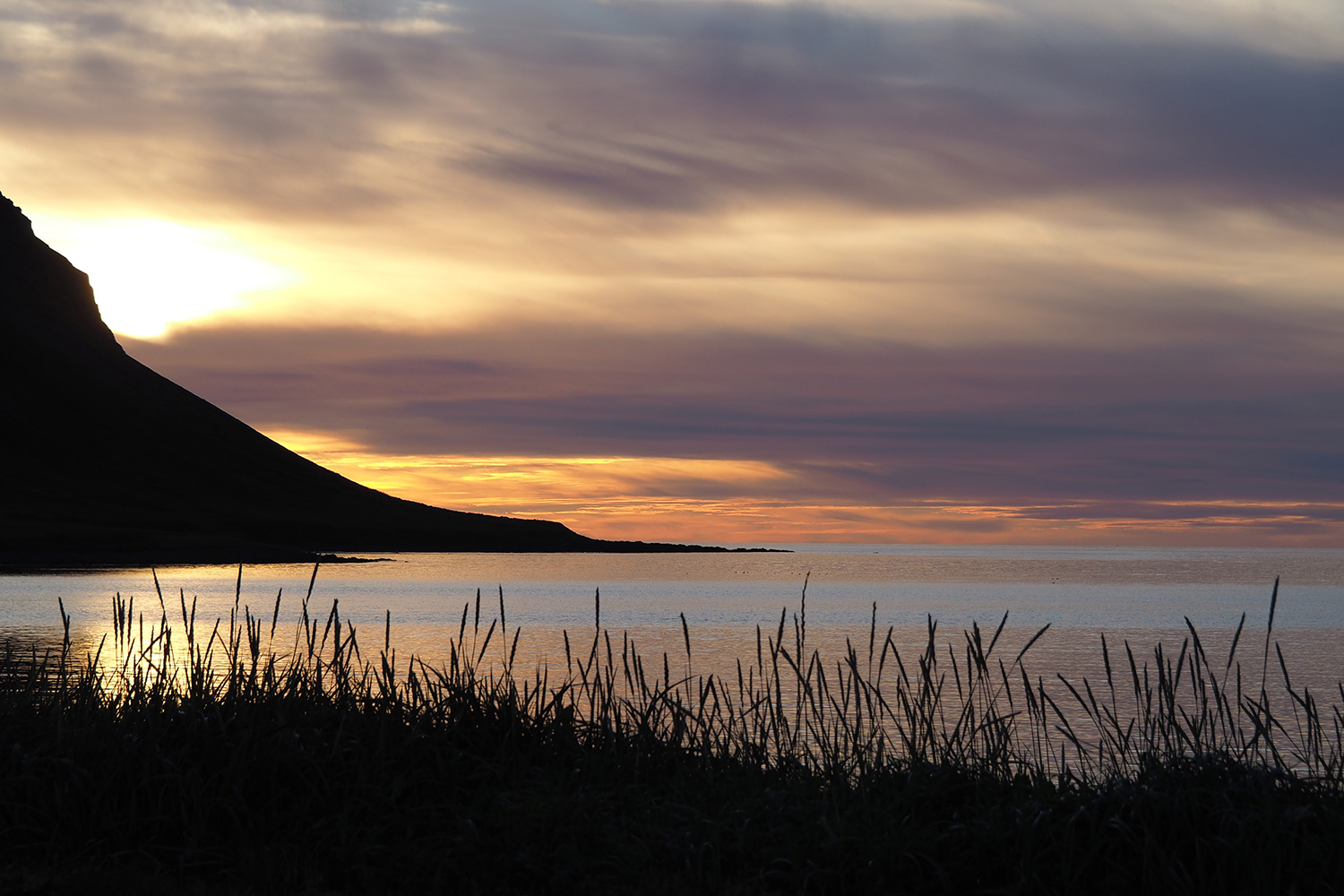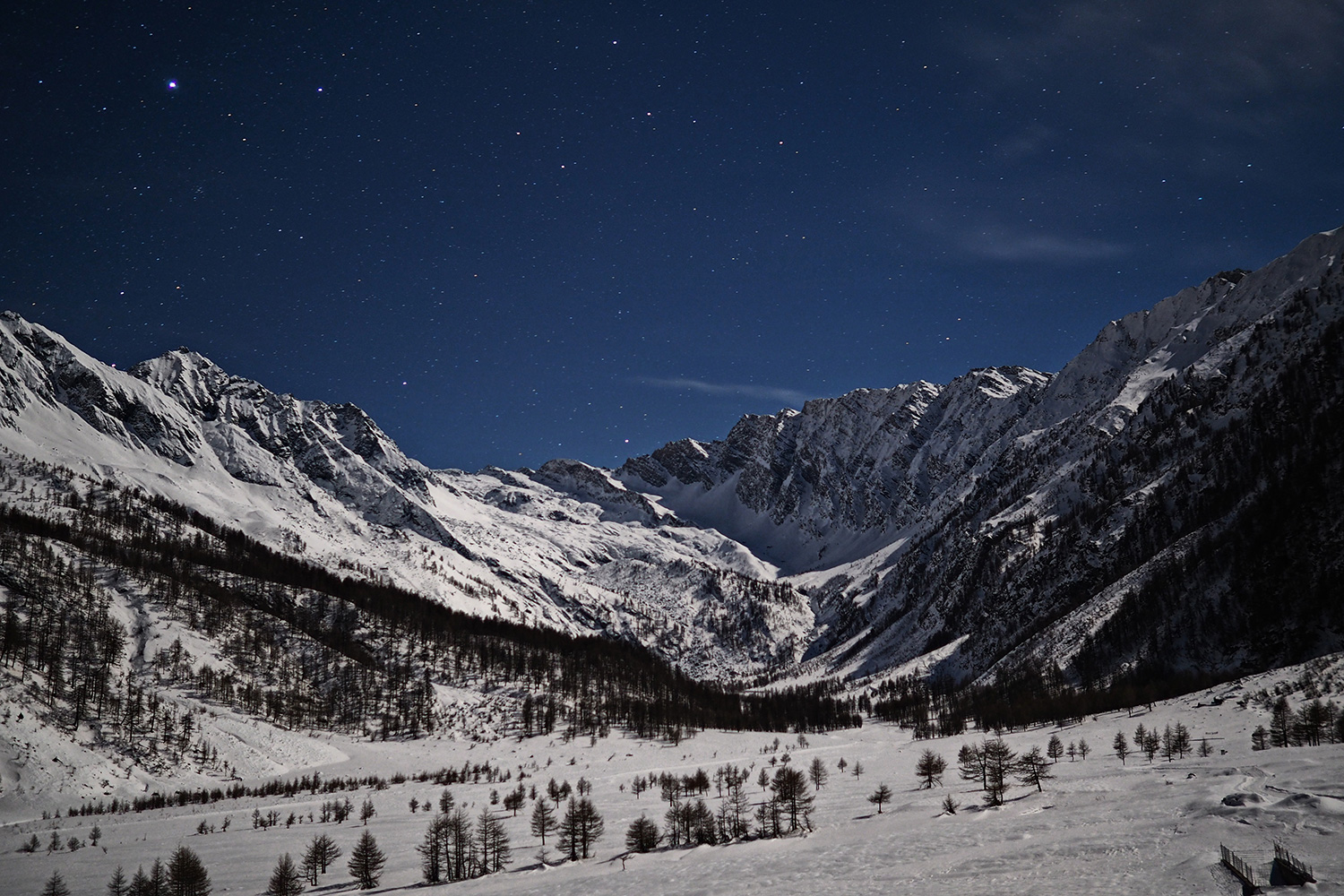 I am the type of person that relies a lot on recommendations. It saves time (no need to research yourself) and you can blame someone else, if you are unhappy with the result (kidding). I knew I wanted something light, because I love to hike and sleep in my tent to experience nature first hand, and that 15-18 kilo backpack on my trekking tours is really the maximum I can carry. Therefore it had to be a mirrorless camera. Nice lenses at affordable prices would also be welcome, so I could finally buy a good zoom lens to catch that grizzly next time I come by the Denali National Park.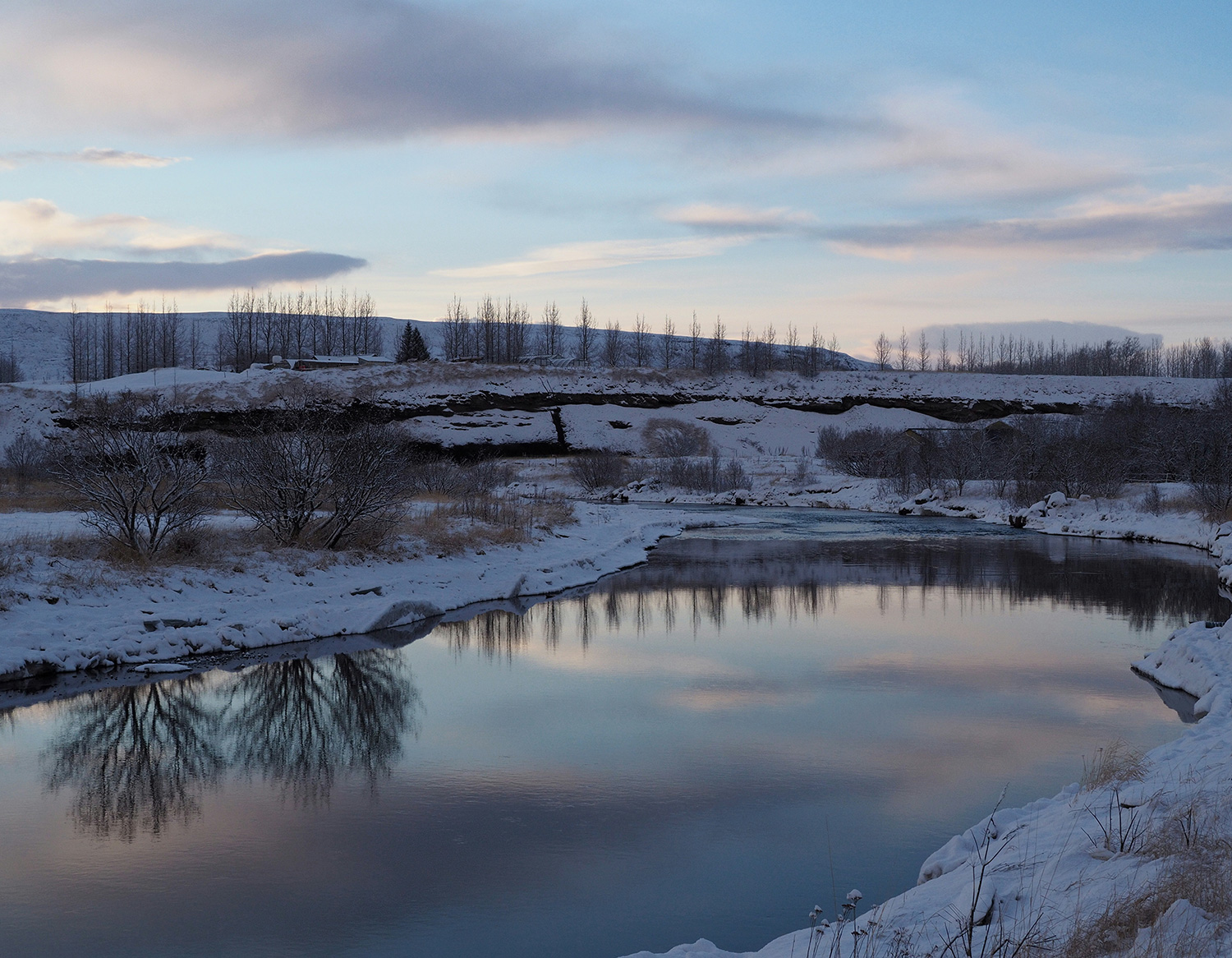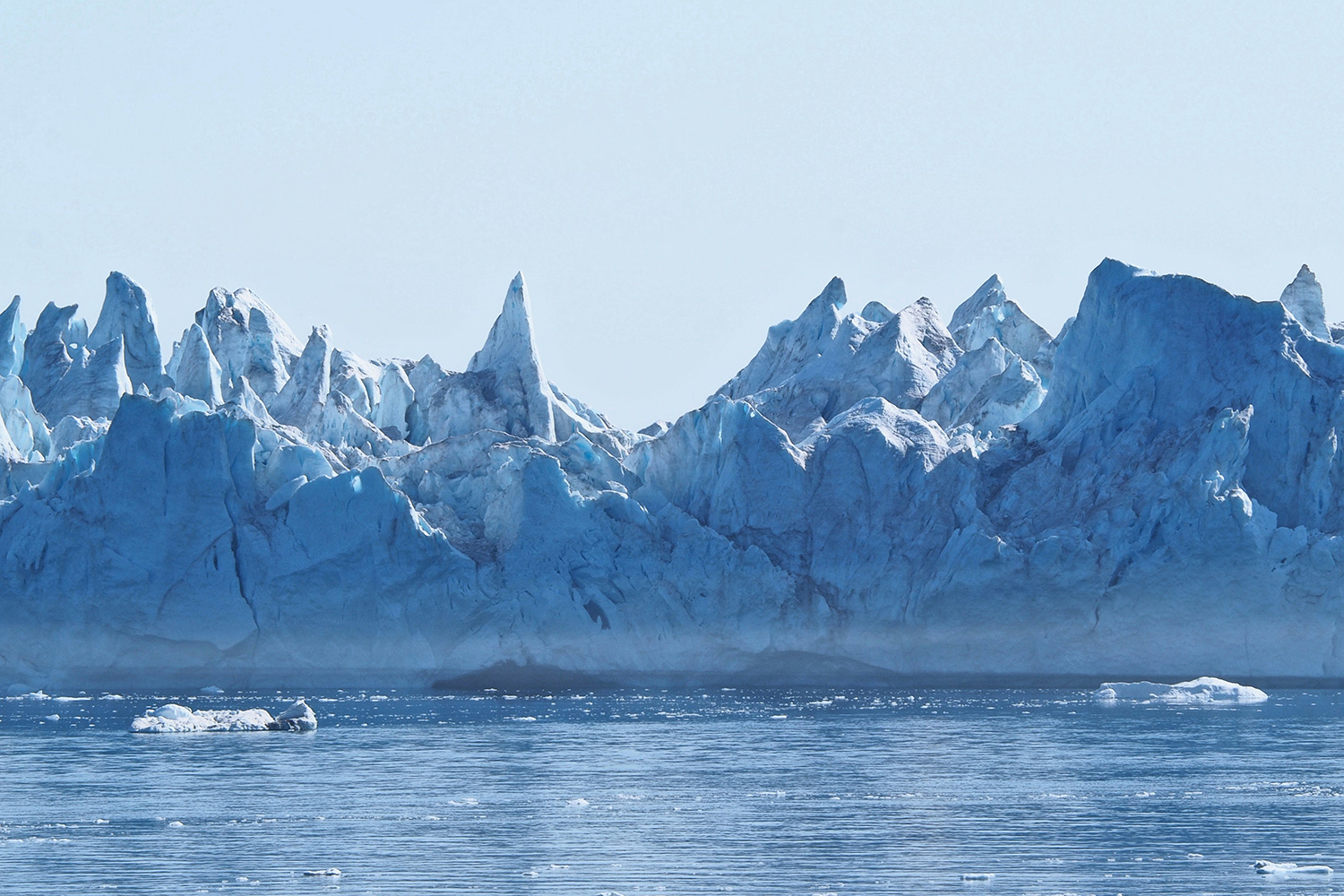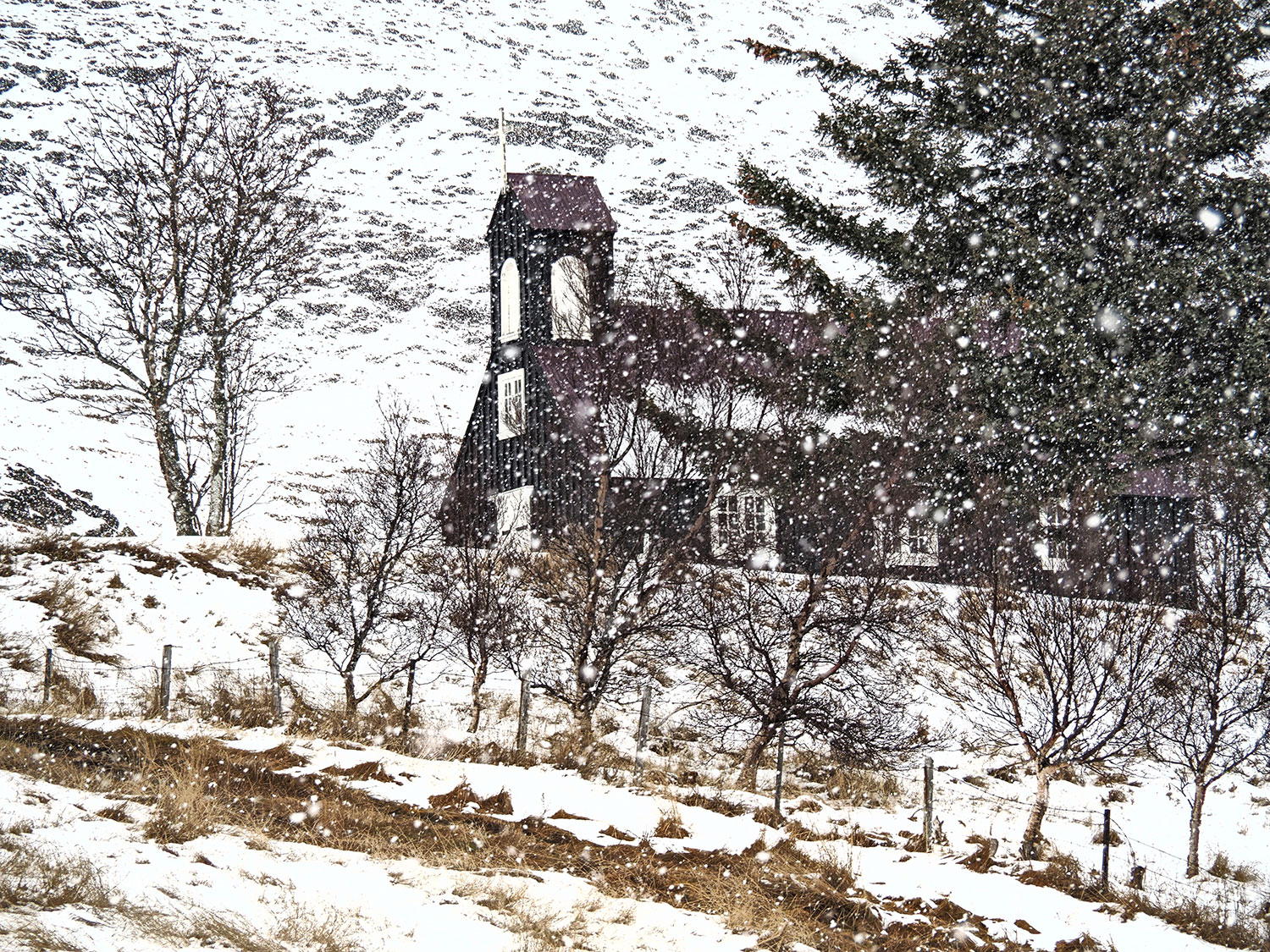 A good friend shooting with an Olympus OM-D E-M10 Mark II and knowing me and my preferred way of travelling, thought, that this should be my next camera. In fact, him flashing his little beauty in front of my eyes while we were hiking through the Icelandic highlands finally convinced me to invest some money. I trusted his judgement, bought the camera, and since then I have been happily adding pictures over pictures to my collection.
And last year, I fulfilled myself a small dream by buying the M.Zuiko Digital ED 75-300mm F4.8-6.7 lens. Although a bit of a weight, it is still light enough for my trekking tours, and I can finally take pictures of animals in their natural habitat without having to guess later, whether that dark spot is the fox or the tree.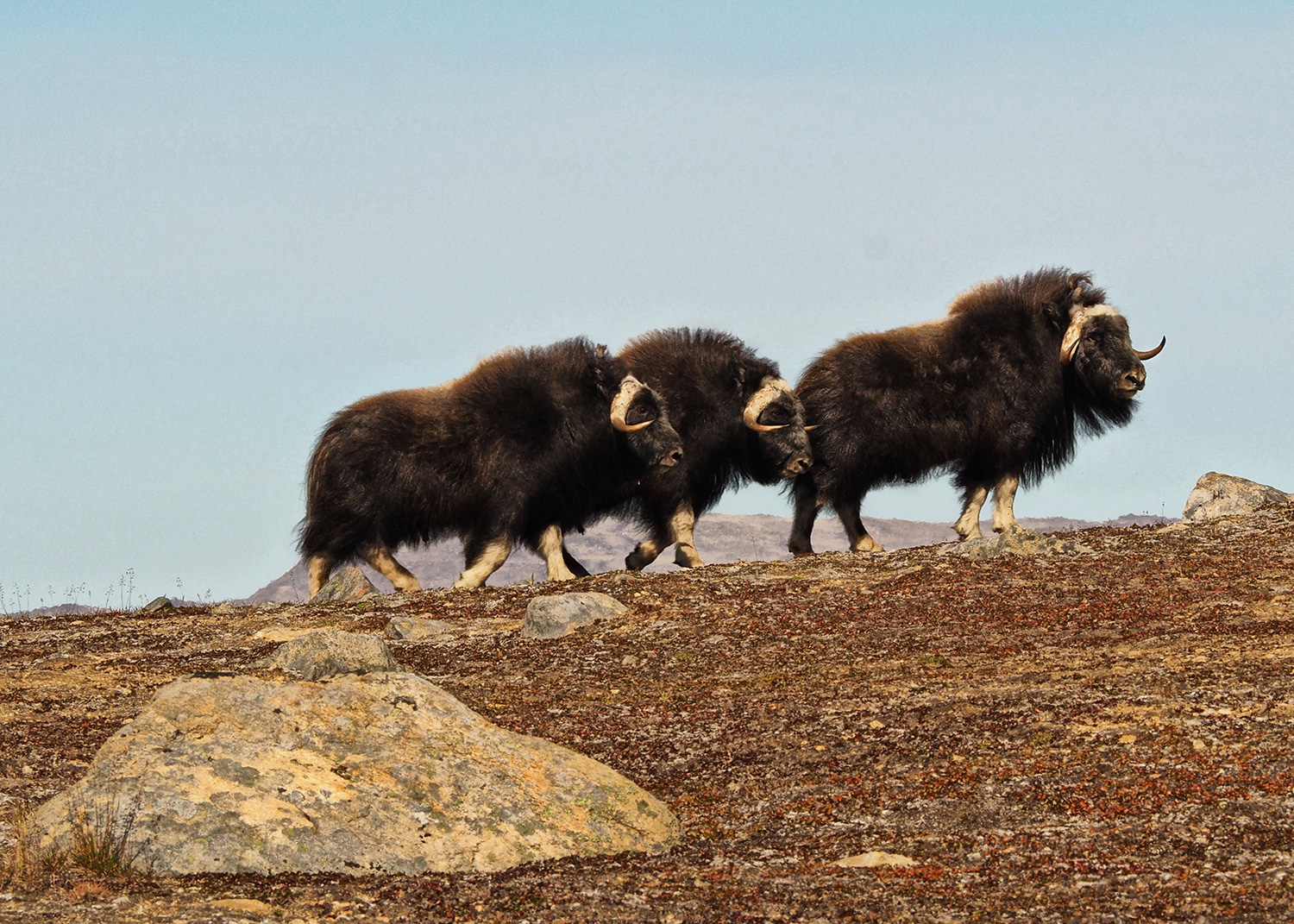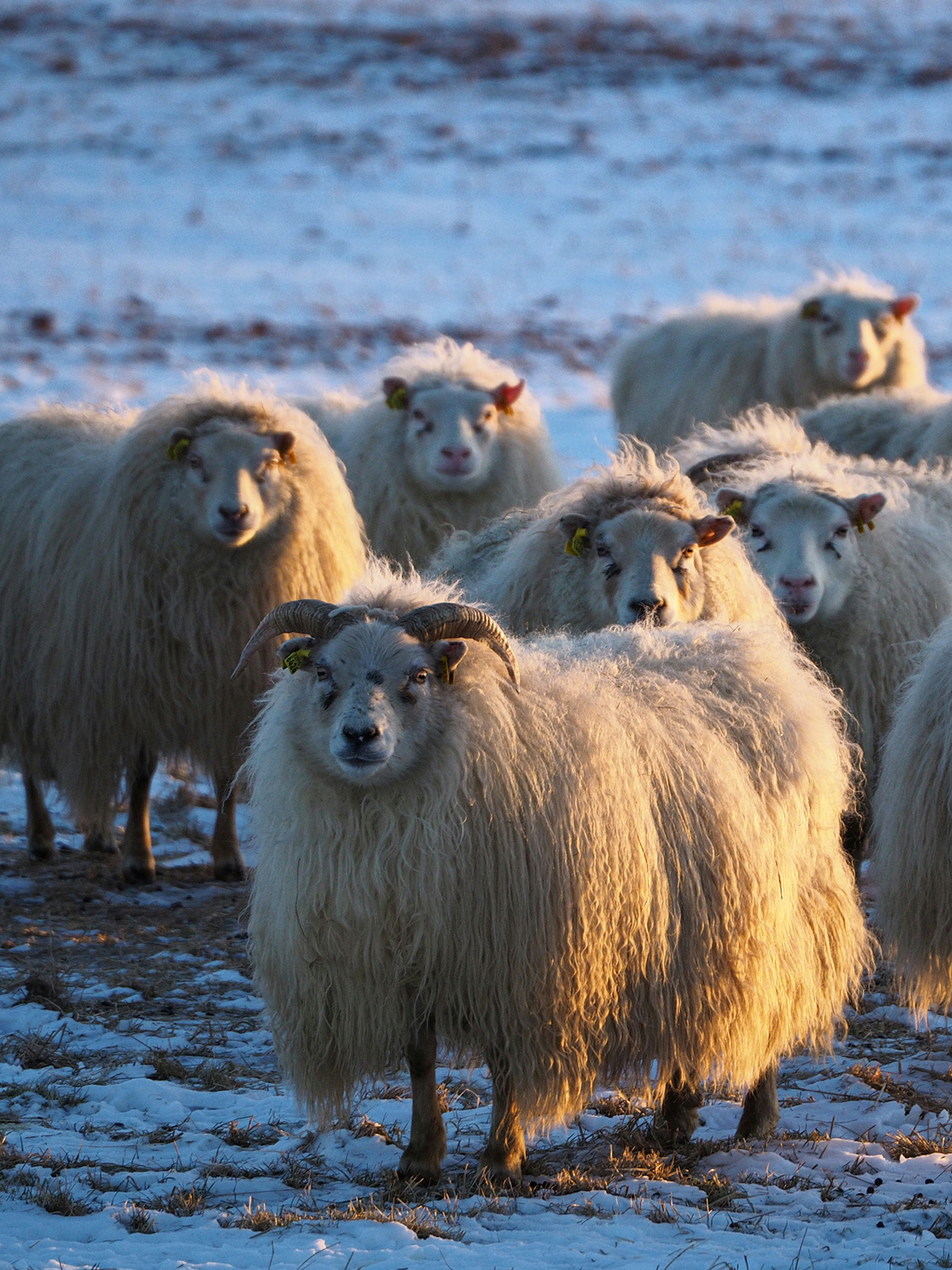 I also use the M.Zuiko Digital 45mm F1.8 and M.Zuiko Digital 17mm F1.8, both great for portrait shooting, and I would love to do more of that, having tasted a bit of it during a fashion shooting with a friend of mine. But so far, landscape has been my main field. When I am lazy and do not want to take any bag with me, I use the good old M.Zuiko Digital ED 14-150mm f/4-5.6 II. And when flying lowcost with that little handbag which has to fit under the seat in front of you, I can even downgrade to the M.Zuiko Digital ED 14-42mm F3.5-5.6 EZ Pancake.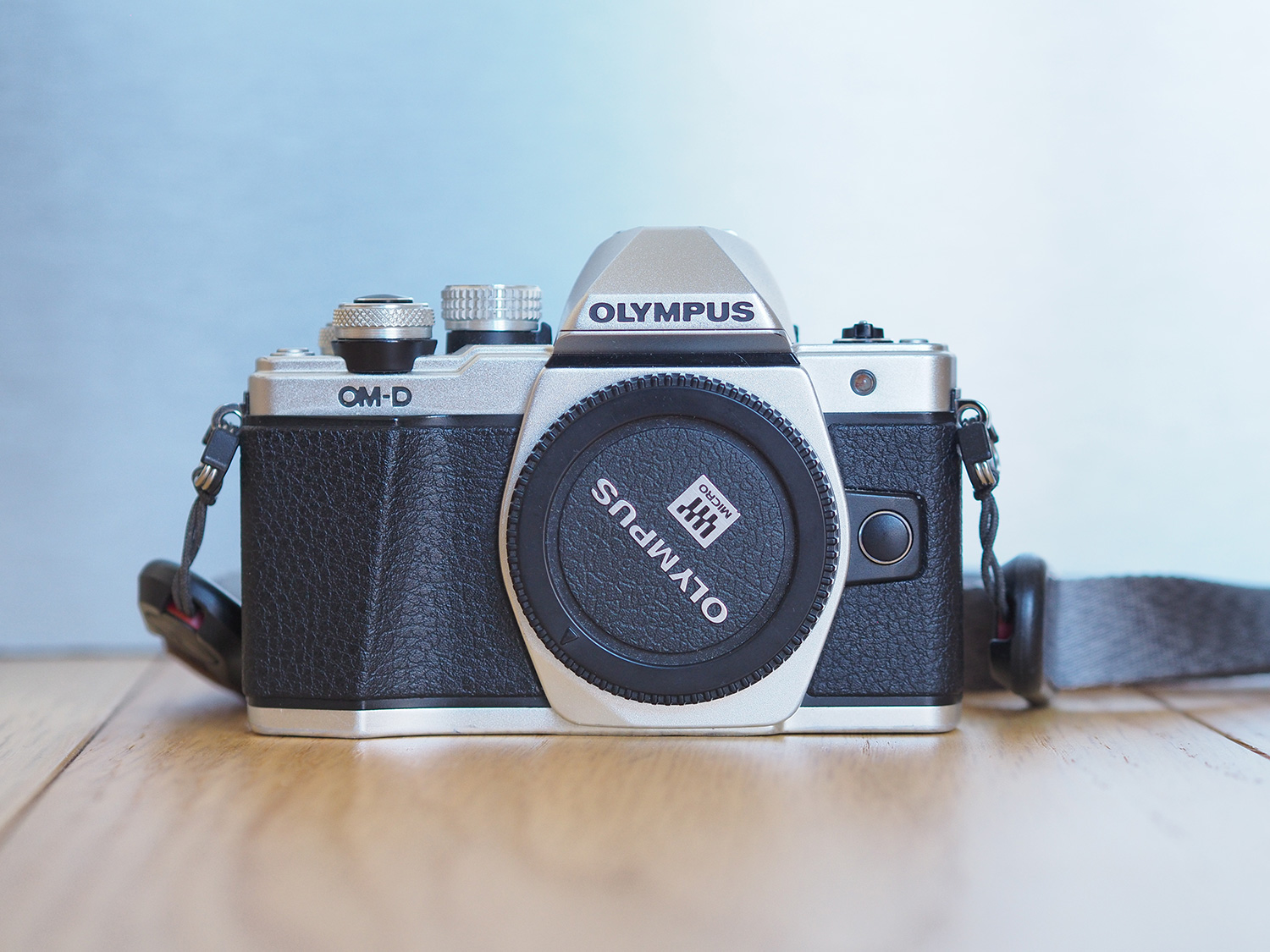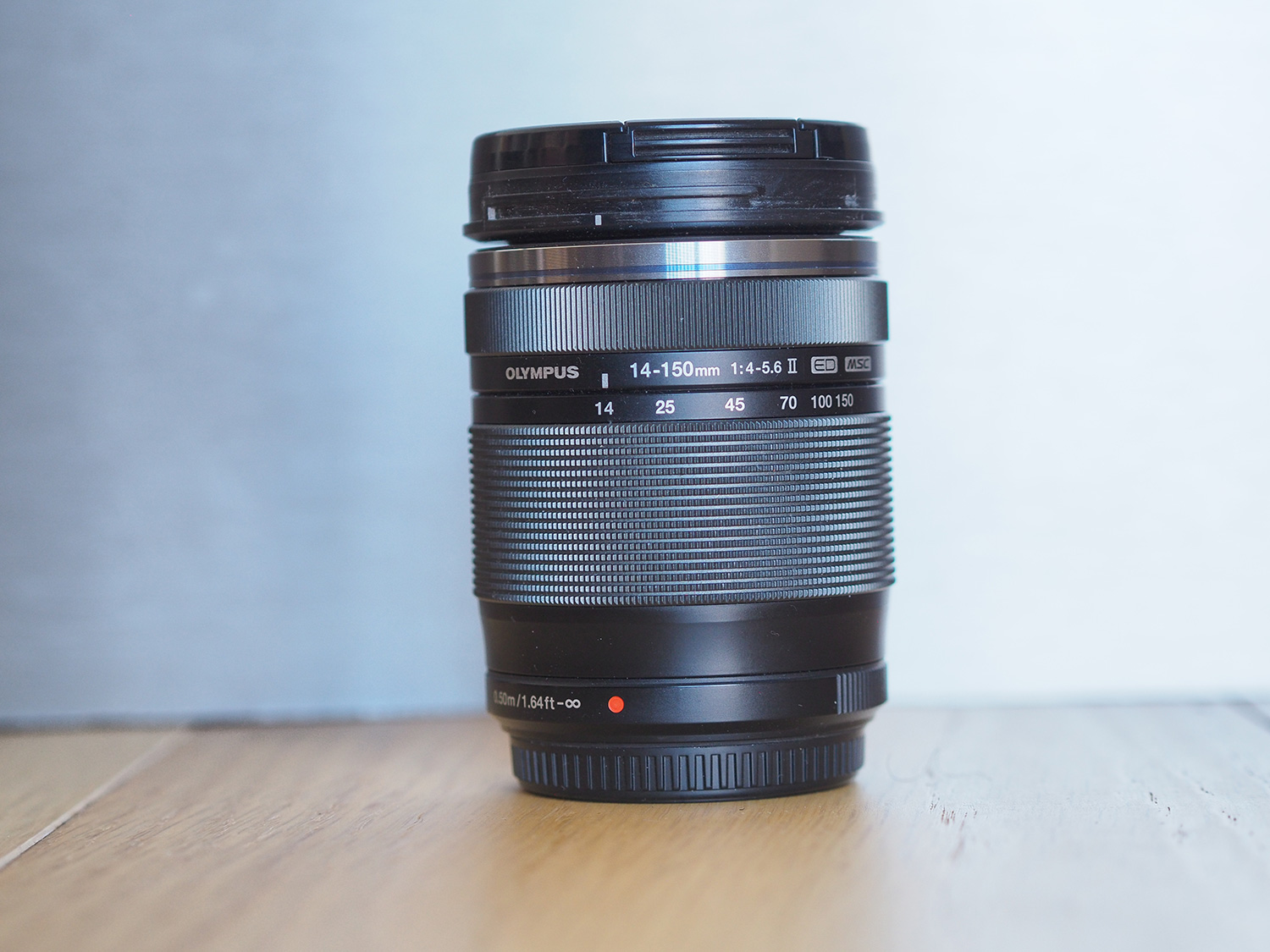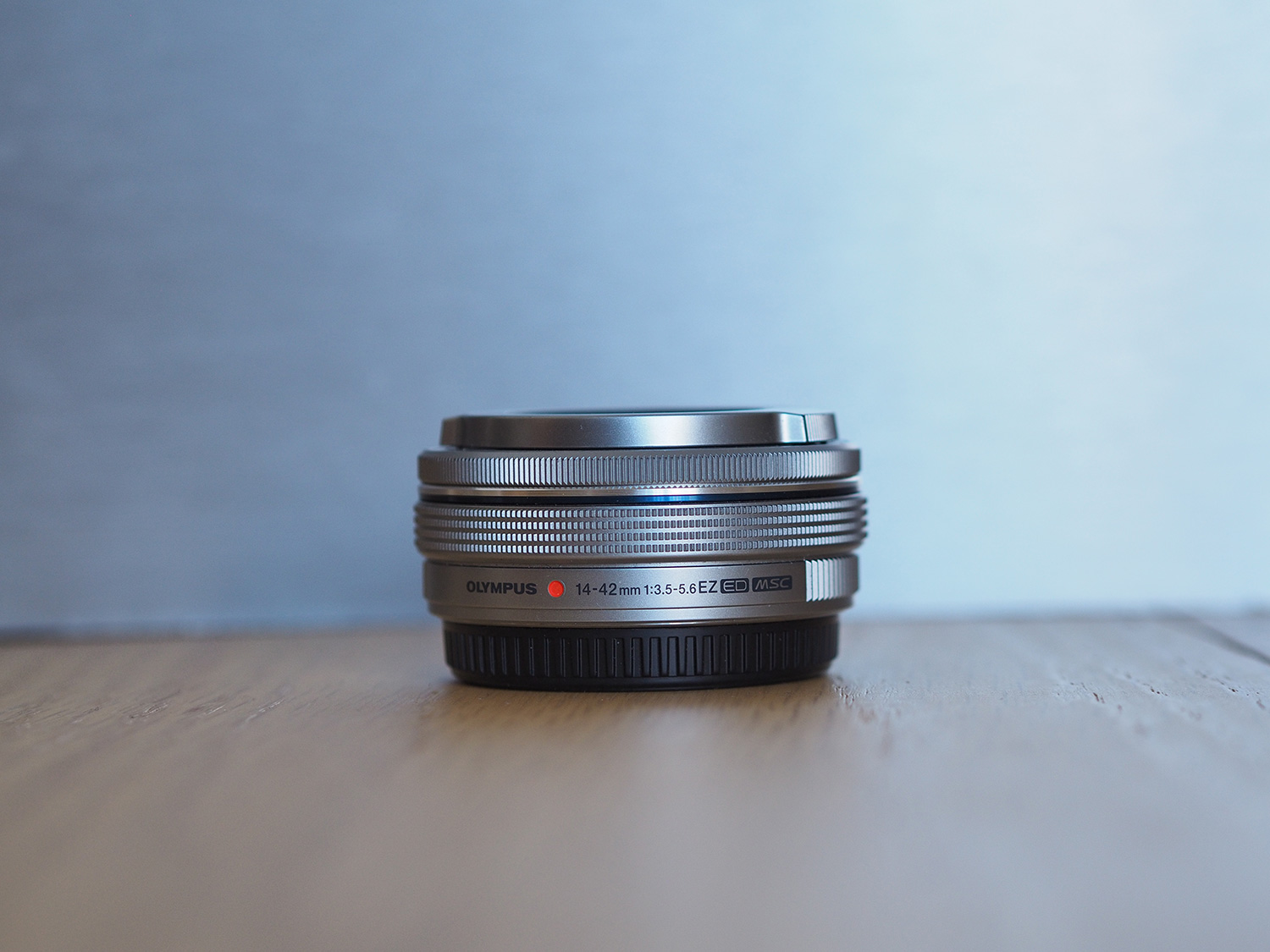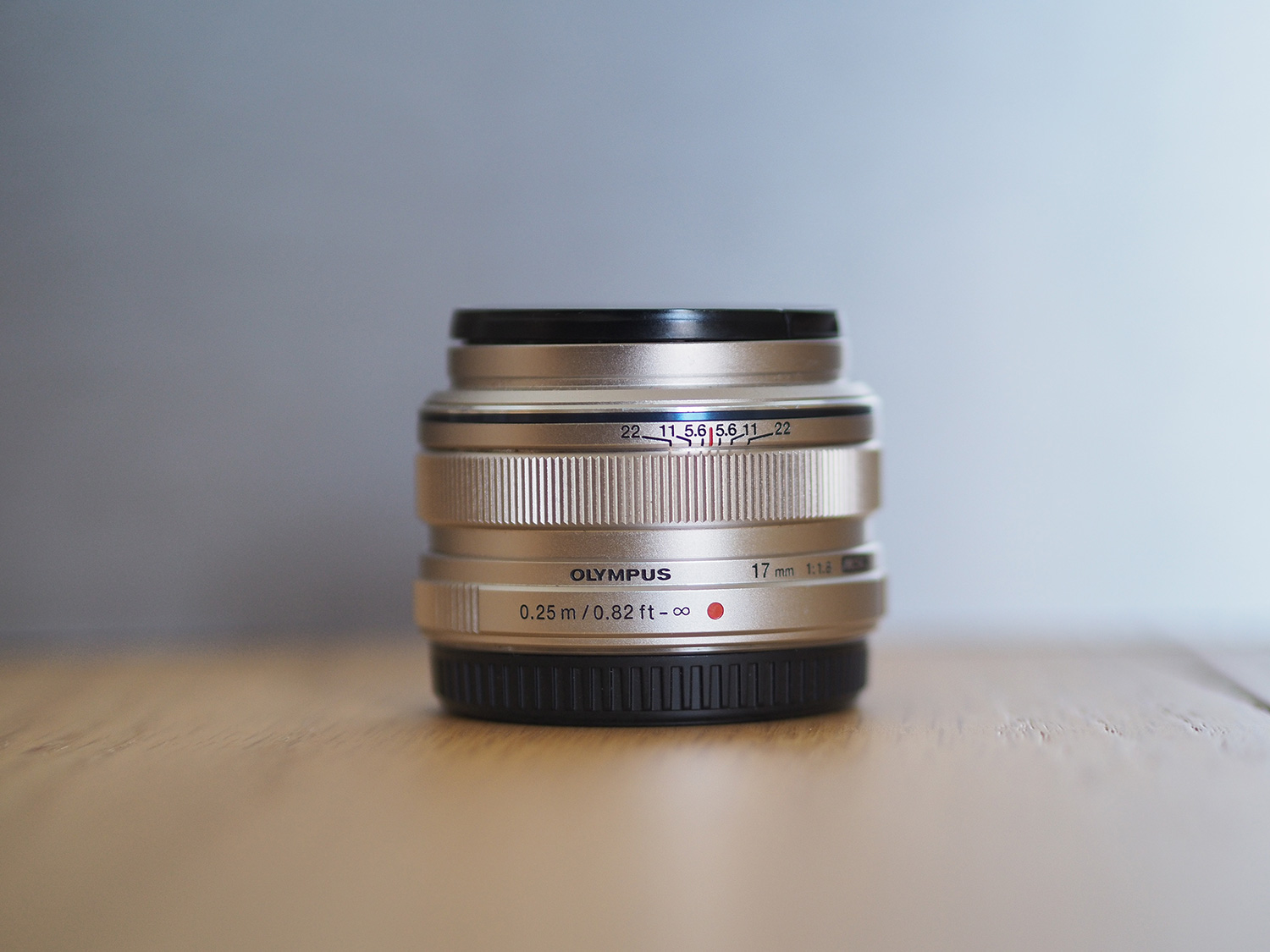 Do I still take pictures because of my bad memory? Yes, definitely. But after buying the Olympus camera, I noticed a change. Or rather, I noticed a change had begun some time ago, and with the new camera, that change became more apparent: I took pictures already with the final result in my mind, the print, the larger scale.
How will this glacier with the seagulls resting on its top look, hanging over my desk? If I step over to the other side of the fence, will the view into the valley not be more dramatic, with the heavy clouds clinging to those mountains? It began with my first trip to Iceland. Confronted with that beautiful landscape I just knew, it wasn't enough to just have a 10×15 cm paper picture in my hand. I wanted to wake up to that lake view facing my bed at home, and brew my coffee in front of that glacier in my kitchen.
And I became annoyed with the limitations of my little Canon. With my Olympus camera, I can now capture those moments most precious to me, when the sheer beauty keeps me out in the cold for hours, because I cannot look away and miss a single second of it. And I later recognize those moments on print, and my mind can travel back to the places and relive that happiness.
It really makes me happy to rest my eyes on the beauty of nature, and I can forget time and place over it. This literally happened when I saw my first northern lights in Reykjavík. I stared for 2 hours straight up into the night sky, and ended up with a stiff neck and a bad cold.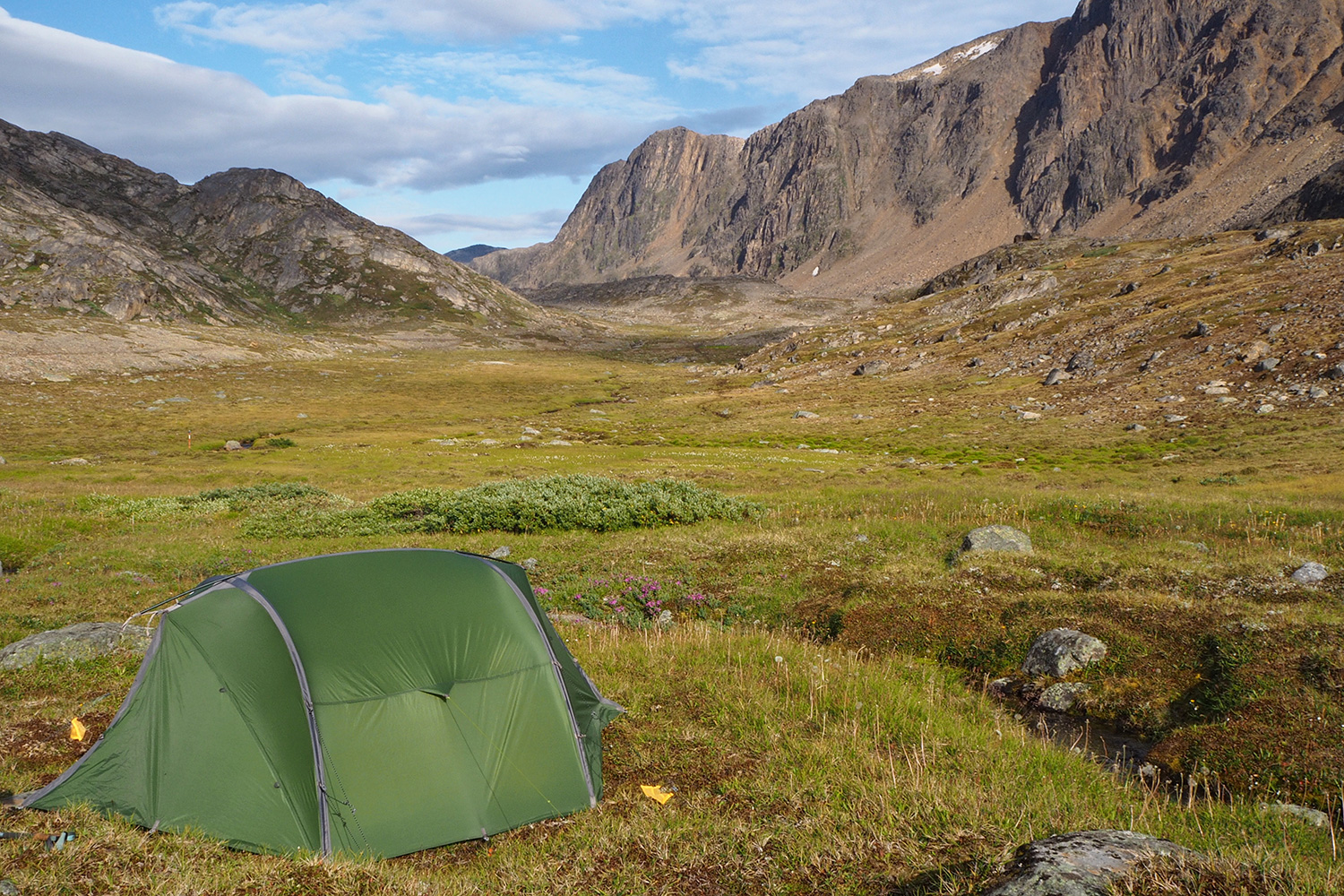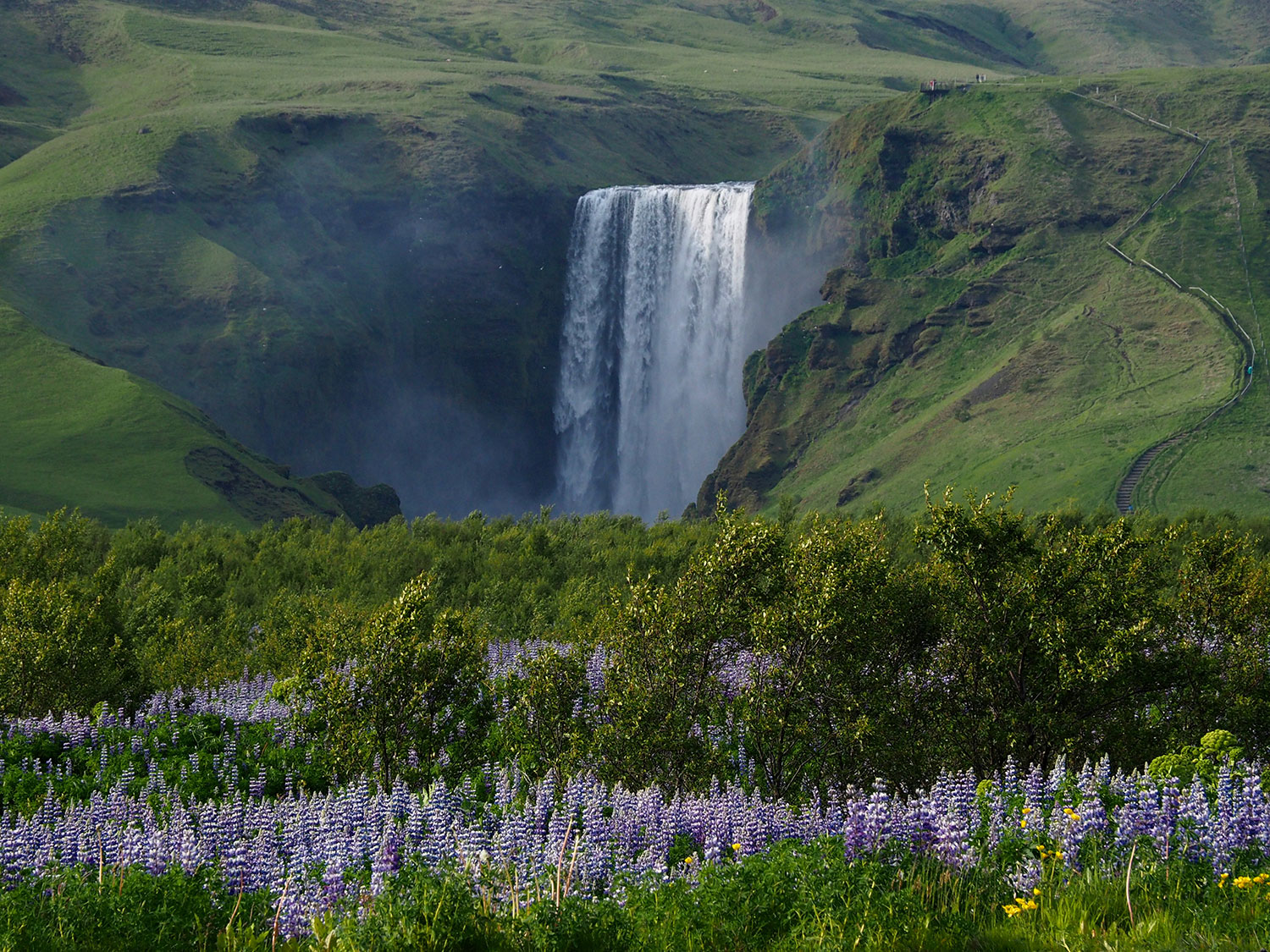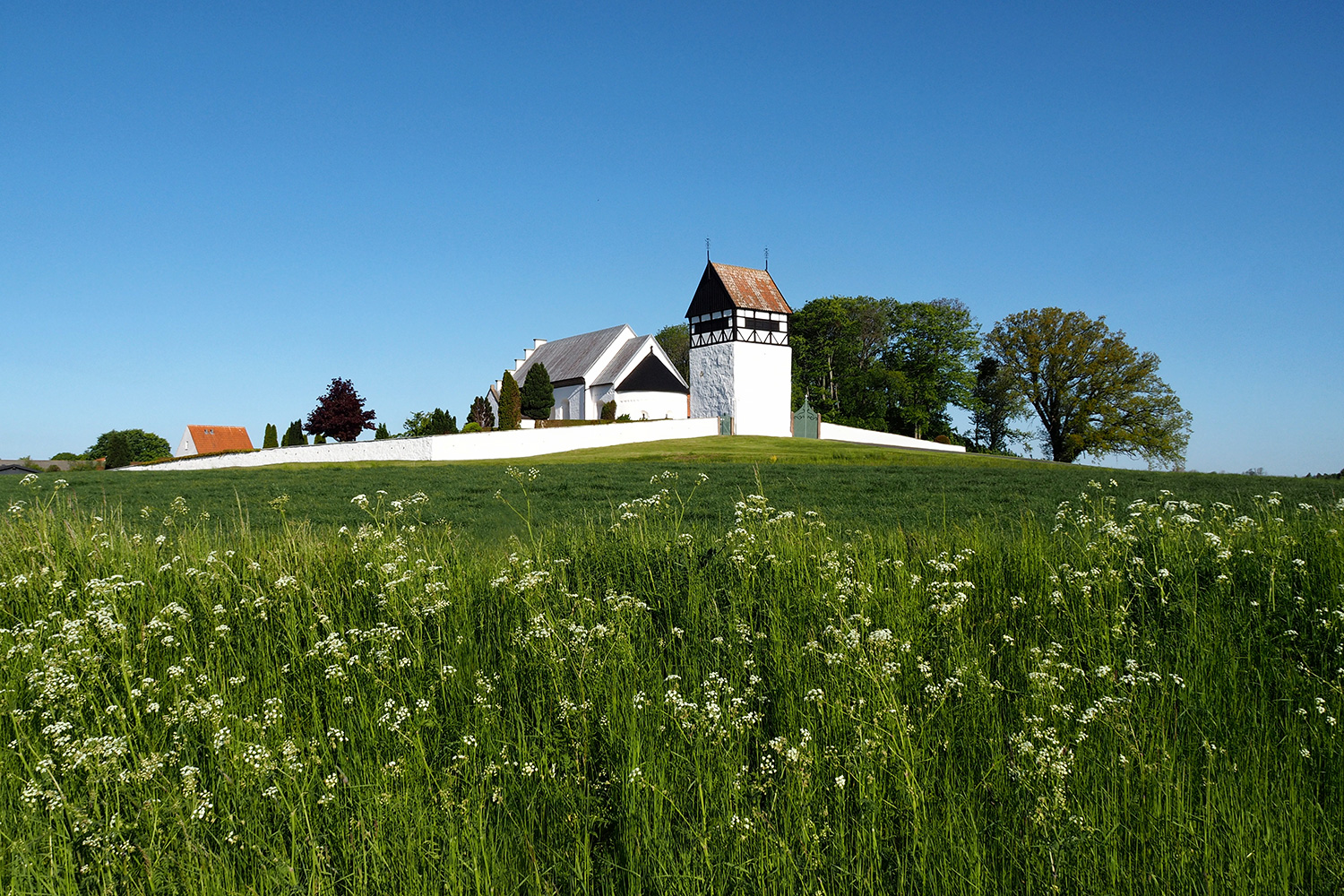 My first trip to Iceland in 2011 started a deep affection for this country, and until today I cannot really explain it. I am a classical singer, so it has nothing to do with my profession – opera singing is not so common in Iceland. I have neither Icelandic friends nor relatives. But every year, I go back there, once or twice, even during the pandemic I managed to.
There are not a lot of cities, and I mostly seek solitude and remote nature when travelling, so that is one explanation, although you can find lonesome hiking routes even in the very middle of Germany. Something attracts me to that country, I am even learning the language, just because I think it is as beautiful as the country itself. But there are of course other places I visited and loved, Alaska, New Zealand and Greenland being on top of that list.
And many more I still have to discover. Beautiful places can be found almost anywhere, if you look for them. And sometimes you just need to glance over your shoulder, on the way home over your favorite bridge in Copenhagen, when the sun sets and paints the water in creamy shades of rosé and pink, and you instinctively reach for your camera – to preserve that little piece of happiness for later.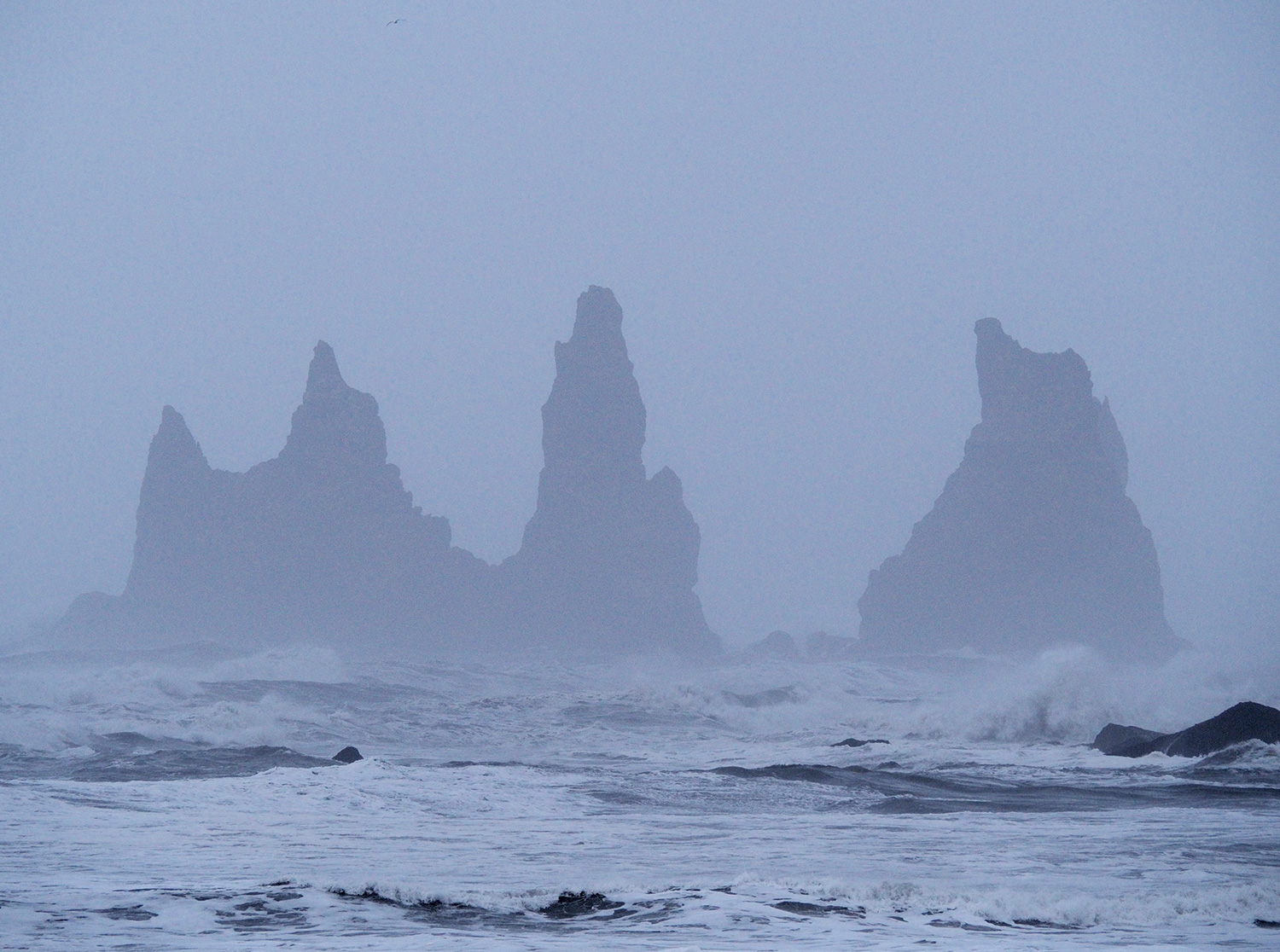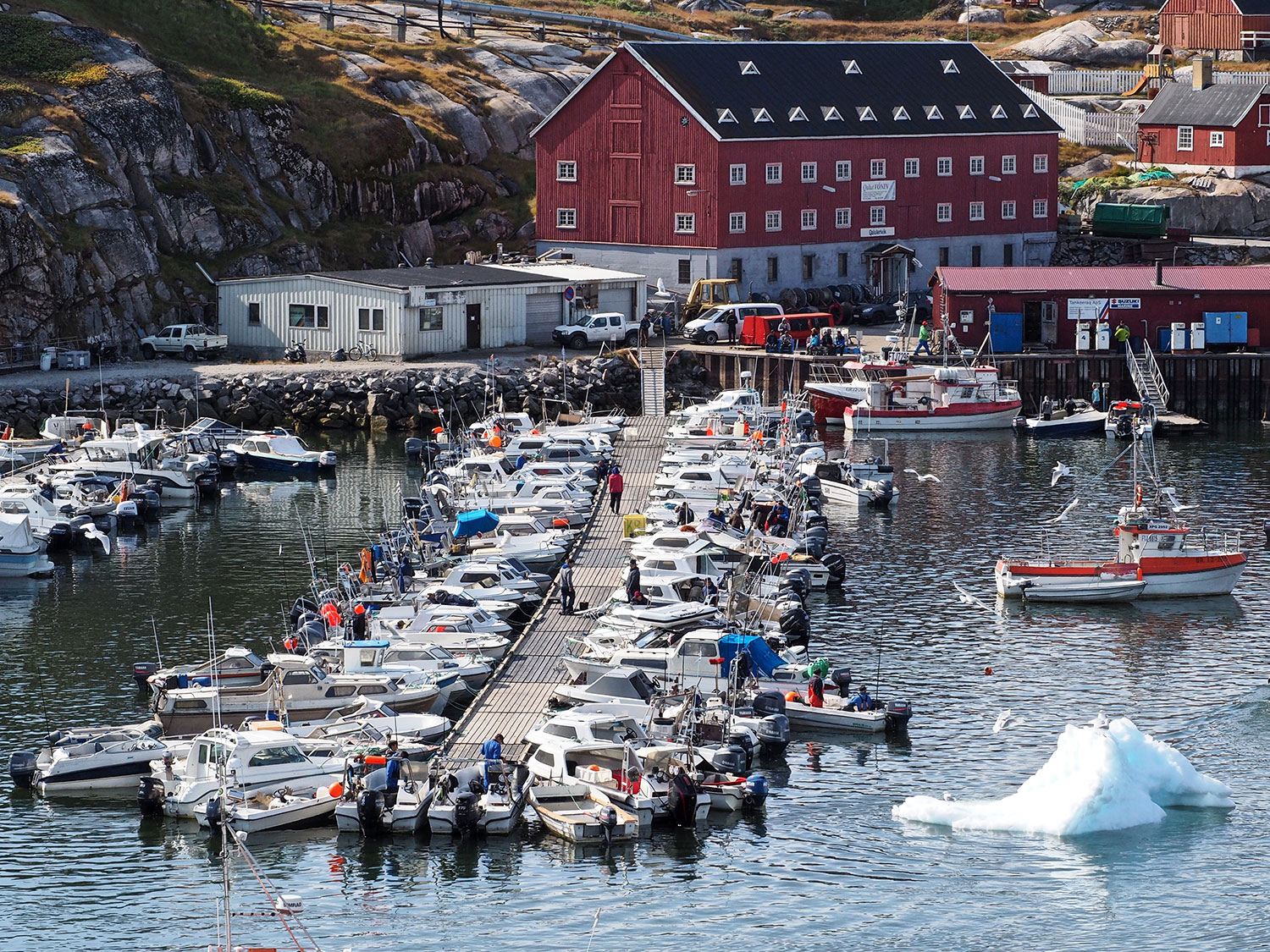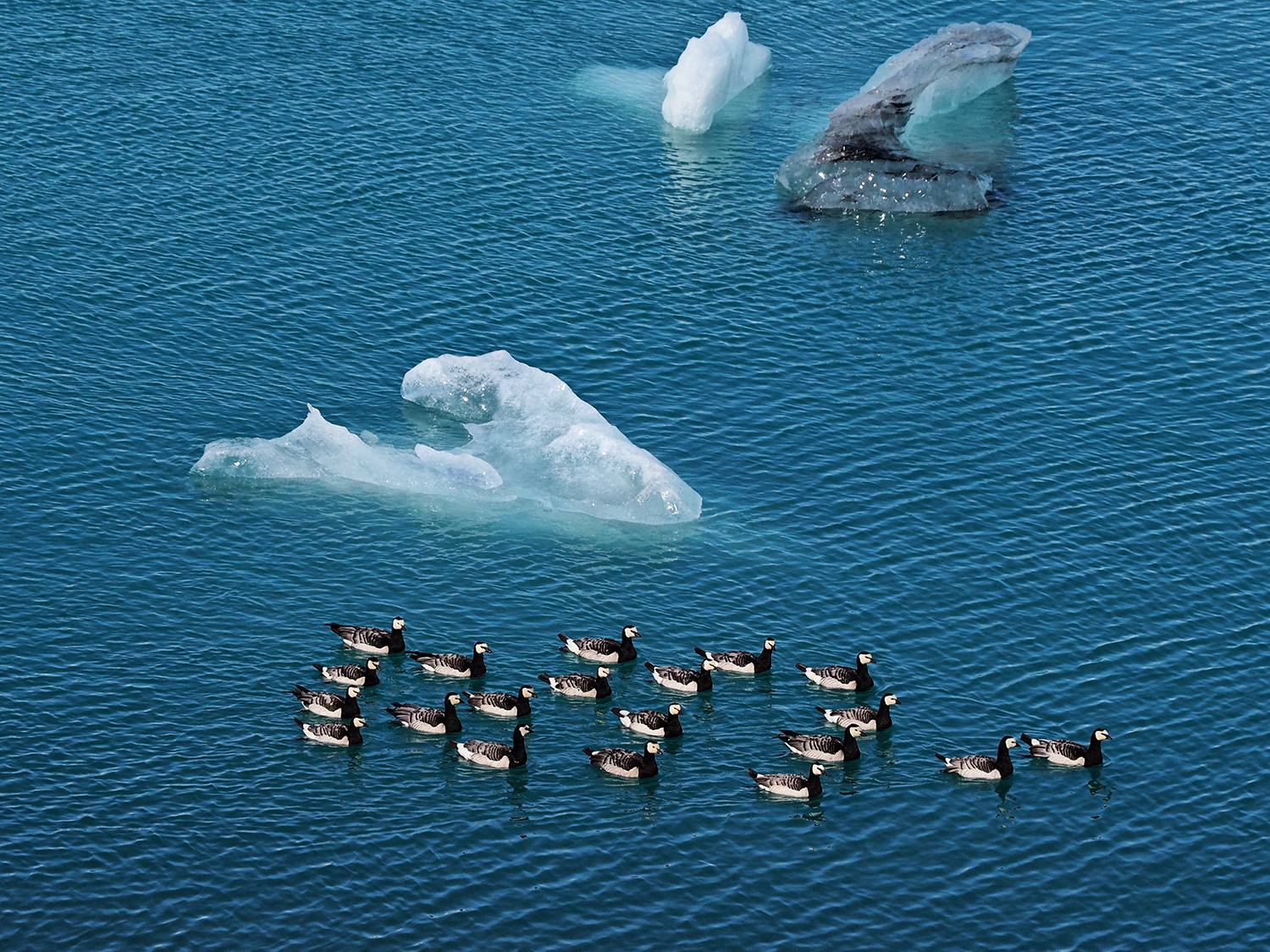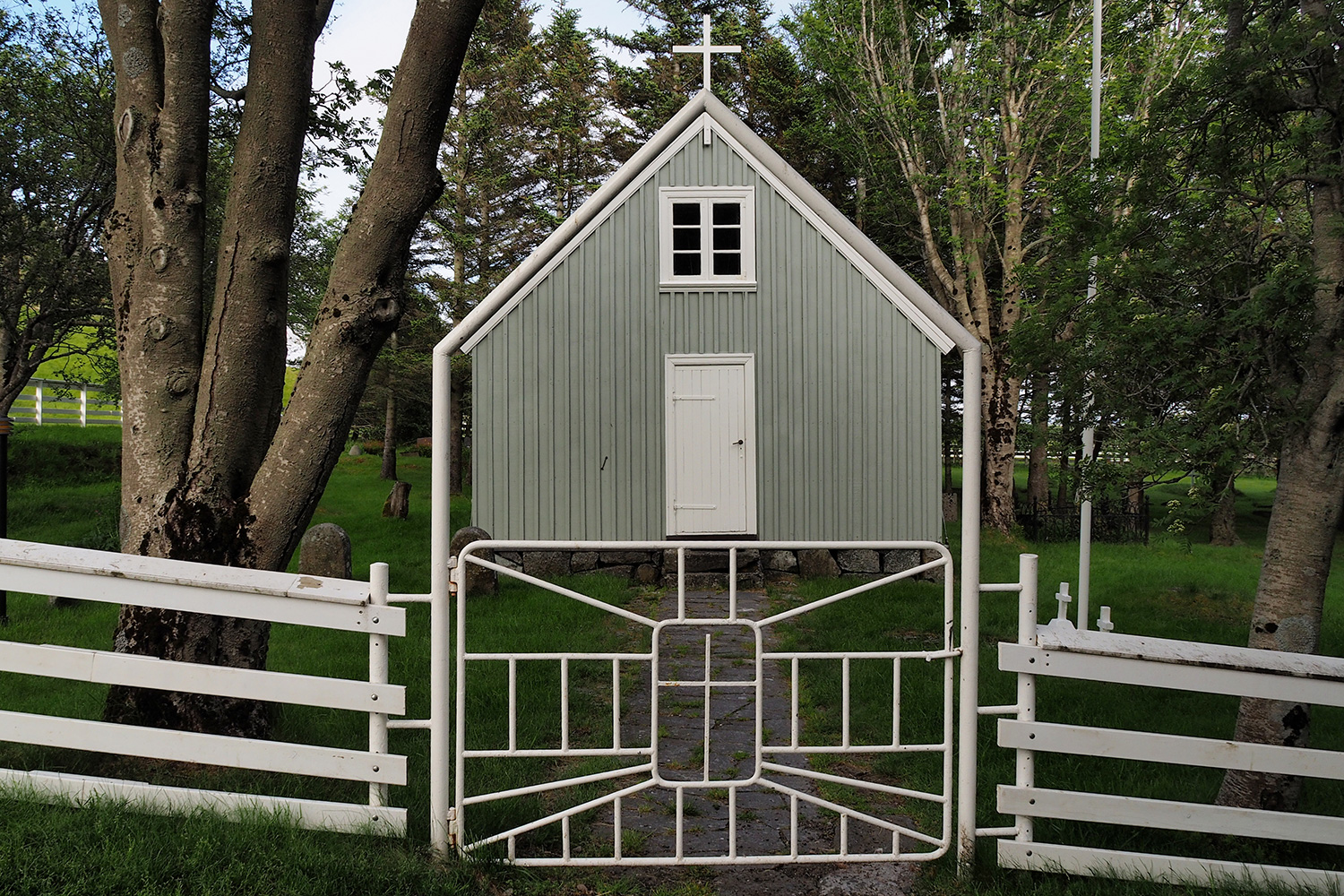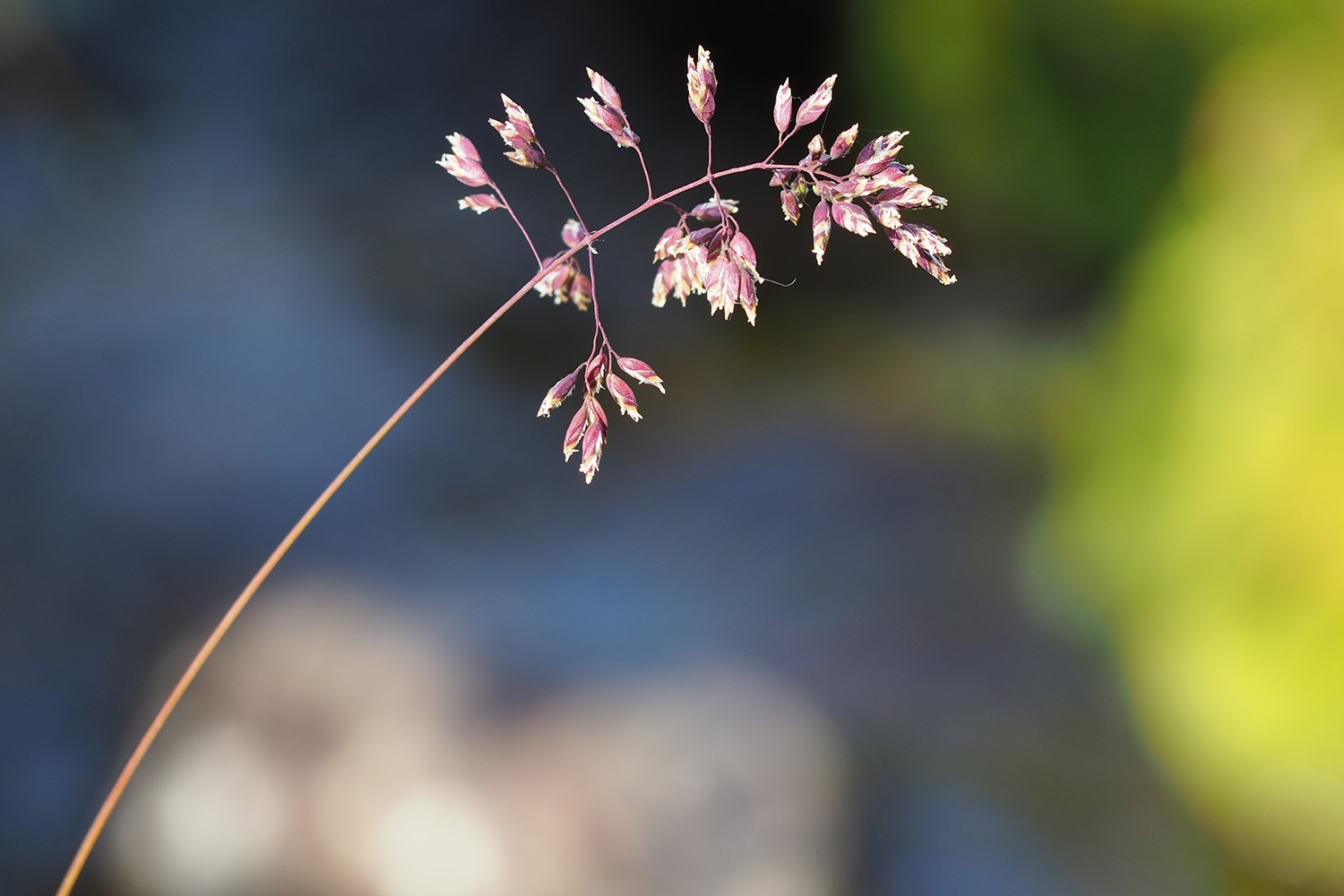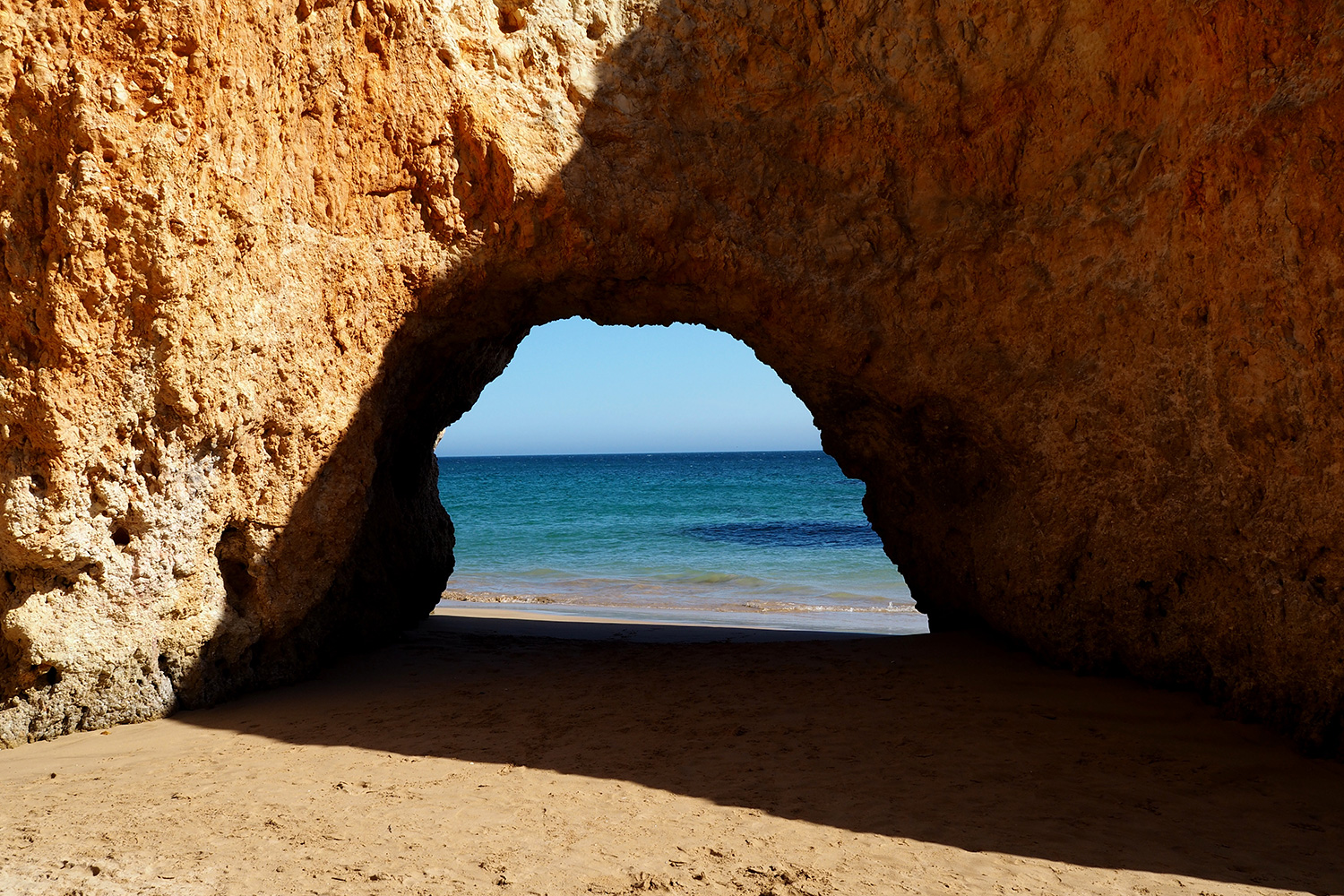 "My name is Isolde Ehinger, I am a classical singer from Germany, currently living in Copenhagen, Denmark. Having been a permanent member of an opera chorus for several years, I am now pursuing a freelancing career. Apart from music, I am passionate about nature and wildlife and I spend my vacations often hiking in remote areas, capturing my travels with my Olympus camera. I am a language enthusiast who learned 7 languages so far and I enjoy reading my favorite novel The Lord of the Rings in all of them. "