My photography story
Hello! When I was asked to write an article about the photos I took and the equipment I used, I was really happy and excited. First of all, thank you for giving me such an opportunity.
I'm Kaan, I live in Istanbul, Turkey's largest city, and I have been living here as a student for about 4 years. I am studying visual communication design at my university. My interest in photography started exactly during this period, when I first came to the university as a student.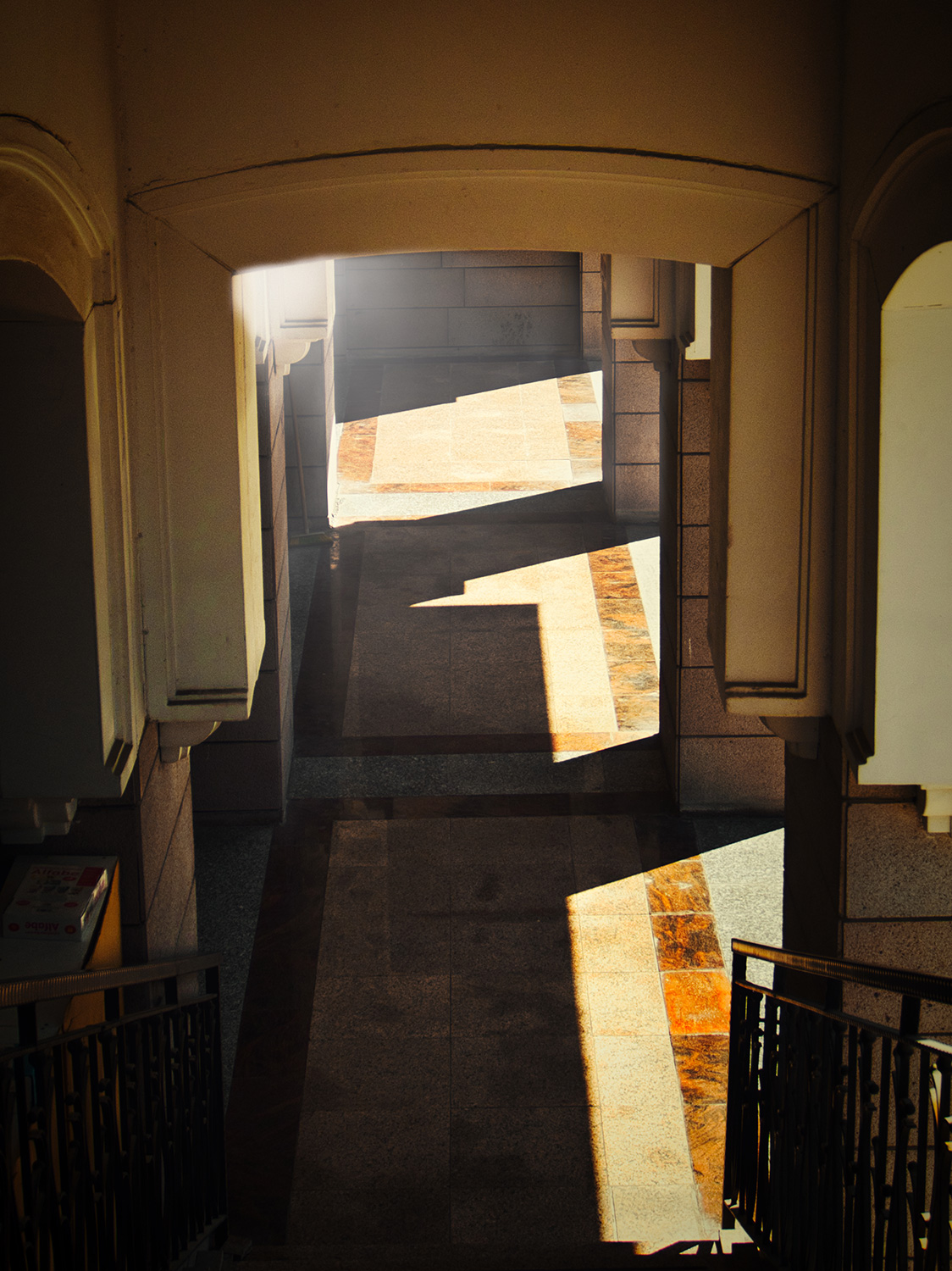 I used to like to take photos and videos, even I started my first videos with an old handheld camera, Sony DCR-DVD610 DVD, but as I said, I decided to further this hobby later on. It was during this period that I bought my first camera. When choosing my camera, I bought a DSLR camera because I was looking for something cheap but with good image quality, and mirrorless cameras weren't that affordable at the time. I used that machine for about 2 years.
This is how my adventure started. I can say that there is no street or place in Istanbul that I have not visited with my camera. During the first year of my student life, I went out and took pictures almost every day, and I don't remember ever being bored at that time.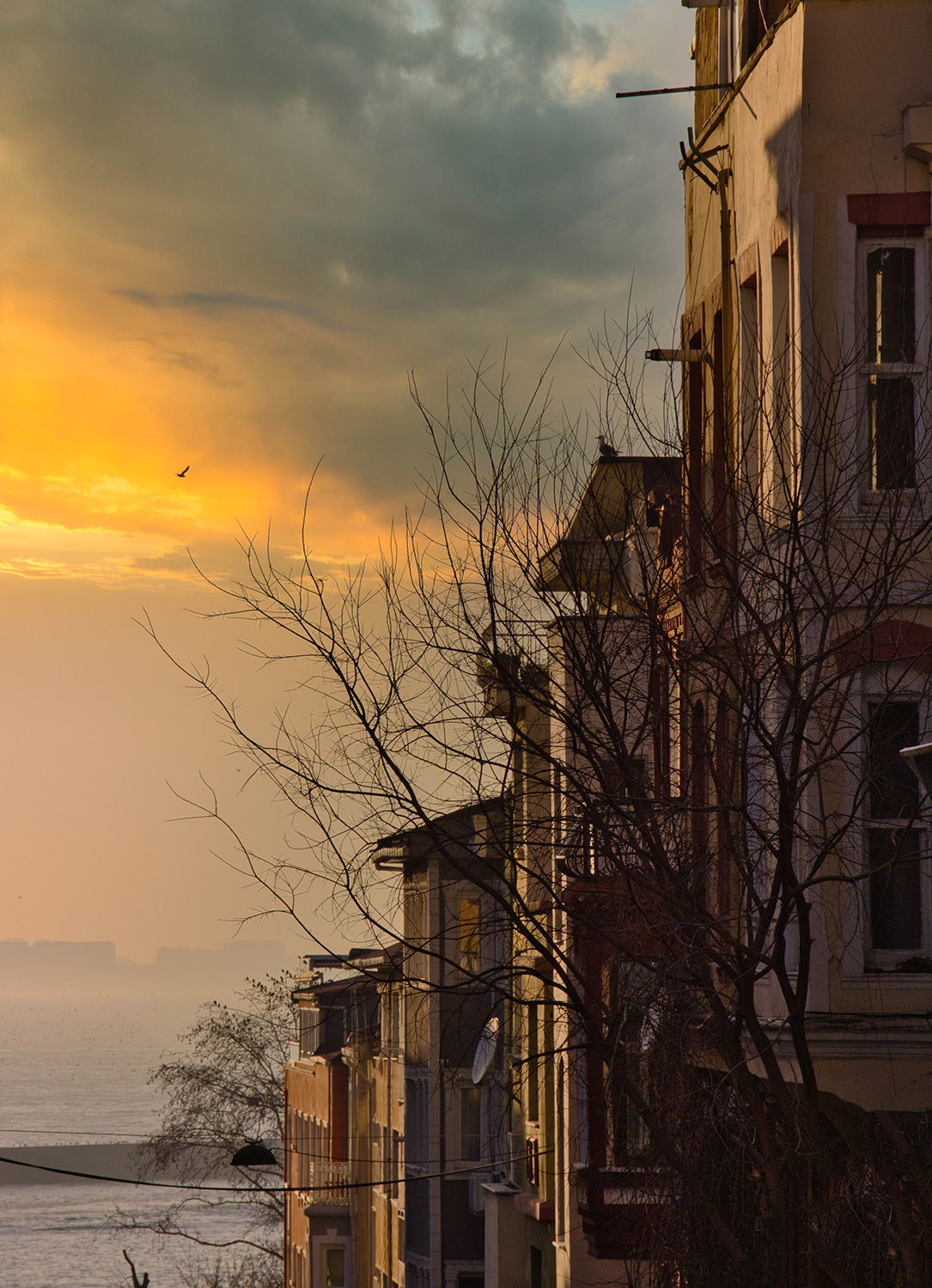 I realized that I wanted to shoot video as well as photography, but I decided that I didn't want these videos to be of low quality. So I needed a camera that could shoot 4K video. I researched for almost a year. I was in no rush, so I researched thoroughly during this process. I was looking for the best camera for my budget.
First of all, I made a list and listed the most important features for me. As I said, I put 4K video in the first row. Other highlights were the image stabilization feature and its small size. In other words, I wanted a product with which I could shoot good videos but would not have any difficulties while carrying my camera. As a result of my research, I decided that an Olympus camera would be the most suitable for me, but which one should it be? In the process, I was torn between the OM-D E-M1 Mark II and the E-M5 Mark III.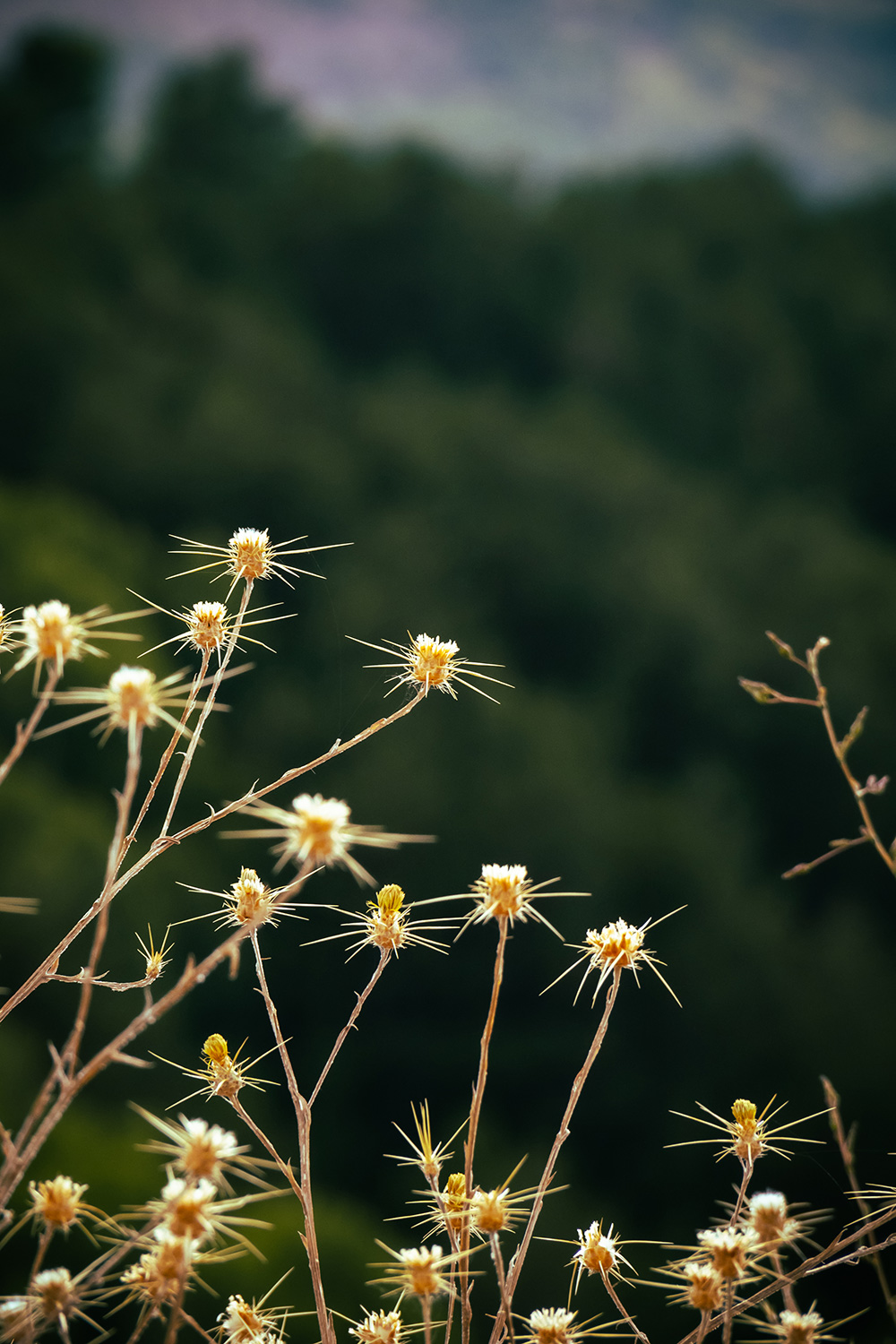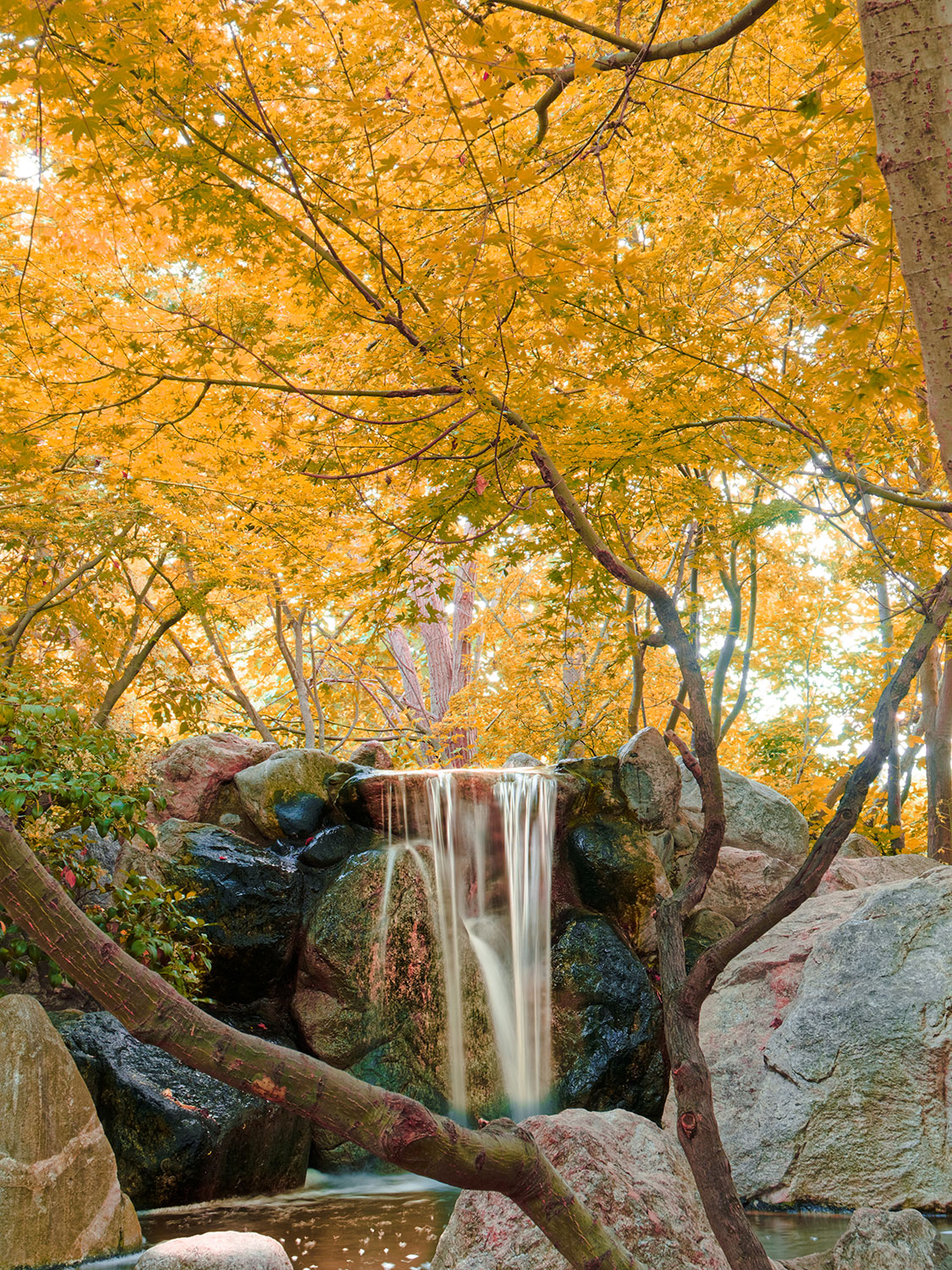 At the end of my decision process, I decided on the E-M5 Mark III, and I did not regret it. The features it offers me according to its size are exactly what I was looking for. The video quality definitely meets my expectations. The photo quality is already pretty good. I never ask, "Why am I getting such poor quality prints?" I didn't say.
My equipment and why I chose them
It was really hard for me at first. I had 6 lenses with my first camera, and although this set forced me in terms of weight and size, it was really functional. I could easily take any photo I wanted without any hassle. Of course, at this point, by convenience, I mean if there is no lens variety, as I said, my camera and lens combinations at that time were at least 2 times heavier than what I have now.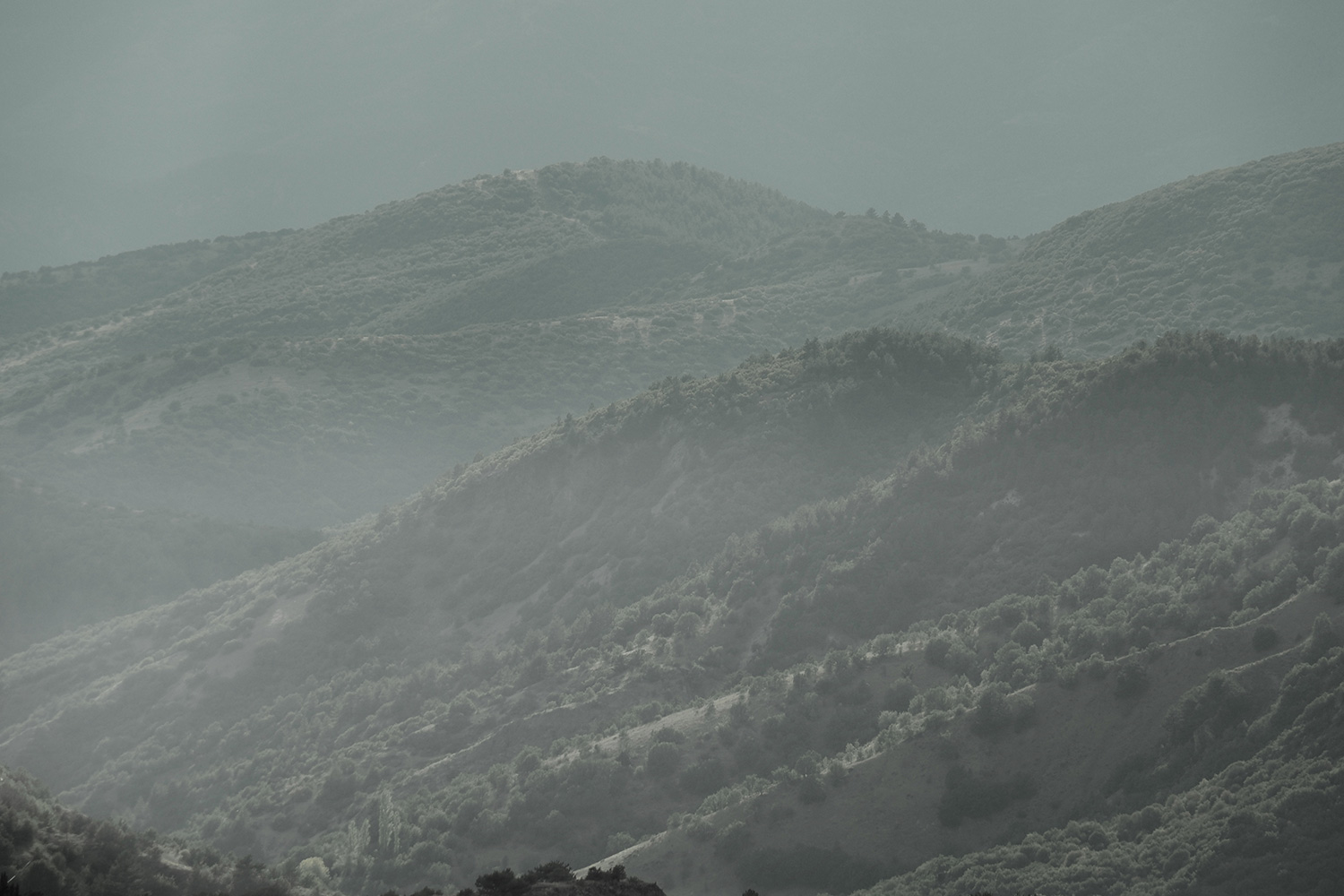 When I bought my Olympus camera, I also bought the Olympus M.Zuiko Digital 14-150mm 1:4.0-5.6 II lens. I did not choose this lens for any reason. At that time, there was this lens as a set next to the camera, and I chose it out of necessity. And after that point, it was a really difficult process. Although the 14-150mm is a very nice plug-and-go lens, unfortunately, it does not give very good results after 50mm in terms of image quality. I spent about a year with this lens as well.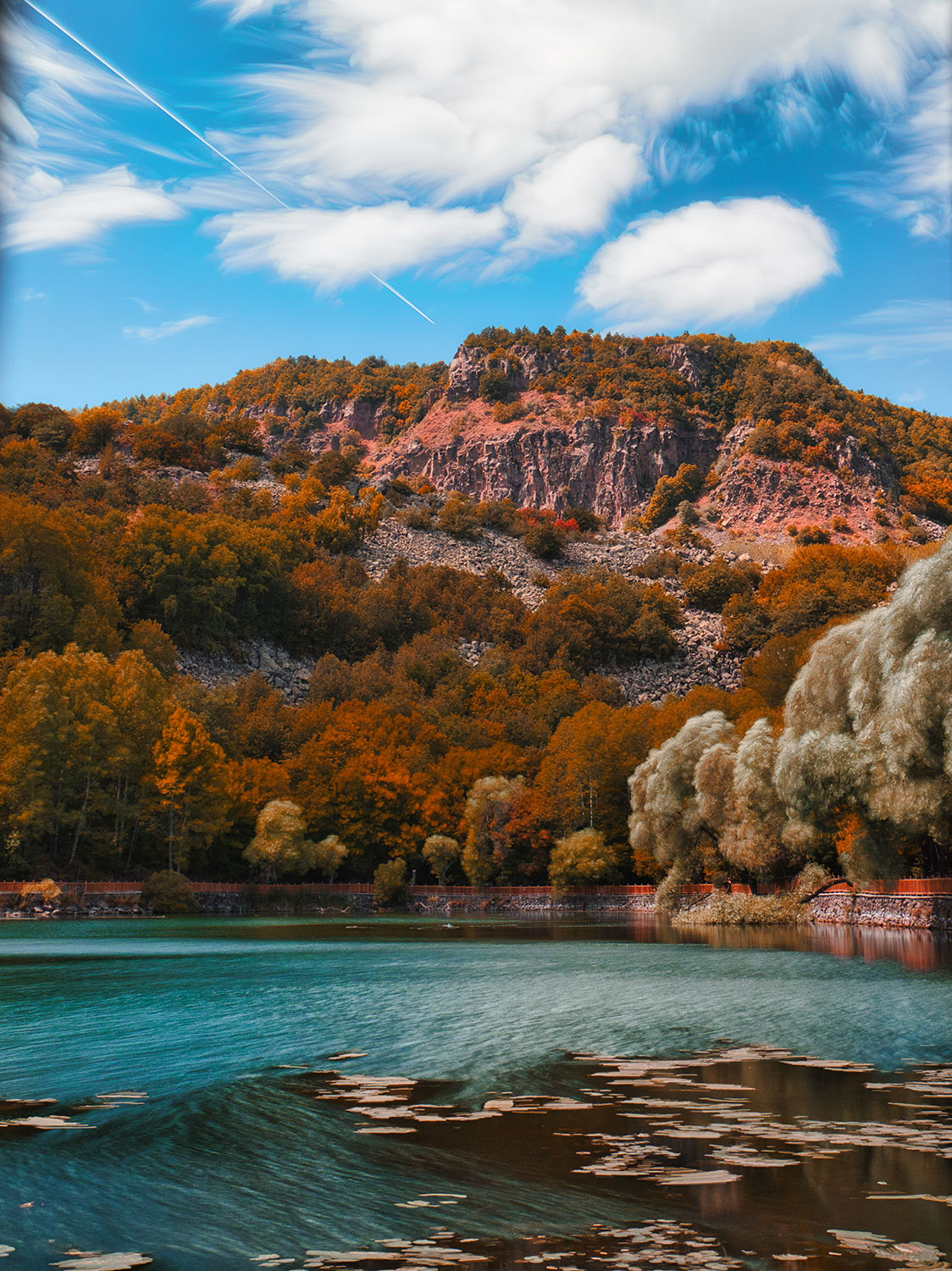 In this process, there were points where my lens surprised and upset me. First of all, the lens is really durable. Although it is plastic, in terms of quality it does not give a bad feeling to the hand. I've used it in snow and rain and have had no worries. I took pictures freely, and the excitement I felt at that moment was enormous.
Weatherproofing is really good. Apart from that, as I said, the images it produces are quite good between 14mm-40mm, acceptable between 40mm-65mm but not really good for later. Especially the 150mm is really bad, but when corrected with photo editing programs, beautiful photos can be obtained in that case.
After a while, I decided that that lens was not enough for me at certain points, and I bought my first prime lens, the Panasonic 25mm f/1.7. The main reason I chose this lens was its small size and sharpness. I had a good time with this lens as well, and I don't remember being unsatisfied. I can only say that the video autofocus at f/4.0 aperture is really bad, and when I researched it, I wasn't too upset as I saw that this is a chronic problem.
After this lens, I used the Olympus M.Zuiko Digital ED 12-50 mm f/3.5-6.3 EZ lens for a short time and the reason I chose this lens was because it had macro and electronic zoom, but I didn't use it for a long time. For this reason, unfortunately, I cannot give detailed information.
Then I decided that I wanted to buy myself old lenses. Because I was both curious and interested in the results since I had never used a fully manual lens before. I researched, and I chose between the Olympus OM Zuiko 50mm F/1.4 and Canon FD 50mm F/1.4. So my first vintage lens was the Canon FD 50mm.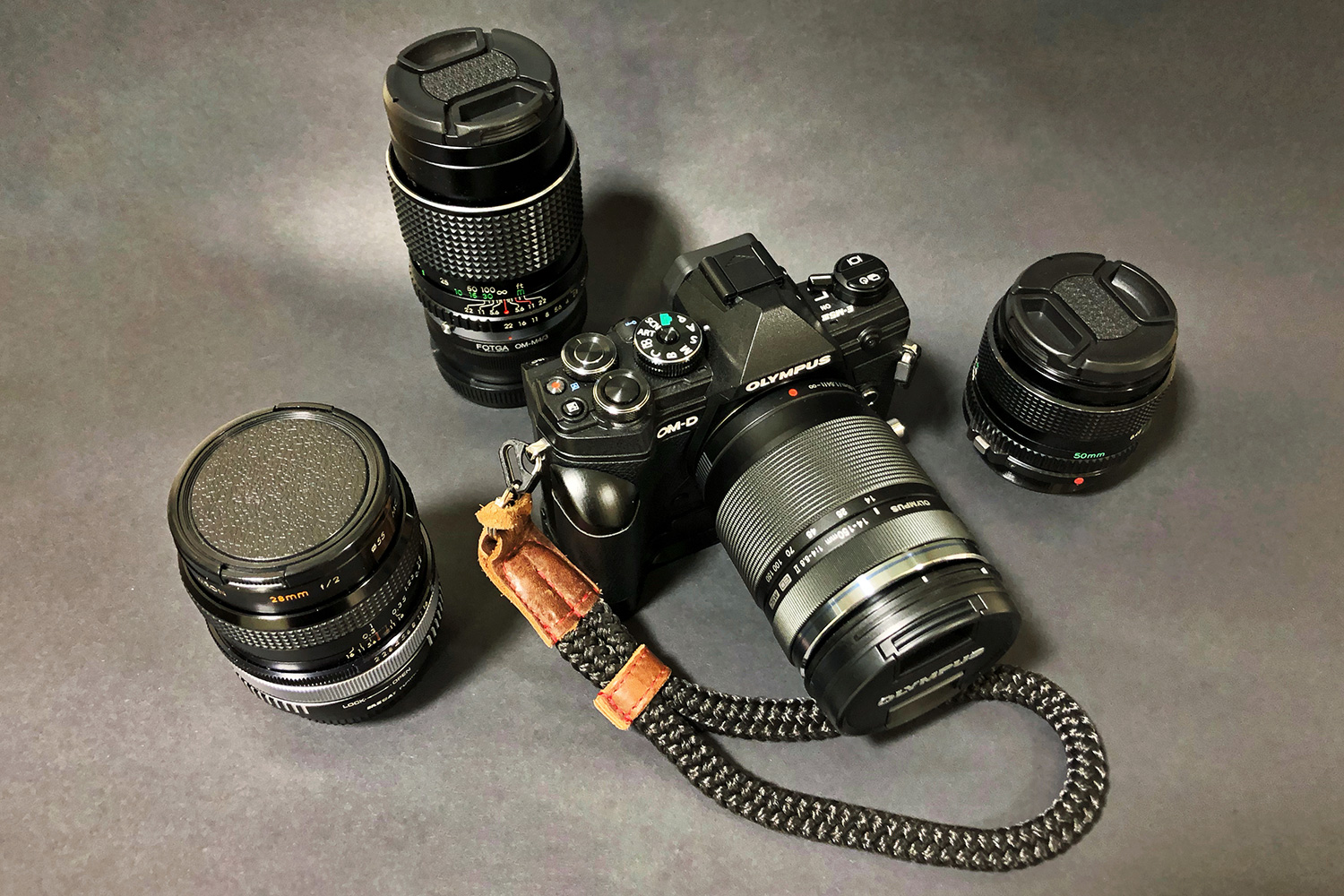 This lens was really heavy and big, but the photos I took with it made me really happy. I felt as if I had stepped into a new world. After a while, I realized that I was holding a heavy object in my hand. Yes, it wasn't a problem for me at first. Maybe I didn't mind with the excitement of buying a new lens, but then this weight issue started to bother me.
One day, while wandering around Kızılay, Ankara (Ankara is the capital of Turkey), I came across a small store. There were old lenses and cameras in the store, and a particular lens caught my eye in the window display. The Canon nFD 50mm F/1.4 just stood there, and I immediately offered the seller a trade.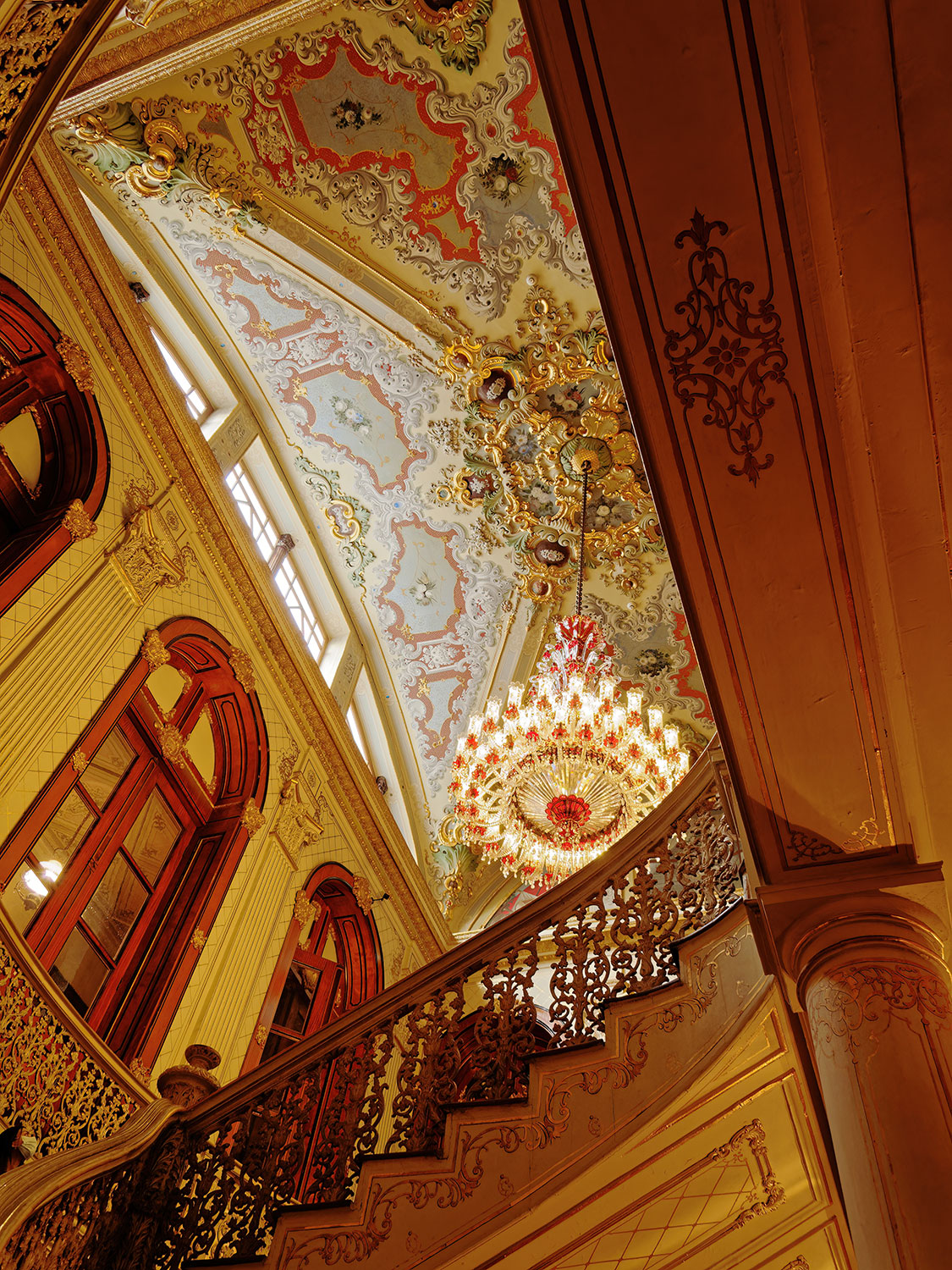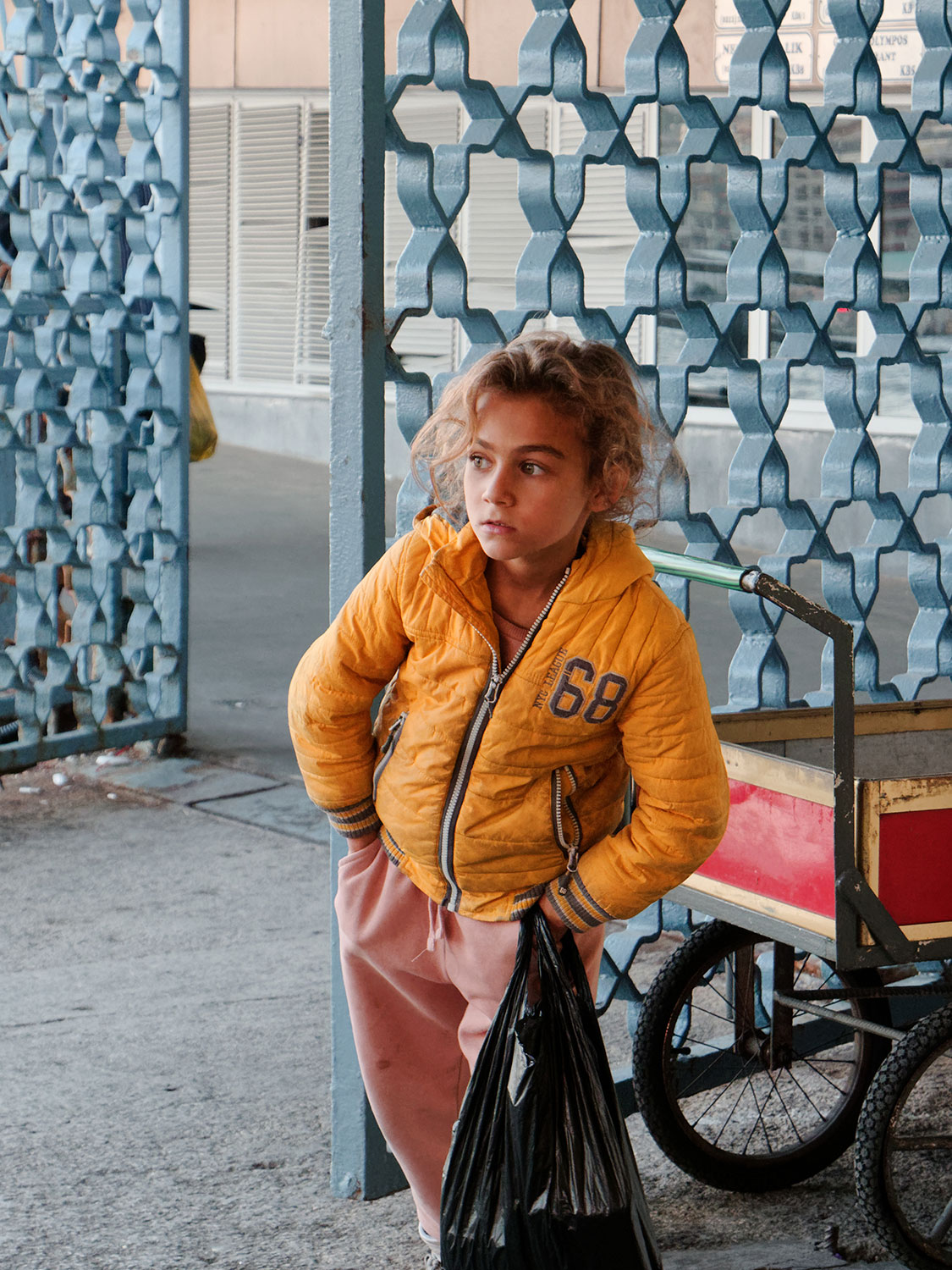 I have a new 50mm lens, as accepted by the seller. The condition of the lens was fine, and there was no problem with the image quality, but the most important thing for me was that my new lens was light and quite small in size. Apart from that, I bought another lens that caught my eye before I left the store.
This lens was the Star-D 135mm f/2.8 lens. I got it completely spontaneously. Although it was pure luck that I found that store, but it had never occurred to me to buy a 135mm lens. I took some pretty good pictures with both lenses.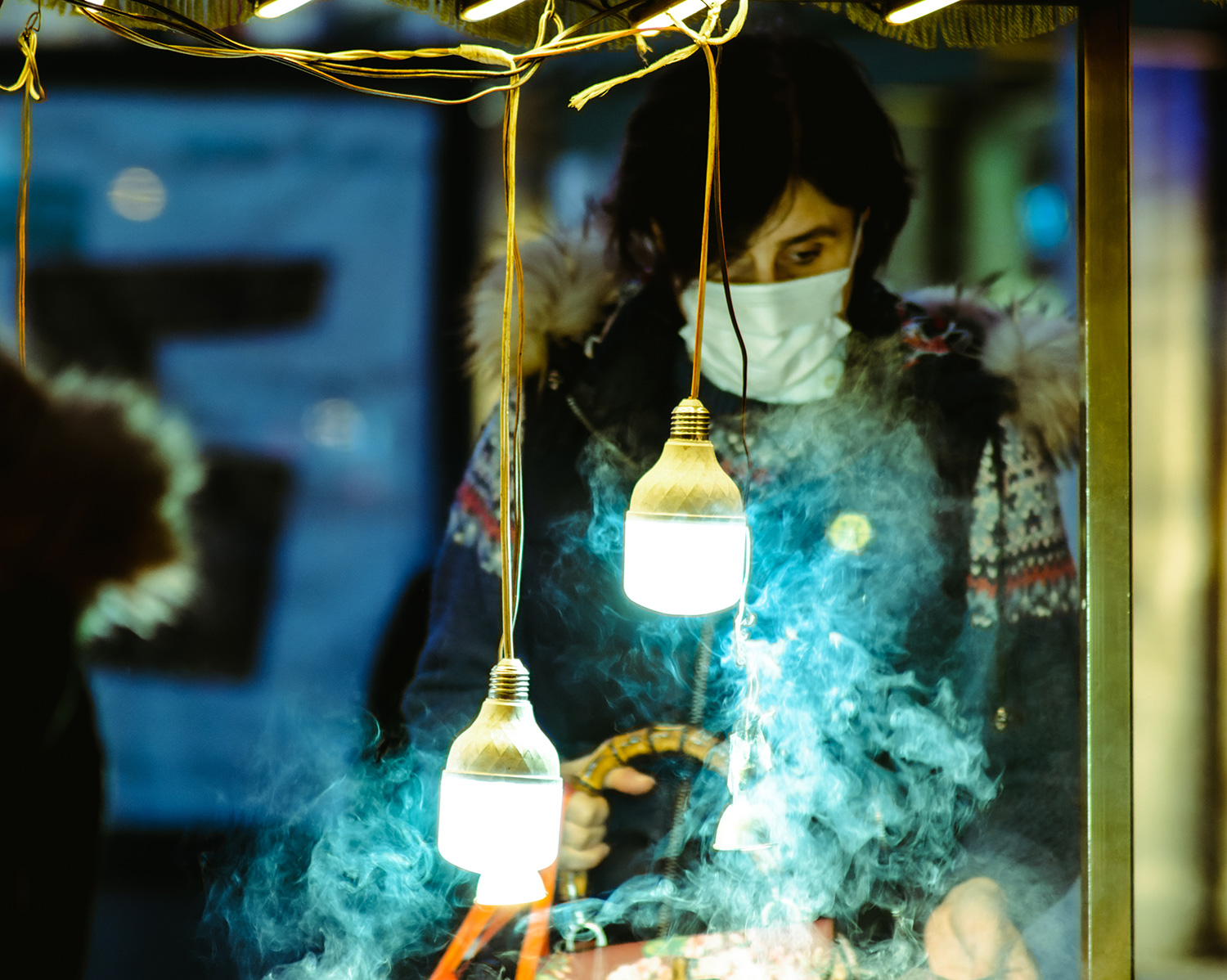 If I have to talk about my 135mm lens briefly, I couldn't use this lens much. The reason for this is that I bought this lens without a plan, and I have been using this lens for the last 2 months. Maybe I can share my experience with this lens when I gain more experience.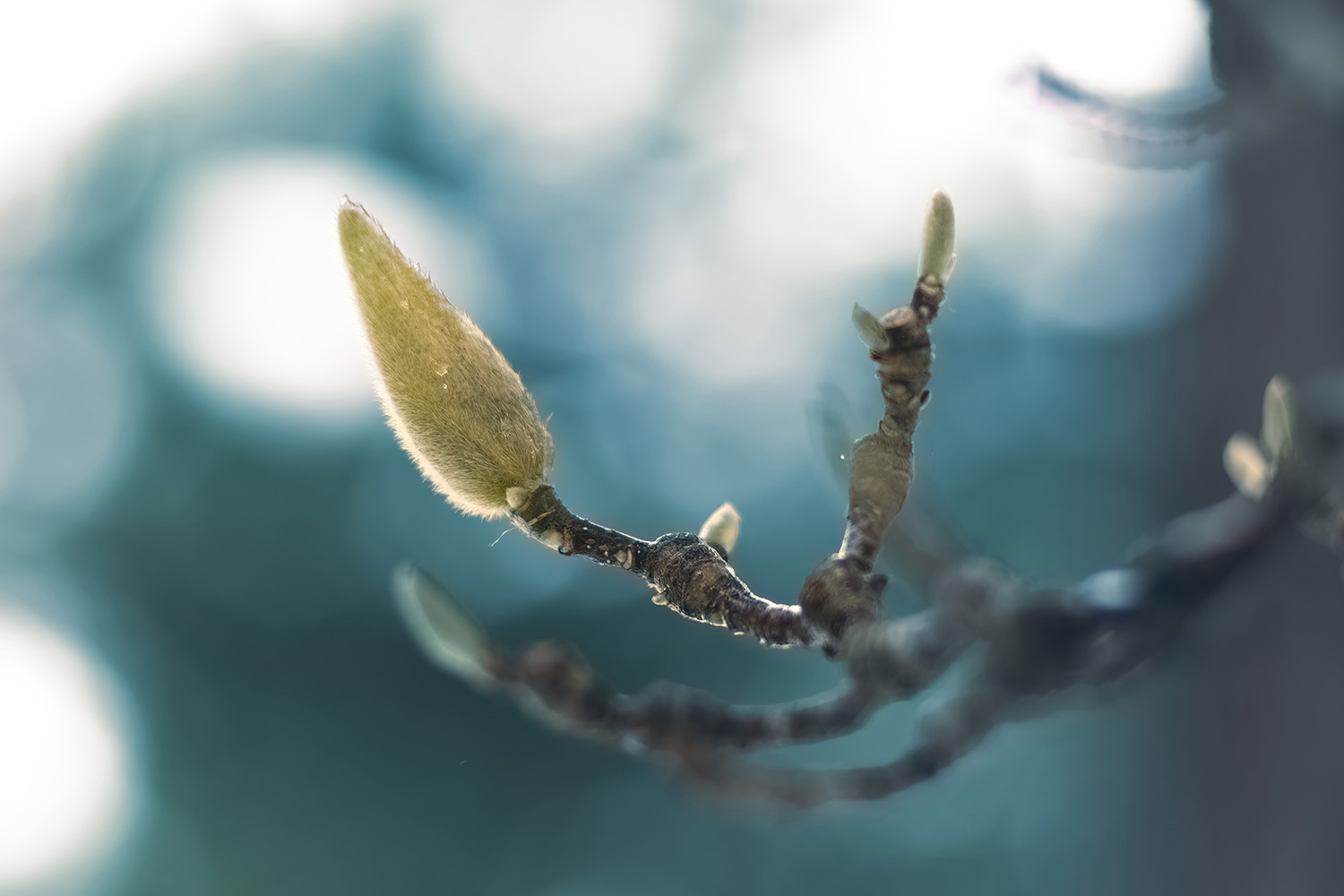 After a while, I found that the 50mm lens was not very comfortable for me, for street photography. Wide-angle lenses are more suitable for my style. At this point, you will say, "Then why didn't you choose a wide-angle lens?" You can say, and you are right. I also wanted to buy a wide-angle lens, but wide-angle vintage lenses are both expensive and relatively hard to find.
After going through a research process again, I thought a 24mm or 28mm lens would be suitable for me. While browsing an online second-hand shopping program on my phone, I came across a lens called Kiron 28mm f/2 MC. This lens was different from its other counterparts. First of all, it had the advantage of a fast aperture for a 28mm lens, but the most important thing for me was the photographs it produced.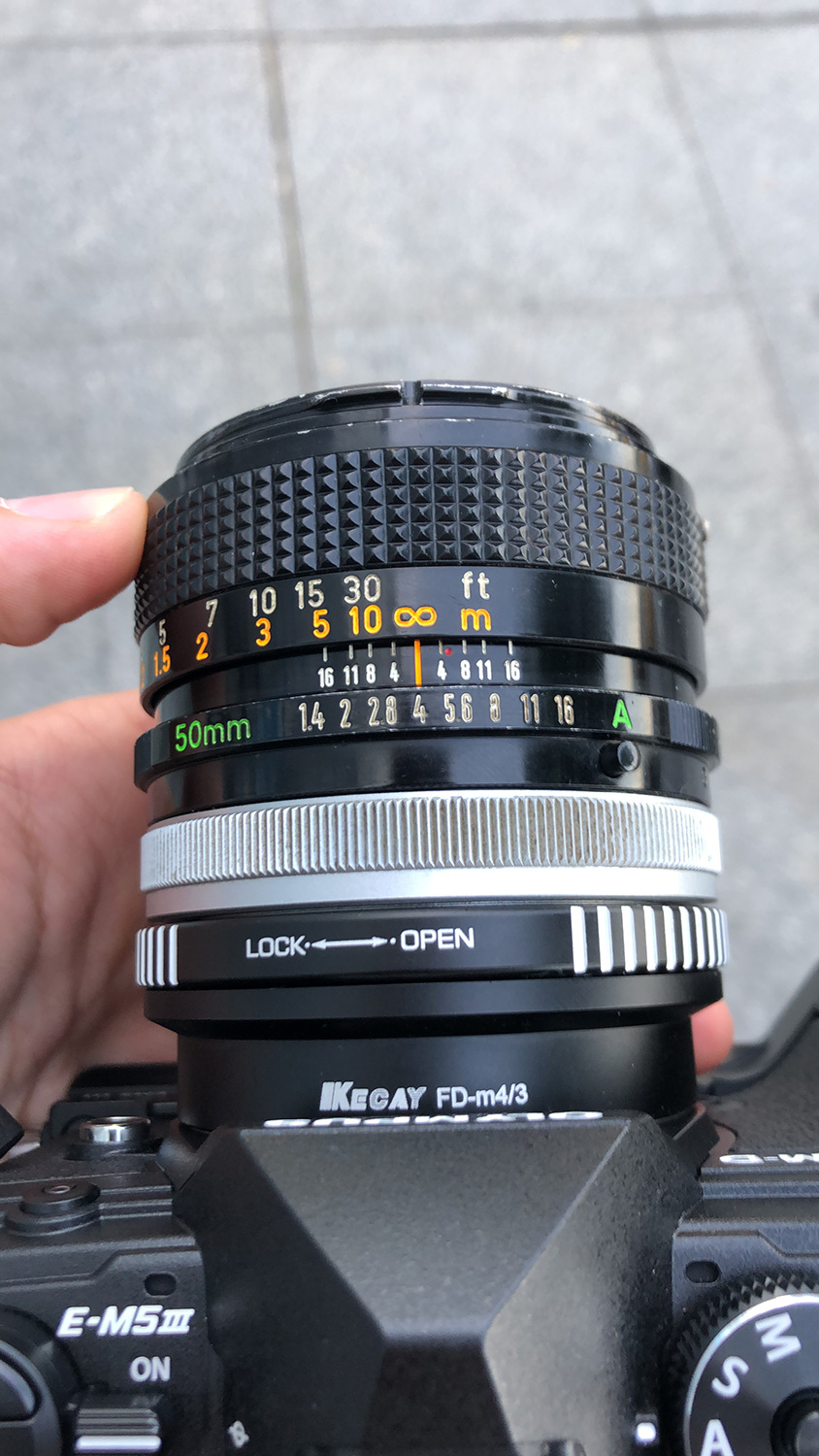 This lens has a chronic problem. After a while, the diaphragm blades and the rear element get hazy due to oil leakage, although it does not affect the sharpness of the image. I was very impressed with this lens and bought it. When I first got the lens in my hands, I was surprised by its size and weight. This lens was also large and heavy like my Canon 50mm lens, but the photos produced by the Kiron 28mm made me ignore these issues.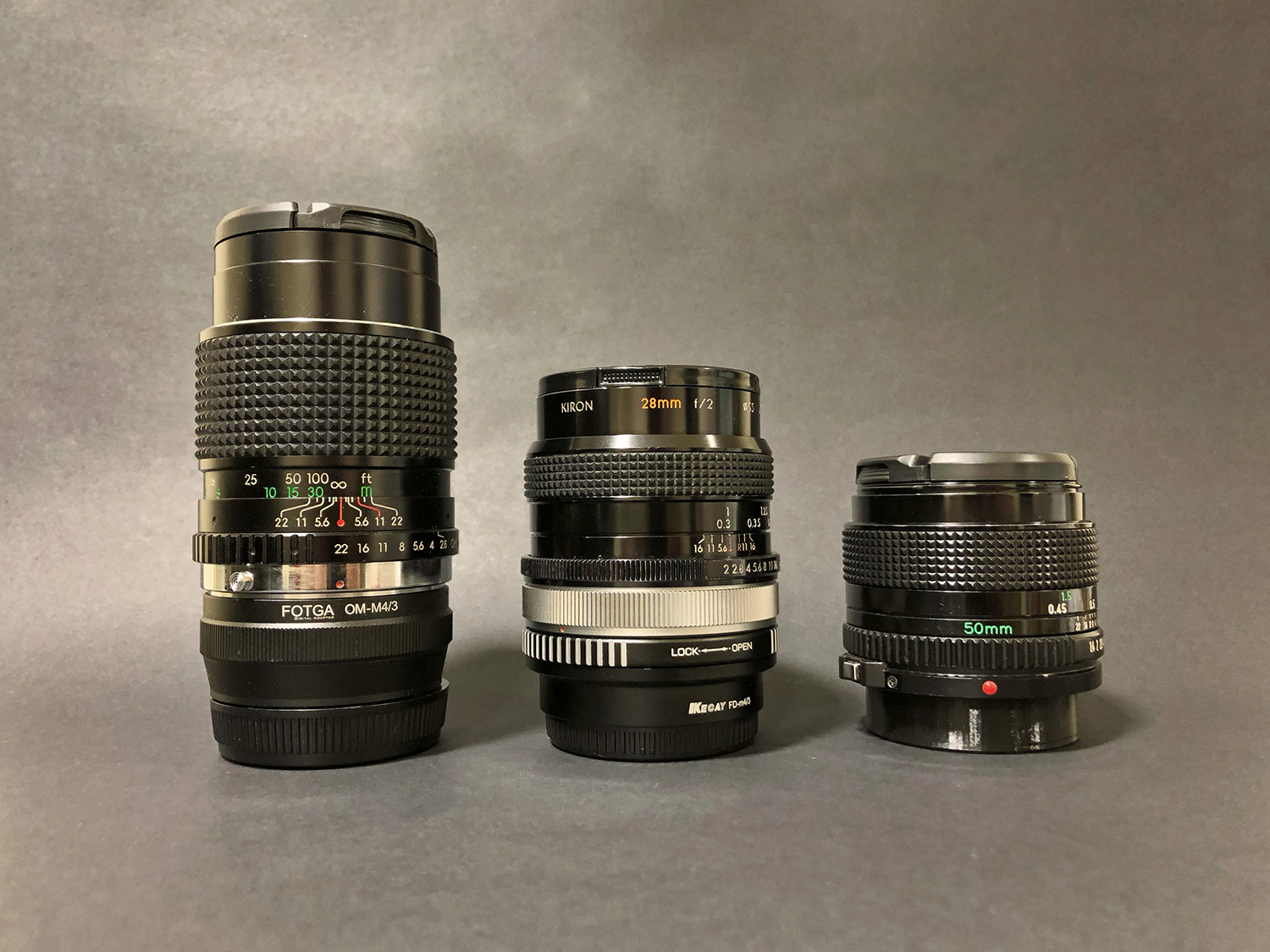 Canon and Kiron
I haven't used any other lenses since I started using these lenses. I rarely use my 14-150mm lens. It was difficult for me to focus manually at first, and I couldn't take many pictures because of this, or I couldn't take them the way I wanted. A few tweaks I made afterwards really helped me.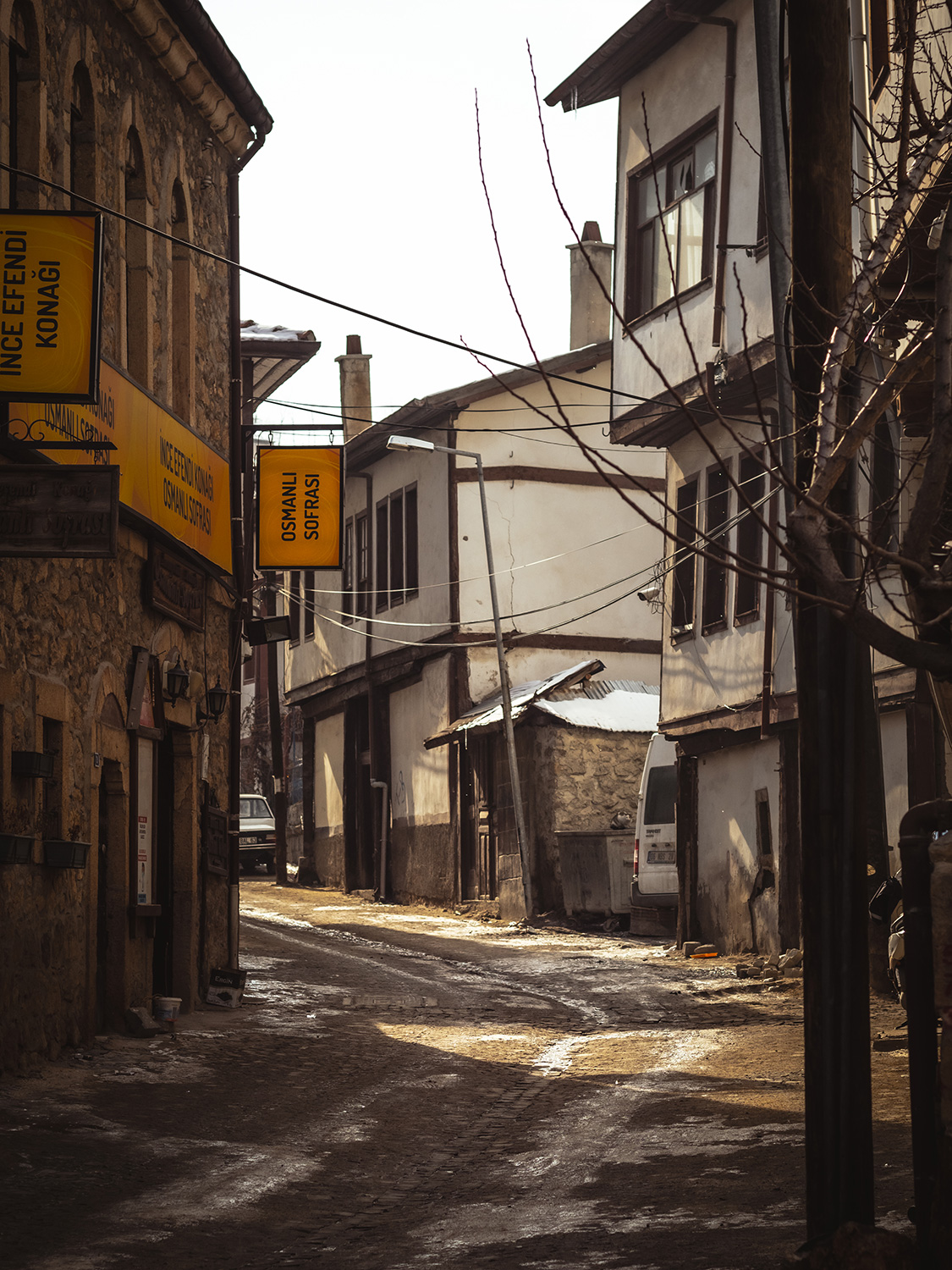 If you are using an Olympus camera and have decided to use manual lenses, there are definitely adjustments you need to make:
● First of all, you need to create a profile according to the focal length value of your lens and introduce this value to your camera. In this way, your image stabilization will work more consistently, and you will get rid of blur caused by jitter.
● Another setting you need to make is to turn on focus aids. Turning on the Focus Peaking and Focus Zoom features will be effective in increasing the sharpness of the photos you take.
I had some holding issues when I first got the Canon 50mm. Since the lens was almost as heavy as the camera, it had an unstable grip on my hand. I decided to buy a handle as I thought it would solve this problem, and I bought a metal handle from Aliexpress. In this way, I can say that I relax ergonomically.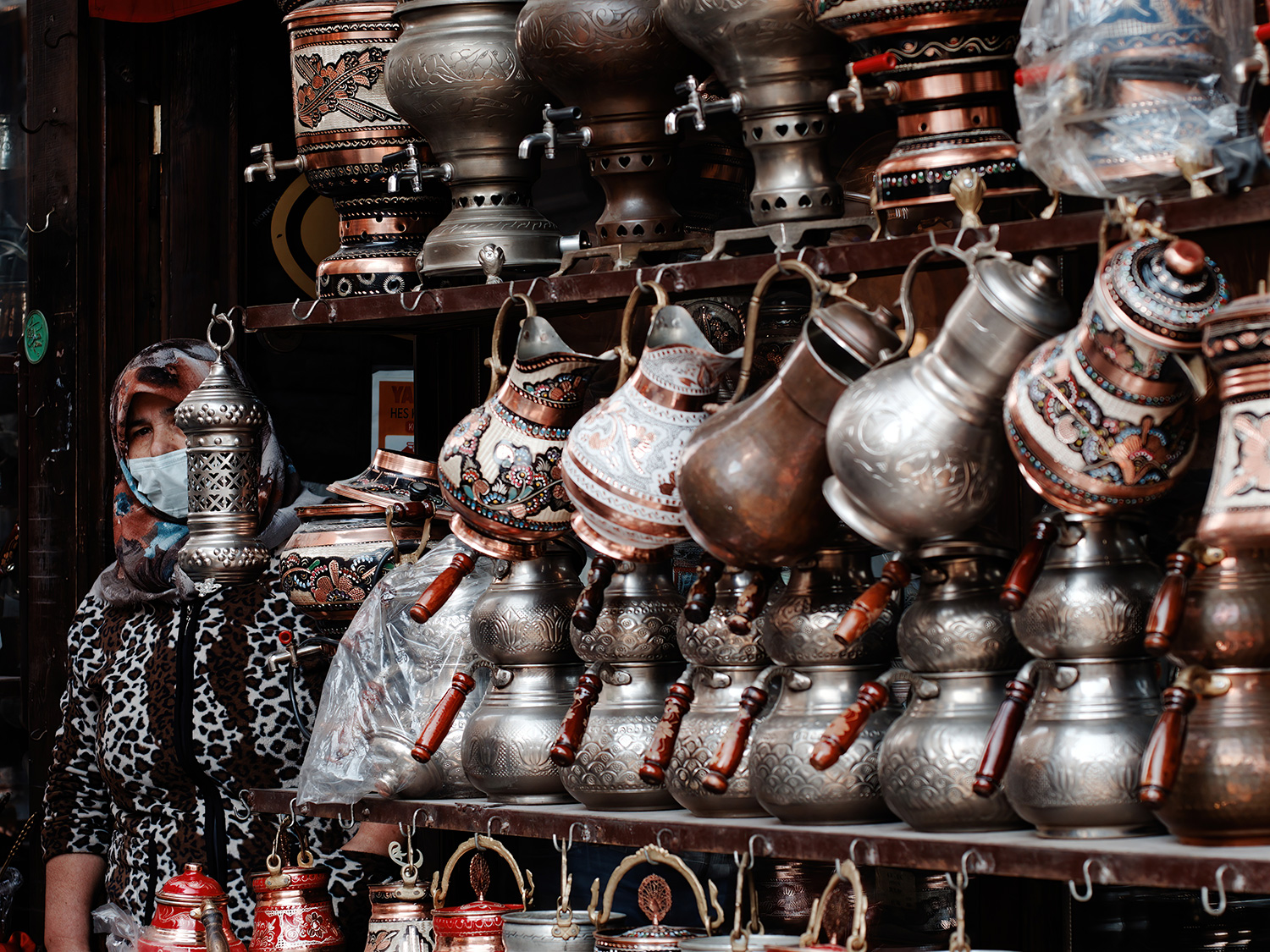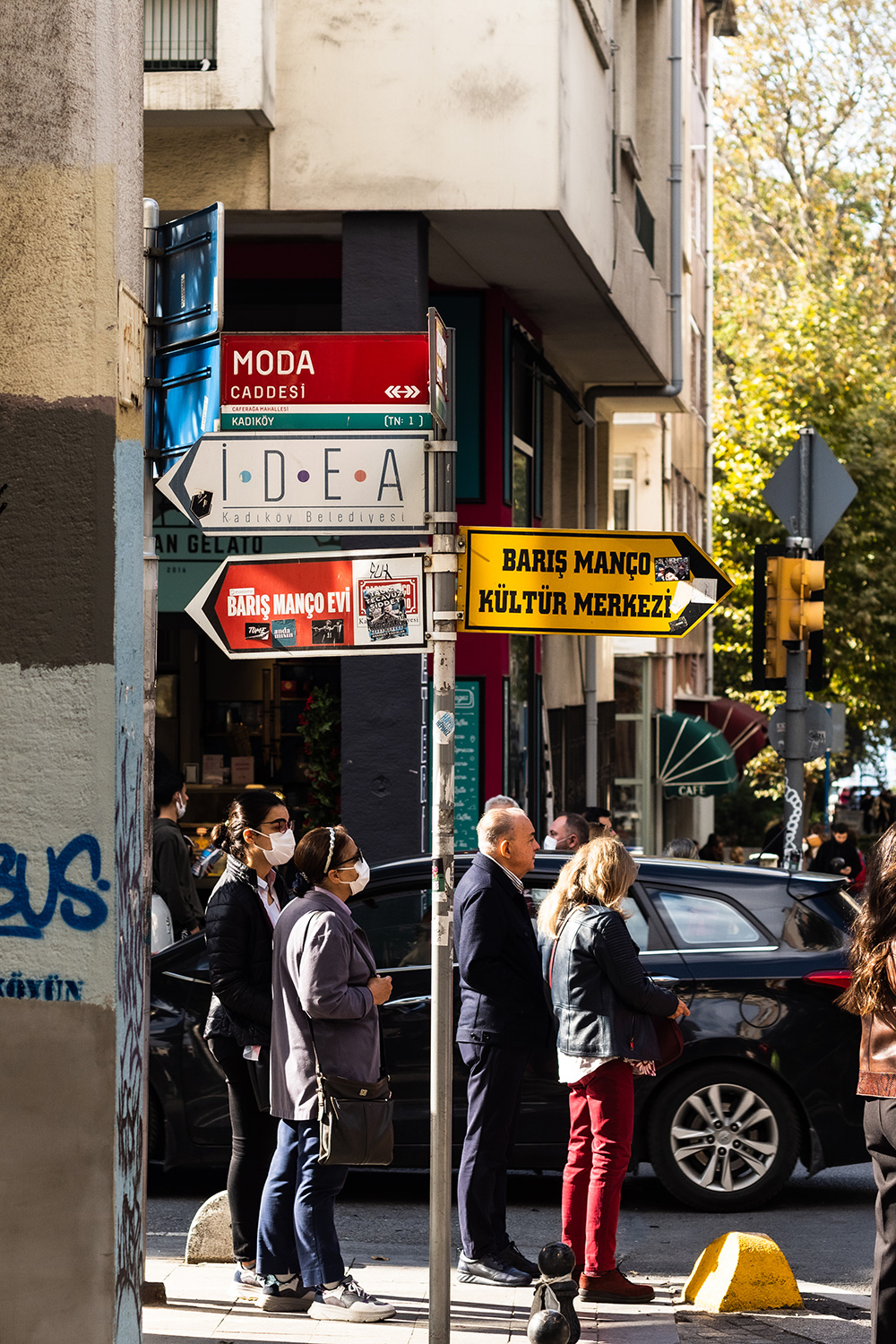 There was another situation that I had to get used to when using my Kiron and Canon lenses. Apart from their size, weight and being manual, another factor was that I couldn't use these lenses at the required values. As you know, Olympus cameras use MFT sensors, and therefore the equivalent focal length is multiplied by 2 times. So although it's a 50mm lens, I actually use this lens like a 100mm. I knew this situation and naturally, I bought these lenses on purpose, but it still took some time to get used to.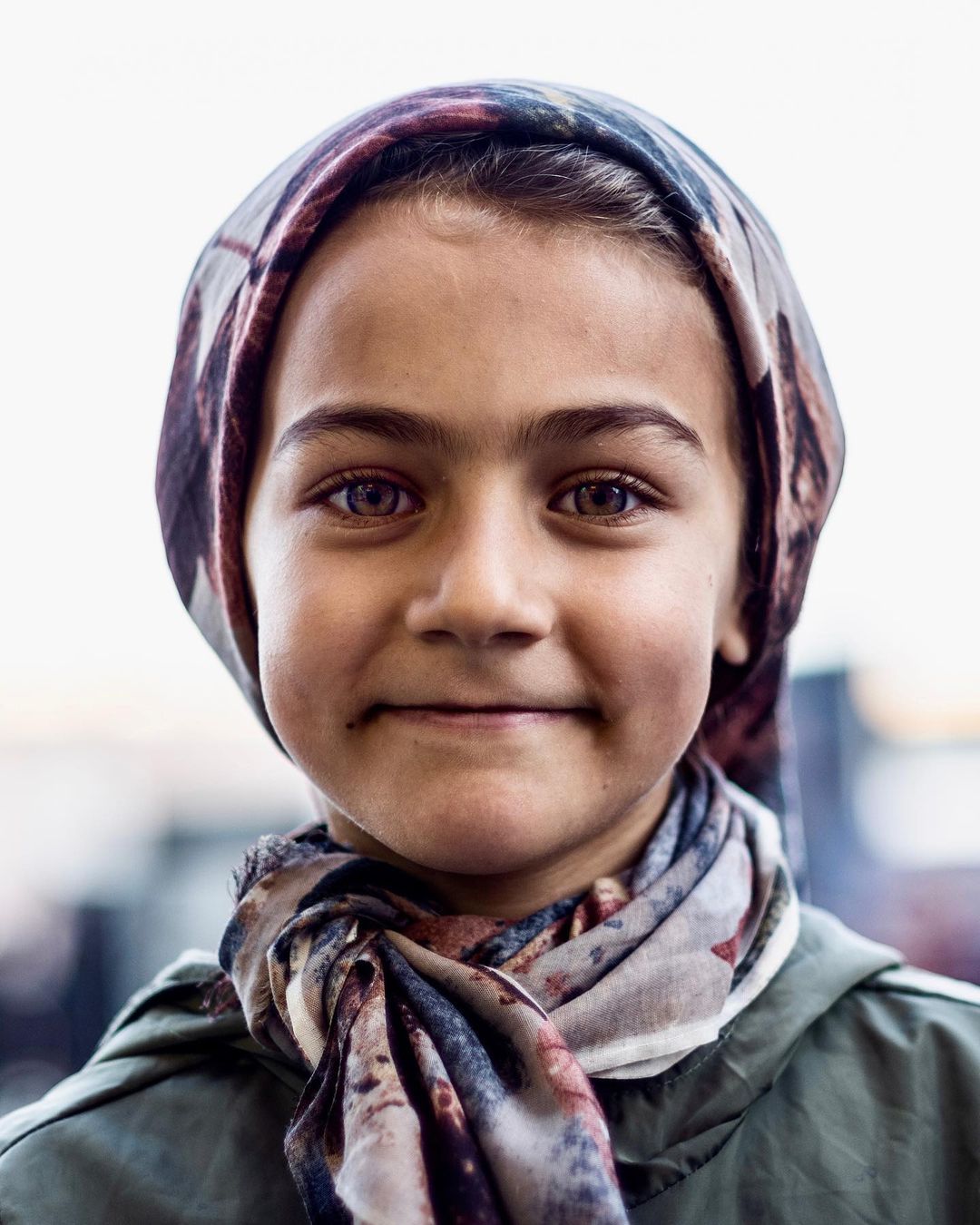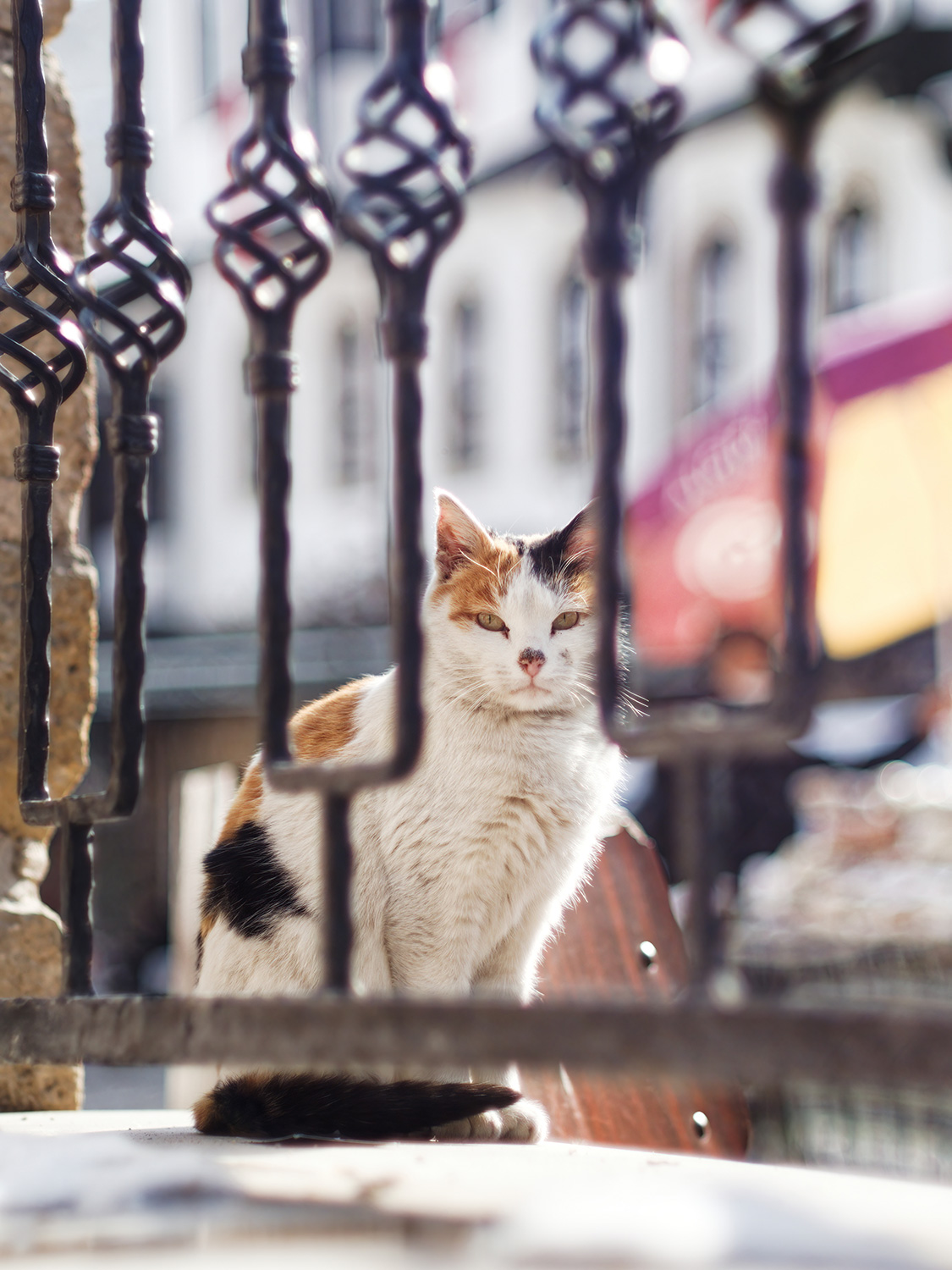 Both lenses have their own characteristic features. First of all, Canon nFD 50mm f/1.4 is a really nice portrait lens. The colors and background blur it gives are really nice. It also excels in sharpness. If you are shooting street photos rather than portraits, it would be better to use an f/4.0 aperture, because as far as I can see, it gives the sharpest photos at that value. On the other hand, for portrait photos, I recommend taking photos at f/1.8. Because Ff/1.4 is not good in terms of sharpness and chromatic aberrations appear.
My Kiron lens is another matter. This lens is the most characteristic of all the lenses I own. First of all, the colors it gives are really beautiful. I'm generally someone who likes to use warm colors in my photos, and the output of this lens is very close to what I want, even without post-processing. The focus ring rotates at a larger angle than my Canon lens, which means I can focus better with this lens.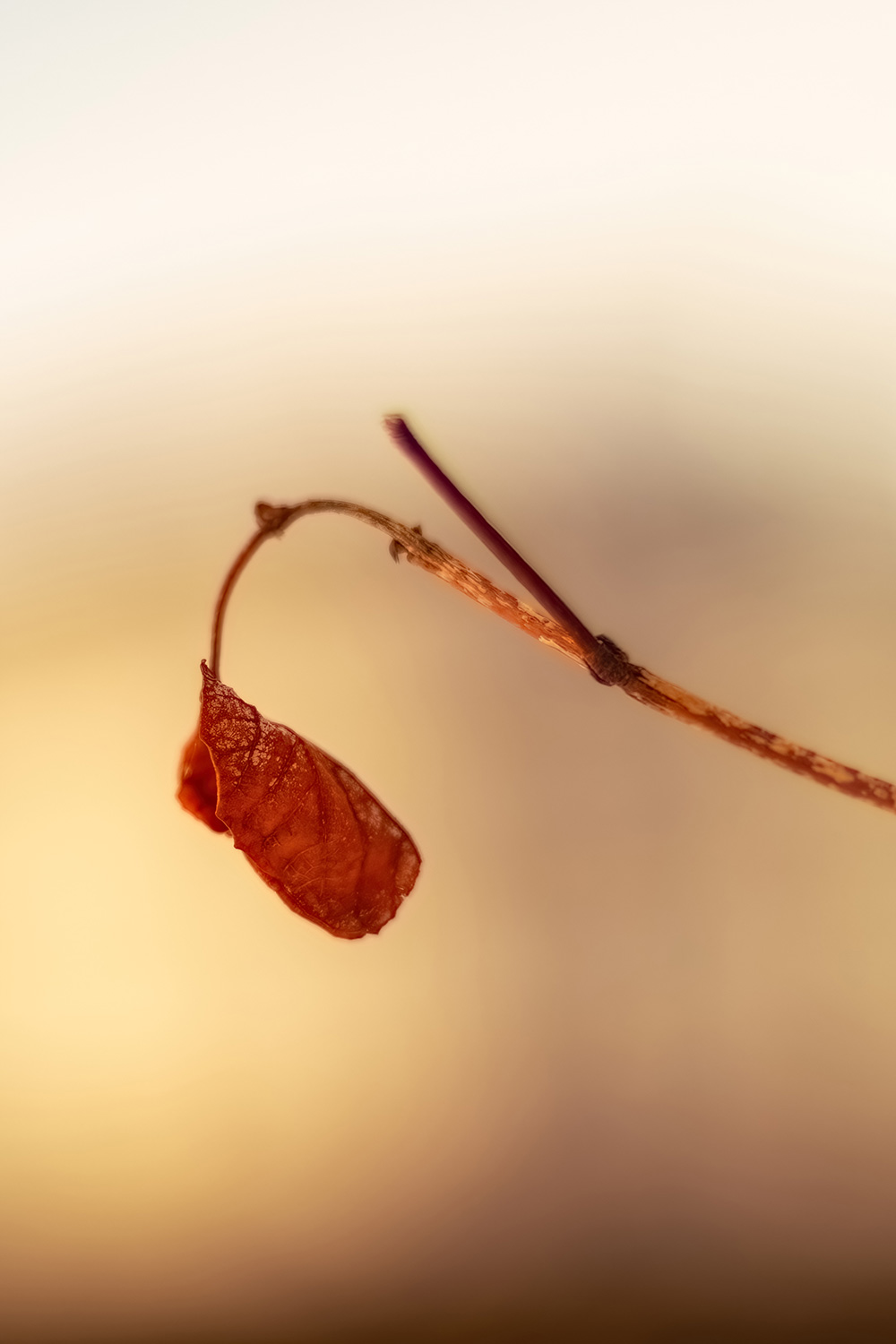 As you know, Kiron comes with an f/2.0 instead of f/2.8 aperture, unlike the other vintage 28mm lenses. This may make you happy at first, but as with Canon, the lowest aperture in this lens spoils the image. There is a loss of sharpness with an aperture value of f/2.0, but as far as I can see, this is not as dramatic as in Canon. I usually take pictures with an aperture of f/2.8 or higher with this lens, and I am quite satisfied.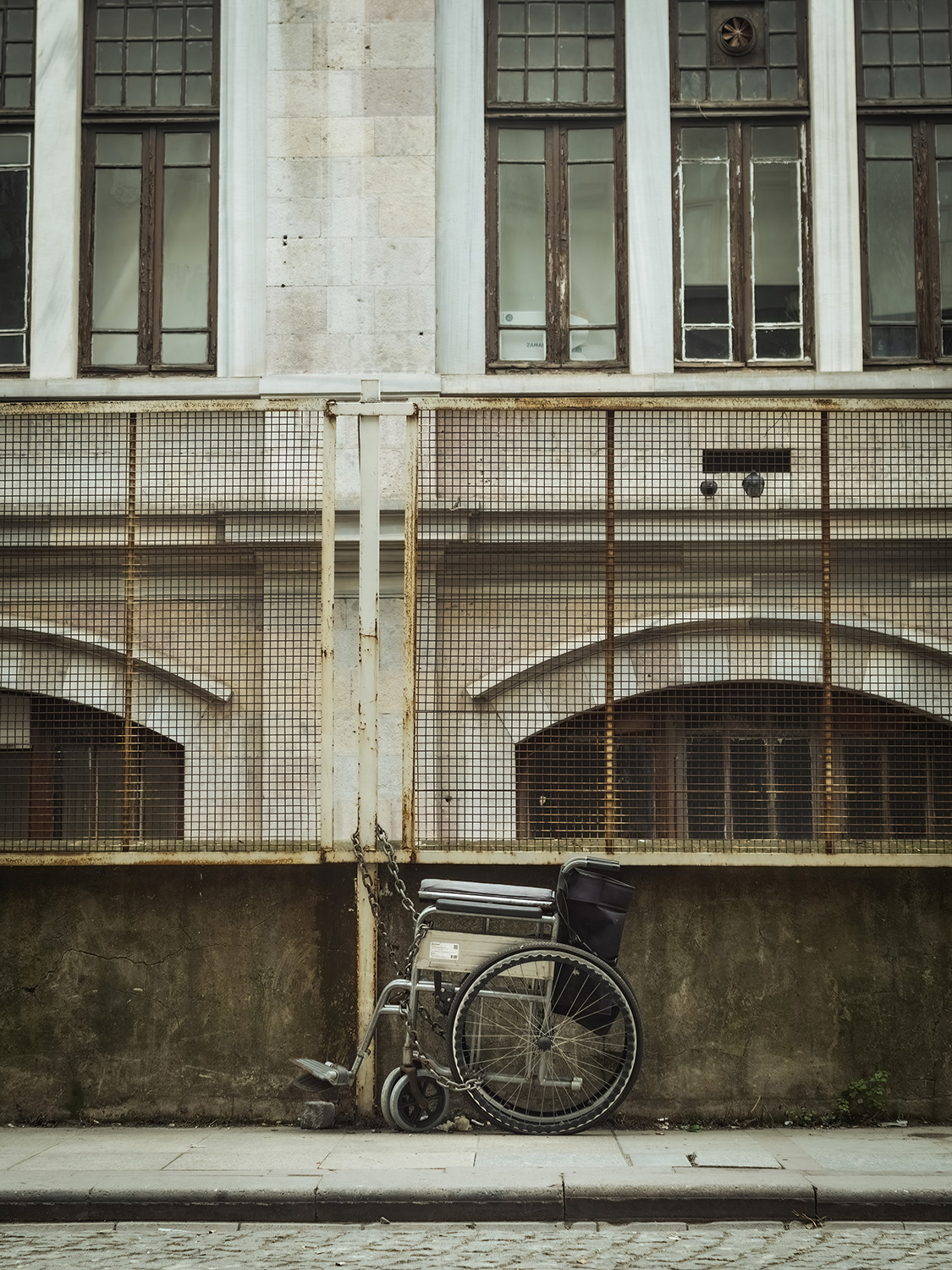 In terms of sharpness, my Canon lens is much better than the Kiron, but this does not upset me because if I want sharpness, I can bring it with a click. But there is one thing that saddens me a bit from my experience, maybe this is something specific to this lens. If you want to focus far from a distance, the optical quality of the lens degrades, causing the details of distant objects to be blurred. I have never experienced this with my Canon lens. However, despite this problem, the Kiron 28mm f/2 MC is my favorite lens for now.
It is useful to note that my experience and yours may differ. Since the production conditions and quality control standards of these lenses are not as good as today, each lens may have its own different characteristics.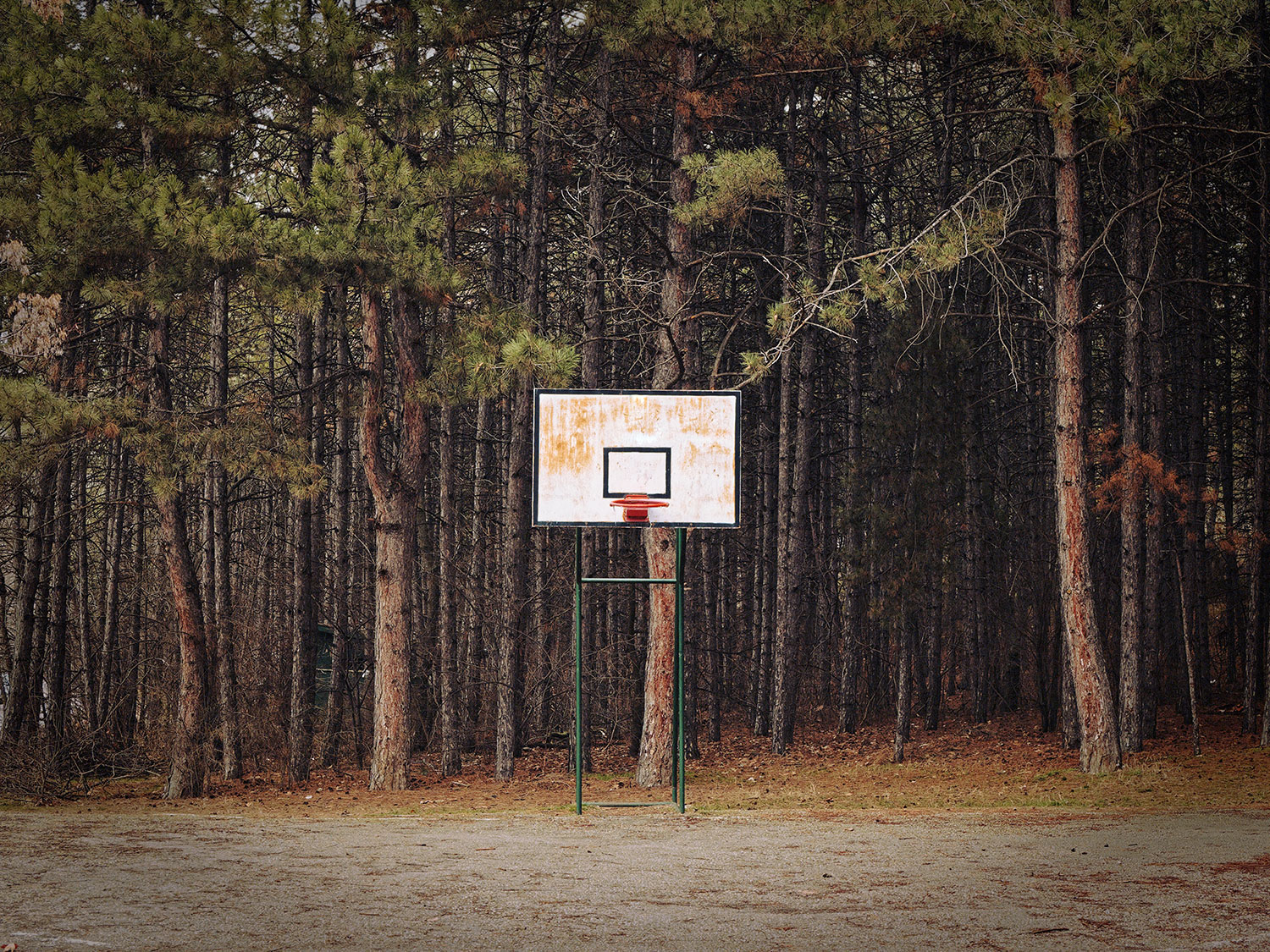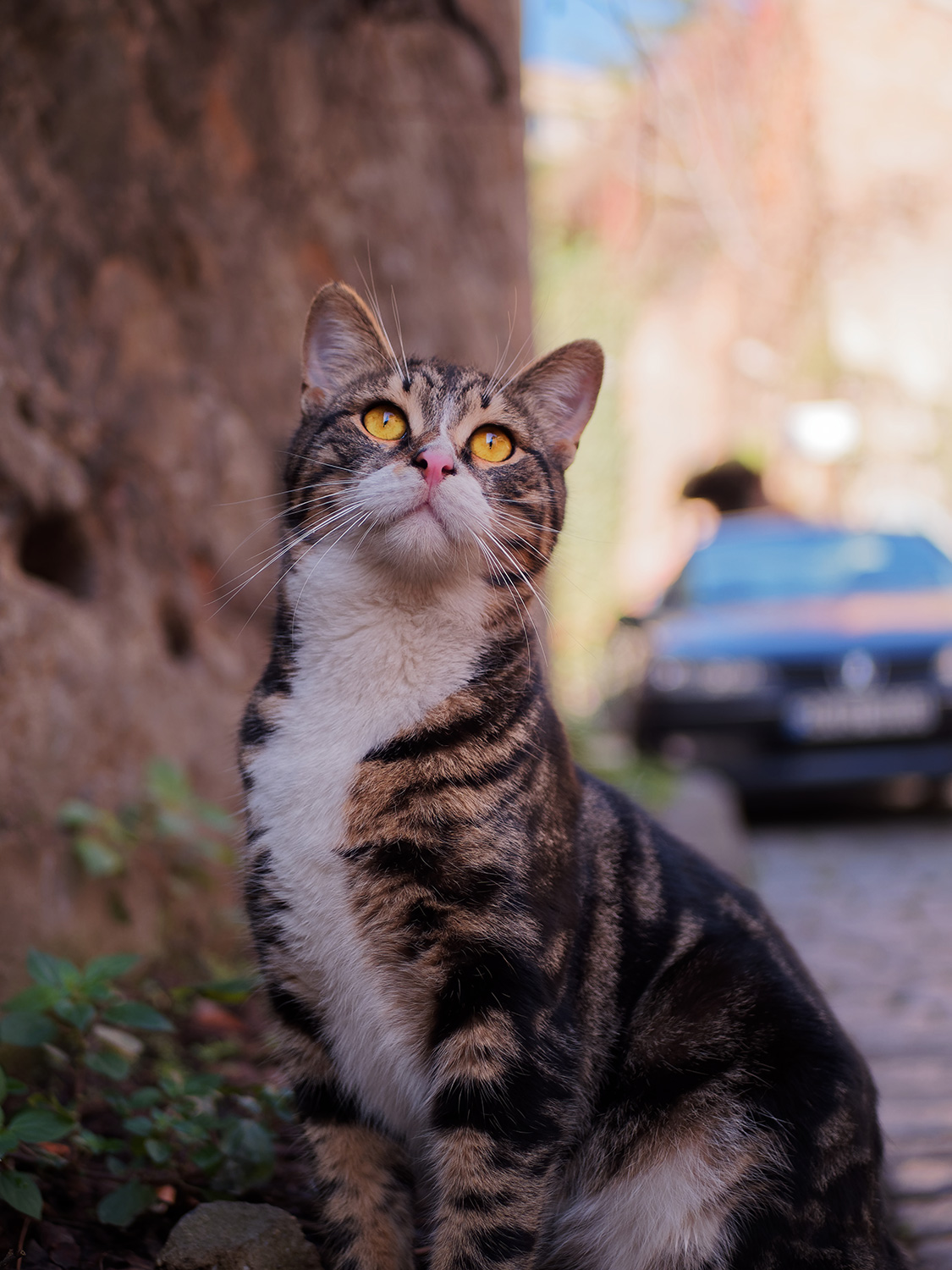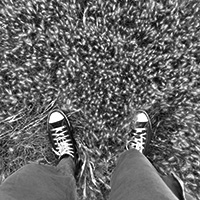 "I'm Kaan, I live in Istanbul, Turkey's largest city, and I have been living here as a student for about 4 years. I am studying visual communication design at my university."