Olympus – Still the best choice
It has been a while since my last story was published in Olympus Passion Magazine, in Edition #23, April 2019, and I am delighted to submit this story to a magazine that I very much enjoy reading each month. As the title suggests, Olympus, in my humble opinion is still, in 2021, the best choice when it comes to user friendly, rugged and feature packed mirrorless cameras!
A great deal has happened in the world since the last time my words graced the Olympus Passion magazines' pages, the world has been plunged into a global pandemic, travel has been severely restricted or halted and Olympus has made the decision to sell off its imaging business to JIP!
All three of the things have caused a great deal of heartache and distress to many millions of people around the world, but the sale of the Olympus imaging brand really concerned me and like so many other die hard Olympus users, made me fearful that the system I loved could possibly fade out!
With the thought in my mind that Olympus, may go the way of the Dodo, I, and I suspect, a great many other Olympus users started to do some research into possible replacements to my much-loved Olympus cameras. My reluctant research had me looking at the mirrorless offerings from Sony to Fujifilm, from Canon to Nikon and almost everything in between, and as a result of all of this research, the conclusion I came too was that none of these other systems could come close to offering the same features, form factor and user experience I had come to expect and love in my Olympus OM-D E-M1 MkII which at the time, was my primary camera.
This realisation was troubling, until the OM-D E-M1 MkIII was announced which offered me the chance to retain all of the features that I loved from my E-M1 MkII along with a host of new and very welcomed features from the E-M1X, features such as;
• An Updated Image Sensor the same as found in the E-M1X;
• The new and very powerful TruePic IX Processor;
• A more Durable Shutter rated to 400,000 actuations;
• Better SSWF dust resistance;
• A new and improved Autofocusing algorithm and improved face and eye detection;
• USB Charging and power delivery to make breaking free and travelling lighter a real possibility;
• The new Starry Sky AF to improve focusing during Astrophotography;
• The AF joystick to improve what was already a great camera to handle;
• Enhanced Video Settings;
• The Live ND built-in;
• The Handheld High Resolution added, and
• Extended Battery Life.
This for me was fantastic news, making a camera system I already loved, that much better.
So, it was a no brainer, I doubled down, and purchased an E-M1 MkIII without hesitation!
The E-M1 MkIII has become my primary shooter and I could not be happier. This, however, was not the only expansion to my Quiver of Fantastic Olympus gear, in the last two years, I have also been lucky to add the 17mm F1.2 Pro, The 8mm F1.8 Fisheye Pro the 75mm F1.8 and the MC-20 2X Teleconverter (to increase the range of the 40-150mm F2.8 Pro) along with a used Olympus PEN-F which I love, both as a work of art and a great fun camera to shoot with.
I am still hopeful that I can further feed my gear acquisition syndrome (GAS) with the hopeful future additions of the 45mm F1.2 Pro, the 300mm F4 Pro and the Olympus 100-400mm Superzoom, I would also love the new Olympus 150-400mm f/4.5 TC1.25X IS PRO which I think is amazing but at this stage a little out of my price range, I will continue to live in hope!
This combination has brought me not only a great deal of pleasure and added to the overall experience of shooting with a truly great camera system, but it has also brought me success, with all six of the images I entered into the Australian Photographer of the Year awards for the Year 2020 being awarded Commended Ratings, an achievement I am very proud of! And due to recent news and announcements from JIP, I am very confident that Olympus will continue to innovate and further expand what I consider to be the best choice of camera system for my shooting style.
I particularly like the live composite and live time modes of the Olympus cameras, I often use these to great effect when creating extreme long exposure images like star trails of Smooth Serene Seascapes and I have found myself using the new live ND feature very often to produce fantastic handheld long exposure look images, it is a feature that has helped me "Break free" on short trips and leave my tripod and ND Filters behind, to travel that bit lighter which, I guess all photographers would appreciate.
With my land-based photography requirements well and truly covered by my Olympus kit, I recently began thinking about adding a drone to my kit in an attempt to find new angles and let's face it, have some fun. After looking into the options, I went forward with the purchase of a DJI Mavic Pro drone, a drone that is available now for very reasonable prices given it is a few years old. I chose this drone mainly because of its' small size and low weight making it easy to fit into my camera bag and take on adventures.
Whilst the images from my drone are not as good or as high quality as I can achieve with the OM-D cameras, I have enjoyed taking it with me on my travels and have really enjoyed the ability to find new angles and interesting compositions that only a few short years ago required you to rent an aircraft at great expense. I can only advise you all, if you are thinking of a drone, check with the laws where you live or where you are planning to travel to ensure it is legal to own and operate a drone and if it is, go for it, you won't regret the decision!
I look forward to a future shooting with my Olympus cameras and hopefully the many wonderful creations and technological advances that are to come from Olympus in the future! I hope that all of you stay safe and well and that you continue to enjoy using your gear, furthering your photographic skills!
By Laith Stevens, Central Coast, NSW, Australia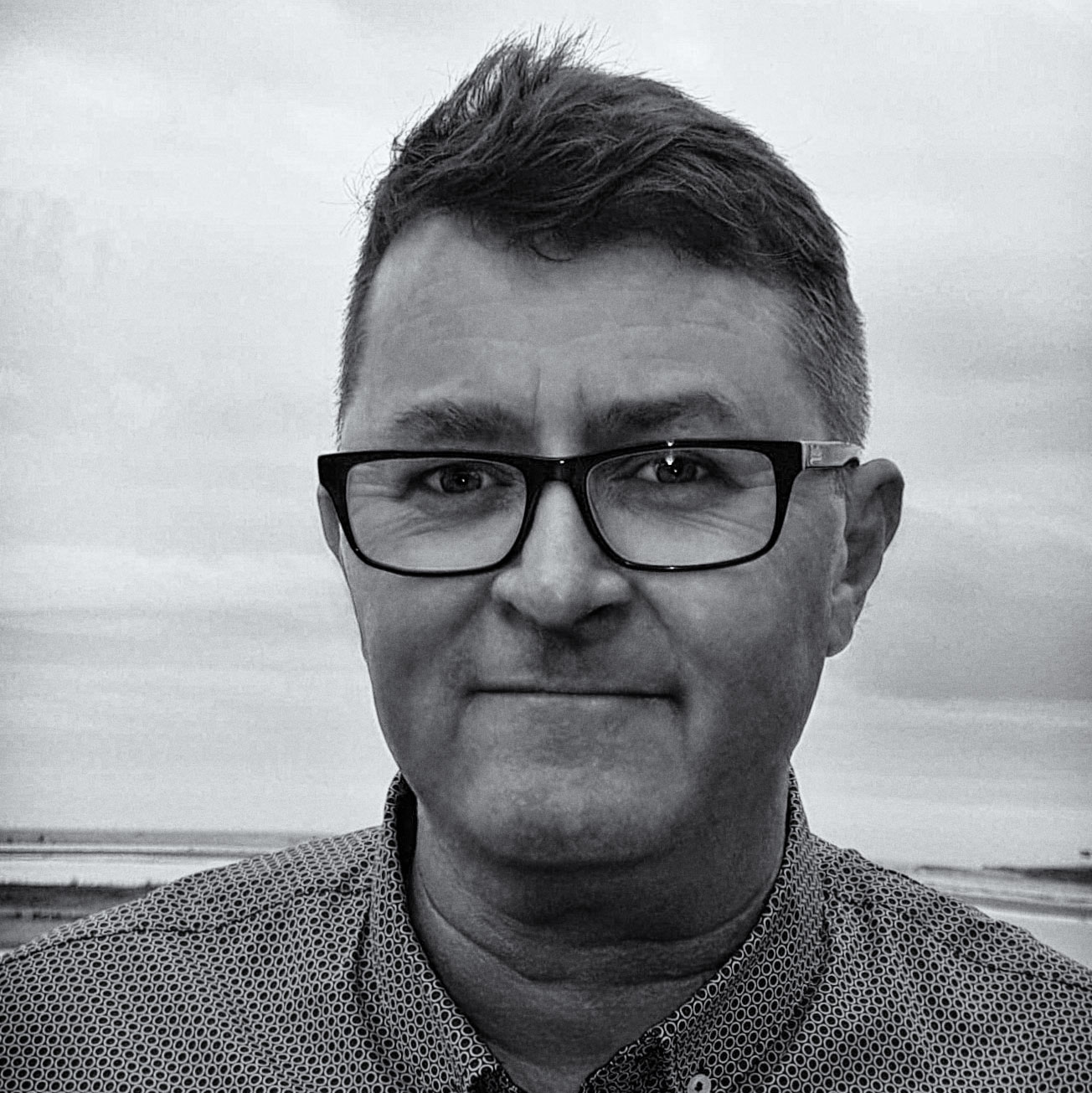 "My Name is Laith Stevens I am an Explosive Ordnance Disposal Technician and Professional Photographer based on the New South Wales, Central Coast in Australia. I consider myself an all-rounder, enjoying all genres of photography but have a real love of landscape, travel, street and portrait photography. I recently founded my photography business and hope to in the near future focus solely on photography as my profession. Onwards and upwards with absolute confidence thanks to my Olympus OMD cameras and wonderful Zuiko lenses."