On the streets with Olympus
My name is Jerlijn Kasmani and have been living on this beautiful earth for already 50 years. For my profession, I am the managing director of a software company where we develop a customer data platform.
With my beloved family, that is my wife and two sons, we live in a beautiful village named Maarssen that is situated in the center of the Netherlands between Amsterdam and Utrecht. We have a nice river running through the village where, in the summertime, we spend lots of time boating. A very nice way of enjoying the beautiful area and doing one of the things I most love to do which is photography.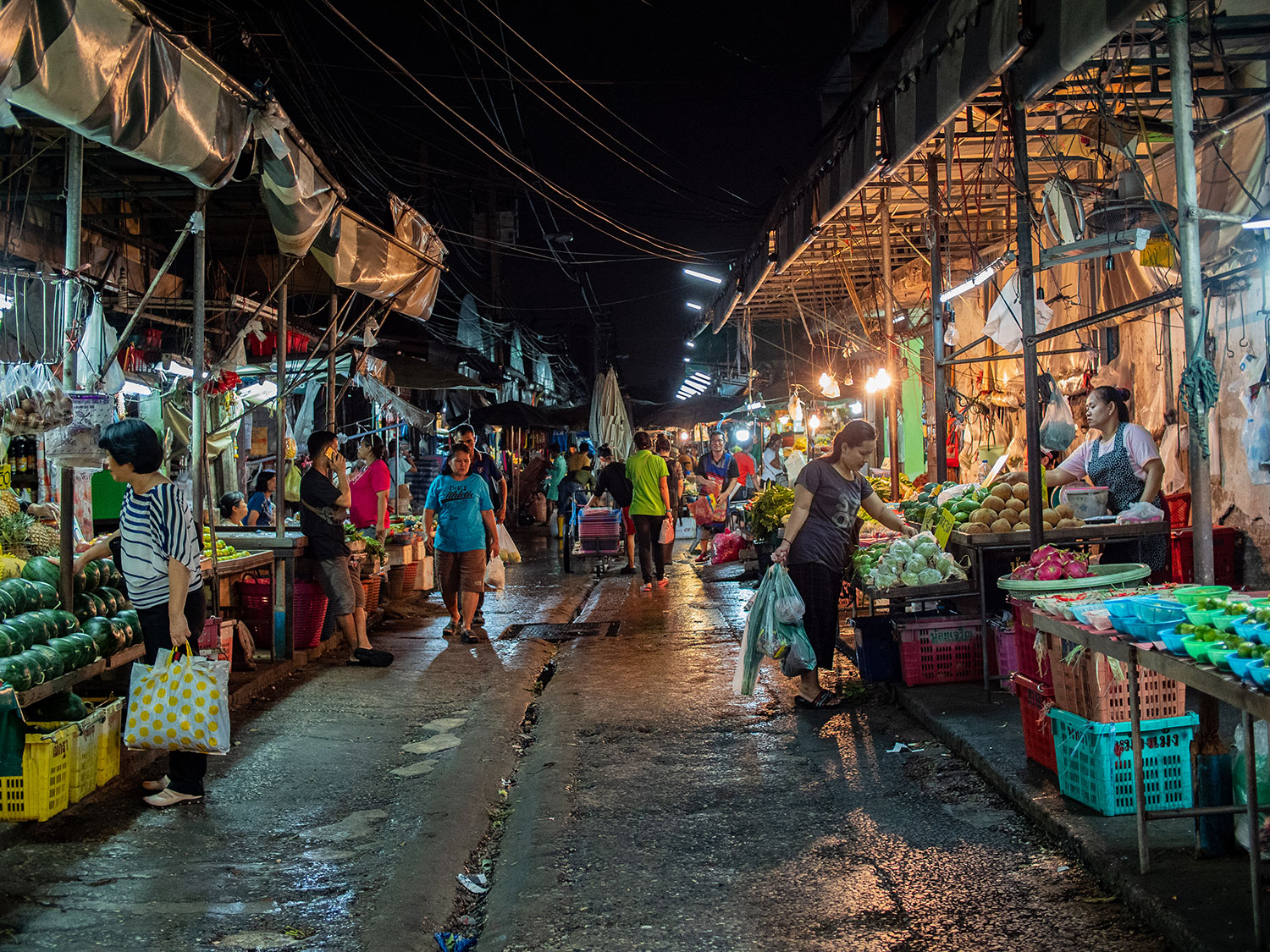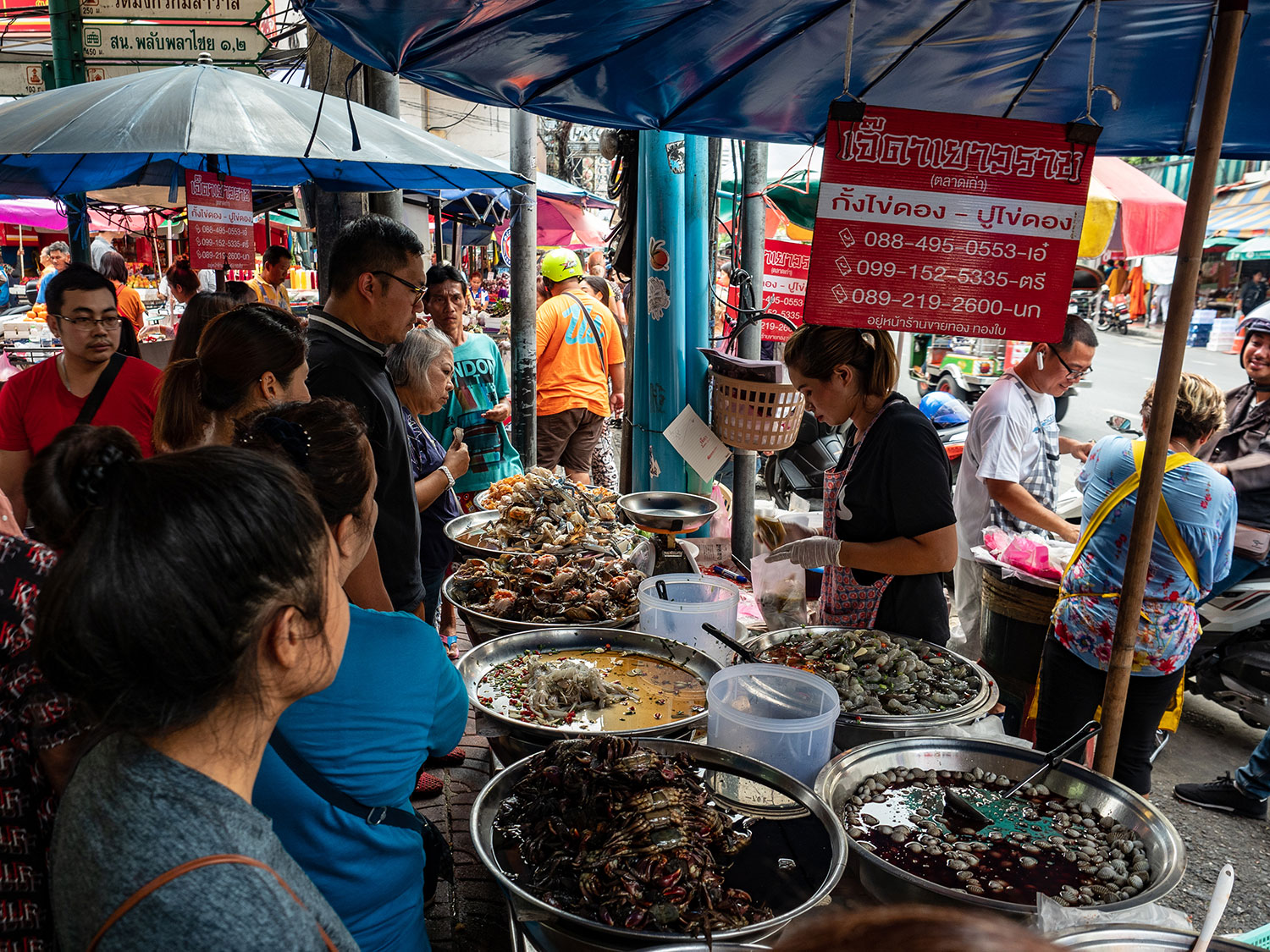 My true love for photography started when I and my wife started traveling and discovering the world. Back then, some 25 years ago, the first place was Kenya doing safari driving in the Tsavo east national park and Amboseli national park. This was such a great experience that the only thing I wanted was somehow to also make a visual documentation in such a way it would be able to recall that same wonderful experience again and again.
I guess that is up to this day what I try to achieve with my photography. To capture wonderful moments telling the story as if you are there and part of the actual moment taking place. I call these 'mesmerizing magical moments'.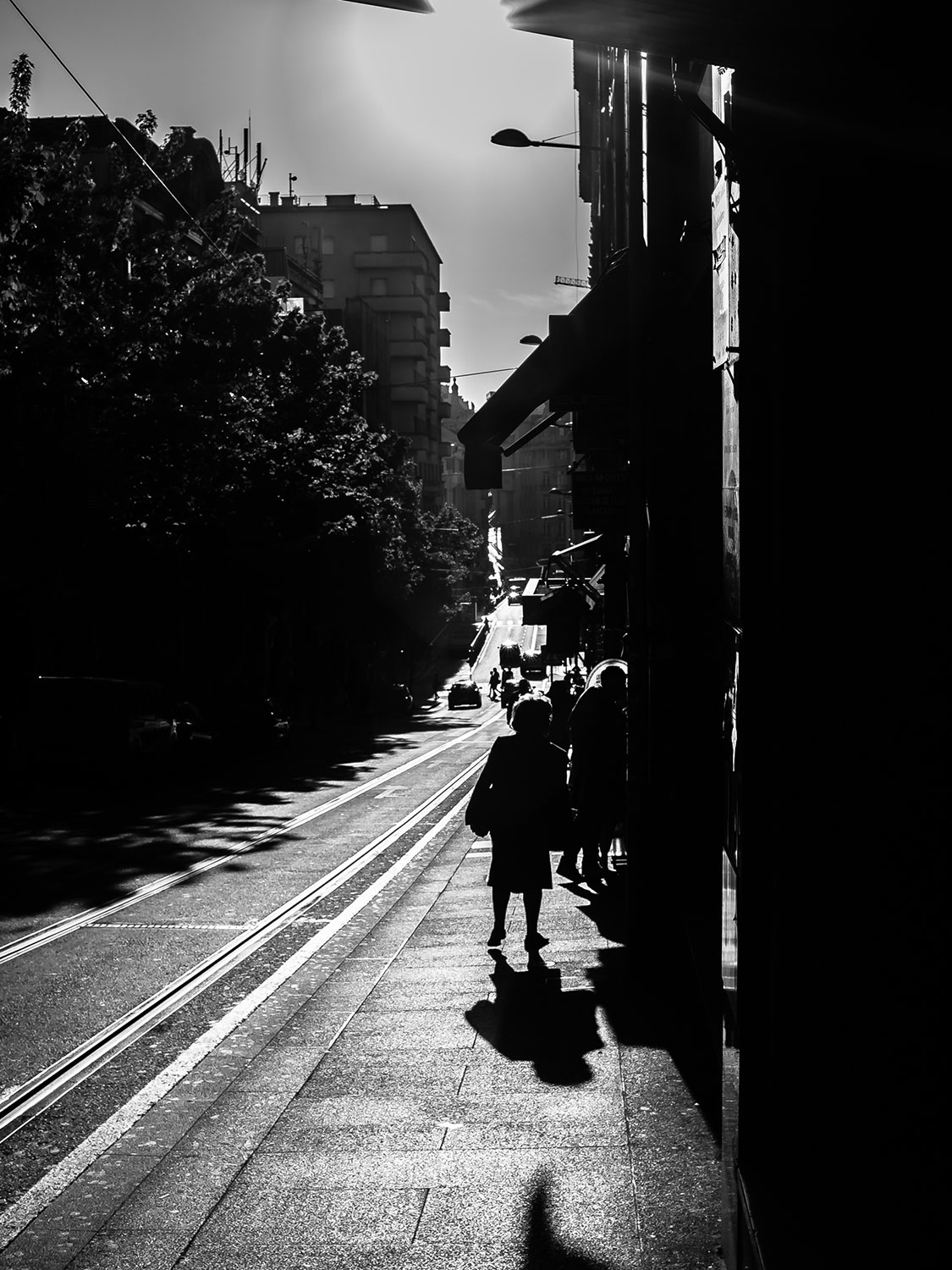 During the years many mesmerizing magical moments were created and documented in piles of photo books.
But my love for photography got to a next stage with the release of the first Micro Four Thirds camera back in November 2008, the Panasonic Lumix DMC-G1. A first so-called digital mirrorless interchangeable-lens camera. I was immediately fond of the idea to have such a small compact size camera but yet so much quality and great versatility for use. I ordered my blue G1 and my M43 Journey started.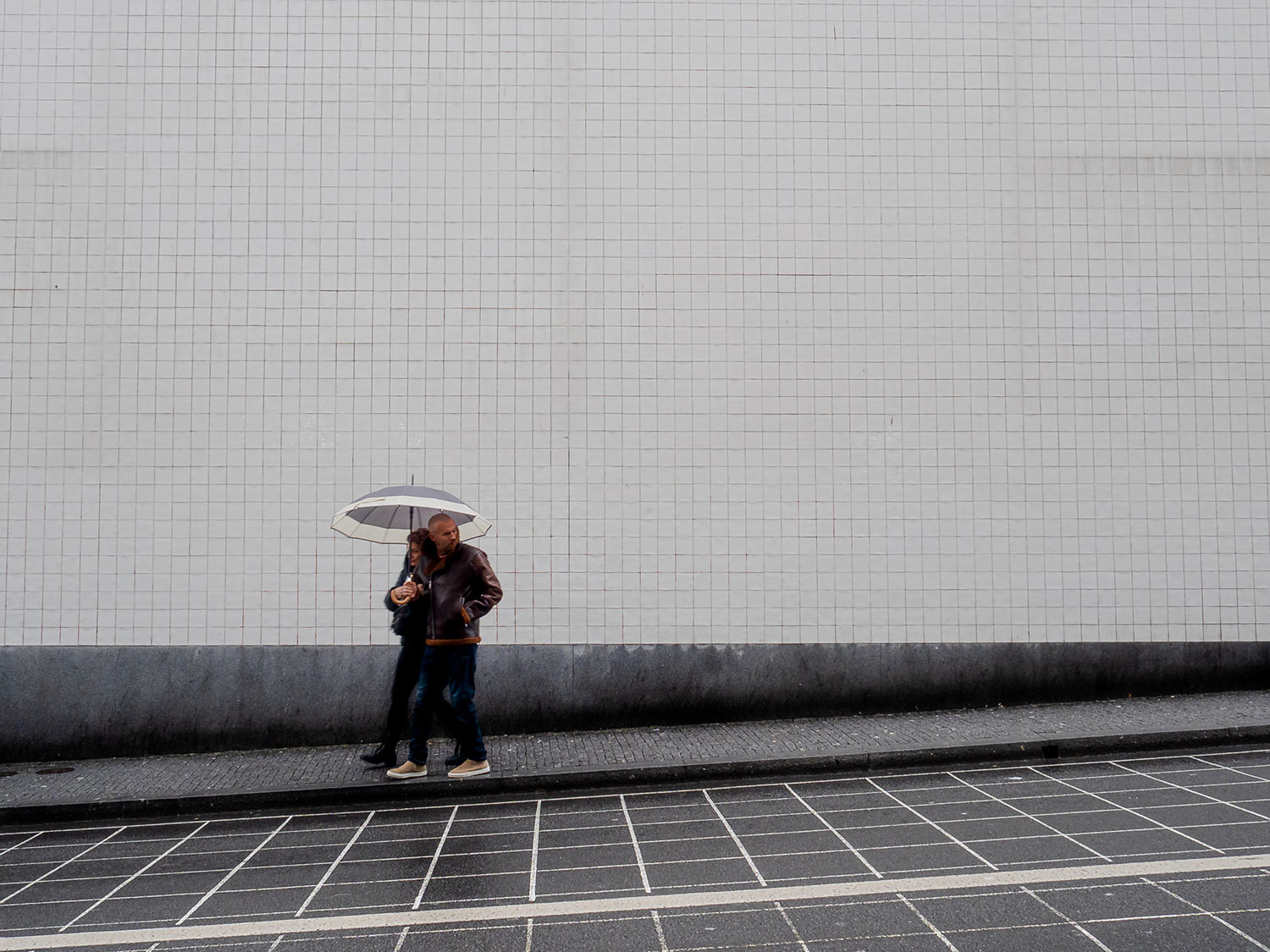 I discovered the option to use adapters and put on other types of manual lenses for use on the camera. I experimented with 16mm (film) lenses and Canon FD mount lenses. During a period of 6 years, I have tried over 50 of these lenses on my camera's to sometimes be very surprised on the rendering they did. The 16mm lenses delivering really nice swirly bokeh and some FD lenses really good creamy bokeh.
Meanwhile, I also upgraded a few times to newer Panasonic Micro Four Thirds cameras and at the time I was using a Panasonic G7. It was becoming more important for me to actually have a camera with in-body stabilization. I was shooting lots of macro and also did a lot of low light photography.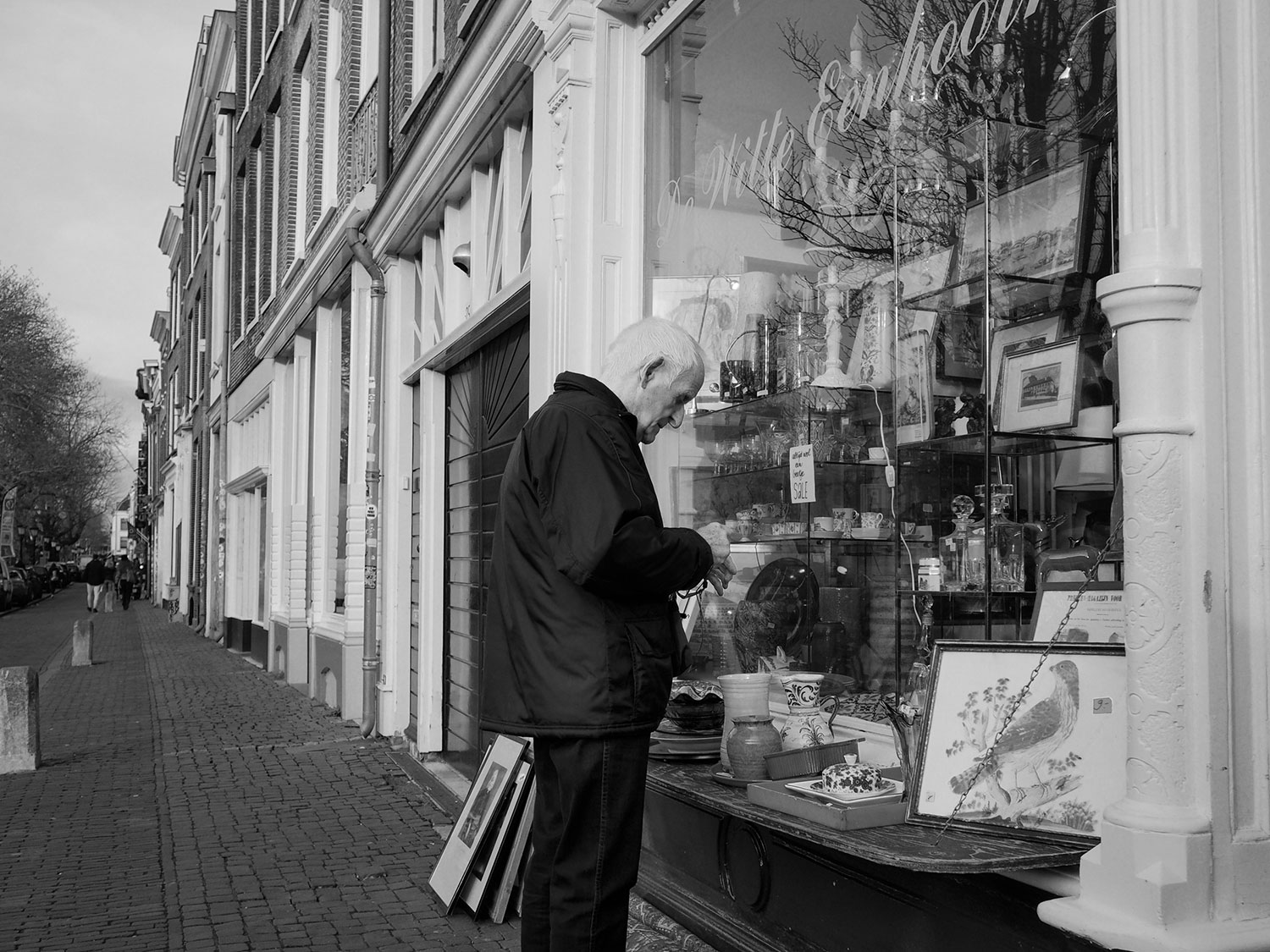 This is where my search brought me to Olympus and I decided to switch over. So, in 2017 I bought my first Olympus camera. This was the Olympus E-M5 Mark II. With already the many years of micro four-thirds experience I was used to this beautiful little camera in a few days and it was a perfect match for me. Small, beautiful, fashionable (I love the looks) and outstanding quality. I became a huge fan of Olympus cameras. It did not take long and, little over a year later, I sold the E-M5 Mark II and upgraded to the Olympus E-M1 Mark II flagship camera. A decision I never regret as the E-M1 II with the recent 3.1 firmware upgrade is a fantastic photo camera.
My lenses are the 7-14mm f2.8 Pro, 12-40mm f2.8 Pro, 17mm f1.8, 75-300mm f4.8-6.7 II, all Olympus. And I also still have a Lumix 14-140 left from my Pany time.
And besides, I also have some manual focus lenses like the M43 Zhongyi Speedmaster 25mm f0.95, Canon FD 200mm f4.0 Macro and the Tokina AT-X 90mm f2.5 Macro.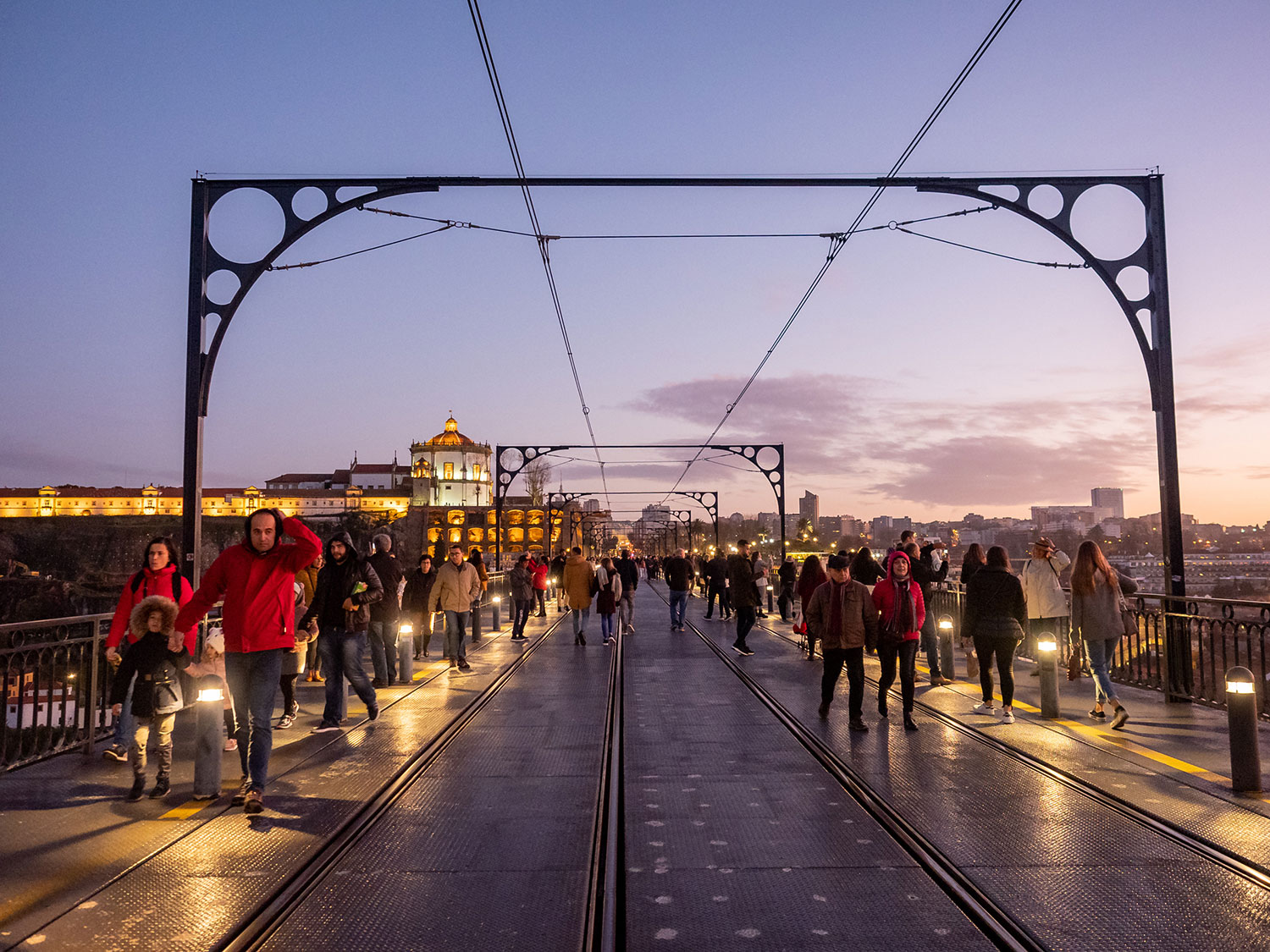 This is my main equipment I use to do different kinds of photography. What I like and do most is macro, landscape, sunset and street photography. The lens I use most on my camera is the 12-40mm f2.8 Pro, as this is such a versatile lens rendering great images. Although recently the Olympus 17mm f1.8 also became one of my favorite lenses to use. That is because I do mainly street photography nowadays and the size and focal length of this lens is perfect for that job. And it also has a superfast autofocus.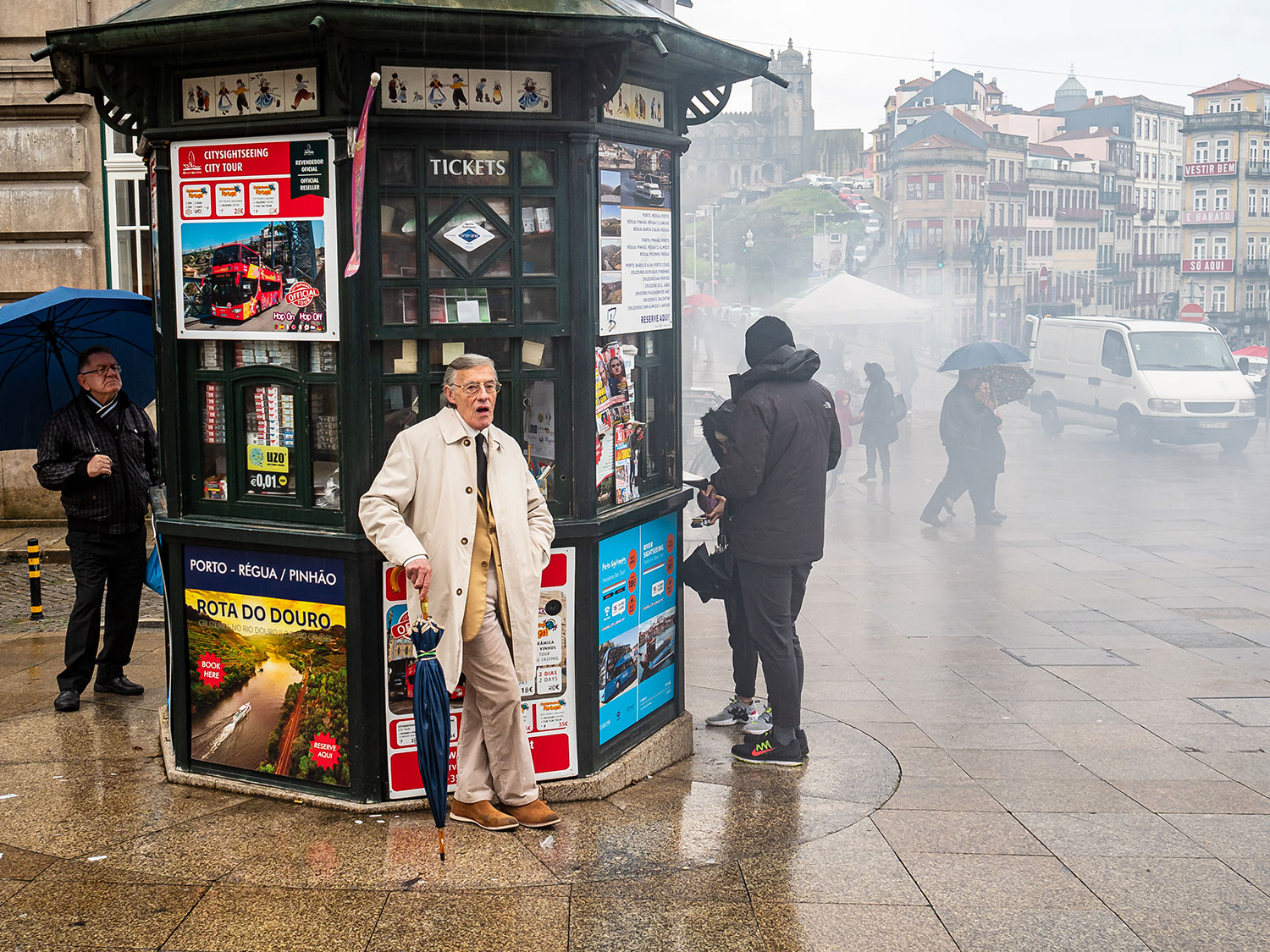 For my street photography I most of the time shoot in the Aperture priority exposure mode. Depending on the light I choose a smaller aperture. Although I like to shoot wide open. I take my time to find the right composition and take just one or two shots at the time. I never shoot a burst and hope for a lucky shot in there but rather wait for the right moment and capture that one special moment. Because of this way of photographing I often make direct eye contact with the people of subject in my photo's. Followed with exchange of a friendly smile and confirming it is okay. In more intimate situations I ask for confirmation before I take the picture. In all the time I have never have anyone demanding to delete a photo.
I capture RAW and JPEG. The E-M1 Mark II has dual memory card slots and is easy to configure storing the RAWS with the fast UHS II SD slot and JPEGS with the 'normal' UHS I SD slot.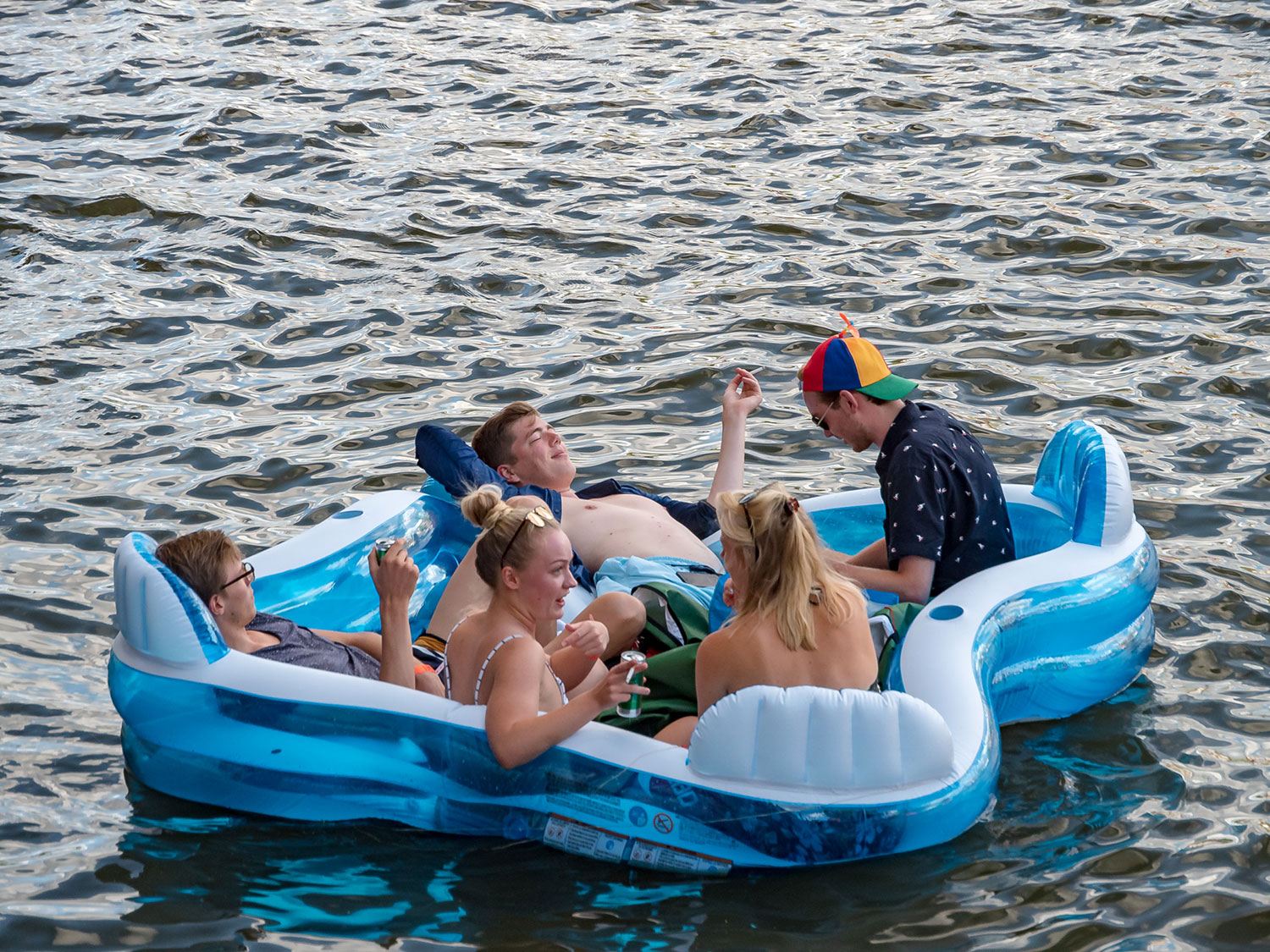 While the JPEG rendering of Olympus is very good, I always choose to develop my RAW files using Lightroom to produce the final photo. Because the dynamic range in the RAW files is incredible it gives me lots of space to play with and develop the picture I saw and like.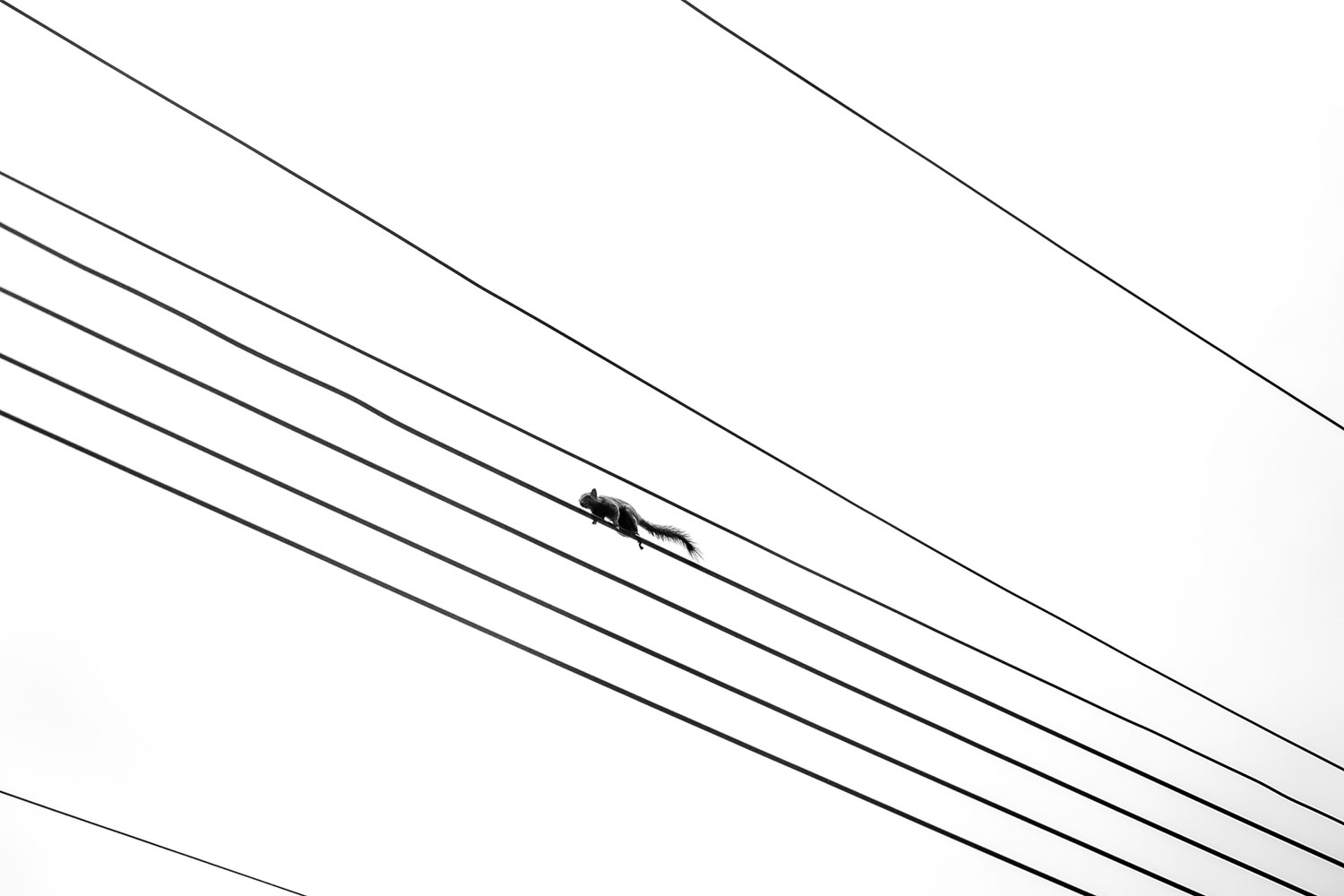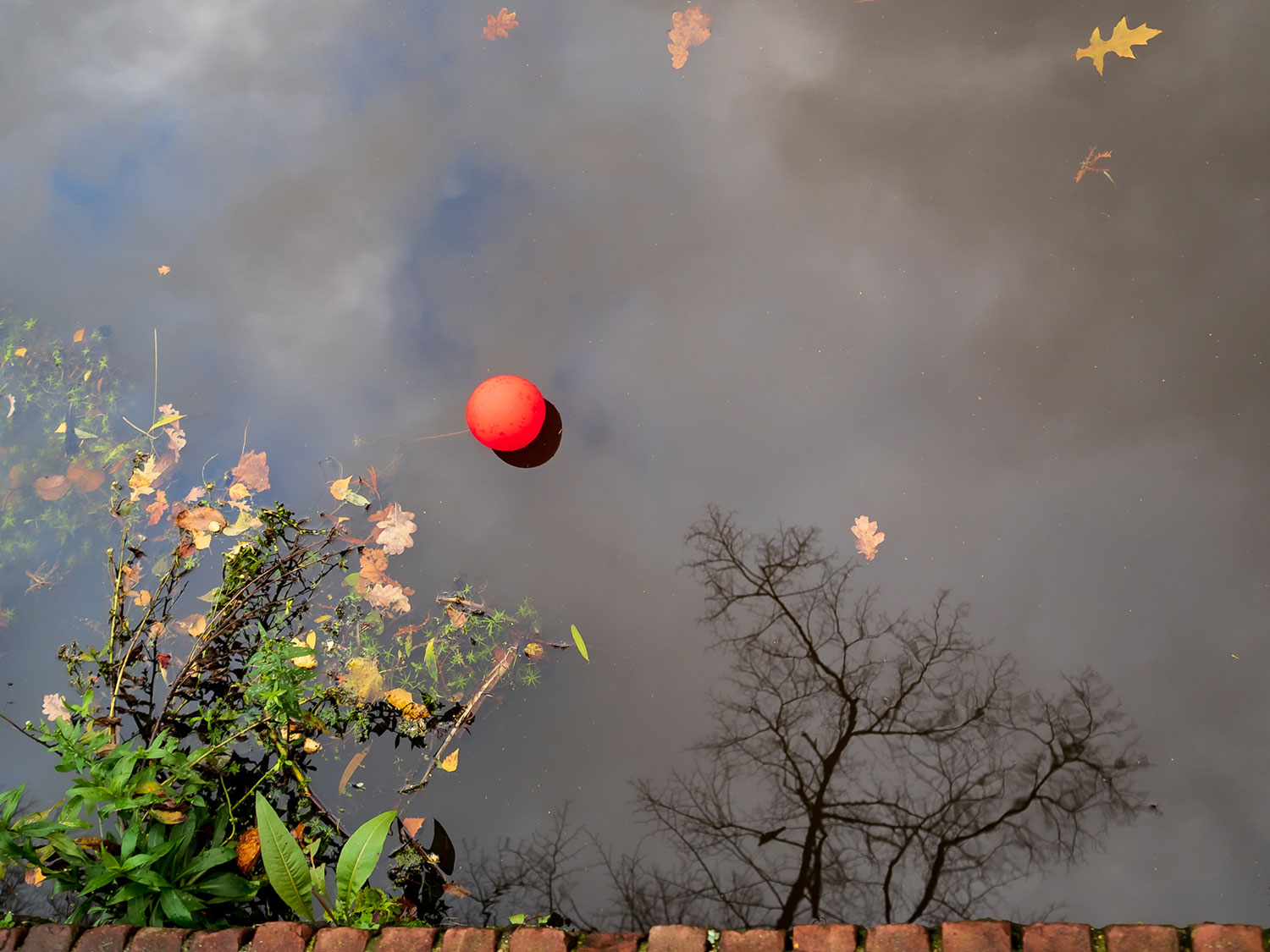 And most frustrating are those times you do not have your camera with you and spotting great opportunities for a photo.
For that reason, I recently bought an Olympus E-M10 Mark II as my second camera body. Terrific little camera to always have with you delivering that great Olympus quality. 90 per cent same menu as the E-M1 Mark II, so almost the same way of using. What makes it convenient.