My adventure with Olympus
I have dreamed of being an artistic photographer since I can remember. For many years, however, I did not try to realize these dreams. It wasn't until about 4 years ago that I started taking pictures intensively. First, with a cell phone, then with a compact Olympus camera. At the same time, I watched thousands of great photos on the Internet and wanted to achieve a similarly high-level on my work. The decision was made and I would buy a camera with several lenses. In the shop, I was recommended the Olympus Pen E-PL6, because I wanted the camera to be small and light, whilst taking high-quality photos. Over time I switched it for the Olympus E-M10 Mark II and, since the last six months, I have the E-M1 Mark II.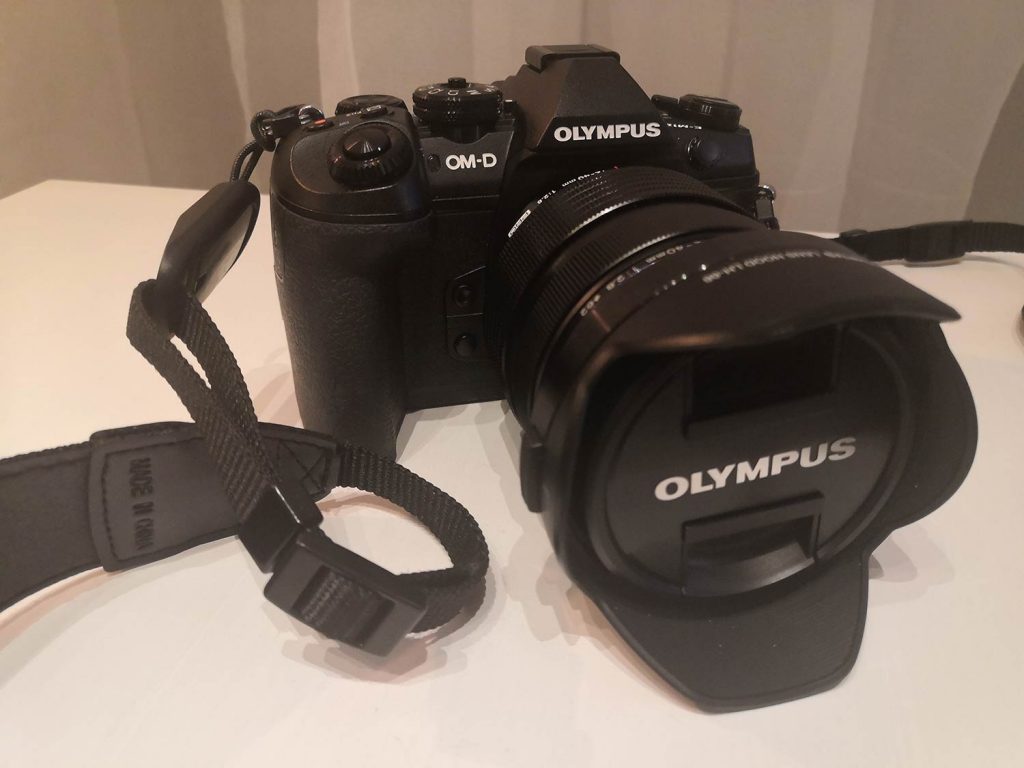 Initially, I took pictures during family travels, everything that seemed to me worth remembering: beautiful architecture, interesting plants, picturesque landscapes. They were photos taken intuitively, without a deeper knowledge of composition, exposure time and other elements of photography. I began to study intensively, to read professional magazines and watch videos on YouTube, which allowed me to learn the basic principles of photography. Manual camera settings were the biggest difficulty for me. At the same time, I started to publish my photos on Facebook. The amount of criticism I received encouraged me to continue learning and improving my skills.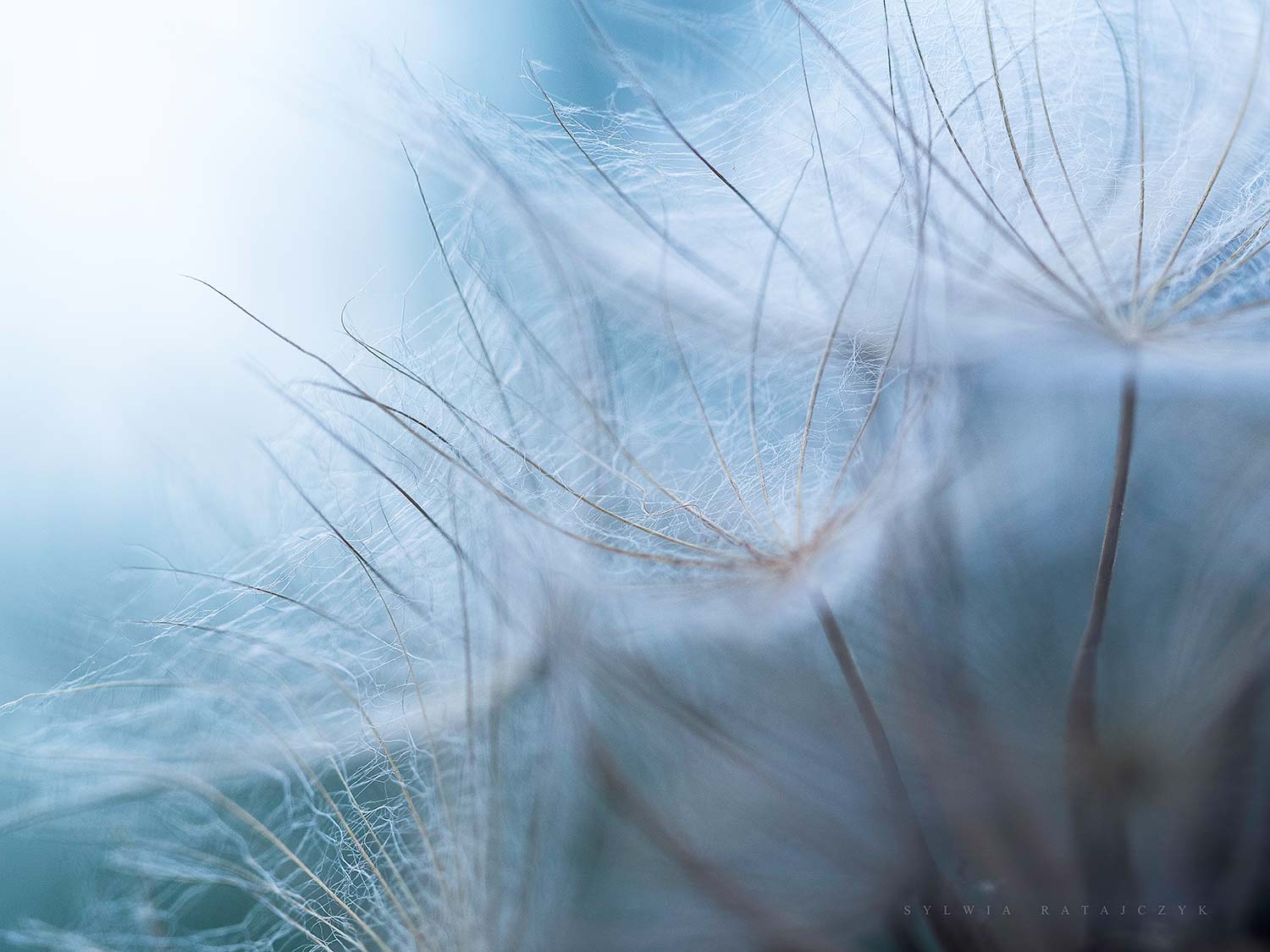 I tried various types of photography, but macro, landscape and architecture are the closest to me. I also tried portrait and street photography. Macro photography attracted me the most, but unfortunately, I didn't have a lens for this kind of photos for a long time. When I finally bought it, I was delighted – it was what I always dreamed of – showing others a world that is inaccessible to the naked eye. I started looking for topics in the grass and among the leaves of trees, in the world of plants and insects.
After buying a wide-angle lens, I focused on landscape photography. I live in a place where the area offers numerous beautiful landscapes, so I had a place to learn composition of this kind of photography. At the same time, I was fascinated by the use of the grey ND1000 filter and the effects associated with long exposures.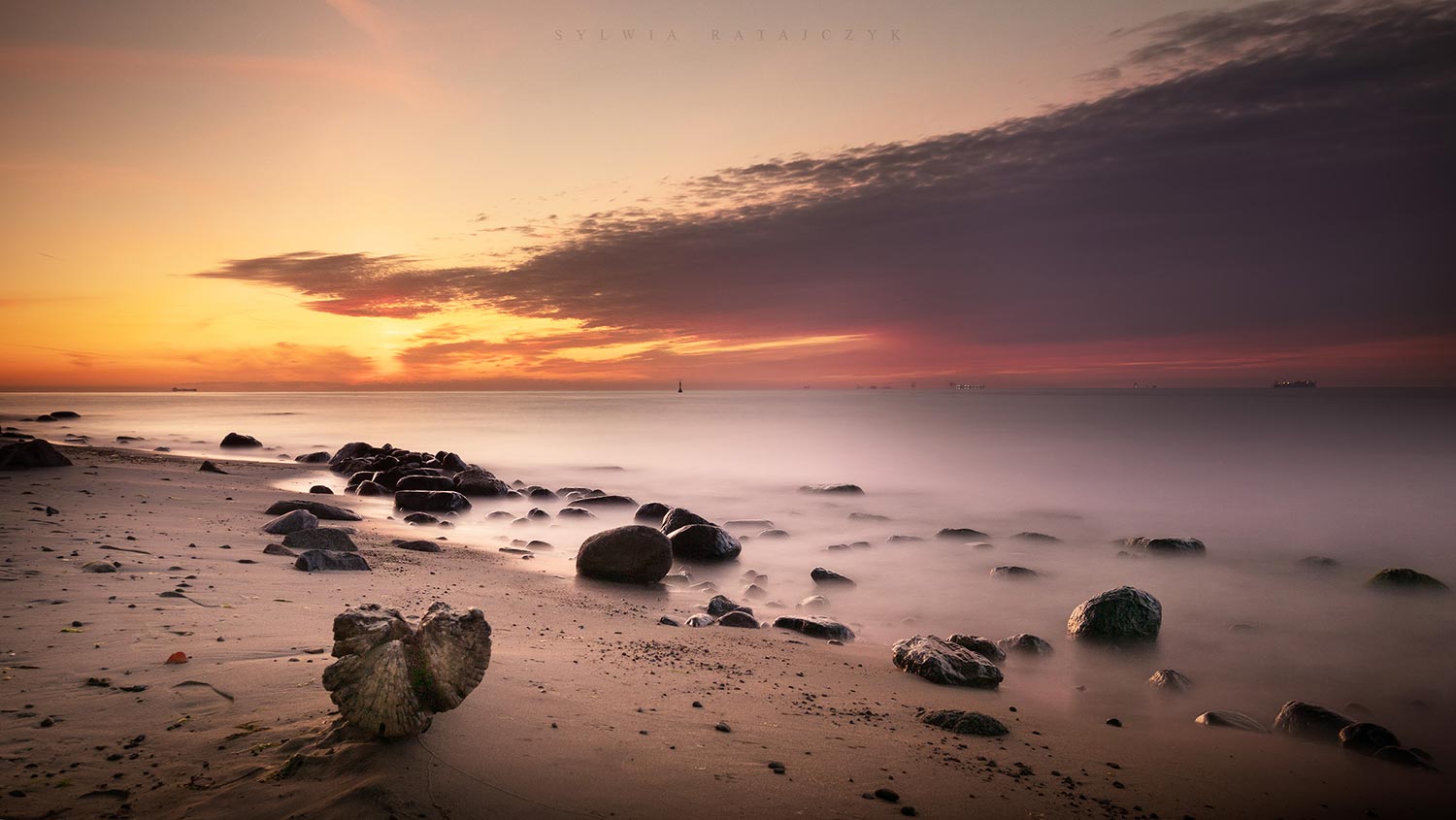 Currently, I use the Olympus E-M1 Mark II with the lenses: M.Zuiko 45mm f/1.8, M.Zuiko 60mm f/2.8, M.Zuiko 12-40mm f/2.8, and the kit lens, the M.Zuiko 40-150mm. I often use ND1000 and polarizing filters for landscape photography.
When buying the first camera – the Olympus Pen E-PL6, I had no idea what are the differences between SLRs and mirrorless cameras, between cameras with a full-frame sensor and with micro 4/3. This awareness came with time. For me, the most important thing was that I don't have to carry big cameras with even larger lenses during my holidays. And this is a huge advantage of Olympus – dimensions suitable for a woman.
However, with time and experience, I noticed that my camera needs a lot more light than cameras that have a full-frame sensor, APS-H or APS-C. I was surprised while testing cameras with such sensors that they can be used with higher ISO values and need much less time for the photo to be properly exposed. When I wanted to achieve a similar effect with my camera, I had to significantly increase the ISO value, and this was associated with the appearance of noise in the pictures. For this reason, I gave up shooting people in natural light, because in the best conditions, i.e. in the golden hour, my camera with the M.Zuiko 45 mm f/1.8 lens simply was not able to take a photo with sufficient shutter speed. My camera also can't cope after dark in the city lights when I want to freeze pedestrian traffic. I believe that this is the only drawback of the entire Micro 43 system.
I love to photograph in my immediate area, which offers a lot of opportunities in all types of photography: the coast of the Gulf of Gdansk and Kashubia are a paradise for landscape photographers, while Gdańsk and Gdynia offer beautiful architecture. I would like to return with my camera to the Alps and to Italy because I think they are great photographic locations.
I like minimalism in both landscape and architecture photography.
Because I live in the vicinity of Gdańsk, of course, I appreciate the advantages of this city and its surroundings. However, I come from Lower Silesia, from Jelenia Góra at the foot of the Karkonosze Mountains, which attract many photographers with their picturesque landscapes. I also recommend Podlasie with magnificent landscapes and Polish cities with interesting architecture: Kraków, Poznań, Wrocław and Warsaw.
I like to use a small bag, which, despite its size, will house a camera with two additional lenses, a spare battery and filters. In addition, I usually take a tripod with me. I can't imagine taking landscape photos without a tripod.
I often take part in workshops, shows and lectures organized by Olympus. I am constantly learning and looking for inspiration in the work of good photographers.
I take photos in RAW and JPEG and I edit RAW files in Lightroom and Photoshop.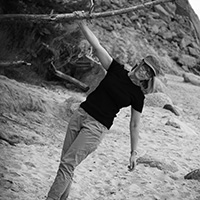 "I am 50 years old, I live in Poland in Gdynia by the Baltic Sea. I am a German teacher and I work at school. Taking photos is a great way for me to spend my free time, relax and allow me to spend time in nature frequently. Despite the need to get up very early, I do it willingly and enjoy it a lot."