How Olympus changed my travel and outdoor photography
Hi! My name is Rafał Piłkowski, and I live in Cracow with my wife, it is a city in southern Poland. I am a photography hobbyist who works in a boring job in an office on a daily basis. I love travelling and that's why my interest in travel, outdoor and animal photography came from.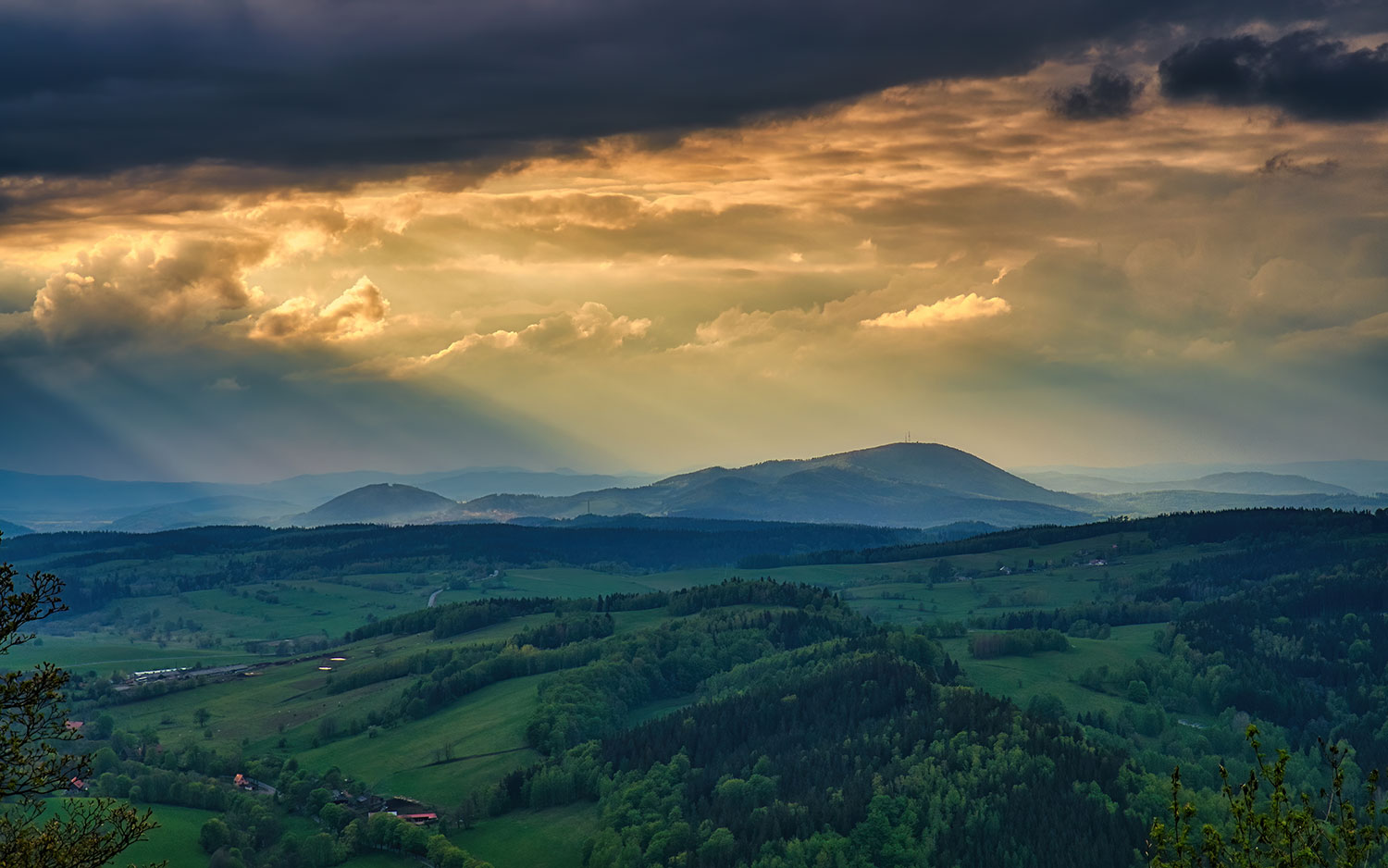 My love for photography was born when I was 16 years old. My cousin gave me a Praktica LTL analogue camera, and I discovered the beauty of photography. Three years later I bought my first DSLR camera and that was the Sony Alpha A-500. I have extended this gear with several lenses and I used this combination for many years.
Unfortunately, after some time, this equipment began to seem to me that it was getting heavier, and it stayed more often in the case at home. I prefer to travel light, often only with hand luggage, and that's why I left a heavy camera with large lenses at home and used only a mobile phone or small compact camera, but I was not satisfied with the quality of the pictures.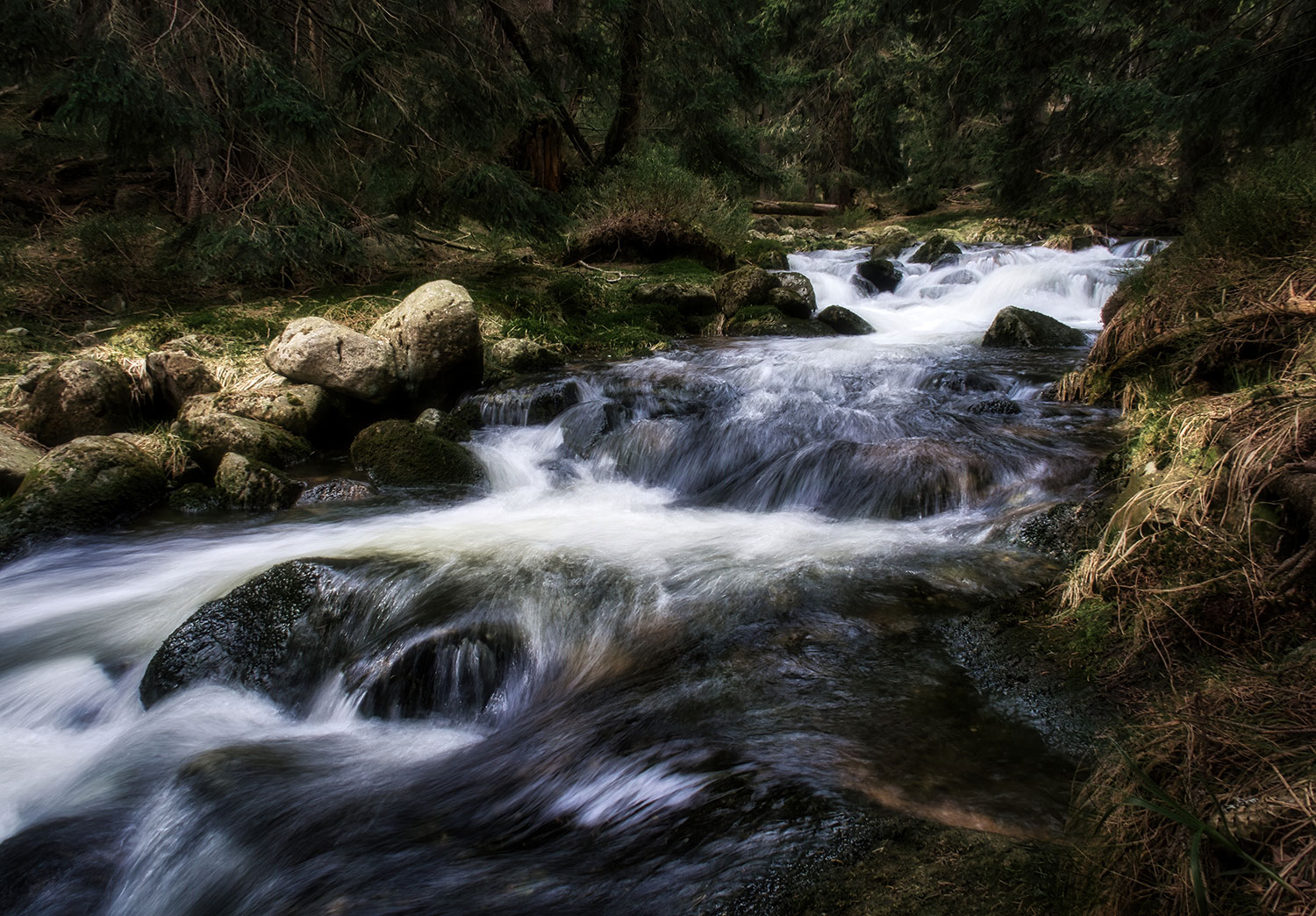 In 2017 I heard about Olympus for the first time and decided that I had to buy one of their cameras. Sometime later I bought an OM-D E-M10 Mark III camera with the kit lens Zuiko 14-42mm f/3,5-5,6 II R OEM and Zuiko 40-150mm f/4.0-5.6 R and I fell in love with the Micro 4/3 system.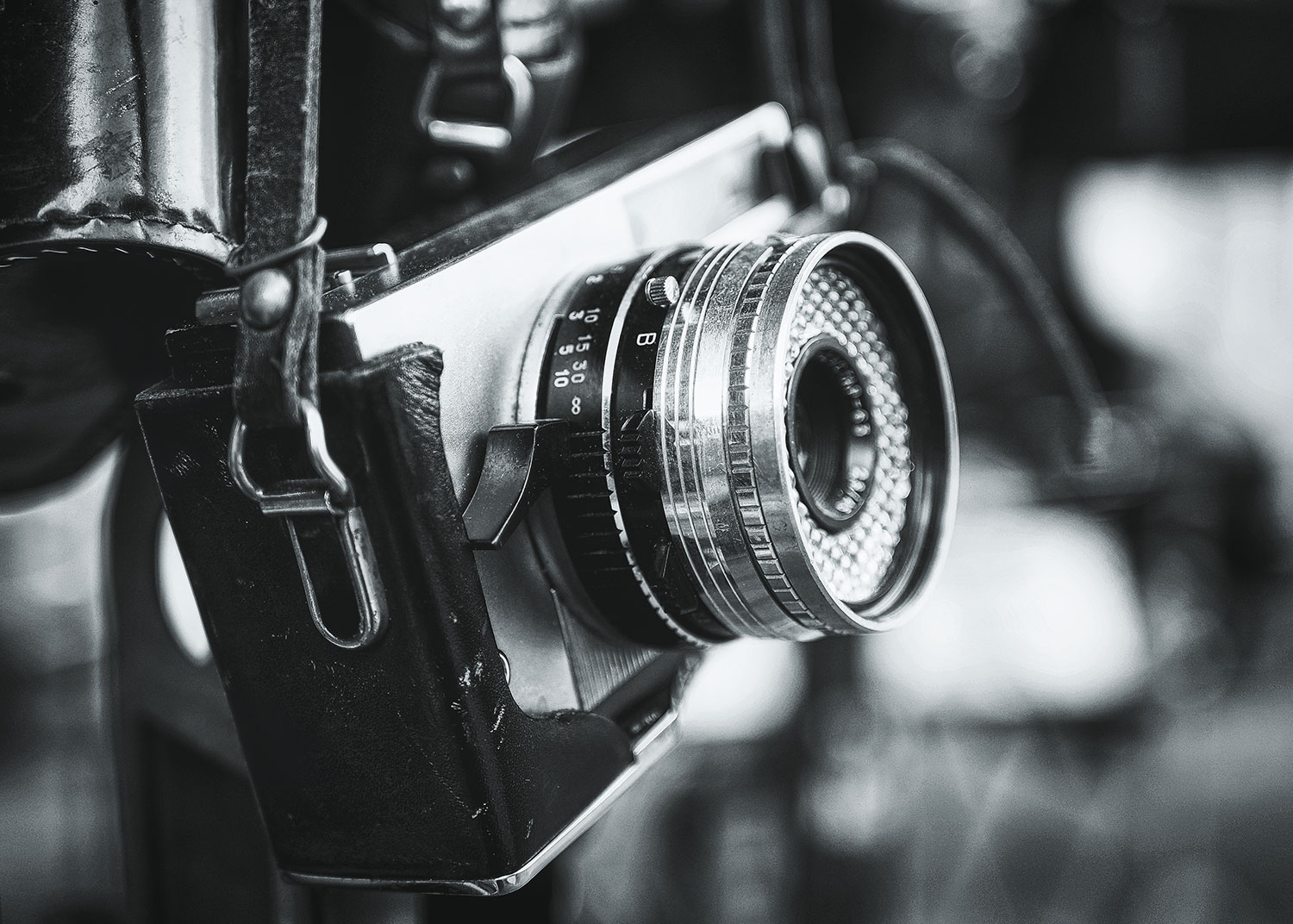 In addition to these two lenses I also have:
– Olympus 14-150mm f/4.0-5.6 II
– Olympus 9-18mm f/4.0-5.6
– Panasonic Lumix G 25mm f/1.7
Olympus has revolutionized my travels. The camera is small and light, produces great images and has amazing image stabilization, design and also a fast AF. The Live Composite mode is brilliant for long exposure work. Now I'm not moving anywhere without a camera. When I travel light I take only E-M10 Mark III with the M.Zuiko 14-150mm F4.0-5.6 II with me and then I'm sure I won't miss any photo opportunities. I think the Olympus cameras are one of the best travel companions.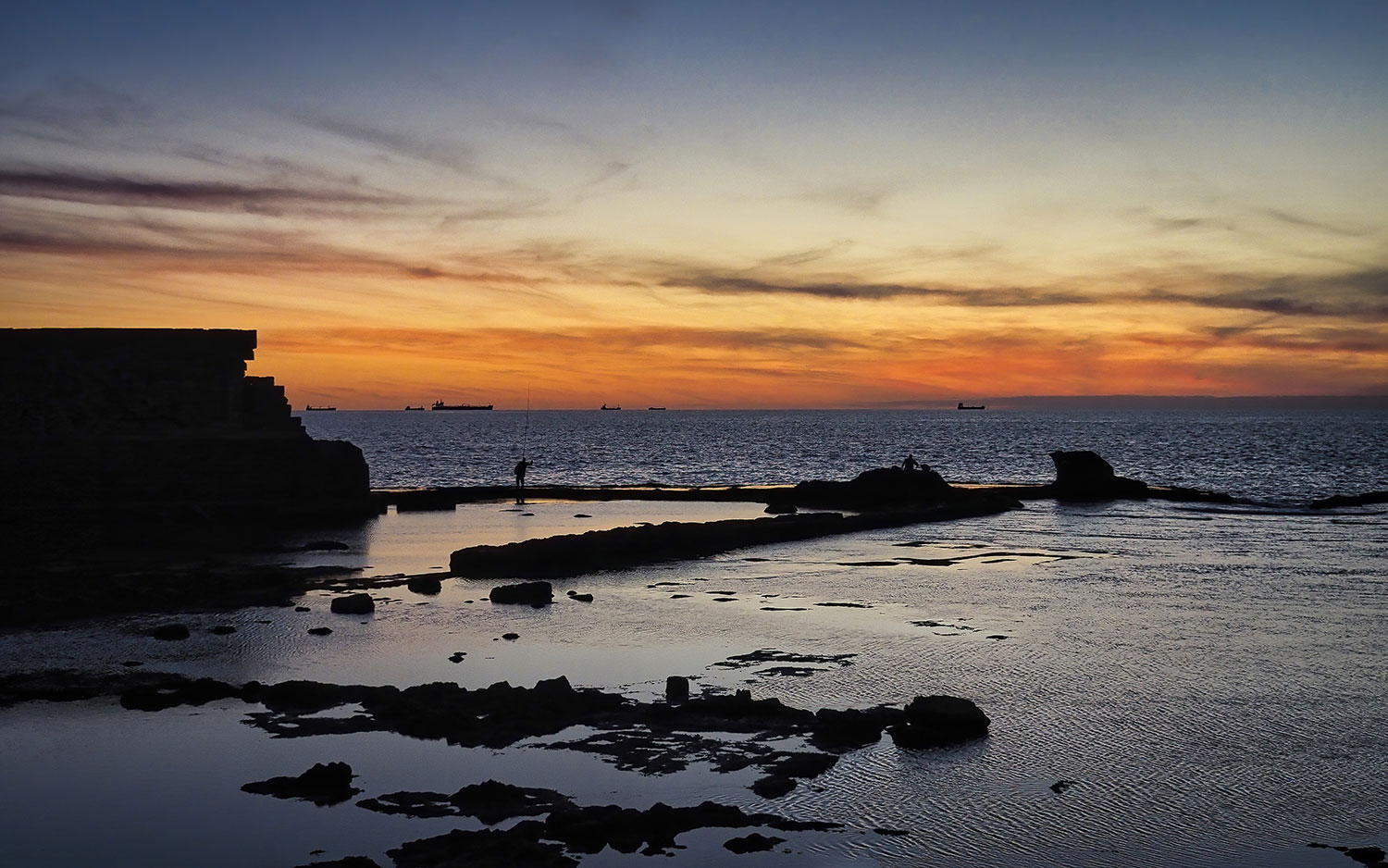 Of course, the Micro 4/3 system is not perfect. The small sensor makes it difficult to shoot in poor lighting conditions and the ISO performance suffers a bit too, but honestly, it's not a very big problem for me. With my E-M10 Mark III I'm able to take night photos of which I'm really happy, without any bright Pro lenses.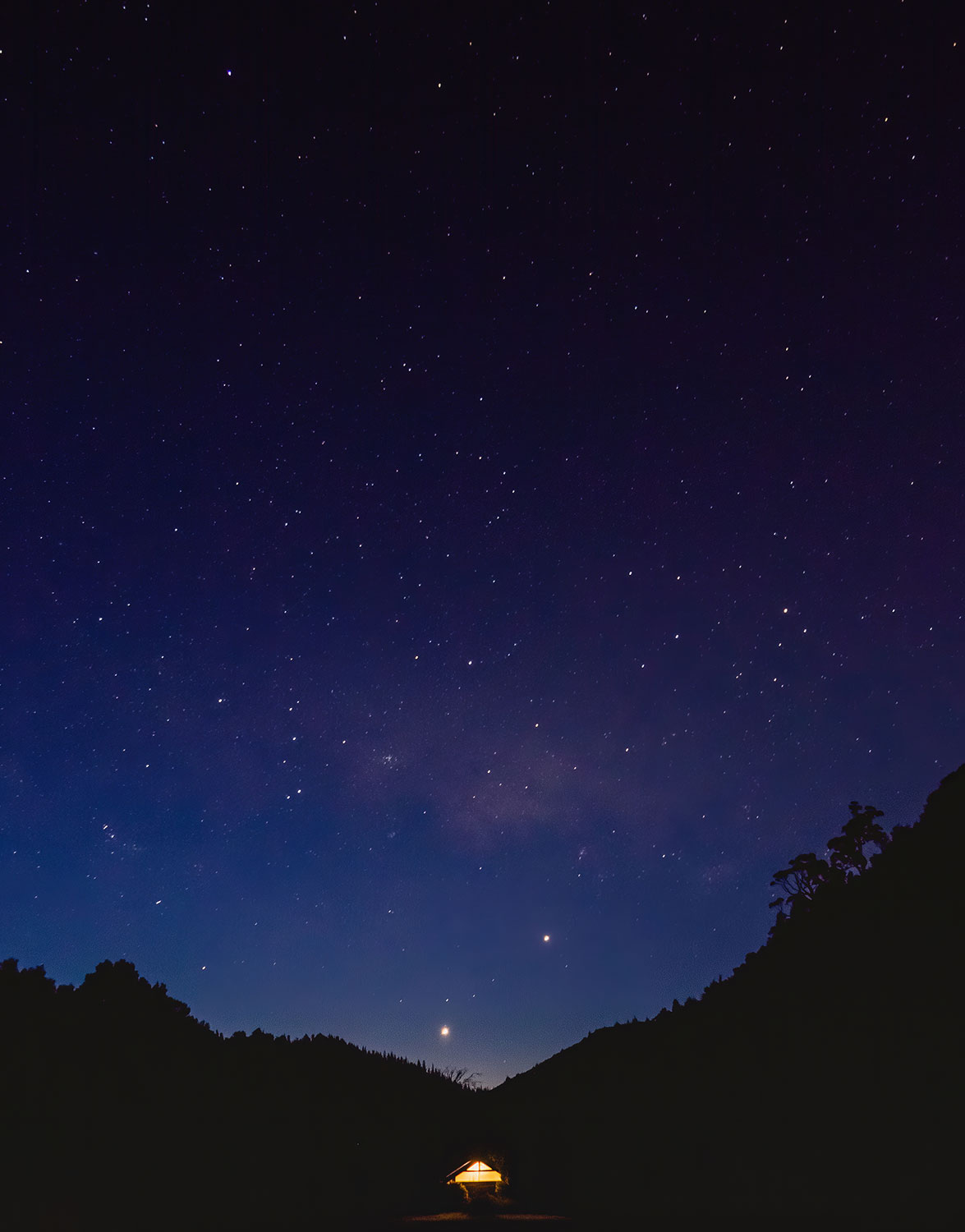 I also like black and white photography very much. In the past, I used black and white film with my Praktica LTL very often, and it was an amazing experience. B&W pictures suit almost any type of photography: portraits, landscapes, urban landscapes, architecture. I love the subtlety of tones that black and white images can have. Removing the colour from pictures can open new possibilities. You can create a new perspective, add mystery and generate drama effect.
In my photos, I do not focus on specific themes. I love combining travel with photography. Pictures are not only a document of our observations and experiences, but thanks to them after some time we can relive our travels.
I take most of my photos in RAW format but despite this, I think also that Olympus generates great jpg images with cool colours and good quality. For post-production, I use Skylum Luminar 4 software and sometimes Adobe Lightroom Classic. First, I adjust the white balance, next I correct the highlights and shadows and then I experiment with the curves. In the end, I match the colours in the HSLR panel and I add saturation. Sometimes I also use artificial intelligence which is doing really well in Luminar. If I need to reduce noise, I use Topaz Denoise AI. I try not to use any presets or ready colour filters. I like the natural look of pictures.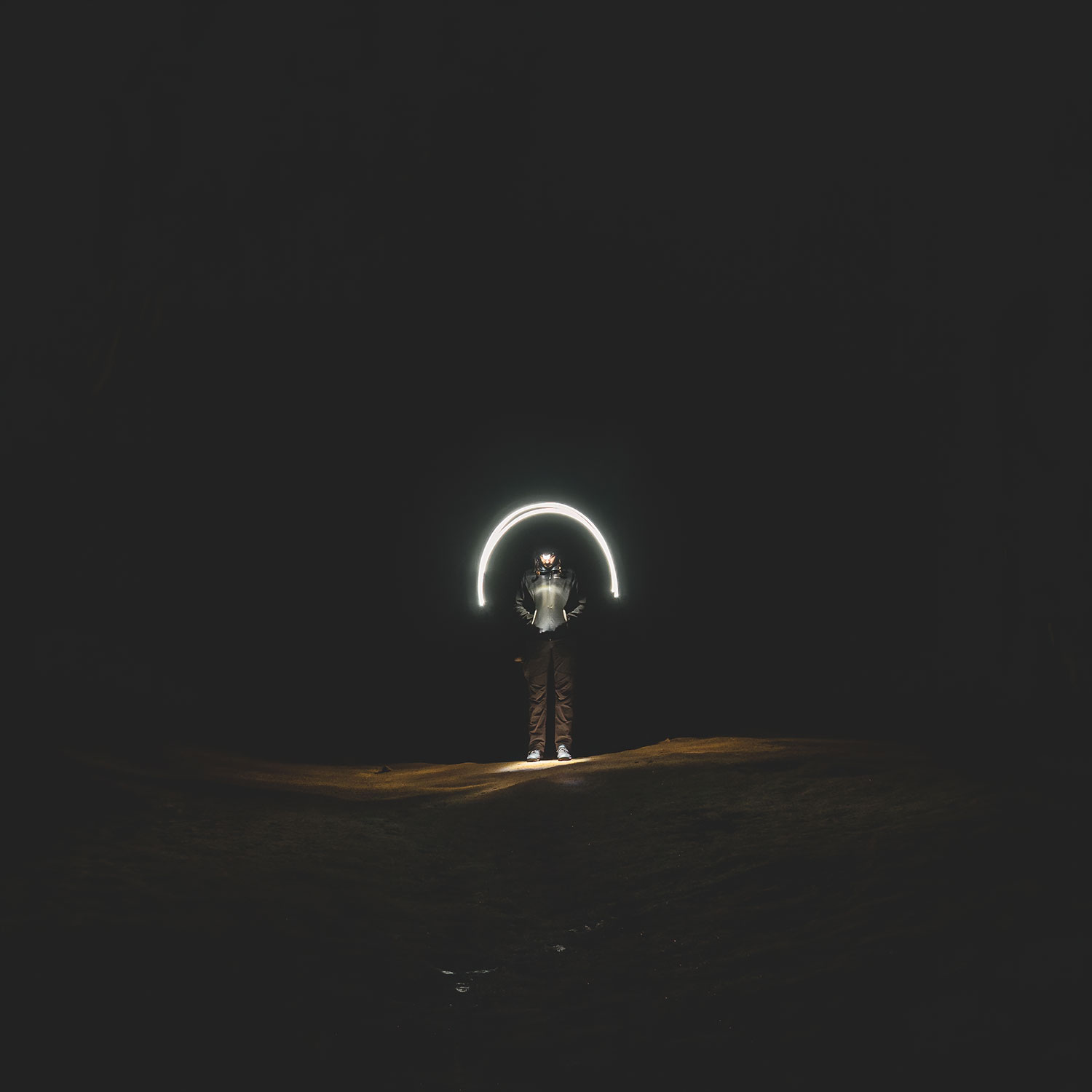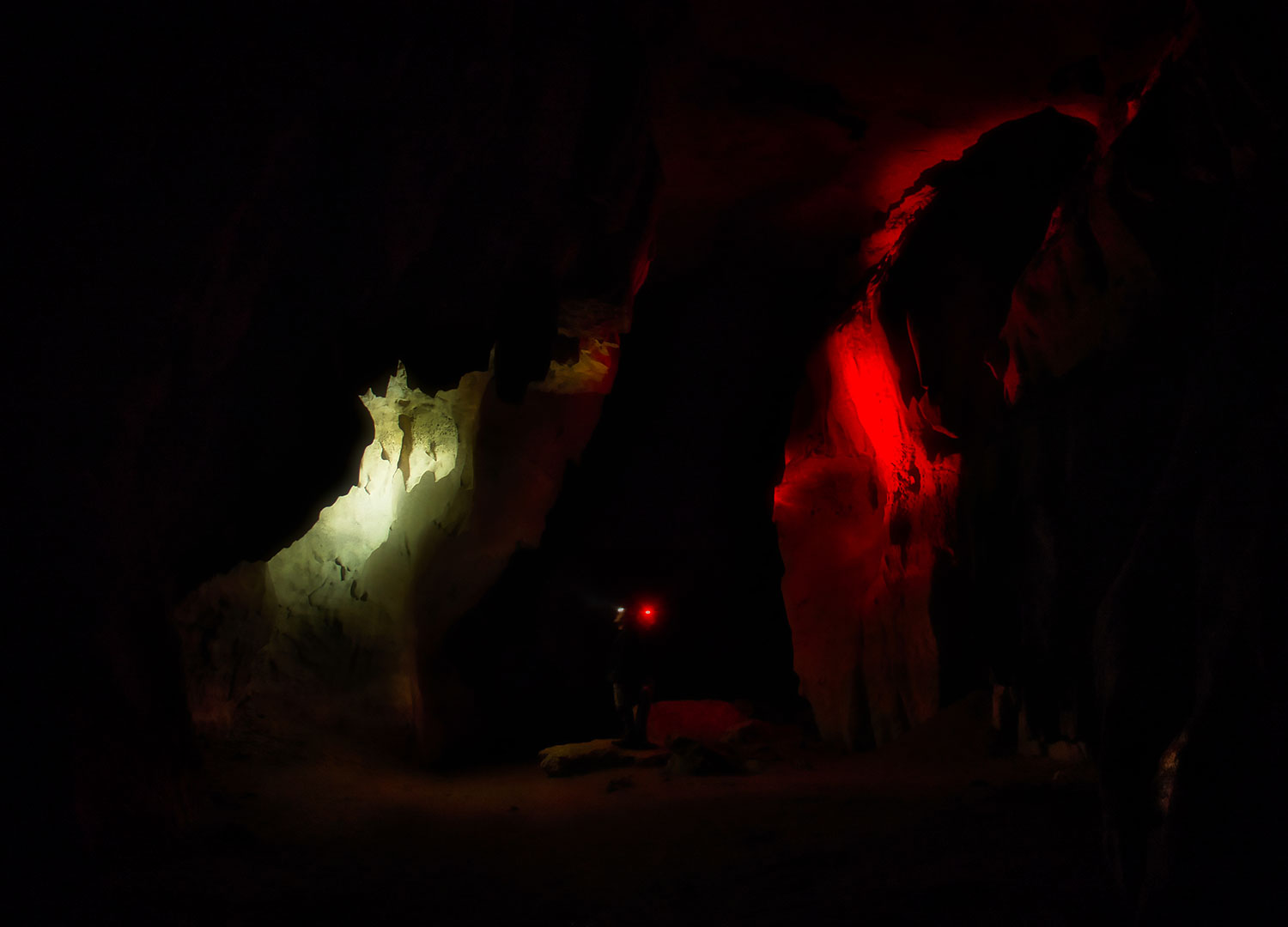 In my photos, I want to capture the beauty of nature, place or wildlife. Over the past several months, I have been constantly developing my photography workshop to become even better and understand the Micro 4/3 system even more. I often visit YouTube channels run by Peter Forsgard or Robin Wong. They explain the technical side of Olympus very well. I learn photography mostly from YouTube channels, but I have also participated in several workshops organized by Olympus Poland.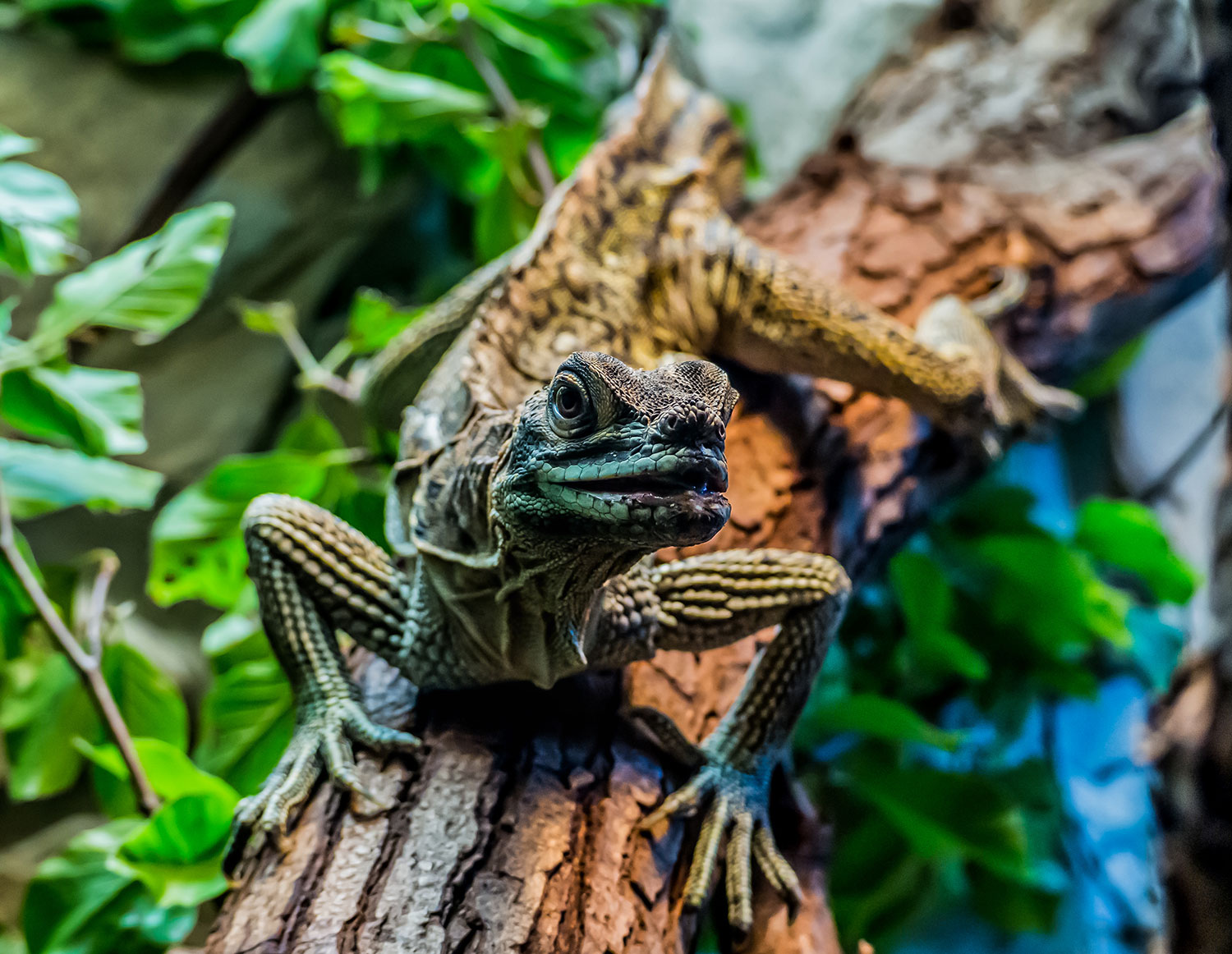 Over the past eight years, my wife and I visited over 20 countries, such as Scotland, New Zealand, China, Italy, Germany, Hungary, Czech Republic, Georgia, Austria, Romania, UK, the Netherlands, Greece and Israel. Some of them, several times.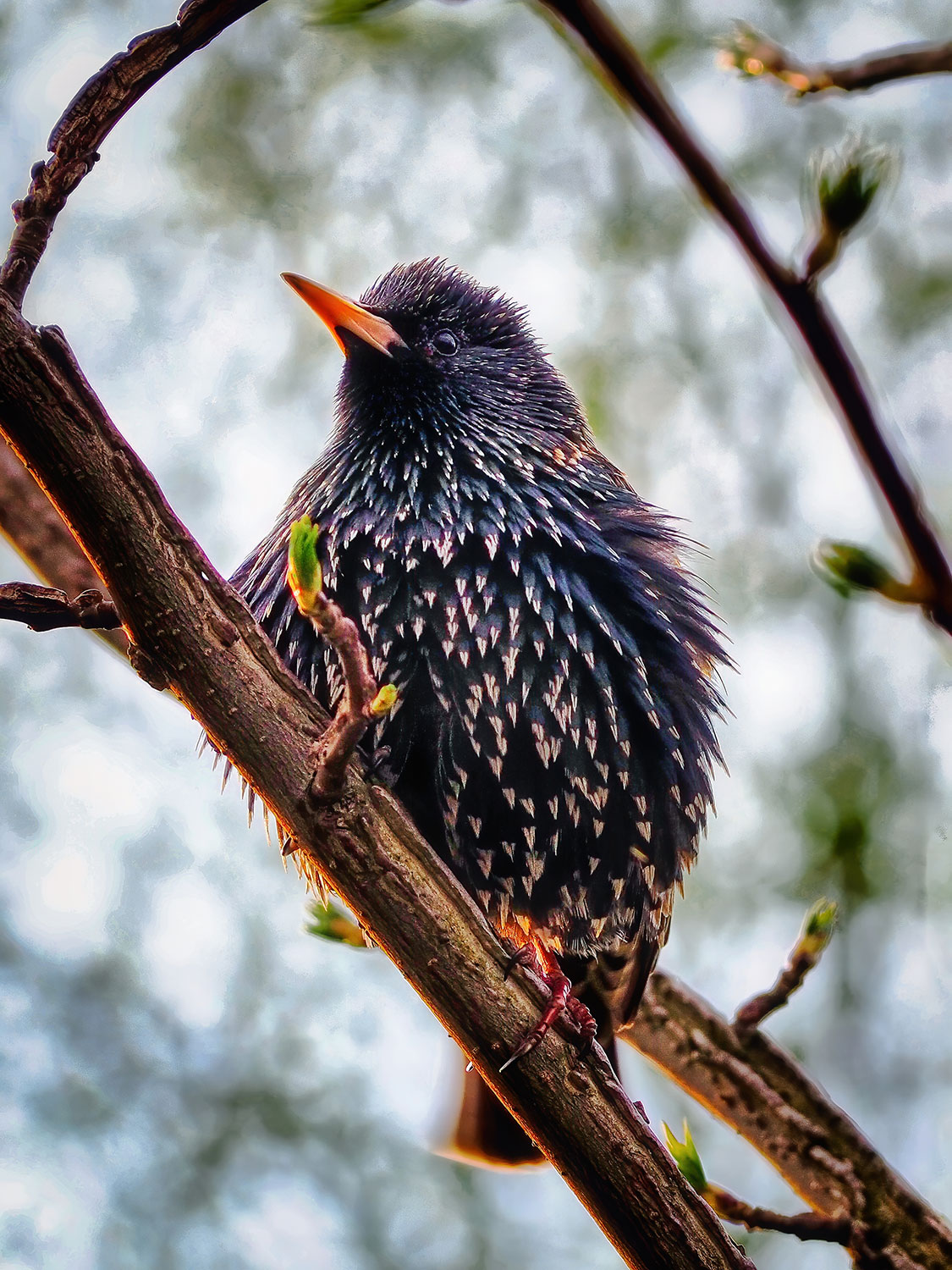 After a 5-week trip around New Zealand my wife and I founded our travel blog Pa Pa, Miejsce which means "Bye Bye place", because whenever we leave a place, we say goodbye to it with these words. After all this Corona crisis we want to visit Iceland and Faroe Islands, it will probably be a long journey. We also plan a journey from Moscow to Beijing with the Trans-Siberian Railway, and we will probably stop along the way for a few days in Mongolia. We also dream about a trip around the word and vanlife.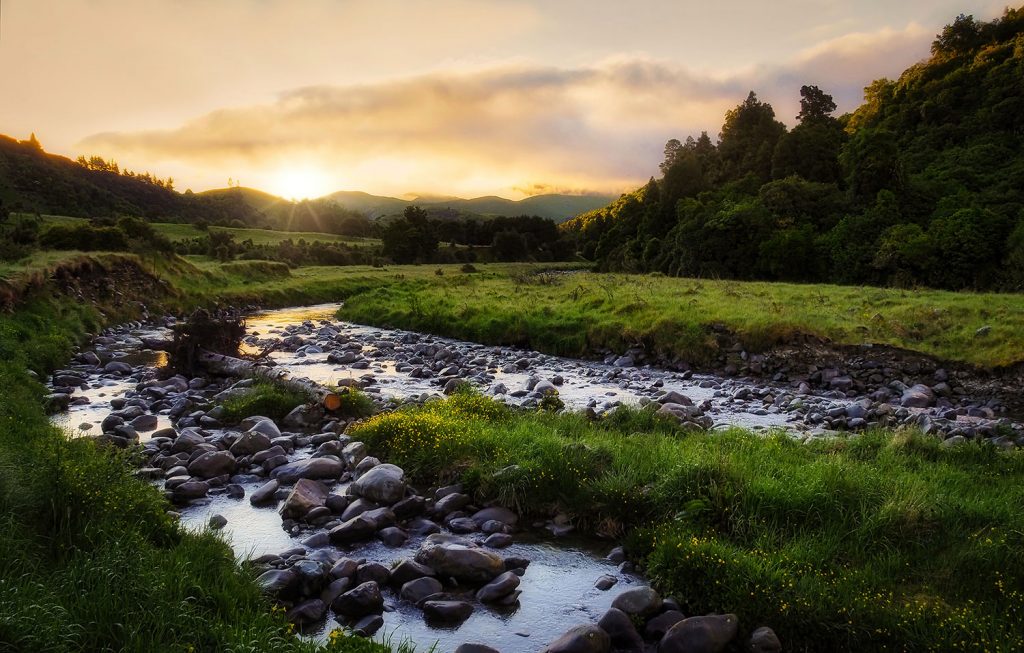 Me and my wife have chosen one country that has become our beloved and to which we return regularly, and it is Scotland. Wild nature, harsh climate, breathtaking landscapes, wonderful people and amazing culture are something that enchanted us (my wife loves highland cows). We had similar feelings only in New Zealand, which de facto would not be the worst place to grow old.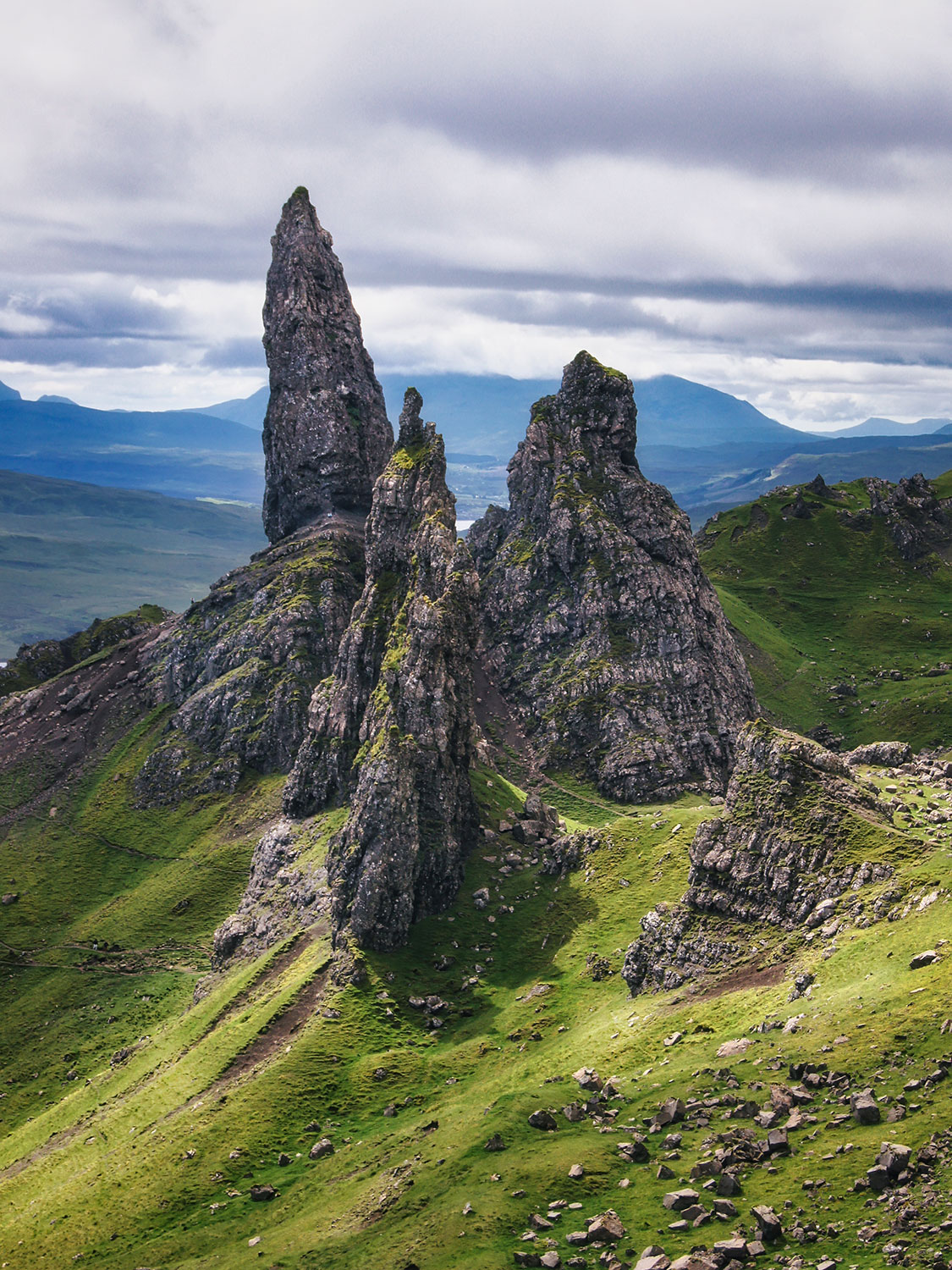 In the near future, I plan to upgrade my body. Probably it will be the OM-D E-M5 Mark III or maybe one of the E-M1 models. I take pictures more and more often in adverse weather conditions, and weather-sealed body will combine perfectly with my Zuiko 14-150mm lens. I dream that one day I will be able to travel to the wildest corners of the earth and capture the amazing wildlife and wonderful landscapes.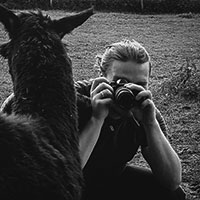 "My name is Rafał Piłkowski and I live in Cracow, it is a city in southern Poland. I am a photography hobbyist who loves travel, landscape and nature photography. In my photographic work, I try to capture the beauty of the surrounding world, whether it is a crowded city or a desert island."