My style with Olympus
Darrell fell in love with photography while reading National Geographic magazines. At the age of 24, he started taking photography seriously, and when he was introduced to the off-camera flash, a whole new world opened up in front of him. He currently uses the Godox AD200, which Darrell considers an excellent option.
---
Thank you Darrell, for all your time and availability for this interview. Could you please start by introducing yourself to our readers?
My name is Darrell Neo and I am a Commercial photographer from the sunny island – Singapore. I specialised in wedding, advertorial and corporate photoshoots. I have been a professional photographer for the past 8 years. My credentials include:
– LMPA (UK): Licentiate of Master Photographer Association (UK)
– WPPI (US): Wedding and Portrait Photographers International (US)
– PPAS (SG): Professional Photographers Association (Singapore)
– Olympus Master Singapore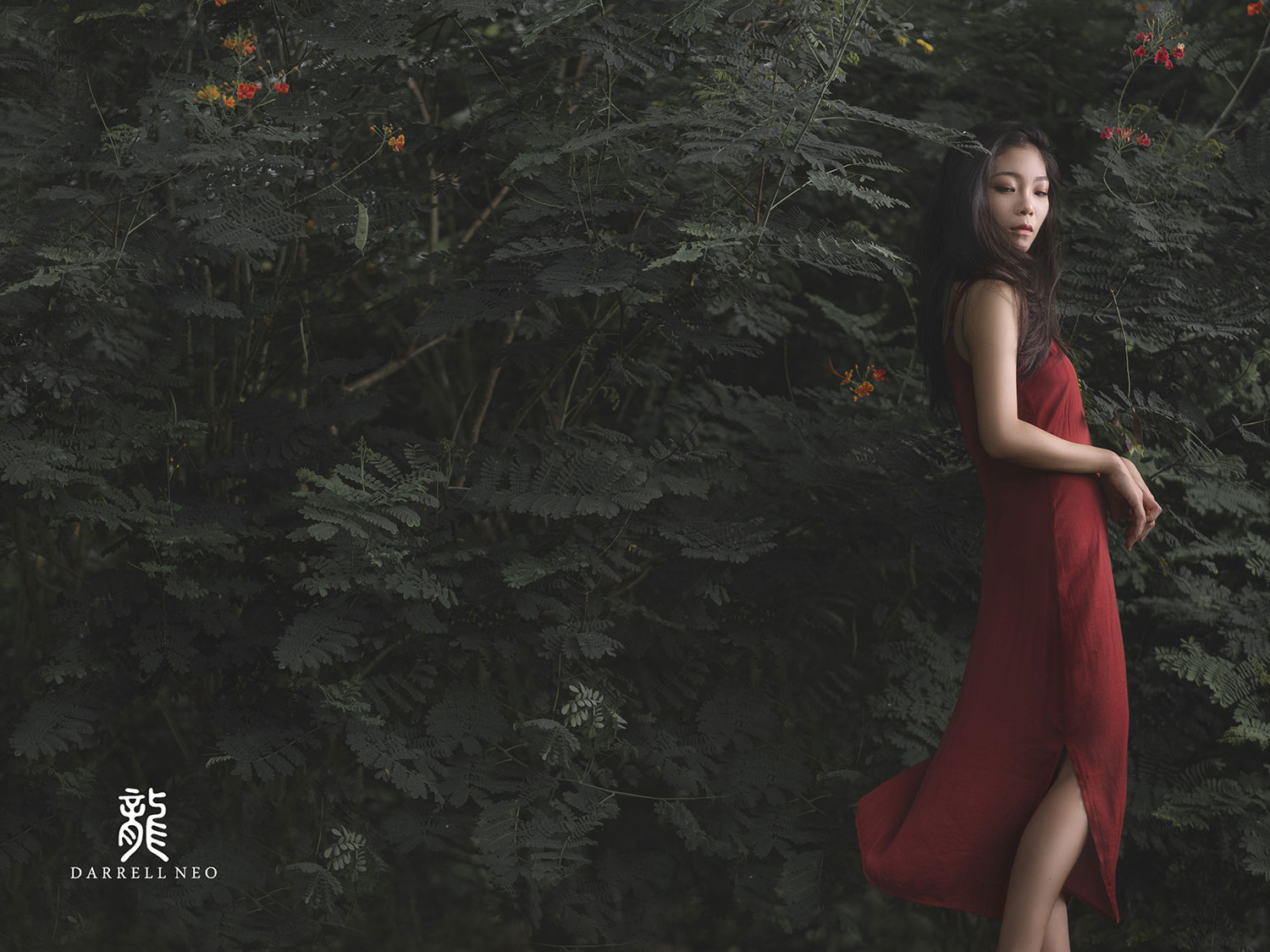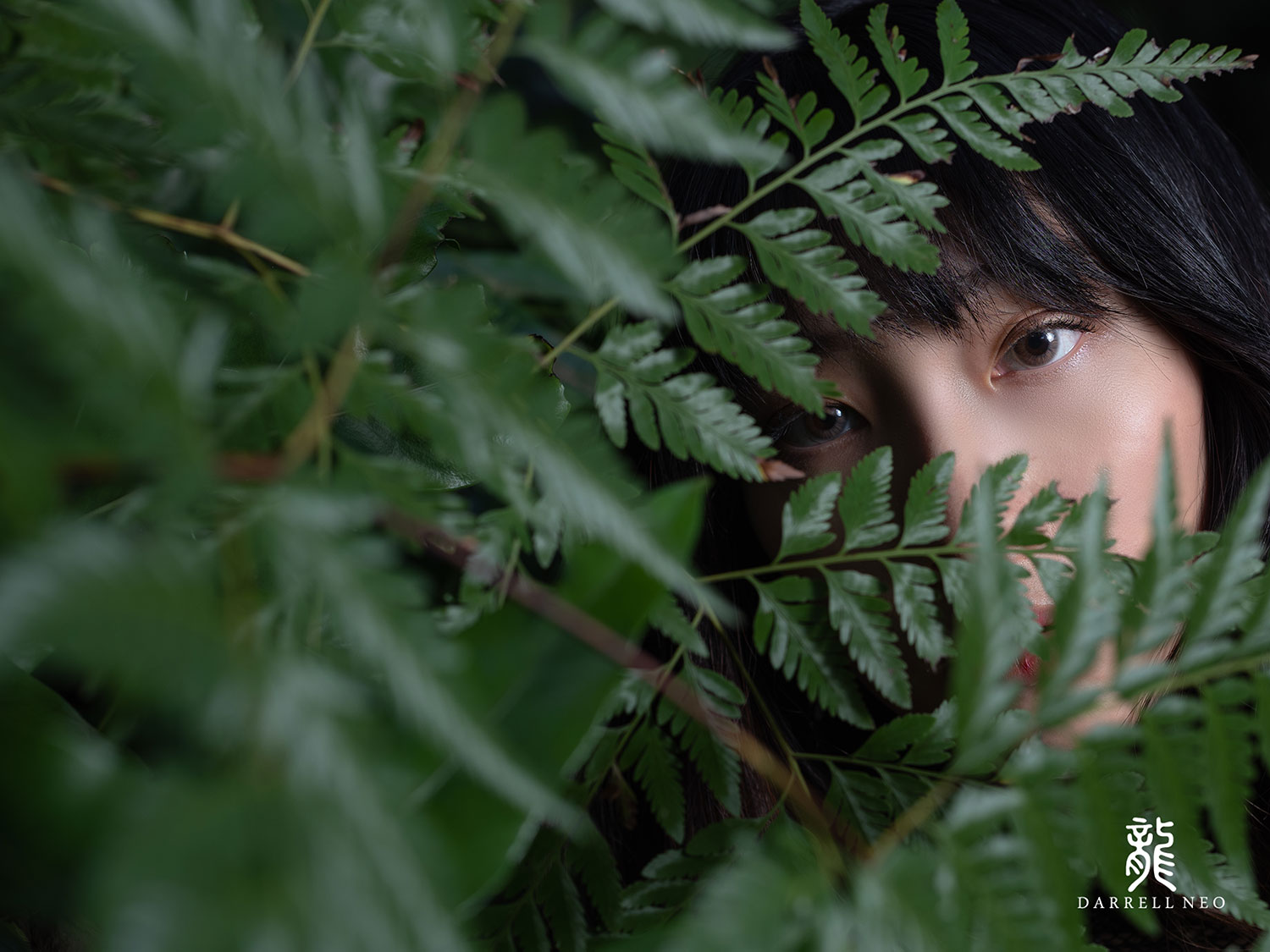 Since Photography is actually your job, do you have a hobby, some activity you like to do in your free time?
While I am not engaged for jobs, I still take pictures. I personally love day time long exposure photography. I am always looking for new inspirations for personal projects, updates on the photography industry to keep myself relevant.
Other times, I enjoy cycling and doing household chores!
Could you tell us about your interest in Photography, how it all started?
Since young, I am always amazed by beautiful pictures, especially landscapes. I remembered how the pictures featured in NatGeo magazines took my breath away. I was inspired to take good pictures.
At the age of 24, I began to take photography seriously, investing in equipment – lenses, tripod, filters, intervalometer, etc. I started trying out various genres of photography – cityscapes, street, macro, portraiture, studio shoots.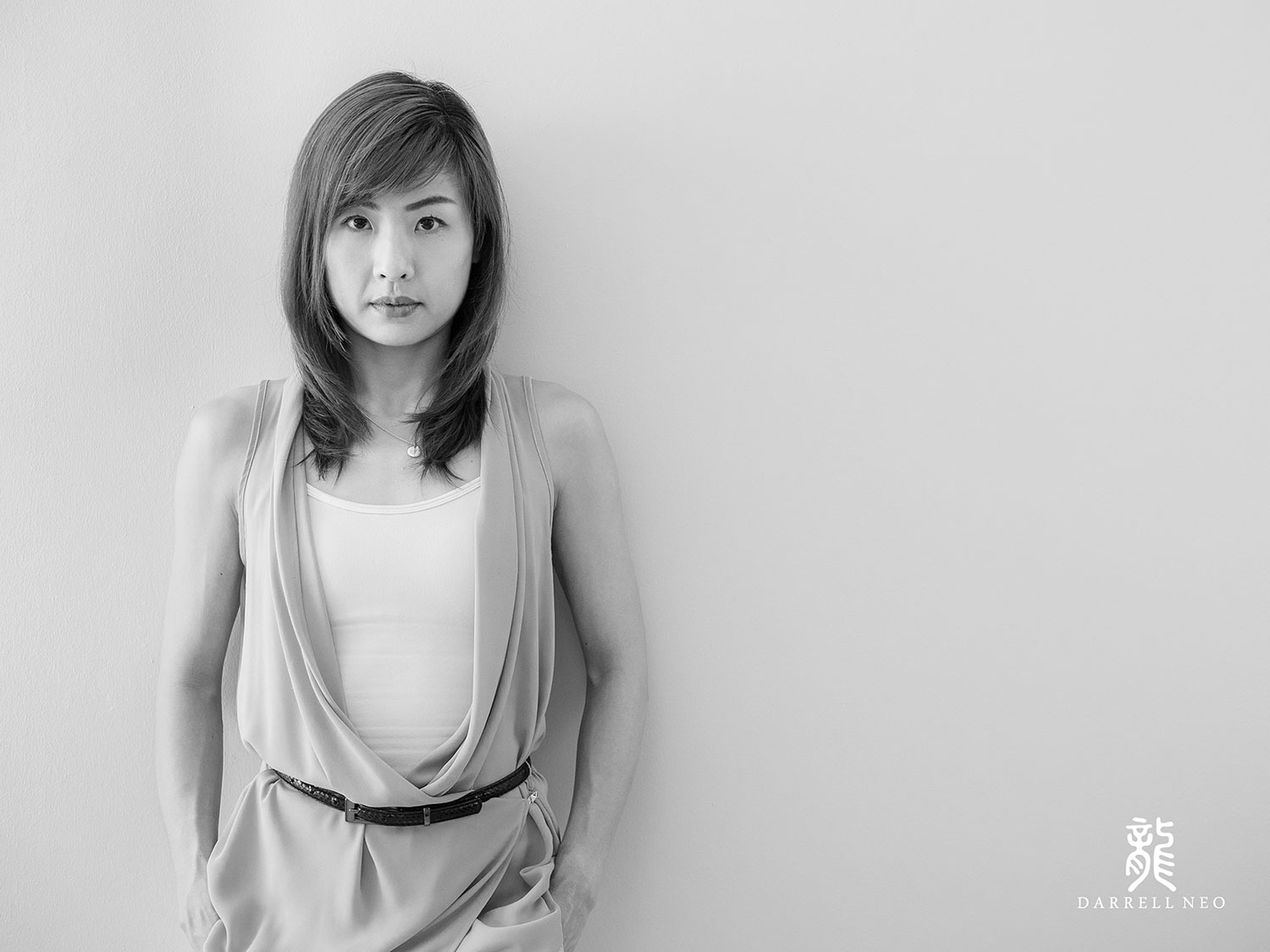 When I was first exposed to using off-camera flash, the experience opened up a brand new world in photography for me. I was amazed by how using artificial lights brought about a whole new level of perspective – how it could enhance a picture drastically. I began learning lighting techniques and rules. When I could control all light sources in a controlled environment (studio), I eventually fell in love with low key photography. As I gained more understanding in lighting, I took the challenge to outdoor, creating images even when the weather forbids.
I am grateful for my friends who were supportive of my work and provided constructive feedback and advice to keep the passion growing.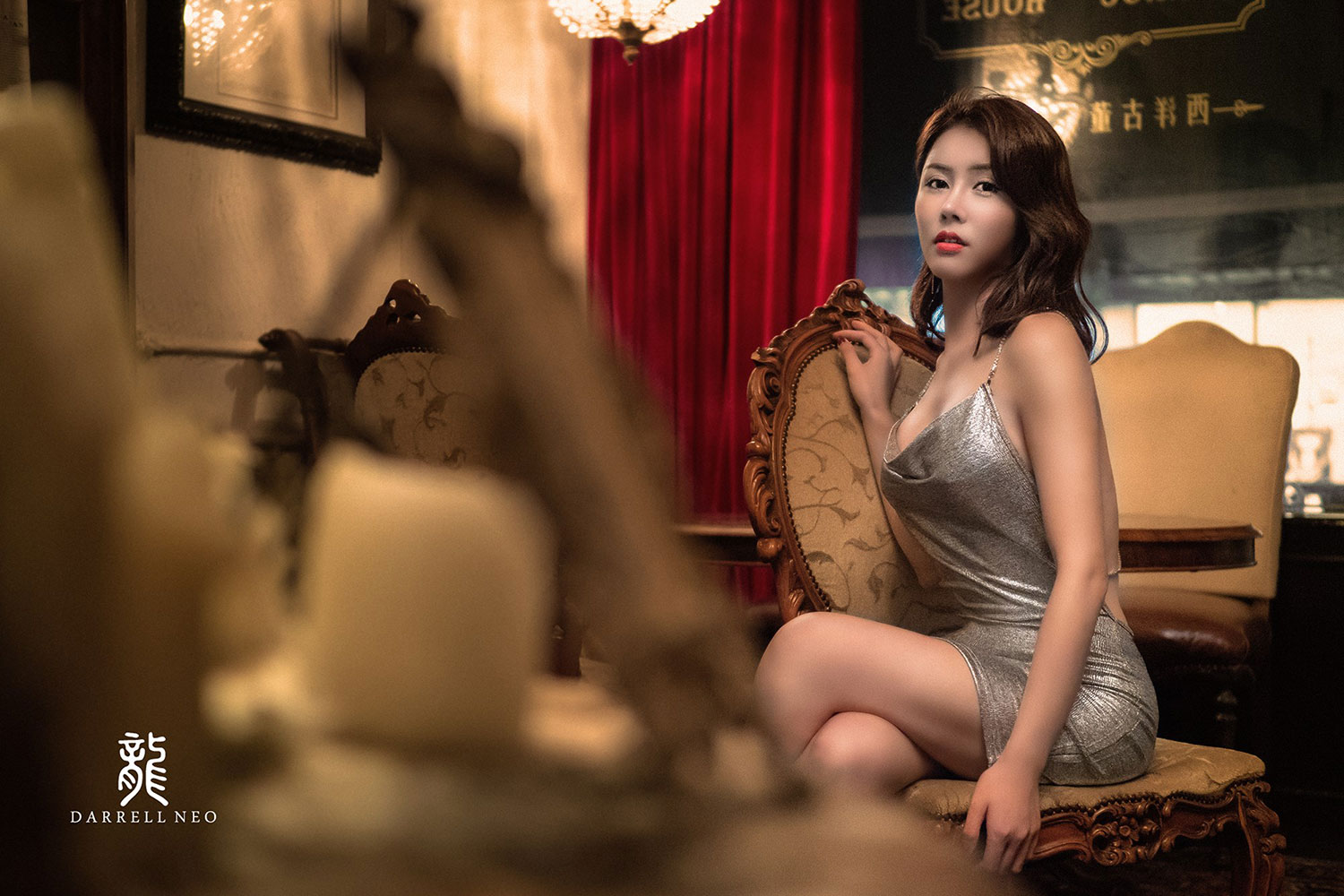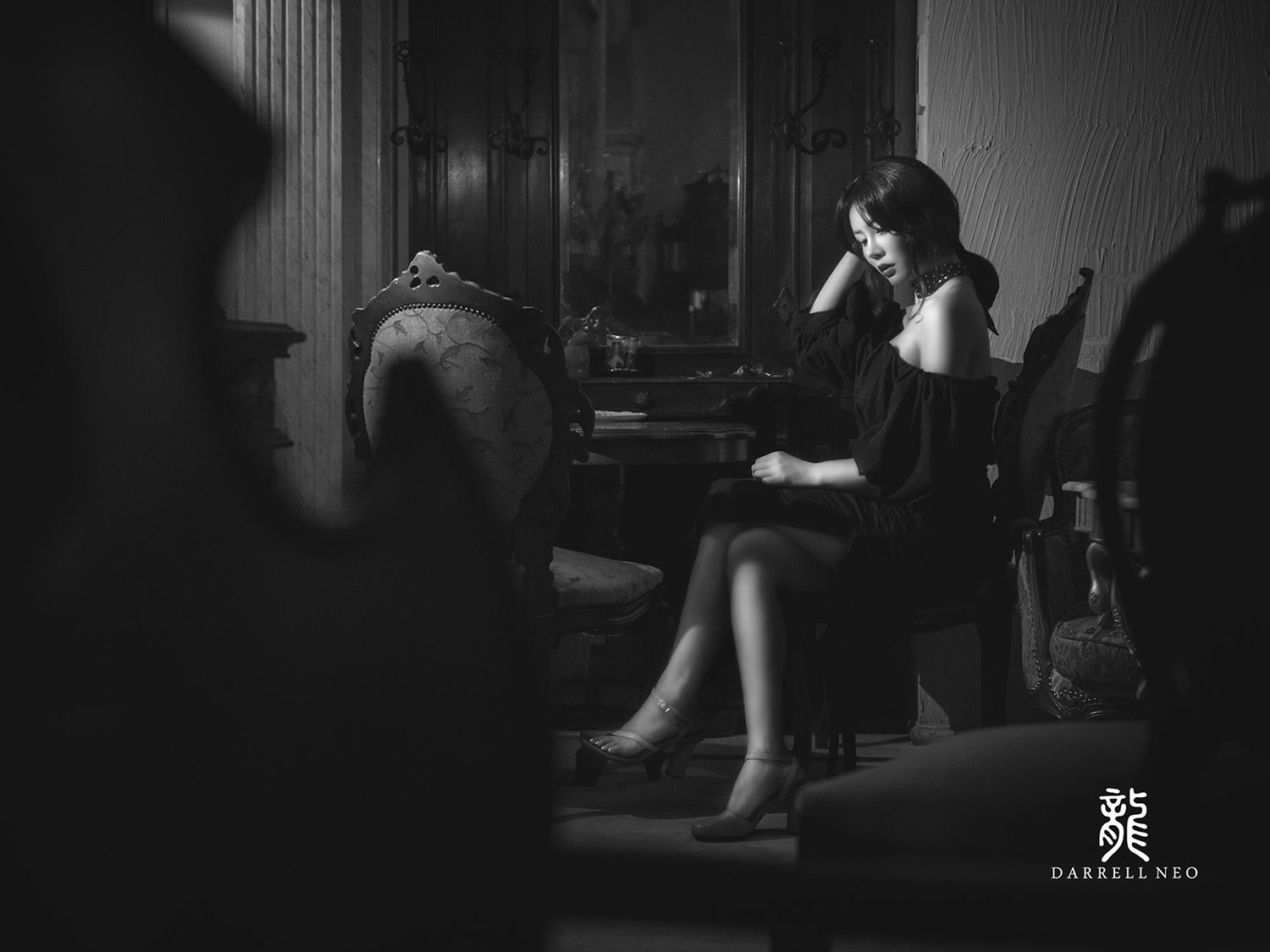 What was your first camera?
I bought my first entry-level DSLR camera, a Canon 400D with an 18-55mm kit lens. It served me well for two years before I switched to another system.
What reasons led you to decide to focus on Portrait and Wedding photography?
I believe everyone should own a beautiful portrait of themselves. I experimented a lot on this portrait photography to hone my skills and realised that there is a lot of room for creativity. Using natural or artificial light each brings out a different effect on the portrait shot, the emotions behind that scene, the story behind that face.
Wedding Photography allows me to capture the beautiful moments of the joyous union of two who were initially strangers. Each time I photograph a couple, I get immense satisfaction from every shoot, and even more when the clients were pleased with the results. It is truly rewarding.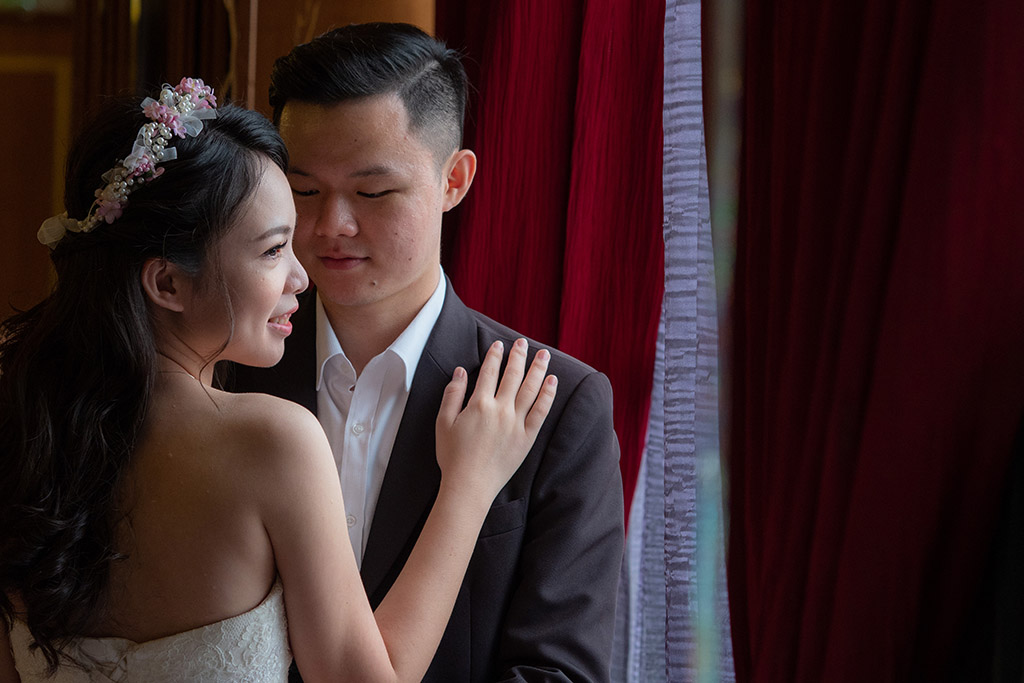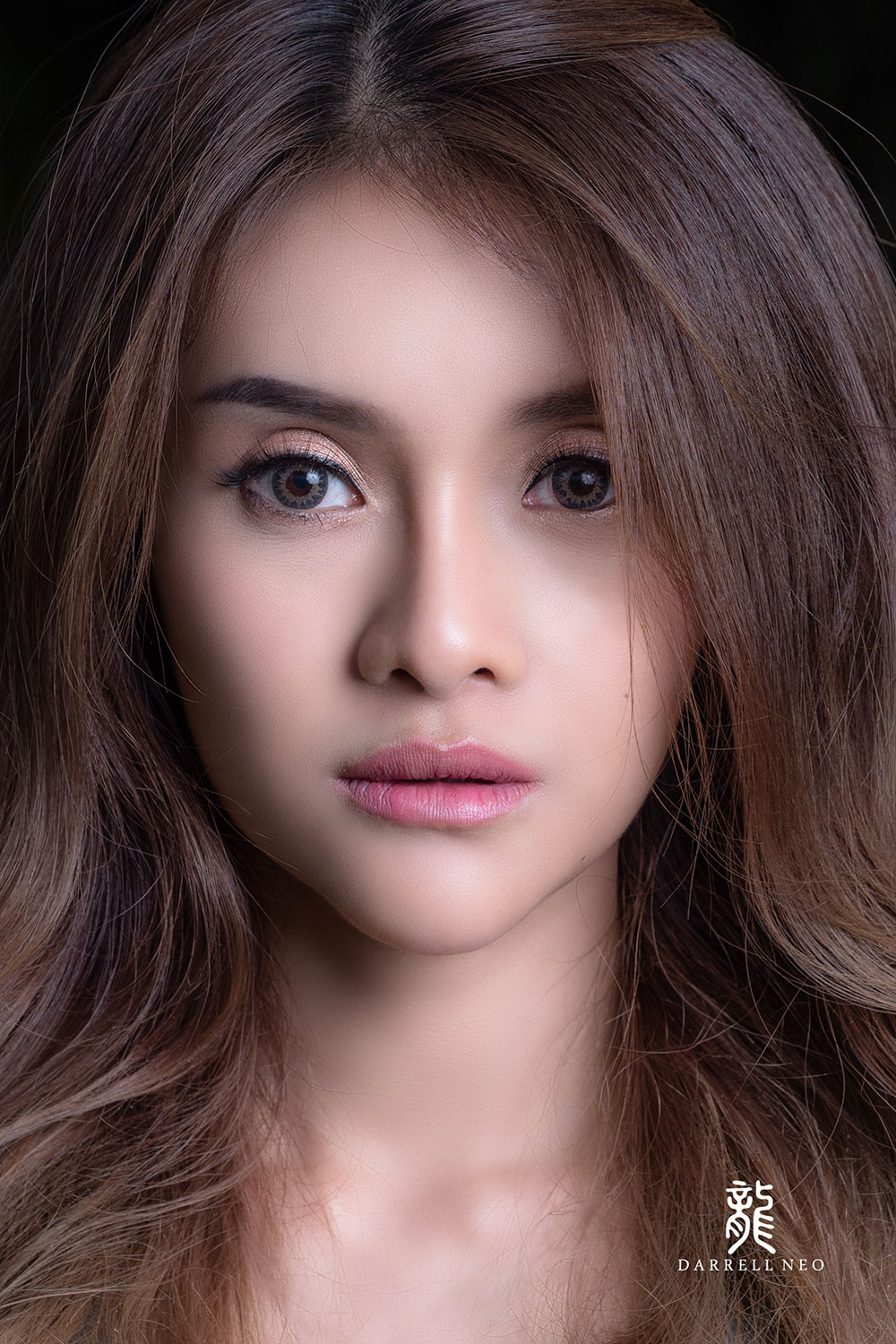 How was the decision to become a professional photographer?
I was in the IT industry before becoming a professional photographer. And needless to say, photography was my hobby and passion. I got into events photography initially and never look back since.
Considering the type of work you do, what reasons led you to switch from a Nikon full-frame system to Olympus M43? And what are the advantages and disadvantages of a Micro Four-thirds system for Wedding and Portrait photography?
Olympus is a fantastic system. It is lightweight, and that takes the weight off the physical body and reduces fatigue as compared to a heavier setup. Most importantly, it delivers excellent images of professional standards.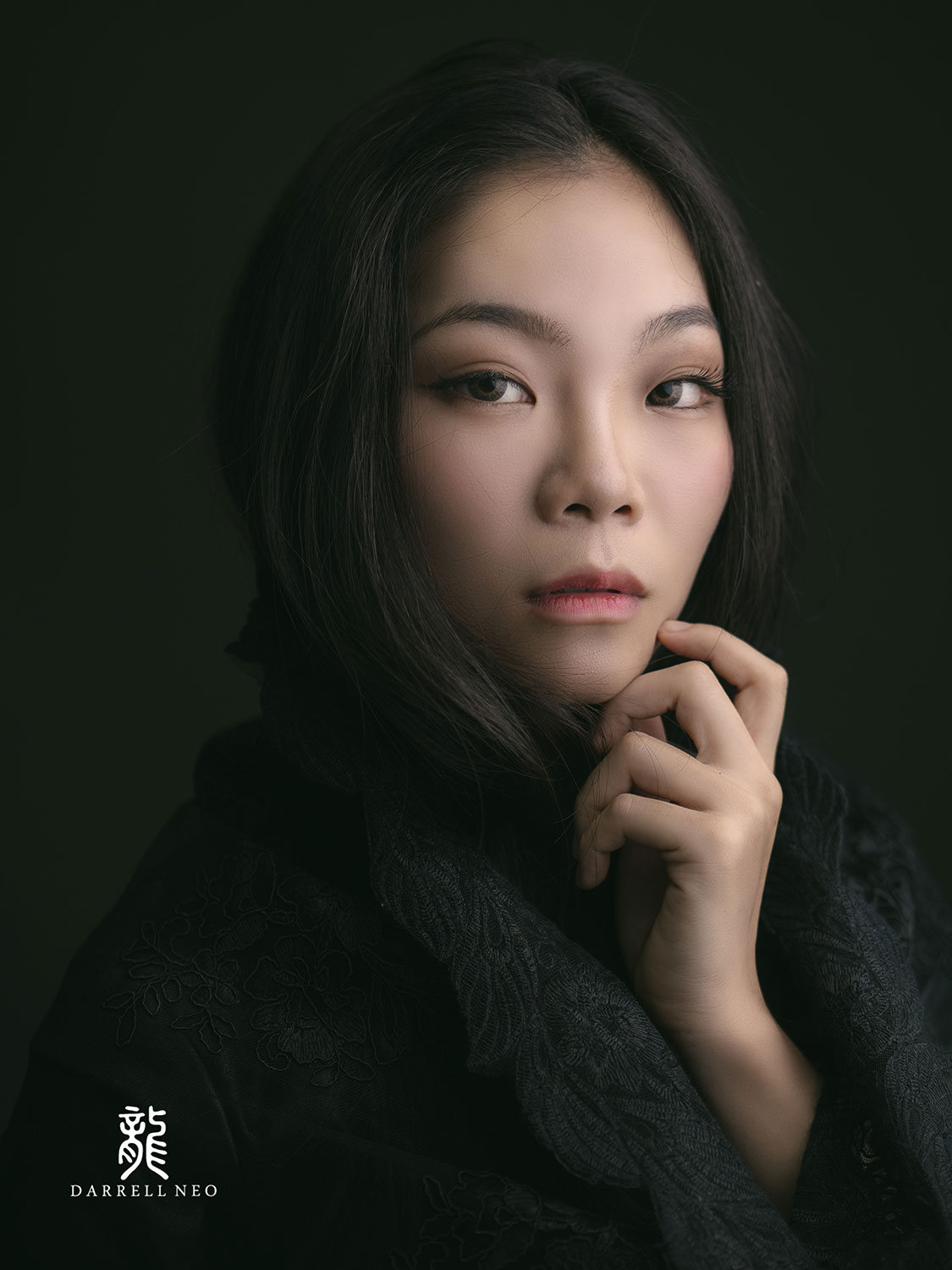 This system is truly a gem. Its weather sealing suits my rough handling and shooting style (shooting in the rain at times). It allows one to shoot at the widest aperture with sharp details. The handheld high-res mode captures better dynamic range images at 50mp, and 80mp on a tripod when I'm shooting long exposure or stills subjects. The 5-axis image stabilizer is amazing and allows handheld shots of 4 seconds which I personally experienced! I have heard 20 seconds is also possible! The 3.0-inch vari-angle monitor is bliss when it comes to composition.
However, images tend to be noisy at high ISO, and there is a loss of details at low light situations. The accuracy of TTL of the flash awaits improvement.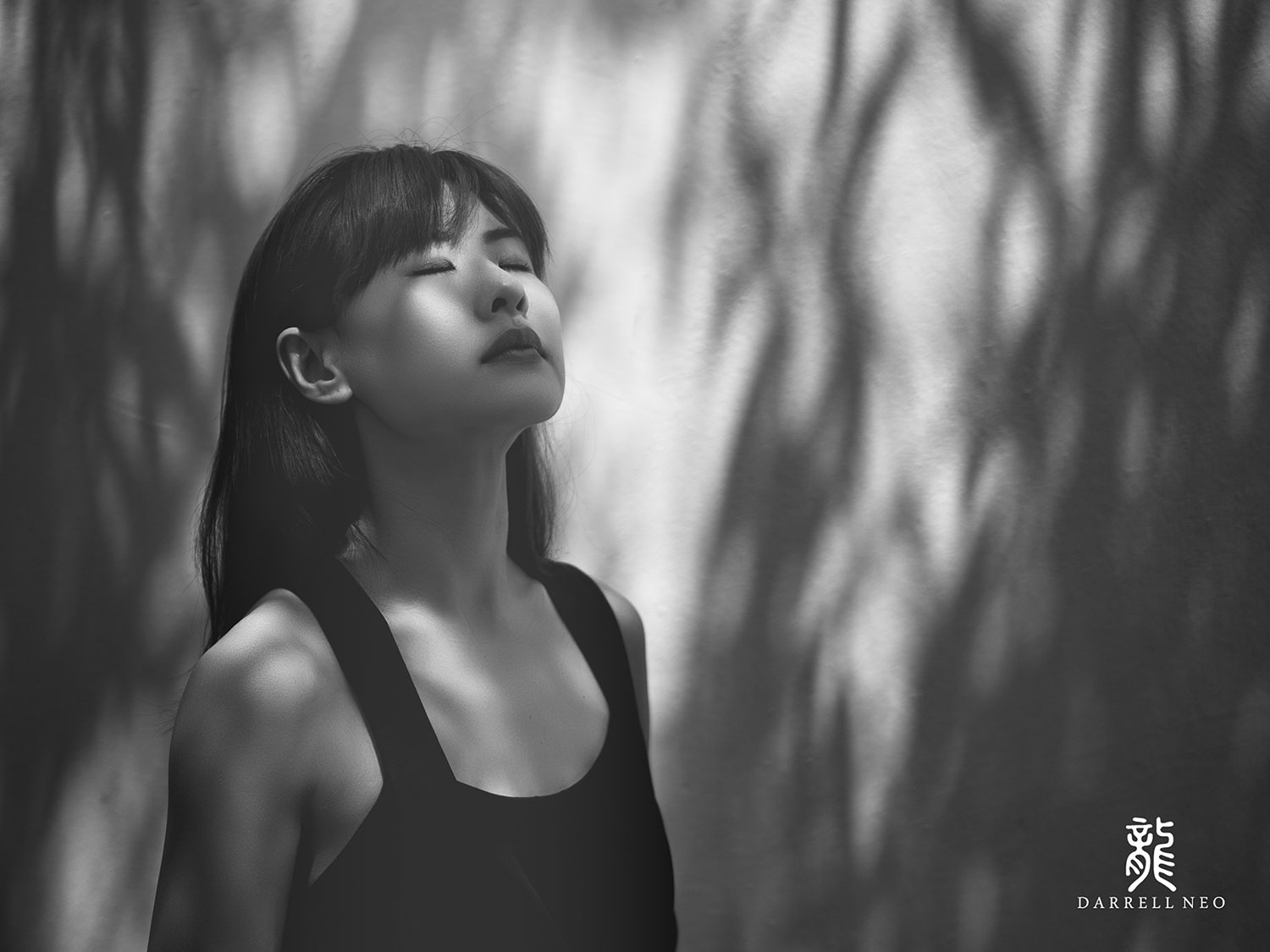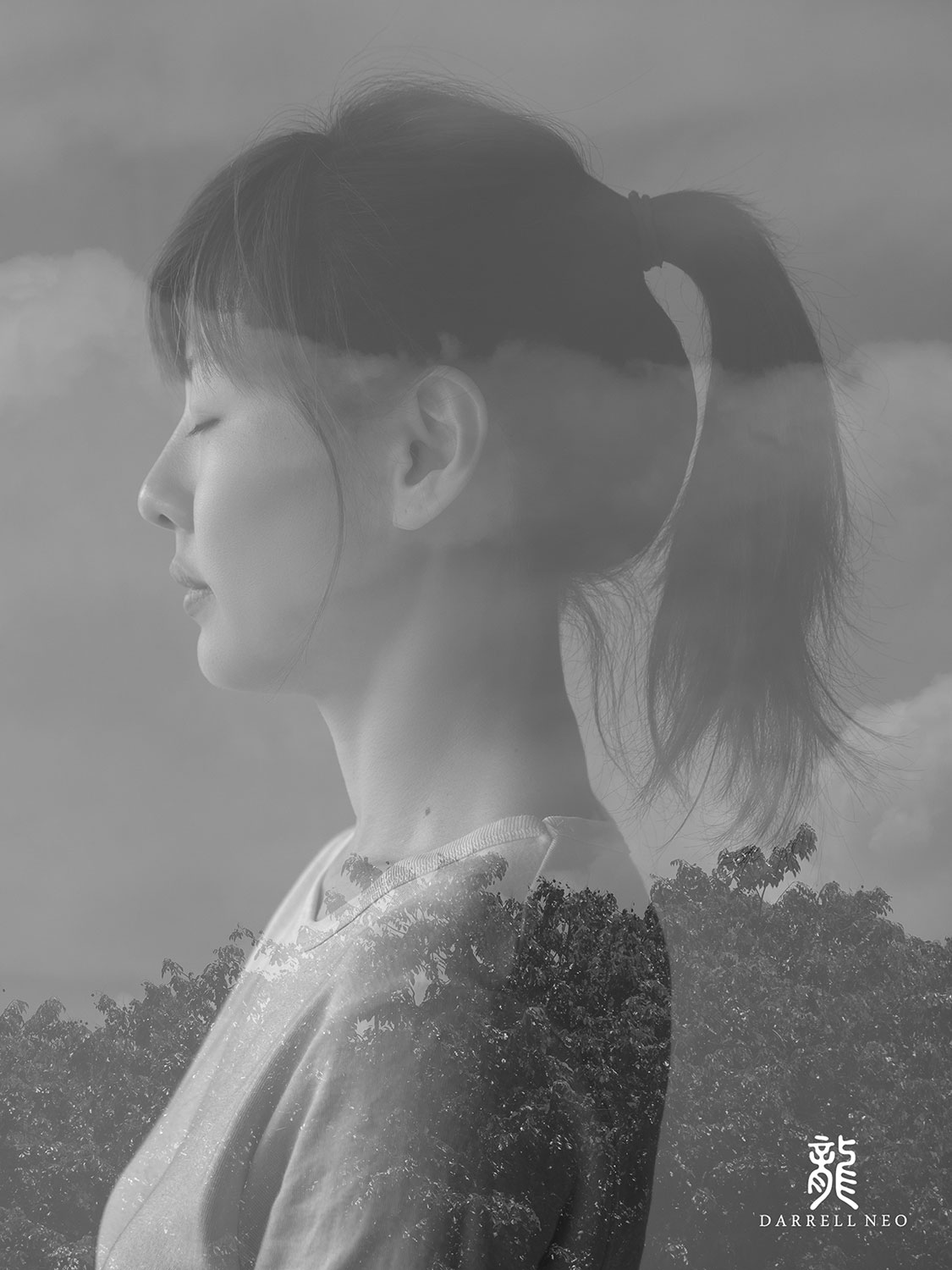 What do you miss from your previous full-frame setup?
The full-frame setup boasts a higher dynamic range with better highlight recovery and better noise control even at high ISO.
What's your current cameras and lenses setup?
Currently, I am using the E-M1X, the E-M1 MkII and E-M10 MkII. As for lenses, the M.Zuiko Pro: 7-14mm, 12-40mm, 40-150mm, 17mm, 25mm, 45mm, 60mm and 300mm.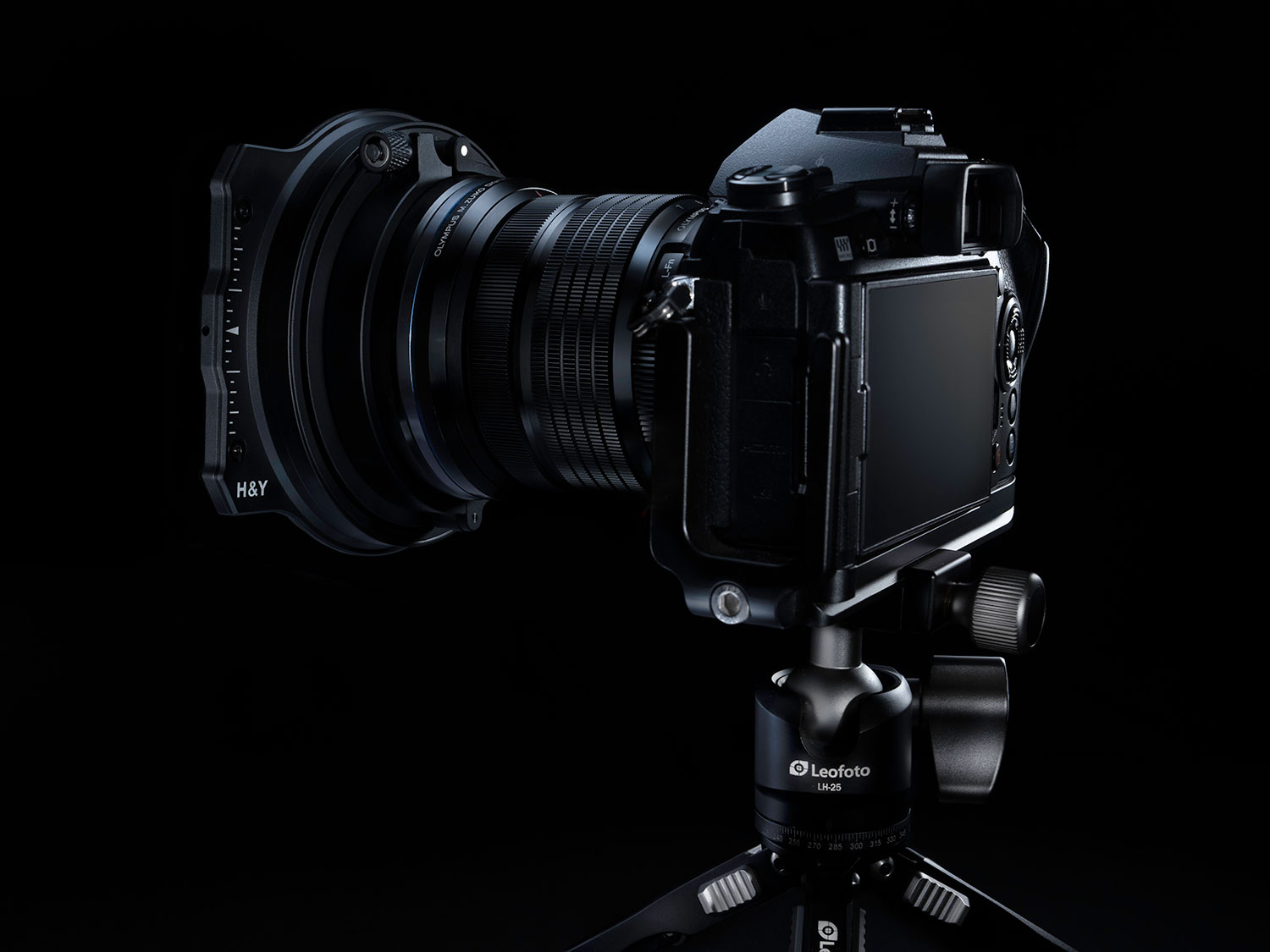 Could you describe the reasons that led you to upgrade to the E-M1X and its main advantages over the E-M1II?
The E-M1X comes with a built-in vertical grip, designed to provide better grip in shooting portrait orientation. Also comes with 12 quick access buttons which can be customised to your preference. Of course the 2 new multi-selector!
Its 2 SD card slots and 2 batteries slots remove the hassle of changing memory card during a photography session and provides a longer shooting duration which certainly eases my worries of running out of power.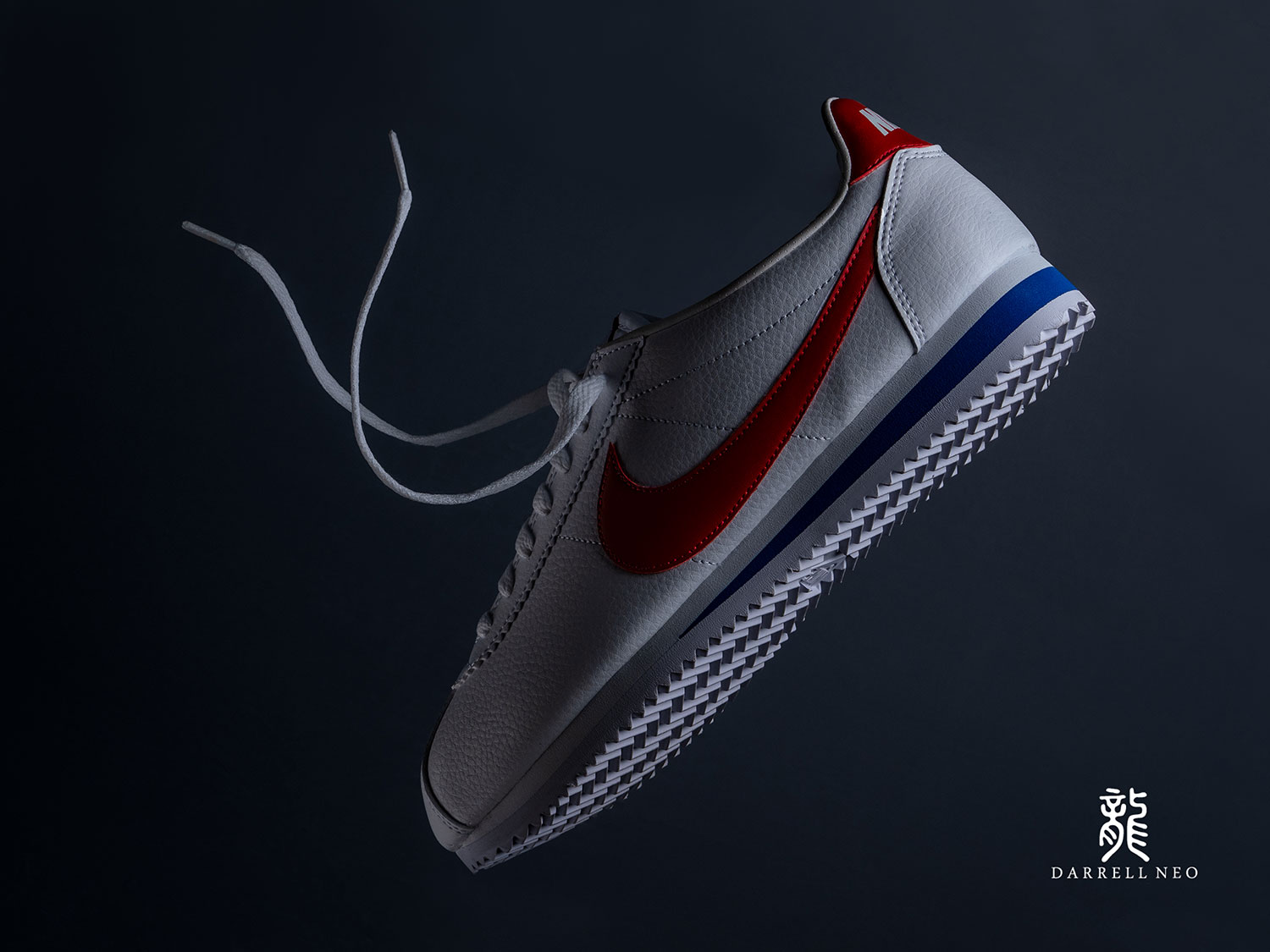 Without the use of a tripod, it creates a quality shot with its handheld high res mode of 50mp resolution. And the Live ND function works well when you forget your manual filters.
The E-M1X features built-in GPS, barometer, compass and temperature sensors. Location information is recorded without the need to connect the camera to phone or a third-party device.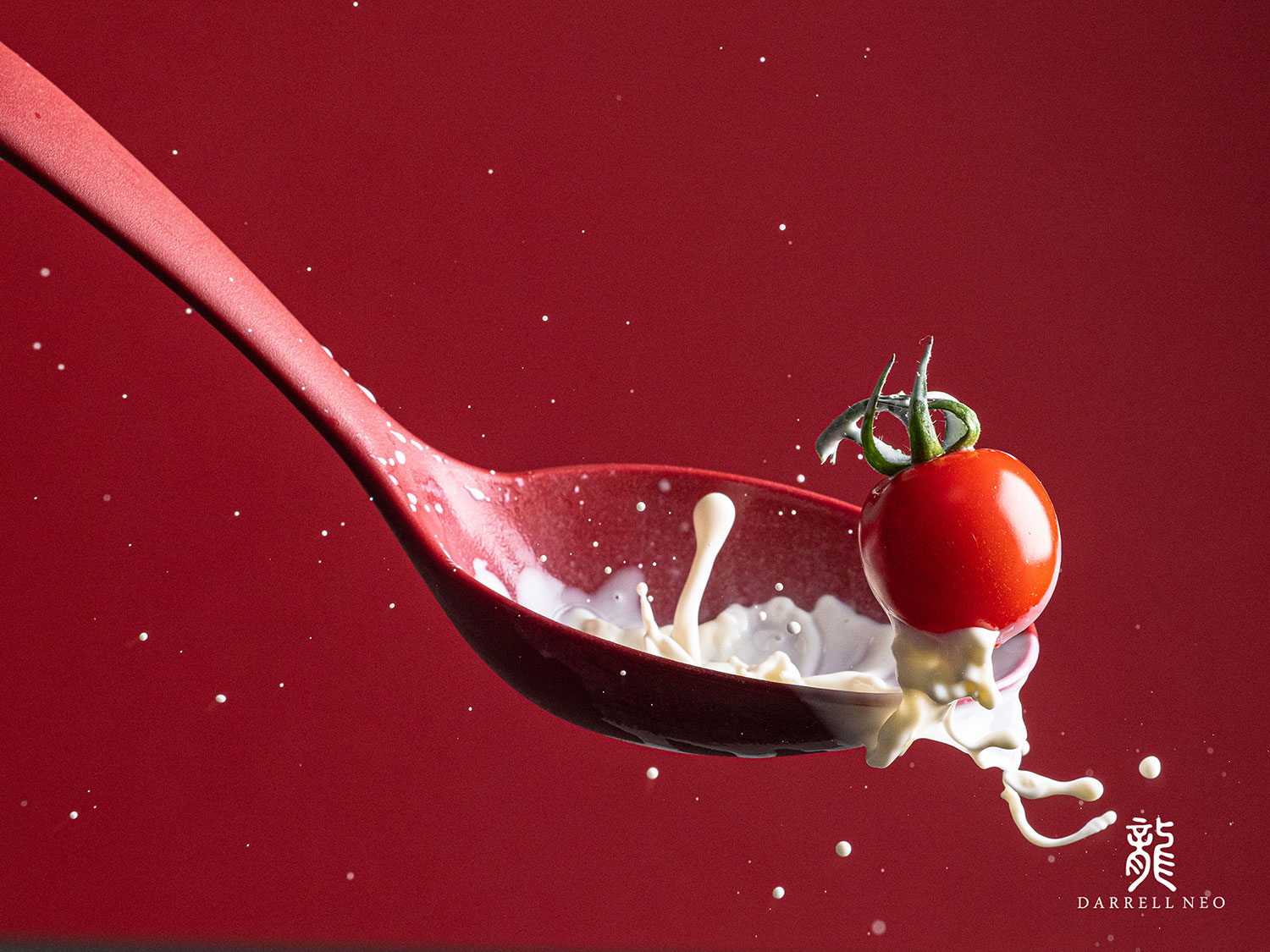 Initially aimed at the sports and bird photography segment, the E-M1X has been seen as a serious tool for wedding photographers as well. Is this a case where development made with a particular segment in mind, ends up benefiting all the remaining segments?
You will never miss a moment with E-M1X reliable AF system and high frame rate.
Could you share your opinion on the Olympus Pro series of lenses, especially the 25mm f/1.2 and the 45mm f/1.2?
M.Zuiko Pro lenses are well built with quality glass and weather-sealed casings.
I love the use of prime lenses, and the 25mm f/1.2 and 45mm f/1.2 both give a shallower depth of field compared to zoom lenses, of course. They also provide accurately sharp images at f/1.2.
The 25 and 45mm lenses are 50mm and 90mm on full-frame equivalent, which makes them excellent choices for portrait photography as the compression is better. They are my choice of lenses when I shoot portraitures.
My personal favourite is the 45mm Pro – a great portrait lens creating beautiful bokeh.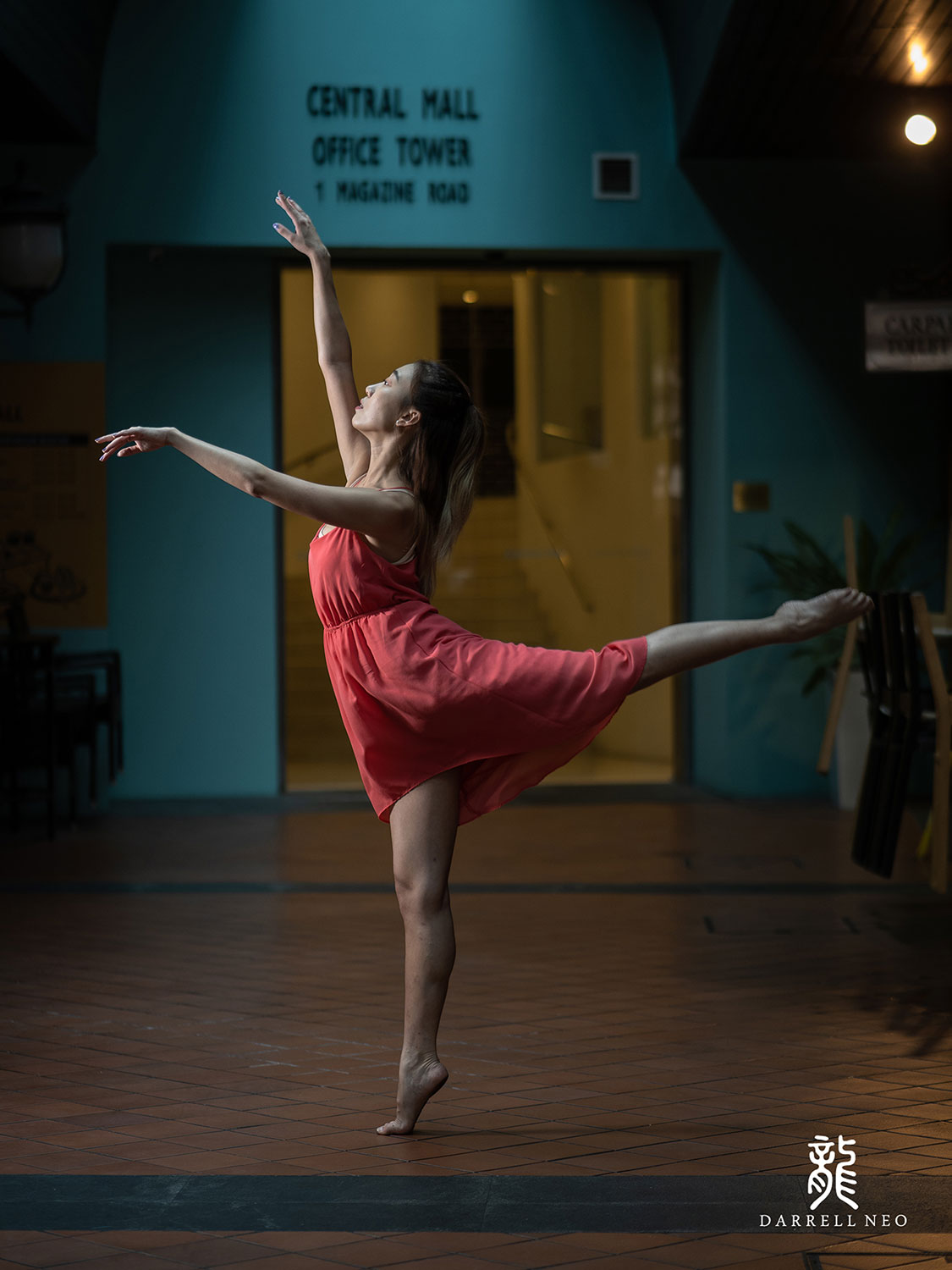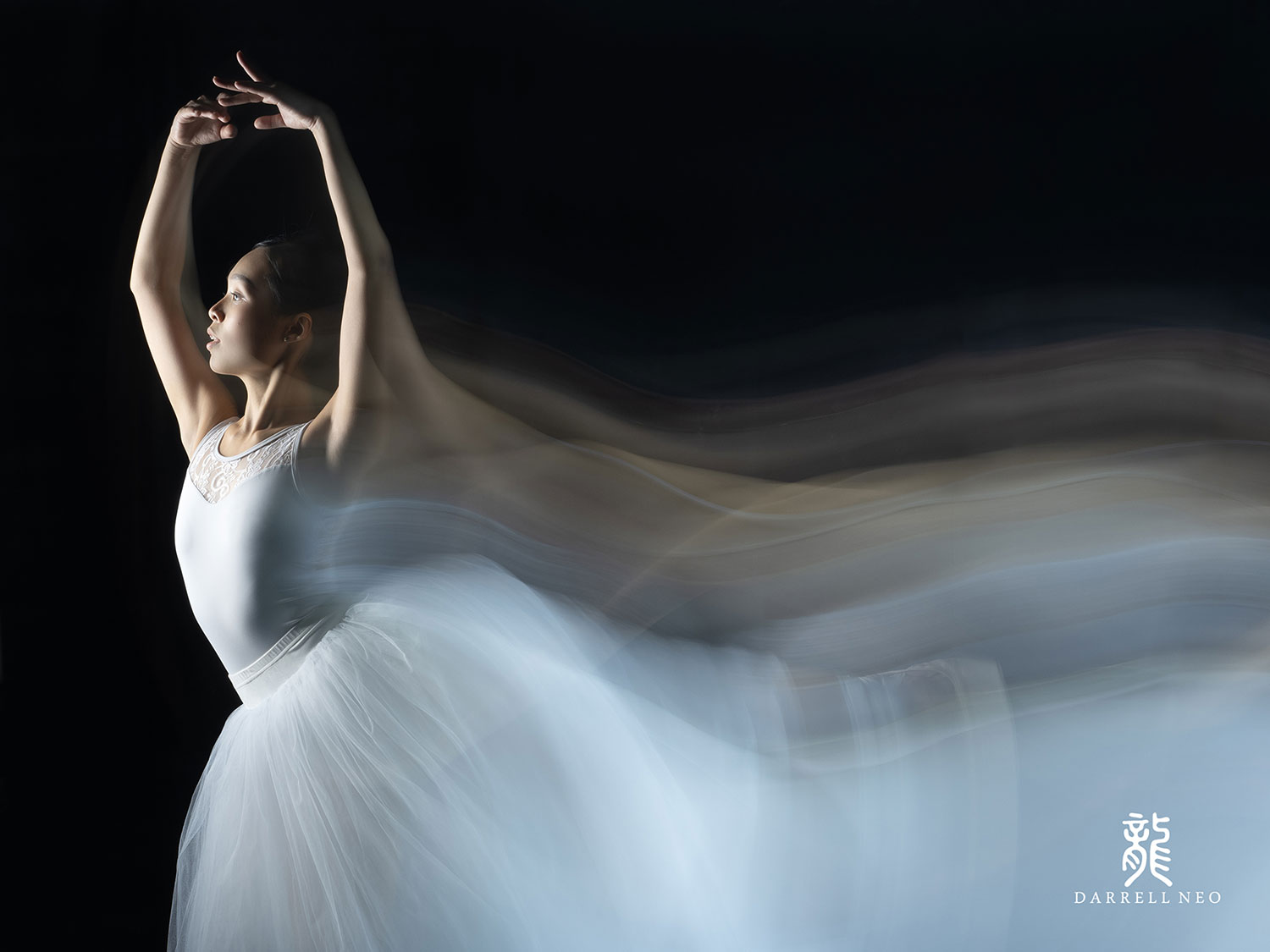 Used to the two traditional camera brands in this specific market, what usually are the client's reactions to your camera (if any)?
The usual questions we get as a photographer is "what camera do you use?" When my clients know that I use Olympus, they are amazed by the images the camera can produce.
Natural or Artificial lighting?
Both natural and artificial lighting gives different effects to the images.
Natural light is dependant on the weather and environment. It requires low setup time and with the minimum workforce. Timing of photoshoot will typically be preferred to the golden hour for good light, so there's a limitation.
There are countless ways to use artificial light, including the use of colour gels and accessories and can be used anytime and anywhere. You have full control of the light sources, creating the desired highlight and shadow. With a good knowledge of artificial light, we can also mimic any natural light. But you will need more setup time, quality equipment and workforce will be a consideration.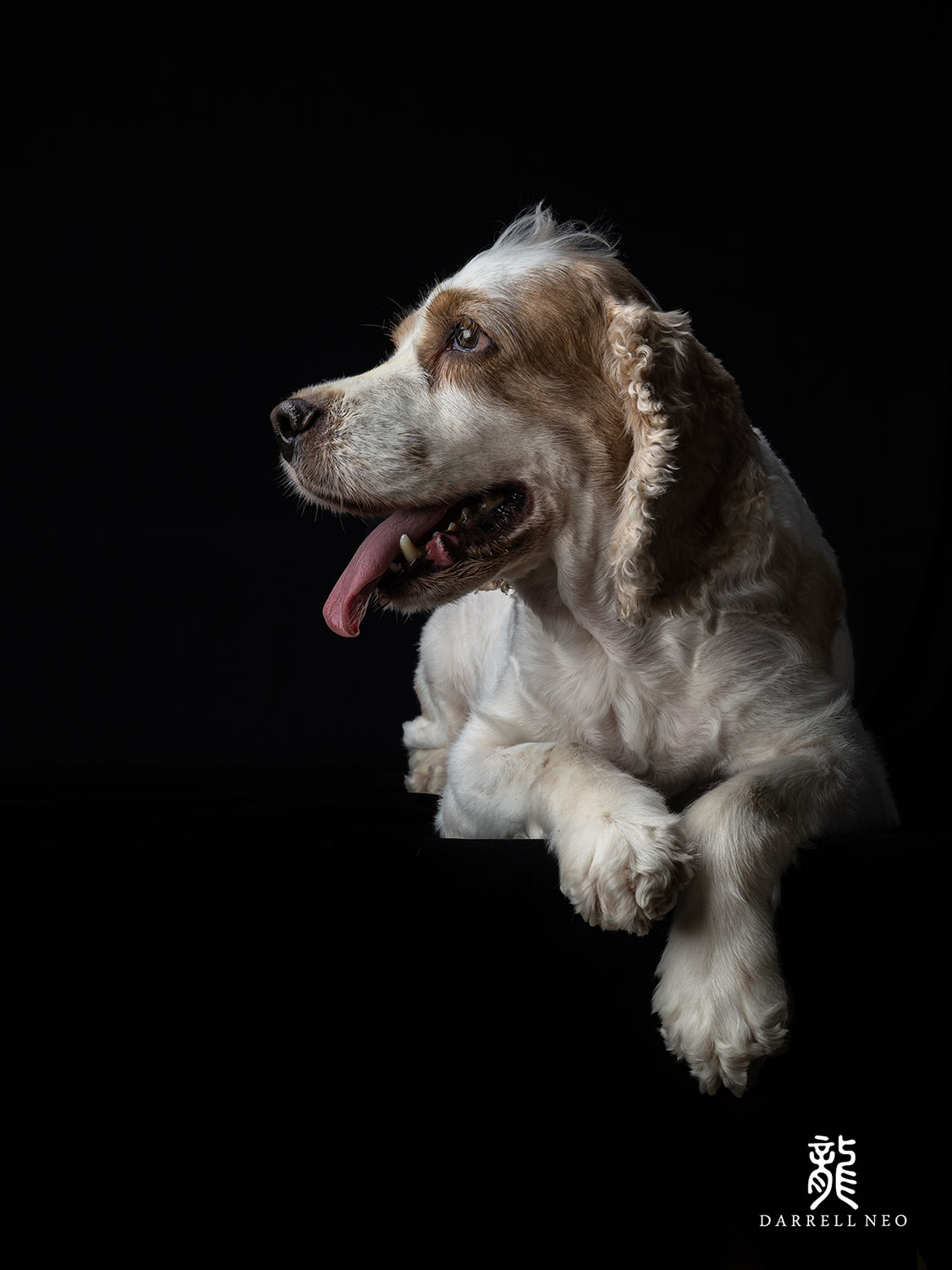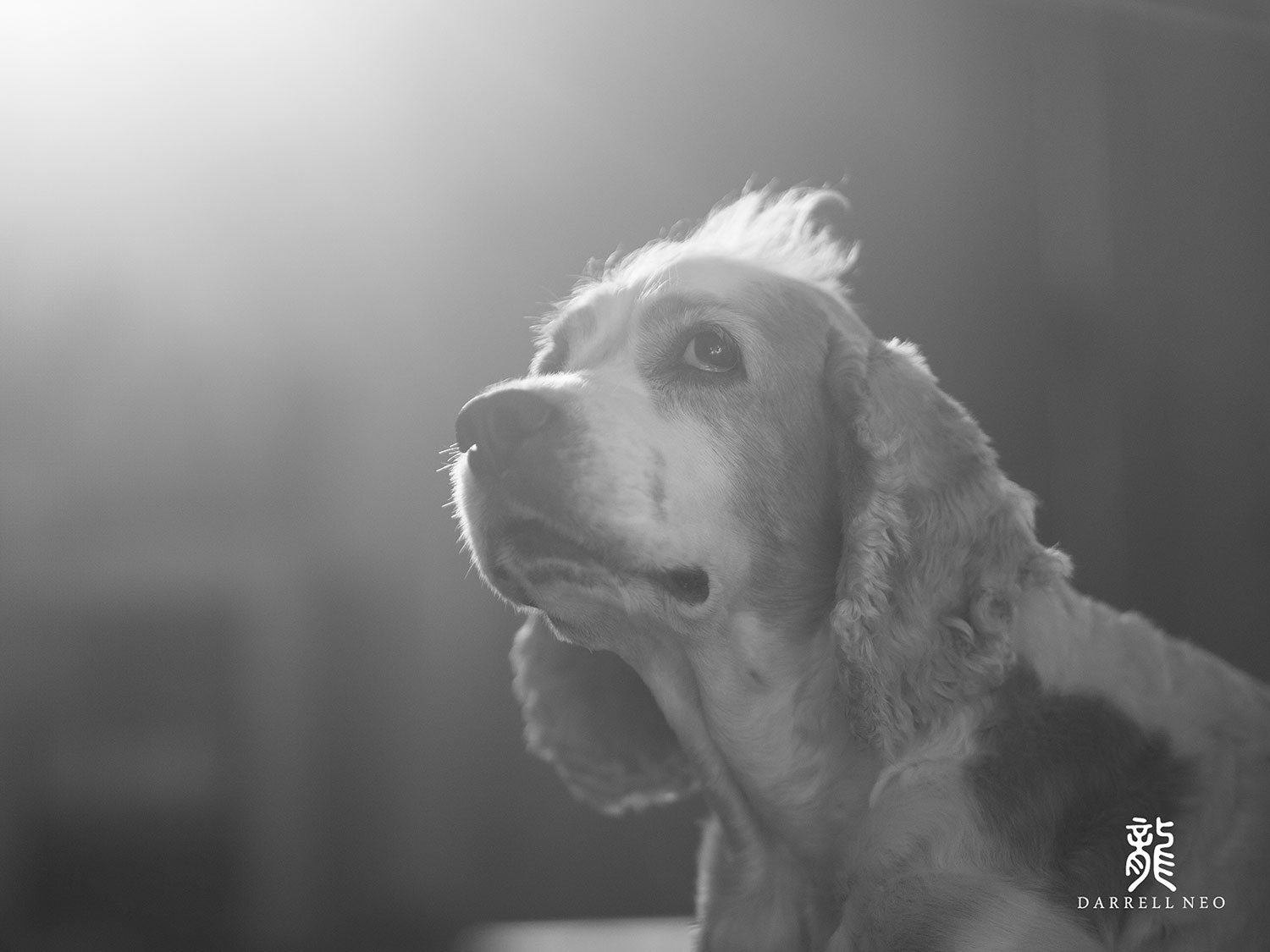 Having used many different systems and brands, what's your opinion on the Godox AD200?
The Godox AD200 is a value for money flash. It is small and yet powerful with power up to 200 Watts. Its recharging time after each output is quick and delivers consistent light power and colour temperature despite continuous shot. With the right settings, it can overpower the ambient light. It's a cheap option for strobes.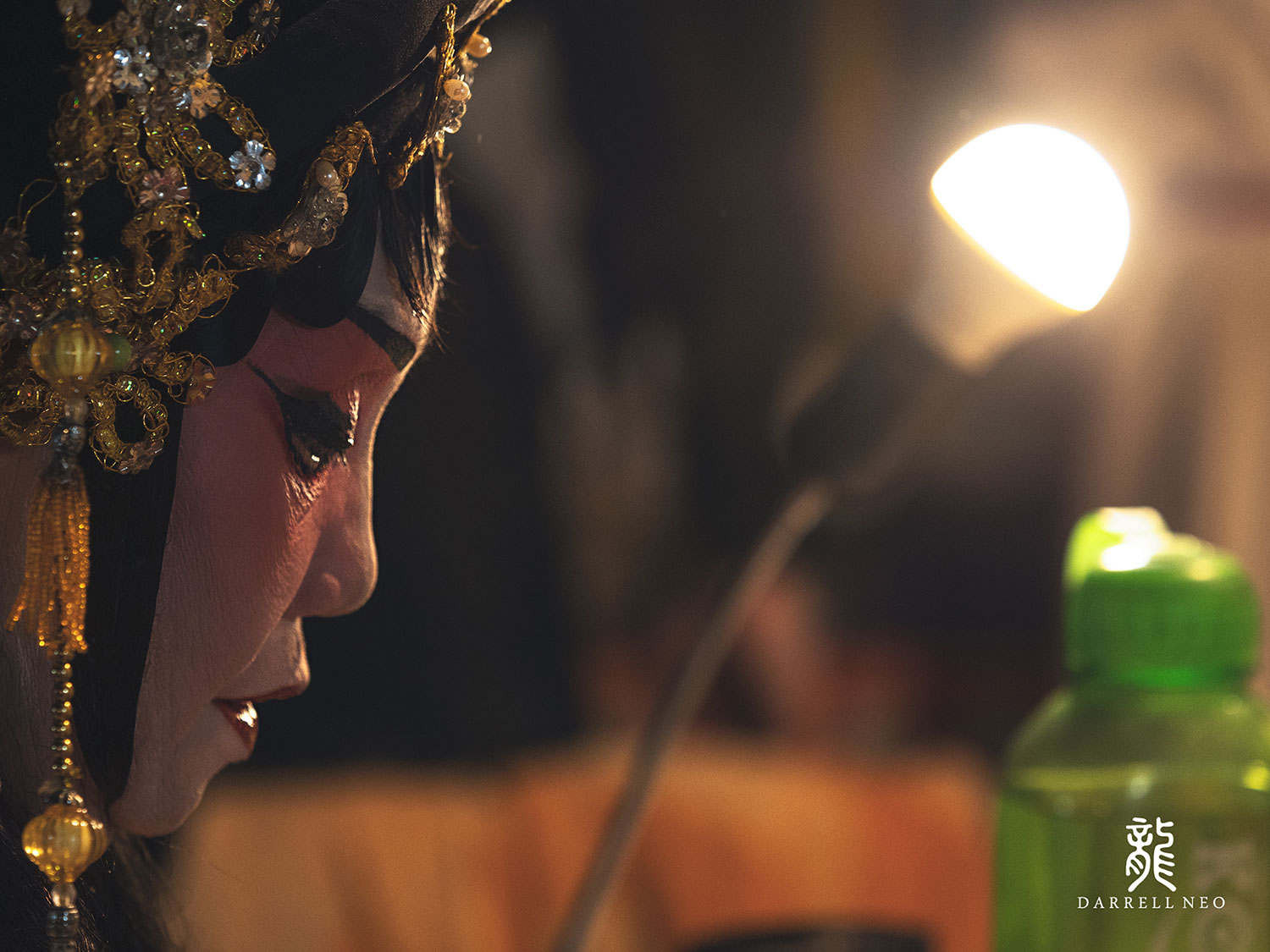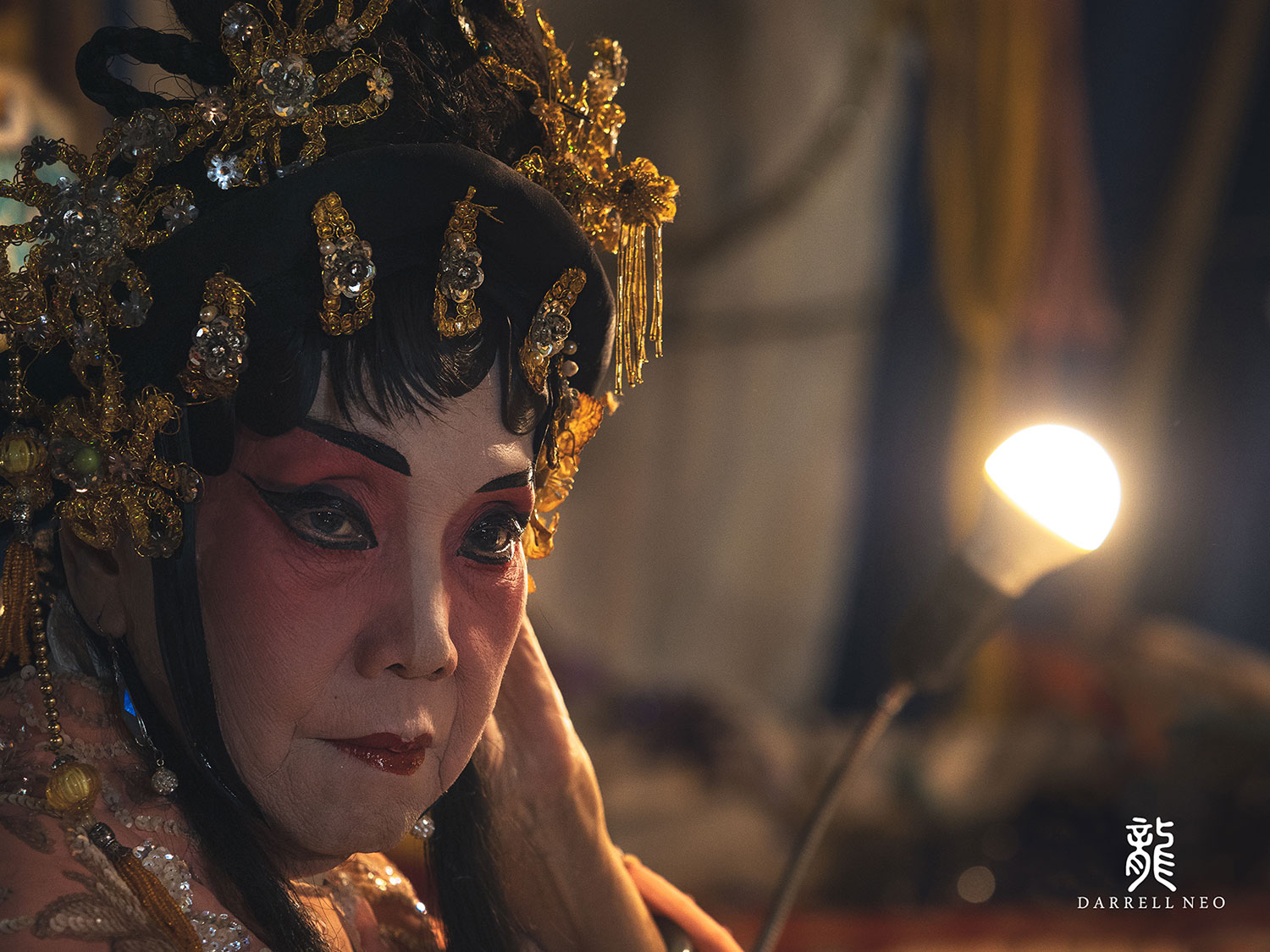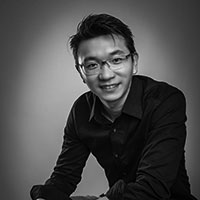 "My name is Darrell Neo and I am a Commercial photographer from the sunny island – Singapore. I specialised in wedding, advertorial and corporate photoshoots. I have been a professional photographer for the past 8 years."