Travel, Portrait and Architecture with the Olympus E-M5 Mark II
My name is Miquel, I am 22 years old and I live in Catalonia, Spain. I am a university student, currently doing an Erasmus in Scotland in Business and Economics. My interest in photography started nearly 3 years ago, when my father bought a camera as a birthday present for my mother. I am the one who has been using it the most though.
When I started, I knew I had to pick a niche in the photography world, I would have loved to be some kind of National Geographic Photographer, or at least that is what I aspired to be, but we are all constrained by our daily lives and routines. I started experimenting with portraits, as I wanted to be able to capture the emotions and expressions, with architectural photography, as I enjoyed the geometrical shapes and, and when possible, with travel photography. Since then, these have been the three areas I have been more focused on, and as time has gone by, I have been evolving and improving the composition and the editing techniques.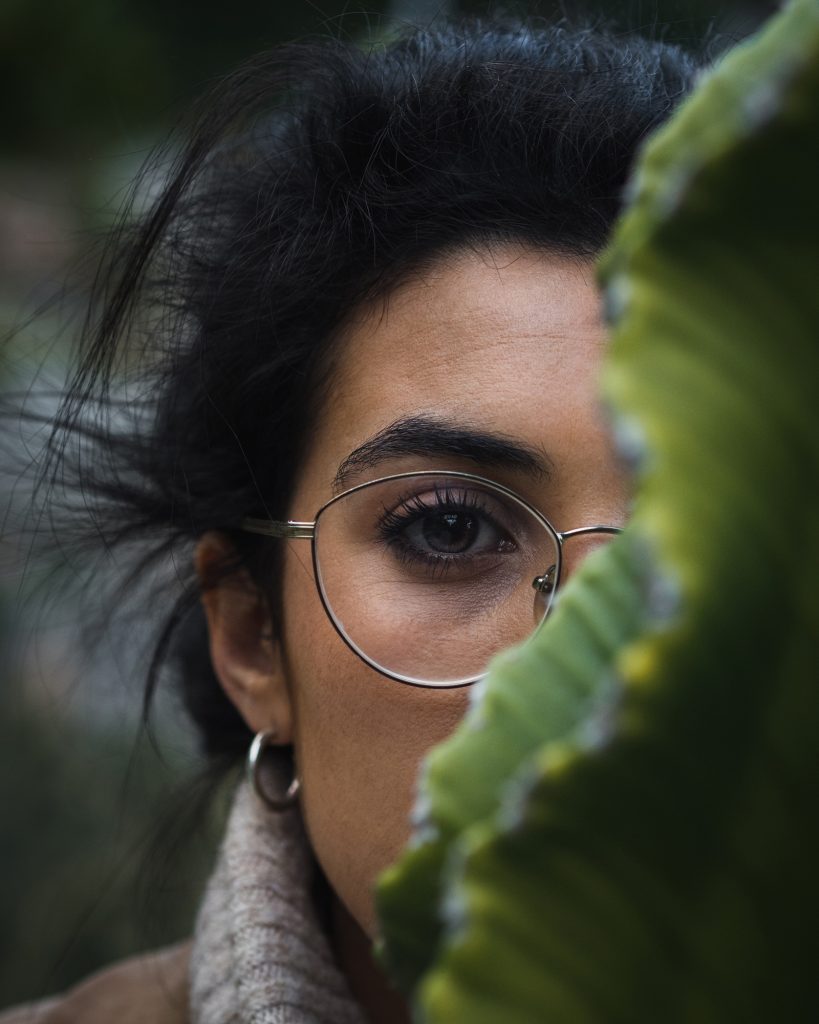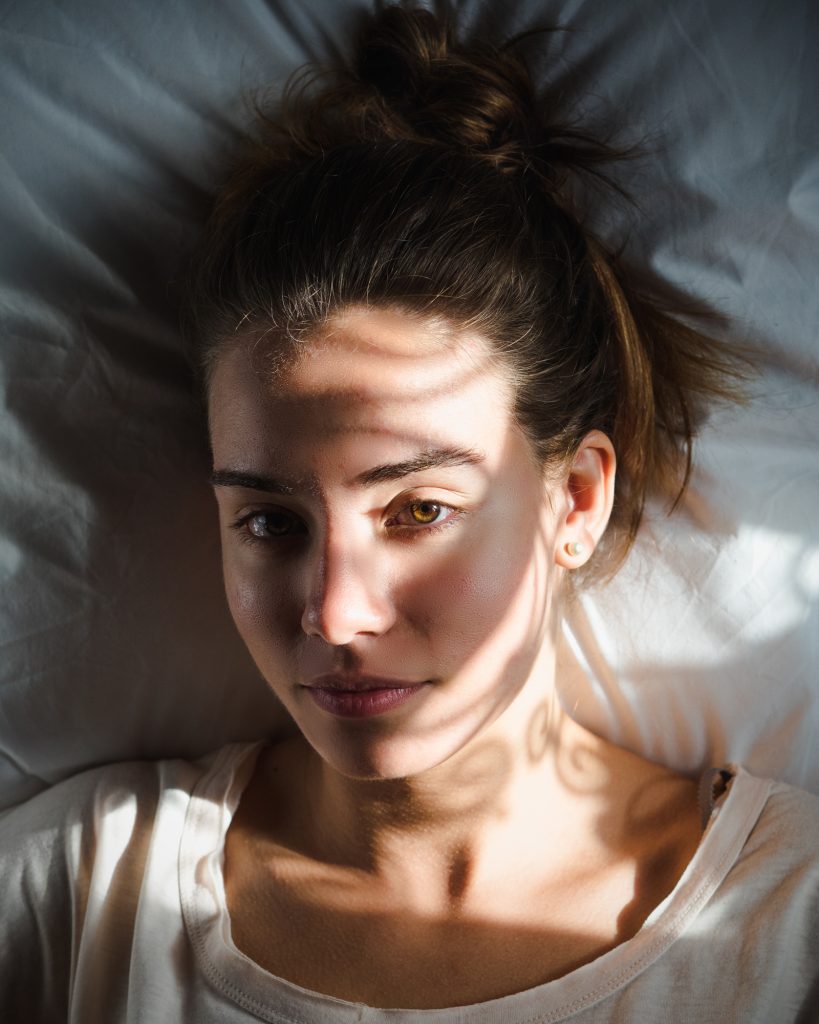 My current camera and the one I started with is an Olympus OM-D E-M5 Mark II. With the Olympus M.Zuiko 14‑42mm F3.5‑5.6 EZ lens, the Olympus M.Zuiko 40-150mm f/4-5.6 R and the Olympus M.Zuiko 45mm f/1.8. The first is the one I use for daily photography when the composition usually includes many things and I want to capture as much as possible. The 40-150mm was my second acquisition and I use it as a tele lens that basically complements the first one. And finally, my favorite one is the 45mm f1.8. The quality is just amazing and for portraits, is just perfect.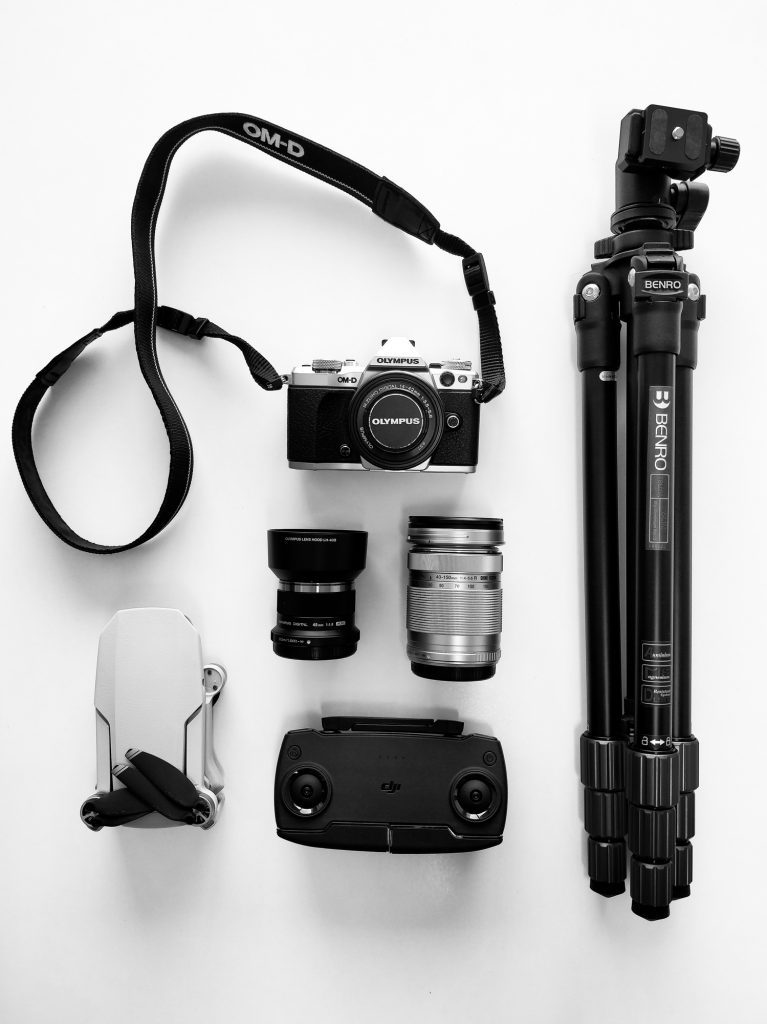 The reason I choose Olympus over other brands was actually due to a recommendation from a fellow photography professional. Olympus was the first brand that made the leap to the micro 4/3 world and I honestly think that the advantages of a mirrorless camera with a micro 4/3 sensor offers, outweigh other options.
These types of cameras are basically smaller due to the smaller sensor, which in terms of image quality, the question that every full-frame consumer is worried about, nobody would notice the difference against a full-frame unless printing in very large print sizes (which is not something a regular customer is probably taking into consideration).
Smaller camera means smaller lenses and lighter equipment. Very important when travelling as every piece of equipment adds up to the total weight. And also, and this is very important in some situations, a micro 4/3 is more discreet.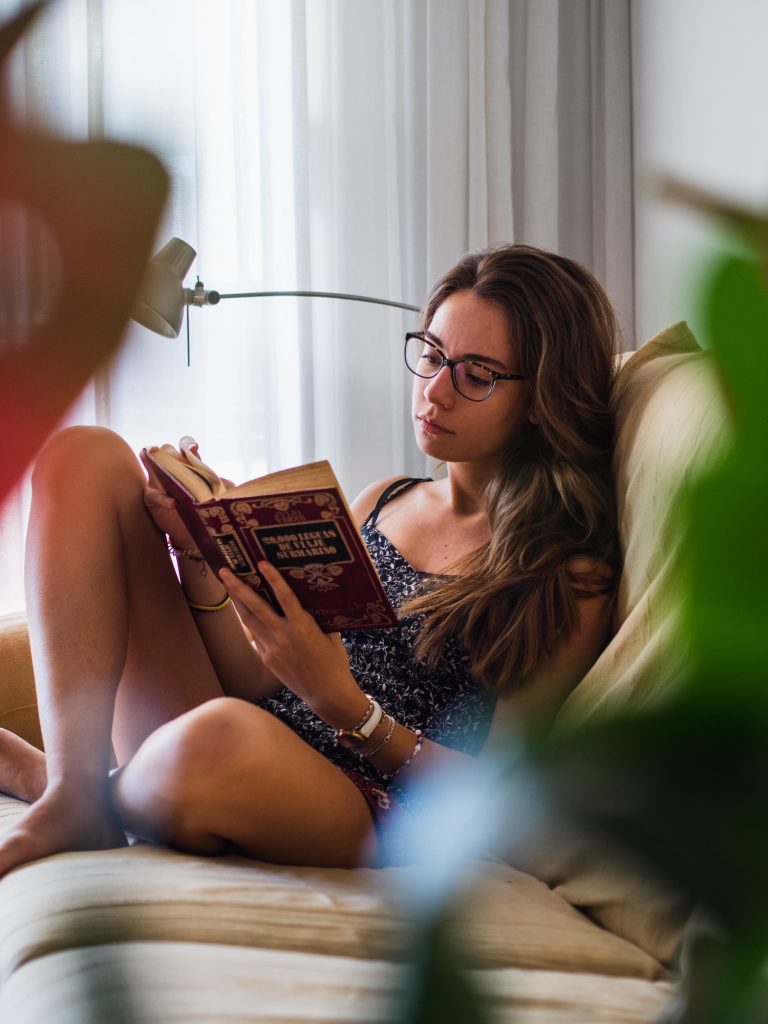 One disadvantage Olympus equipment has though is the display menus. They are complex and not easy to interact with unless you go in-depth review of the camera manual. This takes time to get used to but the more time and practice you put into it, the better. With my current camera, I do not have the option to record video in 4K, which at the beginning it wasn't something I was interested about as I only focused in photography, but now that I want to experiment with video too, this is a limitation that I have.
I could make an upgrade to the E-M5 Mark III or the E-M1 Mar II, but I do not plan to make any new purchase at the moment as I am more than happy with what I have. As regarding the micro 4/3 sensor, a smaller sensor will also mean more noise and more depth of field. But in the end is up to the photographer capabilities to use his/her own equipment to adapt to each situation and deliver the best possible results.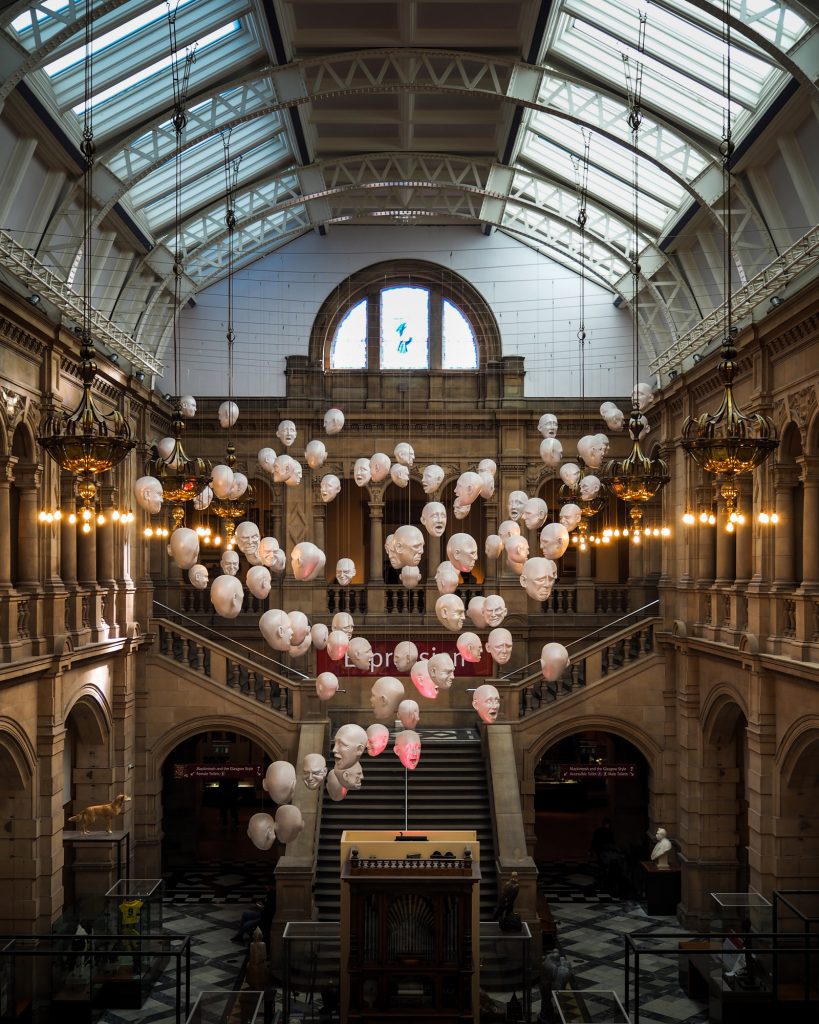 As for the advantages, first of all, the 5 axis Image Stabilization is probably the best in the market. I have recorded hand-held videos and the footage is very smooth. Again, the fact that you can get stabilized footage without the need for a gimbal is less weight and the results you obtain are quite similar if done properly. The 40MP High Res Shot is also very interesting for landscape photography even though I have not used it many times as it requires a tripod for an optimal result.
The 1/16000 Silent Electronic Shutter is really good when doing wildlife photography and the 10fps sequential shooting is just amazing for high shutter speed scenarios. The EVF is big enough and with reasonable resolution and the fully articulating touch screen is very useful too, as it allows to shoot more comfortably. For me though, the best advantage is the lightweight weatherproof body.
In the past three years, I have been able to travel to Morocco, China, Portugal, the United States, Germany, Spain and now Scotland. Even though I am a student, I have been working in part-time jobs and saving up money to do these trips. Each place has given me the opportunity to test my skills and to capture many beautiful things. And now that I am in Scotland, some of the places I have visited like the Isle of Skye and the Highland, are just breathtaking.
As for the equipment I carry, apart from my camera and my three lenses, I also carry a couple of batteries, a Benro tripod if needed, and now I have acquired the DJI Mavic Mini drone. As for the backpack that I use, I do not own any travel camera backpack, I use the Herschel Retreat Backpack because it fits everything I own and is comfortable enough for a hike or a short trip.
When exploring cities, I try to look at iconic buildings from different perspectives, usually approaching the subject from an unusual way. It can be something as simple as looking up or looking down, but sometimes it involves looking from where nobody else is. The light also plays the biggest role, it can change the mood of the image entirely and it can add some magic when is being filtered through a window.
The outdoors is different. If shooting landscapes, the subject is now much bigger and what is interesting to capture is the shapes and textures. If shooting wildlife, you have to be fast, precise and discreet, as most of the times the animals will run away at the slightest noise you make. So, I need to change constantly my lenses depending on what I want to capture.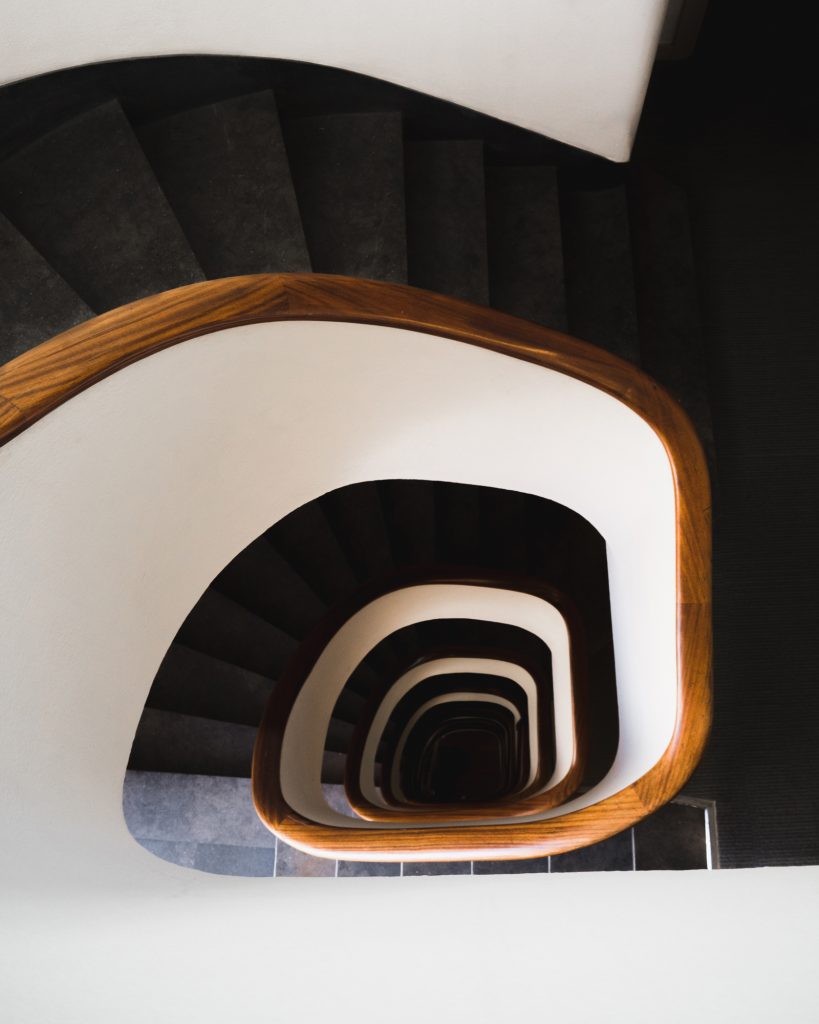 As for the software that I use for editing my photos, I always use Adobe Lightroom and Adobe Photoshop. Lightroom allows me to play with the soul of the image, twisting the tone curve and playing with all the basic settings and colors. I do not use presets, as I want to dedicate enough time to each photo to experiment what works best. Once I have finished my edit, I export it to Photoshop to fix and erase small details, and then I select the precise export settings for the right social media platform.
Since I started, many things have changed as I have been learning by myself during all this time. How I edit the photos is maybe the most visual prove, but also how I plan each photo and how do I decide to approach it. The guidelines I set up to capture a good portrait and how do I have to play with light, what compositions come up to my mind and how, after each photo, I learn and grow as a photographer.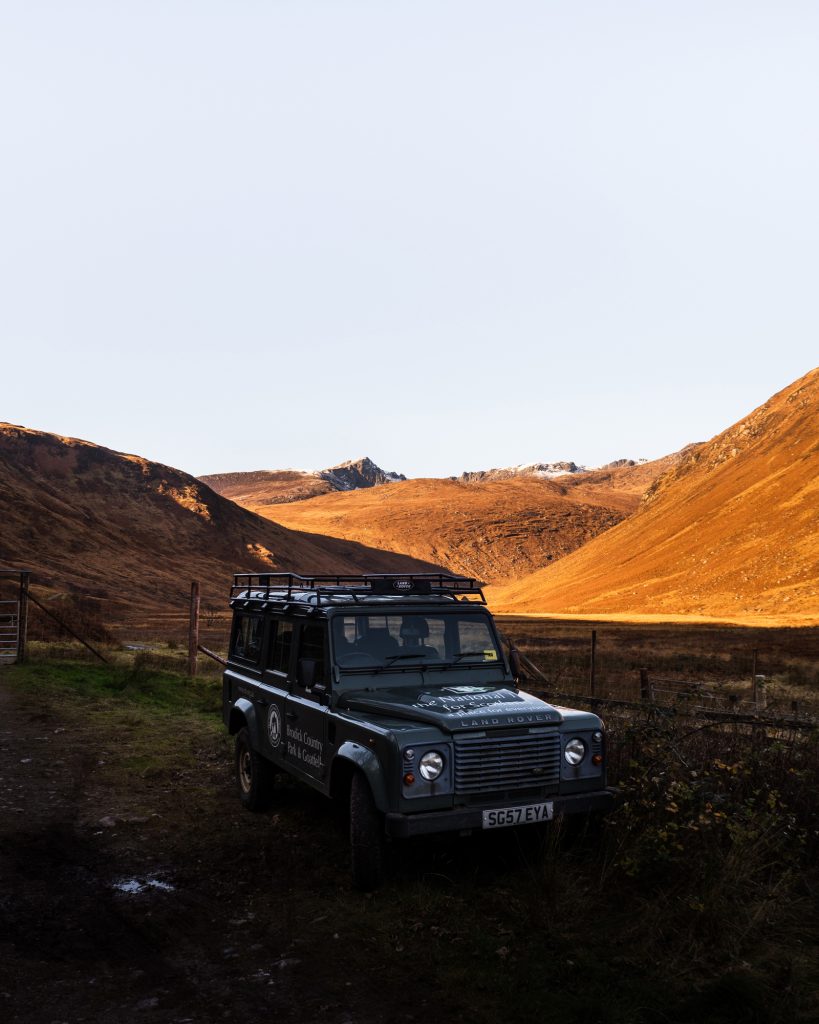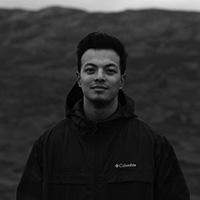 "My name is Miquel, I am 22 years old and I live in Catalonia, Spain. I am a university student, currently doing an Erasmus in Scotland in Business and Economics."