Micro 4/3 Italia now in English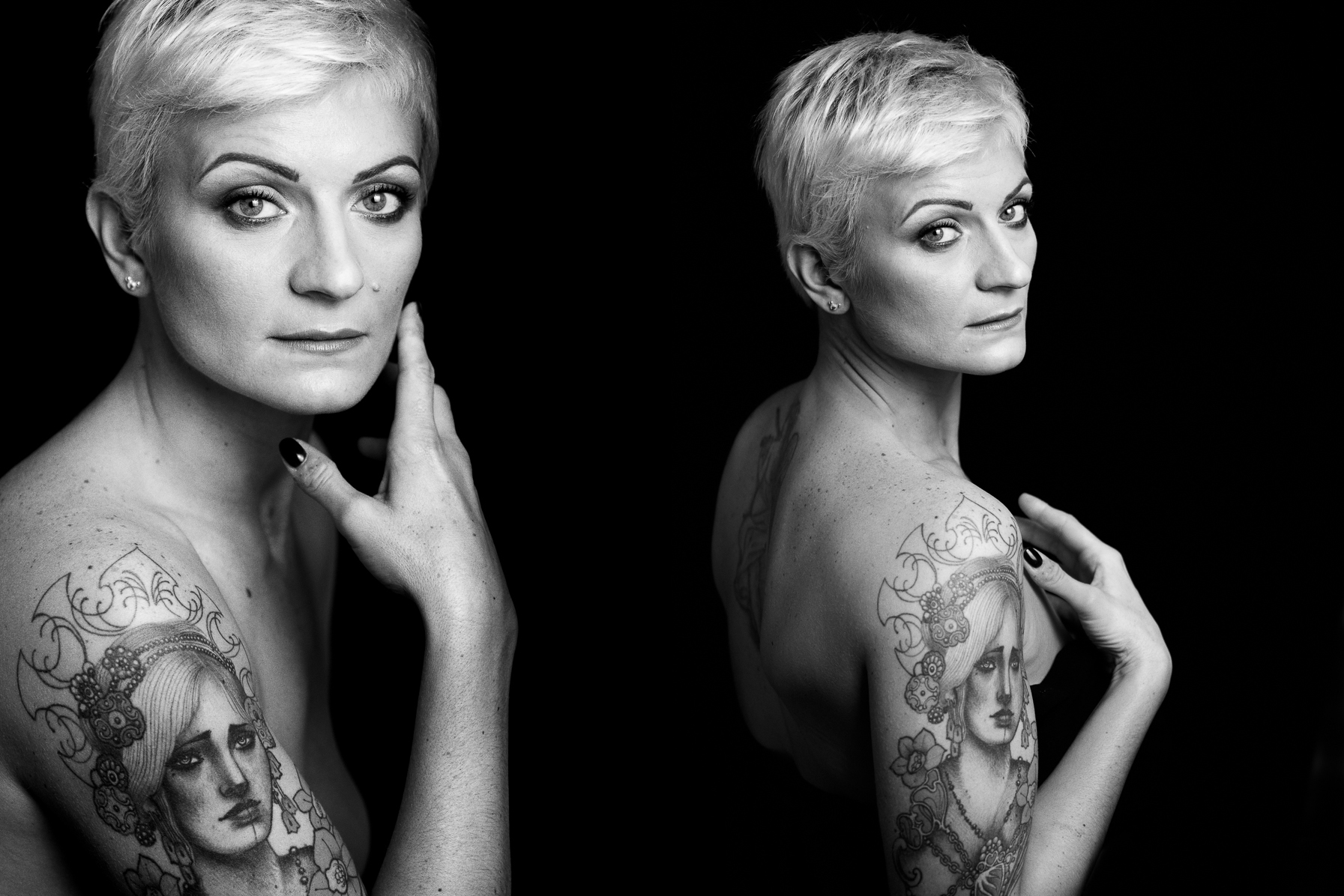 From Design to Photography and Cinema, Italy has always been a world-class reference. And some may not know it, but Italy also has a strong community of Micro Four Thirds users, very active online, and showing a lot of talent.
And the good news is that our good friends at Micro 4/3 Italia now started to publish also in English! At the moment, there are still few translated articles. Nevertheless, we believe they will be of your interest, and you will not want to miss, for example, the comparison between the medium-format Fujifilm GFX100 and the Olympus E-M1II, or an article that will help you choose between the E-M1X or the new E-M1III.
You can check the articles in English here: https://micro43italia.it/category/eng/
And follow them on social media:
Facebook page: www.facebook.com/MIcro43-Italia-381715575957757/
Facebook group: www.facebook.com/groups/m43it/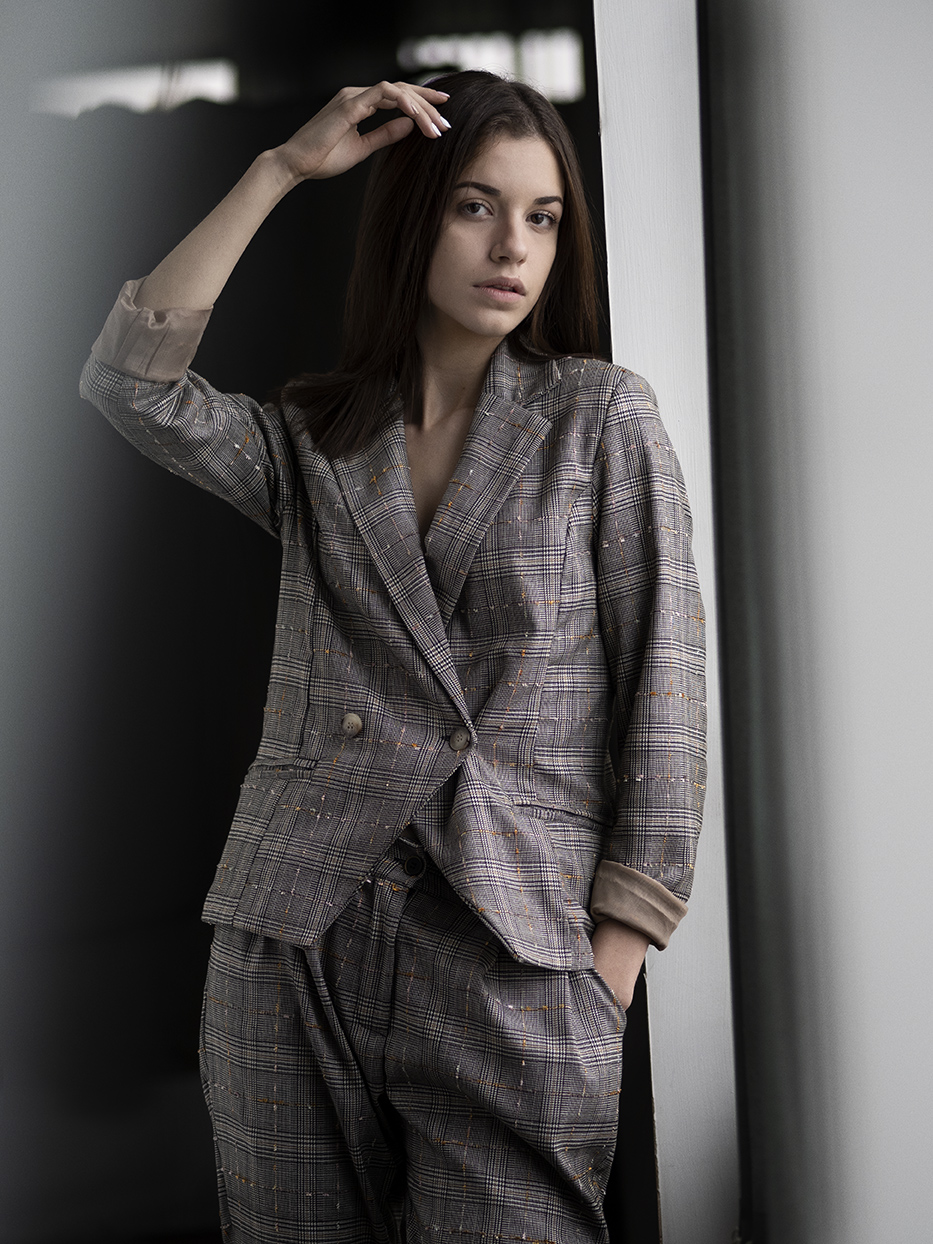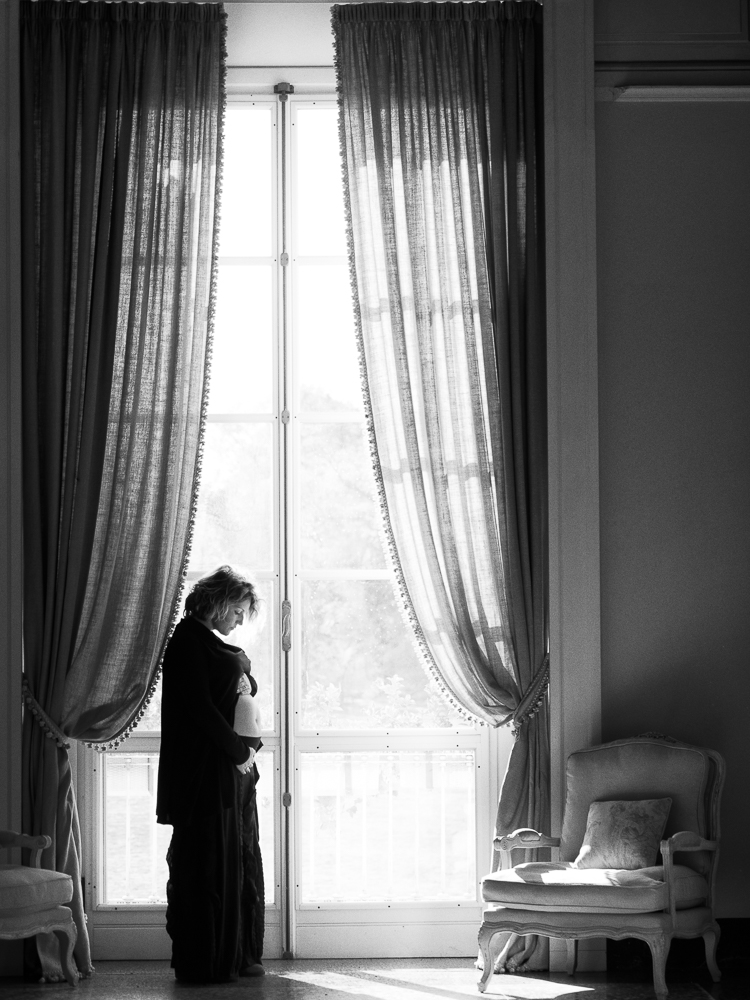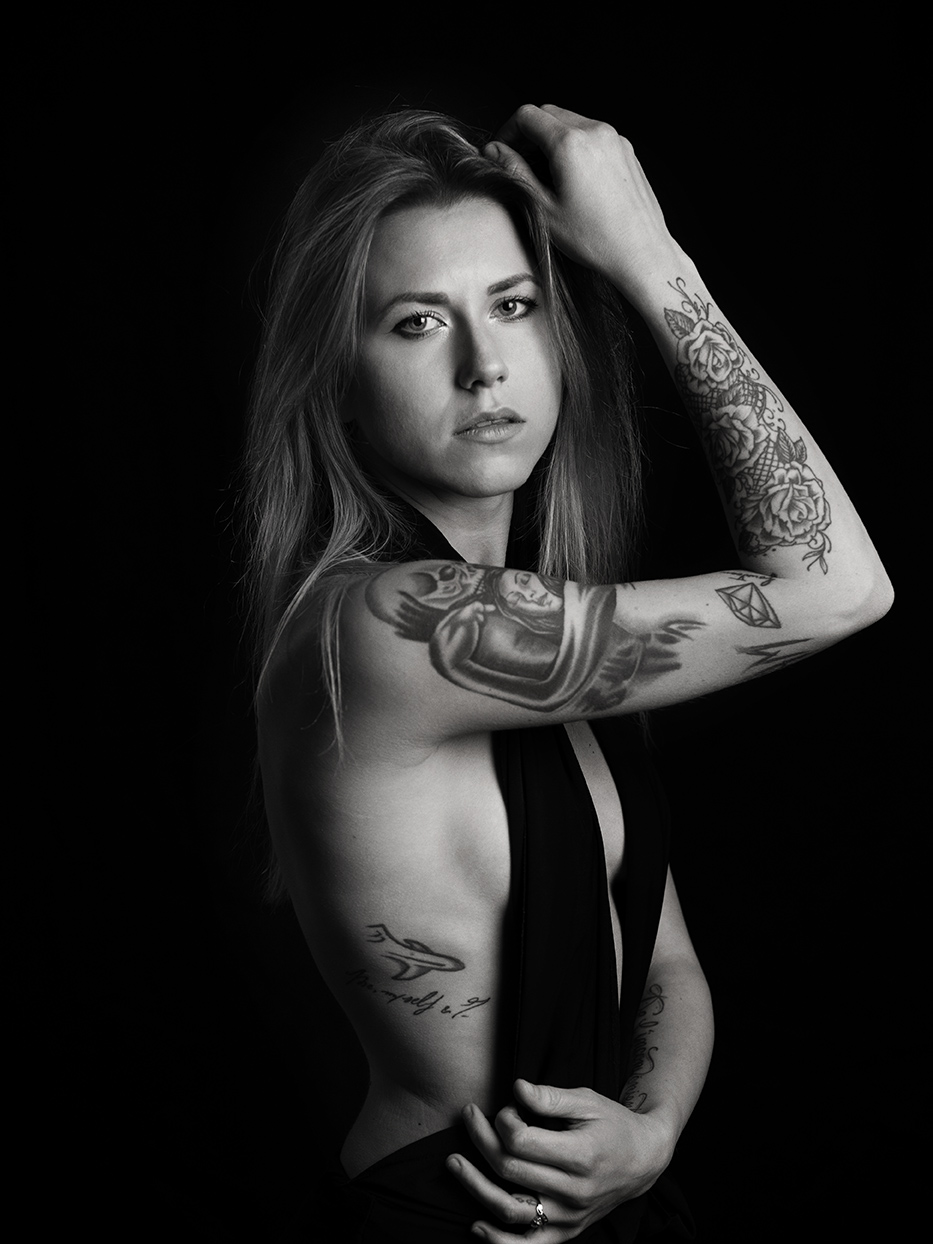 All photos © Ugo Baldassarre
A special thanks to Ugo Baldassarre for the long-time support for the Olympus Passion project!
Ugo Baldassarre Site
Ugo Baldassarre Instagram