Just another occasional photographer
I'm a 44-year-old church youth leader from Helsinki, Finland; a family man with a wife and two teenage boys. My job with the church is not as much a job as it is a way of life as I get to do all kinds of great stuff with amazing people. Hiking in Lapland, skiing in the Alps and playing different sports are all things I get to do during office hours!
My interest in photography started as a kid, when I got to play with my dad's Pentax SLR with a 50mm lens. When I was 8 years old, I had saved enough money to buy my own Pentax pocket camera. I was so proud and took a lot of pics with it. After a few years, I bought a used Minolta XG1 with a 50mm lens. I had a camera bag, a big flash and later also a 135mm lens. I used mainly 35mm slide film and made my family sit through endless presentations…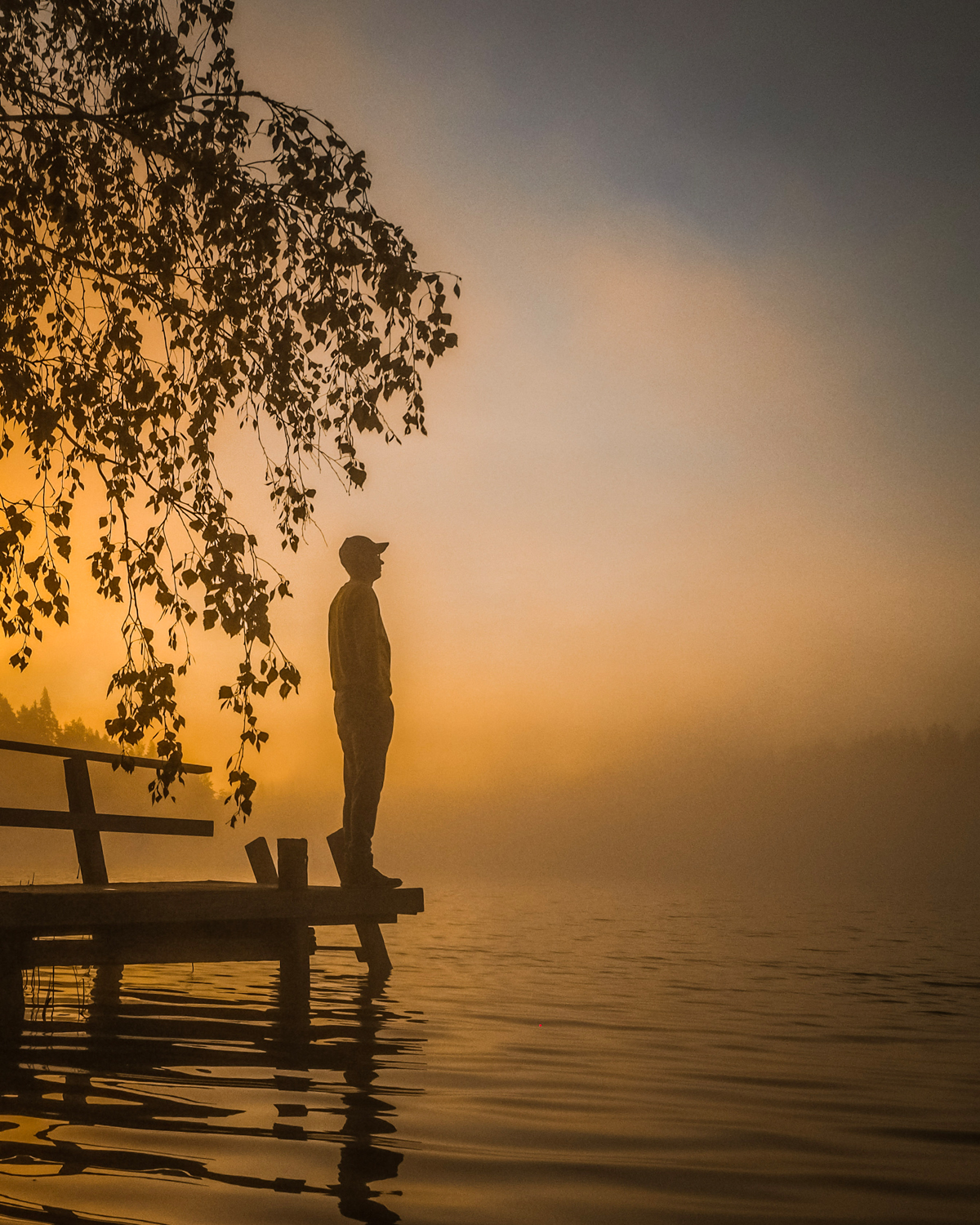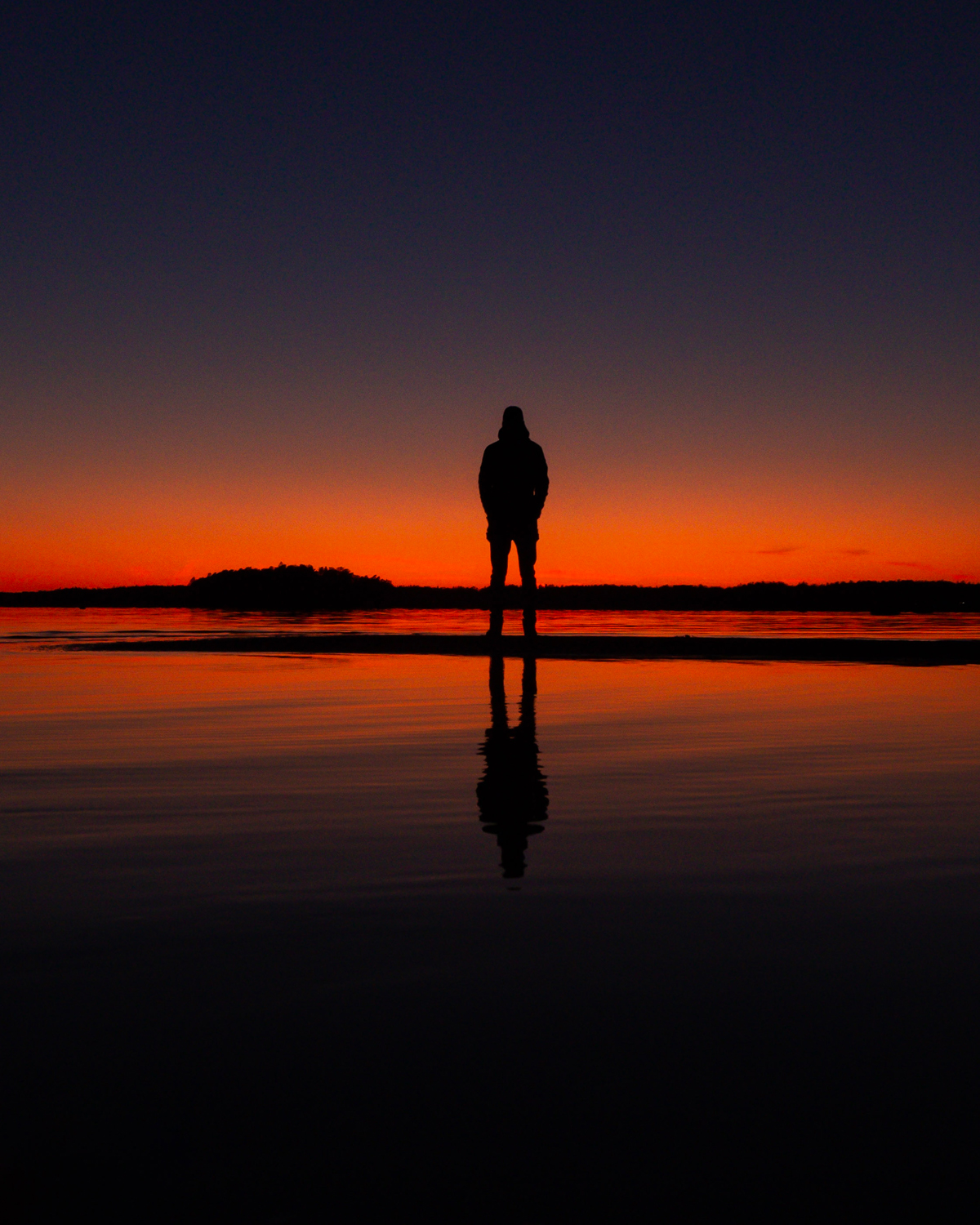 As a teenager, my interest in photography faded and I sold my gear because I rarely took my rather large camera bag with me anywhere. I still wanted to take snapshots of events and special occasions so with the money I got from my SLR I bought an Olympus AZ-330 Superzoom. That camera was really nice, it even had a remote control integrated into the lens cap! I think I still have it somewhere in the attic…
It wasn't until I had kids and wanted to capture their life in digital format I got myself another camera, this time a small digital Canon IXUS. A few years later I decided to really get back into photography and got myself an entry-level DLSR, a Canon 1100D with the 18-55mm kit lens. Then it escalated to Canon 650D, 18-135mm lens, a 50mm lens and my favourite, the Sigma 10-20mm lens.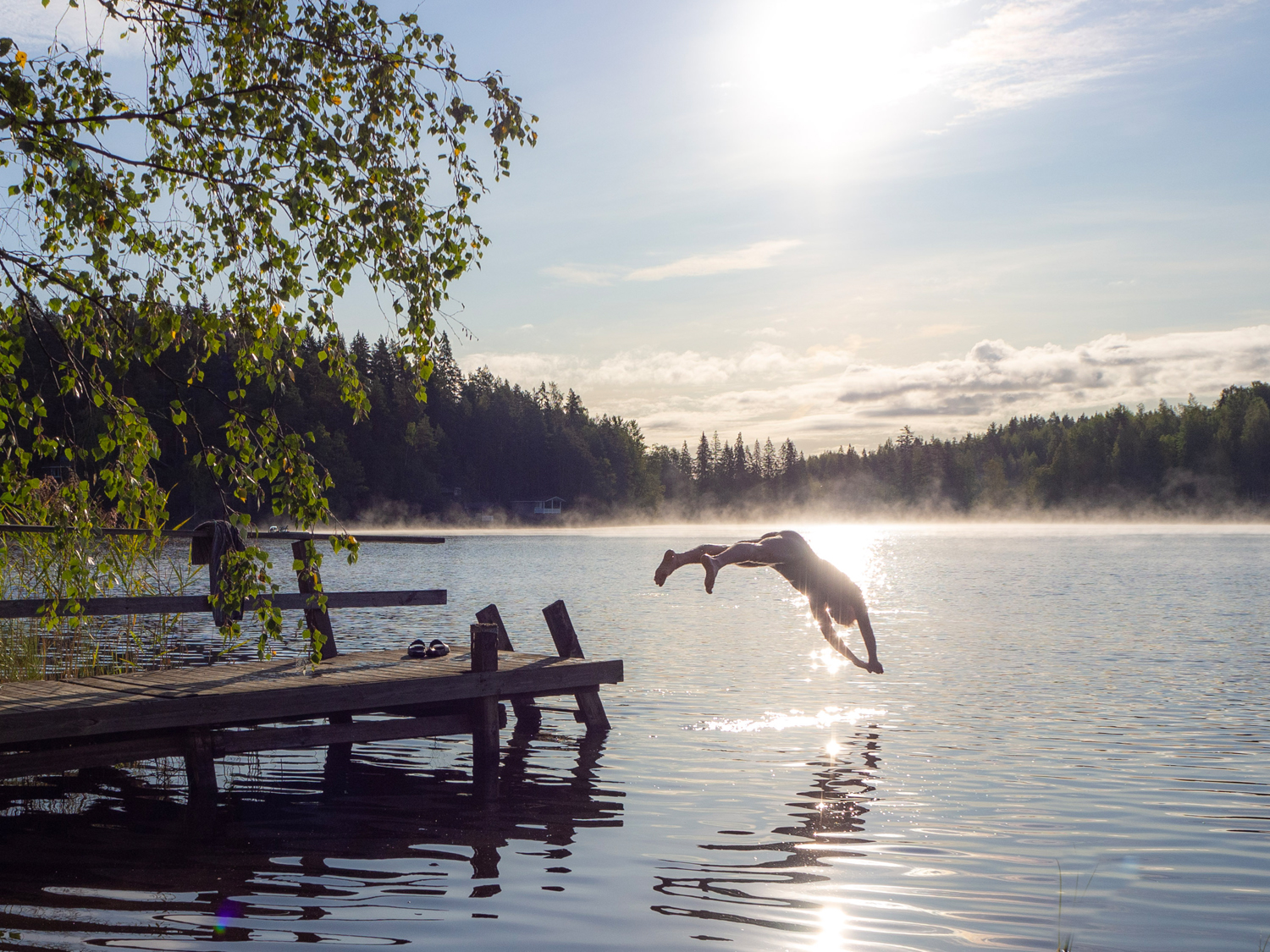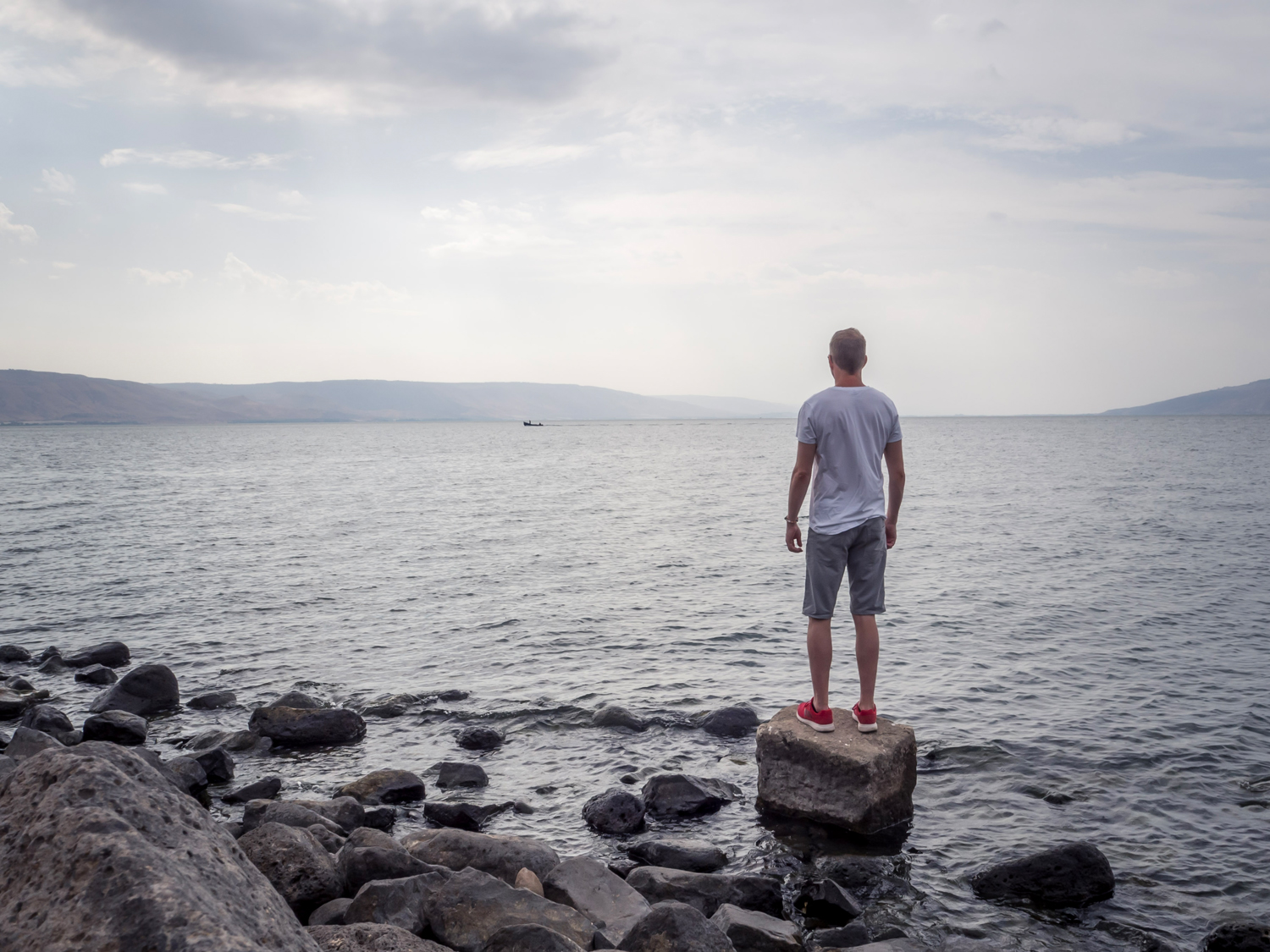 I was totally happy with my gear until last summer, when I was in Mallorca on holiday with my family and got tired of carrying my camera around. After the trip I decided it was time to downsize. After some serious spec-scouting and careful consideration, I ended up with the Olympus OM-D E-M10 Mark III with a pancake 14-42mm kit zoom and a 45mm 1.8 lens that was included as a campaign treat.
I chose Olympus because I had been very satisfied with the Superzoom and the brand had always seemed reliable. I thought about Fuji and Sony, but the great reviews of Olympus cameras and an appealing campaign offer made it easy to choose Olympus. At the end, it was a choice between OM-D E-M10 III and OM-D E-M5 II. The E-M10 fit my budget and I didn't think I would benefit that much more from the more expensive E-M5 II. Had the new E-M5 III been an option, the choice would have been a more difficult one.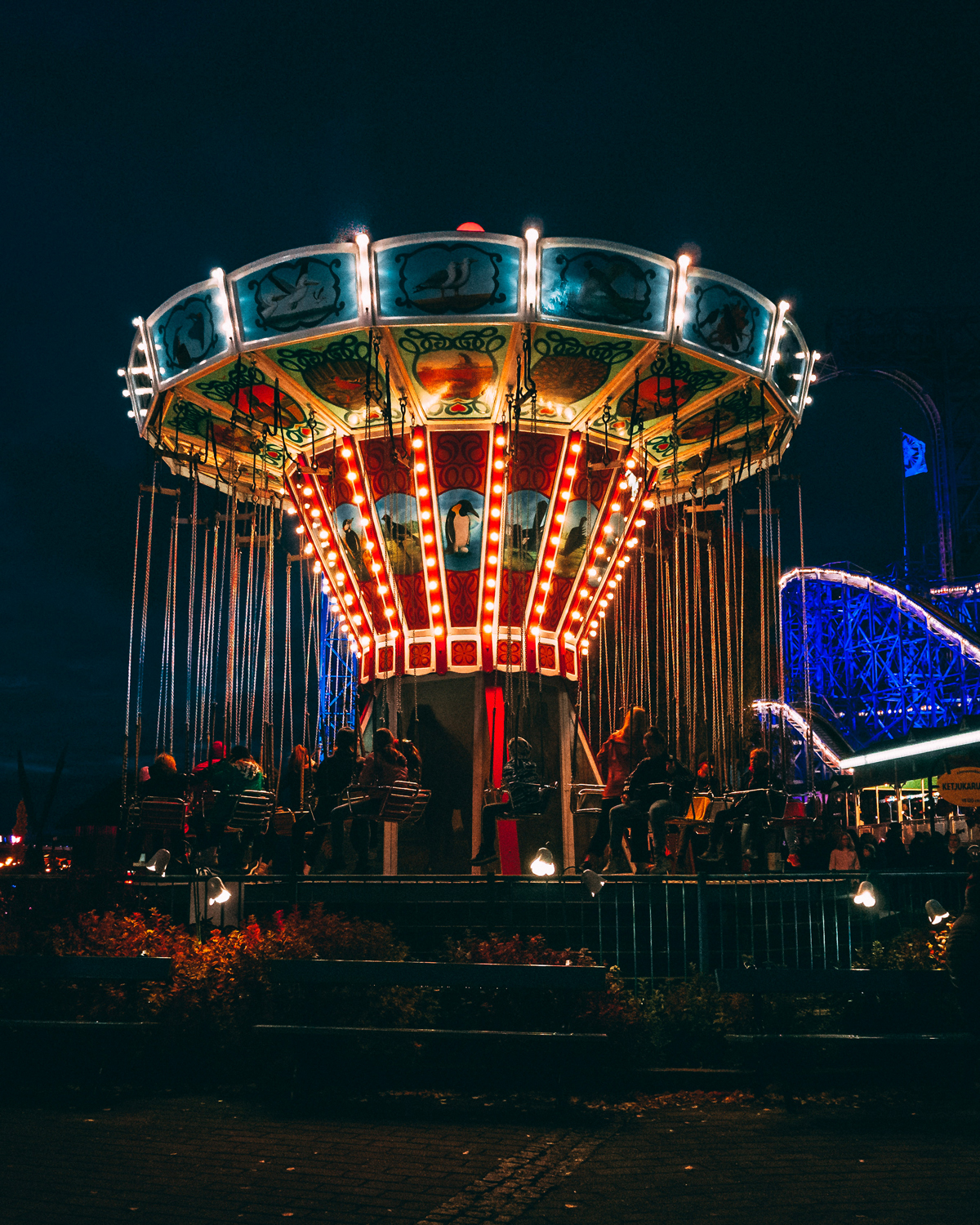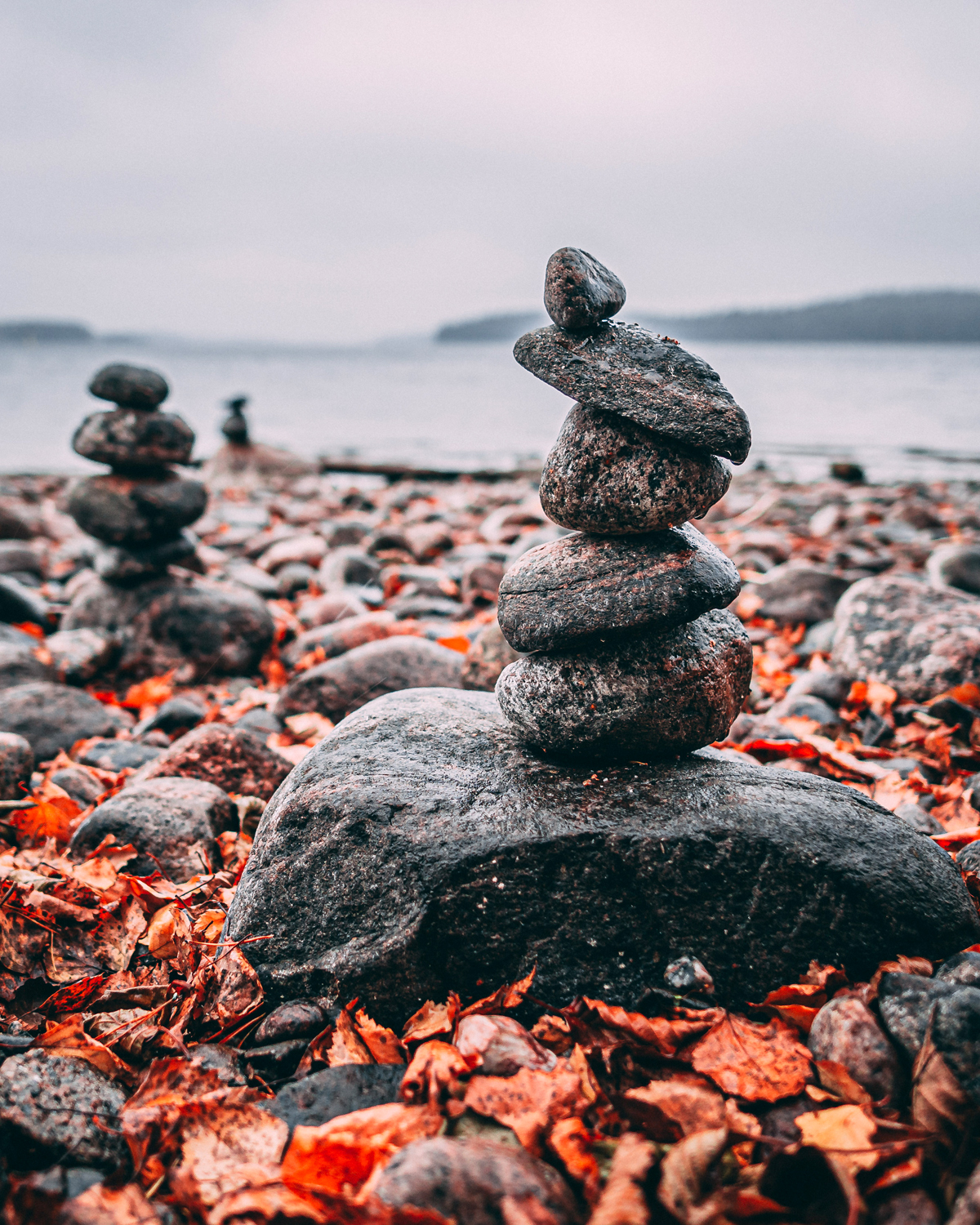 I don't see myself as a certain type of photographer as I embrace many different genres. I love sunsets and nature as well as urban architecture and cityscapes. I take pictures of the things I see in my everyday life and occasional travels.
My current kit consists of an Olympus OM-D E-M10 III paired with the M.Zuiko 12mm 2.0. That is the set I use 95 % of the time. I love the 14-42 pancake lens because of its incredibly small size, but as I almost always use only the widest focal length, I opted for a prime lens with a wide aperture. I chose the 12mm 2.0 over 17mm 1.8 because I wanted to have a really wide lens (but not a fish-eye) and thought I would later regret not getting the wider one. I use the 45mm 1.8 when I want to get closer to the subject or if I'm taking portraits.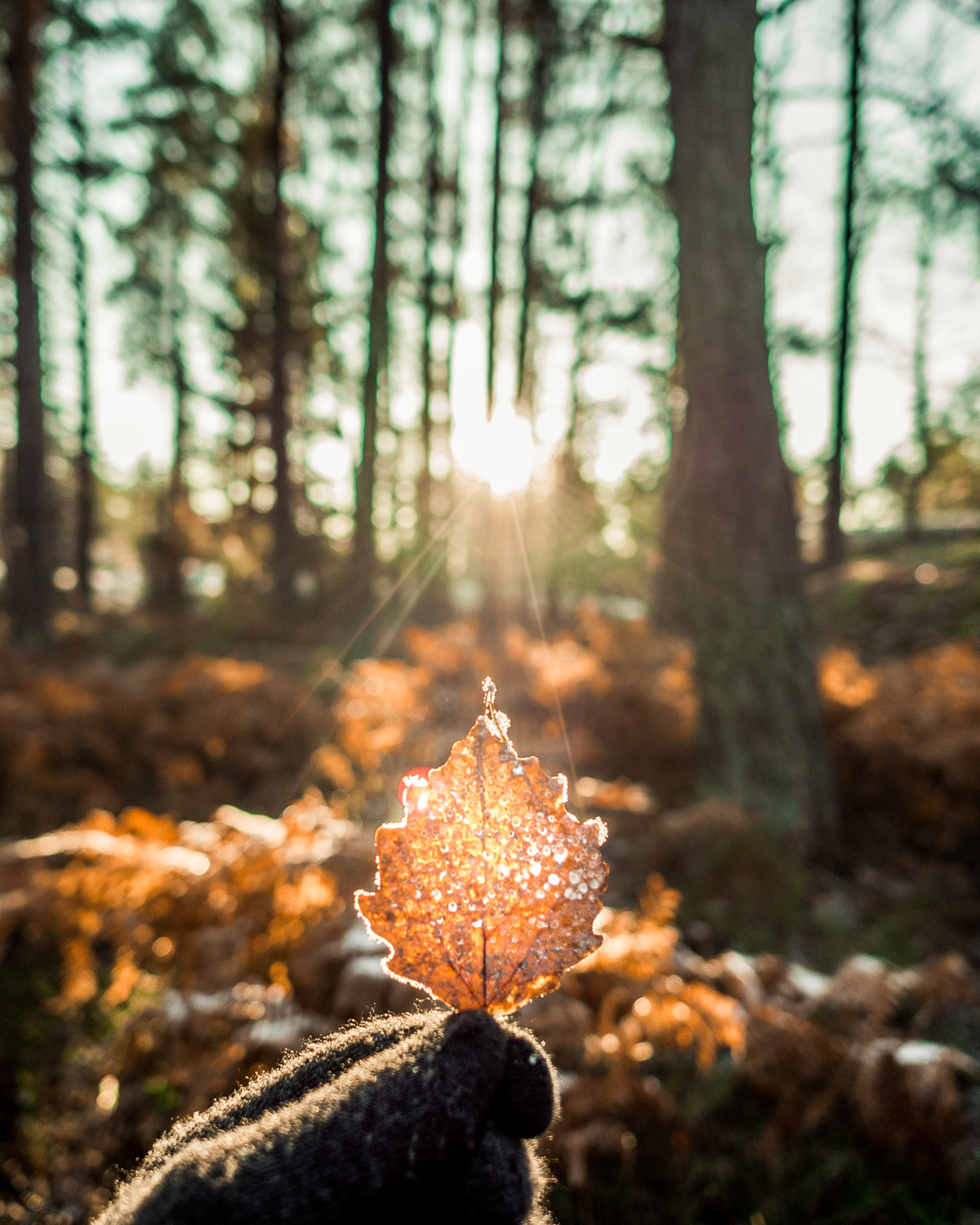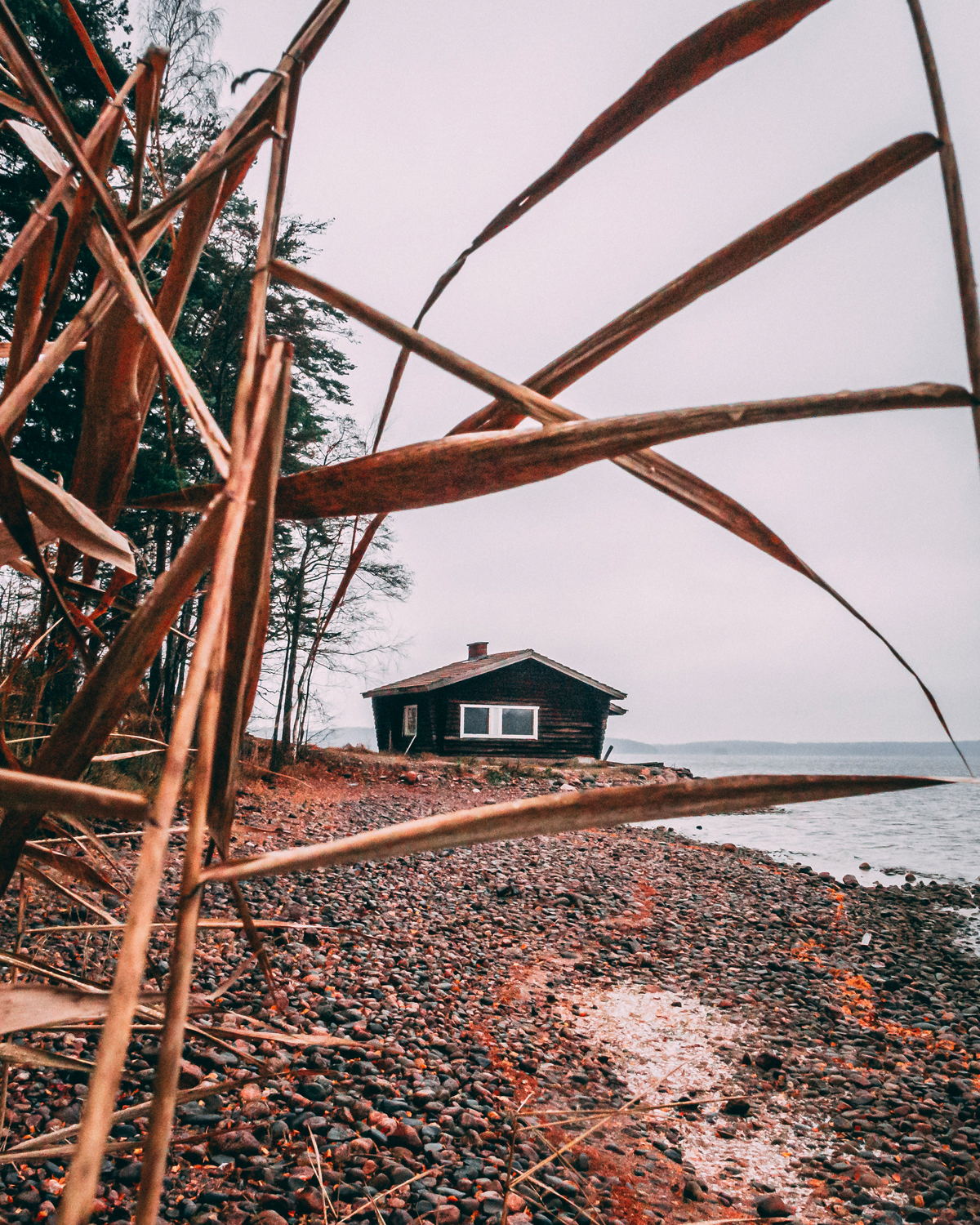 Both of my lenses, the 12mm and the 45mm, are really great. They are very light and small and make it easy to carry my camera kit with me. I have used them in concert photography with low and changing lights, night photography and in bright daylight. They are small and fast and produce nice bokeh.
I am very pleased with the E-M10 III overall as it performs really well in every situation. Only in concert photography have I wished for a bigger sensor than 16MP but overall it is enough for me. As I usually shoot in Aperture mode, I like the ability to use the front and back dials to quickly change aperture and exposure compensation. With Canon DSLRs, I used the viewfinder in every shot, but after using the E-M10 III for a while I find myself using mostly the tilting monitor to frame my shots.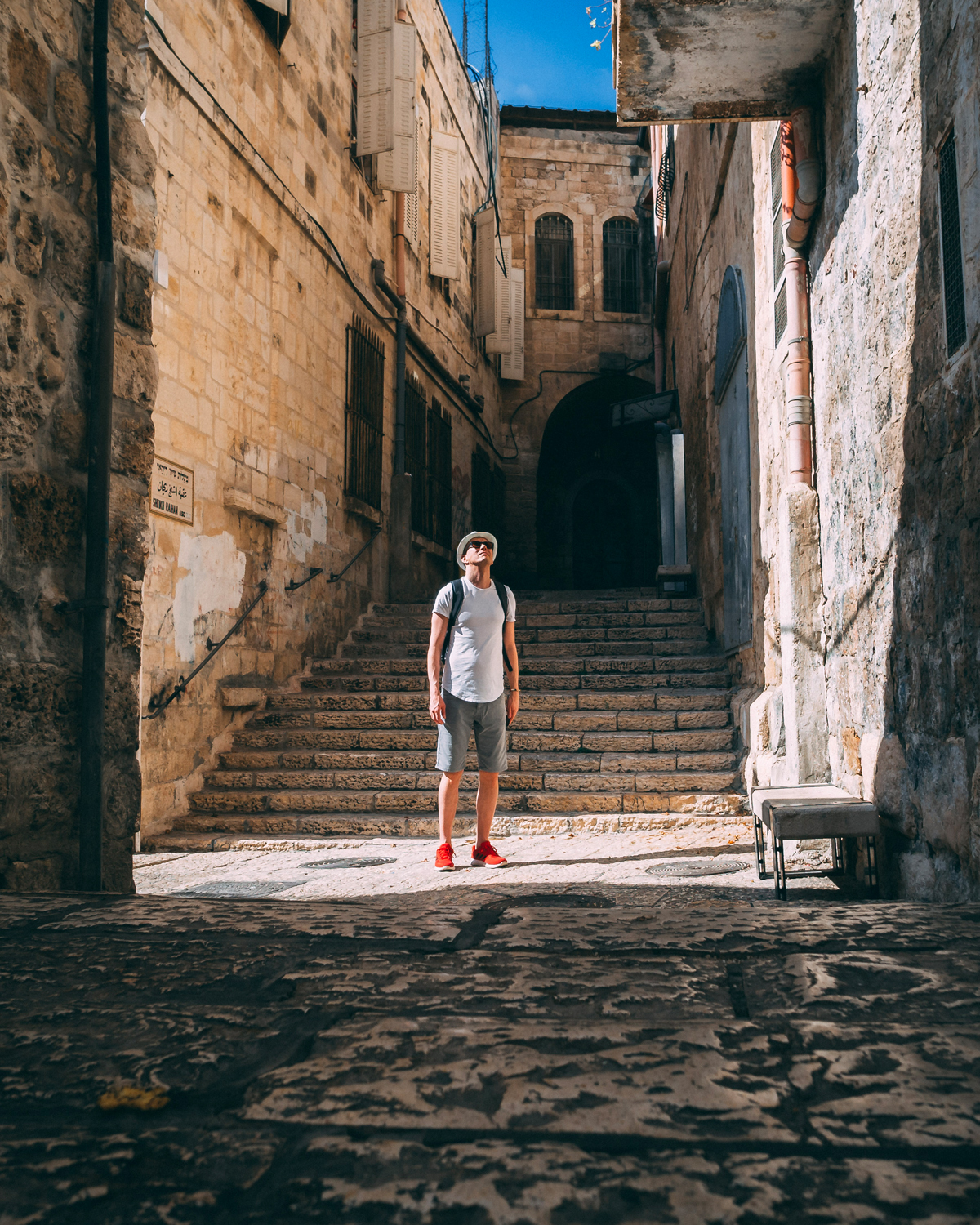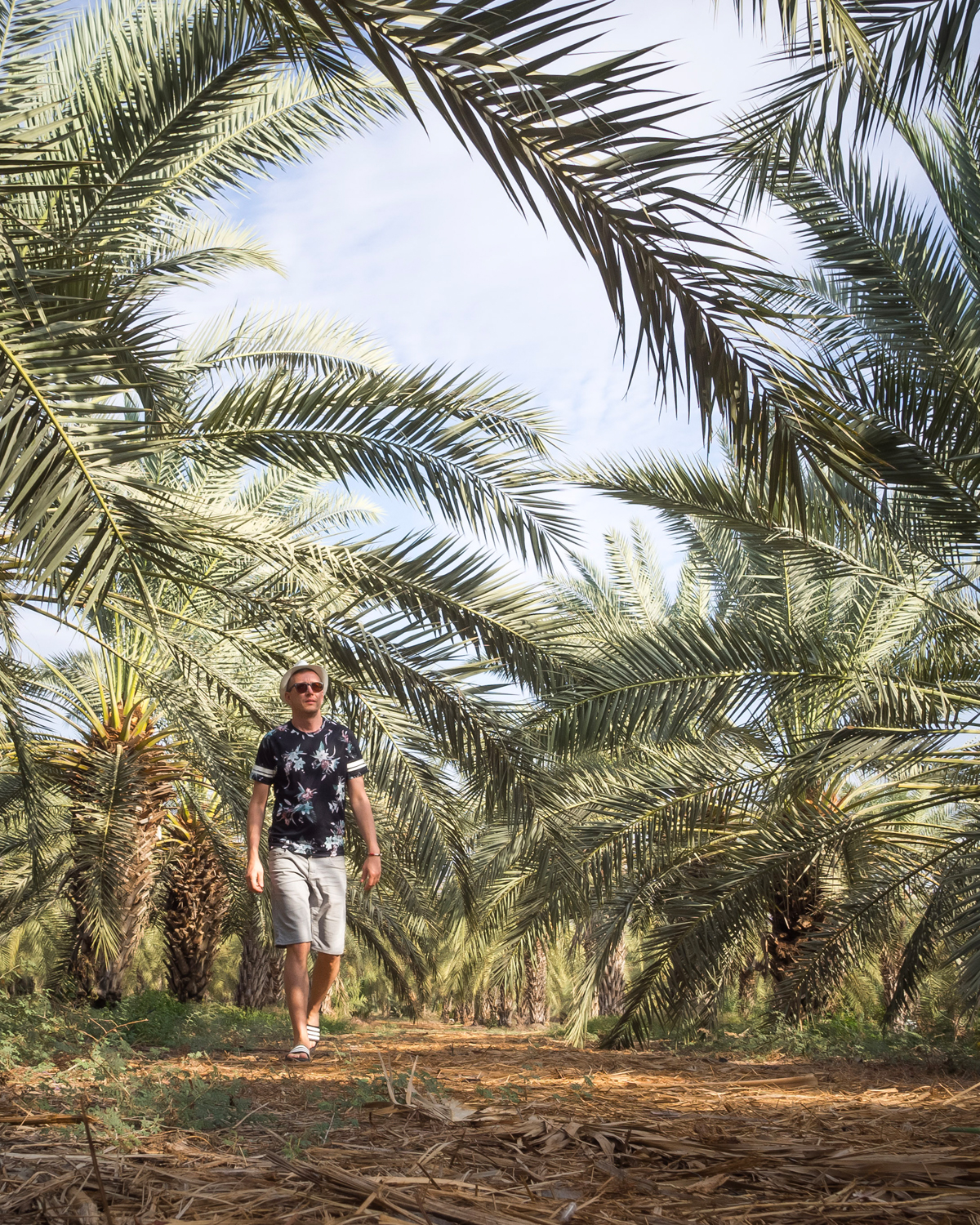 In the advanced shooting settings, Live composite is my favourite. I've always struggled with long exposure shots, but this setting makes it very easy for me to capture awesome light shots. Also, the retro look of the E-M10 III is very nice!
Since I've had my OM-D E-M10 III only since August, I haven't got to use it in temperatures below zero. In the wet and cold Finnish autumn, it has nevertheless performed very well. The real test will be the freezing winter hopefully coming soon, although it seems the snowy winter wonderland is rarer nowadays. Snowy landscapes are one of my favourite scenes to capture, so let's hope we get some snow soon!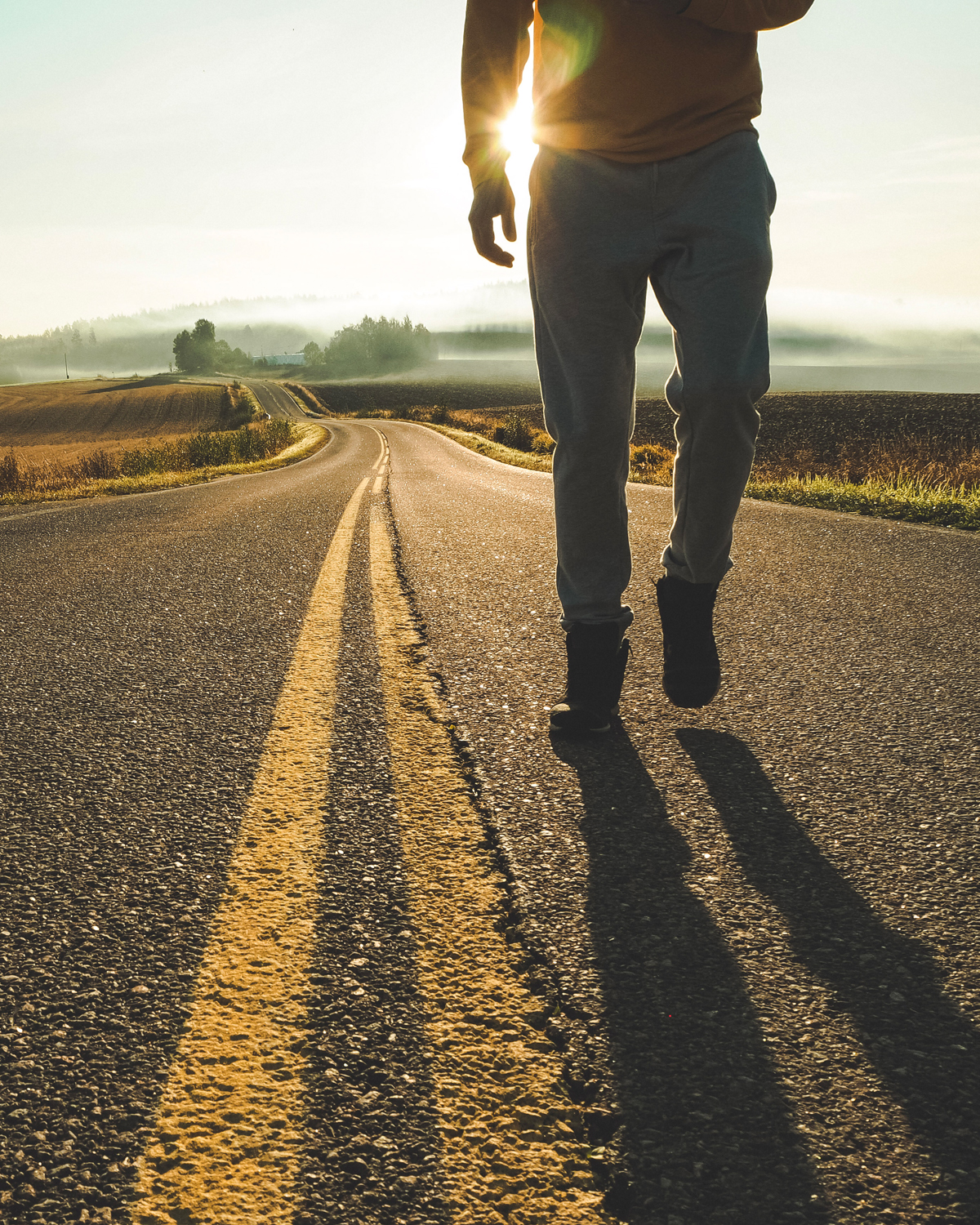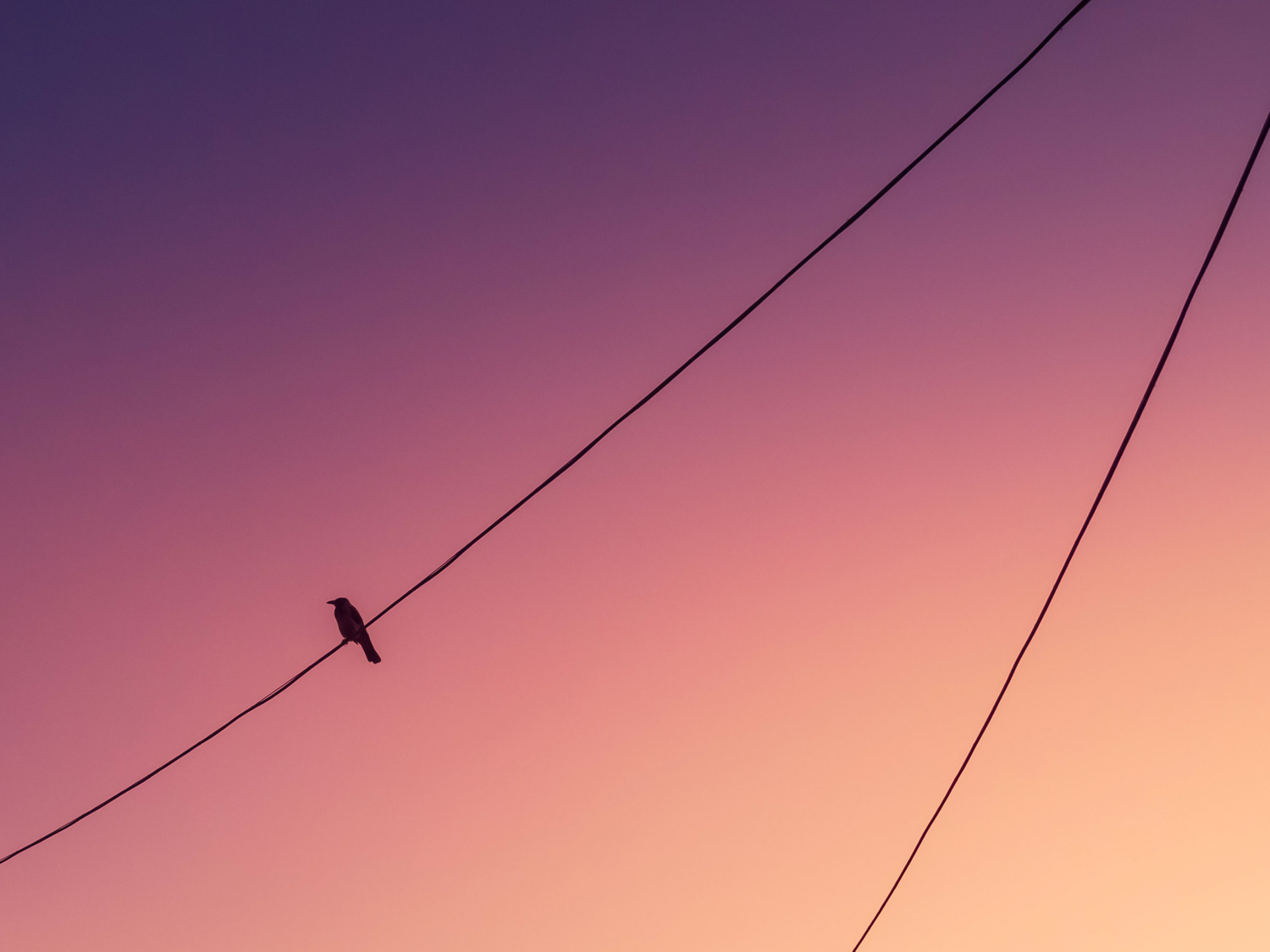 Last October I got the chance to visit Israel and see some epic places. My small camera gear was perfect for the warm climate and long days sightseeing what at times seemed to be an endless amount of Roman ruins. I had my Manfrotto NX-SB II shoulder bag with me all the time and it was all I needed. My E-M10 with my 12mm and 45mm lenses fit perfectly in it, as well as a spare battery and a Hama mini table stand tripod.
I have a lens hood on my 12mm lens, which was great in the harsh sunlight. Also, it protects my lens those times when I accidentally hit my camera on something. With the lens hood, there is no need to keep the lens cap on, which makes it faster to take it out and snap a photo. The mini tripod is perfect for pics I want to be in myself. It takes only seconds to set up and is steady enough for the E-M10.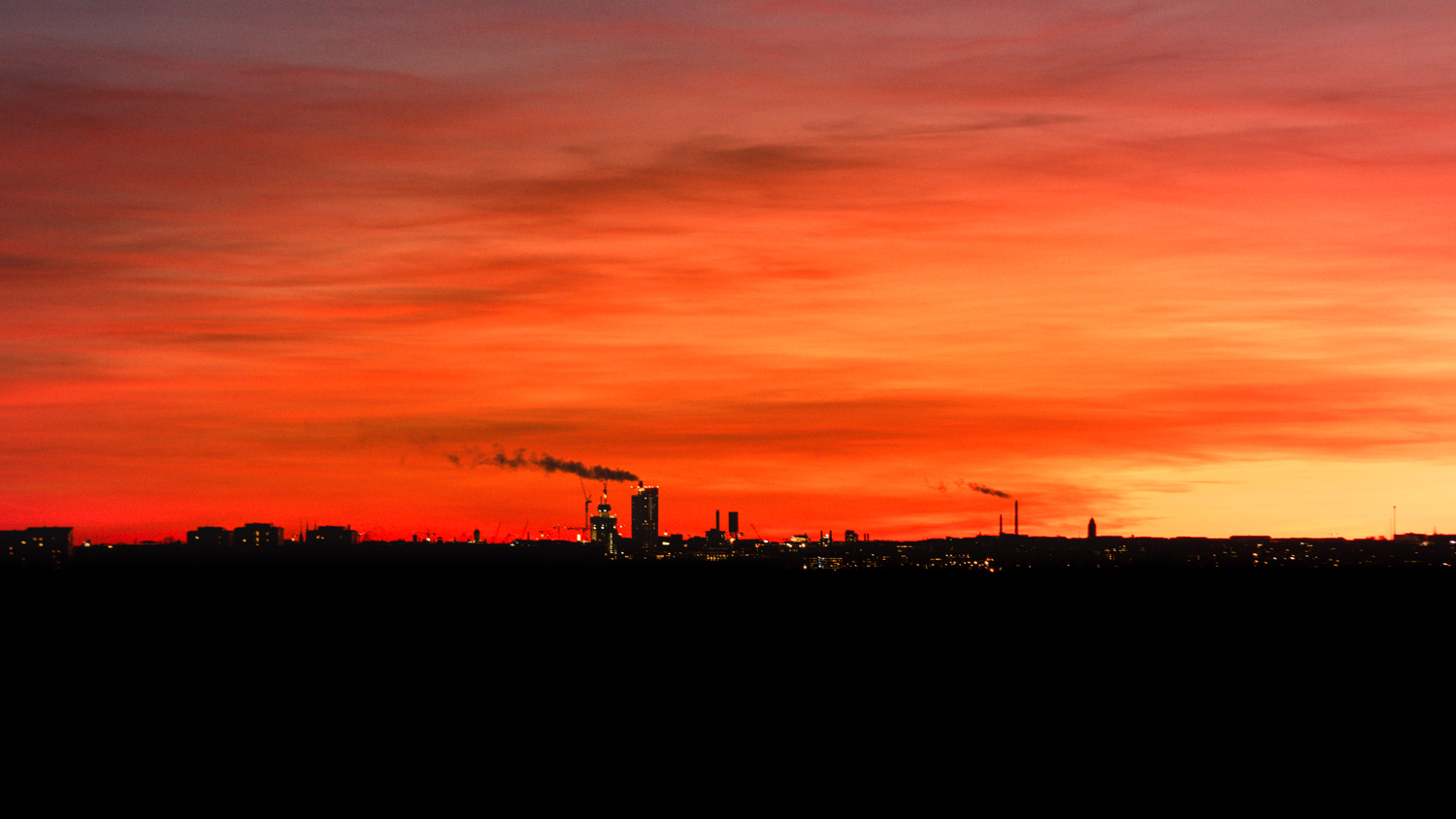 While taking those selfies I use the wifi capabilities of the E-M10 or the custom self-timer: I set the timer to ten seconds to take five shots in one-second interval. That allows me to have enough time to change my position between the shots, or if I walk or jump it's easier to have at least one good shot of the movement.
I don't like to use a neck camera strap, but it's good to have some guarantee that my camera doesn't drop or get stolen. I use a rope wrist strap from PS Bagworks and I highly recommend it. It's reliable and fast to attach and release.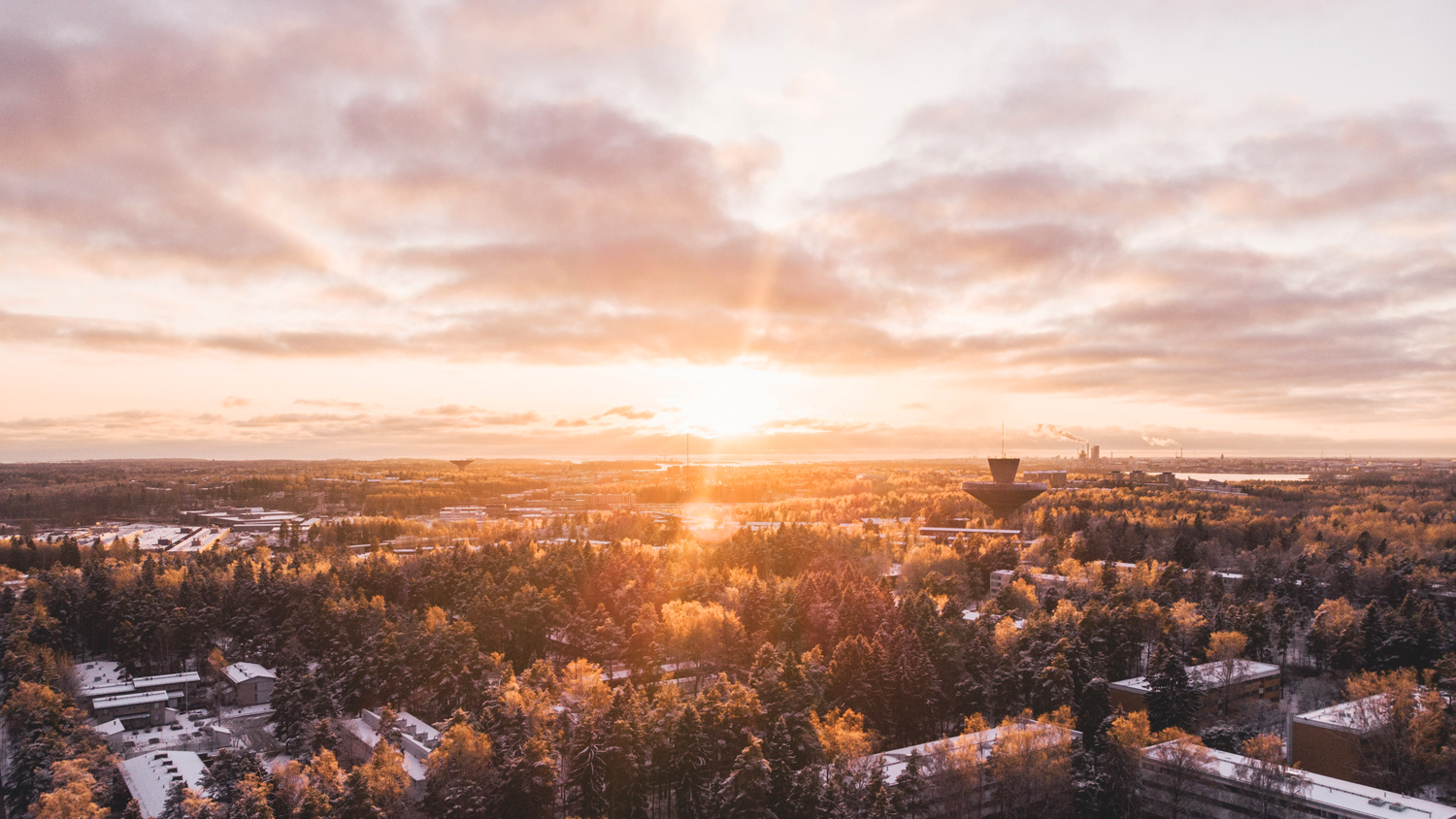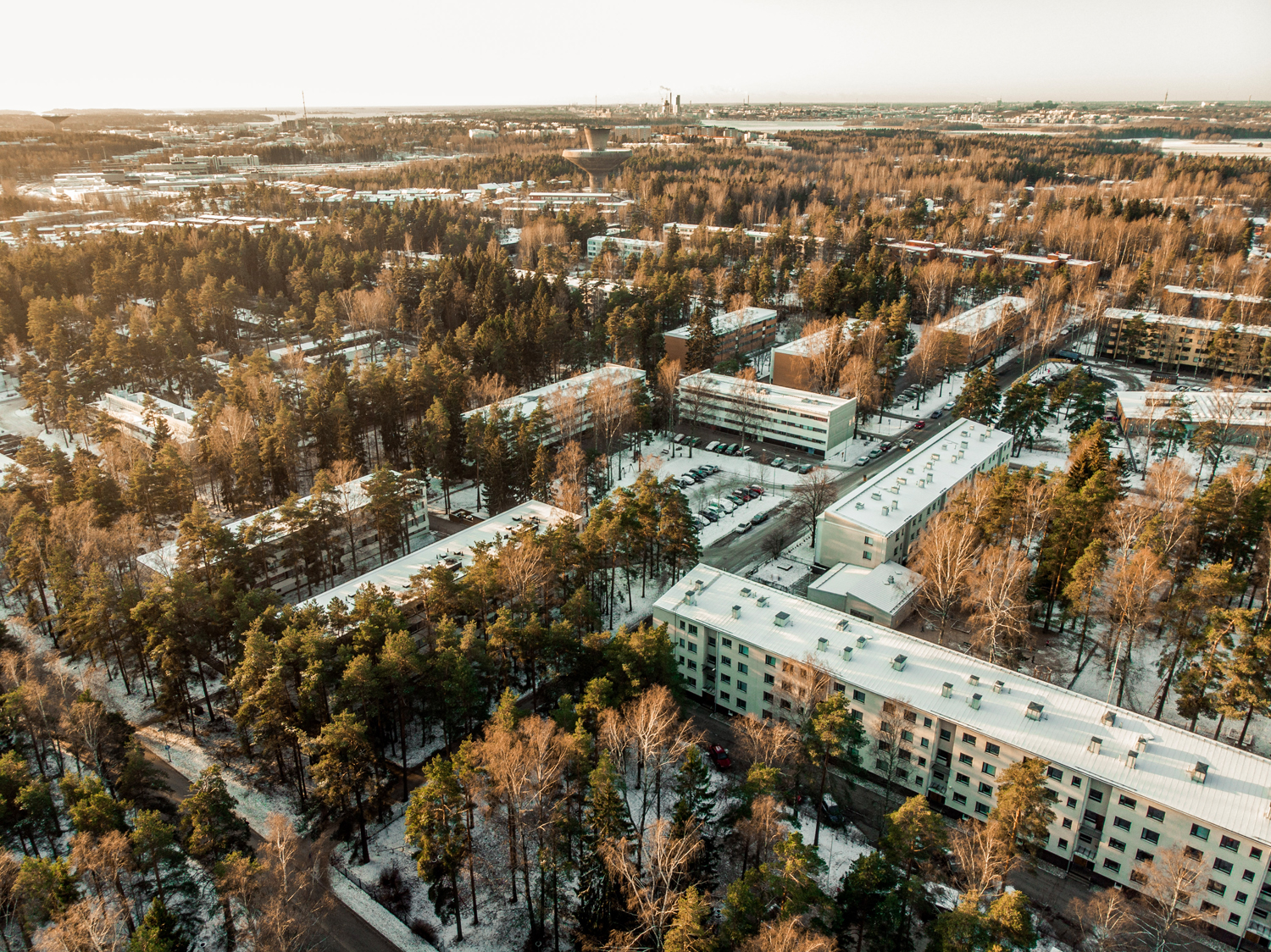 Recently I've also had access to a Mavic Air drone which has elevated my photography (pun intended) to yet another level. The Mavic Air was highly recommended in online reviews and it fit the budget I had so it was an obvious choice. With the "fly more combo" the drone came with two extra batteries and a bag that fits the drone and all the accessories. After some experience, it's easy to advise getting that extra package when buying a drone. Although I'm only learning how to fly a drone and how to take pics and video with it, it complements my E-M10 nicely. It allows me to capture scenes I would otherwise never get to shoot.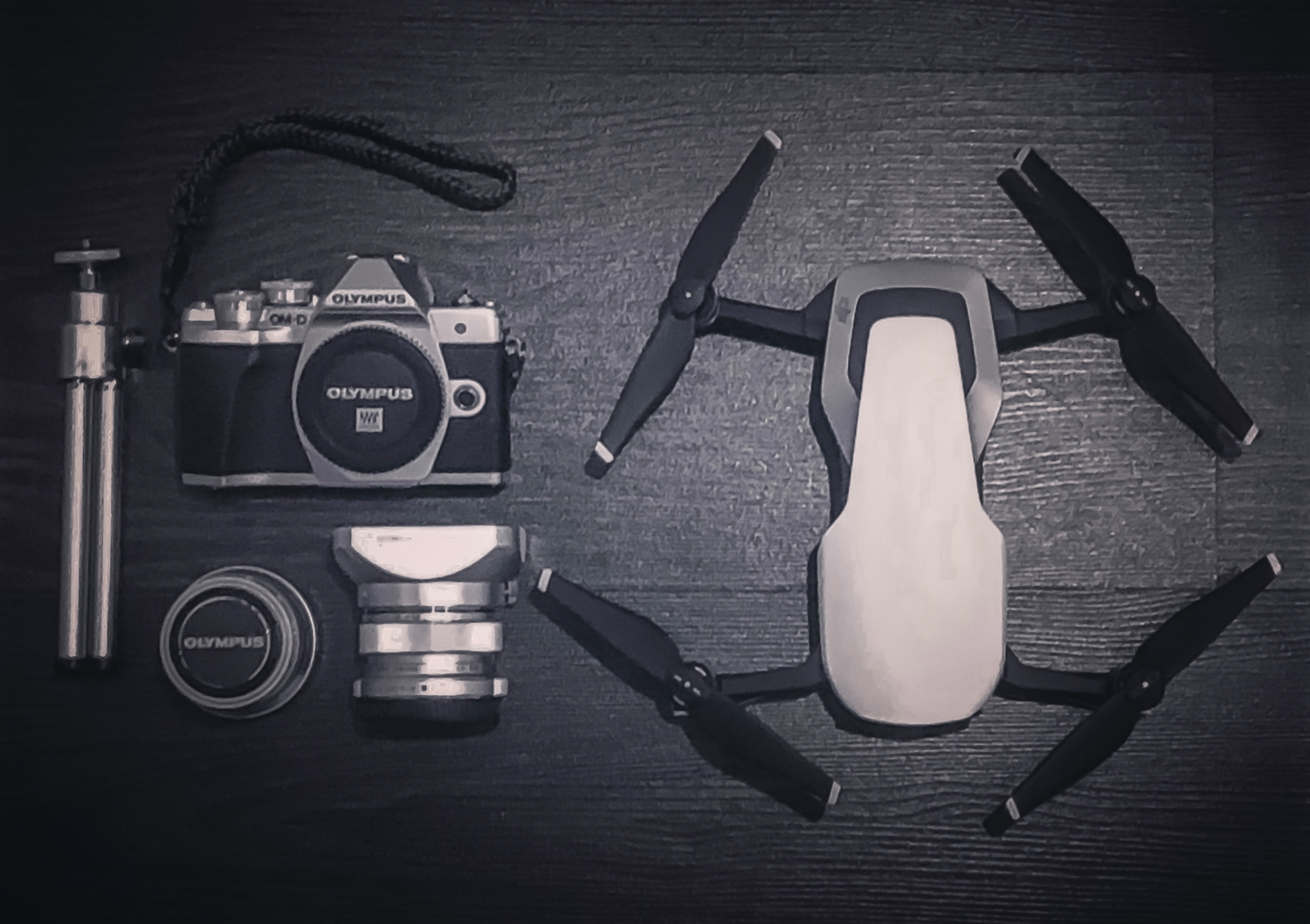 As my editing software, I use Adobe Lightroom. I use mainly presets to save time and effort. When editing a photo, I start with Peter McKinnon Preset Pack 2017 or with one of the free presets I got from Preset Pro and make adjustments if necessary. Sometimes I add a little flare with LensFlare app and do the final adjustments with Instagram before posting it online.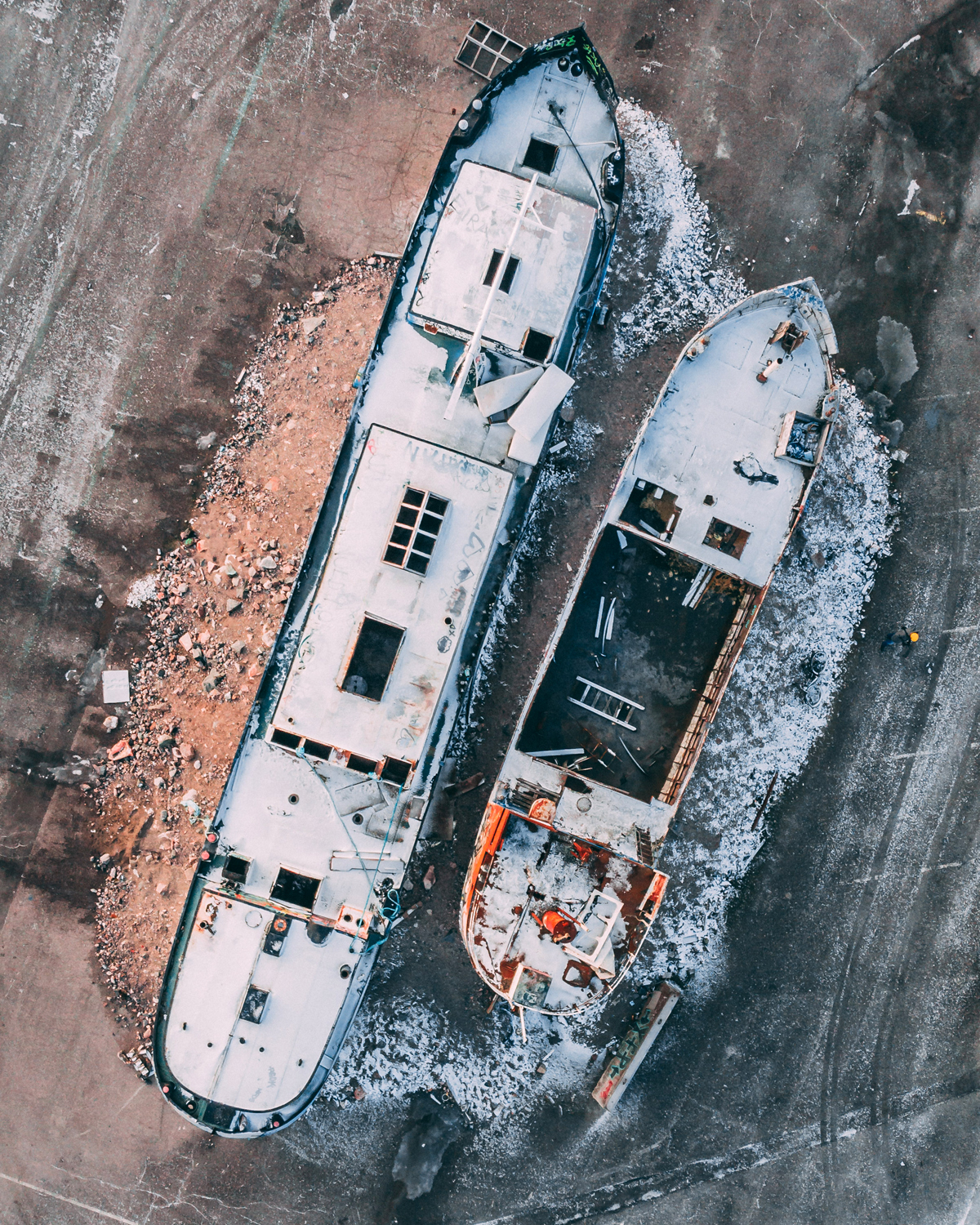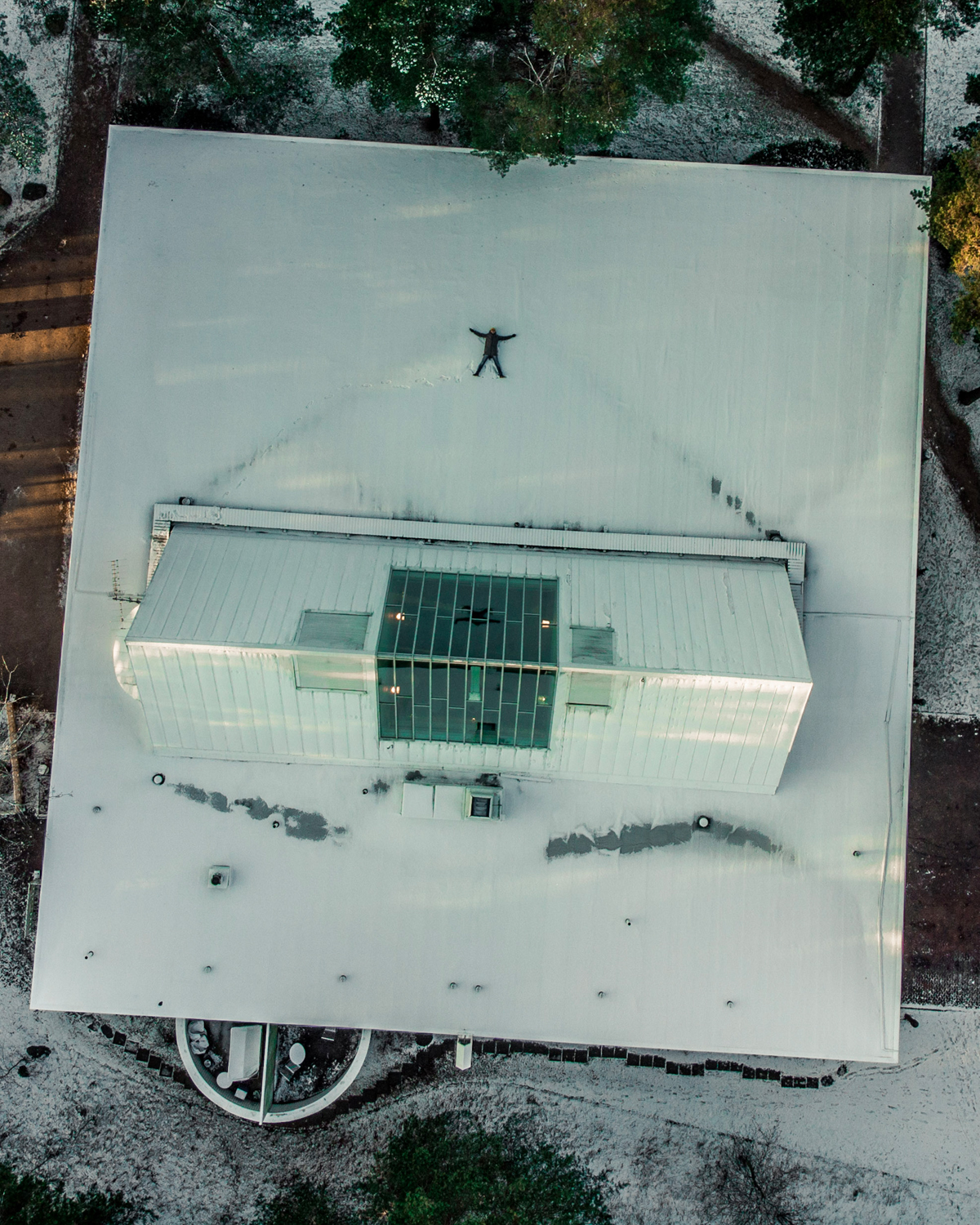 Santtu Perkiö is an amateur photographer who used a Minolta XG1 in the 80s and took random snapshots with pocket cameras for two decades. Then, after some years of photographing with Canon DLSRs, he switched to the Olympus OM-D E-M10 III and is now learning to fly a drone.