Behind "The Root"
Hi Manuel! Could you please introduce yourself?
Hi, my name is Manuel Viera, and I'm the founder of the 'theroot', which is my creative project. I'm from Spain, I live in Seville (Andalucía), and I work as a Cloud Operations Manager.
Do you have any hobby? What do you like to do in your free time?
I love to push my limits and improve my self-development; this is why I try to spend my time doing a lot of different things. From doing sports, like swimming, HIIT, running; to play the piano, improve my English skills, or travel. But among those things what I enjoy the most is to grab my camera and take photos and videos.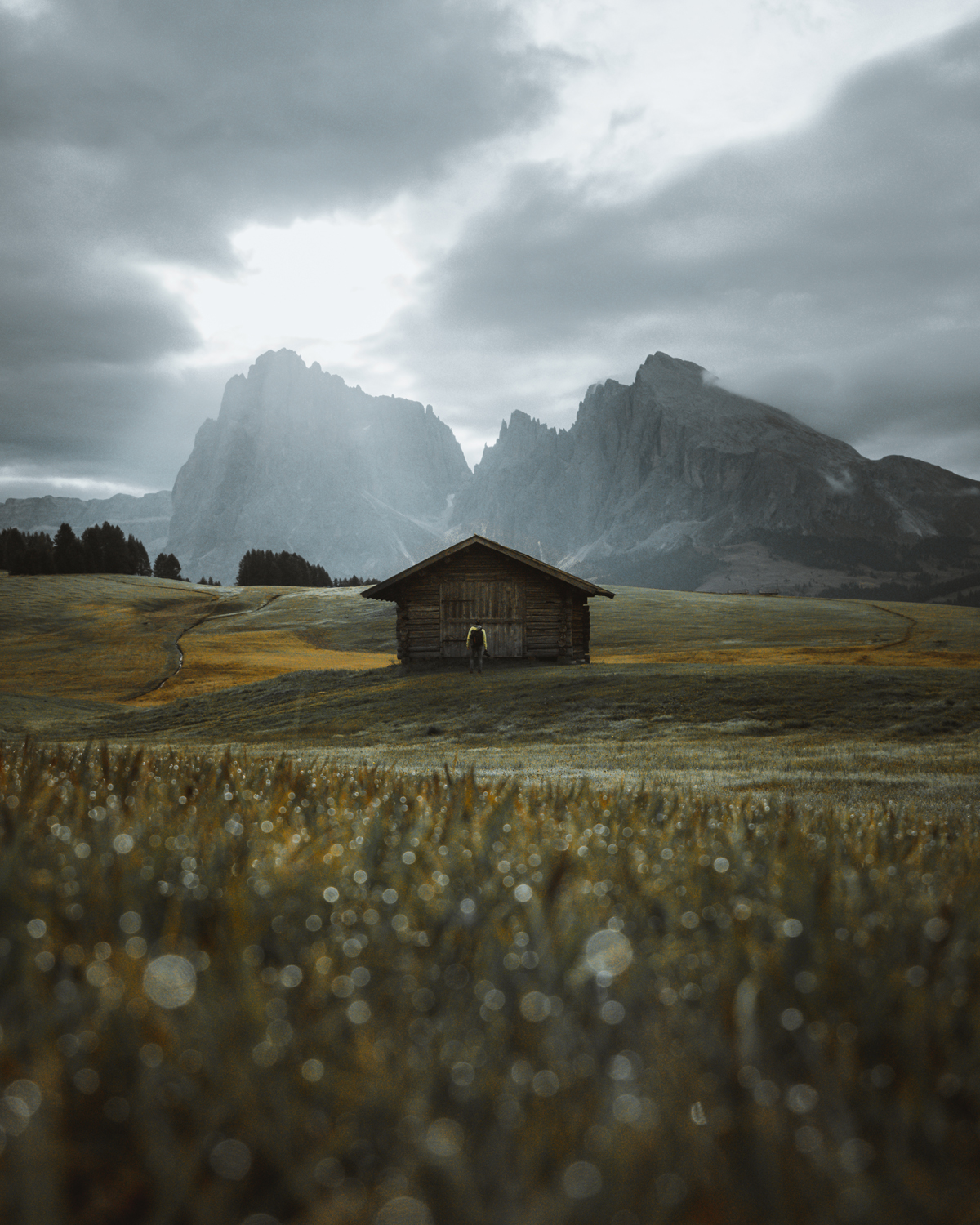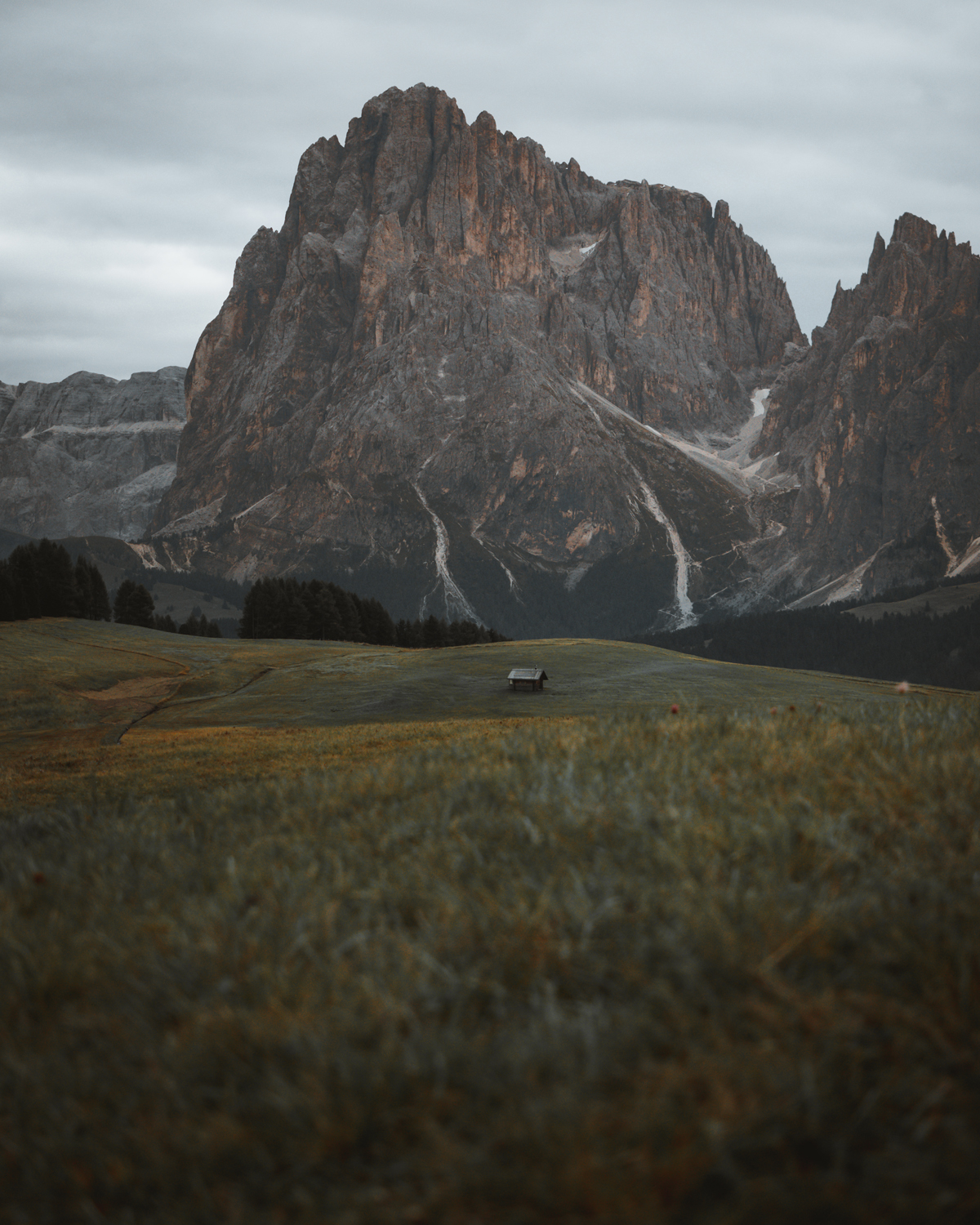 What about your interest in Photography, how did it all begin? And what came first into your life, Photography or Video?
I think I've always been a creative and curious person. I never studied photography, video, or something related to audiovisuals; so all I know is self-taught.
My first camera can't be considered a real camera because it was a toy, a Game Boy Camera! That accessory allowed you to take pictures or a bunch of pixels that looked like a picture. Because of the low resolution, you had to shoot things with a high contrast if you wanted to distinguish something in the image. The most important was that I did my first videos with that primary camera; they were short stop-motion clips. A friend and I often made play-dough dolls, and we played to animate them photo by photo 🙂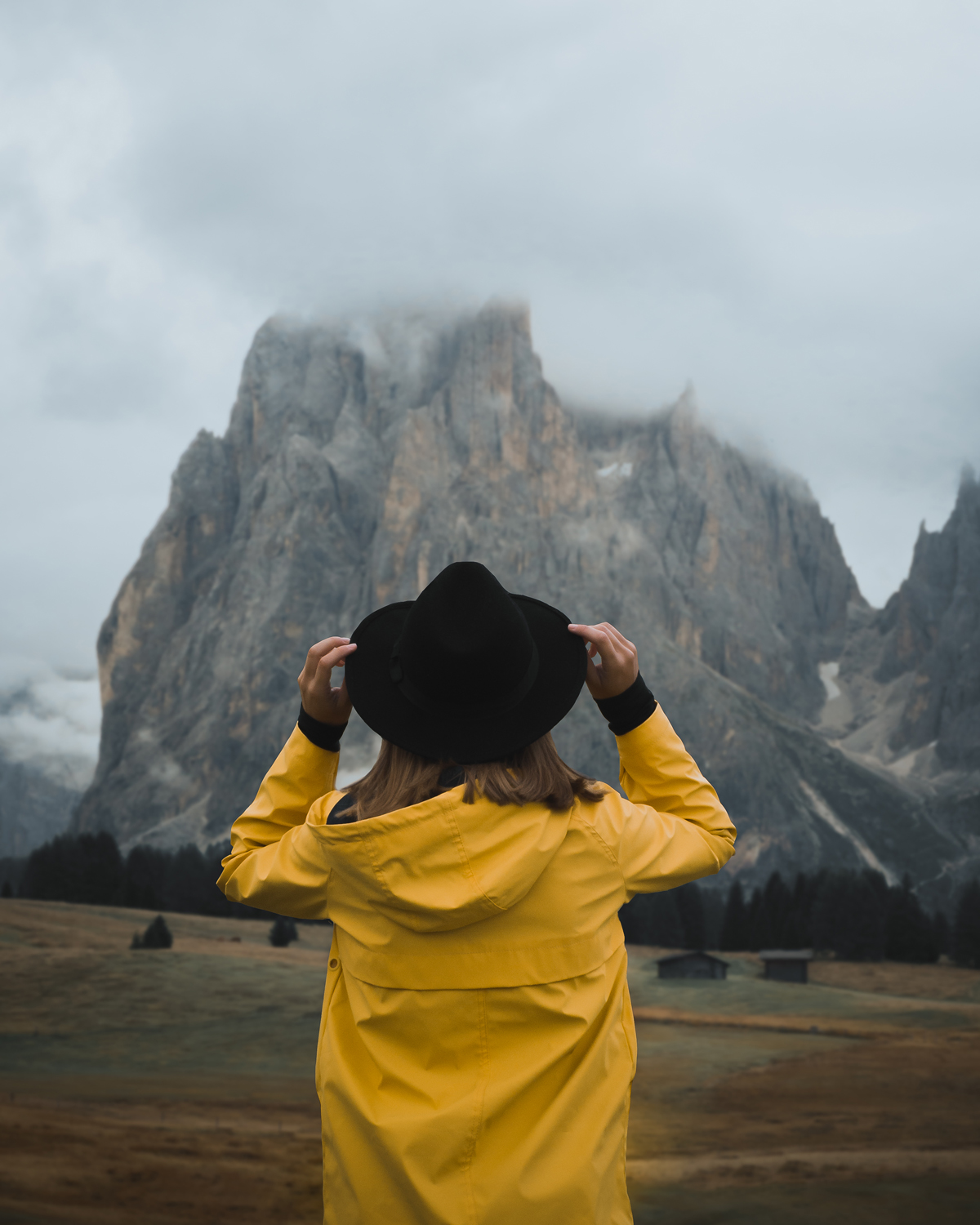 After that, I had a couple of point-and-shoot digital cameras, but I didn't start with photography till I bought my first reflex camera, a Nikon D40X with the 18-55mm kit lens. I started learning the basic rules with this camera, and some time later I upgraded to a Nikon D7000 with an 18-200mm lens which I used the most when I began to travel in 2013.
One day I was wondering about the Nikon D7000 video specs, asking myself if it would be possible to apply the same techniques for video. So I hit the record button and wow! My mind blew when I discovered I would be able to shoot videos with different depths of field for adding bokeh and be able to focus on details. So this opened me a vast range of possibilities to do in video that other cameras didn't allow it to me. Since that moment in 2010, I started shooting video at my backyard, at work parties, when travelling; and began to use iMovie as editing software. After that, I began to shoot more videos than photos and tried different styles, speaking about editing.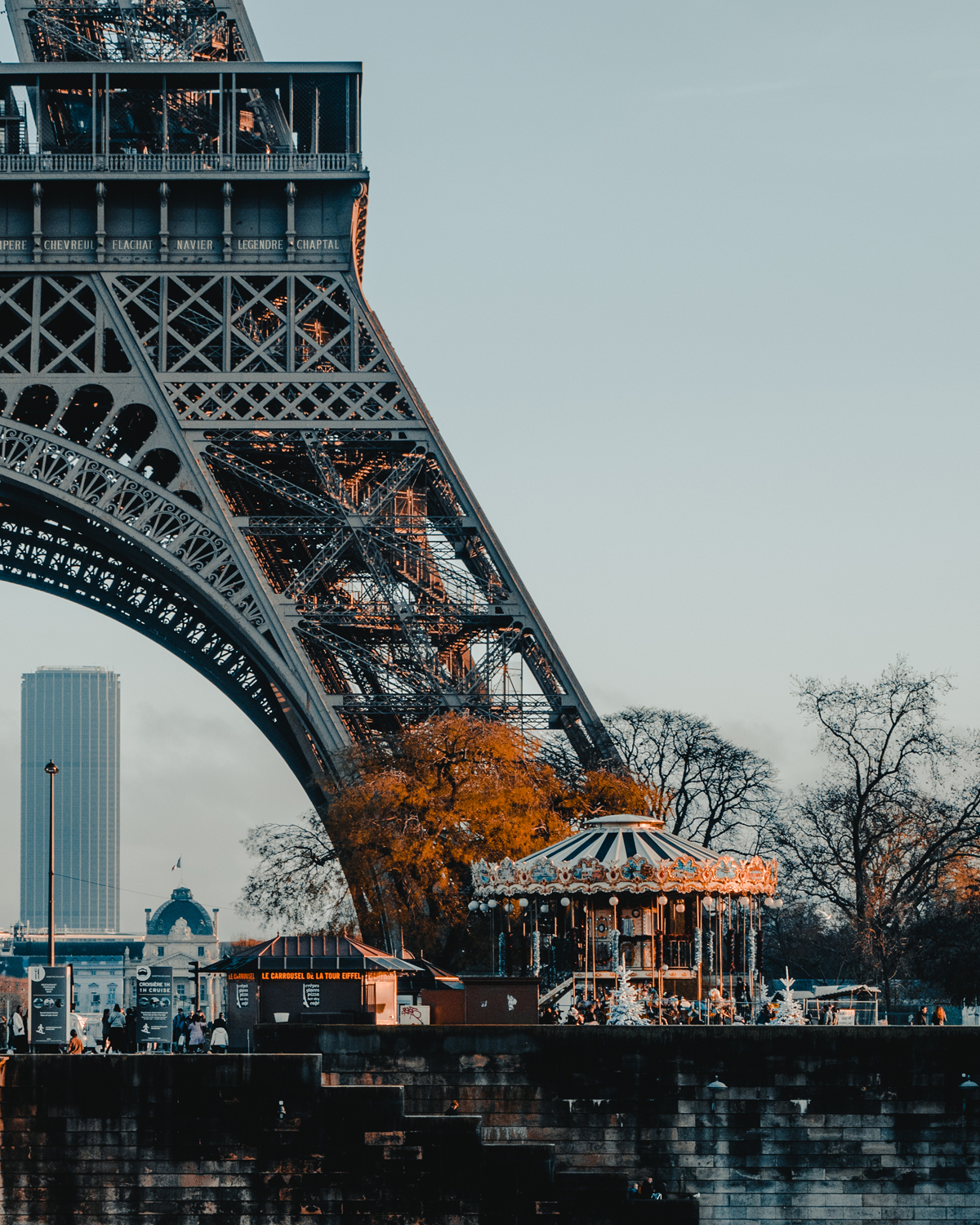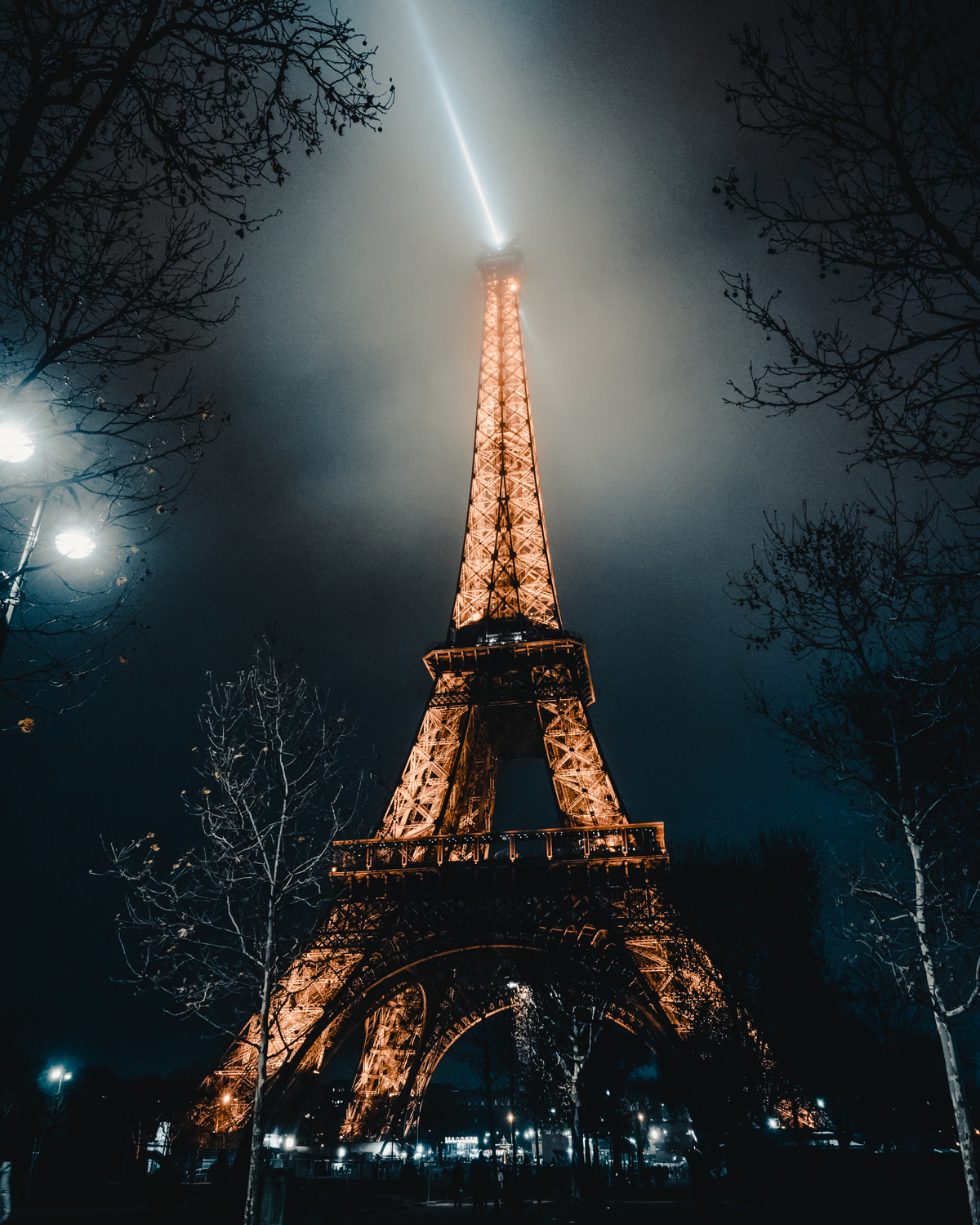 Some time ago, I began to look for cameras with good specs for video. So I changed from Nikon to Panasonic and bought the Panasonic Lumix G7 which I consider an excellent camera with a very nice video quality for its price. I shot my video 'Travel to – Prague' with this camera, all in 1080p.
I was so happy with the Lumix G7, but I got influenced by Sony, and I acquired a Sony A6500 with a Sigma 18-35mm f1.8. I tried to look for a better video quality and upgrade to an APS-C sensor, which is a bit larger than a Micro 4/3 sensor. With this setup I had to use the MC-11 speed booster adapter (and focal reducer too), to make it work. The image quality results with this setup were insane. The Sigma lens is very sharp and using the MC-11 adapter, as being a focal reducer, we can set the aperture till f1.2. Although the MC-11 works pretty well, the big issue with this setup is that the Sigma lens is always in continuous autofocus mode, producing noises that get into your video. That issue, the battery life, screen visibility; made me reconsider my setup.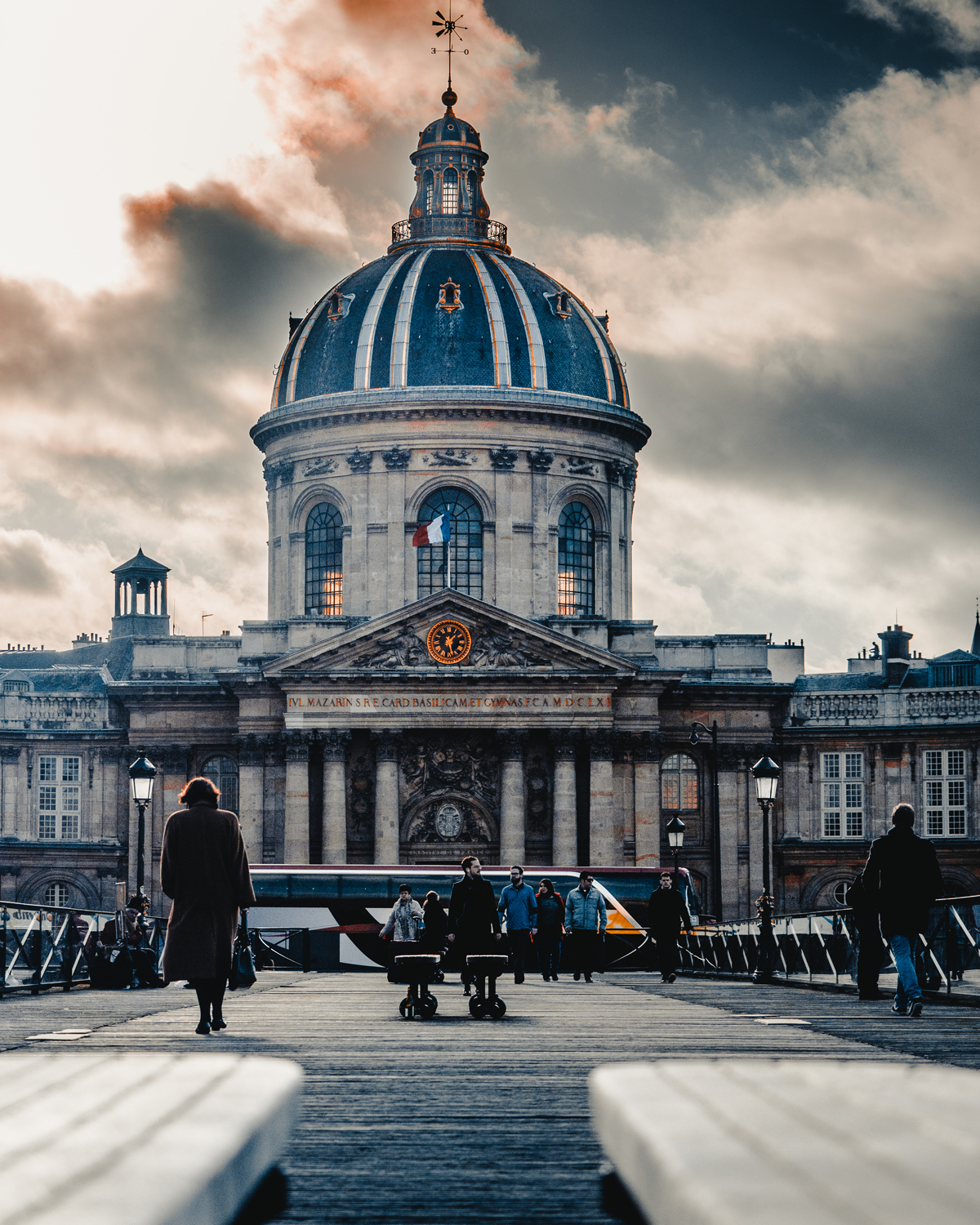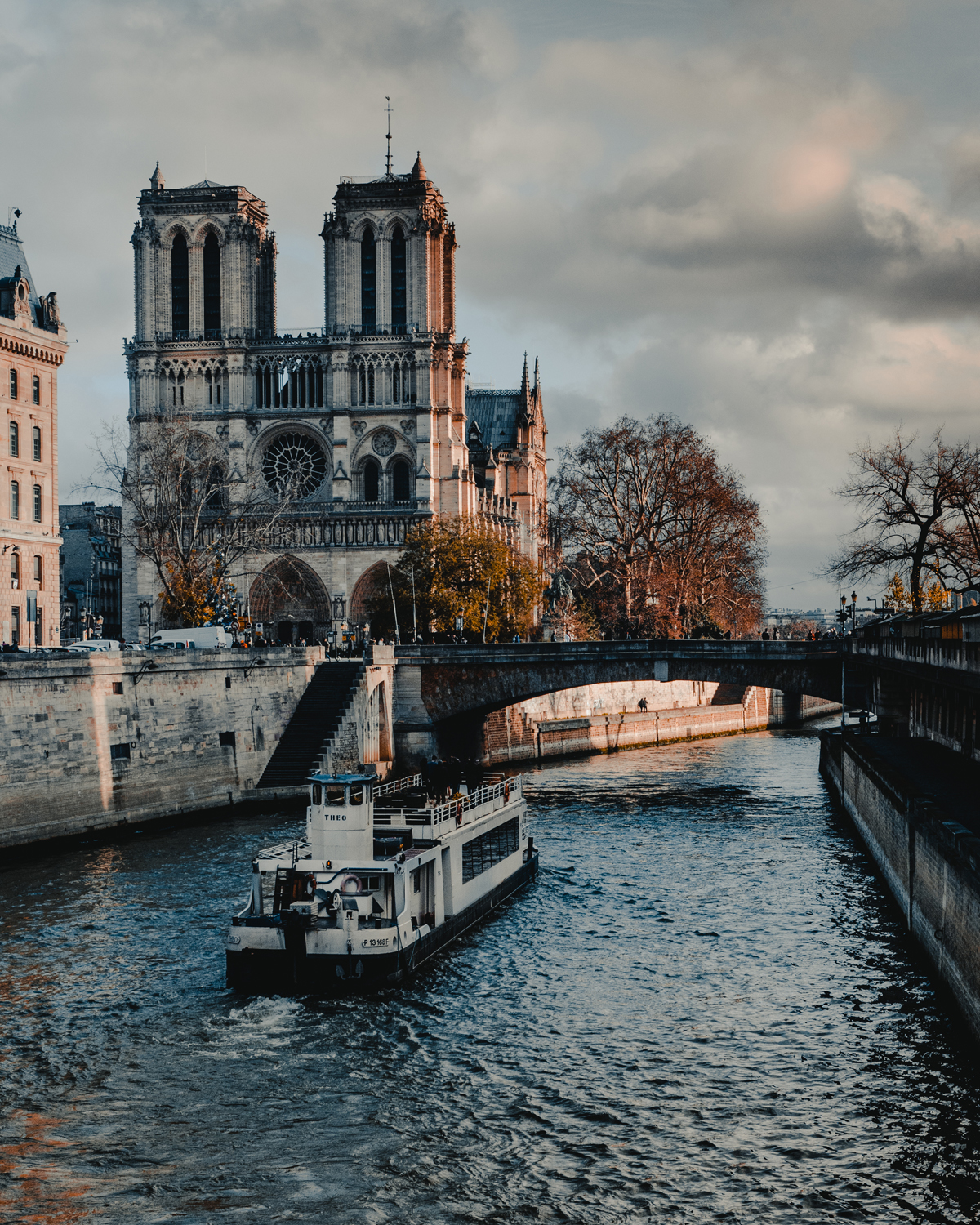 During a trip to Iceland, I met a videographer who used a Panasonic GH5. After that, I got in contact with other videographers that use the Panasonic GH5 for video too, and I became in love with that camera.
I decided to acquire the GH5 with the Olympus 12-40mm f2.8 PRO lens, and I couldn't be happier with this setup. I think that Olympus PRO lenses are one of the best options, best edge-to-edge sharpness, very well constructed, very lightweight, dust, splash and freeze-proof.
Later I won a photography contest with Olympus and they sent me an Olympus OM-D E-M10 Mark III as the award. So actually, this is my camera for photography, although sometimes I also use the GH5.
Could you tell us about your passion for travelling, the countries in which you have been and those you most likely will visit soon?
I have changed so much. I began to make trips with friends, always with a camera in my hands, trying to document everything, for years. But that changed, and I pushed myself to make a solo travel. I traveled to Prague, and this trip changed my mind. Then it was when the 'theroot' project was born. I could have never imagined how well I felt with myself, walking, and discovering the city at my pace. I don't know how many people I met and talked. I have beautiful memories of it.
After that, I began to travel with unknown people, which was unthinkable for me before. I began to look for organised photographic trips, and I get enrolled in several of them to Scotland, Iceland, Morocco, Lisbon. I met people who love photography too. I'm still in contact with a lot of them today; We have organised our custom photographic trips also.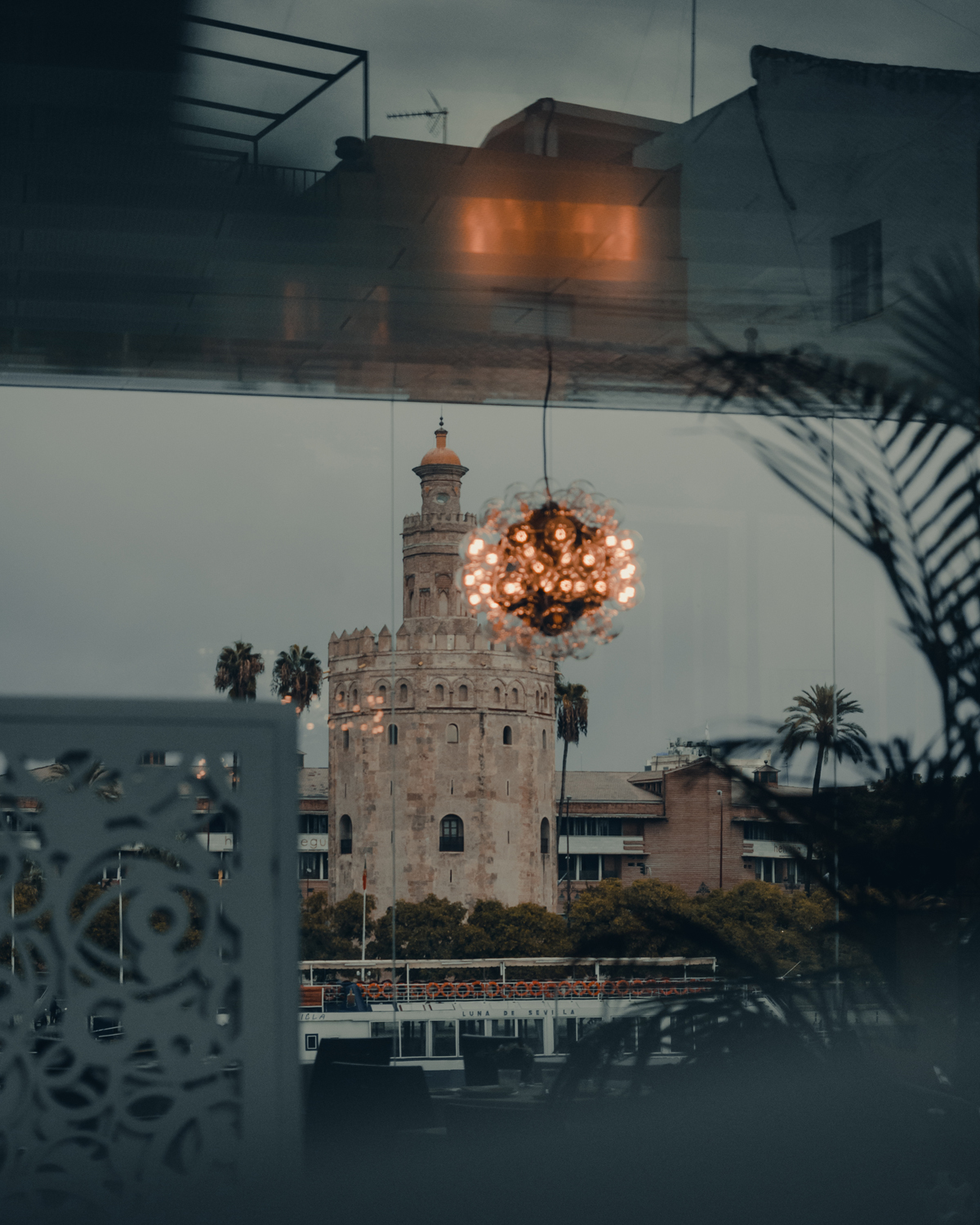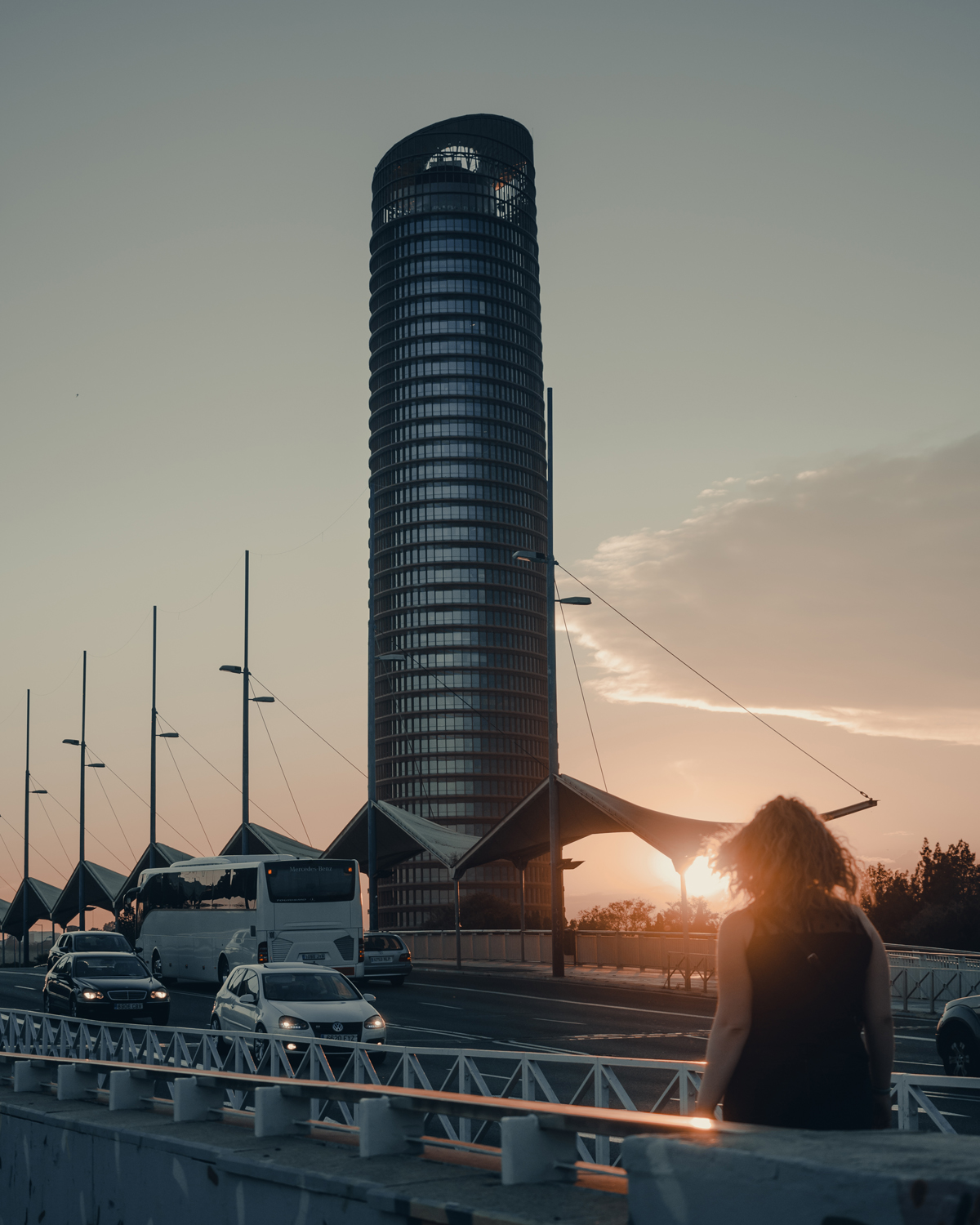 For me, travelling is a synonym of self-growing, socialize, full time of photography and video experiments, time to learn from others, discover new places and their people.
Although I didn't like to travel when I was a child at school, I began to travel in 2011. I have been in the state of Bavaria in Germany, at least three times in Paris (France), Normandy in the north of France, Netherlands, Belgium, Norway, Iceland, Prague in the Czech Republic, Slovenia
My next destination will be the Dolomites, in Italy. I may make another trip in 2019, but I don't know where right now.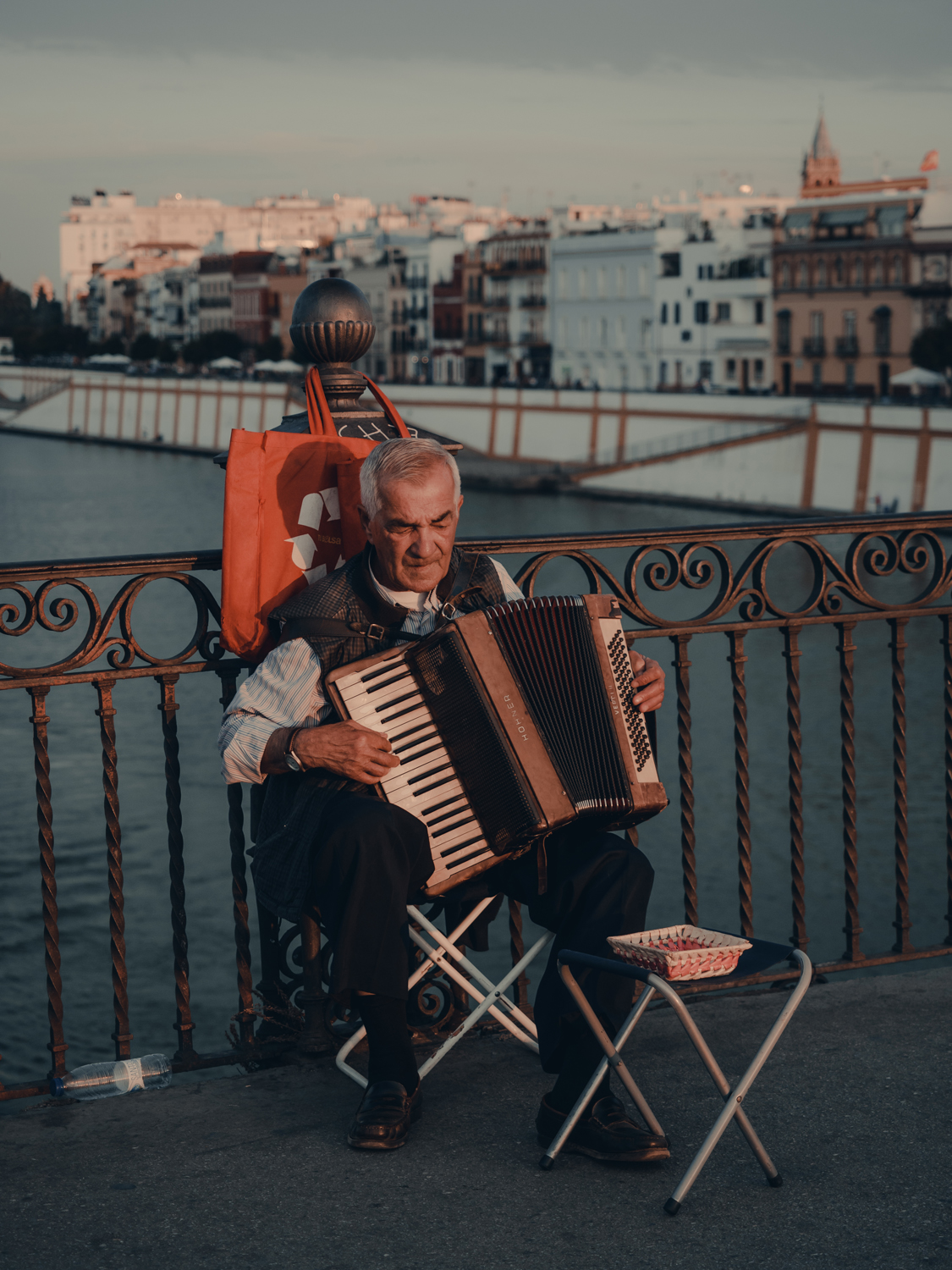 Could you describe your current cameras and lenses setup?
My current photography setup is:
Panasonic Lumix GH5
Olympus OM-D E-M10 Mark III
Olympus 12-40mm f2.8 PRO
Olympus 40-150mm f2.8 PRO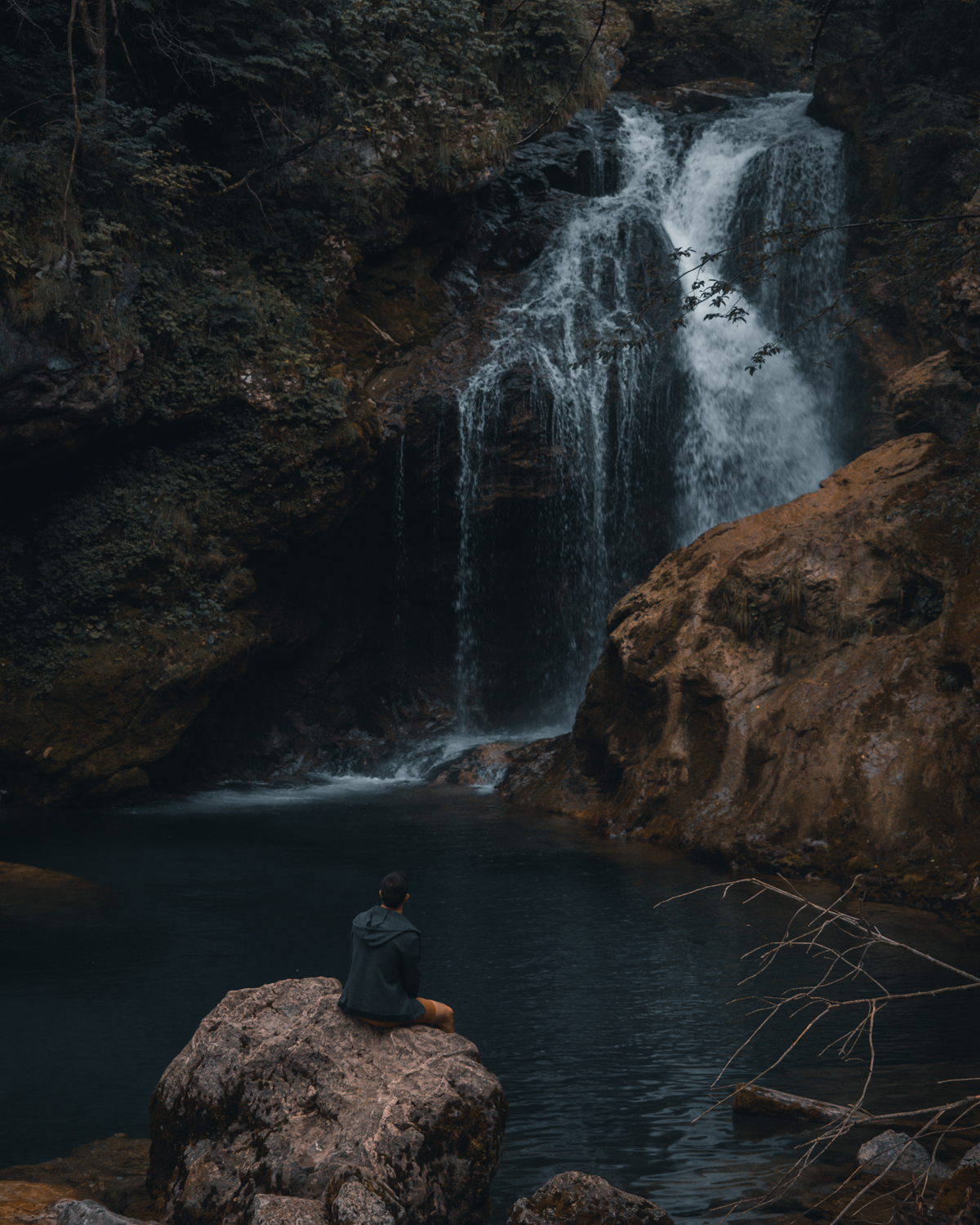 What are the main reasons why you have chosen Olympus for Photography instead of doing it all with Panasonic only?
I mainly use my Panasonic GH5 for video although sometimes I take pictures with it too. The problem is that I don't want to use it for specific kinds of photographies like long exposure to avoid pixels burnout. In photography, you can fix a burnout pixel very quickly, even some editing software like photoshop does it for you automatically. But it is complicated to fix in video.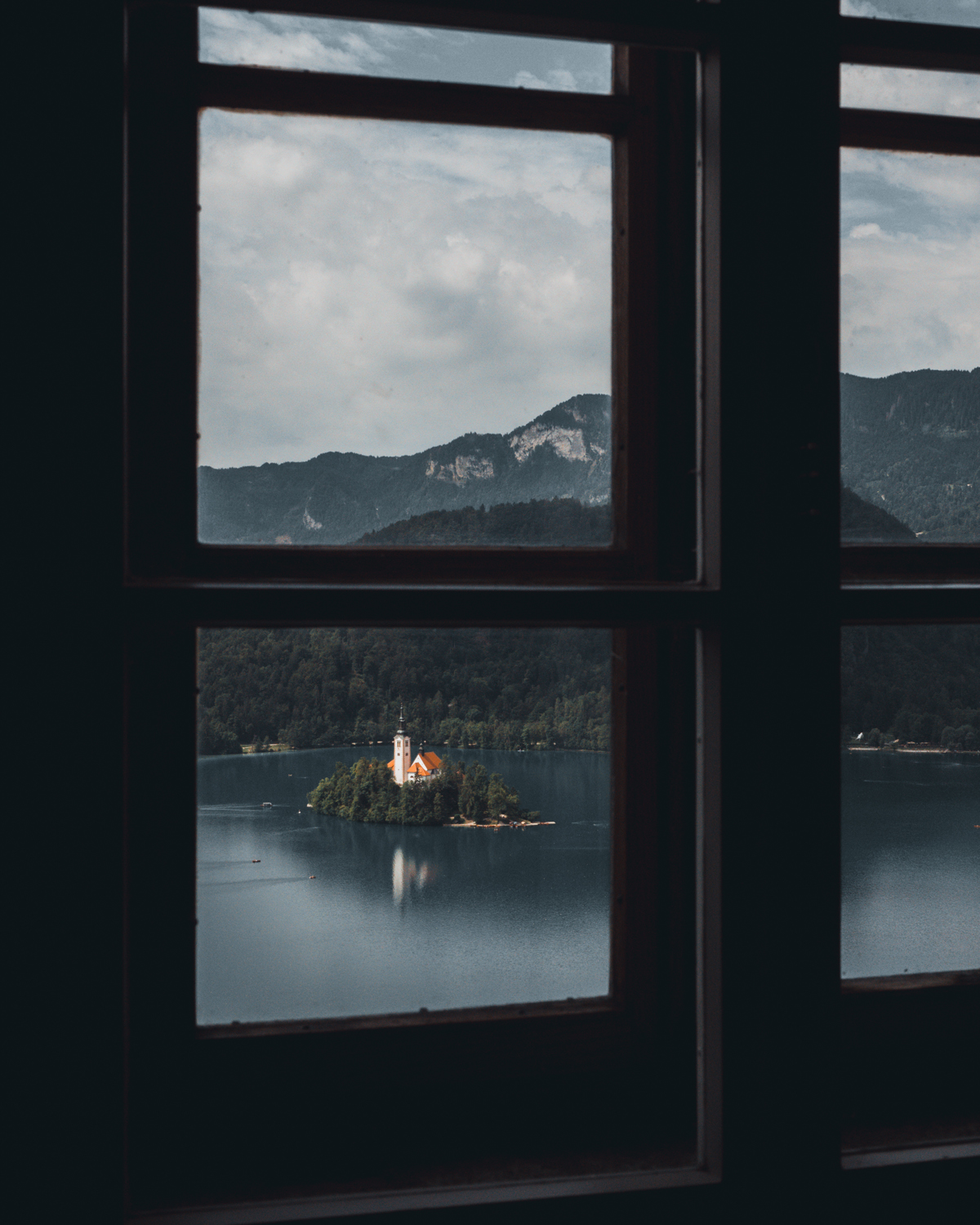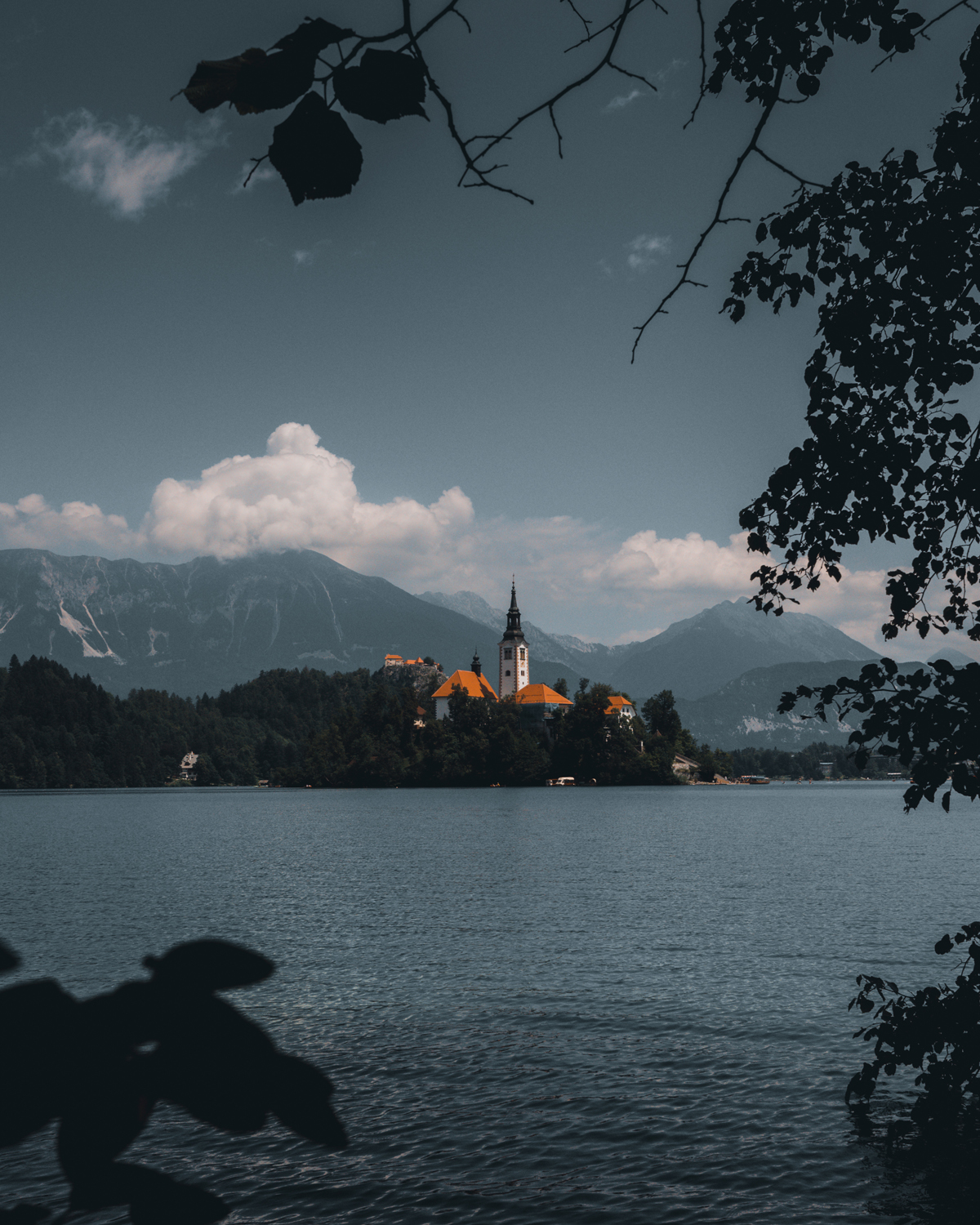 I think that Olympus cameras are great for photography, at least for me and for the kind of photos I do. And if you can afford a high midrange body camera with an Olympus lens, you will not regret it.
But what I like the most is that the Olympus lenses are fully compatible with Panasonic, so I can combinate the GH5 and those well-constructed and high-quality lenses for video which is a winner combination.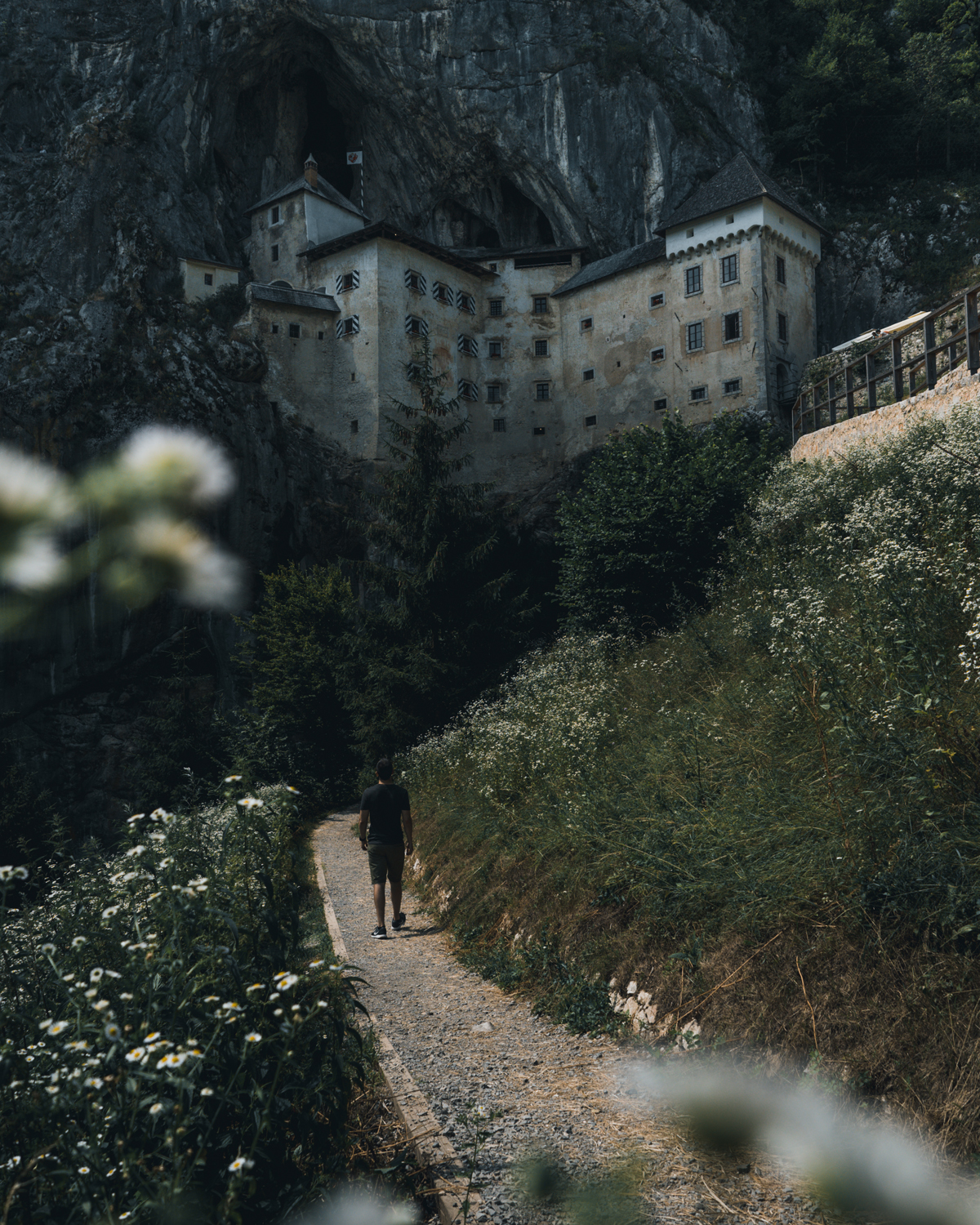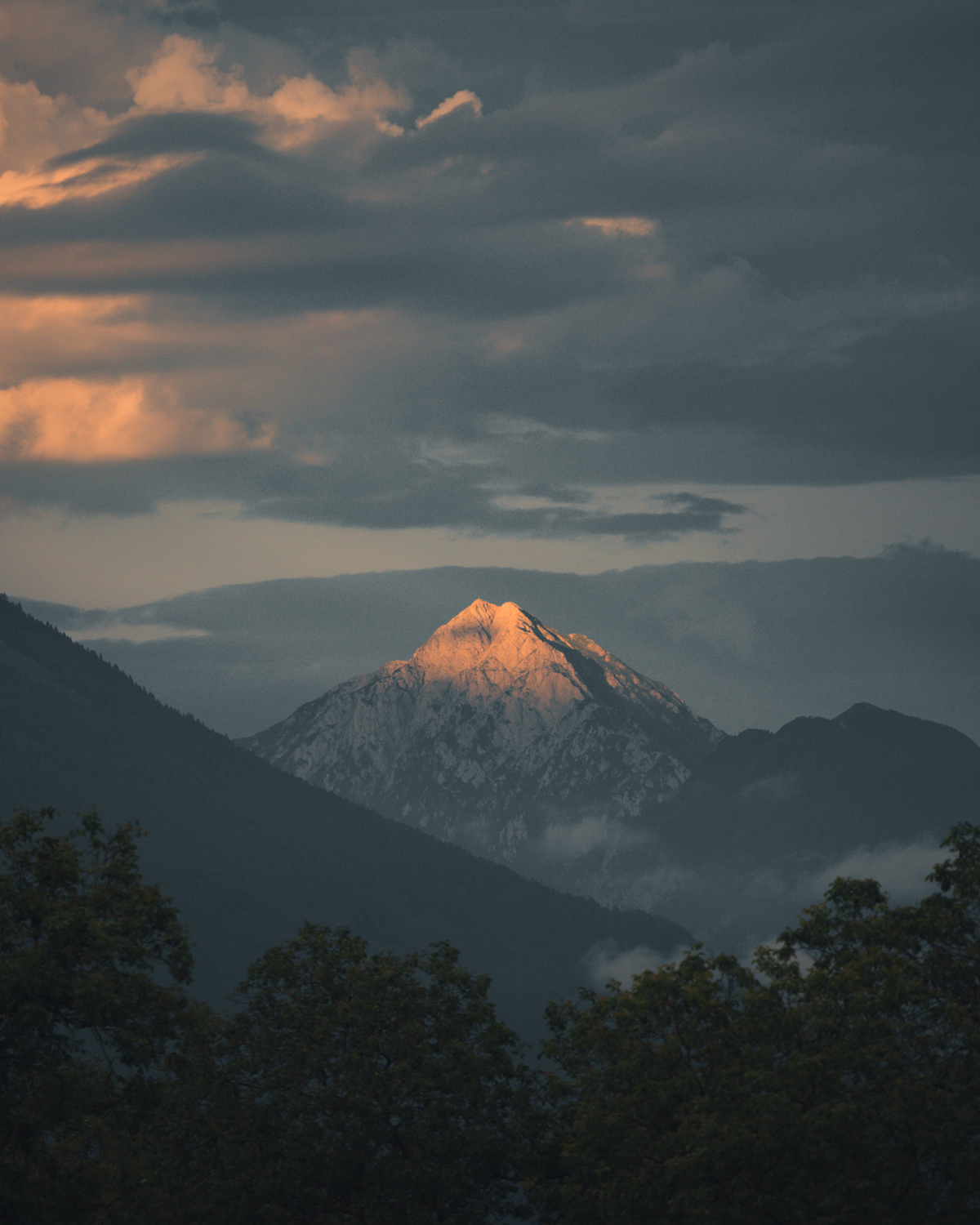 In a time when many manufacturers present interesting full-frame options, in your opinion what are the reasons why it still makes sense to use Micro Four-Thirds in 2019?
The question is, why not? I think it depends on each one necessities. People usually think that you need a full-frame top quality camera to do good photos, but the reality is that it is not. You also can do good pictures with a Micro 4/3 camera sensors, even with a mobile phone. Because it does not depend on the sensor, or the camera itself, it only depends on your visual training, creativity, etc. Visual creativity is like a muscle. You have to train it to be better gradually.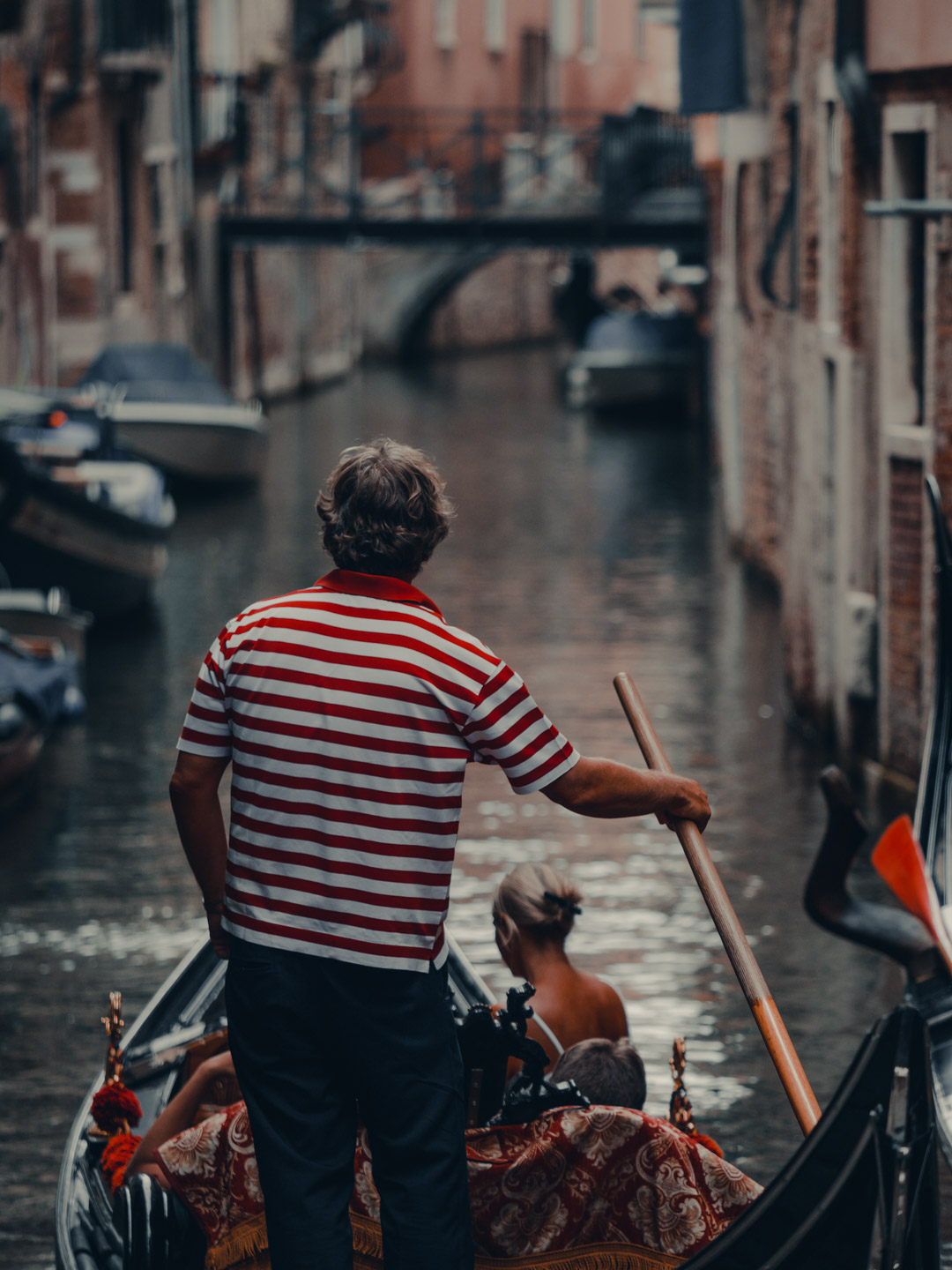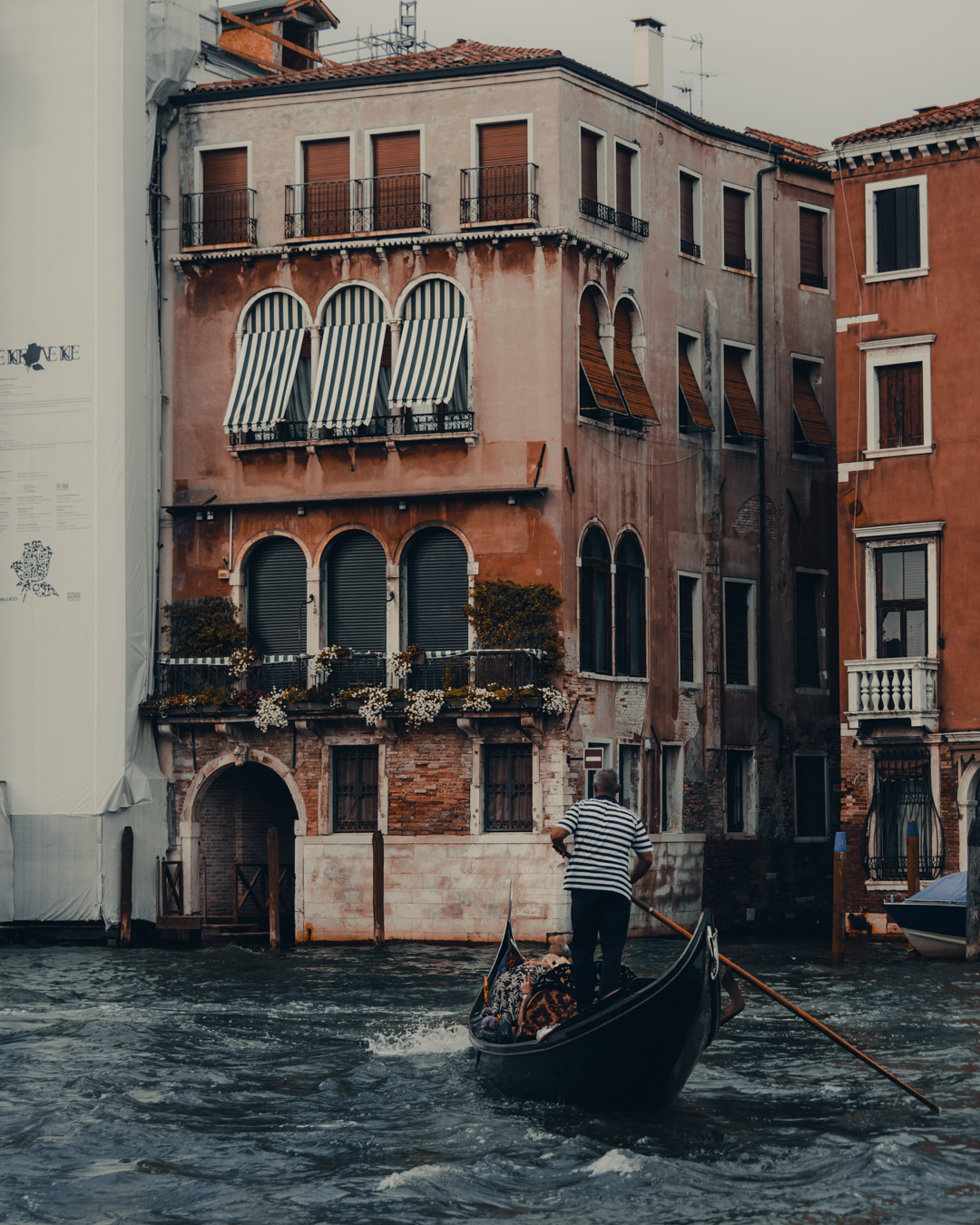 The proof is there are a lot of professional photographers who use Micro Four-Thirds cameras regardless of the photography style: sports, weddings, fashion, nature, etc.
I think if you don't need extremely sharp images or very large printings, possibly it's not worth for you to have a full-frame camera. Another point to take into account is the heavyweight and expensiveness of the equipment.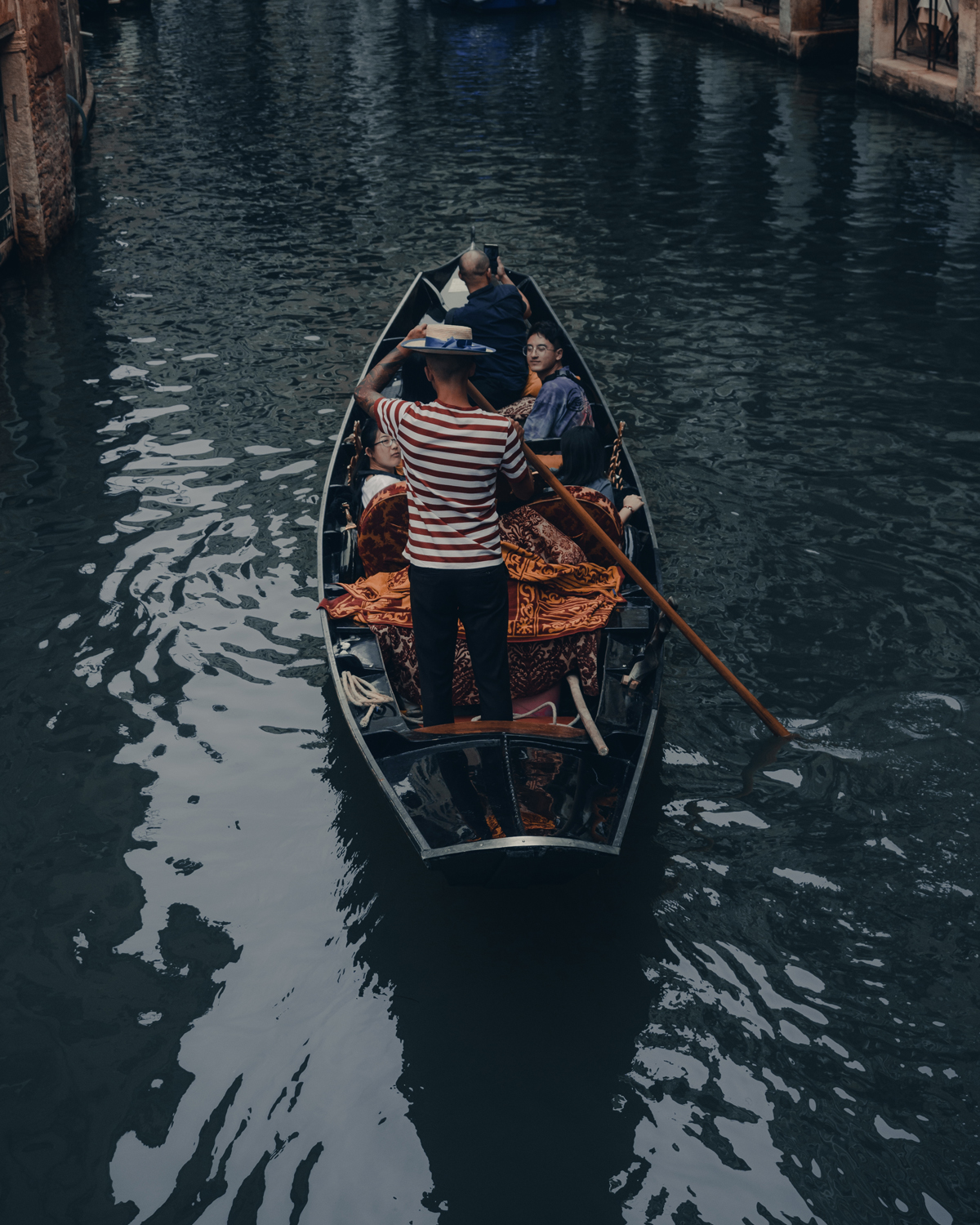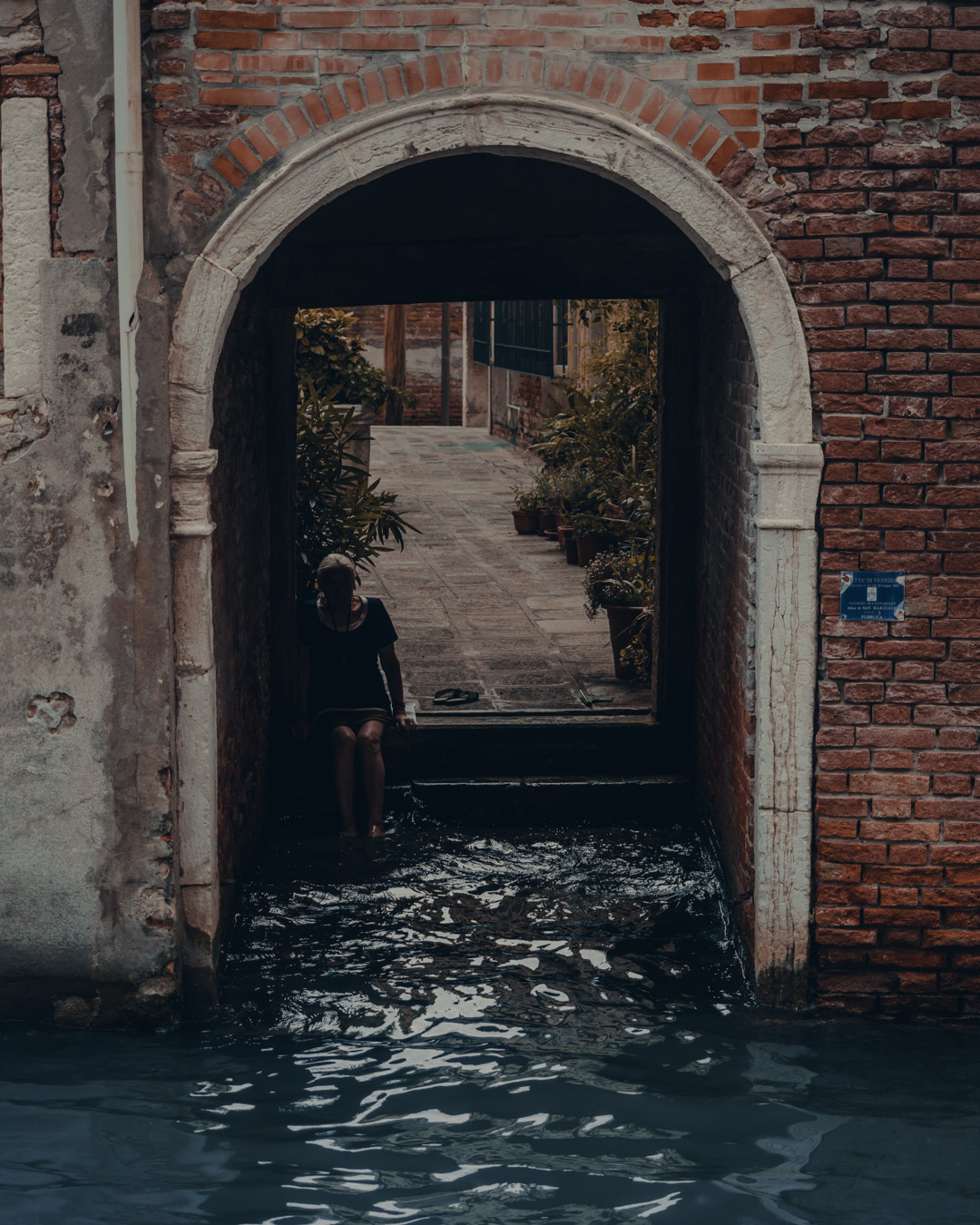 When travelling with video/photography gear, what do you usually take inside your bag?
I have the feeling I carry with more and more things in my backpack each time. I usually travel with the following gear:
Panasonic GH5
Olympus E-M10 Mark III
Olympus 12-40mm f2.8 PRO
Olympus 40-150mm f2.8 PRO
2x ND variable filters
Zhiyun Weebill Lab Gimbal
7x GH5 batteries
3x Olympus E-M10 batteries
GoPro 6 Black
8x Sandisk Extreme 128GB U3 Class 10 (90MB/s)
A lens cleaner kit
Chargers and cables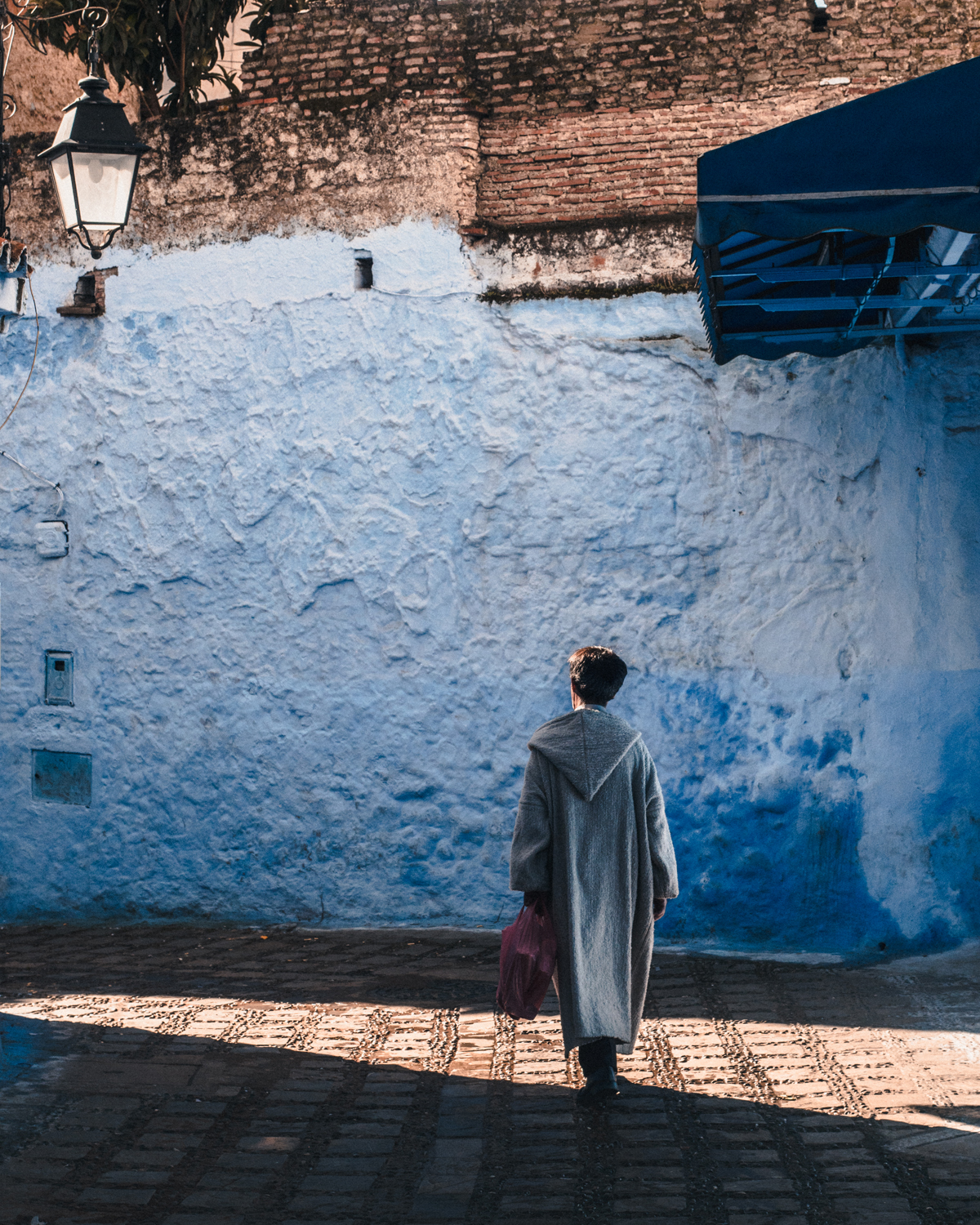 When in a location, what methods do you use to be able to focus your mind on just Photography, or just Video, or on the contrary, to switch between the two? (from our experience we know that it is not easy… haha!)
The better way for me is to travel with people who like photography or video. Because they are also people with creativity, and this pushes you to try new things or to spend time to do those shots you have in your mind.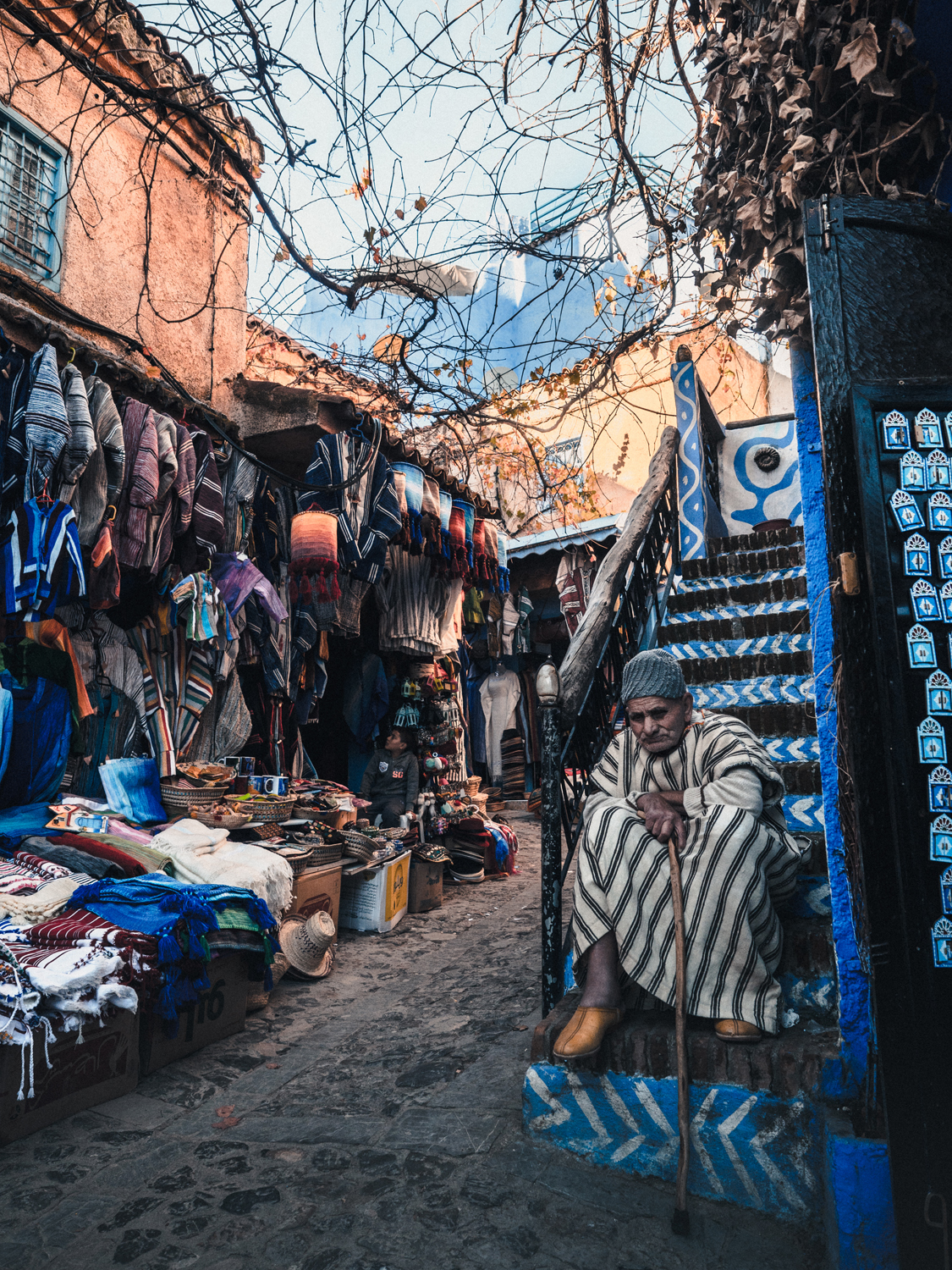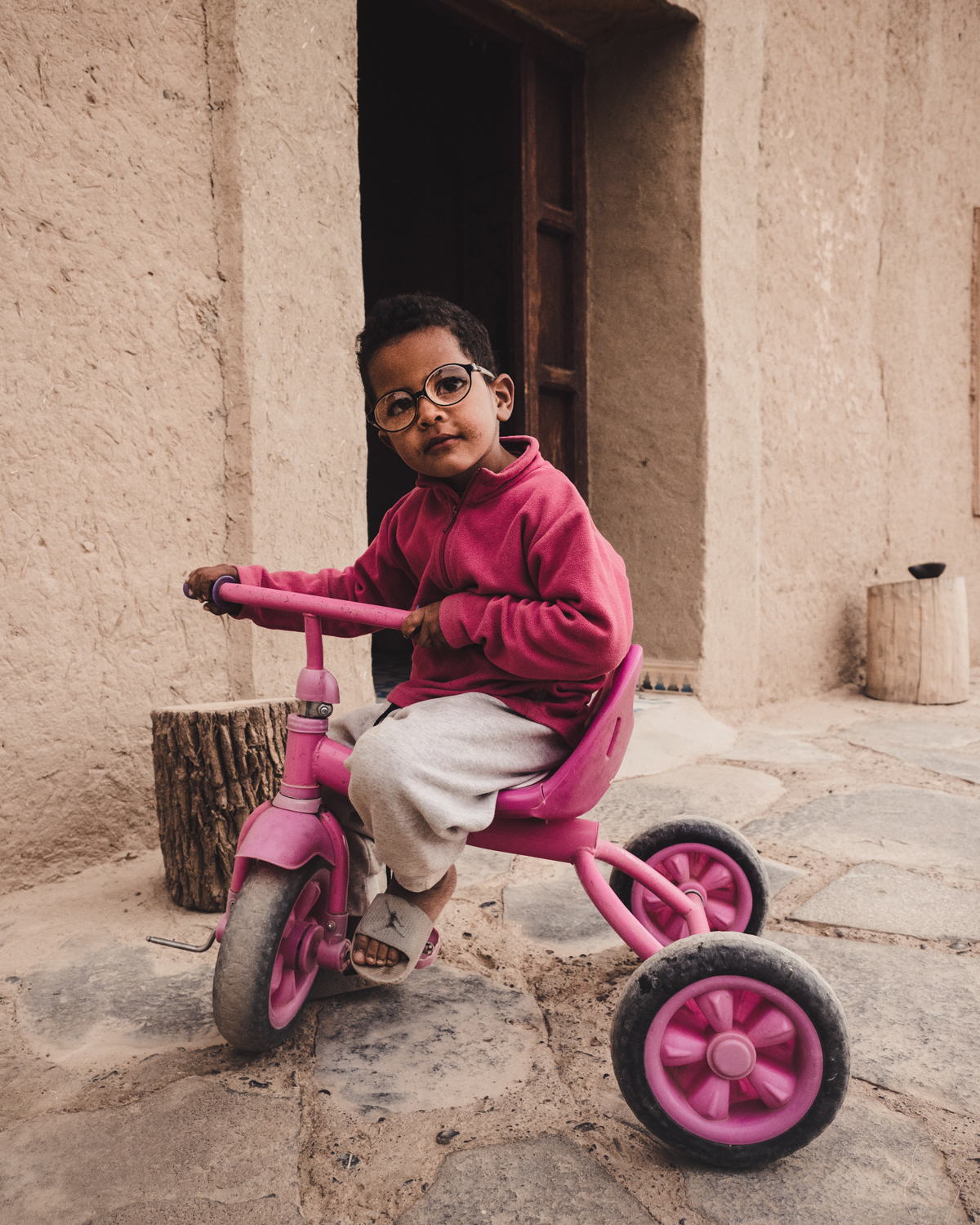 Another thing I do is try to be in the present. Let your smartphone in the pocket and look at what surrounds you. I usually look in a 'photographic mode' trying to isolate elements of the people in the place. Looking upwards, downwards and turning around me. Sometimes there is a different new perspective behind you.
It is challenging to switch between video and photo. You have to know you will miss pictures for being taking videos, and vice-versa. Don't worry, it is normal. I sometimes forget to take pictures. Because I mainly shoo video, what I do is try to remember to take some photos in every spot I am.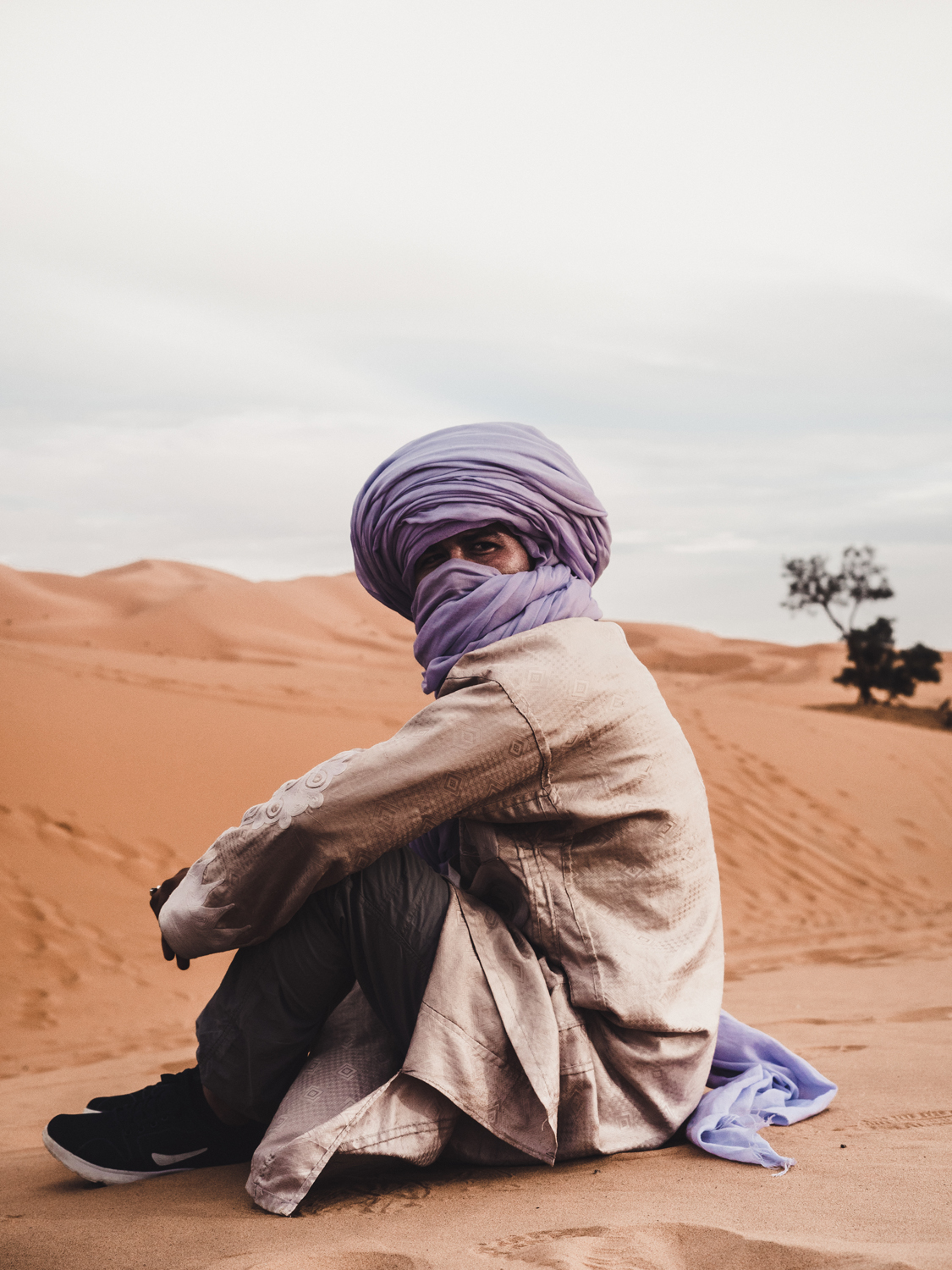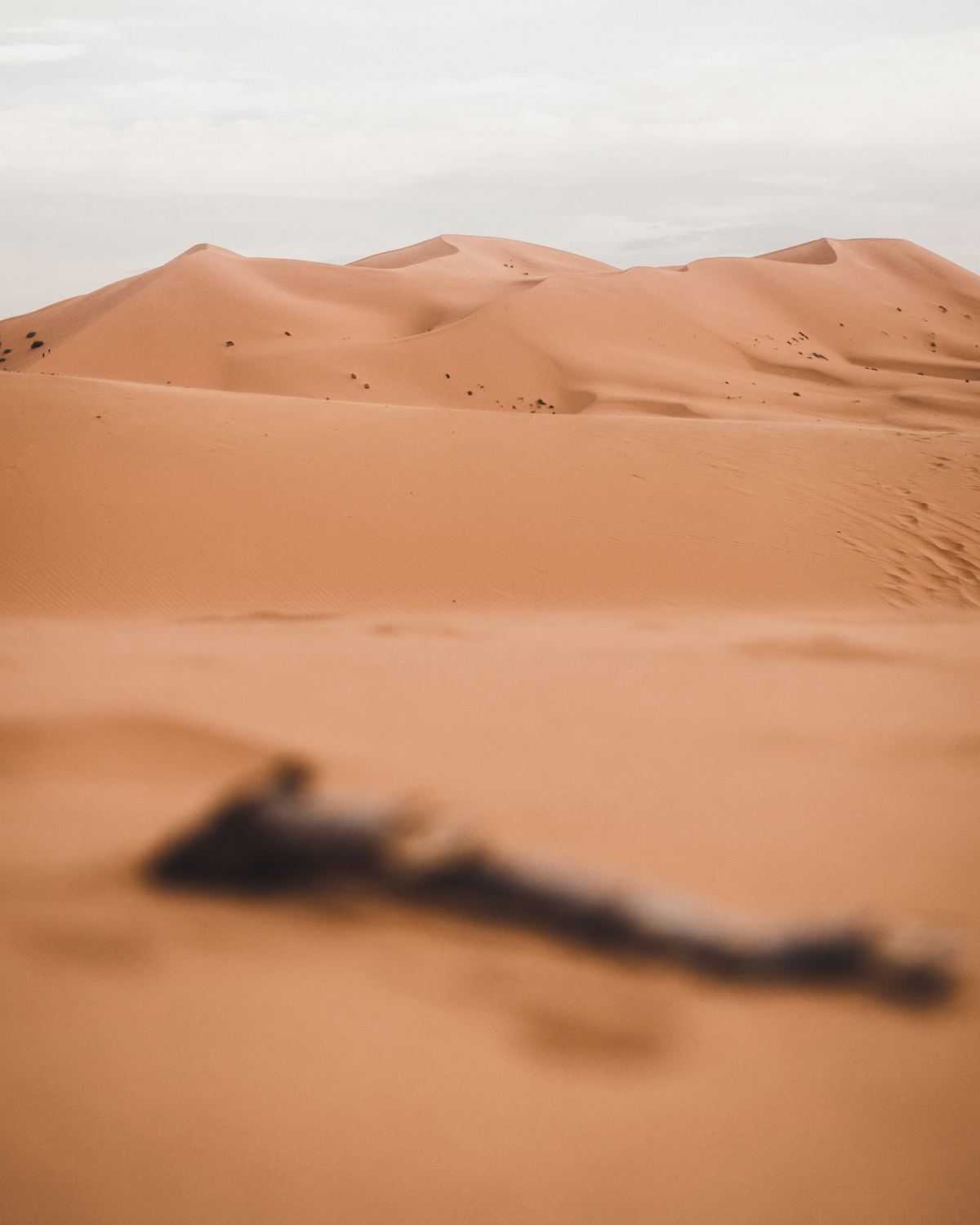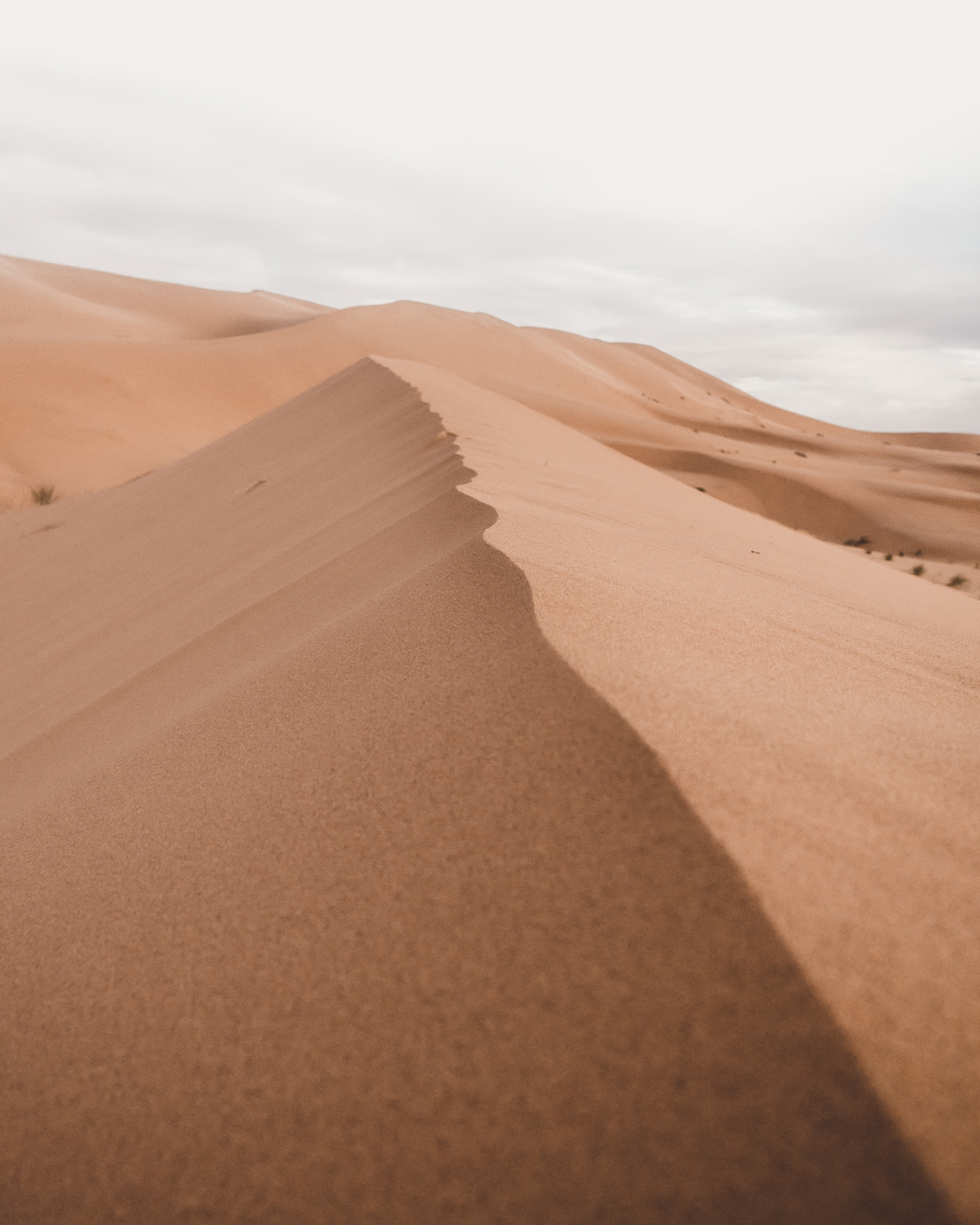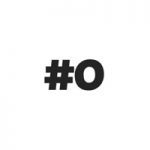 "My name is Manuel Viera, and I'm the founder of the 'theroot', which is my creative project. I'm from Spain, I live in Seville (Andalucía), and I work as a Cloud Operations Manager."