Creative Landscape Photography, with the E-M5 Mark II
Hello everyone! My name is Sebastián Morales. I was very surprised when Mauricio and Hugo contacted me. They saw my photos on Instagram and proposed to me to write an article about my change from Nikon to Olympus for landscape photographs. For me, it is an honor so here I am. I hope you are interested in my experience.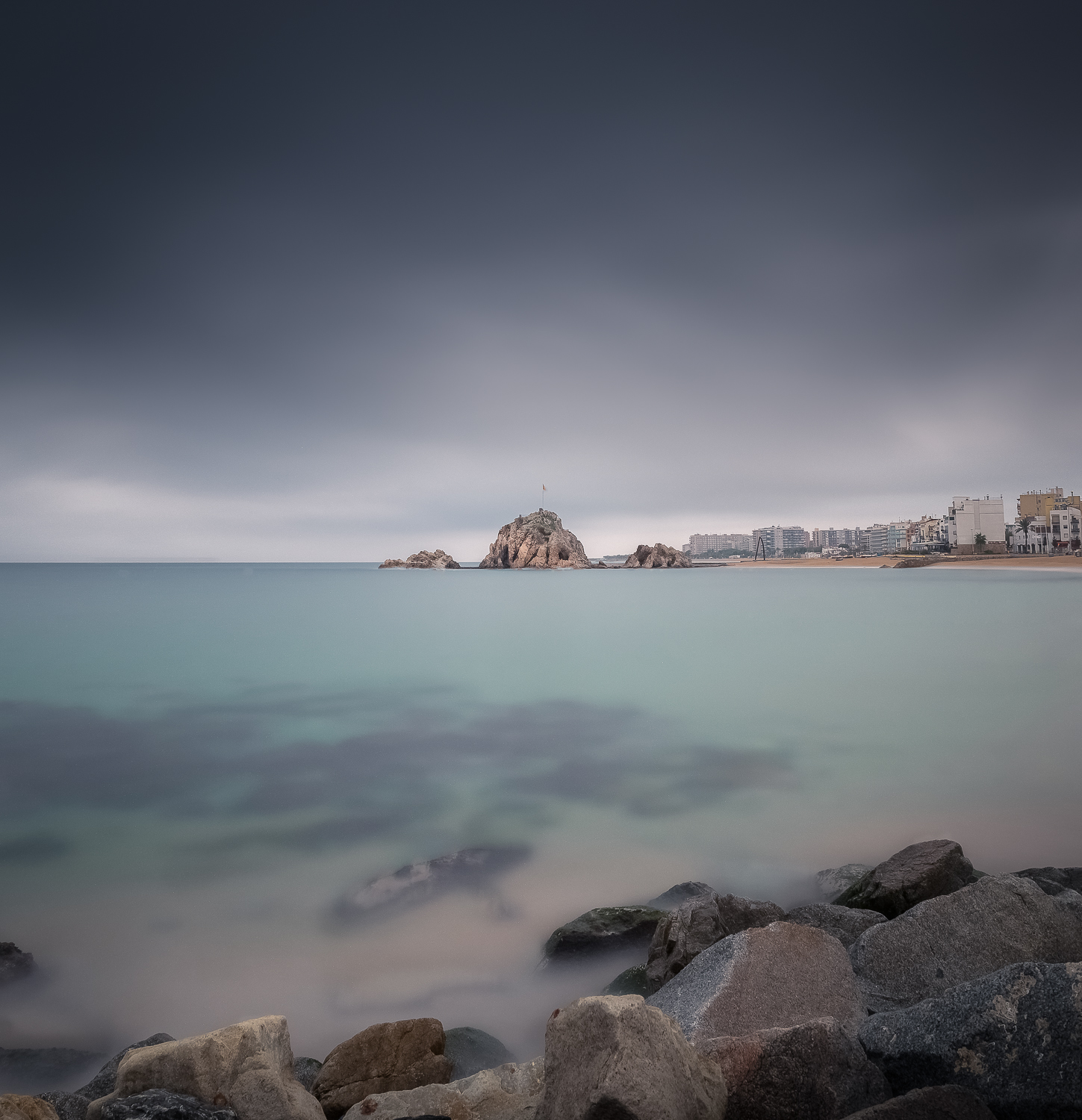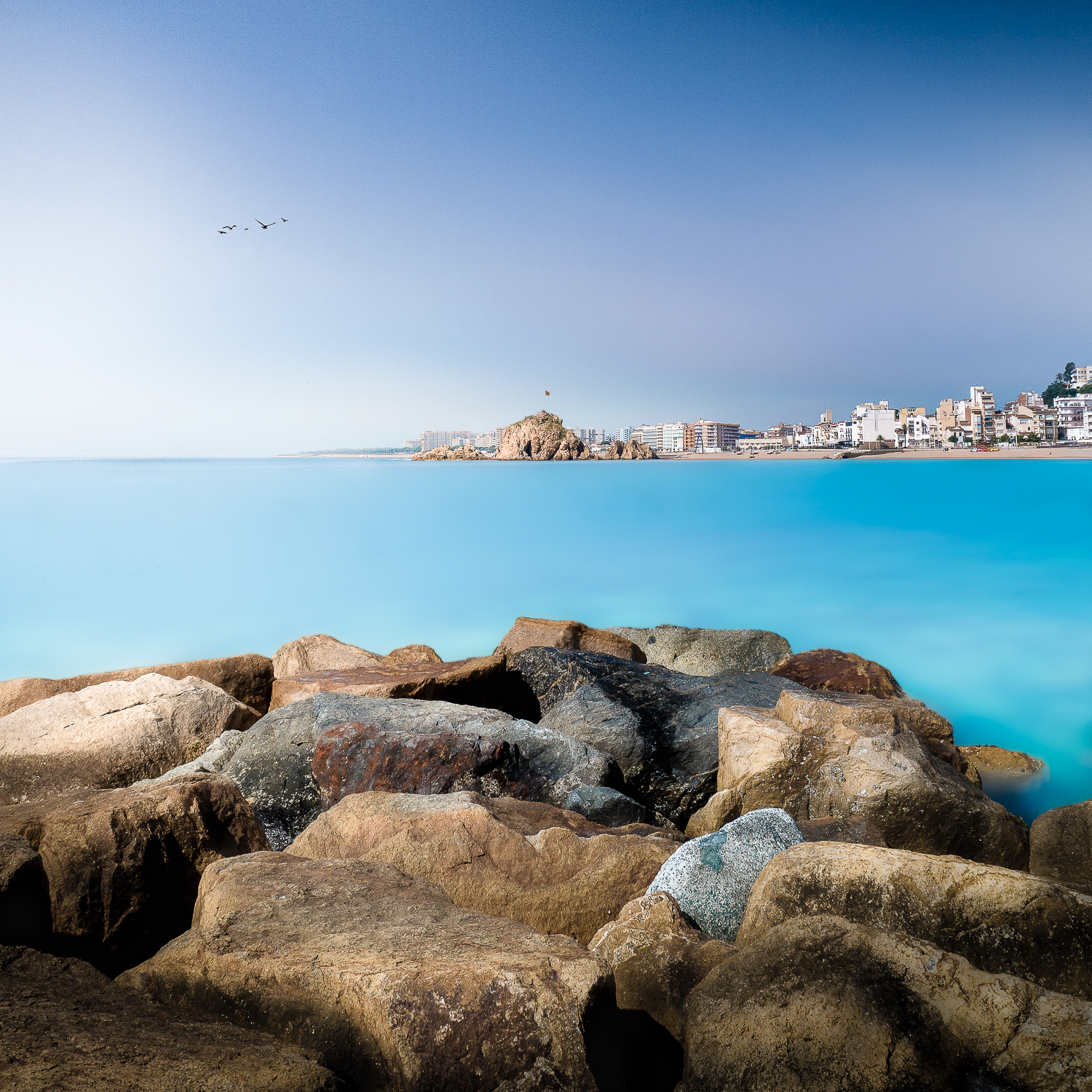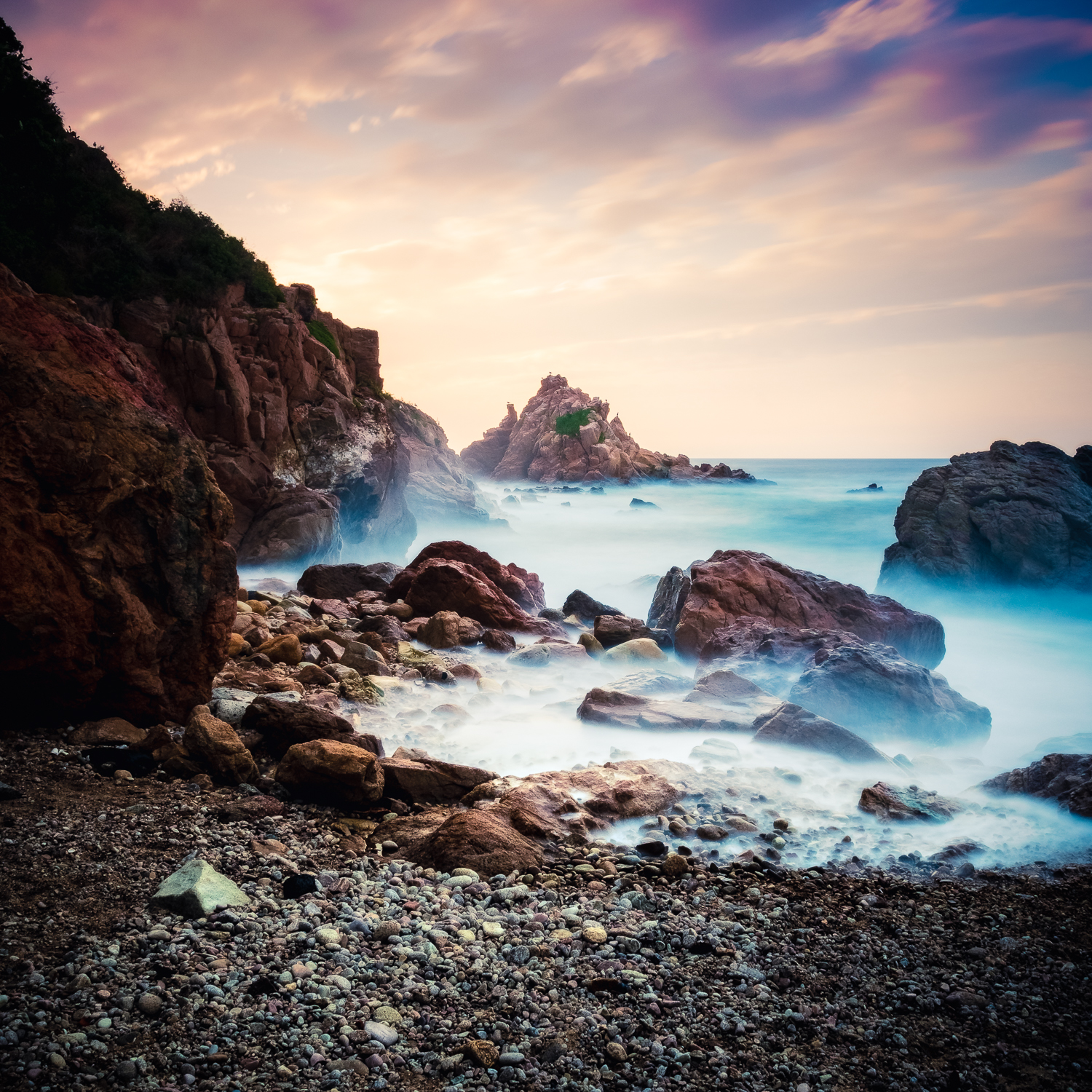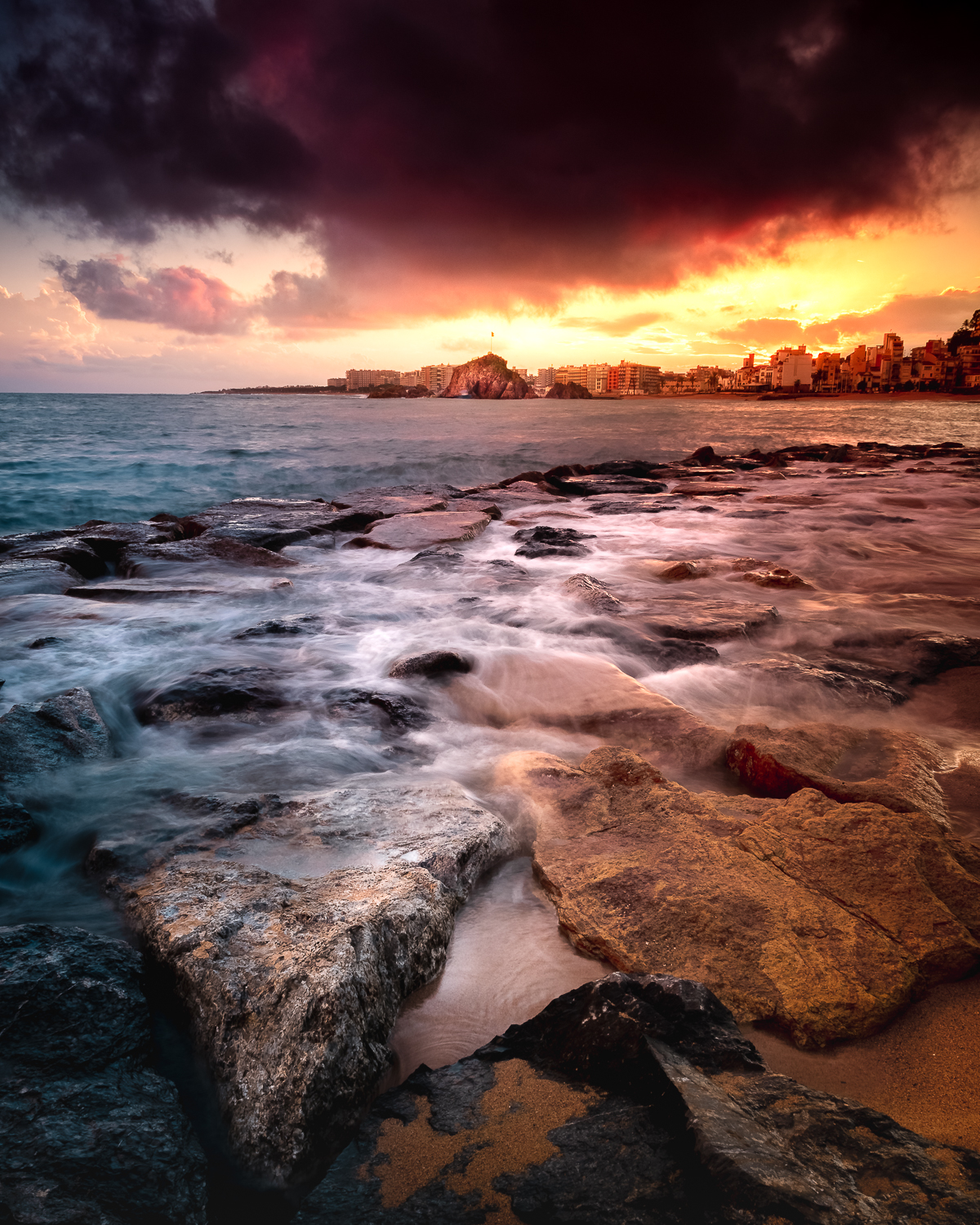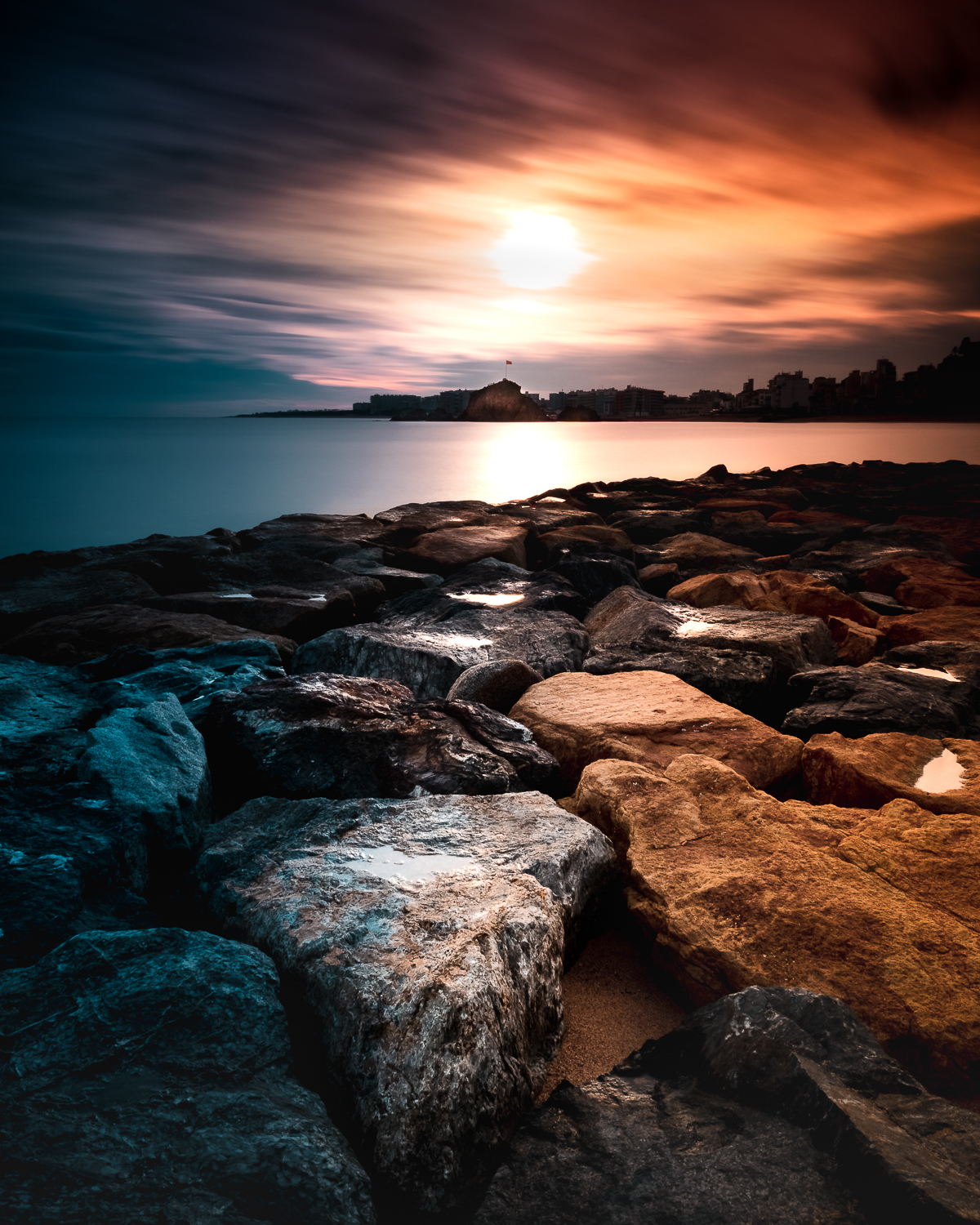 I live in Blanes, it is a small town in northeastern Spain. I work from Monday to Friday and in my free time, I like to devote myself to photography as a hobby. I'm also interested in bicycles, cars and I love dogs.
My interest in photography began when I was very young, my parents had an Olympus Trip 35 and I was always curious to know how it worked. It struck me that with such a small device, moments could be saved forever. At that time I did not imagine that in the future I was going to own my own Olympus camera.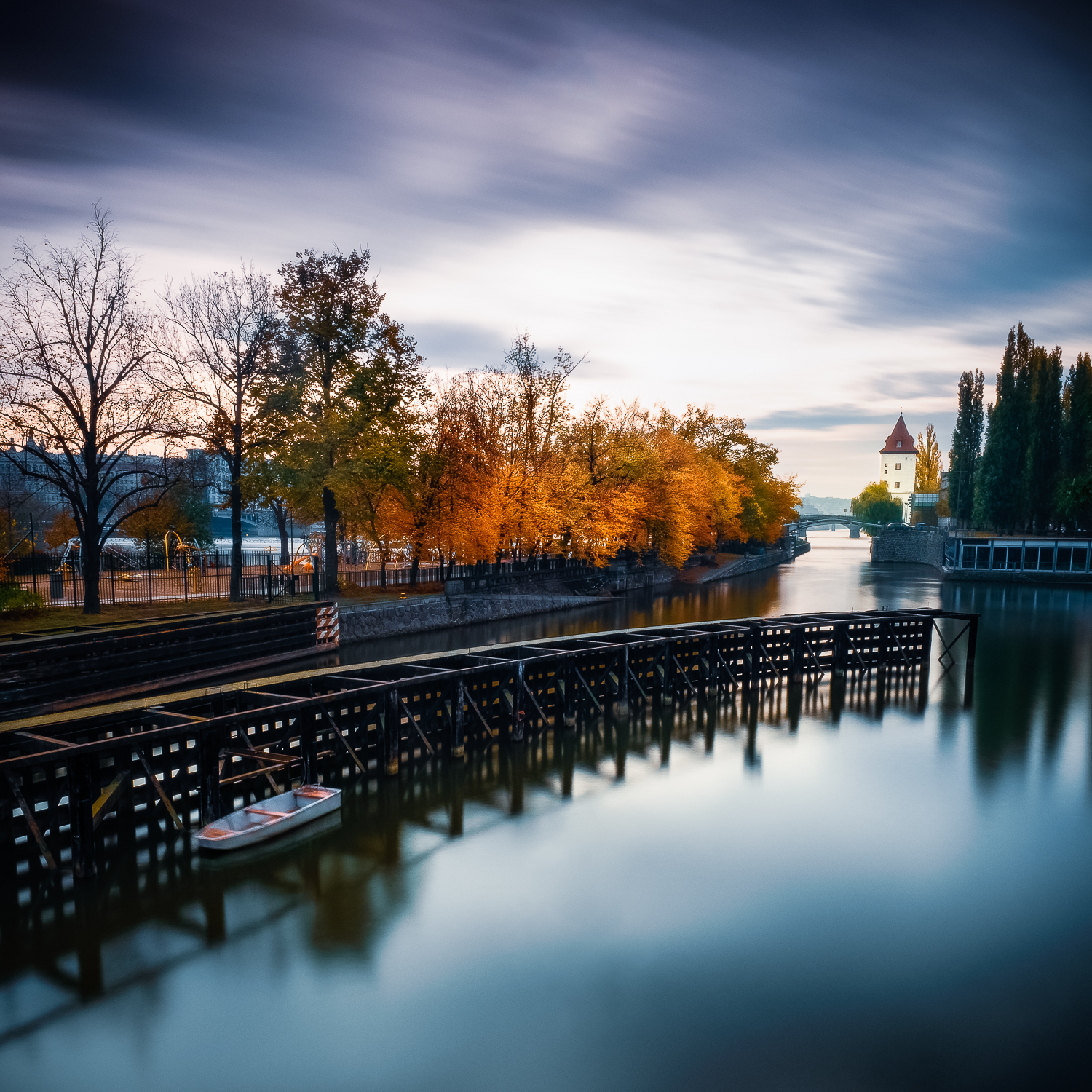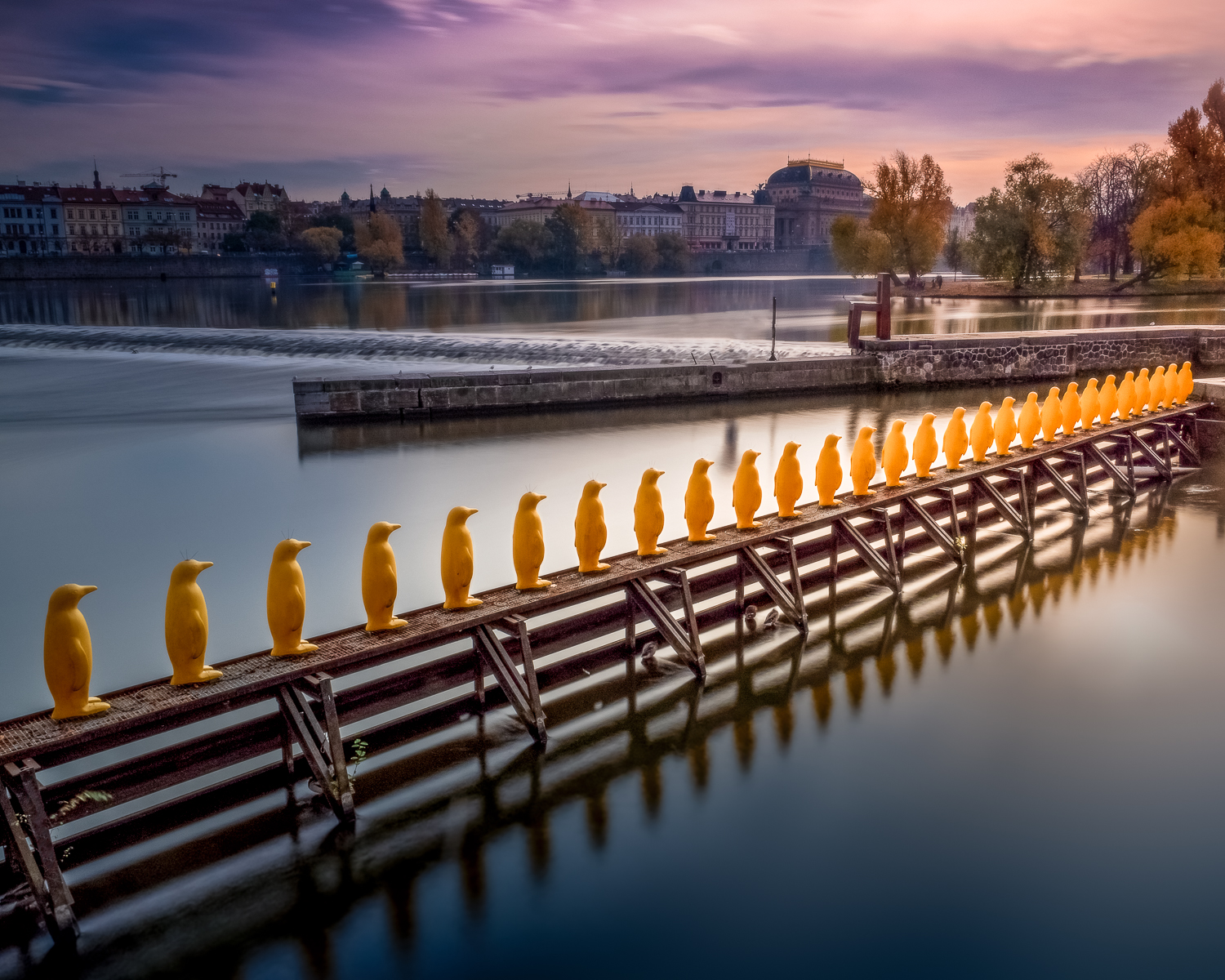 There are plenty of photographic genres but over time I have realized that the one I like the most is landscape photography. In the future, I would also like to enter the world of dog portraits.
My passion for landscape photography began a few years ago. Coincidentally, when I bought my first DSLR camera, I began to be seriously interested in landscapes. By photographing landscapes I can capture moments that are unique and save them forever. Through editing, which I like very much, I can give them my personal touch and show the world what I felt at the time of taking the picture.
It is my vision of the landscape. It's art! Arrive at the place, look for points of interest, look for perspectives, foregrounds, more foregrounds, nice light, frame, and more foregrounds. I use filters to play with the light and get the results I'm looking for. Filters are essential in my photographs.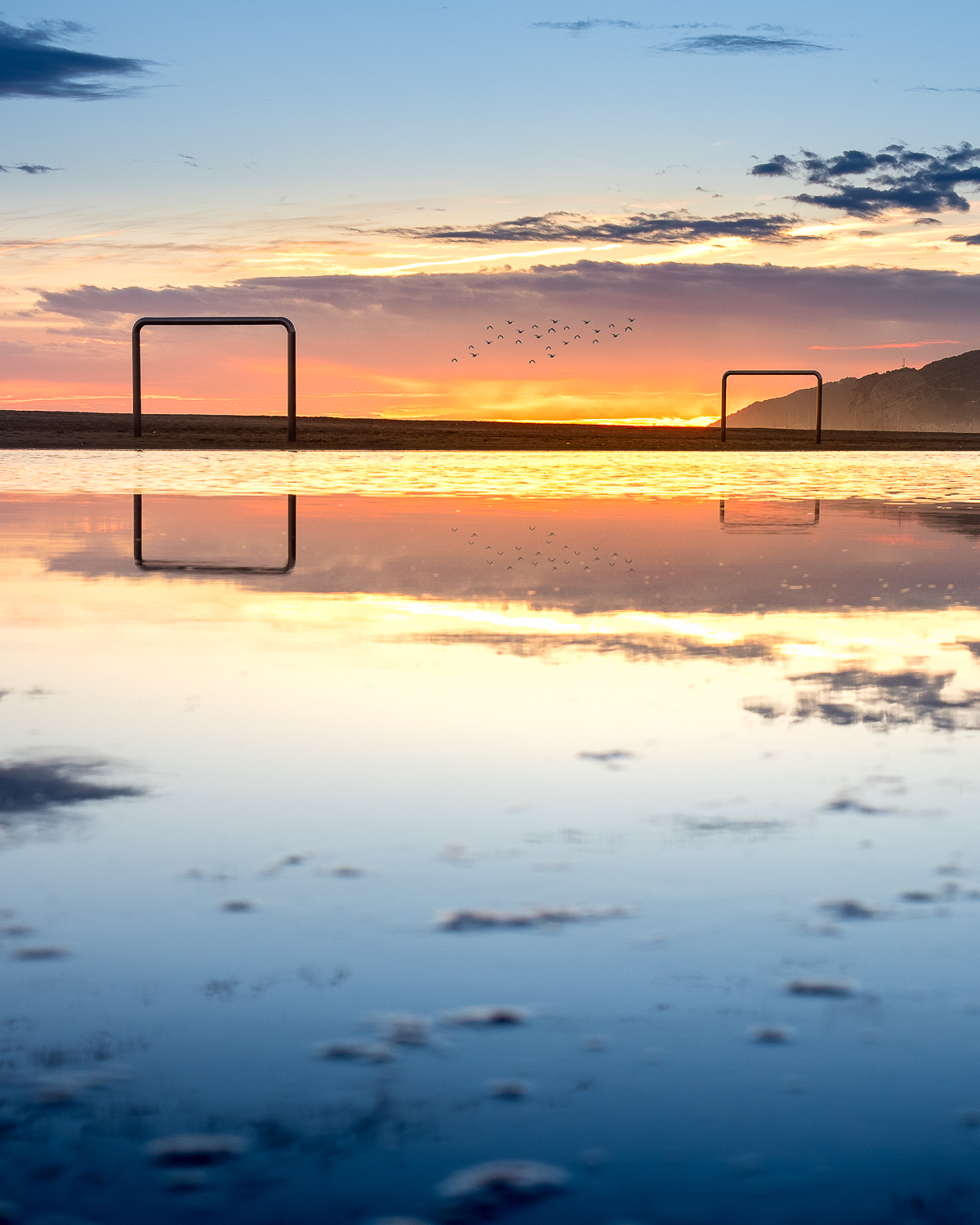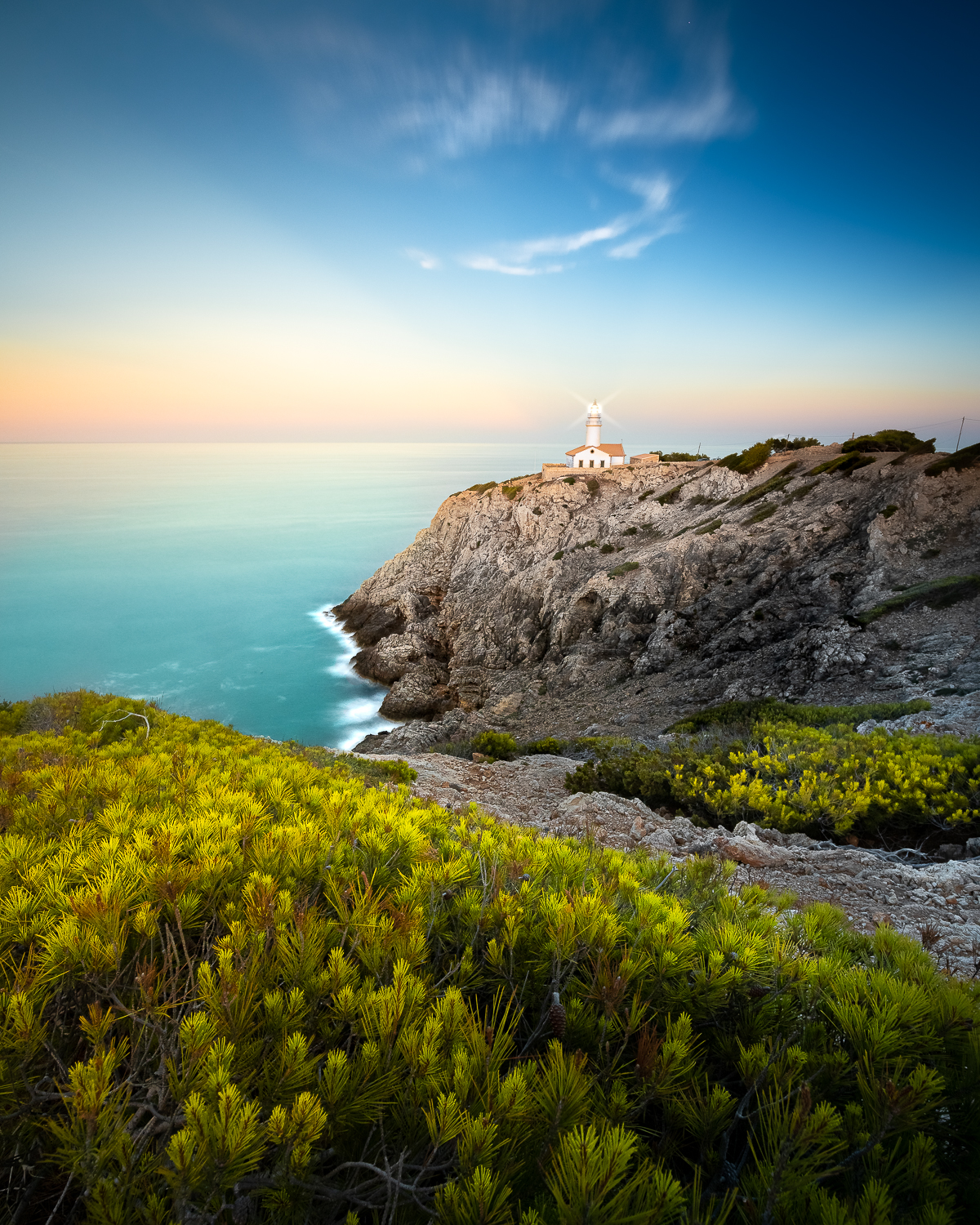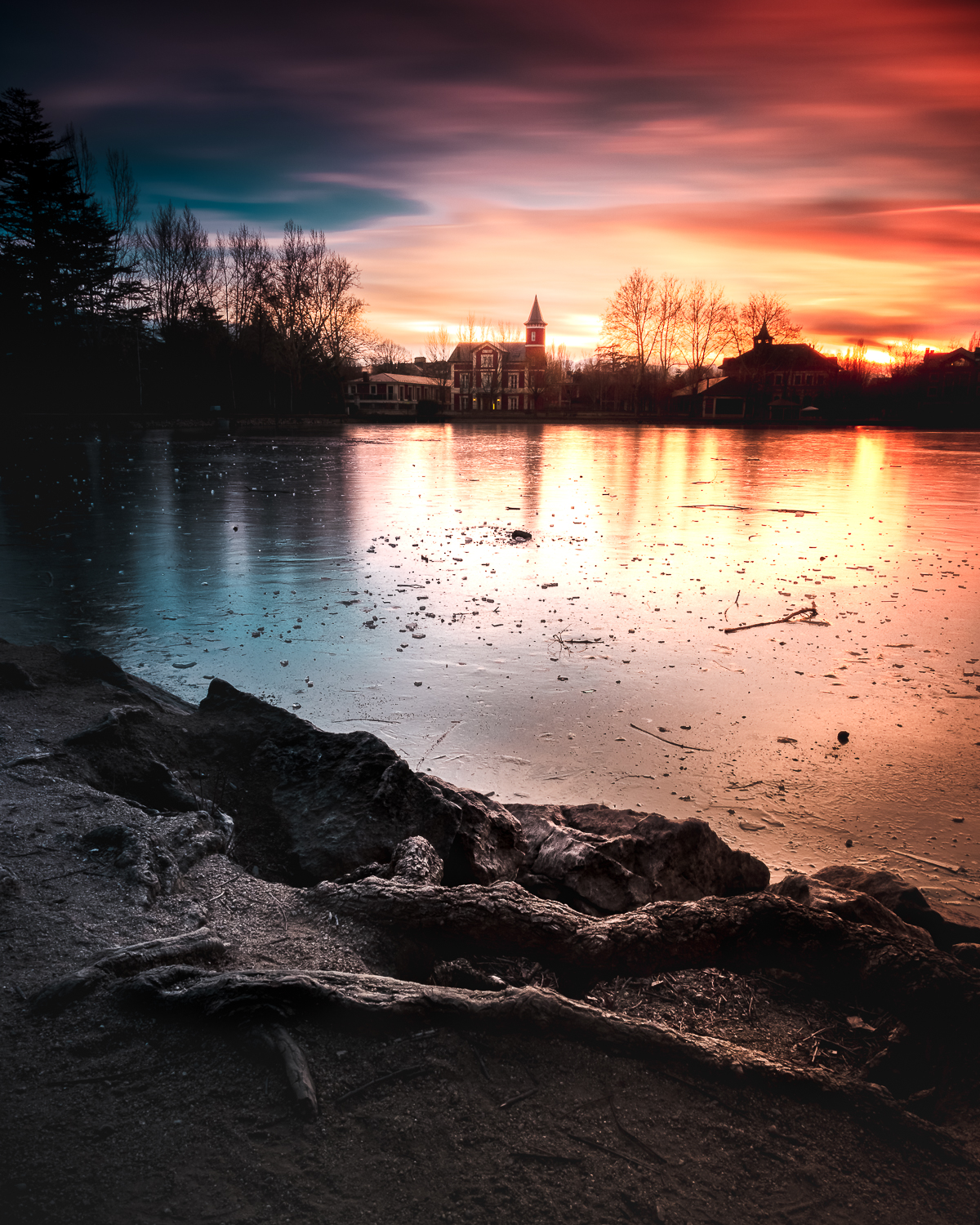 In my own city, a few steps from my house, I can enjoy landscape photography. It is a beach town where there is a very photogenic rock formation called "Palomera". Its photographs are always different and interesting. There is also an annual fireworks contest, it is a worldwide contest that lasts a week and from which you can take very good pictures.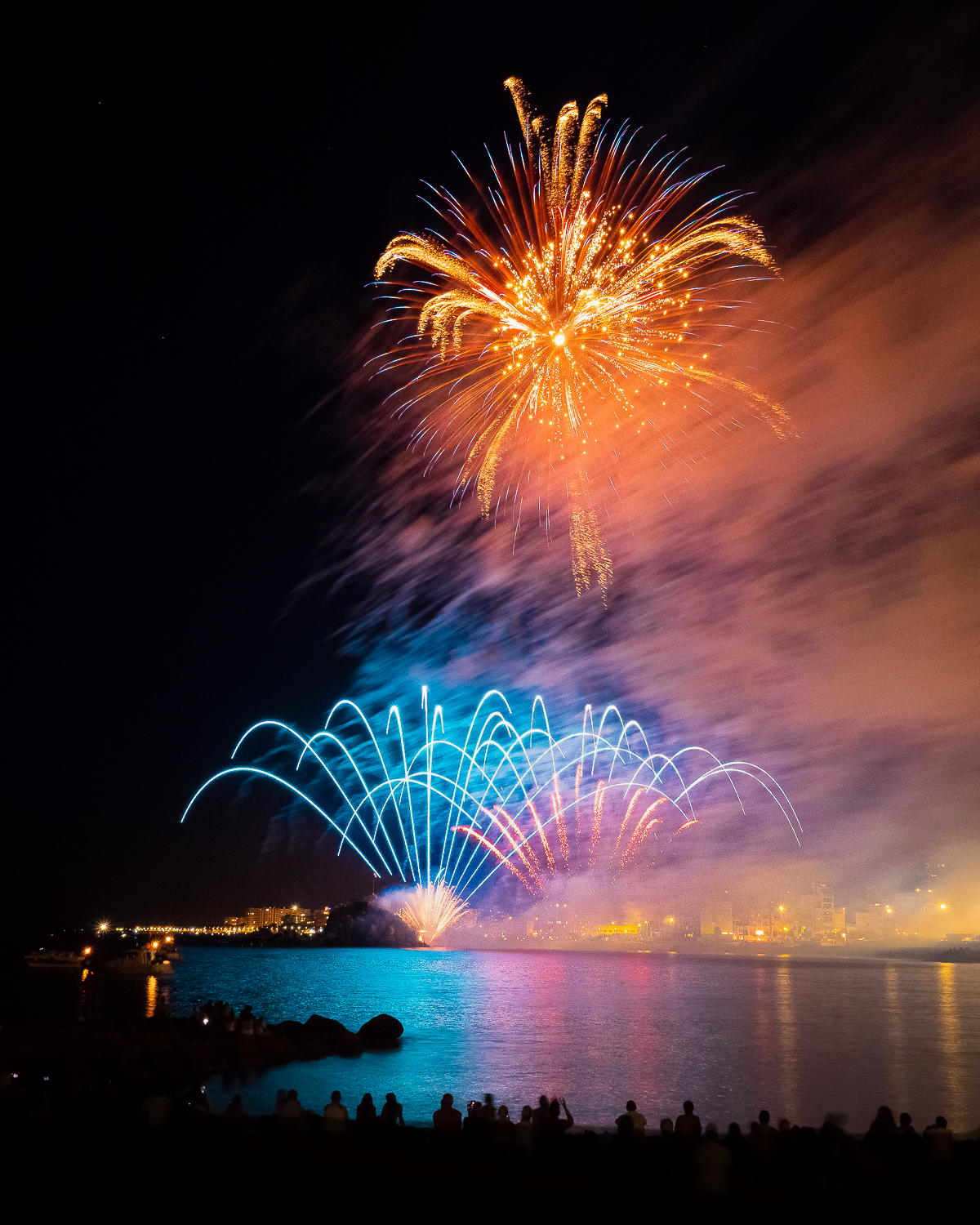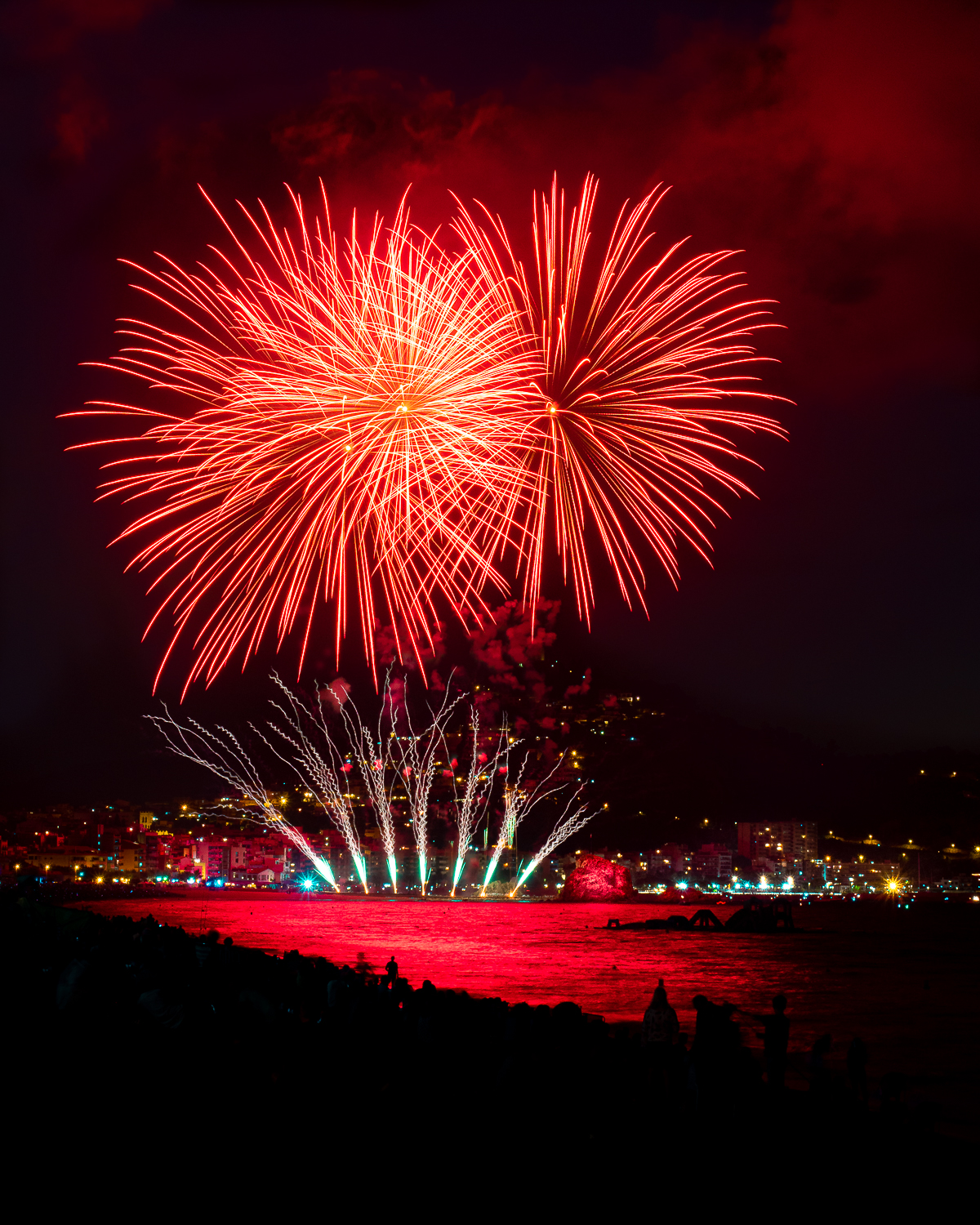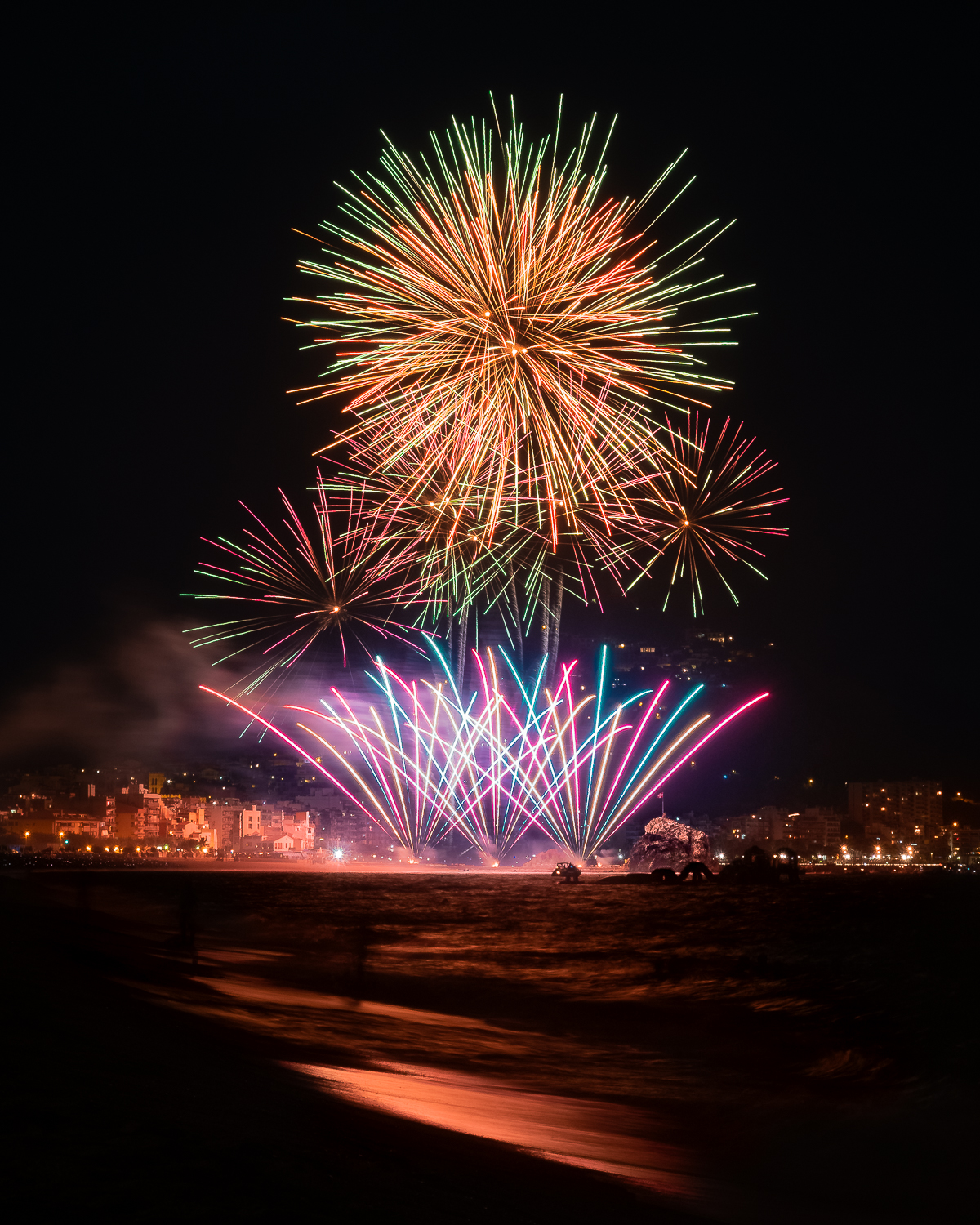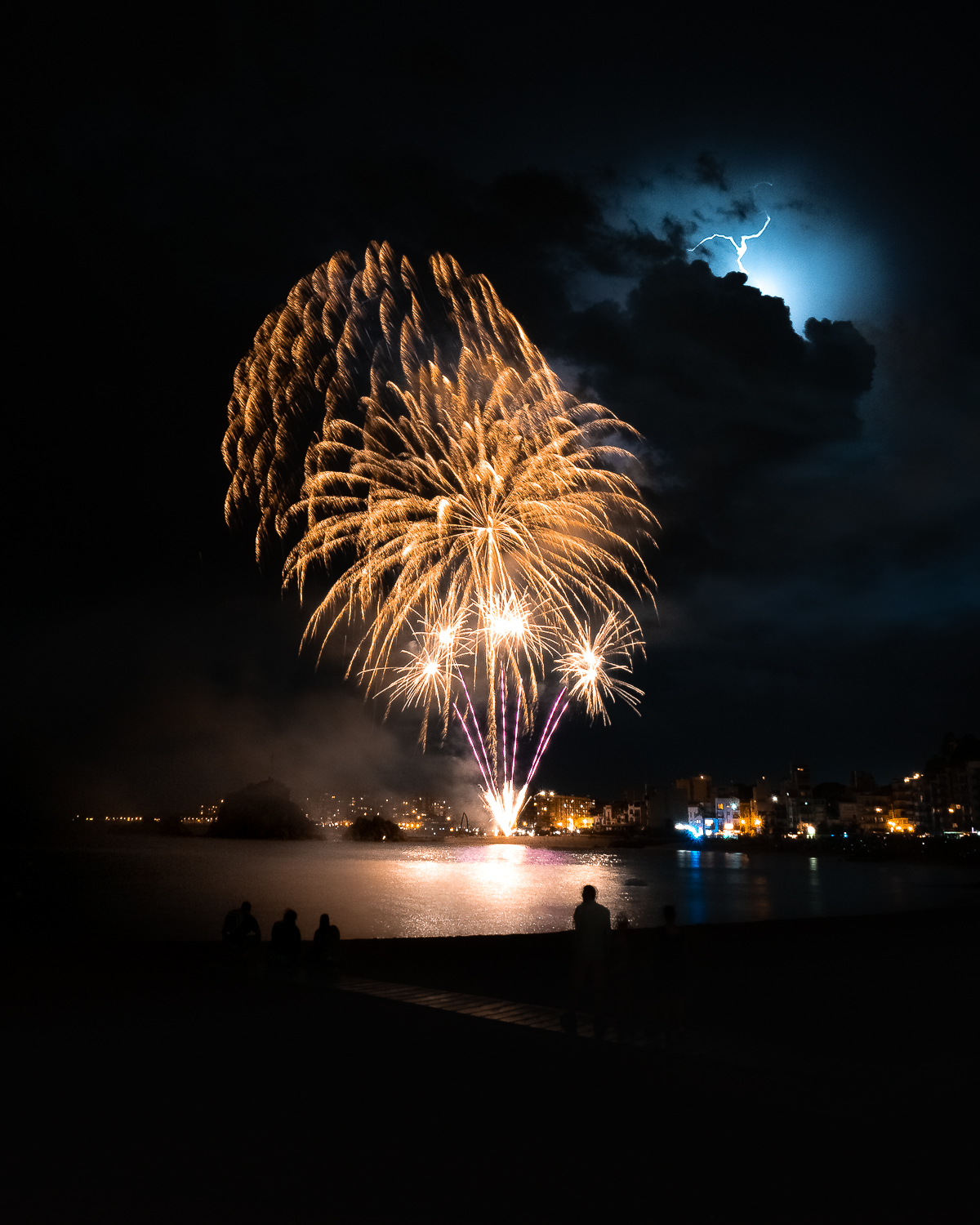 From 2002 to 2018 I have used Nikon cameras. Coolpix 4300, P6000, D3200 and D7100. My last Nikon camera, the D7100 was a great camera. Combined with a Sigma 17-50mm f2.8 lens and an 11-16mm f2.8 Tokina. With that setup, I obtained very good results. With time, I saw that my equipment weighed a lot, that made me use the camera less than what I liked. I started researching and I noticed Olympus cameras. I saw that they were lightweight, small, beautiful and apparently with great image quality. I read many articles and reviews until there came a time that I decided to make the change.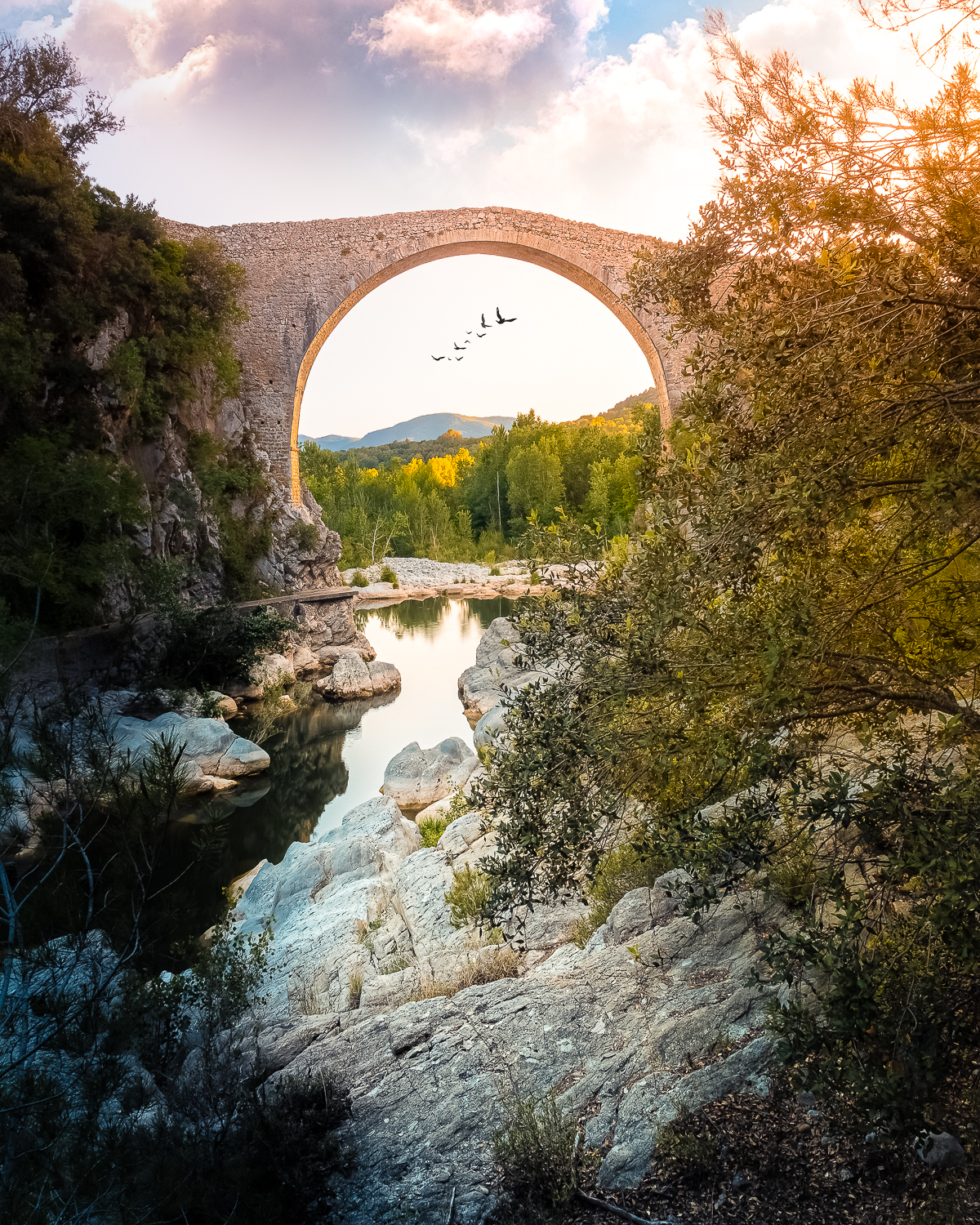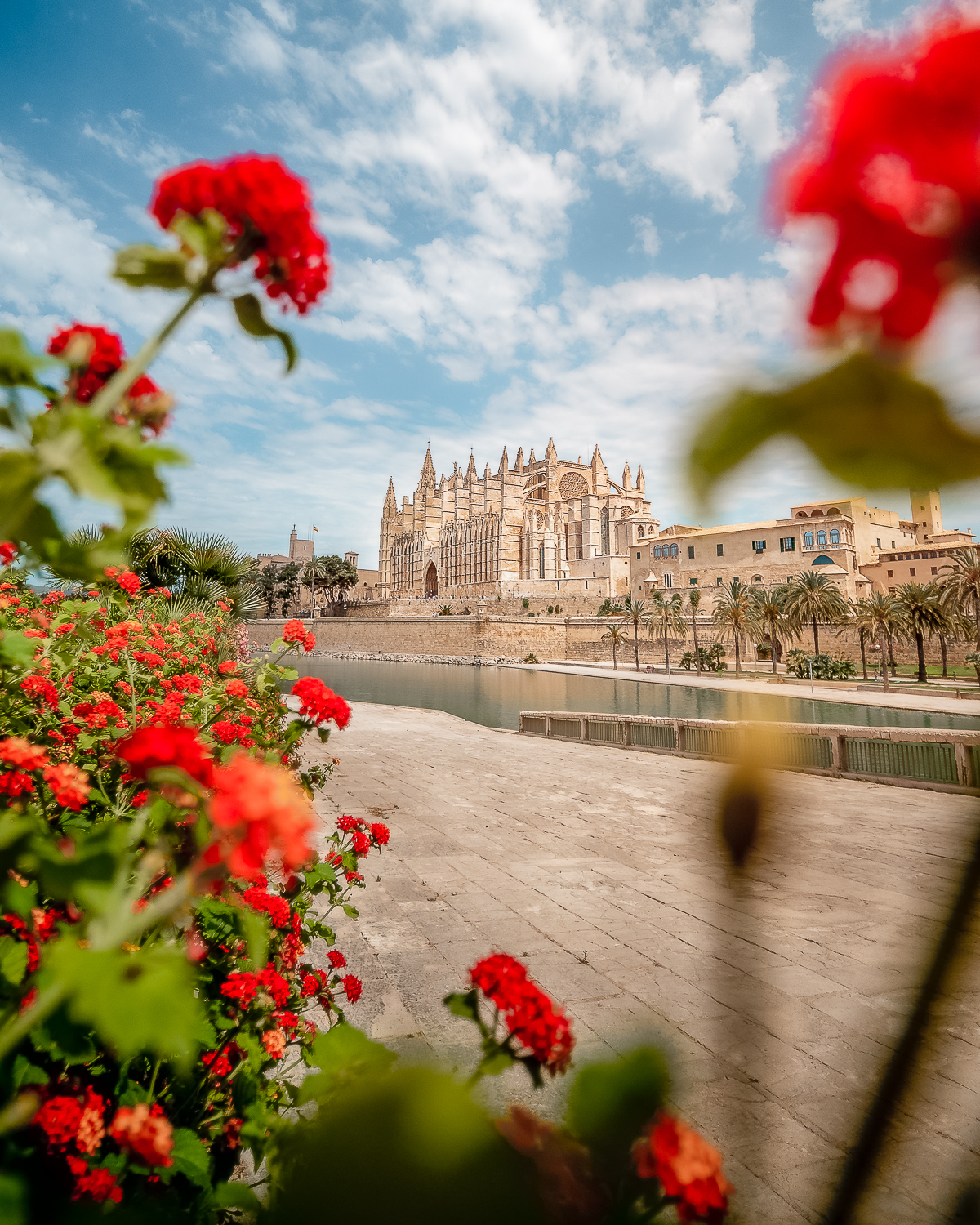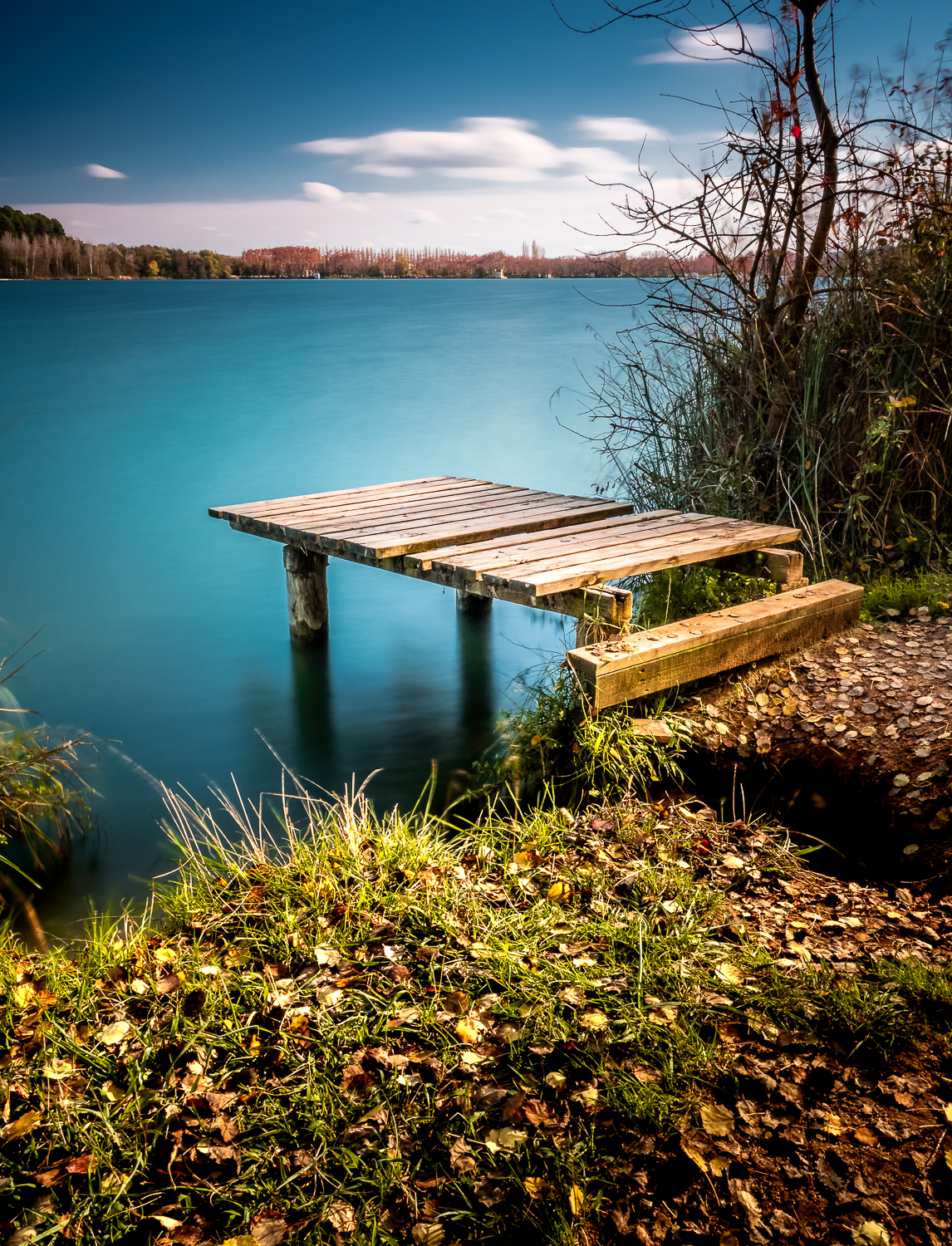 My life with the Olympus OMD E-M5 Mark II camera changed completely. It is a small camera with very good build quality, weighs very little, it is very comfortable to carry and the image quality is very good. For me, it is perfect for photographing landscapes. In comparison with the D7100, it is more landscape friendly. You can make a long exposure and see the result in real-time on the screen (that's amazing!). The advantages of mirrorless cameras over DSLRs are obvious.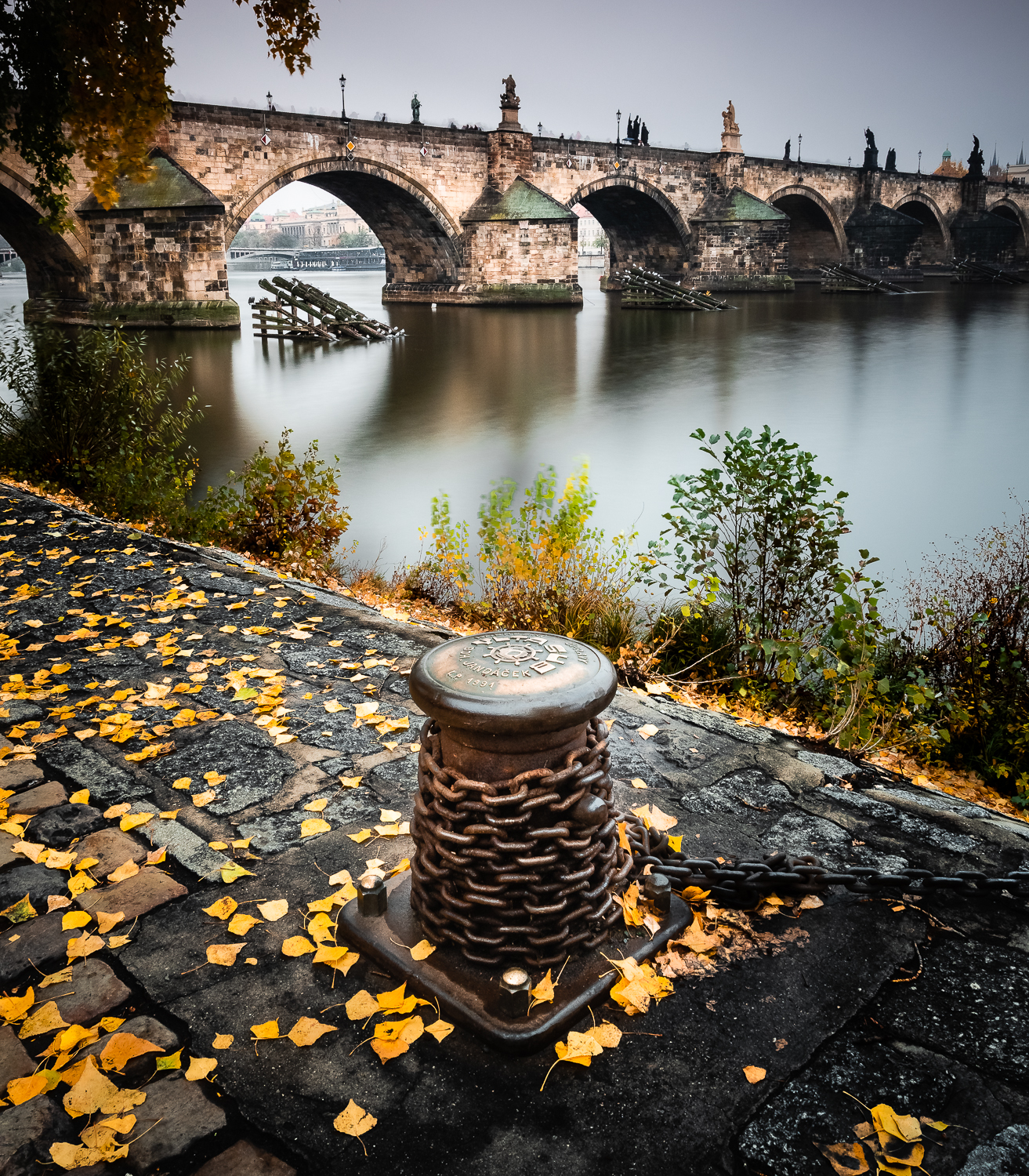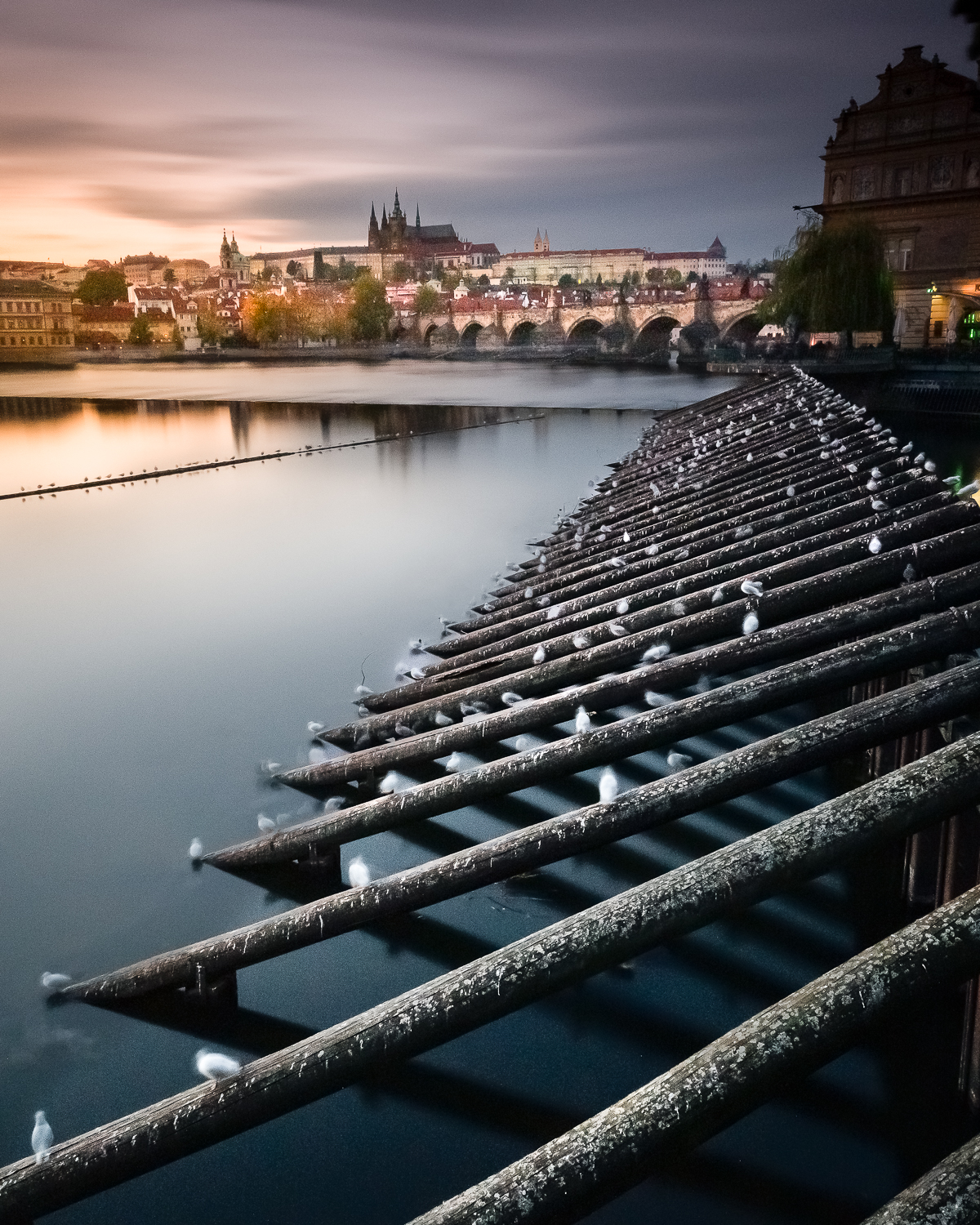 My current equipment is very compact: Olympus OMD E-M5 Mark II camera, Olympus M.Zuiko 12-40 f2.8 PRO lens, Laowa 7.5 f2.8 super wide-angle lens, small carbon fiber tripod, 15-step NiSi filter, 10-step Haida filter, Haida polarizing filter, Cokin P-series gradient filters, L shoe and Sony Tough SD card.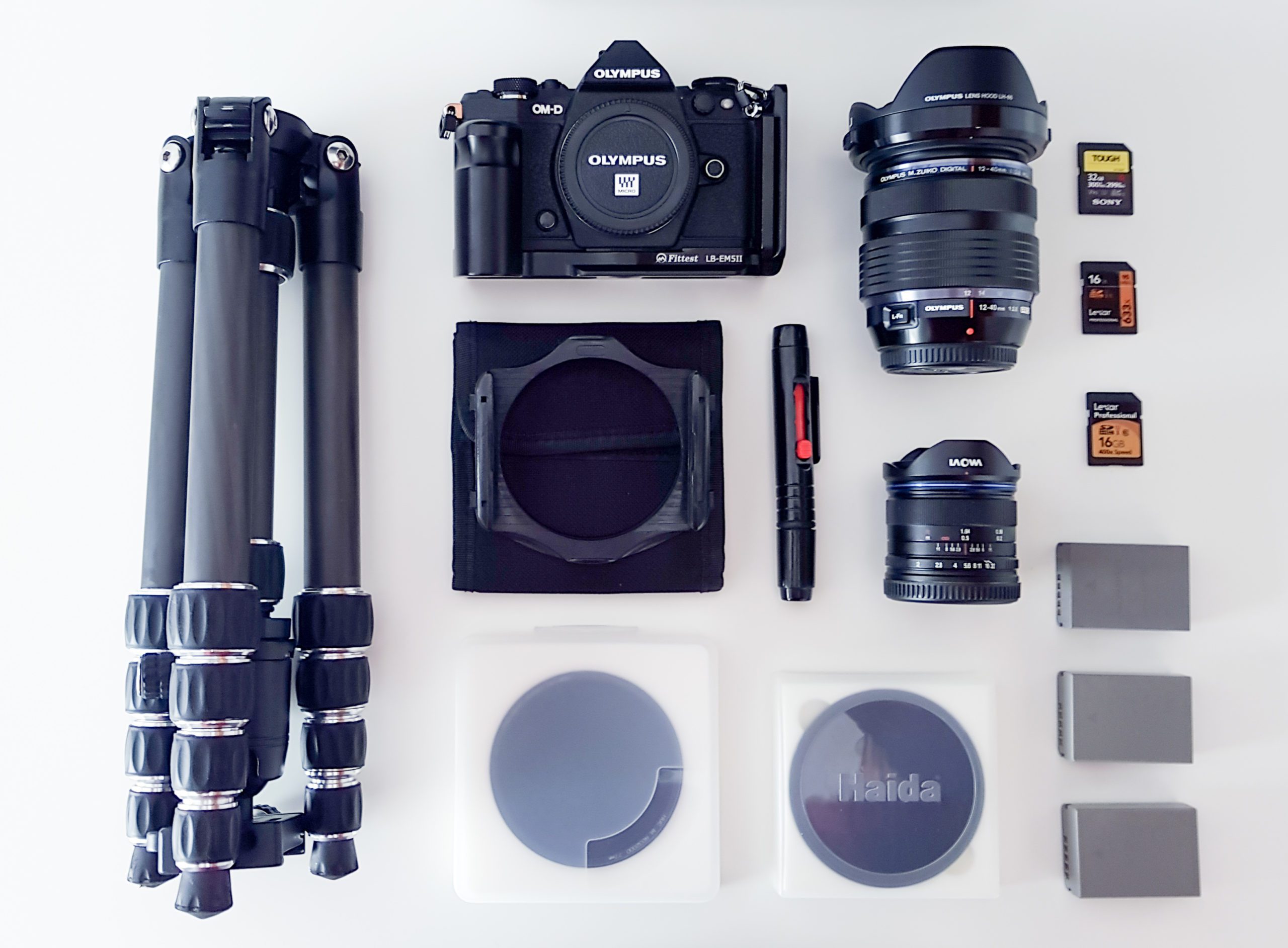 In the world of photography, not everything is done with the camera in hand. The images must be edited. For that I use Adobe Lightroom Classic and Adobe Photoshop on PC and Adobe Lightroom and Snapseed on the mobile phone. I really like to edit my photographs, it is a process that I enjoy very much, I love it! Editing a single photograph can take many hours or days. After a photo shoot, the first thing I do when I get home is to import the photographs into Lightroom, then I make a selection of the images that interest me to edit and then proceed to editing. The "Dodge and burn" technique is mandatory in my photographs. Another technique that I usually use is the merge of two photos to change the skies of my photographs. Once finished the edition I share those photographs with the world.
If anyone has any questions or concerns, they can contact me through my Instagram account.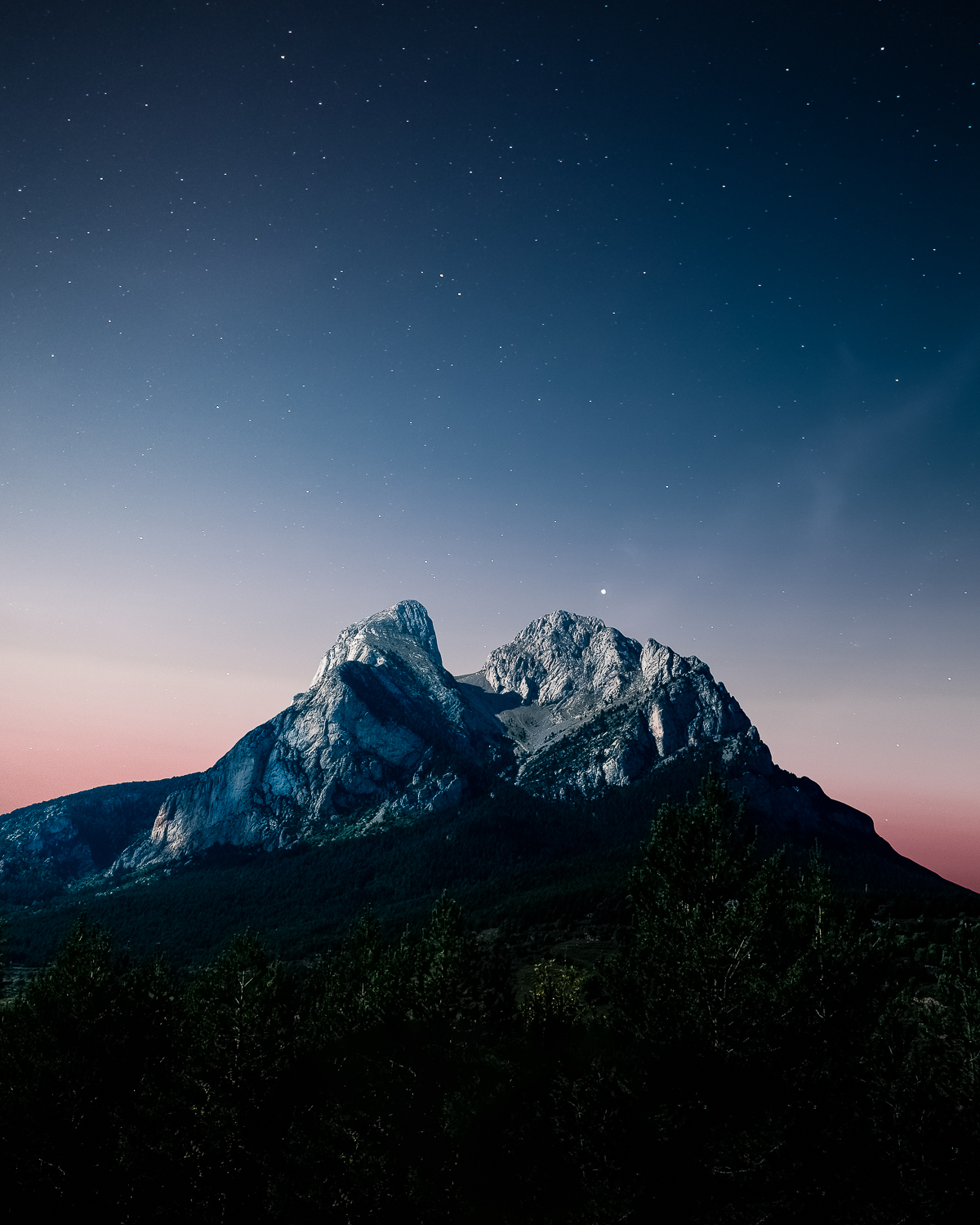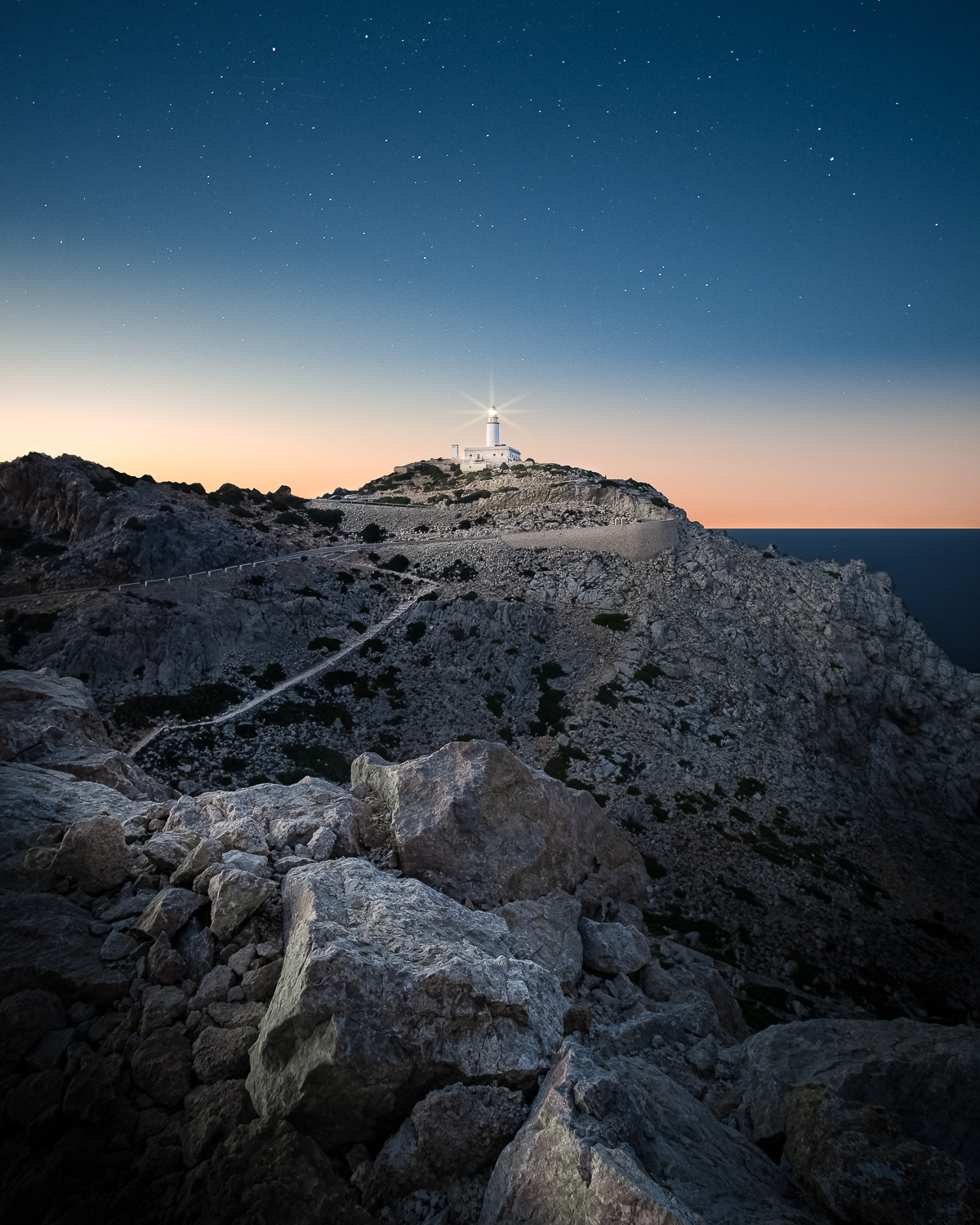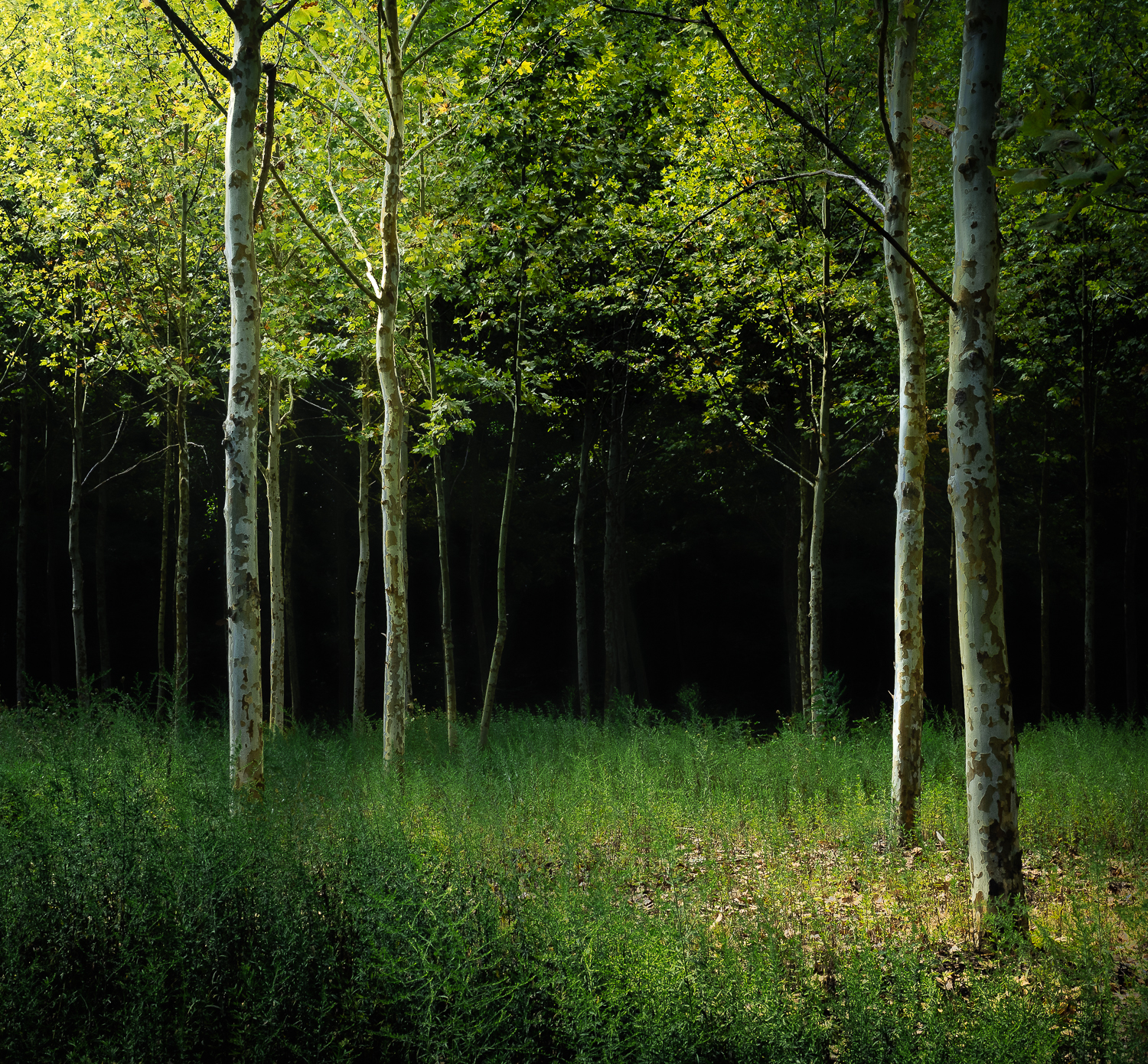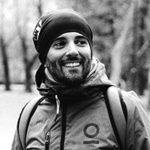 "I was born in Uruguay in 1983 and I live in Spain since 2000. I am an amateur photographer and I studied Graphic Design. Everything I learned from photography I learned in a self-taught way. Currently, I take my photographs with an Olympus OMD E-M5 Mark II."