Long exposures with Olympus gear
Hi Charlie! Could we start with a brief introduction?
My introduction to photography goes back to my mid-teens. I had always enjoyed art, so photography was another creative media to explore. Not only did I enjoy having a camera in my hand, but I was fascinated with the concept of capturing moments in time. Few things pleased me more than to peer through the viewfinder of my Olympus film camera.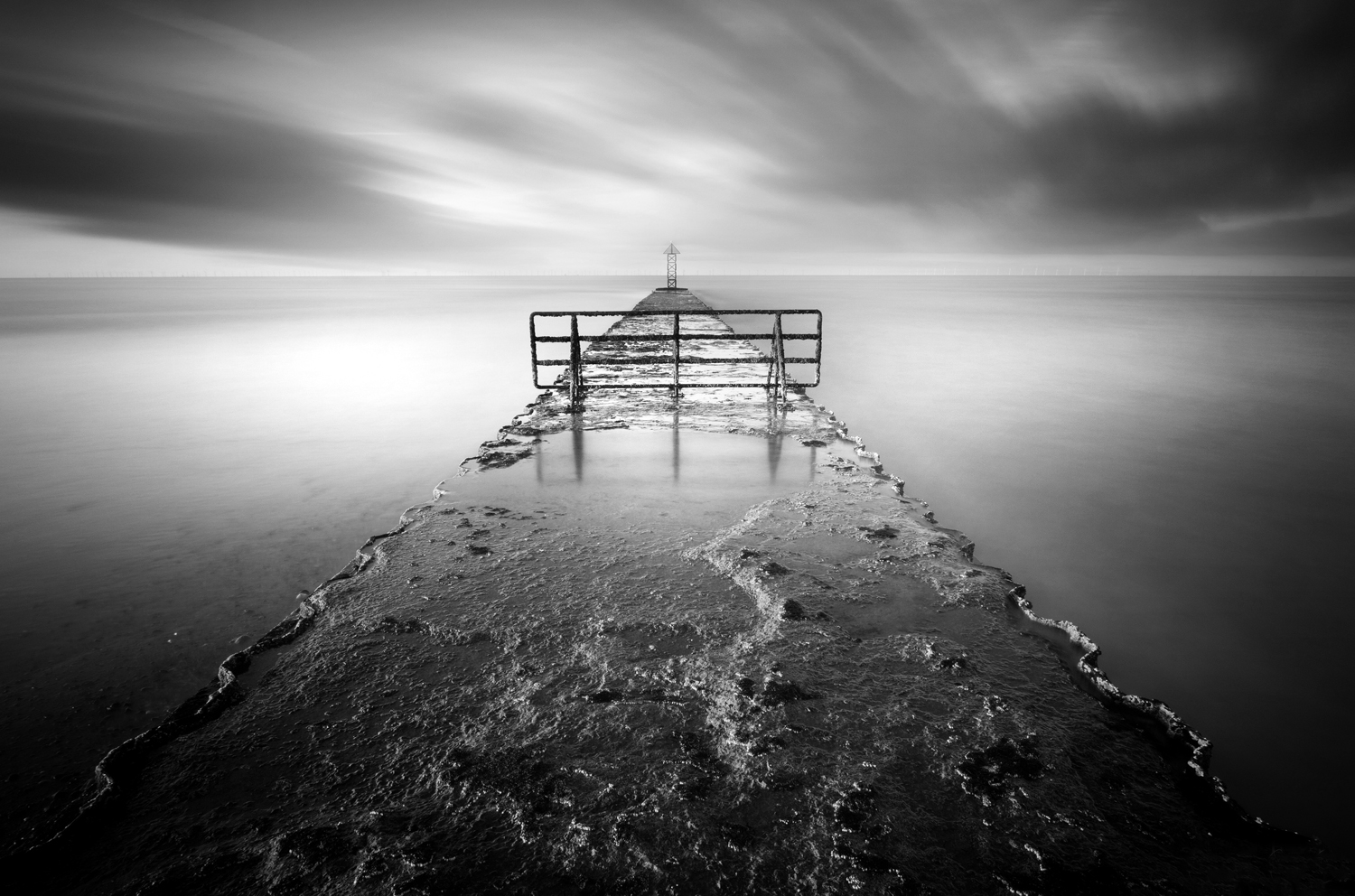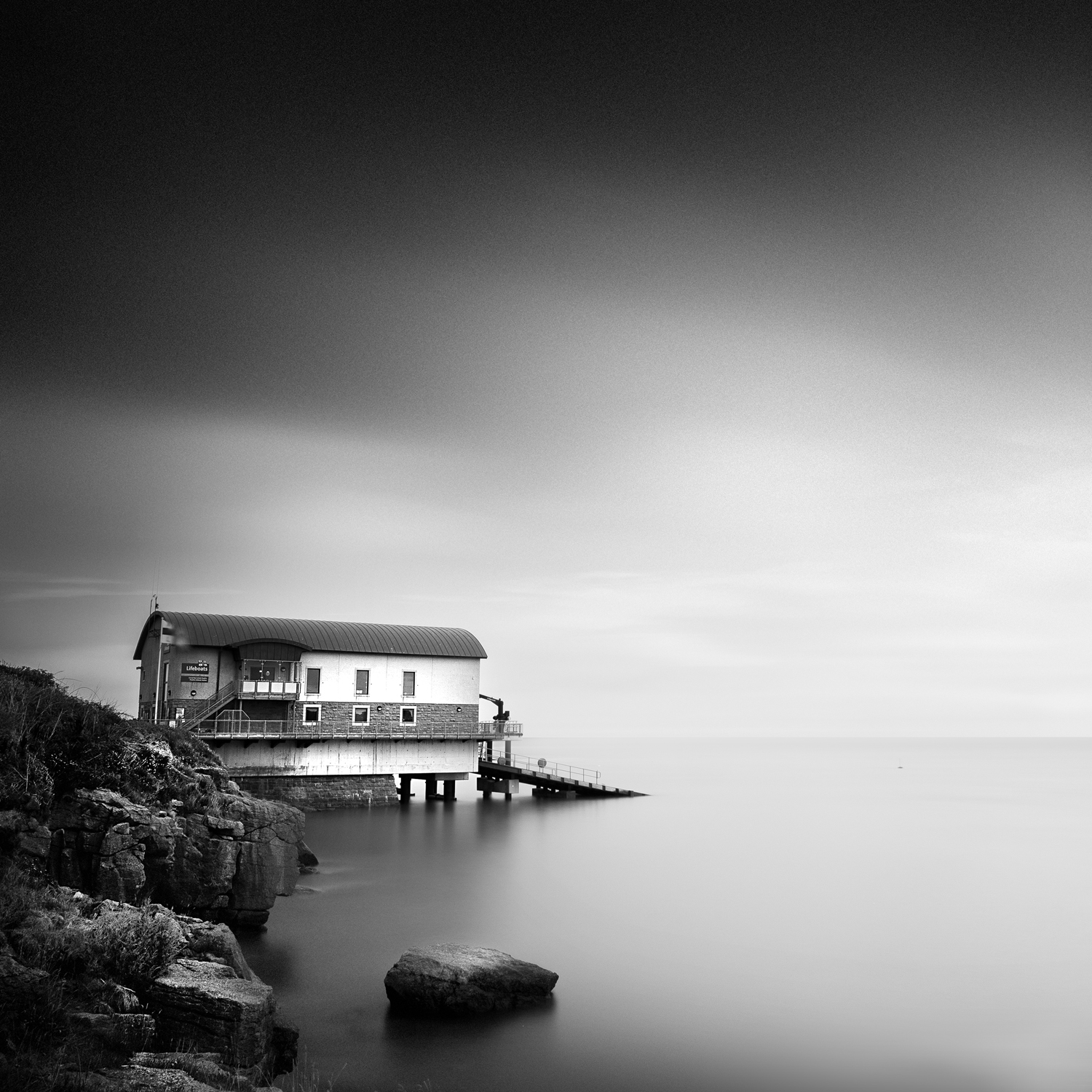 Back then I enjoyed photographing anything and everything that crossed my path. These days however, my work consists mainly of black and white fine art photography. Although, you may also find the odd colour image make an appearance from time to time.
My surroundings in North Wales particularly create a platform for fine art photography because of the stunning land and seascapes. However, more recently I have been enjoying architectural and street photography, so outings to nearby Liverpool and Manchester have become a more regular occurrence.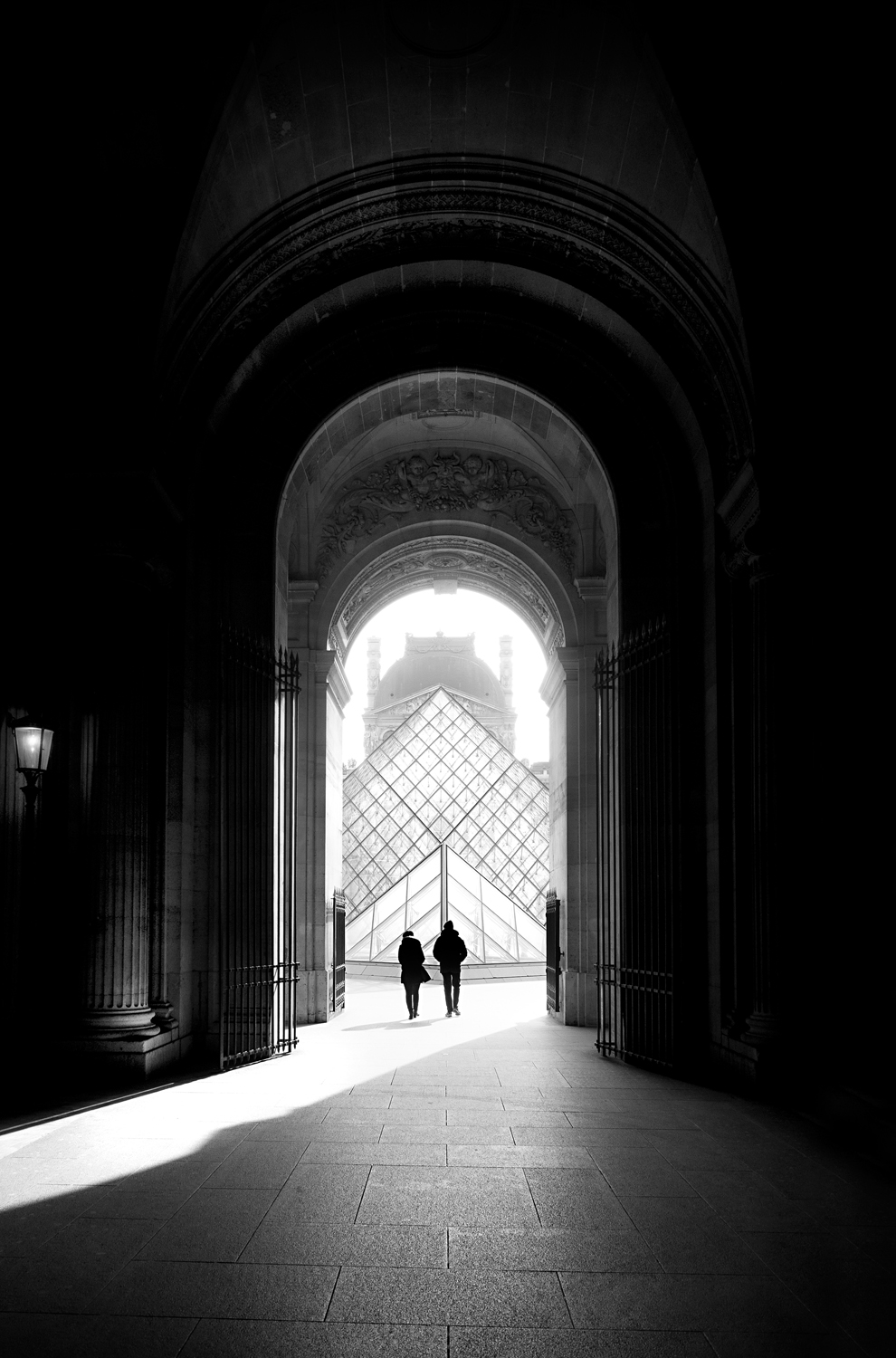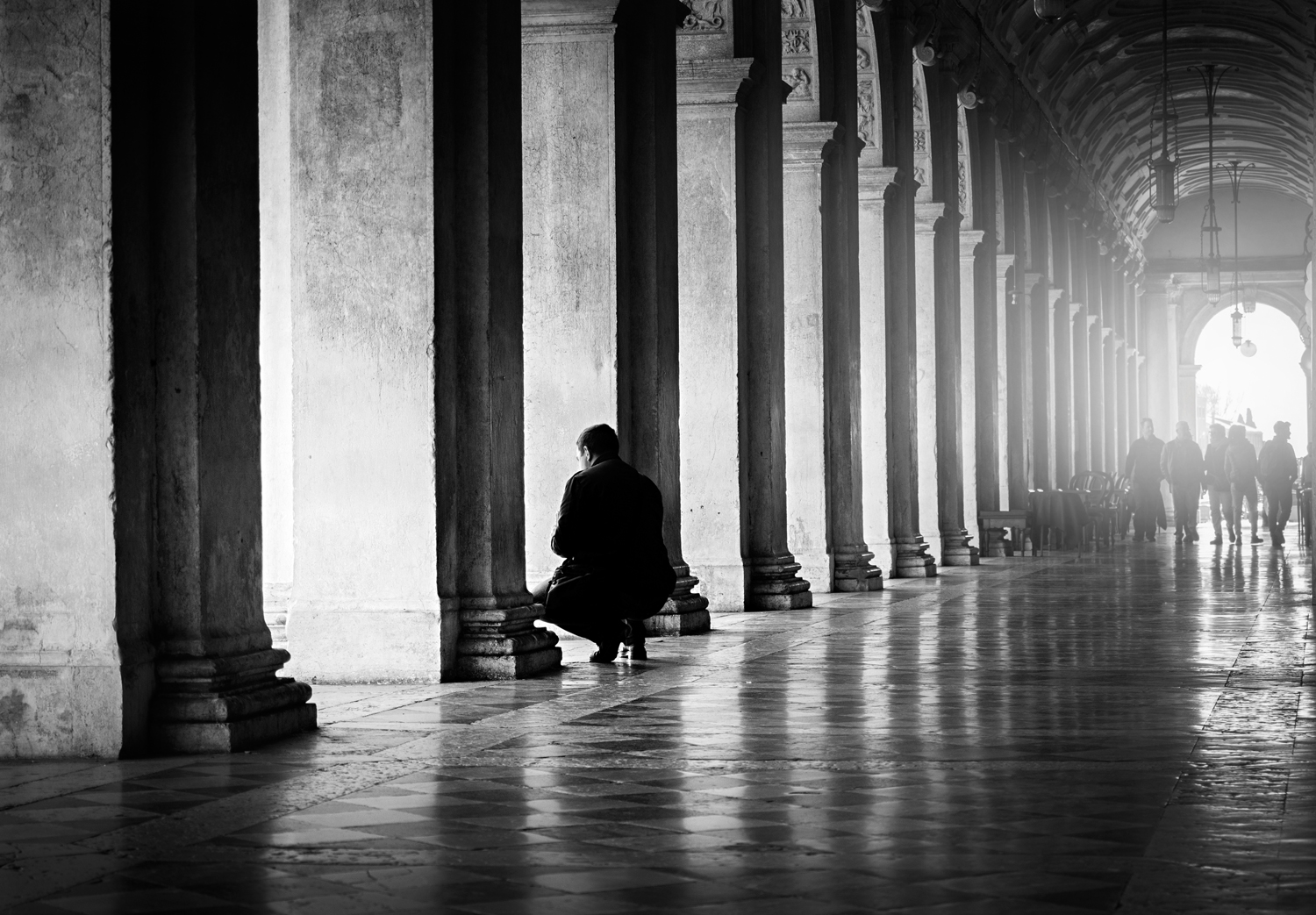 Although you shoot some Street Photography, the majority of your work consists in long exposures, correct? How did you start with this genre and why have you decided to use a Landscape Photography technique applied also to Architecture?
This is true, I started exploring long exposure photography around six or seven years ago and after being inspired by work of other photographers I set out to challenge myself to produce fine art landscape images of equal quality and impact.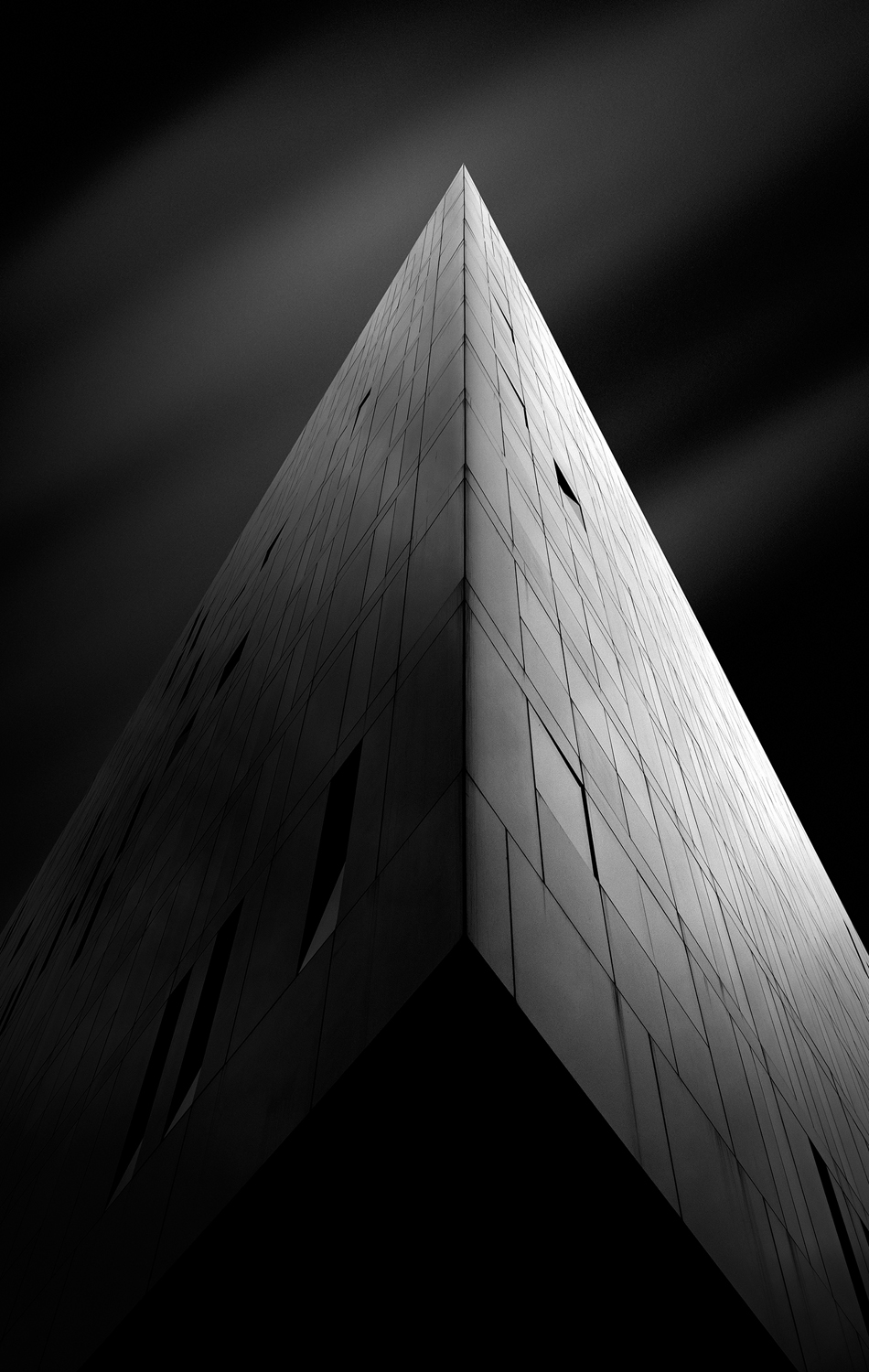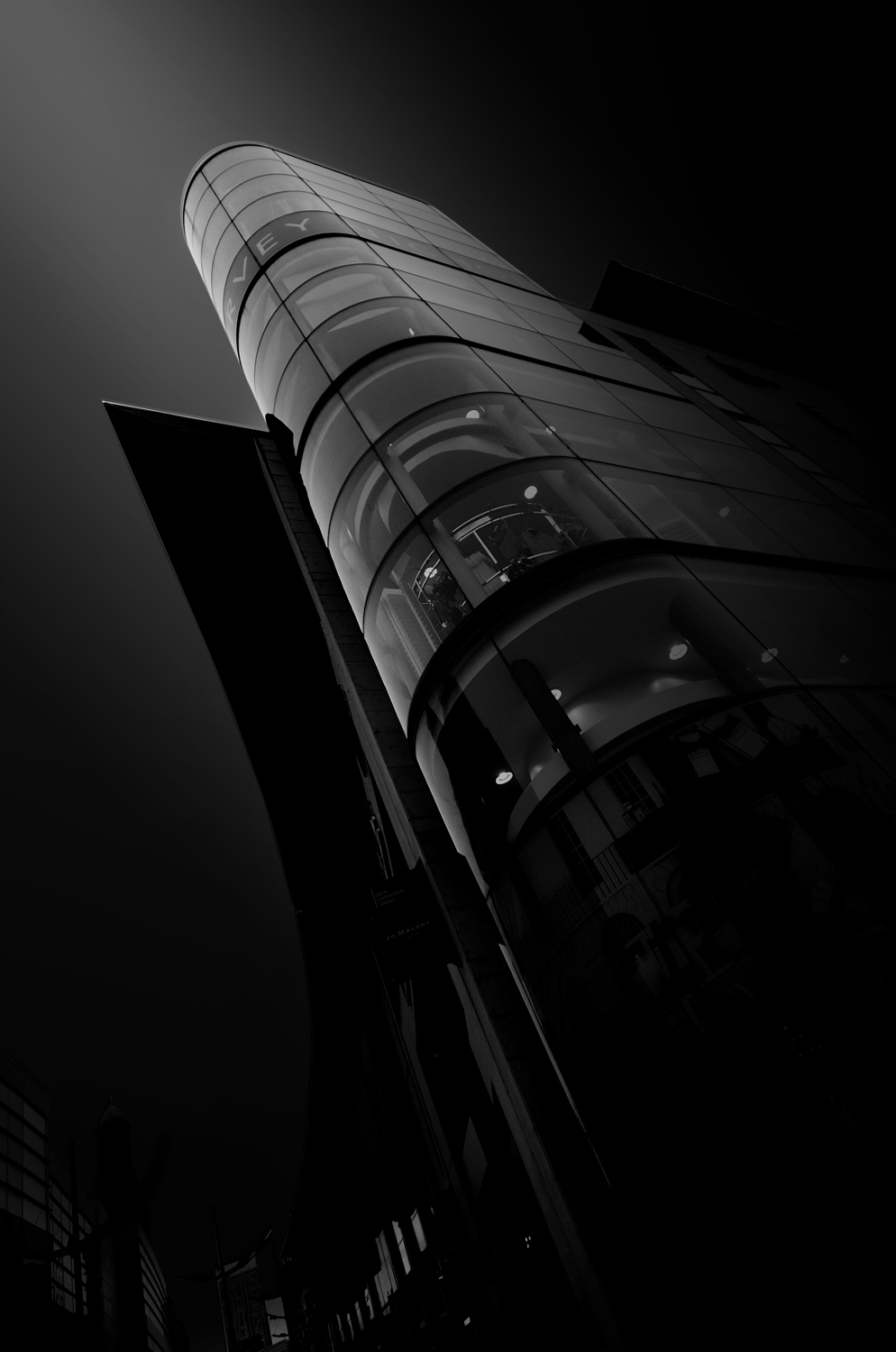 I later realised that I could apply the same long exposure techniques to architectural photography to bring a similar mood and expression with the inclusion of beautifully designed buildings. Using long exposure times for architectural photography will give movement to the clouds, adding to the sense of drama and making for a far more evocative image.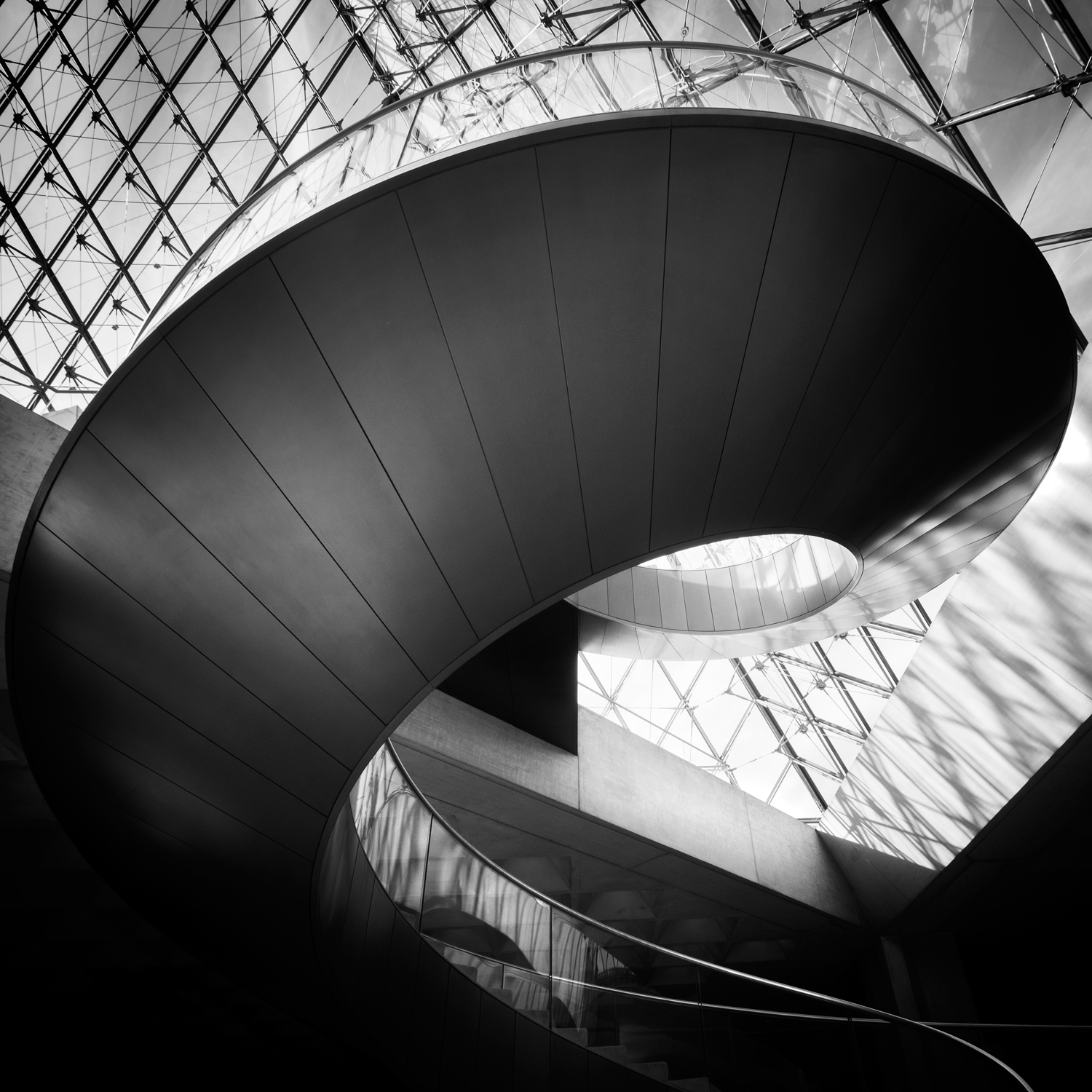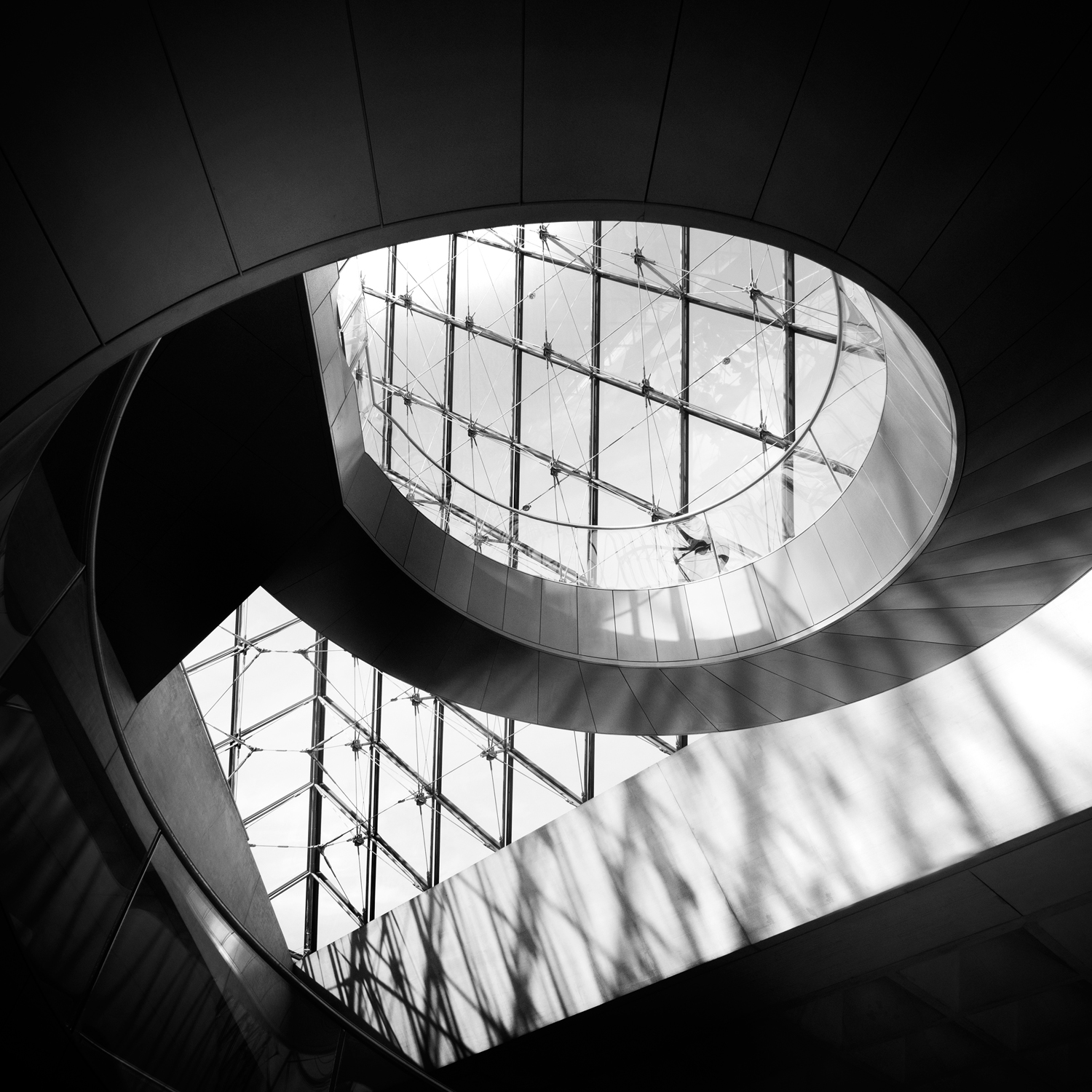 In your Landscape work we often find man made objects and geometric shapes,
with a meticulous framing. Could you tell us about this approach to Landscape Photography and your preference for minimalist compositions?
I have always liked the visual contrast between man-made objects and nature and this is a reoccurring theme throughout my work. These objects could be piers, sea markers or jetty posts descending into the sea. In many cases I will use these objects to lead the eye into the frame or through the centre of the frame for perfect symmetry.
Surrounding these objects with sea or lake water gives a sense of isolation to the image which can be further enhanced by keeping the composition simple. In fact the more simple the scene, the more powerful the final image can be.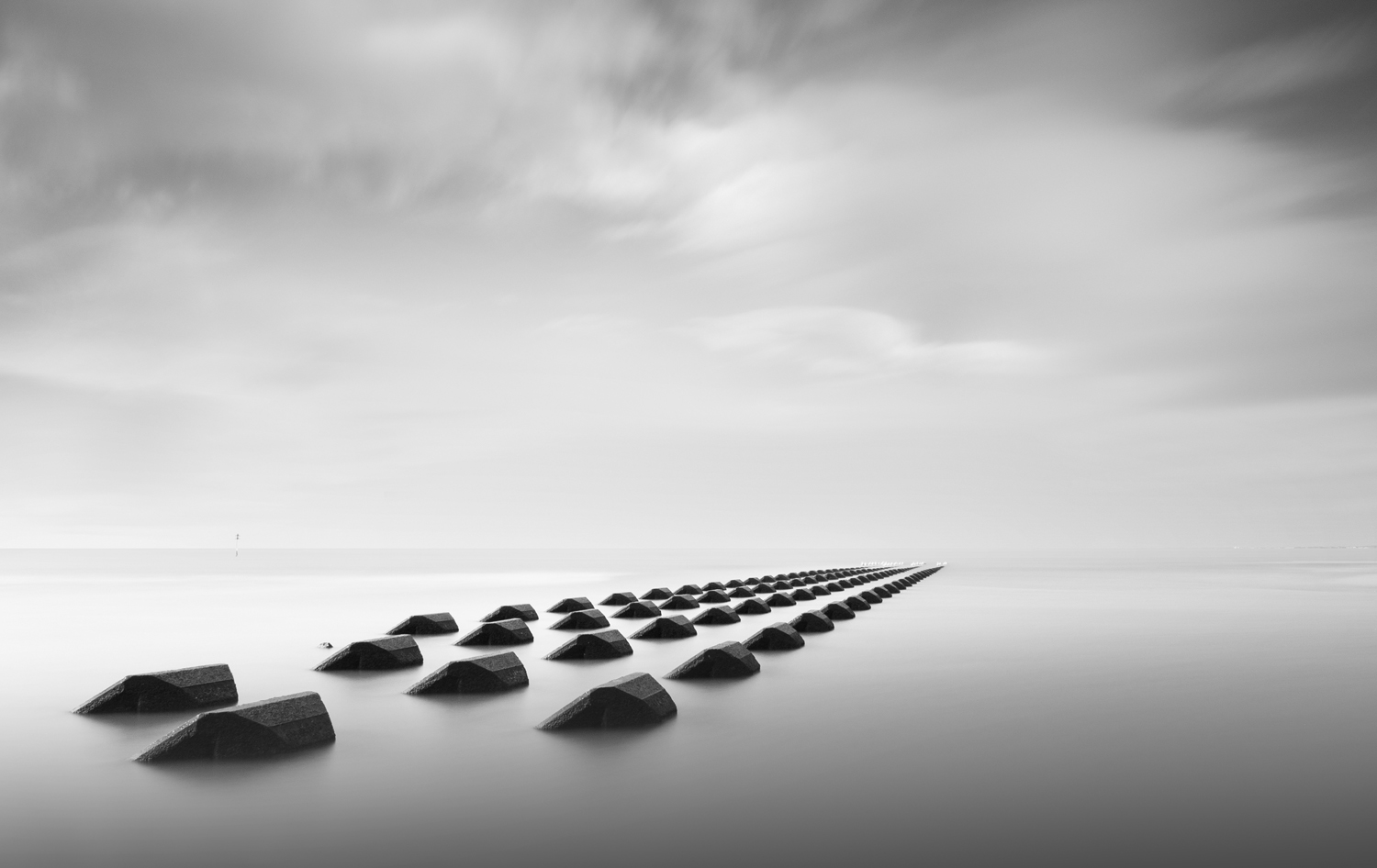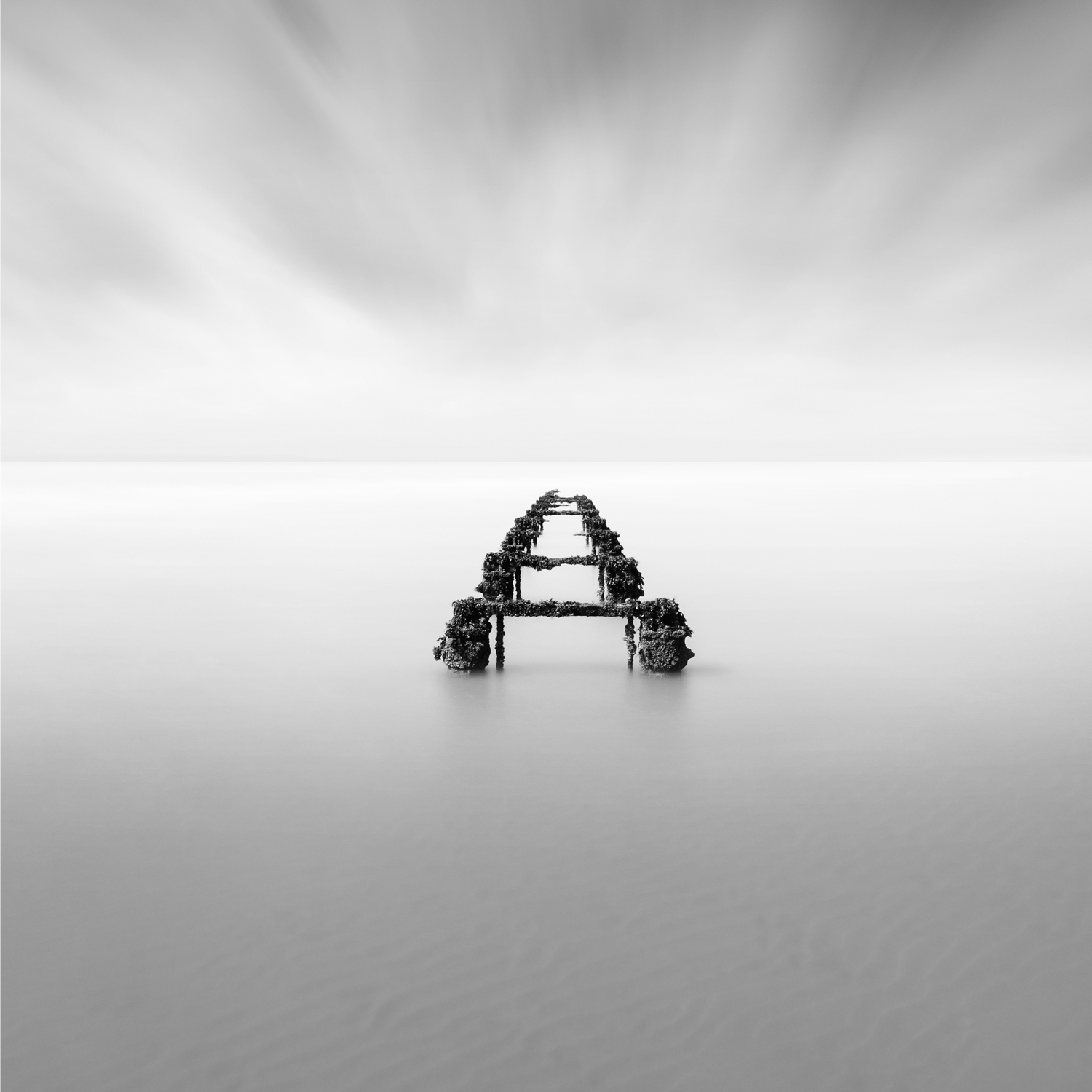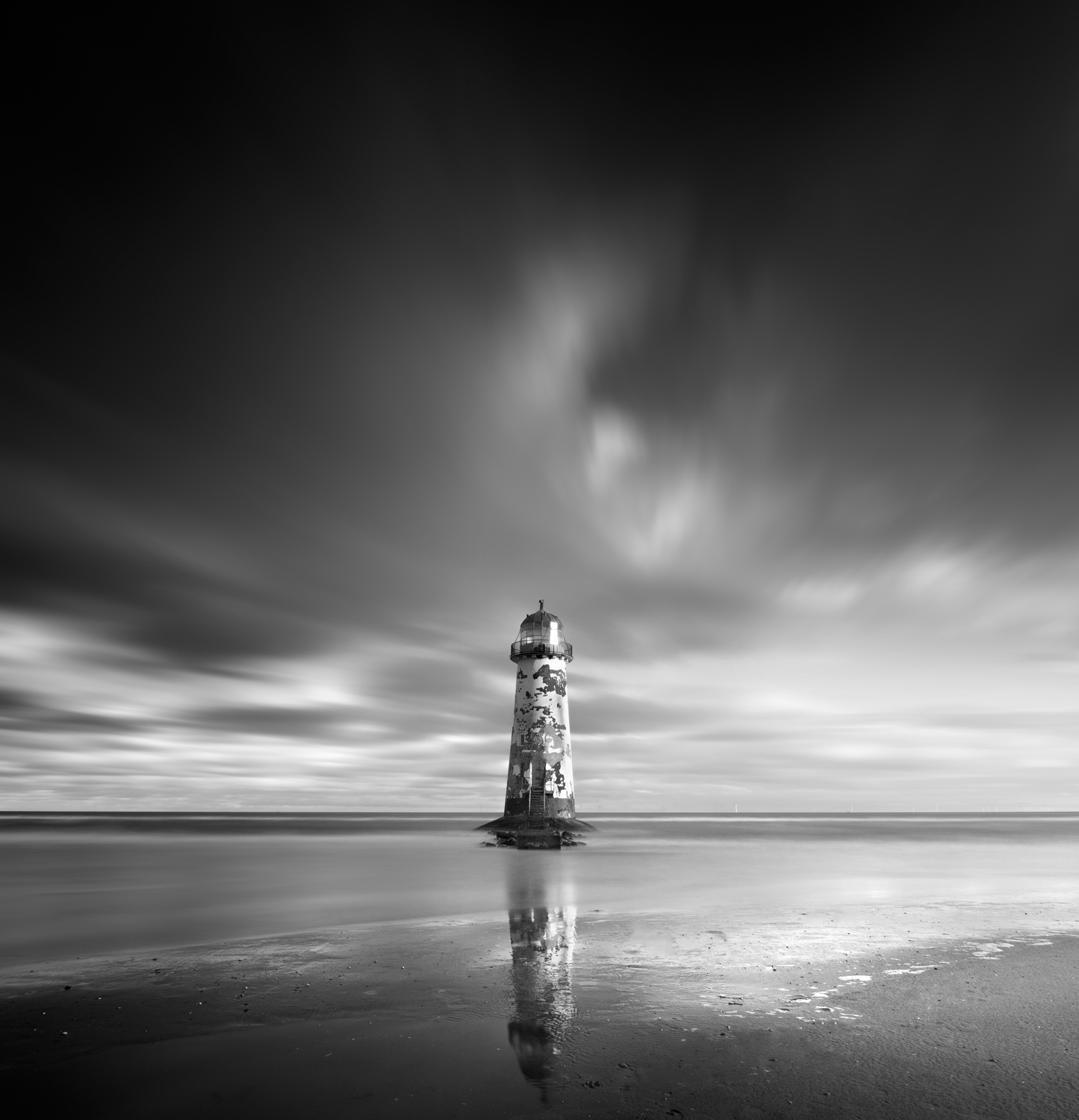 What's your current cameras and lenses setup? Does it change depending on the type of photography you do?
I currently use an Olympus OM-D E-M5 MII, but the lenses and accessories can change depending on the type of photography I do. When I engage in street photography I set up with an emphasis on keeping things lightweight, compact and as discreet as possible. I will usually only take my Olympus PEN with the 17mm F1.8 and the 45mm F1.8 if I need a little extra reach for street portraits.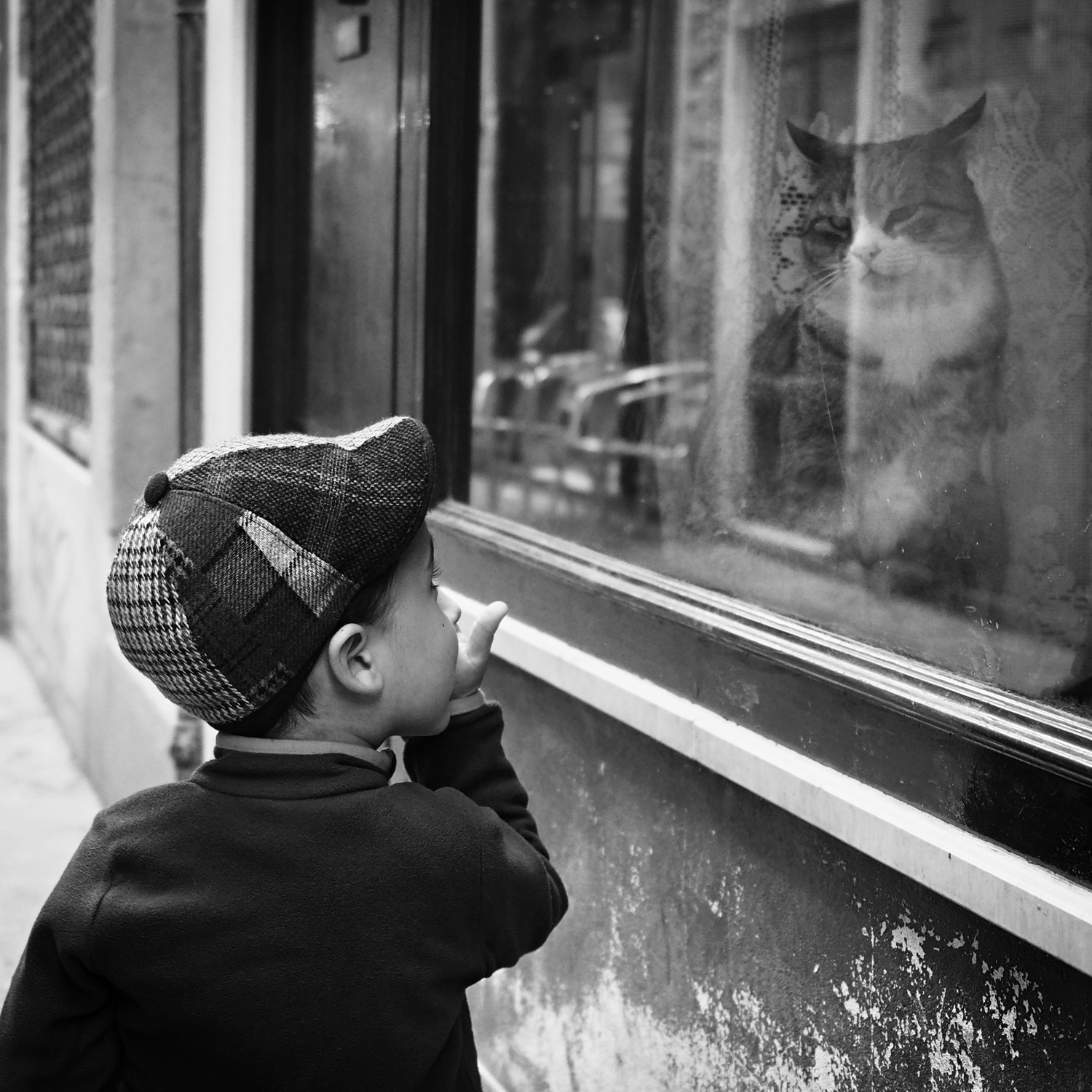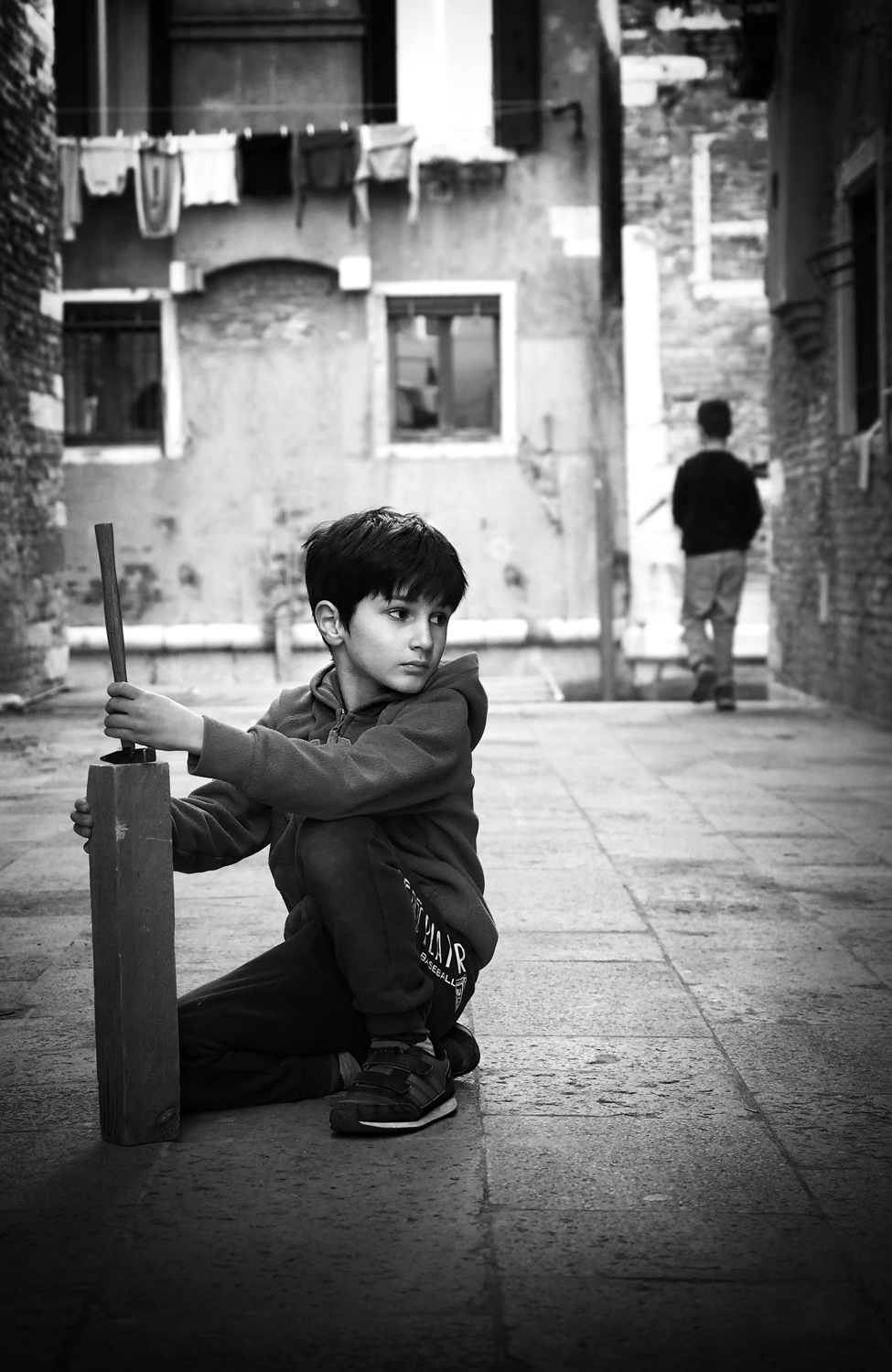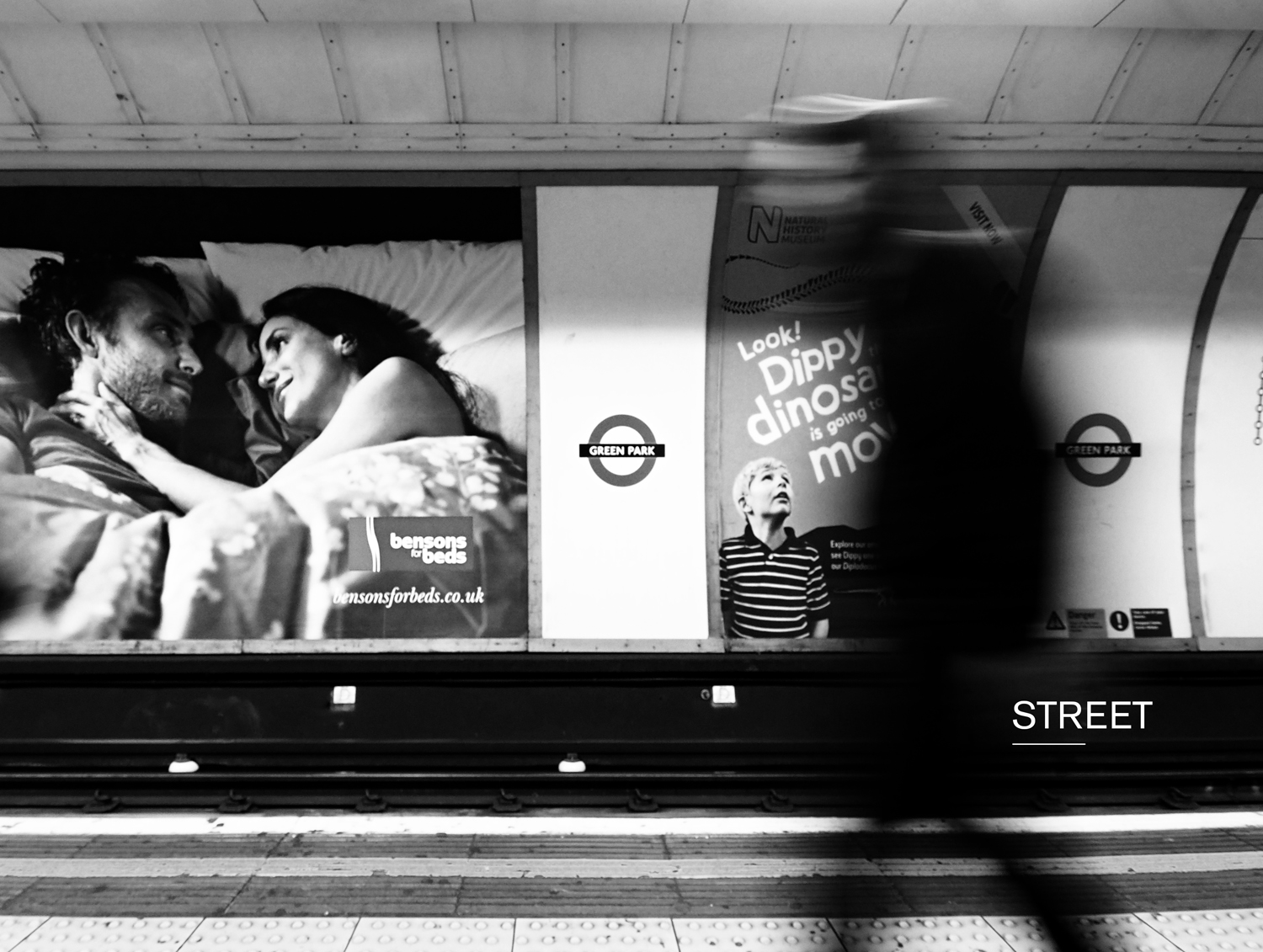 For landscape and architectural photography I use my Olympus E-M5 MII and a different selection of lenses; usually the Olympus 12-40mm Pro and the Olympus 9-18mm wide angle. I also use a small selection of ND filters for the long exposure work – A 10 or 13 stop for daytime long exposures and a soft grad filter to balance the skies with the foreground.
To keep things steady I use a Manfrotto carbon fibre tripod which is fairly light weight but very sturdy. Having a sturdy tripod is imperative to long exposure photography as any movement from the wind can potentially ruin an image.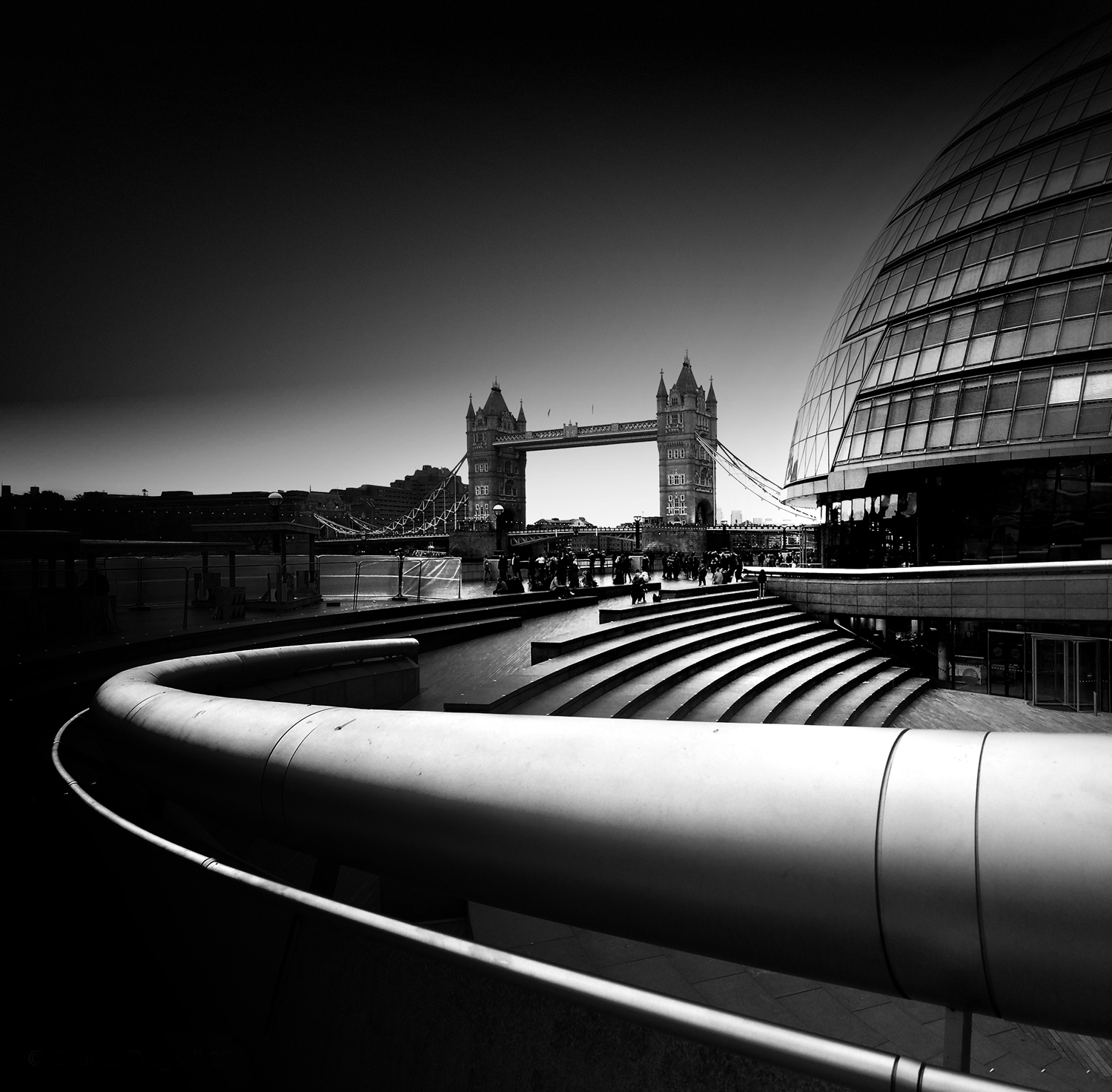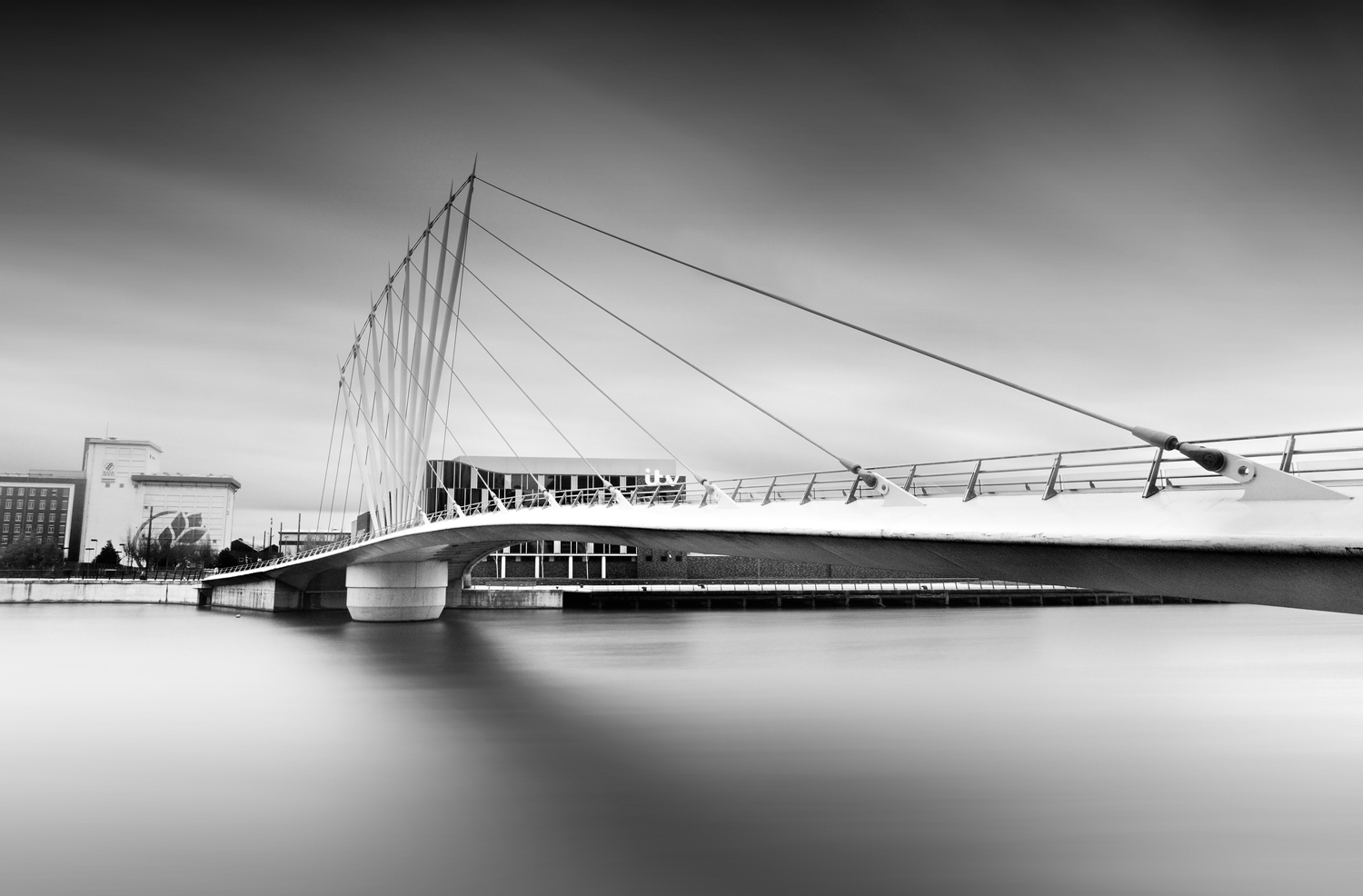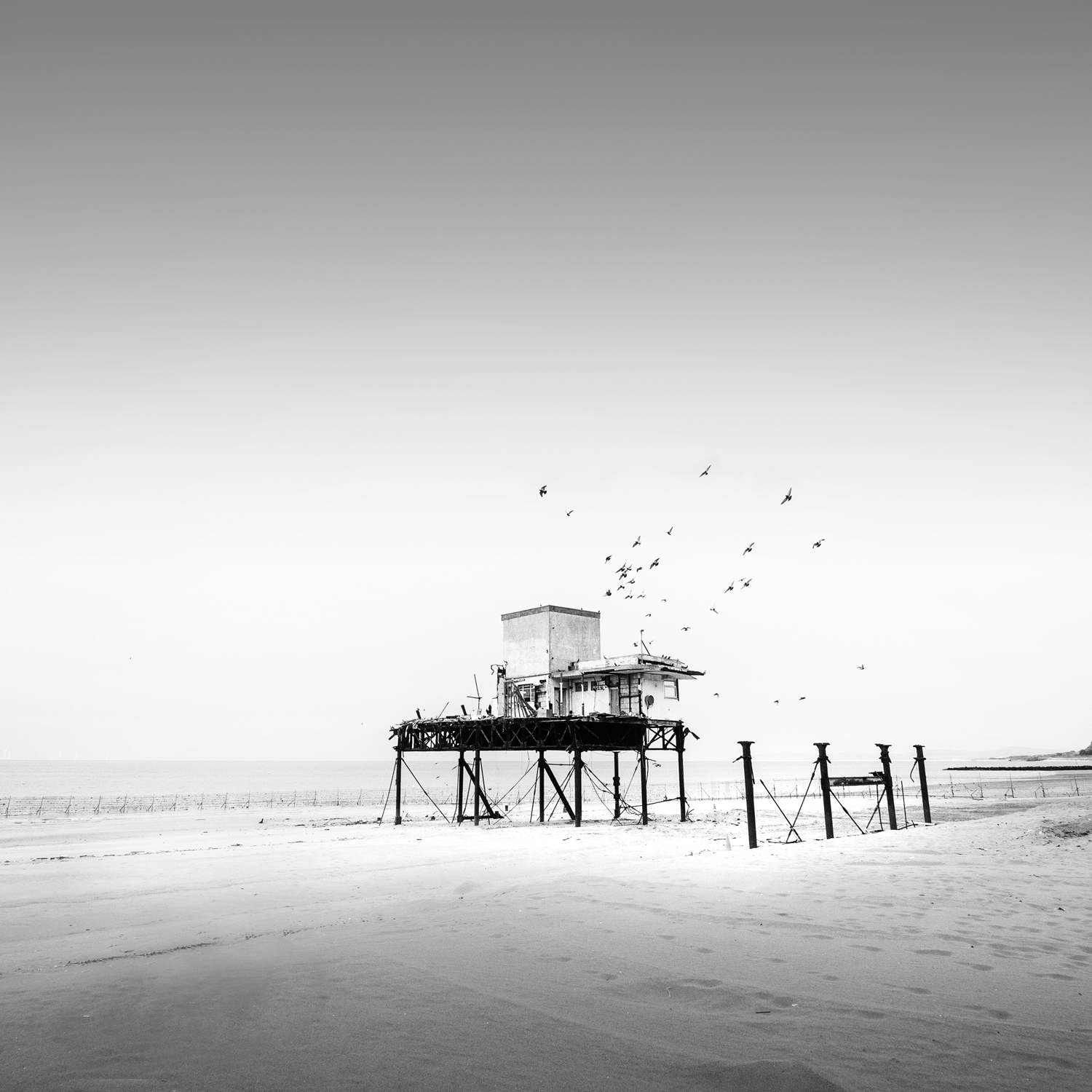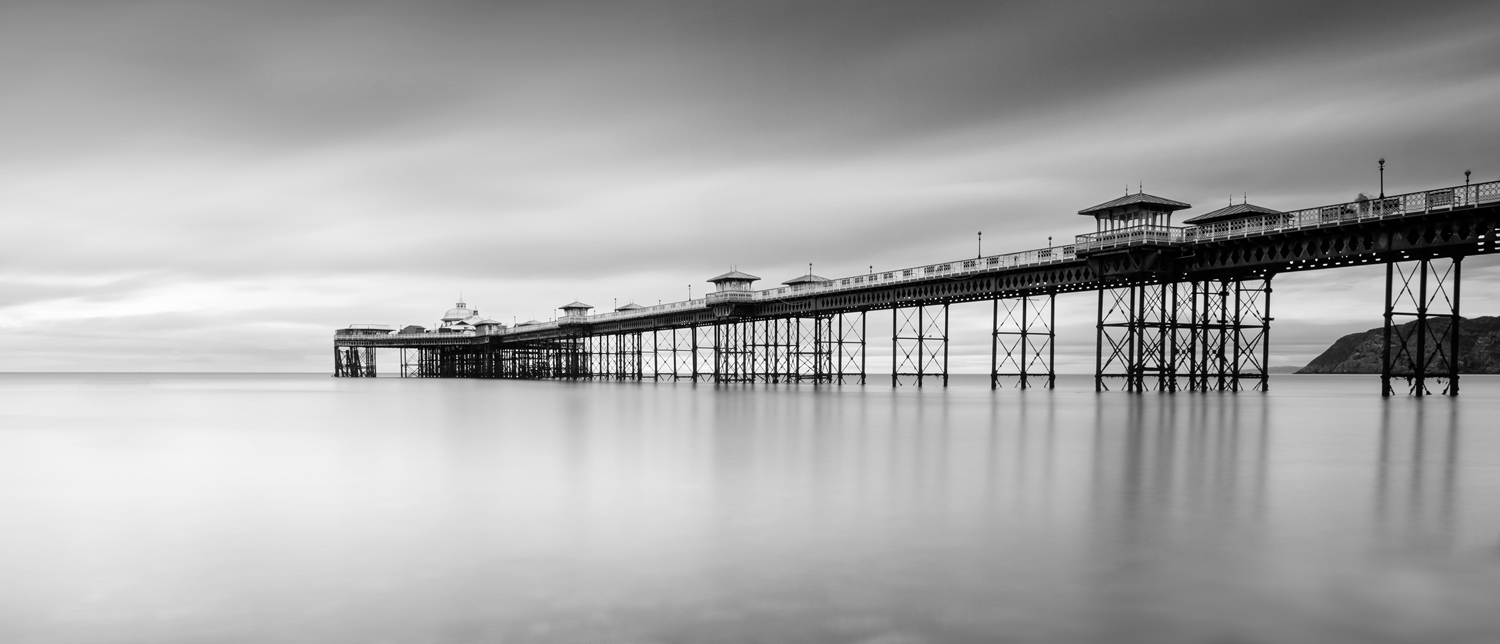 Your relationship with Olympus is rather long. Could you tell us about your
first Olympus and what models you had until your current camera?
My journey with Olympus started back in 1988 when I bought a second hand Olympus OM10 from my local camera shop. A few years later I upgraded to an Olympus OM-1n, hoping to take my photography a little more seriously. I kept this camera for many years and also purchased an OM-2n; my all-time favourite film camera.
It wasn't until 2005 when I purchased my first digital SLR and staying loyal to the brand I bought an Olympus E-500; a very capable 8mp digital camera. Soon after, I purchased the E-510, one of the first DSLR's to have Live View and Image stabilisation. The E620 followed with its 12MP sensor, articulated screen and very useful back lit buttons, a welcome feature especially when shooting at night. I couldn't resist the lure of the stunning Olympus PEN cameras either and over time I have owned a few of those including the E-P1, E-P2, E-P3 and E-P5.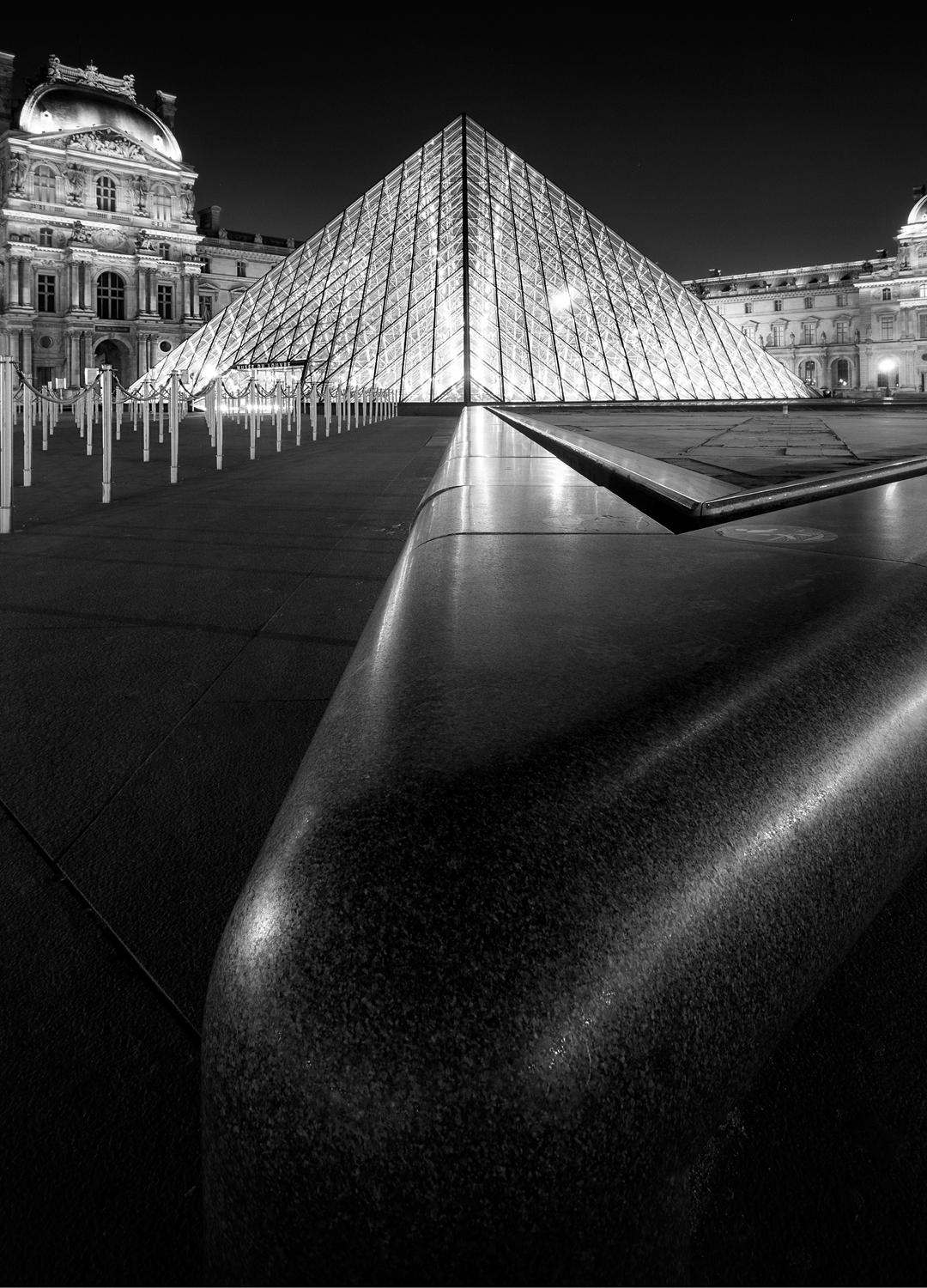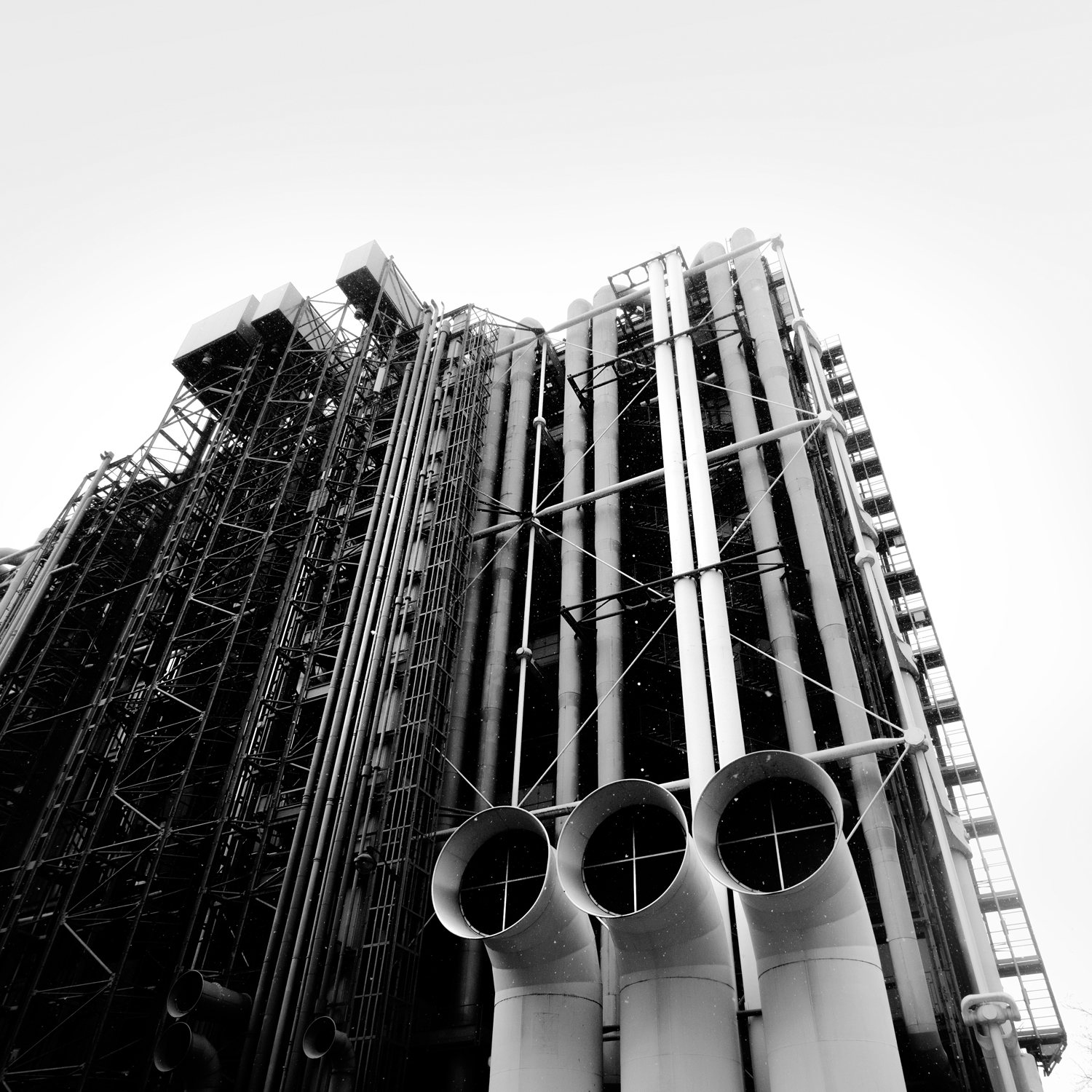 In 2013 I was runner up in an Olympus Europe Photo competition held in Zingst Germany and my prize was the stunning and recently announced Olympus OM-D E-M5. This camera was perfectly suited to my needs as a long exposure photographer. The Olympus OM-D E-M5 has a new feature called Live Time, this enables me to follow the progress of the exposure on screen.
I now own the Olympus E-M5 M2; a worthy successor with welcome additions such as WIFI, touch screen, a 40mp high res shot mode, Live Comp and an improved Image stabilisation… Oh and of course the stunning retro looks!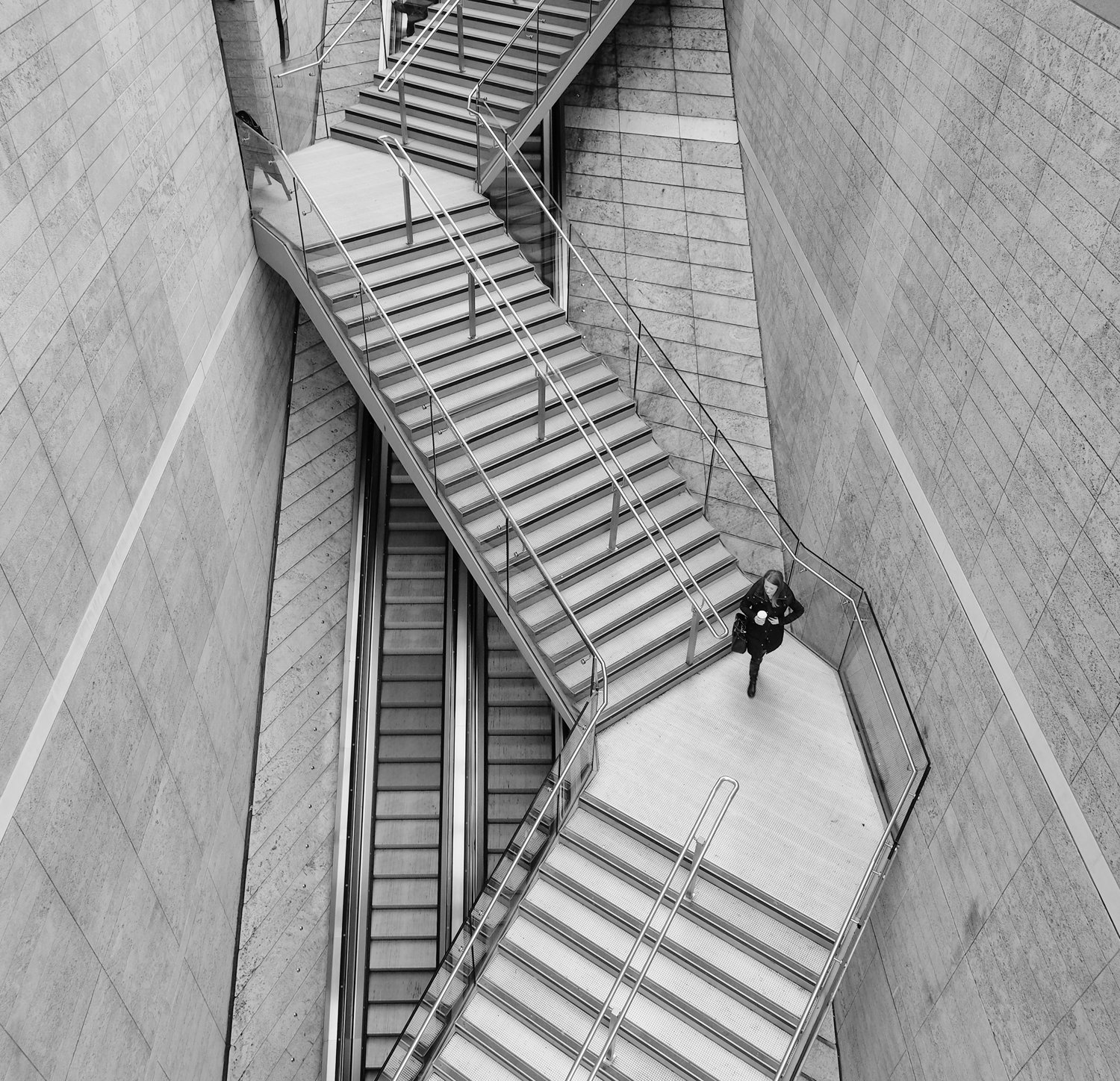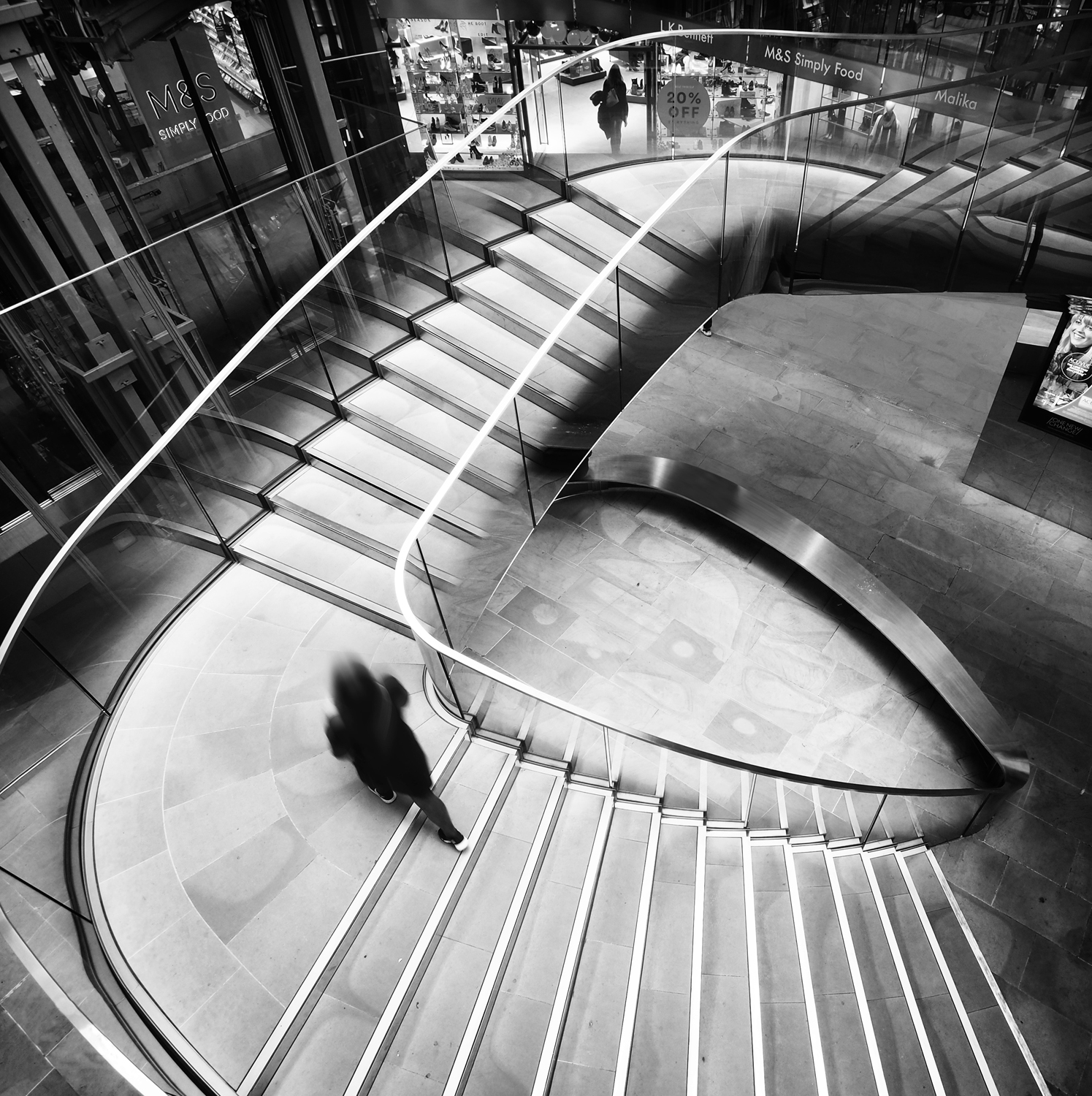 In your Architecture photography the shapes of the buildings stand out against dark skies. Could you explain the technique you use to achieve this effect?
If a building is shot against a deep blue sky then you will nearly always achieve a dark sky when converted to black and white and this can also be enhanced further with basic editing. In instances where there is visible cloud movement accompanied by lighter skies, it is nearly always necessary to make adjustments to your image using your preferred editing program.
This can be achieved by decreasing the black values, increasing the contrast levels and decreasing the shadow values until you achieve the desired look. Darker skies can also be achieved by adding a graduated filter (from black to zero), the exposure and other tones of this gradation can also be adjusted until you reach your preferred look.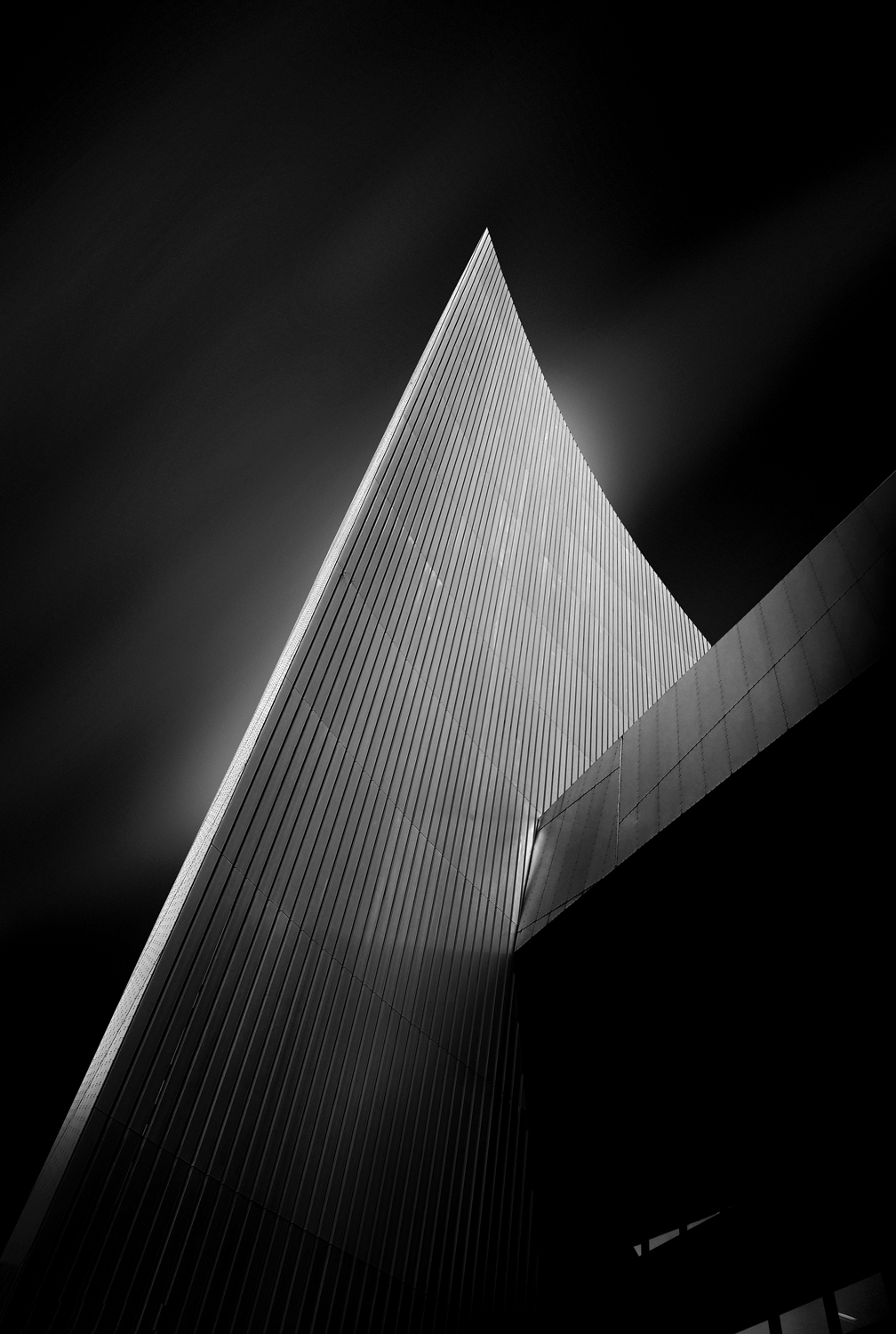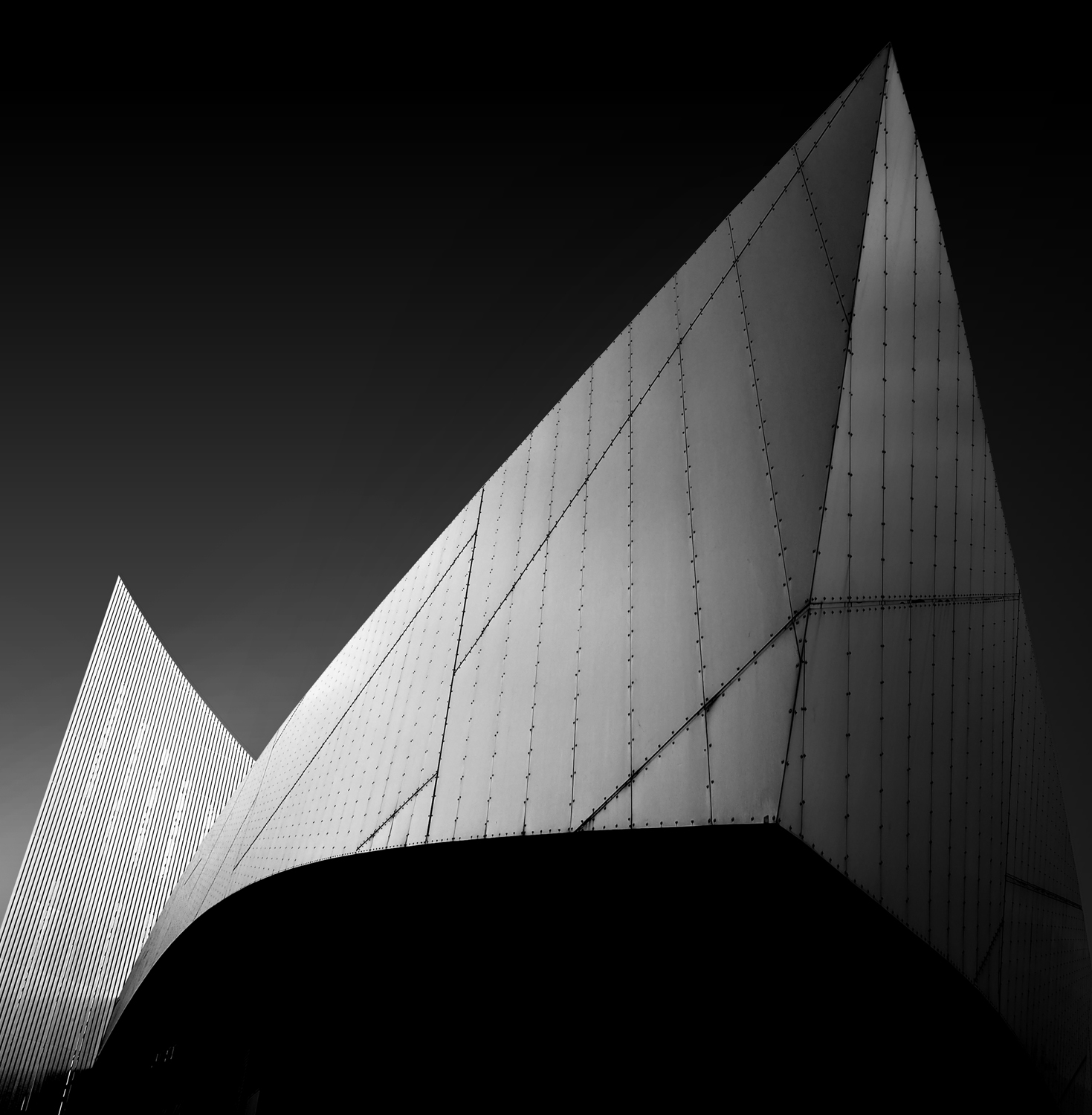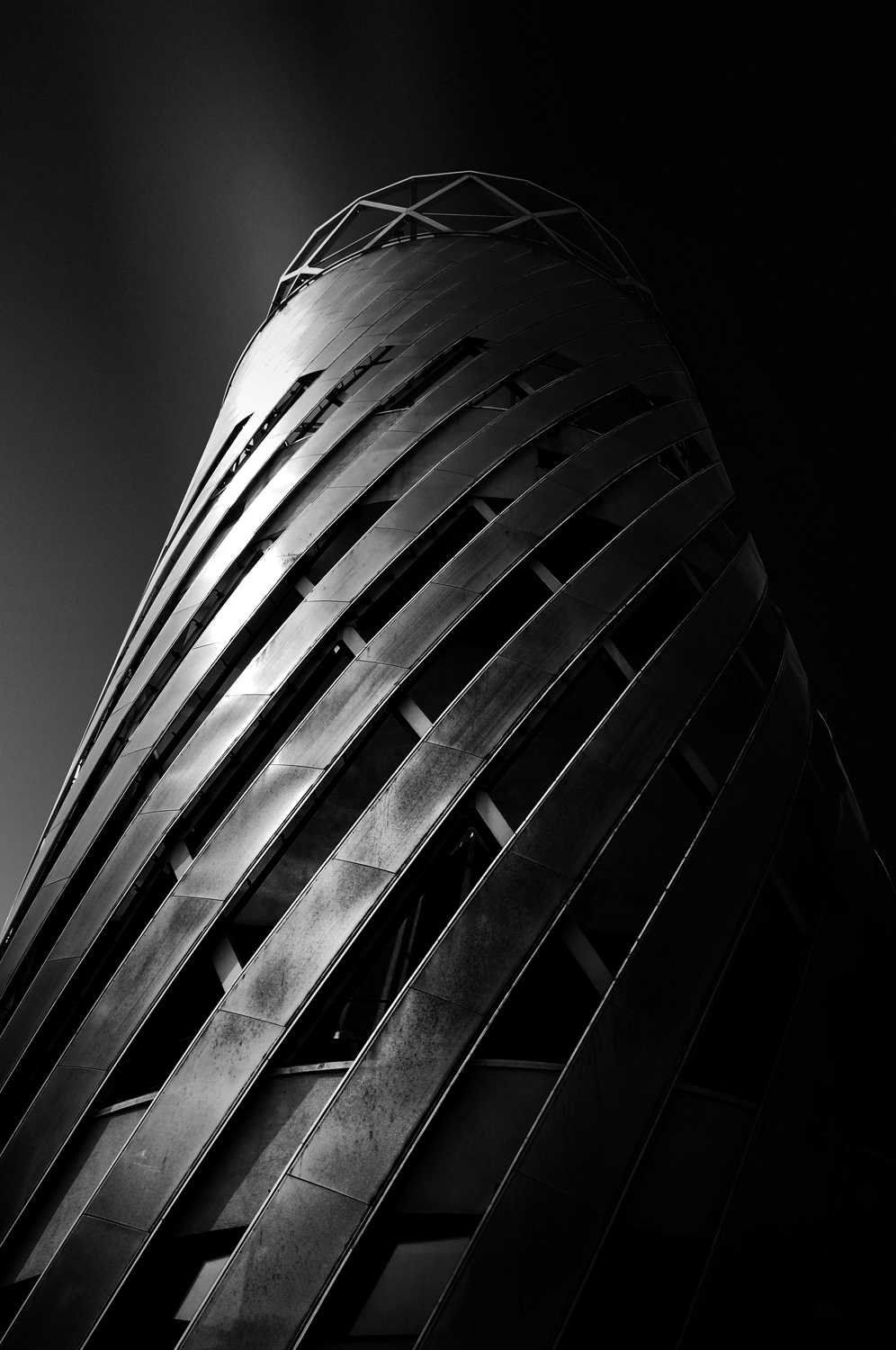 It's not very common to find Landscape photographers doing Street Photography as well. Is this a way to balance your main portfolio, usually empty of any presence of the human element?
I enjoy and appreciate nearly every aspect of photography but you are right in saying that street photography is a way of including the human element back into my images. Street photography is a discipline that requires a completely different approach and it can also mean engaging with people on some level, something that I miss when doing landscape/architectural photography.
But one of the main attractions of street photography for me is that no two images can ever be the same. Capturing a street scene is a single moment in time, something that cannot be replicated the next day by me or anyone else.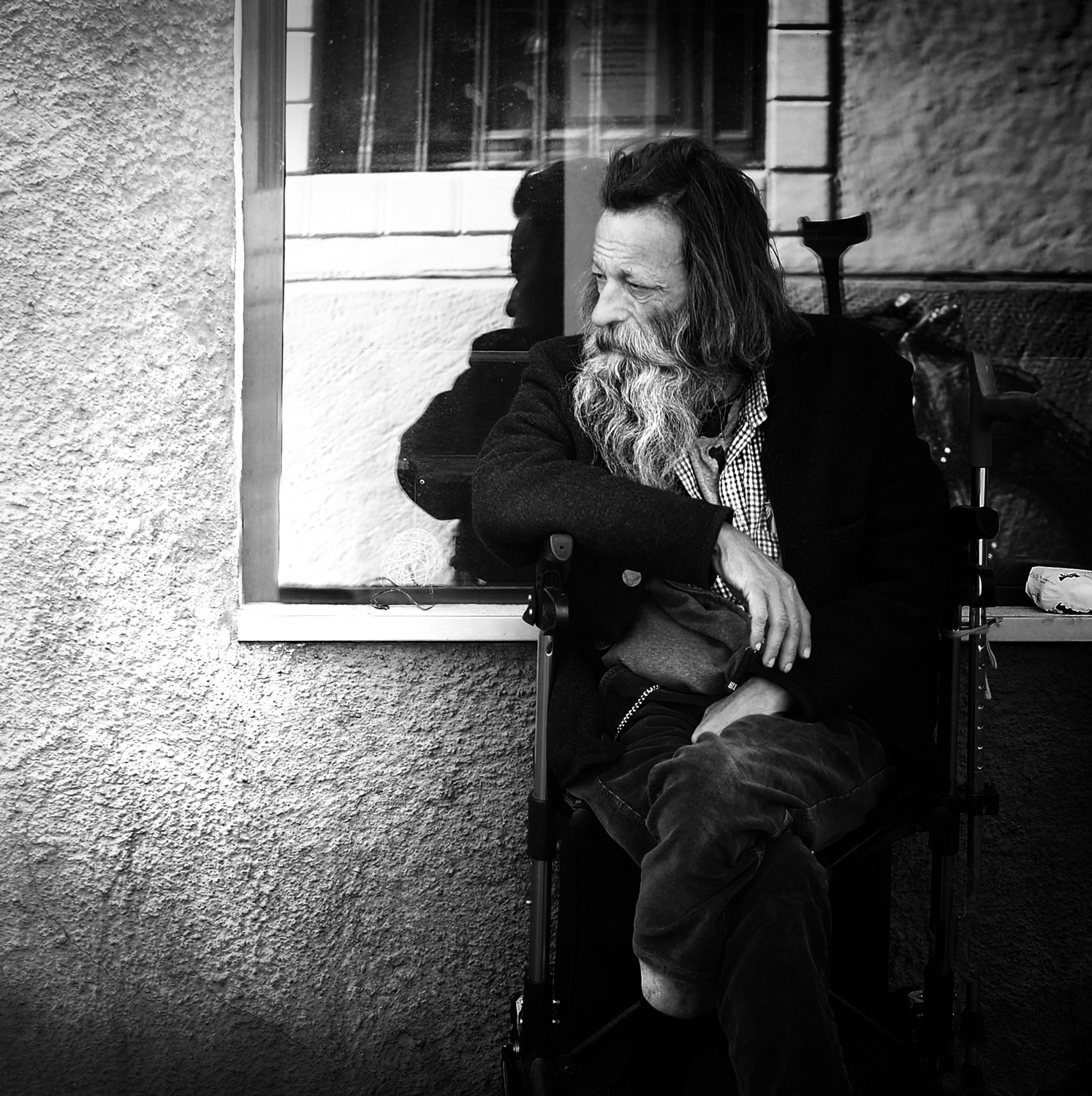 Which is your favourite kit to do Street Photography and what's your approach to photographing strangers?
As mentioned earlier my favourite kit for street photography is a small and discreet camera like the Olympus PEN with one or two compact lenses like the 17mm F1.8 and the Olympus 45mm F1.8.
My approach to photographing strangers varies from one scenario to the next. The image of the bearded man (see below) would have been spoilt had he known I was there, so a surreptitious and careful approach was necessary. However, some eye contact can at times work and the two workers having a cigarette break caught me in the act of taking the photo with the woman looking directly at me just as I was releasing the shutter!
There are occasions where if I see a person that I feel would make an interesting subject then I will approach them and simply ask if I can take their picture. It can also help if you tell them what it's for, like part of a wider street photography project.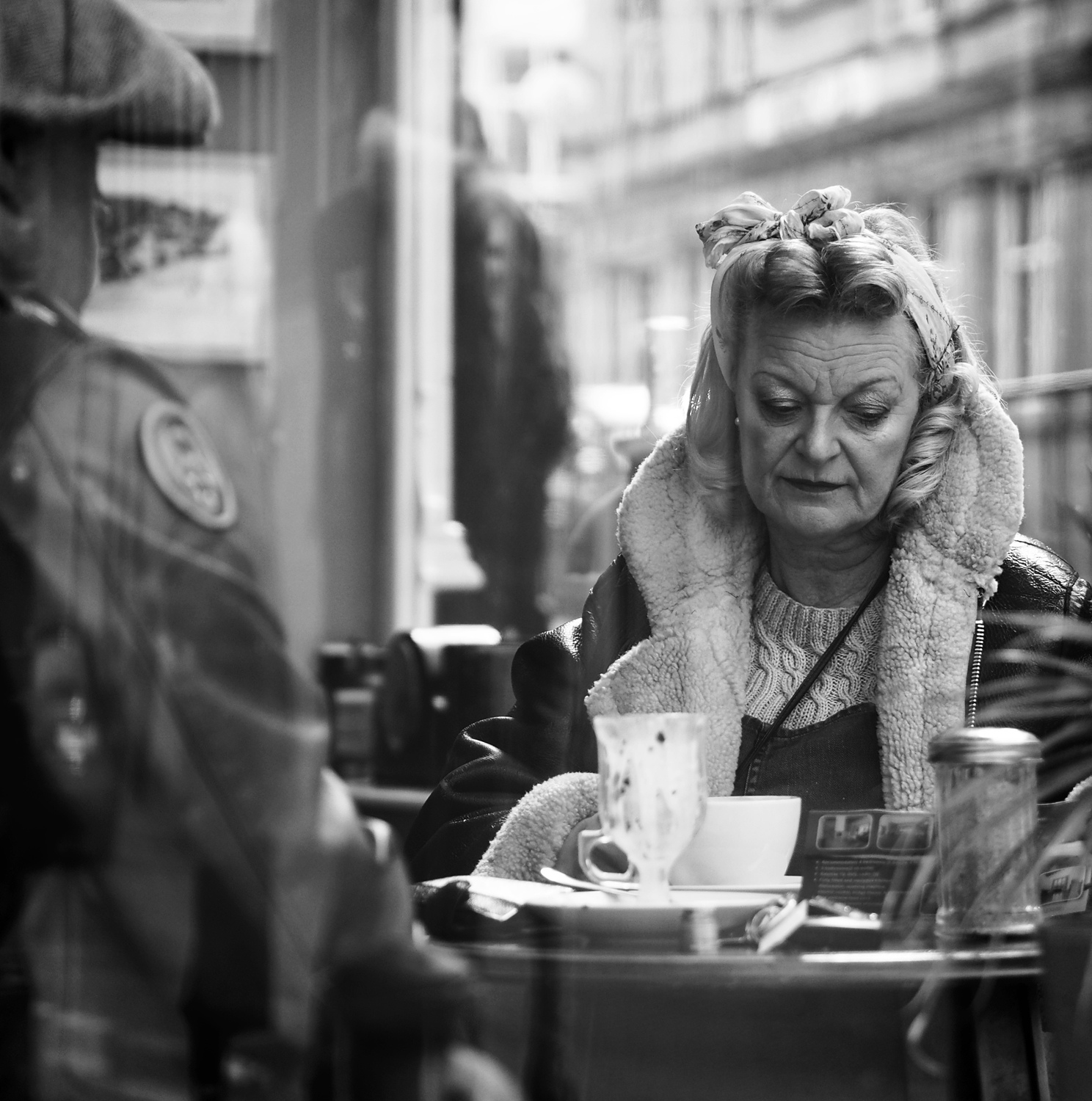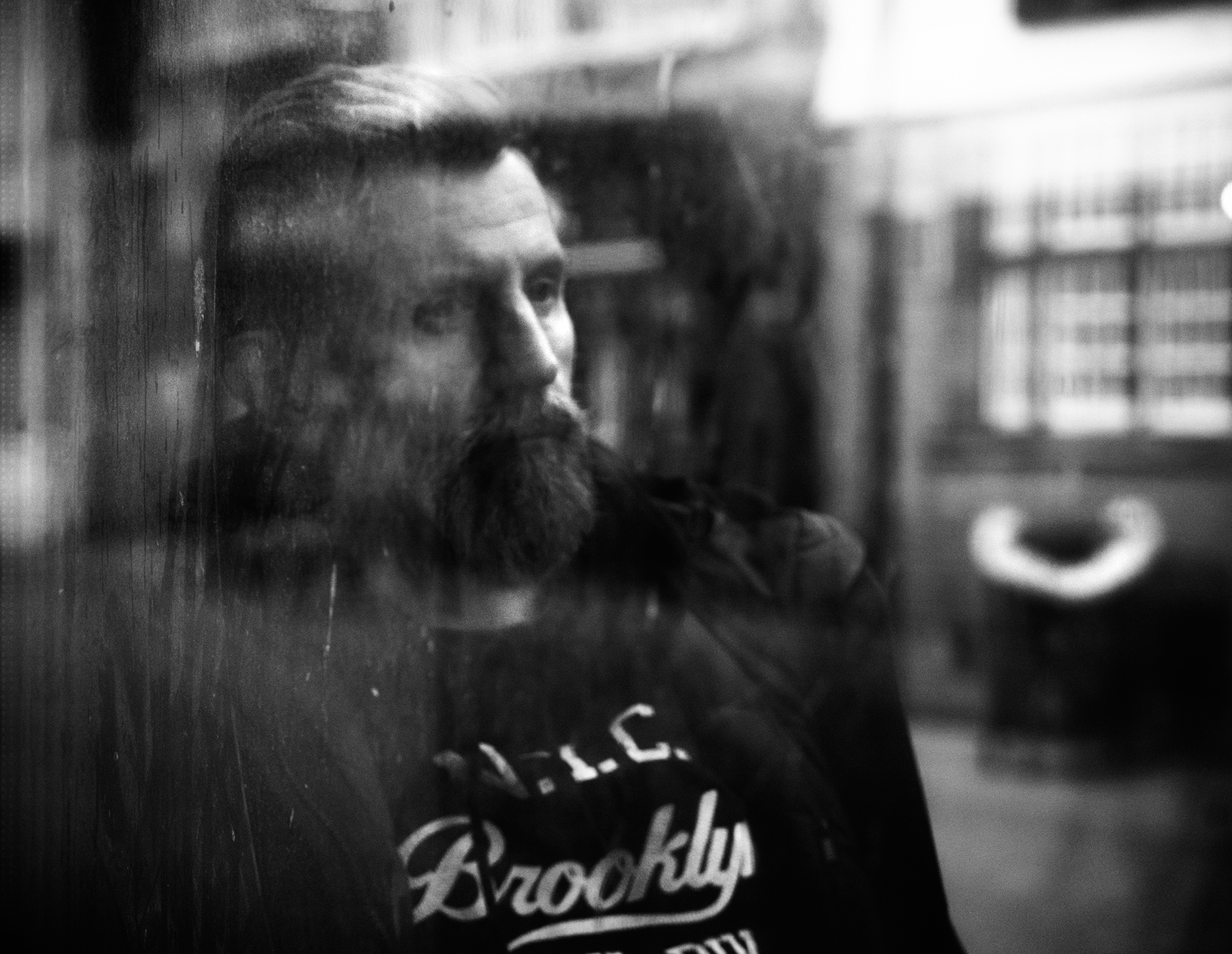 To conclude, given the rumors that 2019 will be a big year for Olympus, which camera and lens would you like to see announced?
I would really like to see features from the E-M1 M2 packaged in the more appealing retro styled body of an E-M5 M3 or a new PEN F. These improvements could include a hybrid autofocus system with phase-detection, the upgraded 20mp sensor, greater performance and speed and the ability to take hand held images in 'High res shot mode'.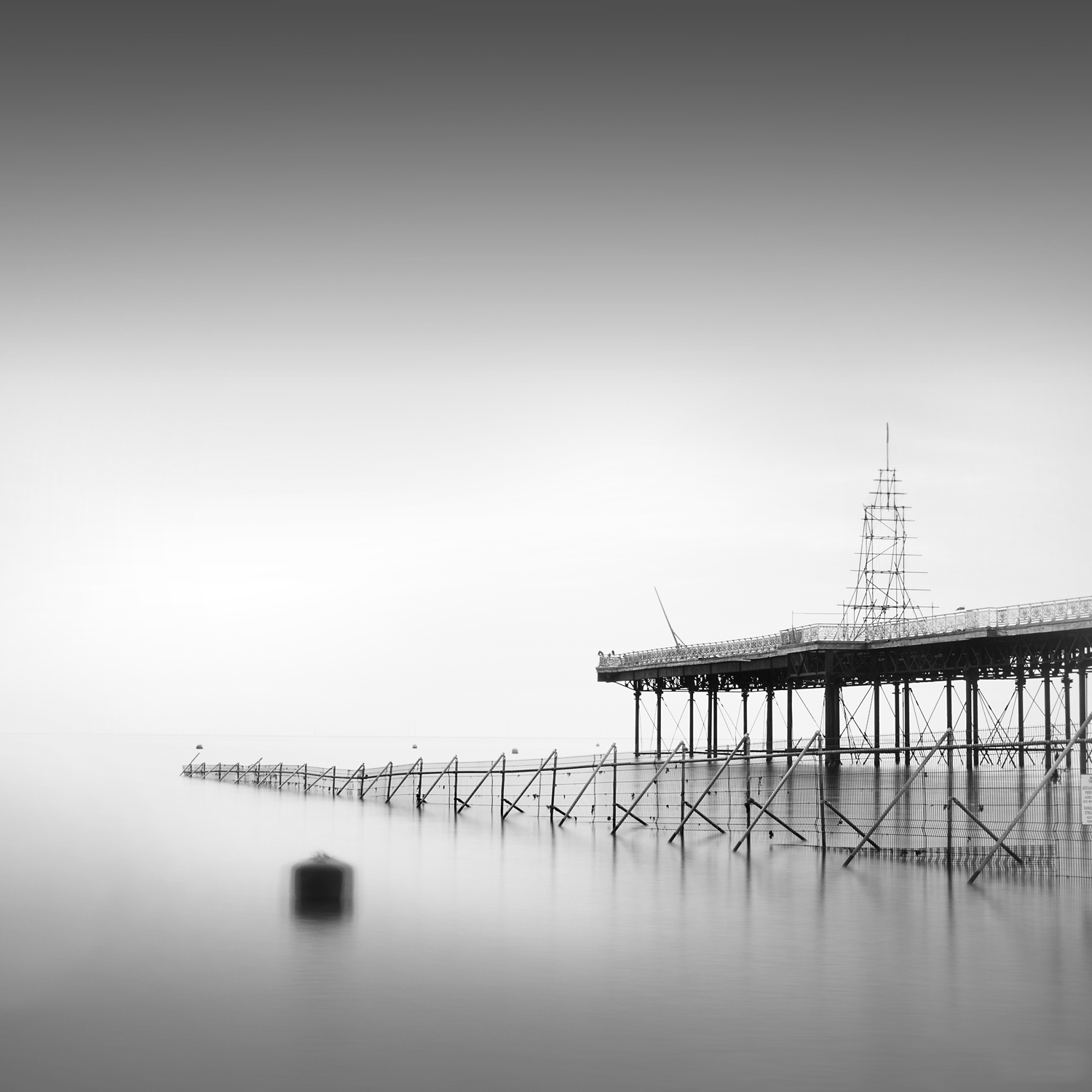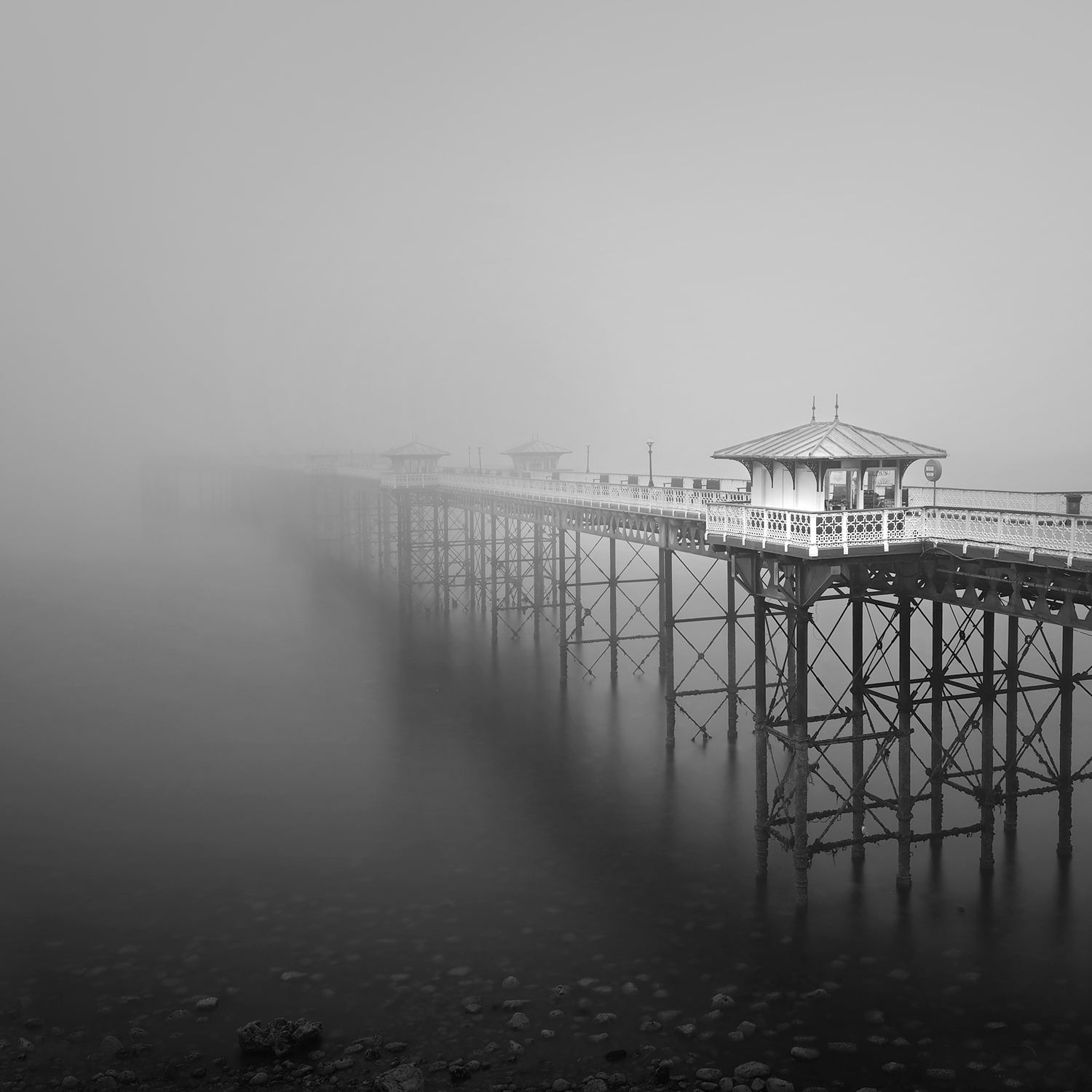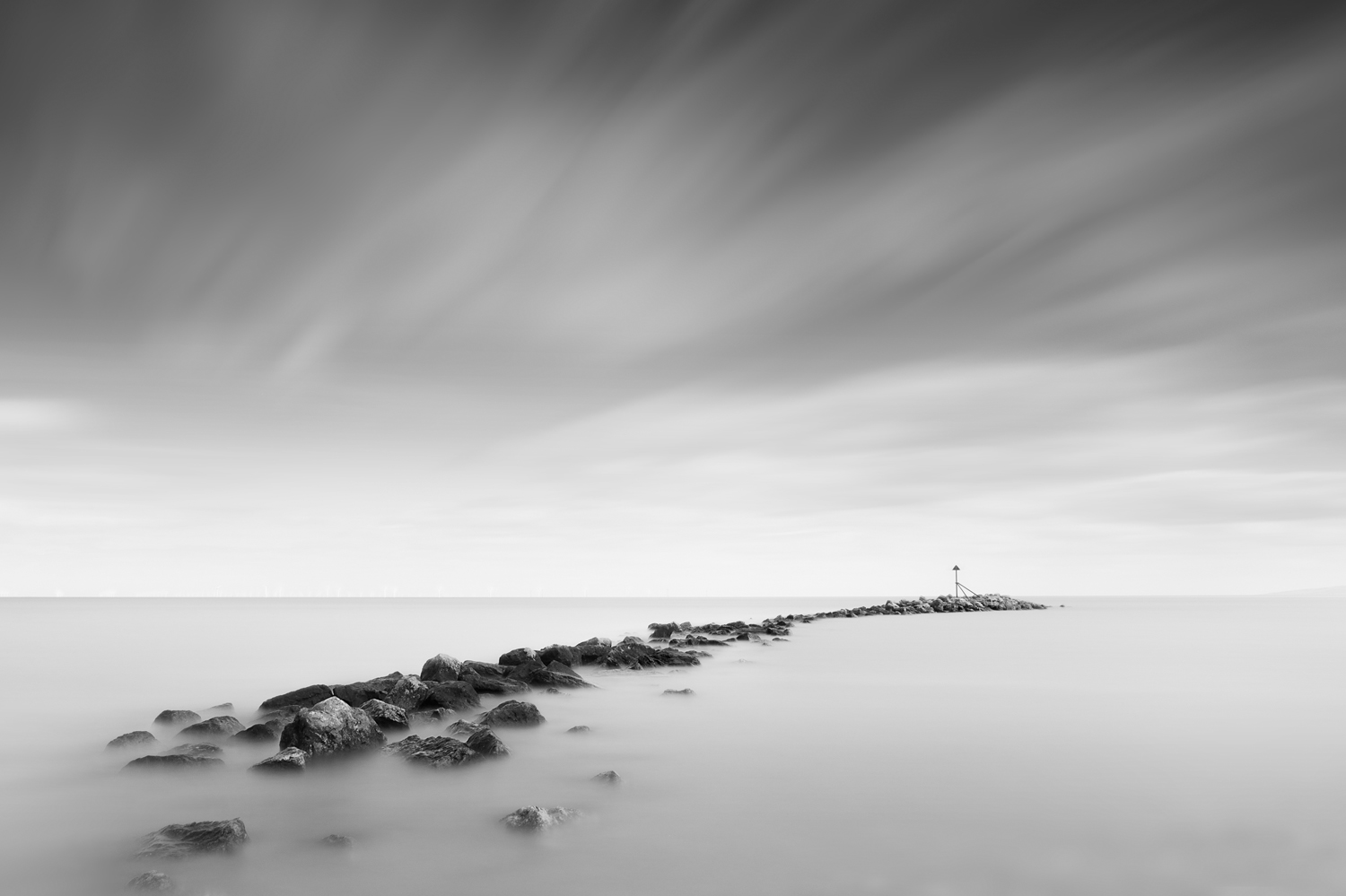 A feature that I would love to see included would be a built-in ND filter which could be adjusted in strength from 2stops to 13stops. This would completely negate the need for any clumsy adapters and filters that attach to the end of a lens barrel and make the process of long exposure photography less cumbersome. I'm hoping with the advances in technology this feature might actually become a possibility soon.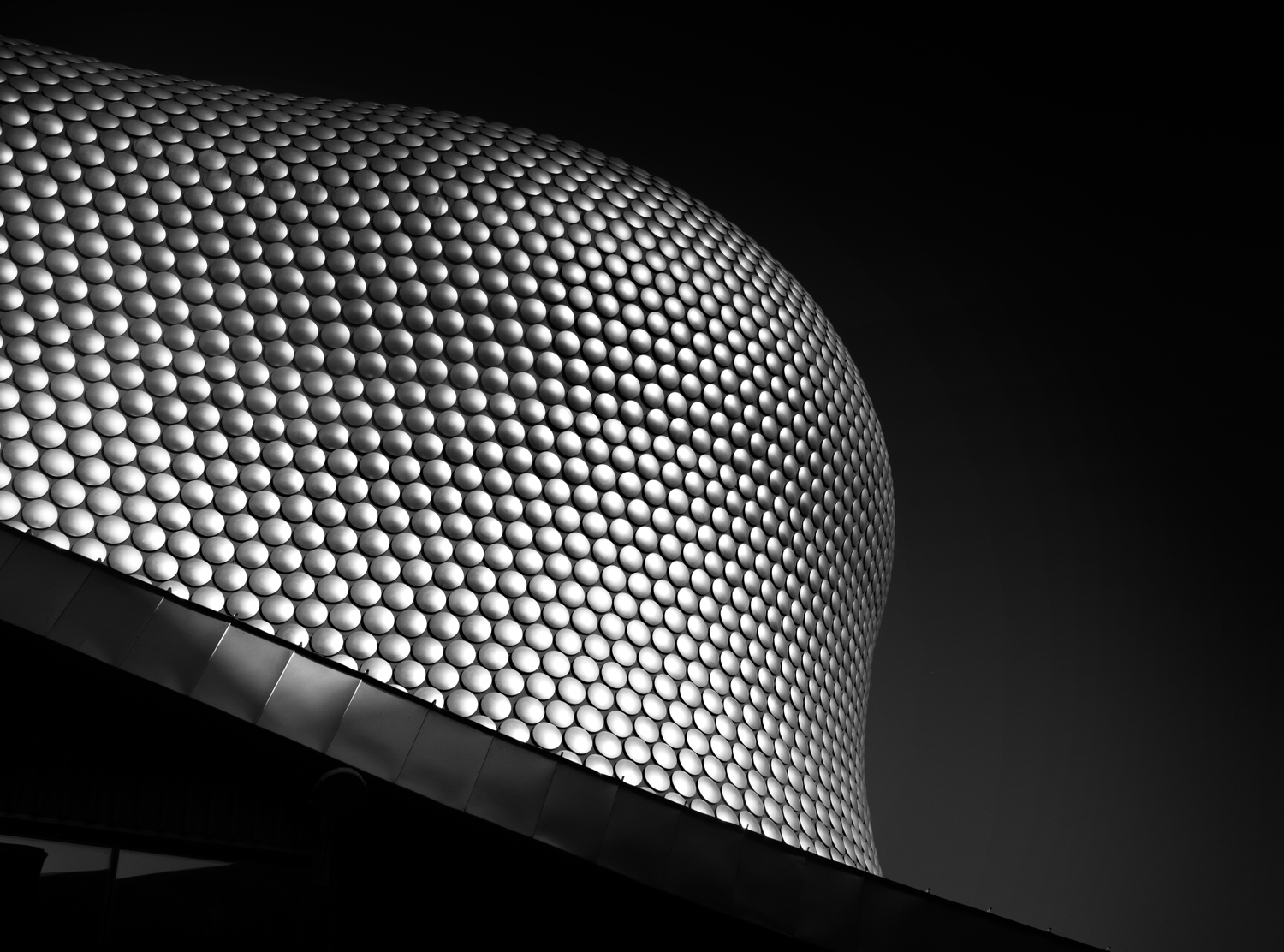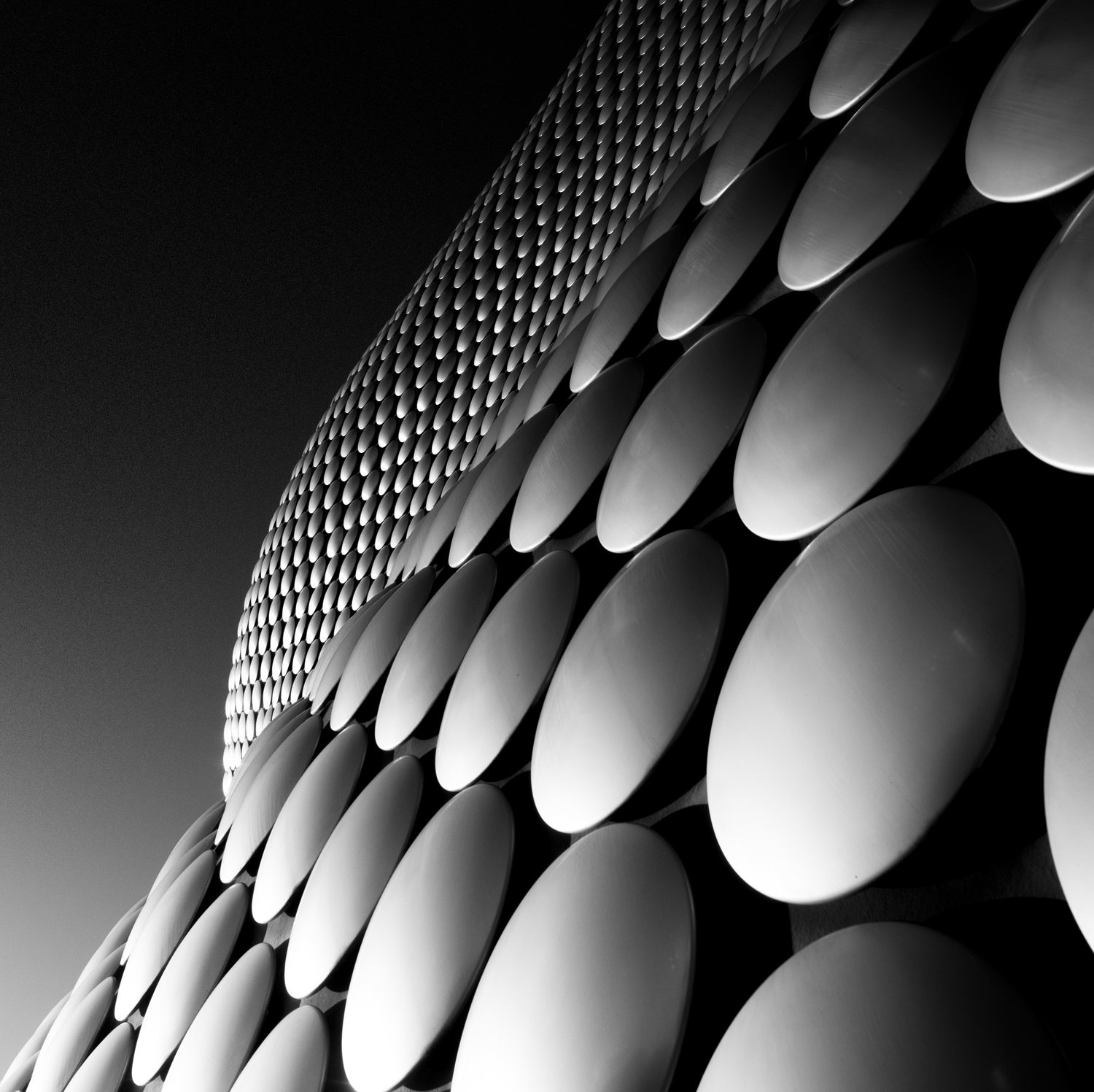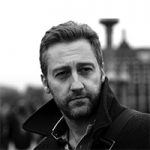 "My introduction to photography goes back to my mid-teens. I had always enjoyed art, so photography was another media to explore. Not only did I enjoy having a camera in my hand, I was fascinated with the concept of capturing moments in time. Few things pleased me more than to peer through the viewfinder of my Olympus OM-2 film camera.
Back then I enjoyed photographing anything and everything that crossed my path and I even dabbled in a little black and white film developing and printing.
For the past five years, I have narrowed my interest to Fine Art photography and my surroundings in North Wales really suit this genre. More recently I have turned my interest to street and architectural photography. I thoroughly enjoy capturing the angles, curves, the light and how it responds to the geometry and shape of the building, especially the most modern designs."