Passion for Seascapes
My name is Jarno Nurminen and I live in Finland. I was born in Turku on the southwest coast of Finland, but moved to the metropolitan area of Helsinki when I finished my studies roughly twenty years ago. The most important things in my life "in order of appearance" are my wife, two teenage sons, a dog, my Olympus OM-D and an espresso machine.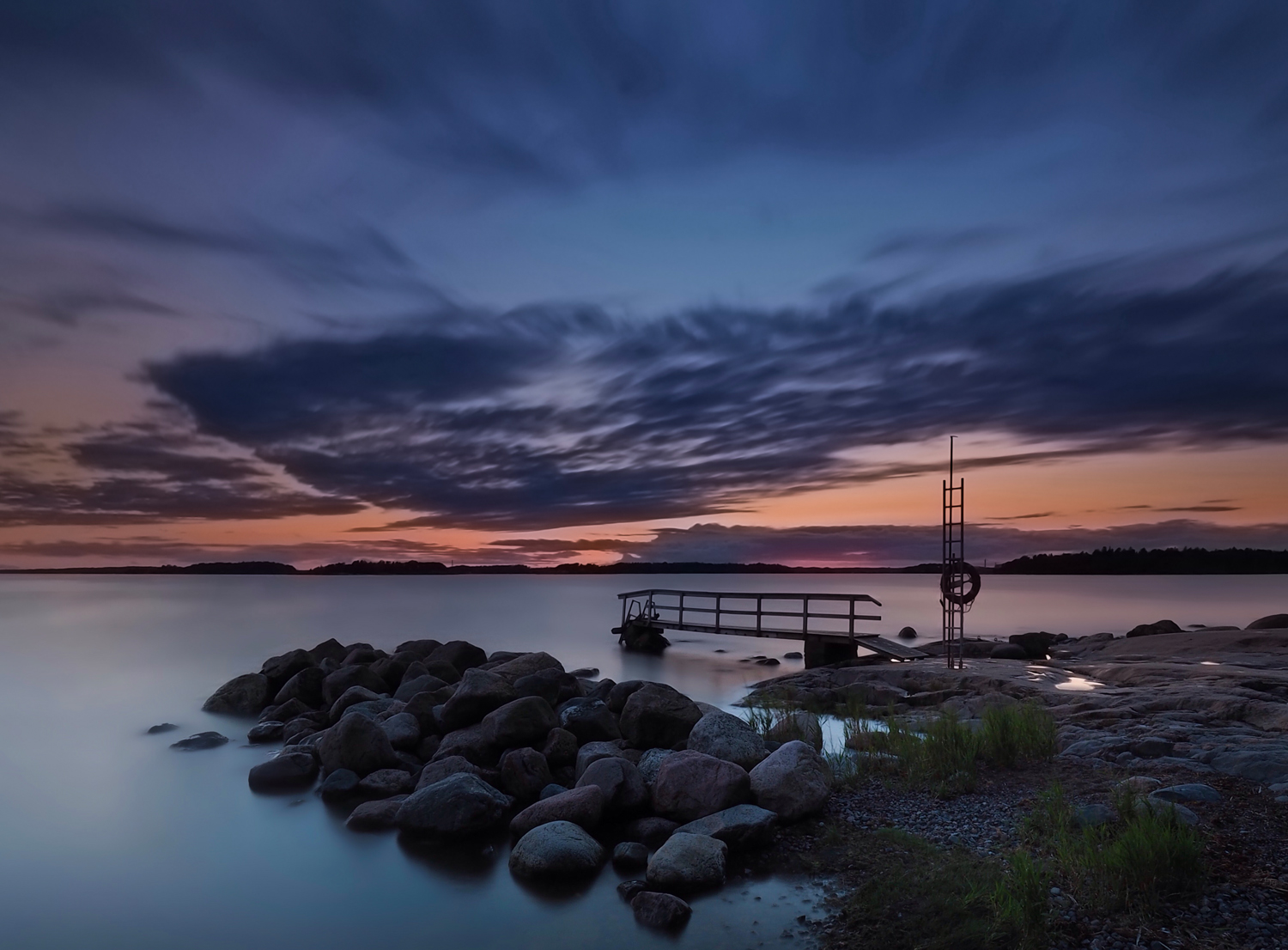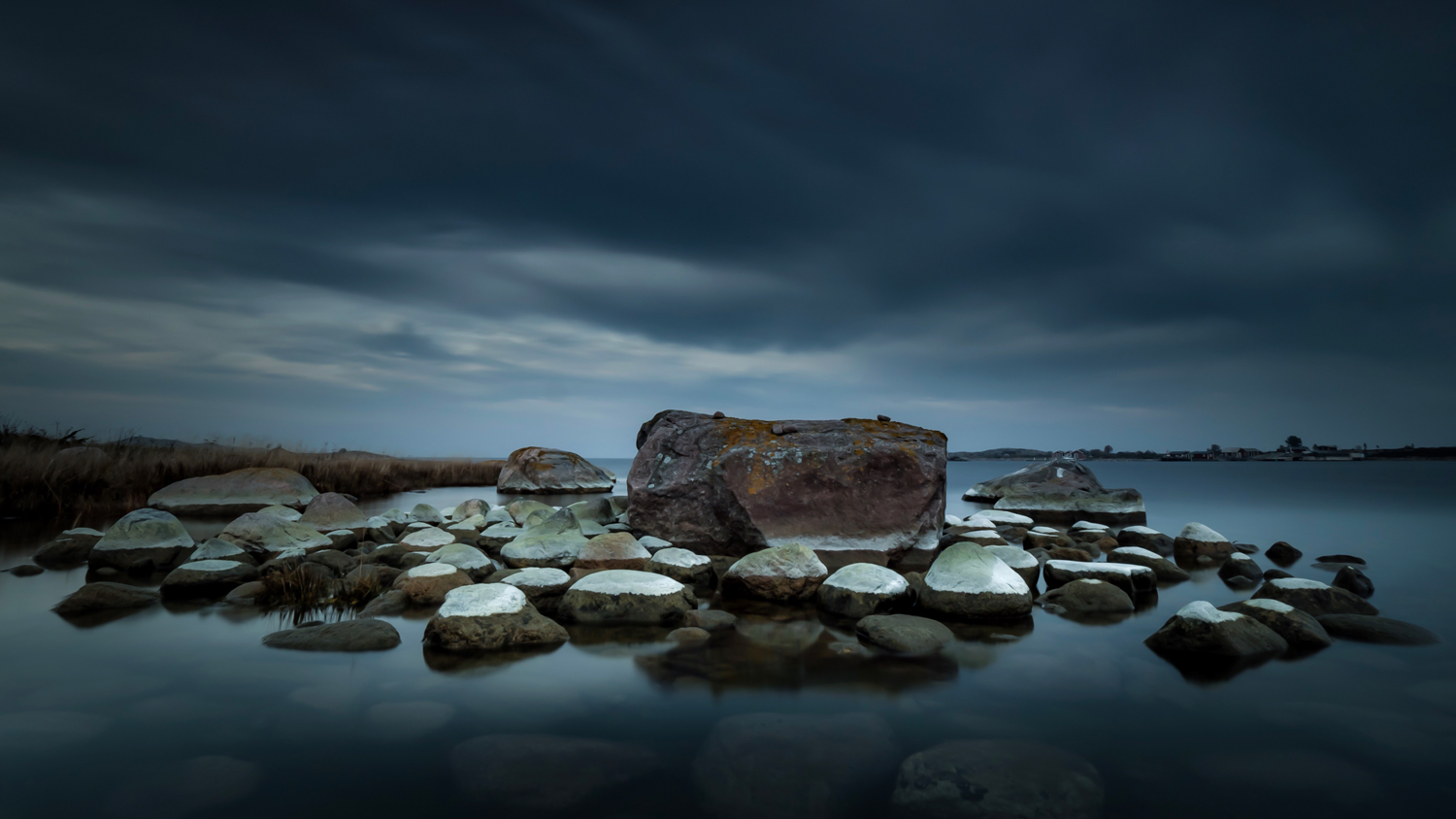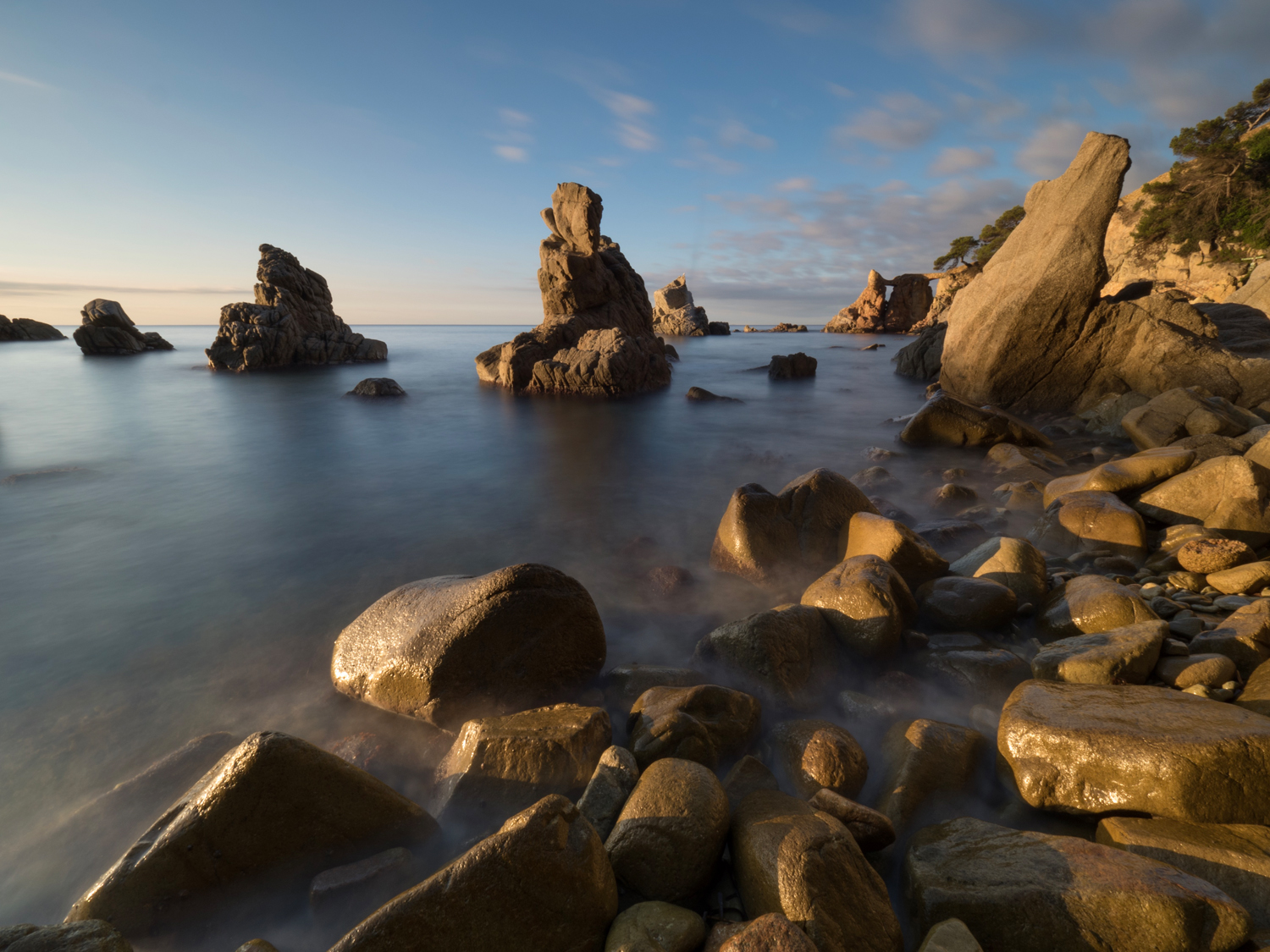 I have been interested in photography for as long as I can remember. For quite long I only took holiday and travel photos with a simple compact camera. My first contact with Olympus was when I bought an old Olympus OM-10 from my cousin. If I remember correctly, it was with a 50mm lens. I think the camera was already at least 15 years old when I bought it, but it felt robust so that I thought I could use it as a hammer if needed.
What really sparked my interest in more serious photography was when I saw a leather covered special edition Olympus OM-D E-M10 Mk II on an Olympus stand at a local photo expo couple of years ago. Such a classy, beautiful, retro looking piece of equipment full of features!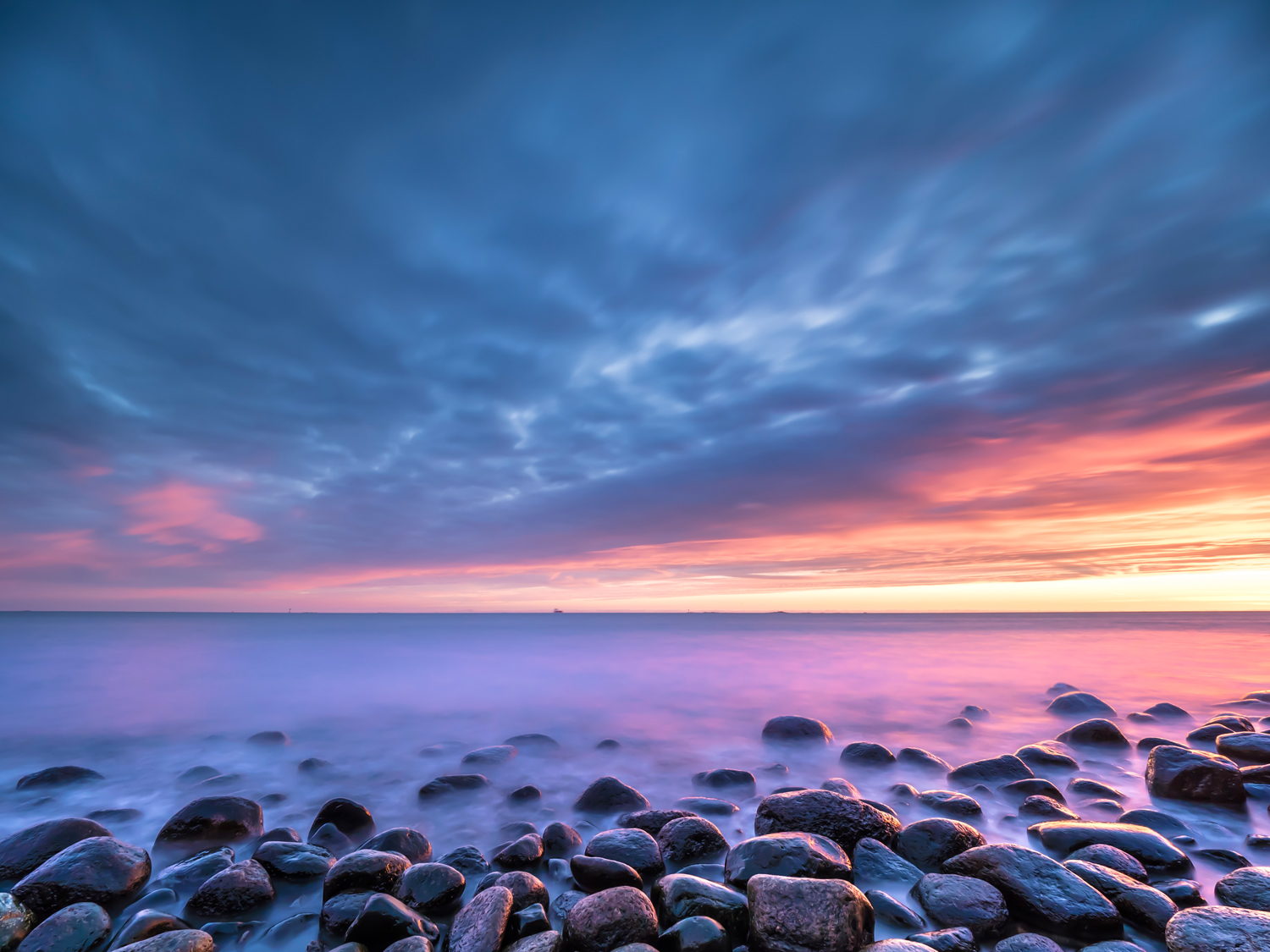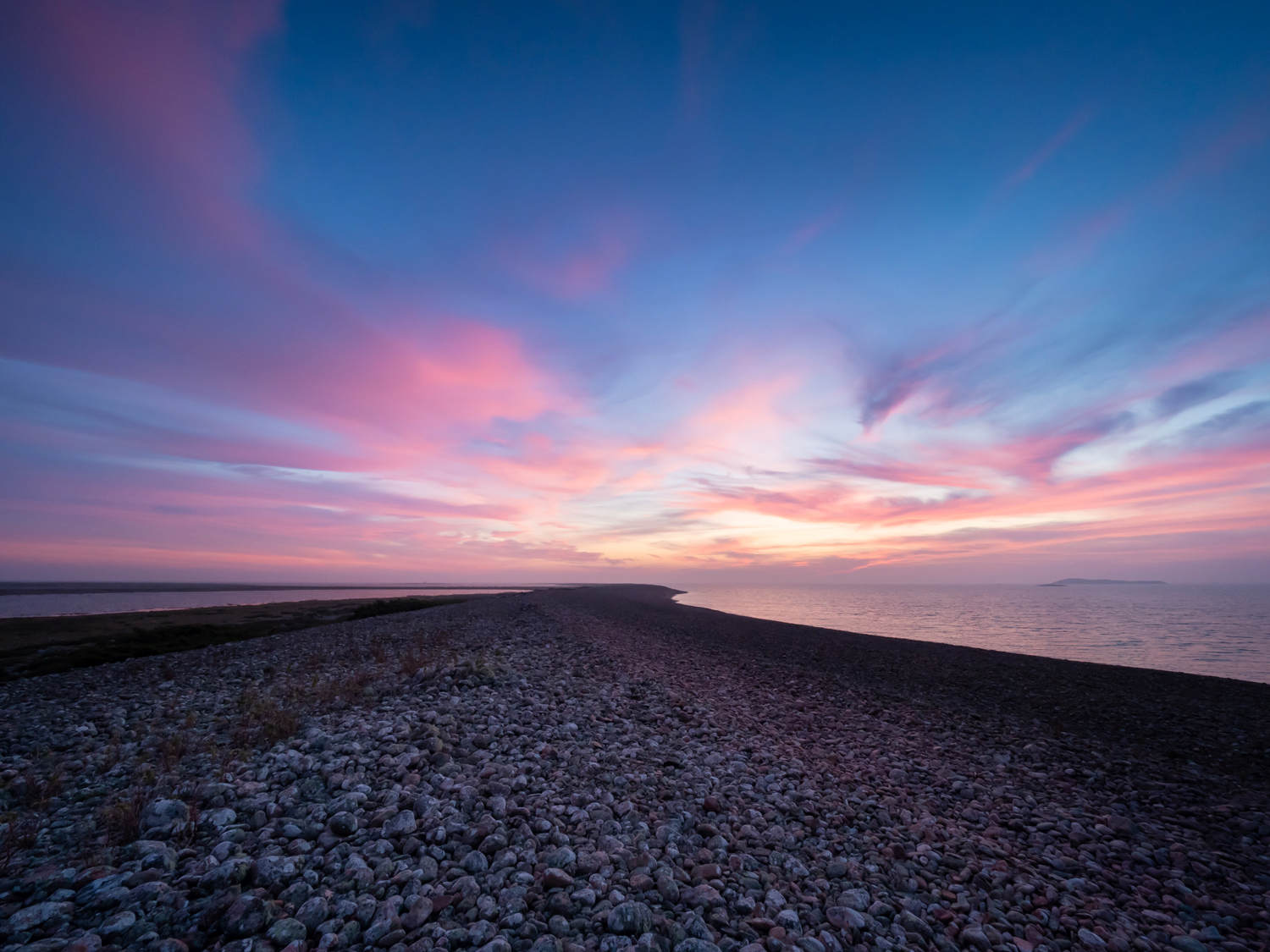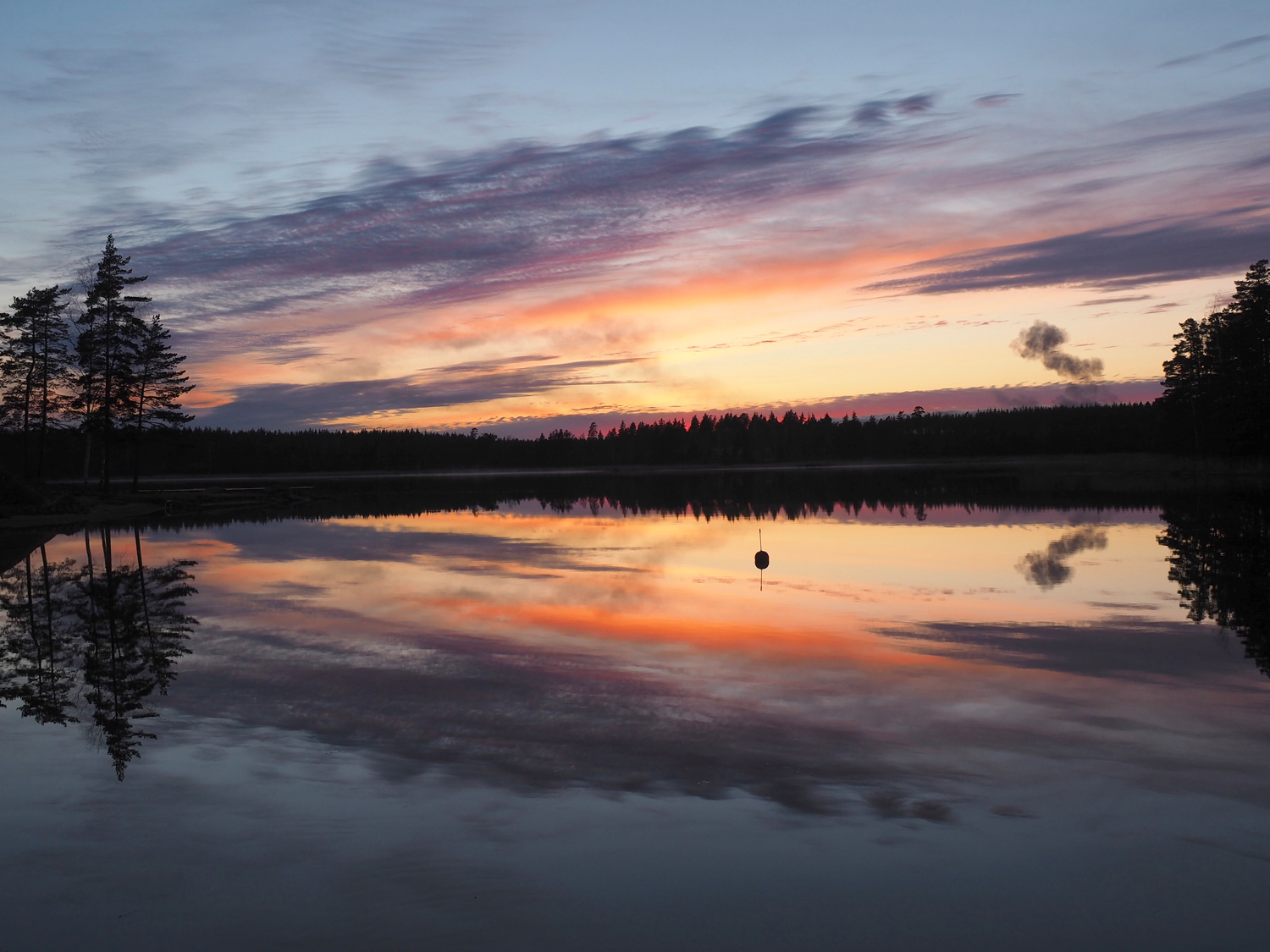 Whatever I'm buying, I always study and compare the features very carefully before I make the decision. As usually happens, also this time I ended up buying the best available gear for my needs, and it clearly was an OM-D E-M5 Mk II with its weather sealing. Because when the weather gets rough, I don't want to stay inside! In Finland we have this thing called winter and it's very important that my gear also works in cold temperatures.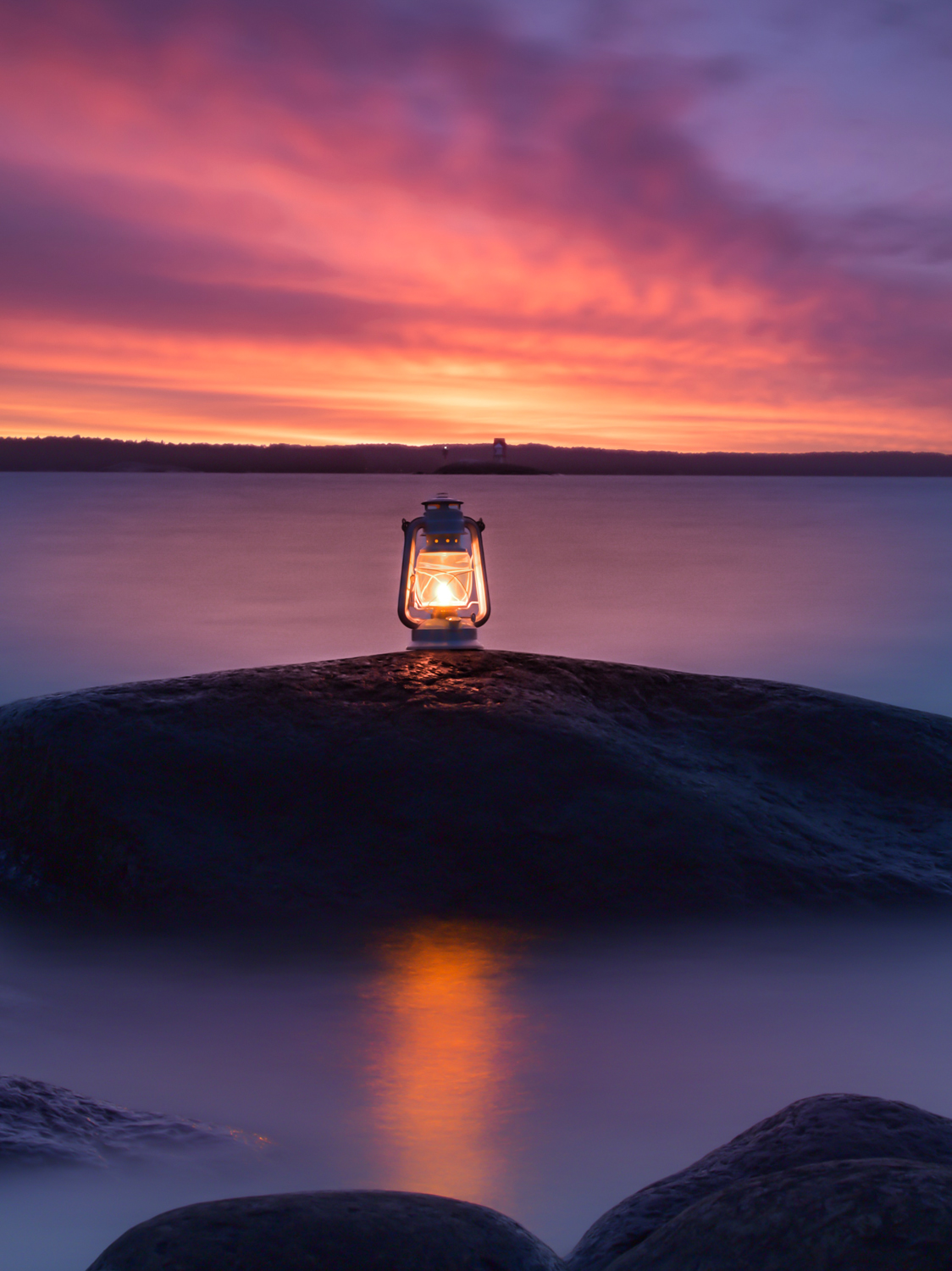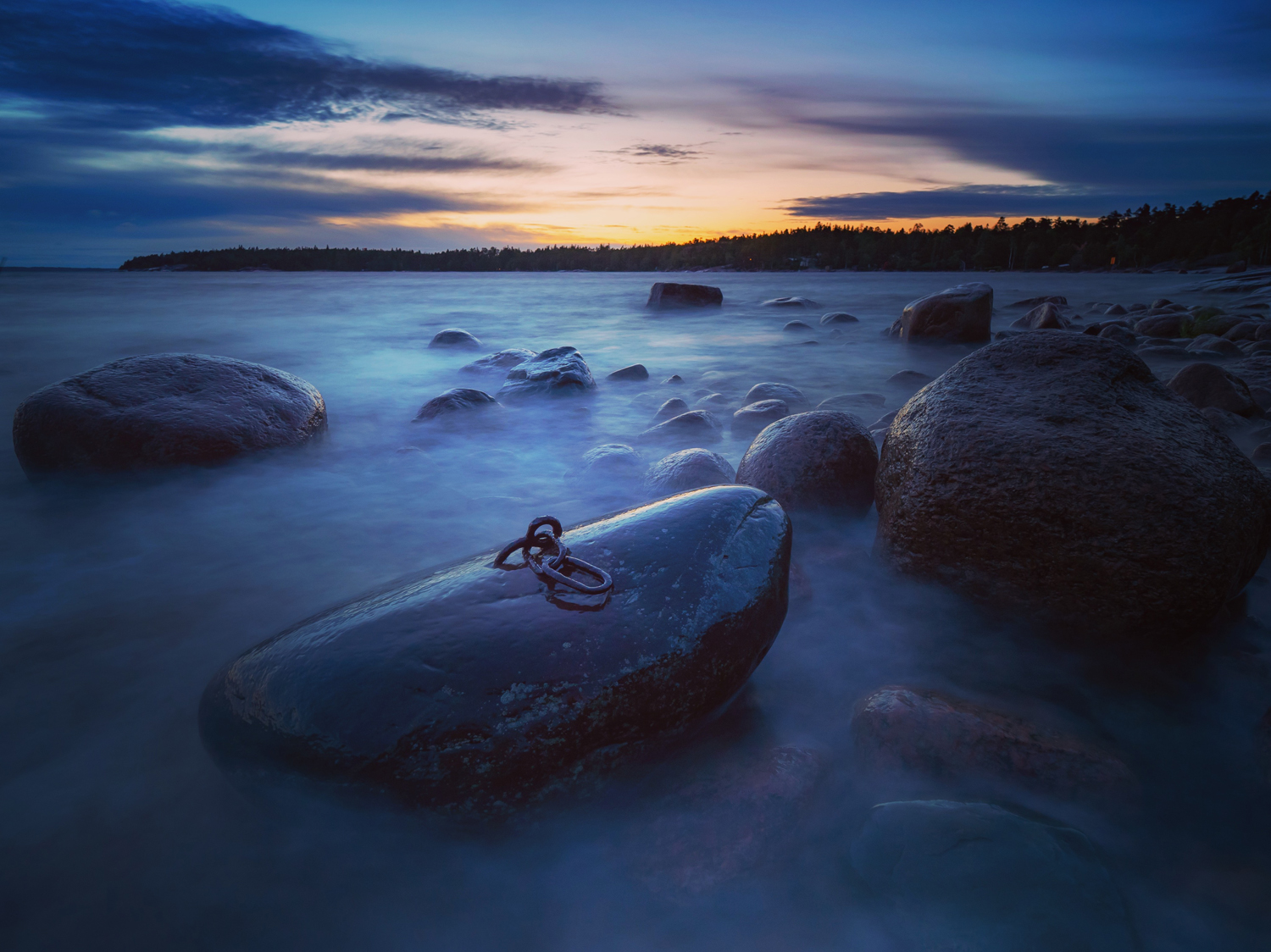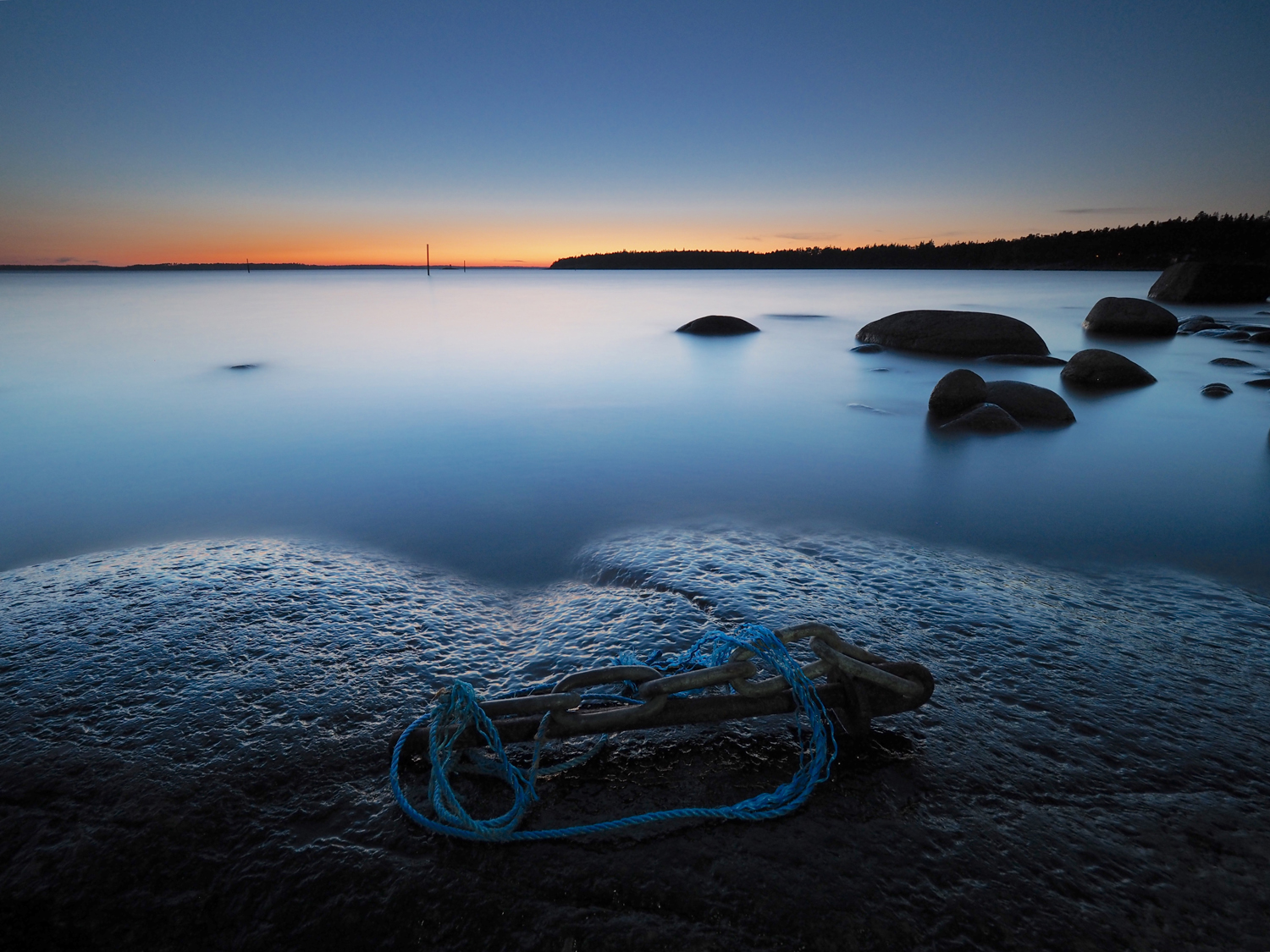 Full frame was never the thing for me. I never even considered buying one. Much more important factors for me are the weather proofness and light weight of my gear. And it doesn't hurt if the gear looks cool too. I've heard someone say that Olympus cameras are not just a piece of equipment, they have a soul too.
I agree on that and that's why I couldn't think of switching to any other brand. It's common knowledge that the best camera is the one you have with you. Also, the best camera is the one that makes you passionate about photography. In my case Olympus fulfills both criteria and is hence two times the best.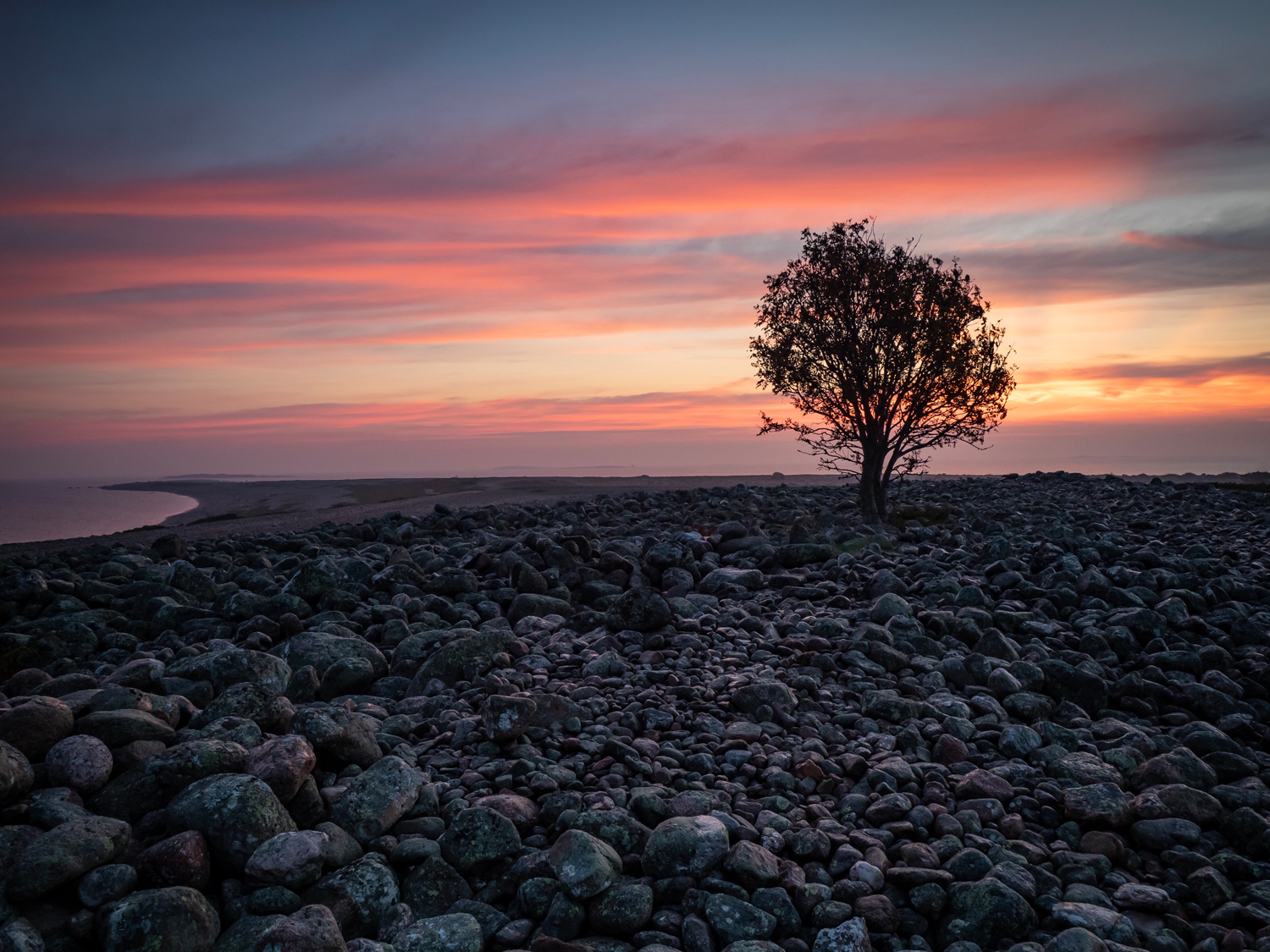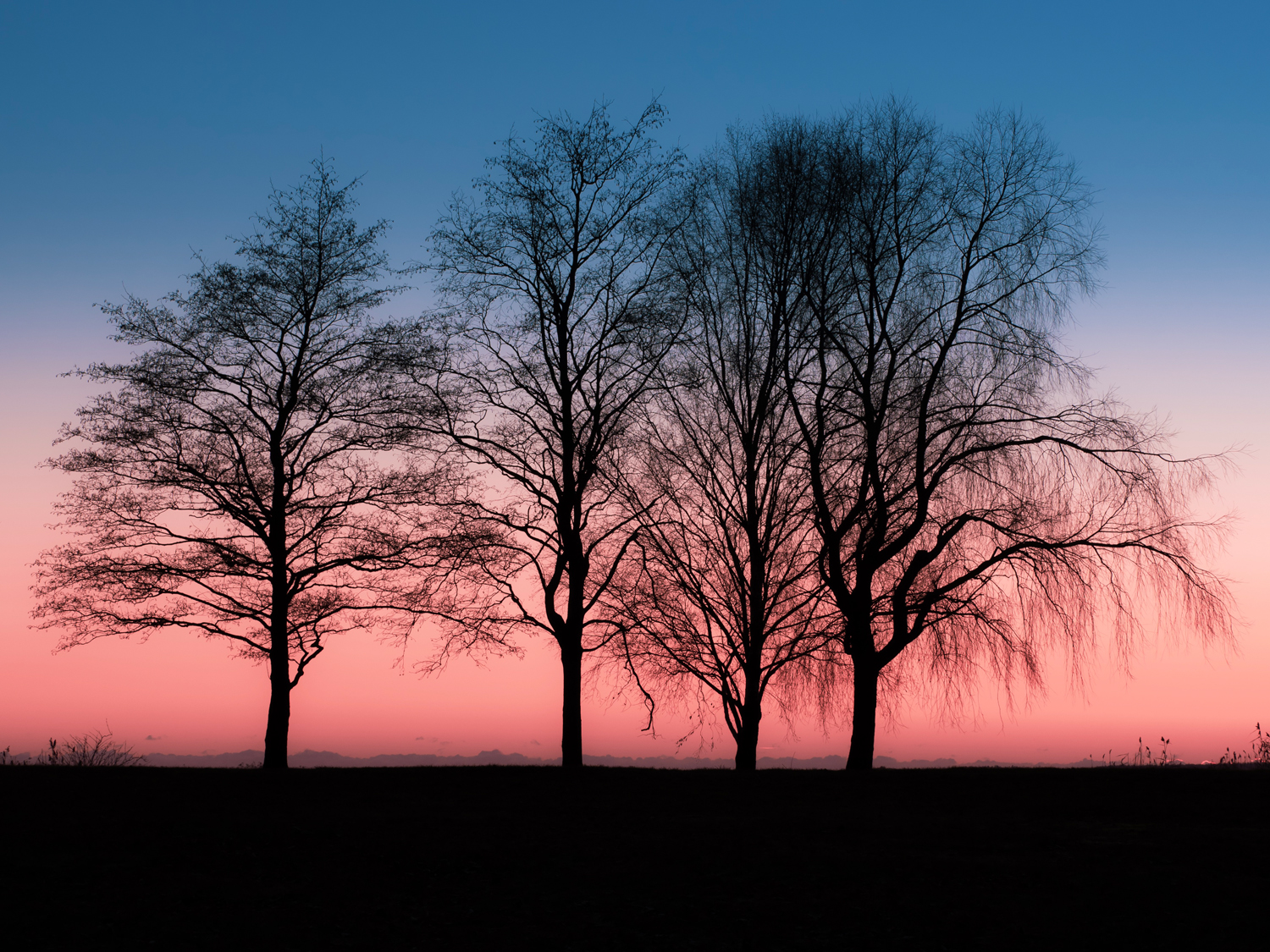 It has been a delightful surprise that Olympus shooters are such a tight and supportive community. We follow each other on social media and whenever you have a question, you always get a friendly answer from fellow Olympus passionists.
When I started studying photography roughly three years ago, I first joined Flickr. The learning curve was pretty steep and I learned a lot by looking at more experienced photographers' EXIF data. I came across some really beautiful long exposure seascapes and started buying some threaded filters for my then one and only lens, the M.Zuiko 17mm f/1.8.
I quickly realised that I needed more versatility in terms of both lenses and filters, so I bought an M.Zuiko Pro 12-40. Later came M.Zuiko Pro 7-14 which became my go-to lens. Once again I studied carefully what kind of filters are available for the super wide angle Olympus lens and so I bought an adapter and a starter kit of 100 mm NiSi filters from Phil Norton.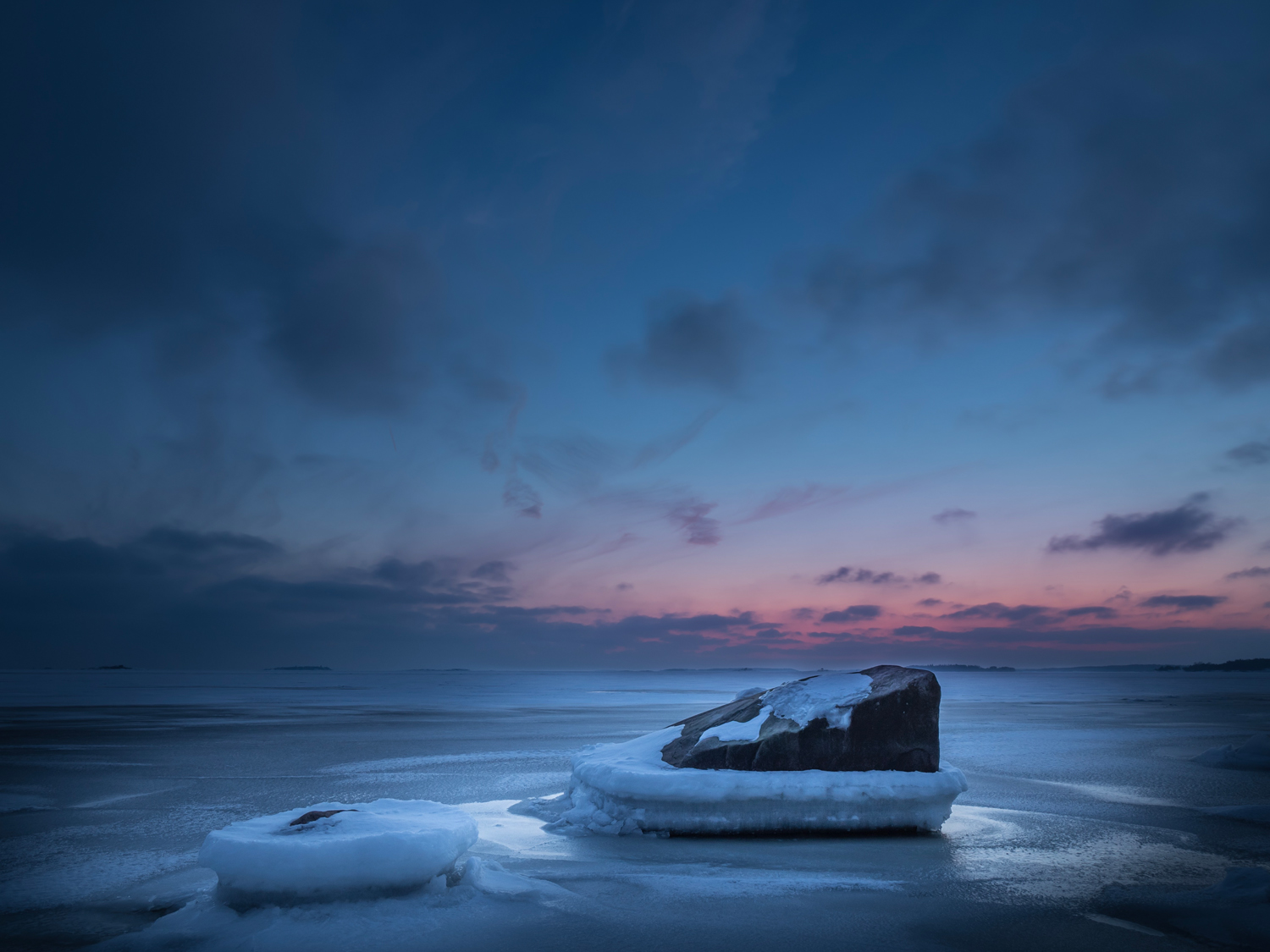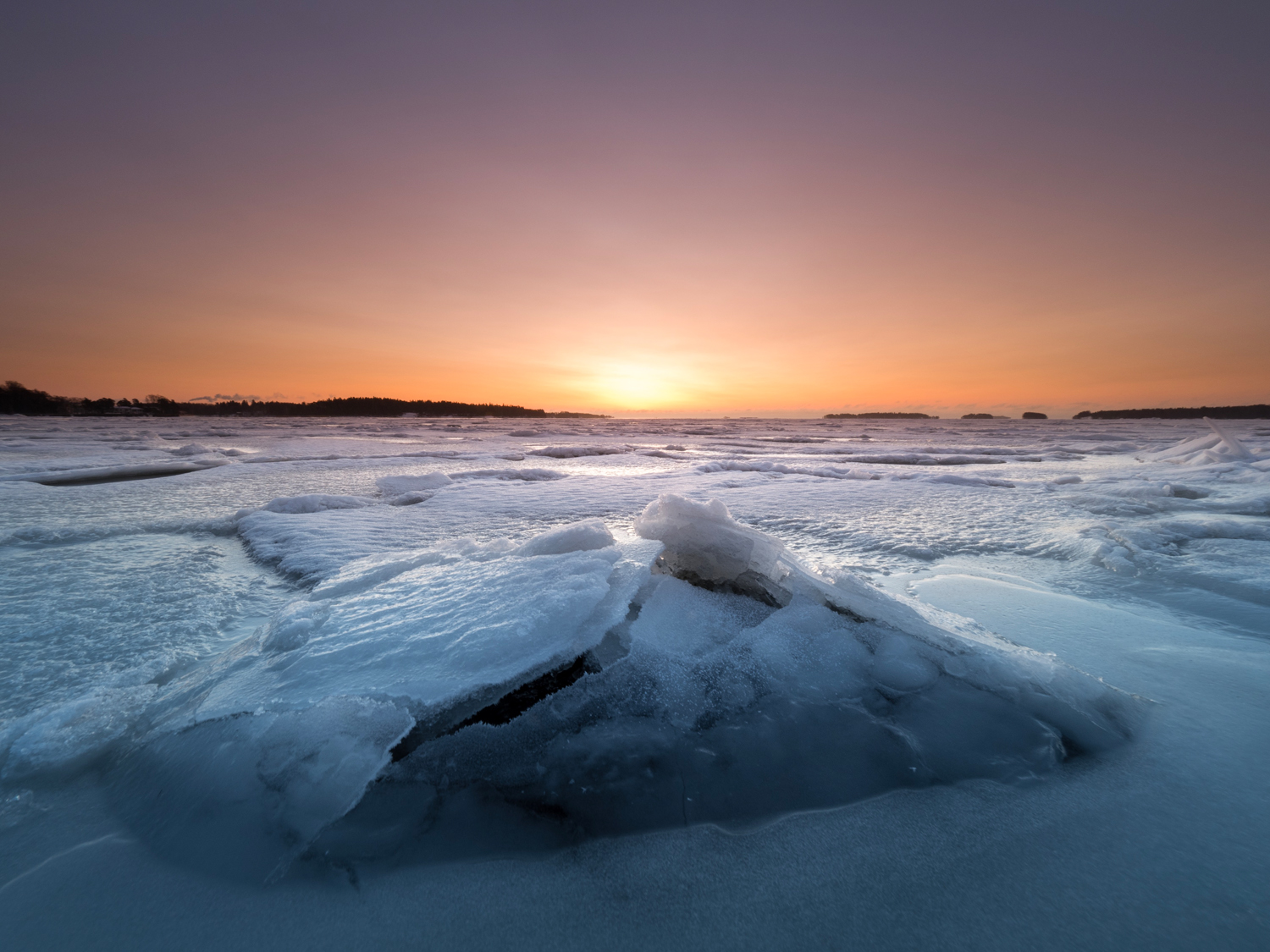 Long exposure seascapes were my first obsession and they still are. It is somehow magical how you can tame the wild, even stormy sea so that it actually looks peaceful.
Light, as we all know, is very important for any landscape photographer. Most of my photos are taken in the morning or in the evening, because that's when the light is optimal.
I currently have M.Zuiko 7-14 Pro, M.Zuiko 12-40 Pro and M.Zuiko 40-150 Pro for landscape photography and M.Zuiko 60mm Macro, obviously for macro photography.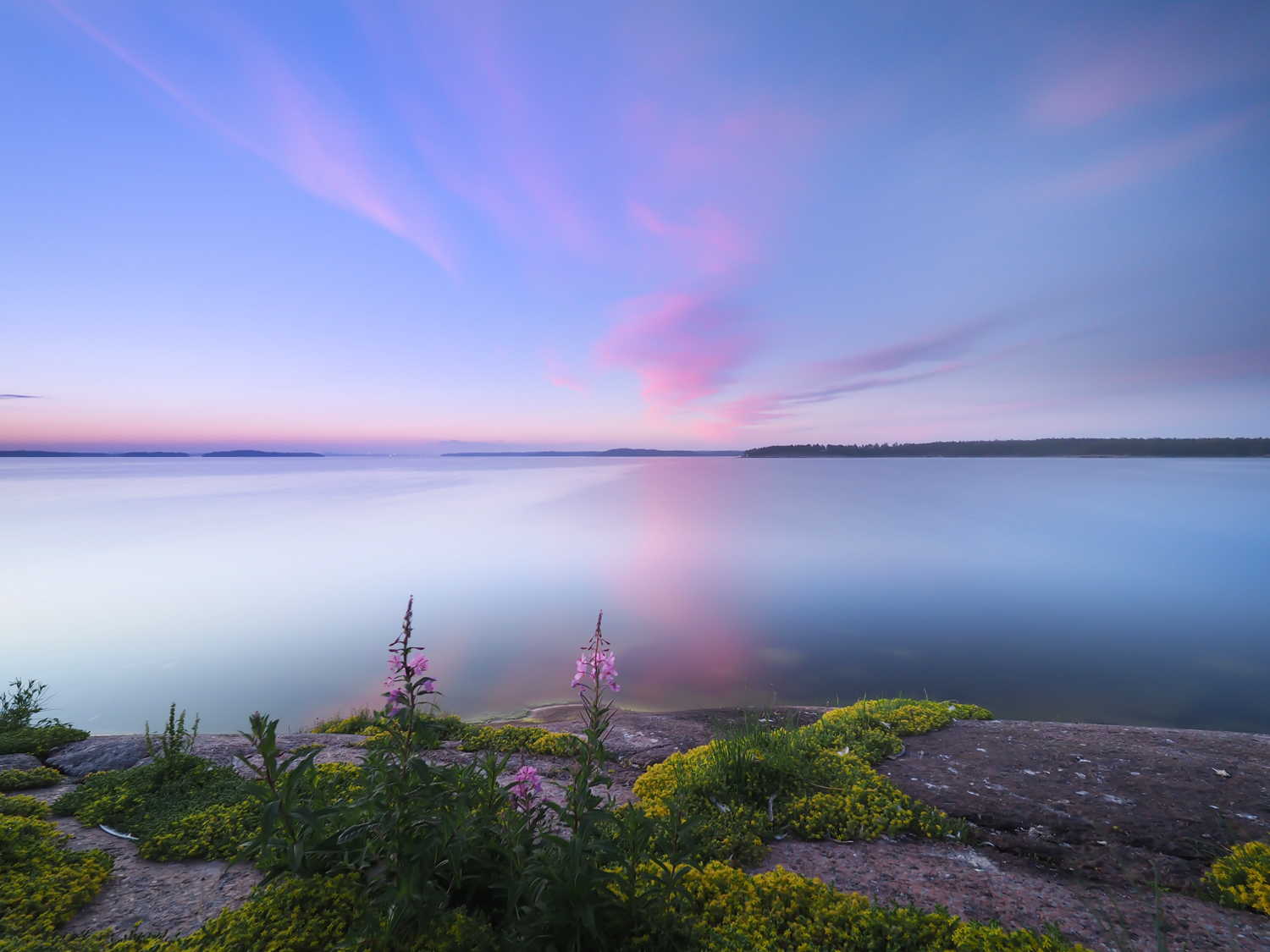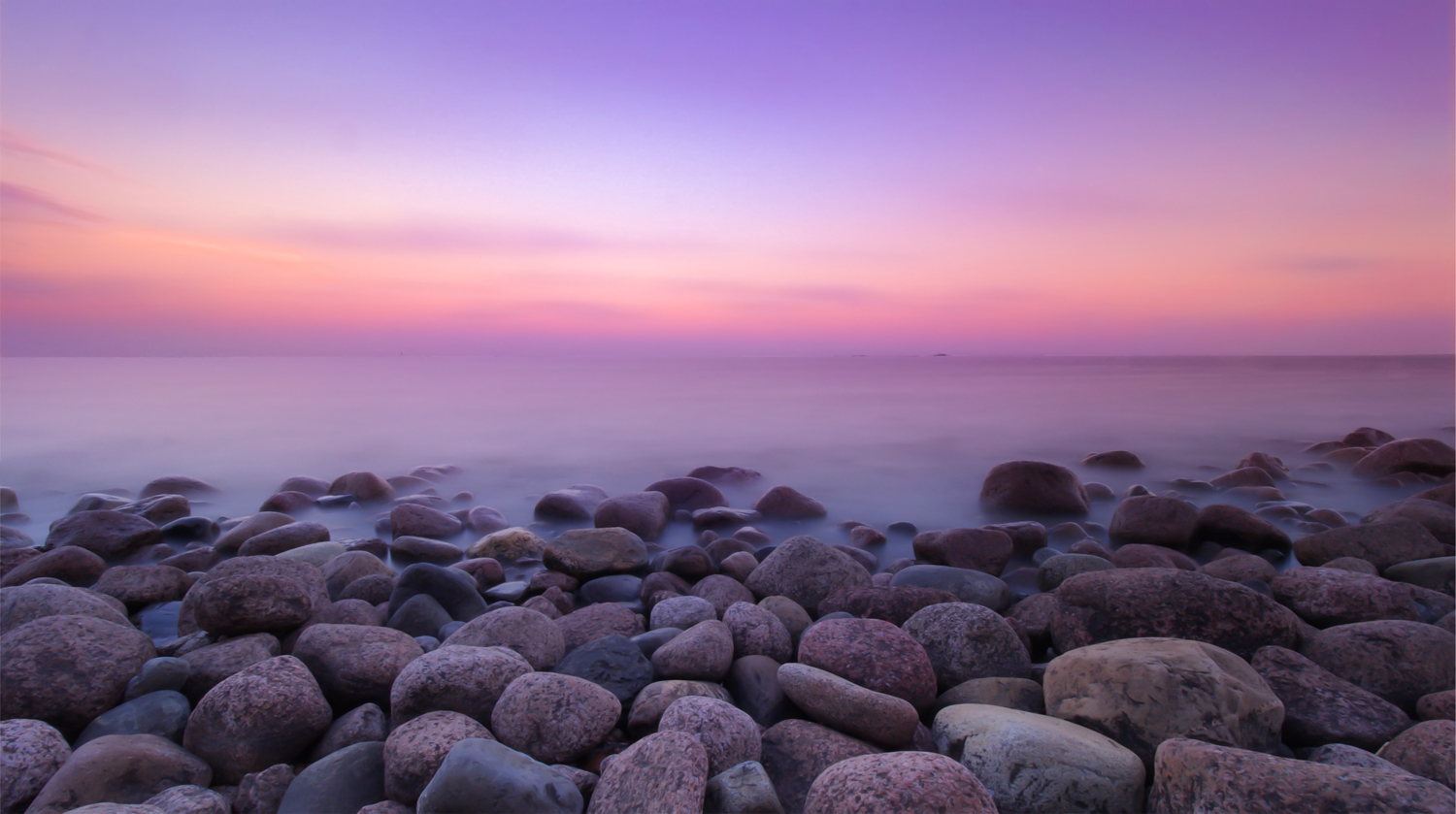 The 7-14 is nice for night sky and other situations when you need extra wide angle. However, that's not always the case and many times I nowadays find more use for the 12-40. Sometimes the landscape that I really want to capture is far away and then the 40-150 kicks in. I also use it when I want some nice blurred background or for some rare portrait photography.
In the future, I probably want some more focal length and would want to add a teleconverter to my gear. I'm not a bird or wildlife photographer so I'm not going to need 300 mm or even longer any time soon, instead a teleconverter will be enough. By the way, I bought a used MC-14 before I finished writing this article.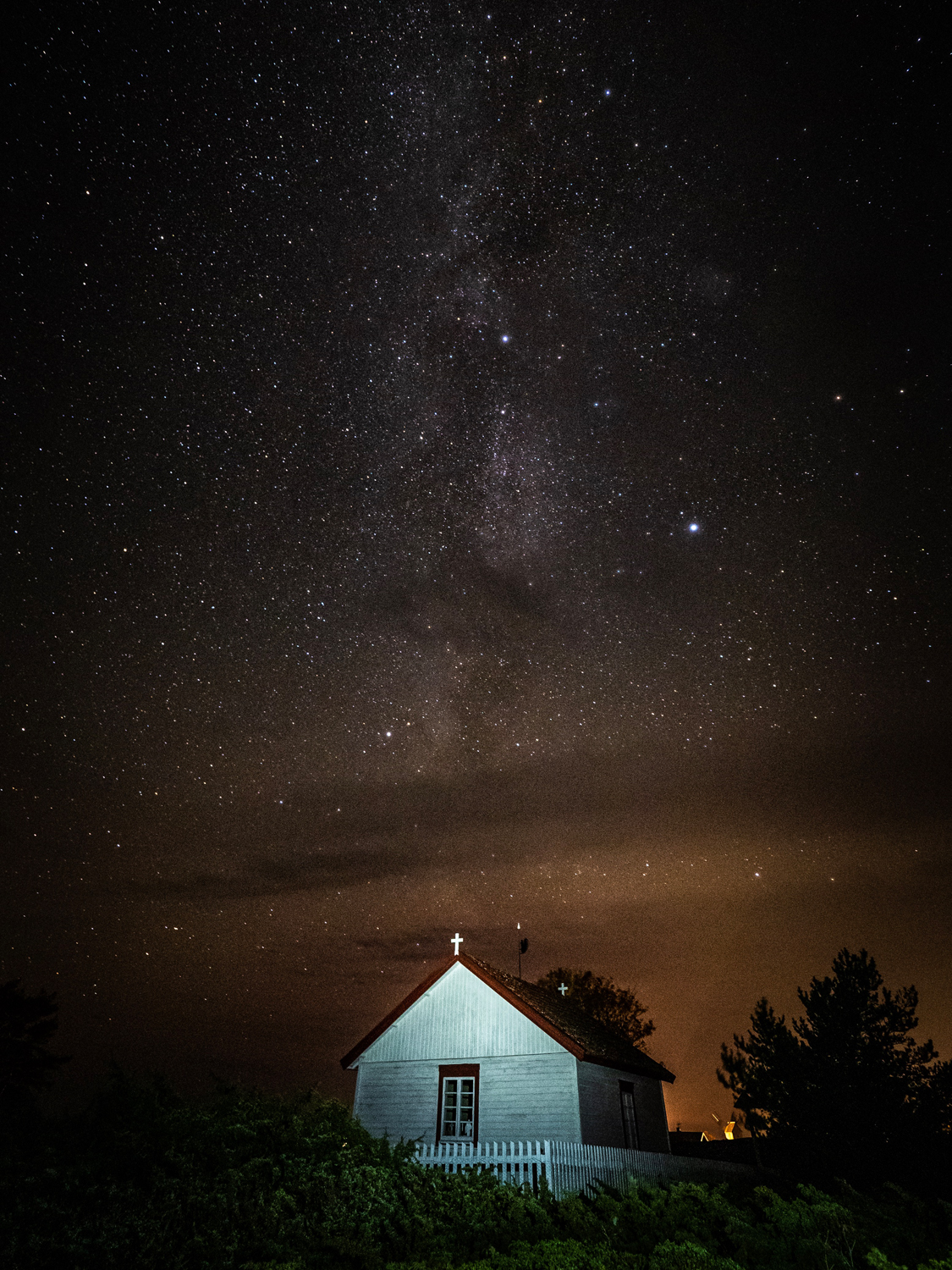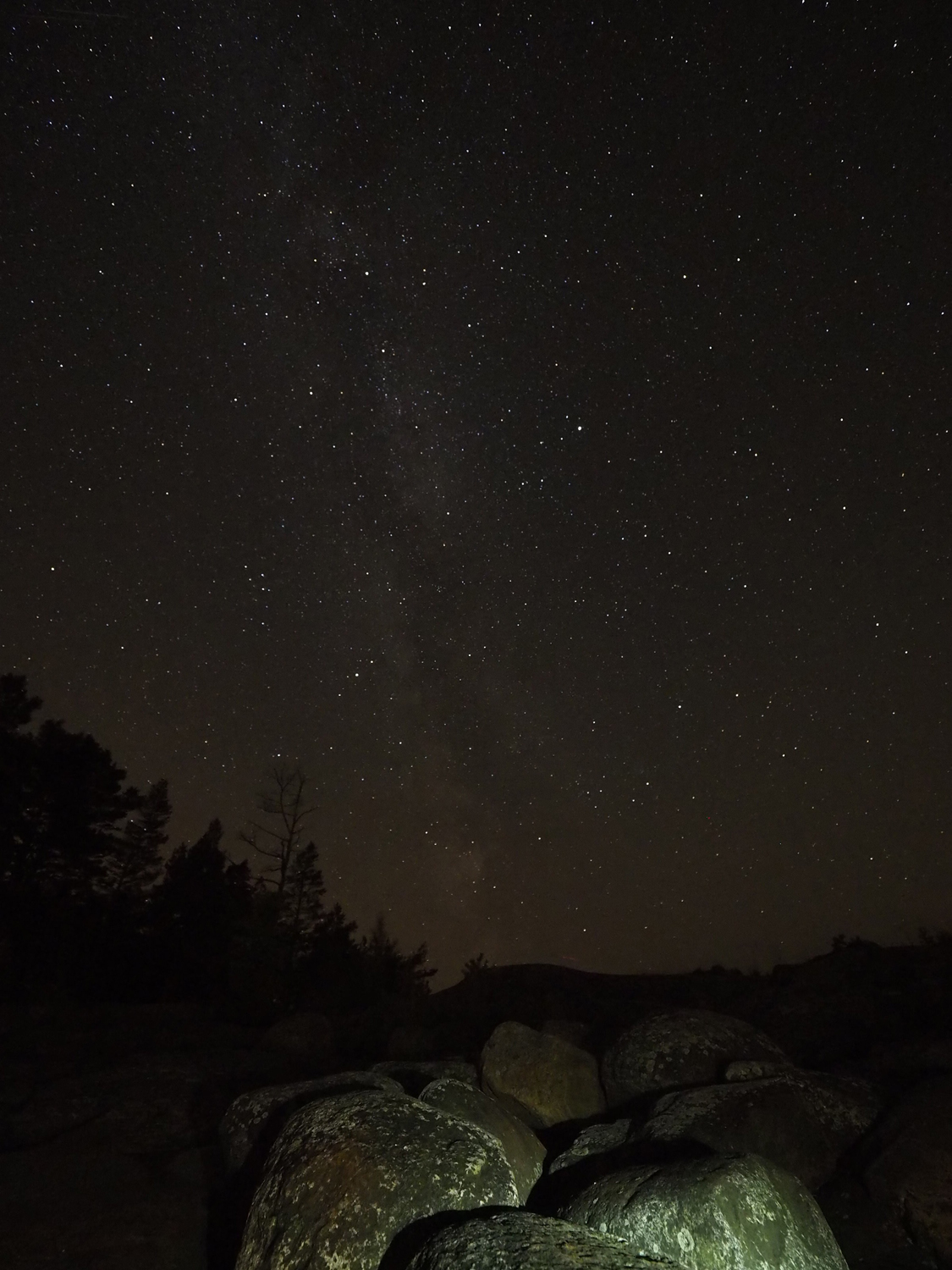 I'm a bit of a bag freak so I have been searching for the perfect backpack for all my life. For photography purposes I first bought some Haglöfs and Fjällrävens, but then I saw an F-Stop Ajna in a Black Friday discount and bang, there it was, my newest perfect bag! There is plenty of room in it for my whole camera gear plus for some extra food and clothes if needed. Oh, and I just love that orange colour! It's really a perfect backpack, at least until I find the next one.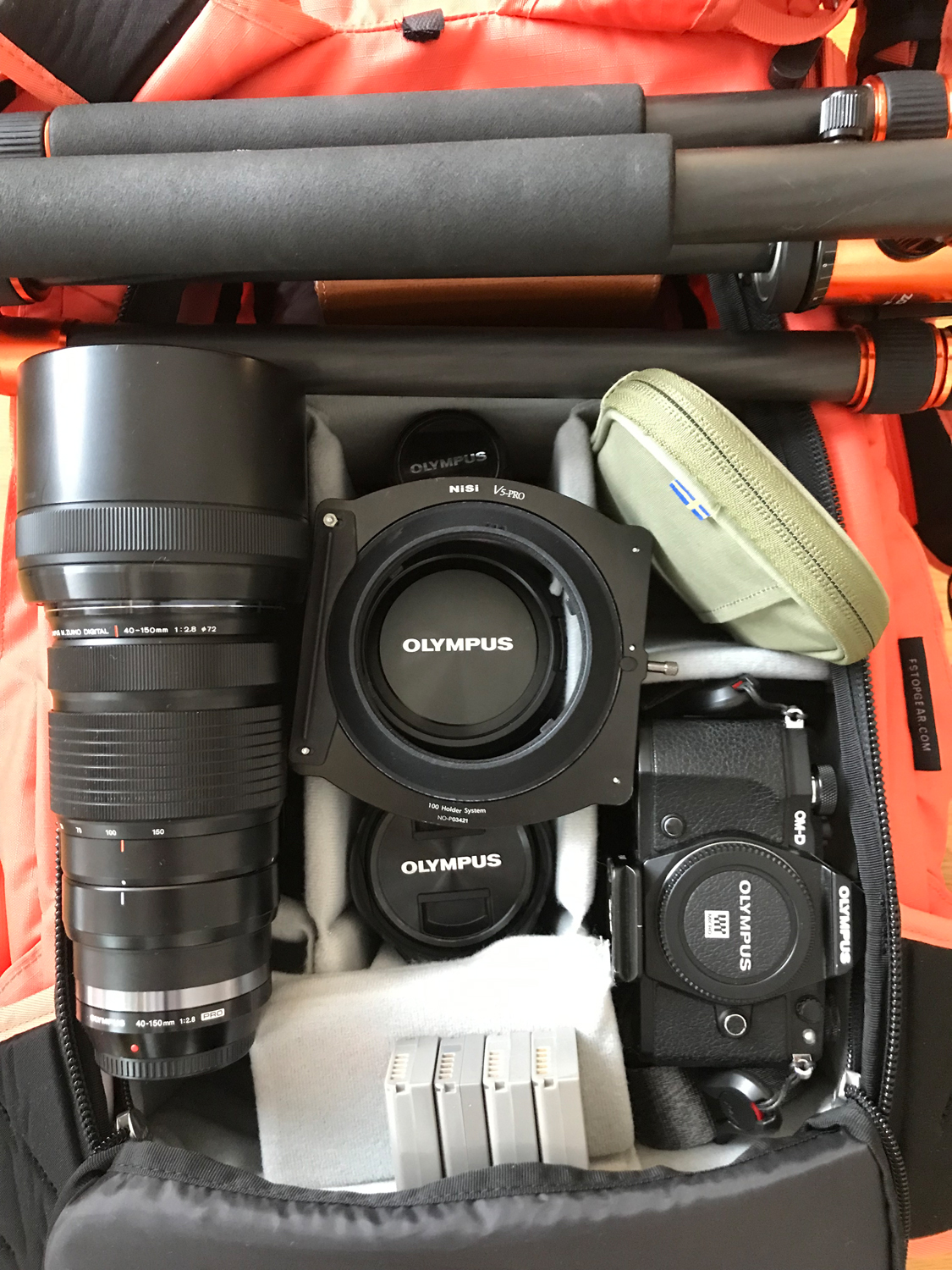 I always have a tripod with me because as I said, I'm obsessed with long exposures. I'm a tall person so I wanted my tripod to be tall as well. I'm currently using a Zomei carbon tripod with a 183 cm maximum height, but recently ordered a MeFoto Backpacker Classic because when folded, it will fit inside any bag. That's of course at the cost of maximum height.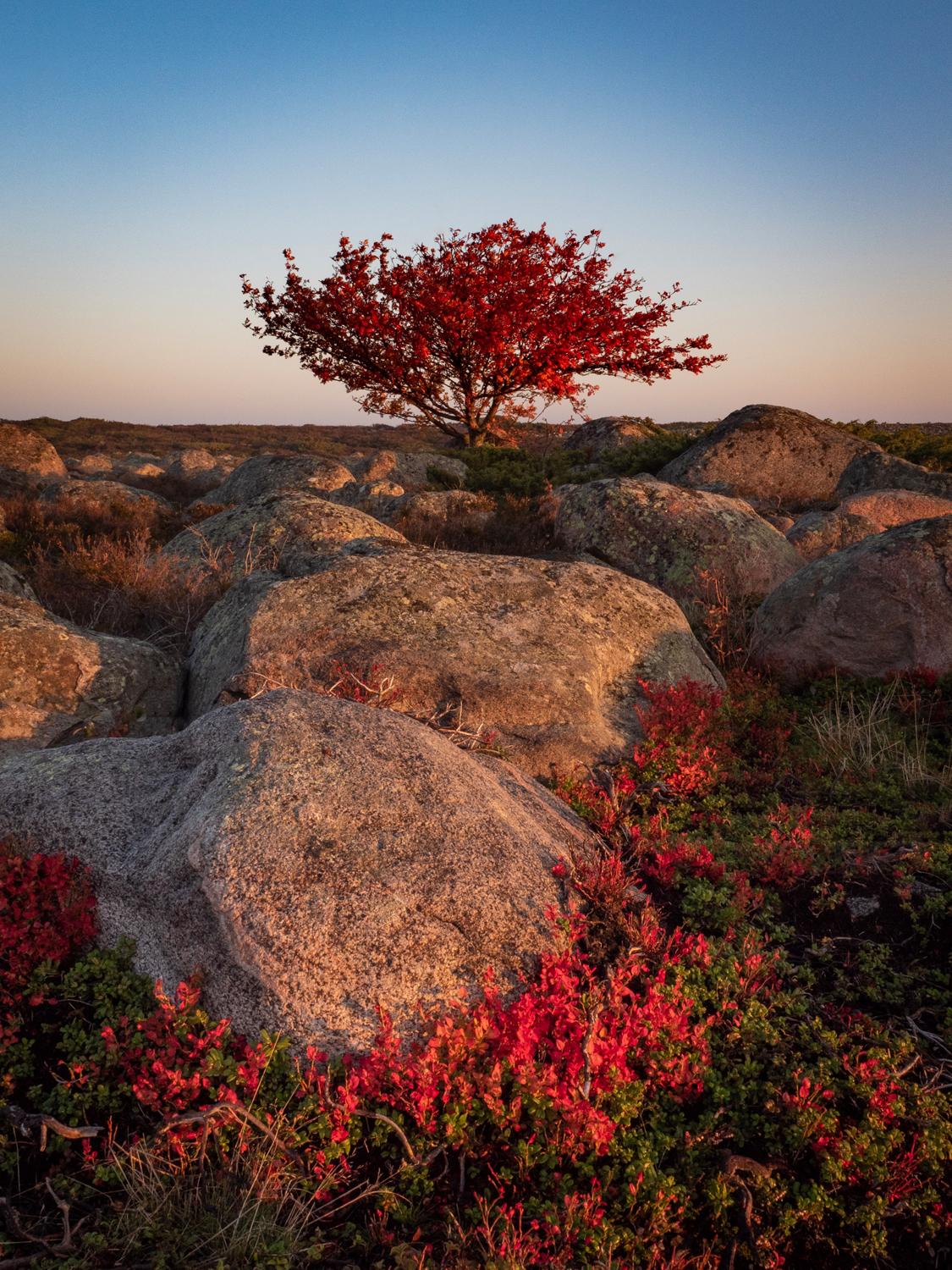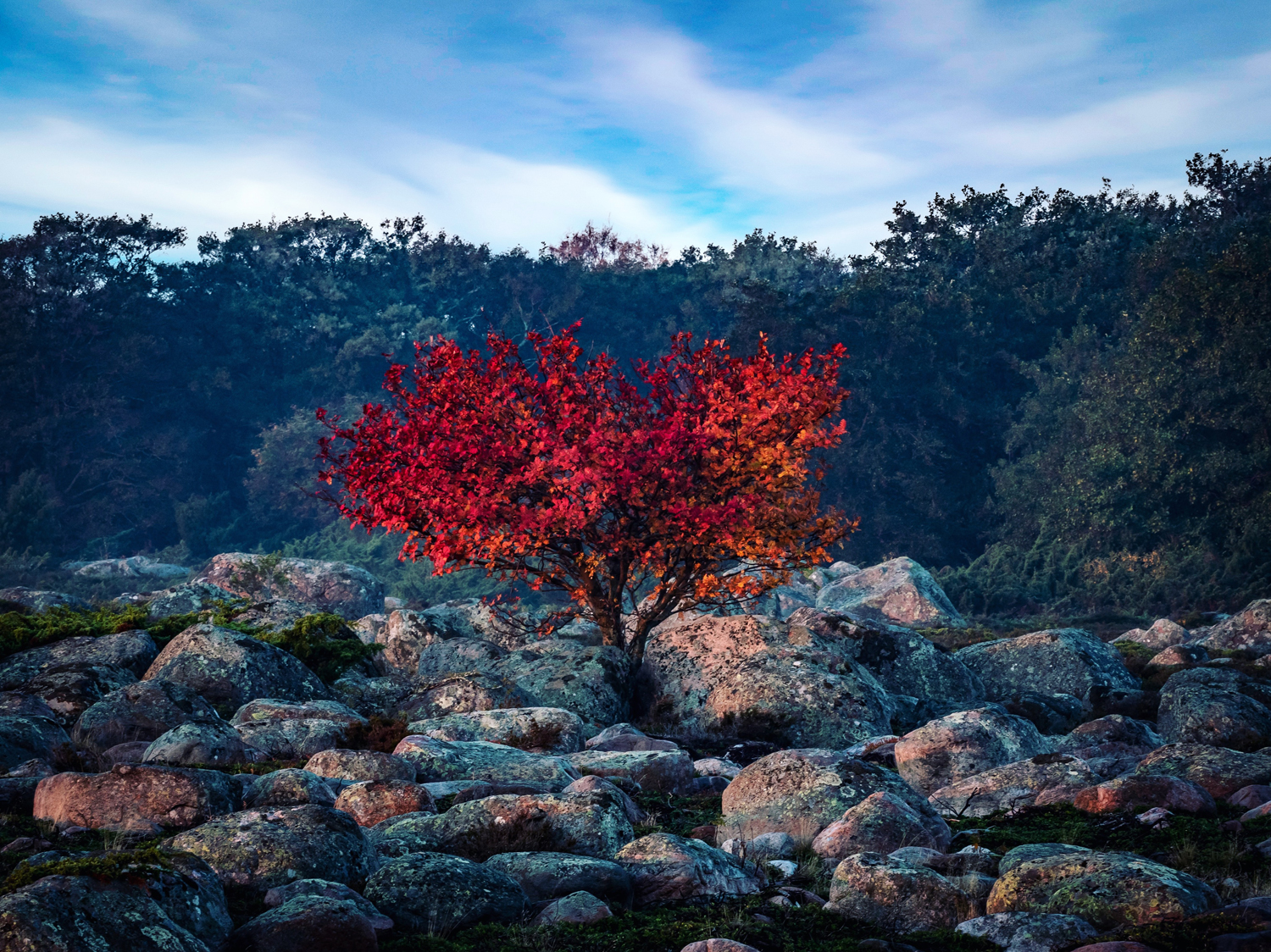 I do have some family related obligations, so I haven't really had a chance to go to many dedicated photo trips yet. Maybe I will have better chances once the kids have flown the coop. There are so many places on my bucket list, but the reality is that I go to the same nearby places again and again.
The good thing about it is that when I'm familiar with those places, it's easier to plan the photo session beforehand. And for example, my favourite shore with a specific jetty some 15 km from my home looks very different in different lighting and weather conditions. I guess it could be called my go-to place.
I have some kind of perversion for cold places, so on my bucket list there are more arctic than tropical places. I have been to Svalbard but I would also like to see Greenland, Faroe islands, Iceland and Antarctica. Tropical places are better for family holidays, and I think the rest of my family couldn't be less interested in going to Antarctica for example. Houston, we might have a problem…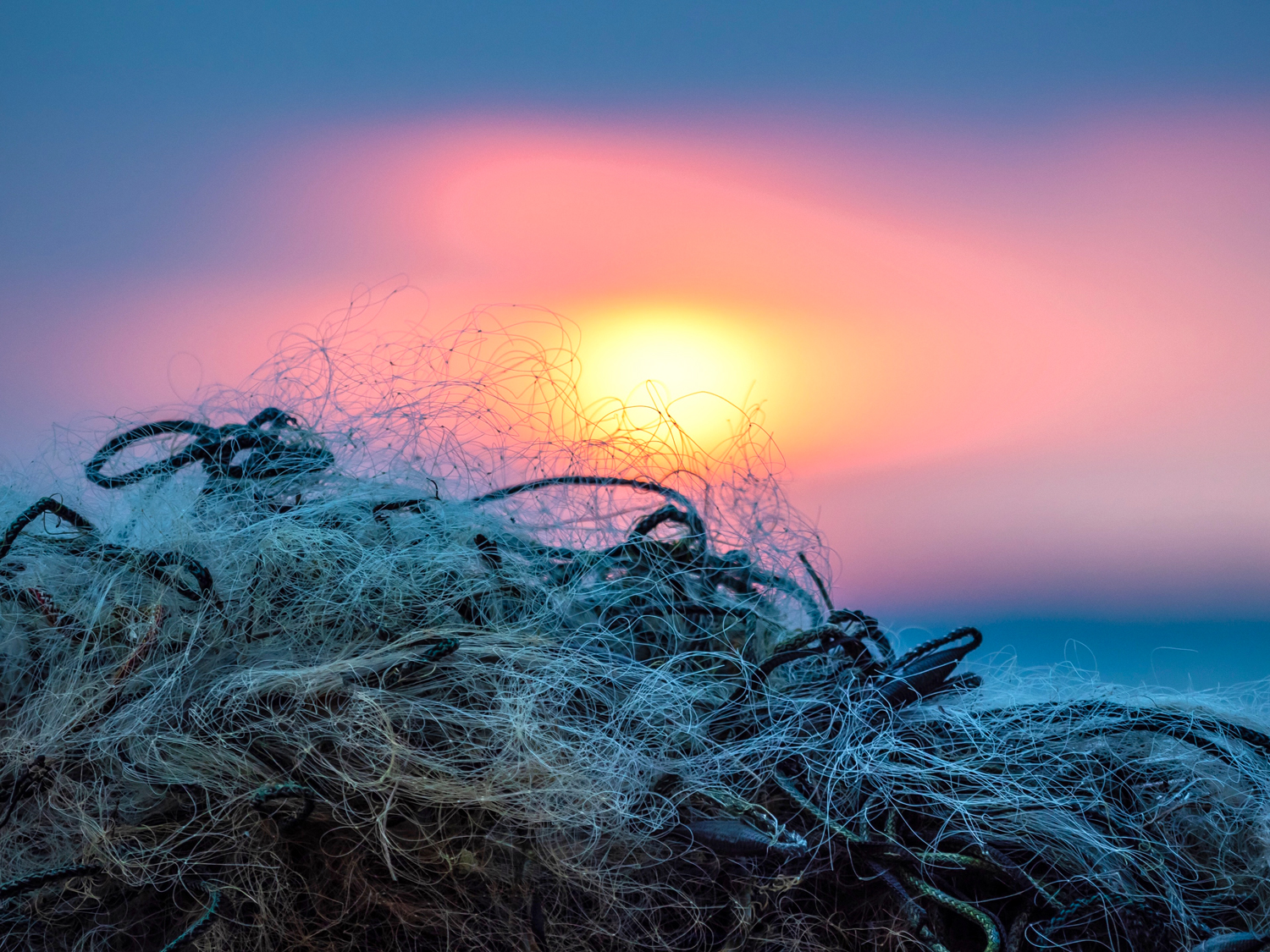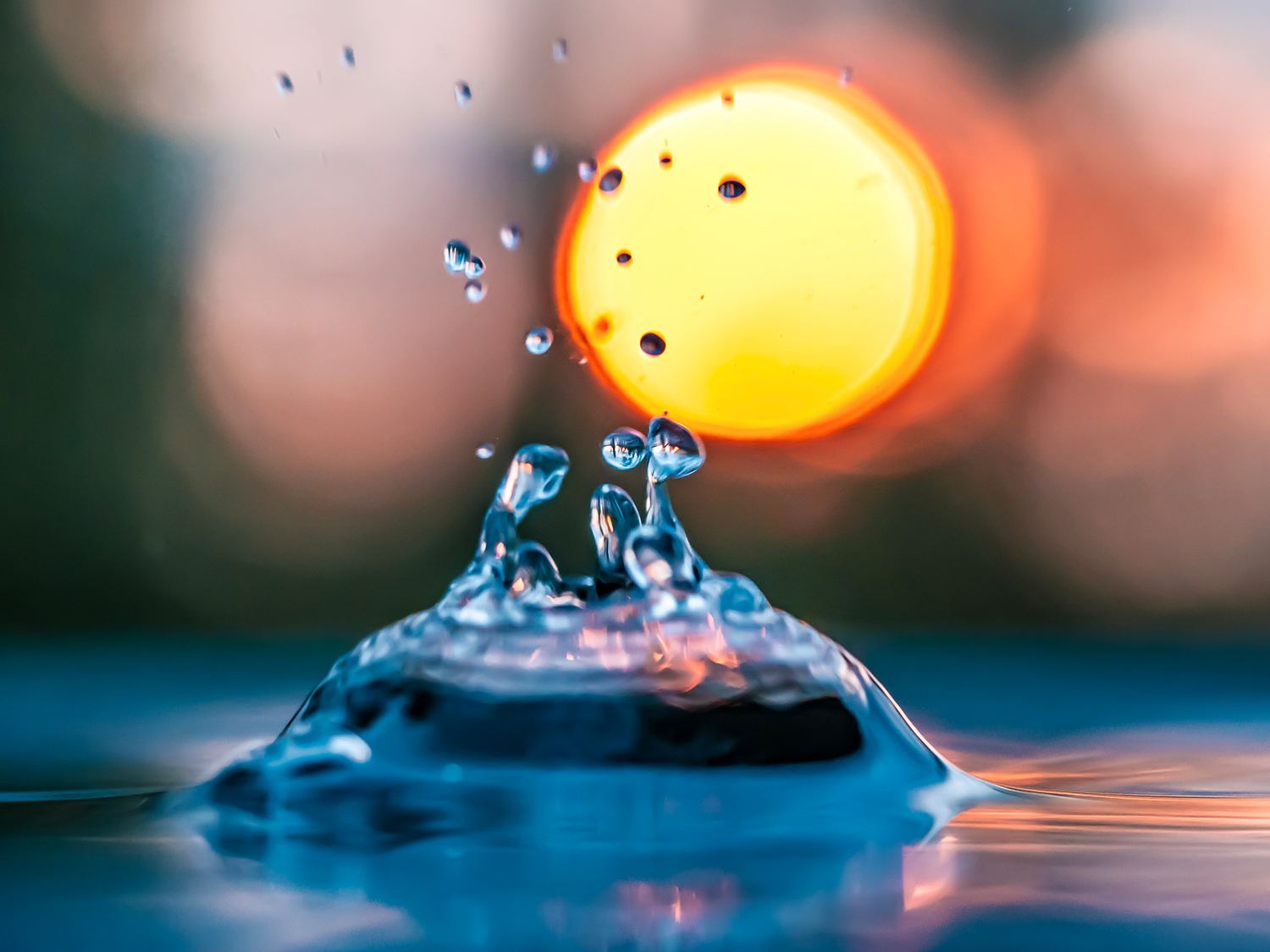 I really enjoy being outside, no matter what surprises the weather brings with it. That's when the gear must show its capabilities. Be it clothing, shoes, gloves, backpack, camera, lenses or any other piece of equipment, they all must be protected against the elements. I have been taking photos in a summer thunderstorm and in the winterly Lapland when the quicksilver plunged to as low as -34 degrees Celsius.
The hardest part of the camera gear to protect is the front element of the lens. When it's raining horizontally, you basically have no other choice but to wipe the lens with a fiber cloth every now and then. With the 40-150 Pro it's easier because its long lens hood gives some natural protection.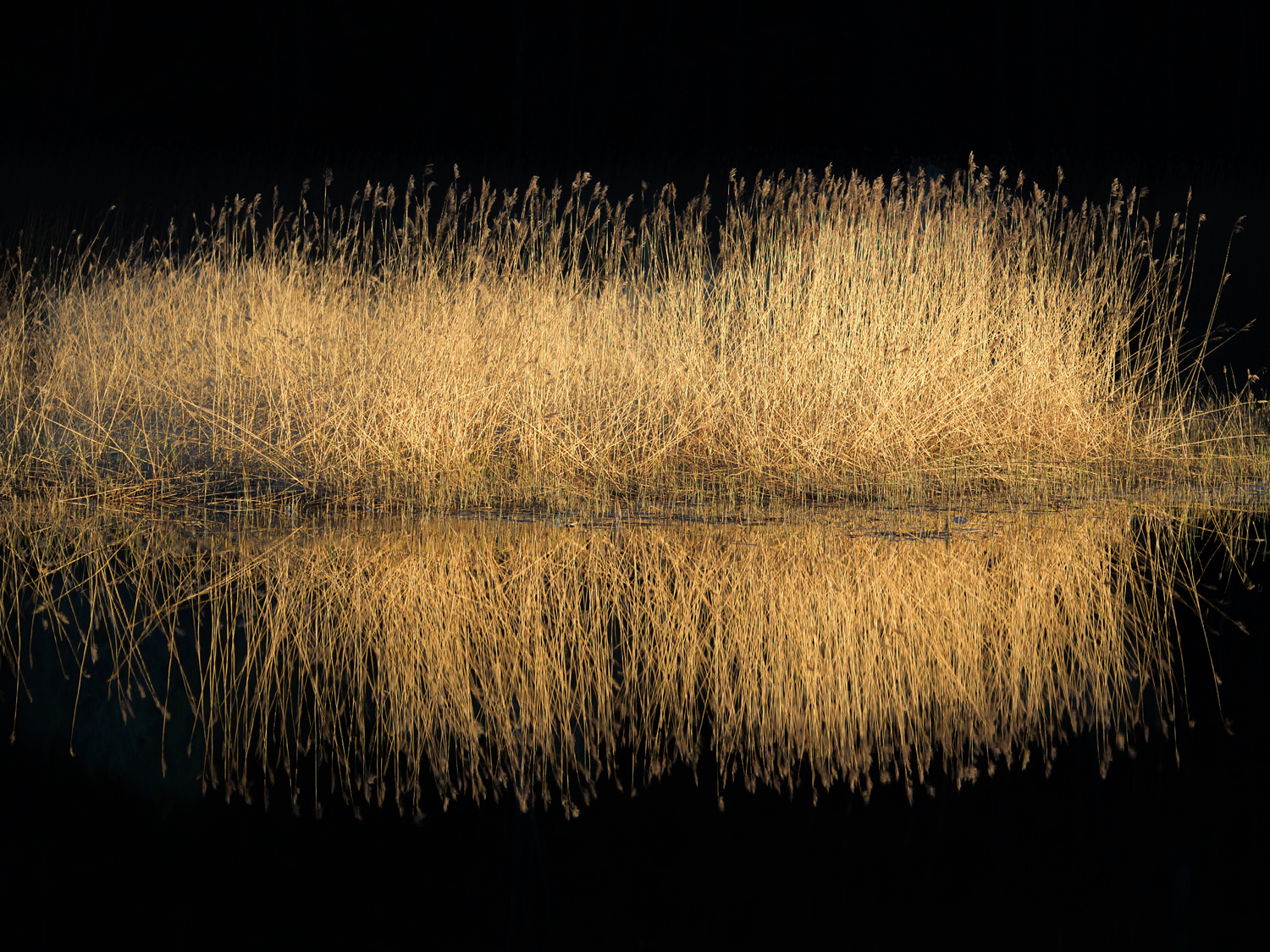 I bought a 12.9" iPad Pro in 2017 and haven't been using any other computer for post processing since then. My workflow is such that I first make some basic local and global adjustments like highlights / shadows / clarity / vibrance / noise reduction in Lightroom. If needed, I will do some more challenging works in Affinity Photo. Affinity has for example much better healing brushes than Lightroom on iPad. Affinity also has masks, layers, luminance brushes etc. which Lightroom doesn't have.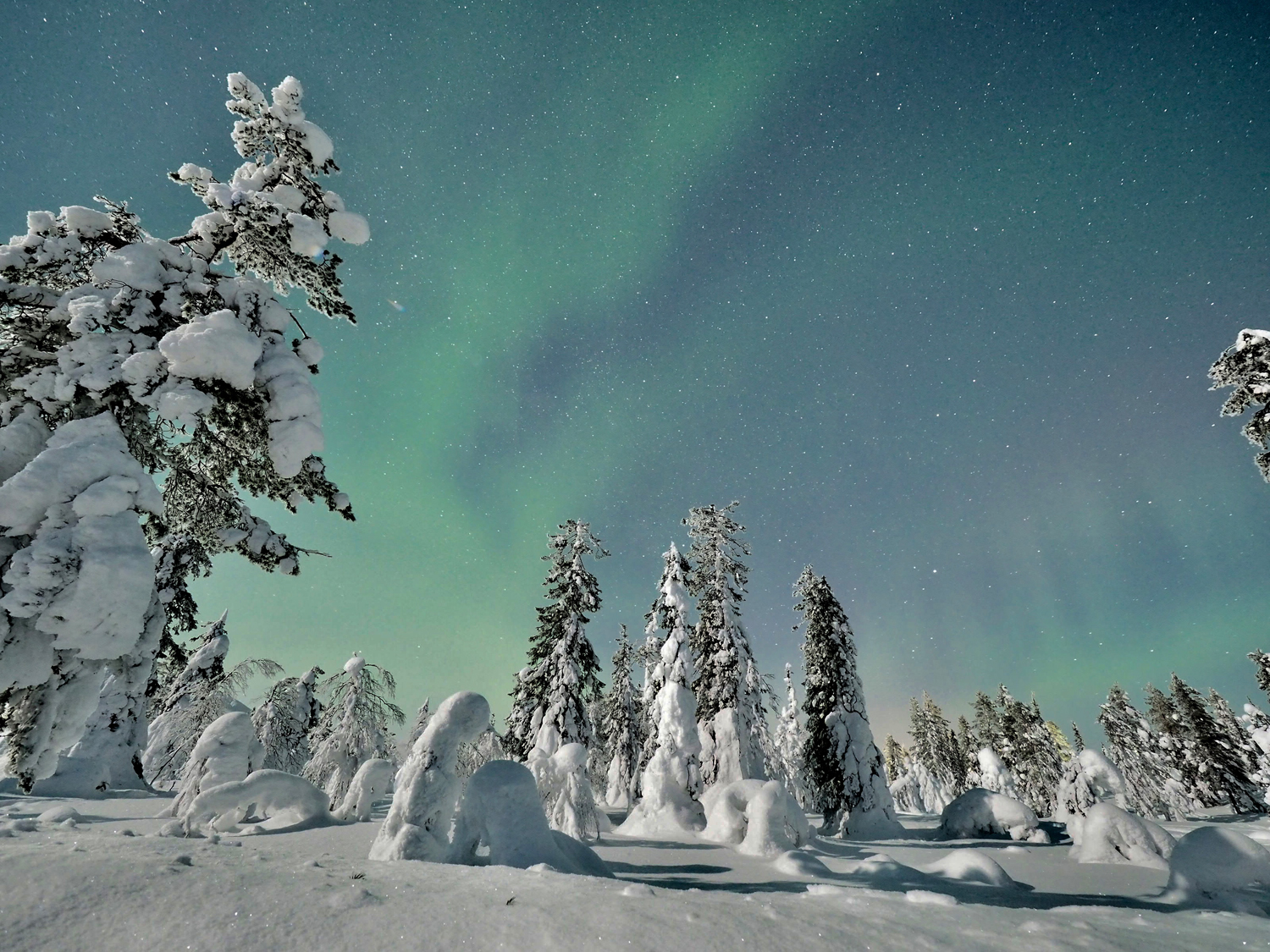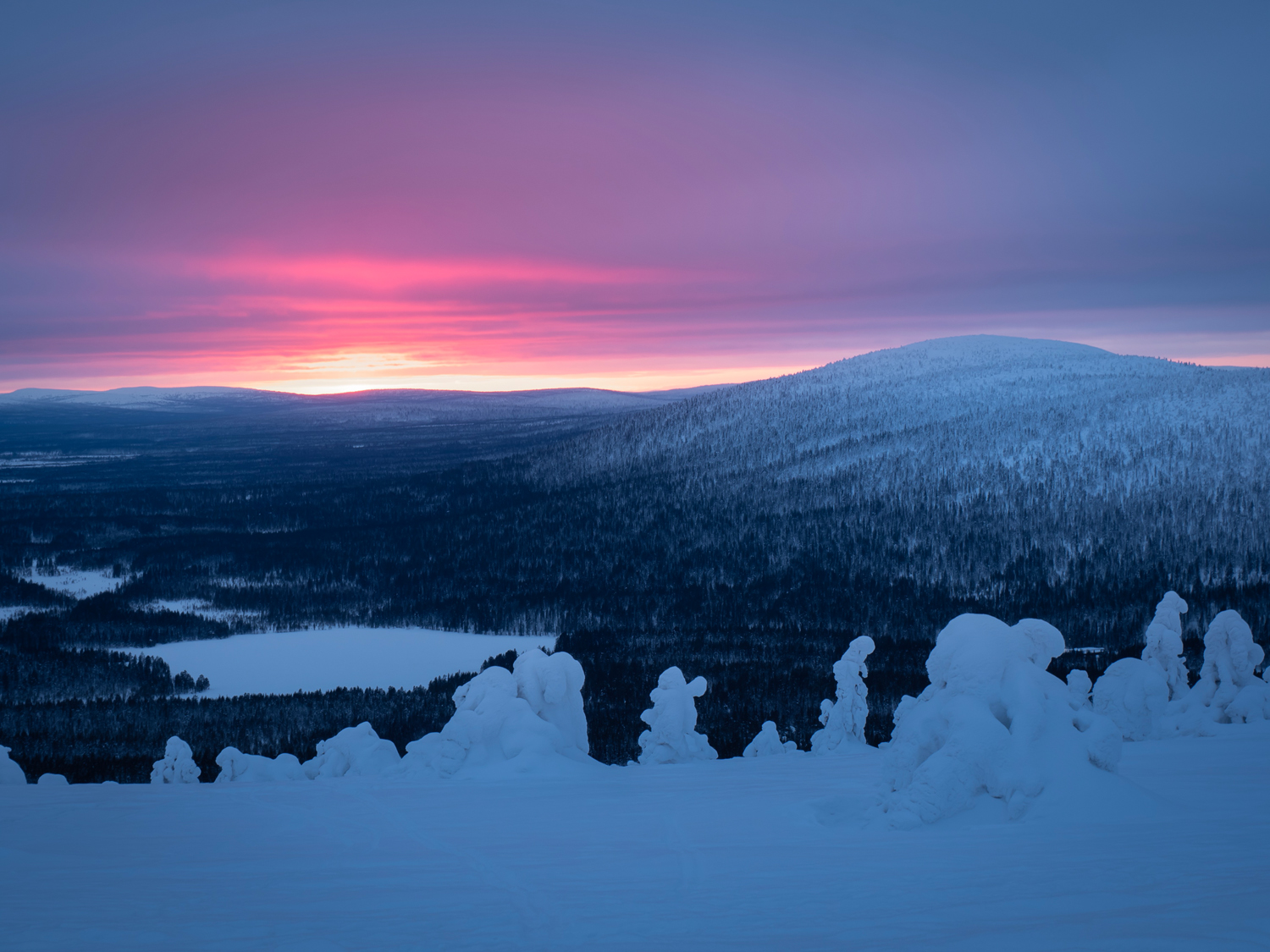 Oh, I must also tell you about one person who has inspired me the most during my photography journey. You know those images that you'll never forget once you've seen them. One such photographer is Olympus Visionary Diego Garín Martín. His photo "Little Big Eye" from 2015 I will never forget. I first came across him on Flickr and later saw his images in some Olympus publication. I guess he's also partly to blame that I chose Olympus in the first place. And maybe he's also to blame for my long exposure addiction.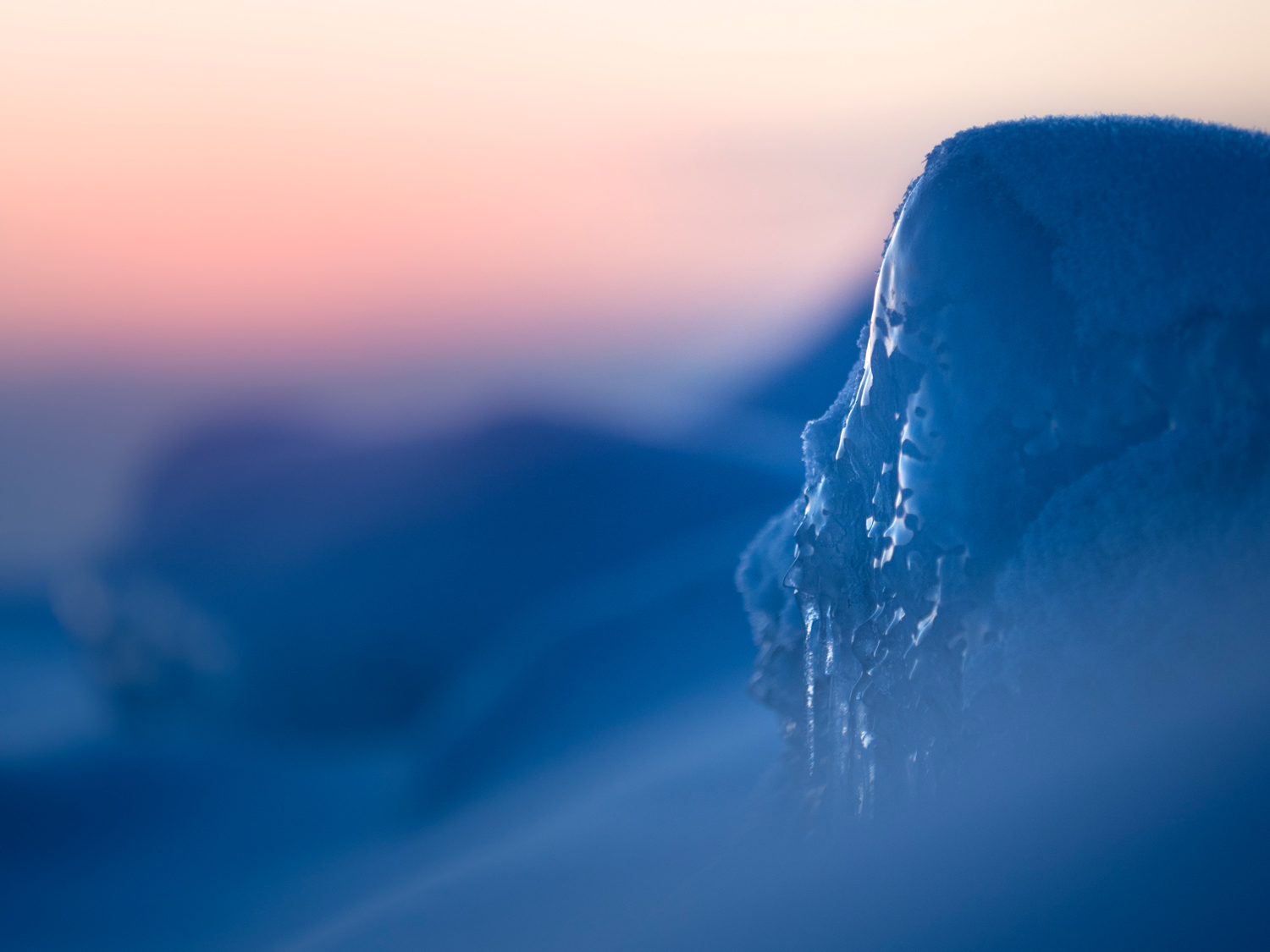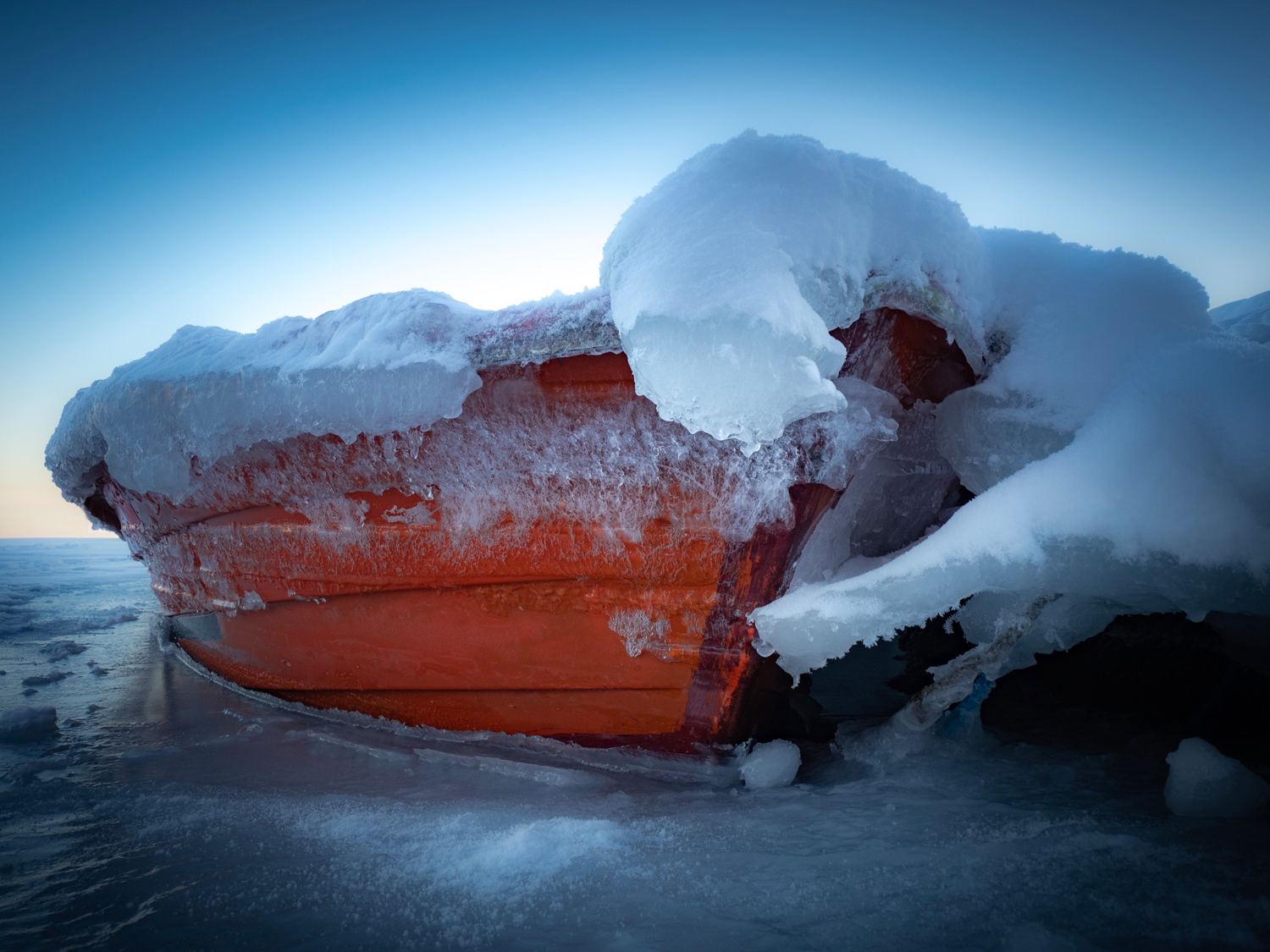 After being a passionate Olympus user for a bit less than three years now, I do have an idea of what my next camera would look like if I could freely customise one (Olympus, I hope you're listening): A weather sealed Pen-F with hand held high res capability and better high ISO performance would be suuuuch a HOT package!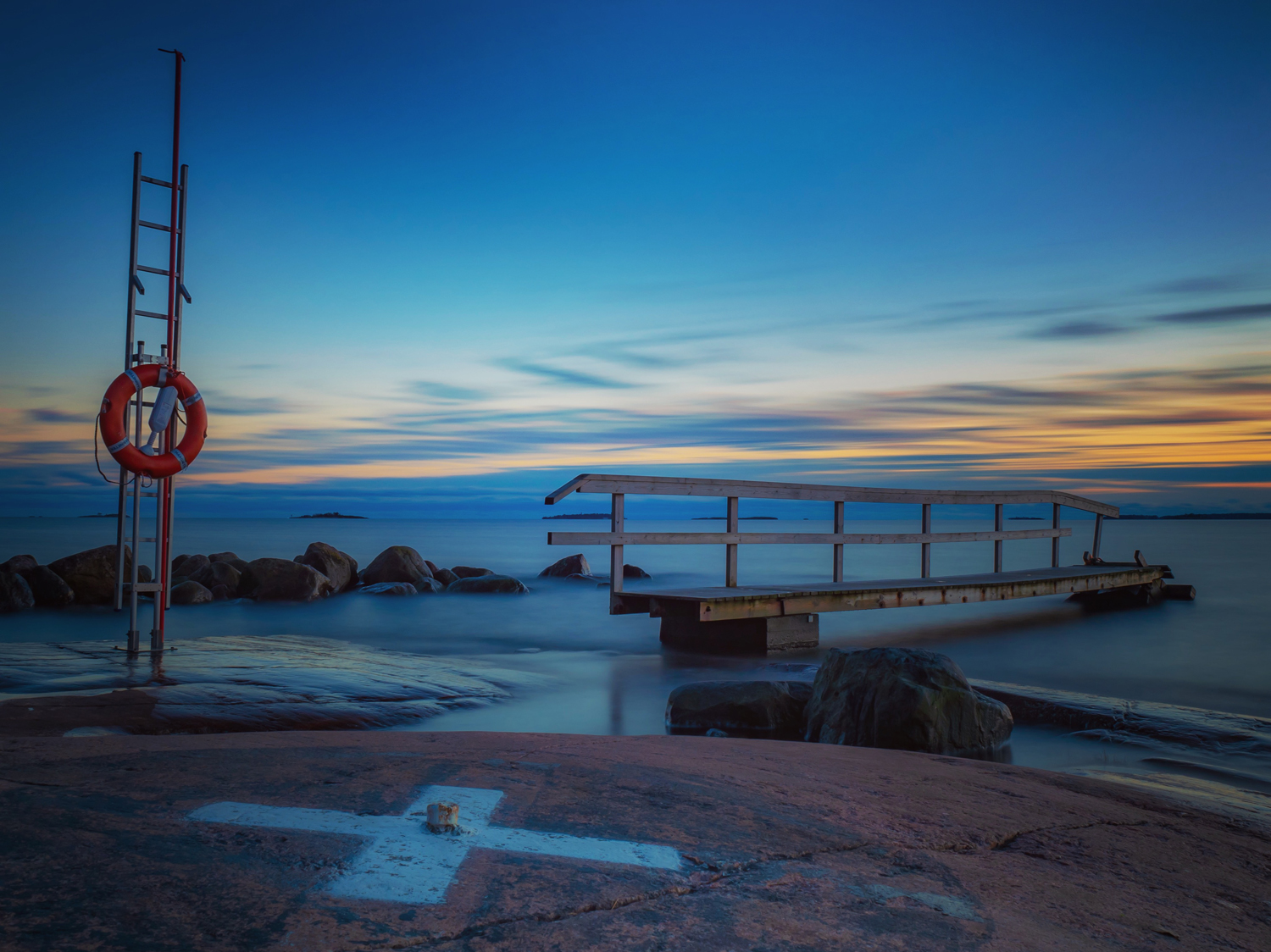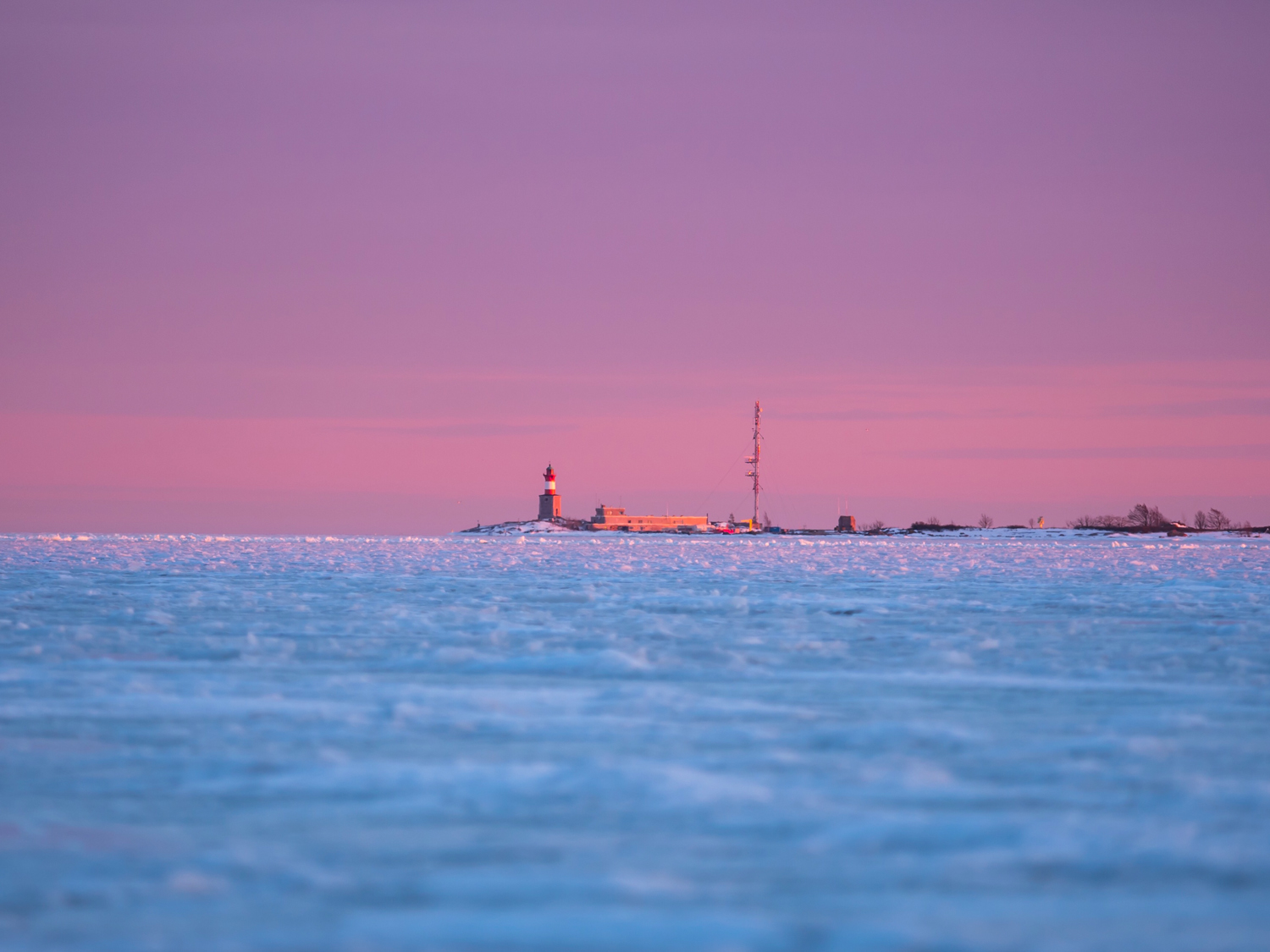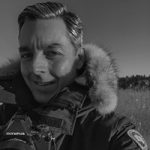 "Passionate amateur photographer from Southern Finland. After purchasing my first ever camera with interchangeable lenses, an Olympus EM-5 Mk II in 2016, I found myself in trouble balancing between work, family and photography. Jobs come and go but I still have my family and my Olympus. Passion for photography has still grown since 2016. Level of passion still well exceeds level of skills. In love with (long exposure) seascapes."