Interview with the Olympus Visionary Diego Garín
Hello Diego! Thank you for your time. Could you please tell us a bit about yourself and how did you start into Photography?
I was always interested in photography, but it was not until the digital era that I had my first compact 2MPX camera, after that I had also a bridge with manual controls with which I learned to measure the light, from that moment on I discovered a new world…
Your relation with Olympus cameras is rather long. Do you remember what was your first camera?
My relationship with Olympus began in 2009 when I had my first SLR camera, the E-520, thanks to that small camera I discovered that I loved landscapes, I began to make exclusively photographic outings that allowed me to focus only on the moment I wanted to capture, to pay attention to the composition, to the properties of light…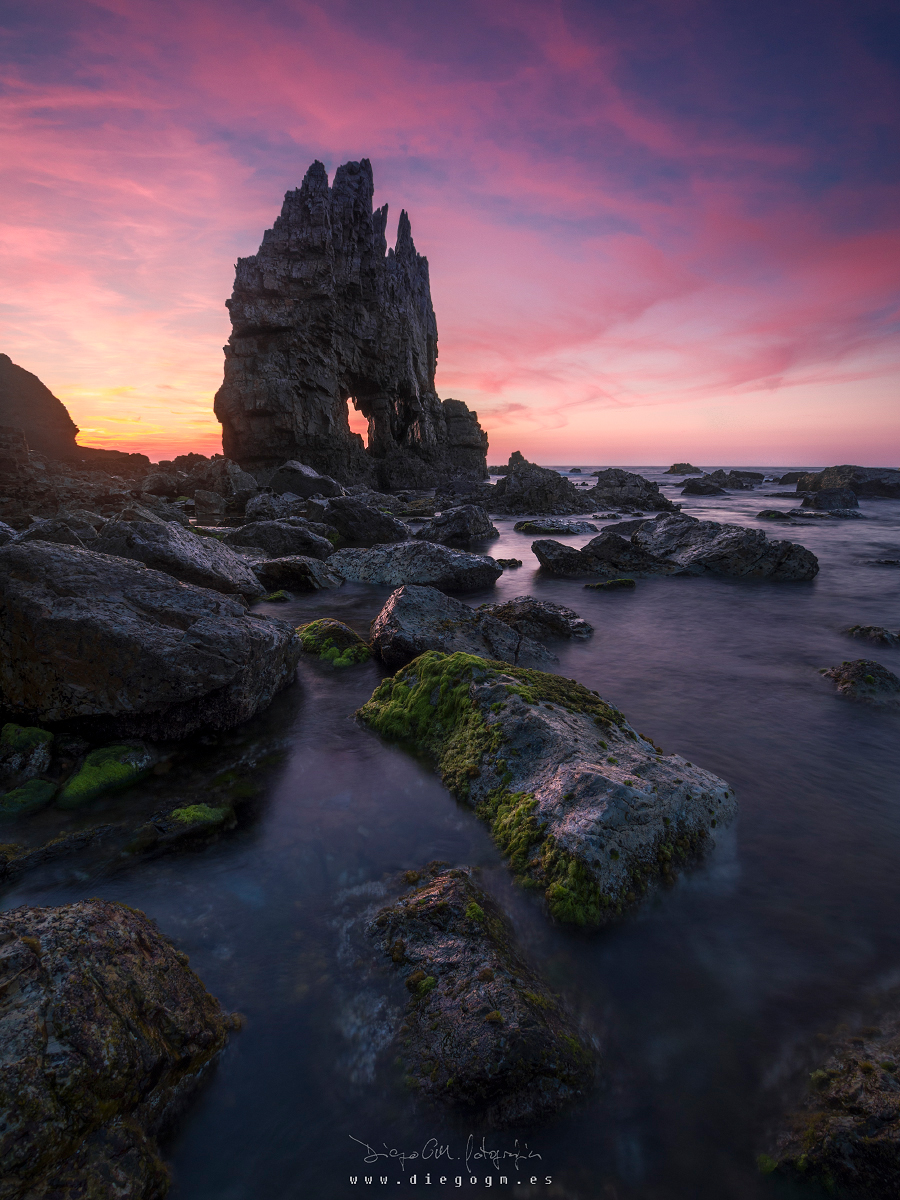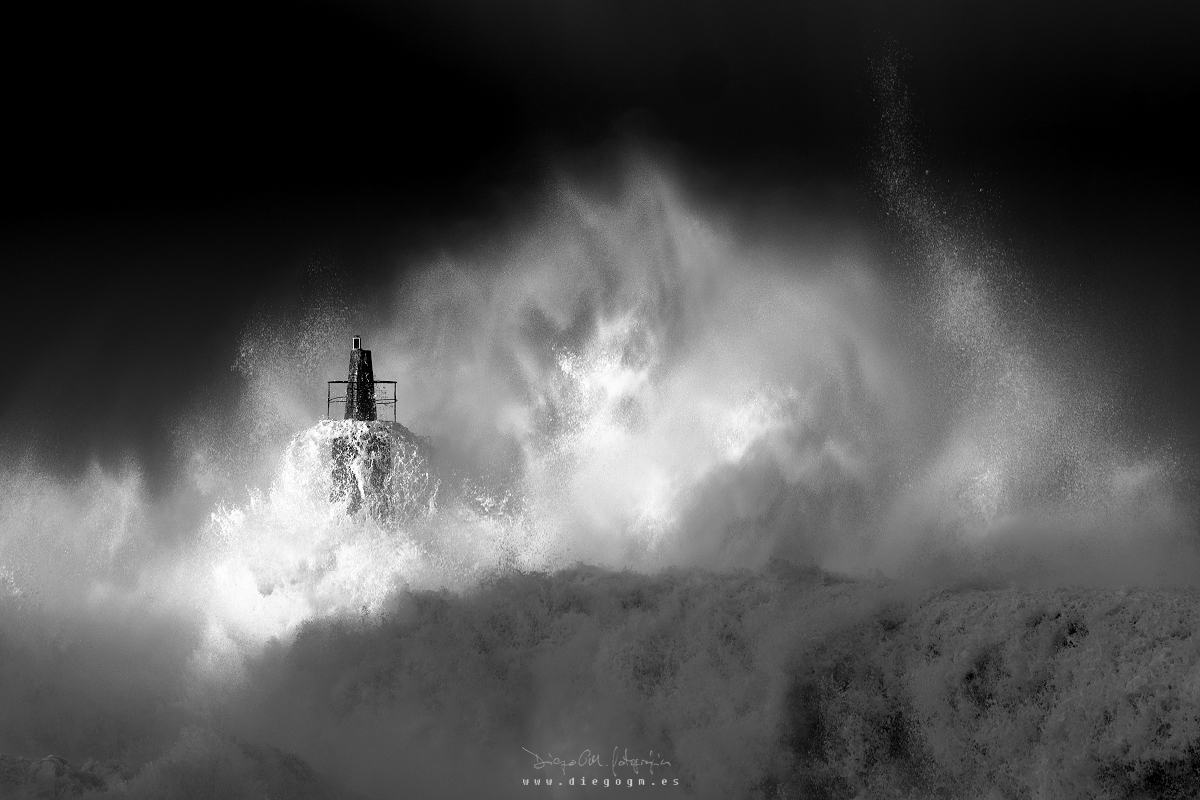 Currently, what can we find inside your gear bag?
Well, contrary to what it may seem, my backpack looks like someone's with full frame equipment 🙂 I like to carry equipment enough to not miss any opportunity to capture a good moment.
I usually carry just one body, now the new E-M1 Mark II, also my ultra-wide 7-14 f/2.8, short zoom 12-40 f/2.8, long zoom 40-150 f/2.8, lately I also usually carry my new 8mm f1.8 fisheye… and if I am in a bug season I also take the 60mm f2.8 macro.
In another section of ​​the backpack I put filters and filter holders, batteries, memory cards, cleaning cloths, gloves, hat, flashlight + headlight, sunglasses and chocolate (I always include it).
My mates always laugh at me because I'm more loaded than them despite using Micro 4/3. Thanks to that I have achieved some good photos that otherwise I could have lost.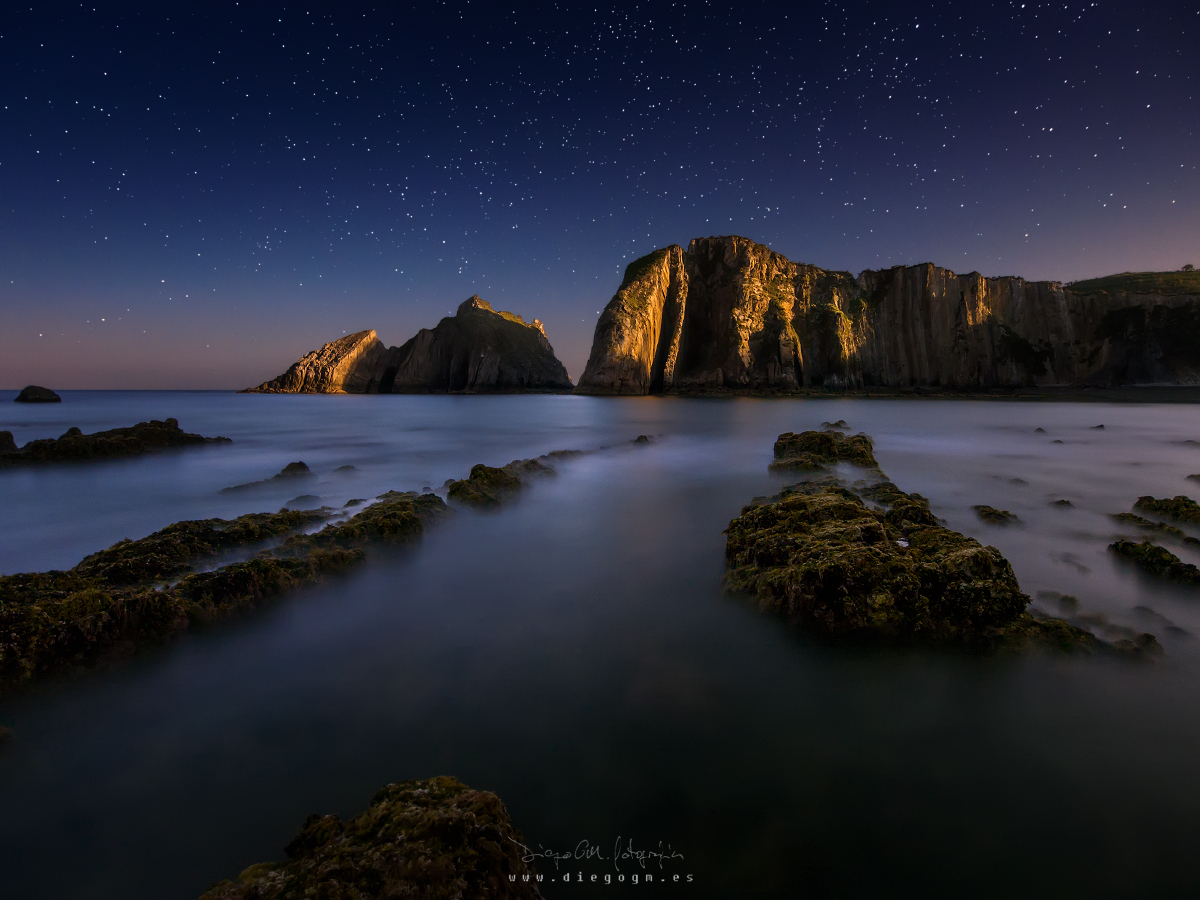 What's your favourite lens, and why?
The ultra-wide, I had very good moments with the M.Zuiko 9-18mm f/4-5.6, but for some time now I have been unfaithful to it with the new M.Zuiko 7-14mm f/2.8 Pro, it is an incredibly clear lens and also very robust, PRO style, and these 7mm (14mm in FF) provide a great visual impact to the pictures.
From Architecture and Sports, to Travel, Nature and Landscape, your portfolio is constituted by a wide diversity of genres. When on a highly demanding assignment, have you ever found any kind of limitations on the M43 system?
At first I only took landscape photos, but I decided to explore other photographic fields, I guess this is part of the learning, to look for different things to become a real artist.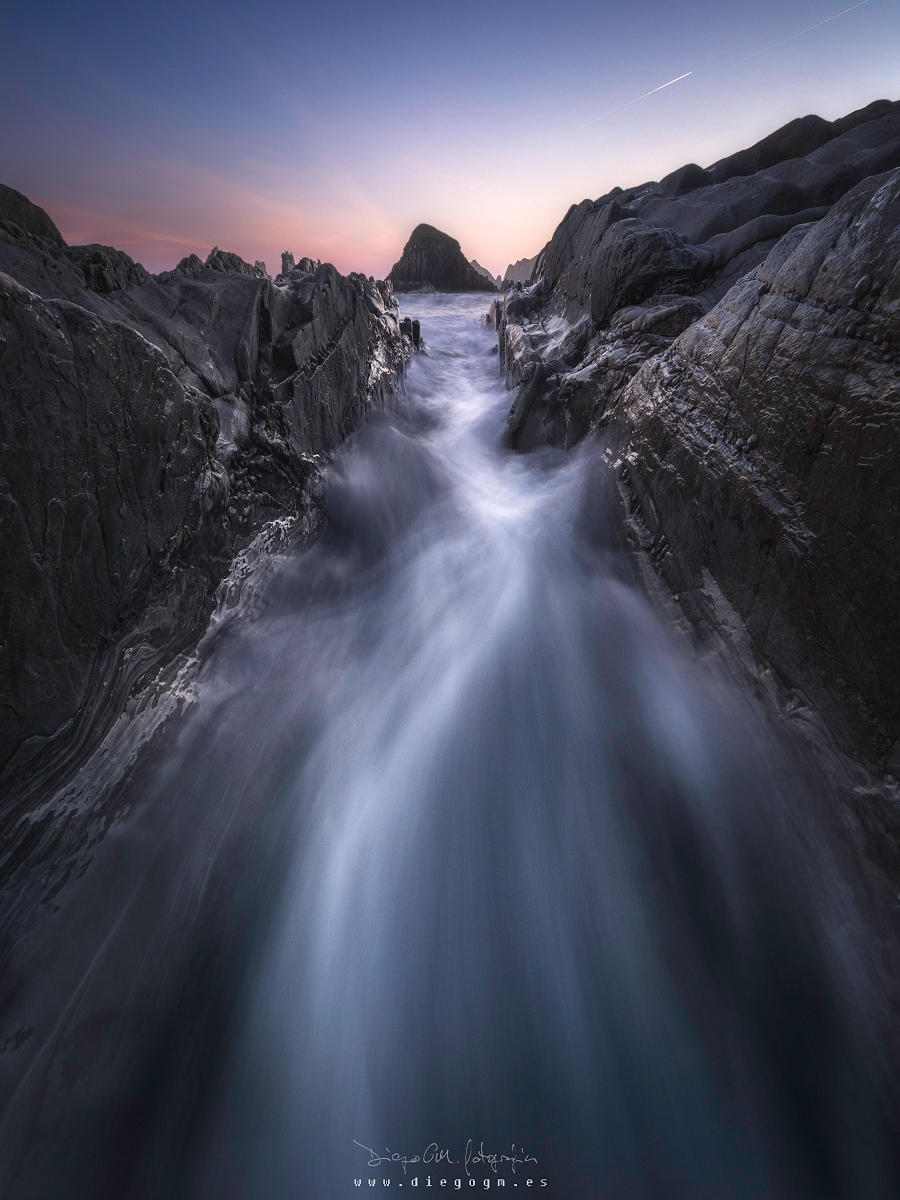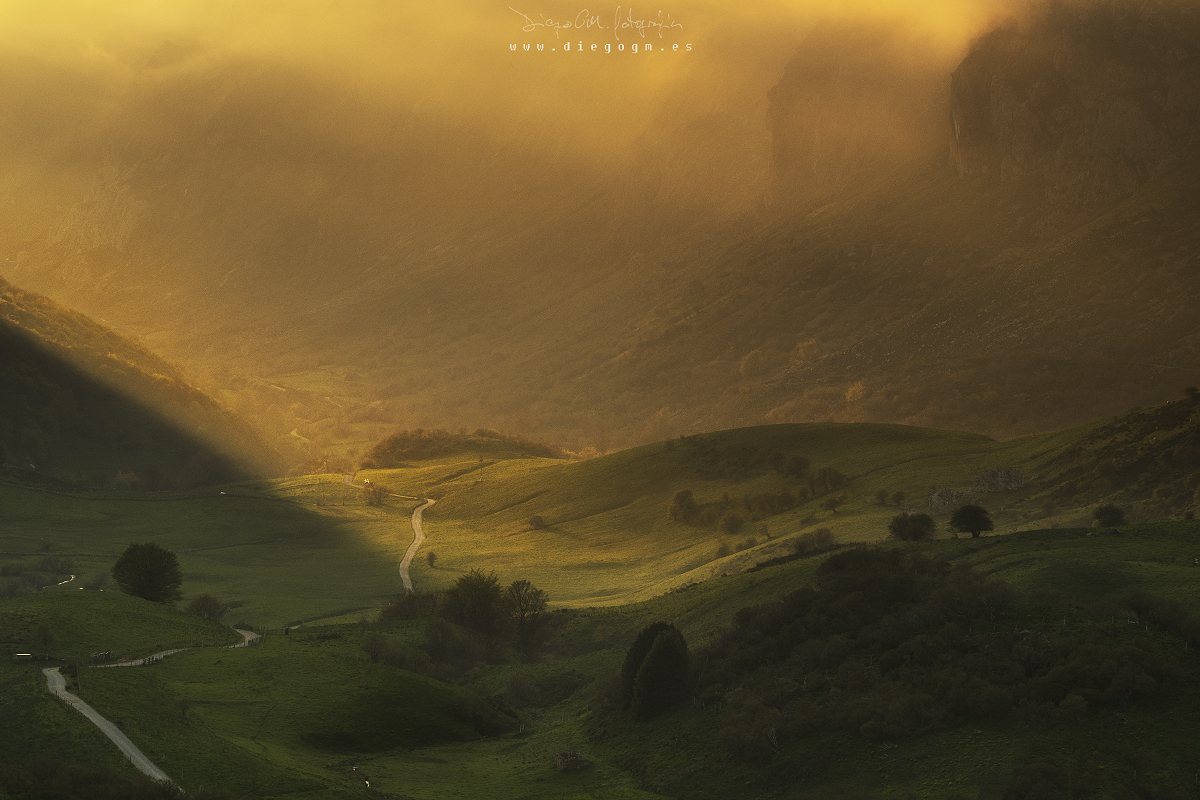 The most demanding discipline for the system is undoubtedly the night landscape photography, it must be taken into account that for a little while now there are relatively bright lenses for M4/3, luckily Olympus has made every possible effort and now there is a good range of lenses that allow me to take almost any photo.
What genre of photography are you most comfortable working in?
Undoubtedly the coastal landscape, as I live in a village with sea I have always been in contact with it, in fact, whenever I can I escape to take some photos of the sunset on the Cantabrian coast, it is my way to disconnect.
Which destination is on your list to shoot next?
My work is not about photography, so I do not have much time to travel. One or two photo tours a year would be enough for me, and Australia would be a good place to start… someday I will surely find the time to do it.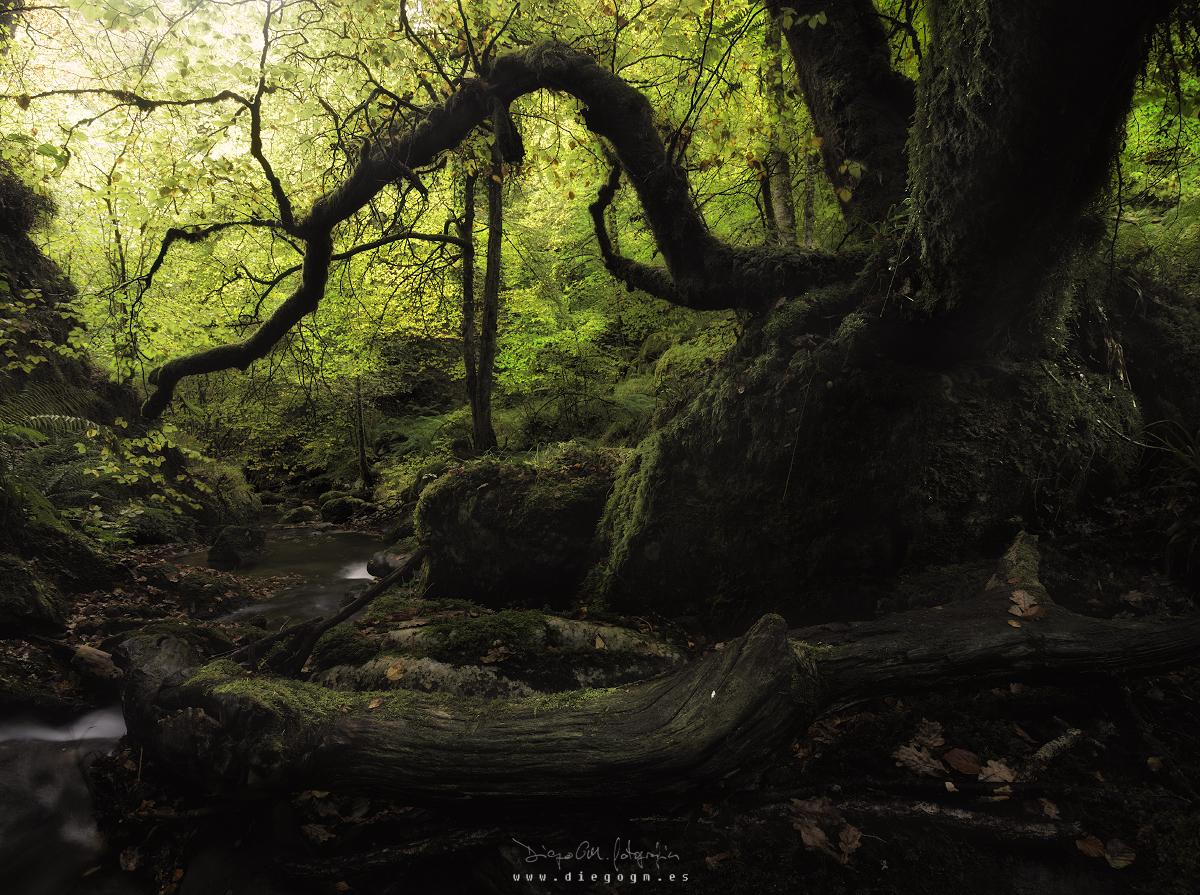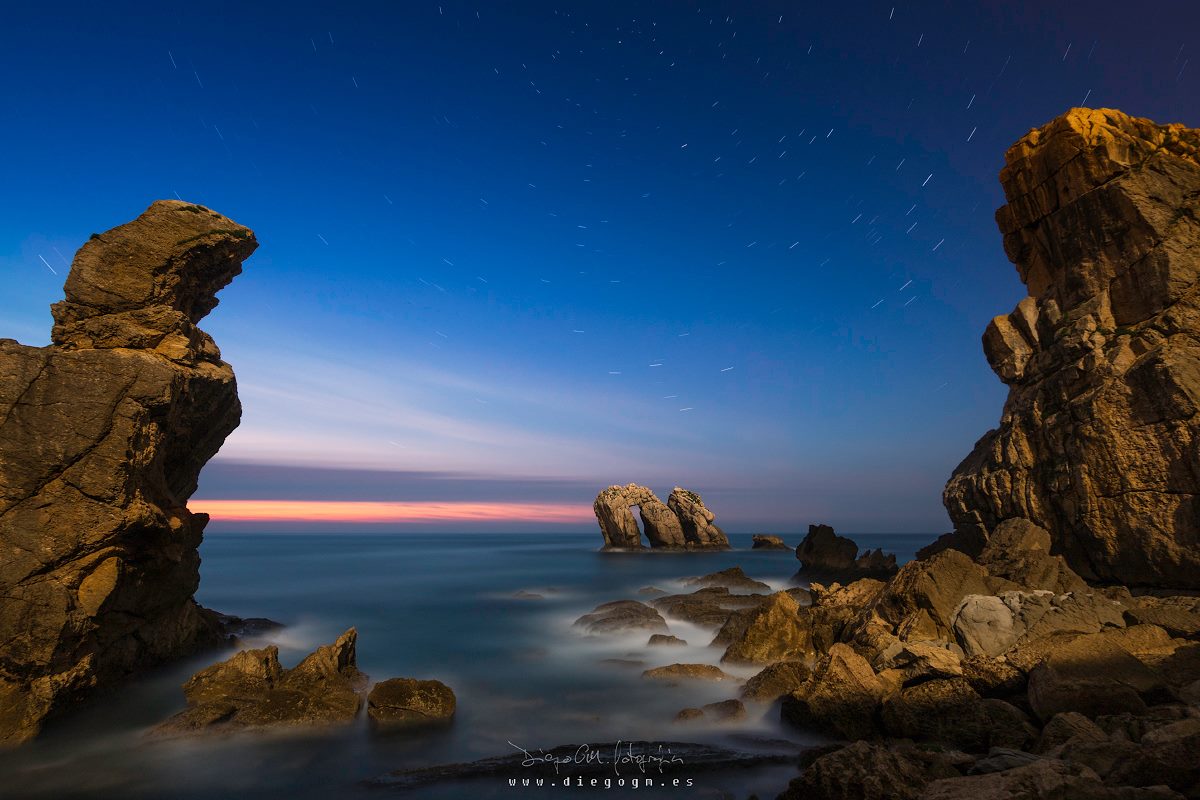 What's your usual post-processing workflow?
I always process the photos from RAW, I import them in LightRoom, I make general adjustments to the shot and sometimes I make some local adjustments by area. Then I export to Photoshop and there I finish the processing using layers and luminance masks. I try to make my photos look natural although from time to time I like to do strange things to see what happens, what I do not like is to trick the viewer by inventing unreal pictures without a previous warning.
If you could ask Olympus for the perfect camera, how would it be?
It would be a camera very similar to the new E-M1 Mark II, although I would like a new version with only 10mpx and a 5 million ISO… hahaha.
I am glad to have been able to answer your questions, I wish you the best in this new phase you have begun.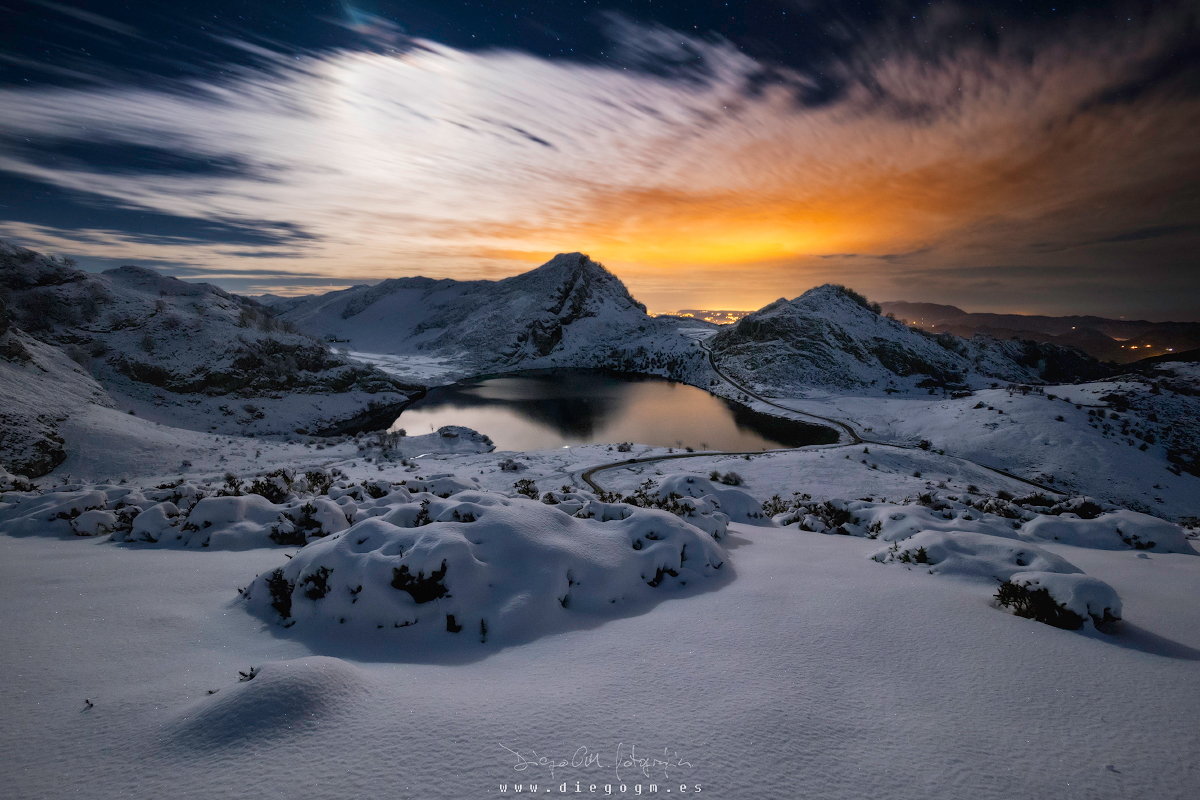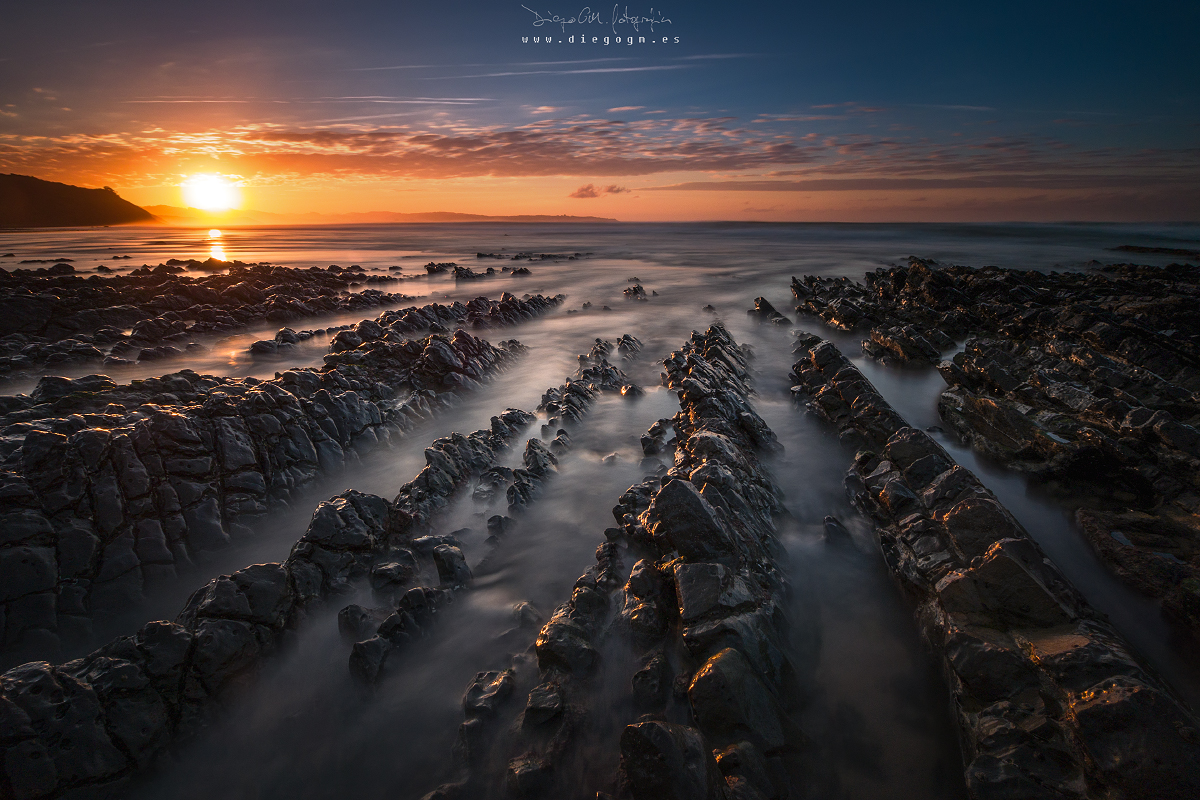 ---
---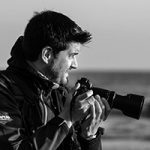 Born in 1975, he began his photography career in 2007, quickly becoming passionate by the world of the shutter, which leads him to acquire in 2009 his first Olympus E-520 DSLR camera with which he discovers his love of coastal scenery.
In 2012 acquires the Olympus OM-D E-M5 improving with it the quality and amplitude of themes in his work.
Living in a wonderful natural enclave of coast and mountain, he gives freedom to his Landscape creativity. From this monographic style, he projects his vision to other fields, such as architecture, night landscapes, sports, culinary or macro photography.
His work always looks for naturalness, trying to seek total control of the light, letting photography flow without bonding is his obsession.
The long exposures and the LiveTime mode of the OM-D are his allies to achieve this.