The Cycling Photographer
OK, before we start, I have a confession to make… I am currently "The Injured Cycling Photographer" but such is life and I'll be back on the bike soon.
Having moved back to Dorset (my county of birth) in 2012 after setting myself up as an IT Project specialist, I spent some time commuting up and down motorways.
A few friends and I started social cycles along the seafront (a 20-mile round trip almost entirely with sea views) and I found it a great release from the daily grind. Slightly unexpectedly I was offered a job locally and decided the opportunity was too good to pass up, working 3 miles from home sounded perfect. So, in autumn 2015 I started my new role and commuting to work by bike 3-4 days a week.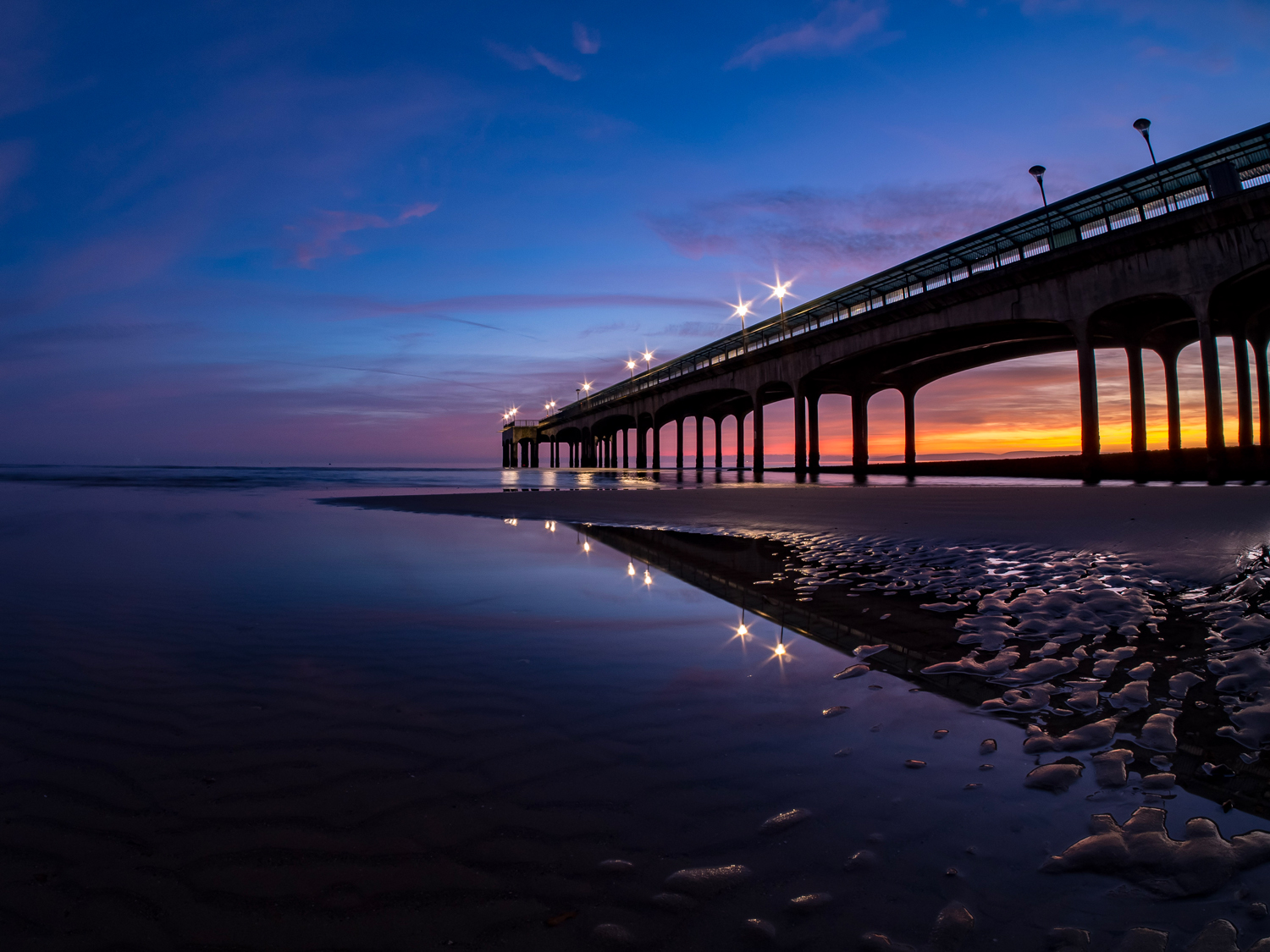 Throughout 2016 my love of cycling grew, I was riding further (around 100km for a weekend ride) and exploring the area more.  I had also been posting mobile snaps on Instagram and had gained a small following. Then by the beginning of 2017, I found myself enjoying taking the snaps almost as much as the cycling.
I tried carrying my Canon 650D DSLR around with me but found it quite heavy/bulky and I just didn't use it that much.  By now I had started to bump into other local photographers on my travels and despite my odd attire (cycle shoes, bike helmet and the occasional bit of Lycra), most of them were friendly and encouraging.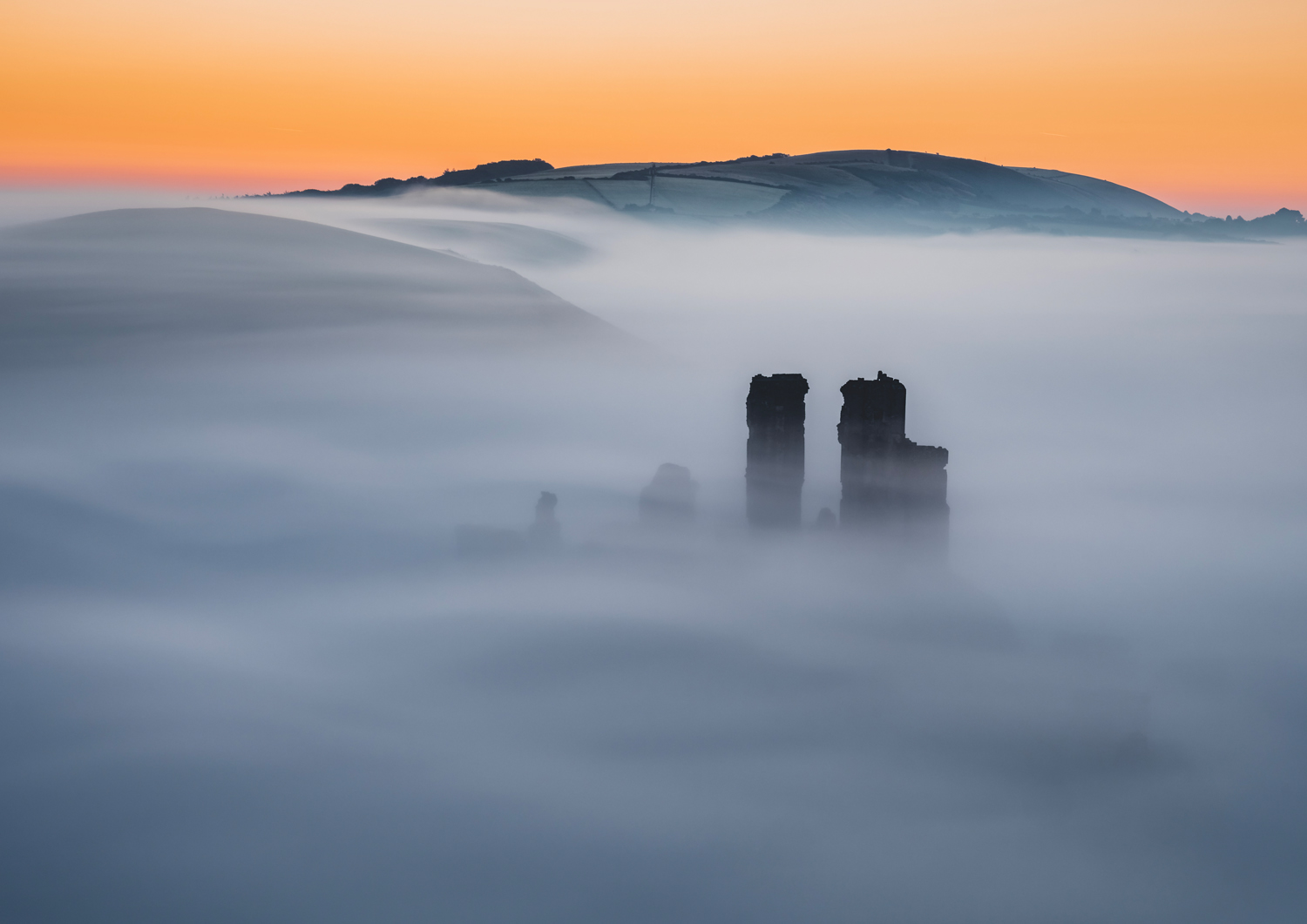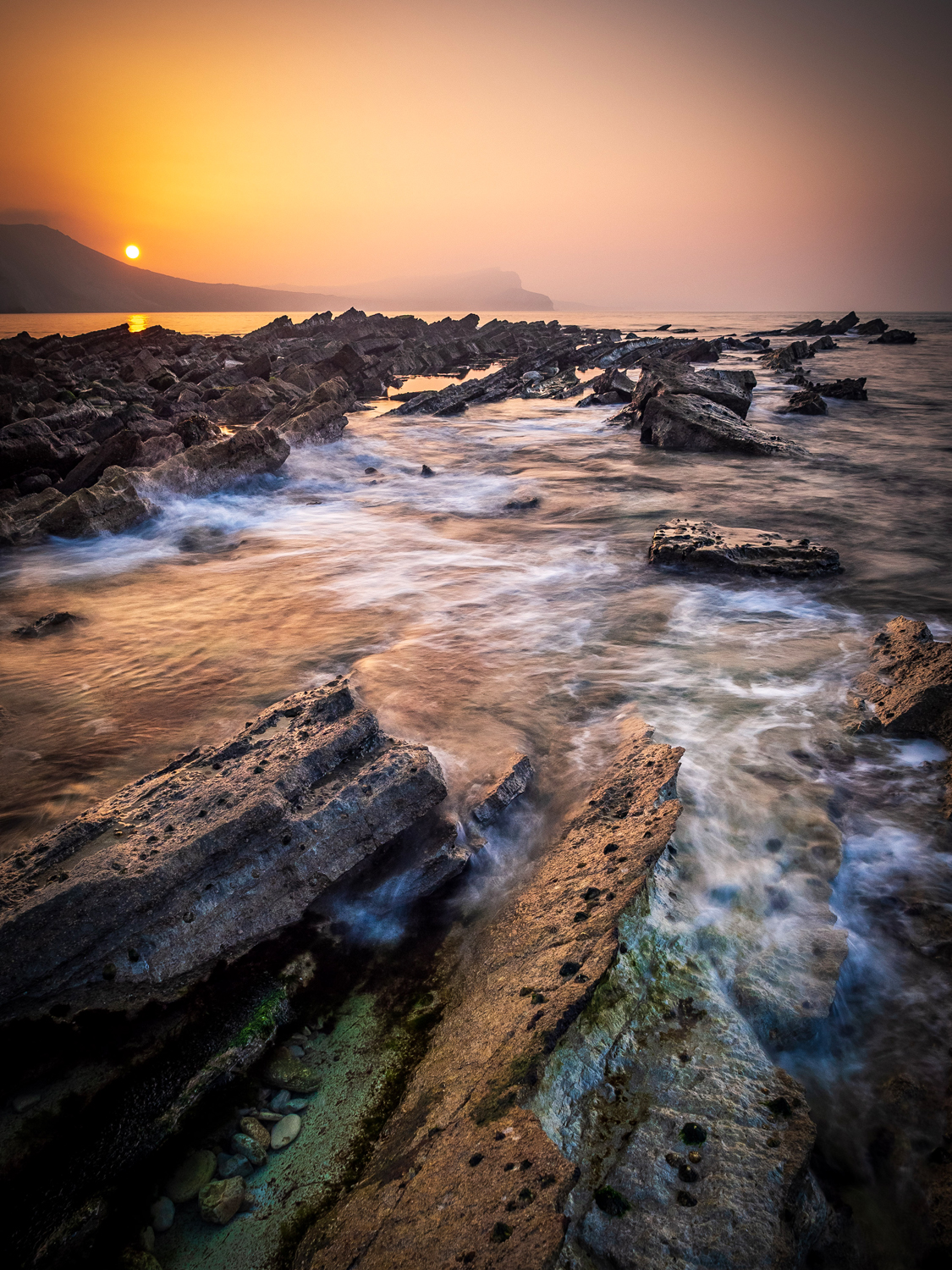 Next, I purchased a GoPro, great little device but I was craving more control.  So, I did what any self-respecting techie would do…. I set some requirements and spent about 2 months googling, comparing specs/sample pics and compromises (there are always compromises) before settling on an Olympus OM-D E-M10 MKII.
I got 2 lenses, the 14-42mm f/3.5-5.6 & 40-150mm f/4.0-5.6, along with a Manfrotto Pixi Mini tripod.  The entire kit with 2 lenses and a mini tripod weighed less than my old DSLR and had much greater flexibility.

I kept my GoPro for action video and the occasional cycling selfie but the E-M10 MKII became my go-to kit very quickly. Within a month the ISO/shutter speed/aperture triangle clicked (excuse the pun) and I was shooting in manual mode 90% of the time. The portability and modern features of the Olympus were appreciated from the beginning, especially the fantastic in body stabilisation and live view/remote shutter release via the app.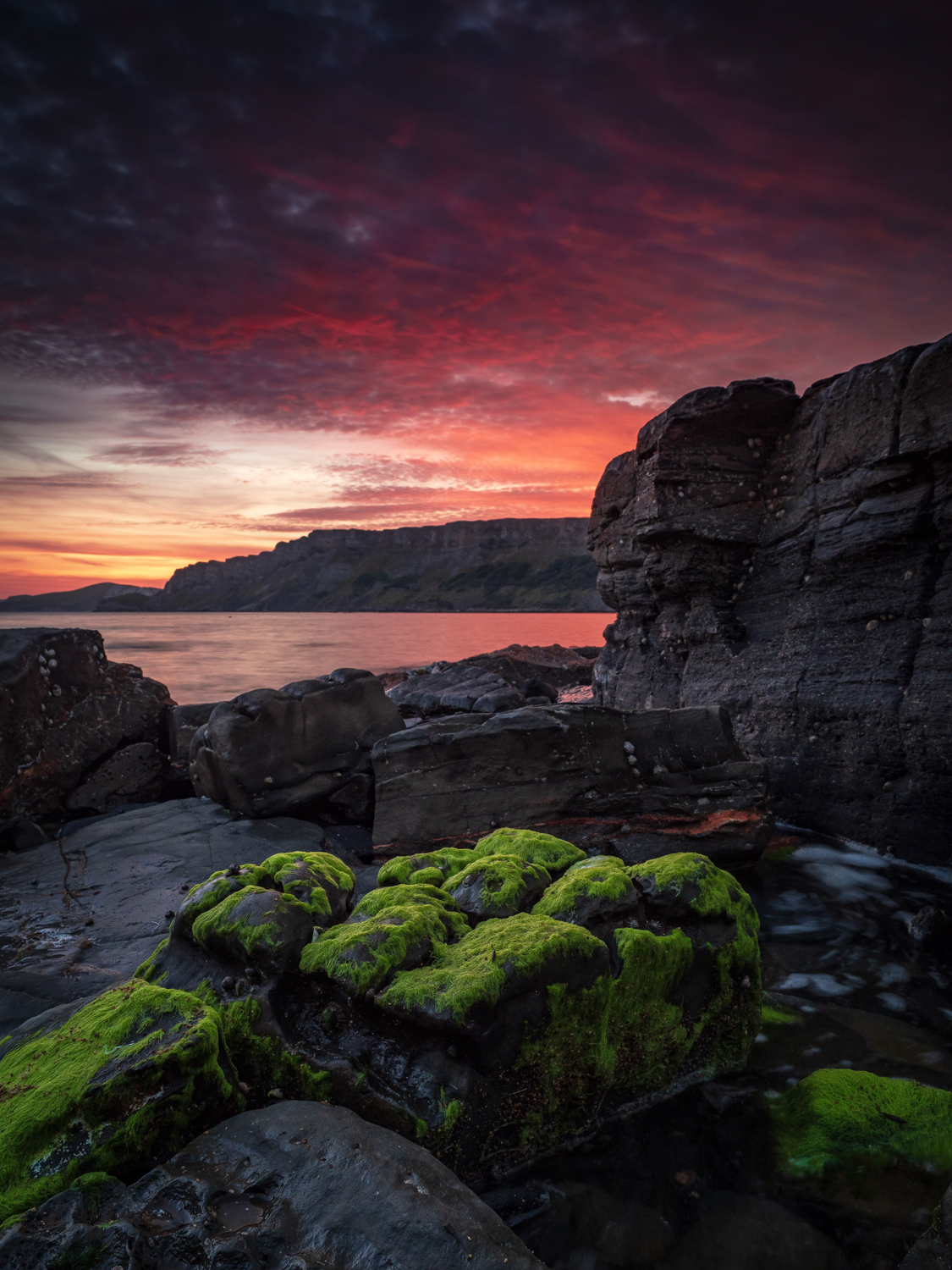 I spent the rest of 2017 getting used to the basics of photography rather than just Instagram snaps but kept posting away. The planning of my rides, even the commutes, became an integral part of my routine so that I could stop at certain locations at key times (usually blue hour through golden hour) to try and get a good shot as well as being out on my bike.
The enjoyment of being out early to capture a sunrise before work or the relaxing ride home with a stop off for sunset somewhere became part of the fun. I also started experimenting with long exposures using a cheap variable ND filter and I loved the results that were achievable even with a very modest set-up.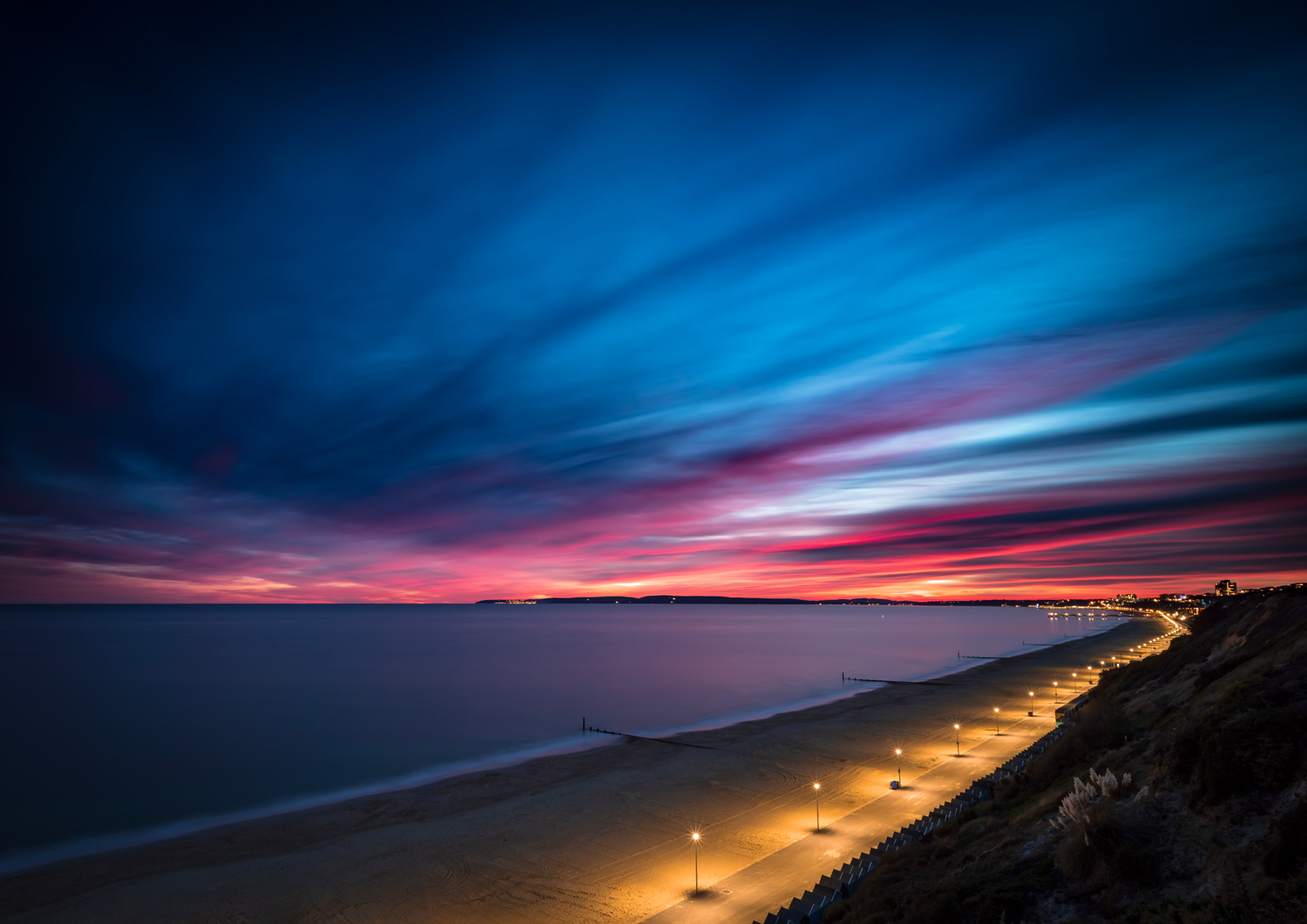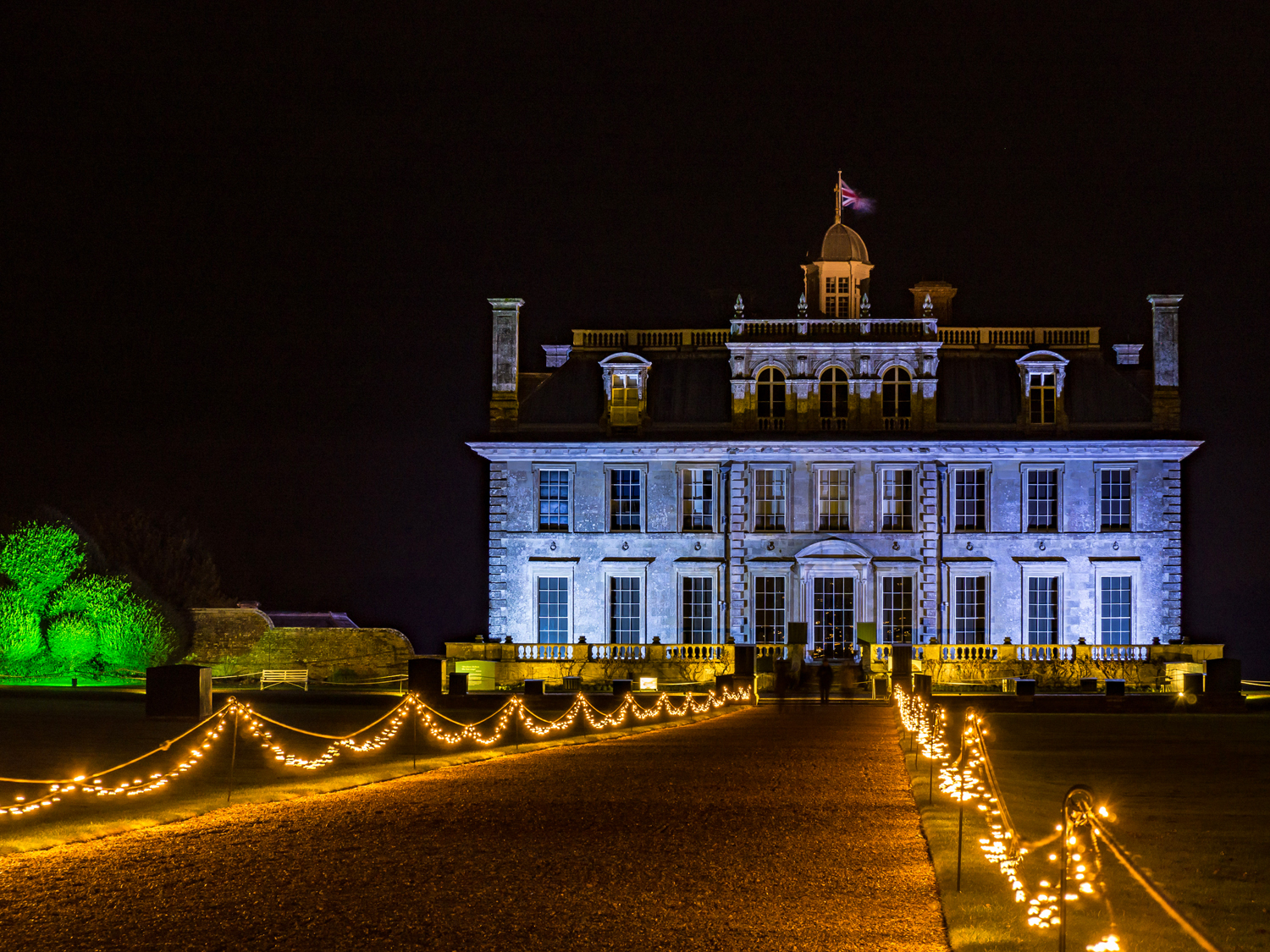 Then in early December 2017 I went on my first non-bike photo trip and really enjoyed it, it was quite a pivotal moment when my 2 hobbies drew on a par with each other. Later in December I went on a photo meet with 3 other photographers that I had been following for a while, we got on great and I didn't feel like a complete novice around them either.  By this point, it was safe to say I had "the photography bug".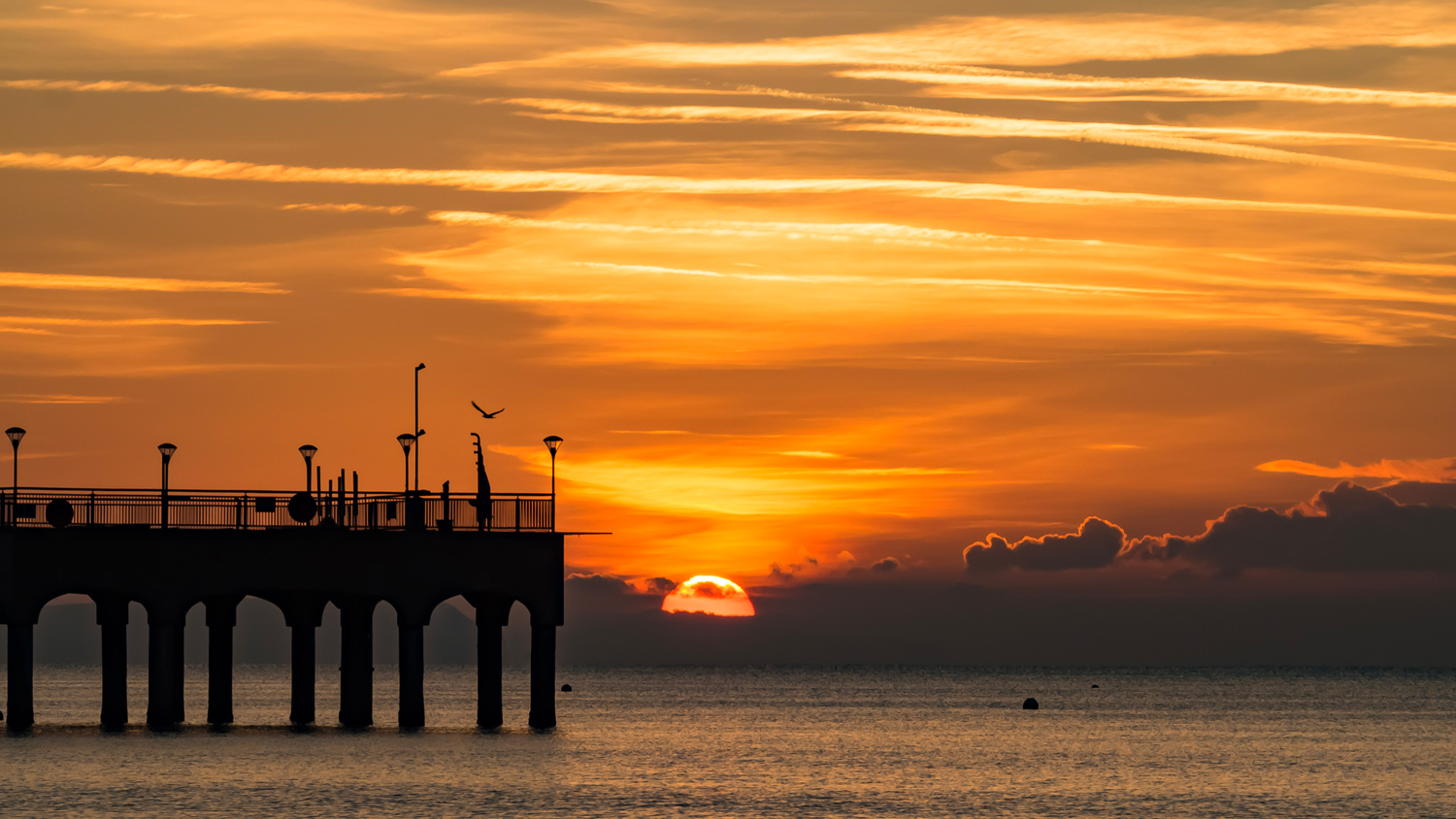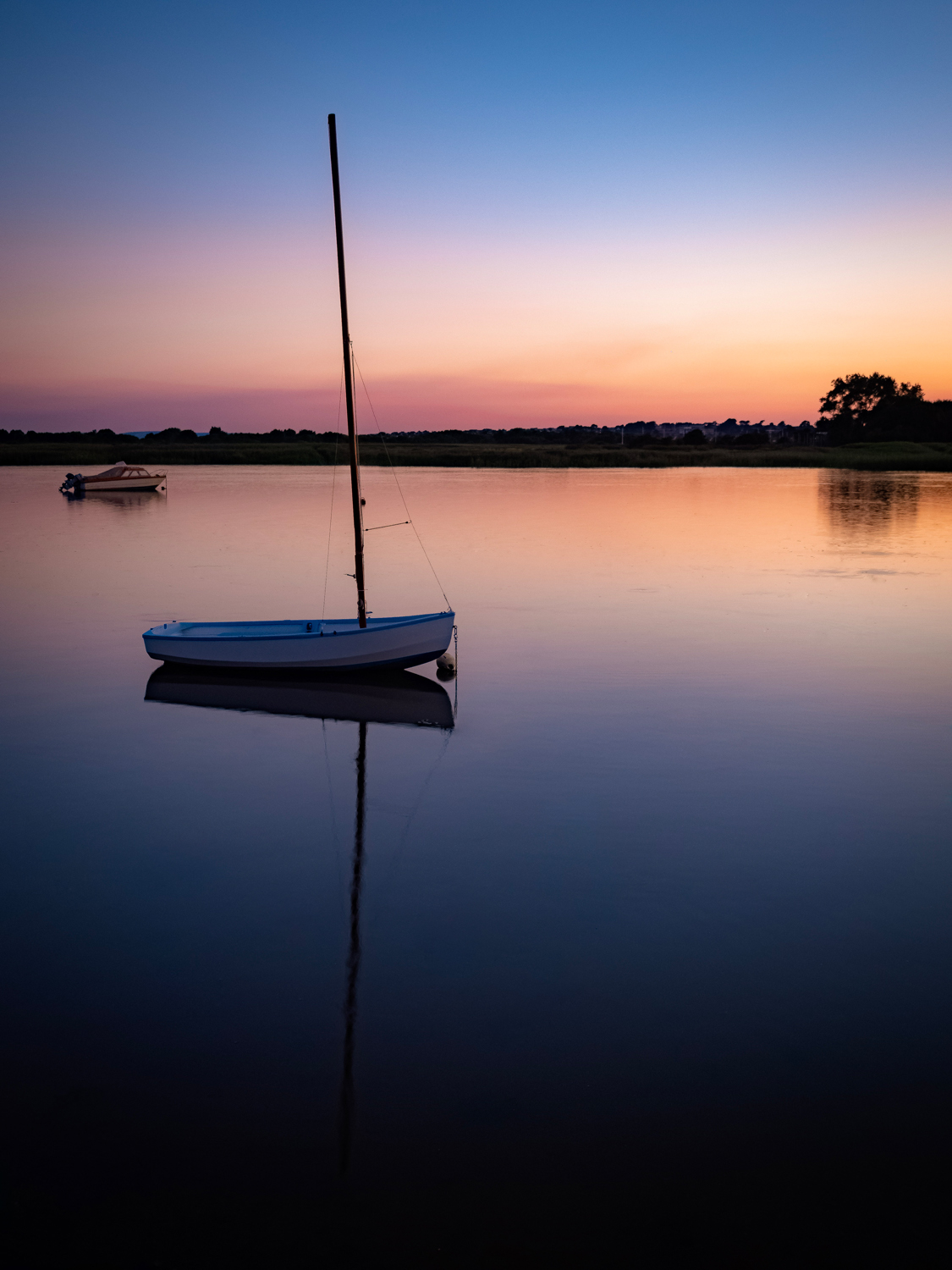 As 2018 started, the ride/photo planning became even more involved as I started to look at the weather conditions, the tides and the position of the sun in the sky at a particular time on a particular date. Additionally, my first major upgrade to a 12-40mm f/2.8 Pro lens materialised in the first few months of 2018. As far as I am concerned this lens should be in every Olympus users kit bag – it is bulletproof, so versatile and sharp (although not as lightweight as some of the primes).
Next came a landscape filter kit by NiSi.  I opted for the Mirrorless specific system – it was cheaper, smaller and lighter than the full frame systems, but the quality was outstanding when paired with my new Pro lens. Despite adding weight to my kit it was still small and light enough to carry on the bike and I could reduce what I took if I was going on a really long ride.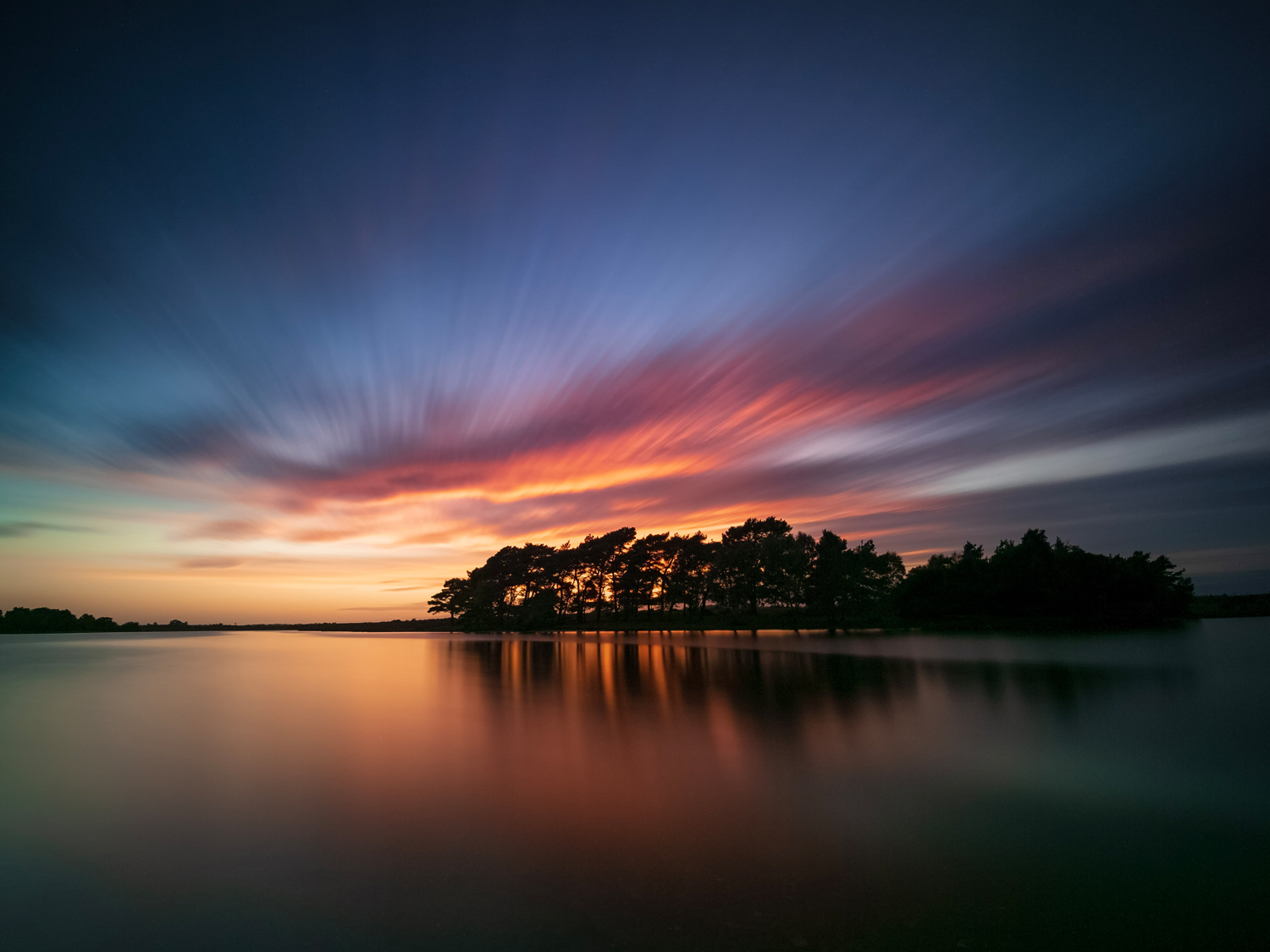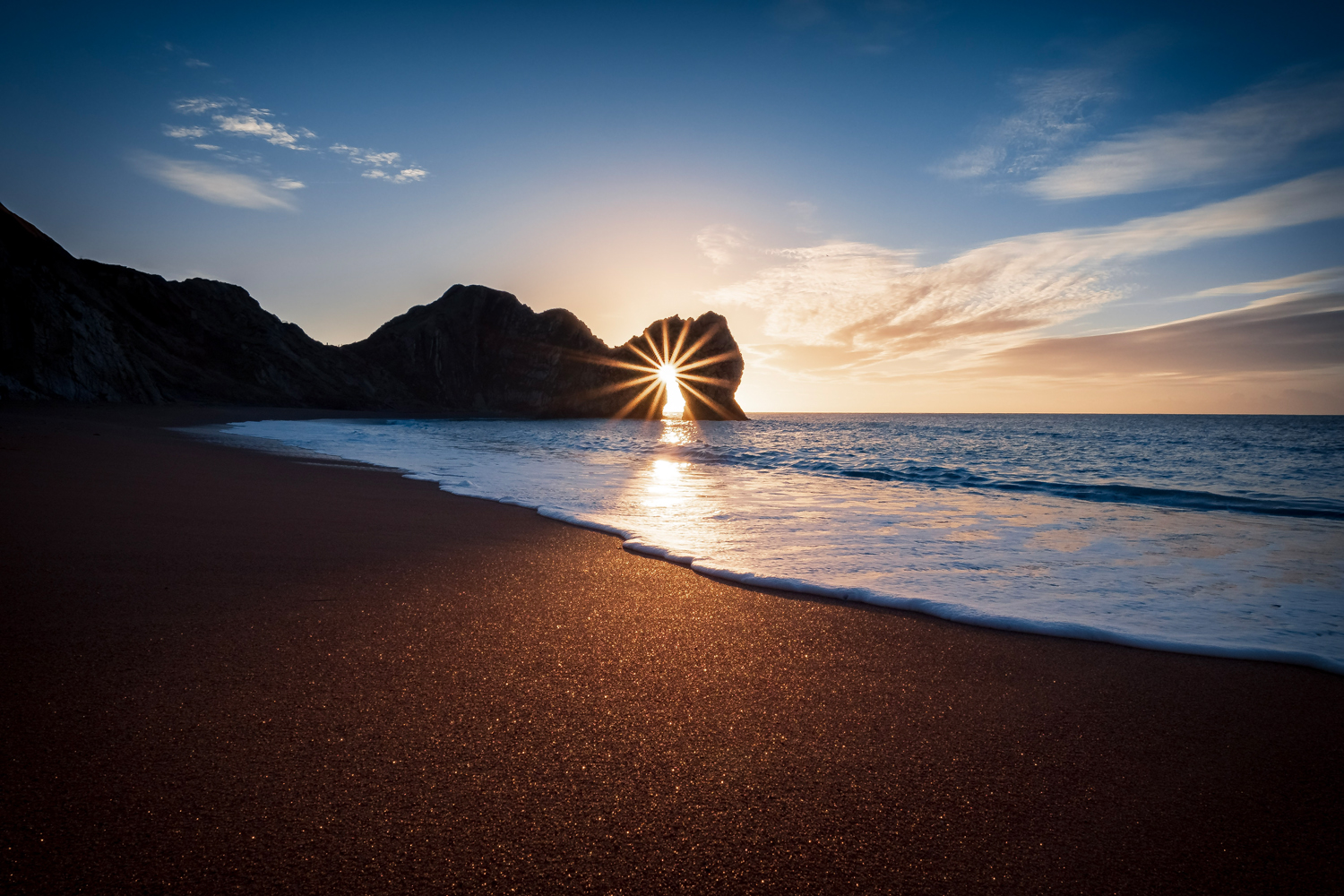 I was then approached by a local filmmaker, Stewart Gilbert, that had been following me for a while on Instagram, he was doing a project to highlight people's stories from around the area and he wanted to make a film about me. We spent 3 mornings filming and I even did a voiceover. Once I saw the final film I was blown away, it captured me, my cycling, my photography and my love of the local area perfectly.
Unfortunately, shortly after the film, I picked up an injury that I am still waiting to for an operation for, so the cycling has taken a back seat for the time being but with every cloud comes a silver lining. I have for the past 6 months concentrated on photography, learning more, buying more kit and just getting out more.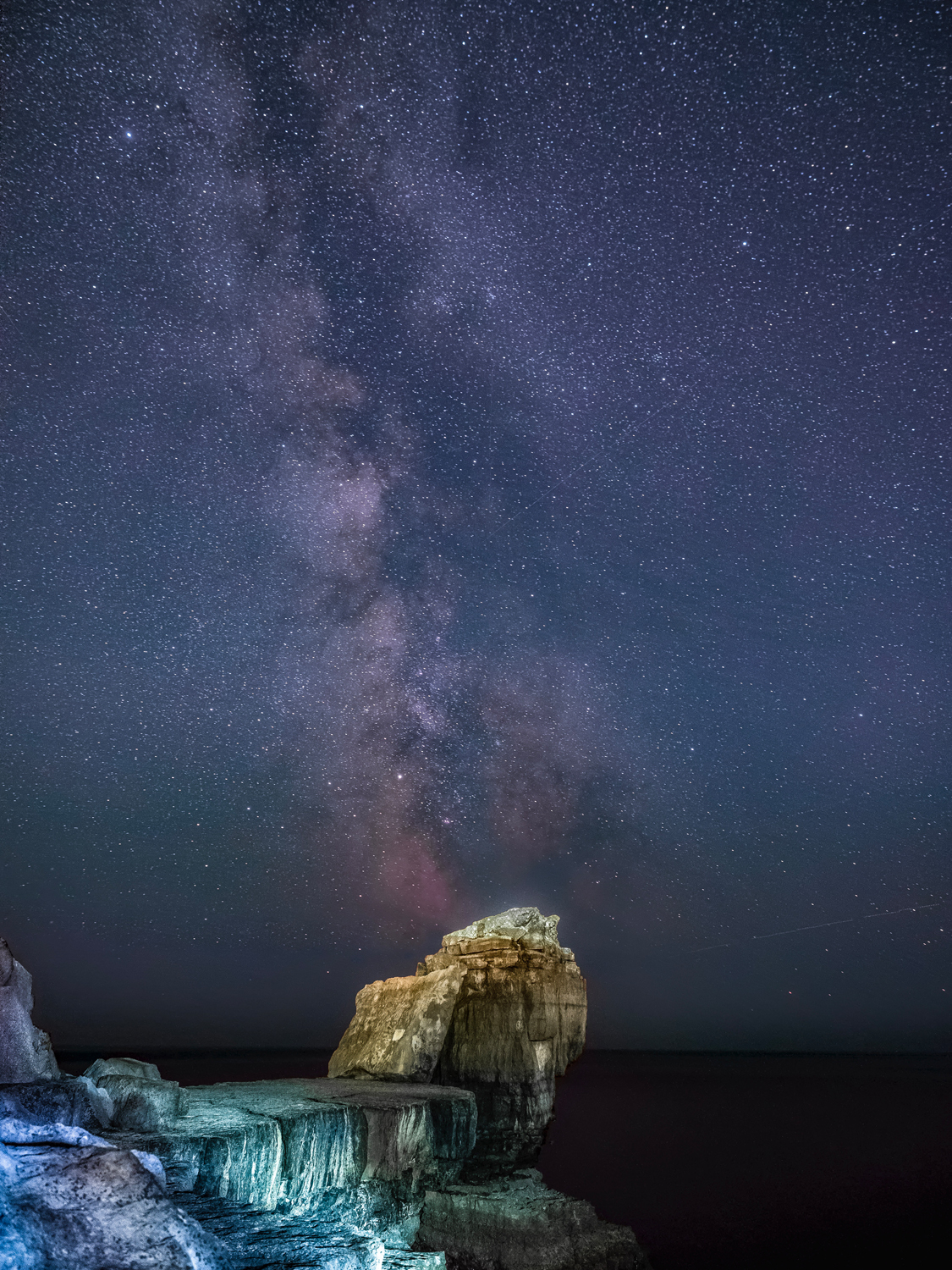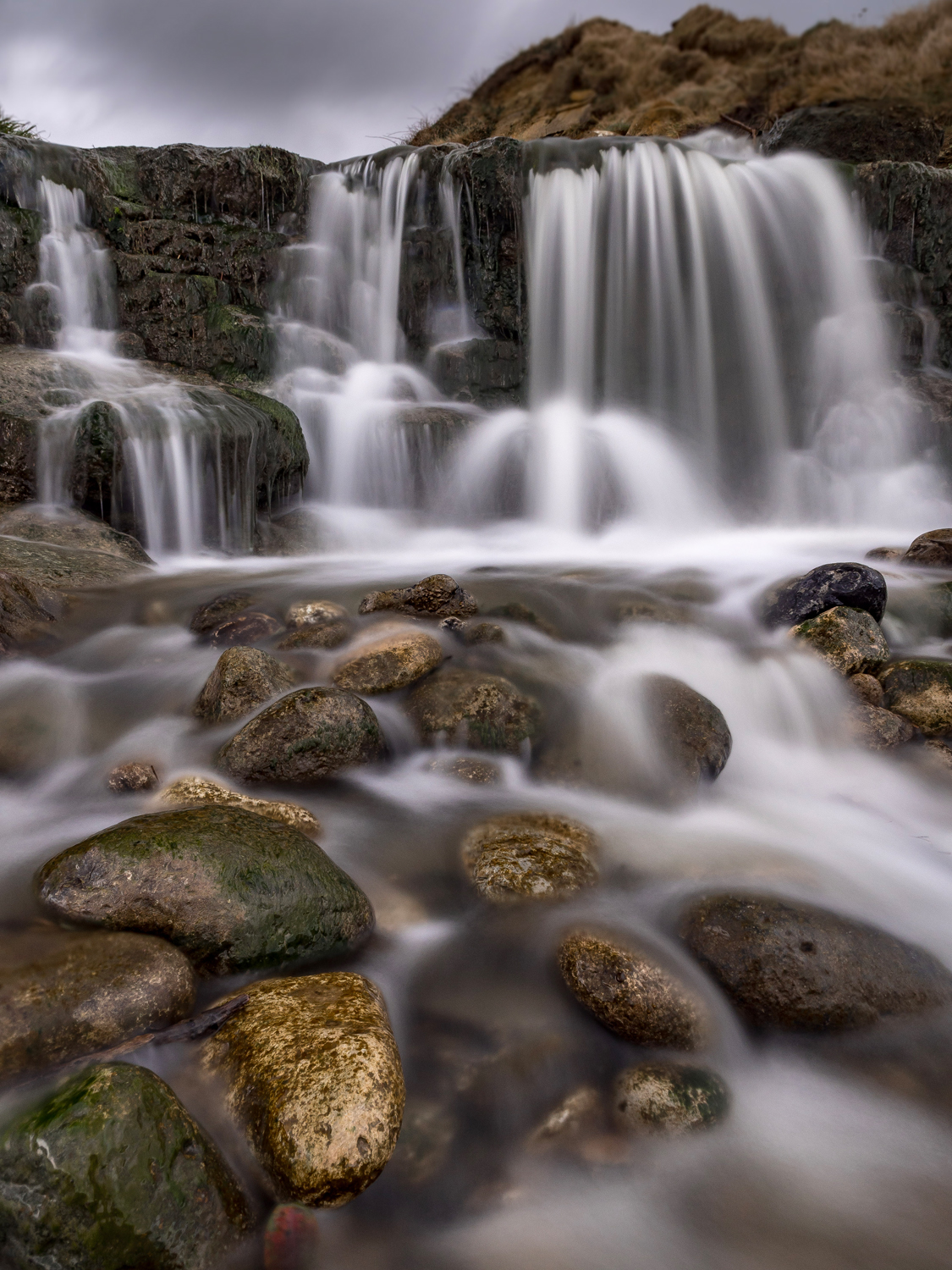 From here the photography side snowballed a bit, I explored further, met more and more photographers and continued to learn. I upgraded my camera body to an OM-D E-M1 MK II, the increased pixel count, weather sealing, High Res Shot (my favourite new feature) and improved IBIS have all been put to very good use on every session.  I did ponder moving to an alternative system at this point, the full frame promise of ultimate detail and excellent low light performance was interesting.
However, I had been so impressed with OM-D E-M10 MK II, there really was no need to spend a small fortune swapping out my lenses and filter kit as well as the body itself. The upgraded sensor on the E-M1 MK II was noticeable from the outset, there was more detail and dynamic range than the E-M10 MKII and when High Res Shot mode is activated (and the conditions are right) this increases again.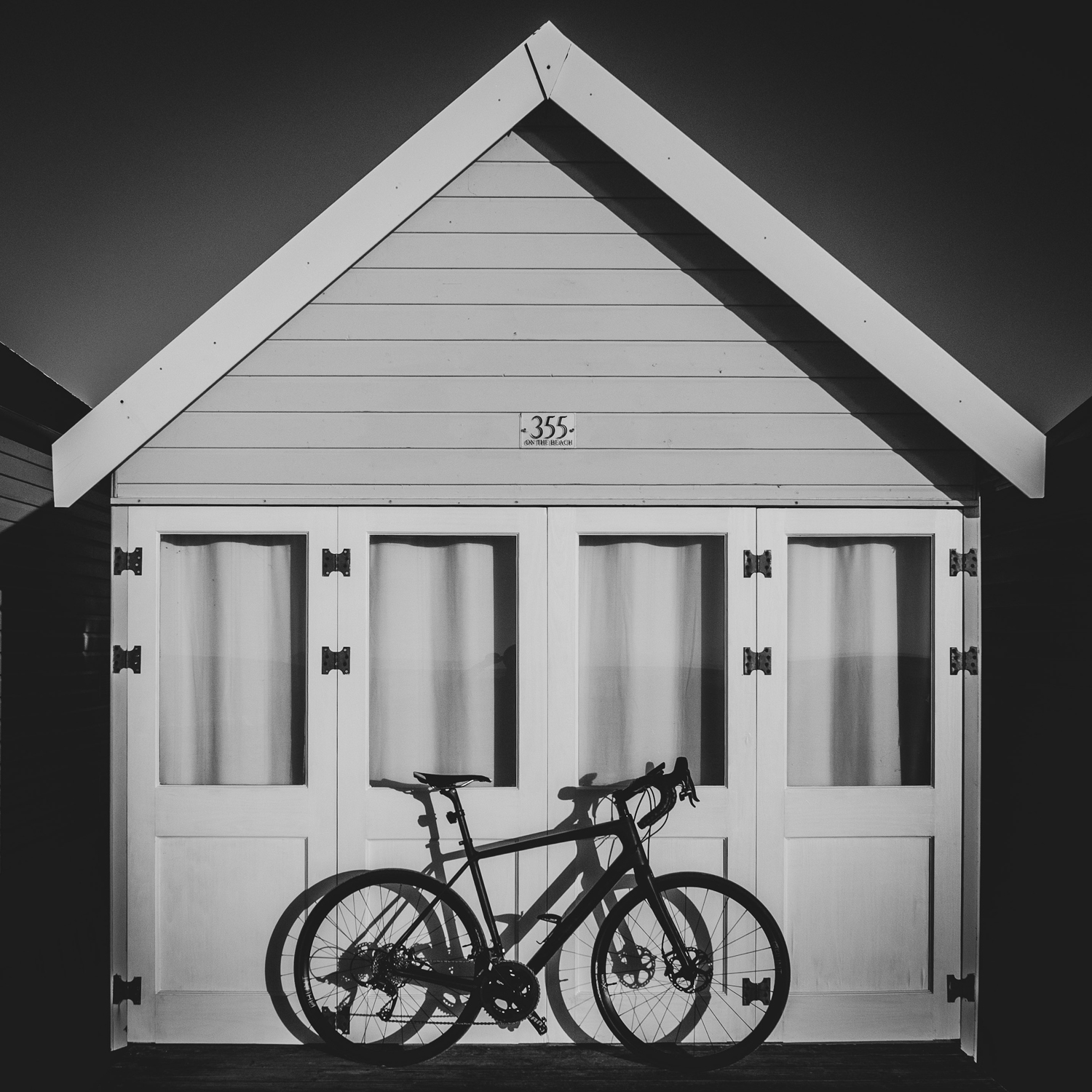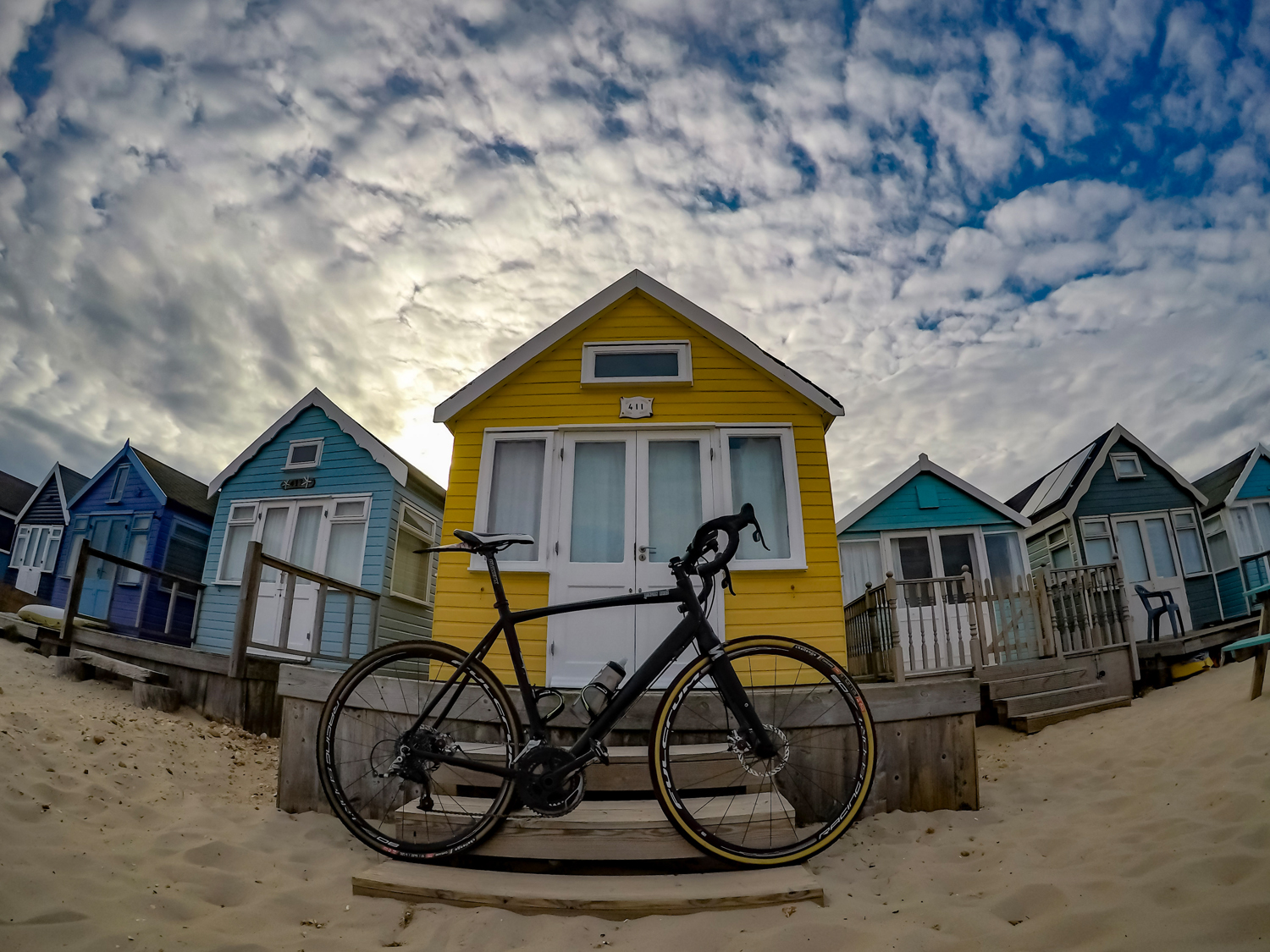 I continue to get out about once a week to explore the area, meet photographer friends and enjoy my photography passion (obsession?). I hope to be back on the bike within the next 3-4 months and I can start combining my 2 favourite things once again.
Tom Ormerod Olympus ImageSpace Link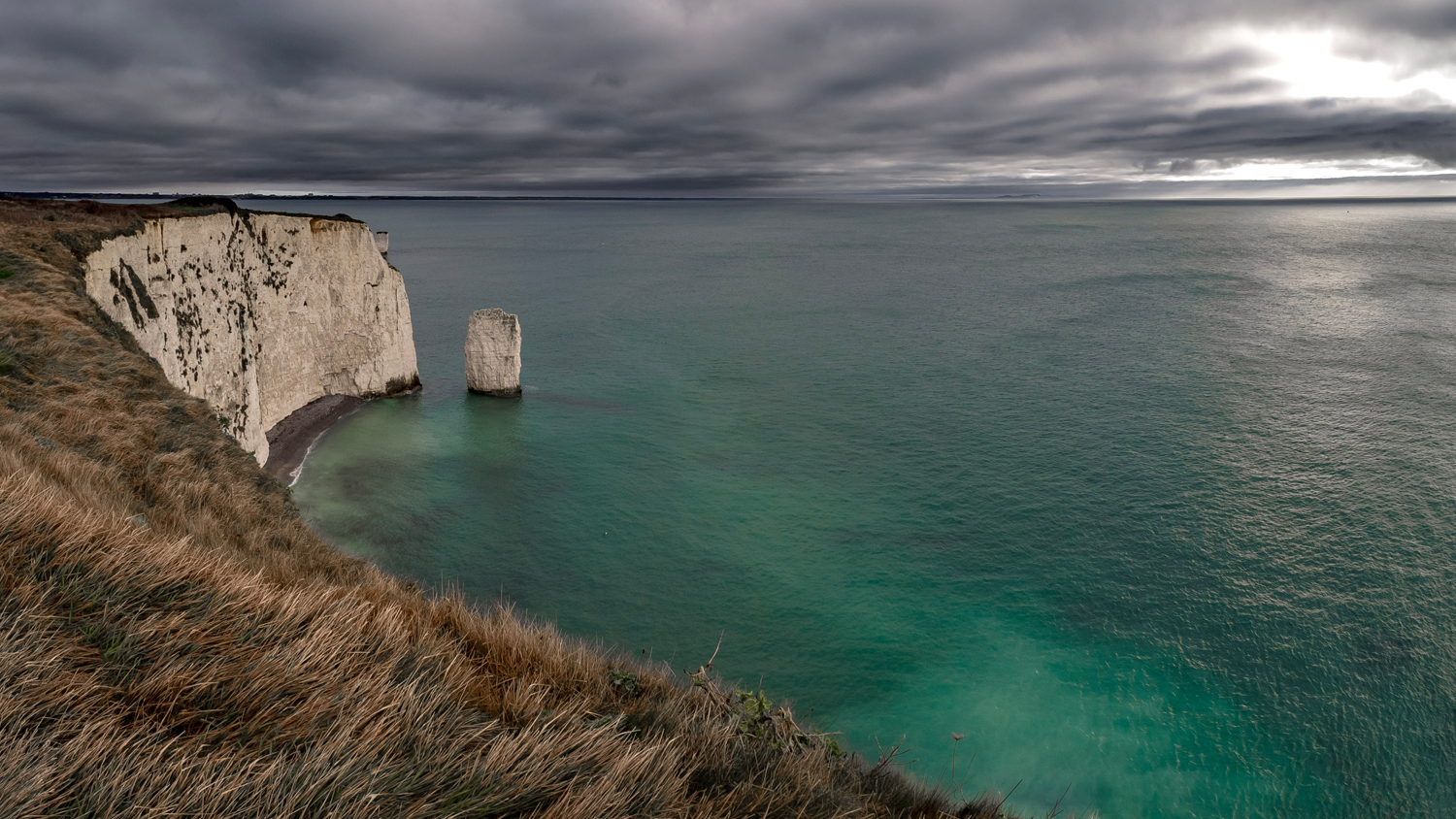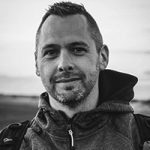 "I am a family man with a wife and 2 girls, living in Bournemouth on the south coast of England. When I am not standing knee deep in water or doing an impression of a mountain goat on the side of a cliff, I work as an IT Consultant and specialise in the Education sector.
I have always been around cameras and photography but only recently found my niche. I had a hand-me-down Pentax Spotmatic Film camera when I was a teenager (quite a few years ago now), then a 2MP Kodak DC5000 digital camera in 2000 and then followed by a couple of Fuji bridge cameras. I advanced to an entry-level DSLR – a Canon 350D around 2007 and next a 650D in 2010 but I never really got past basic aperture/shutter priority modes and family snaps.
I am now an Olympus shooter using their OM-D EM1 MkII camera and an array of lenses. I shoot primarily seascapes and I love shots that have a lot of close foreground detail."