The adventure of mountain biking with camera in hand
Hi Milko! Would you like to start by introducing yourself to Olympus Passion readers?
Hey guys! My name is Milko, I'm a 3D Artist by trade, mountain biker and skier. As it happens I also like taking photos and that lines up well with both my hobbies and profession.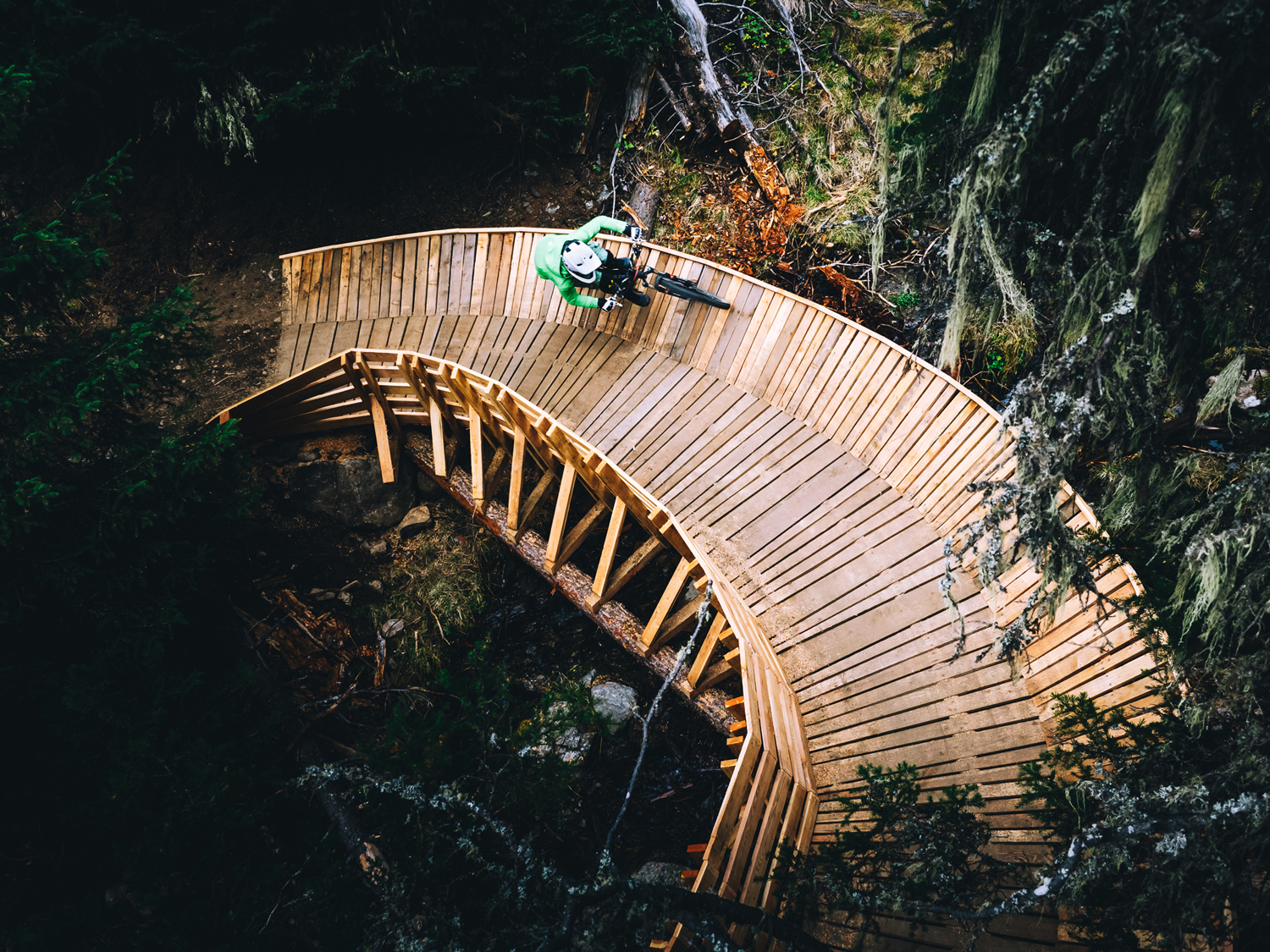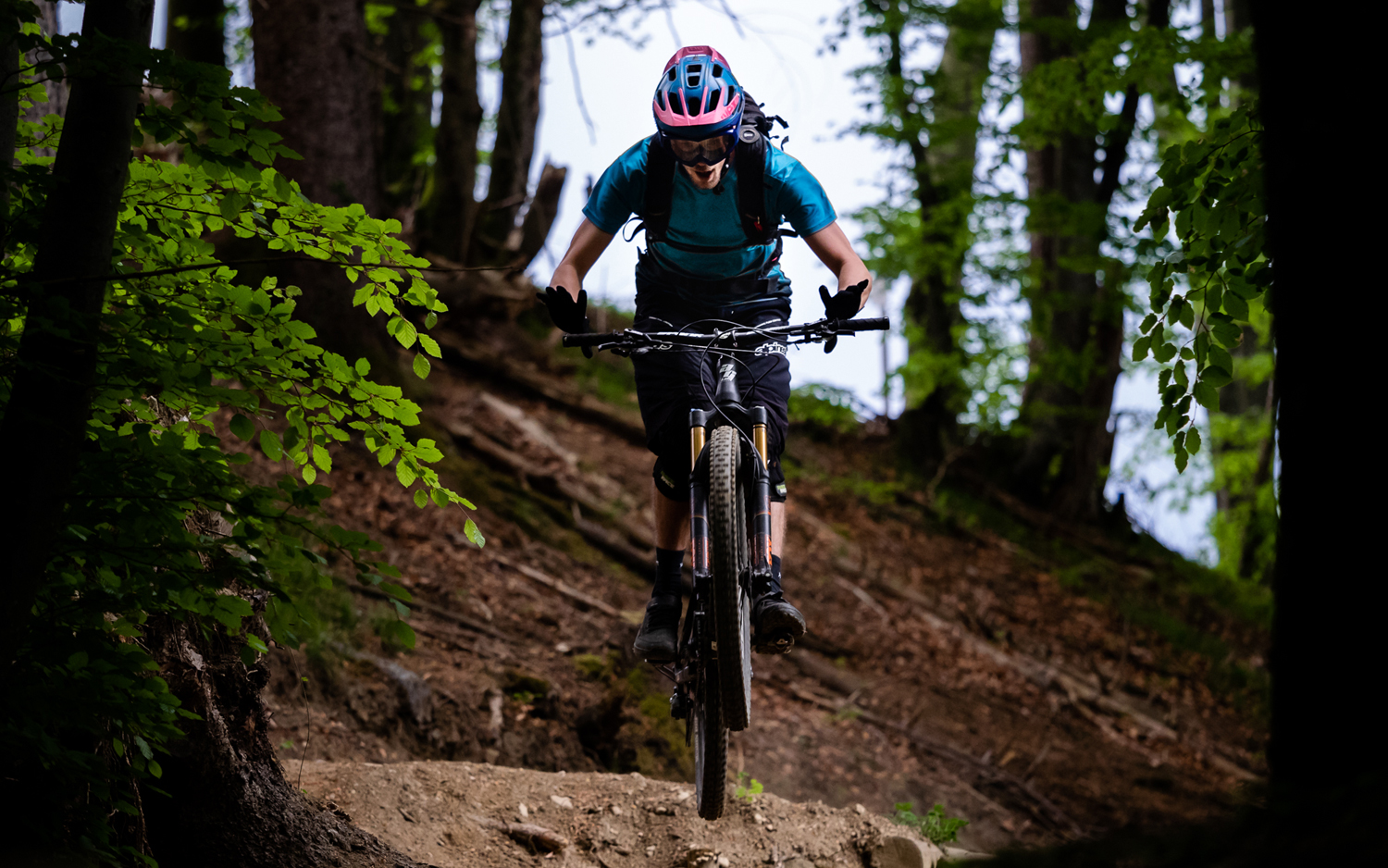 First of all, you are passionate about everything related with the outdoors and an active mountain biking practitioner, right? Do you consider it essential to better understand what scenes to look for and to anticipate events in order to capture the right moments?
Certainly! Being able to anticipate the light or the rider's actions, and also being able to read the scene and imagine the shot even in underwhelming conditions are valuable skills that come with experience. Of course, looking at a lot of preferably good photos or even better how real photographers work the scene is a great way to improve.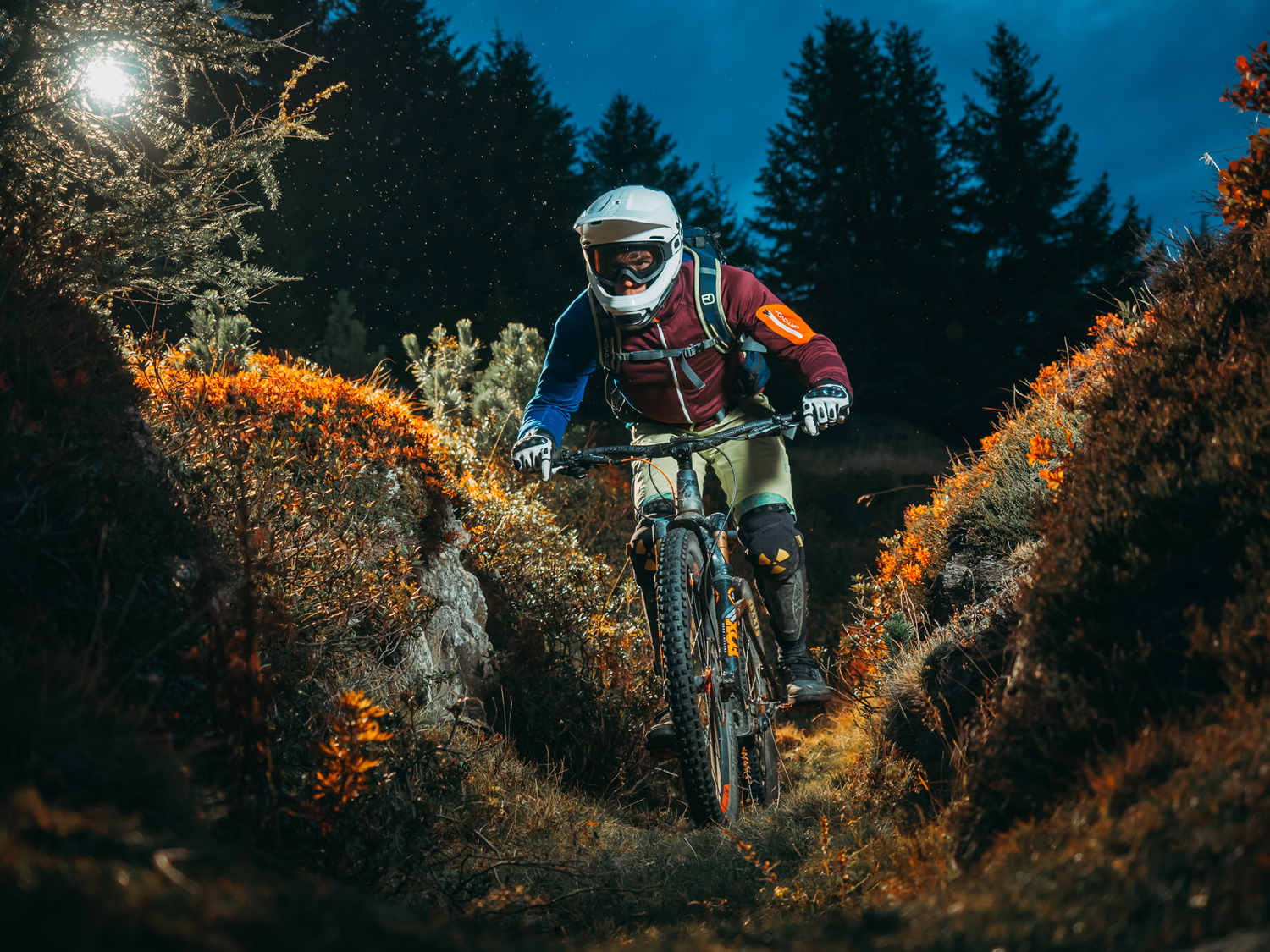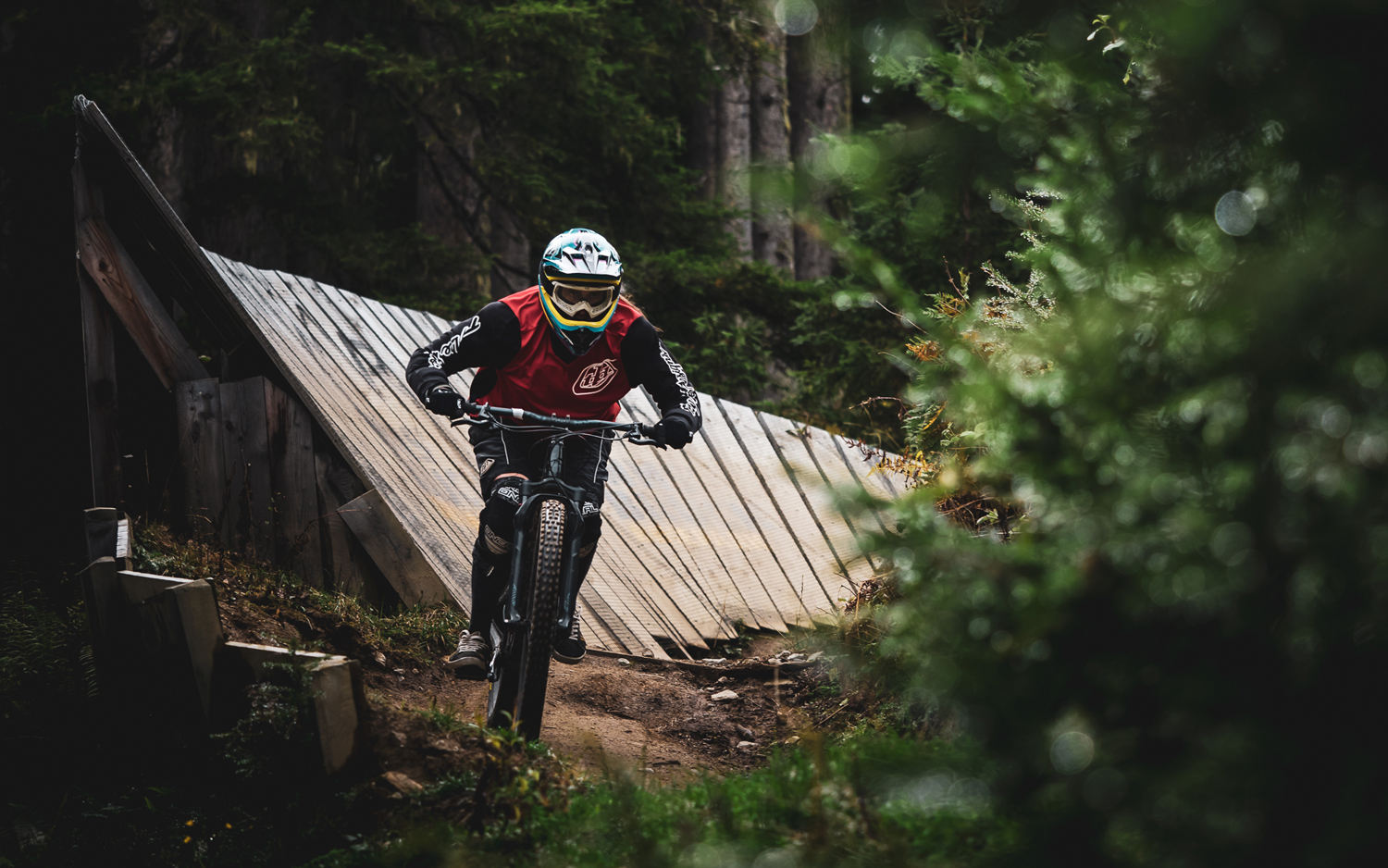 What are the reasons that led you to choose Olympus and what's your current camera/lenses setup?
Olympus have a long history in making great cameras. At the time I got my camera it was one of the only few options that had what I wanted. Weather sealing, fast shutter/buffer, good lens lineup all that in a relatively small and lightweight package that I can comfortably bike, ski and hike with, even when taking photos isn't the main goal of the trip.
I've got an E-M1 body plus 7-14 f2.8, 12-14 f2.8, 40-150 f2.8 along with a handful of adapted old manual focus lenses. One of my favorite being the 50mm FD f1.4, which speed-boosted turns into a small light gathering monster 🙂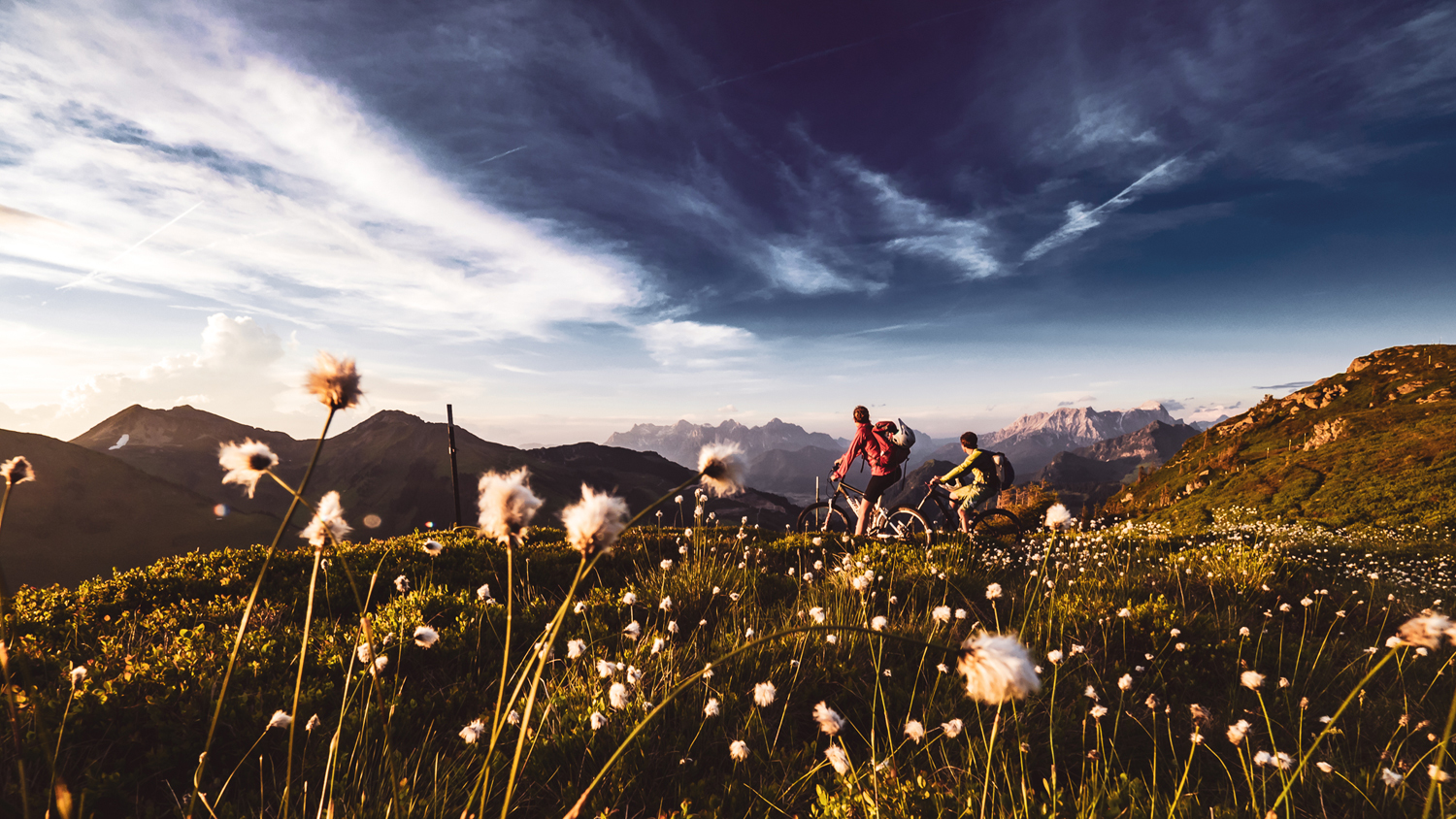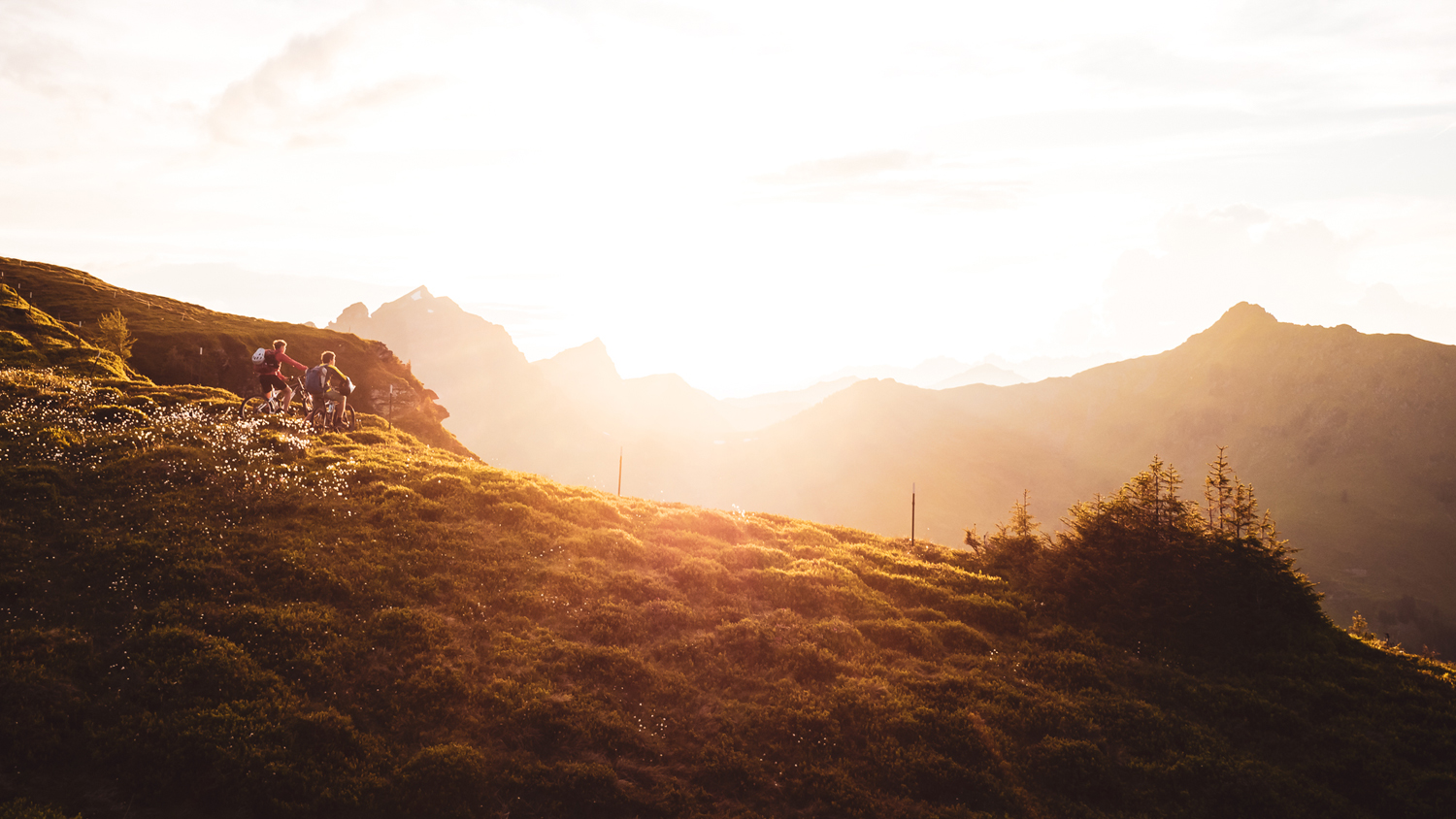 In your mountain biking photos, you like to be close to the action, right? What's your most used lens?
When it comes to MTB I like the extremes of my lens collection – the  7-14 f2.8 and the  40-150 f2.8. One helps to show the grandness of the scene and with the other you can get intimate and focus on the action.
Perfect timing, framing, expression, lighting, background,… are just a few things to keep in mind when you press the shutter button. What makes a good sports photo in your opinion?
(By the way, this is a great example of a perfect timing: https://www.instagram.com/p/Bn2DqeihXYm/  )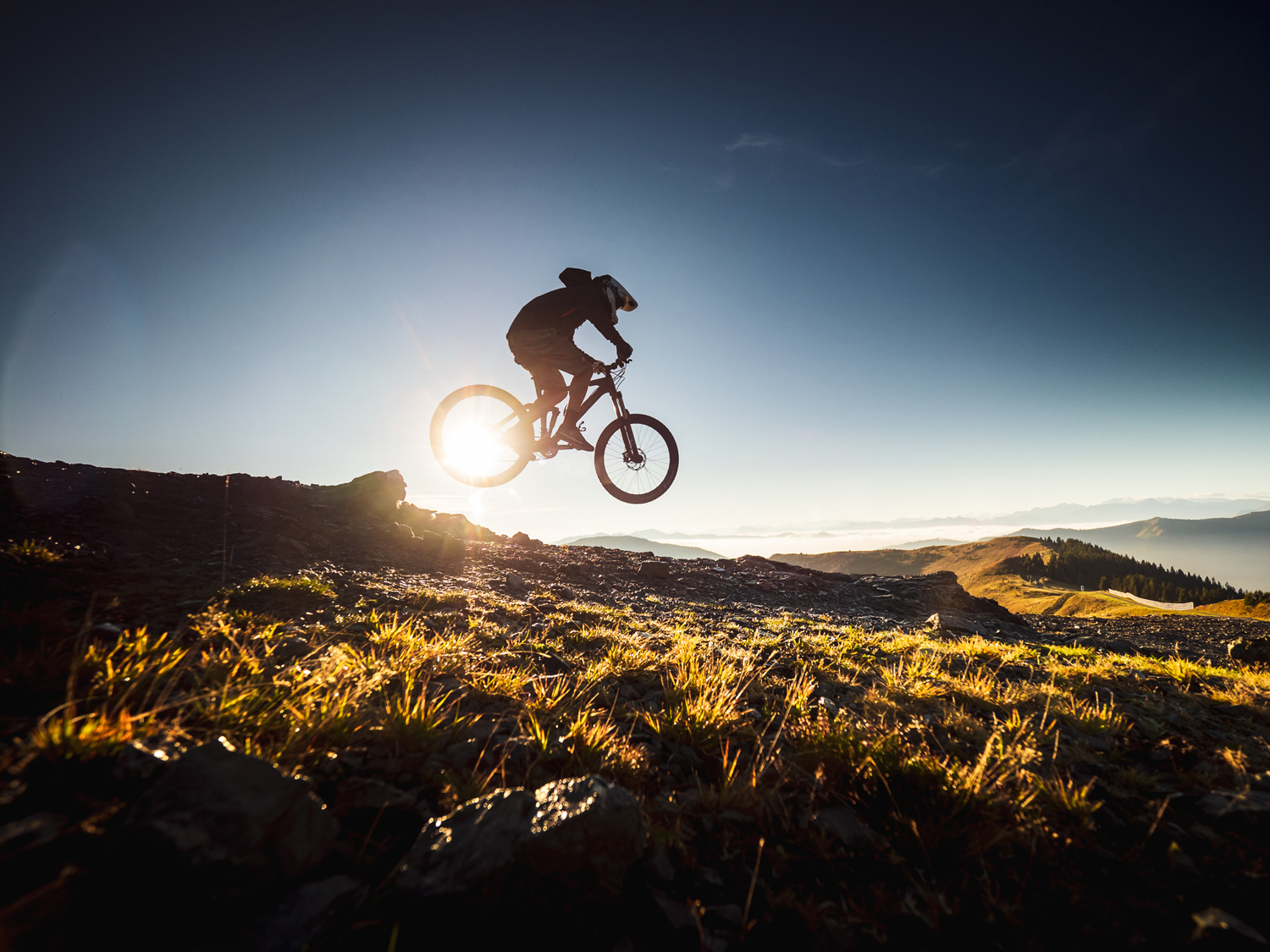 Ha-ha, thanks! Well, it's not one thing, unfortunately. It's how all of these elements come together that make the perfect shot! With so many variables luck plays a role as well.
I think it took about three tries to get this particular shot, but we were lucky, we had time. In many situations – you only get one try. I guess in those, experience helps to offset the 'luck' factor.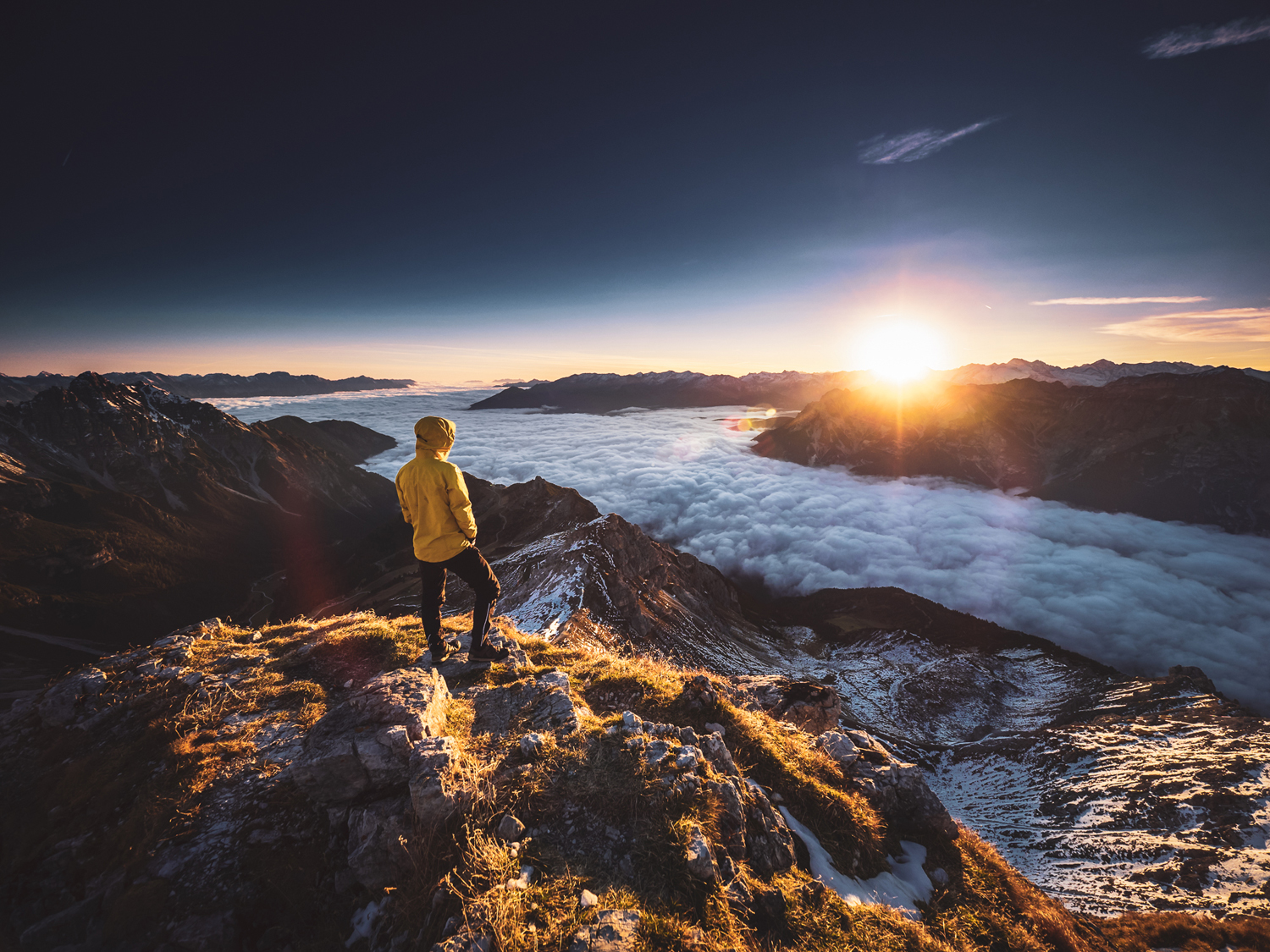 Many people point to a (supposed) poor performance of M43 sensors at high ISOs as a reason not to buy Olympus. But interestingly, a lot of your photos are taken at night or in low light situations. From your experience, to what extent do you feel limited by the capabilities of the sensor?
As far as I know, the M43 cameras aren't marketed as astro-photography or night-vision cameras. It's just about using the right tool for the job I think… and then of course pushing the limits of that tool.
There have been situations where I had wished I had a second body and do this funky night shot. Then I look at my backpack and well…there wouldn't have been space for it anyway as I'd like to enjoy the ride or ski down the mountain and actually, rarely go on the mountain to only take photos. That's the beauty of the smaller camera – I can take it with me anyway.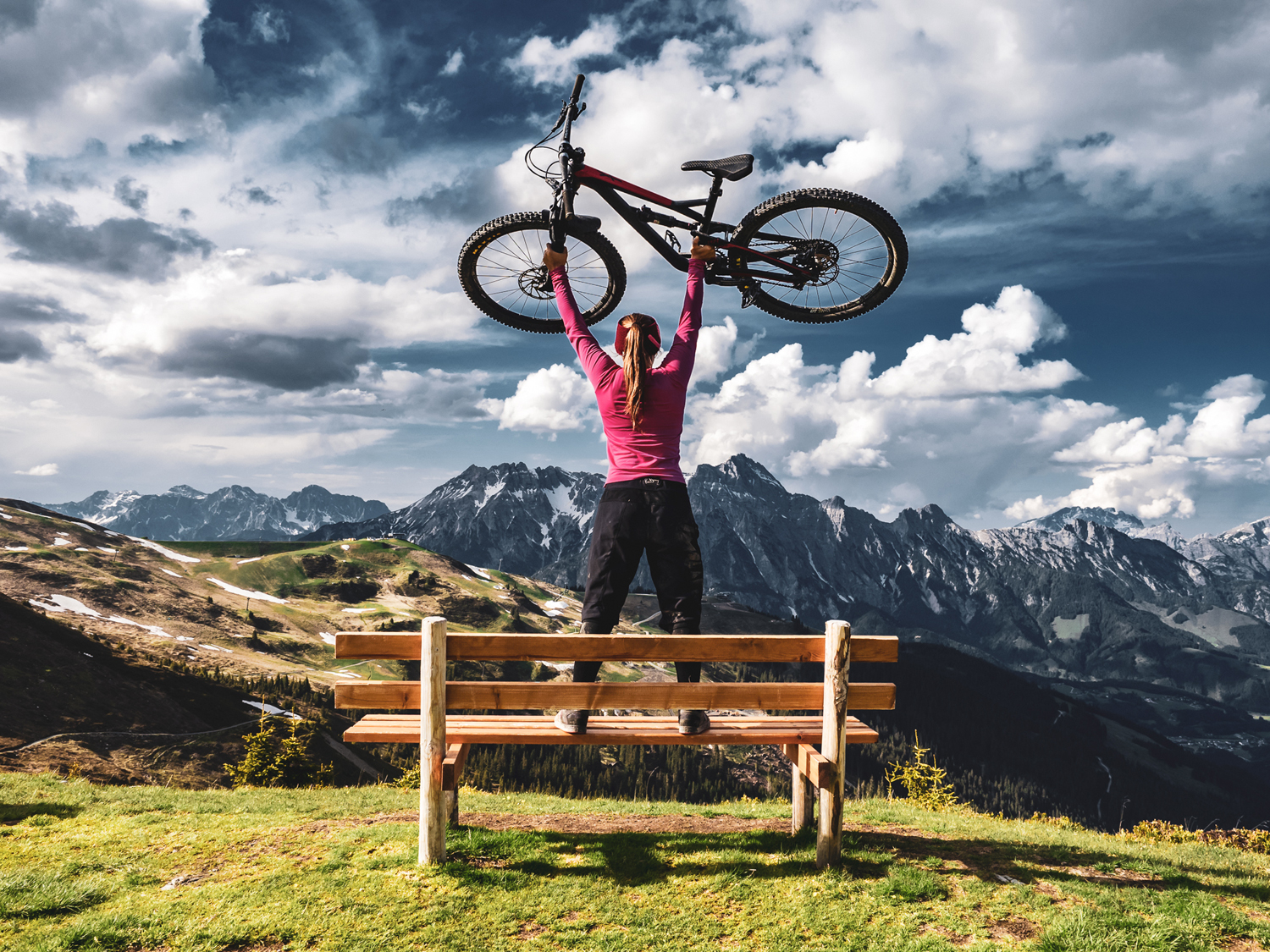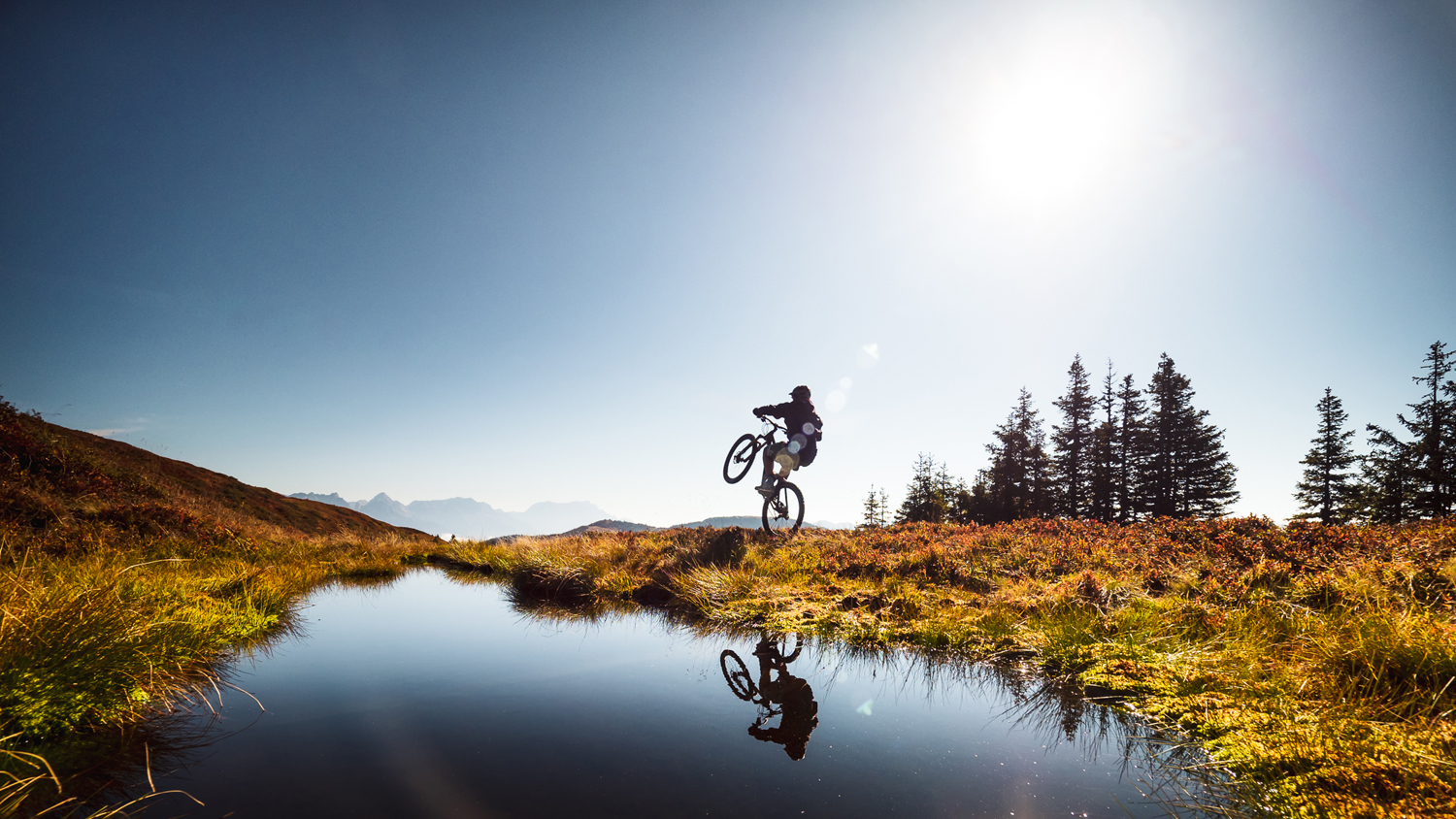 In your night shots do you use features unique to Olympus like the Live Time Mode?
Oh yes, I love the Live Comp and Live Time modes! In a clear night I'd get cozy in the sleeping bag, pop a fresh battery in the camera and do a star trail shot or a time-lapse, because why not?
Rain, dust, cold, just to name a few examples of the conditions that your photographic equipment is subject to. So far, have you had any trouble worth mentioning?
As it turns out, I'm the biggest threat to my gear, the elements – it can definitely withstand.
However, mountain biking with a backpack full of camera gear down a treacherous hiking path somewhere in the Alps…yeah, things happen. On one of the last rides down there was a fallen tree across the trail that I didn't see until it was too late as it was right after we entered the forest at high speed and my eyes hadn't adapted.
I flew off the bike, did a flip, rolled over and got on my feet. No lenses got hurt.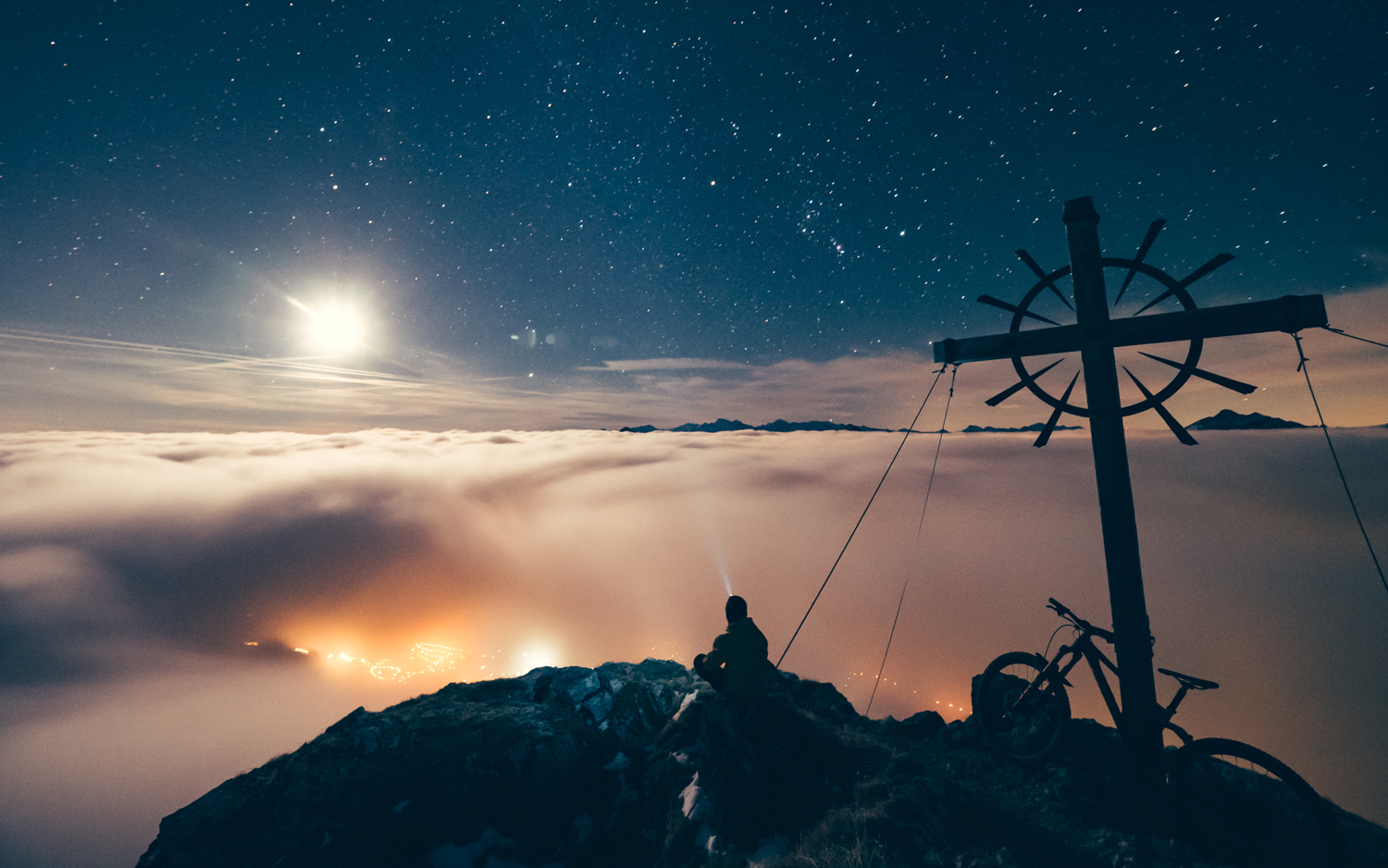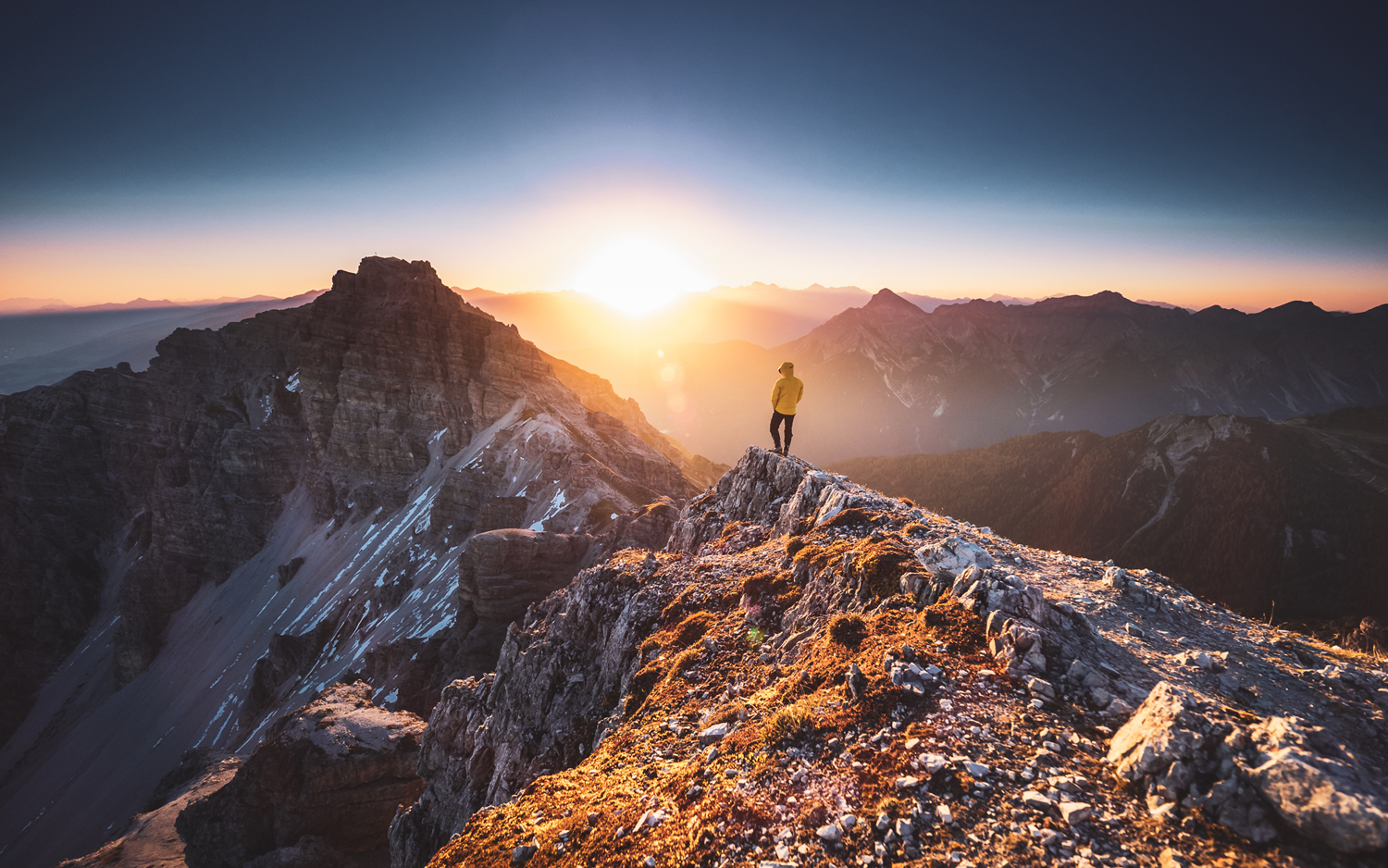 On your bike rides, you carry all the equipment with you!! What kind of bag do you use? Could you show us a picture of it with your gear?
I have…a few (ahem). My favorites are the Shimoda Explore 60 and F-Stop Lotus, these both have great features and fit plenty of photo, bike and camping gear depending on the situation. One day rides I'd just throw the body and one lens into my Evoc Explorer Pro 26.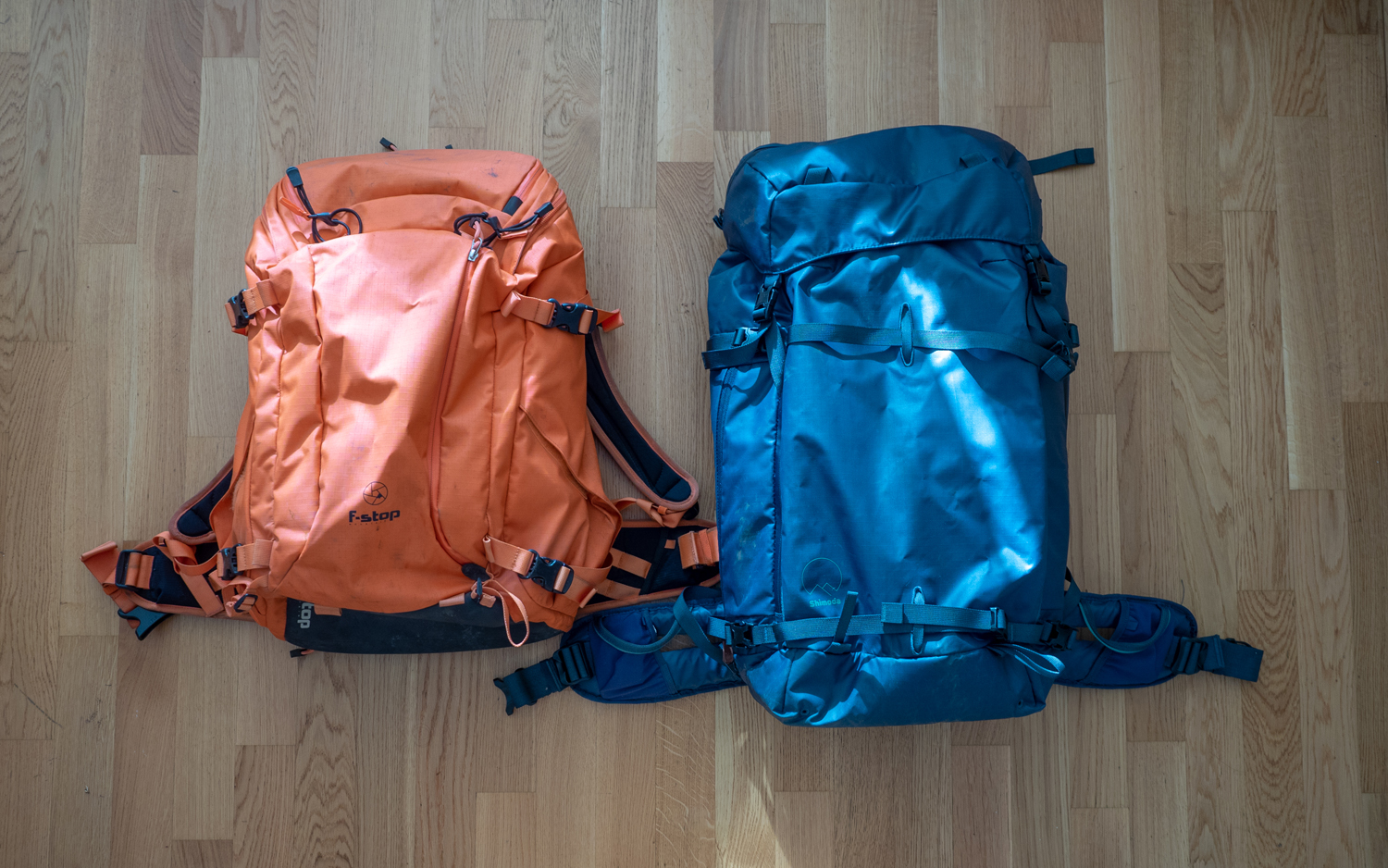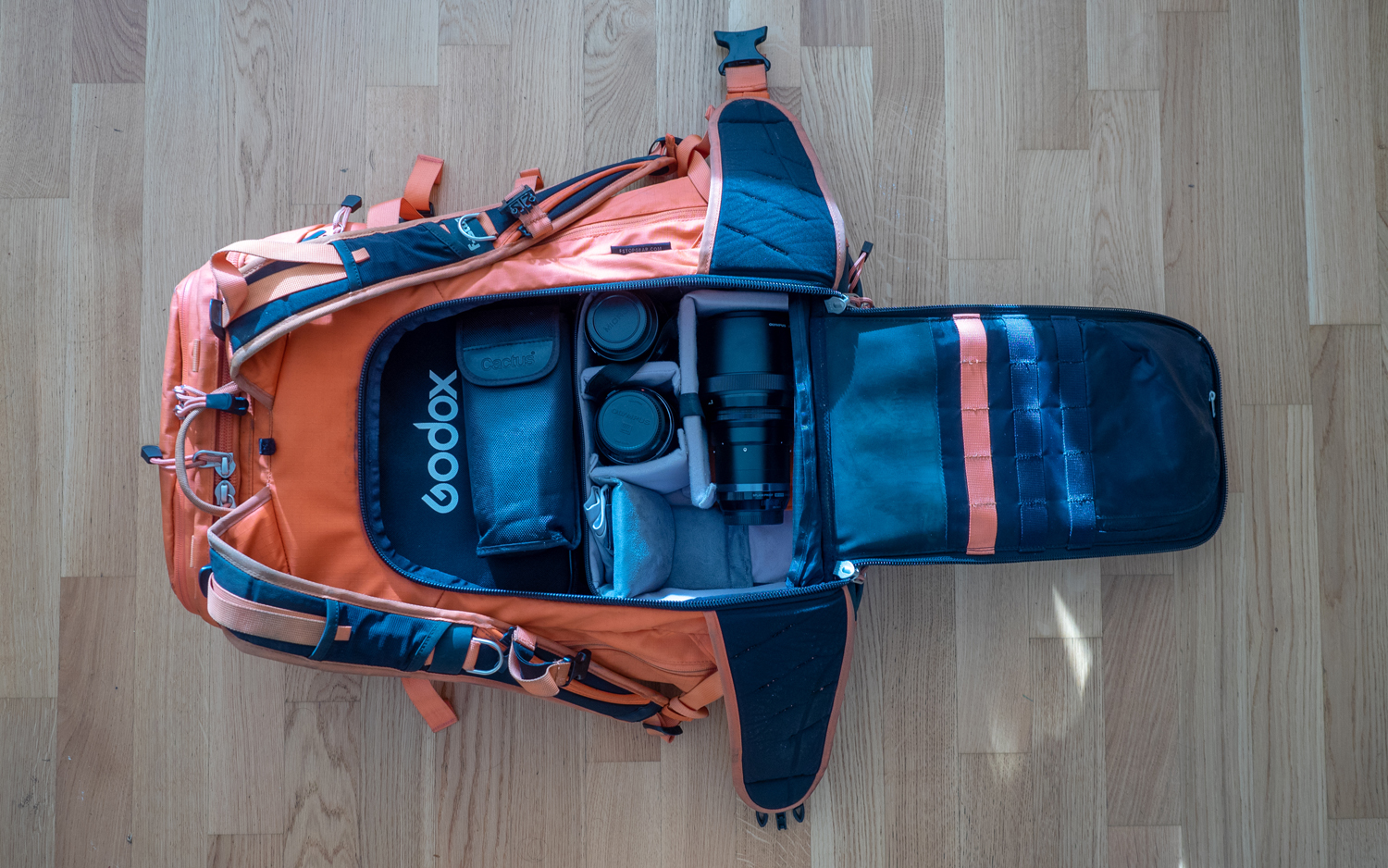 Many of your photographs are taken in warm light of the first rays of morning sun, or at sunset. Does that mean that before or after the photo, did you have to ride at night? What cautions to take into consideration? Any serious accidents to date?
Having a day job (even though quite flexible) has it's constraints and I have to bike/hike up at night, bivy on top of the mountain and then ride down in the morning to get to work, life would be rather boring otherwise. Unless it's the weekend/holiday of course.
Well, serious is relative. I've had some, fractured a wrist and dislocated a finger, nothing serious, but I wear protection when I do via-ferratas at night with a bike in hand, haha.
Thank you so much Milko for all your availability! Any last words?
Thank you for the invitation, it was a pleasure! Hi mom!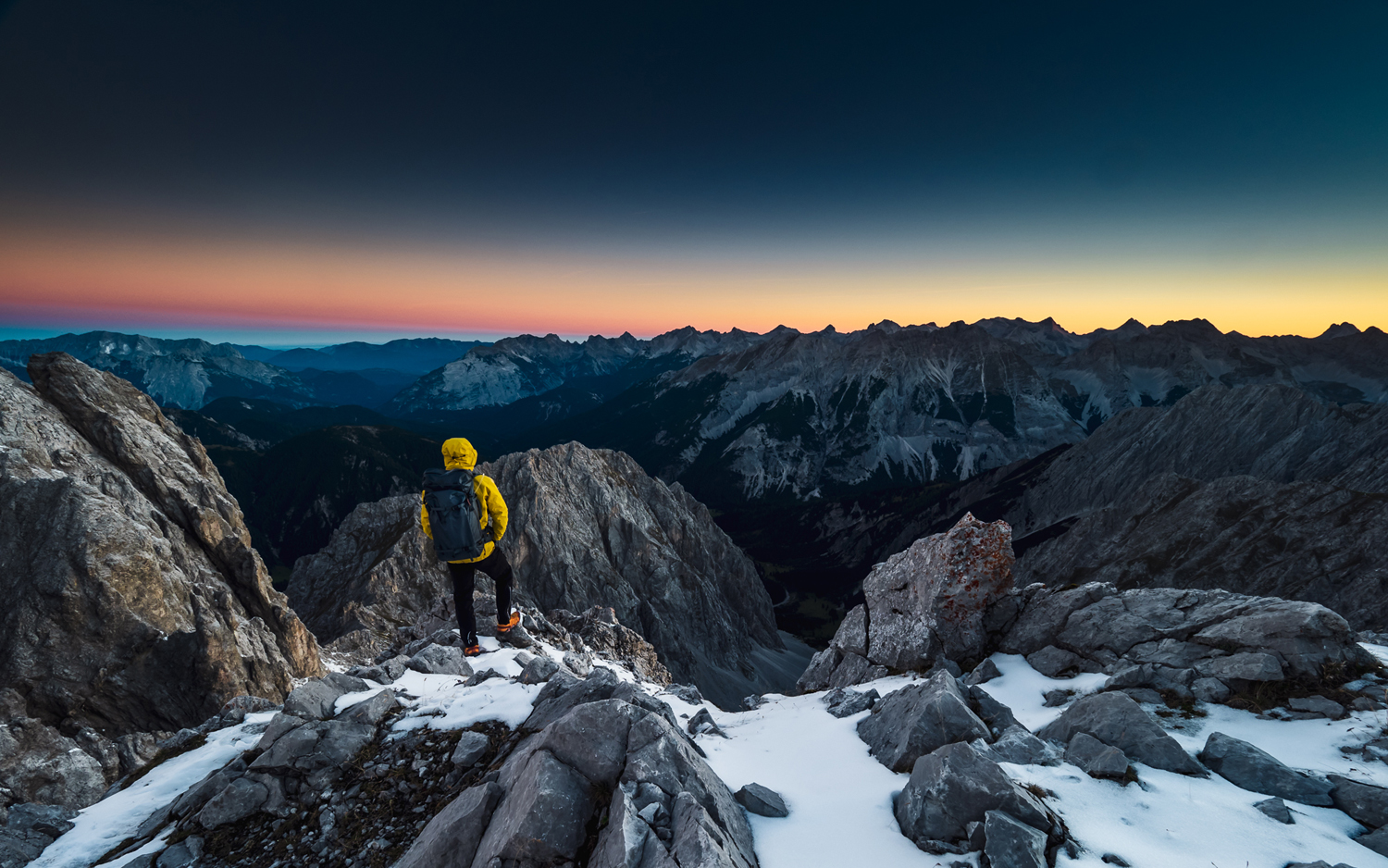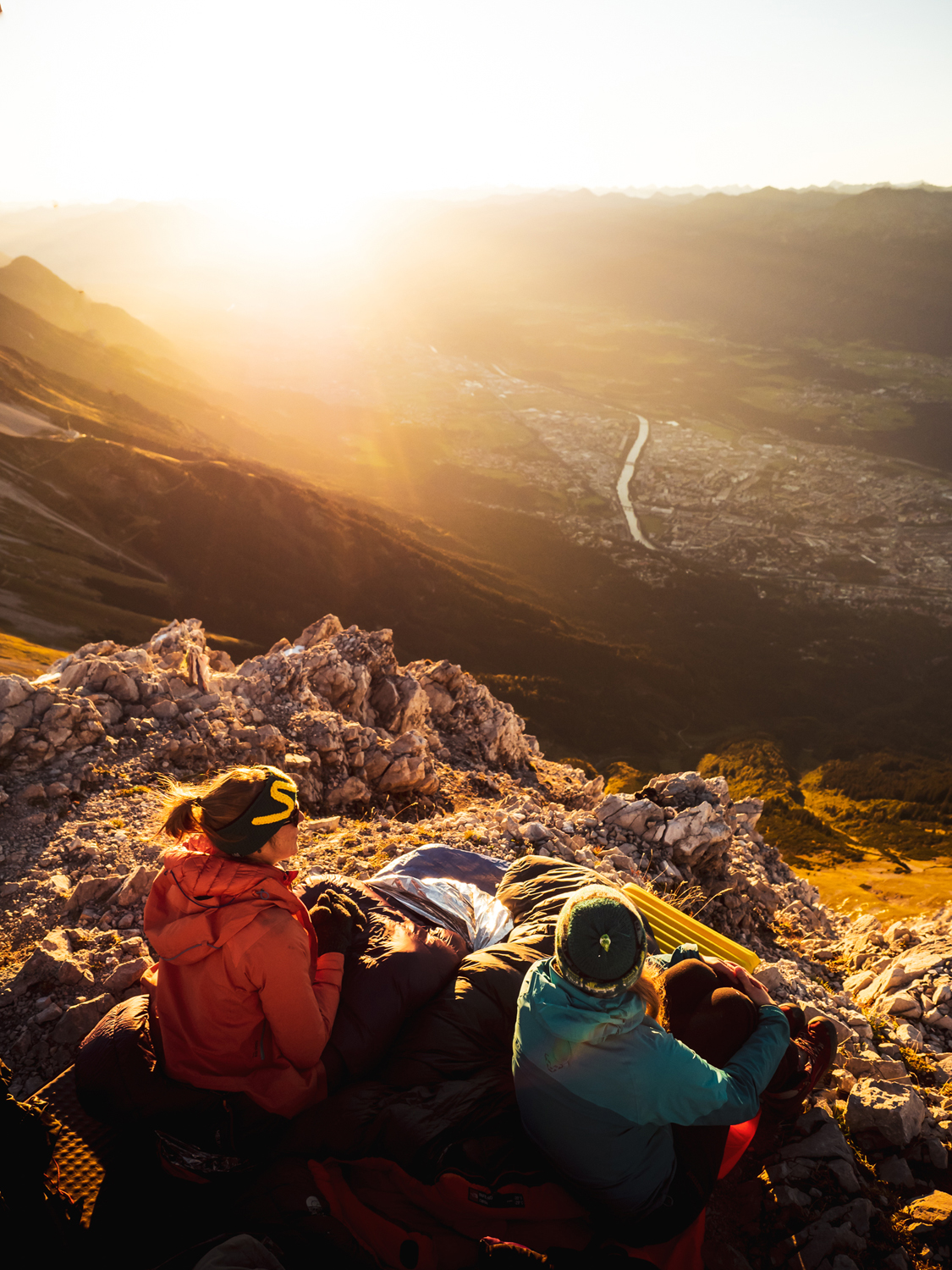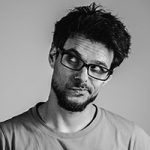 "My name is Milko, I'm originally from Bulgaria.
Growing up in the capital but also living in the countryside and being put on skis and dragged to the mountains from an early age gave me a kind of appreciation for nature and outdoor activities.
I graduated 3D Animation in the UK, shortly after that I was employed by a CGI studio based in Manchester. I was longing for being in the mountains and finally decided to move to the Austrian Alps, where I had previously done a few seasons as a ski instructor. Photography came as a natural expression pairing my hobbies – skiing and mountain biking with the artistic side of my profession."