Roaming the streets with an Olympus OM-D EM-10
My name is Markus Binzegger. I was born and raised in Zug, a picturesque town in Central Switzerland located between Zurich and Lucerne. And – guess what – I still live there. Zug is famous for its low taxes, kirsch, beautiful sunsets and, well, street photographers. Thomas Leuthard, who was an important inspiration, is living 5 minutes from my home. I make a living as a manager in the IT industry, am father of two almost grown up kids and love to roam the streets looking for the madness live has to offer.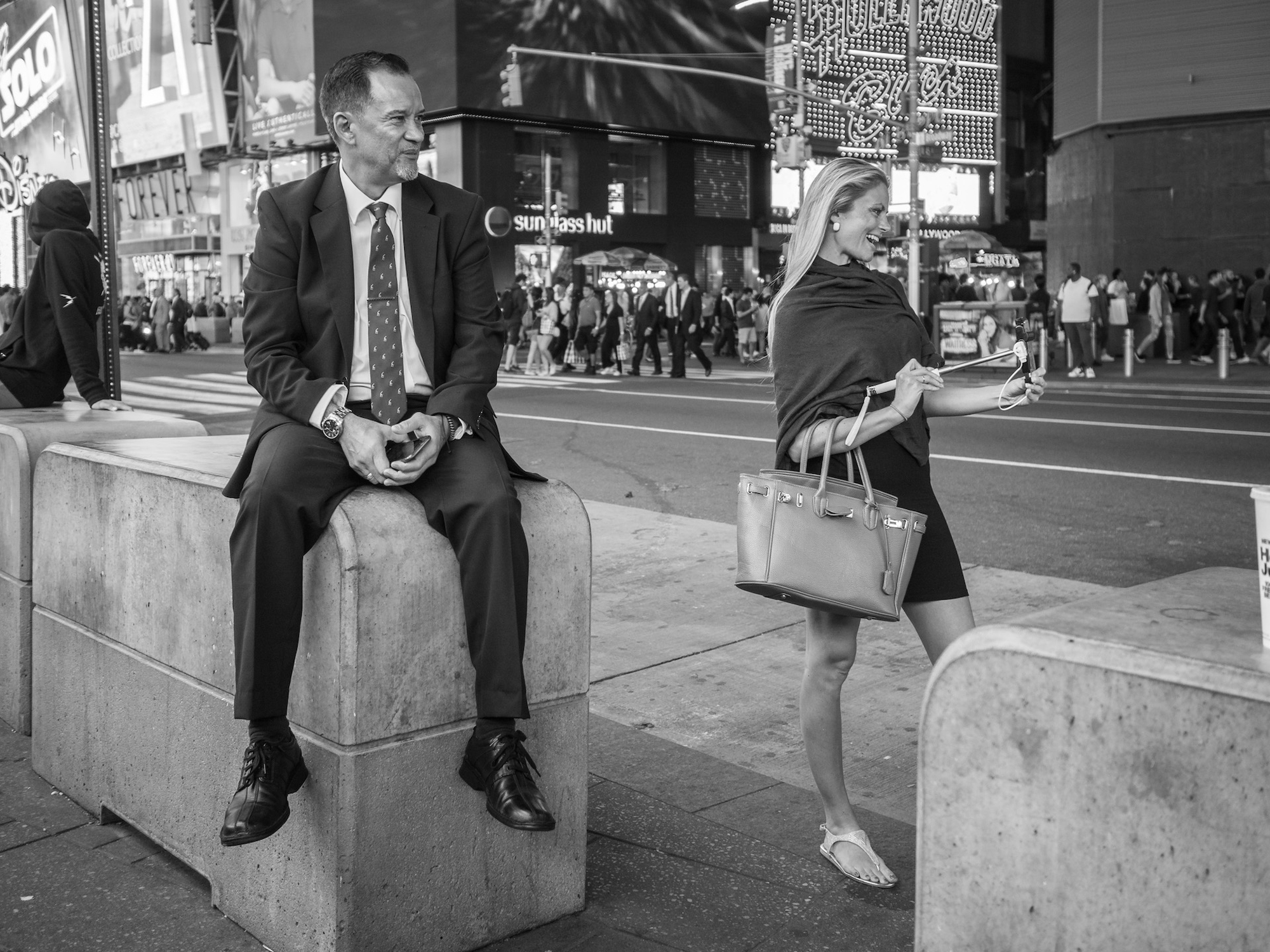 Photography started for me long before I had a camera. It was about observing, seeing, noticing. Especially details on persons. How they look like, how they dress, how they move, speak, behave. Taking pictures was just a natural next step. Using your camera well is certainly important. But seeing is the relevant thing; not technology.
My first ever camera was an Agfamatic 300 my parents gave me for Christmas. Interestingly, it's size and form factor was not far away from my current Olympus OM-D EM-10. In my teenage years, I could afford a Minolta SLR and learned how to develop film in a darkroom. In 1999 I moved away from analog to digital photography and bought an Olympus C-2000 Z.
My current camera and lenses setup:
Olympus OM-D E-M10 Mark II
Olympus M.ZUIKO 17mm (equiv. 34mm) 1:1.8
Olympus M.ZUIKO 45mm (equiv. 90mm) 1:1.8
What I like about my Olympus is its small size and unobtrusive design. I look like a tourist taking pictures for the family album. That's a very important point in street photography since I don't want my subjects to realize that they are photographed. At the same time, it's a high quality camera with more features than I need. And there are excellent lenses available that work perfect under poor lighting conditions.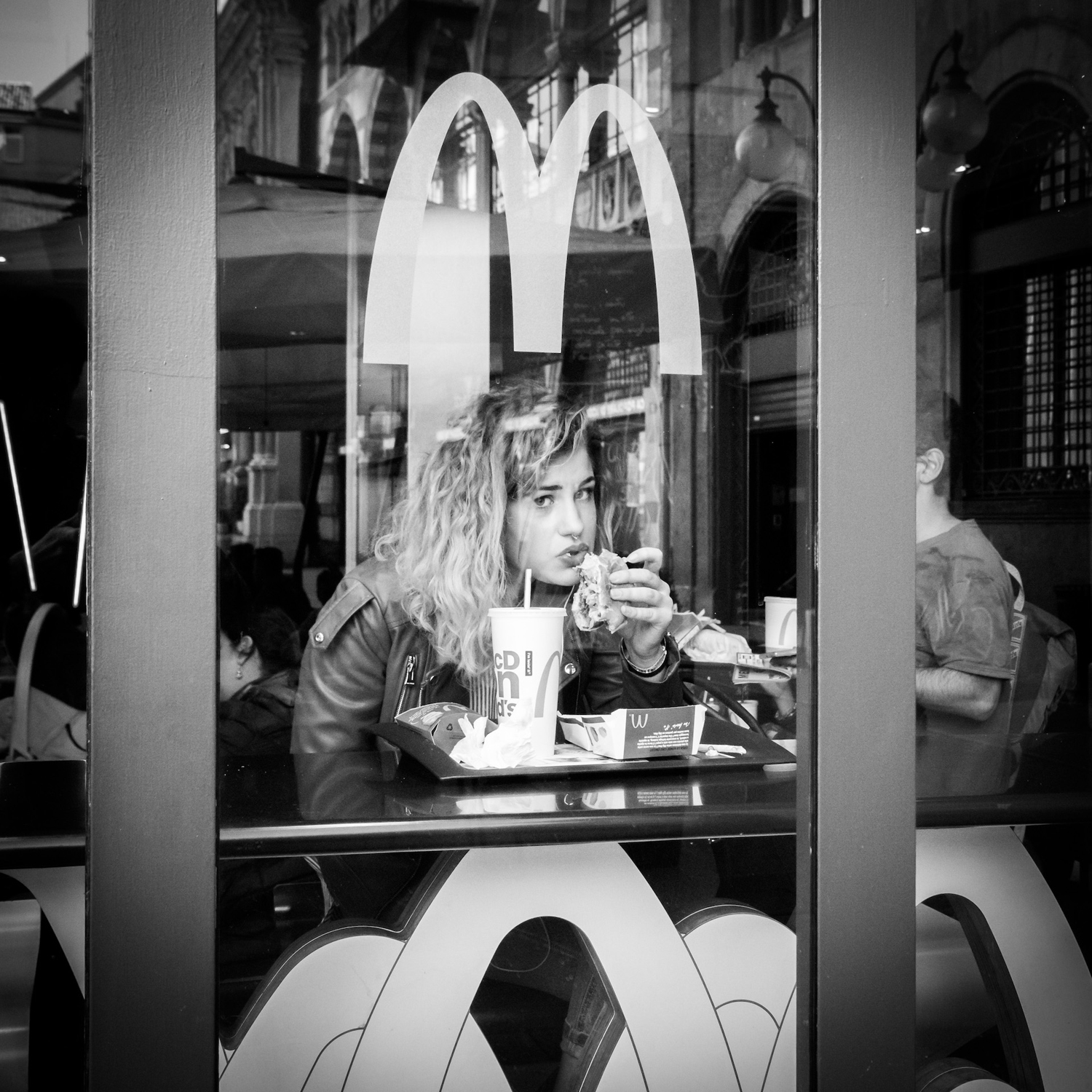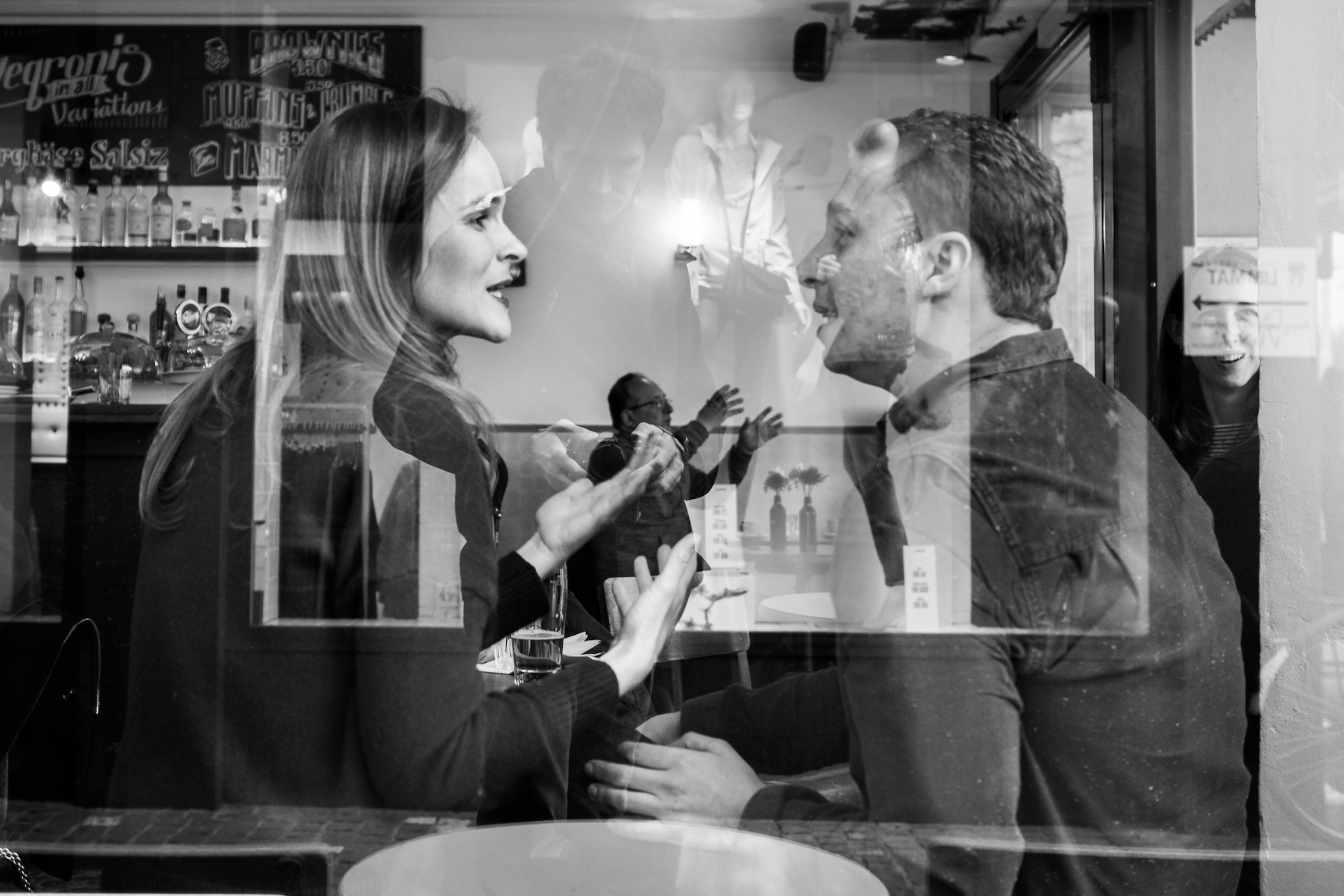 My main concern was with Travel Photography in the past and not so much with Street. But I wasn't aware of genres anyway. I just photographed what I thought was interesting. My interest in Street Photography evoked two, three years ago when I stumbled over it on youtube. It's a perfect genre for me because my job is giving me a very limited time budget and makes me stay in cities all the time which is the place to be for Street Photography. So I can combine work and photography efficiently. That's how I stumbled in and here I am with not intention to leave.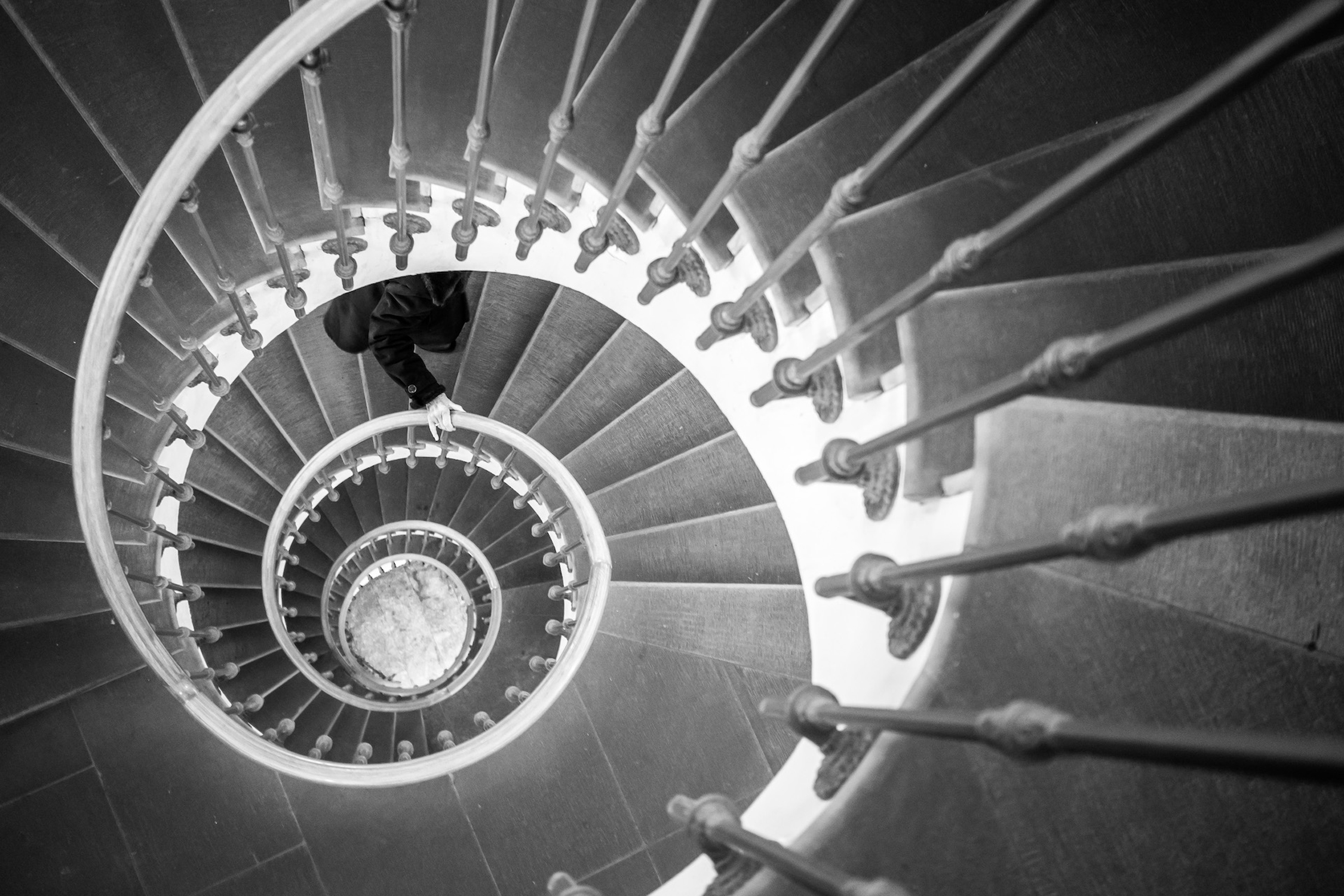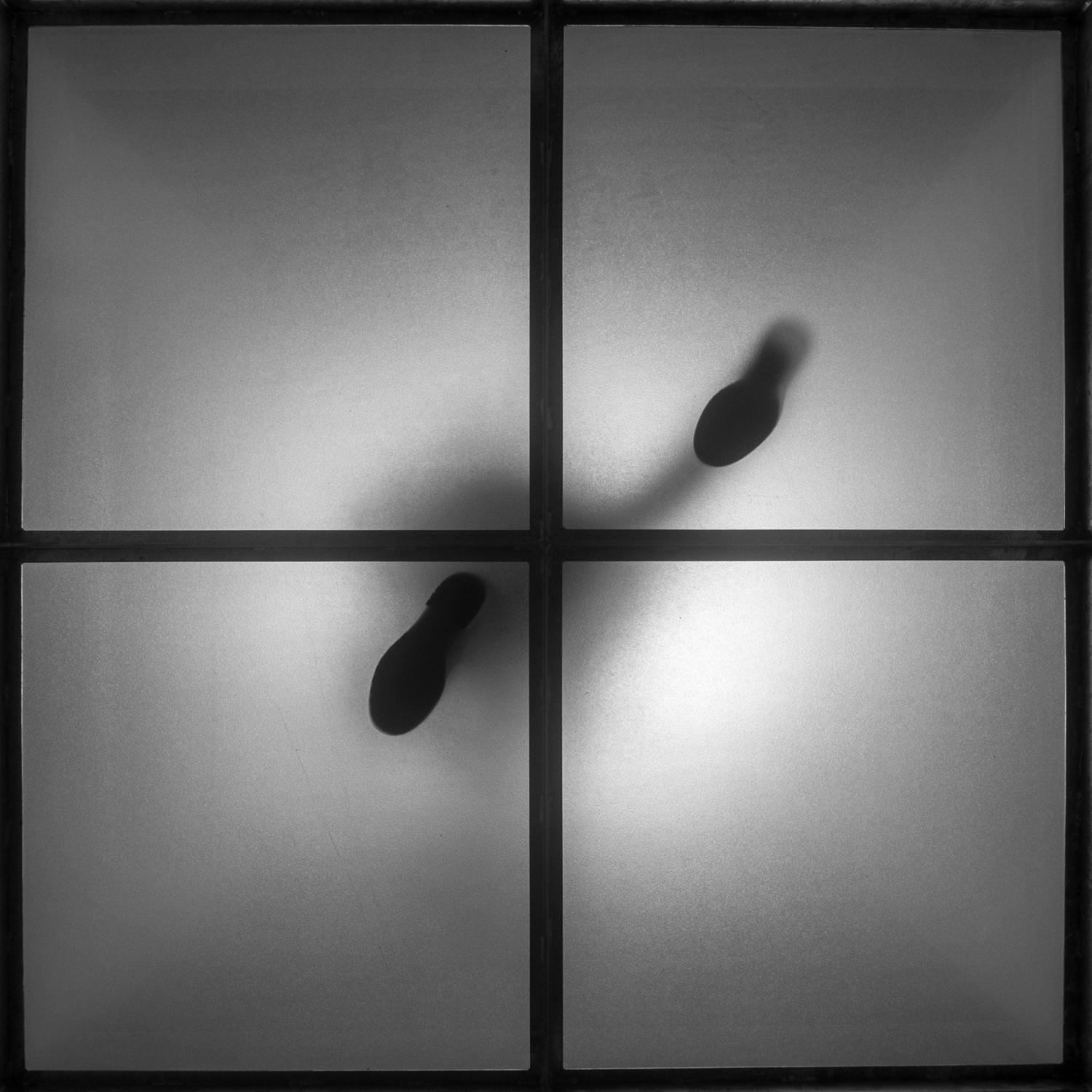 I was impressed by Thomas Leuthard who, at that point, was at the height of his photographical career. It's fair to say that he inspired and motivated me in the first place. It was not only about his pictures but also his e-books and the way he promoted his work in social media. I like Matt Stuart, Saul Leiter, Joel Meyerowitz, Elliott Erwitt, Vivian Maier is interesting and of course Henri Cartier-Bresson. Anyway. I tried it, got hooked and still do it very passionated.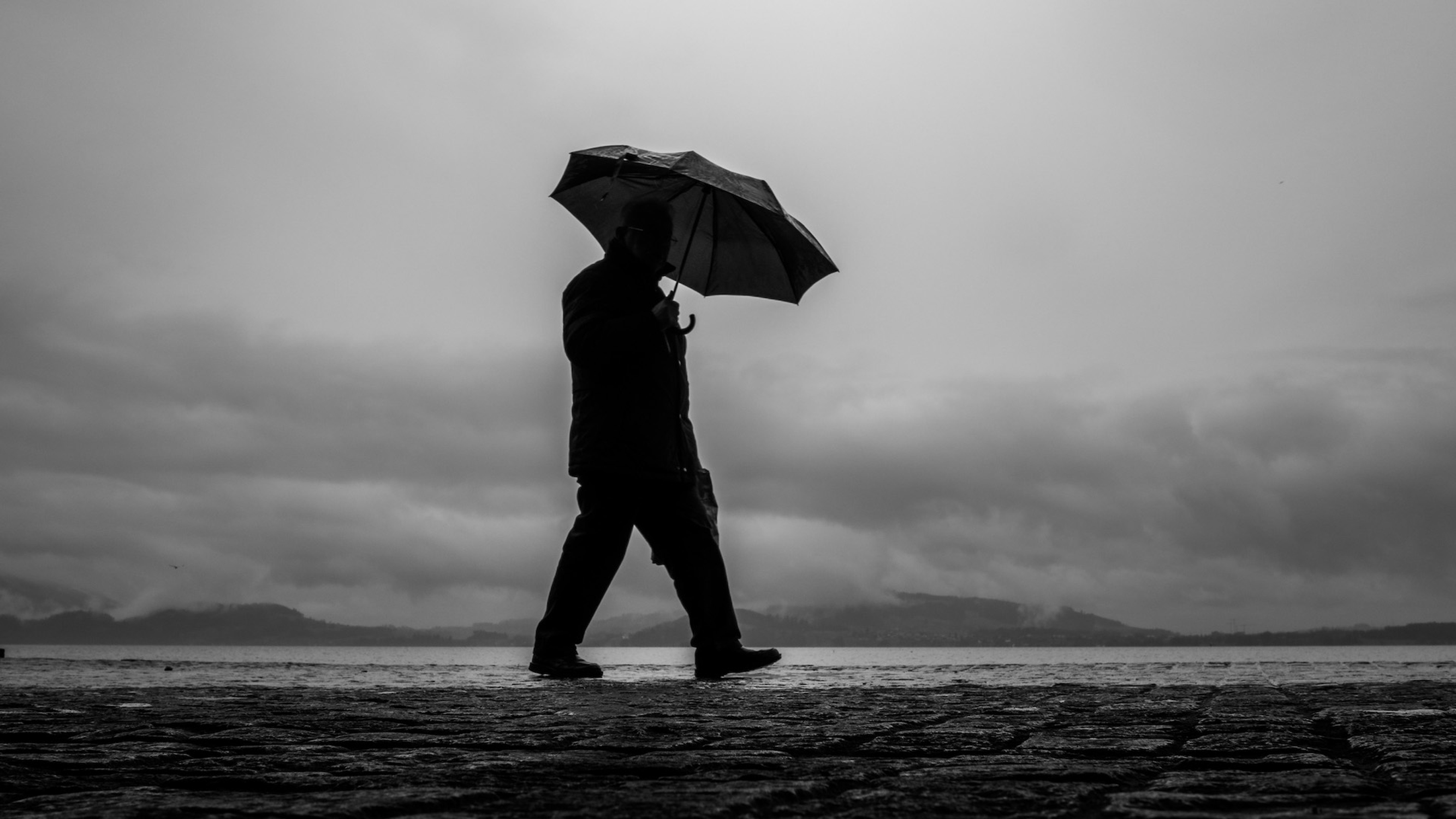 I've never had any issue, discussion, conflict or legal issue taking pictures in the streets of Switzerland or any other place I've ever been. Most of the time, people don't even realize that they were photographed and in the rare cases they do, there is no reaction. Maybe they are too shy to approach me or just don't care.
The only problem I've ever had was, when I was shooting at a flee market in Zurich. I felt from the beginning that photographers were not particularly welcome. After unpleasant discussions with two of my subjects the supervisor asked me to leave the place. Later on I heard rumors that they sell stolen goods, which explained everything. But most importantly: I still brought home some nice shots.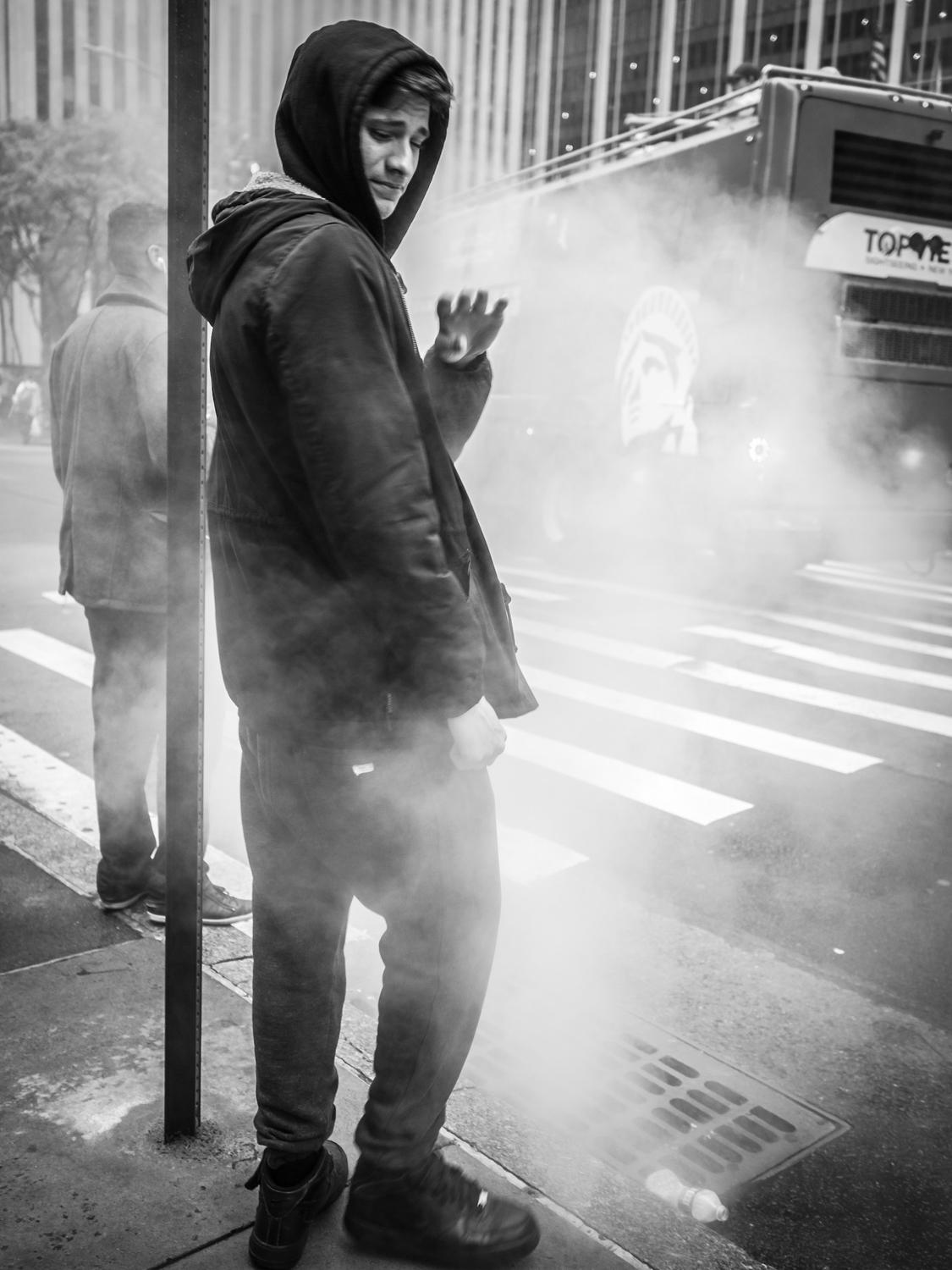 Street photography demands a very short reaction time. A scene can appear and disappear within seconds. Therefore it's very important to configure the camera accordingly. Standby mode is switched off. The camera is always on and ready to shoot. Auto ISO is on and – depending on what kind of picture I want to take – I use either shutter or aperture priority. I always work with the AF-point centered, position it over the subject, lock focus and recompose. To me, this is the quickest and most reliable focusing technique. I take 90% of my pictures with the 17mm (equiv. 34mm) lens.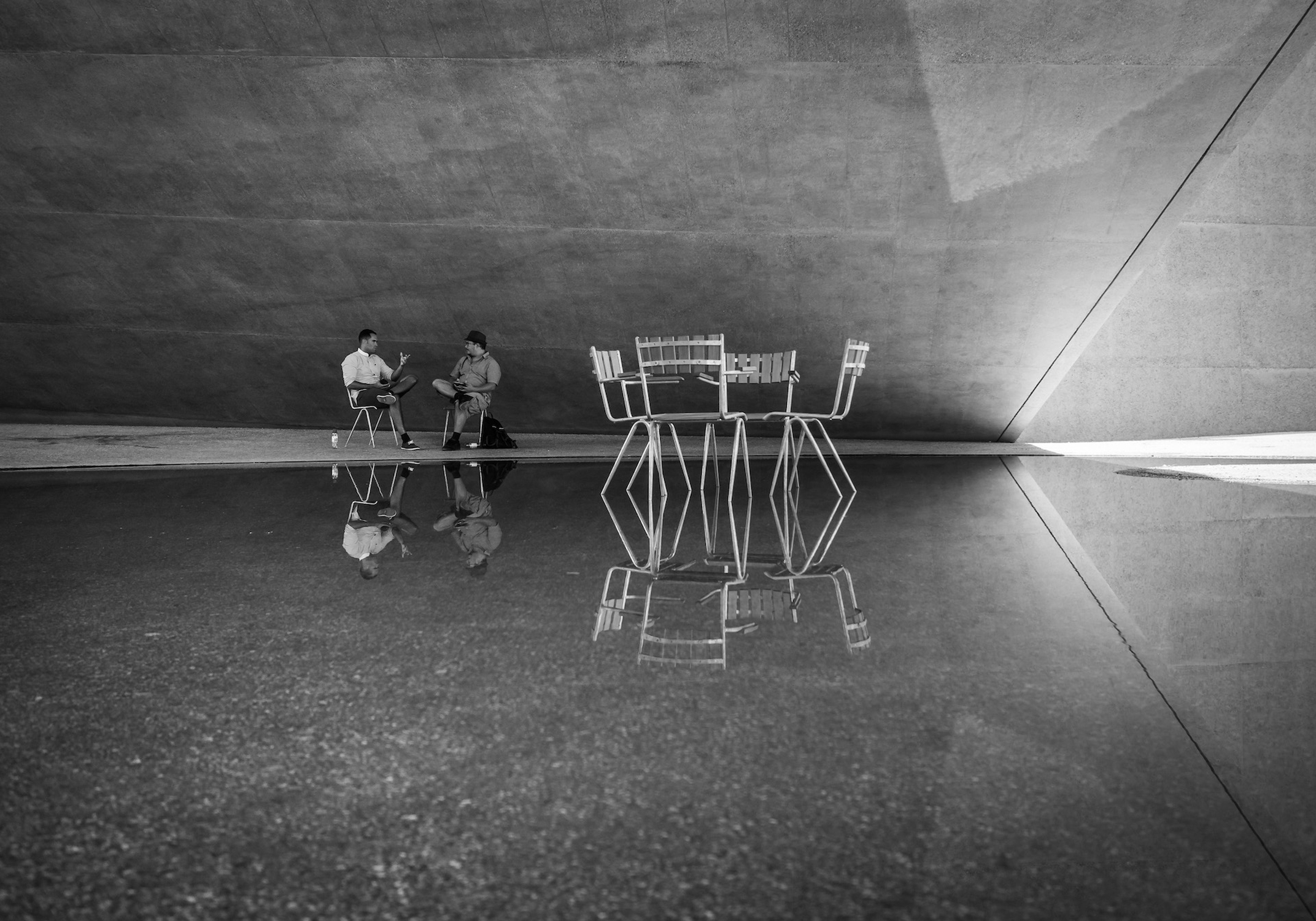 I have a couple of patterns that I use for taking pictures and switch from one to the other depending on what's going on or where I am. I often start looking for people who attract my attention. If I don't find any, I'm looking for interesting backgrounds and wait for someone completing the scene. Or I use a photographic style element such as panning, blurring or backlight. Or I consciously change the perspective. I found switching from pattern to pattern very useful for stimulating creativity.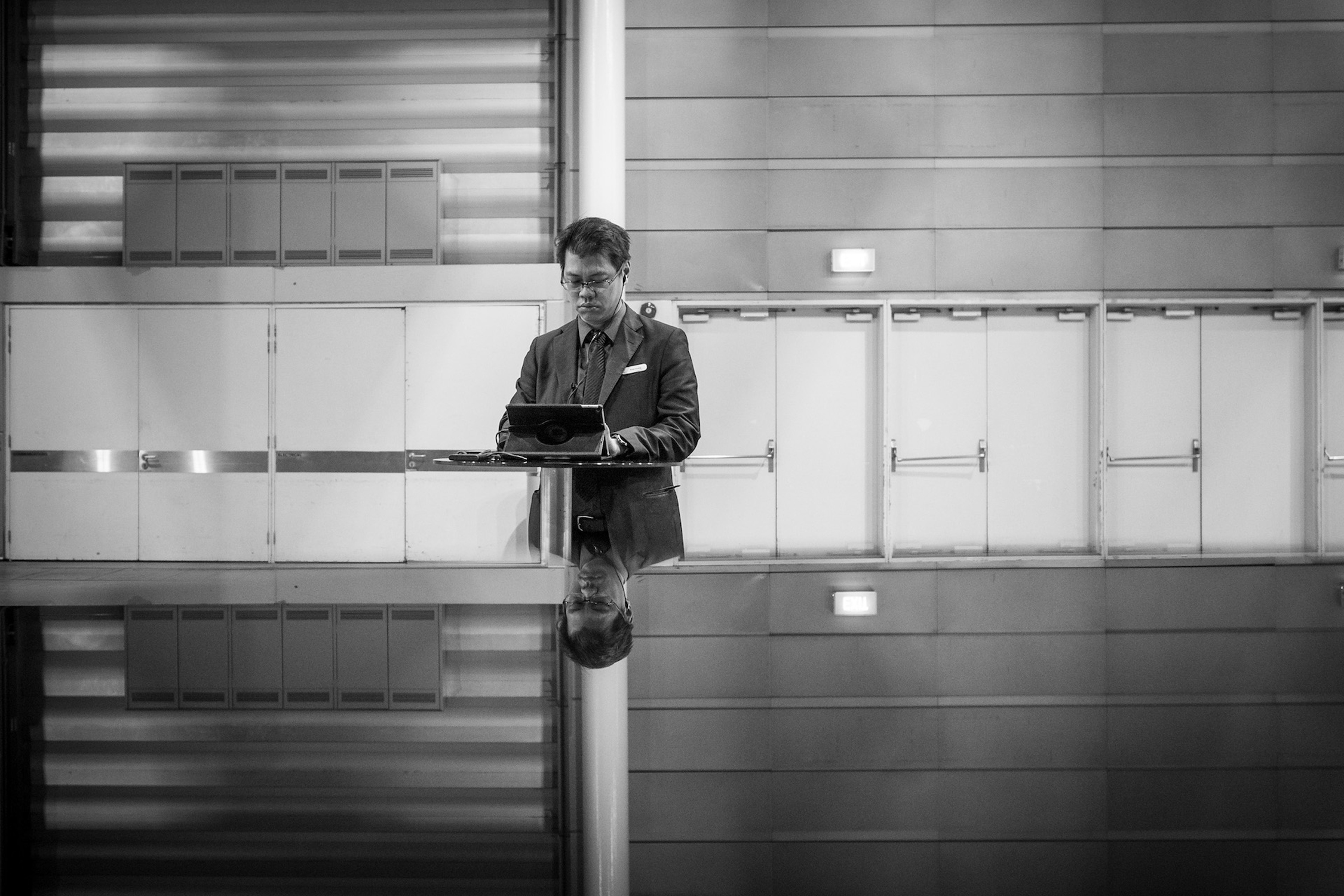 Many photographers say that they have their camera always with them, no matter where they go and what they do. This doesn't work for me at all. The same is true for going to a photo walk in a group. When I go out shooting, I need time to focus, concentrate and getting "in the zone". After a while, I end up in a focused, almost spiritual state of mind.
My processing workflow starts by looking at the pictures and deleting the throwaways. It's not unusual that I delete 80% or even 90% of the images during the preselection process. My tool of choice is FastRawViewer (www.fastrawviewer.com) which is very quick in loading and displaying RAW files. Afterwards I import the remaining pictures to Lightroom where I do just the basic stuff such as black and white conversion, sharpening, aligning, adjusting contrast and add some vignette. From there I upload the results to flickr and I'm done.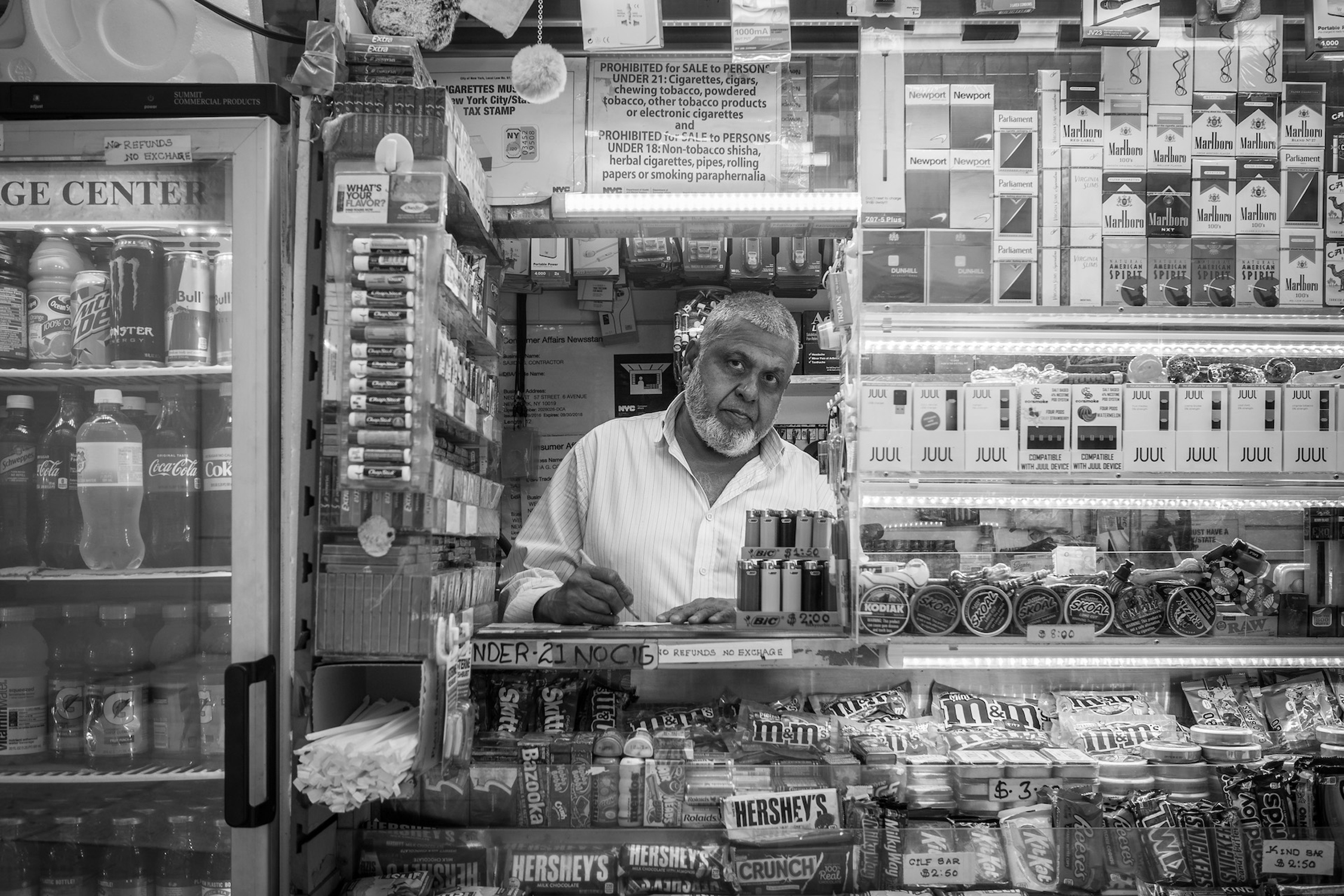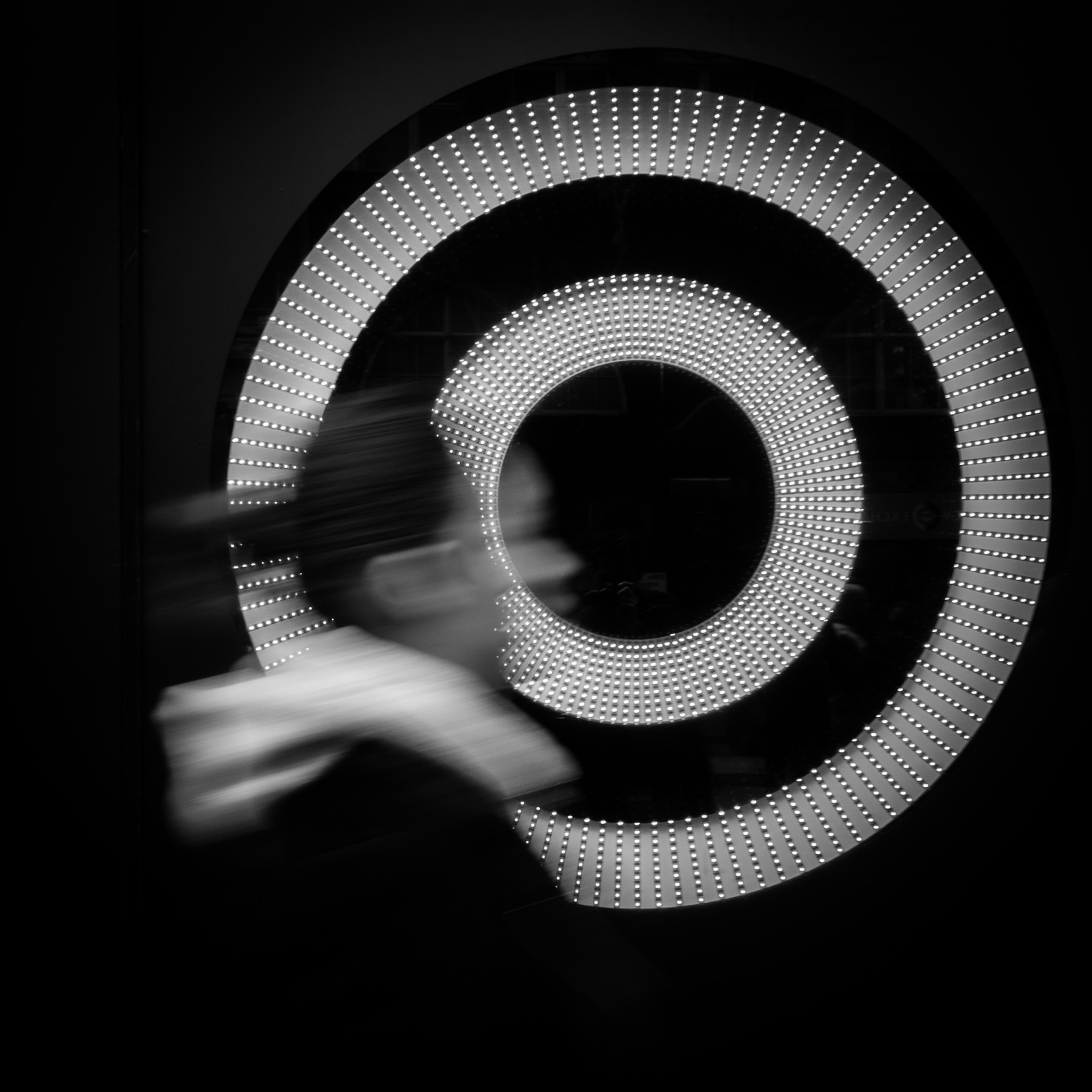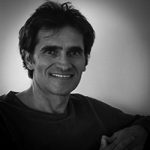 Markus Binzegger is a Swiss Street Photographer based in Central Switzerland. After doing travel photography during his student years and family photography while raising his children, he focused on Street Photography two years ago. His pictures, which are done exclusively in black and white, cover a wide range of styles such as architectural inspired scenes, abstract pictures and portraits. While most of his work originates from Switzerland, he's also working in the big cities all around the world such as London, New York, Berlin or Paris. His non-staged images have a natural aesthetic that good Street Photography is so famously known for.