Portrait Passion with the E-M1 Mark II by Olympus Visionary Tracie Maglosky
(This interview was originally published in issue #1 of the Olympus Passion magazine which you can download HERE.)
Hi Tracie! Thank you for this opportunity. We're happy to have you here for this interview.
Could you start with an introduction to our readers?
My name is Tracie Maglosky and I have been a portrait photographer for 11 years and a wedding photographer for 10 years. I became a member of the Olympus Visionary Team in the Fall of 2013. Our gorgeous studio, Tracie Jean Photo Studios, is located in downtown Cincinnati, Ohio where our primary focus is weddings, newborn and maternity photography.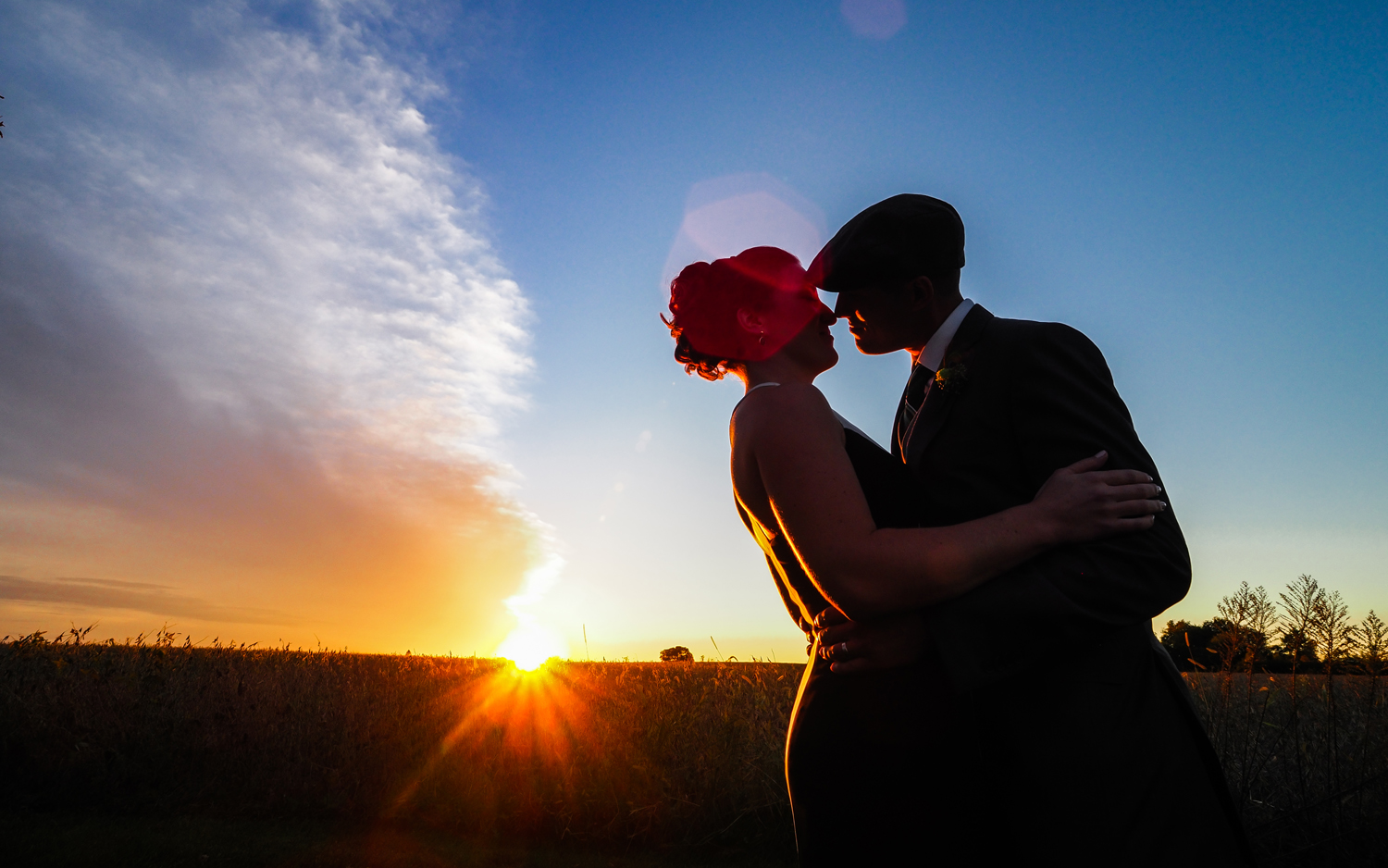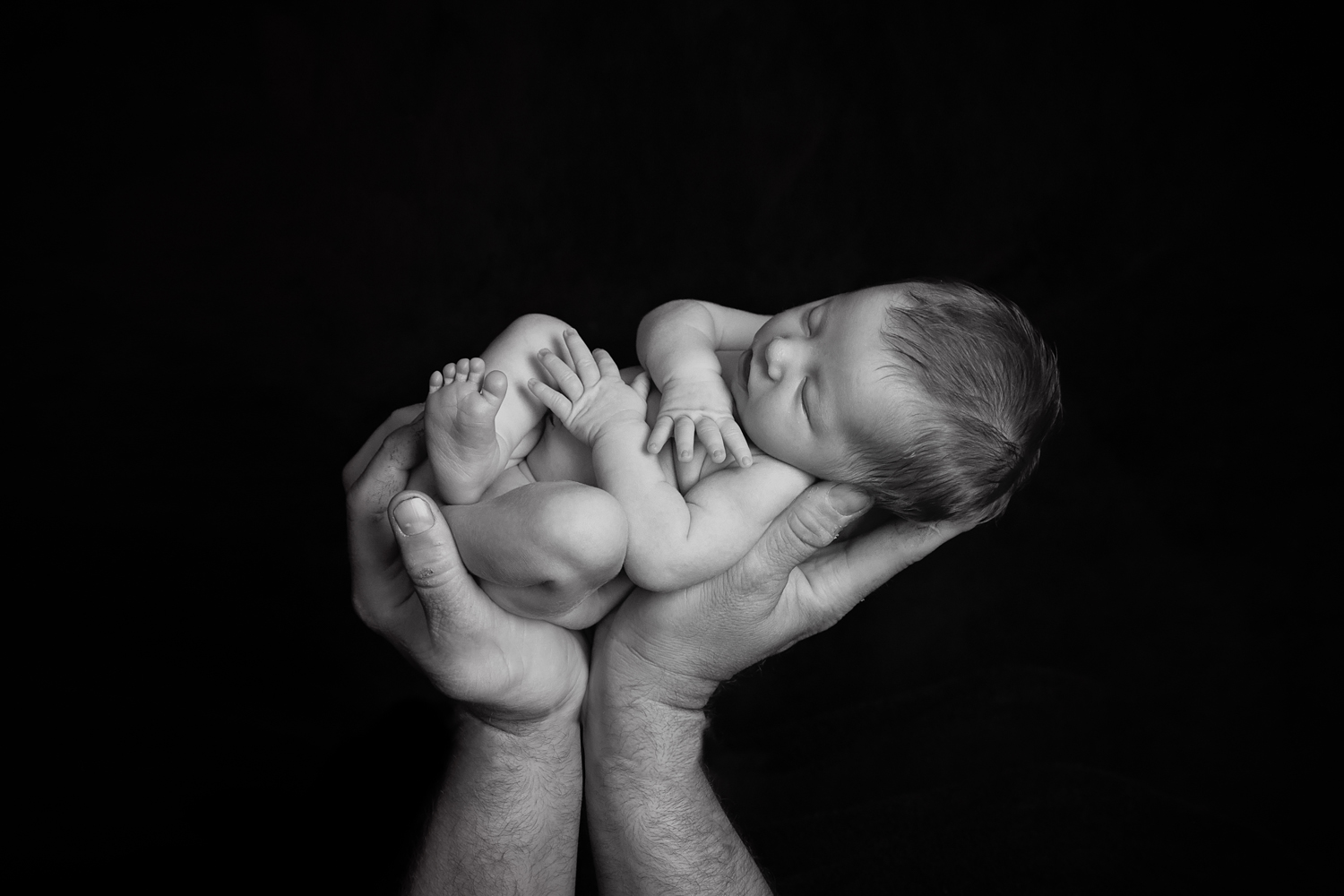 How was your first contact with a camera and when did you decide to dedicate yourself professionally to photography?
My first camera was a point and shoot Olympus Camedia. I originally began taking photographs as a Mom who just wanted pictures of her kids. It didn't take long for me to realize that I really loved capturing them. Soon, all of my friends were asking to have me take their children's pictures (yes, with a point and shoot!) and I was off!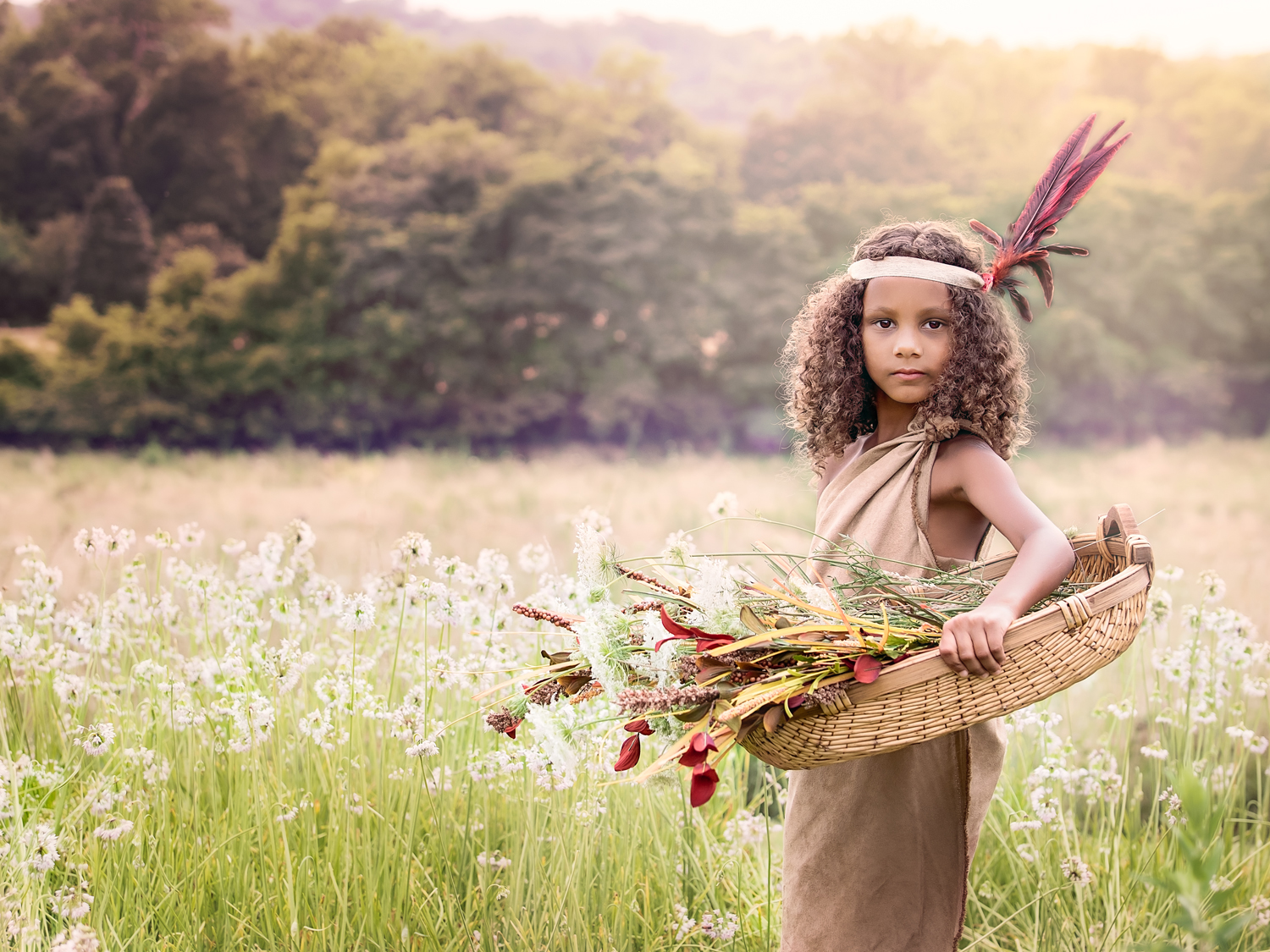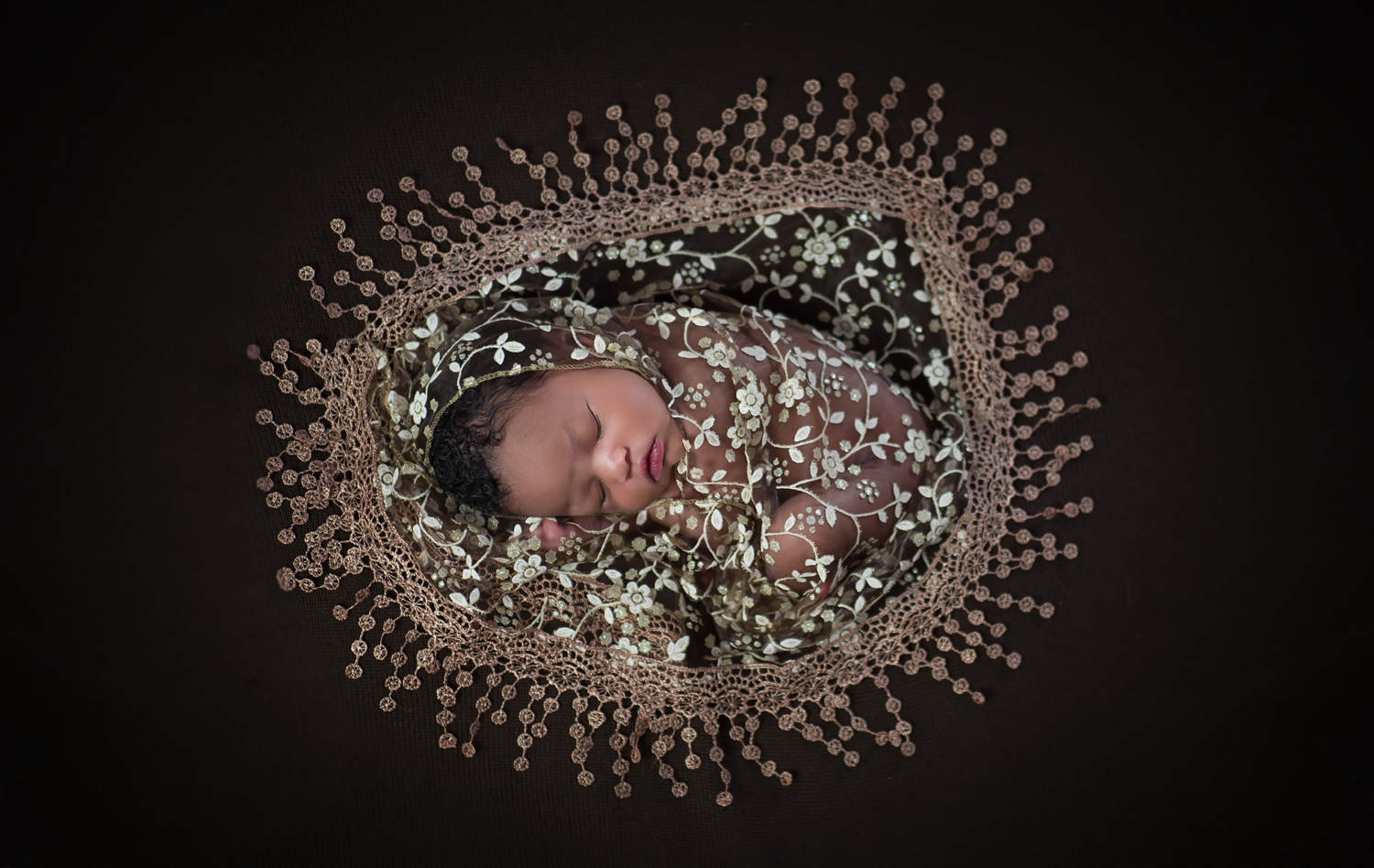 Are you a natural communicator? Being specialized in Wedding, Portrait, Maternity & Newborn Photography requires as much ability to communicate as technical knowledge, do you agree?
Photographing people does have some interesting requirements that may not be necessary for other genres of photography, such as landscape, birding or macro, or food photography. One of them, most certainly, is the ability to communicate effectively.
Funnily enough, my mom tells me that I cried very often as a baby until I learned to talk. She is certain that is because I couldn't talk that I cried…noting that after I could talk I didn't cry but I did talk incessantly. Fast forward to all these years later, it turns out I was practicing to communicate with all of my clients and for all of the workshops I participate in teaching.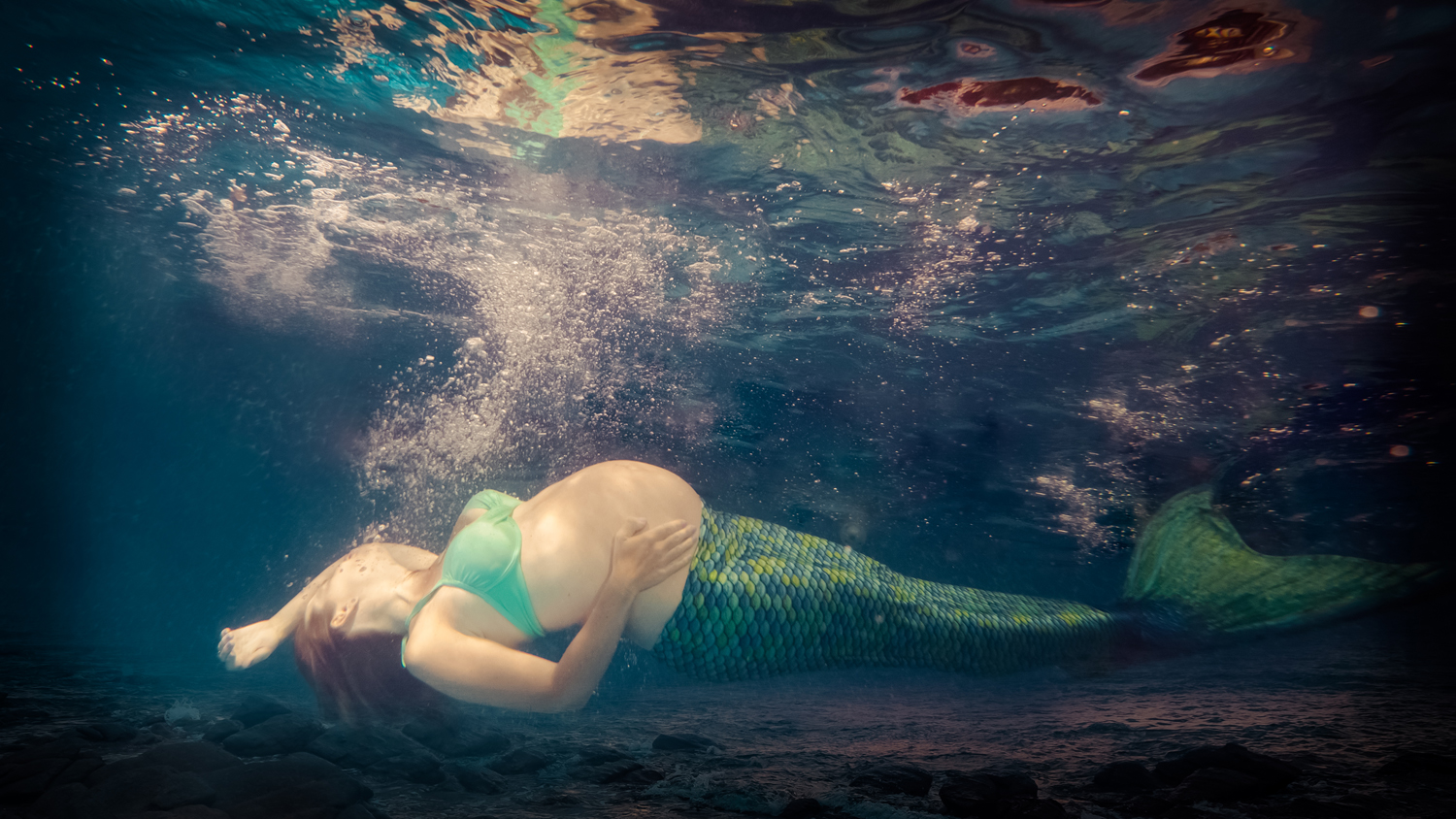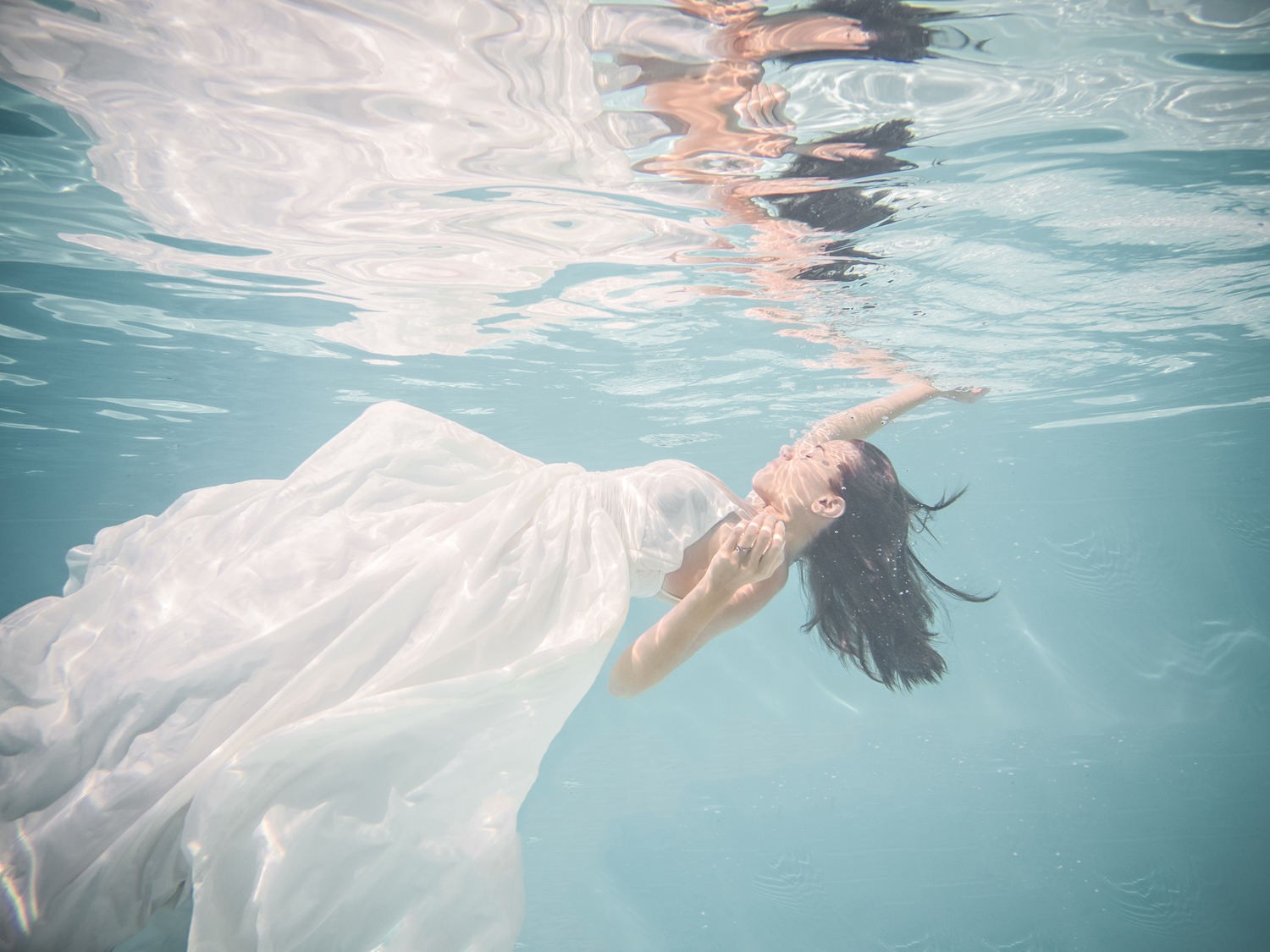 For a typical wedding assignment, what can we find inside your camera bag?
My wedding bag always includes the following:
E-M1 Mark II
E-M5 Mark II
Extra batteries
25mm Pro f/1.2
12-40mm Pro f/2.8
40-150mm Pro f/2.8
7-14mm Pro f/2.8
75mm f/1.8
8mm Pro f/1.8
Profoto B-2 Location Kit w/beauty dish
Profoto Grids & Gels
FL-900 Flashes
MagMod Flash Modifiers
Sandisk Memory Cards
5 in 1 Reflector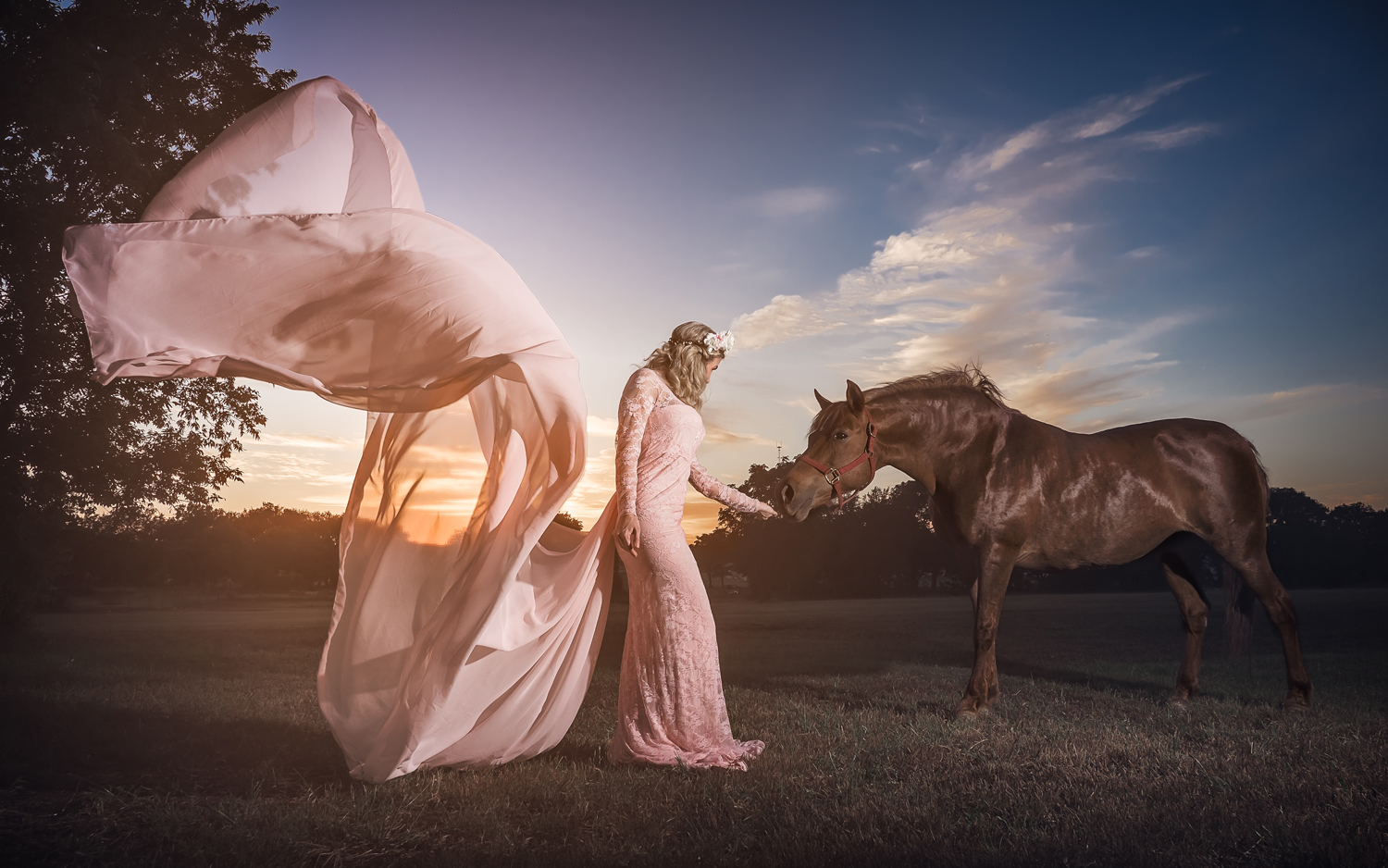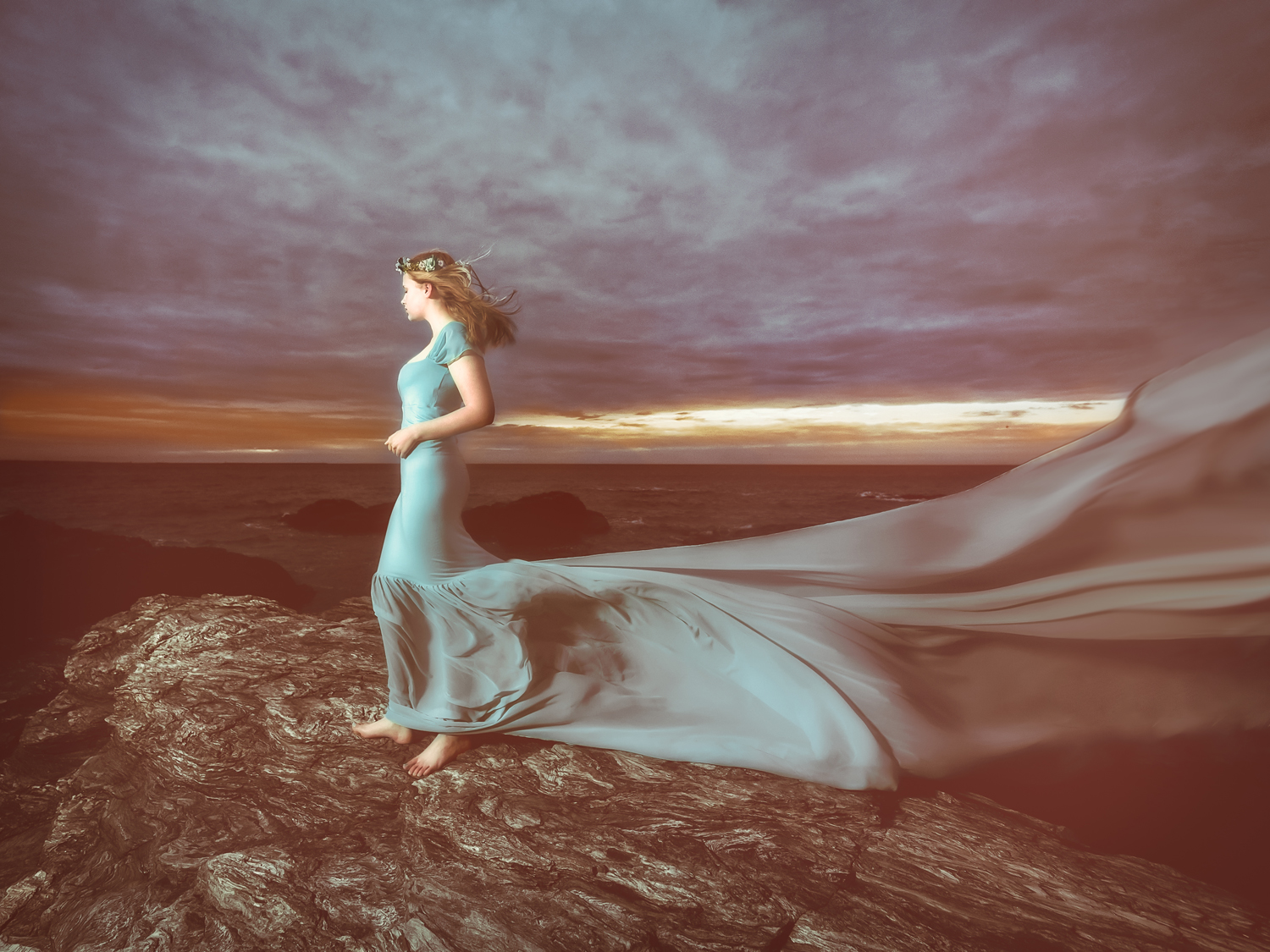 One of the great advantages of Olympus cameras and much appreciated by all professionals, is their degree of customization. Whenever you unbox a new Olympus, what are the first settings to be adjusted to meet your personal preferences?
The very first thing I did when I unboxed the new OM-D E-M1 Mark ii is turn off the warming filter. I also assigned one touch white balance to my front bottom button next to the lens and place my magnify onto my fn and fn1 buttons.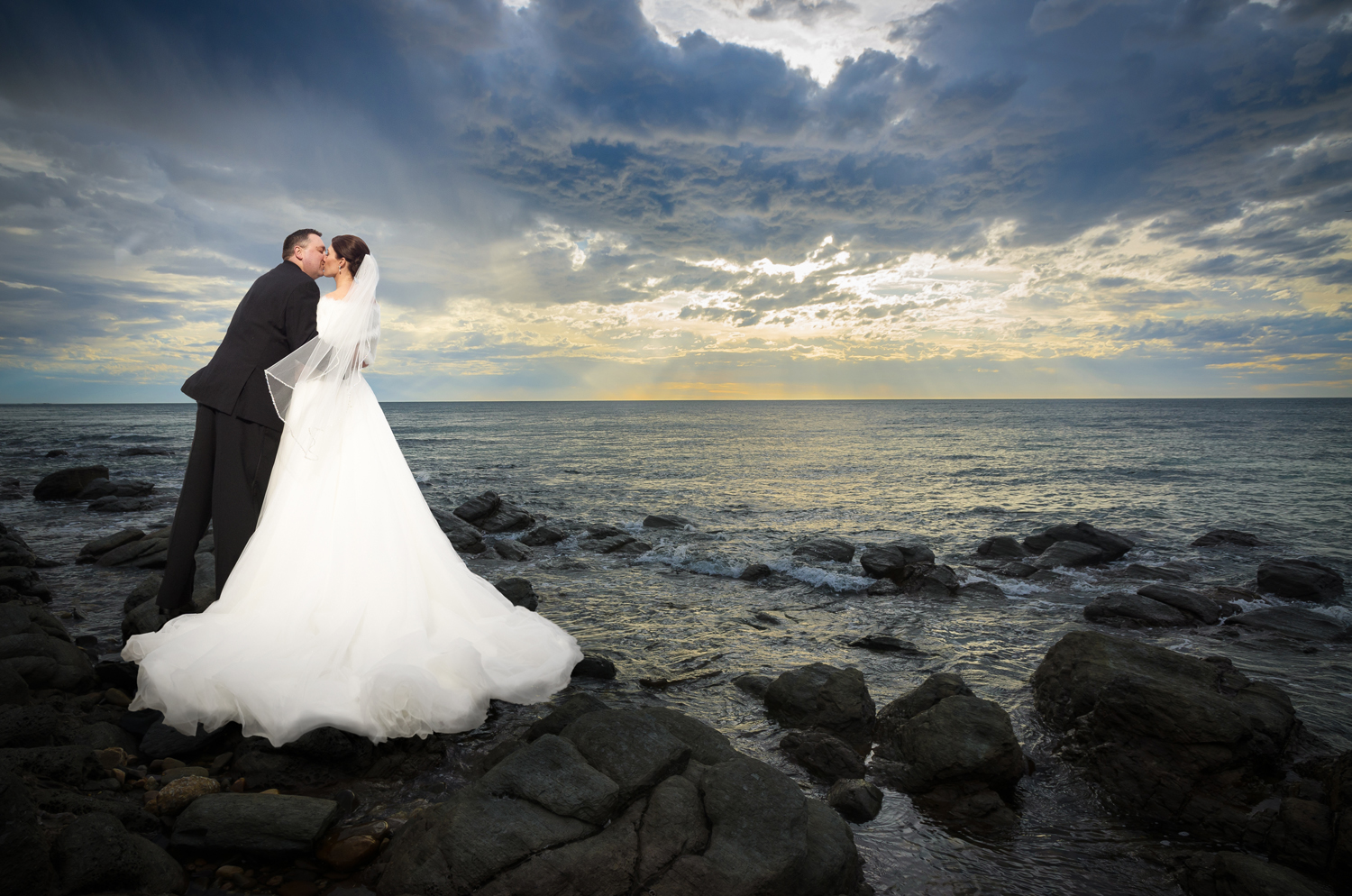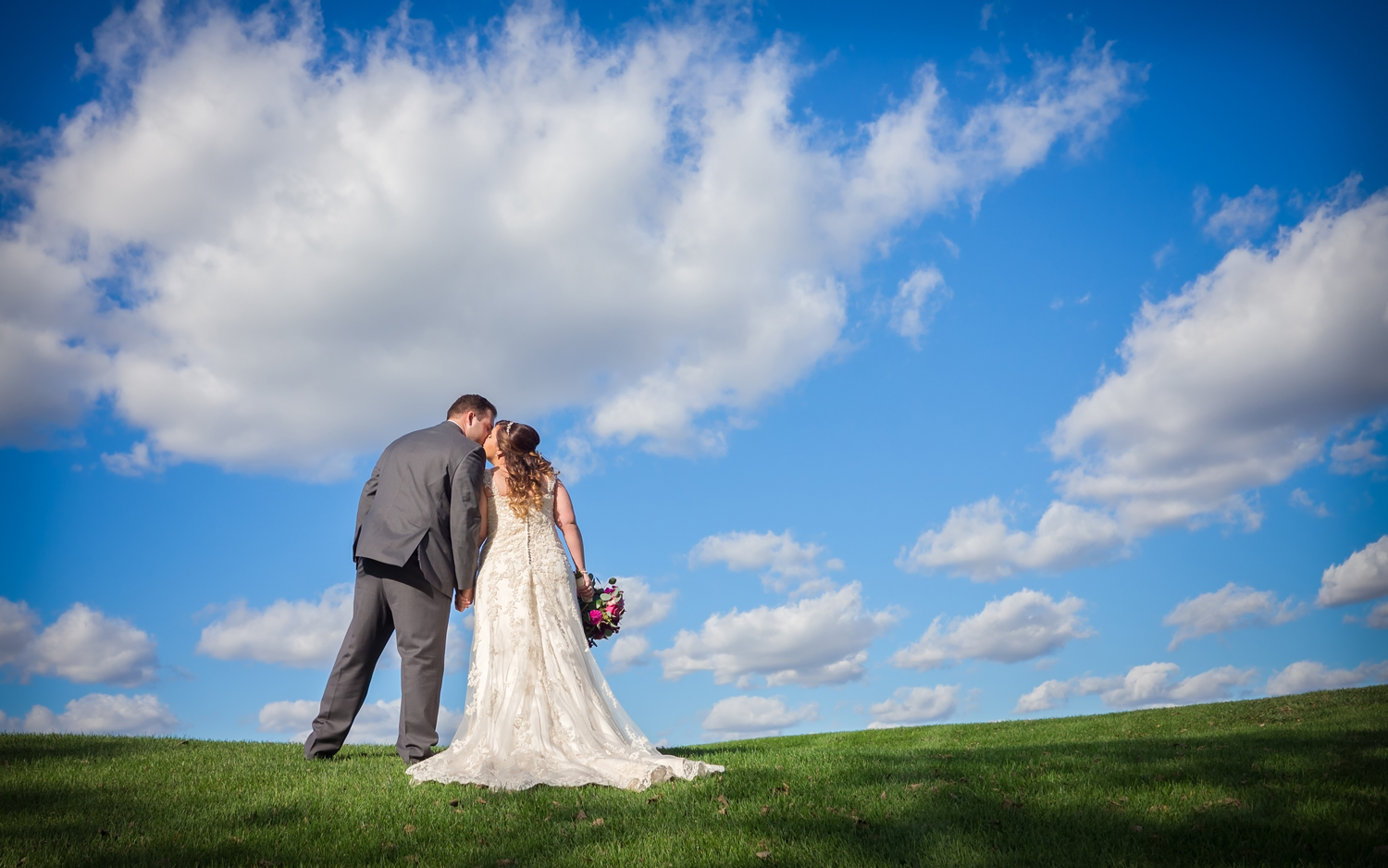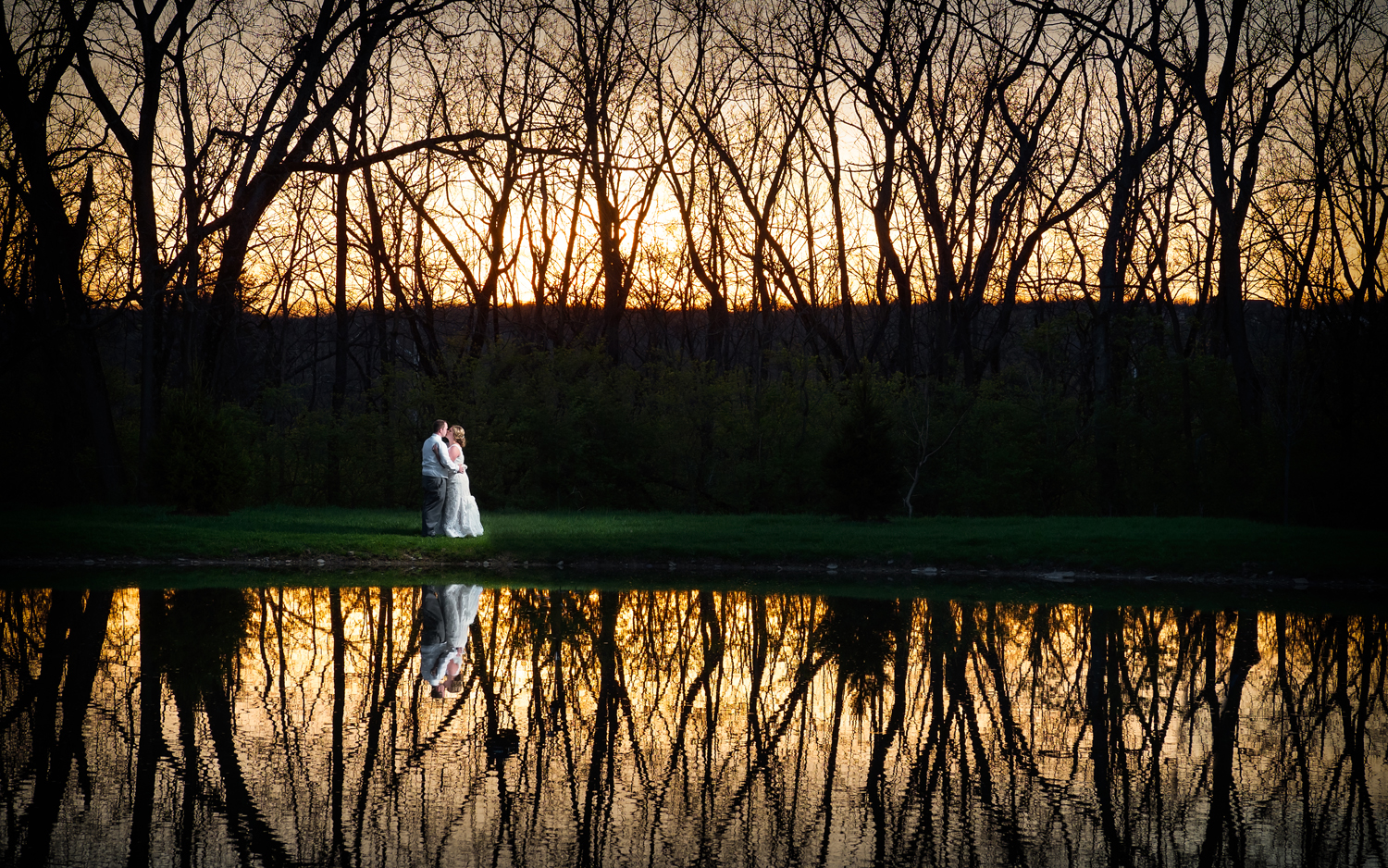 When it comes to cameras, clients often associate size to quality. Do you remember any episode that you have had related to this subject?
Clients have never cared how big or small my gear is. Other photographers who may be attending a wedding or event may try to step up their game or even on my toes to "make sure I'm getting it" until I confidently show them the image on my display which usually prompts them to step back rather quickly 😉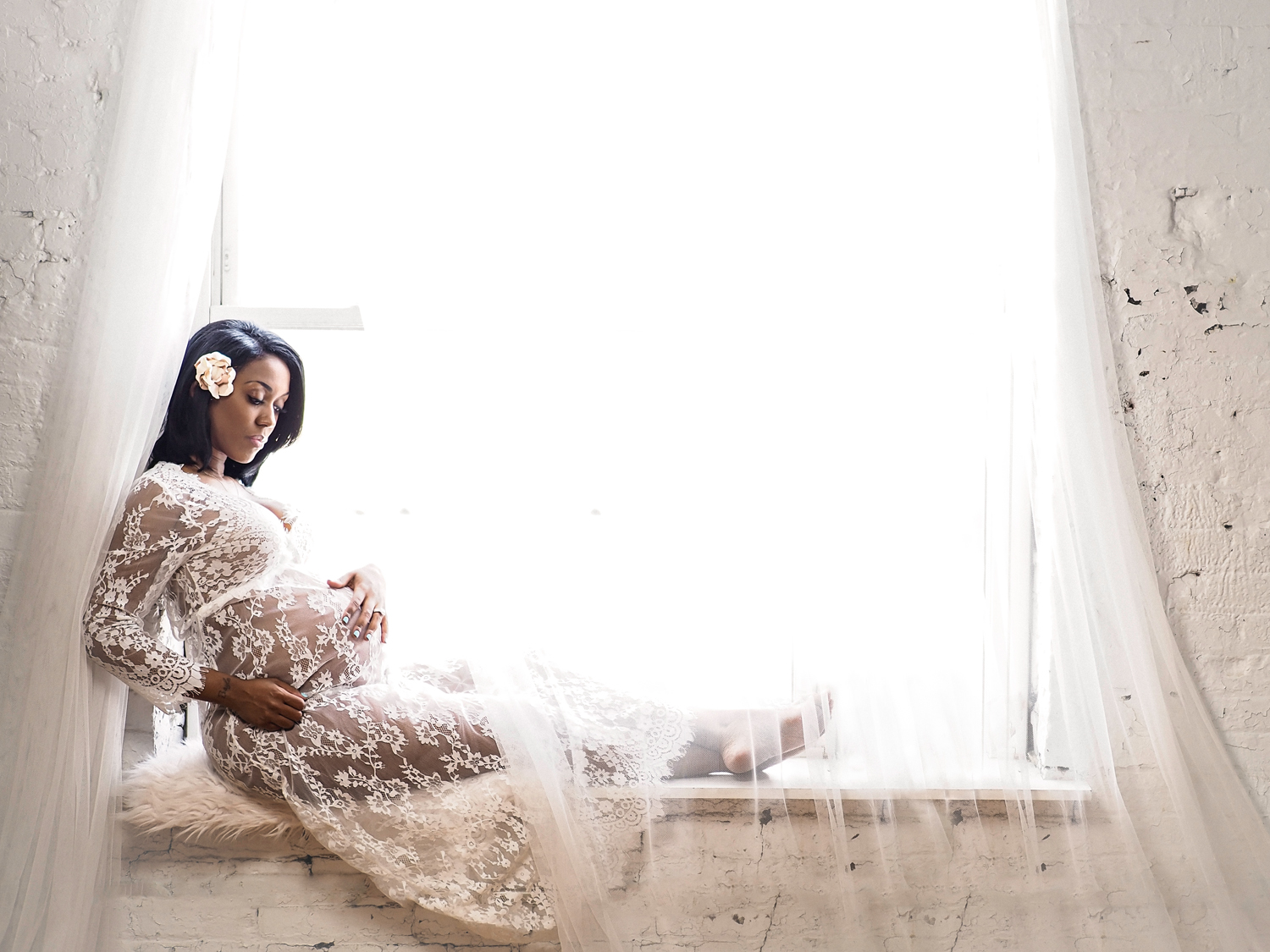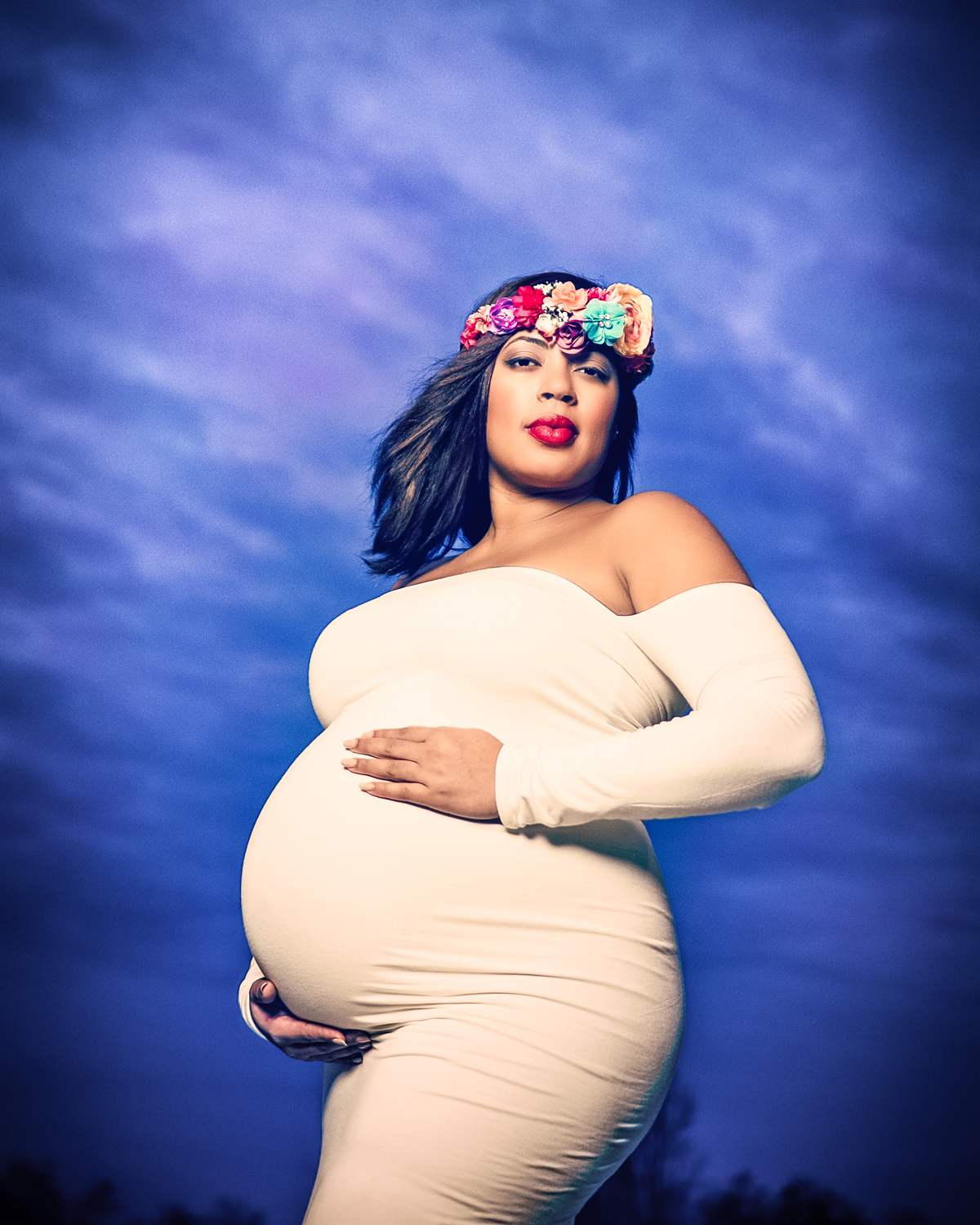 With a profession that is very demanding in terms of schedules and being the mother of 3 boys, do you get time for your personal projects? And are they also related to photography or does it feel good to have some rest from the cameras?
Personal projects are a must for me. Constantly doing only client work can be taxing to your creativity. As often as I travel, I try to set up one shoot time that is something I've dreamed up or wanted to create, allowing myself complete creative freedom and zero client responsibility. Just me, my imagination and my OMD. These images always end up being my favorites and show pieces of my soul to the world.
Thank you for this opportunity Tracie!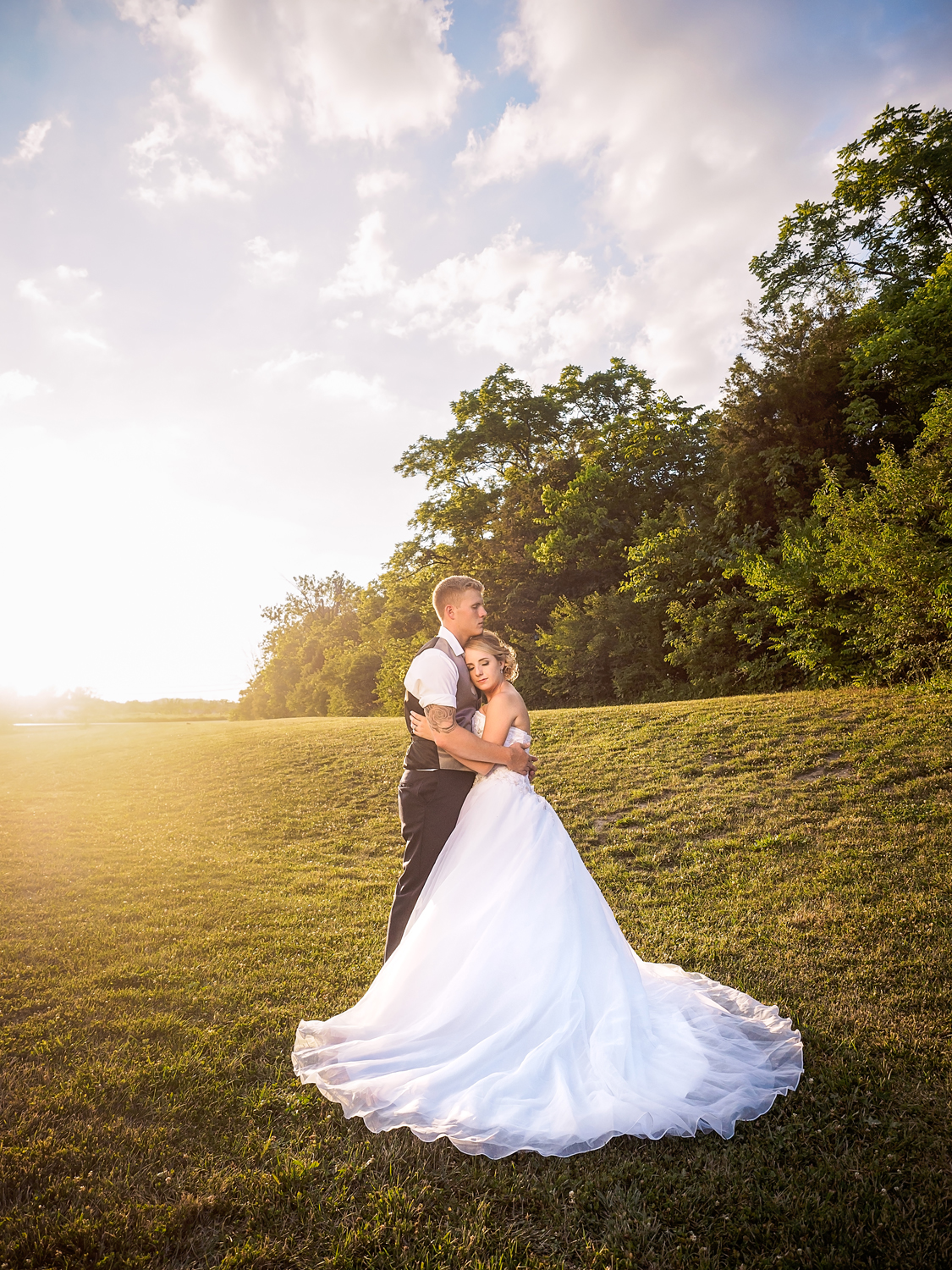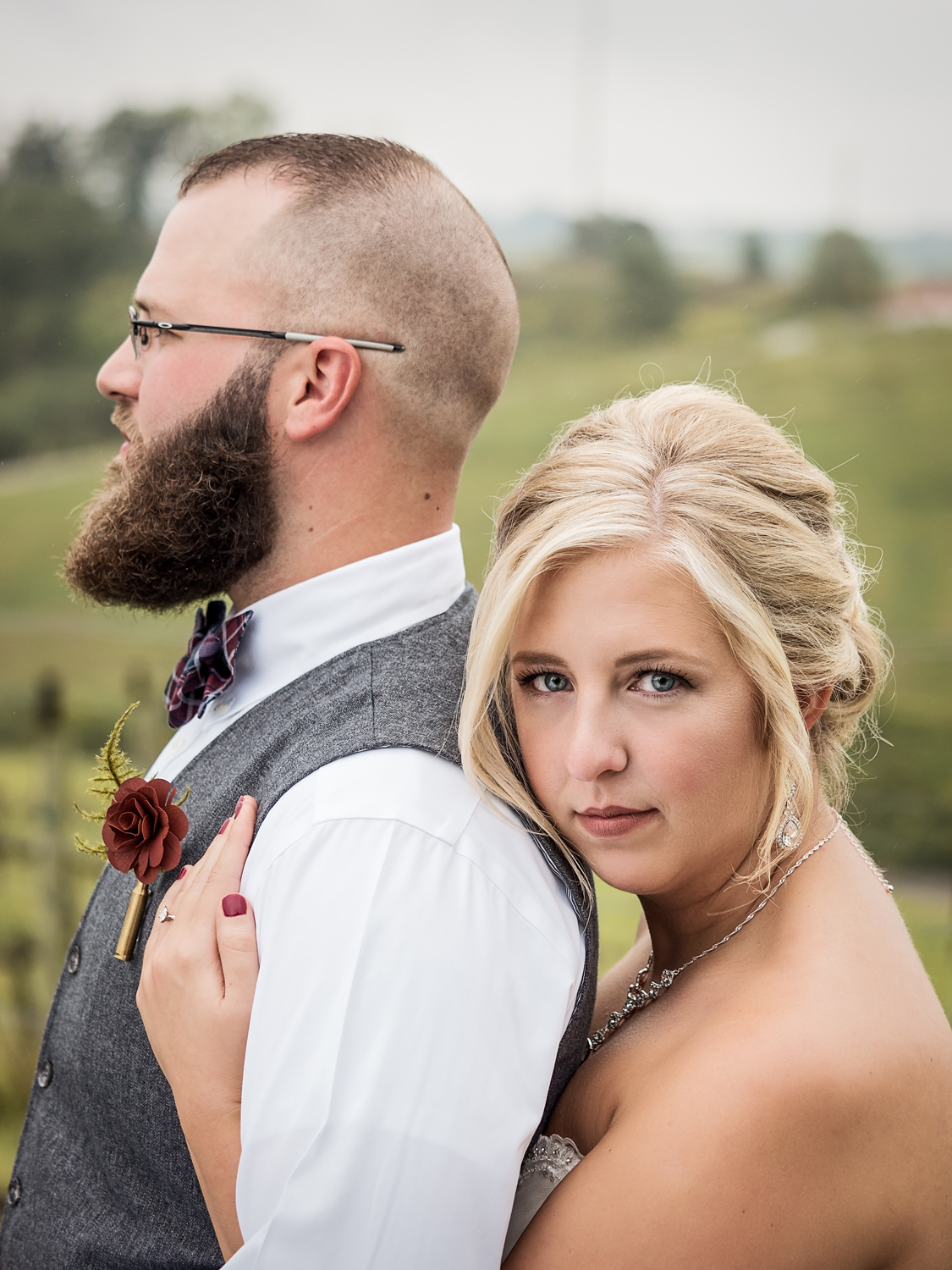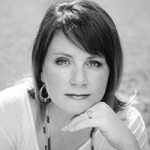 "Hello world! I'm Tracie Maglosky, mom of three teenage boys (yes, I survived!), studio owner with my bestie and hubby. We live just north of Cincinnati in West Chester, Ohio and our studio is directly in the heart of the city in the arts district of downtown Cincinnati. Our studio specializes in wedding, maternity and newborn photography. Basically, we love to photograph people and we love watching our families blossom! For personal projects, I photograph models and dabble in fine art/fashion photography.
When we're not in the studio shooting with clients or at home with our boys, you'll find me traveling around the world teaching workshops to inspire photographers and business owners to new heights in their endeavors. I love to talk about business practices, sales, lighting and posing and take a very practical and easy to grasp approach. I feel so honored to be recognized as a Visionary for Olympus America since 2013 & Olympus Worldwide Pro, Profoto Legend of Light since 2019 Miller's Speaker Team member since 2018. I've never met a stranger, so when you meet me in person prepare to be treated like an old friend!"