An eclectic world to experience and experiment
I am very lucky to live in this beautiful city of Barcelona, Spain. We enjoy a very mild and pleasant climate throughout the year, that allows me to be outdoors a lot, often with my dogs, which I really like! Here we have beach, mountains, culture & architecture at our doorstep and all of them make wonderful photographic subjects. Living in this great city makes it easy for me to go out and always find new spots or moments to take pictures of.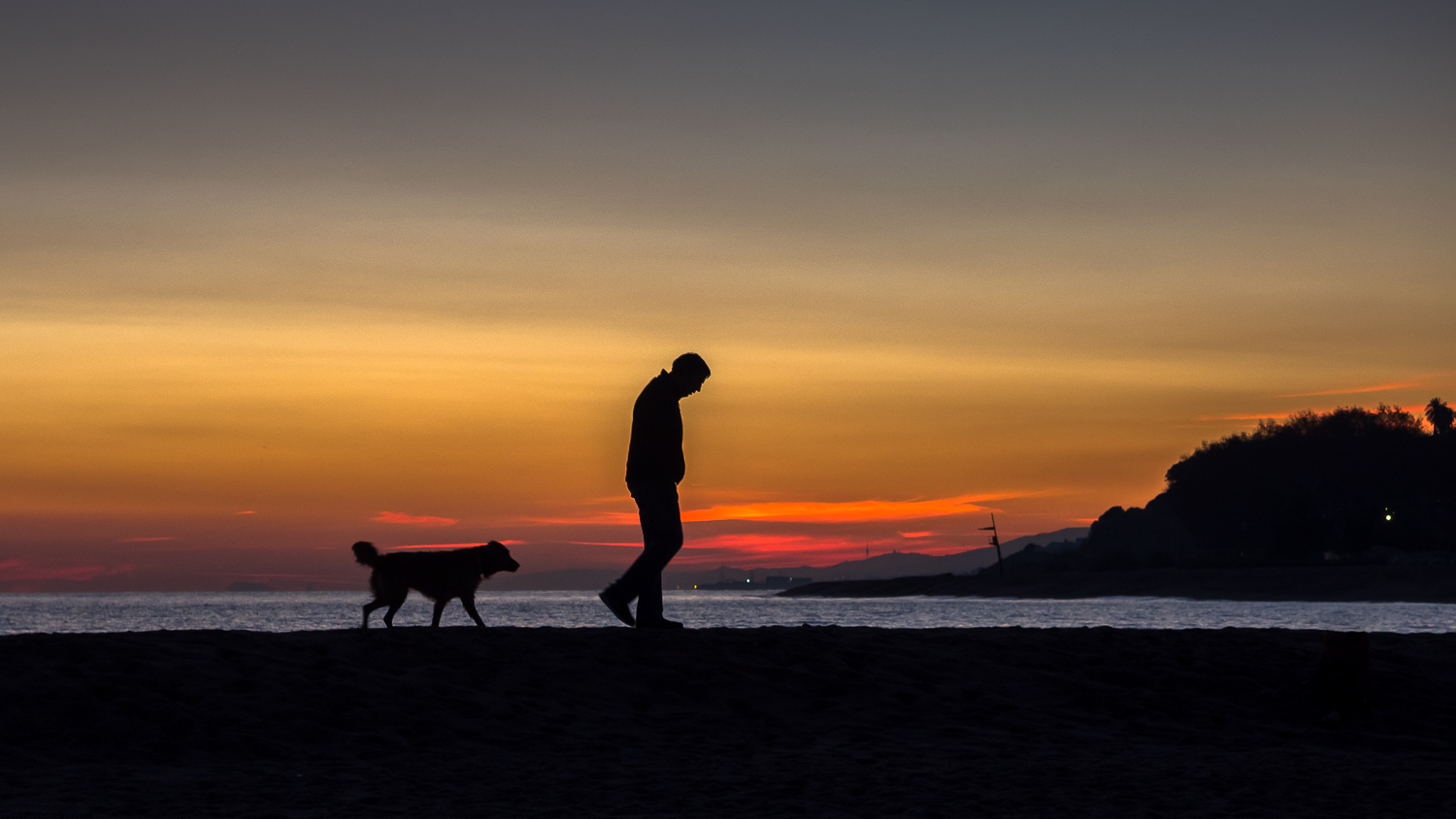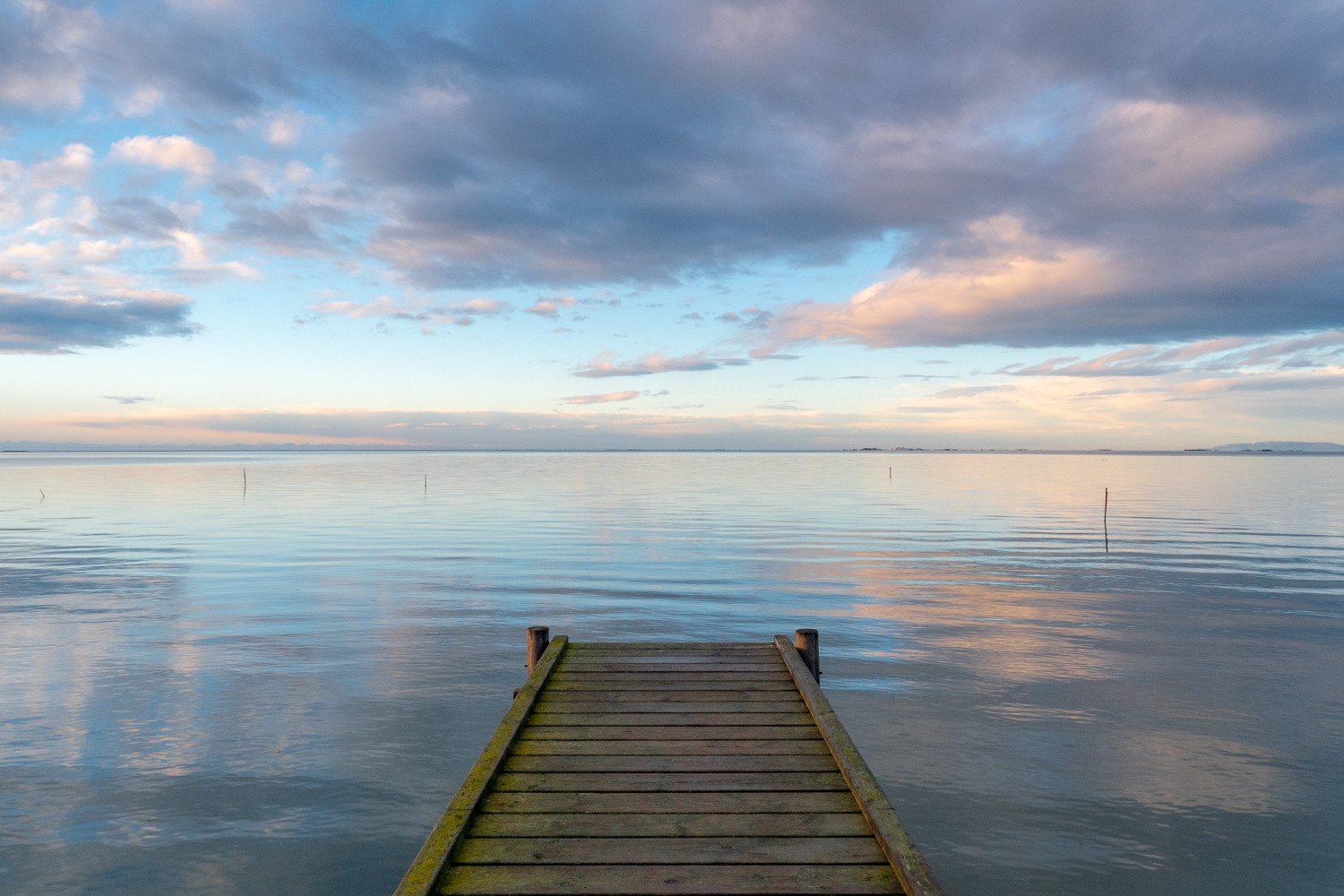 I also travel as often as I can, with similar minded photographers and friends, to get to know new places and shoot photos of course!.  As a tech savvy person – some call me a geek – I love also to work on the computer organizing my big photography collection, editing and post-processing the pictures. I do some photographic tours in the city and surroundings and teach photo retouching, this all makes it possible for me to be constantly surrounded and working with my passion.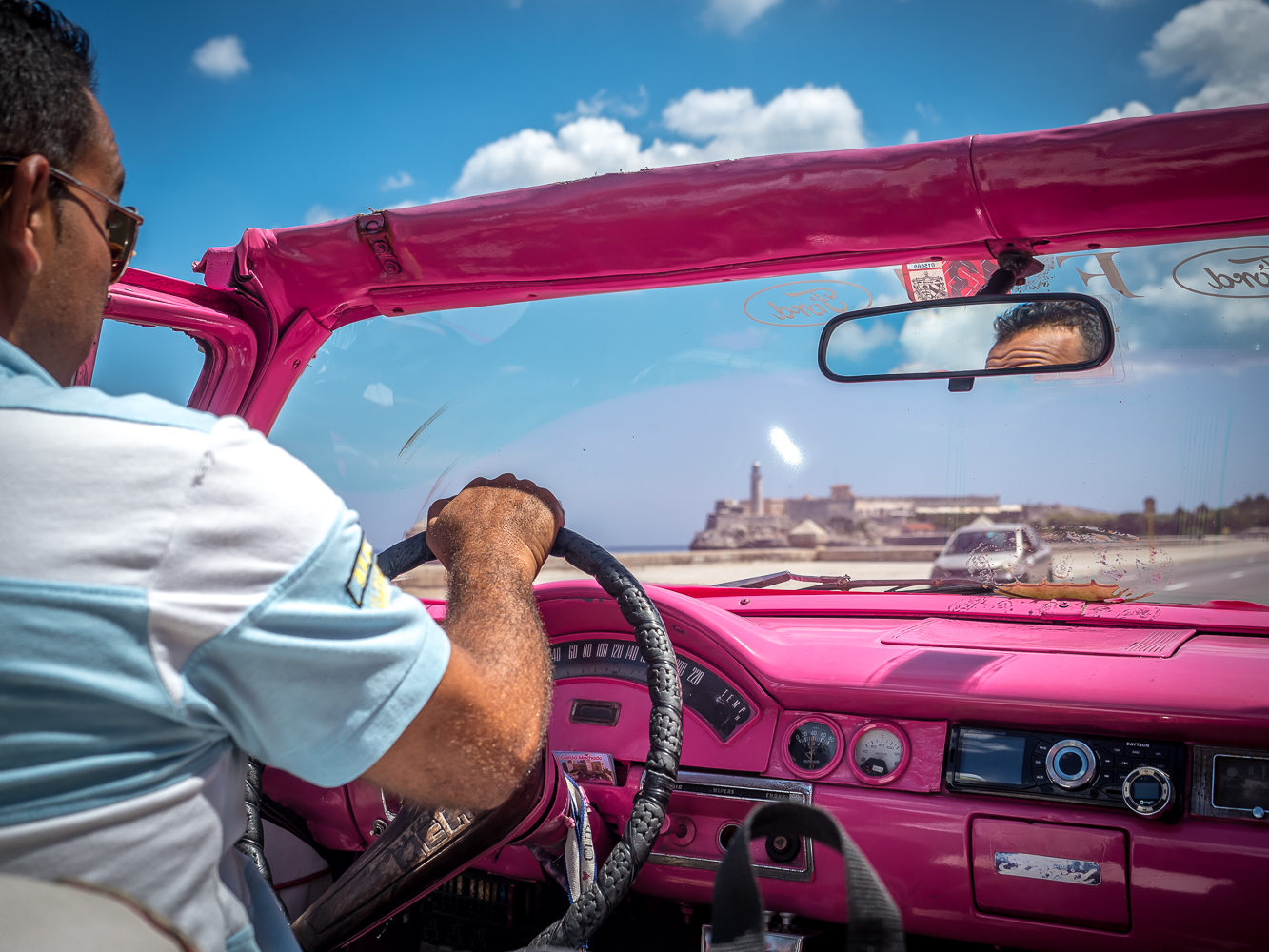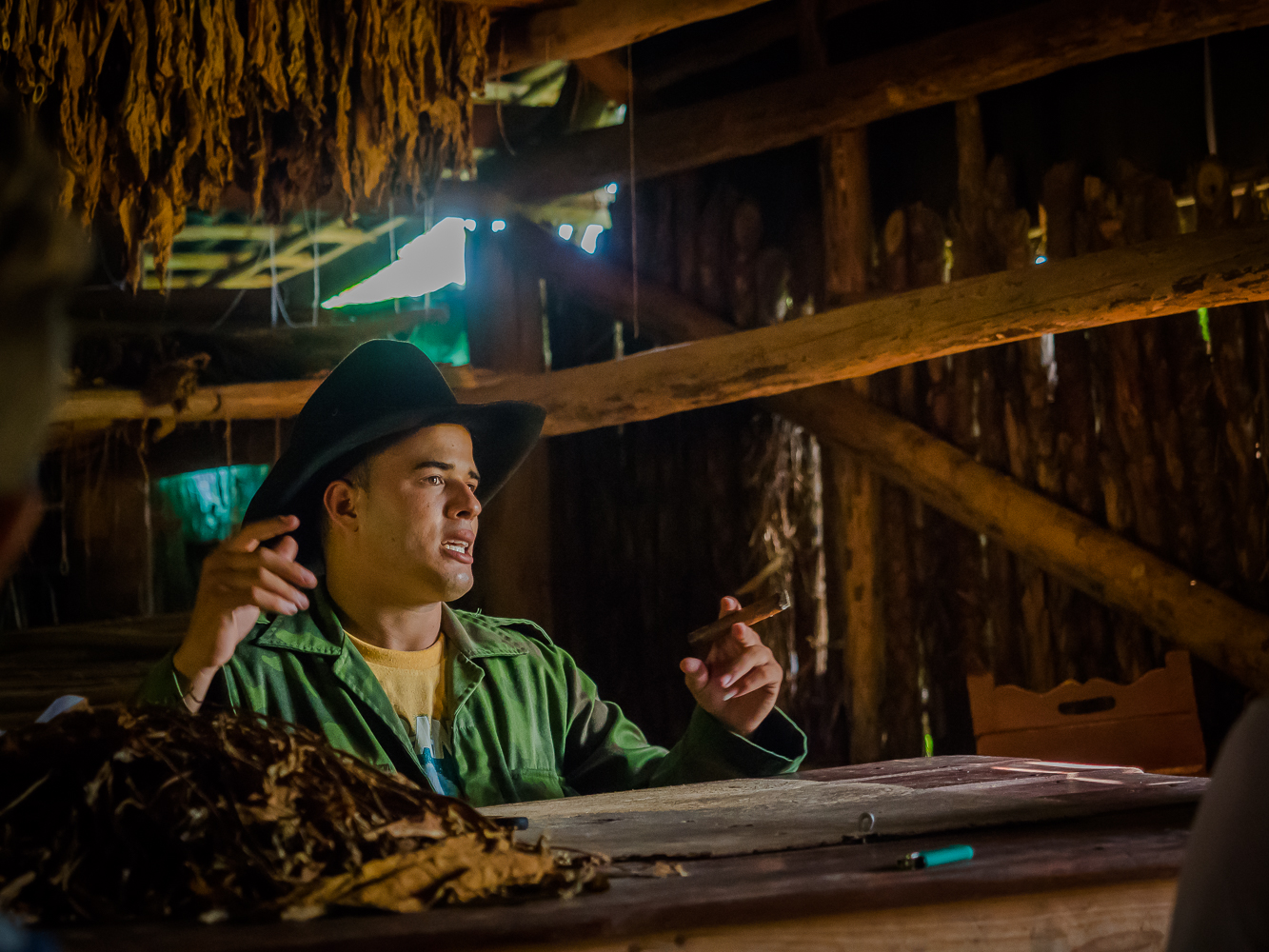 I've spent most of my life in Barcelona, and here I studied Product Design at art school. Photography was one of my favourite subjects and I really enjoyed every aspect of it, like developing & printing in the darkroom and retouching the pictures. I specialized in design software and jewelry and use my photography skills mostly for product and travel photography.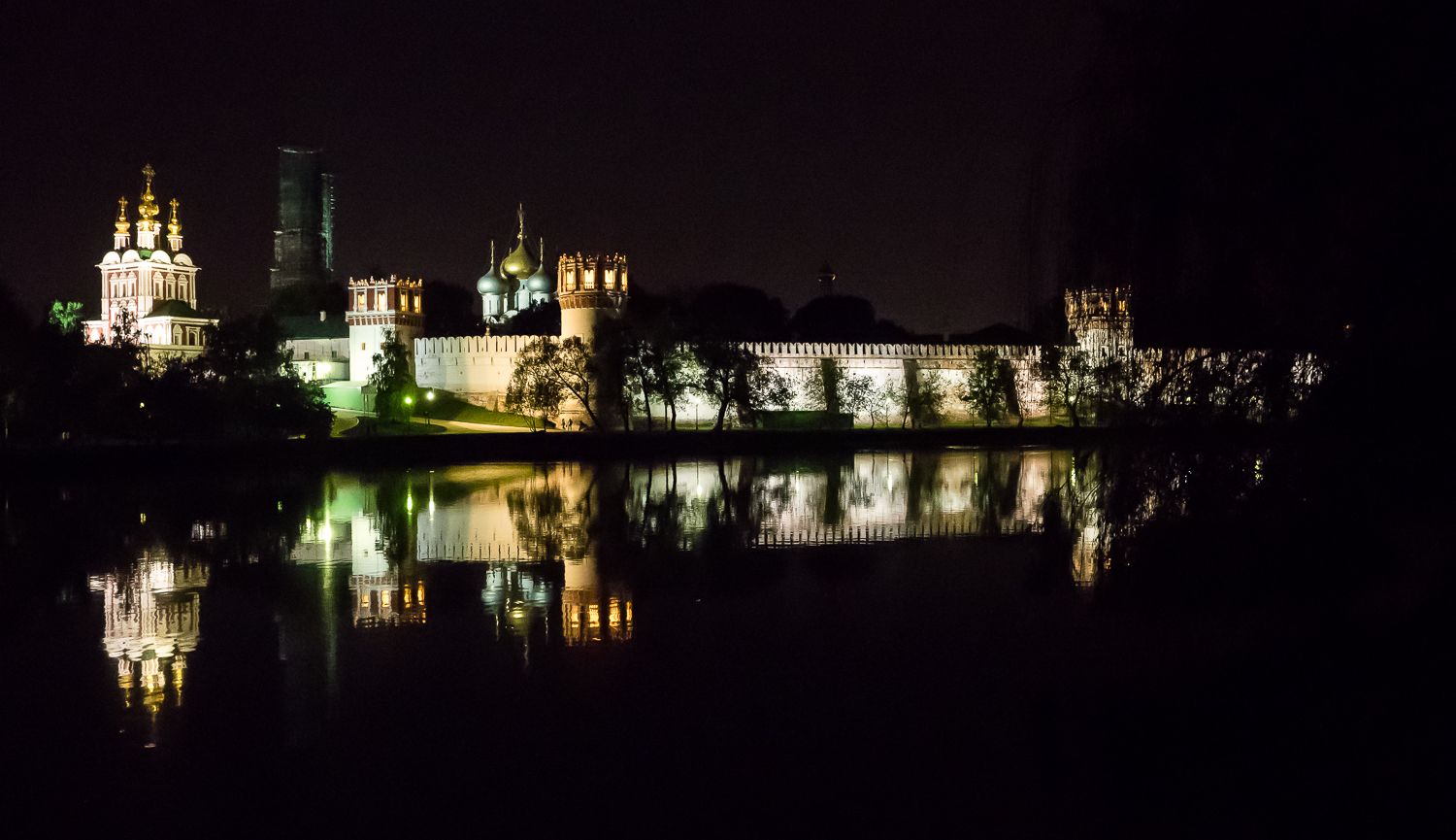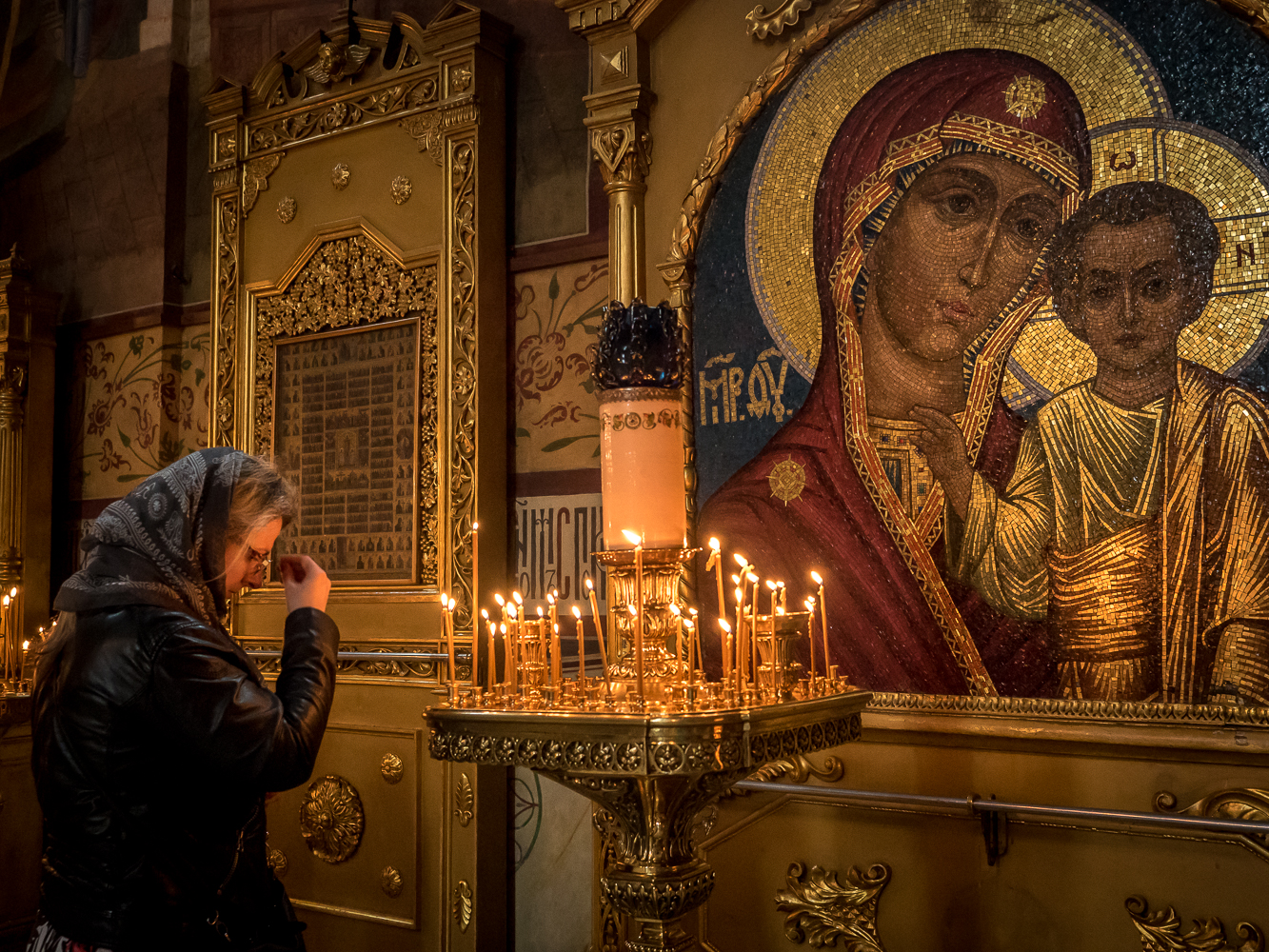 With the appearance of digital photography and cameras I changed my gear slowly and got one of the first micro 4/3 cameras, a Panasonic GF1. Technology evolved constantly and since 2015 I am shooting with the Olympus E-M5 mkII. I got it with the 12-40 Pro lens and I simply love this combination! I also have the 7-14 PRO and believe this one is invaluable for my night photography and landscape shots.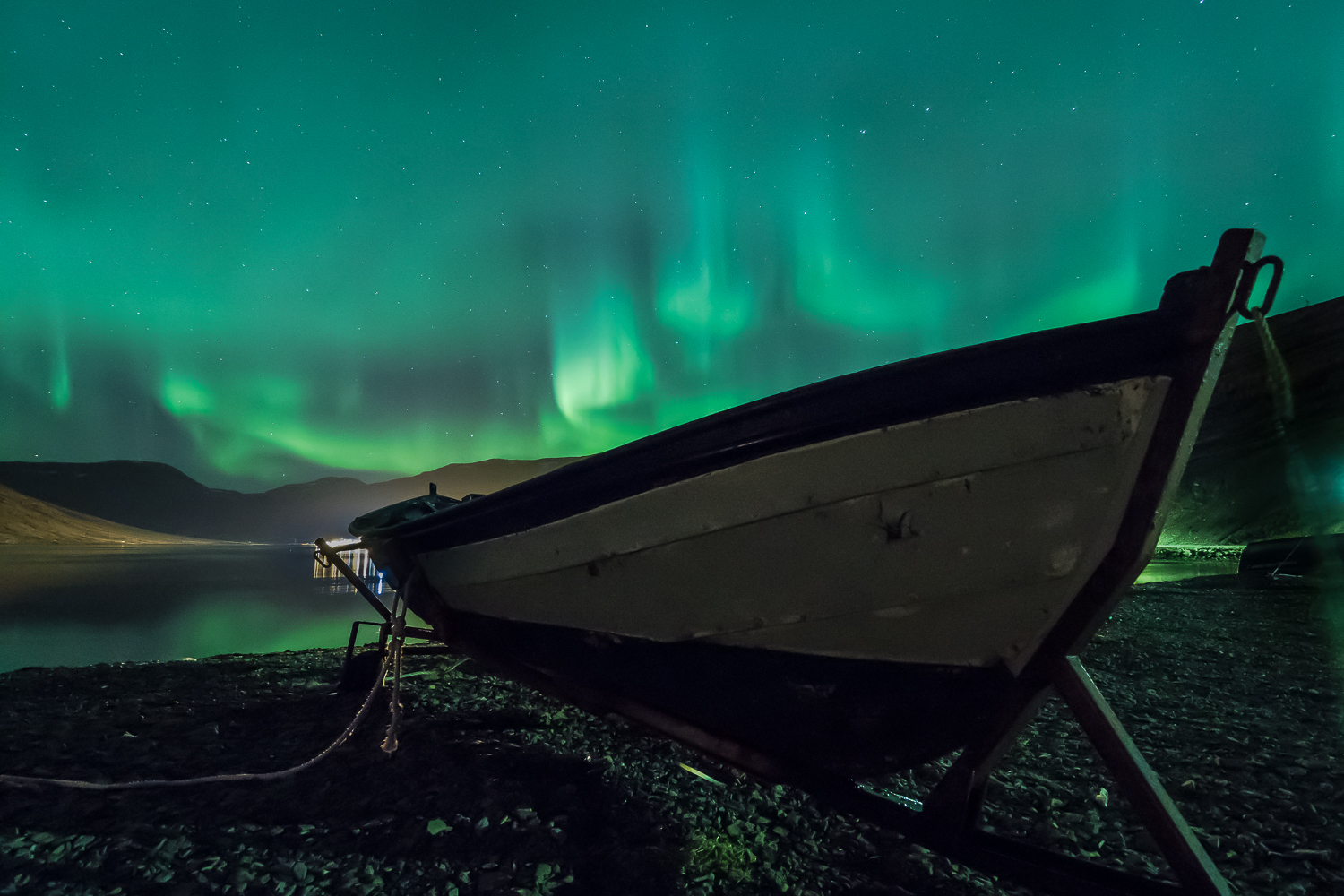 Next on my wish list is the 12-100 PRO lens, I would like to try this lens as an "all-rounder" for when I travel with friends or family, not for specific photographic purposes.
I also shoot portraits and love the 25 and 75mm single focal lenses; I love the shallow depth of field, speed and the build quality of them. For street photography I like to use the 17mm Olympus and the 14mm Panasonic. They are quick, small and easy to use.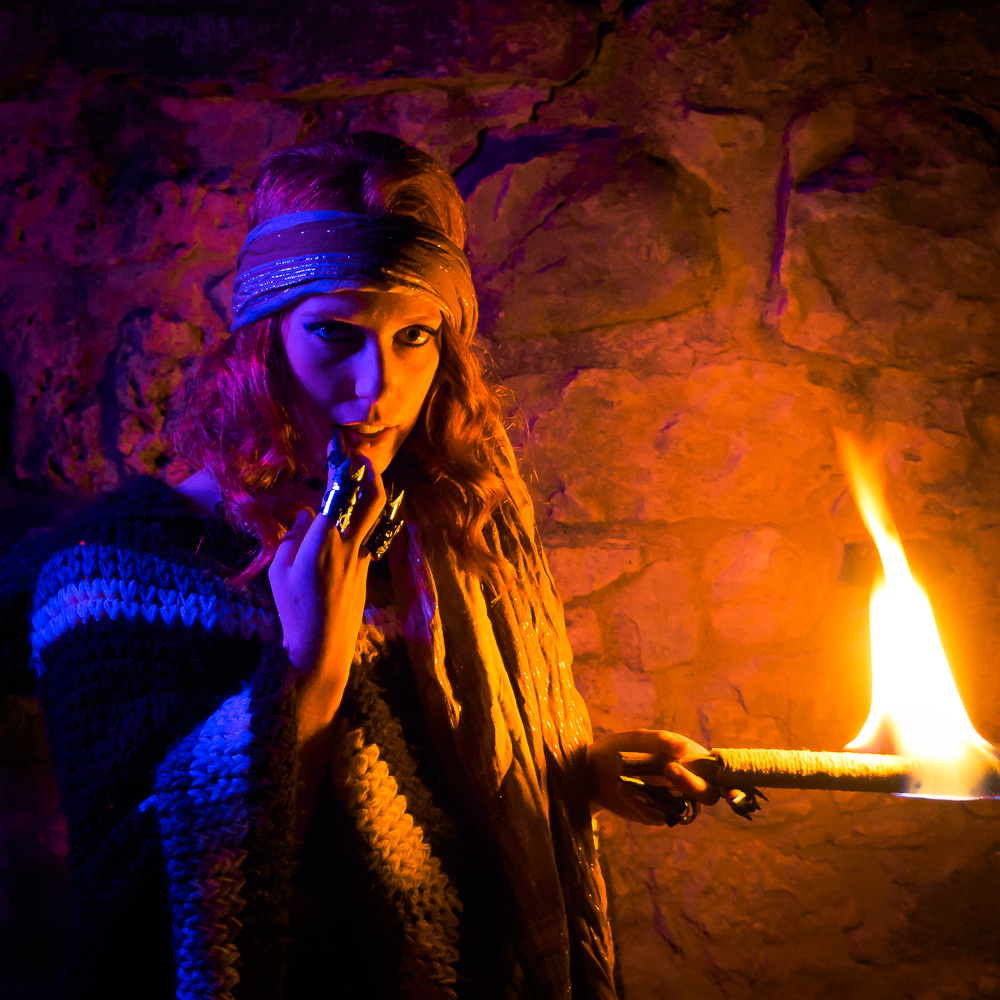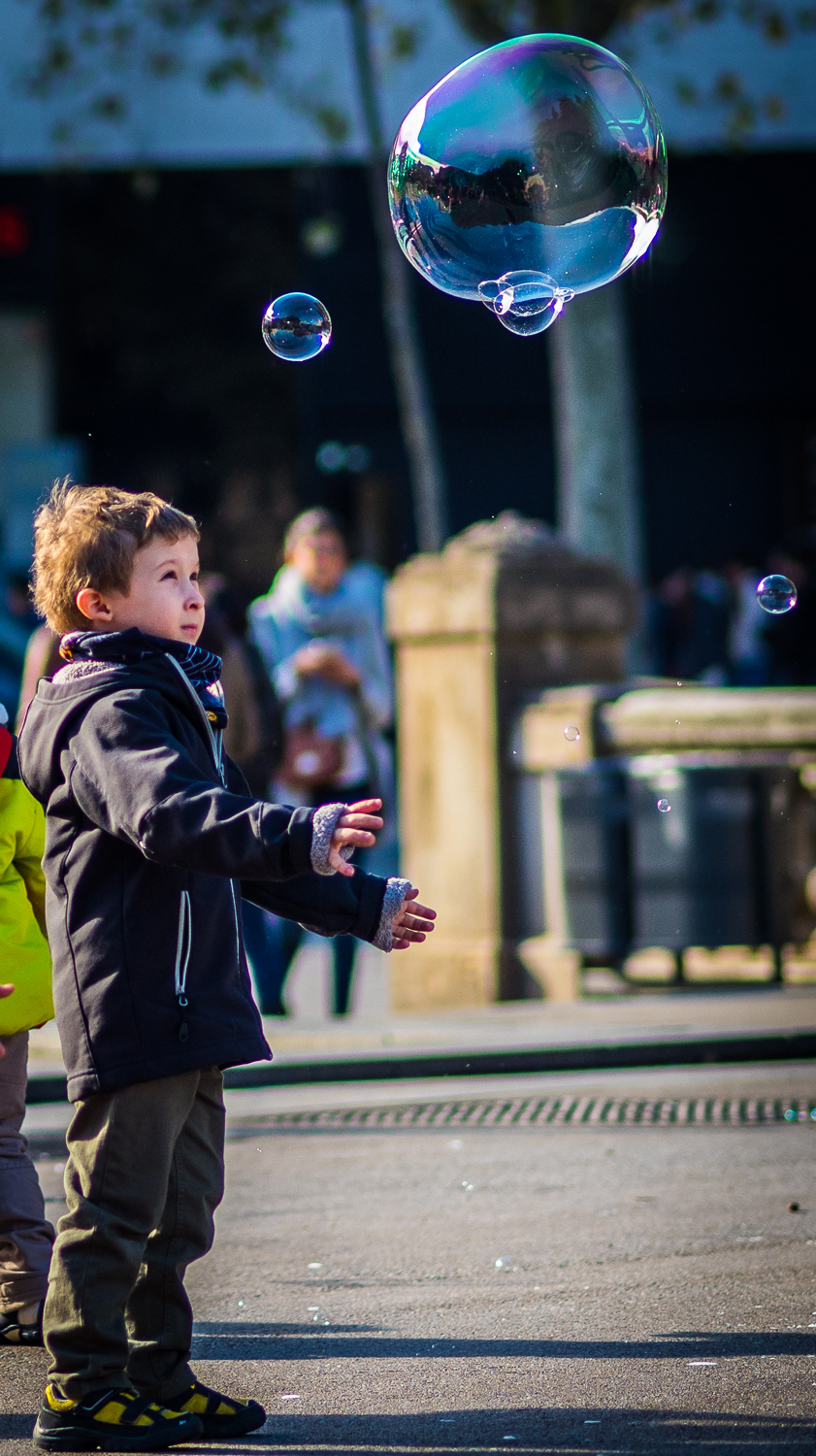 Last year I had the brilliant idea of giving a PenF camera to my husband as a birthday present, as an architect he is also interested in photography and I figured that in this way we would be able to share travel and lenses. It turned out to be a wonderful decision!
The PenF is a fantastic camera and I love taking it myself on my street photography day trips! With all the creative shooting functions easily accessible through the creative dial at the front of the camera, it is a pleasure to just play around and let your imagination flow whilst taking pictures.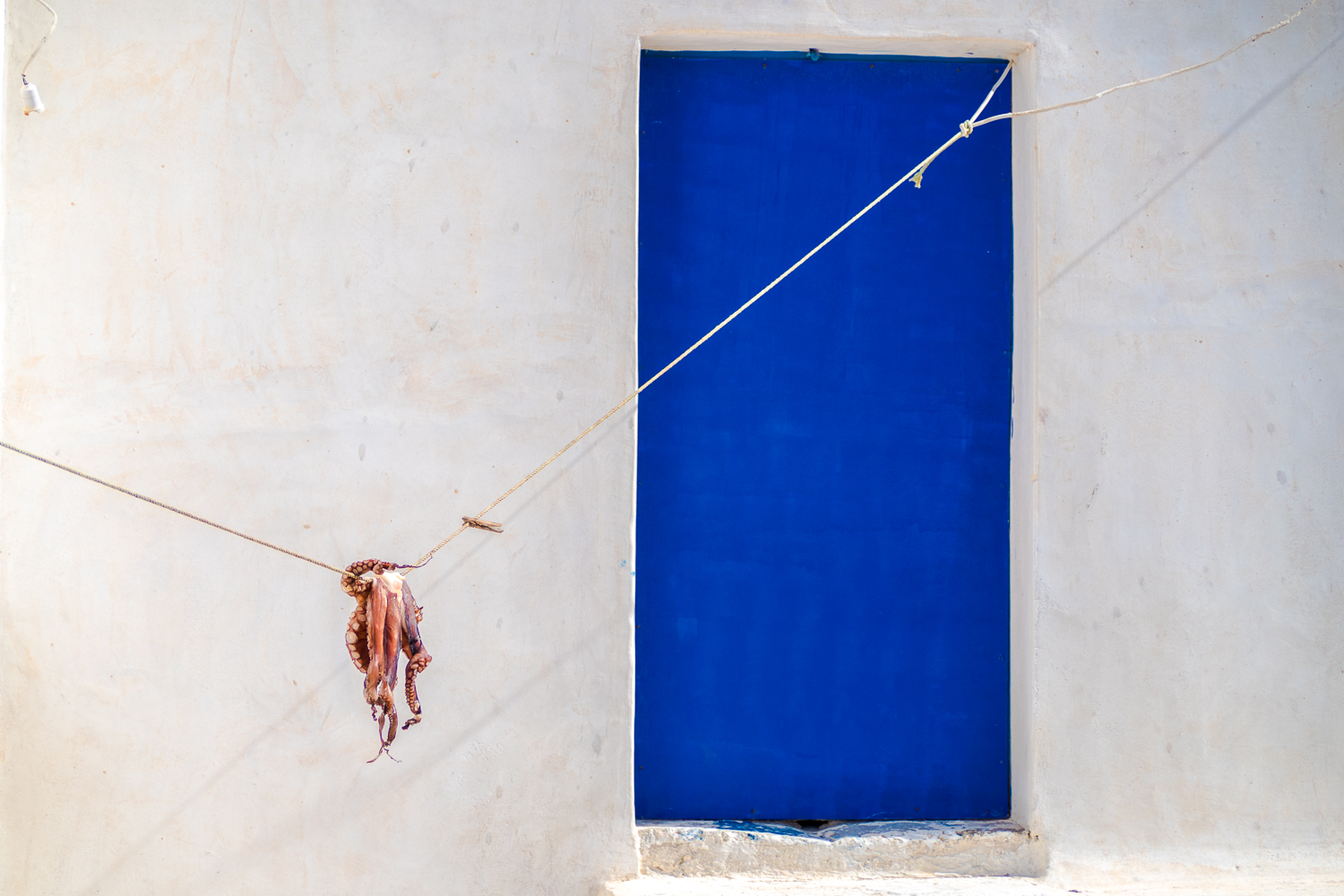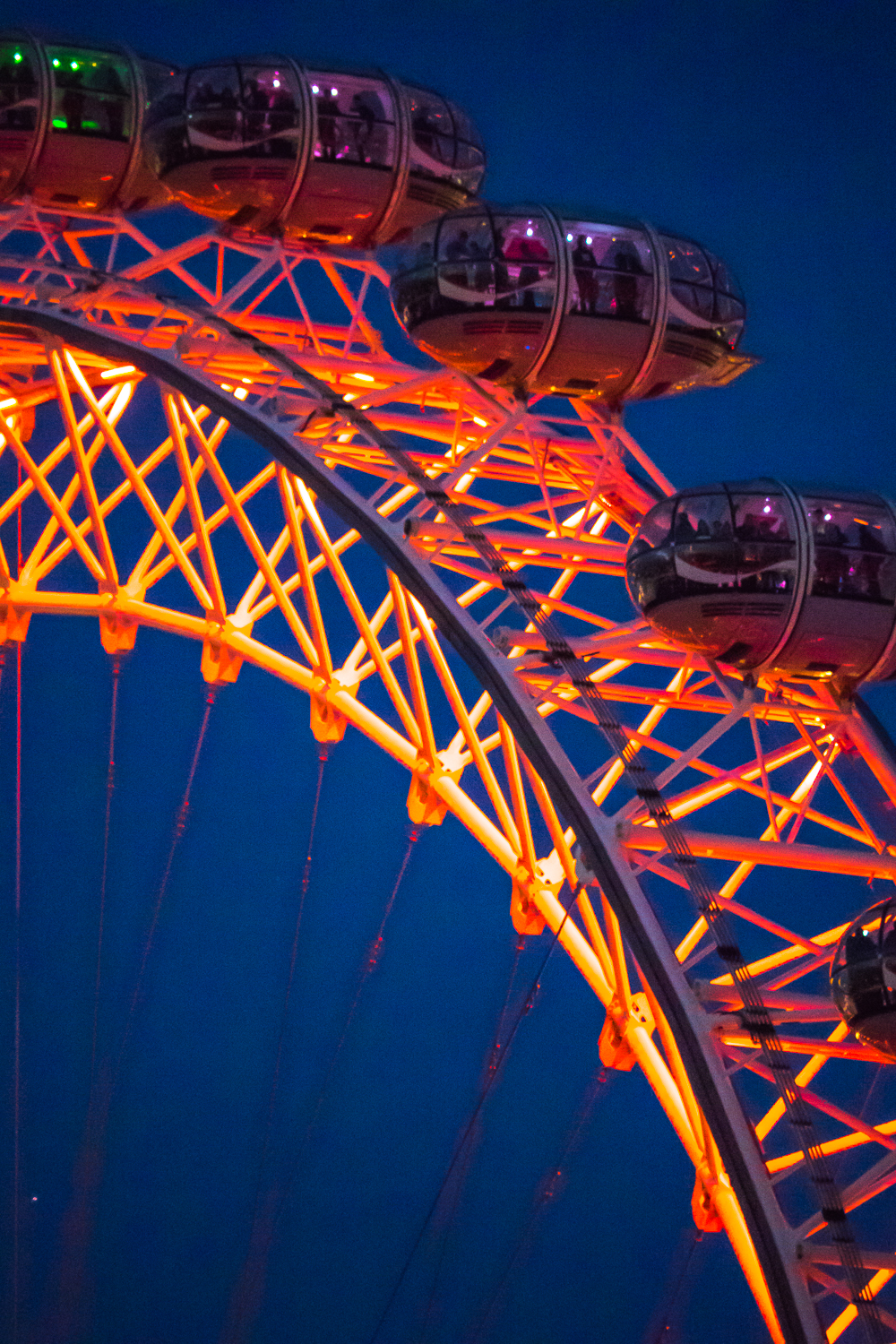 One feature I love on the PenF is, that I can set the focus point on the screen with my finger whilst looking through the viewfinder (can be annoying for some people if they don't know about and their nose keeps changing the focus point unwantedly…). I am  also using it as a second body on my travels to have two different lenses on each camera and have most of the focal range accessible instantly without having to change lenses on wet, windy or sandy places.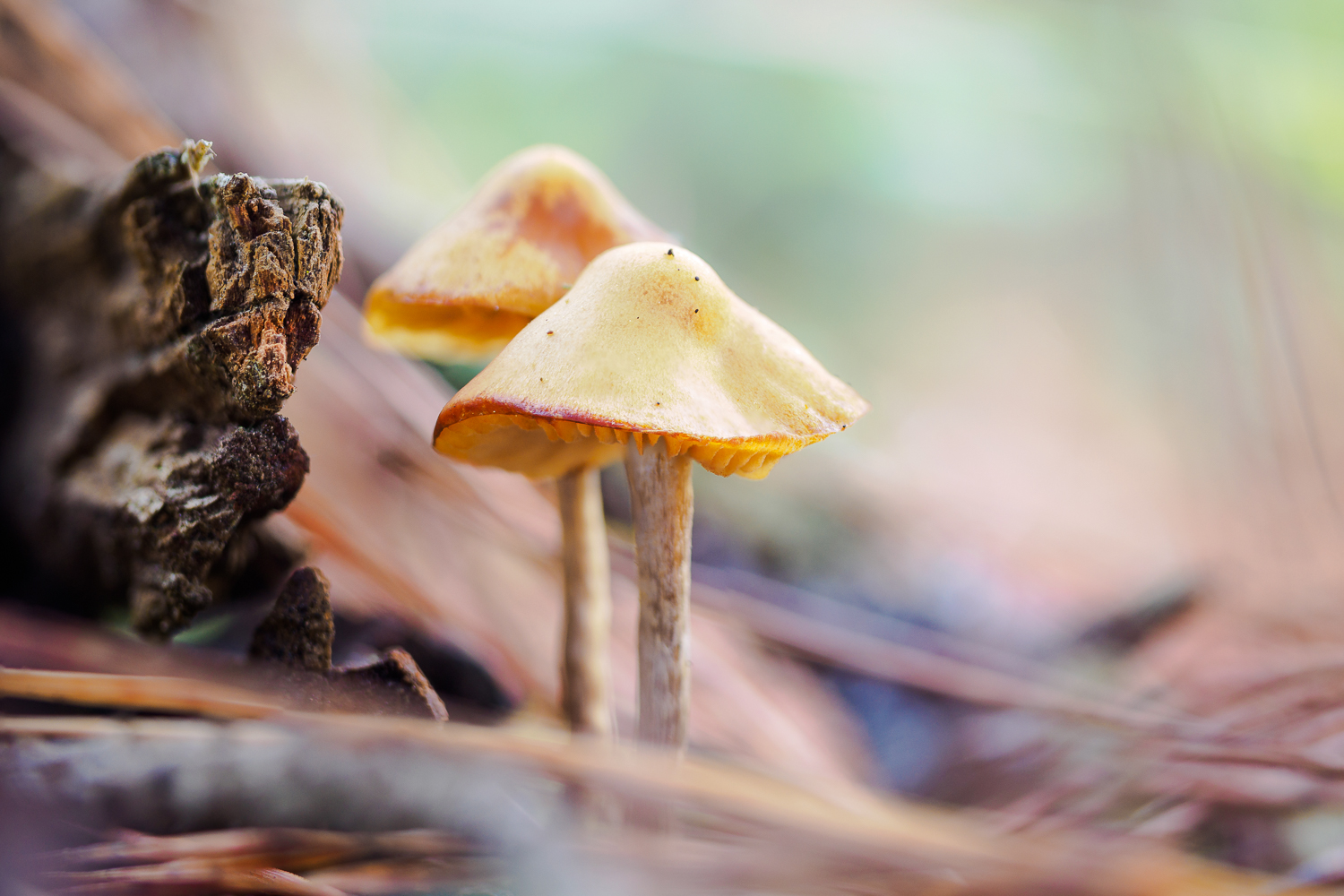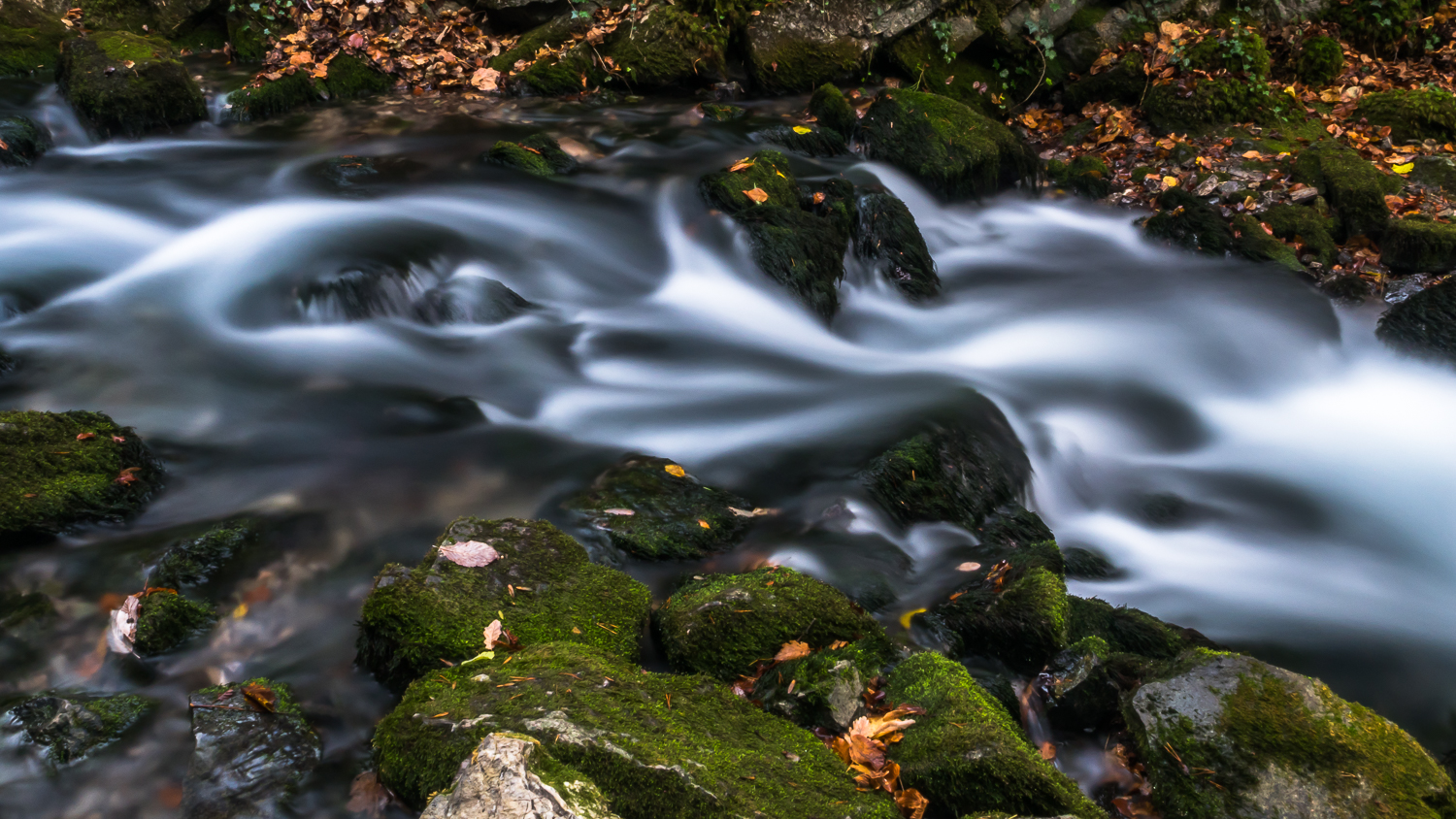 Although I continue hearing critics about the menus on the cameras, I think that as soon as you get to grips with the menu system it is not as daunting as you might think. Yes, some items appear in unsuspected places, but there is SO much to control!!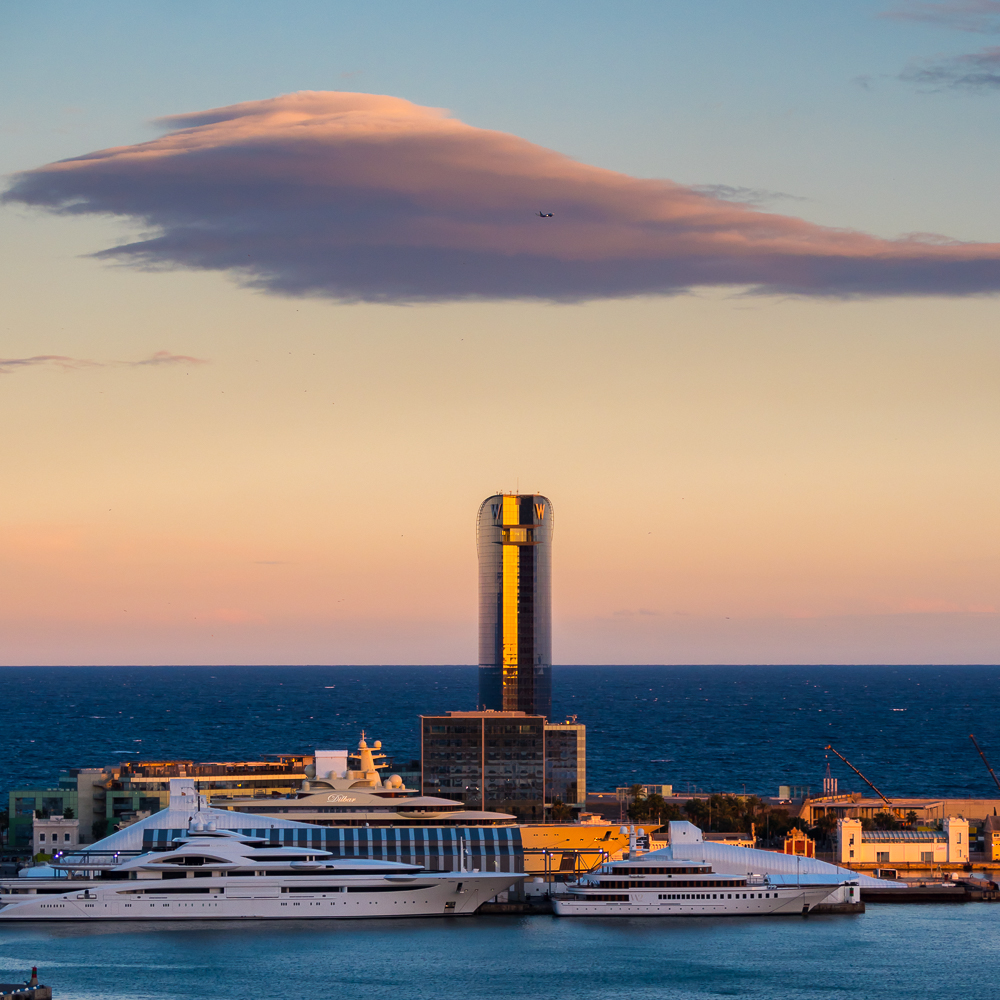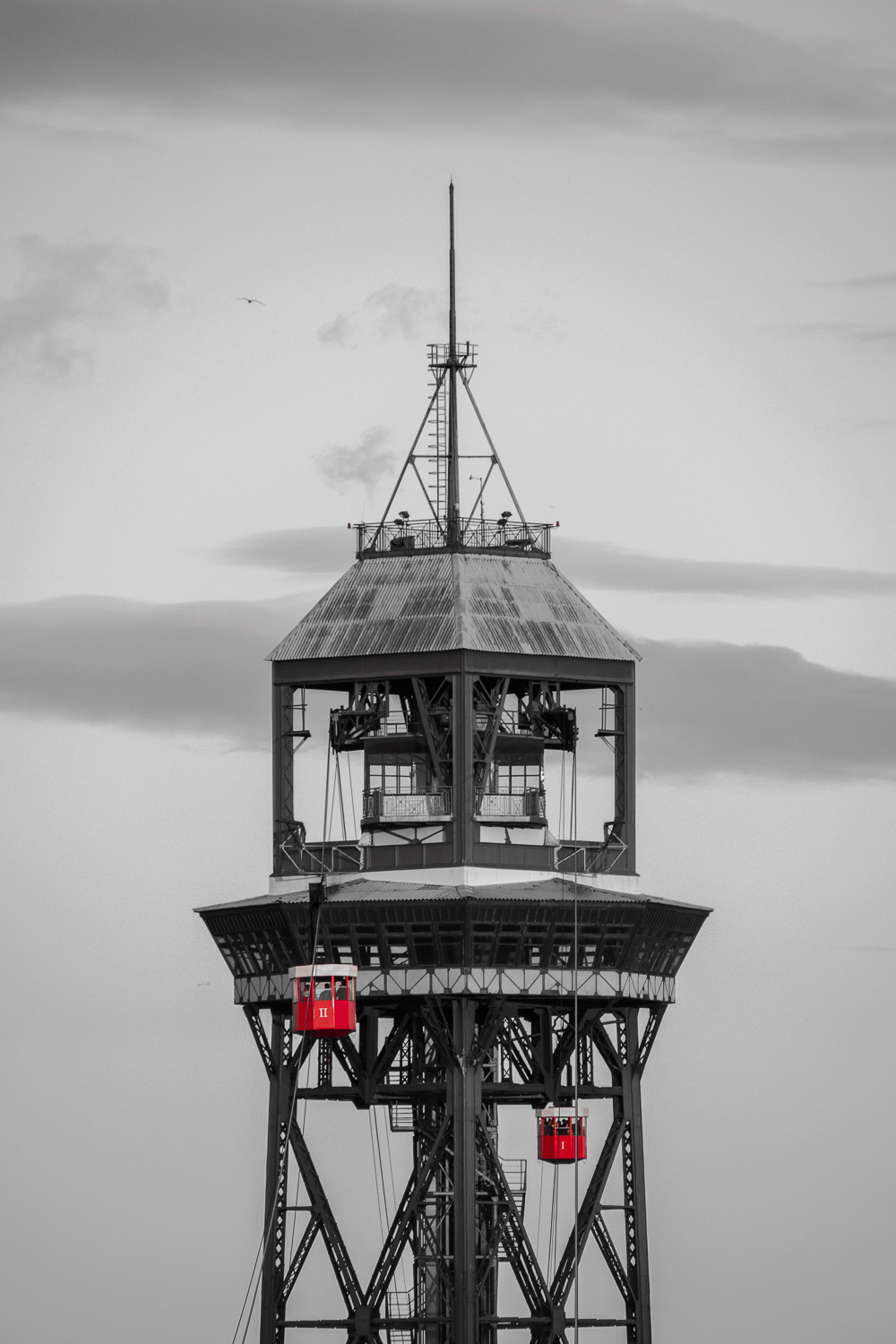 Although I'm certainly not a videographer, I'm using my E-M5 mkII more and more to shoot videos for some projects for local associations and we are very happy with the results, enabling me to continue having all of my gear packed in one small backpack.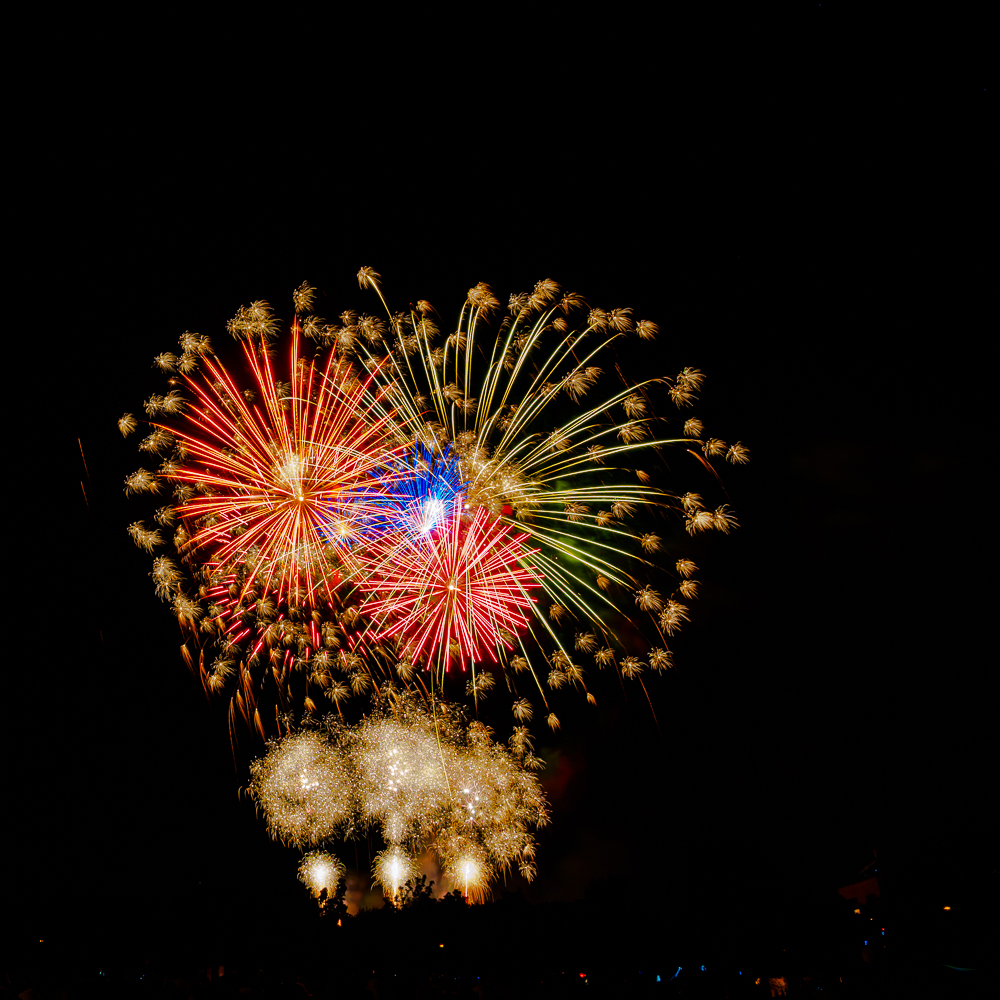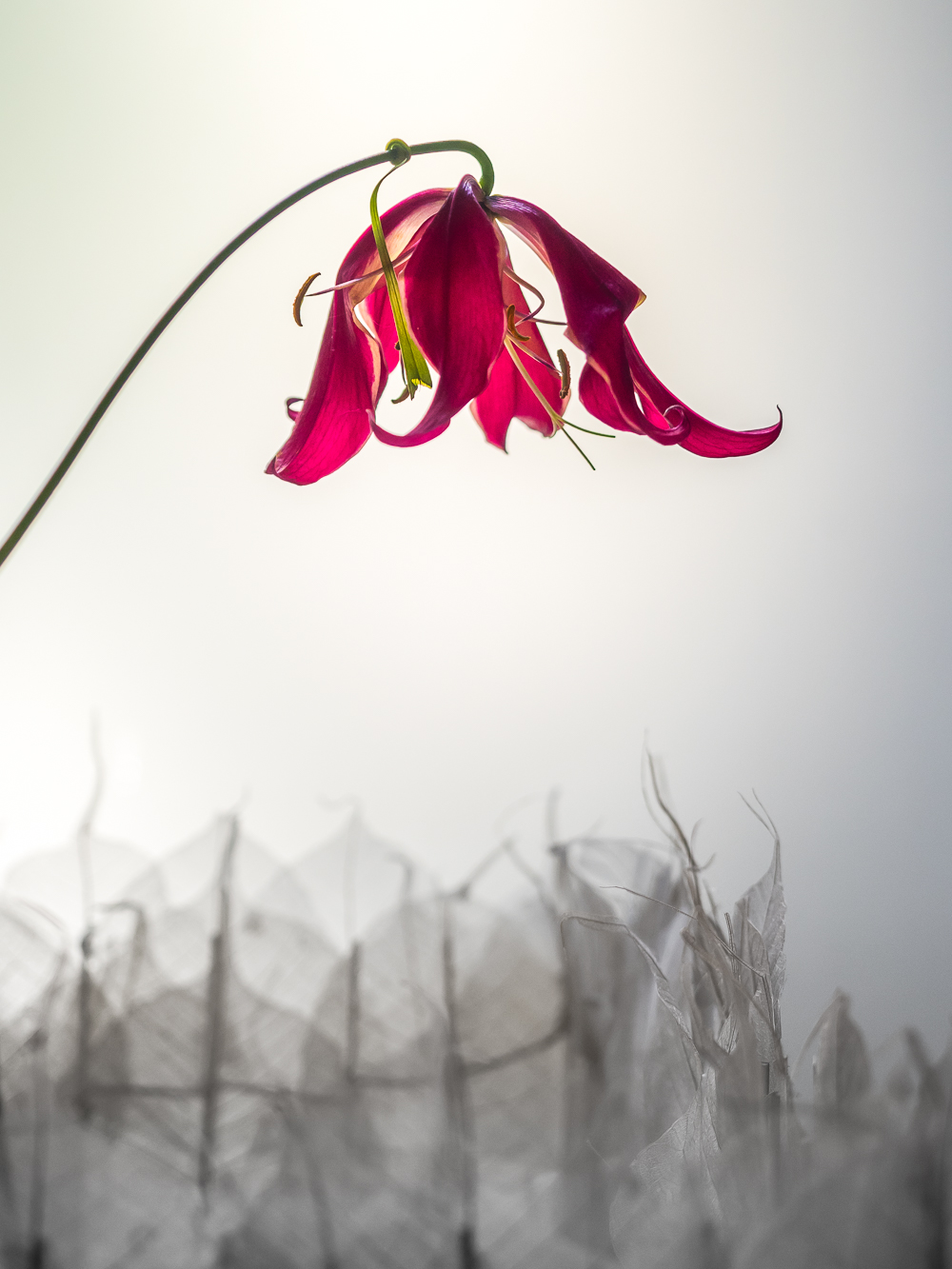 I enjoy trying out new equipment, features and learning, learning and more, learning. A feature that I absolutely love is the Livecomp feature! It is so nice to see what is happening during night photography and to be able to control it on the screen or on my iPad! It also gives me more freedom with night and light painting photography, having more control over exposure without overexposing certain areas in the picture.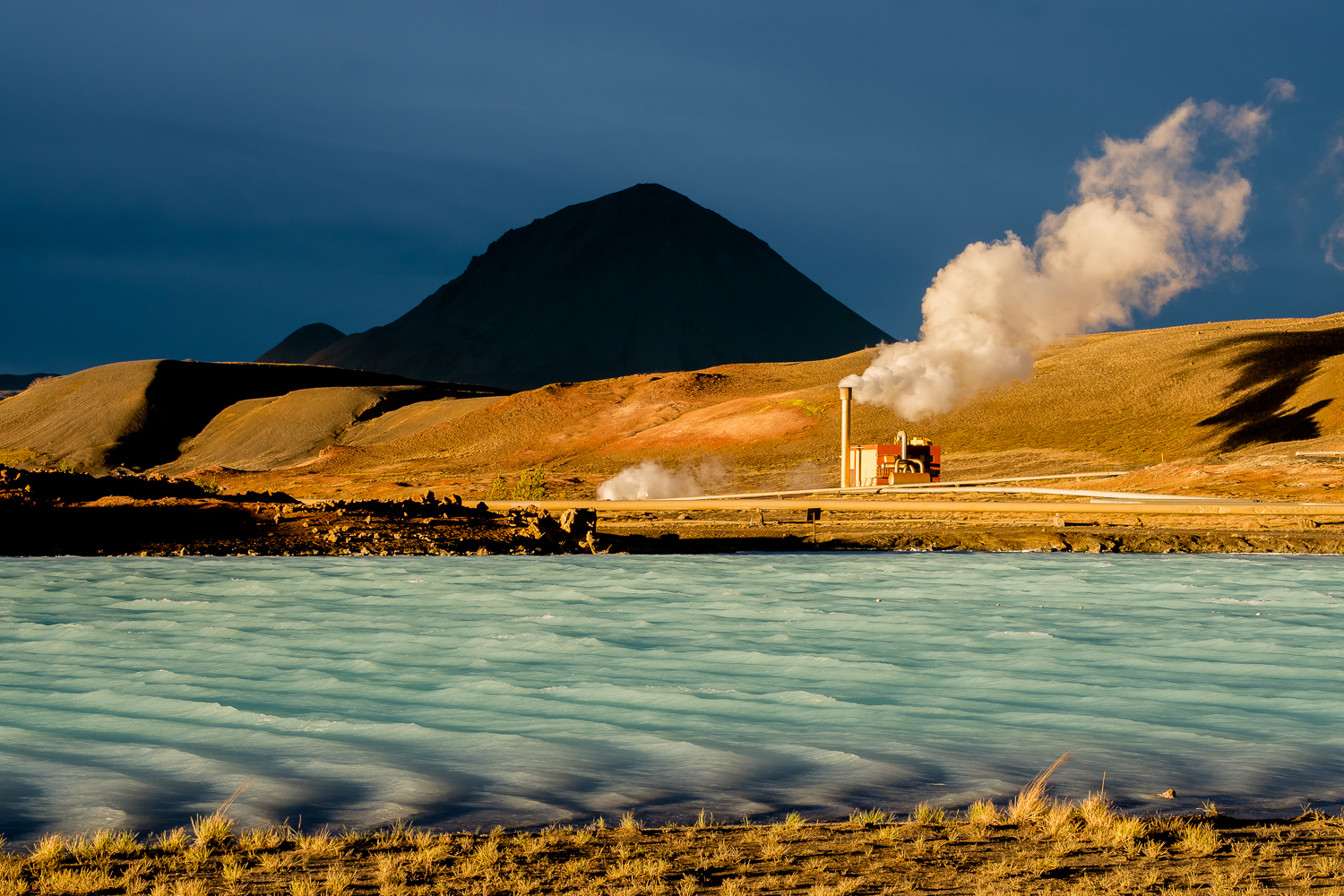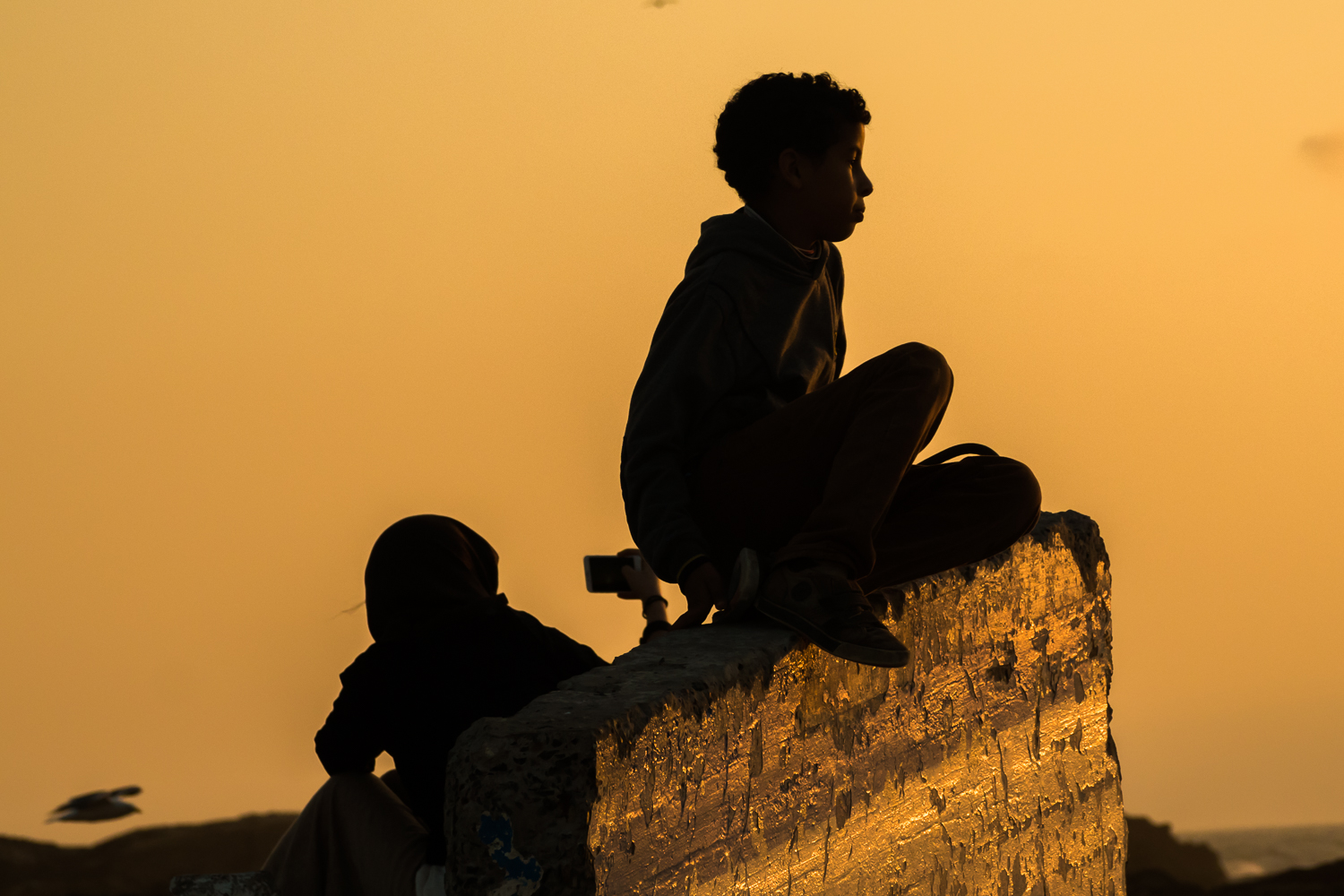 I also do some  macro photography with a Sigma 45mm macro lens, another great combination! I use the focus stacking option – since the latest firmware update it is also available for the E-M5 mkII – not only the focus bracketing option as before. The stabilization features of the camera are unbelievable and very useful for this type of photography.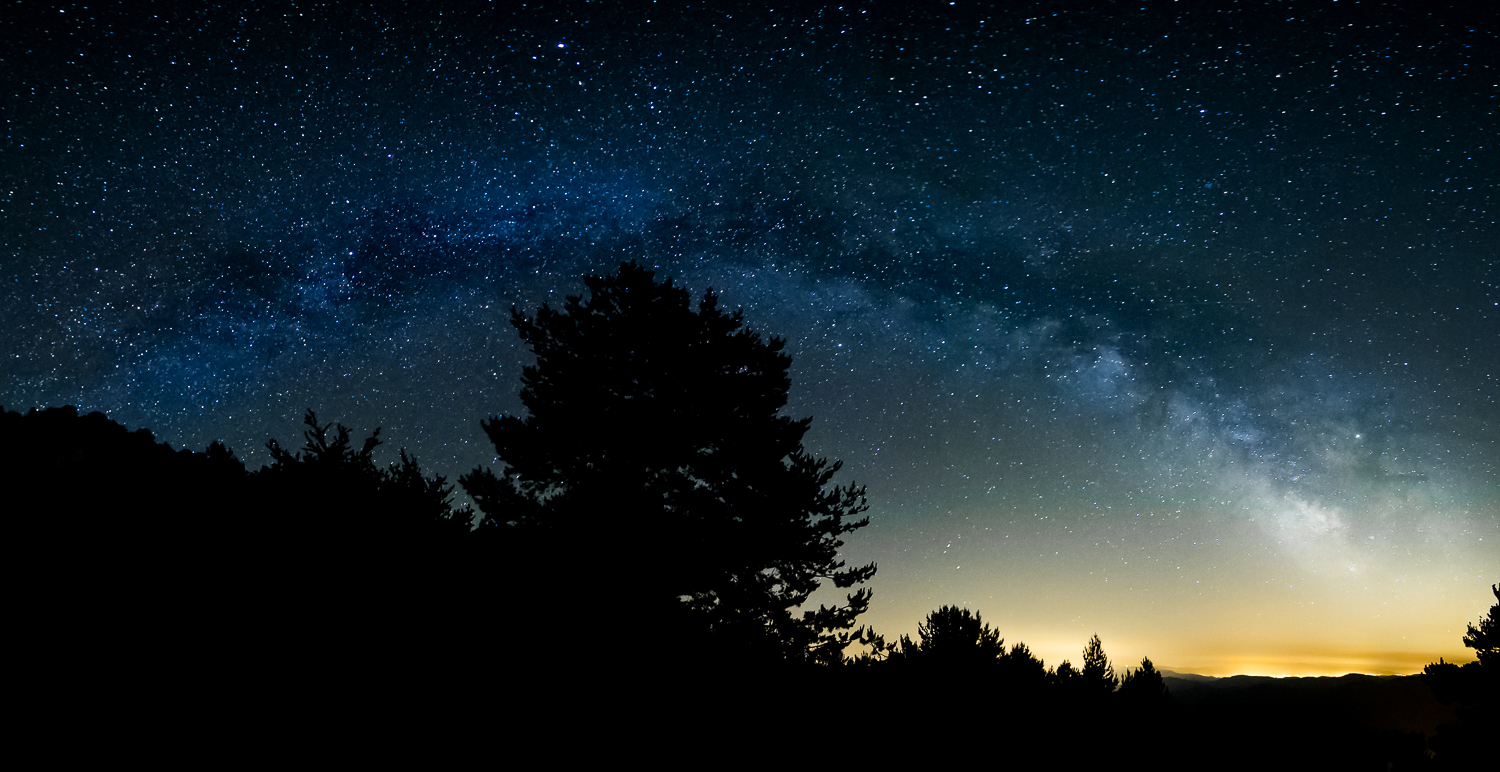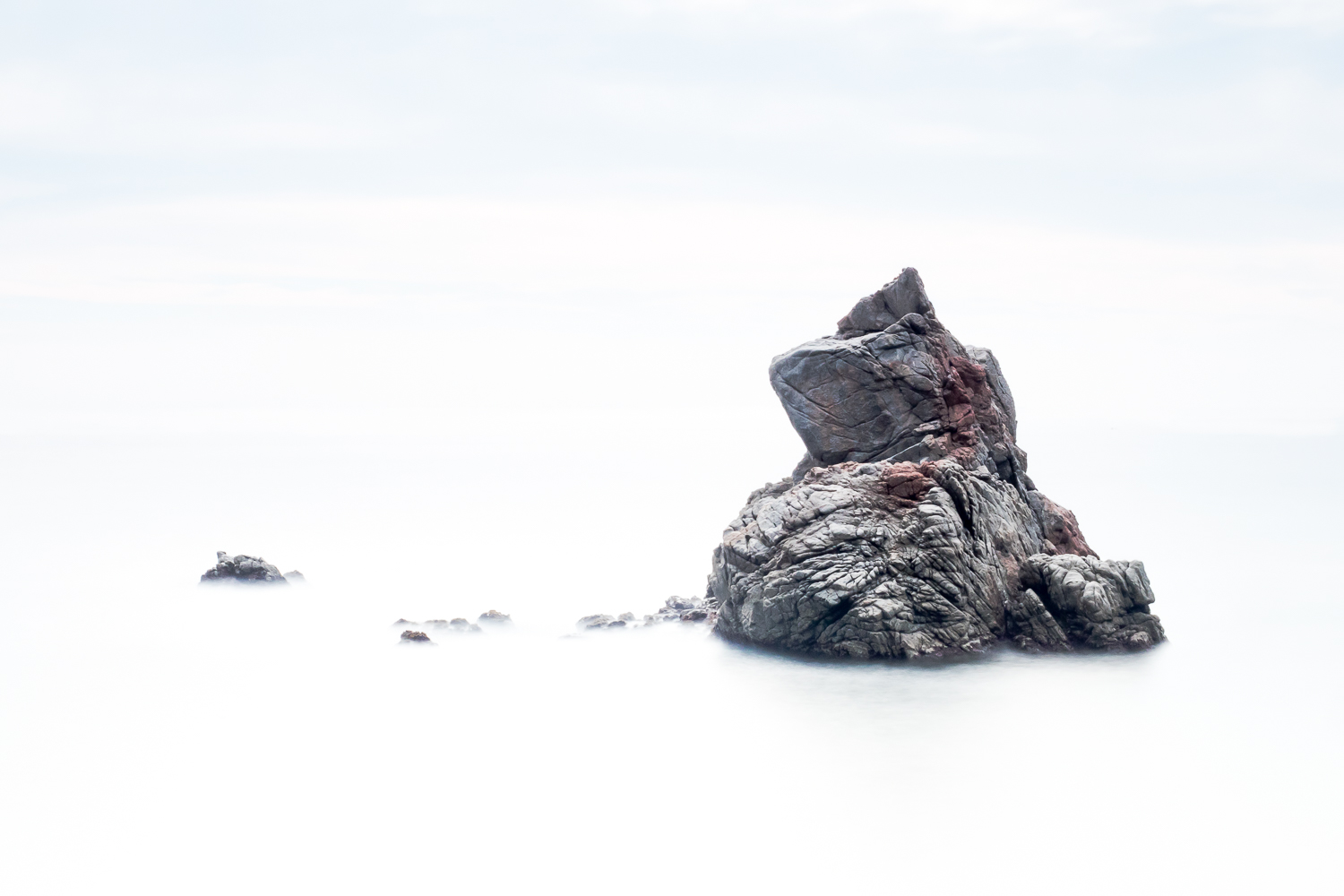 Whilst travelling I use 16GB memory cards and exchange them often, just in case one would go missing or damaged. I make a backup at the end of each day on a portable hard drive and copy all the RAW files. Depending on the existing internet connection I also copy the files on my iPad Pro where I immediately start classifying, sharing or doing some basic edits on the pictures.
I use LR for it but can't say I am happy about the performance of this step as internet connection is often not so good at remote destinations and LR needs to upload the pictures onto their servers and later you need to download them again to your computer when you are back home.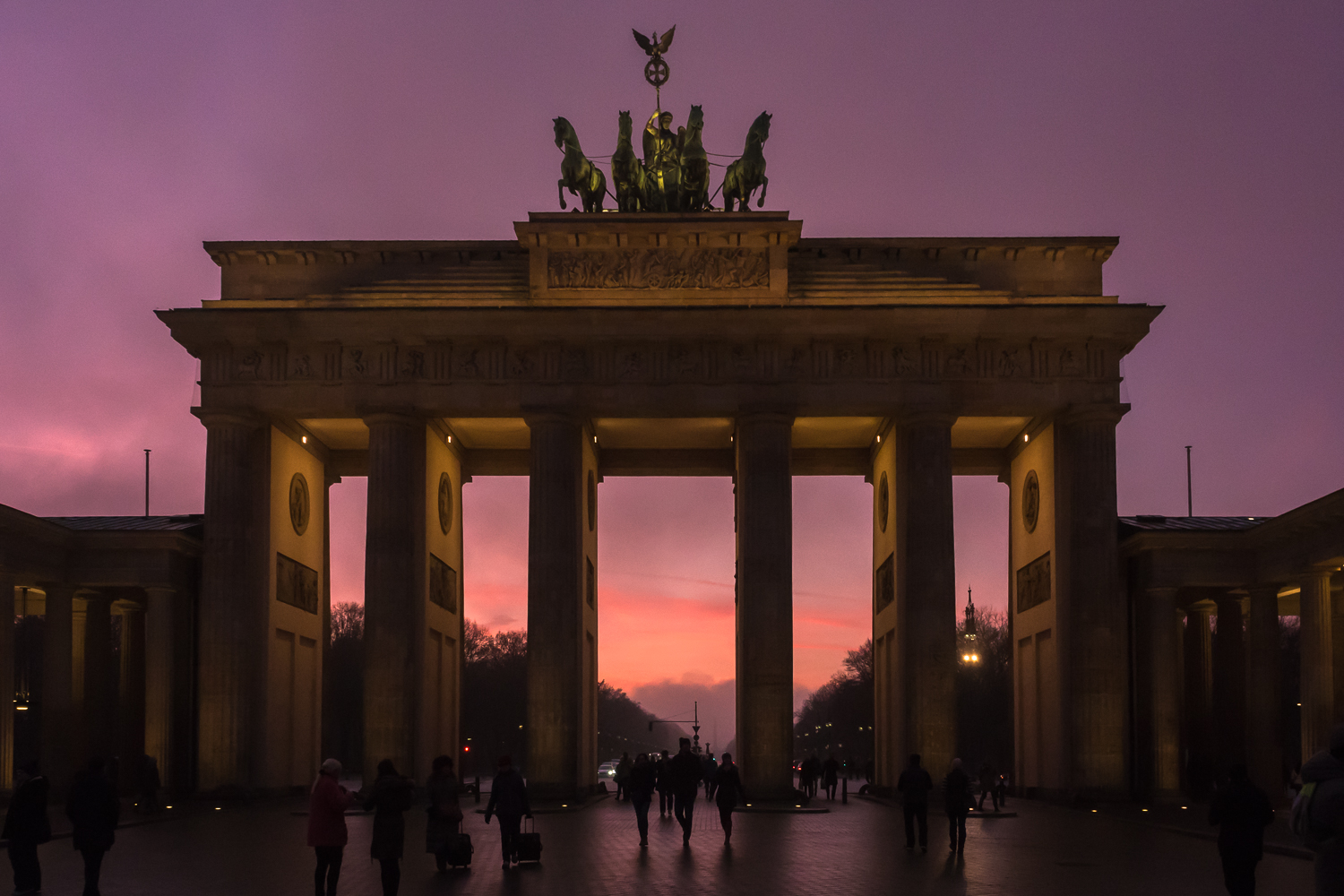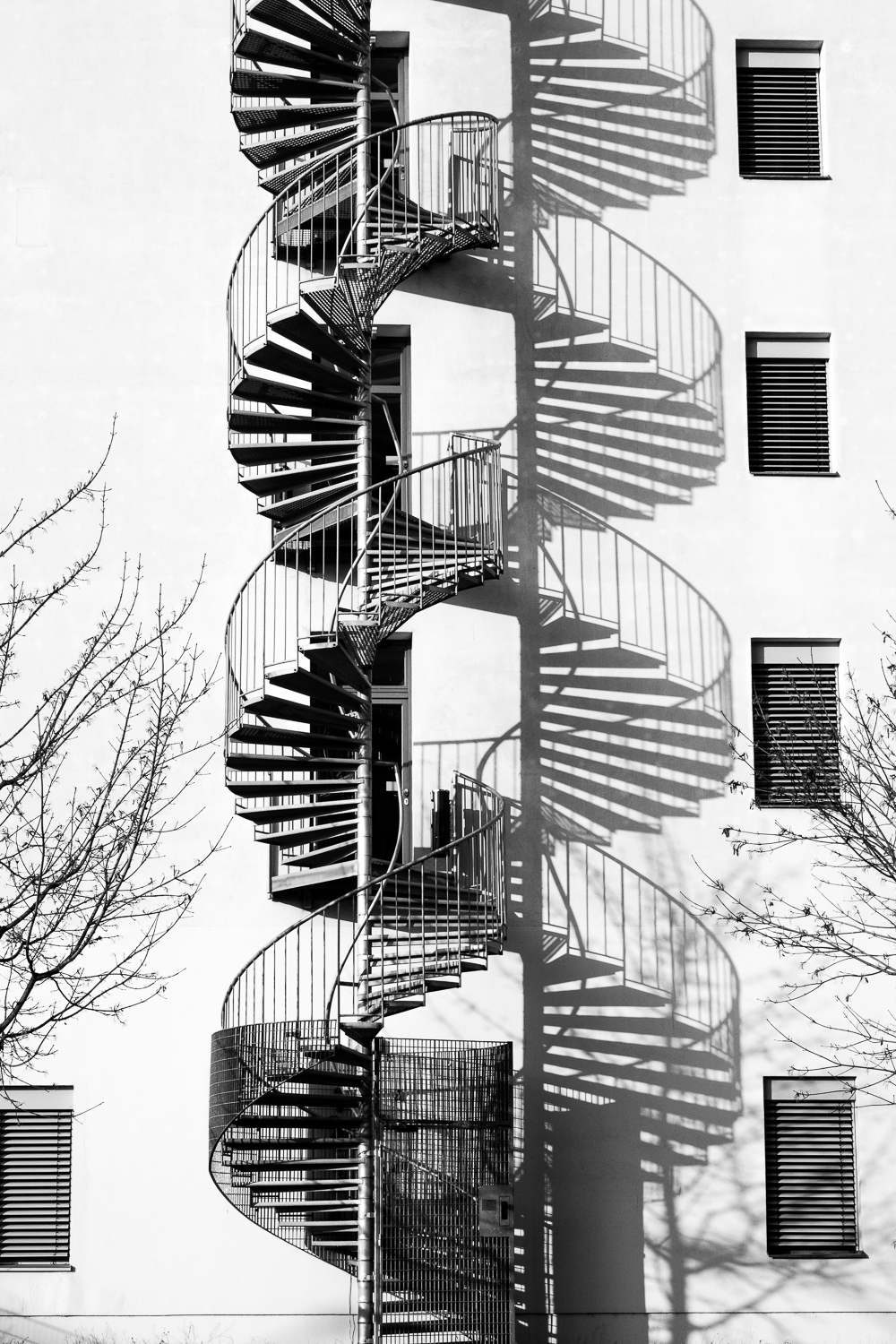 I have travelled very different destinations around the world. Photography wise I enjoyed a lot Iceland for its rough landscape, extreme locations and of course the northern lights. Guinea Bissau for its pristine beaches, untouched nature, and wonderful  people. Cuba for its decadent beauty and sleepy cities, Morocco for the incomparable night skies in the desert and the experience of waking up in the sand dunes.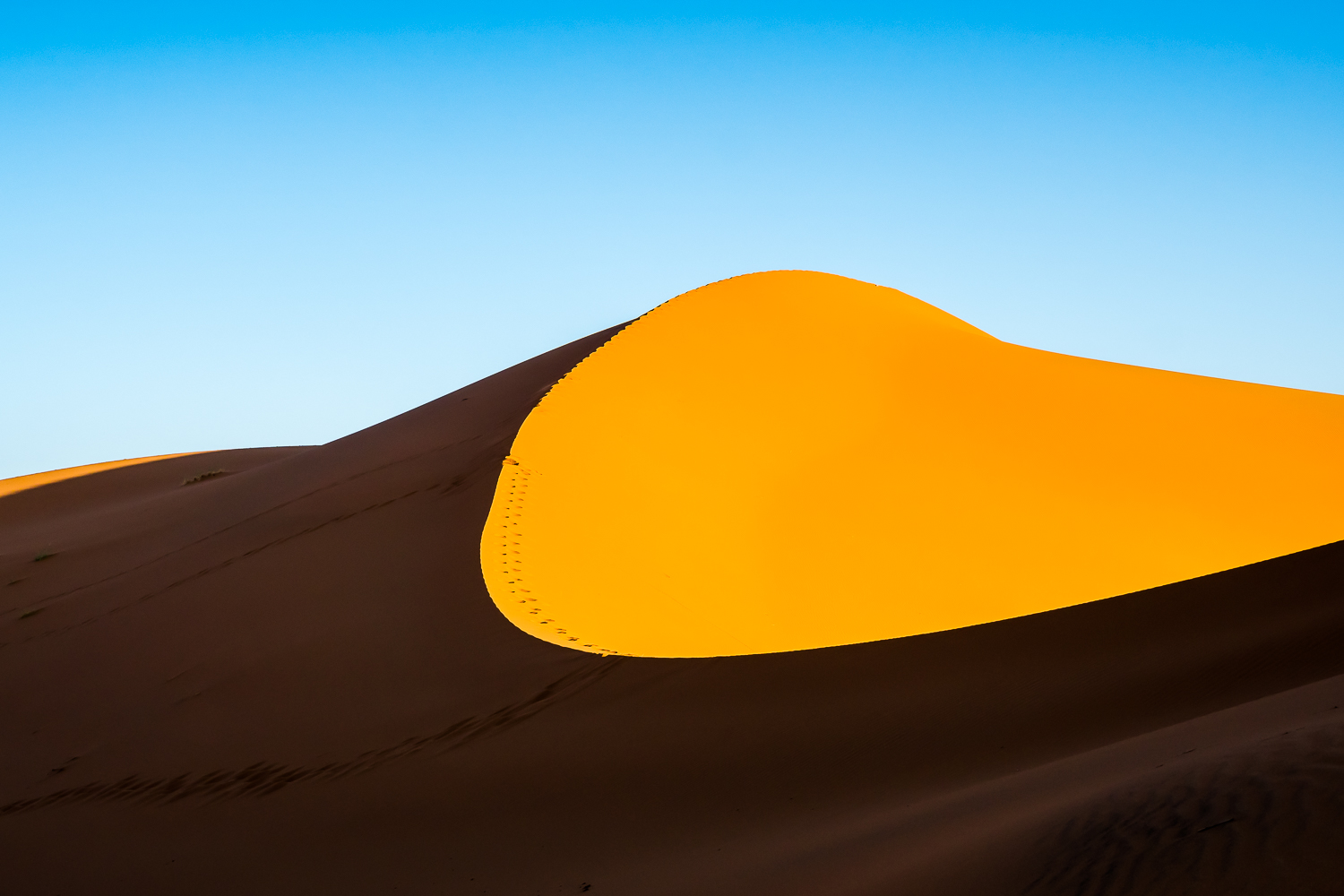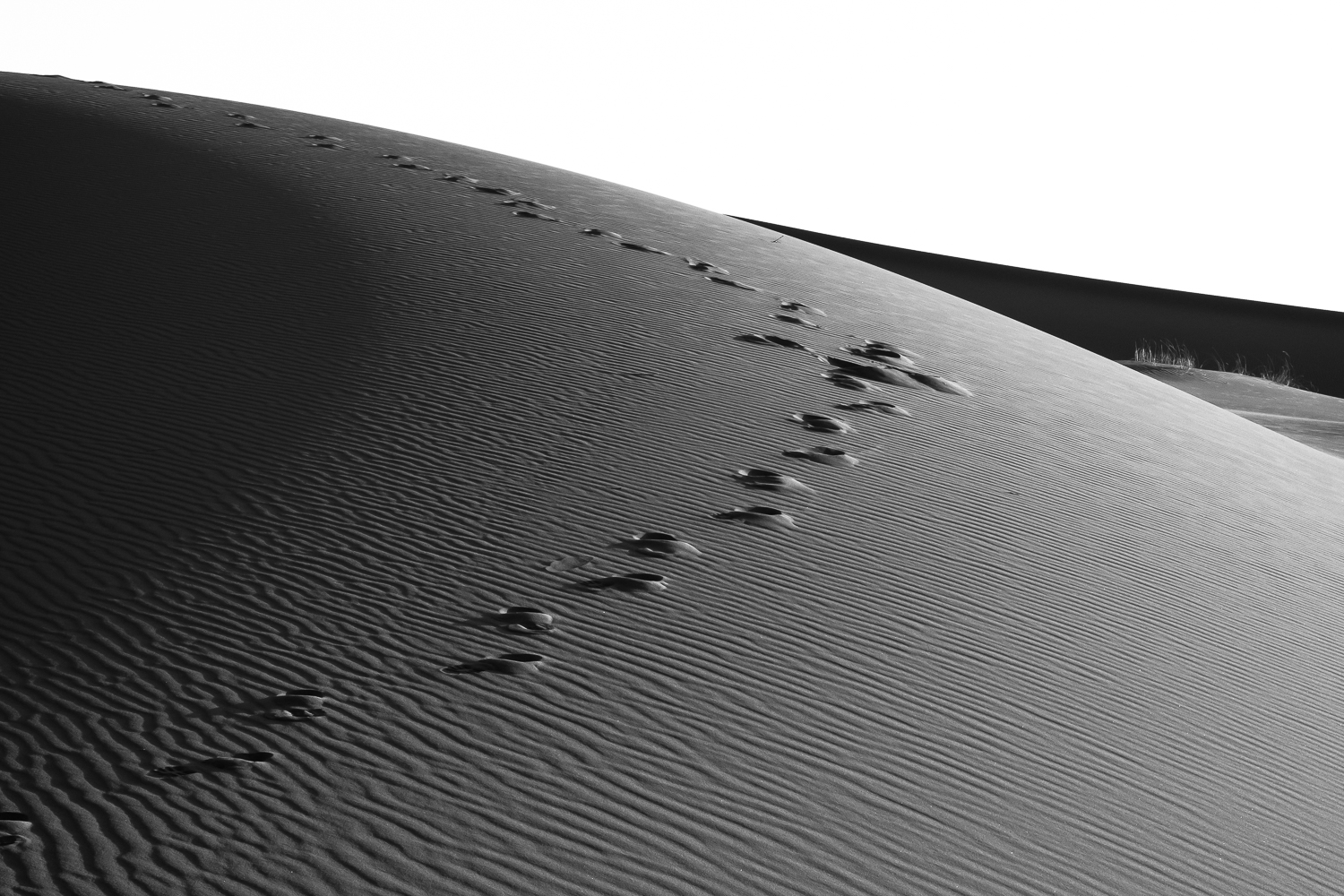 … All those places have beautiful spots and people, the beauty is to be able to enrich yourself with new experiences, get to know new people, learn from them and grow as a person with every new destination. "The world is a book and those who do not travel read only one page."!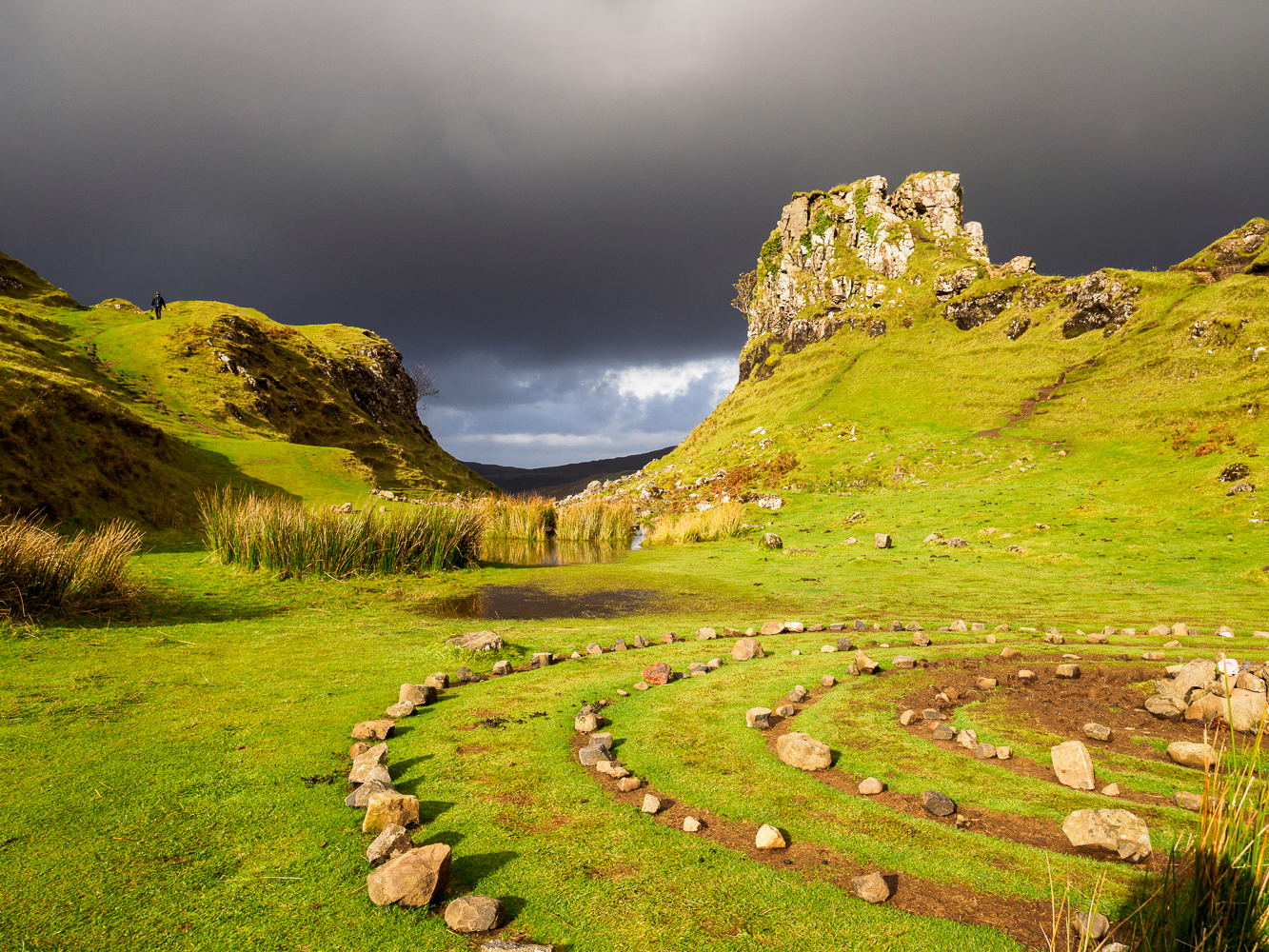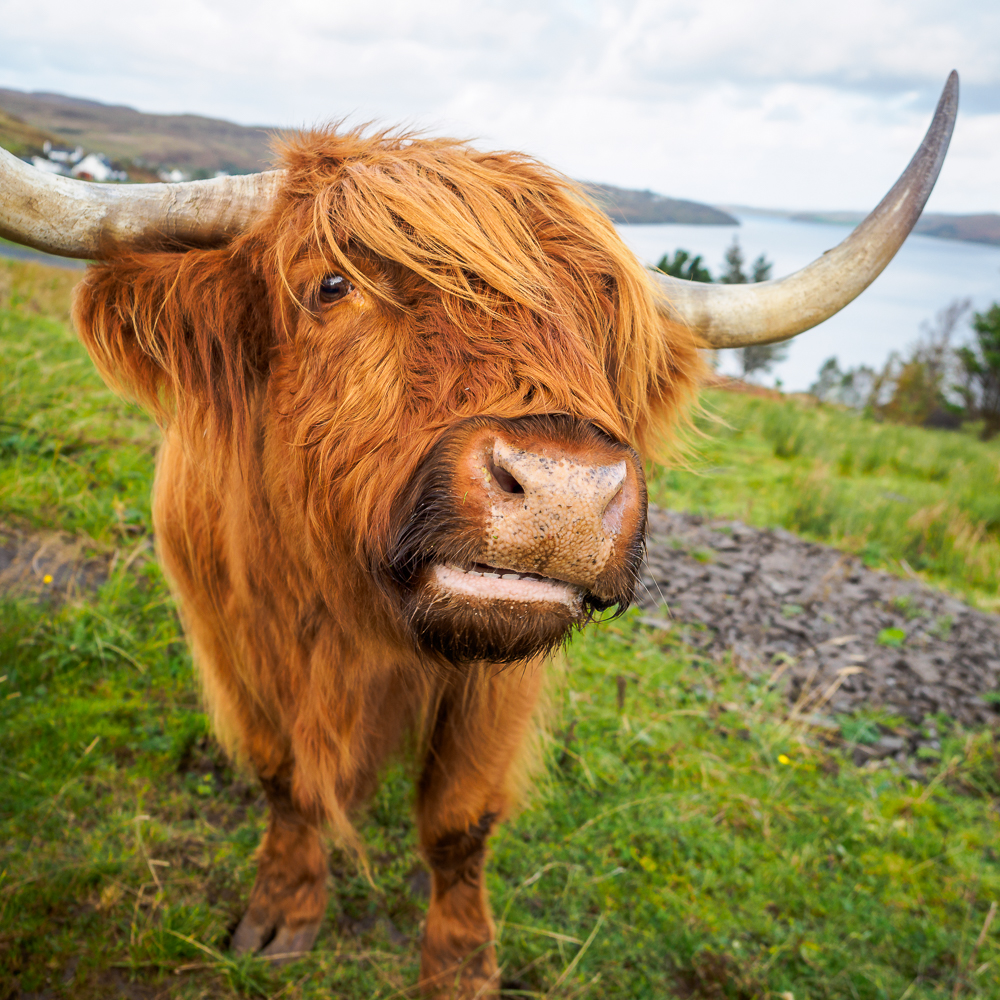 My next destinations? The real ones: The lavender fields in central Spain in July. Repeating Scotland in Autumn with its incredible colours and misty landscapes. Exploring Portugal: a near but unknown neighbour. Going back to Guinea Bissau, yes please!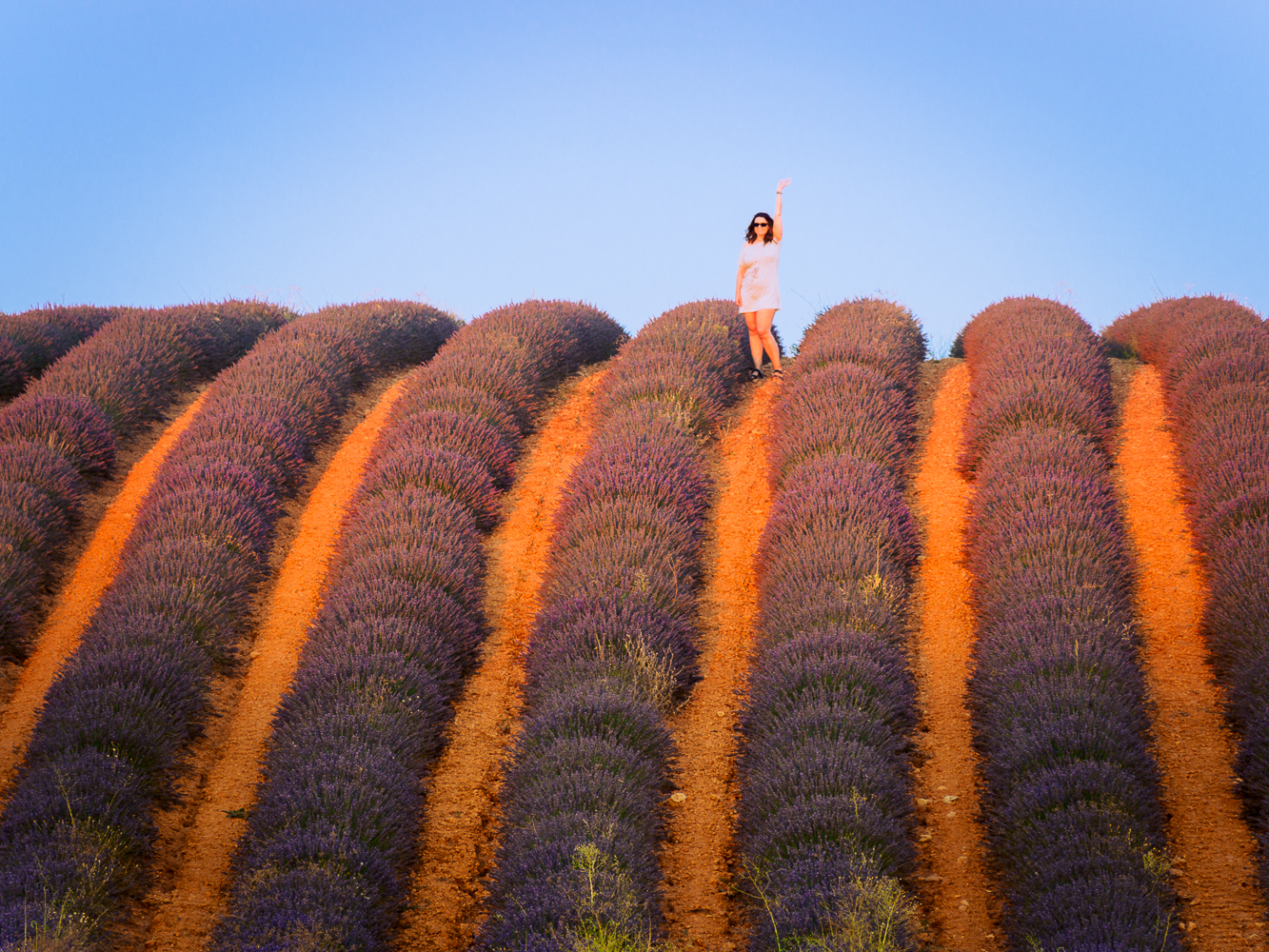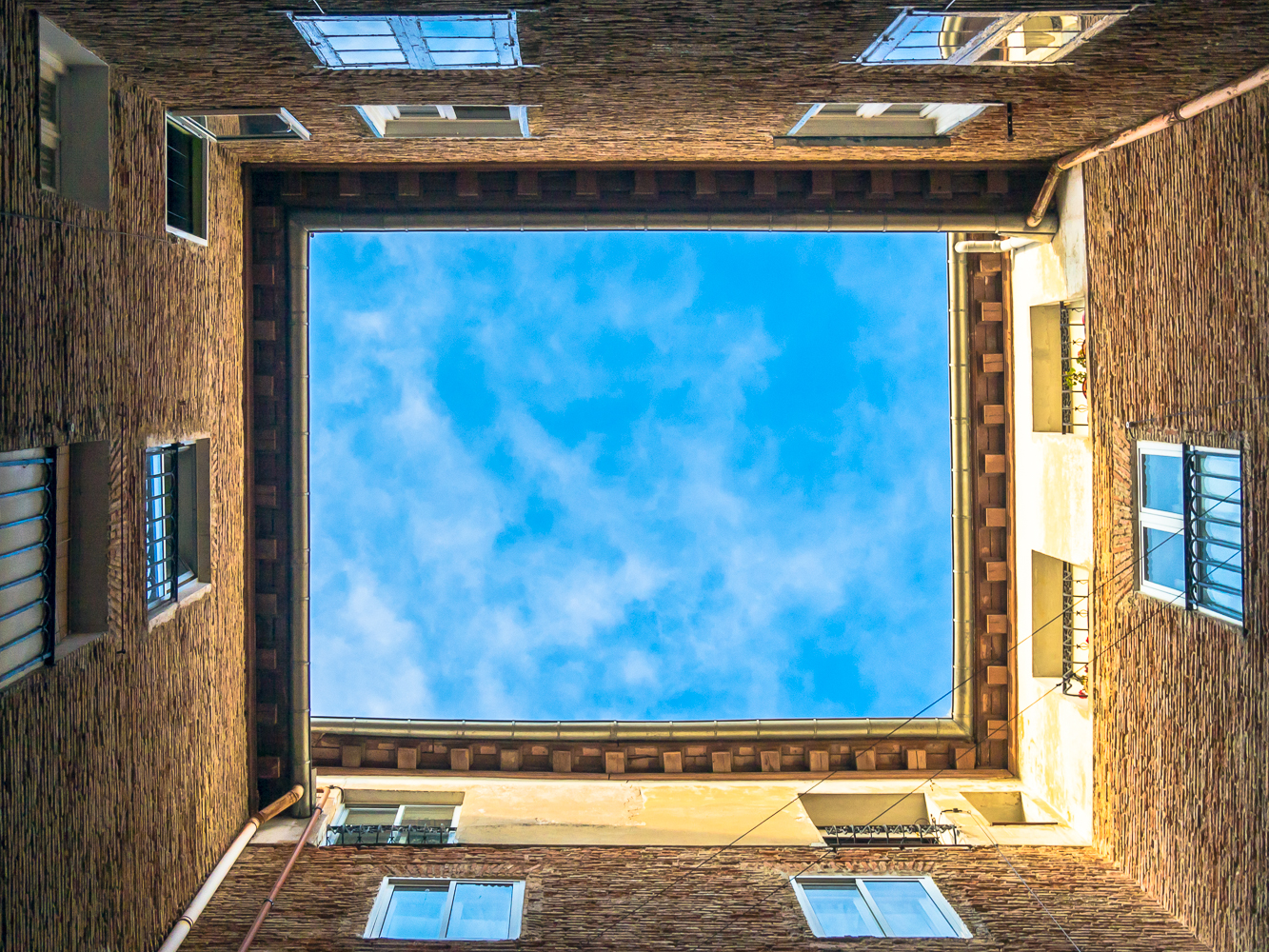 My dream destinations: I would love to visit Madagascar! But I would need a LOT of time to do it… Also some countries in Asia like Laos, Vietnam and Cambodia would be wonderful,… The north east coast of Spain: rough and beautiful and with excellent food to recover from a hard day of photography work…
But I also enjoy getting to know places that are just a couple of kms away from home and that I didn't visit before or not with my camera. And in case I don't find new destinations or can't travel for a certain reason I start new projects that involve local associations, craftsmen, buildings or any other thing I can think of to create new series of pictures.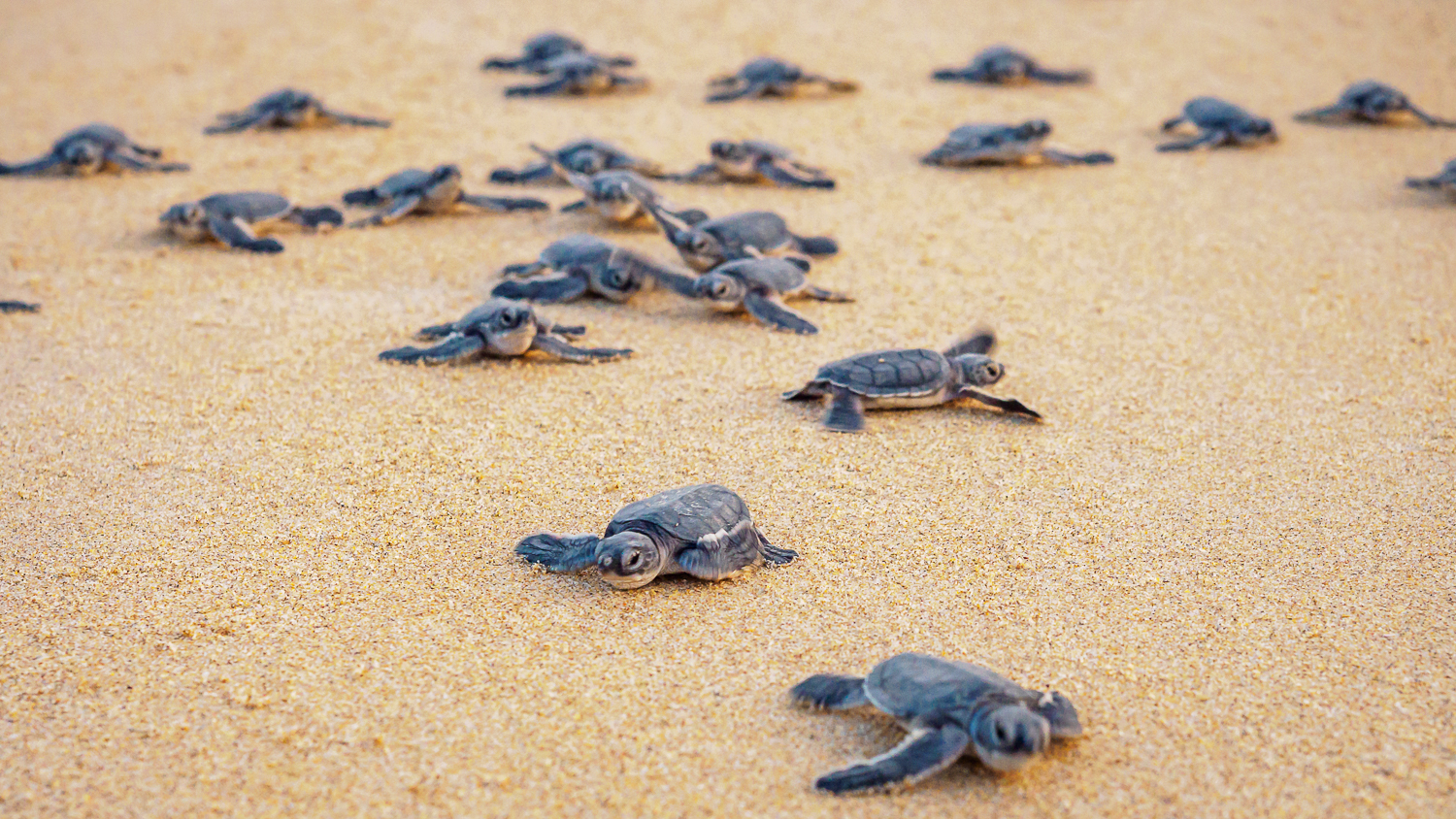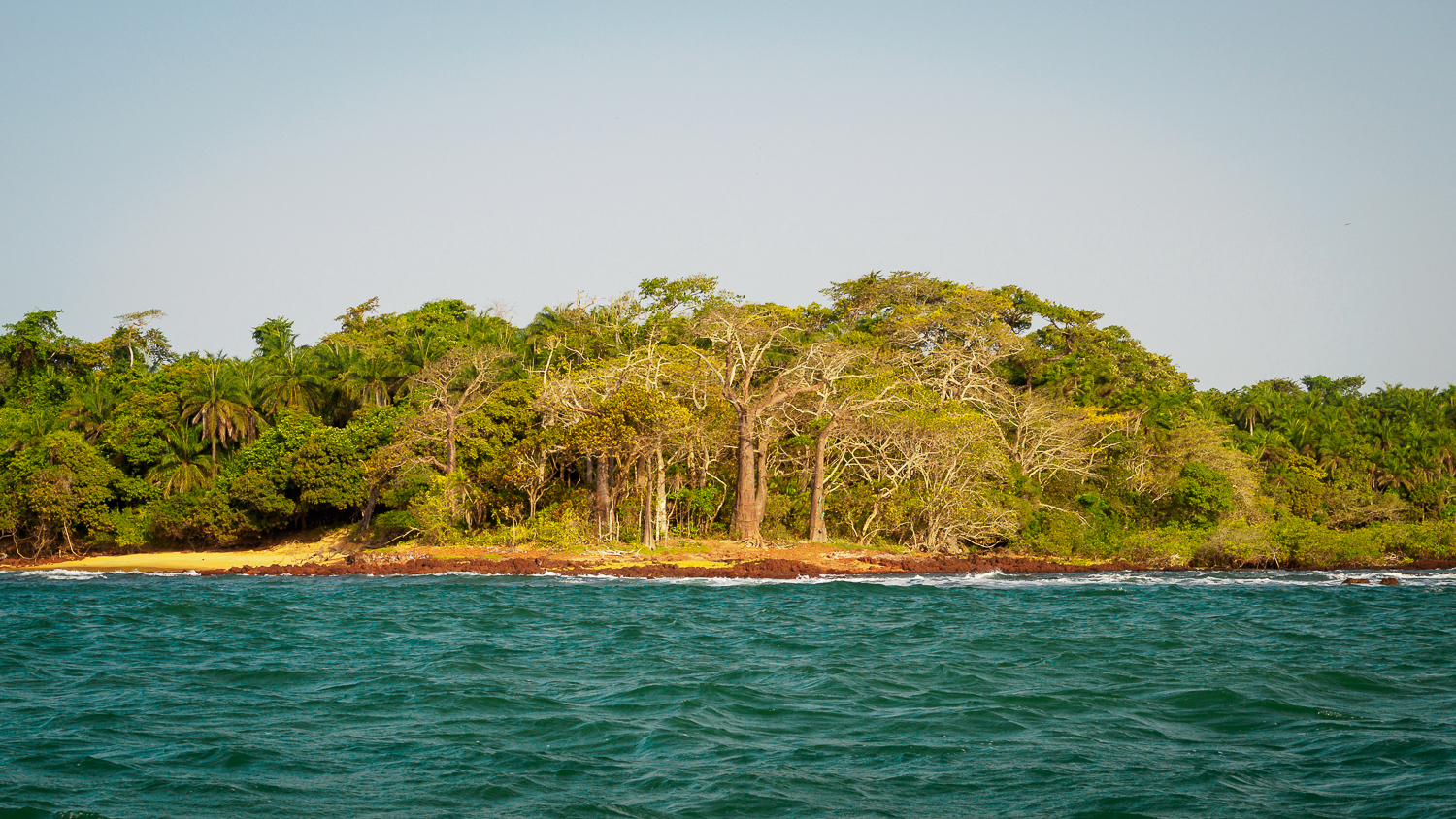 I love being outdoors, travelling and getting to know new places and my E-M5 makes it possible for me to do that without having to carry heavy equipment and compromising the quality of the results. As I like to try out new gear and continue experimenting with other techniques, I recently also started taking pictures and videos with a drone. It gives a totally different and new perspective, seeing the world from above!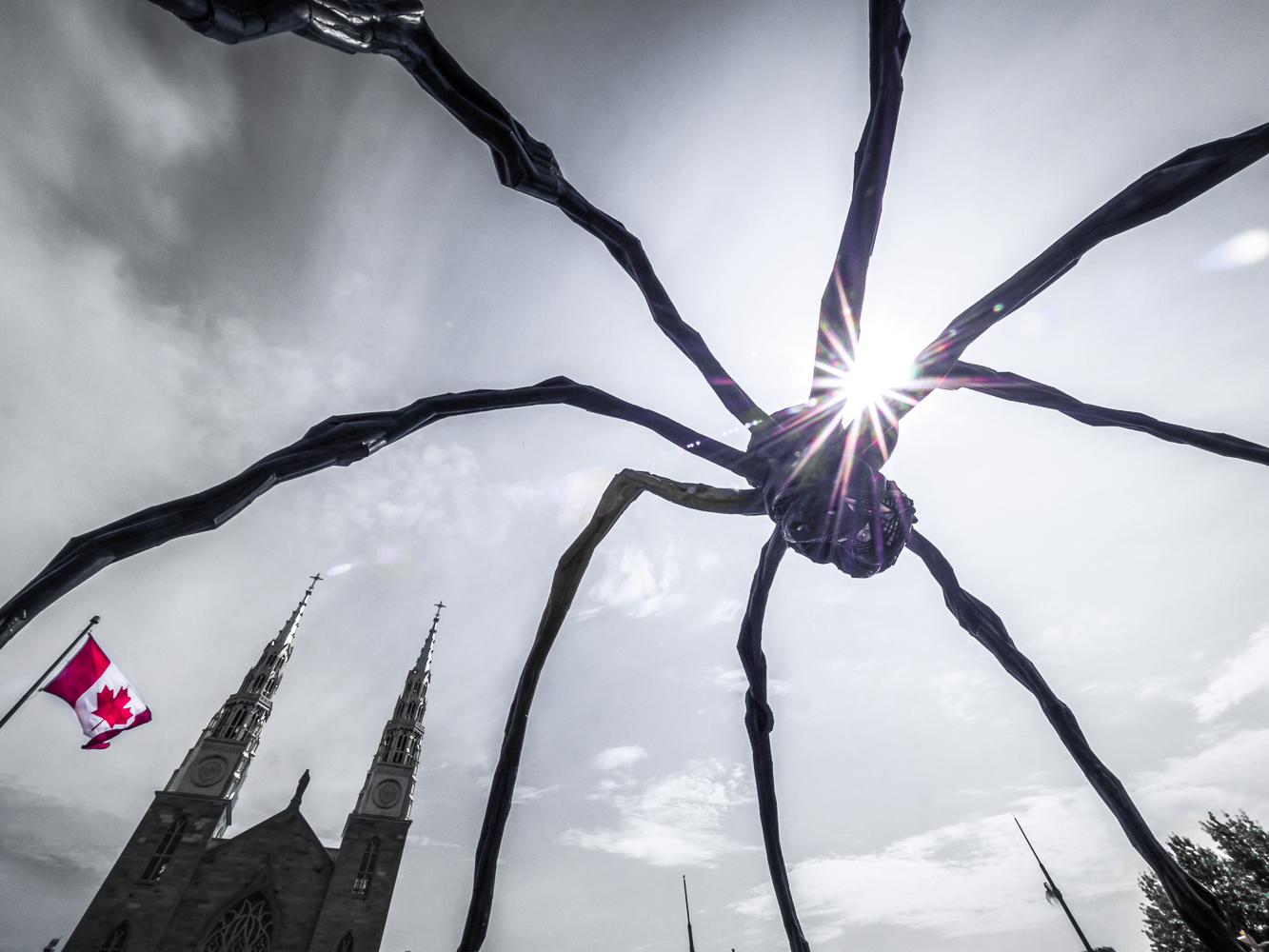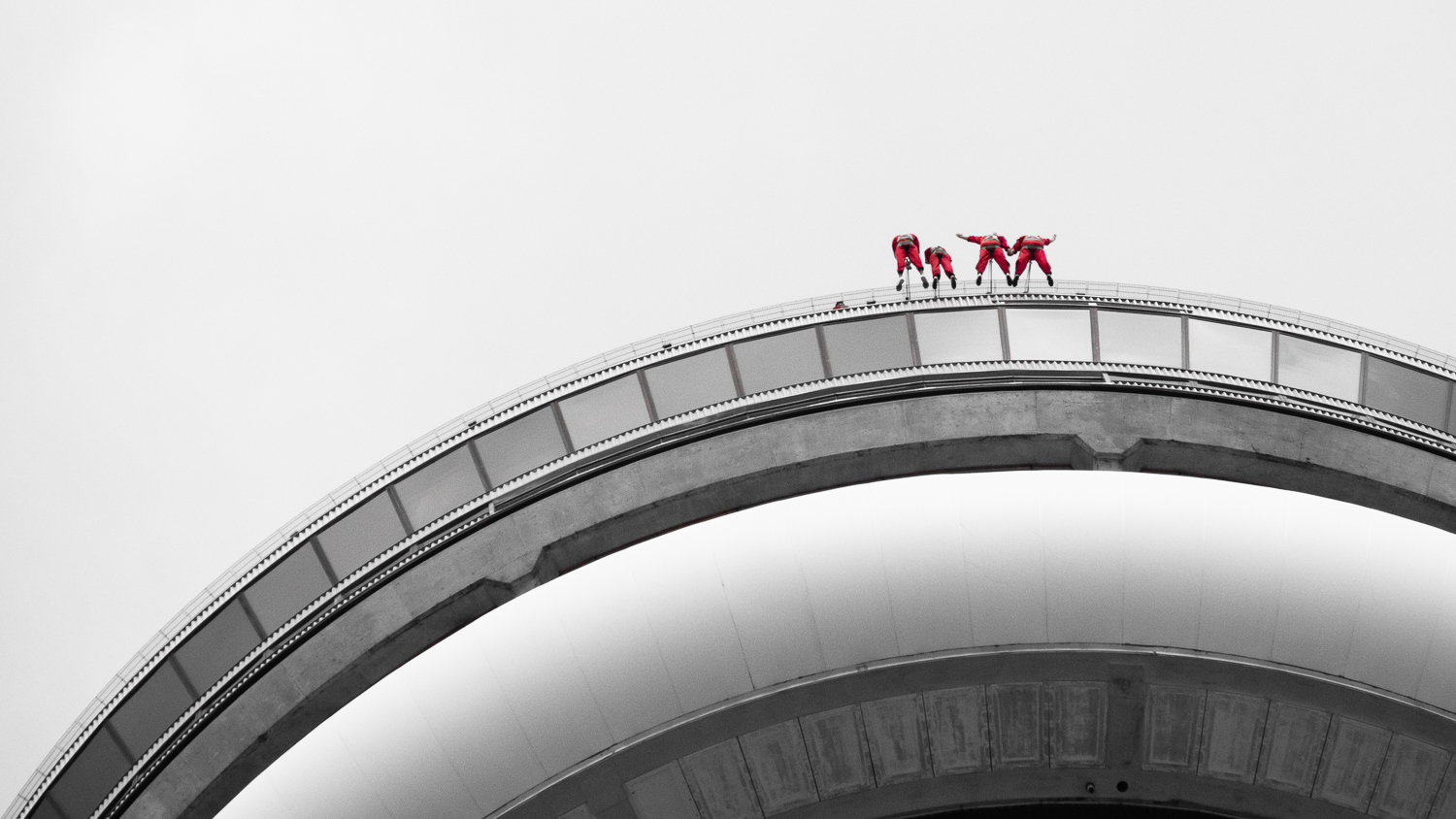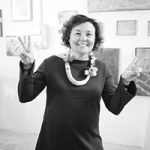 "The creative mind is a non-stop machine fueled by intense curiosity. There is no pause button and no way to power it down. This can be exhausting at times for me and my environment but it is also the source of some crazy fun activities, creations, conversations and more! In the end it is all about the experience! These experiences I am creating & capturing with photography, jewelry creation, travelling and showing people around in my world. Creativity is about human expression and communicating deeply. In the same way, I consider myself a creative person that makes, if you like it, great and if you want to know more about my creative process or my world please do."