Miniature Subjects, Maximum Impact
Hello! My name is Laura Hicks. I am an Olympus Visionary with Olympus North America. I am a portrait and wedding photographer and have owned my own photography business in Cincinnati, Ohio, USA  for 17 years. Although I photograph anything from newborns to families and wedding to corporate events, my main focus in my studio is teen portraiture–primarily teens ages 17 and 18. In this part of the country we call those portraits senior pictures. It is the last year in a child's schooling before they graduate high school and start college.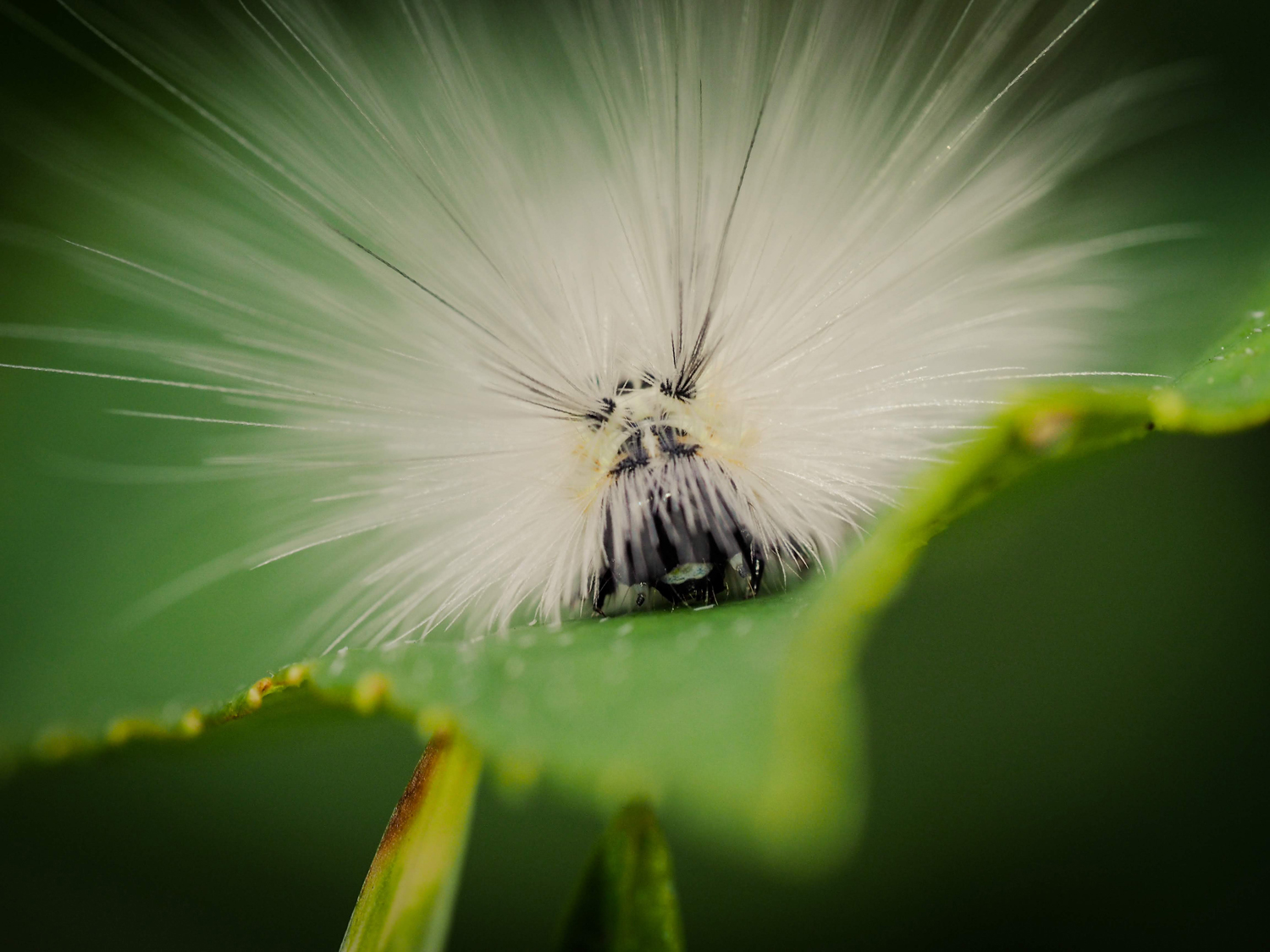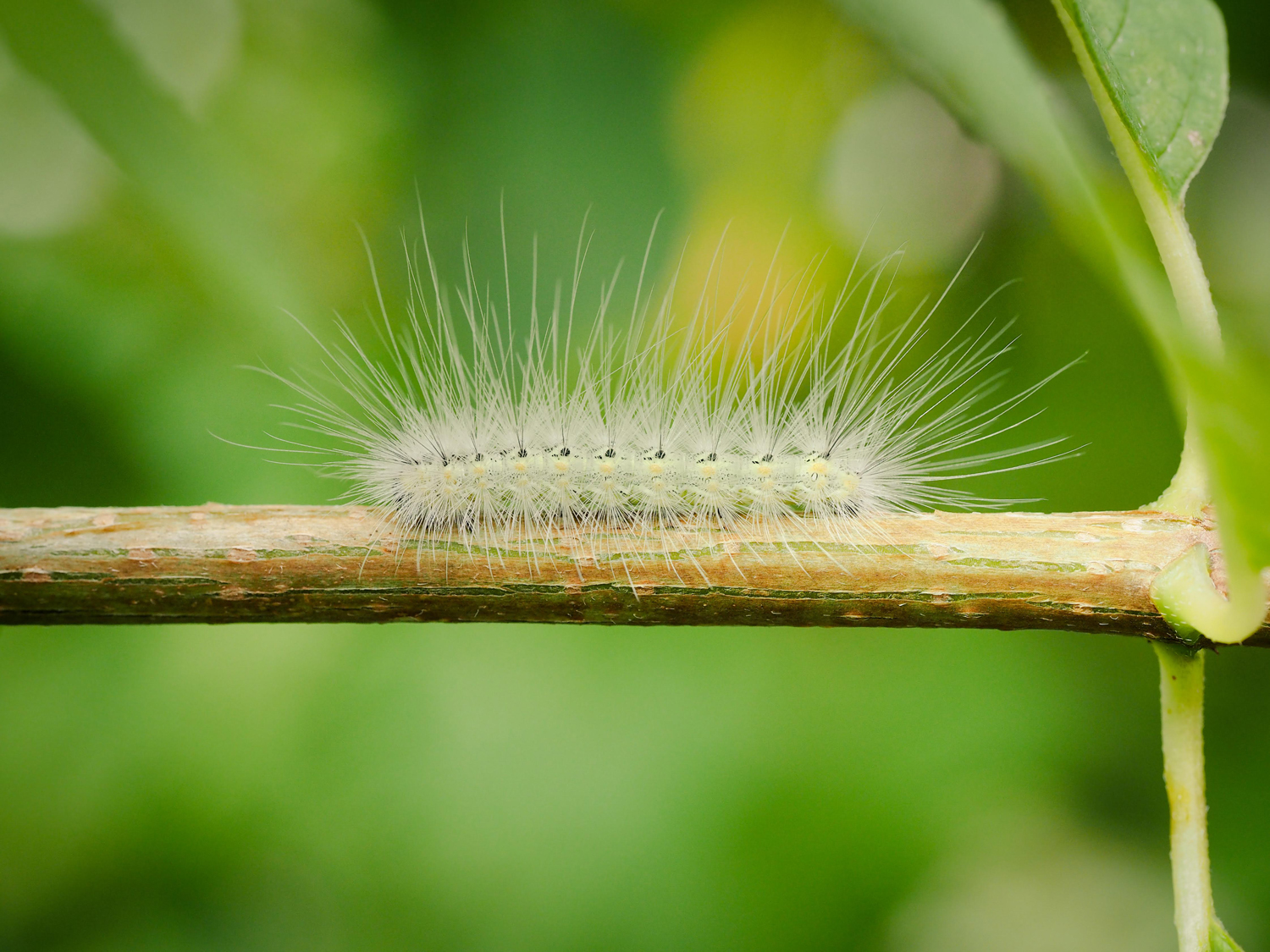 How I started in professional photography:
I remember the exact moment I decided to start pursuing photography professionally. It was 2001. I had recently given birth to my oldest son. I was on maternity leave from my job when I got a message stating I was being laid off due to budgeting issues. I gave it some thought and decided to put all of my creative efforts into building a career in photography.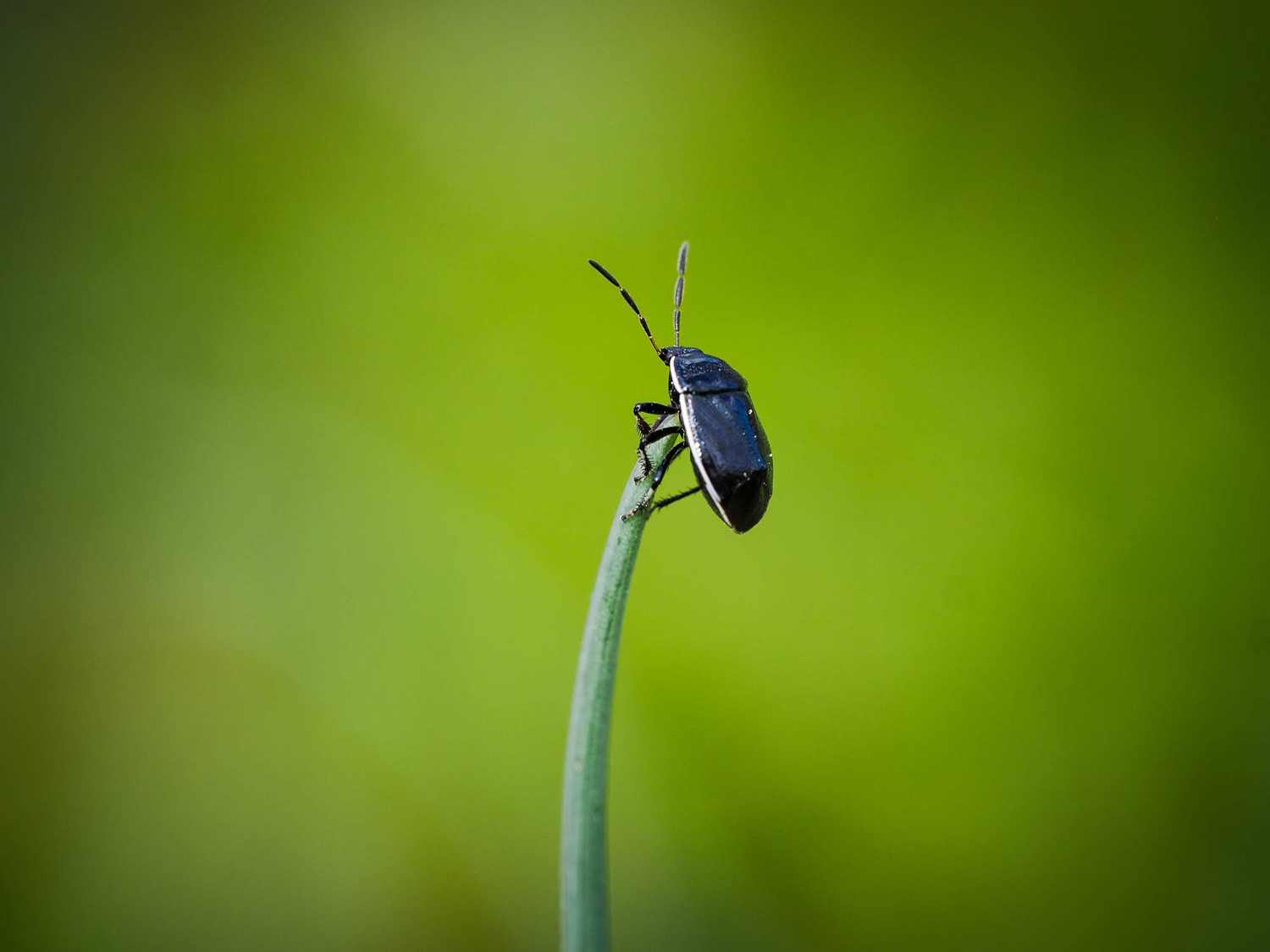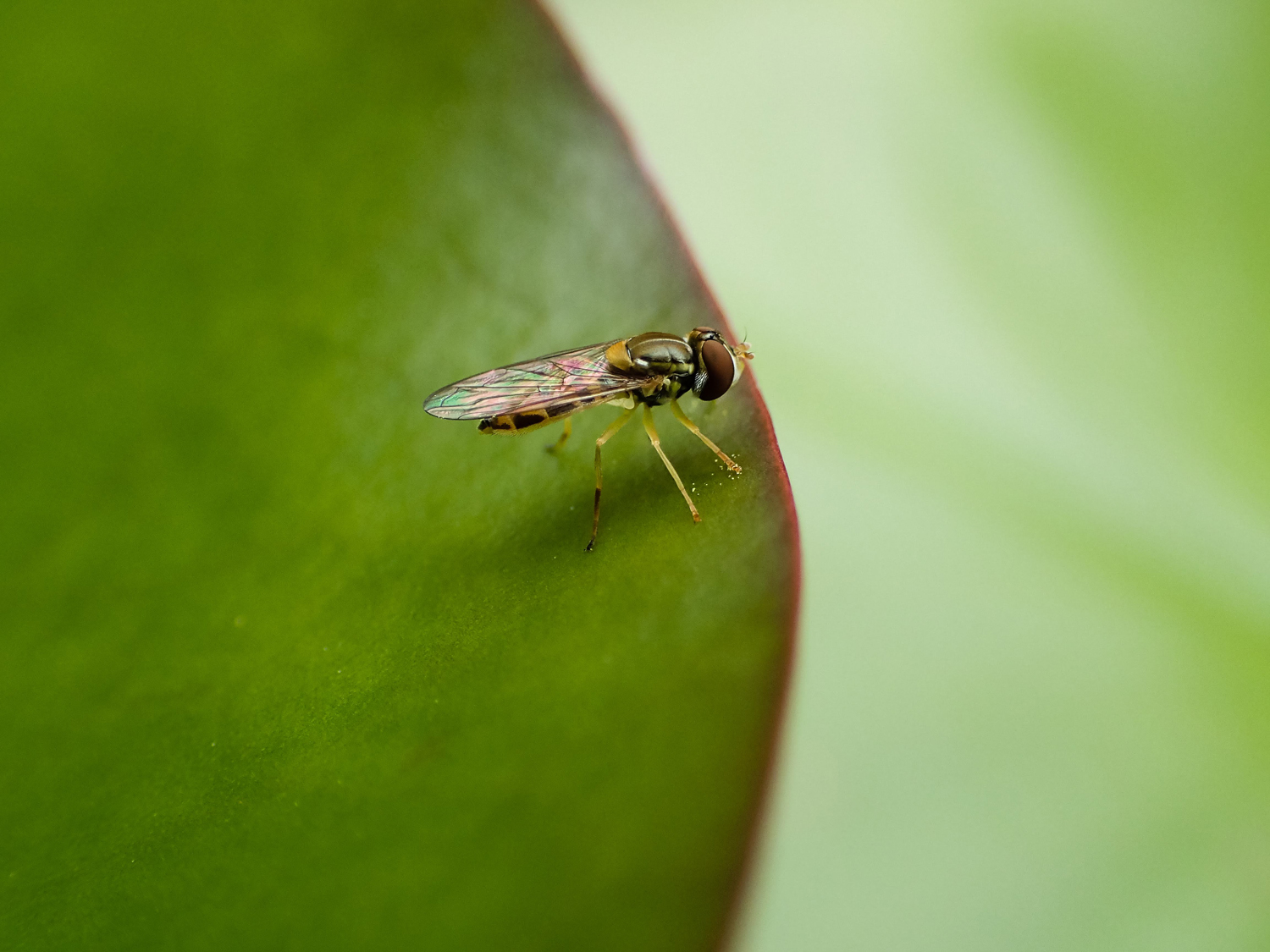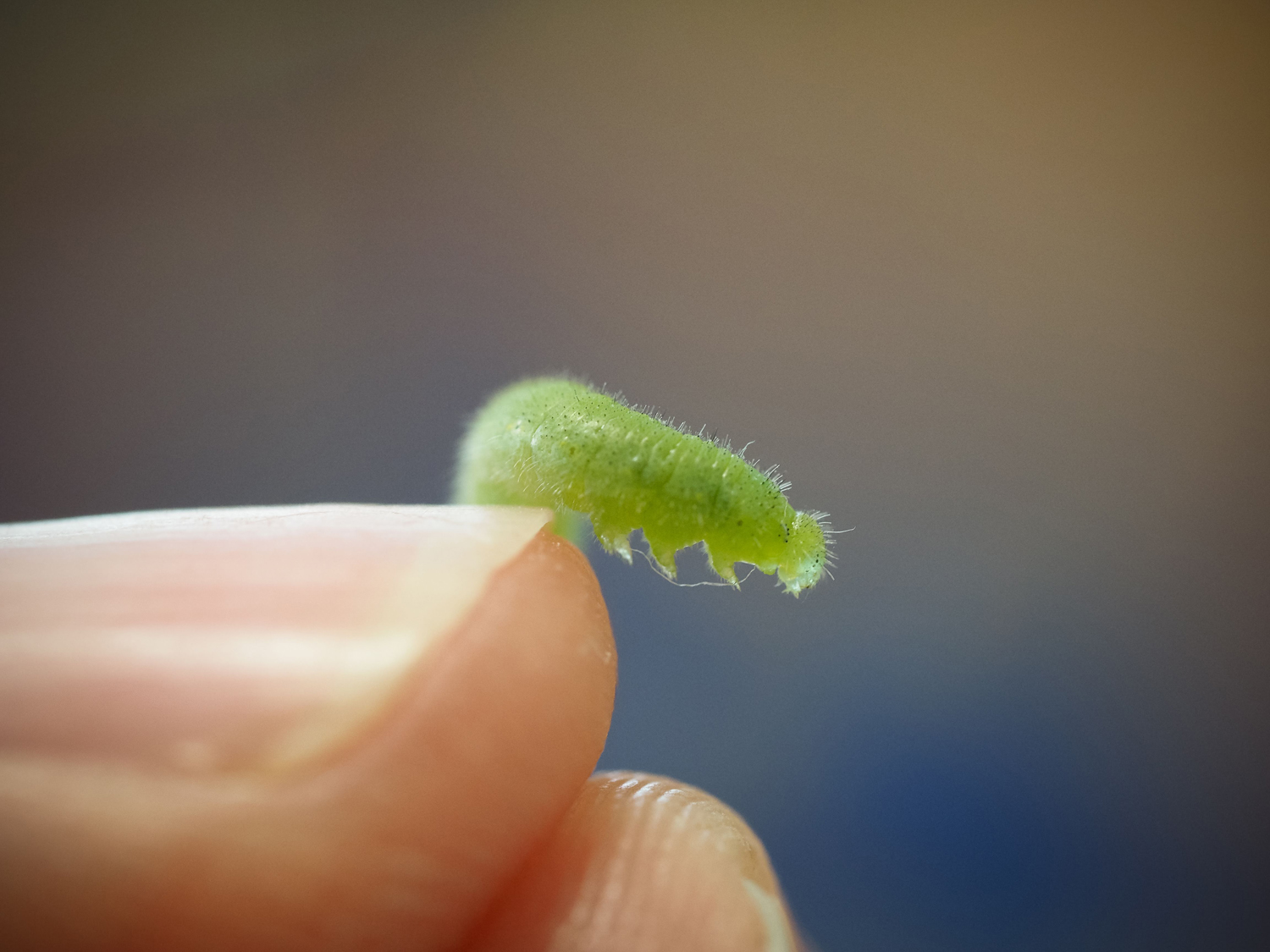 18 years later, I am so glad I made that decision. It hasn't always been easy, but it has always been worth it. Starting my photography career was actually the easiest part. I found a local photographer and began working for him as one of his wedding photographers. It was fun and I loved the fast-paced feel of wedding photography. Soon after that I decided to also begin building my own business.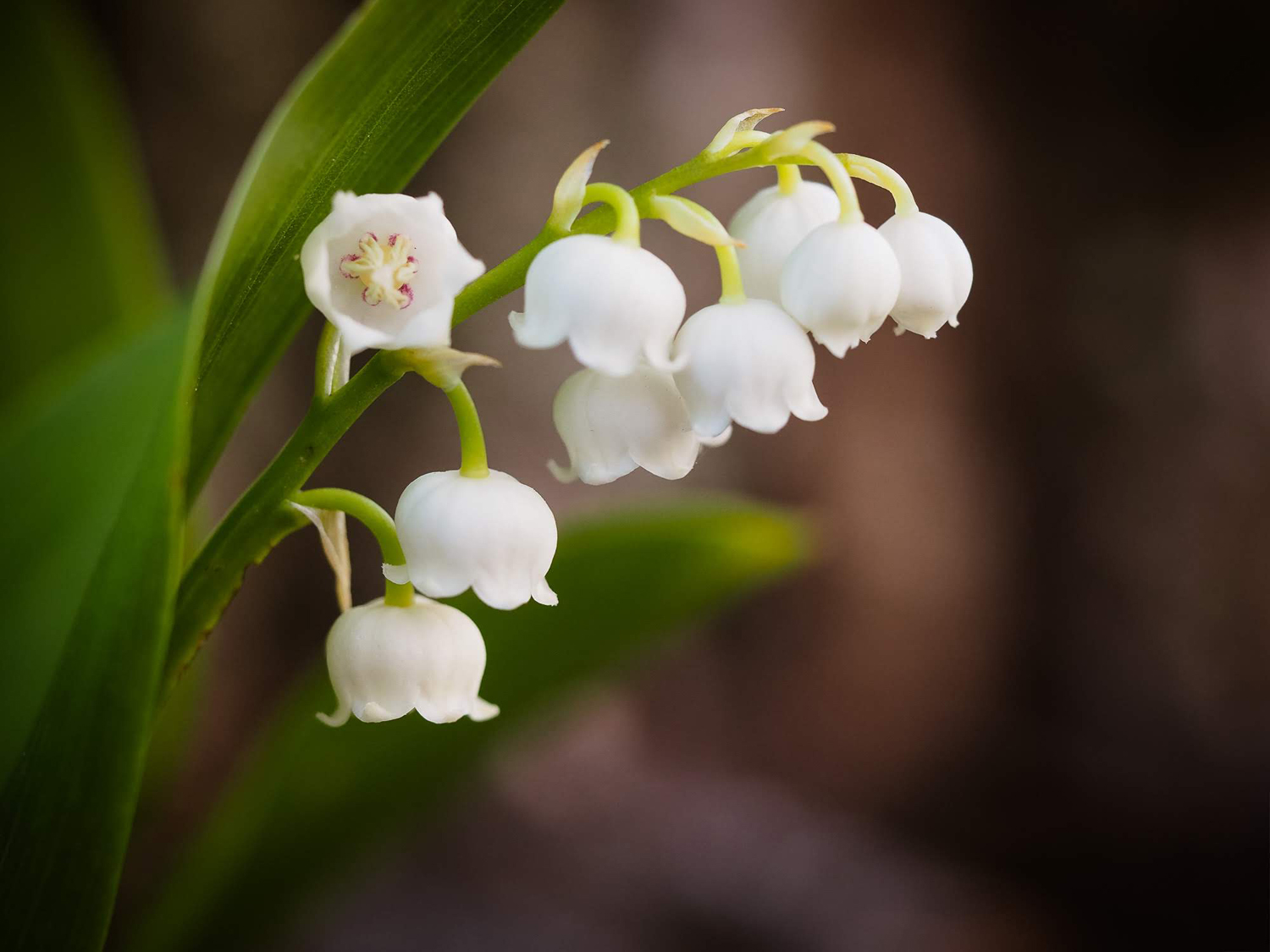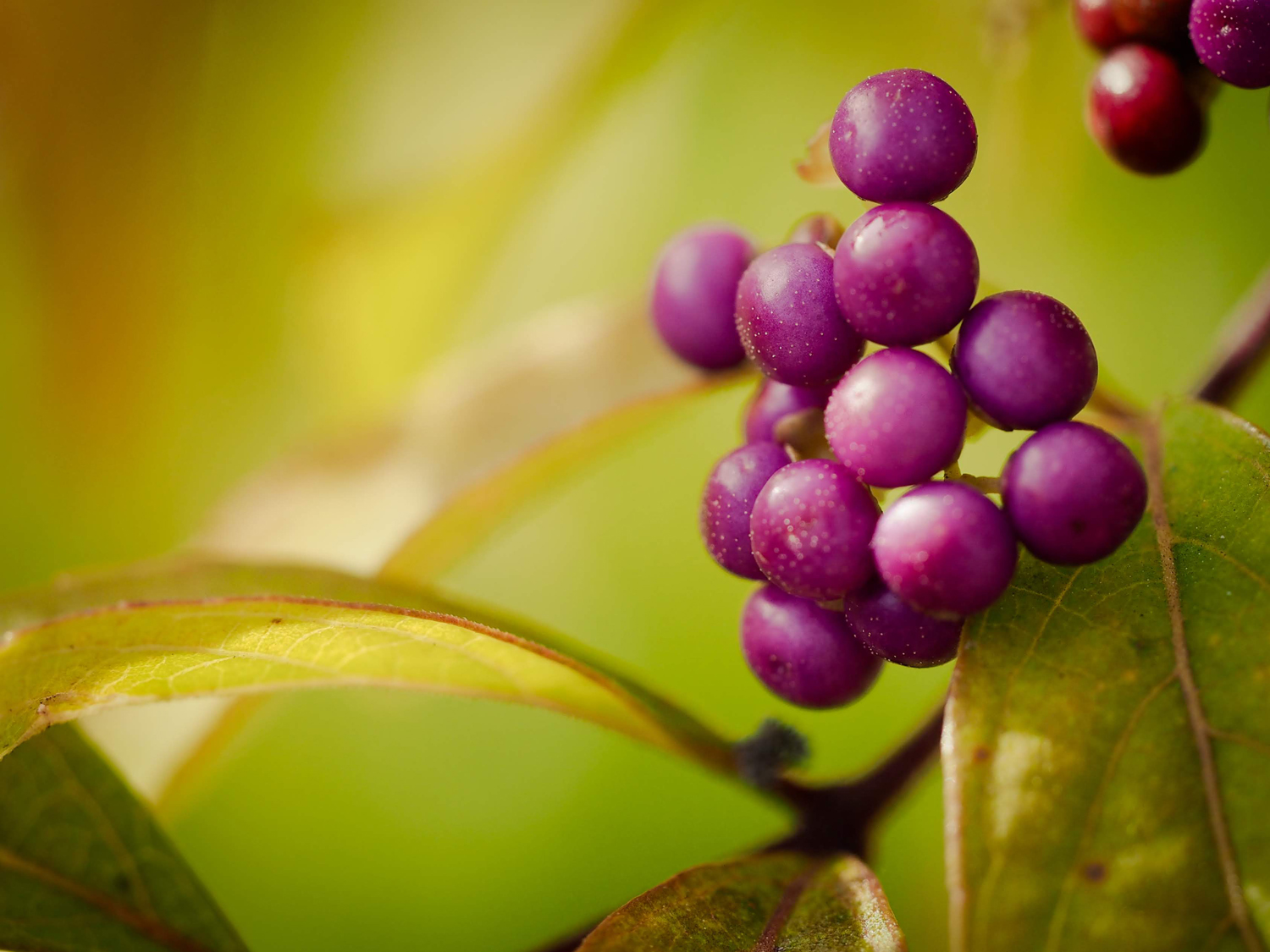 That was a much harder undertaking since I had to learn everything about owning a business the hard way. Remember, this was before the internet was a treasure trove of information. I made plenty of business mistakes, but each mistake taught me important lessons on how to do thing better the next time. Although it can look easy from the outside, a person's success is never a direct line. It is filled with plenty of swerves and curves along the journey.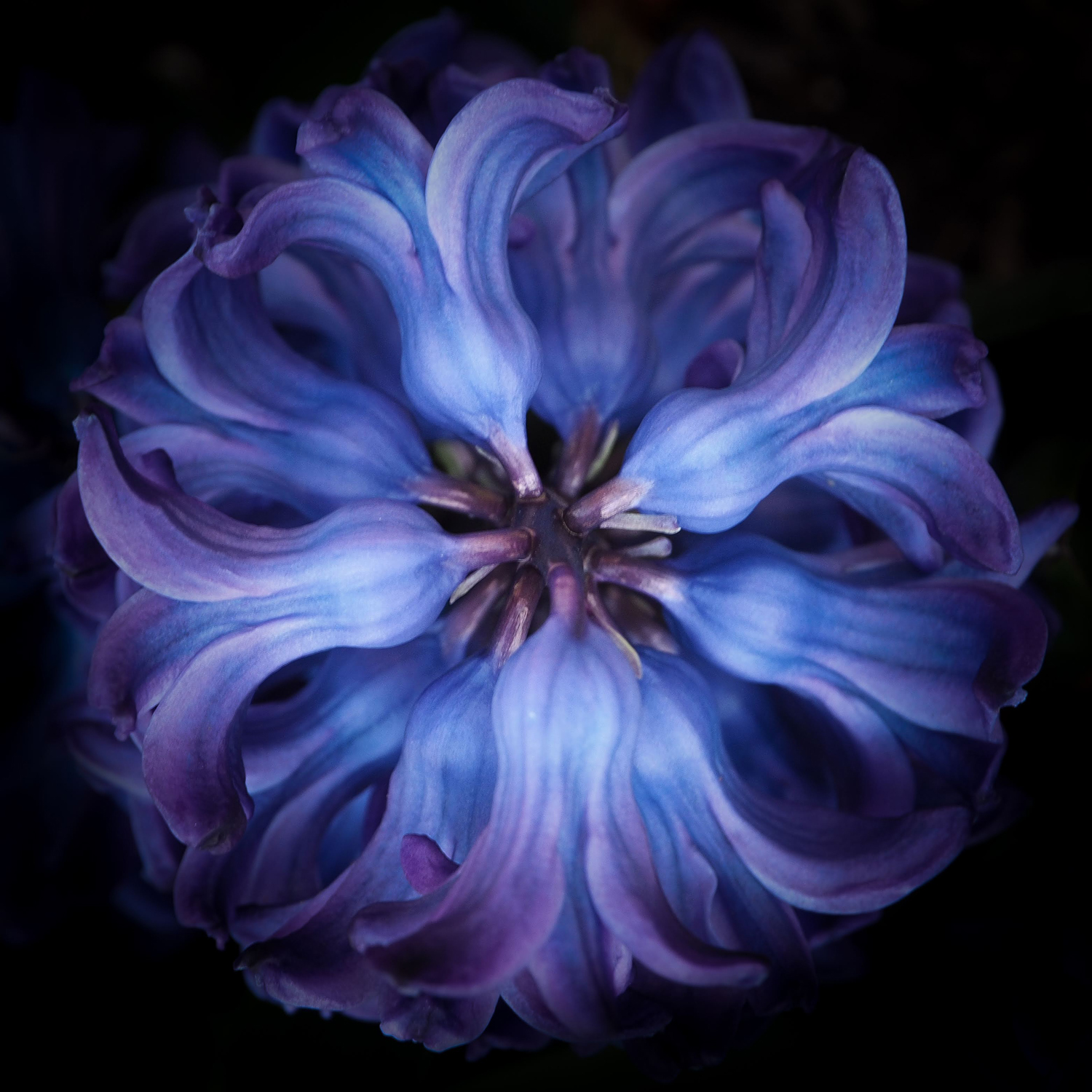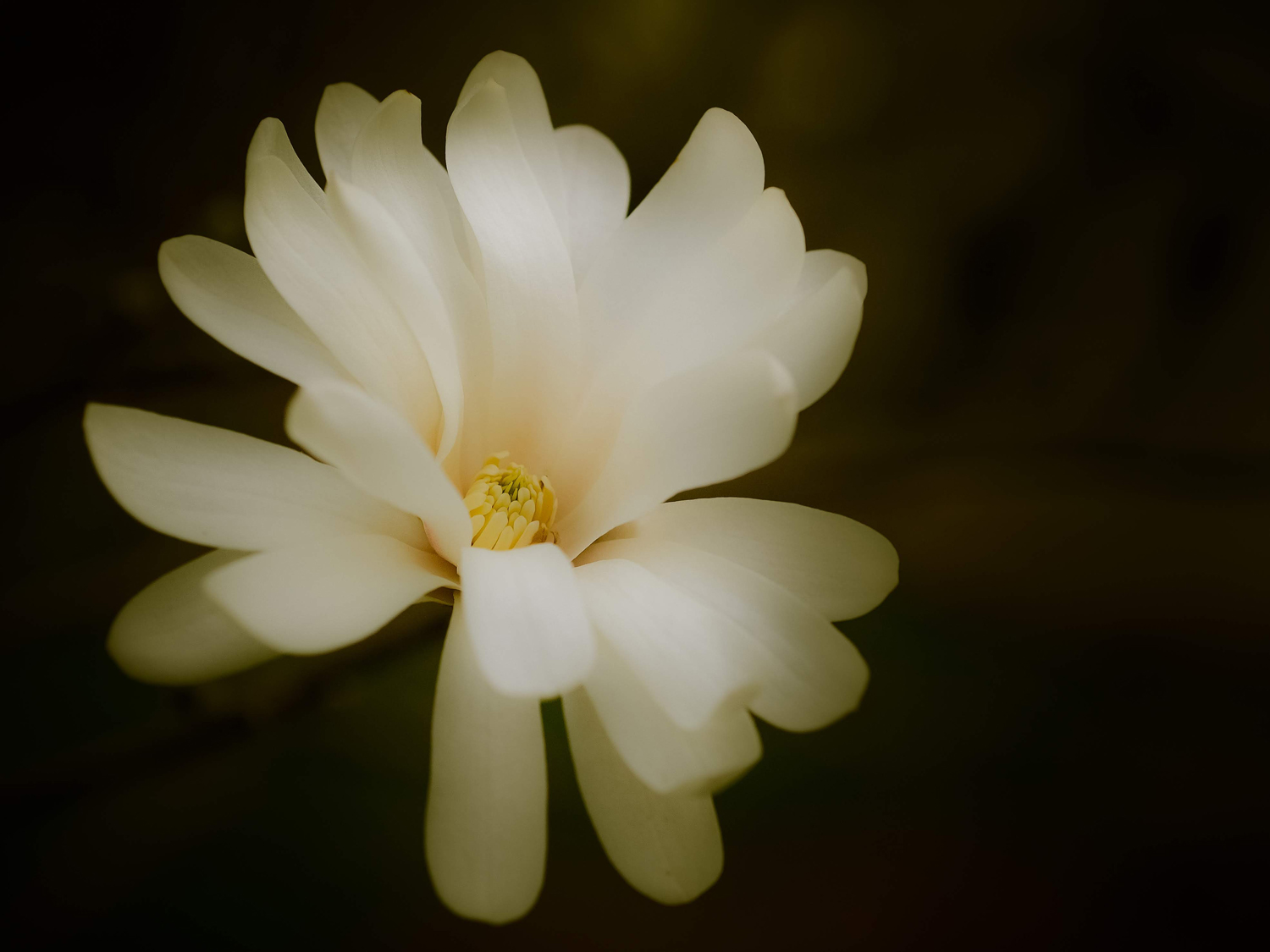 My passion for macro photography:
It's easy to experience creative burnout. In fact, that's what led me to take some of my first professional macro images. The year was 2013 and, in addition to being a portrait photographer, I was also the site editor for a digital camera review website. I had been loaned the Olympus TG-2 to review. It had been a long day full of to-do lists, phone calls, business decisions, and grumpy children. I decided to clear my brain and take a break. I headed outside with the TG-2, a rugged all-in-one camera with an amazing super-macro mode that allows the user to take very close-up pictures.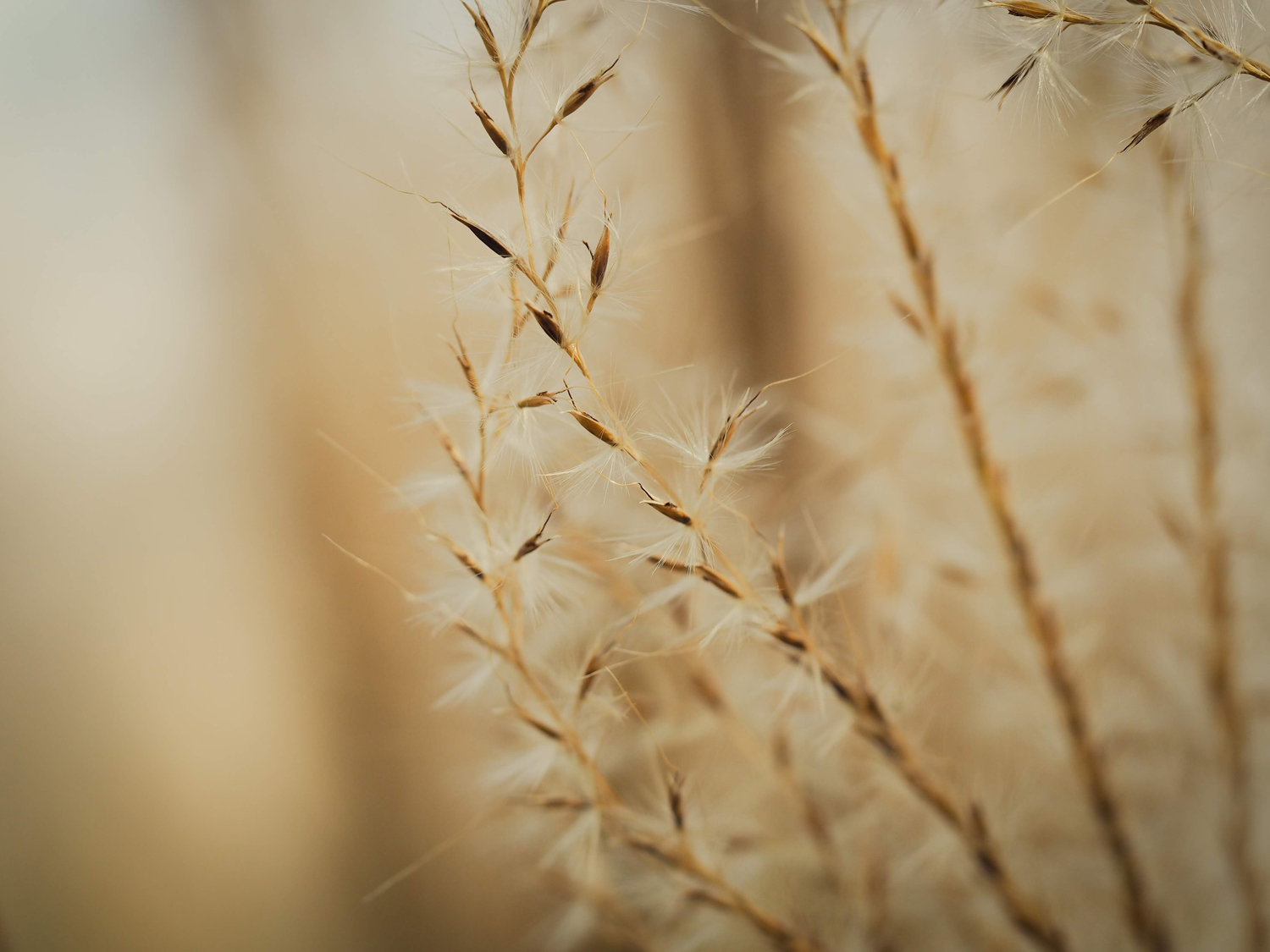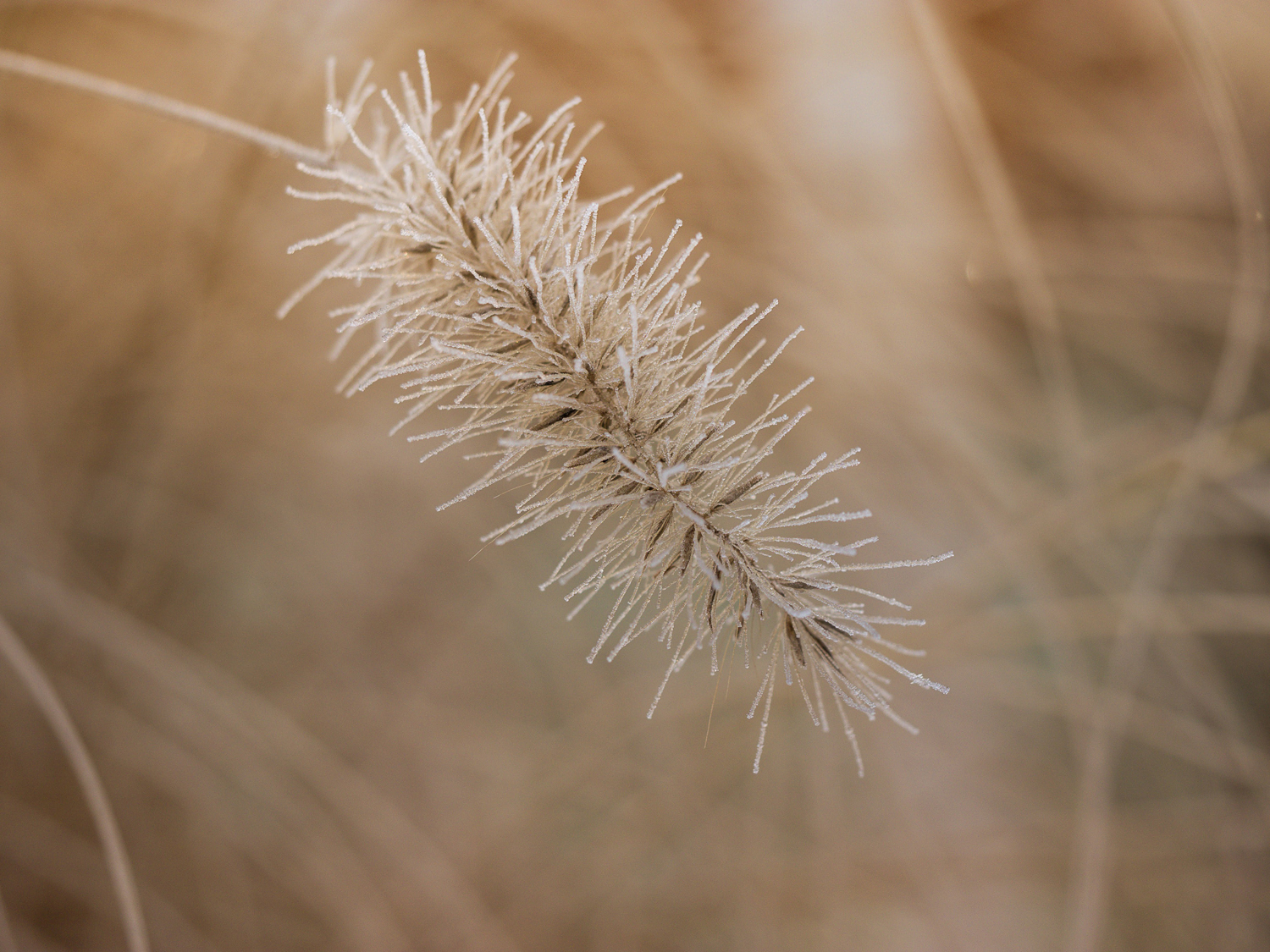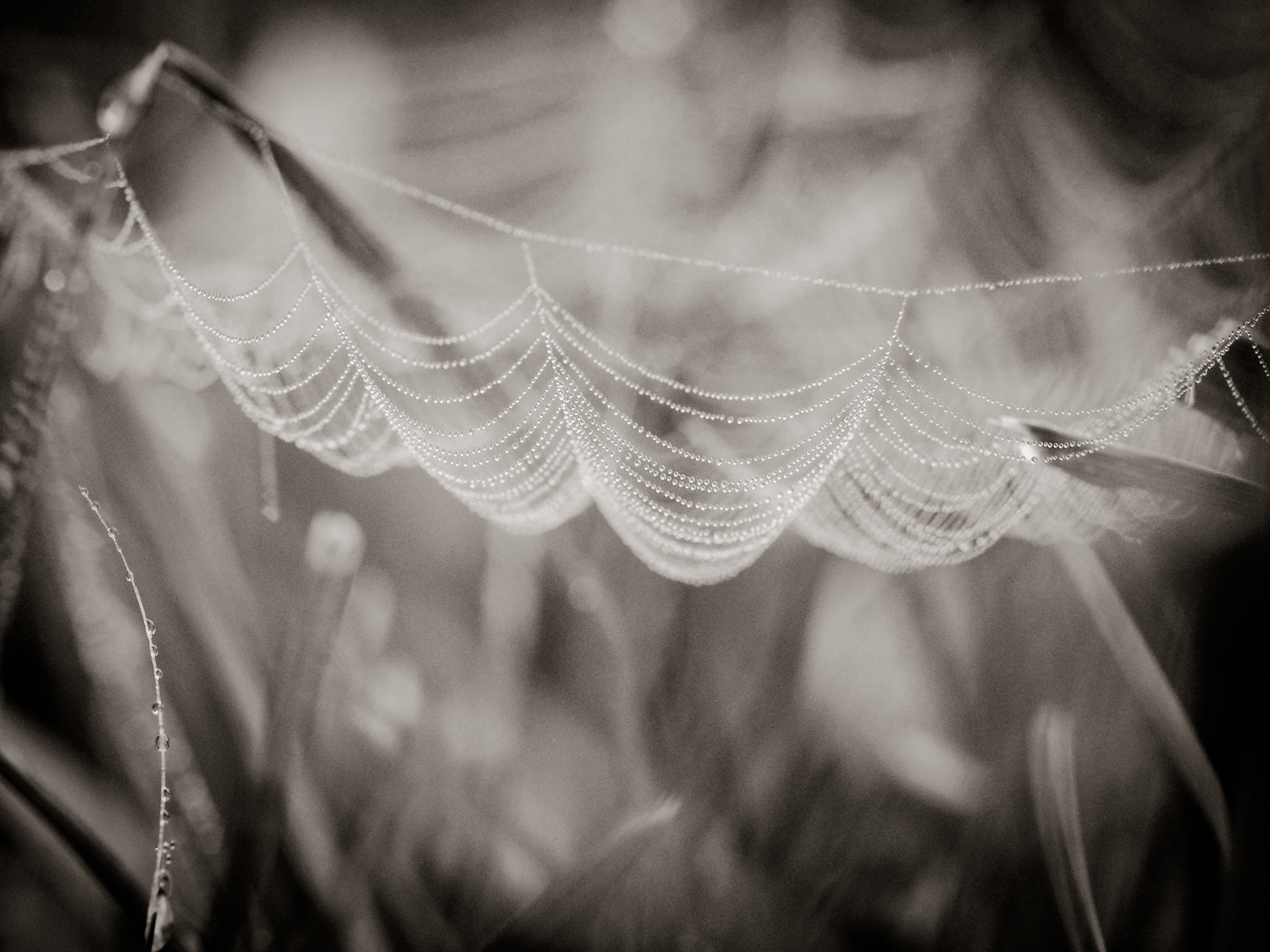 Since photographing living things has always been my favorite type of photography, I decided to try out the camera's ability to photograph natural macro photography. Natural macro photography is the art of photographing small things like insects, snowflakes, and flowers and making them appear larger than than they are in real life. I was shocked with the camera's performance. It was more than I hoped for. It only took a few minutes and I was completely hooked.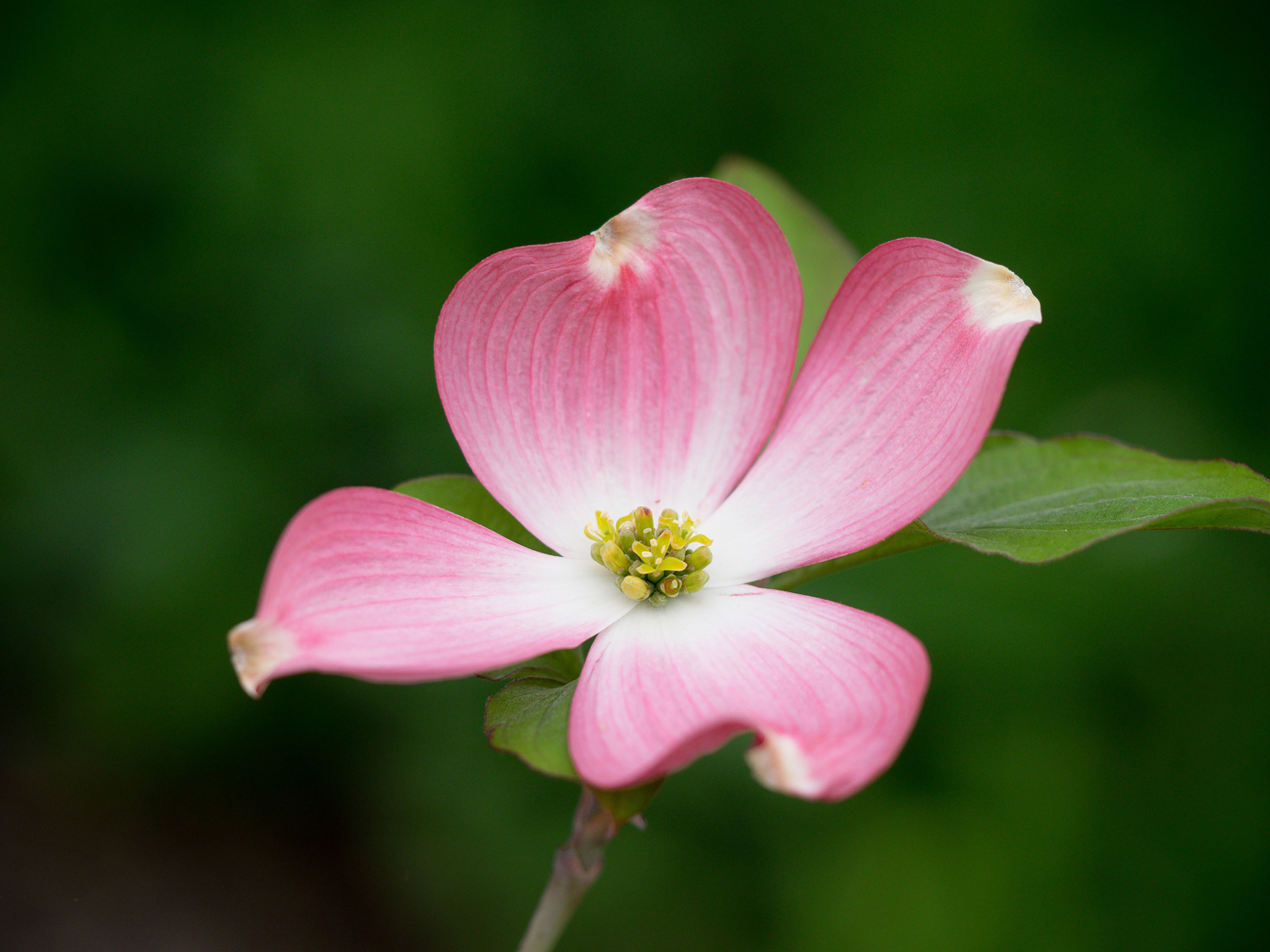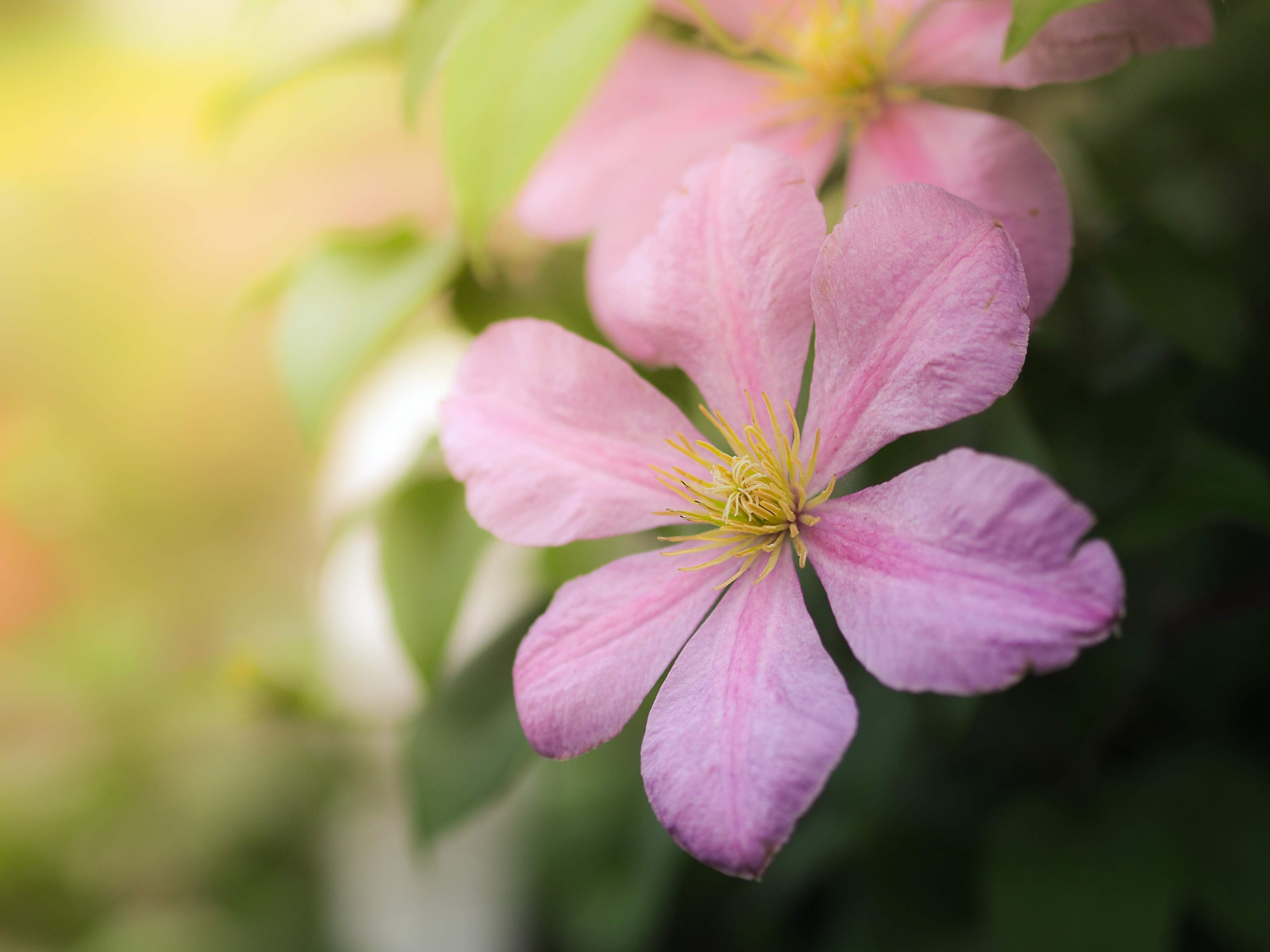 For me, macro photography is a release. It's a way to get away from the stress of the day. It's a genre of photography that I get to do just for me. I just get to enjoy the beauty of the subject and have the freedom to create whatever I feel at the moment. I can try new techniques and test new ideas. That day, a small Olympus camera sparked an intense personal passion for photographing natural macro photography that still remains a burning passion in my life today.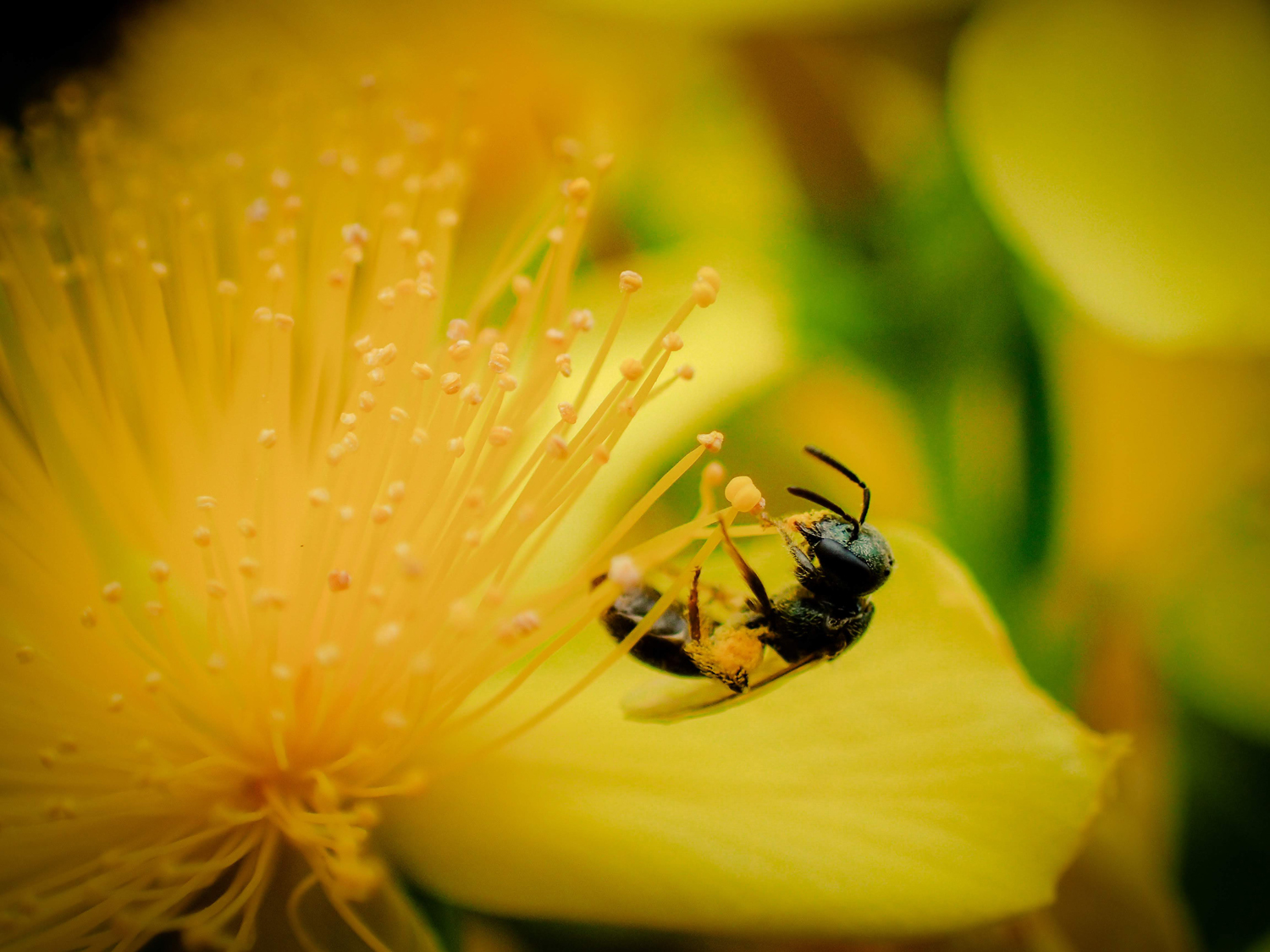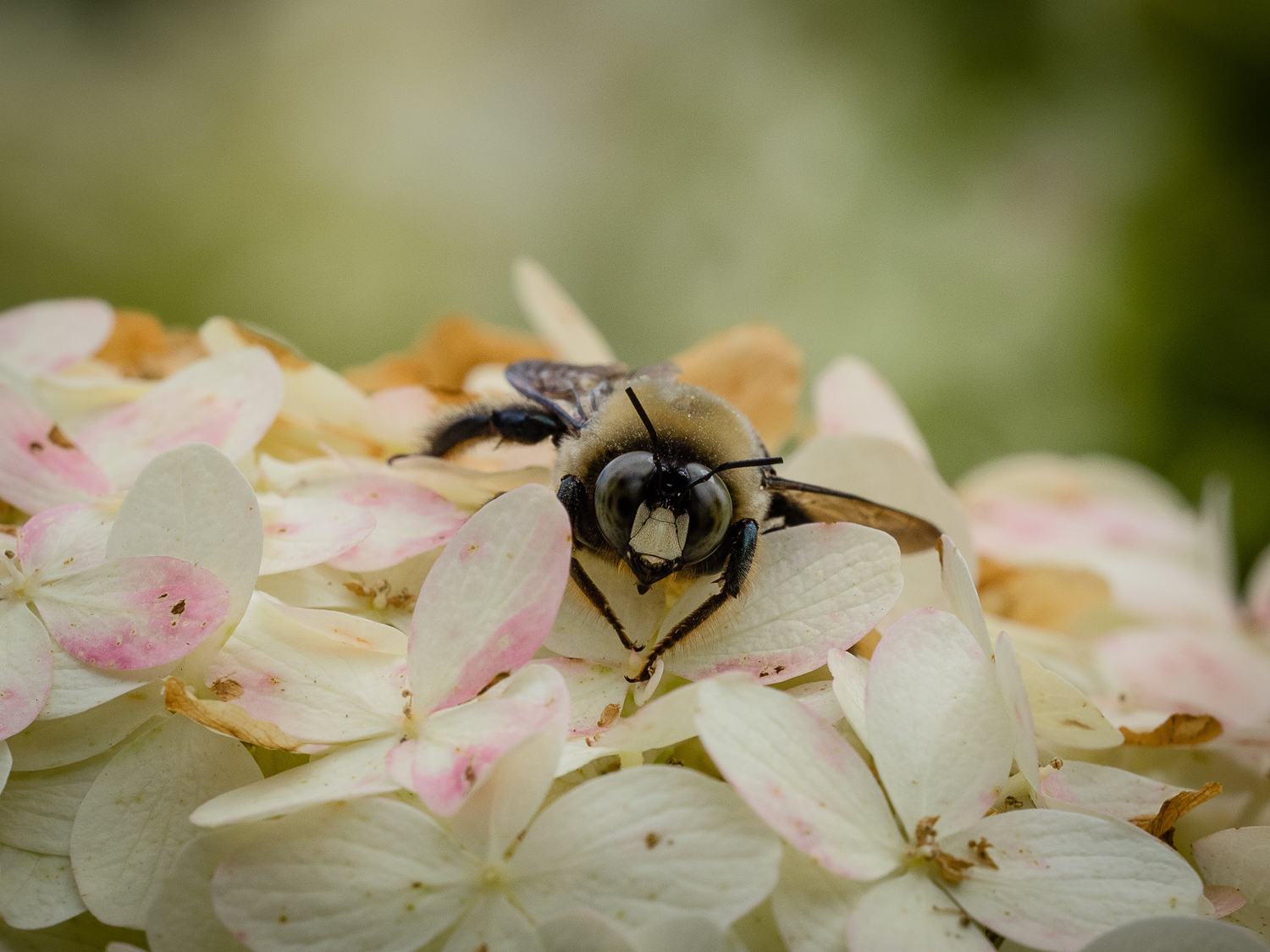 Tips for capturing a beautiful macro image every time:
I tend to personify my macro subjects and photograph them in the same way I would a portrait subject.
Due to my love of available light portraiture, I tend to follow the same pattern with my macro subjects. I use wide open apertures like f2.8-f4 to create a soft feel to the image. Although using an aperture of f8 or more would allow for greater depth of field, I generally prefer a softer feel to the image versus a subject that is completely in focus.
I like to isolate my subject away from distracting backgrounds.
I focus on the eyes of the subject for insects, spiders and other small living subjects.
I wait. And wait. And wait. Sometimes this is the hardest part for me since I'm someone who prefers a fast paced environment. Yet, this waiting is when I find my peace. This is when I can truly relax and enjoy the world around me.
My steps for photographing snowflakes with the TG-5 are very easy and can be found at this link.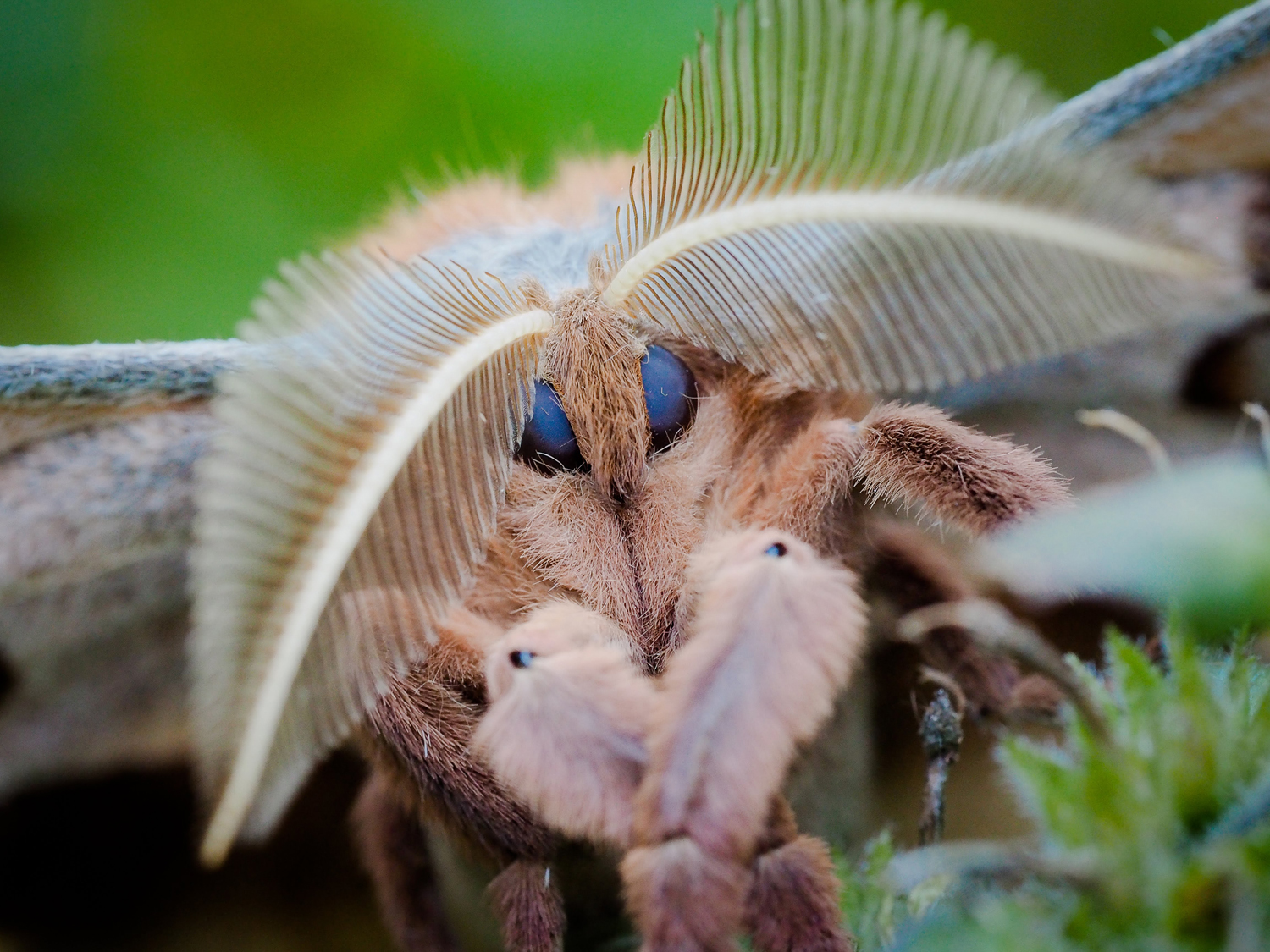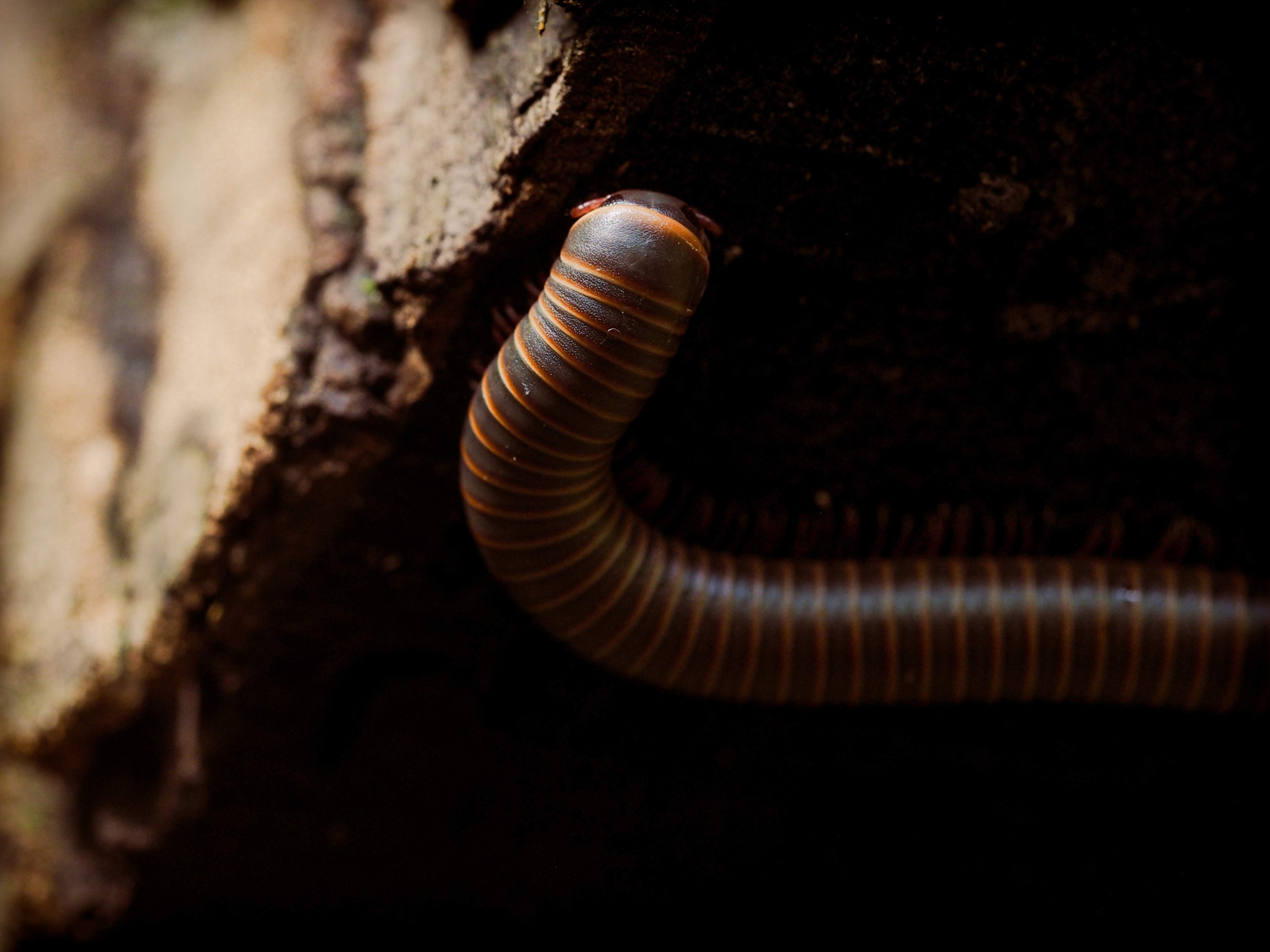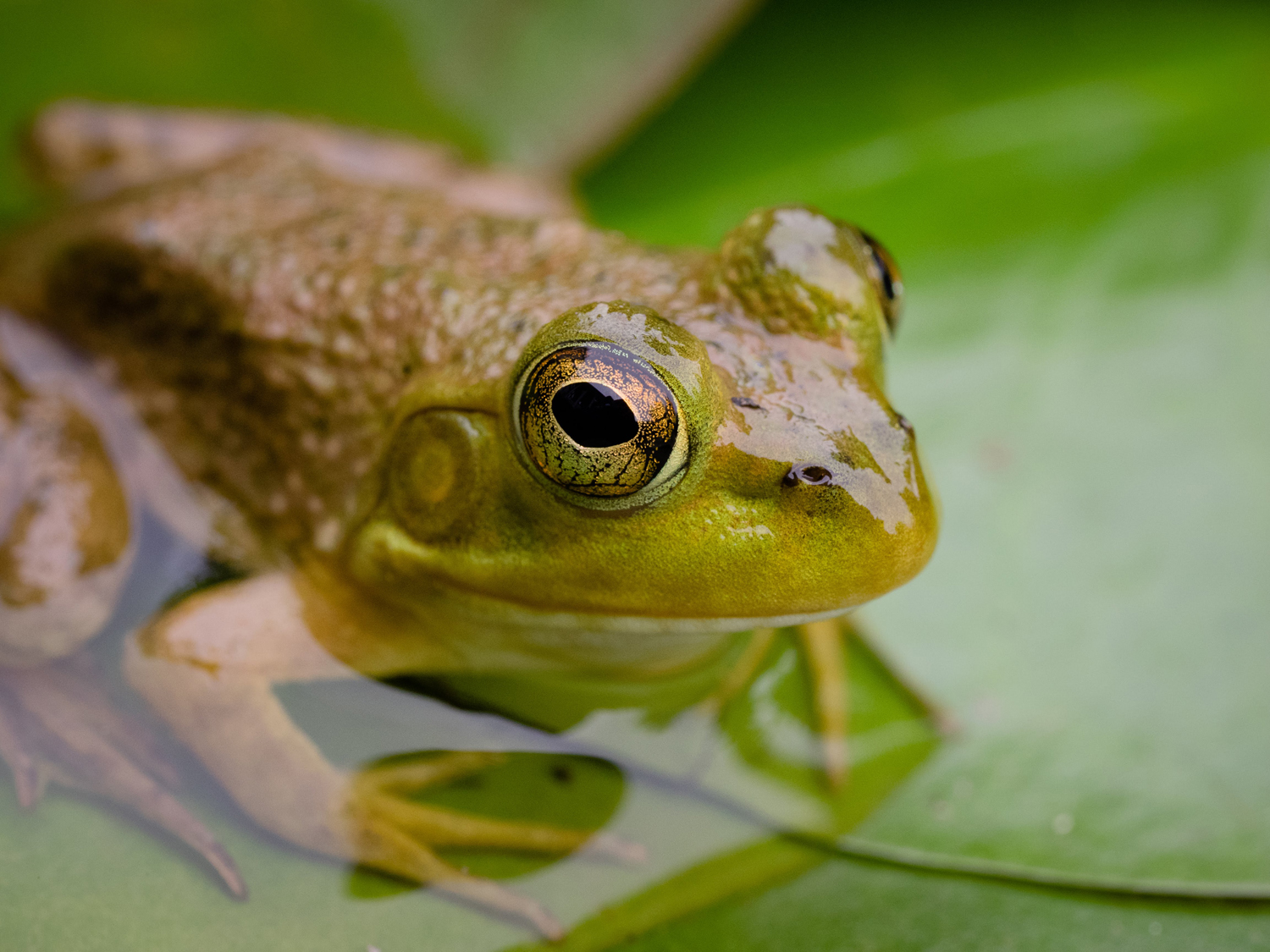 My Gear for macro photography:
As an Olympus Visionary, a lot of people ask about my gear. When I photograph macro subjects, I use the Olympus TG-5 and the Olympus E-M1X paired with the 60mm macro lens. Even though the cameras are at opposite ends of the cost spectrum, both cameras have some serious benefits to photographing macro subjects. The E-M1X is a serious professional level camera. It creates beautiful images with speed and ease.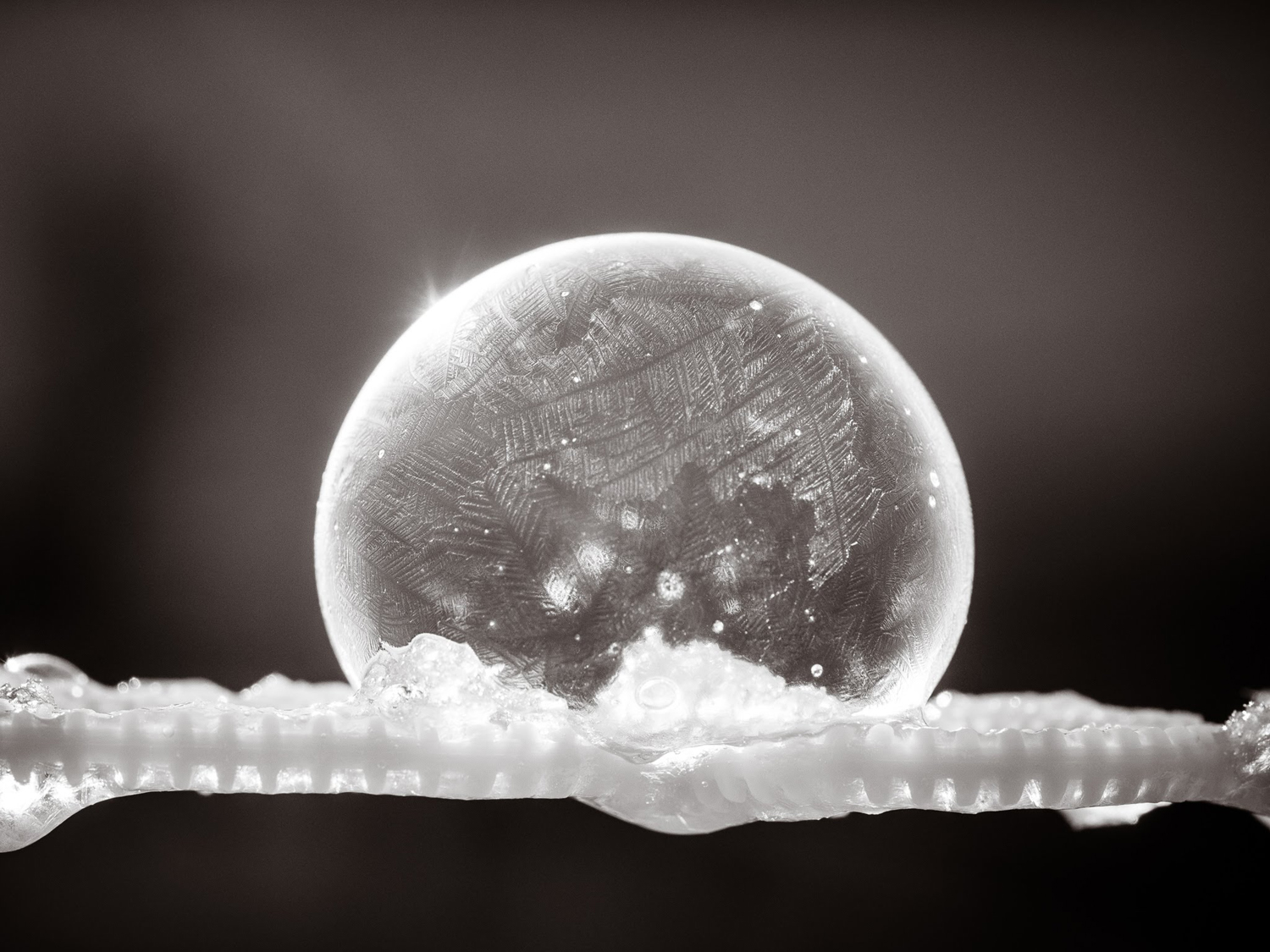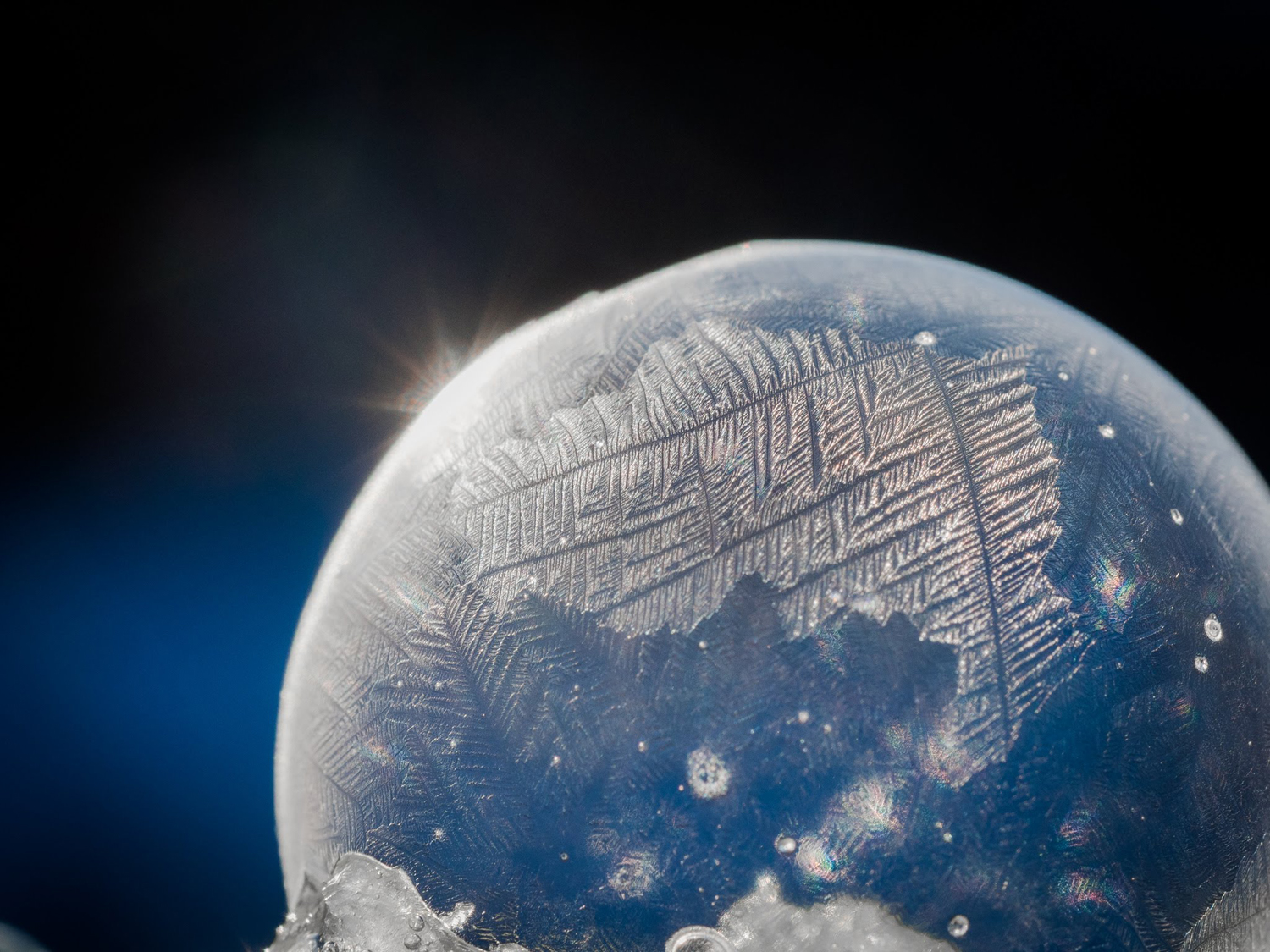 The 60mm macro is sharp and dependable. The combination is fantastic, yielding awesome results. Because it's a M43 camera and lens, it still has the portability and smaller form factor that gives you endless shooting with comfort and reliability. The TG-5, like the previous generations of this camera, is a compact all-in-one camera that will surprise and delight the user. It is, by far, the best rugged camera on the market.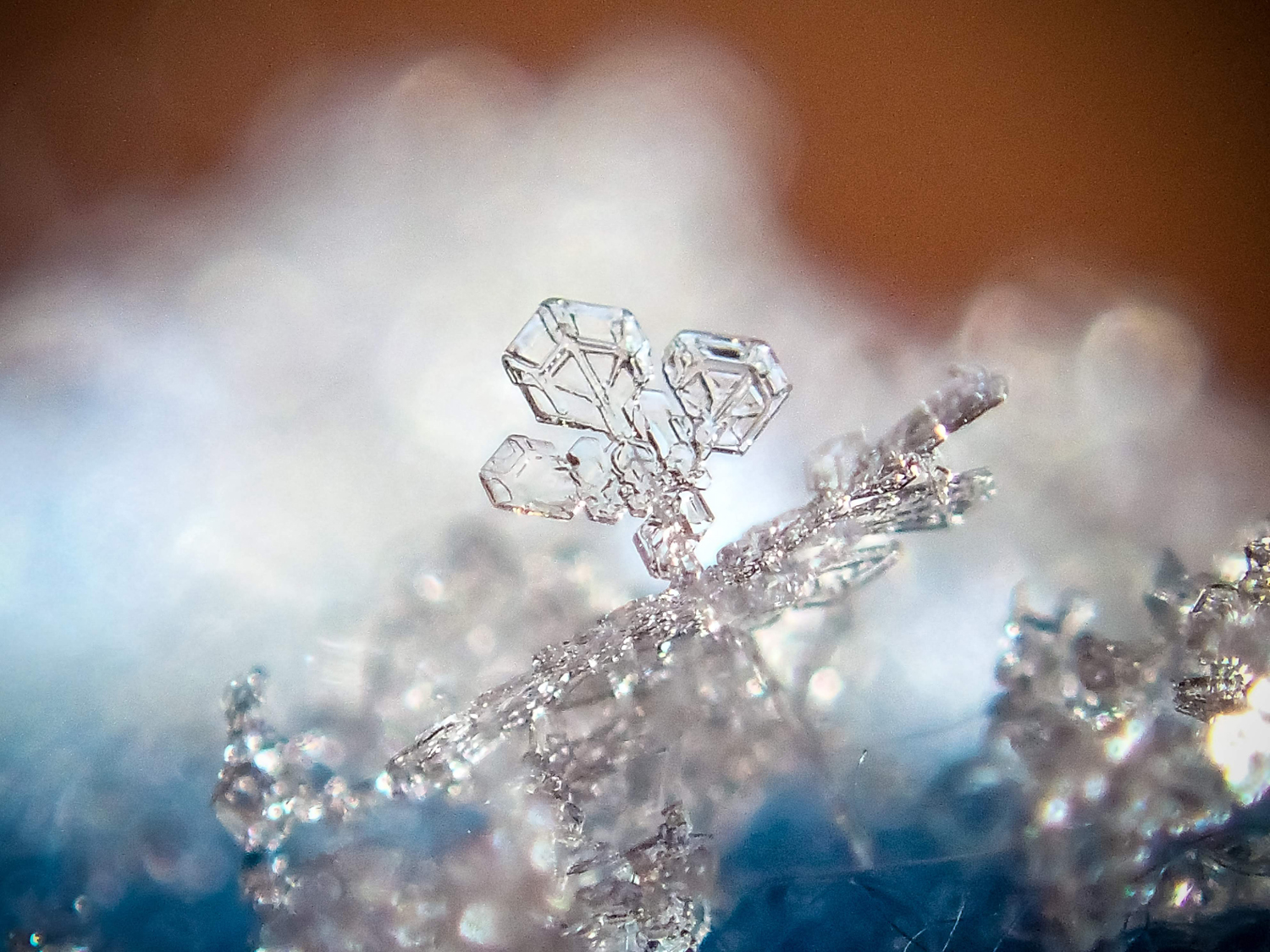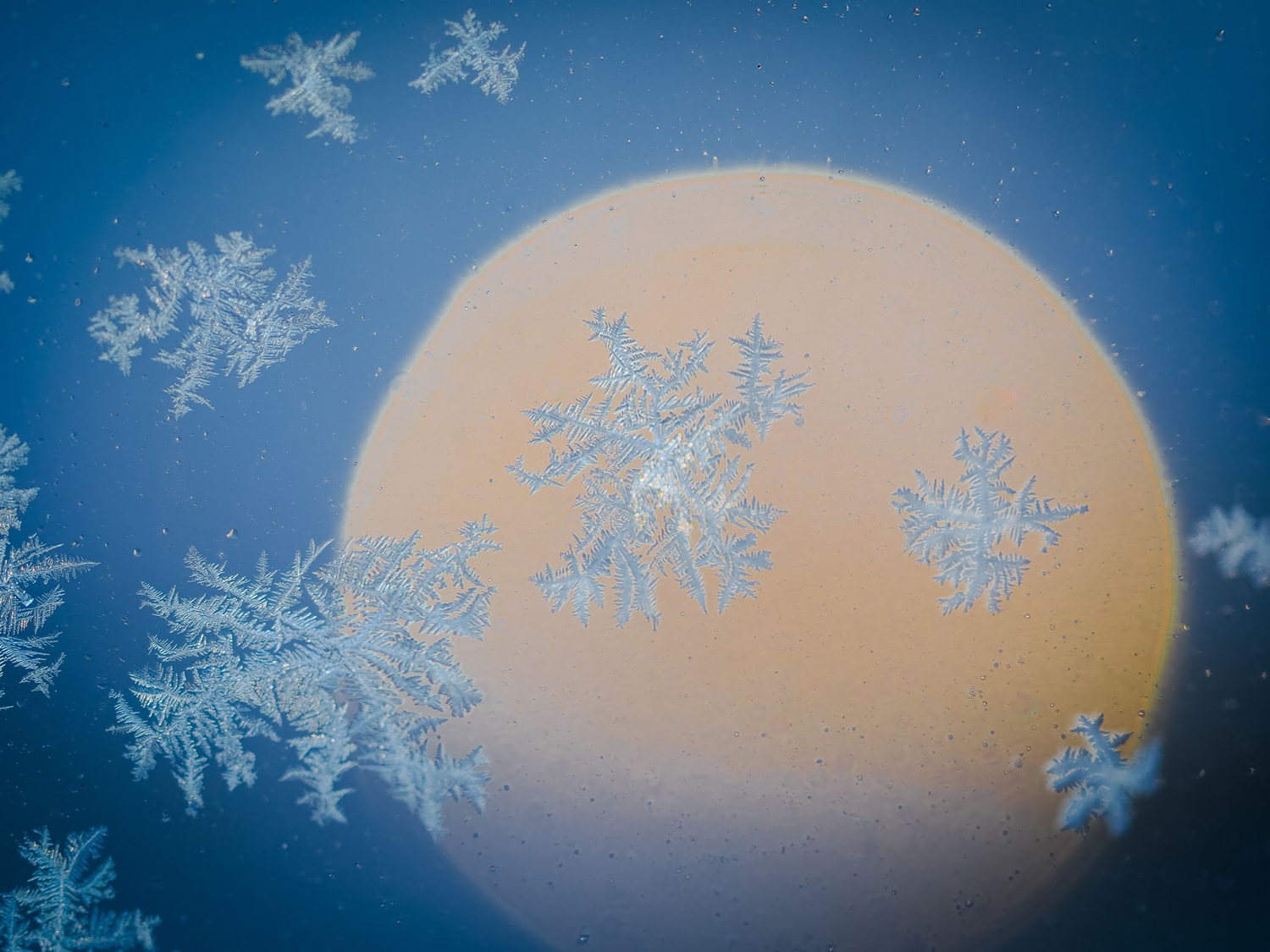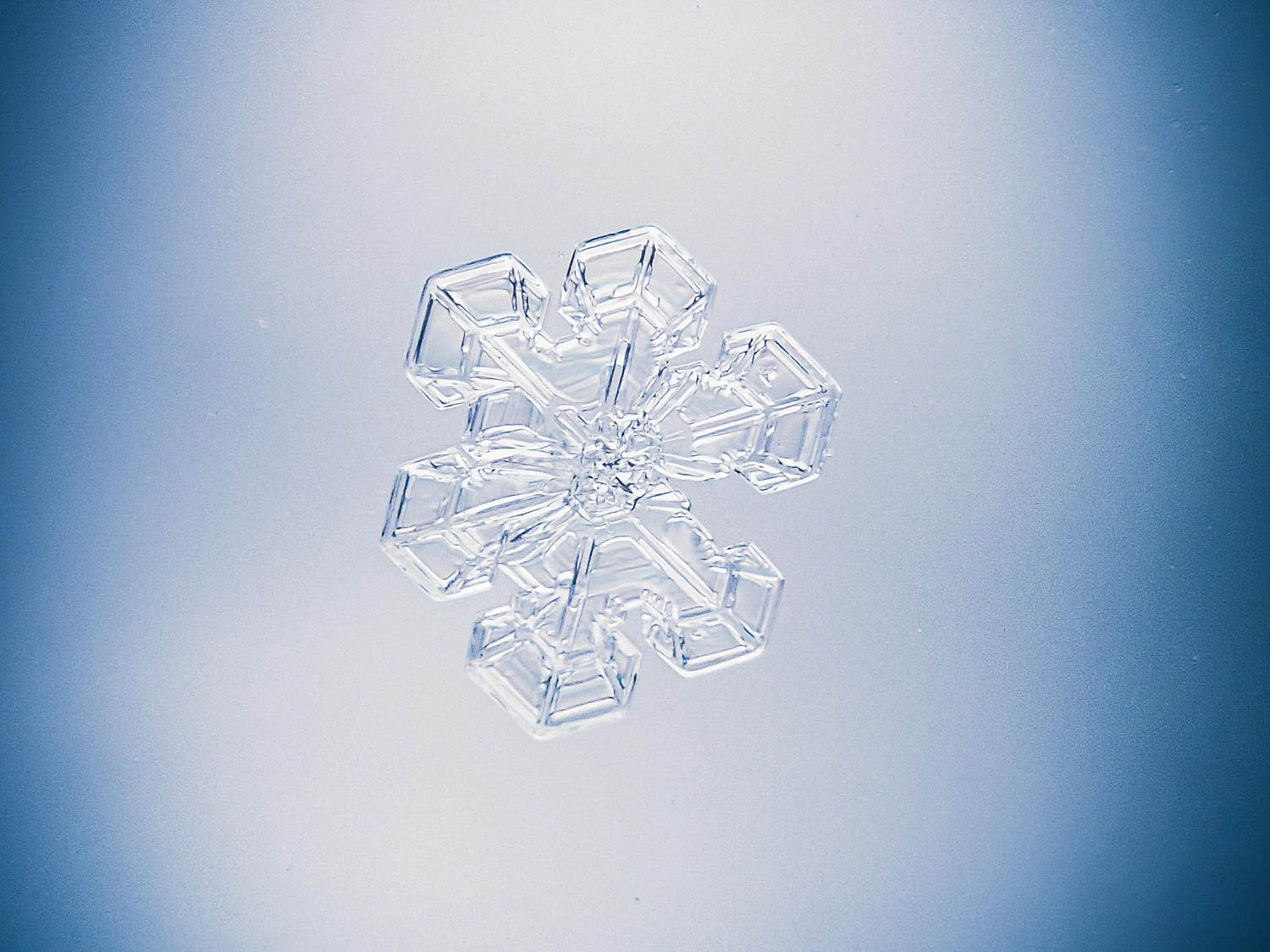 It will allow its user to create macro imagery that far exceeds their expectations–especially based on its price point. And, as an added bonus, you can also use the camera for beautiful underwater photography or even allow your children to use the camera on vacation. Its rugged exterior can take the abuse while allowing the interior technology to produce stunning pictures.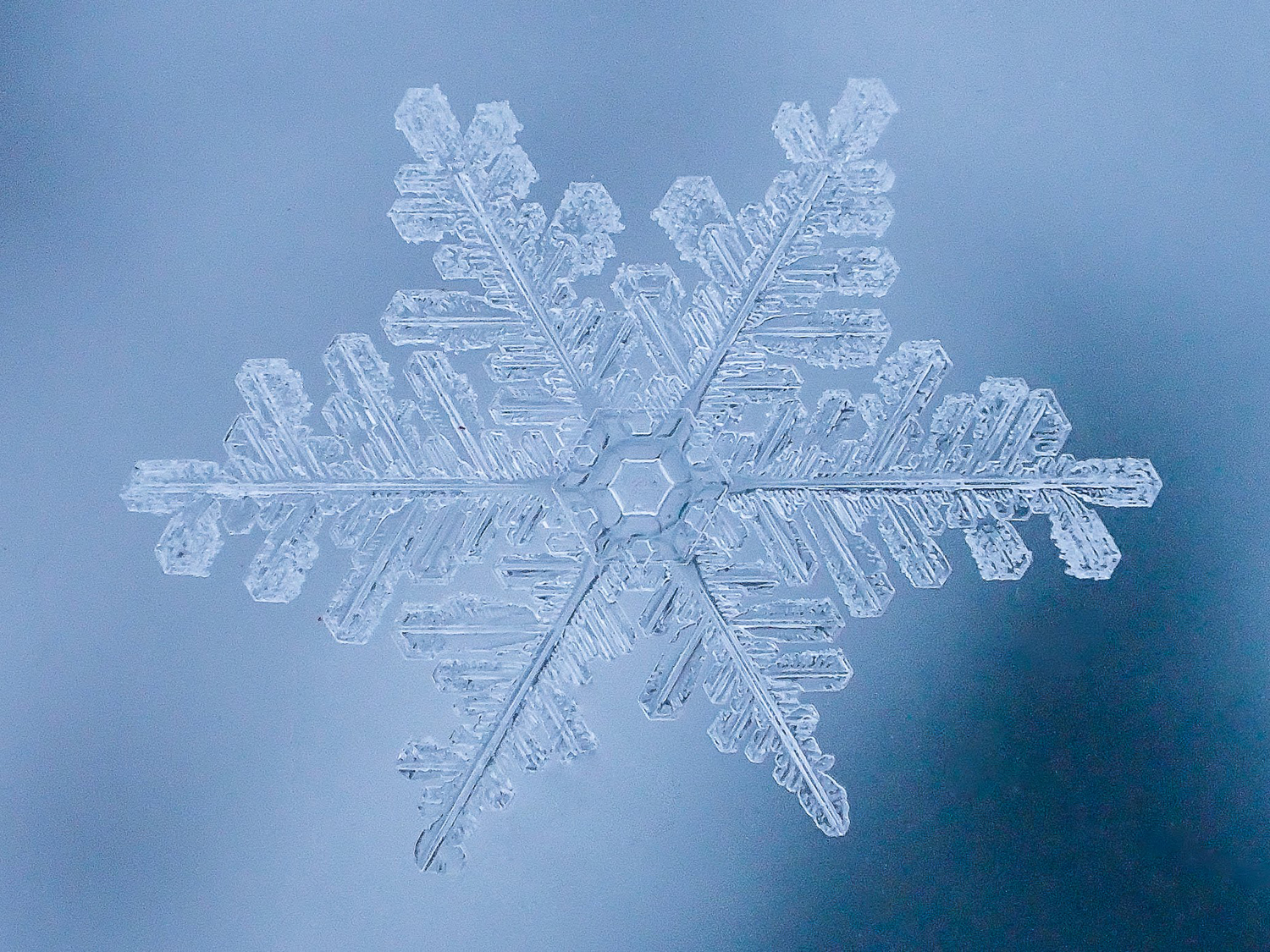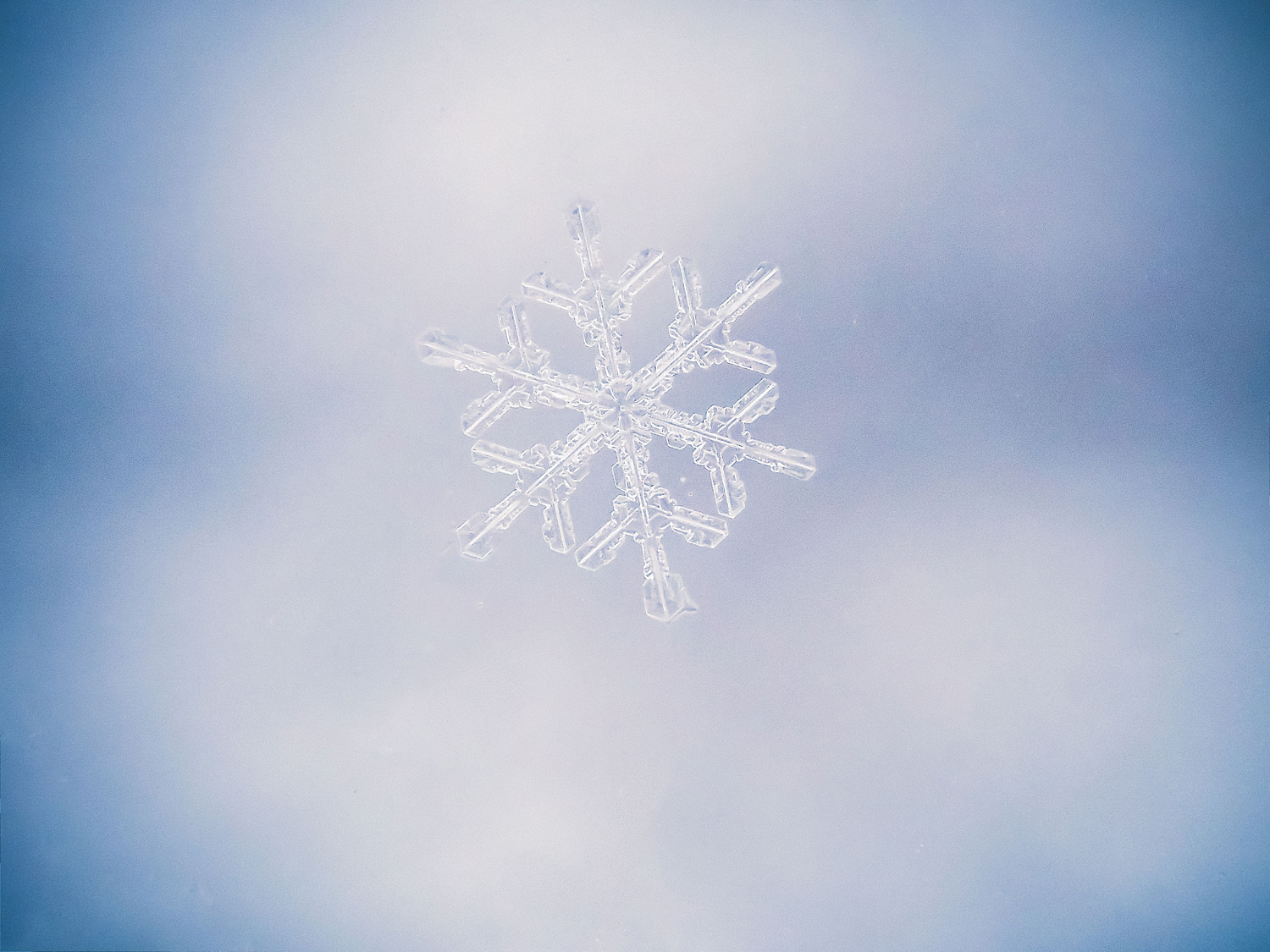 Do you love the results of in-camera focus stacking? Both cameras offer this innovative technology. It allows the user to create even greater focus of the subject by stacking a series of images together in-camera so that post-production stacking isn't necessary.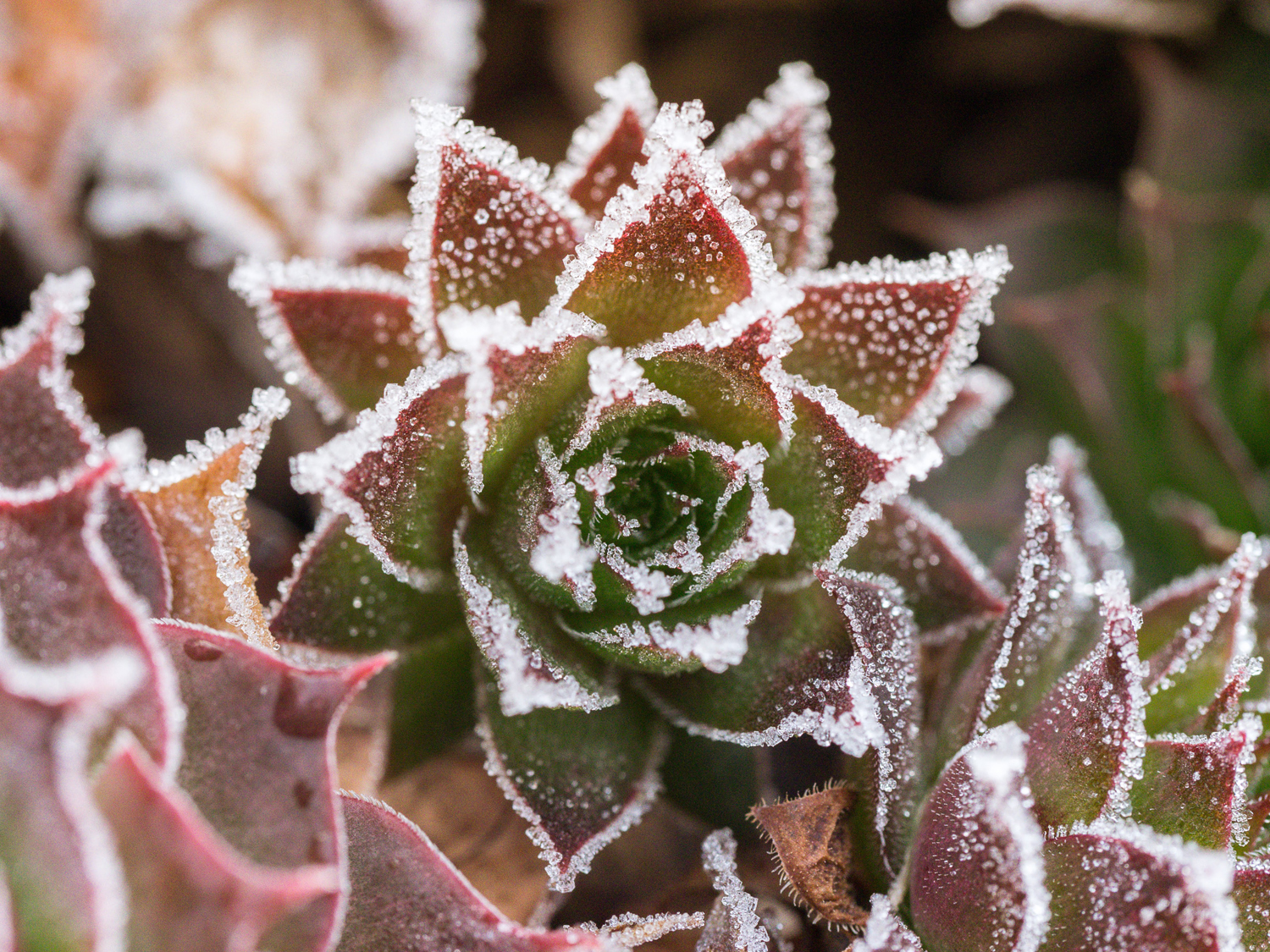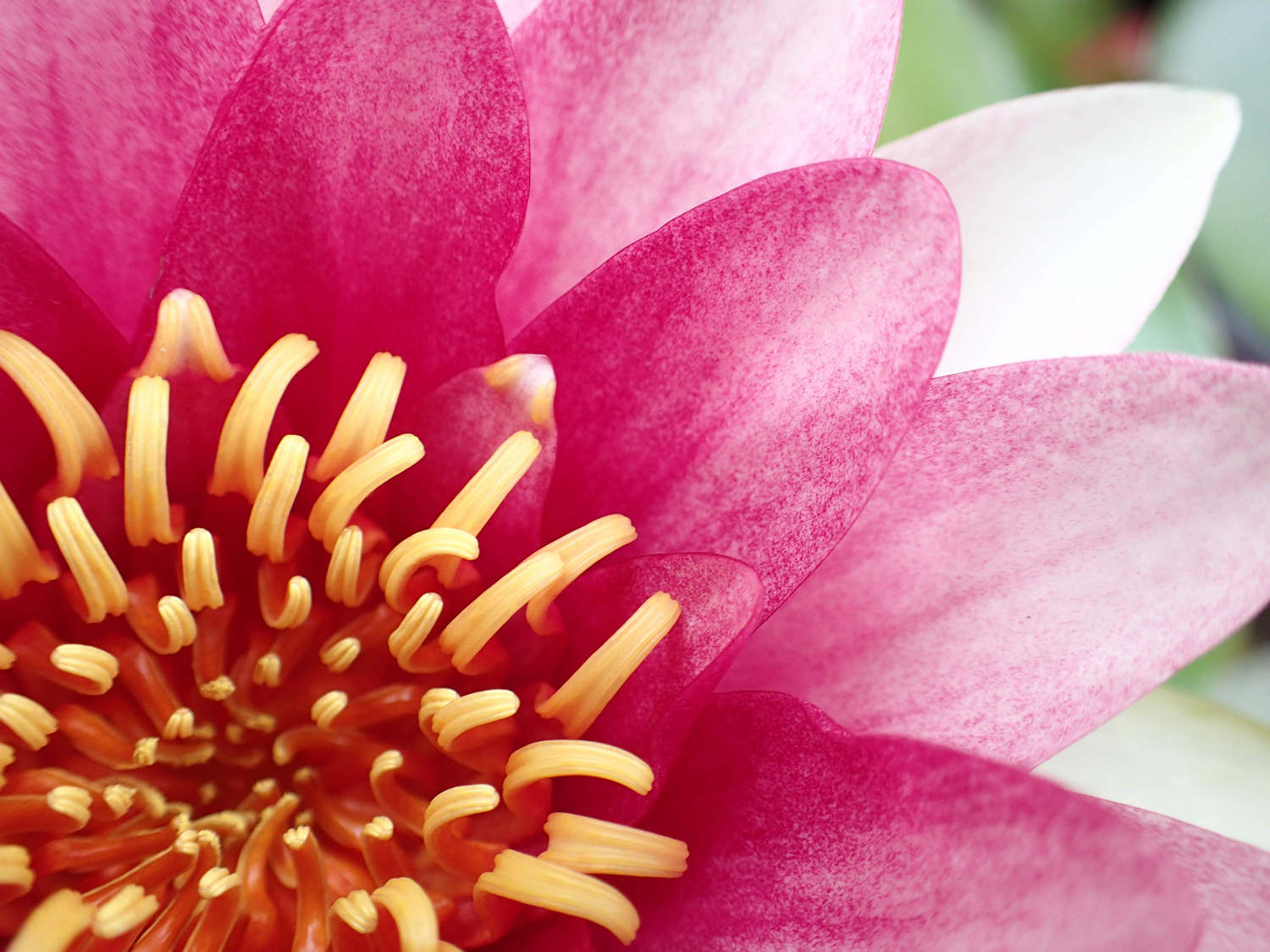 Find my work at these links:
Laura Hicks Page
Instagram
Facebook
GetOlympus
See more of Laura's work on the 21st edition of the Olympus Passion magazine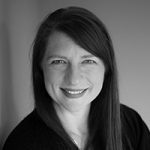 "My name is Laura Hicks. I am an Olympus Visionary with Olympus North America. I am a portrait and wedding photographer and have owned my own photography business in Cincinnati, Ohio, USA for 17 years. Although I photograph anything from newborns to families and wedding to corporate events, my main focus in my studio is teen portraiture–primarily teens ages 17 and 18."