My Evolution to Olympus
In college, I was known to be the guy who always carried around a camera. At the time I had my parents' old Canon point-and-shoot film camera. It was a way to remember those interesting moments during college with my friends.
Little did I know that that hobby would eventually blossom into a career.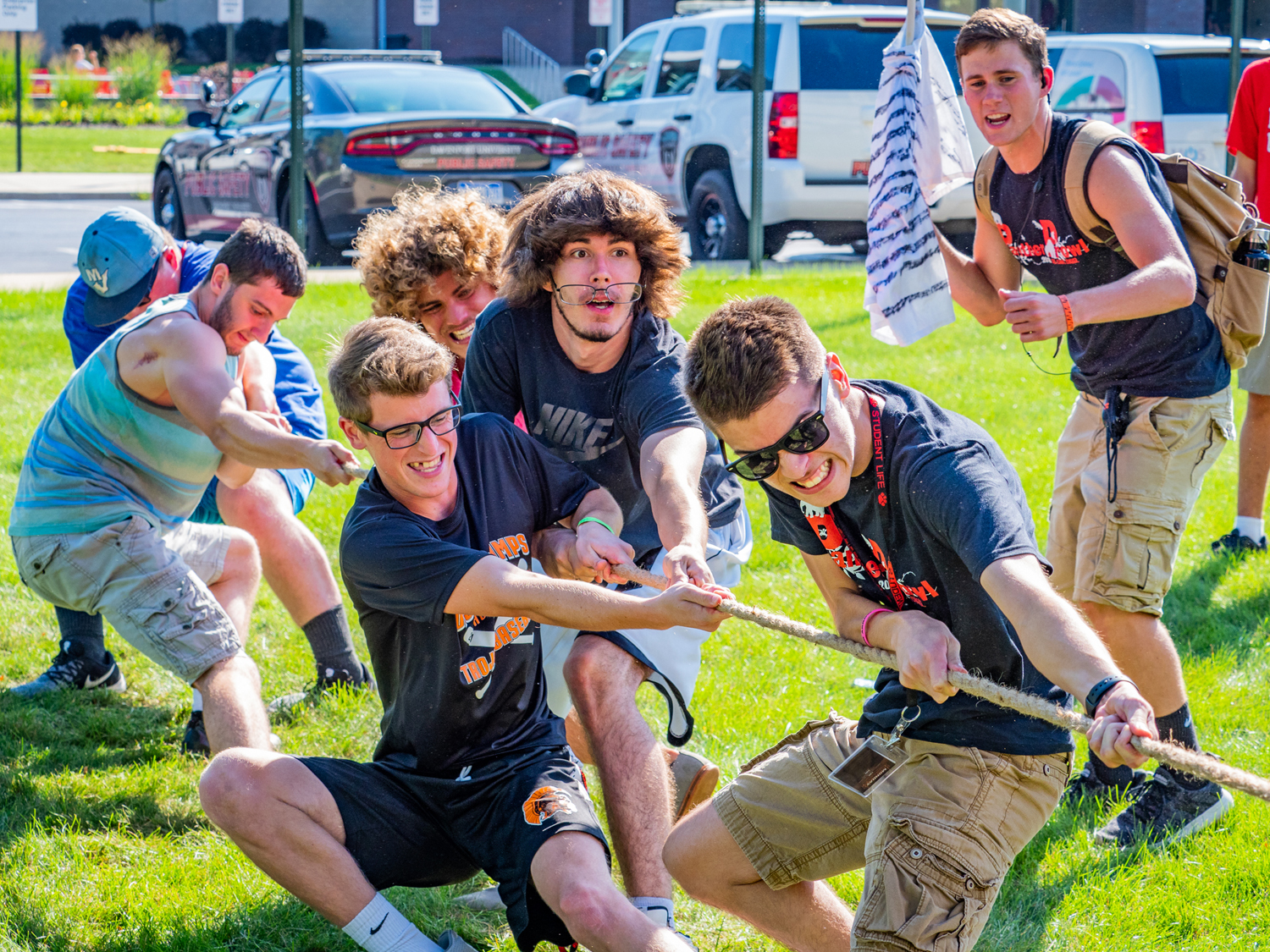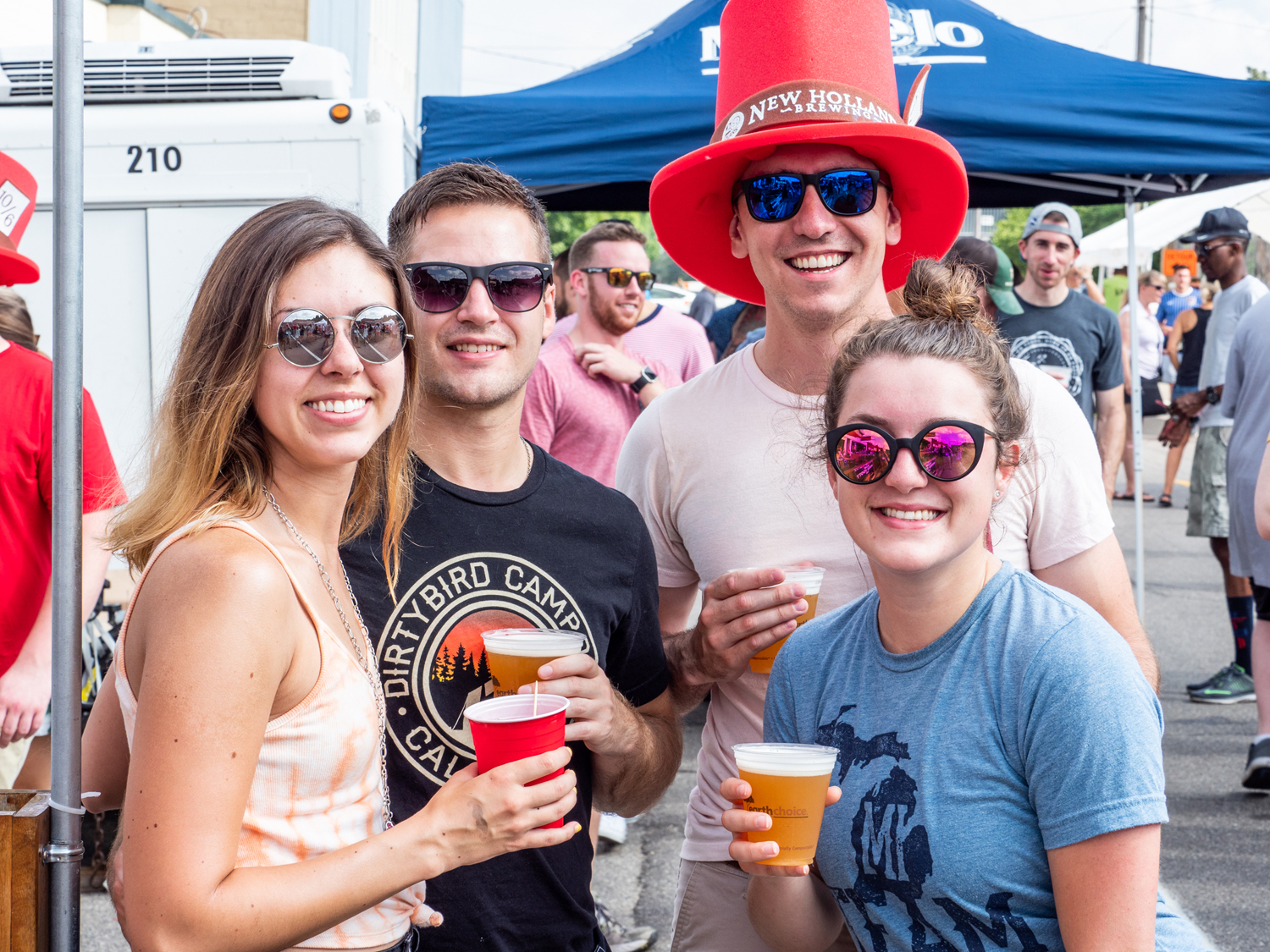 A few years later, I saved up enough money to buy my first ever DSLR — a Nikon D5100, which opened up so many possibilities for me. This is when I first learned what manual mode, white balance, ISO, shutter speed and aperture were, and how it affected my photographs. I spent so many hours with that camera and it really helped me learn how to see. The desire to shoot grew — I volunteered my time to a local food magazine, and also shot for a Michigan beer website I ran at the time.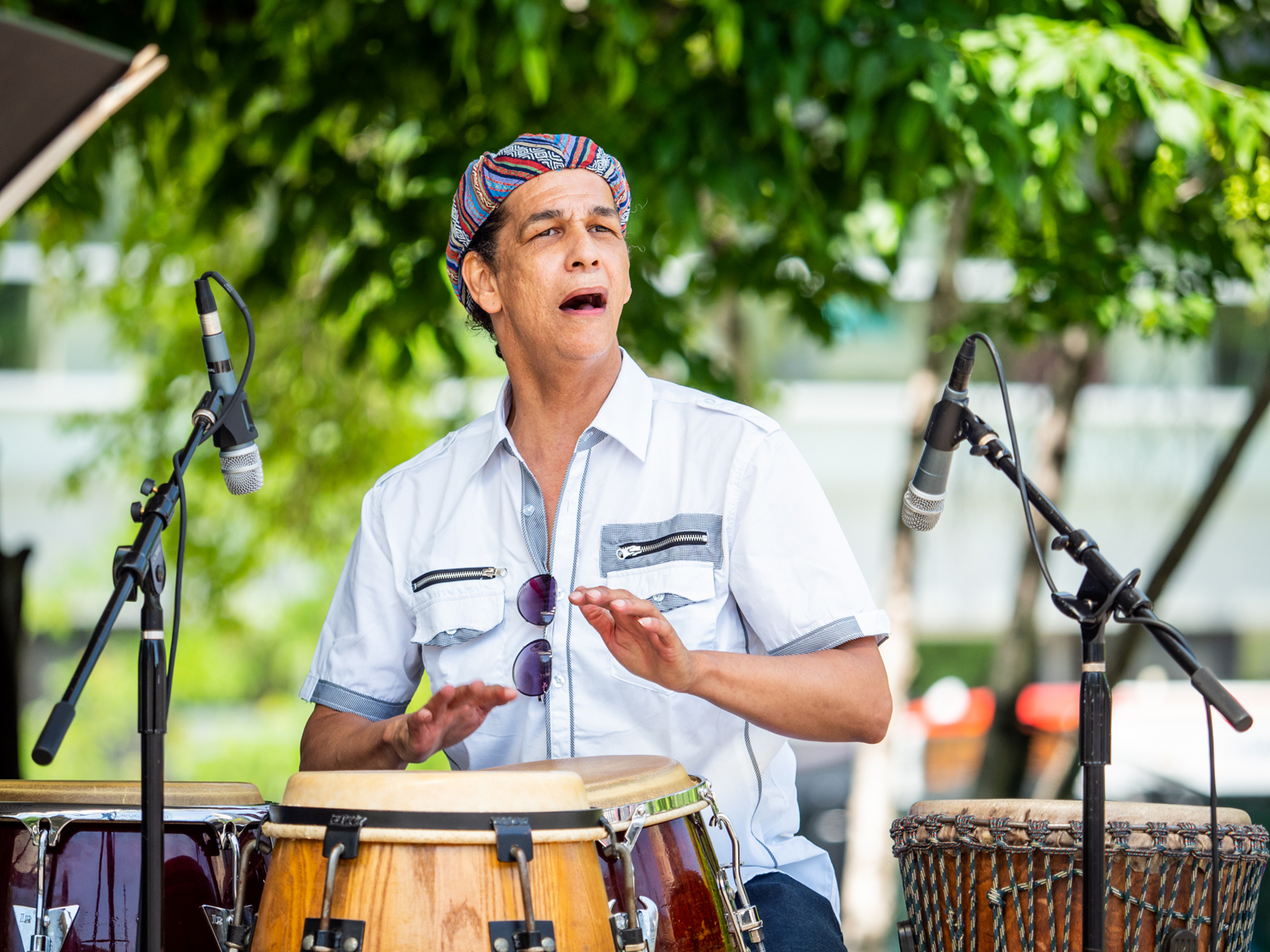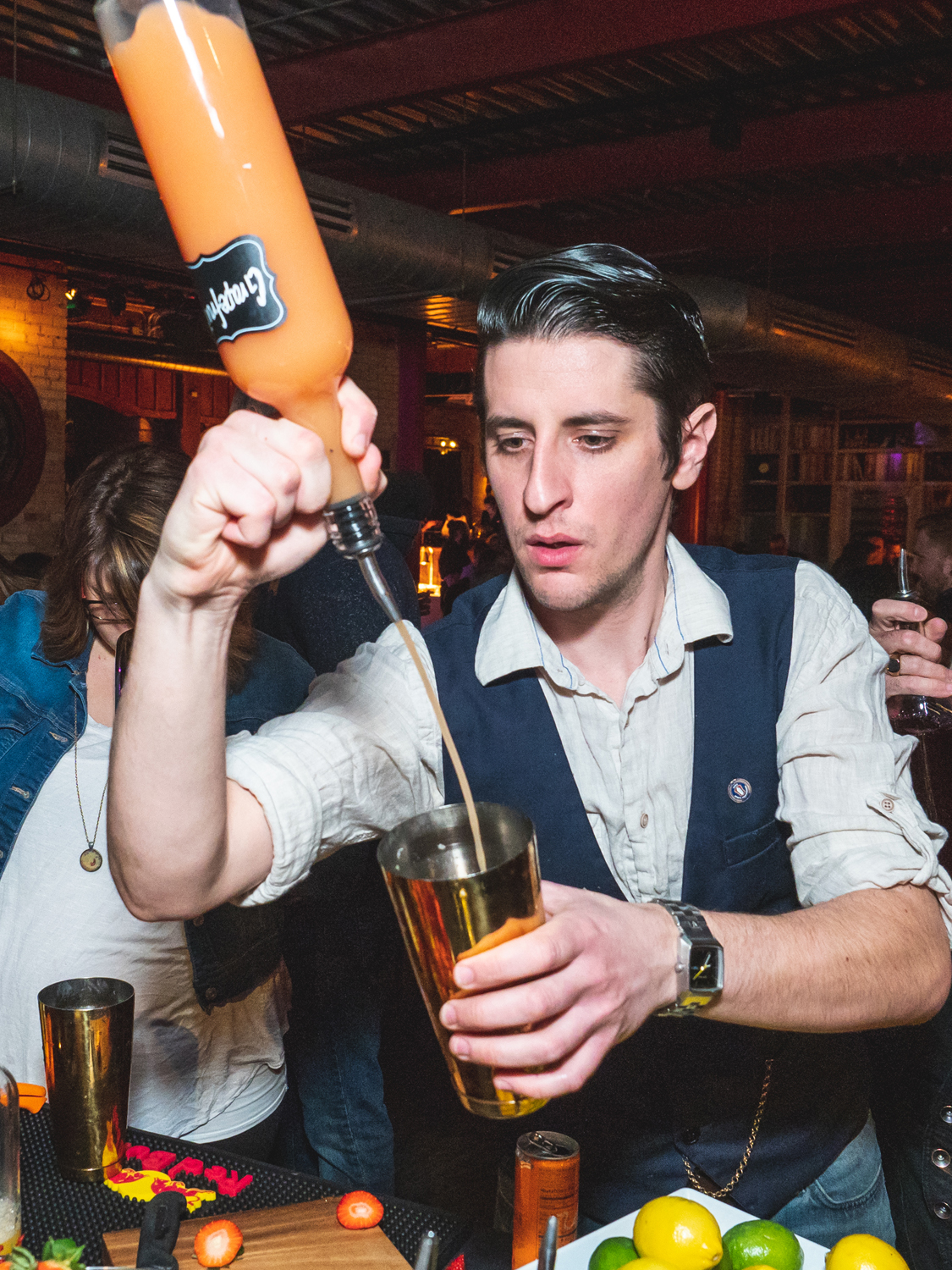 Going all in
About a year and a half later, I won a Nikon D800 from Photofocus.com — a photo education website where I'm now the associate editor. Winning that set me loose, and I started exploring the business side of photography. I collaborated with a local social media agency to cover events in the area, and worked hard to earn the opportunity to photograph for clients such as CNBC, Michigan State University and Steelcase. I found myself getting hired more and more. And in my spare time, I worked to diversify my photography portfolio and expand my capabilities by shooting corporate events, performances, landscapes and more.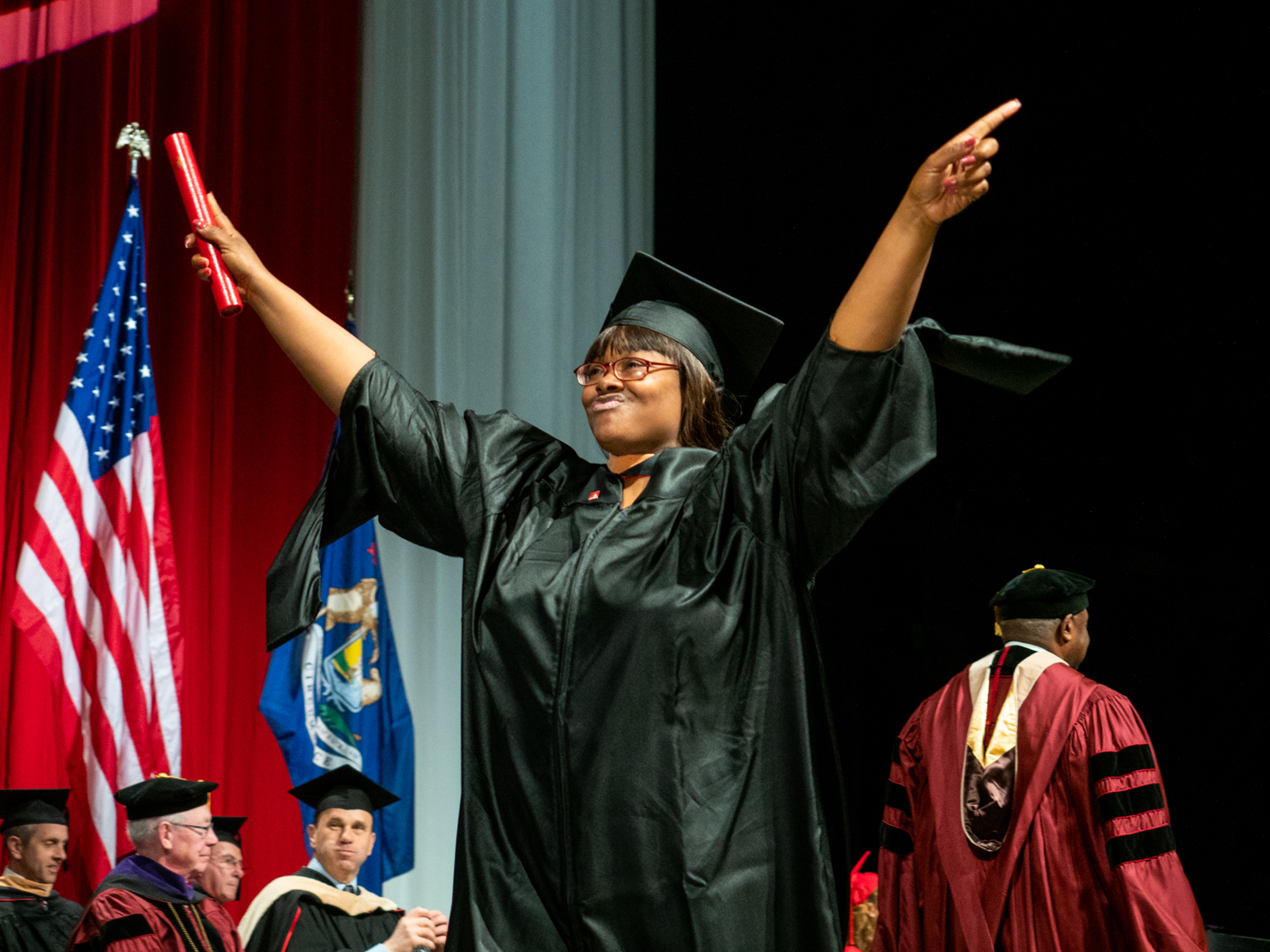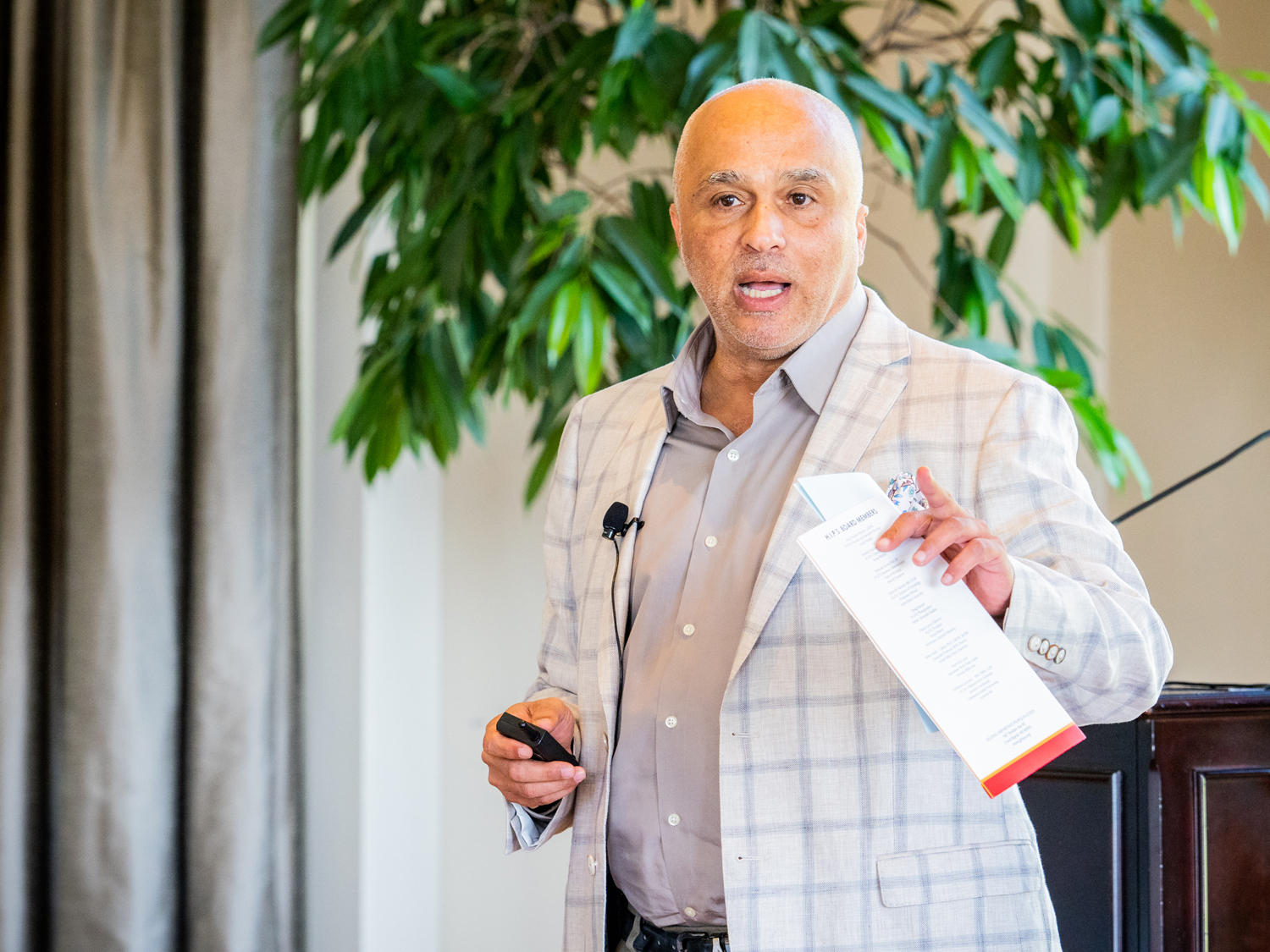 With three years of full-time professional shooting under my belt, in 2017, I put down the D800 and switched to a Panasonic Lumix GH5 and G9 setup, so I could get more into video. But then the unthinkable happened — I won another camera.
In February 2018, at WPPI, Olympus invited me to a "Drink & Click" event. Each attendee got a ticket when they walked in, and when my raffle ticket was drawn, I walked away with an Olympus OM-D E-M1 Mark II with a 12-40mm f/2.8 PRO lens. I had a decision to make. Do I stick with the Panasonic, which I was perfectly happy with, or do I make another switch?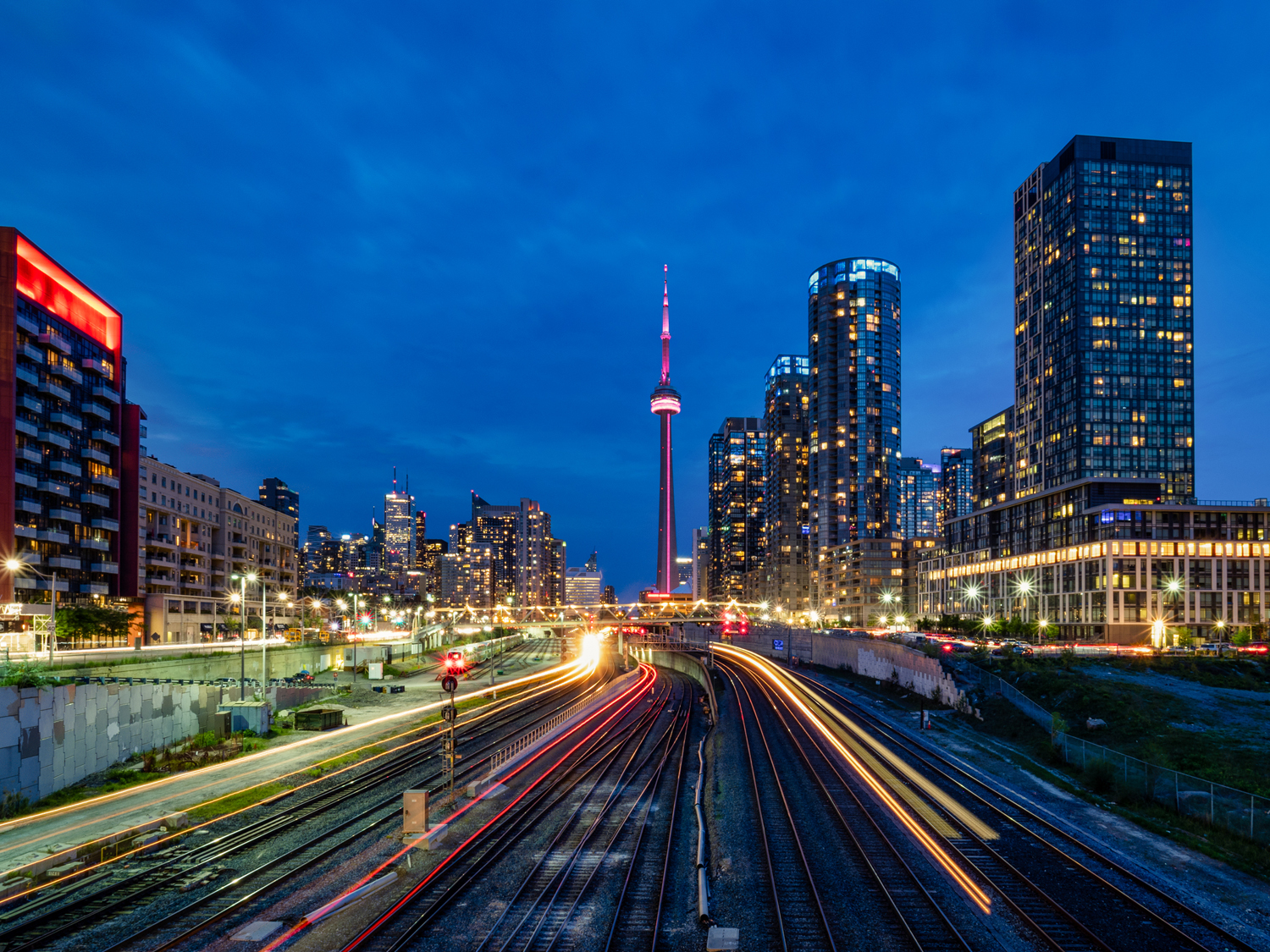 What ultimately led me to Olympus
I spent about a month comparing my E-M1 Mark II to the GH5 and G9, weighing their respective pros and cons. I was comfortable with the Lumix system and menu structure because it was similar to my Nikon, so they were easy to understand and navigate. While comfort can be a photographers' best friend, ultimately there were two things that pushed me toward Olympus.
First, the color. The color on the E-M1 Mark II is the most accurate color I had ever experienced in a digital camera. There was something about it that just made it pop. It wasn't over-saturated, but it felt richer in every image I captured.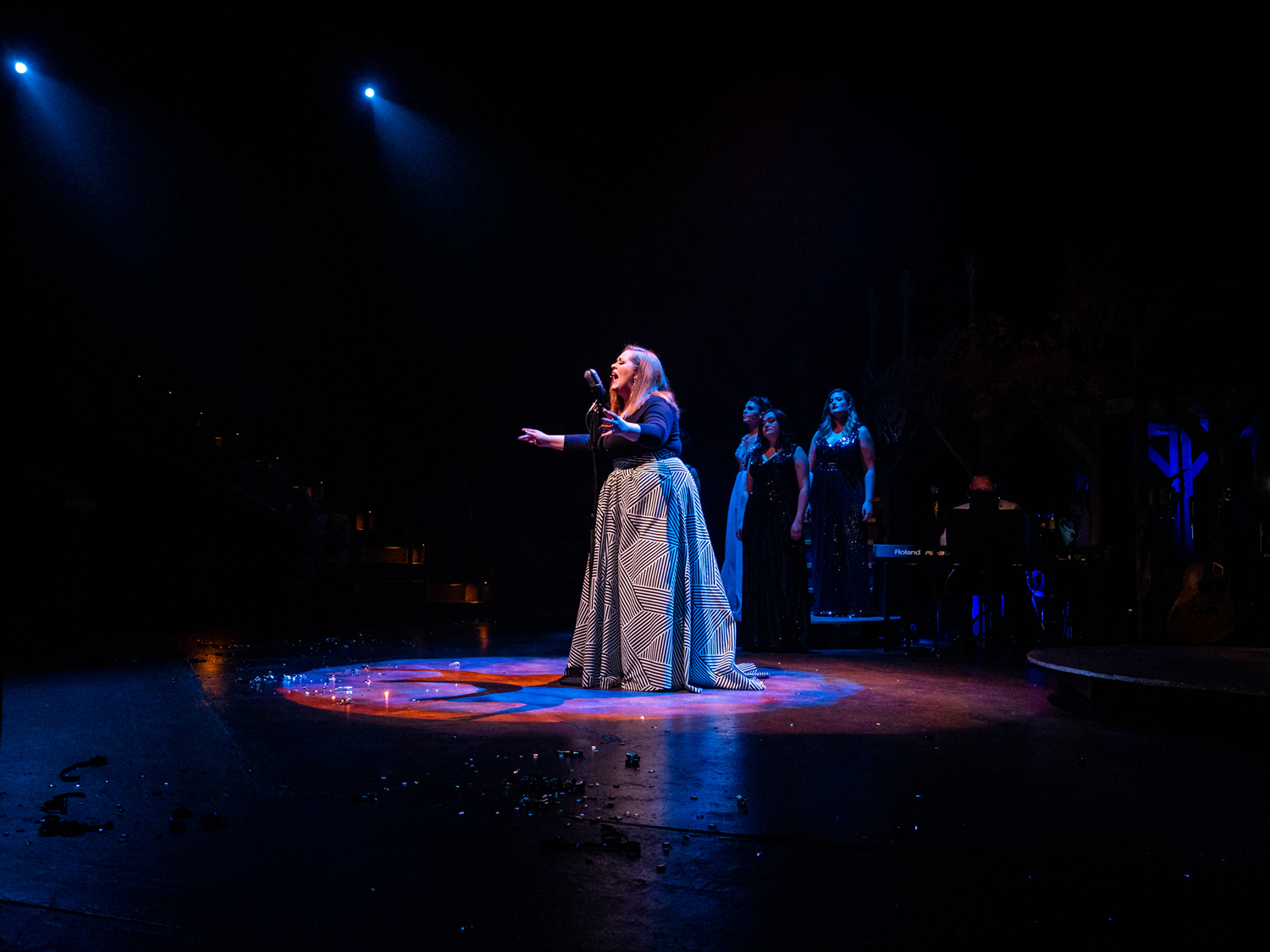 Most importantly, the RAW files allowed me to push my levels just that much more. As a corporate event photographer, I often shoot in spaces with lighting that is dim or weird. Being able to push the shadows up and bring the highlights down without seeing degradation in my image makes it much easier to produce winning images for my clients.
My concerns about the interface were put to ease over time. The Super Control Panel helped me to see all my settings without digging through the menus. I was comfortable using the camera — and I used it for every photo shoot I could to help make my decision.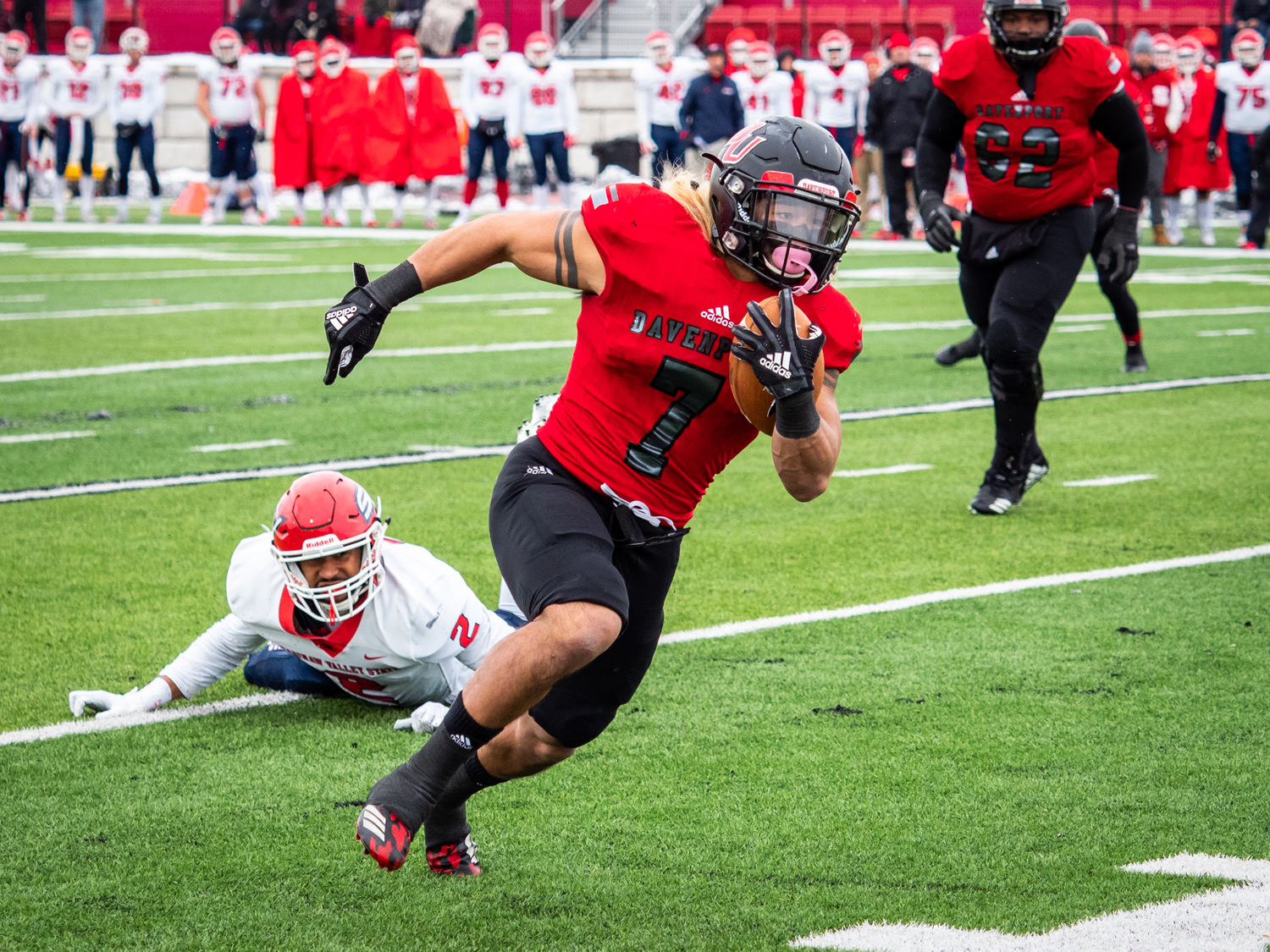 My life with Olympus
Since I decided to go all-in with Olympus in March 2018, I've truly embraced the platform. The two Olympus lenses I had before I made the switch — the 7-14mm f/2.8 PRO and 40-150mm f/2.8 PRO — are still what I consider to be part of my "trifecta" of lenses. The other lens — the 12-40mm f/2.8 PRO — is constantly on my camera. When I photograph a corporate event, these three lenses are always in my bag.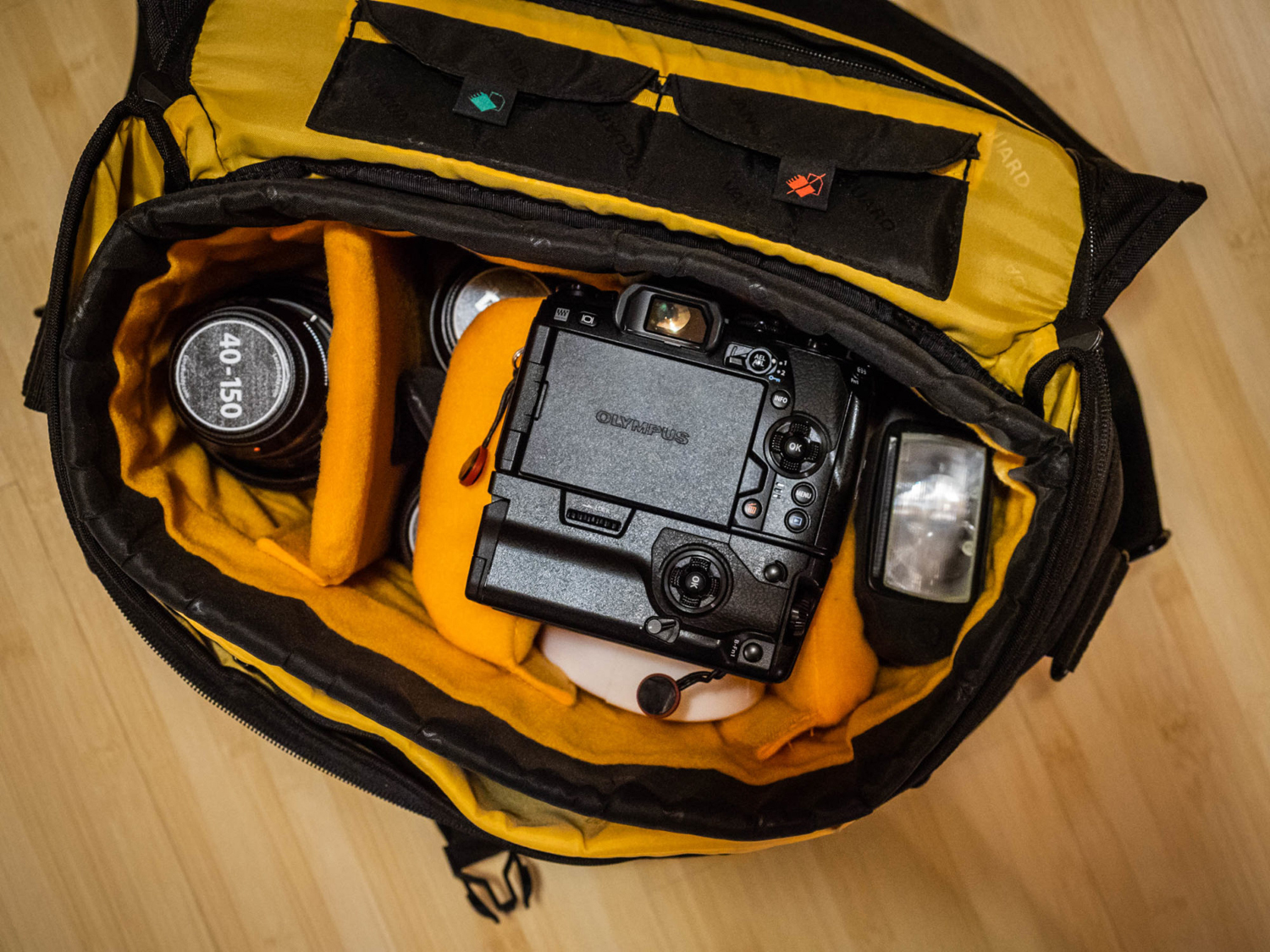 Other lenses and gear have entered my life too. I purchased the 60mm f/2.8 Macro lens, specifically for food and product photography. I also bought the 45mm f/1.2 PRO lens, primarily for portraits and video work.
Most recently, I've been using the new OM-D E-M1X camera, along with the 12-100mm f/4 and 300mm f/4 lenses, all of which have been loaned out to me by Olympus. I've really embraced using the 12-100mm f/4 lens, especially for my landscape work. That, coupled with the new Live ND and Handheld High Res features, let me capture landscapes that I could not capture previously. The 300mm lens has made a difference in shooting corporate events where I've been forced to stand in the back of the venue.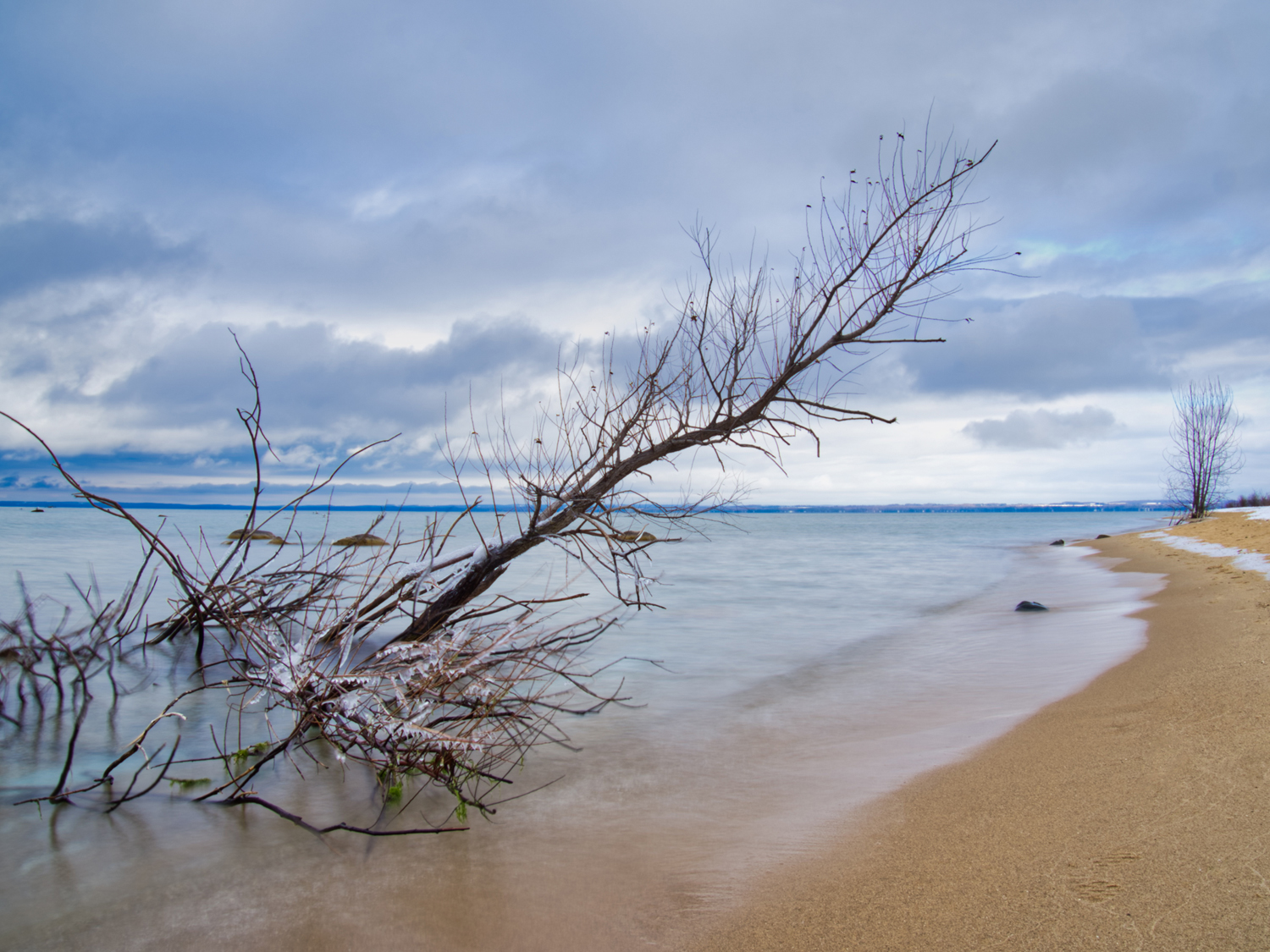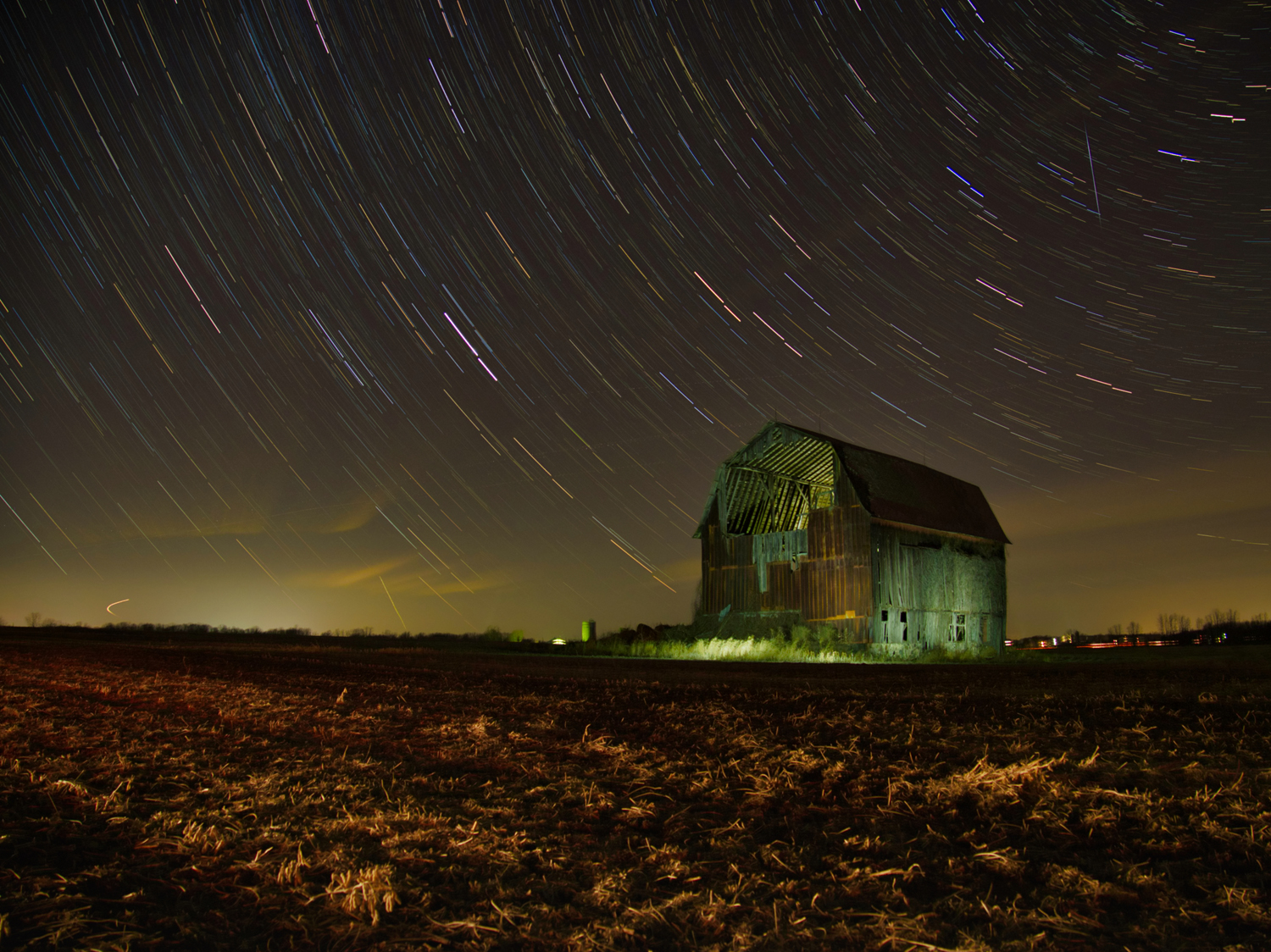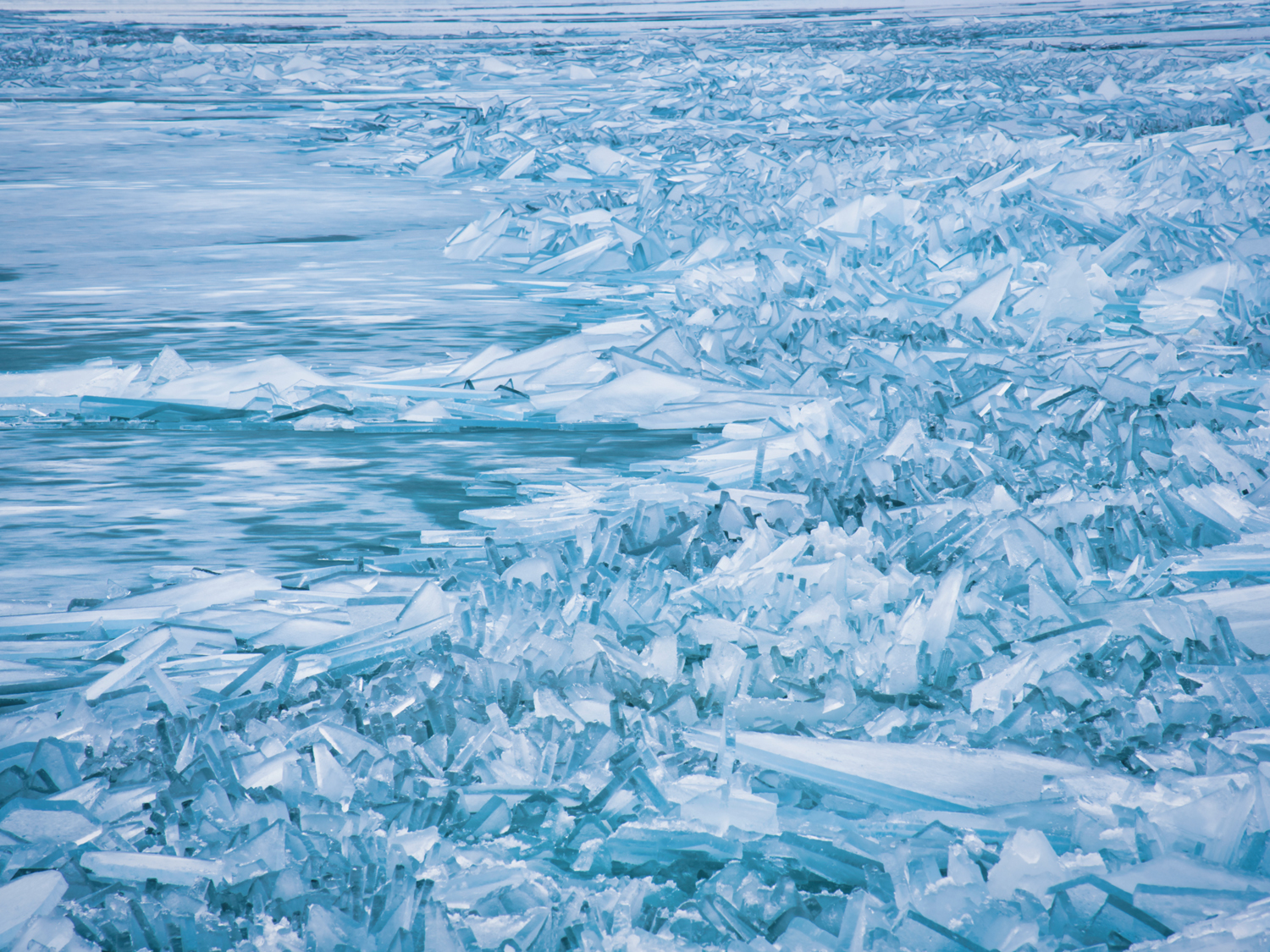 Needless to say, along with the E-M1X, the 12-100mm and 300mm will soon be staples in my gear bag as well.
Lighting
Because I often shoot in dimly-lit spaces, I have a variety of different lighting gear that I pair with my Olympus system. The most common thing I use is a Nissin Di700A speedlight, which I attach right to my camera. I pair this with a MagMod MagBounce, allowing me to diffuse and bend the light.
That being said, a lot of the events I photograph have me shoot without a speedlight. If there's a speaker at the podium, the last thing you want to do is blast someone with a flash in their eyes. The Olympus PRO lenses give me a great f/2.8 aperture that performs well in low-light situations.
Outside of corporate events, I rely on two AlienBee B800 strobes that have been with me for over five years. They still work great, but I am currently looking at the Godox system for something a bit more portable. I usually pair these with two parabolic white umbrellas, and shoot through them.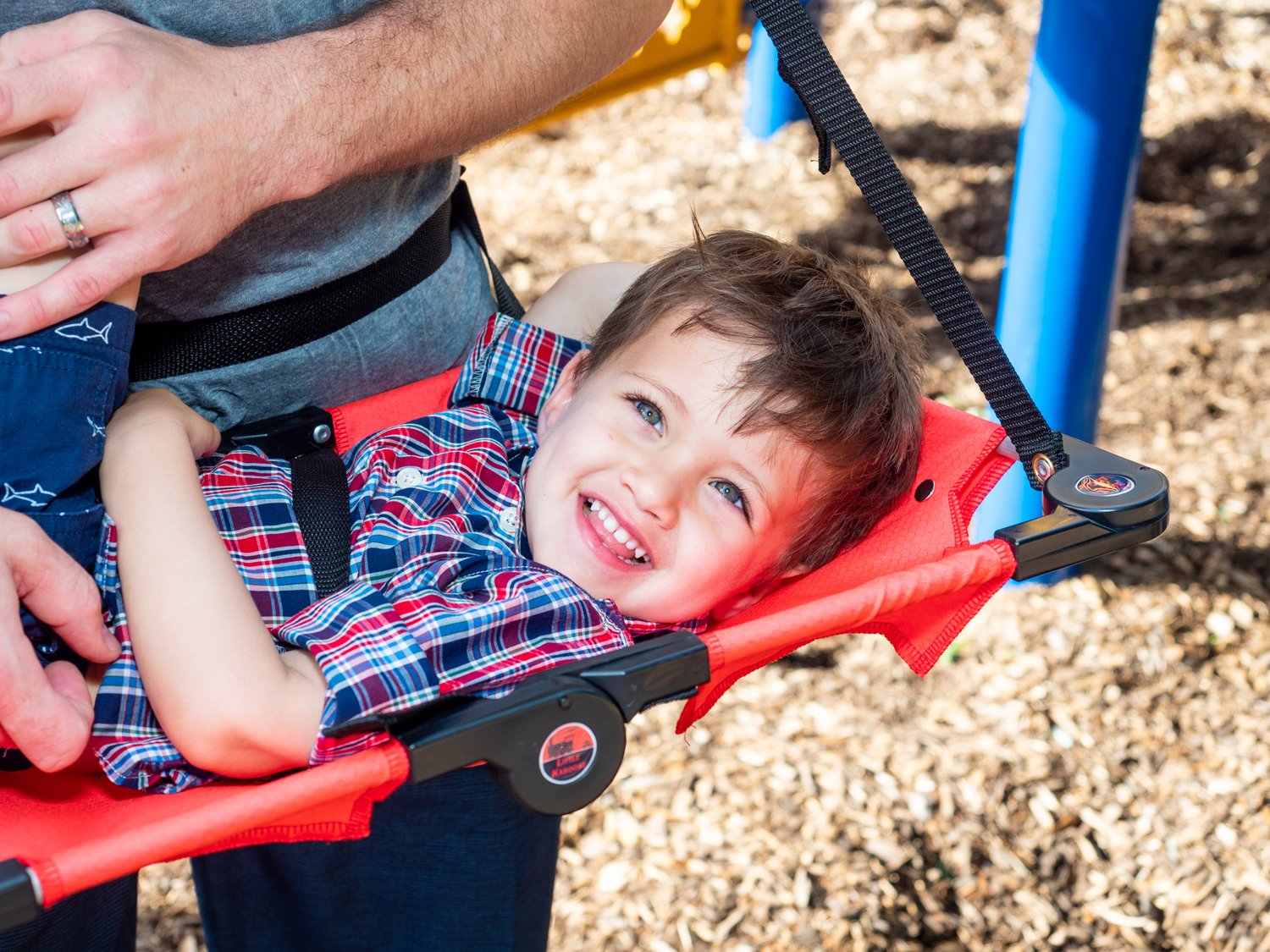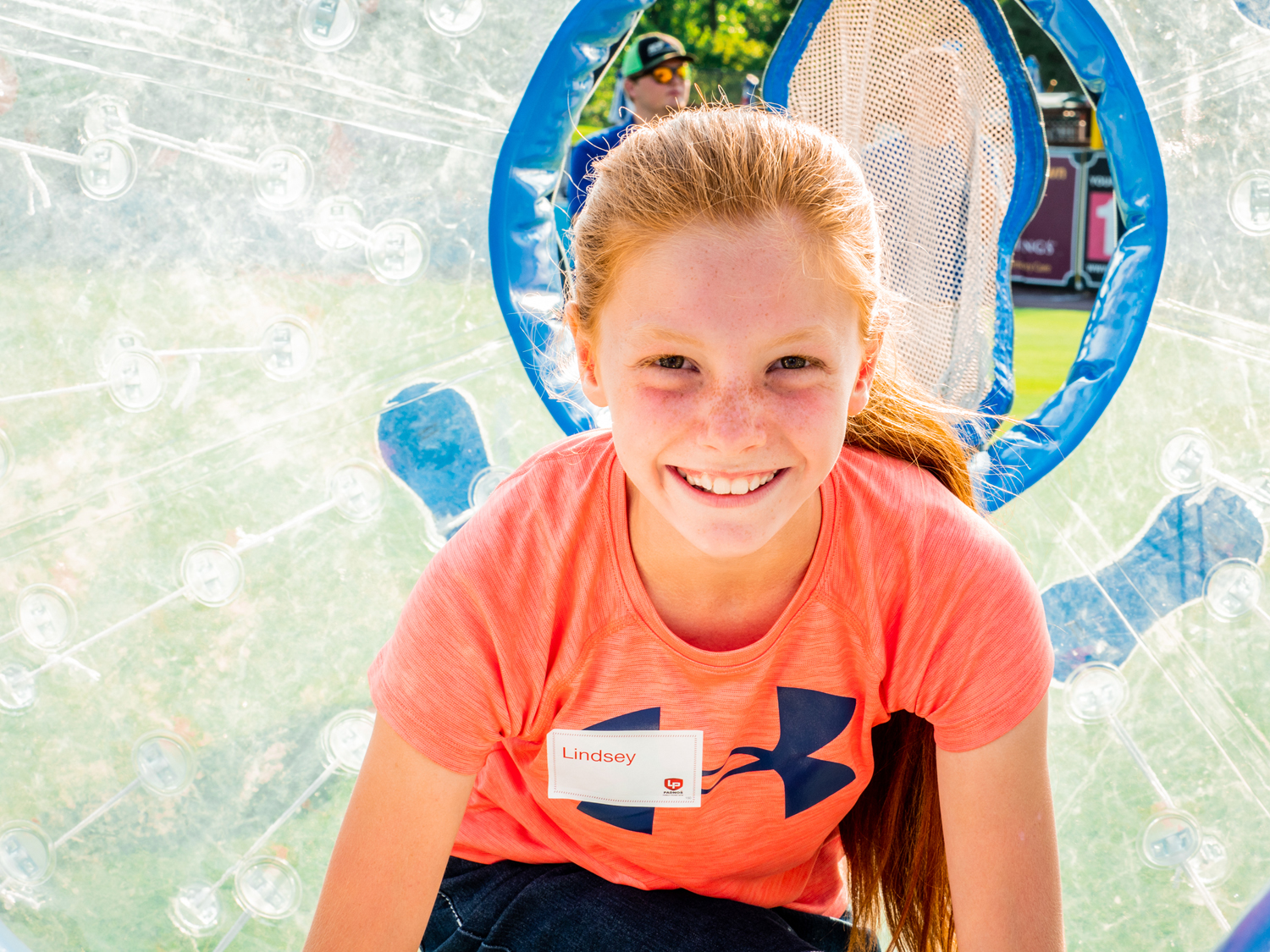 My workflow
Because I photograph events, I often get a request from the client for a quick turnaround. To meet their needs, I offer a free "Top 10" batch of photos, which I provide to them within two hours of the conclusion of the event. I pick the best photos, edit them with Lightroom Classic, and then deliver them to the client to post on social media.
The remaining photos are delivered within 48 hours of the event. Because I'm able to give clients a small subset of the photographs in a short turnaround, I'm able to spend additional time with the remaining images, making any adjustments necessary with Lightroom.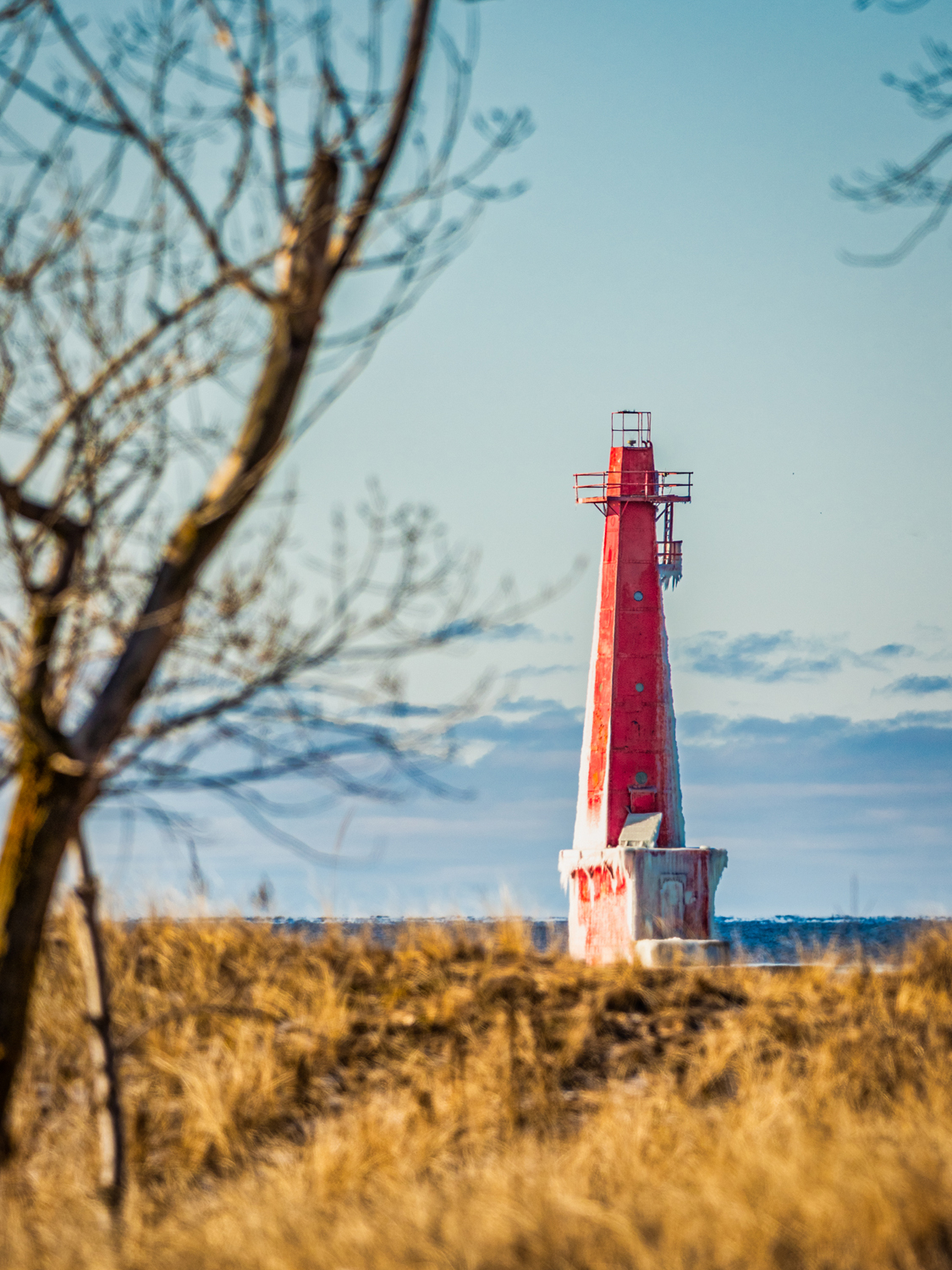 For my portraiture work, I also use Perfectly Clear Complete, which is a great piece of software that really brings photographs like portraits to life. For landscapes, I will often use Luminar 3, taking advantage of the Accent AI and AI Sky Enhancer filters to make my photos shine.
And having been burned a few times in the past, I've learned the importance of having a good backup strategy. I store all my photos on a Drobo 5D3, back them up to the Backblaze cloud service, and also back them up monthly to an external hard drive that's stored off-site.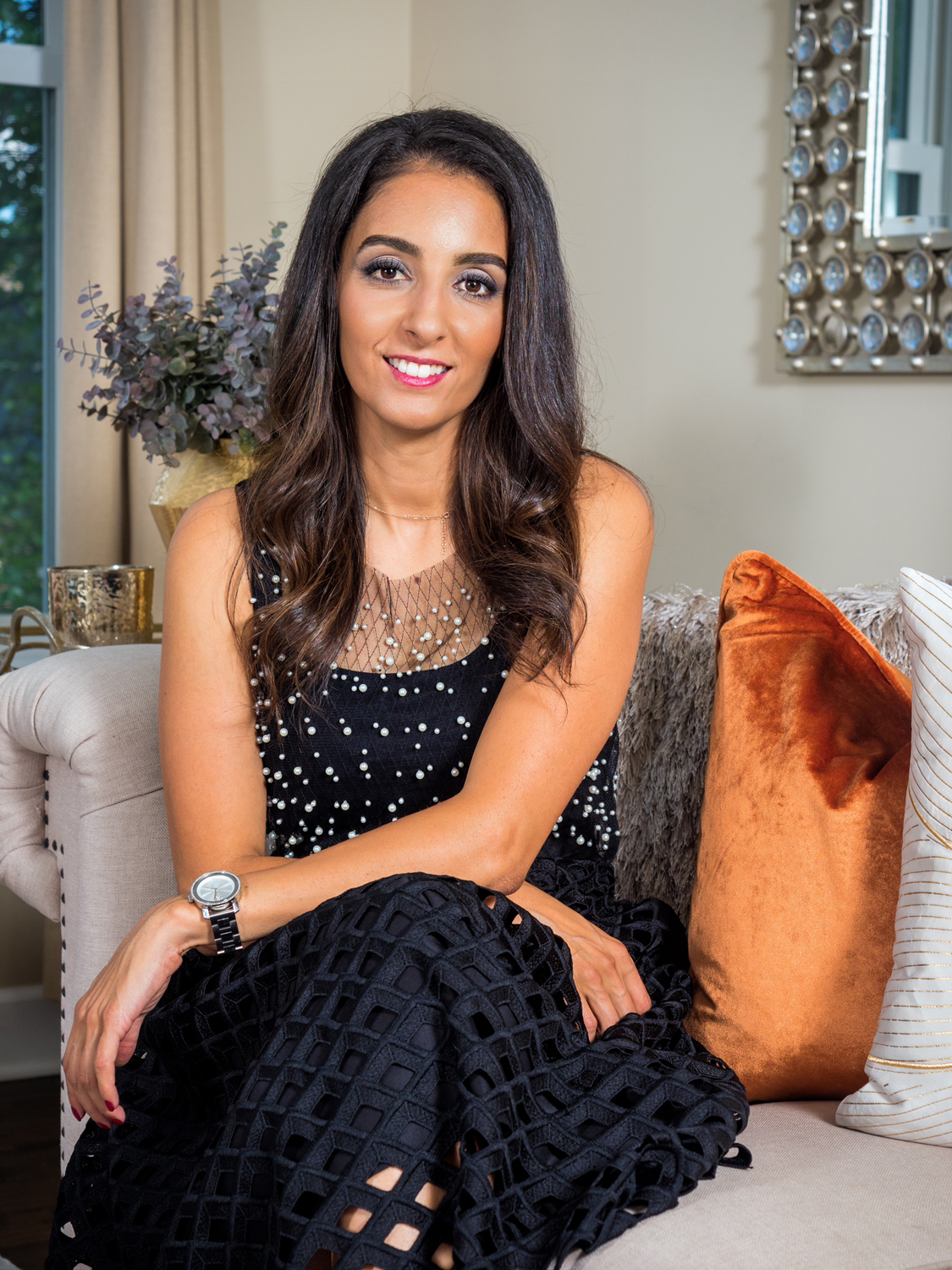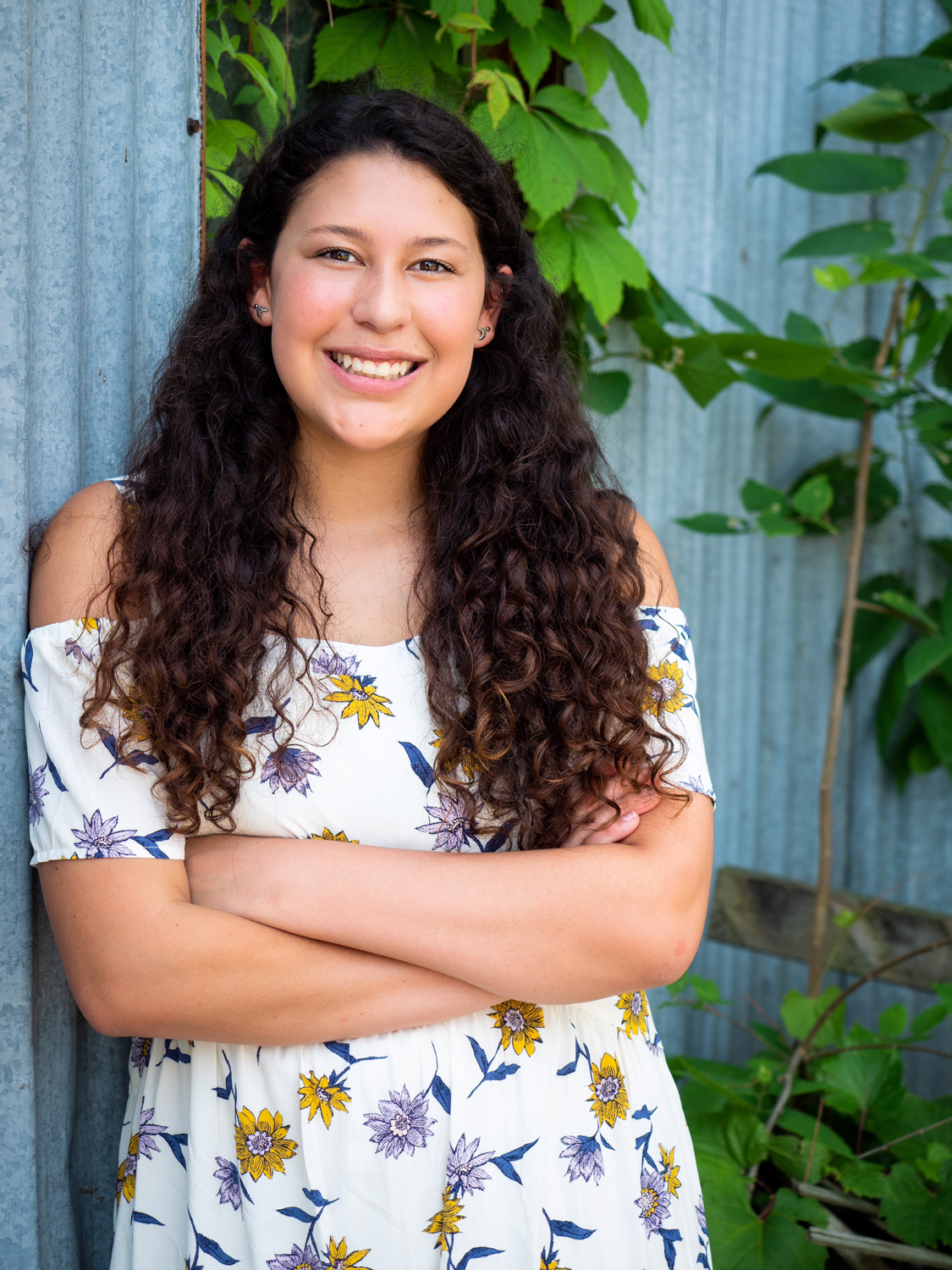 What'll be next…?
I couldn't be happier with my decision to adopt the Olympus system. I'm learning to see creatively in ways I never have, and experimenting with my photography more than ever. I'm starting to get more into video. I never would've dreamed I'd be where I am today in looking back at that kid with that point-and-shoot camera.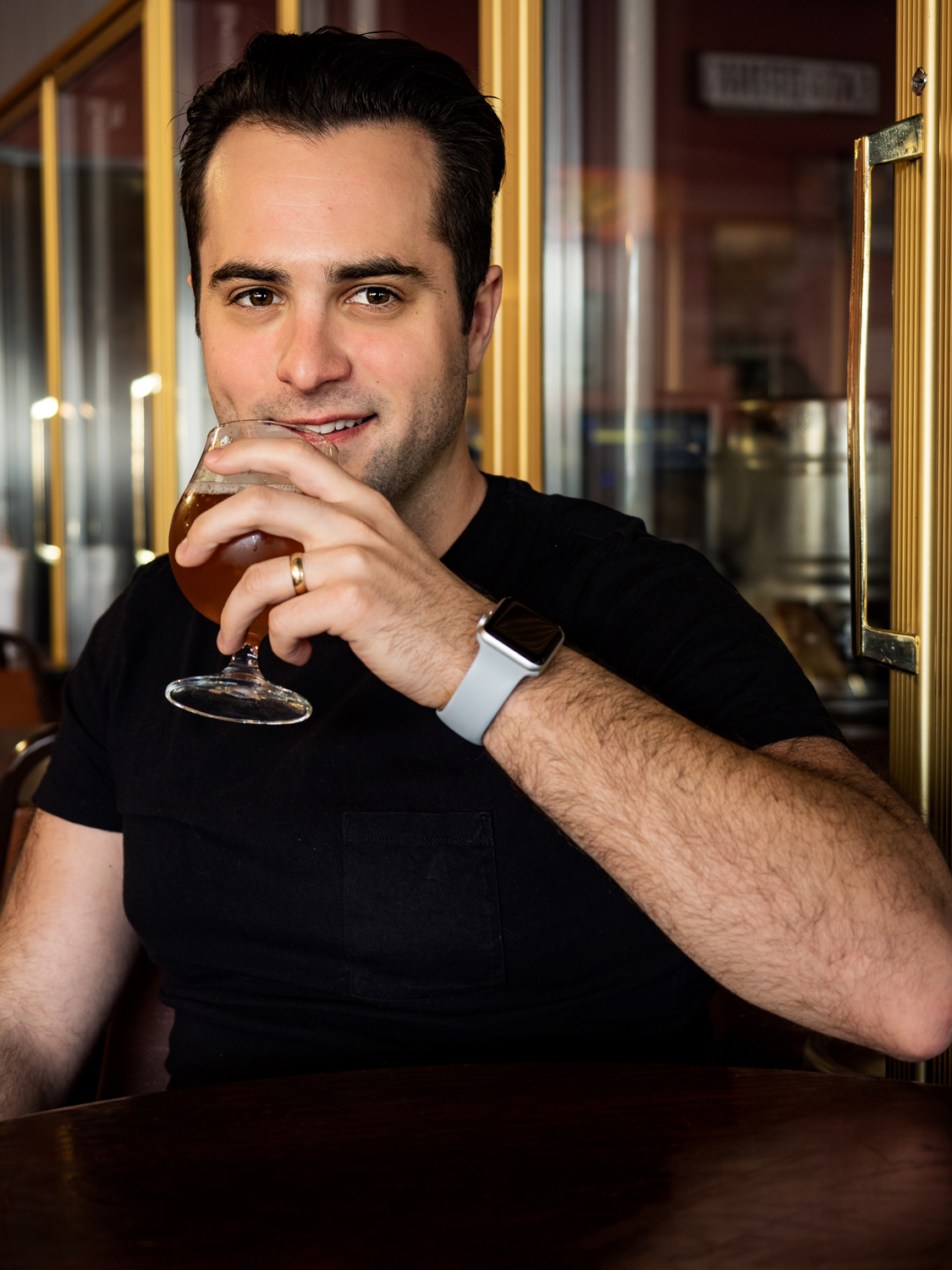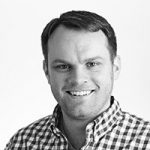 Bryan is a photographer specializing in capturing events, food/drink and corporate moments. Based in Grand Rapids, MI, he has worked with clients such as CNBC, Michigan State University, ArtPrize, Steelcase, SpartanNash and more. His work has been featured by Delta Airlines, NBC, Microsoft, LiveStrong and Pure Michigan. He also serves as an associate editor for Photofocus. Learn more about Bryan at bryanesler.com, or check him out on Instagram at @bryanesler.