The Olympus E-M1 Mkll compared to the Panasonic GH5
As far as Micro 43 is concerned, these two cameras are the top of the line, the best that money can buy.  But which one to choose then?
In this video, David Thorpe compares the two models in regard to:
Size
Build quality
Comfort/handling
Menus
Physical controls layout
Screens and evf
Stabilization
Features
Noise performance
Focusing
Customization
It is widely spread the idea that the E-M1 mkII is a camera and the GH5 is a camcorder. But in actually they are both very capable cameras for stills and video. So, in the end, which would David recommend then? Watch the video and find out!
By the way, this is not a mere specs comparison. David Thorpe actually bought both of these cameras.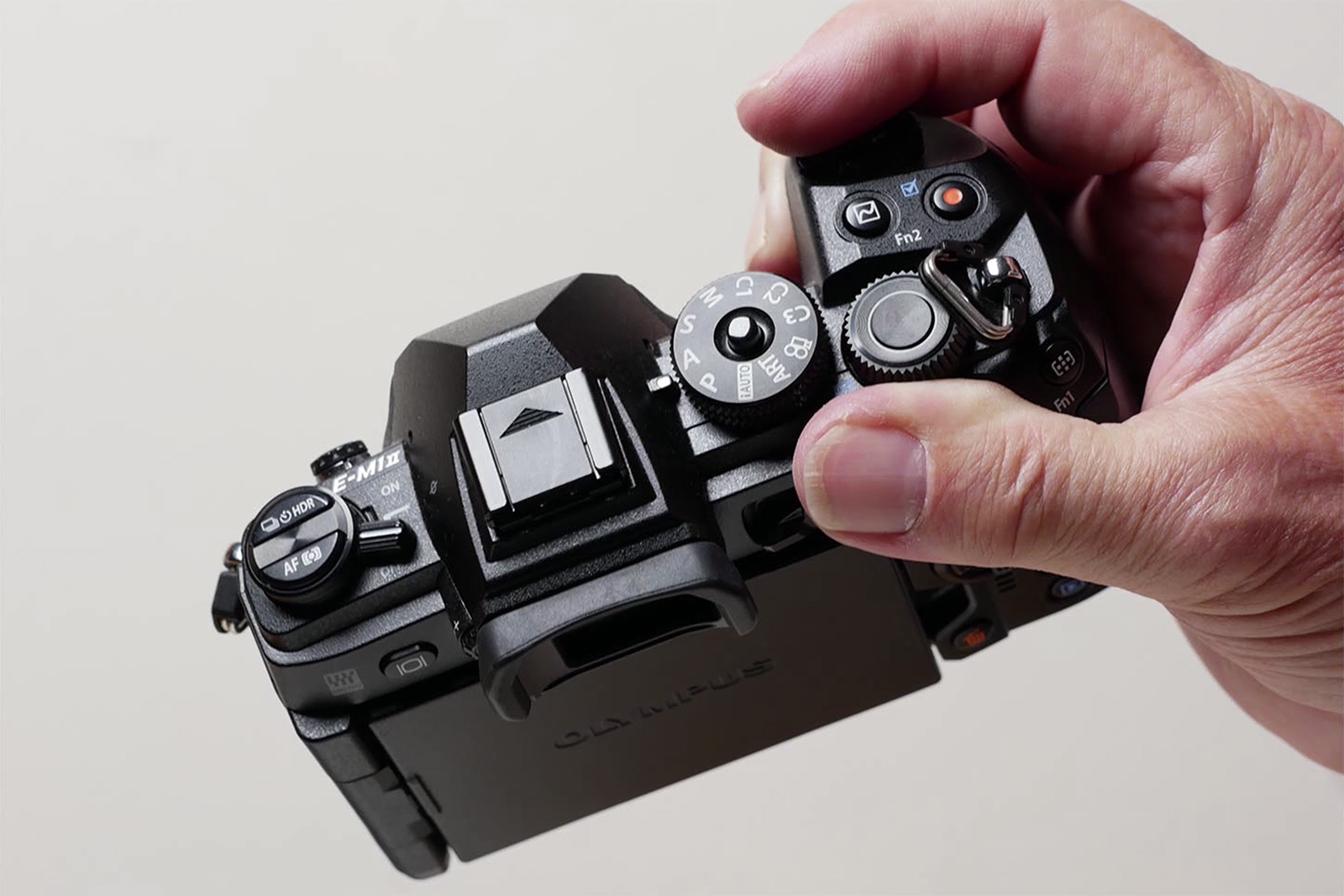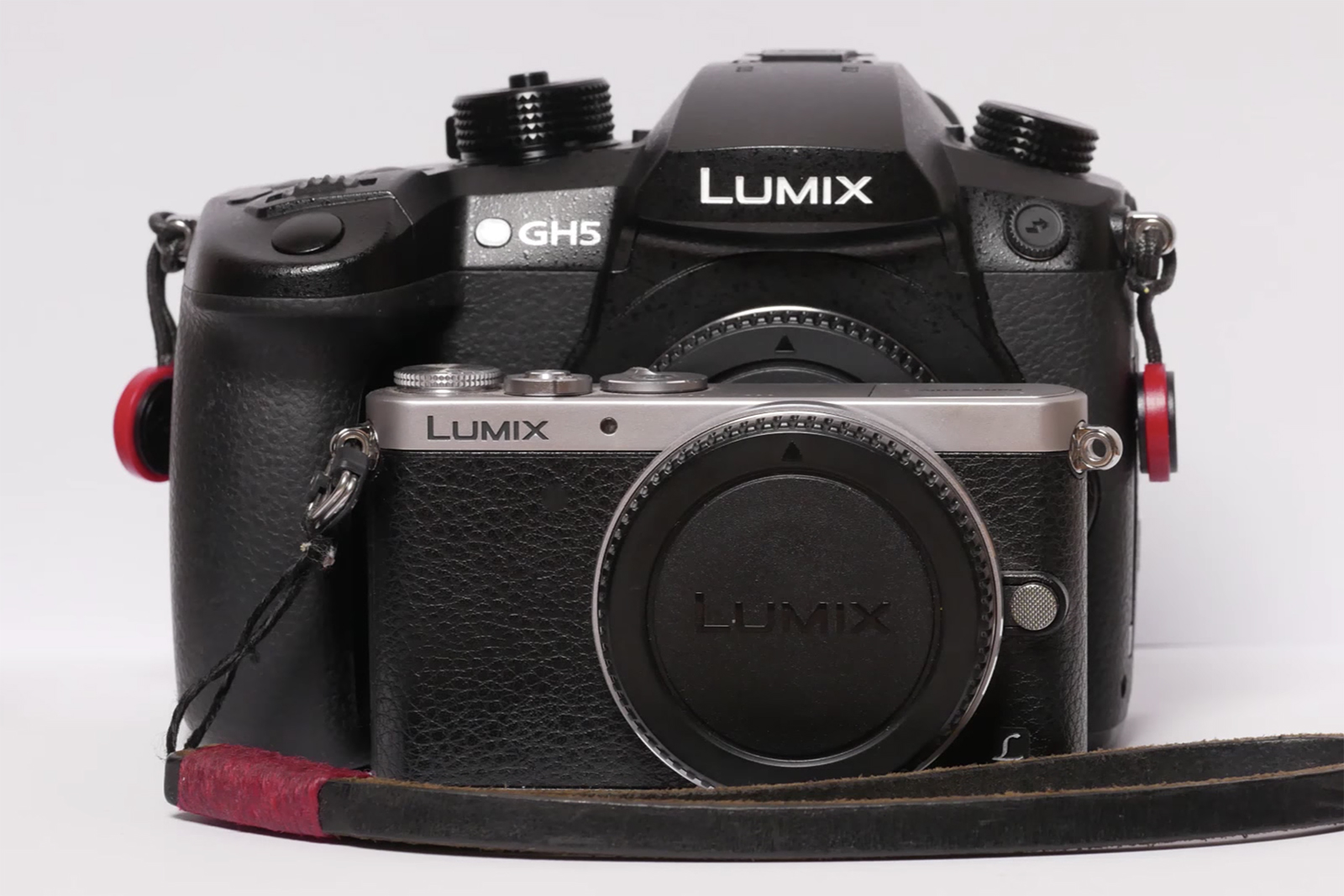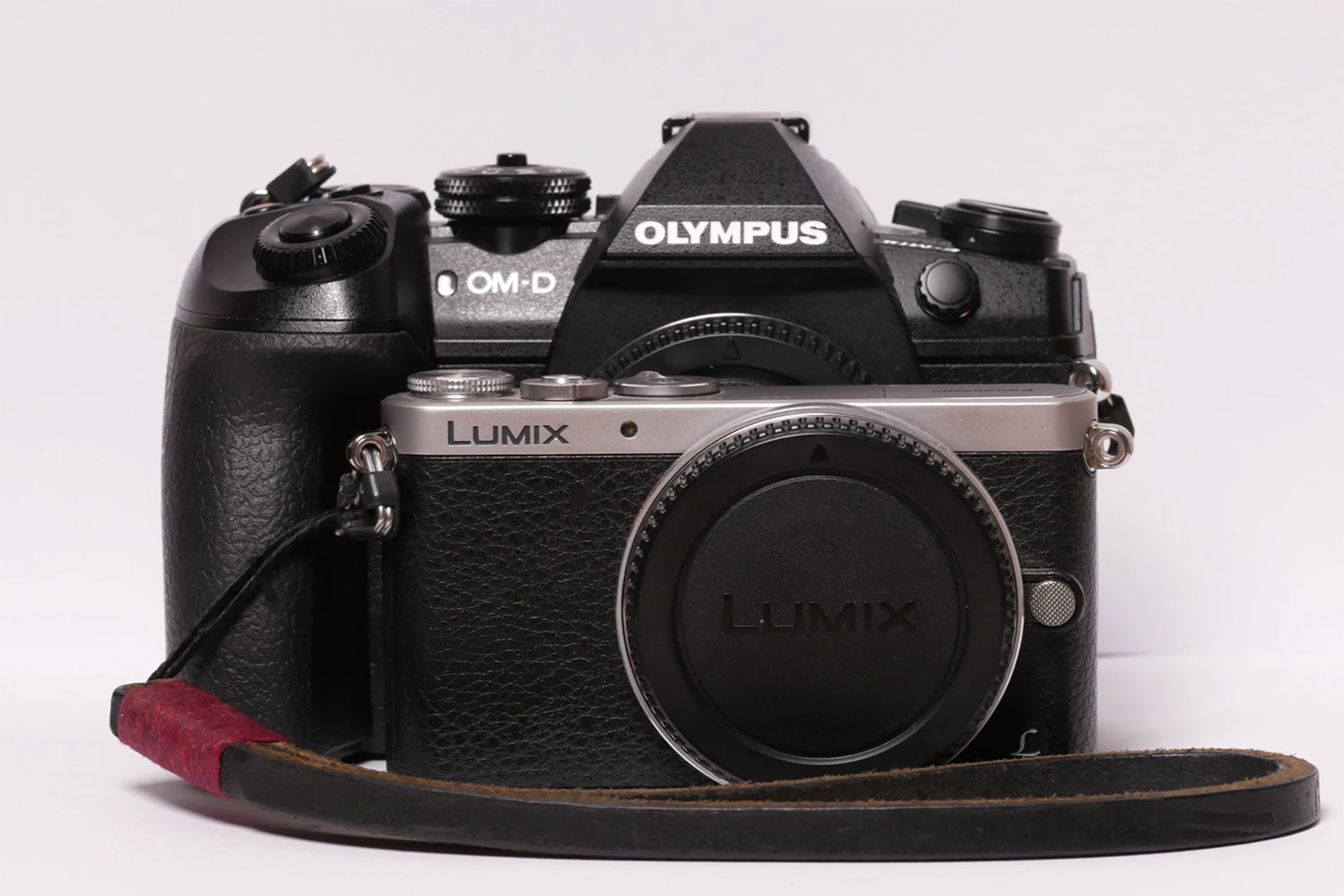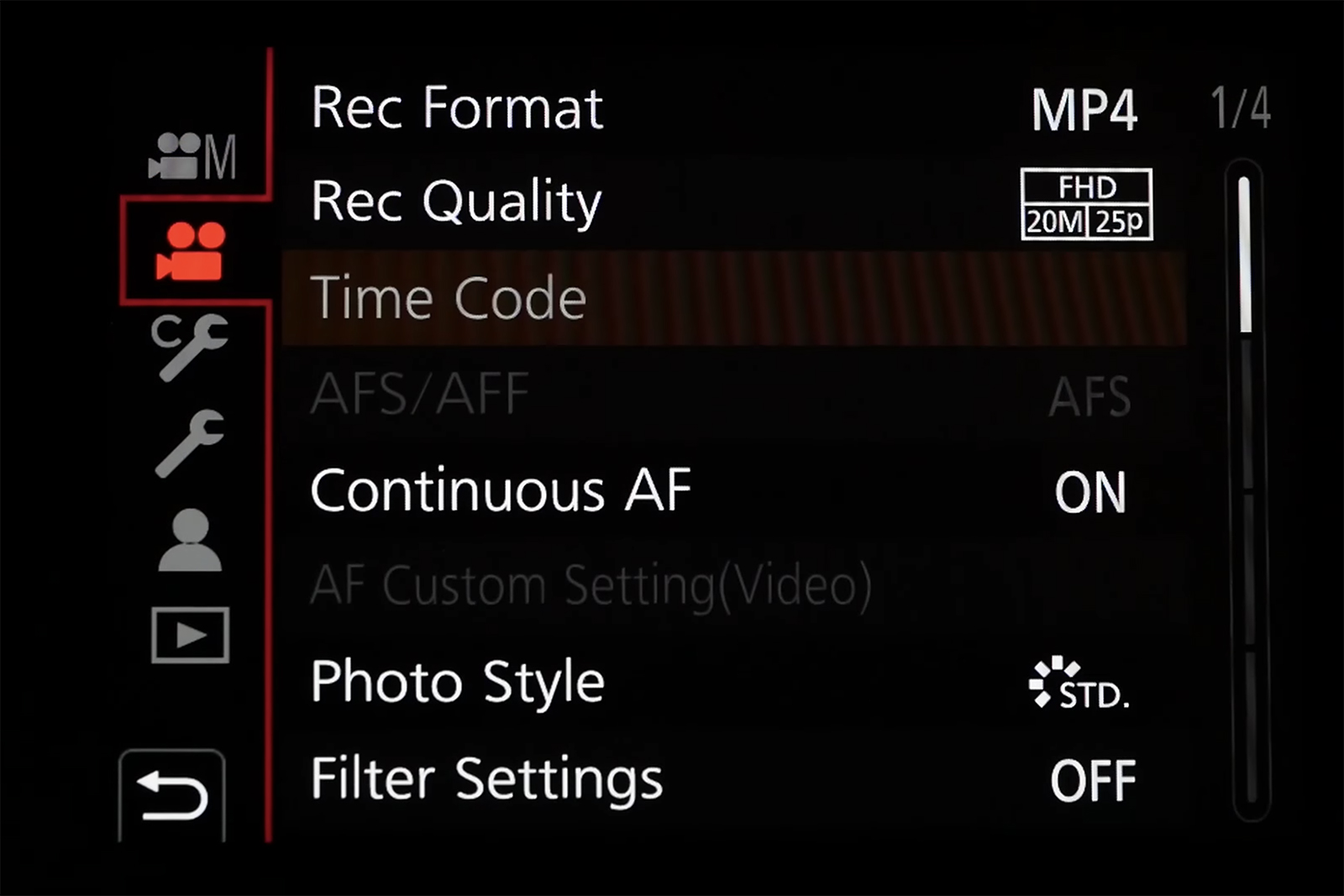 ---
---