In Heidelberg with the Olympus OM-D E-M1 and the M-Zuiko 12-40mm 2.8 Pro

The Easter weekend was near and I decided to take a short break and visit my birth town. The last time I visited Heidelberg must have been more than ten years ago.
My wonderful wife was not with me as she was visiting a friend abroad. Unfortunately the Easter weekend was the only time that both the lady's had some time to spare.
Did I mind? Well not really. It meant that the visit was between me and my camera my trustworthy Olympus OM-D E-M1 and the m.Zuiko 12-40mm 2.8 Pro lens! Why did I take this lens you might ask? Well the answer is simple. The weather forecast was showing some rain on Saturday which is why I went for the Pro Zoom lens.
I left on Friday afternoon heading toward Heidelberg. This is about a two hour drive from where I live. As you can imagine the traffic on the motorway was heavy which is why I decided to take the cross country route. It takes a little longer but I was not stuck in traffic.
After a nice drive I got to the hotel, checked in, grabbed my Olympus OM-D E-M1, the m.Zuiko 12-40mm 2.8 Pro lens and headed straight into the old city. At around about five pm I walked up to Heidelberg castle to capture the sunset. That was the plan. Unfortunately in my brains I was still on winter time which meant I had to wait three hours up there. My bad! Anyway, at around 7:30 pm the sun was setting giving me the opportunity to capture some wonderful images of Heidelberg.
After I was pretty cold at around 9pm I headed to the Irish pub, had one or two Guinness and a shepherd's pie. Delicious!
On Saturday morning it was time to enjoy the hotel breakfast with some great coffee, scrambled egg and what not all. Great!
After enjoying the Friday with some cityscape and landscape photography which was nice and calming I decided to take a different route on the Saturday.
Streetstyle was the game.
Reason being is that I want to train my own vision for subjects that seem unimportant at first. I wanted to photograph things we see every day and make them look interesting. The Olympus OM-D E-M1 and the Pro Zoom lens 12-40 helped me capture what I wanted. This camera is an amazing tool by the way. Fast, responsive with a button placement which is near enough perfect. The image quality is more than enough for everyday use as well. Micro Four Thirds has come a long way since the very first Olympus E-PL1 camera.
But I am drifting away from the main street photography subject. I walked along the streets looking and finding photogenic material. I will not delve into this to deep but let the pictures tell the story.
All I can really say is that I was pleased with the output and pleased with the Olympus E-M1 and the 12-40mm f/2.8 Pro lens as well. And yes, it did rain at times but not as much as I thought it would.
If you have any questions regarding the photographs or Heidelberg or any other matter as that you can leave a comment or write an email. I will be sure to answer.
Until then take care
Friday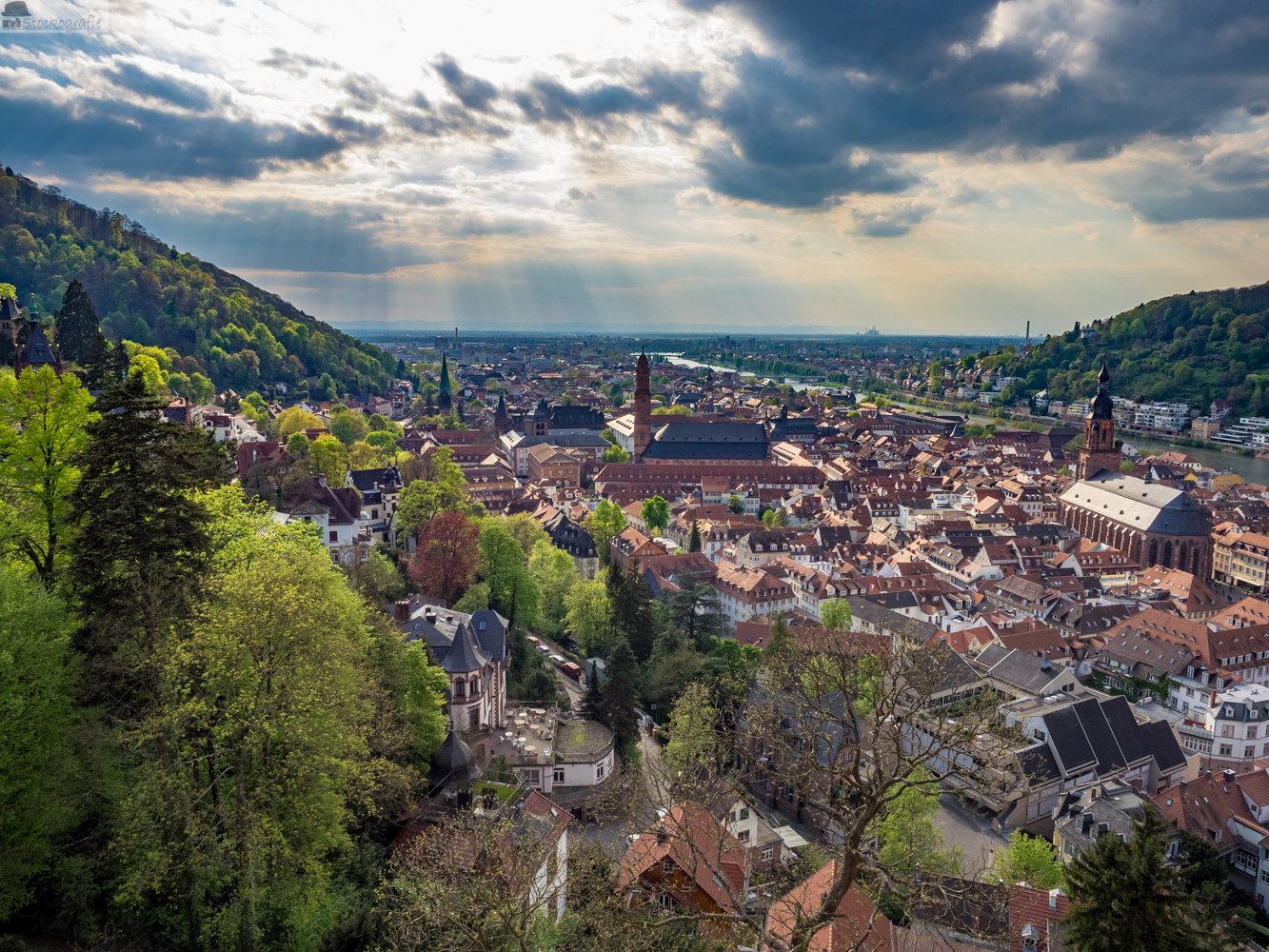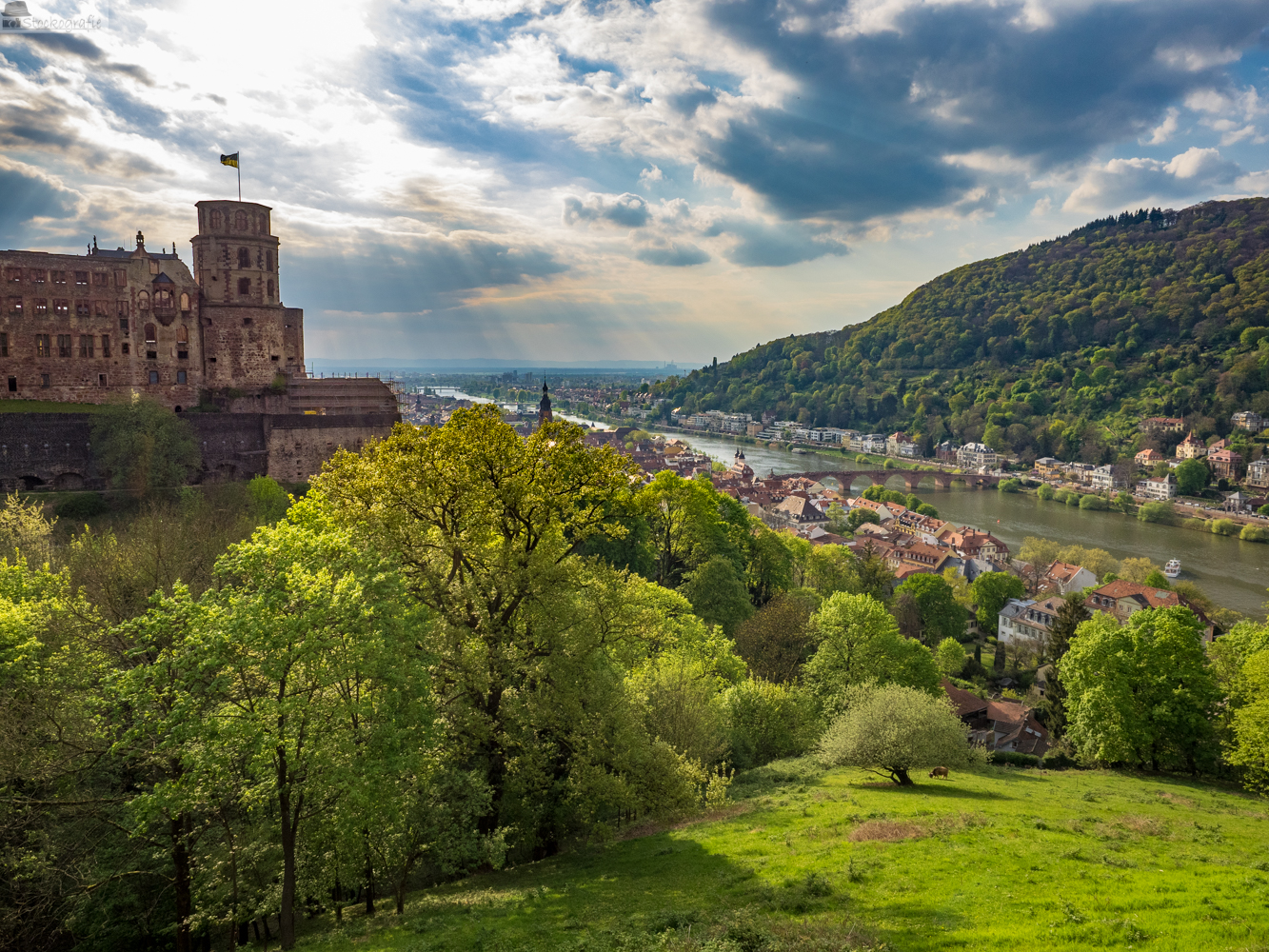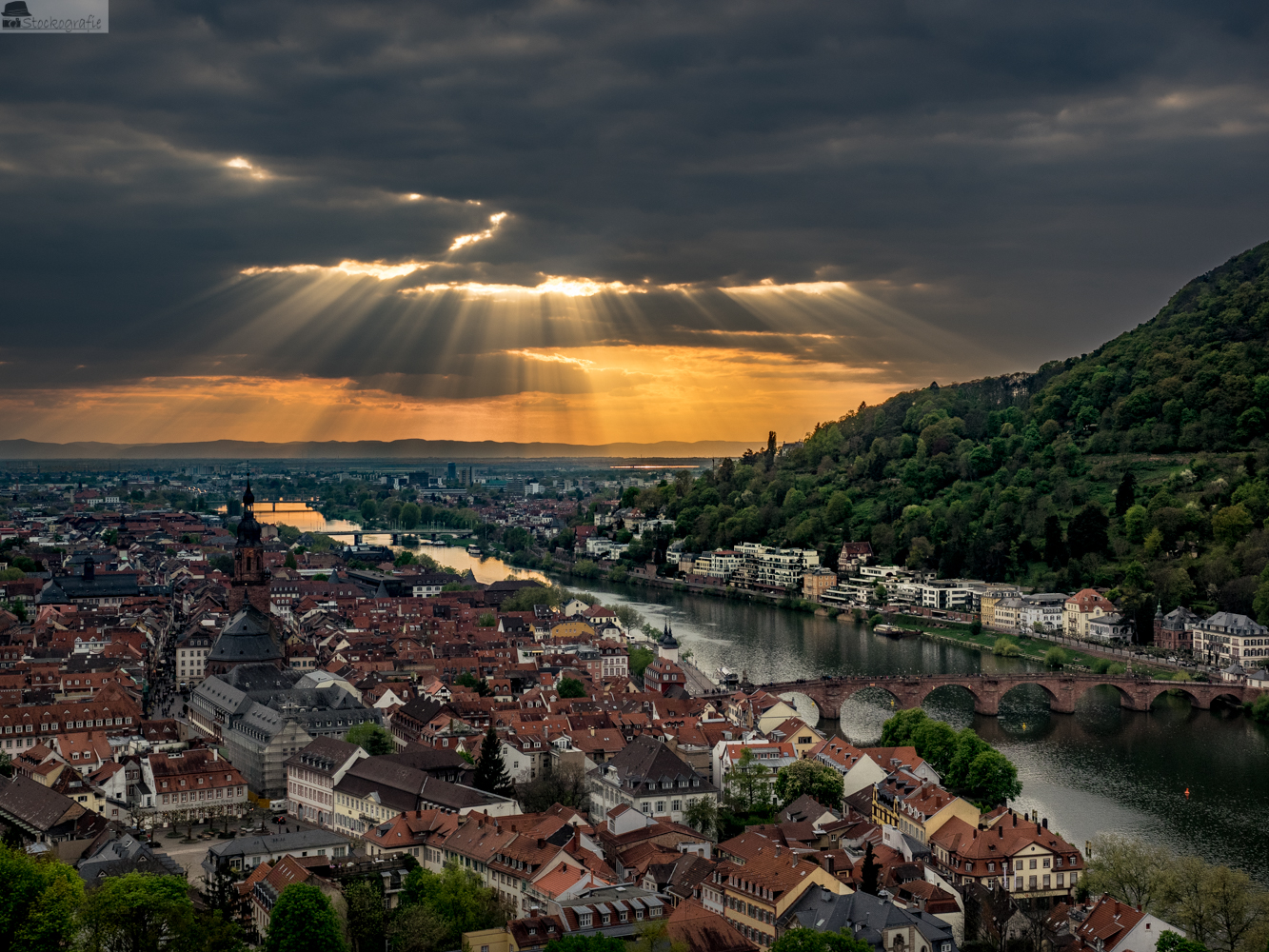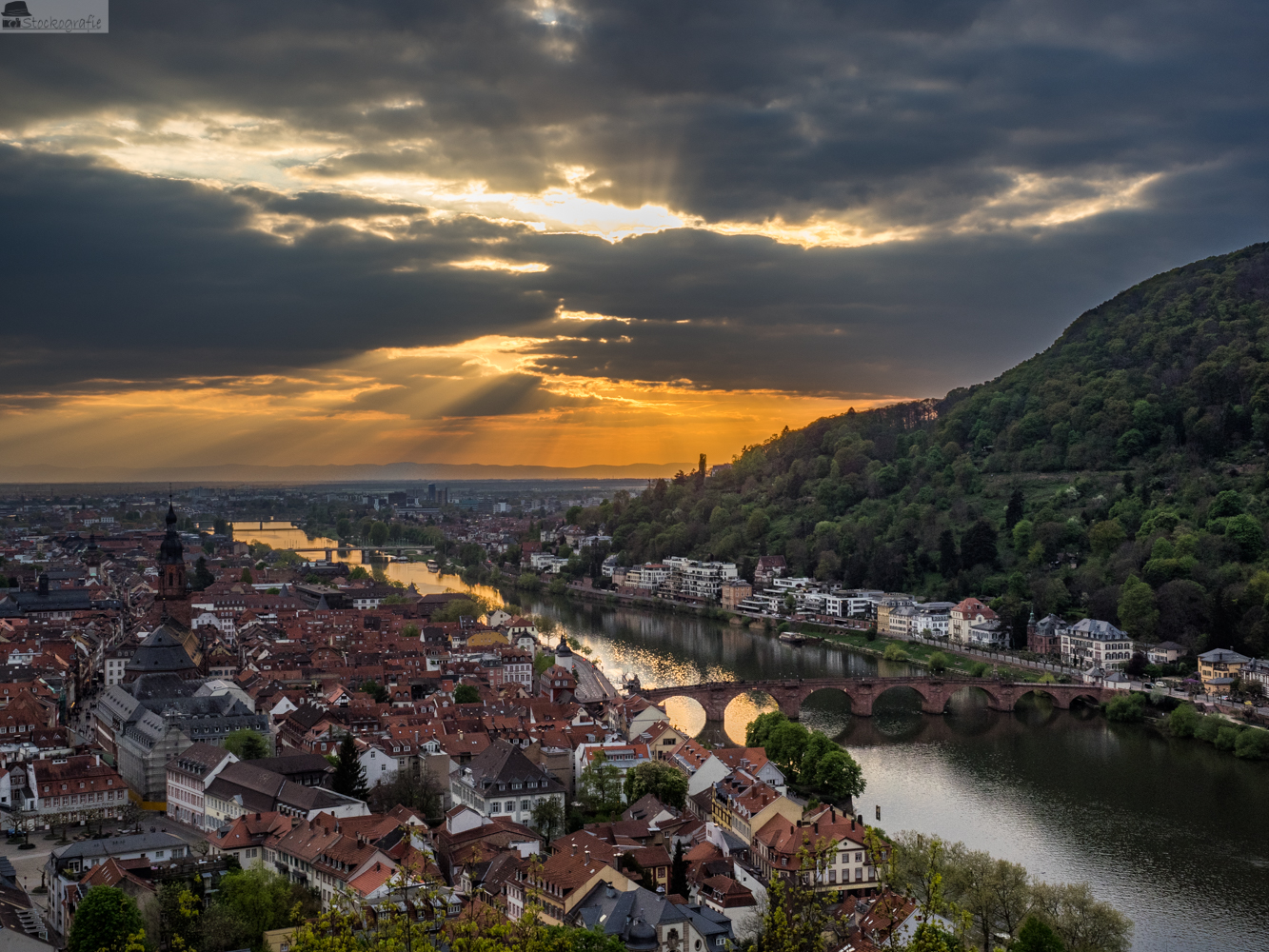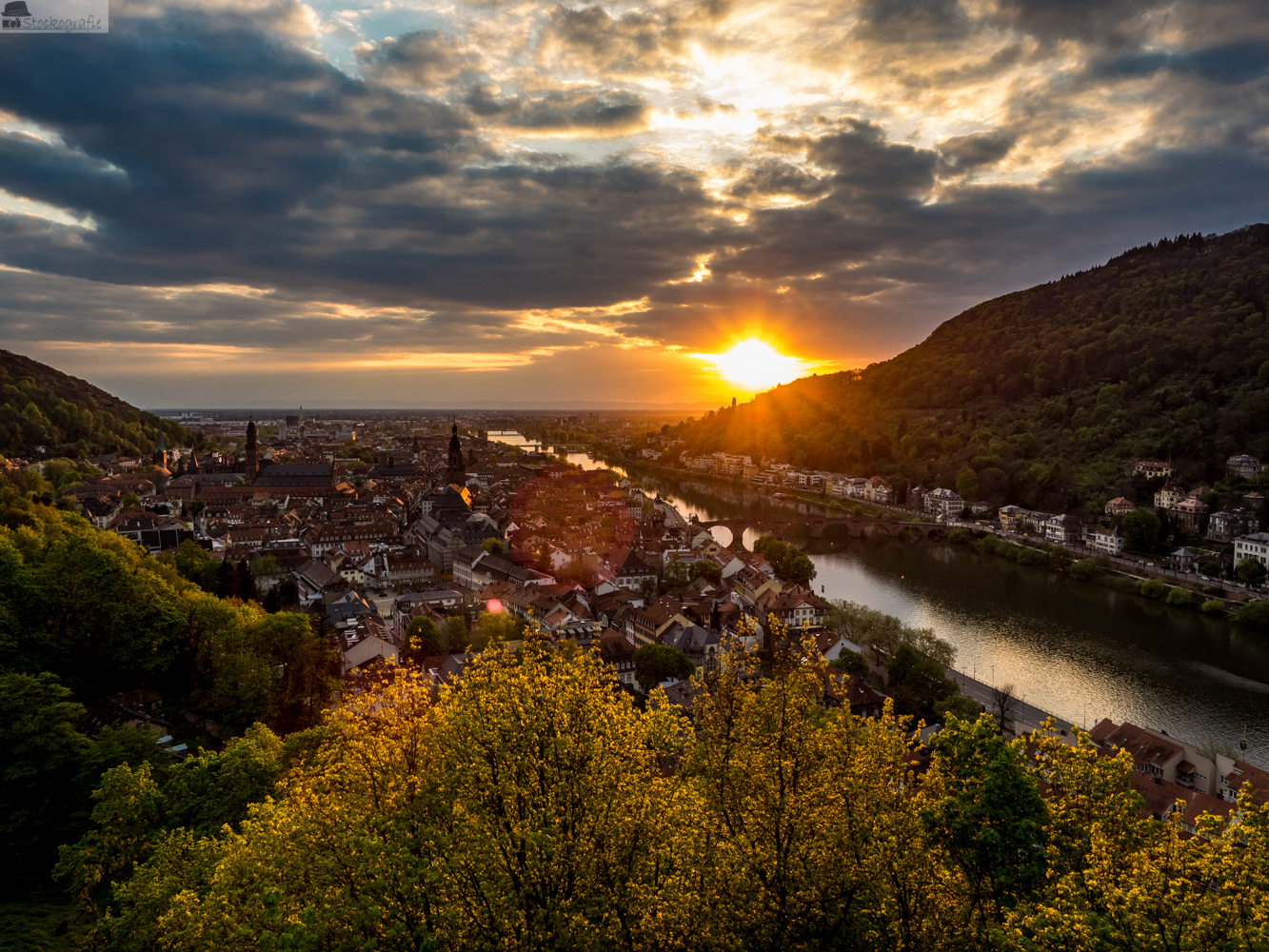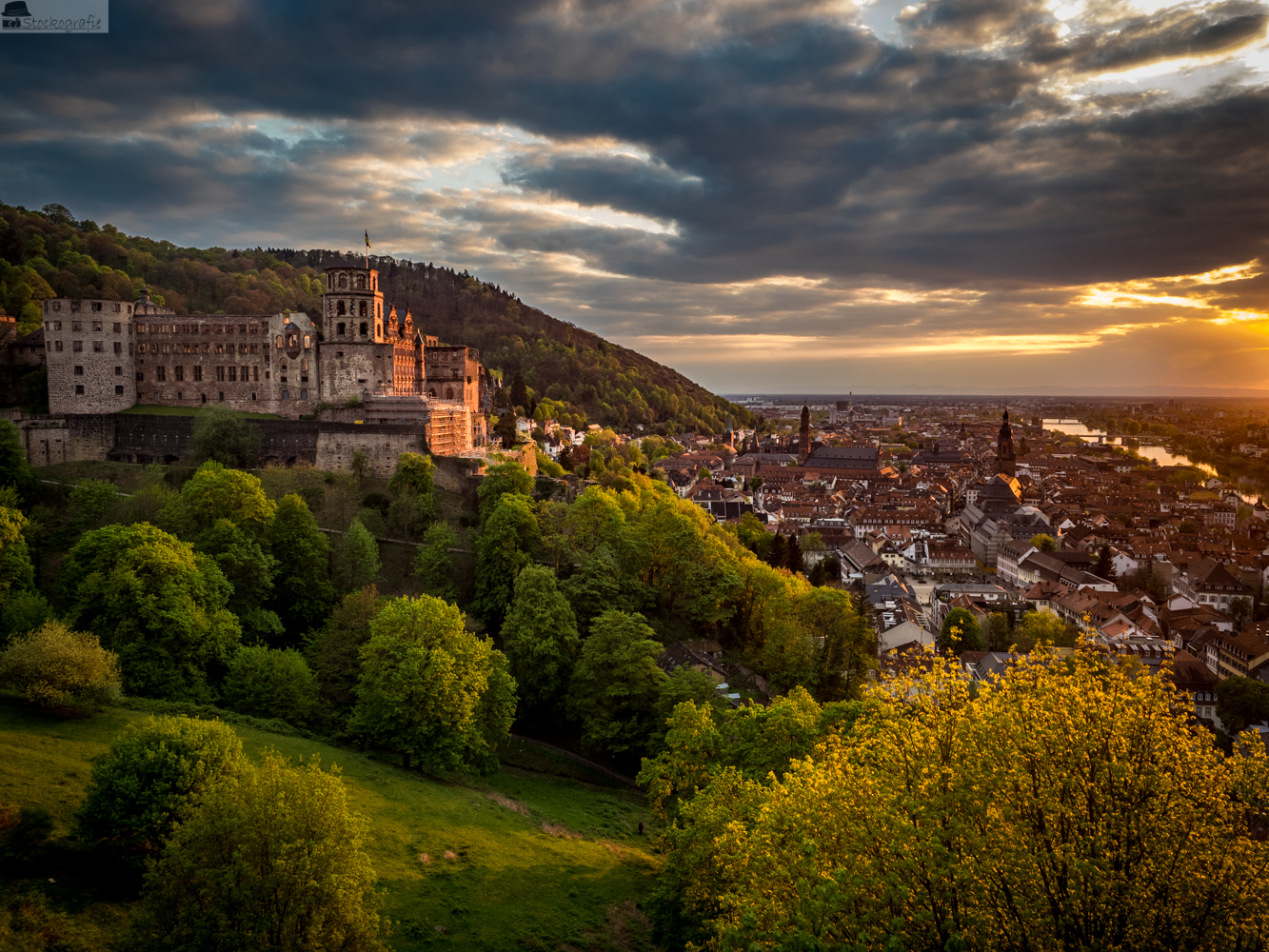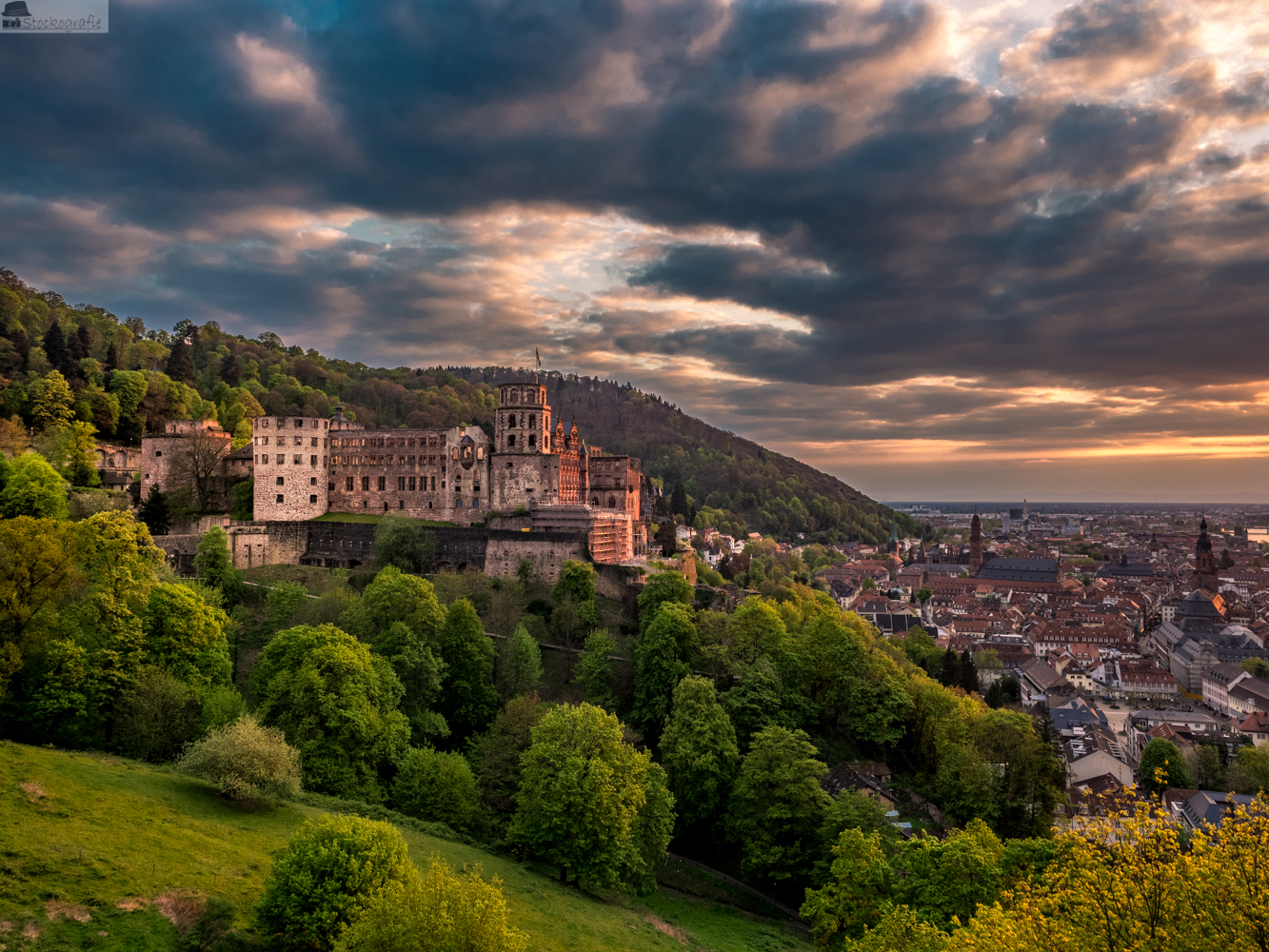 Saturday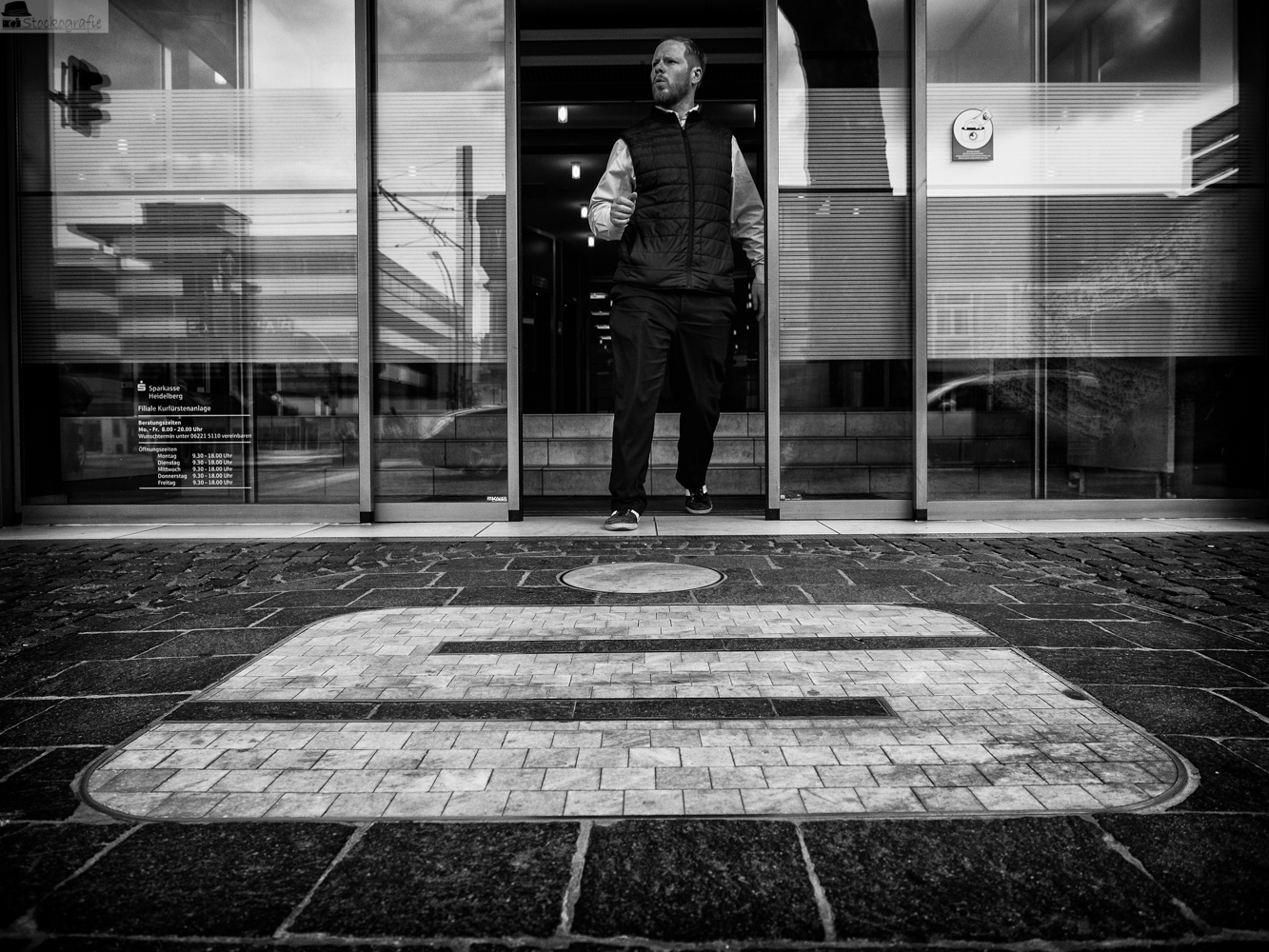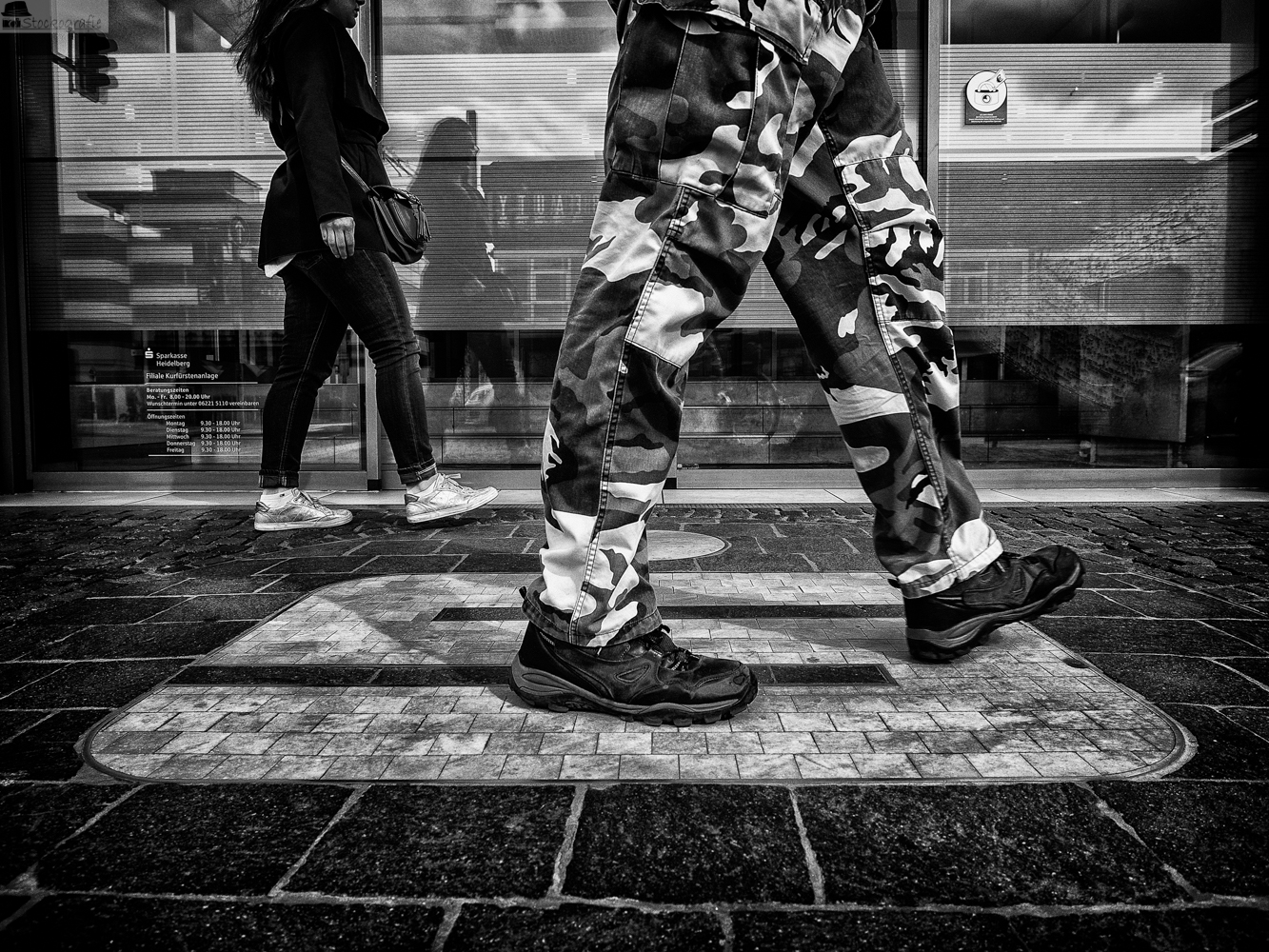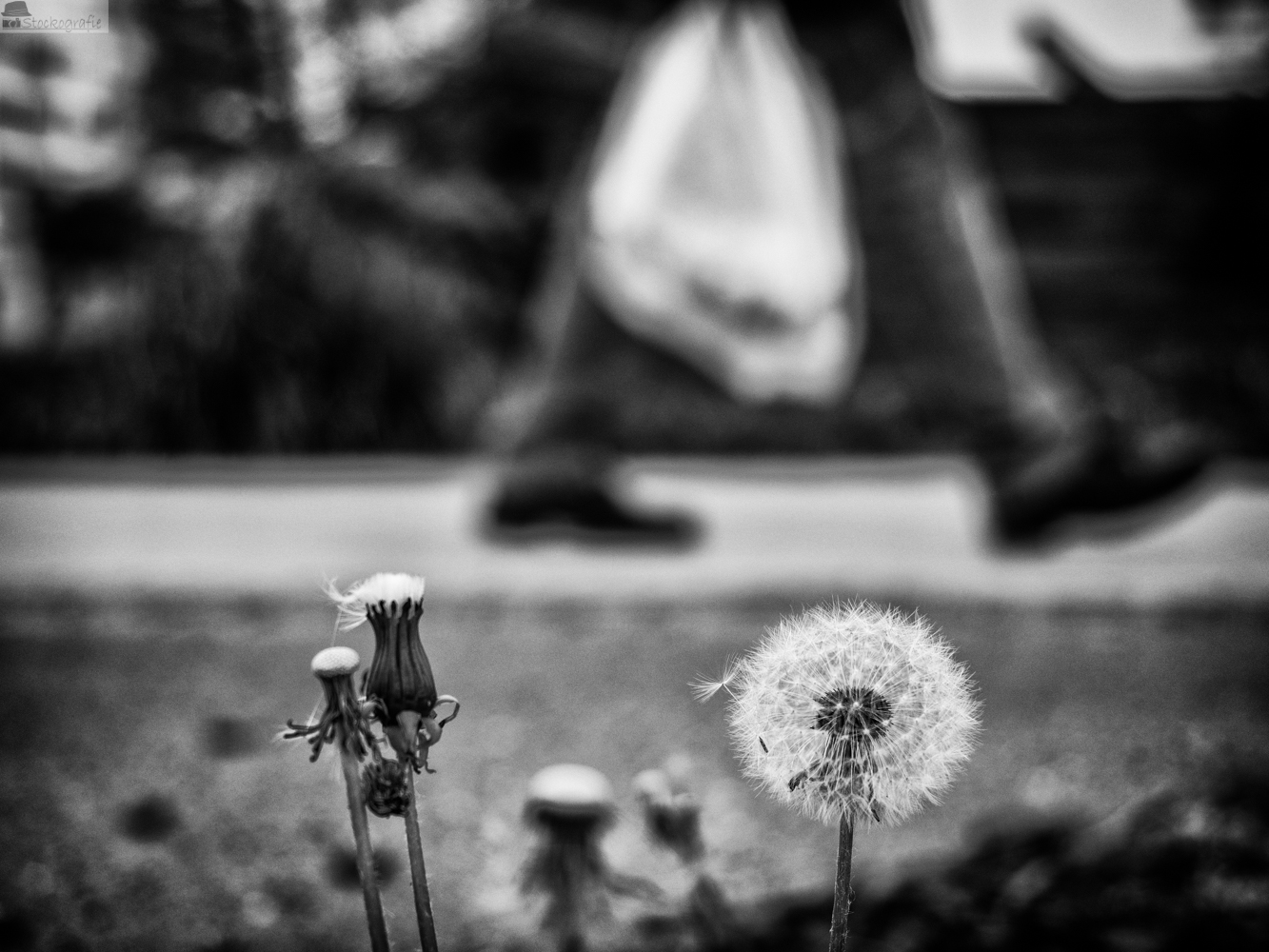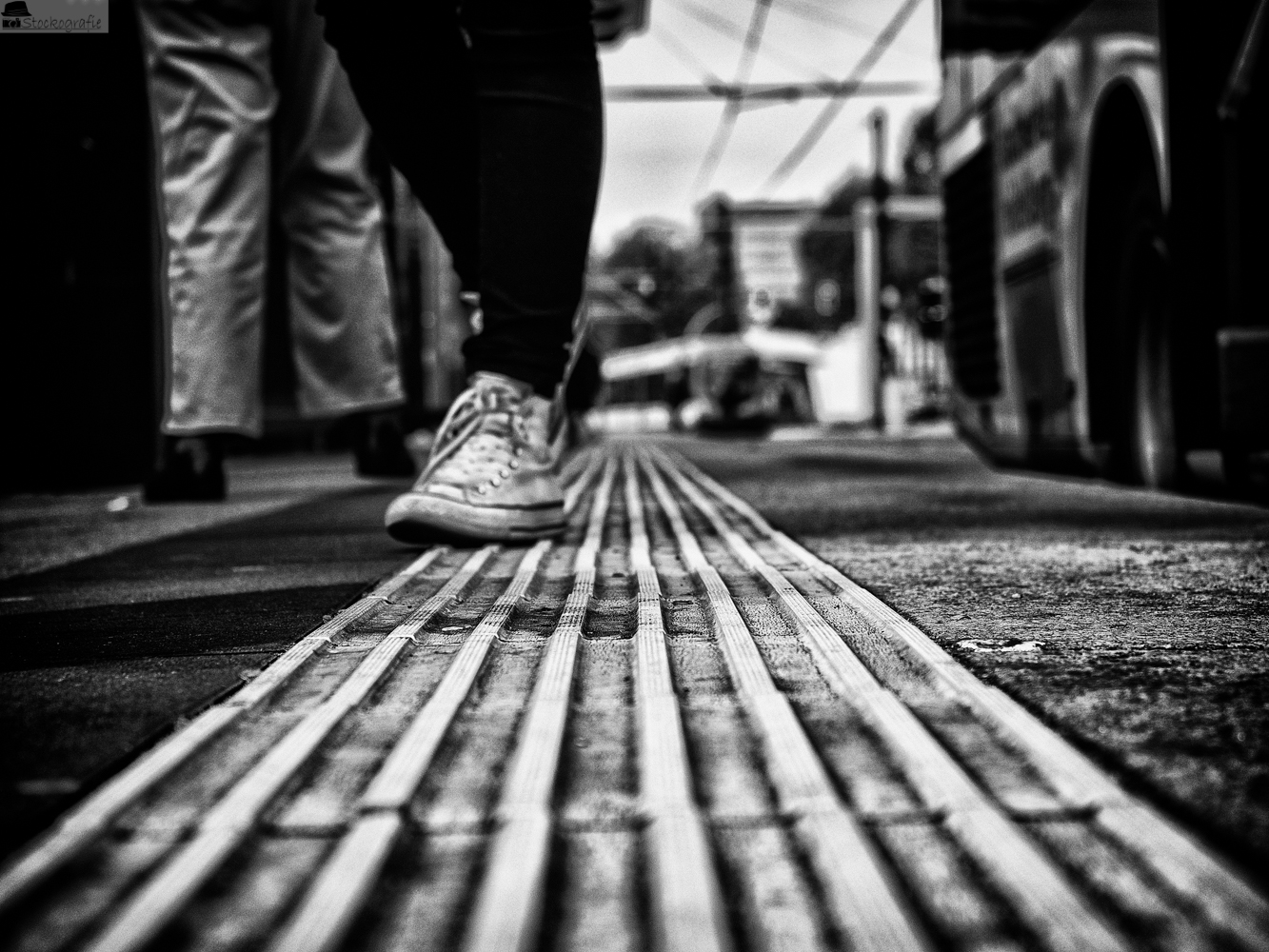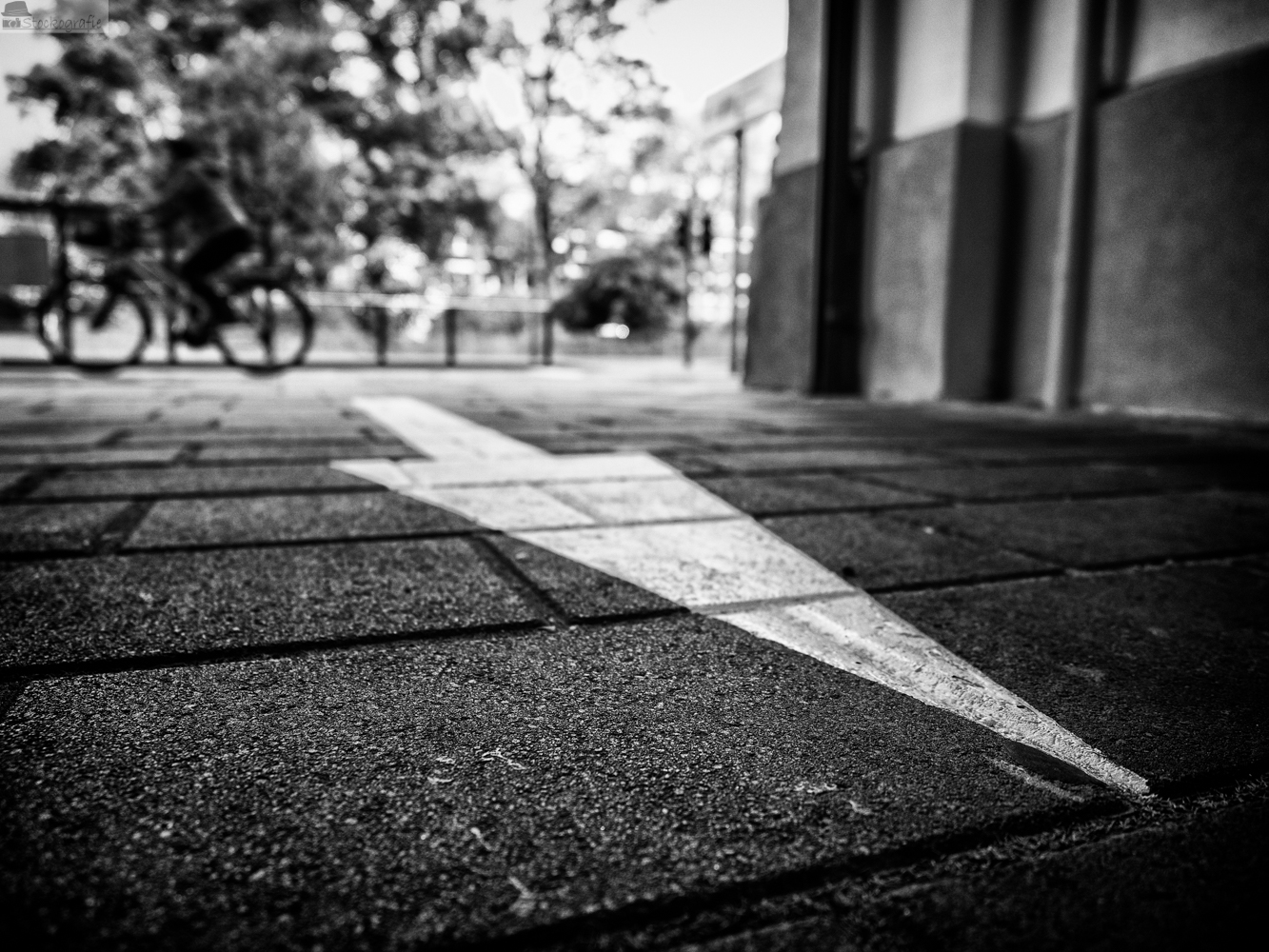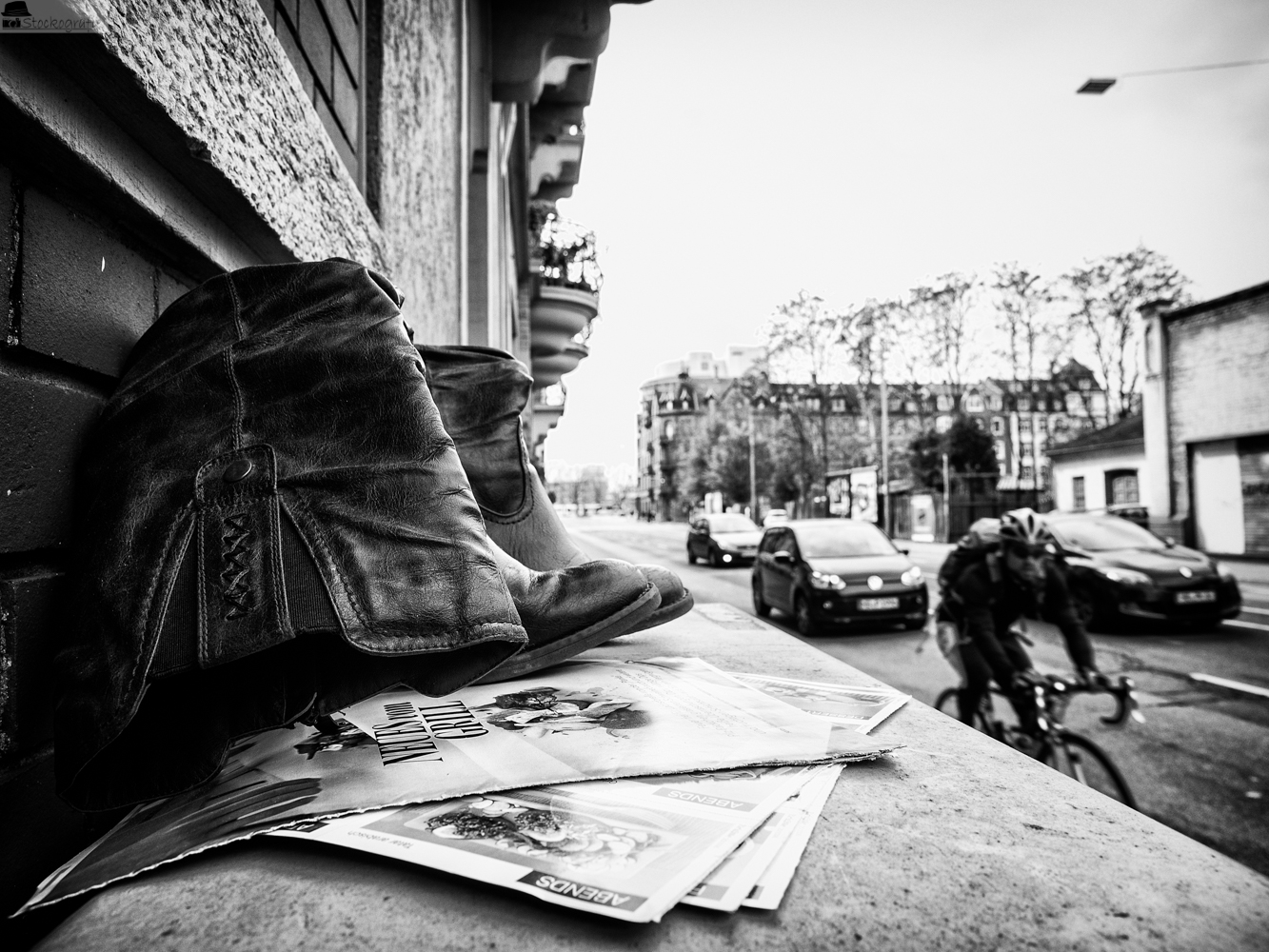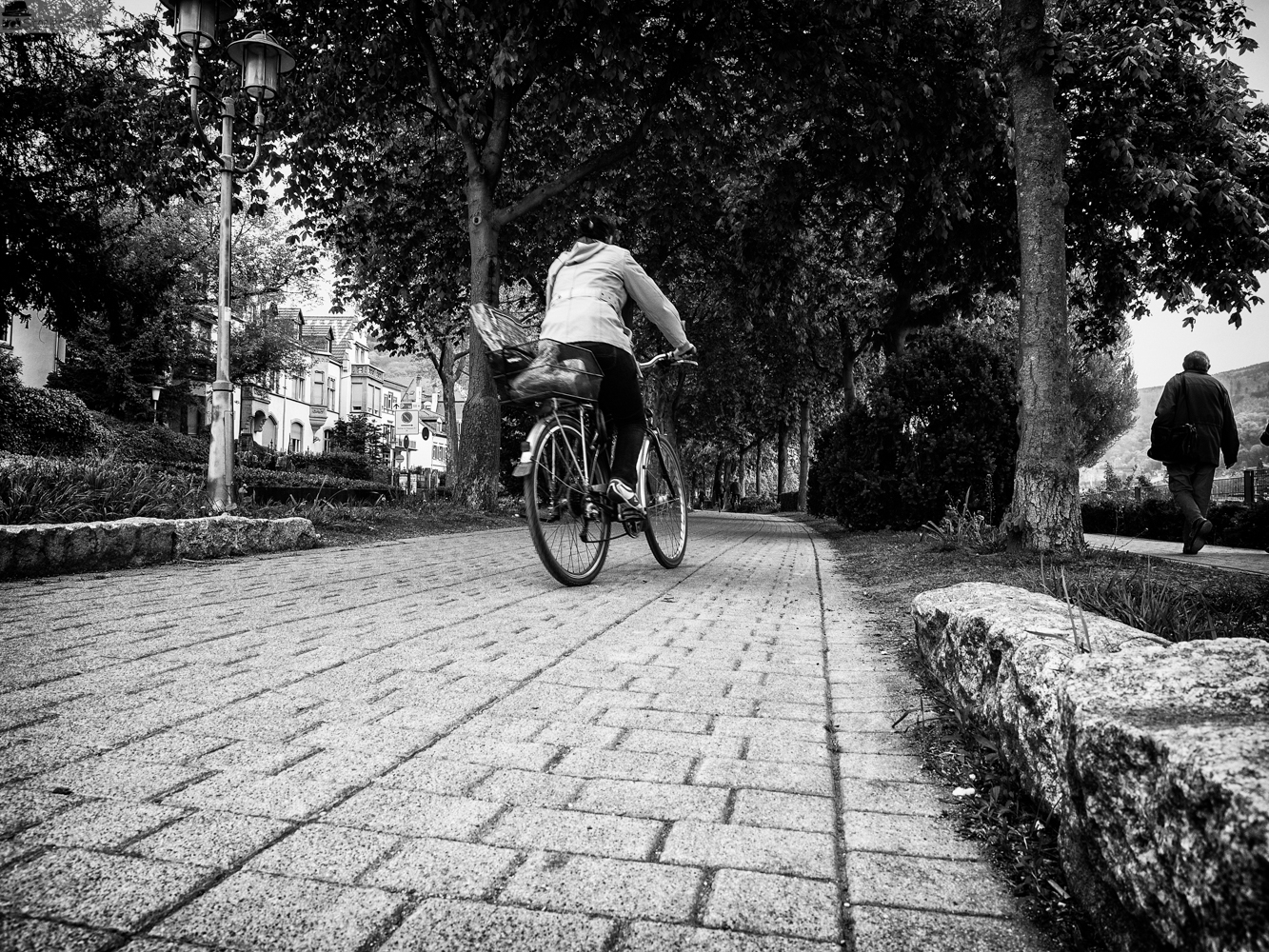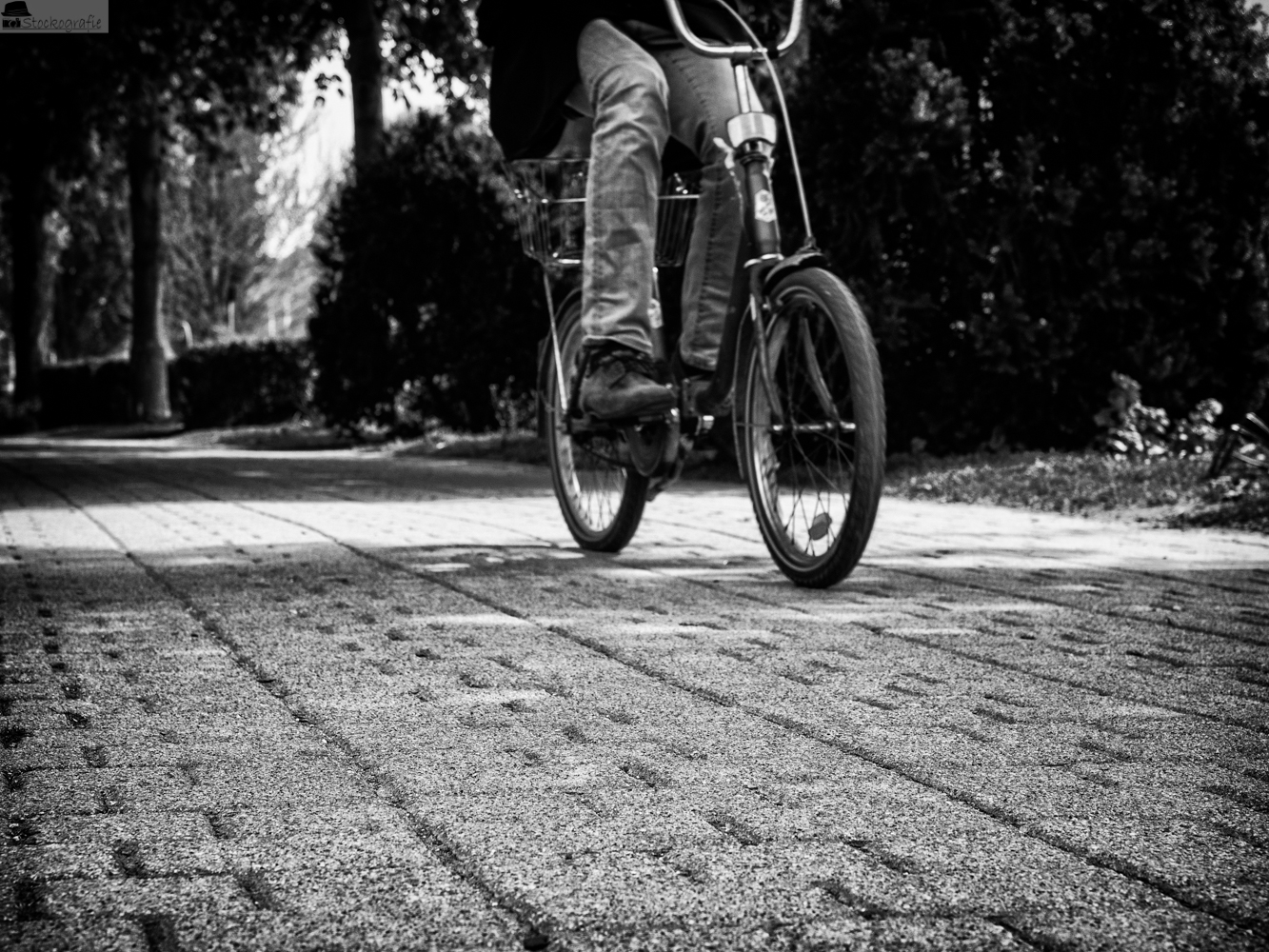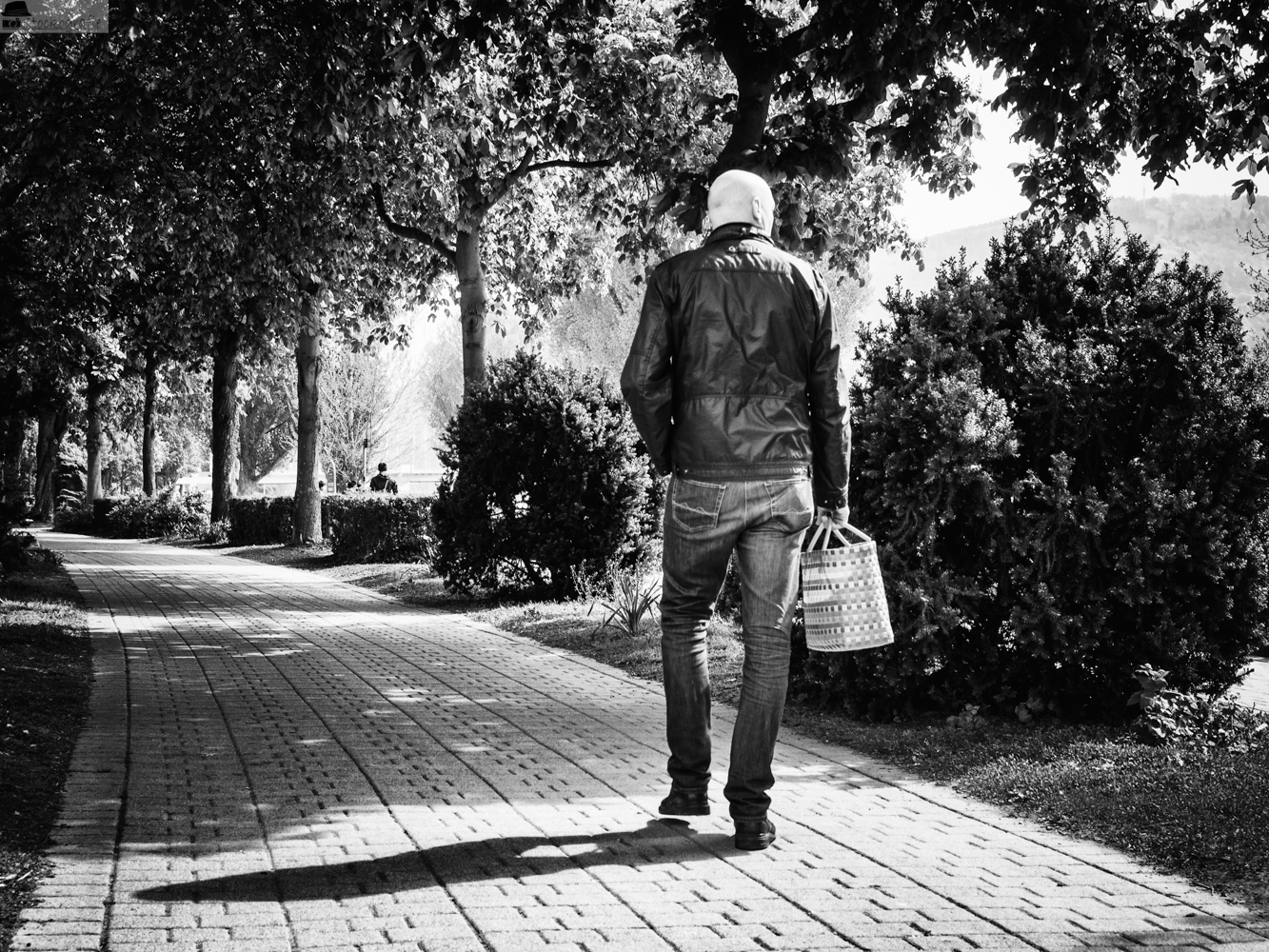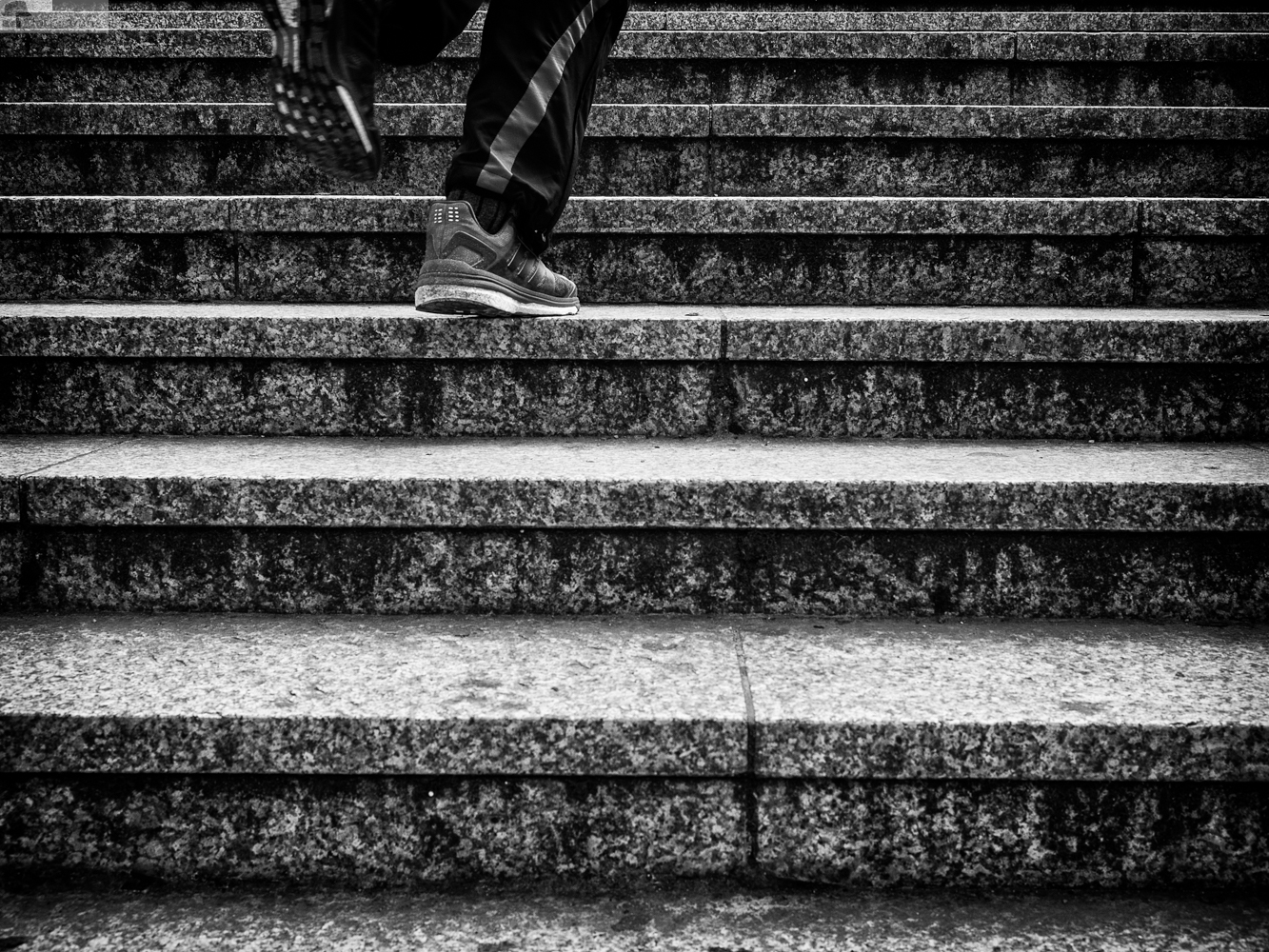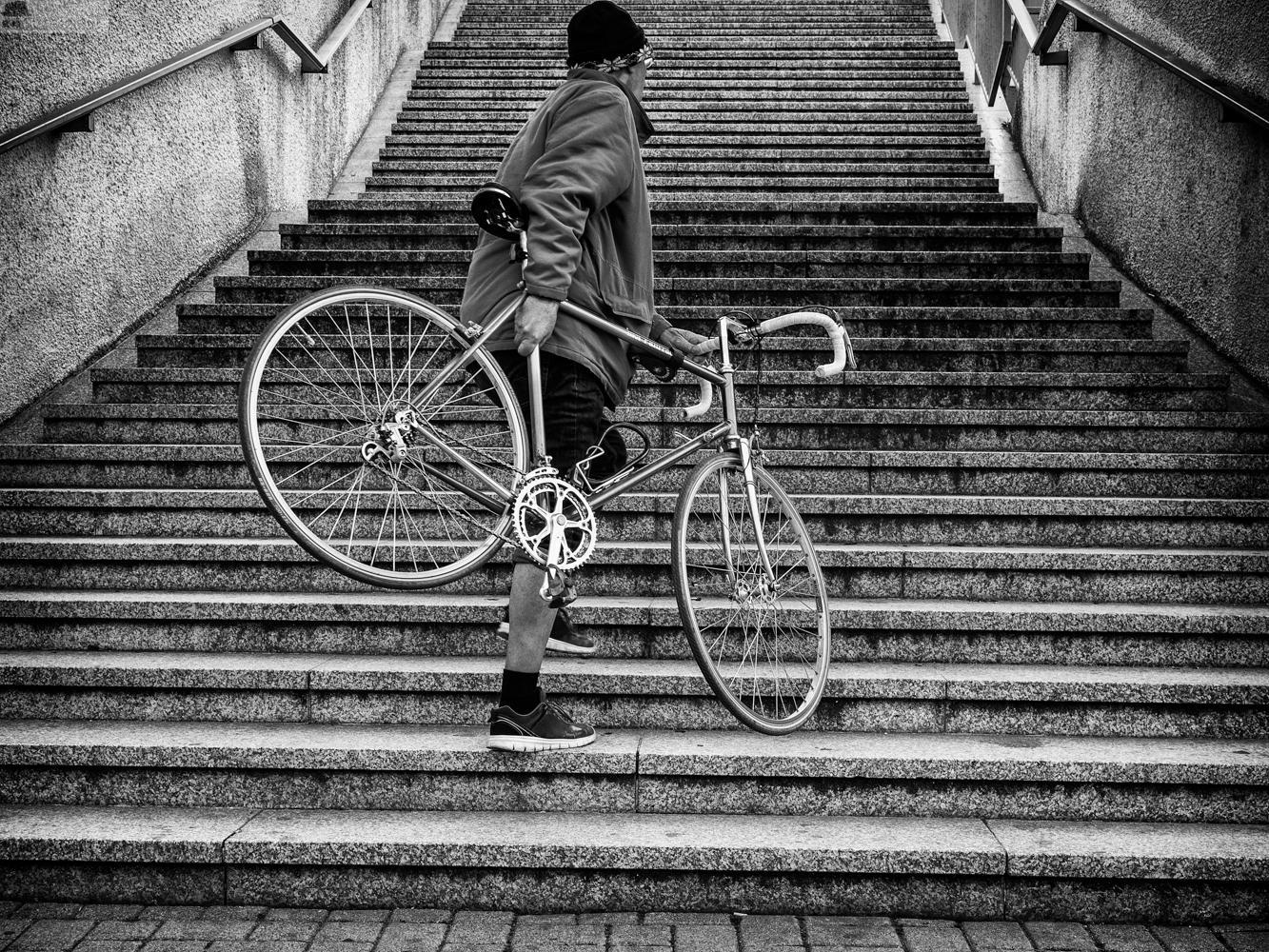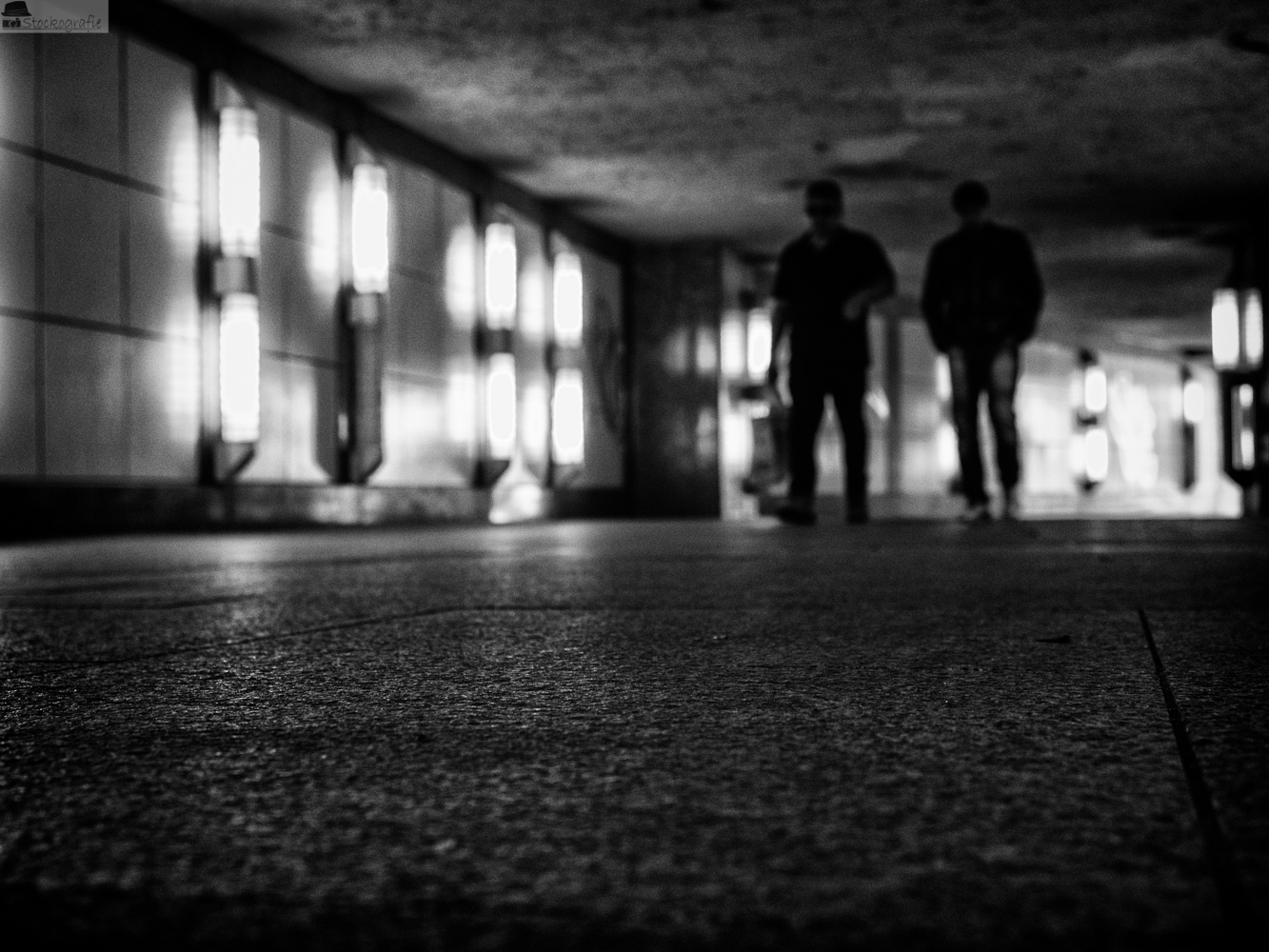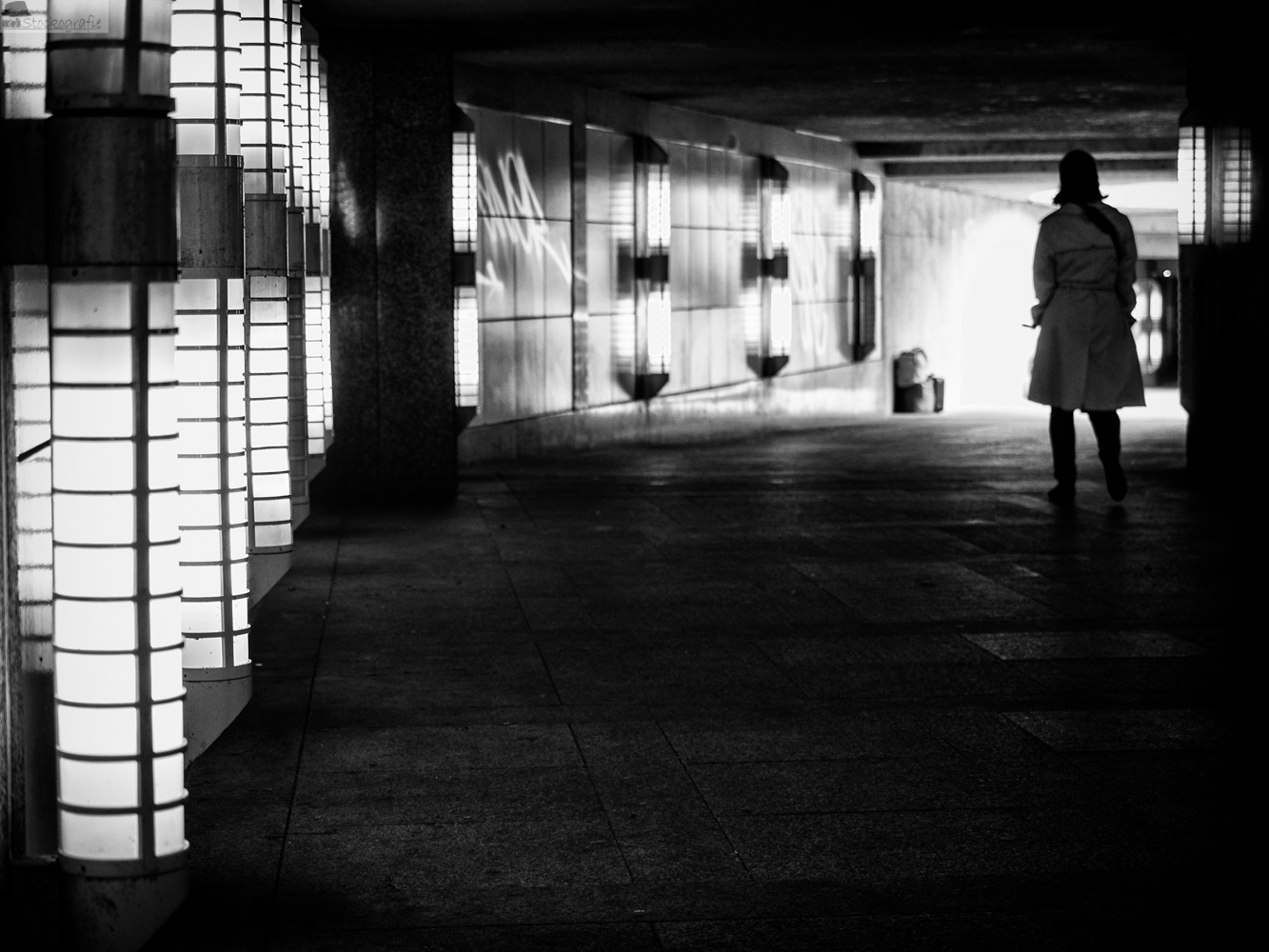 ---
Support us by shopping at Amazon. Thanks.
[easyazon_link identifier="B00EQ07PG2″ locale="US" tag="mhmedia07-20″]Olympus OM-D E-M1[/easyazon_link]
[easyazon_link identifier="B00EY3YGBS" locale="US" tag="mhmedia07-20″]Olympus M. Zuiko 12-40mmF2.8[/easyazon_link]
---
---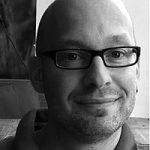 "My full name is Daniel Stocker and I live in the south west of Germany near Stuttgart. Photography is a main part of my free time and of course on vacations my wife and I take. The second passion is traveling the world and getting to know new people and cultures. I have been photographing for the past 14 years building up more and more knowledge on it. I never went to any class, it is all self taught."