Olympus PEN-F Review – the best mirrorless camera so far

I was really happy to be able to try out yet another retro-style camera, the Olympus Pen-F.
A hat tip to Foto Kücher Salzburg and Olympus Austria who gave me the chance to try this beautiful piece of high-tech.
Quick Review:
Stylish on-the-road retro camera with a fantastic picture quality, great manual settings handling at fair price.
Design:
The Pen-F is without doubt, a beautifully designed piece, paying homage to it's analog predecessors. It comes in either a total black version, or in my case, the classic silver. It weighs only 0,6 kilos (lens included) and makes it a fantastic travel companion.
The manufacturing is at a very high level and I love the haptic of all the buttons and switches.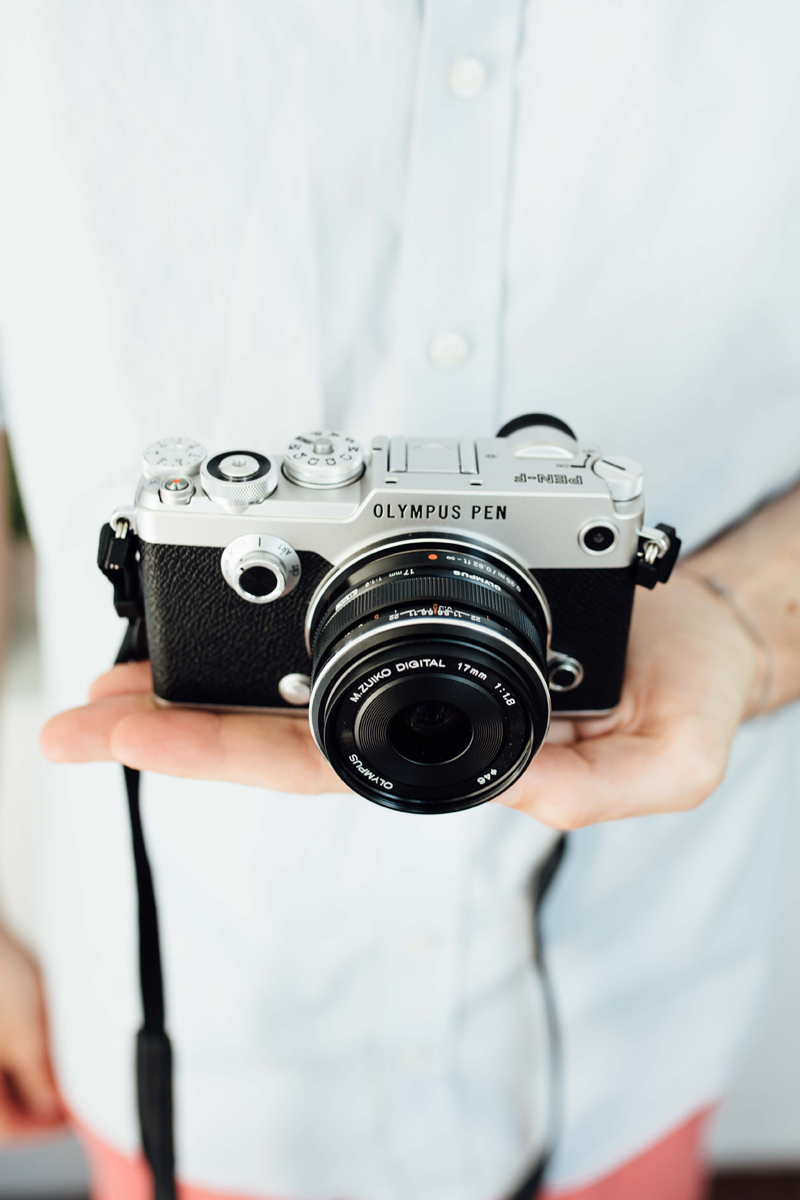 Kit:
Here is the overview of the KIT I tried:
Olympus PEN-F (1.199€)
Olympus M.Zuiko 17mm f1.8 (450€)
Total kit approx. 1.500€
Sensor:
The 20.3 MP Live MOS Sensor has 81 focus points and is really fast. ISO and shutter speed up to 1/8000 and down to 8 seconds (in bulb mode up to 30 min) are great for this small camera. The RAW size is 5184 × 3888 pixel and it also films in Full-HD in 60 fps .MOV format and can do 4K timelapses automatically. All saved on a SD-card.
The high-res shot option can deliver up to a RAW size is 10368 x 7776 Pixel which equals a 50 MP sensor at 12 bit (it combines 8 JPEGs with sensor-shift).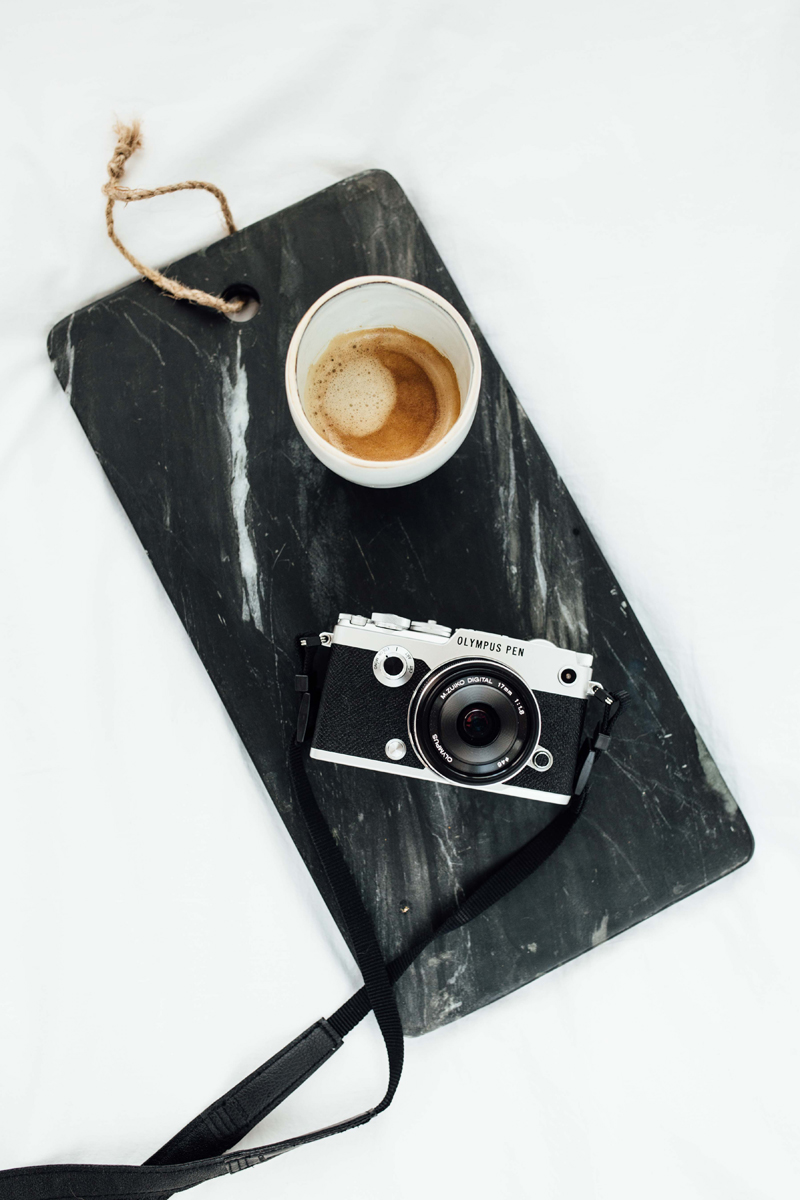 Handling:
The Pen-F has a great in-hand feeling with all buttons and switches. The 3 inch LCD display great and the Pen-F offers an electronic viewfinder – which I didn't use too often, especially when shooting in portrait mode. I chose the autofocus on the central spot focus point and I loved it. Fast and nice shooting with a great response time. The SD-Card I used was a SanDisk Extreme 95 MB/s.
The attached leather strap doesn't only look beautiful but isn't sturdy so it is not in your way when shooting.
The test shots I have done were from very close up to landscape shots and the Pen-F delivered perfectly. The 17mm f1.8 lens is the perfect companion for this camera as it allows great portraits and enough wide-angle to be a versatile travel companion. As I usually shoot with a 35mm lens on my Canon Mark III, this 17mm on the PEN-F comes very close to that.
The menu gives you a vast amount of possibilities for different settings, also very nice Fn buttons which you can set as you wish. The Pen-F also offers a variety of different filters which are controlled by a switch on the front of the camera – for me a very unnecessary thing which could have been just living in the menu and therefore make the front even more sleek. But overall this is a arguing on a very high level.
Shooting in manual mode all the time, I usually have a hard time doing that with mirrorless camera but the Pen-F outdid every other mirrorless camera I tried. The aperture and shutter speed are controlled with 2 wheels and the ISO is only one click away when you set the Fn button right. It is probably one of the bigger points why I am considering to buy this piece.
Carrying the PEN-F around feels more like a fashion piece than a camera, which is a nice add-on to it's great capabilities. And the big amount of accessories you can buy for the Pen-F is a photographers dream.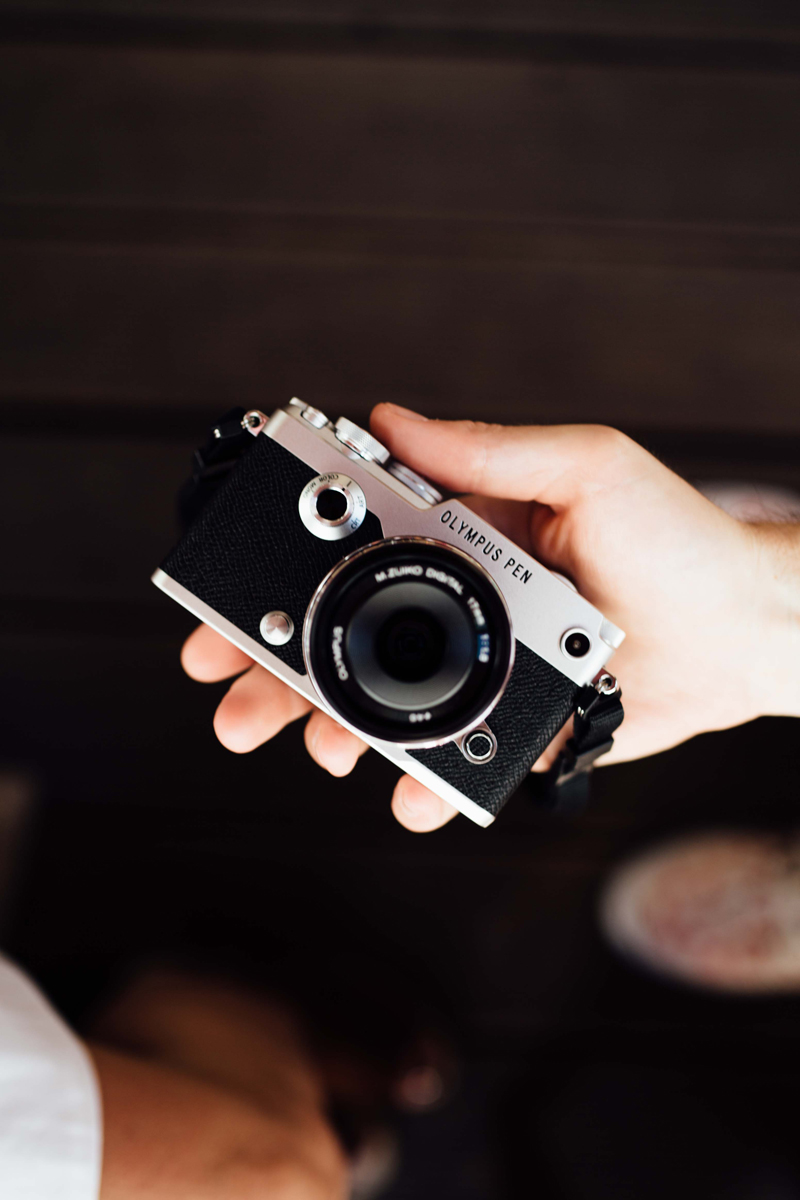 Post production:
As always, I use Lightroom to edit my pictures. The Pen-F delivers a great RAW format which is spectacular for a camera this size. The workflow is smooth and very similar to the CR2 I get out of the Canon Mark III. What I was missing was a bit more depth and aperture stops. The depth of the highlights is not comparable to the one from the Mark III but doesn't have to be obviously.
All in all, a lot better than expected from a camera at this size.
My summary and who should get it:
The Pen-F is definitely the winner of all the mirrorless cameras I have tried so far. The handling paired with the picture quality and more than lovely design is just the way a camera has to be done. I wouldn't even think of bringing my other cameras to a road trip or walk when I could instead take the Pen-F. A clear winner on so many levels. The kit price at close to 1.500€ is a bit high I think but totally worth spending.
All photo enthusiasts with a scenes for design will love this piece dearly.
And I think it won't be long until I will call it my own.
Please find some Pen-F pictures I took and some of me shooting with it below.
Big thanks to Foto Kücher for making this review possible.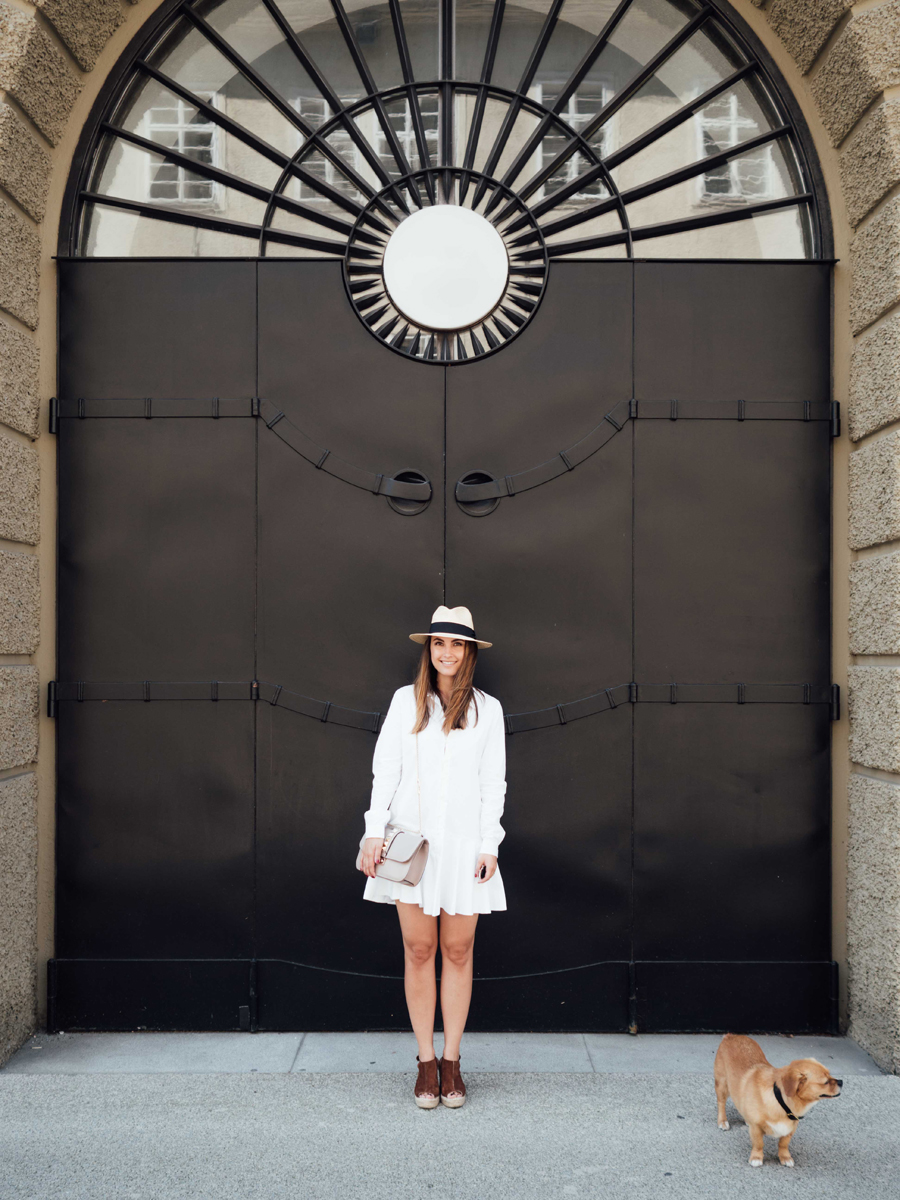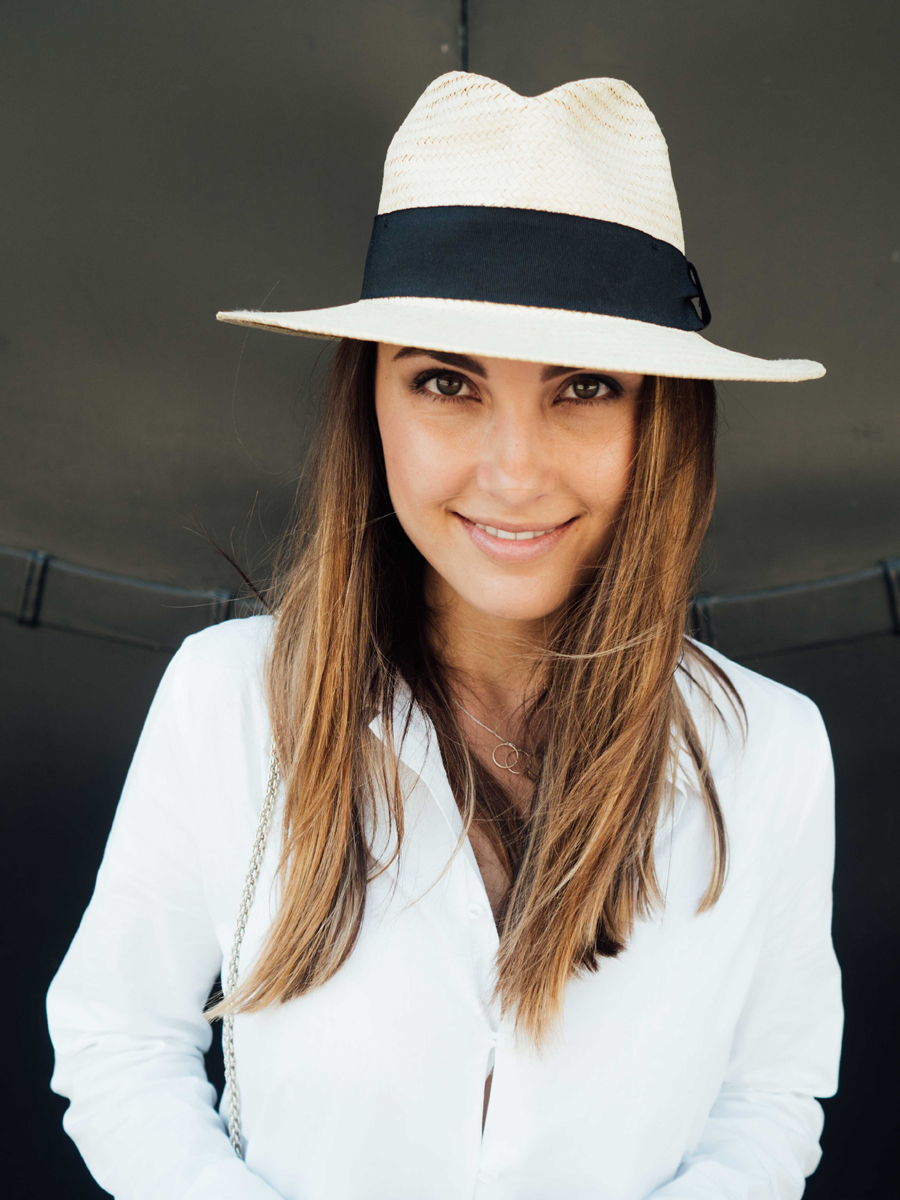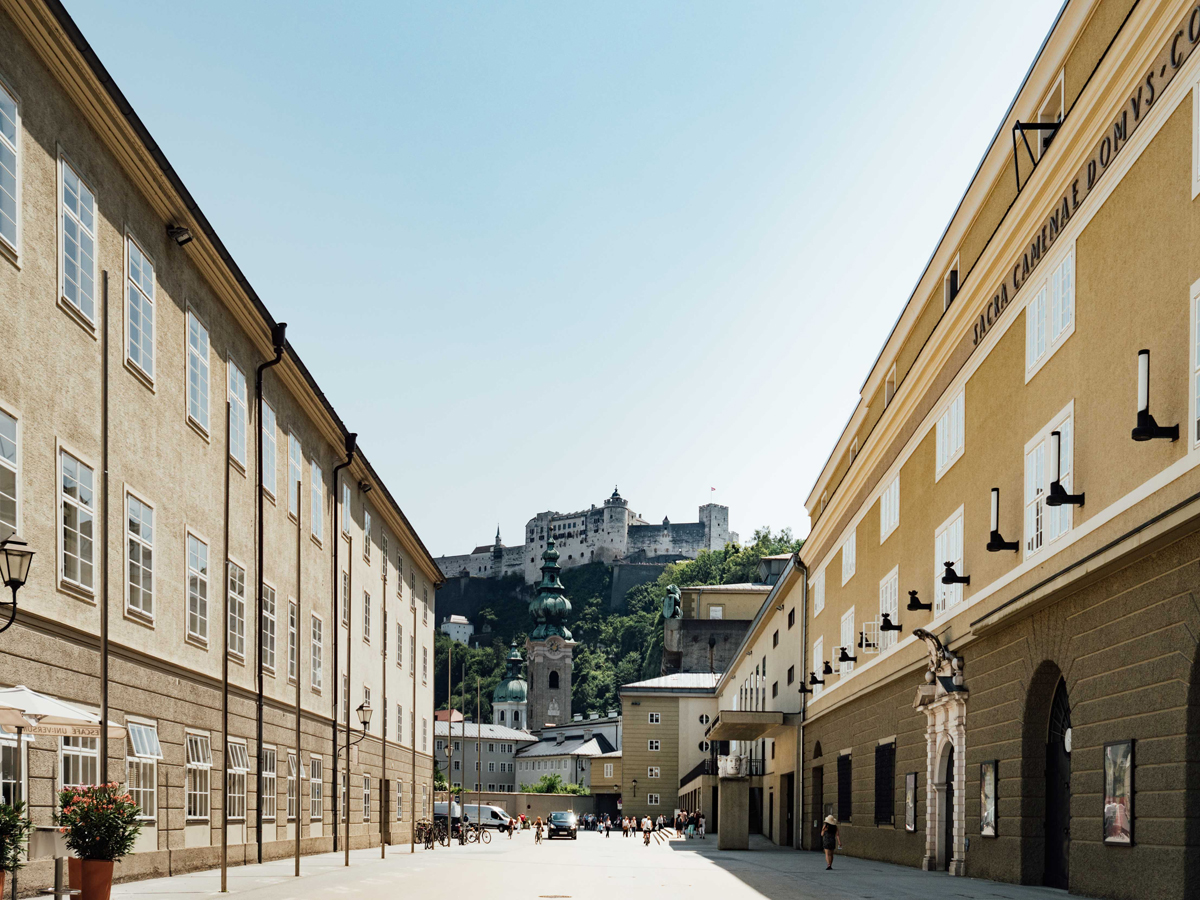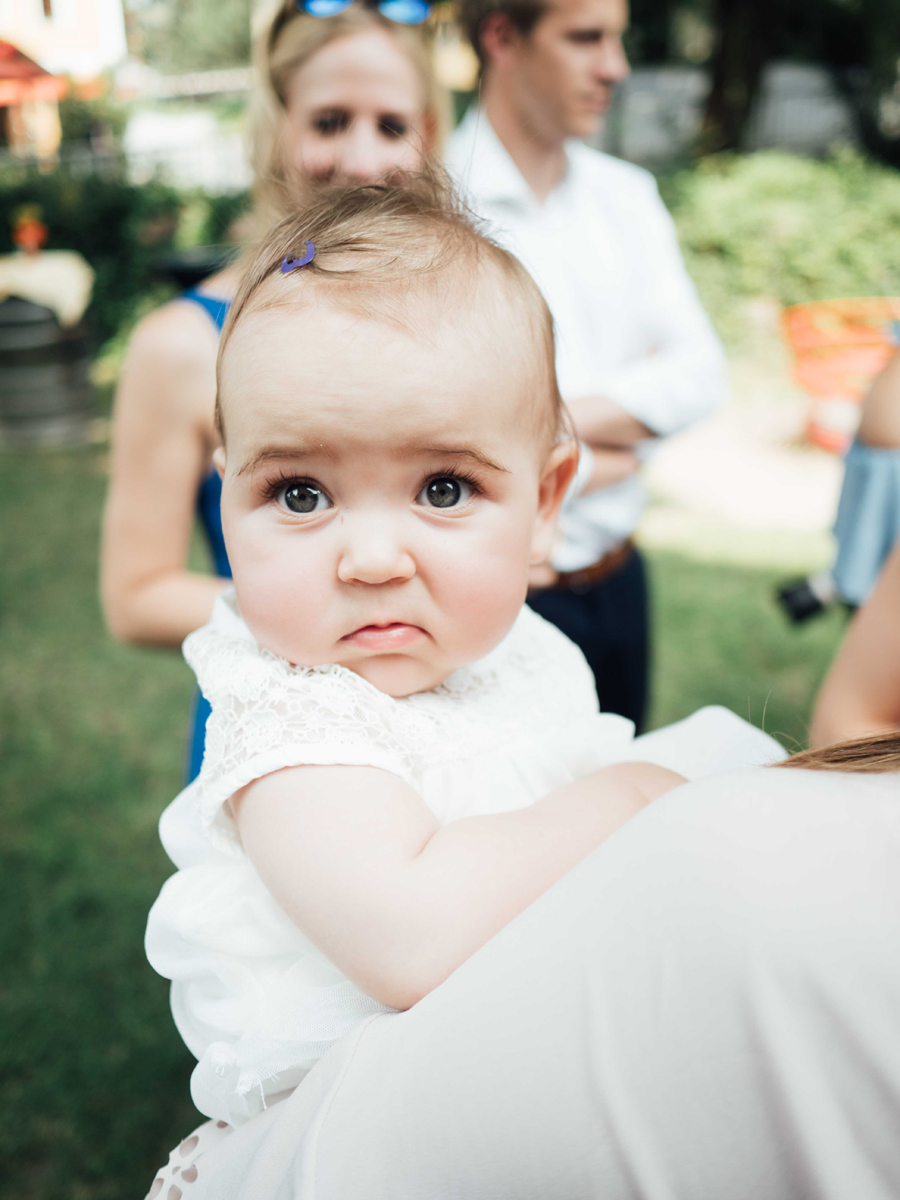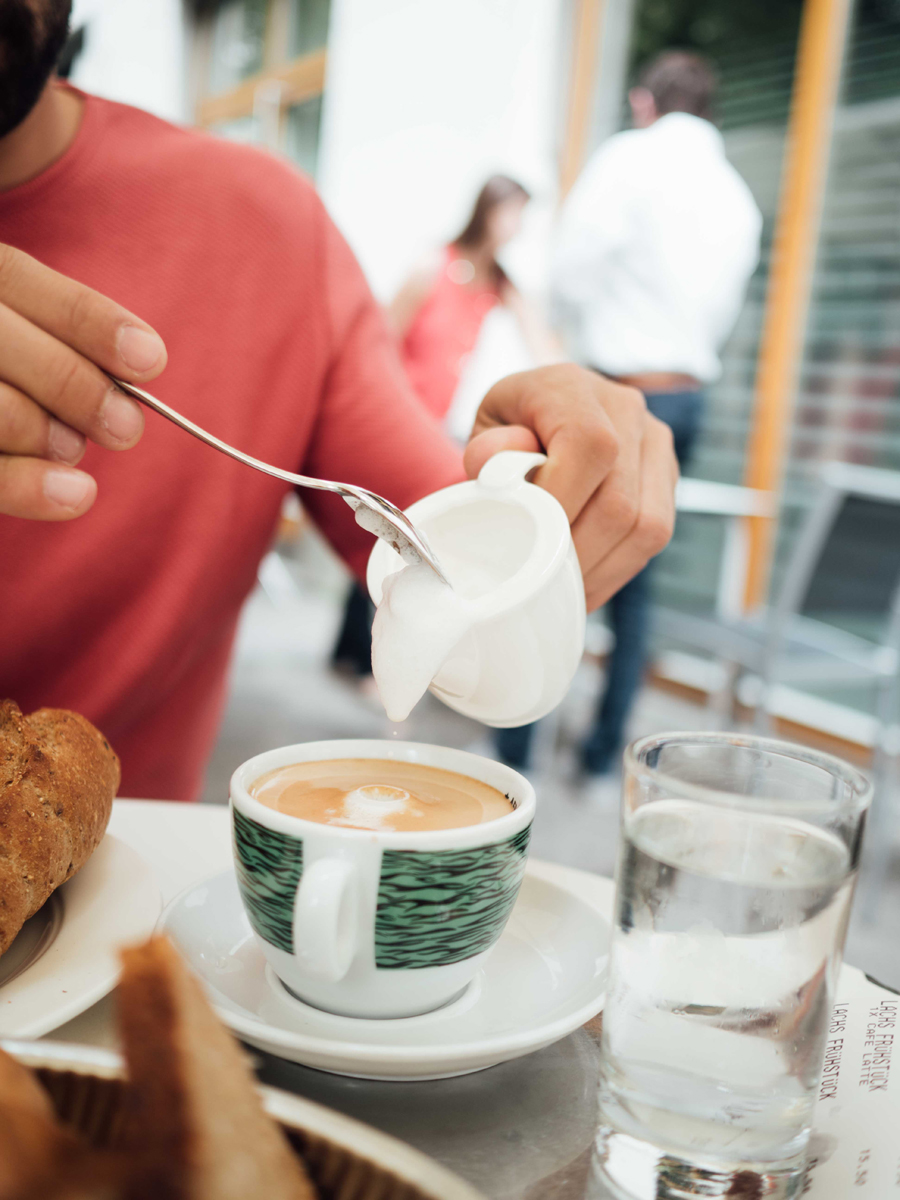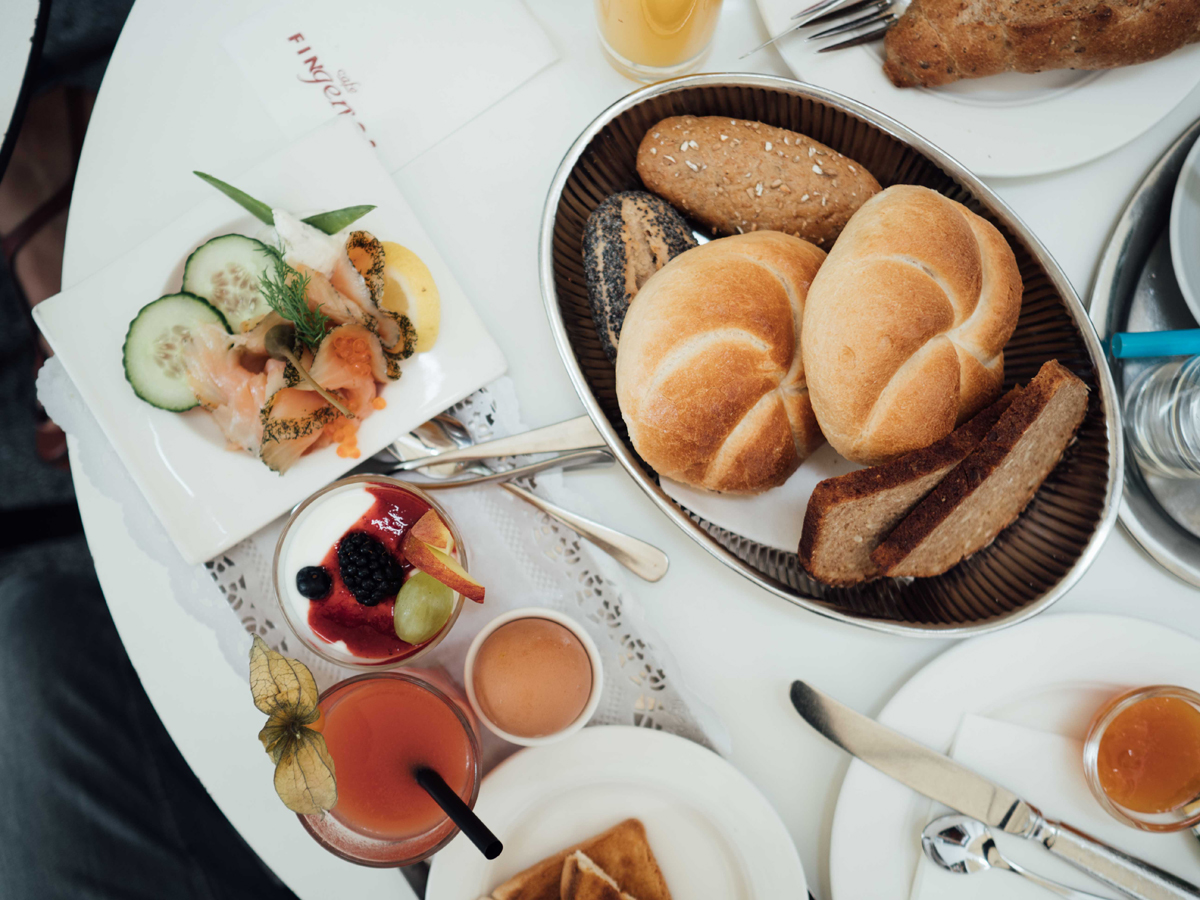 ---
Support us by shopping at Amazon. Thanks.
[easyazon_link identifier="B01AW10GM8″ locale="US" tag="mhmedia07-20″]Olympus PEN-F[/easyazon_link]
[easyazon_link identifier="B00CI3R4VU" locale="US" tag="mhmedia07-20″]Olympus M.Zuiko 17mm f1.8[/easyazon_link]
[easyazon_link identifier="B007NDL56A" locale="US" tag="mhmedia07-20″]San Disk Extreme 32GB 95 MB/s[/easyazon_link]
---
---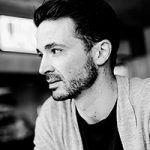 "I am passionate photographer and digital strategist and love to do weddings, portraits and travel photography. Based in Salzburg but always on the go. I chose the name "because of light" on a very obvious reason: Almost all my pictures are taken in available light, so everything I do is connected to light –> because of light. My style as a wedding photographer can be described as fun, natural, romantic and editorial. I want to make your day look as special and feel as special for you, as it should be. My couples usually tell me at the end of their wedding day – we didn't even realize that you were here. If you wanna book or work with me, just write me an e-mail at hi@becauseoflight.com"