The best things in life are moments
I really enjoy travelling, getting to know different places and cultures and exploring corners, many of them authentic wonders that nature offers us, but I also really enjoy planning those trips as well as the photographic possibilities that I can face in each place I visit, I analyze by where the sunrise and sunset take place, the times of tides, the weather and other factors in order always to be able to bring a good photograph that represents that trip, my intention is always to try to convey to those who see my photographs the emotions that I experienced when I was in that place.
I love the golden hours that sunsets and sunrises offer us, as well as cloudy days, the latter provides a filtered light that allows me to photograph in optimal conditions throughout the day. I almost always travel with my family and my dog. This way, I feel that the memories I bring back are even better when I share them with them.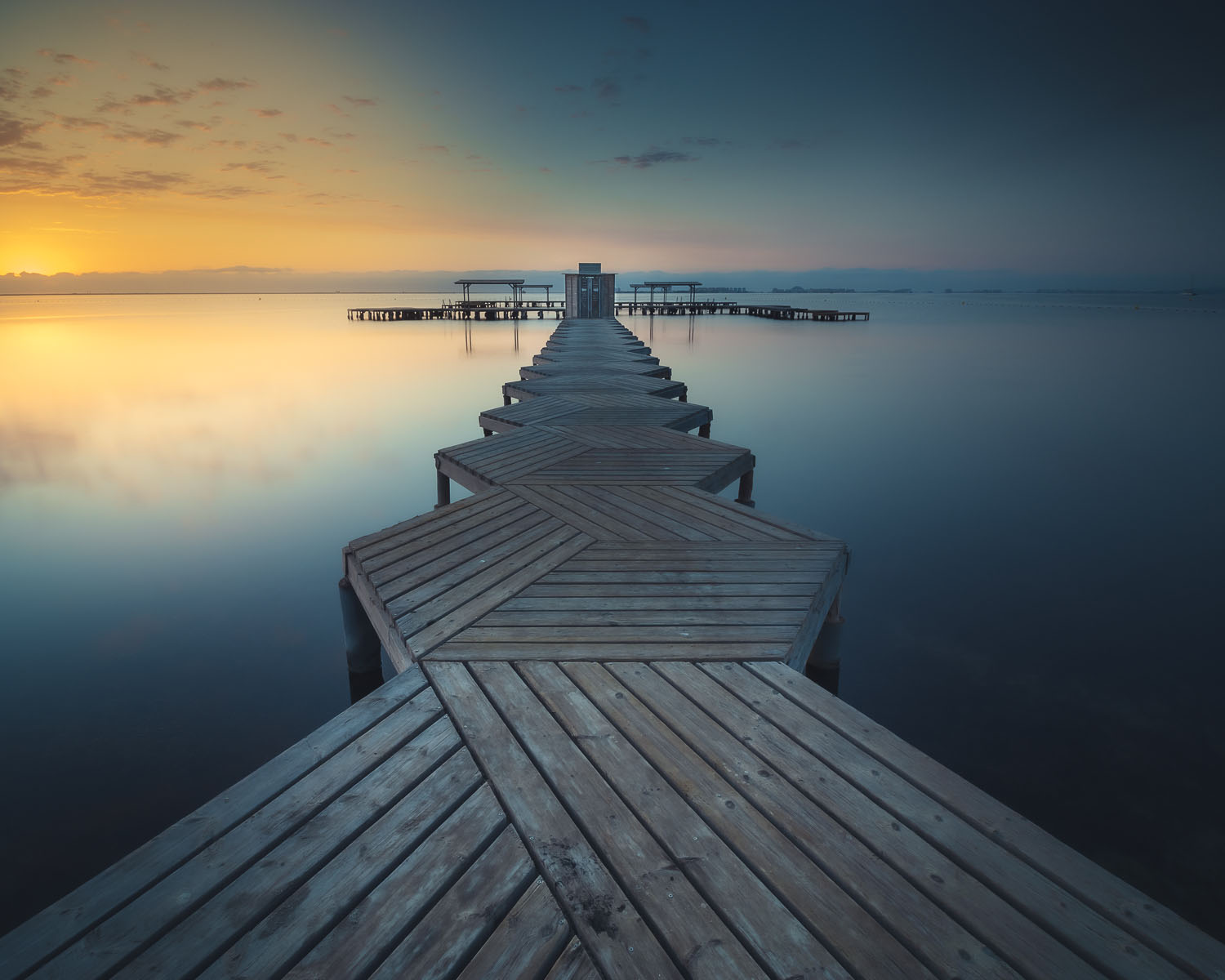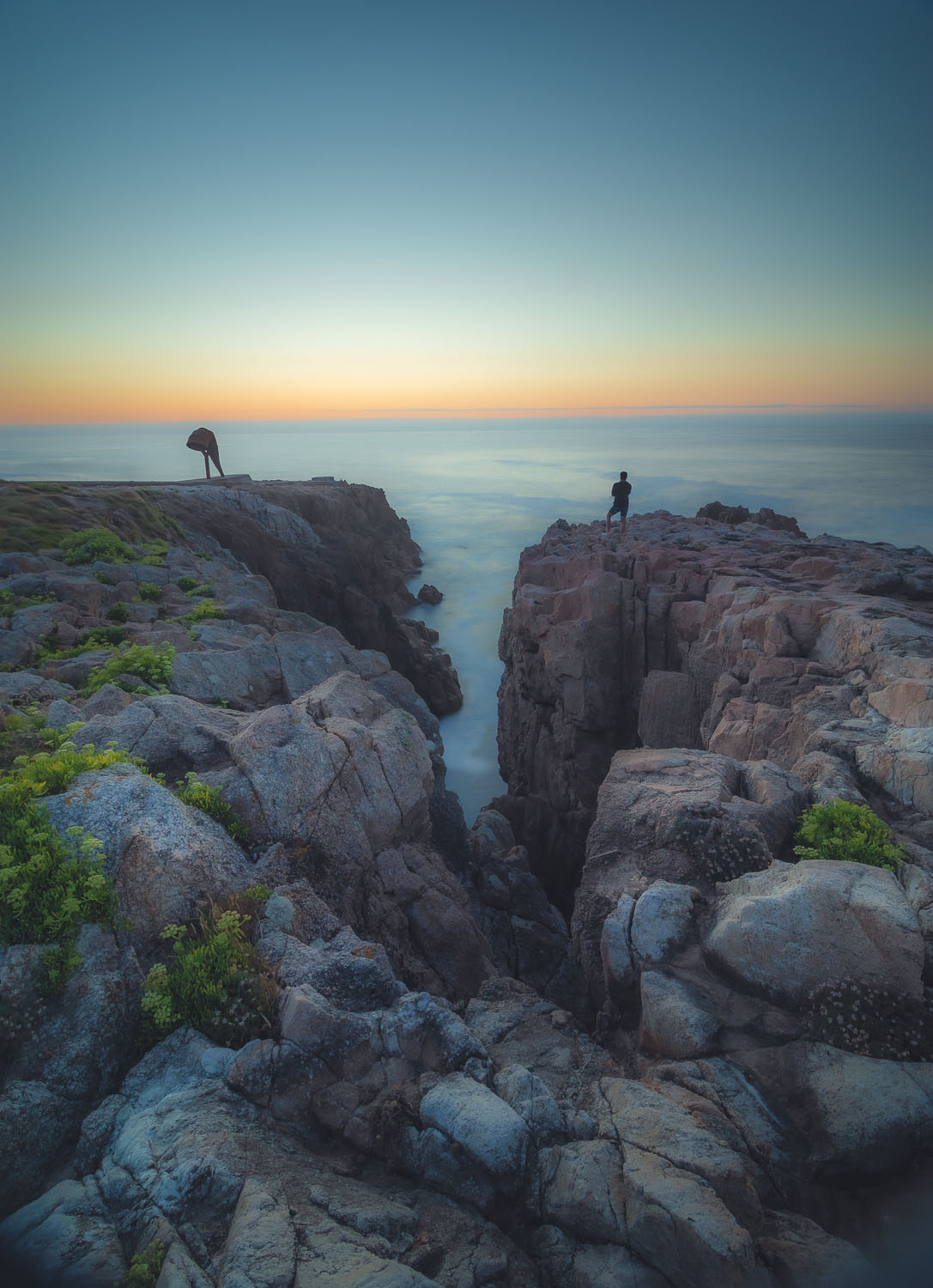 I started practising photography about 5 years ago, in a self-taught way and through tutorials, I was acquiring knowledge which I put into practice by spending many moments with the camera. Without giving up any discipline, I soon realized that portraying nature is where I most fulfilled myself, and I am fascinated by mountain and coastal landscapes, as well as forests, which is why a large part of my work is dedicated to them.
Perhaps due to a matter of distance, it is more accessible for me to travel to the north of Spain and that is where I usually take my photographs. My favourite places are the coasts of Cantabria, Asturias, Galicia and the Basque Country, as well as the entire community of Castilla y León, which enjoys an incredible natural beauty.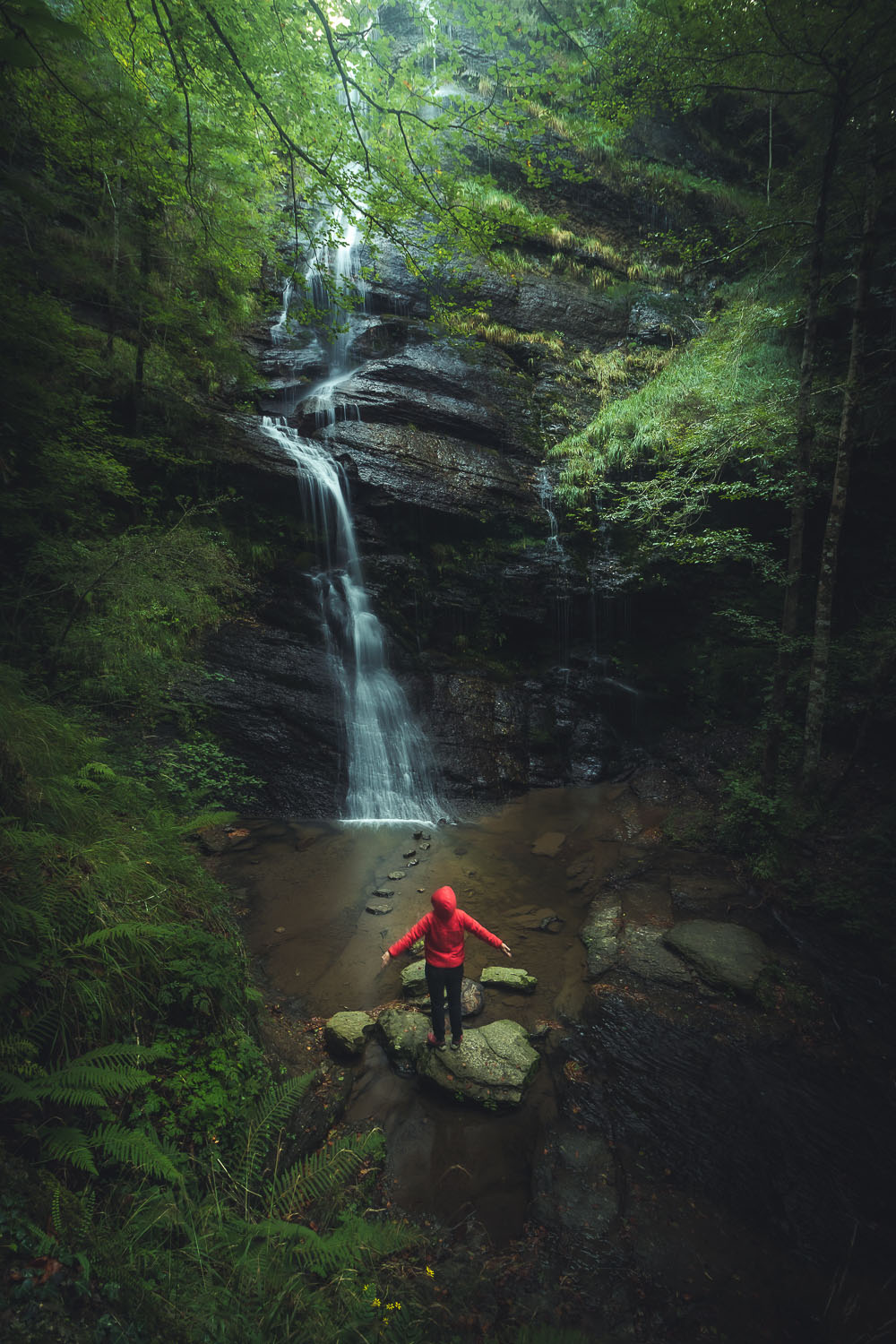 There is no doubt that in photography one of the most important parts is the equipment. I started with Canon reflex equipment, but after a few years, I realized that it was very uncomfortable for me to carry. The weight and size were two factors that made it very difficult to always carry my equipment with me. When analyzing options, I discovered the advantages of the Olympus M4/3 system. Light cameras, very ergonomic, easy to transport and take to all places, and specifically the OM-D E-M5-MarkIII model, without a doubt the travel camera par excellence. I bought this model, and I began to enjoy photography more fully. I could finally take my camera everywhere, regardless of long walks, unevenness, inclement weather and many other factors. The quality of the images is fantastic, and the lenses are very light, small in size and give great results, but in addition to the size and lightness, the E-M5 MarkIII has other great features, the 5-axis stabilization system is incredible. I would never have thought to be able to shoot 1" handheld, the technology of live composite modes and 4K video capture, all this in a body with a very attractive design.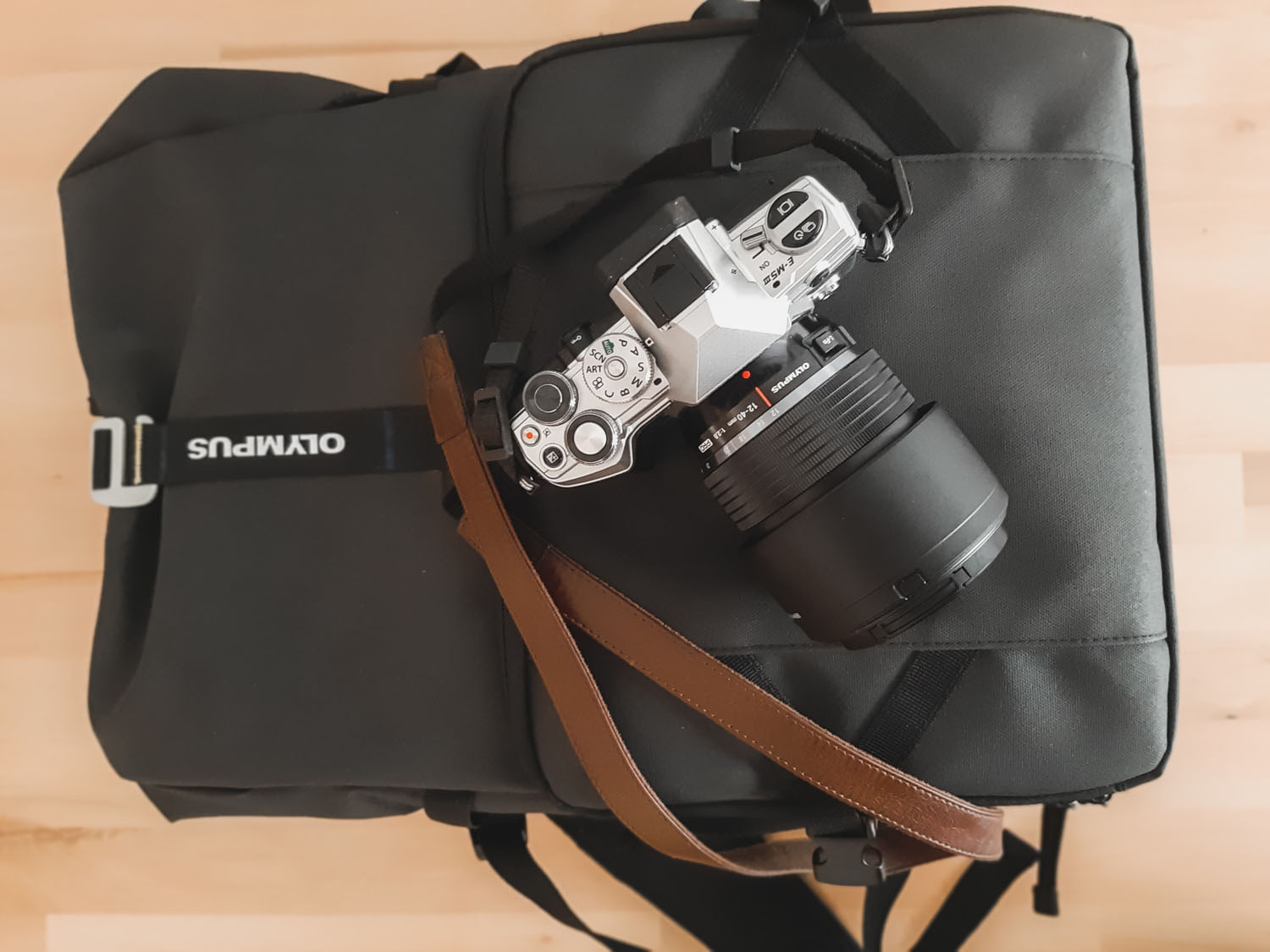 In addition to the camera, in my backpack I carry the following Olympus M.Zuiko lenses: Wide-angle 9-18mm f4-5.6, 45mm f1.8mm, 40-150mm f4-5.6 and 12-40mm f2.8 PRO. The latter is my preferred lens, it is very versatile, and with it, I can take landscape, nature, and portrait photography… all with great quality and sharpness, it allows me always to carry it mounted on the camera body and not have to change lenses during the photographic journey.
One of the parts that I like the most about photography is the processing, it is the creative part where I can give my personal stamp to the images. Through editing, I can make the viewer see what I found in the place of the scene. For this, I use the Adobe Lightroom and Photoshop programs, the first being the one I use the most. With the new updates, improvements and novelties, especially in the aspect of the masks, it gives great possibilities, allowing to obtain spectacular results.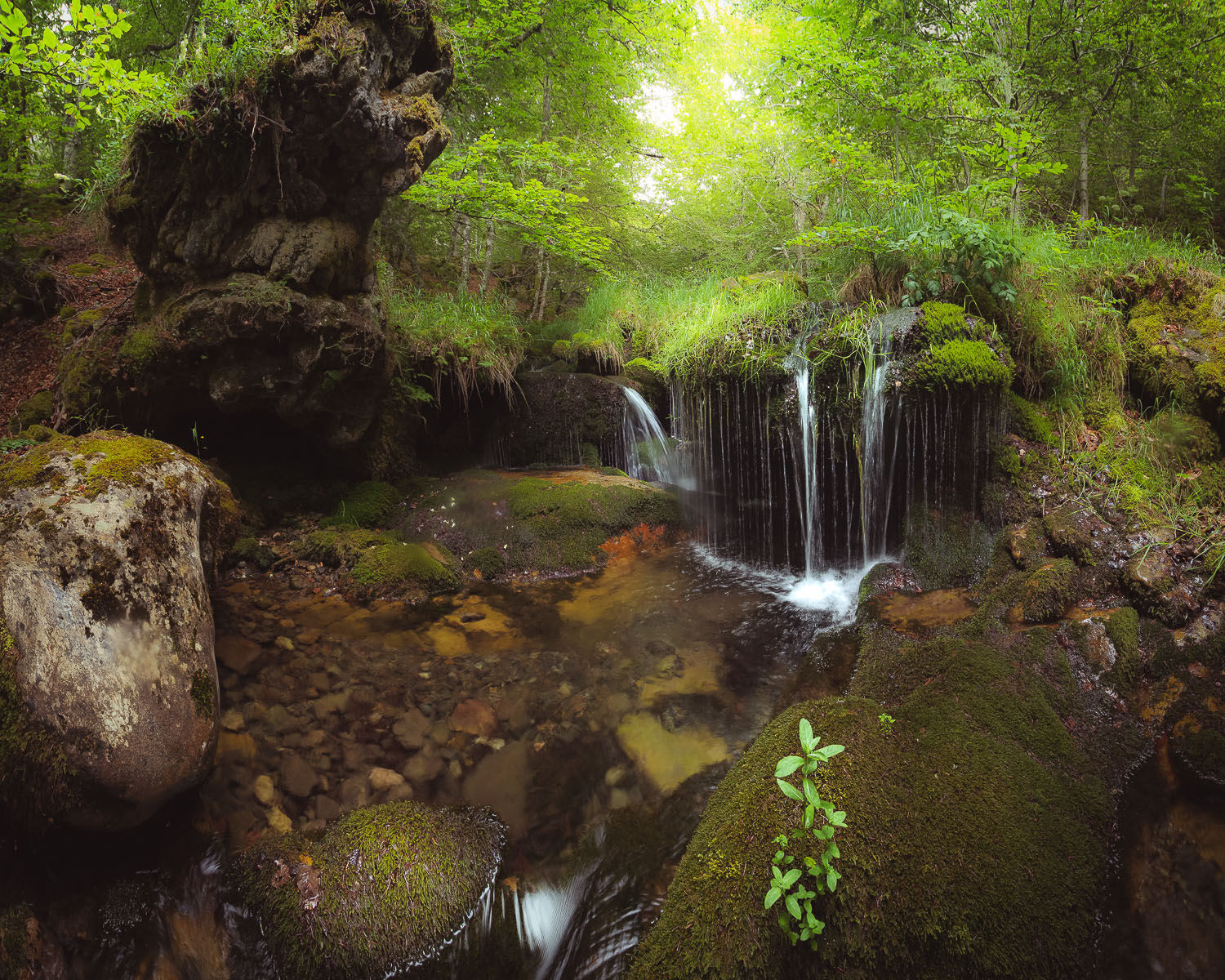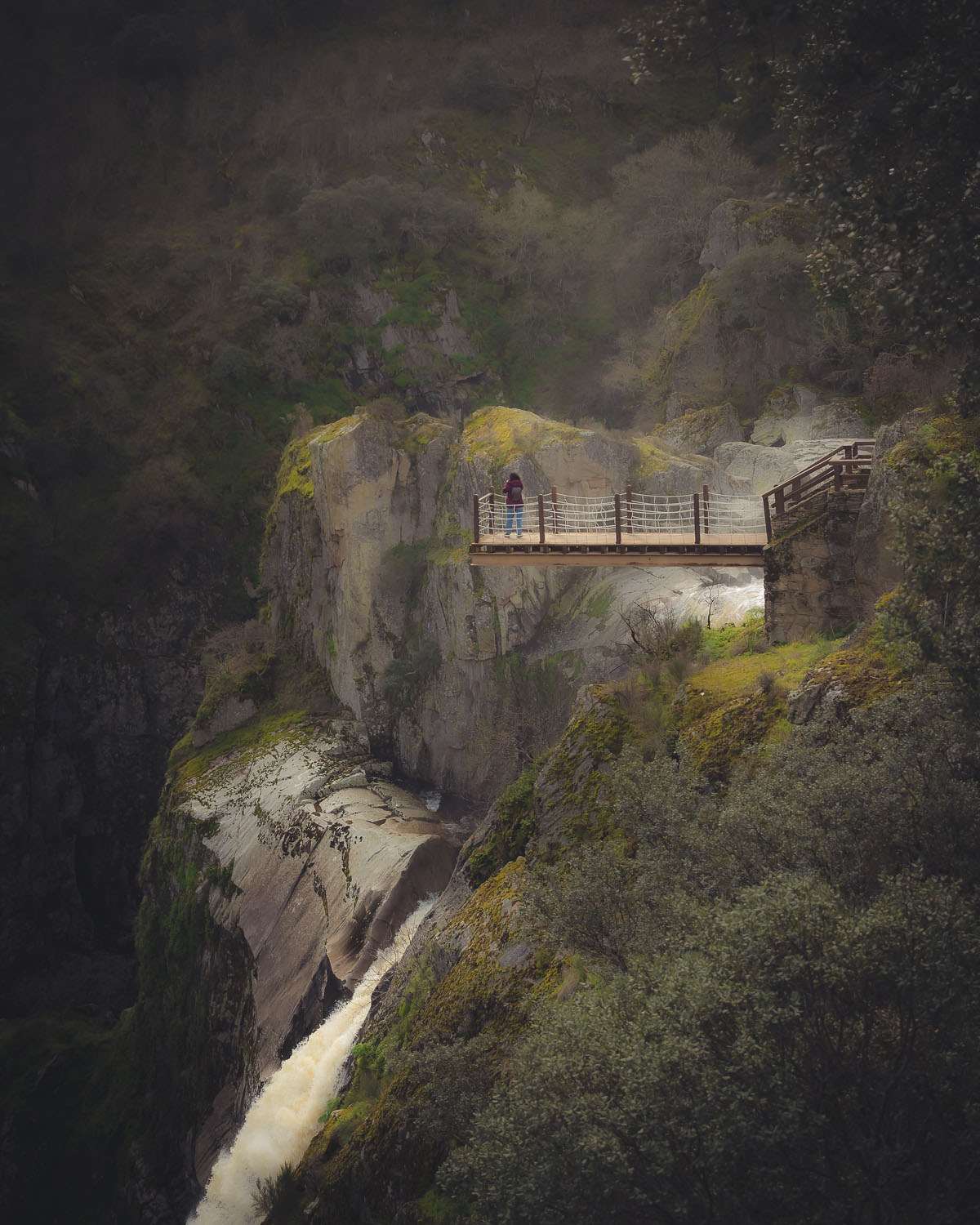 The first thing I do after a photographic journey is to download all the photographs into the program and then filter and eliminate those that do not work for me. Among the remaining, I classify those that I choose to process with stars, colours or numbers. First, I crop the image to allow me to upload it to my social networks correctly, depending on the type of scene and the light. I apply one of the presets that I have created and that best suits the image, I make some corrections, and I finish the processing with masks – in my opinion, the latter are the ones that will determine the more or less spectacular result of the edition. As for the tools, I would highlight the importance of the curves and the clarity – used well, they allow you to obtain some very surprising images.
Regarding planning, I use Photopills, it helps me a lot, especially to take into account the exact point of sunrise and sunset, the blue and golden hours, the moon… Google Earth also helps me a lot, with this application, I can get the idea of the accesses to many of the locations that I photograph before travelling. The weather and tide applications are also very useful for me, all this to try to show all those places that I discover under my vision.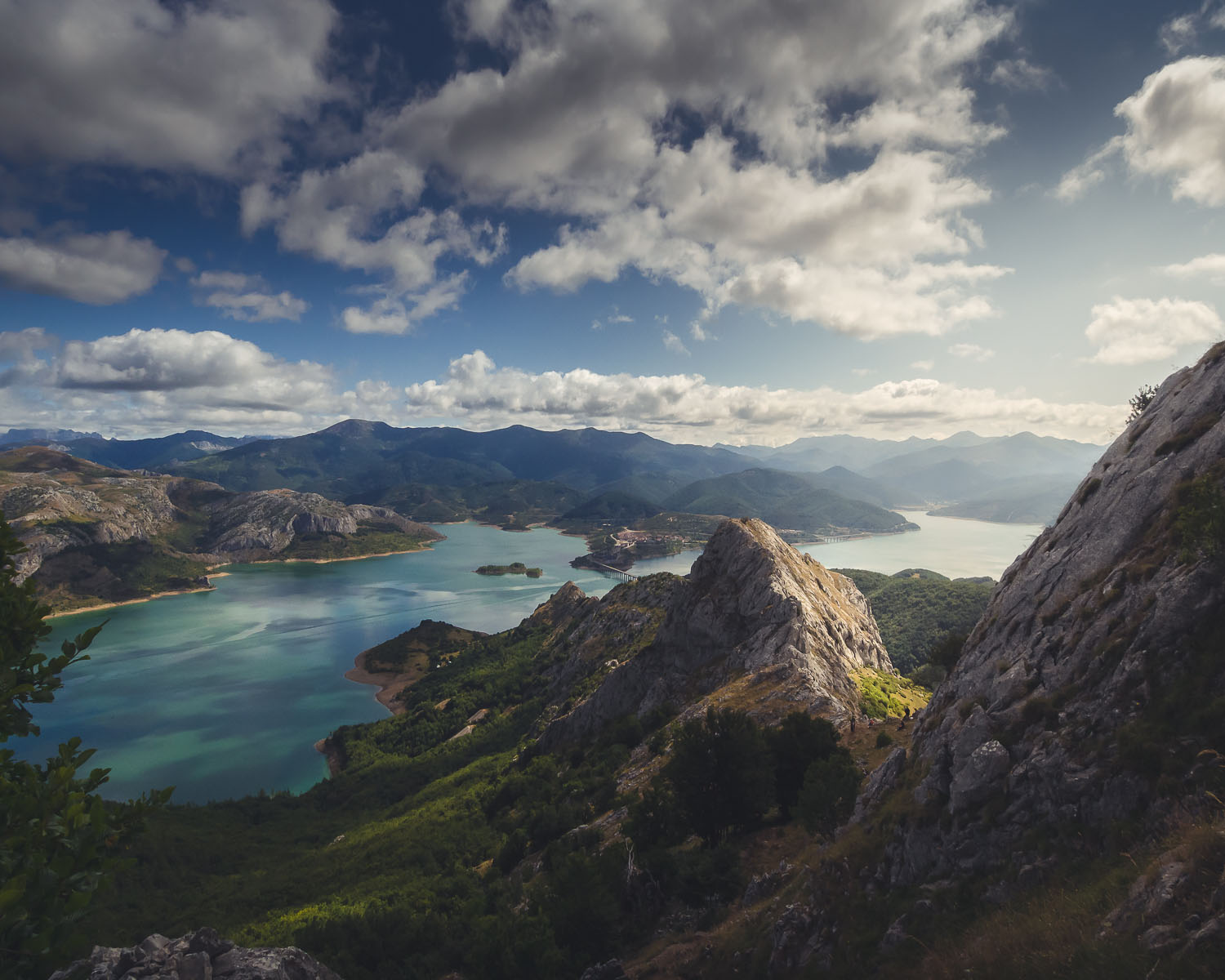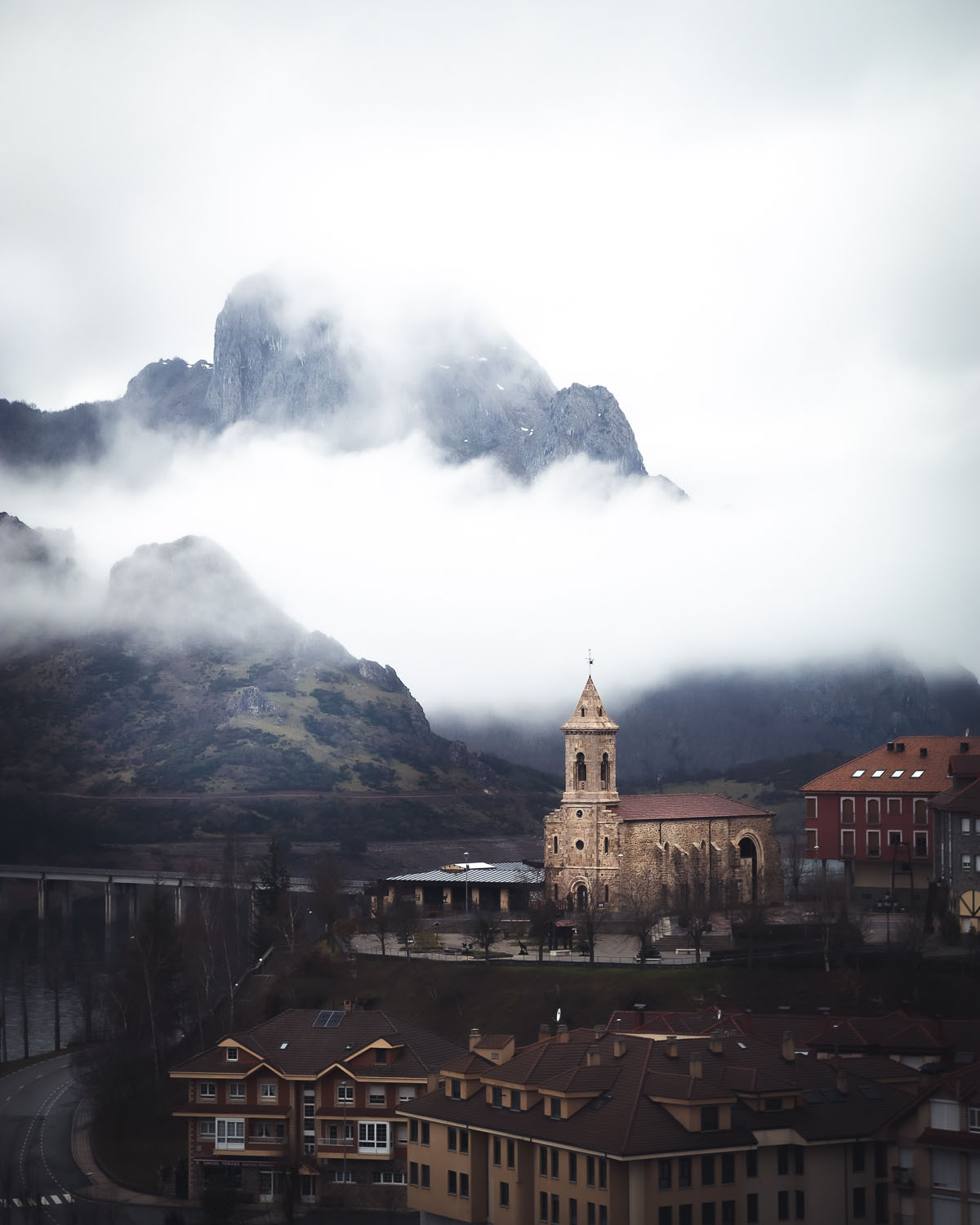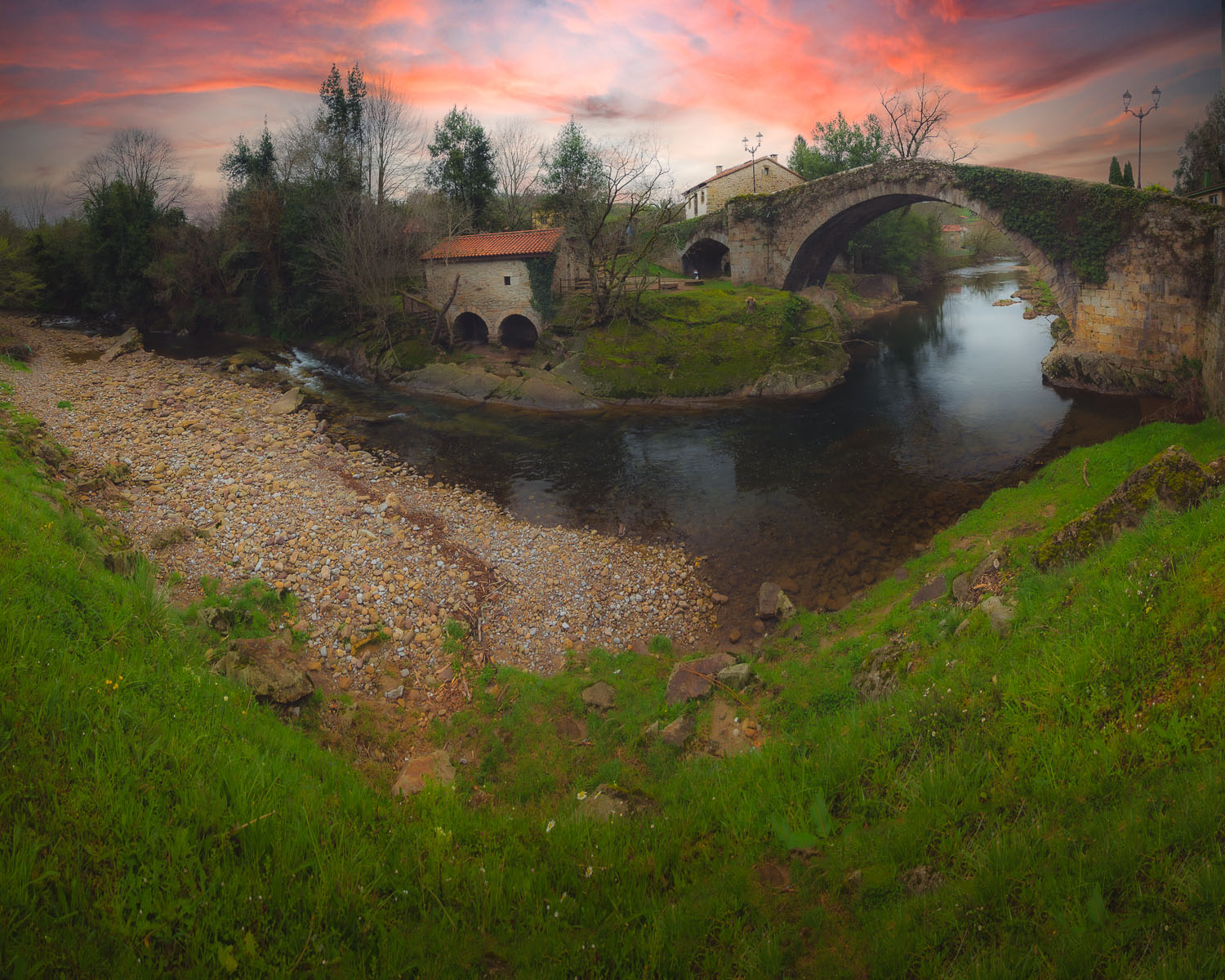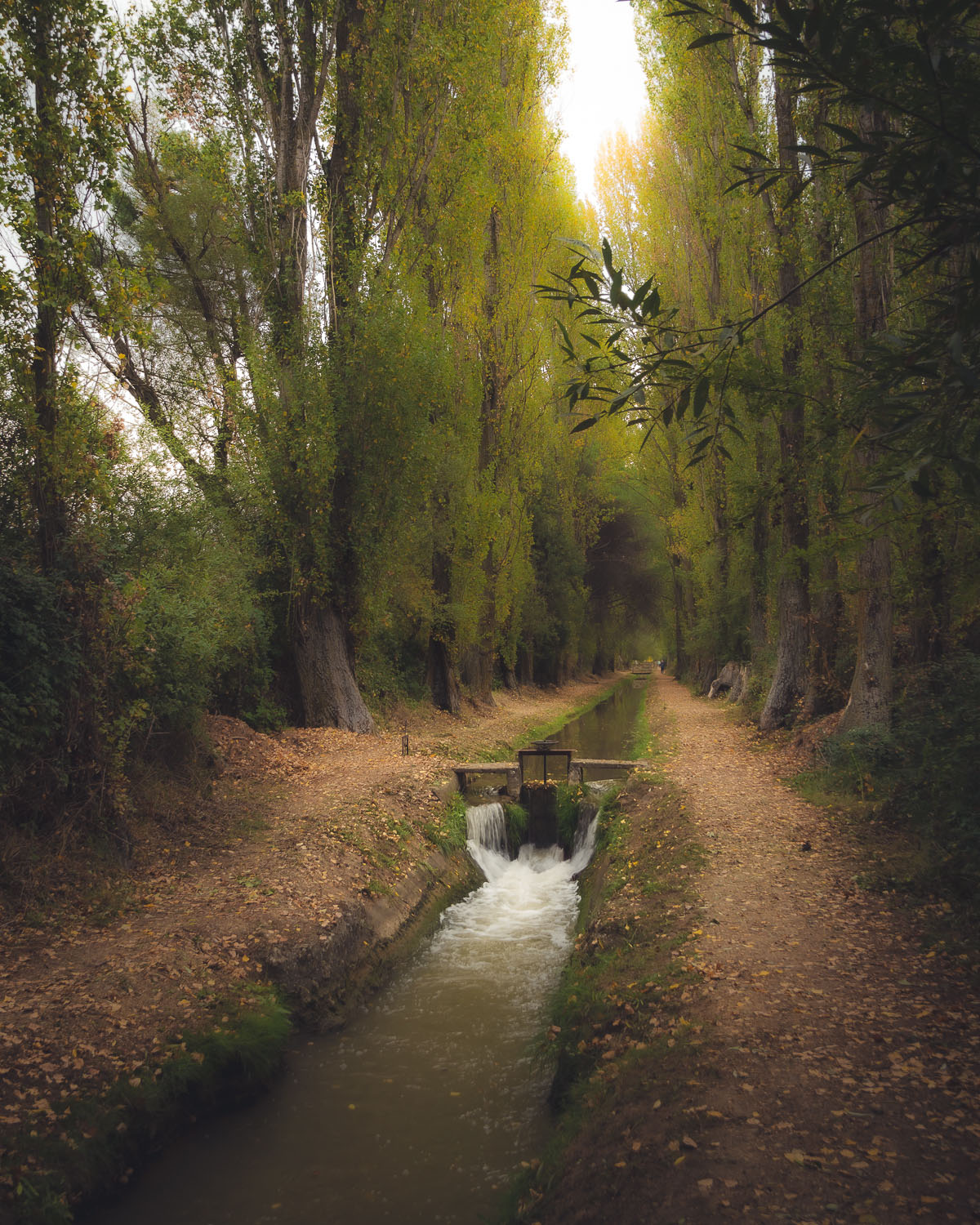 Spanish version:
Las mejores cosas de la vida son momentos
Mi nombre es Bernardo Pariente aunque siempre firmo mis trabajos bajo el pseudónimo de Bernar Relative, soy un gran amante de la naturaleza y la vida al aire libre, por eso además de la fotografía me gusta invertir mi tiempo libre en actividades donde estoy en contacto con ella, montar en bicicleta, correr, senderismo… son otras de mis aficiones.
Disfruto mucho viajando, conociendo lugares y culturas diferentes y explorando rincones, muchos de ellos auténticas maravillas que nos ofrece la naturaleza, pero también disfruto mucho planificando esos viajes así como las posibilidades fotográficas a las que me puedo enfrentar en cada lugar que visito, analizo por done tiene lugar la salida y puesta del sol, las horas de mareas, la meteorología y demás factores para poder traer siempre alguna buena fotografía que represente ese viaje, mi intención siempre es intentar trasmitir a aquellas personas que vean mis fotografías las emociones que yo experimenté cuando estuve en ese lugar.
Me encantan las horas doradas que nos brindan los atardeceres y amaneceres así como los días nublados, estos últimos ofrecen una luz filtrada que permiten fotografiar en óptimas condiciones durante toda la jornada, casi siempre viajo acompañado de mi familia y de mi perro, de esta manera siento que los recuerdos que me traigo son aún mejores al compartirlos con ellos.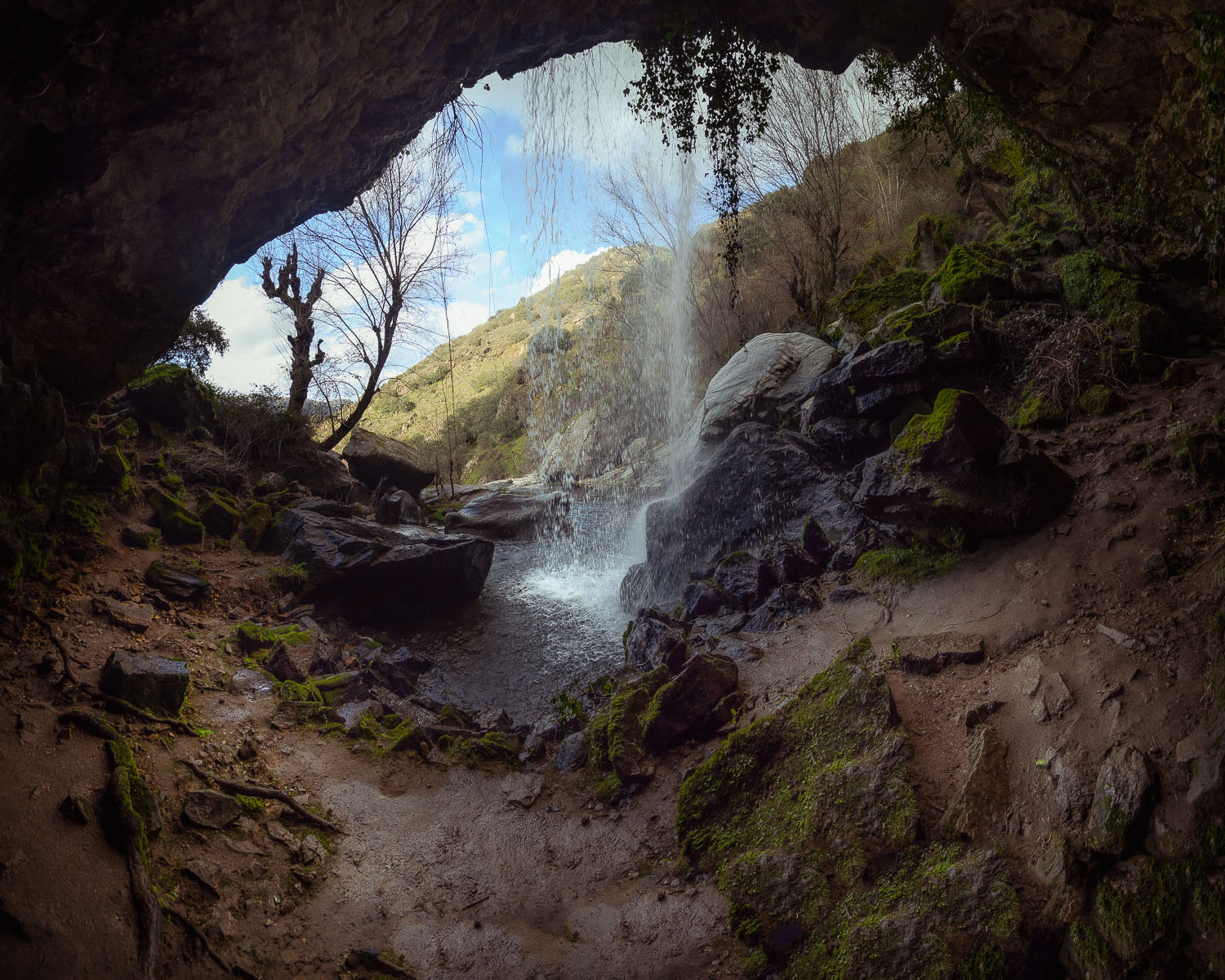 Empecé a practicar fotografía hace unos 5 años, de manera autodidacta y a través de tutoriales fui adquiriendo conocimientos los cuales ponía en práctica dedicando muchos momentos con la cámara, sin renunciar a ninguna disciplina pronto me dí cuenta que retratando la naturaleza es donde más me realizaba, me fascinan los paisajes de montaña y de costa, así como los bosques, por eso gran parte de mí trabajo va dedicado a ellos.
Quizás por una cuestión de distancia me resulta más accesible viajar por el norte de España y es ahí donde suelo realizar mis fotografías, mis lugares favoritos son las costas de Cantabria, Asturias, Galicia y País Vasco además de toda la comunidad de Castilla y León que goza de una riqueza natural increíble.
No cabe duda que en fotografía una de las partes más importantes es el equipo, empezé con equipos réflex de Canon, pero después de unos años me dí cuenta de que me era muy incomodo de portar, el peso y el tamaño eran dos factores que dificultaban mucho el poder llevar mi equipo siempre encima, es ahí cuando analizando opciones descubro las ventajas del sistema m4/3 de Olympus, cámaras ligeras, muy ergonómicas, fáciles de transportar y llevar a todos los lugares y en concreto el modelo OM-D E-M5-MarkIII, sin duda alguna la cámara viajera por excelencia, adquirí este modelo y comencé a disfrutar mas plenamente de la fotografía, por fin podía llevar mi cámara a todos los sitios, sin importar las largas caminatas, los desniveles, las inclemencias meteorológicas y muchos factores más, la calidad de las imágenes es fantástica y las lentes son muy ligeras de tamaño reducido y dan unos resultados geniales, pero además del tamaño y la ligereza la E-M5 MarkIII tiene otras grandes características, el sistema de estabilización de 5 ejes es increible, nunca hubiera pensado poder realizar disparos de 1" a mano alzada, la tecnología de los modos live composite y la captura de video en 4K, todo esto en un cuerpo con un diseño muy atractivo.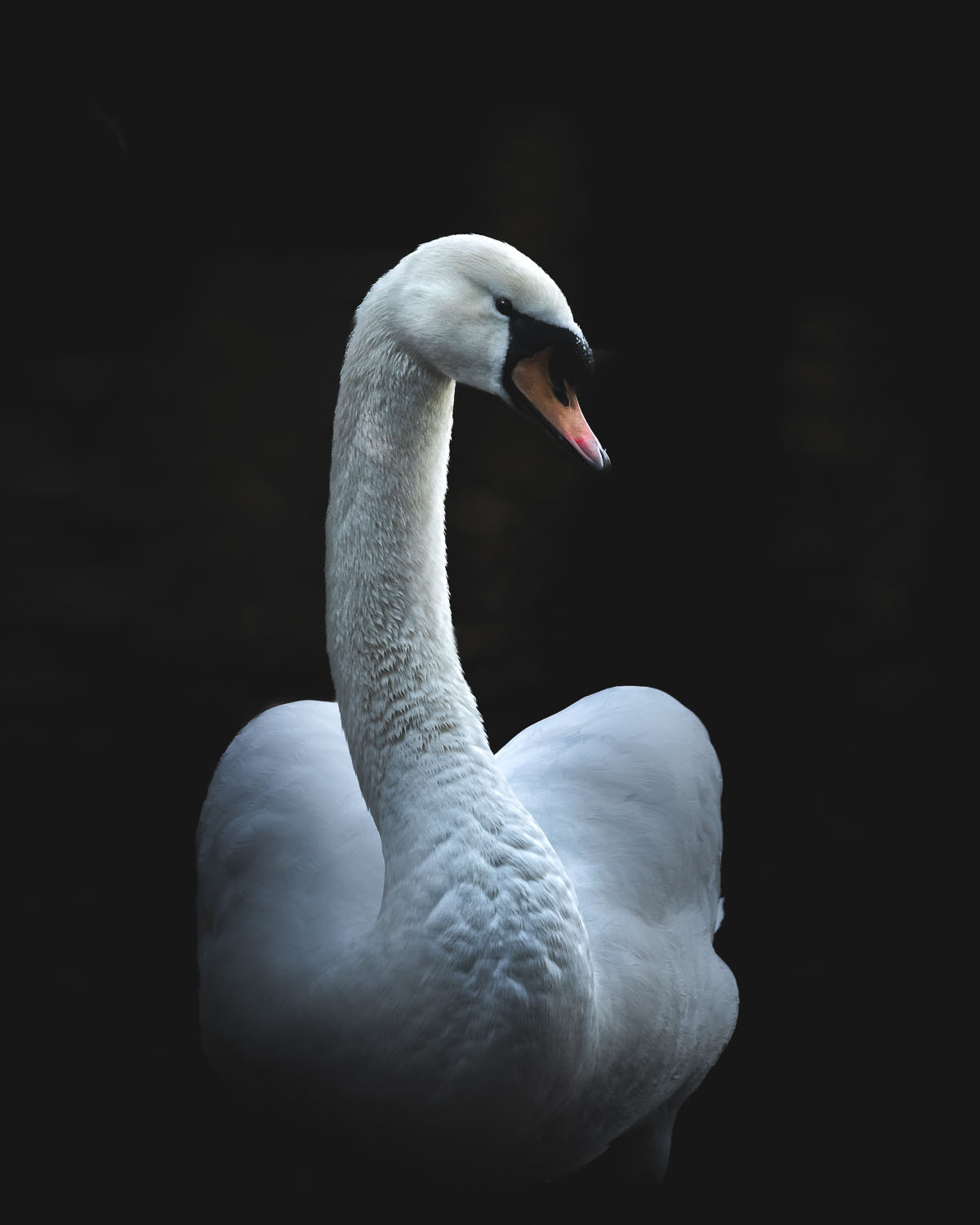 Además de la cámara en mi mochila llevo los siguientes objetivos Zuiko de Olympus: Angular 9-18mm f4-5.6, 45mm 1.8mm, 40-150mm f4-5.6 y 12-40mm f2.8 pro, este último es mi objetivo preferido, es muy polivalente, con el puedo realizar fotografía de paisaje, naturaleza, retrato…todo ello con una gran calidad y nitidez, me permite llevarlo siempre montado en el cuerpo de la cámara y no tener que hacer cambios de objetivos en la jornada fotográfica.
Una de las partes que mas me gusta de la fotografía es el procesado, es la parte creativa donde puedo dar mi sello personal a las imágenes, a través de la edición puedo hacer ver al espectador lo que yo me encontré en el lugar de la escena, para ello utilizo los programas de Adobe, Lightroom y Photosop siendo el primero el que más utilizo, con las nuevas actualizaciones, mejoras y novedades sobre todo en el aspecto de las máscaras da unas grandes posibilidades permitiendo obtener unos resultados espectaculares.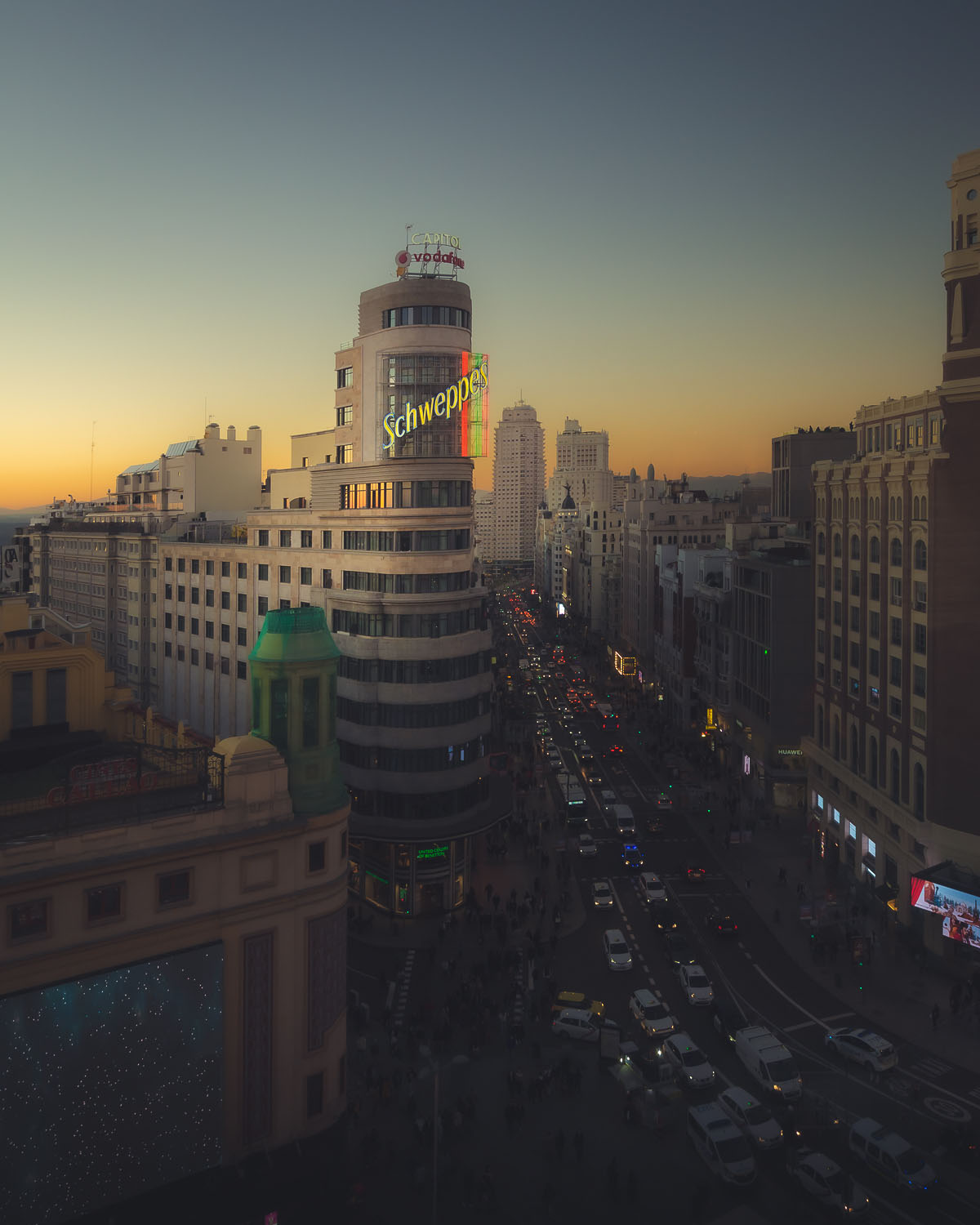 Lo primero que hago después de una jornada fotográfica es descargar todas las fotografías en el programa para después filtrar y eliminar aquellas que no me sirven, entre todas las demás clasifico con estrellas, colores o números aquellas que elijo para procesar, primero realizo un recorte de la imagen para que me permita subirla a mis redes sociales correctamente, en función del tipo de escena, y la luz aplico aluno de los presets que yo mismo he creado y que mejor se adapte a la imagen, realizo alguna corrección en algún valor determinado y finalizo el procesado con el trabajo con máscaras, en mi opinión estas últimas son las que van a determinar el resultado mas o menos espectacular de la edición, en cuanto a las herramientas destacaría en cuanto importancia las curvas y la claridad, bien usadas permiten obtener unas imágenes muy sorprendentes.
Respecto a la planificación utilizo Photopills, me sirve de gran ayuda sobre todo para tener en cuenta el punto exacto de la salida y puesta del sol, las horas azules y doradas, la luna… también me ayuda mucho Google earth, con esta aplicación puedo hacerme a la idea de los accesos a muchas de las localizaciones que fotografio antes de viajar, las aplicaciones meteorológicas y de mareas también me son de gran utilidad, todo esto para intentar lograr enseñar bajo mi visión todos aquellos lugares que descubro.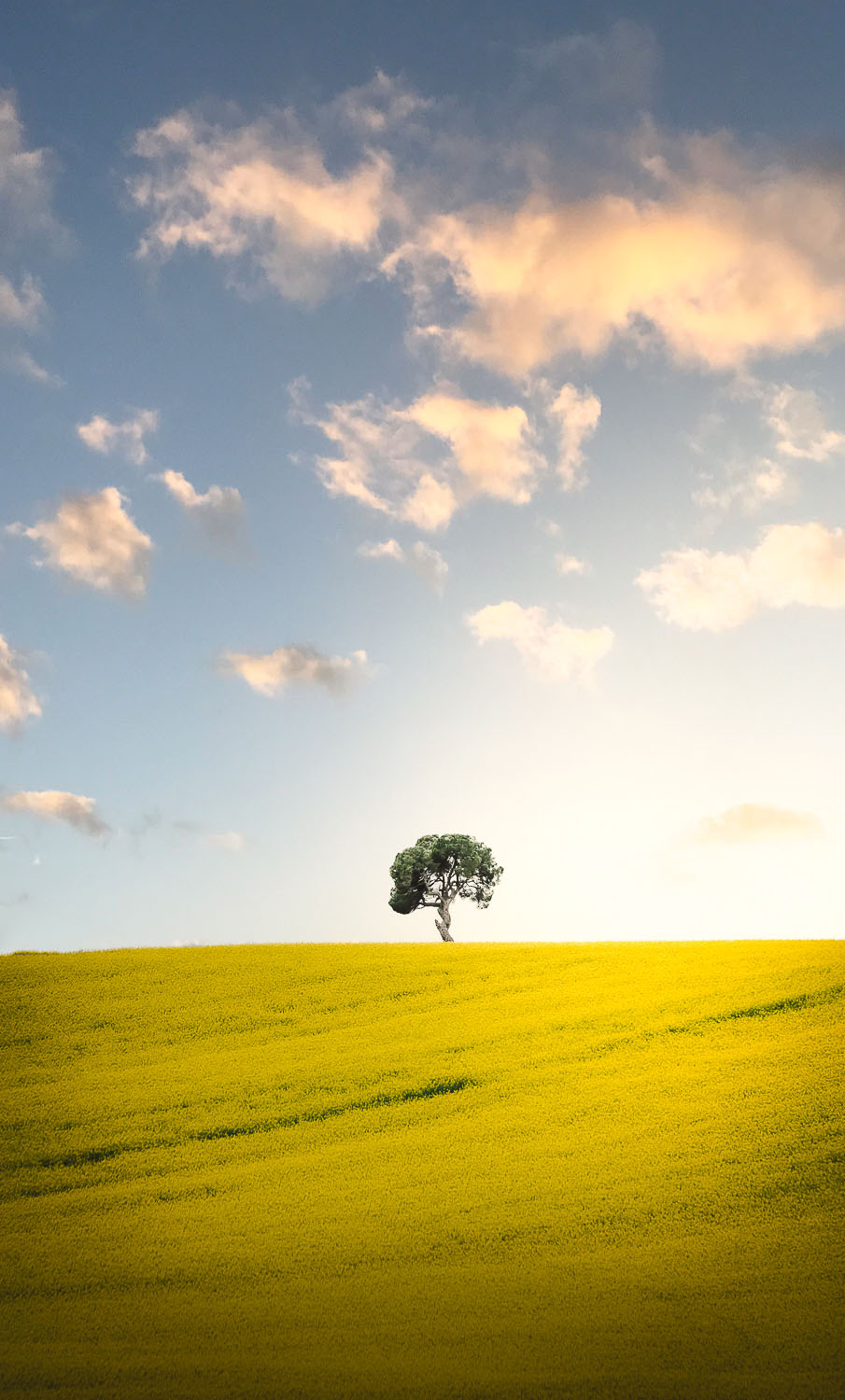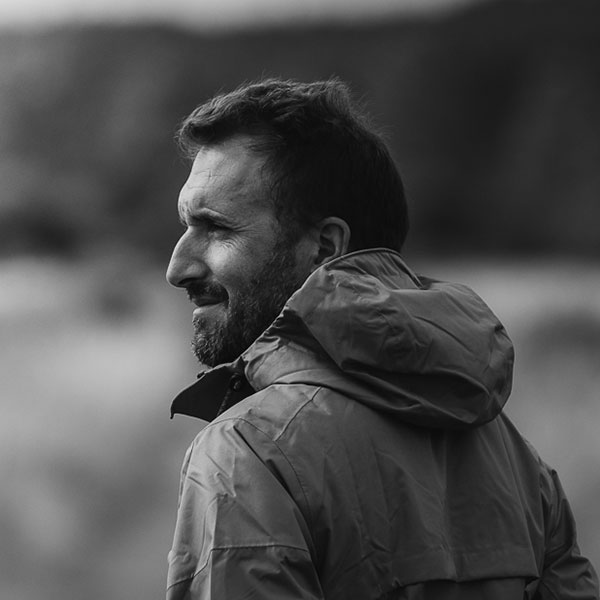 "Although I always sign my work under the pseudonym Bernar Relative. I am a great lover of nature and outdoor life, which is why, in addition to photography, I like to invest my free time in activities where I am in contact with it; cycling, running, hiking… are other of my hobbies."