The mixed bag of photography
Hi everybody, I'm honored to write a little bit about myself and my photography!
So, let's begin, I'm Stefan van den Akker, I'm 36 years old, I work as an ecologist and I love to go on weekend walks, trips, bike rides and capture scenes in nature and cities. I'm from the Netherlands, my girlfriend and I recently moved to Hoevelaken, but originally, I'm from Eindhoven.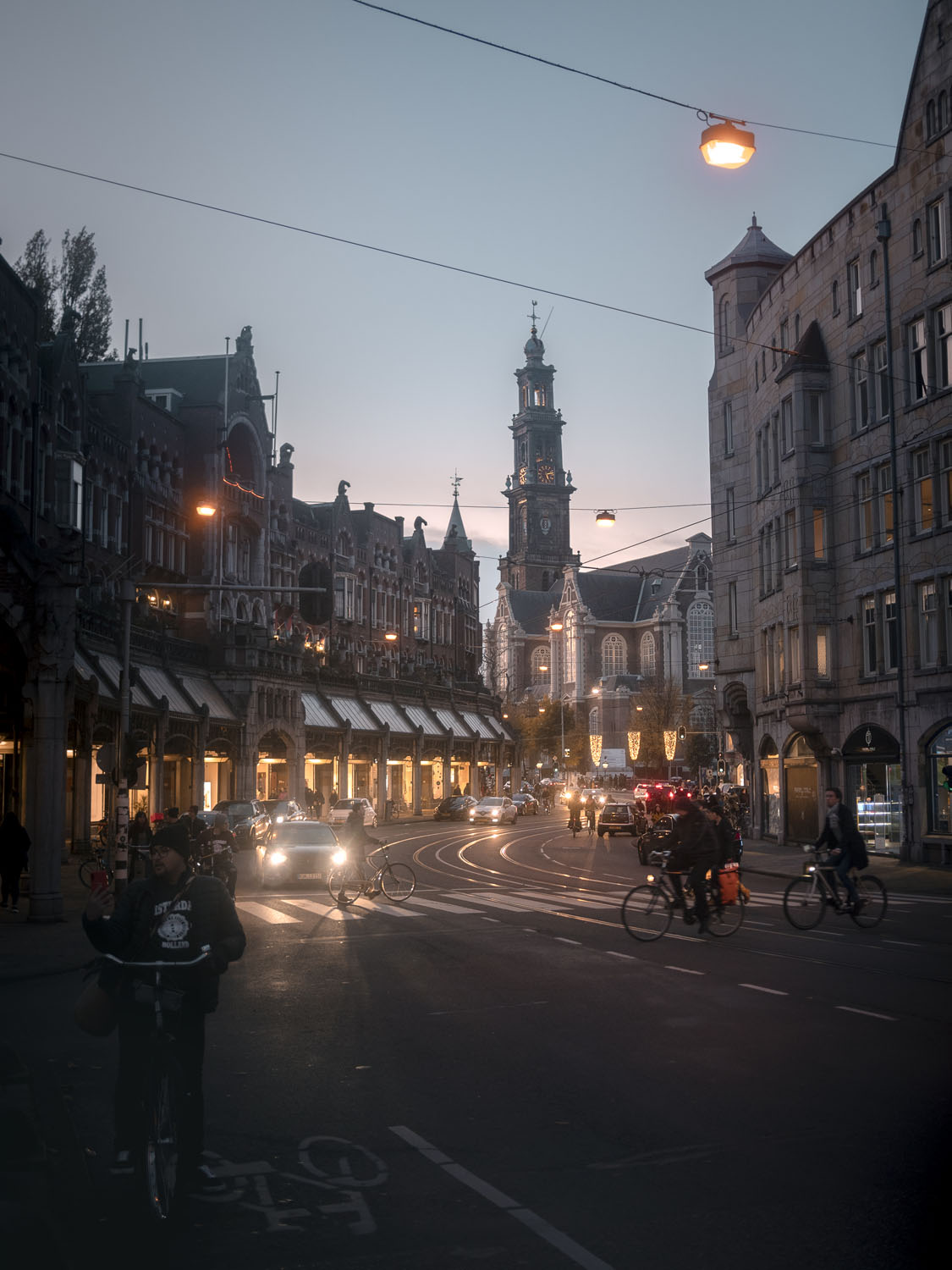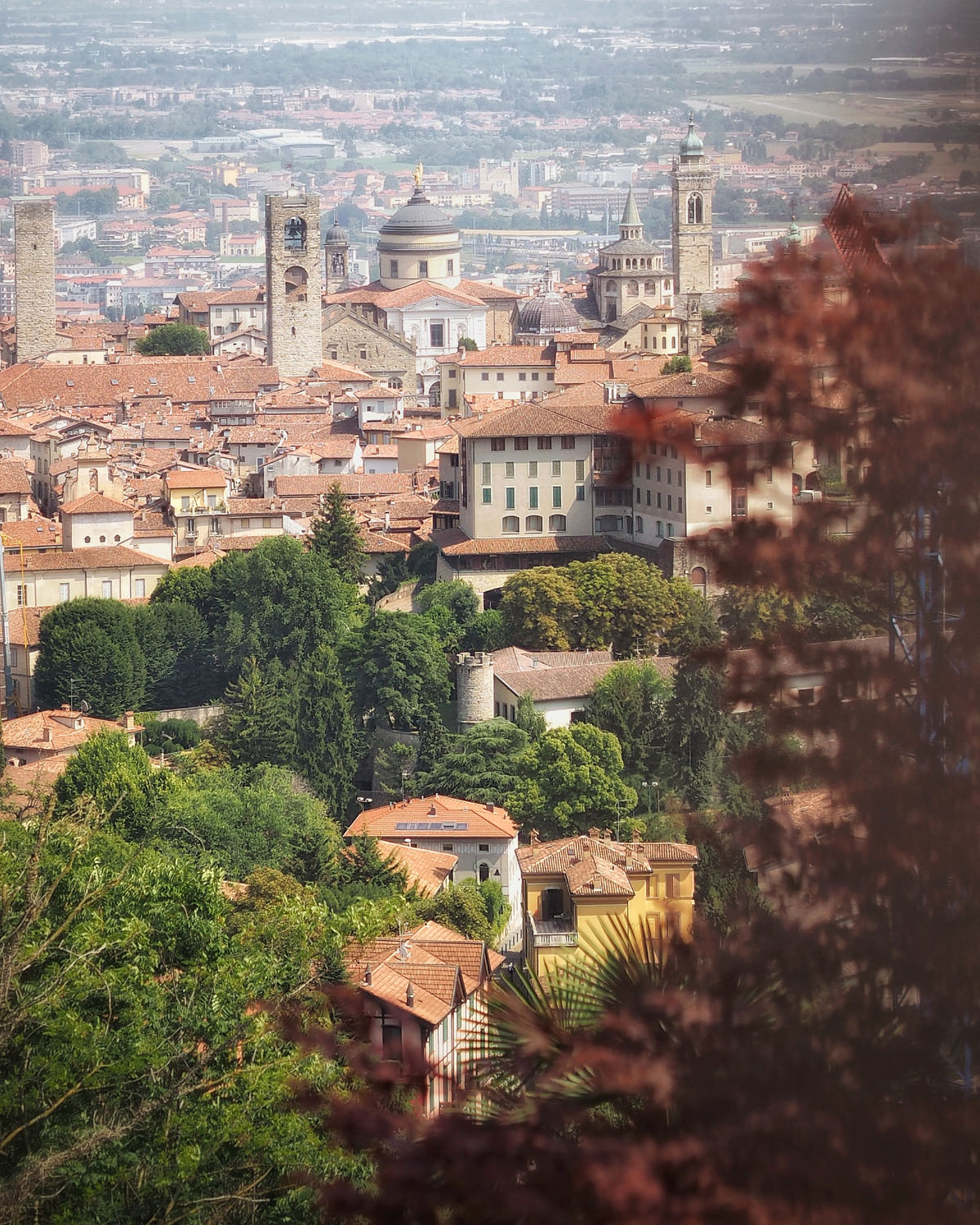 Before I started photography, I used to train to get ready for competition-level kickboxing, but due to a lot of injuries, I needed to slow it down a bit and find other ways to express my feelings and release some frustration. Besides drawing, and some writing I wanted to find some other ways to express myself. Eventually, I found photography! My journey into photography really began about 8-9 years ago when I also started my studies in forest and nature conservation at Wageningen University. One morning, during a course on forestry systems, we were walking through the forest, it was one of those perfect misty mornings with rays of sunlight filtering through the lush green Hemlock Pines, and that moment of brief inner peace made me decide to start chasing these moments and try and capture them through photography!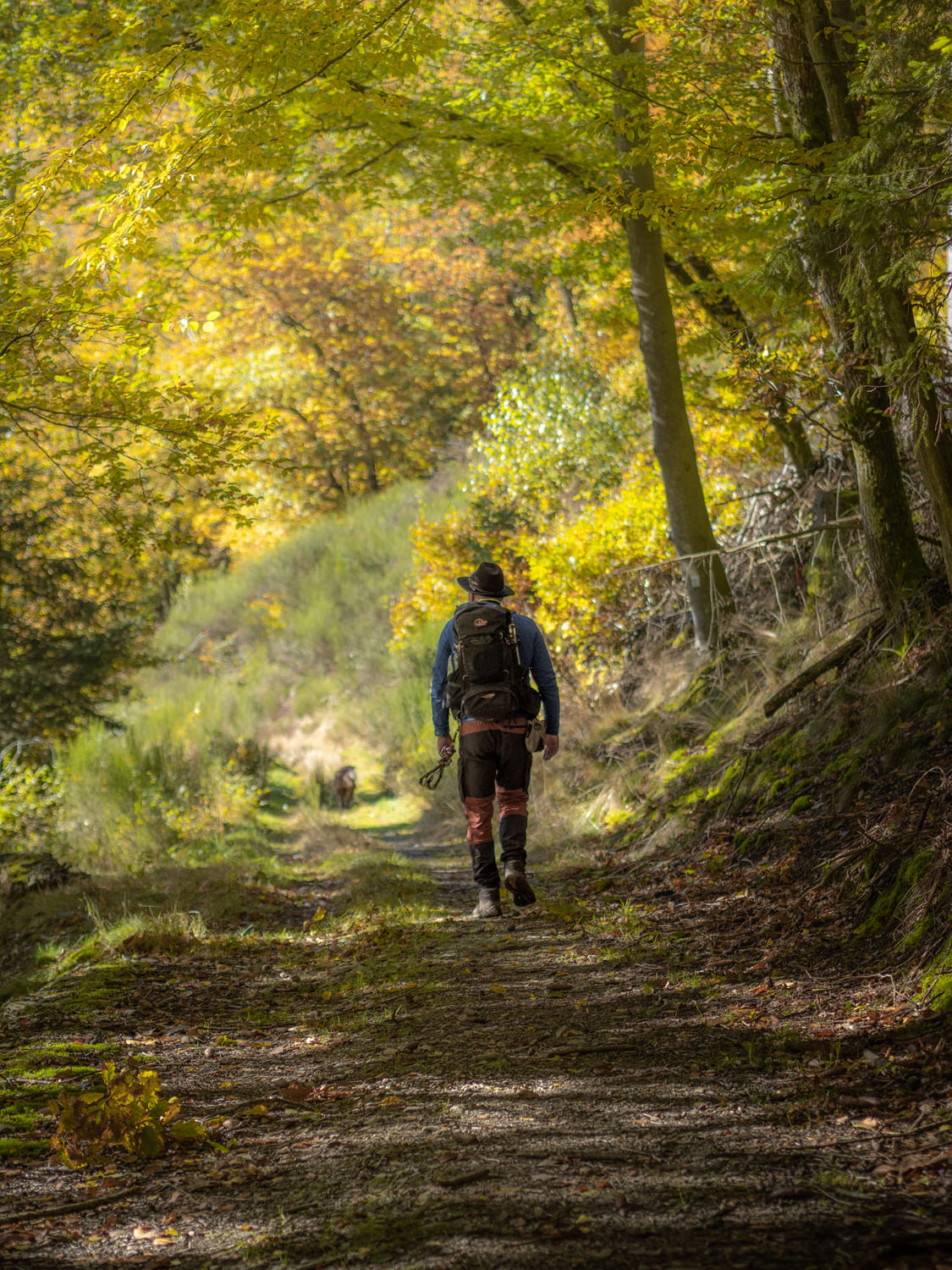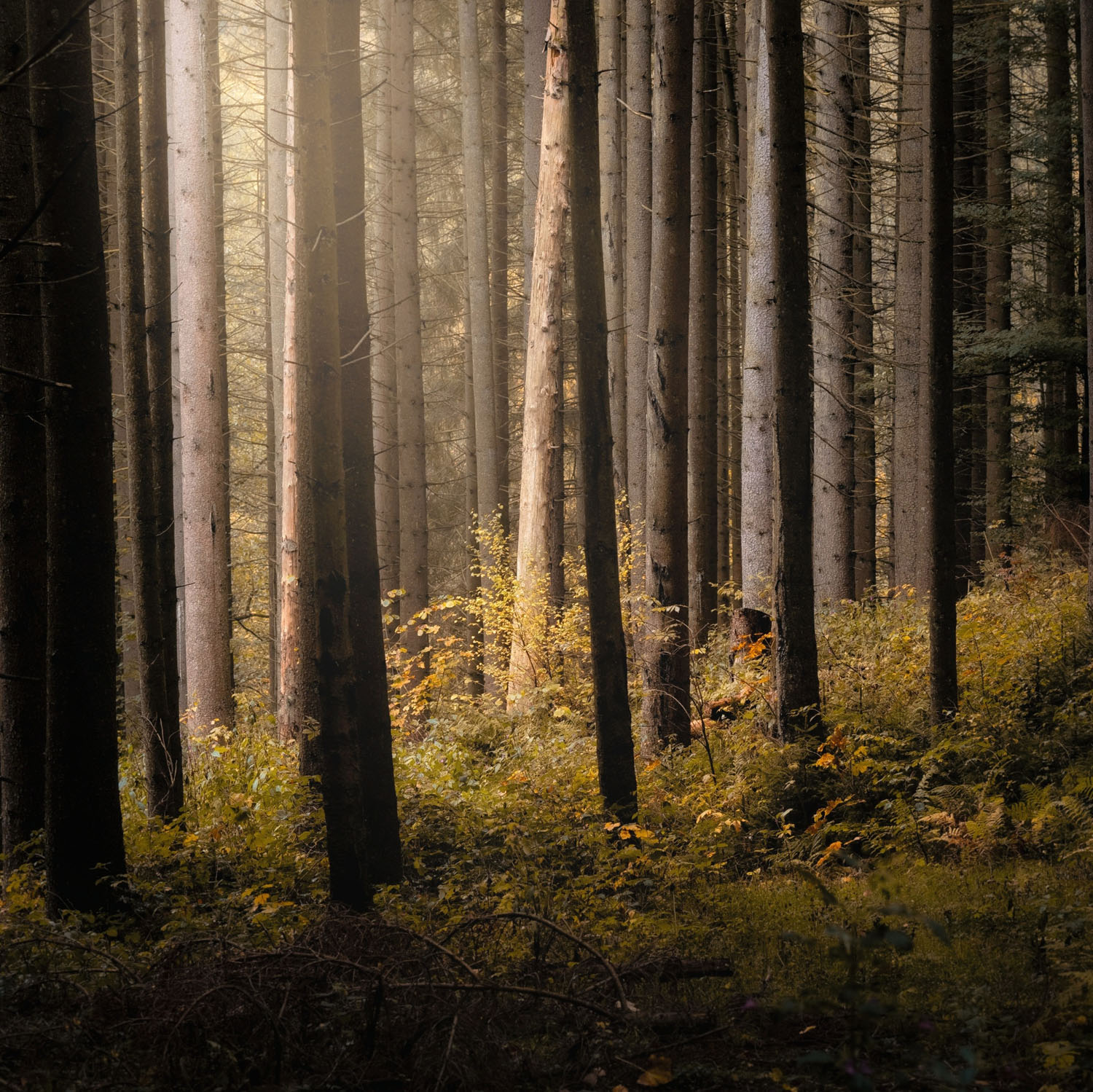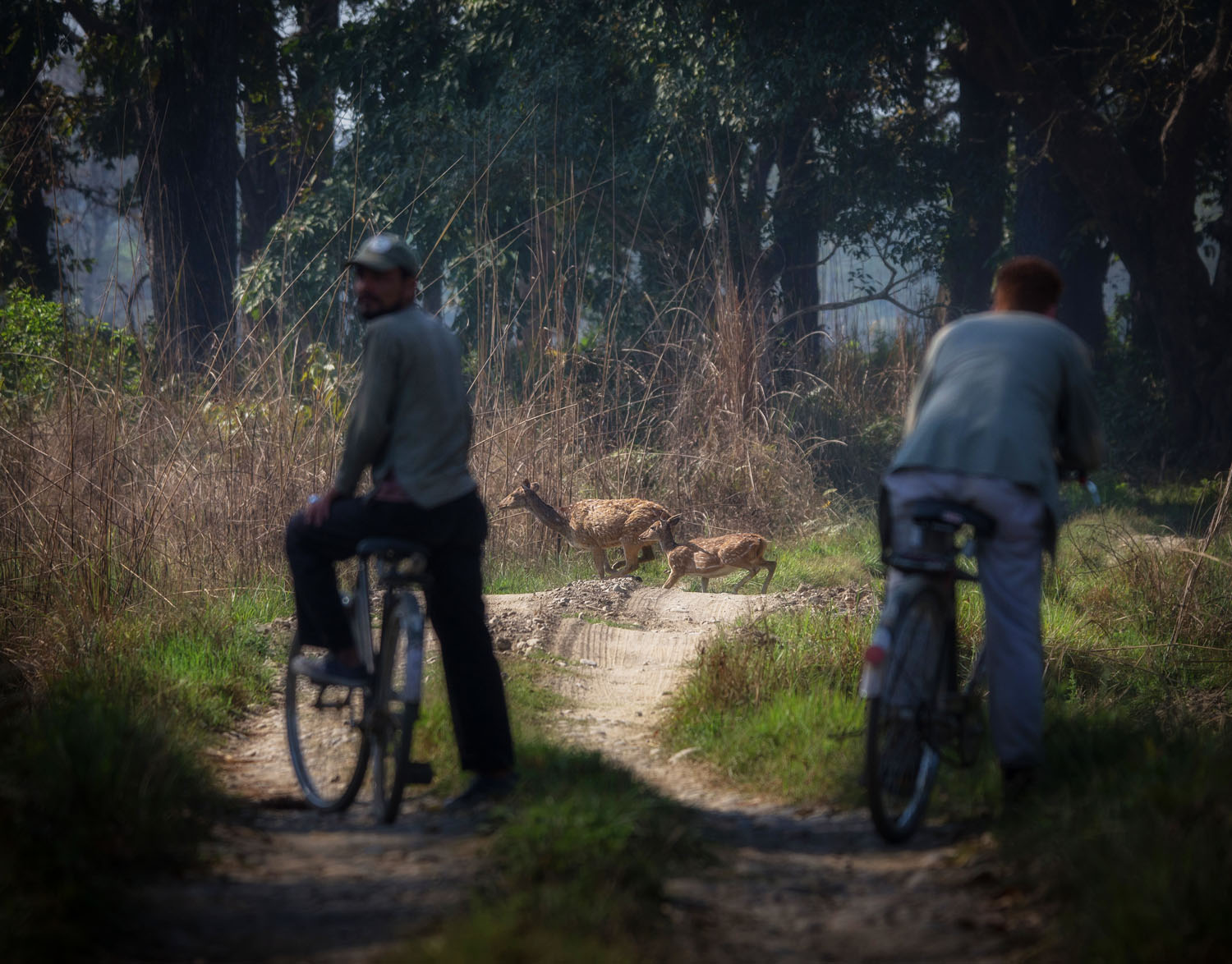 And so tough lesson number one began, as you all know and likely have experienced seeing a scene is one thing, capturing it is really quite another. I quickly noticed limitations I hadn't learned about yet, things like dynamic range, RAW vs JPEG, the power of post-processing and limitations of the photographer blaming the gear. The beautiful, but at times equally frustrating journey began. It was a mixed bag of success and failure, just like the contents of my camera bag. My photography subjects were mostly birds and nature scenes and after some time shooting only in auto-mode and in JPEG format the straight-out-of-the-camera results made me a bit restless. Instagram was really coming up and I saw all these amazing photos and styles and thought it must be my gear holding me back from becoming a better photographer. I started gear-hopping, switching almost constantly (selling-rebuying) and as a result, I owned and used these cameras in about six years' time: Canon SX50, Nikon D5100, D7000, D7100, D600, D7200, Fujifilm X-T2, Panasonic Lumix GX9, Sony RX100 MarkIII, Olympus E-M10 MarkII and finally the E-M1 Mark III. During the last years I started to figure out that it was mostly me holding the gear back and not the other way around!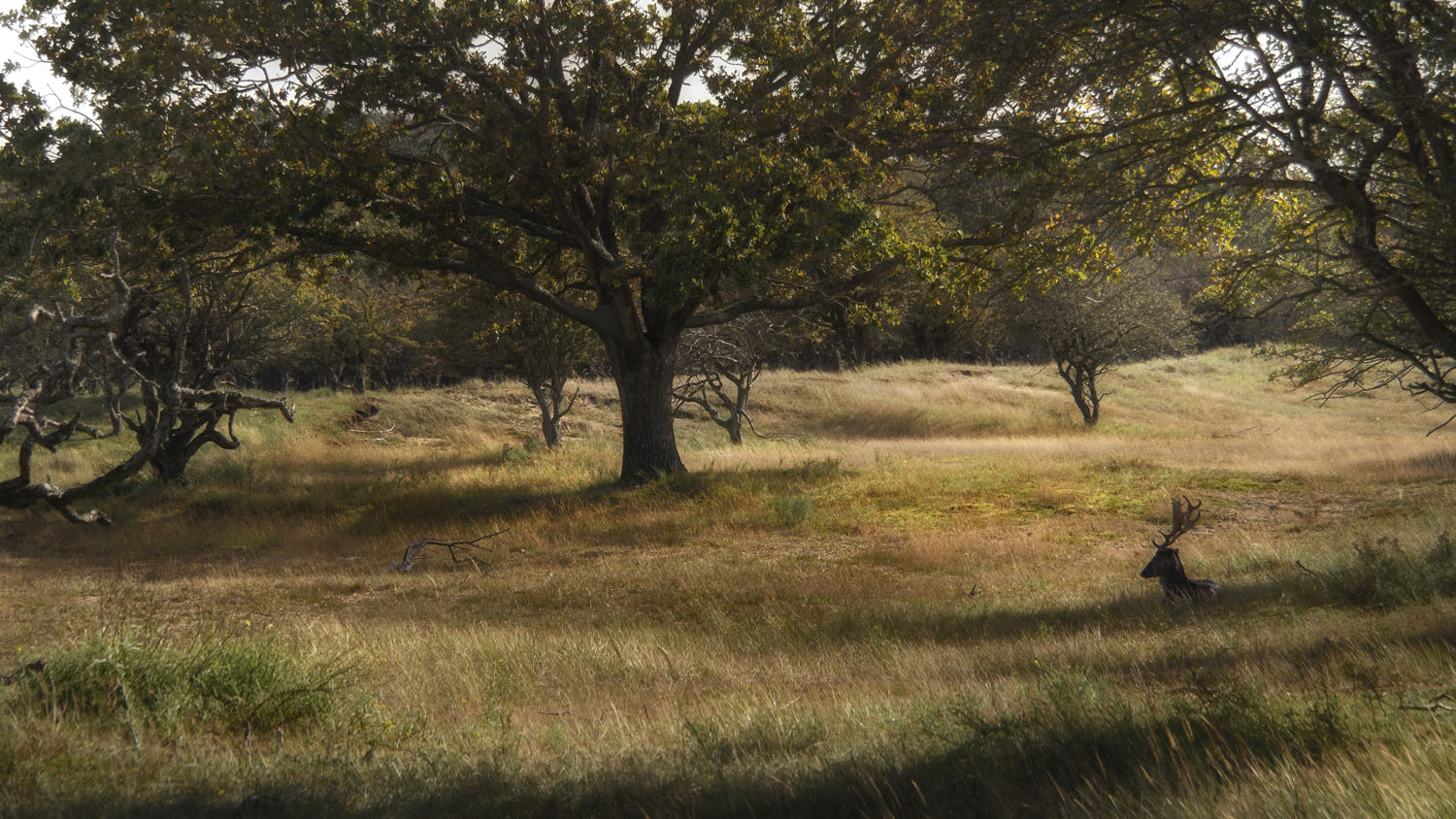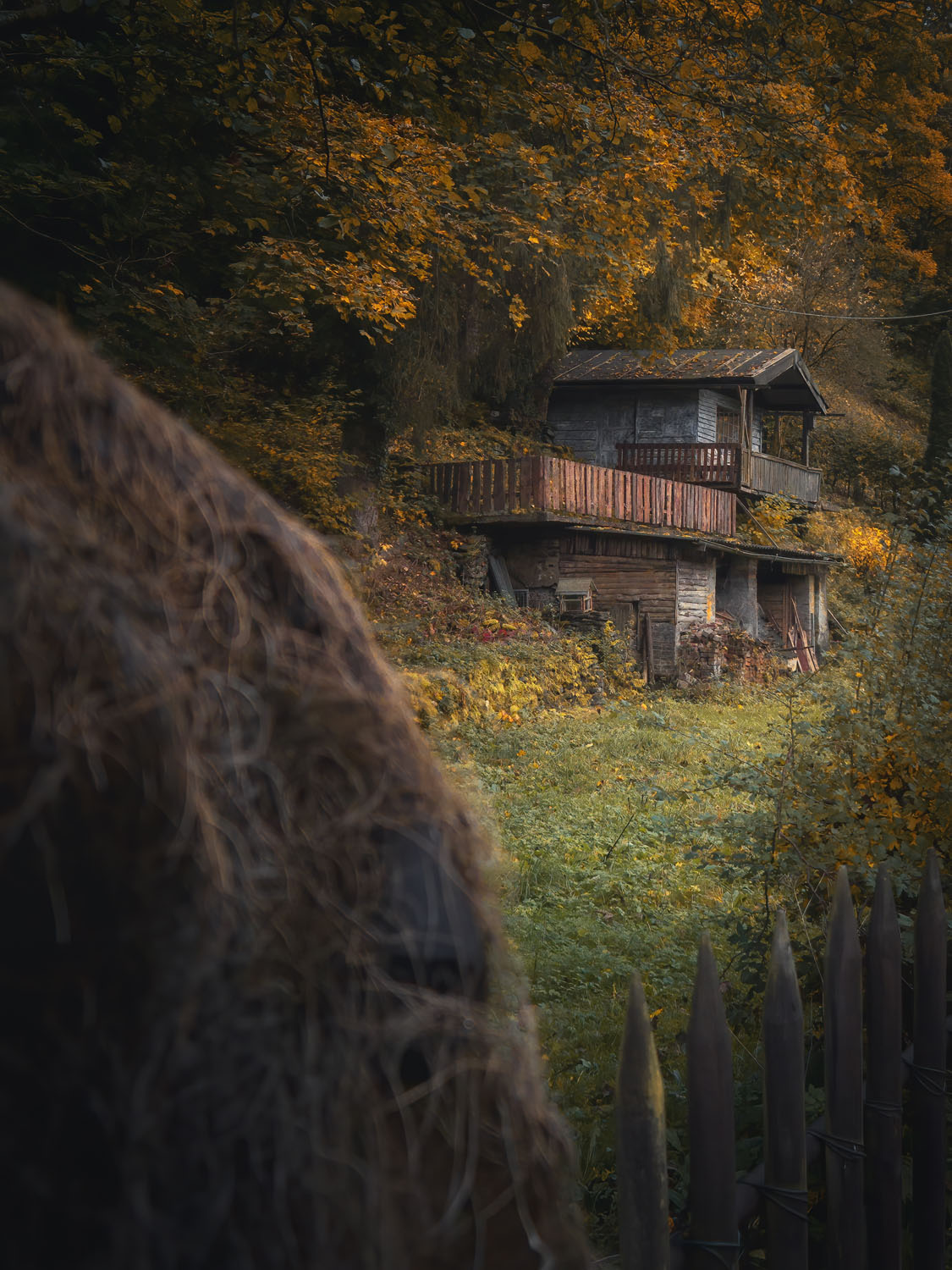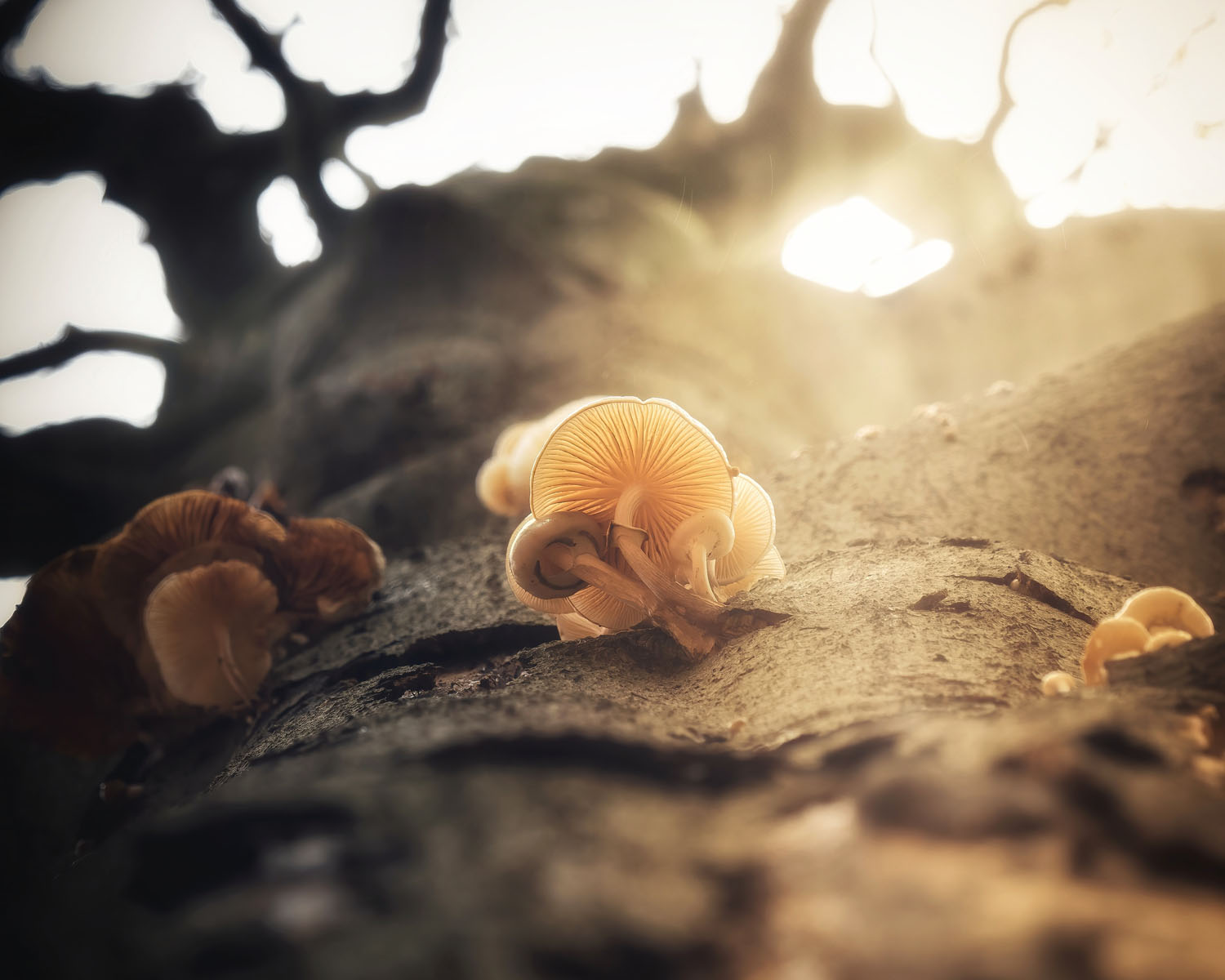 I was happy for some years using my Nikon D600 and later D7200 for wildlife with a 100-400mm Sigma lens and the E-M10 MarkII with the 20mm and later the 17mm Olympus for (low light) street photography, I never left the house without the little Olympus. During my shifts working as a taxi driver, I got some interesting shots with the E-M10 MarkII and enjoyed the heavy contrast of street photography with nature photography. As a big movie geek, I started editing photos as if they were a scene from certain movies, this made it even more fun for me. Capturing atmosphere as well as a scene/moment. But it wasn't until the last year of my studies that I had to sell off some equipment to be able to afford a three-month research trip to Bardia national park in Nepal. I sold everything except my D600, got a Sigma 100-400mm instead of the old 150-600mm beast and an old 50mm prime lens. The E-M10 MarkII had to go because I was afraid of losing "quality" on this once-in-a-lifetime trip and wildlife photography would daily business inside the park. So, I went on with heavy gear.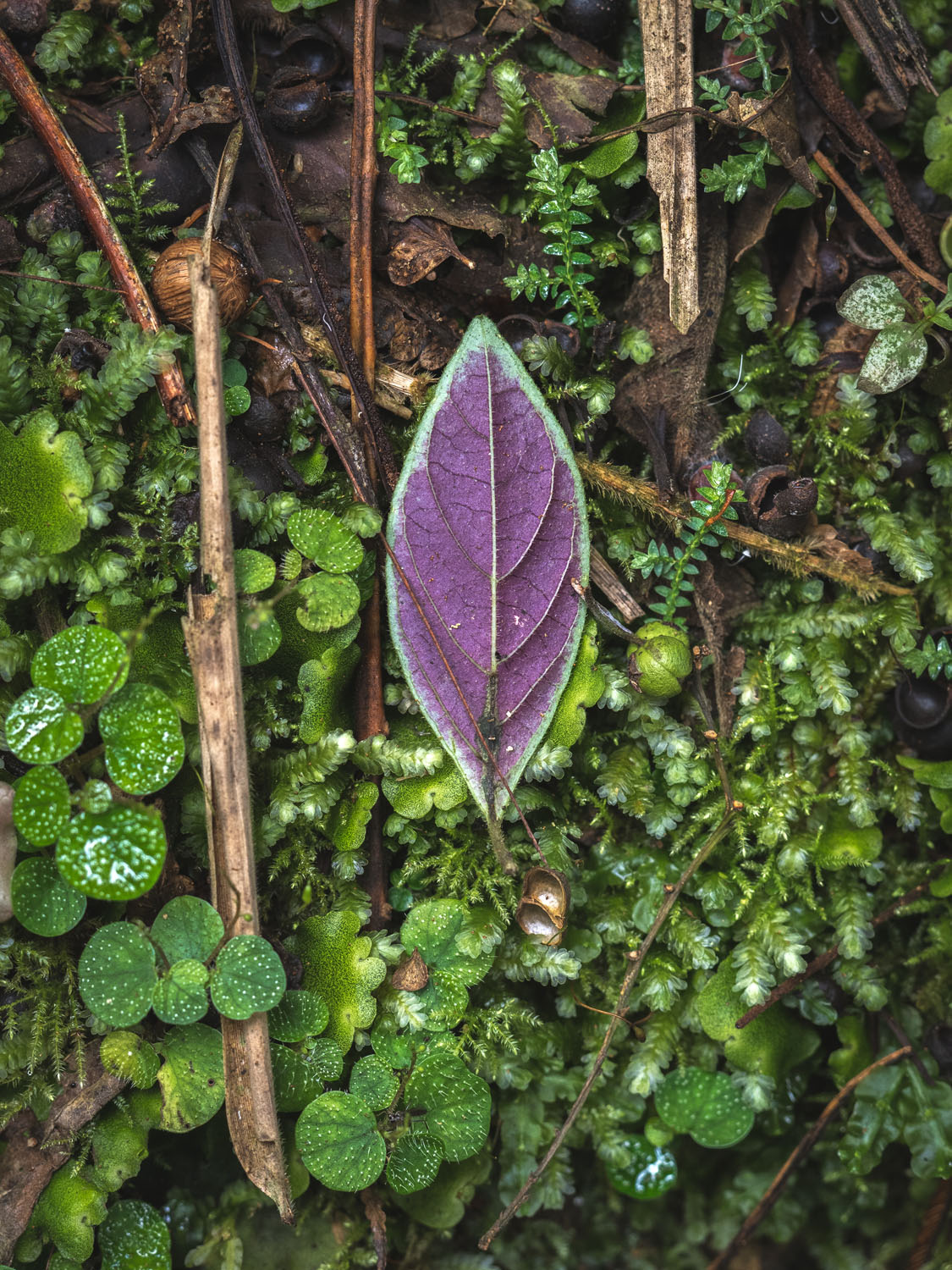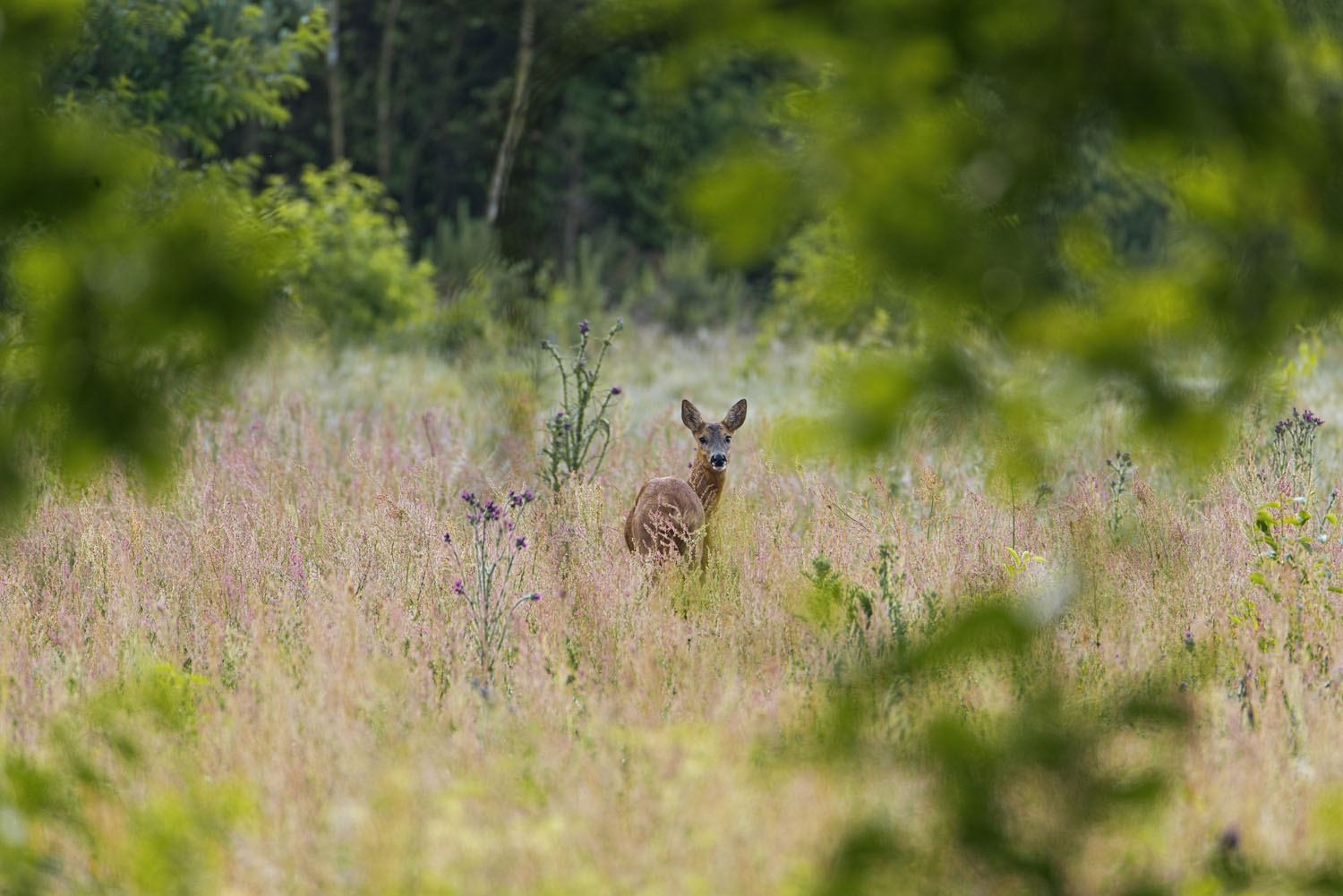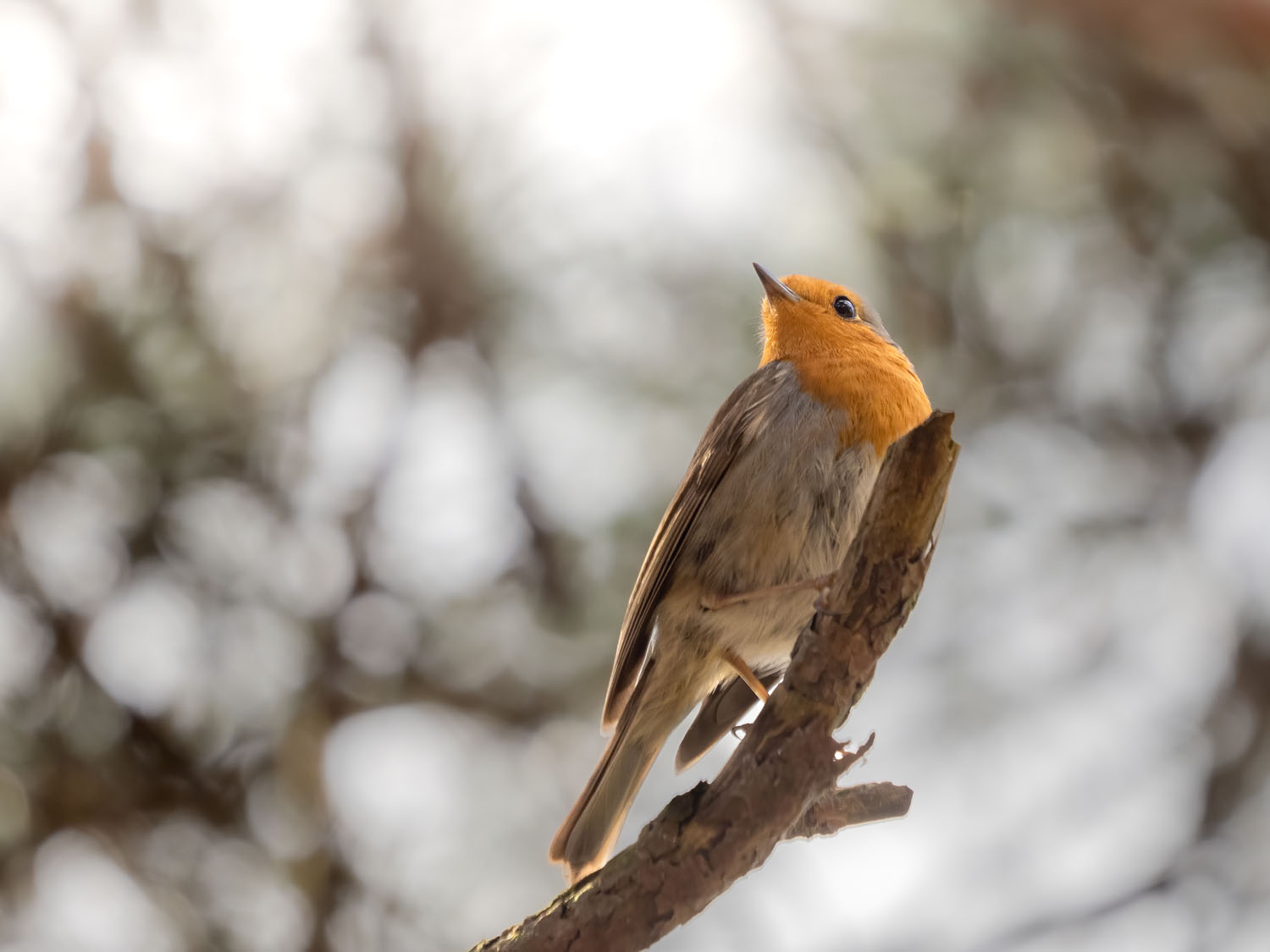 During the months in Nepal, I noticed that it was quite a hurdle bringing all the research equipment, my full-frame camera gear and food and water for a day into the jungle. We only had two 1950's heavy metal (the wrong kind) bicycles with crooked pedals, steering and no gears to get us to the research locations inside the jungle. The one-and-a-half-hour off-road bicycle trips to the watchtowers were tough, the paths and riverbeds we cycled through were heavy with leaves and boulders, making carrying stuff a bit of a burden. These daily trips were getting harder and harder to enjoy. After a potentially life-threatening encounter with a male elephant, I decided to keep my camera gear tucked away to be more agile when needed. I missed some epic shots! While I was reaching inside my backpack for my camera gear, elephants, rhinos, monkeys, lots of birds and even a tiger passed right on by. And as a result of my gear, during our last week in Kathmandu, I was down to walking around with only the body and the 50mm lens or not bringing any camera at all…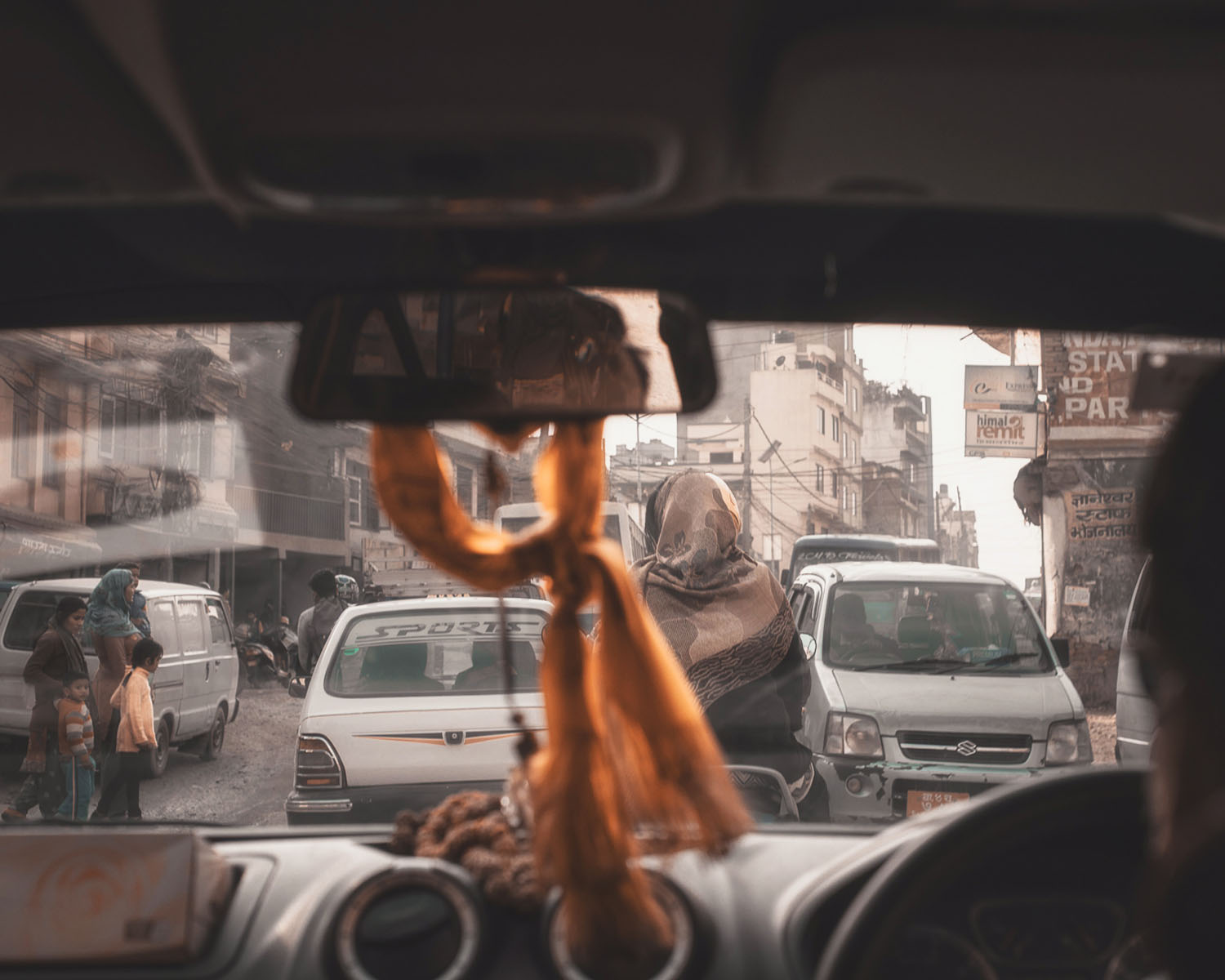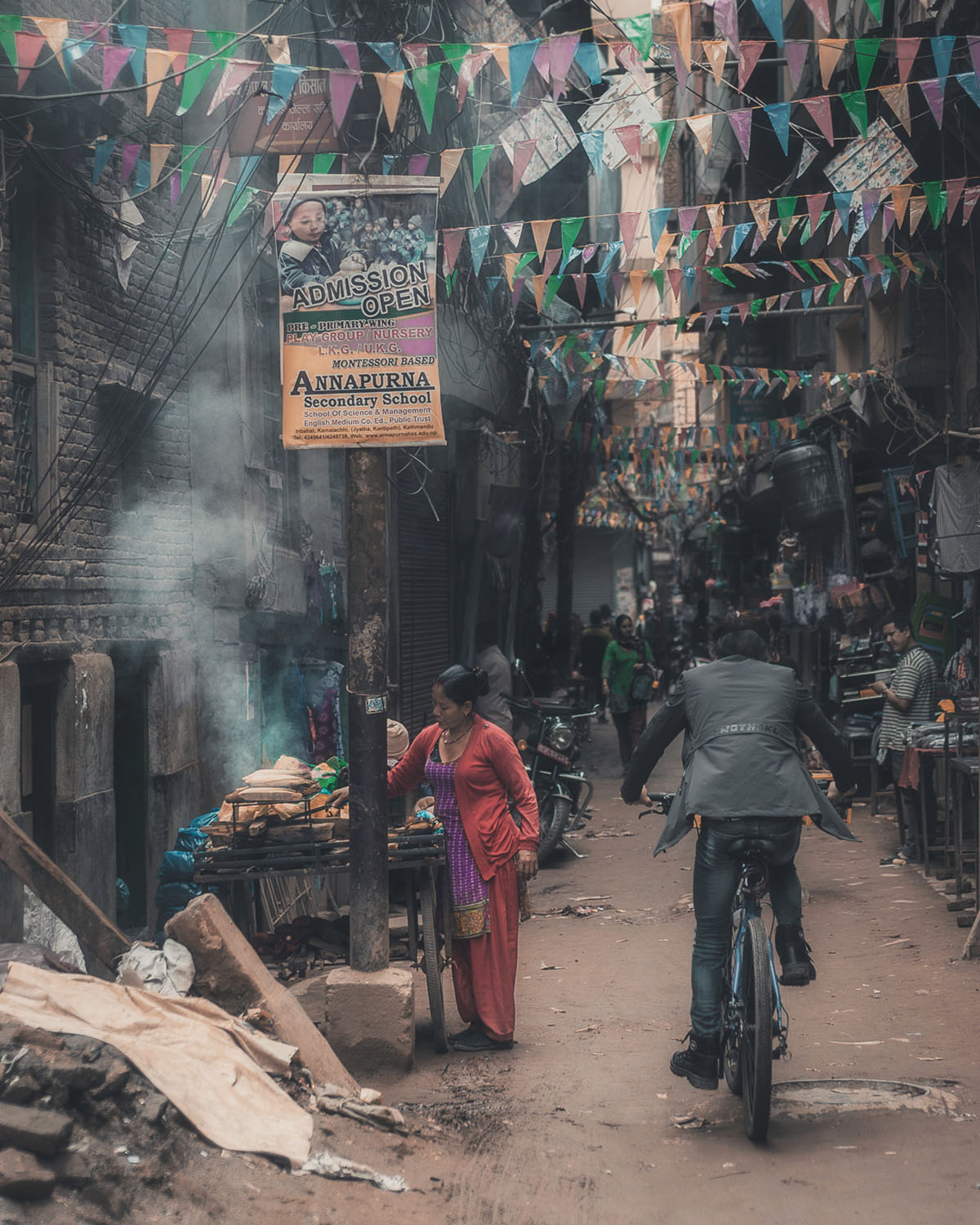 Back to lightweight versatility! I finished my studies and started working as an ecologist, using the E-M10 MarkII with an Olympus 14-150mm II for fieldwork and the 45mm for city walks. However, for wildlife and nature photography, it took me two more years to find the right camera. After owning some Nikons, I decided to fully switch to Olympus and got the E-M1 Mark III. The tradeoff between weight and costs made me switch over. You lose some dynamic range but gain reach, portability and no more AF finetuning of lenses on DSLRs!! The image stabilization offered me more in-focus images and the luxury of insanely slow shutter speeds when needed. Other brands were expensive, and the compact setup they seemed to offer in their mirrorless line-up was a bit deceptive, the camera bodies were small, but the lenses heavy and big. Olympus was the way to go, and now I finally had a replacement for nature photography and could interchange all the lenses on a flexible setup.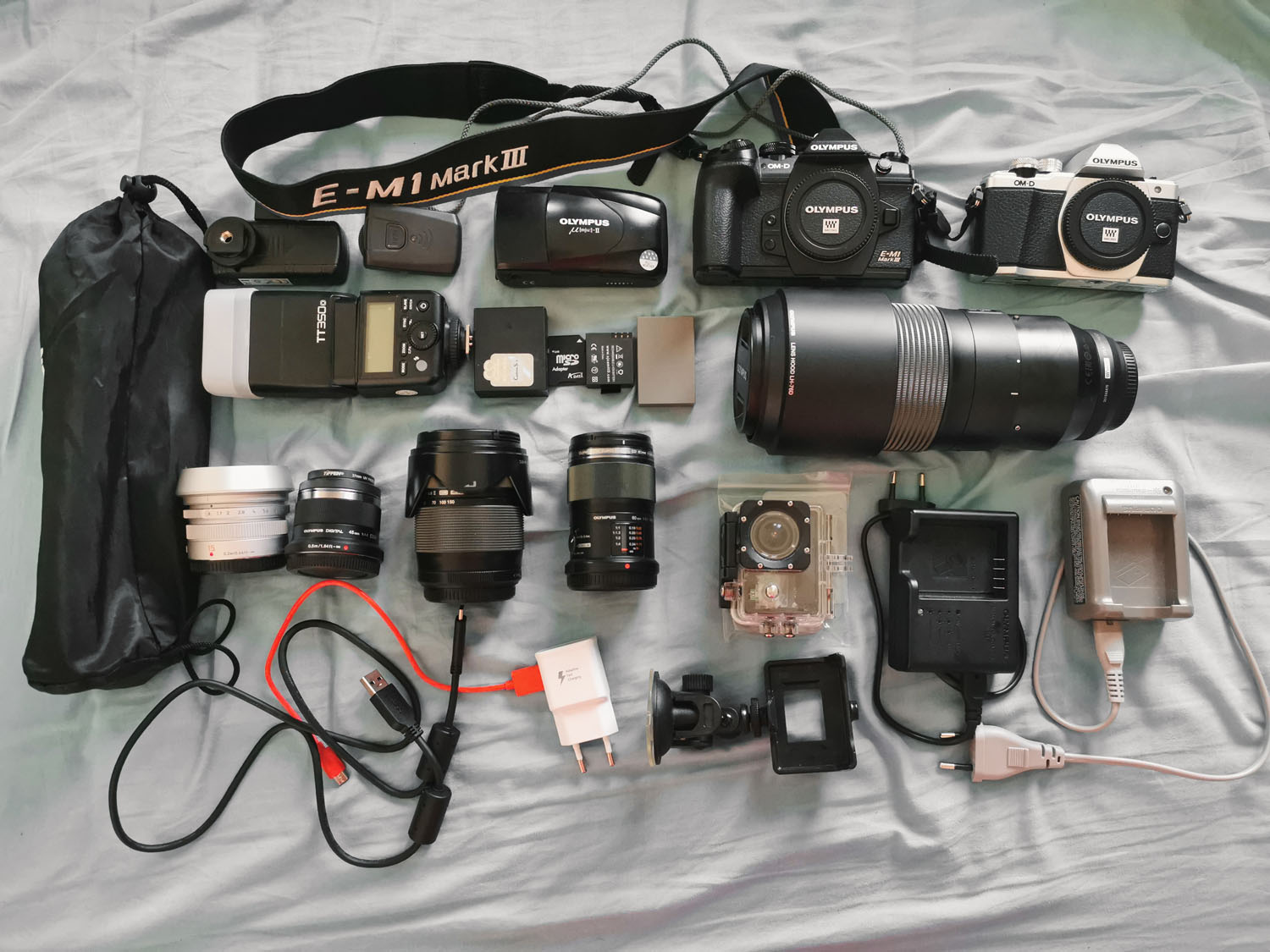 Since that first moment in the forest, I still rely heavily on atmosphere and light in my photography. A dull scene can become extraordinary under the right conditions. My love for movies makes me want to edit these moments in a certain way as well. Full of color or blue, pale, and moody. A forest scene in bright sunlight, golden hour, blue hour, fog, or rain makes all the difference. Seasons make all the difference as well, especially in nature photography, nothing beats those autumn colors or the rare moments of snow! For wildlife photography I search for a sense of personality in the subjects, focusing on details or showing a little bit of the overall scene to shape the story. During editing, I just try to enhance the atmosphere (or a feeling) mostly through colors or cropping! I use Lightroom for 95% of my edits, only switching to Photoshop for removal of difficult objects. I tend to mostly do local adjustments using the brush, or radial filters. Adjusting the color calibration, clarity, dehaze and sometimes the histogram. Depending on the scene I might mute some colors a bit to make another pop out more, also trying to keep the color circle in mind. On my mobile phone, before posting to Instagram I tend to do a last edit in Snapseed or Polar, to add a bit (or a bit much) of glamour glow or overall "mood".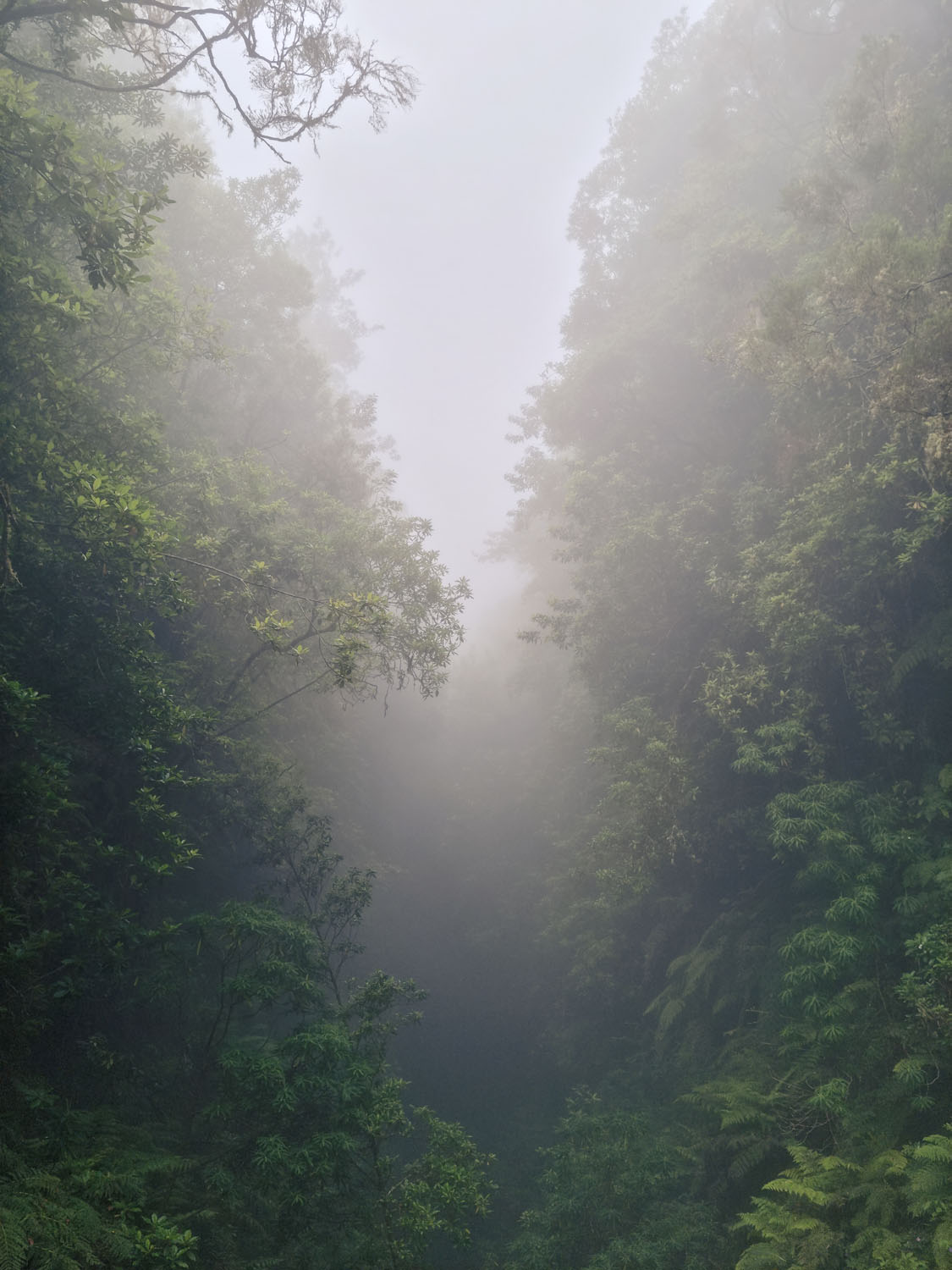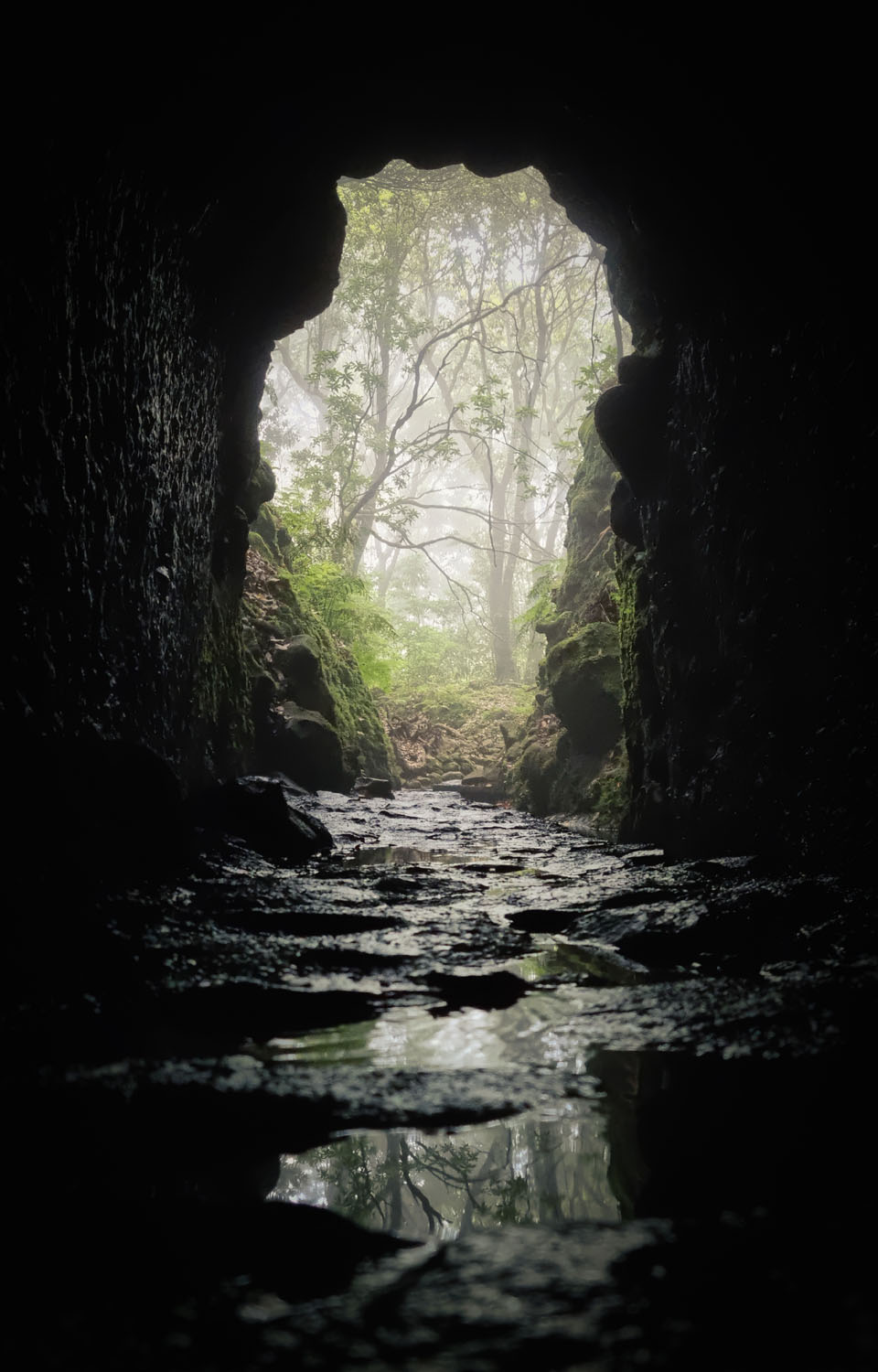 During weekend trips and summer holidays, I try to be flexible and pick the right tools for the job. For nature walks I use the E-M1 Mark III with the 100-400mm lens, and I hang the E-M10 Mark II around my neck with the Olympus 14-150, 45mm or sometimes the 60mm macro or the Panasonic 15mm prime with a Pro-Mist filter for soft light and contrast. For city walks, I bring one camera and the zoom, and one or two primes. A truly versatile lightweight semi-budget-friendly setup! And of course, the mobile phone can also be used when necessary.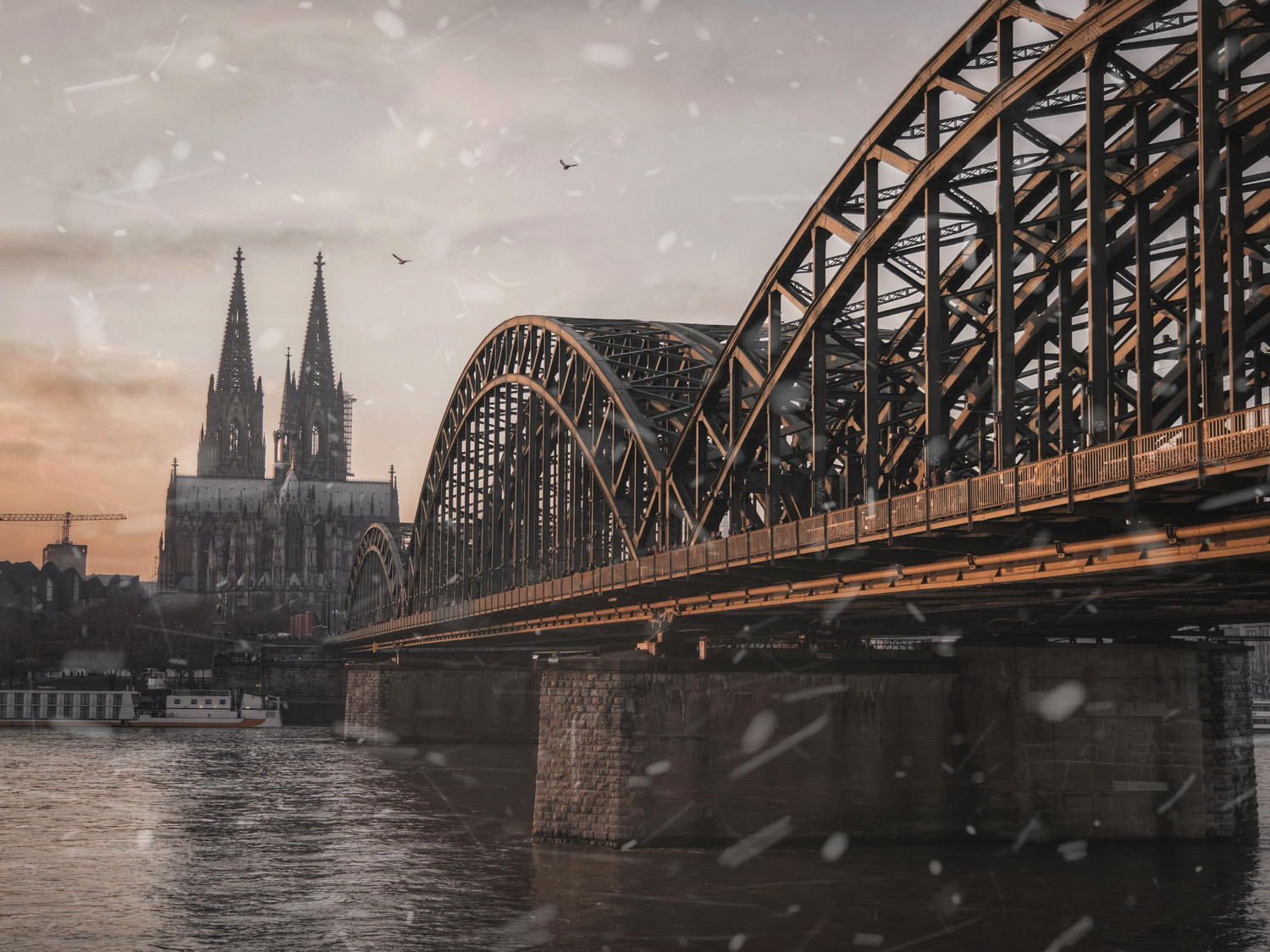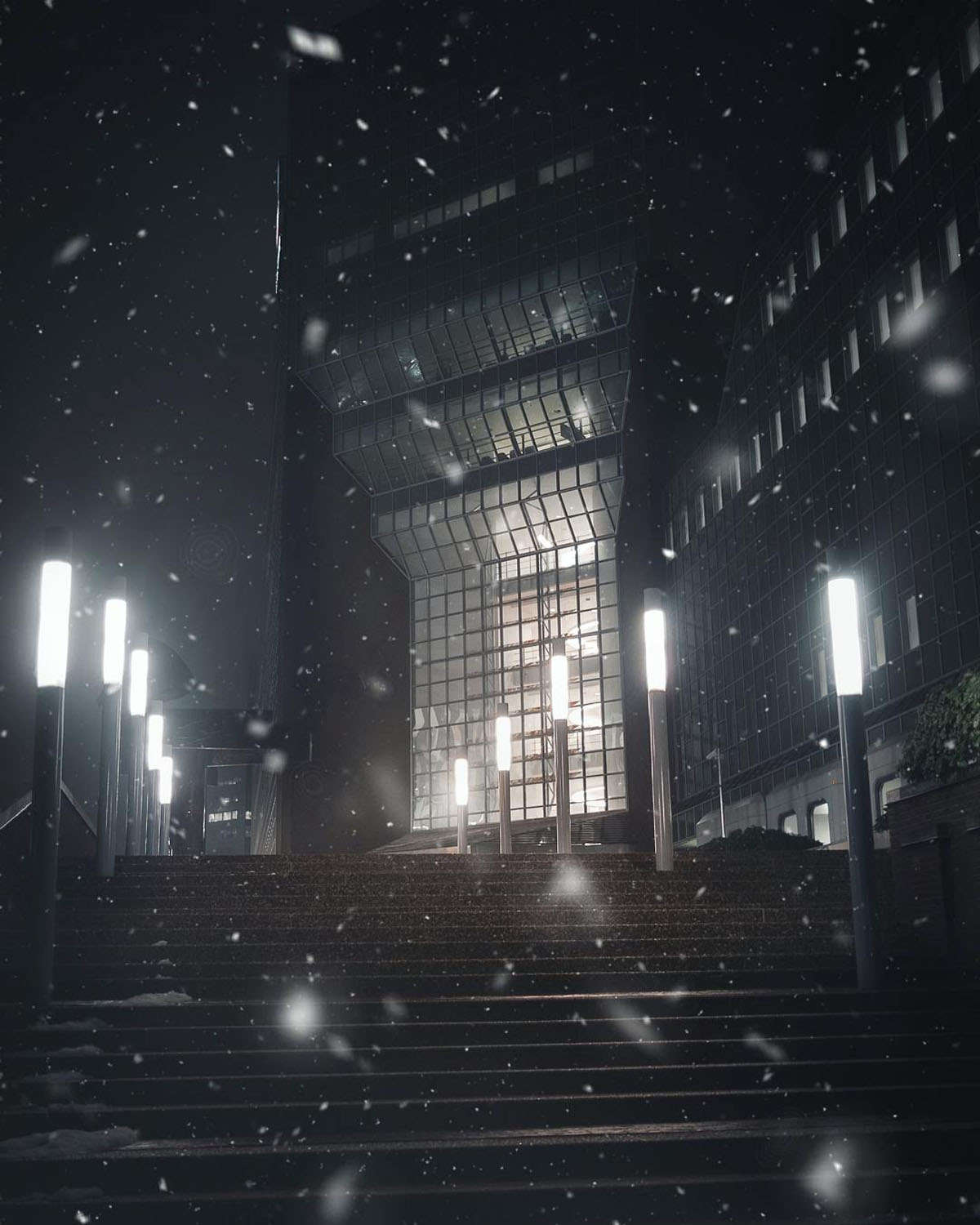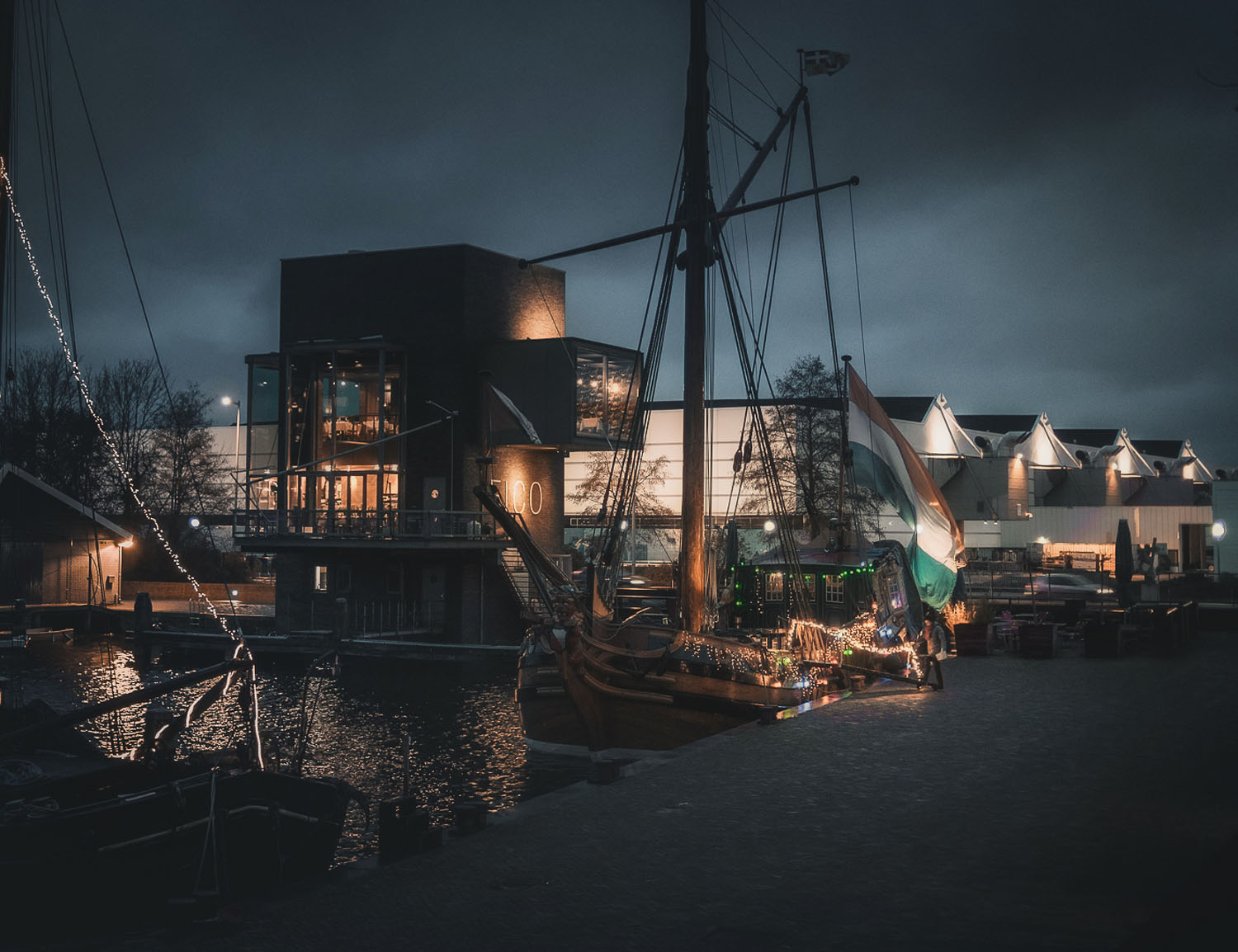 Last year's trip to Brazil was my first with an all-Olympus setup and I could not have been happier! We visited São Paulo (city shots), Paraty (nature shots), Rio de Janeiro (mixed shots), Itatiaia national park (nature shots), Lavras (meeting my girlfriend's family and shooting portraits) and back to São Paulo again. My current setup managed to do it all! From the wet and humid Atlantic jungle to the hot and dusty cities, capturing photos and videos, it was all possible now! Our last year's trip to Madeira and Germany made for easy documenting, and I'm still loving the gear! On my Wishlist now are pro lenses (300mm, 40-150mm) and road trips throughout Europe! And I hope to get better and more efficient at videography and macro photography! If you have any questions, please reach out to me and thank you for reading!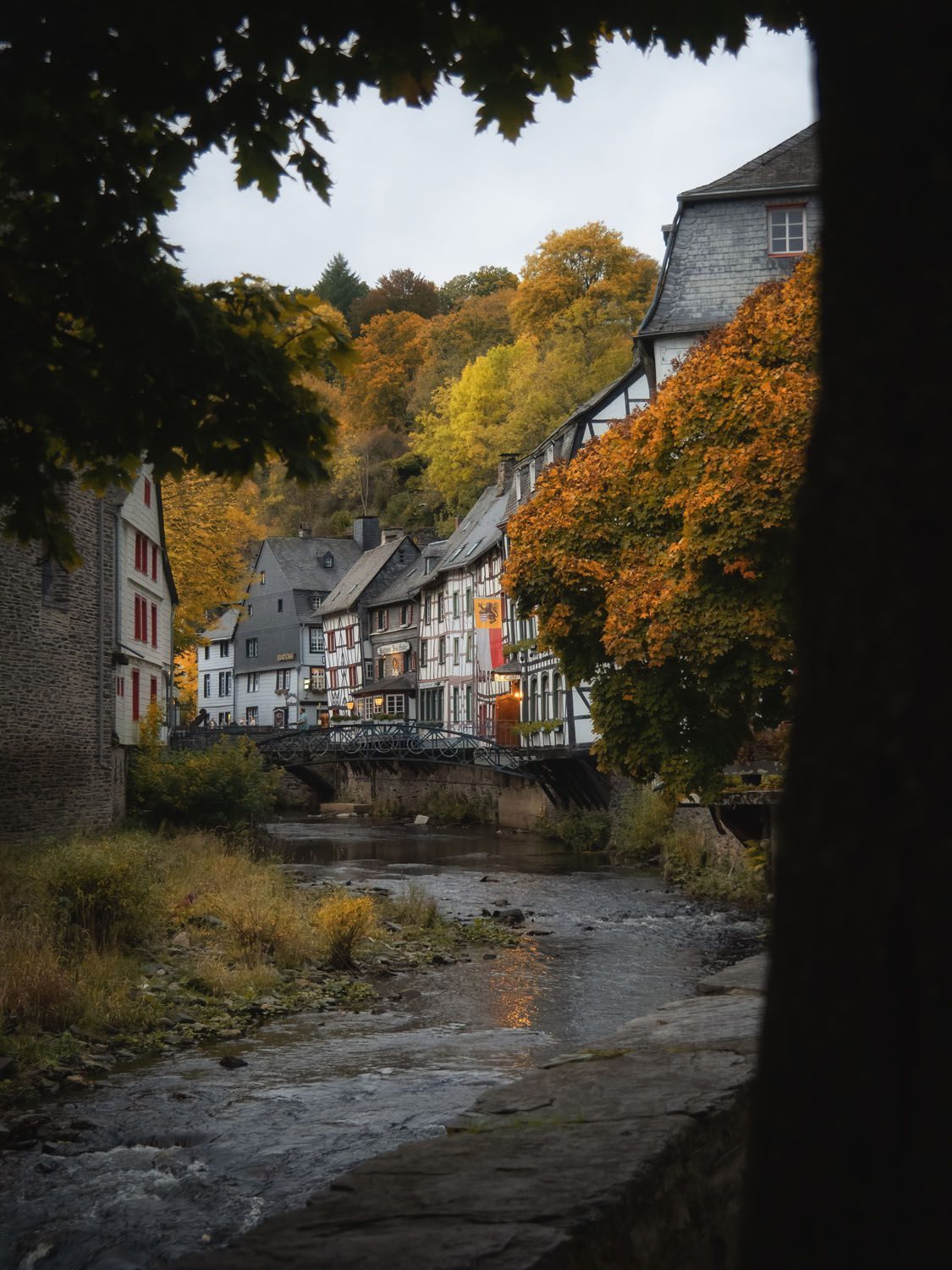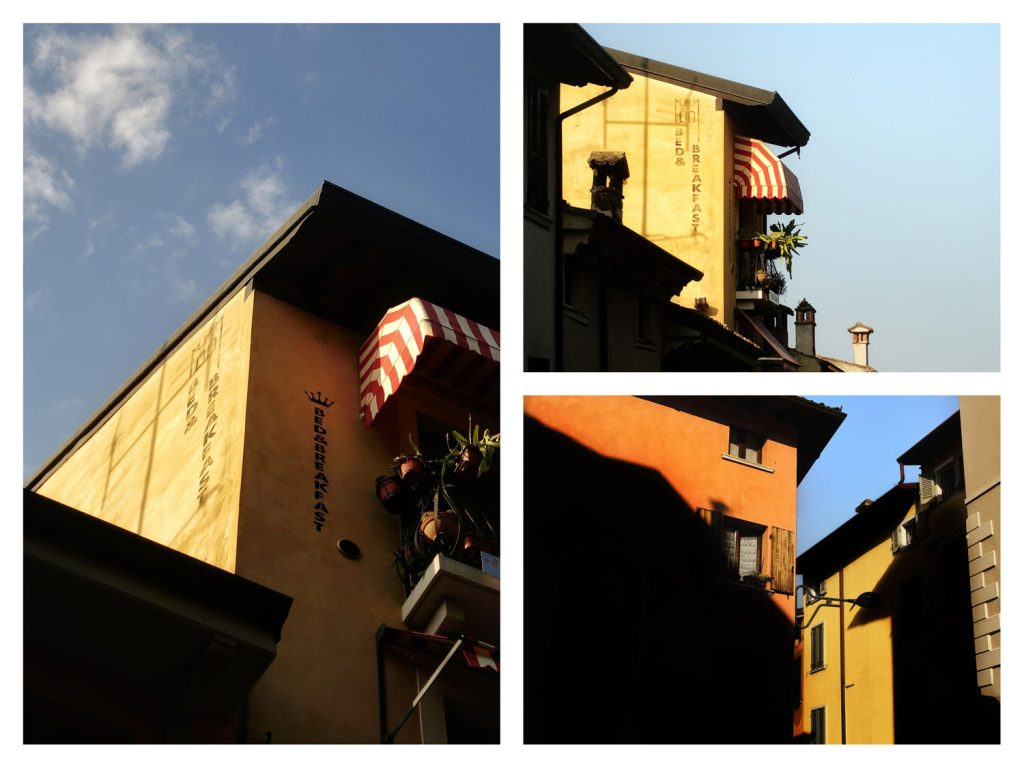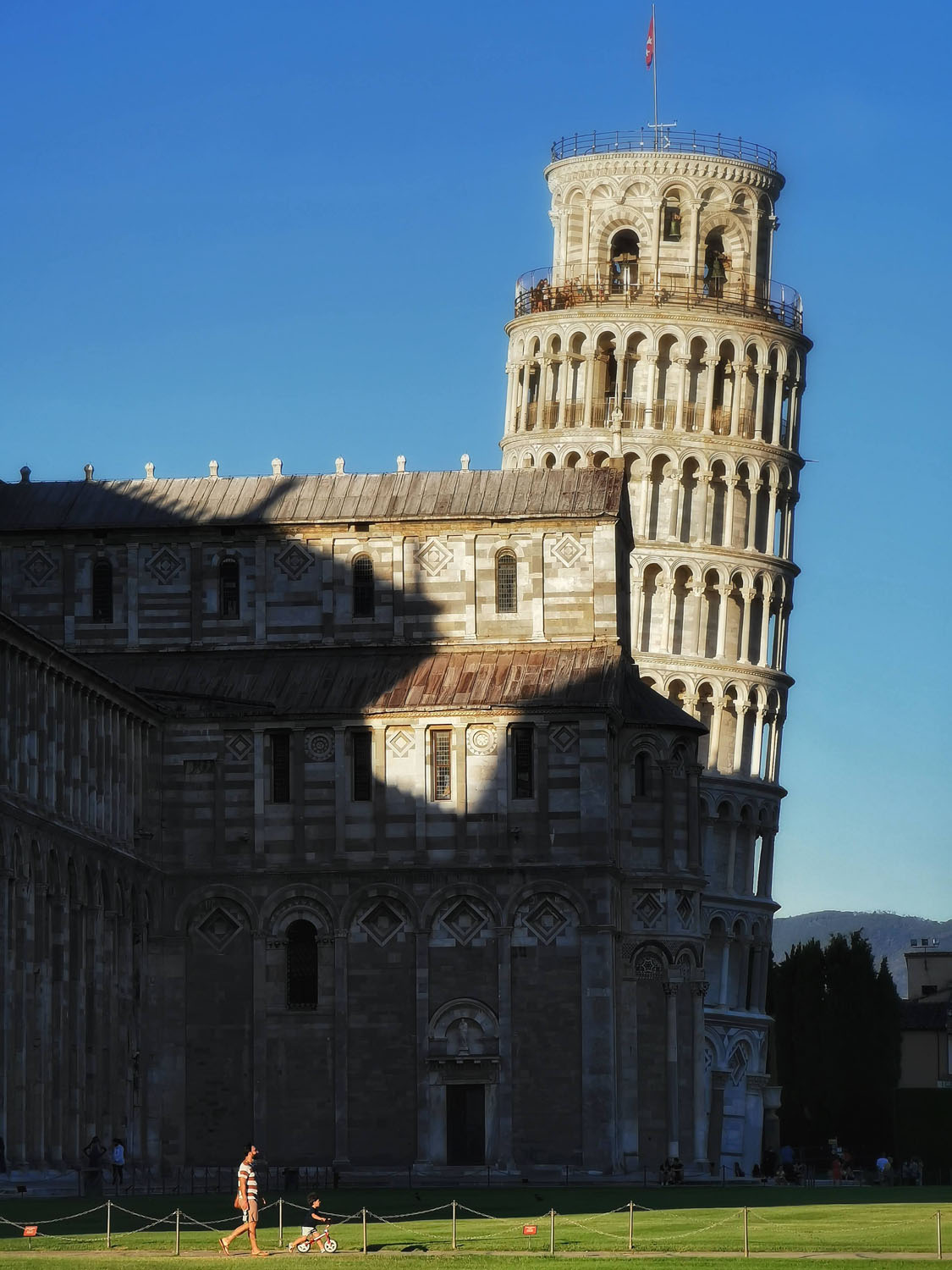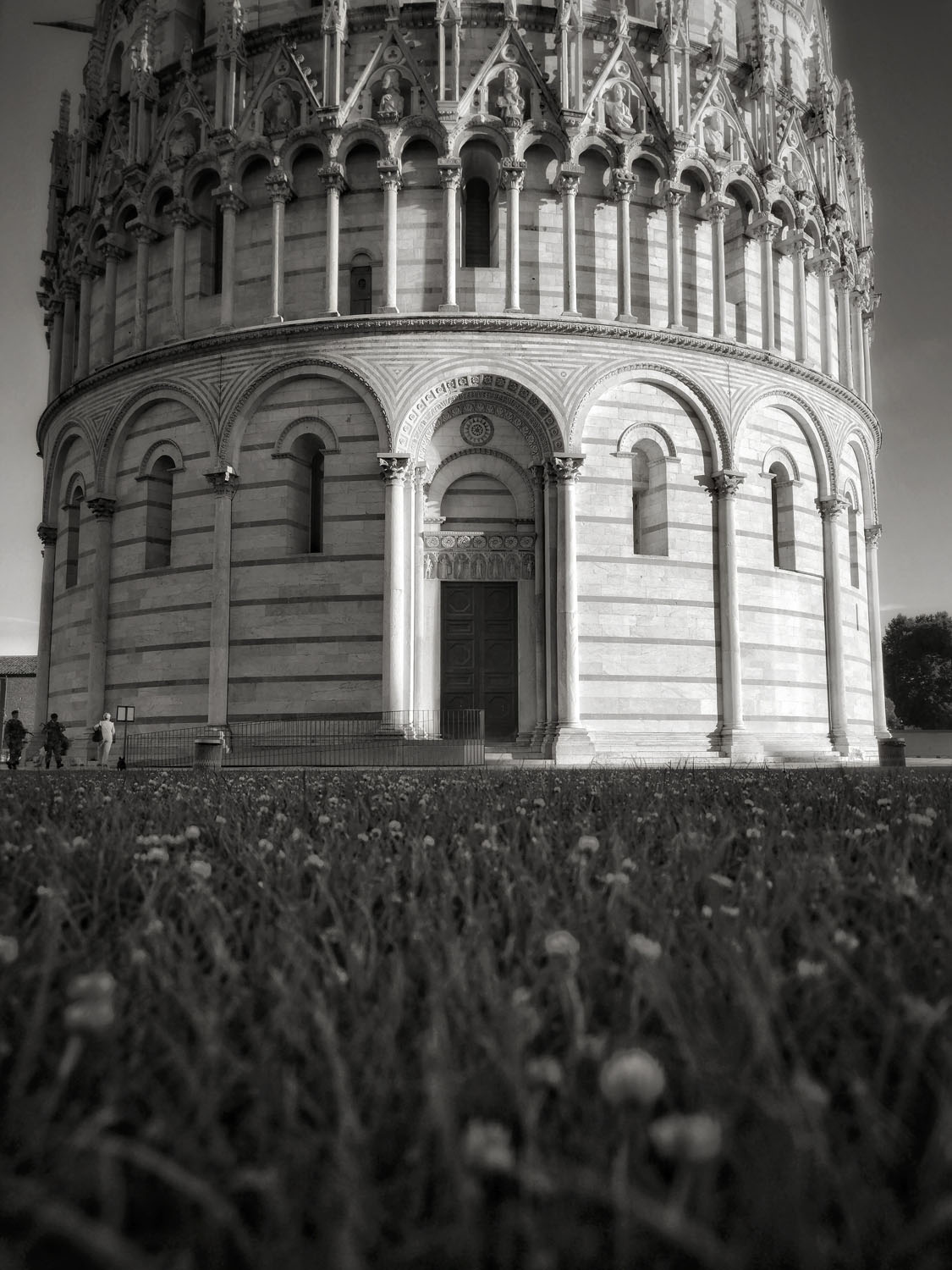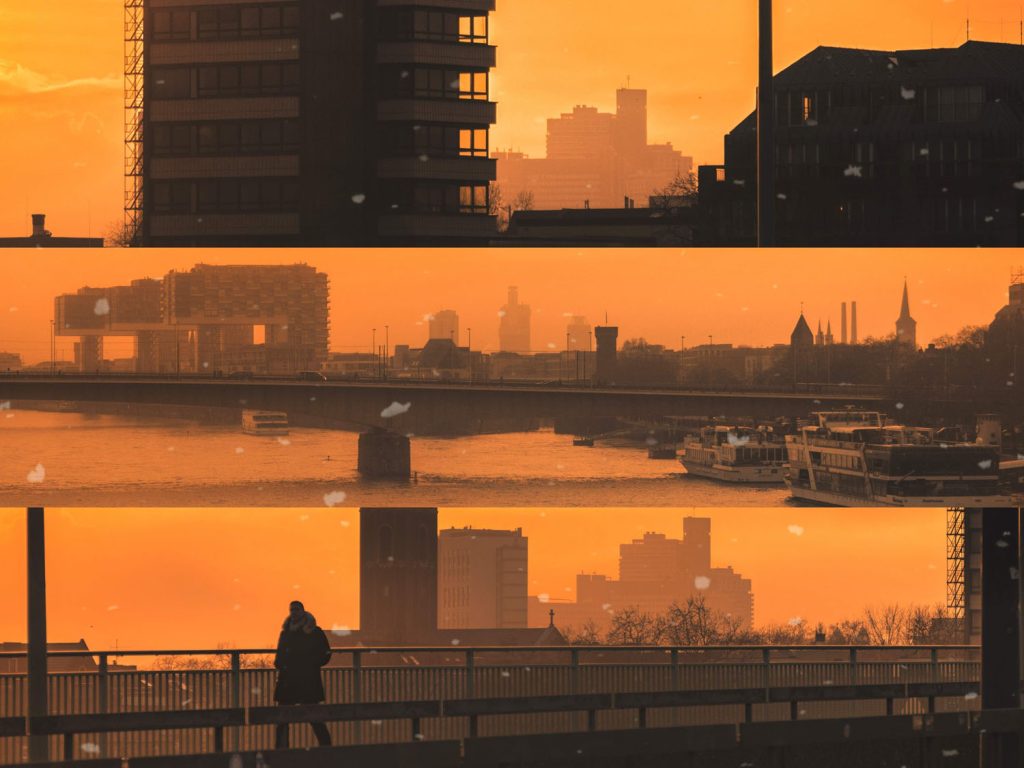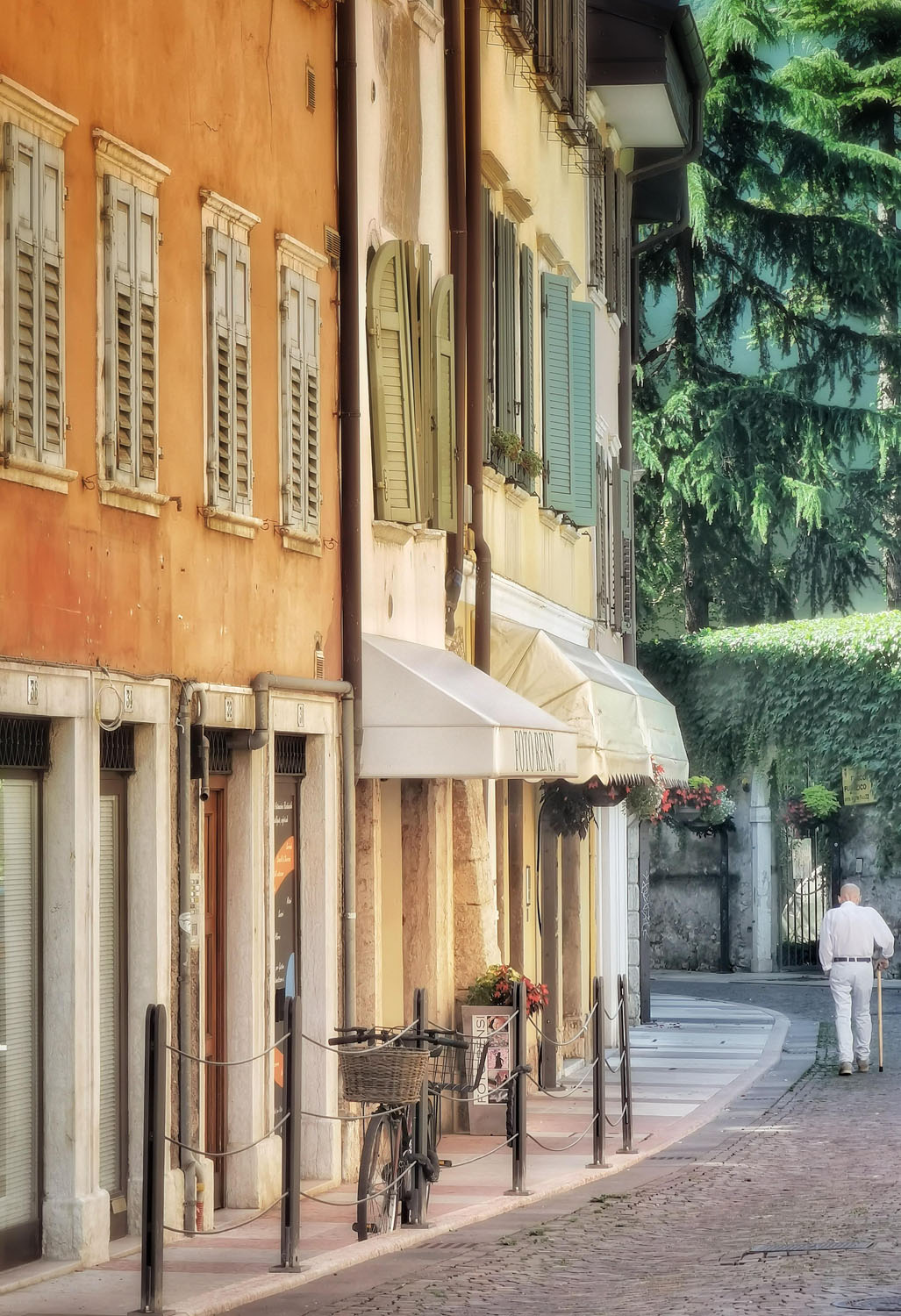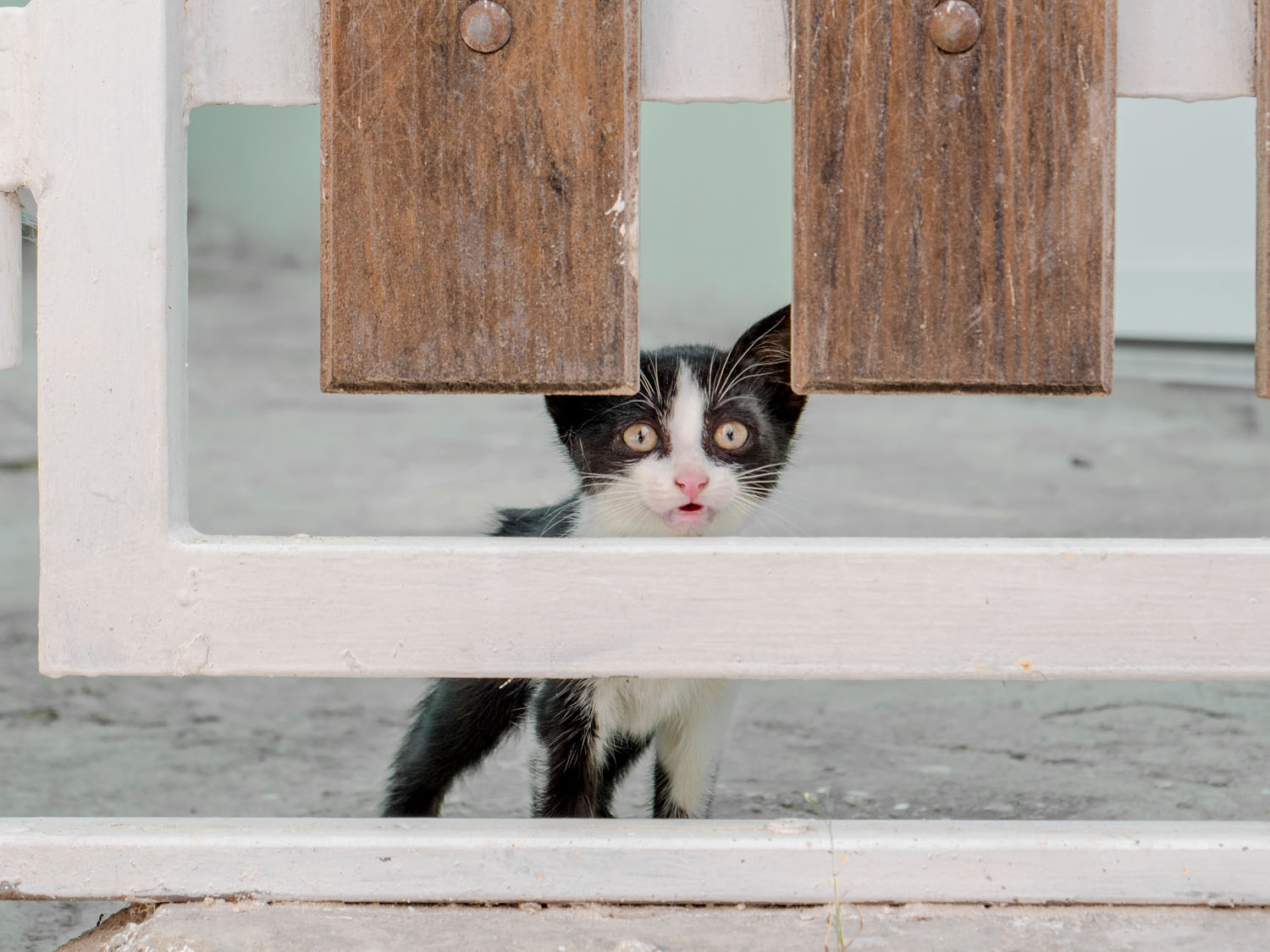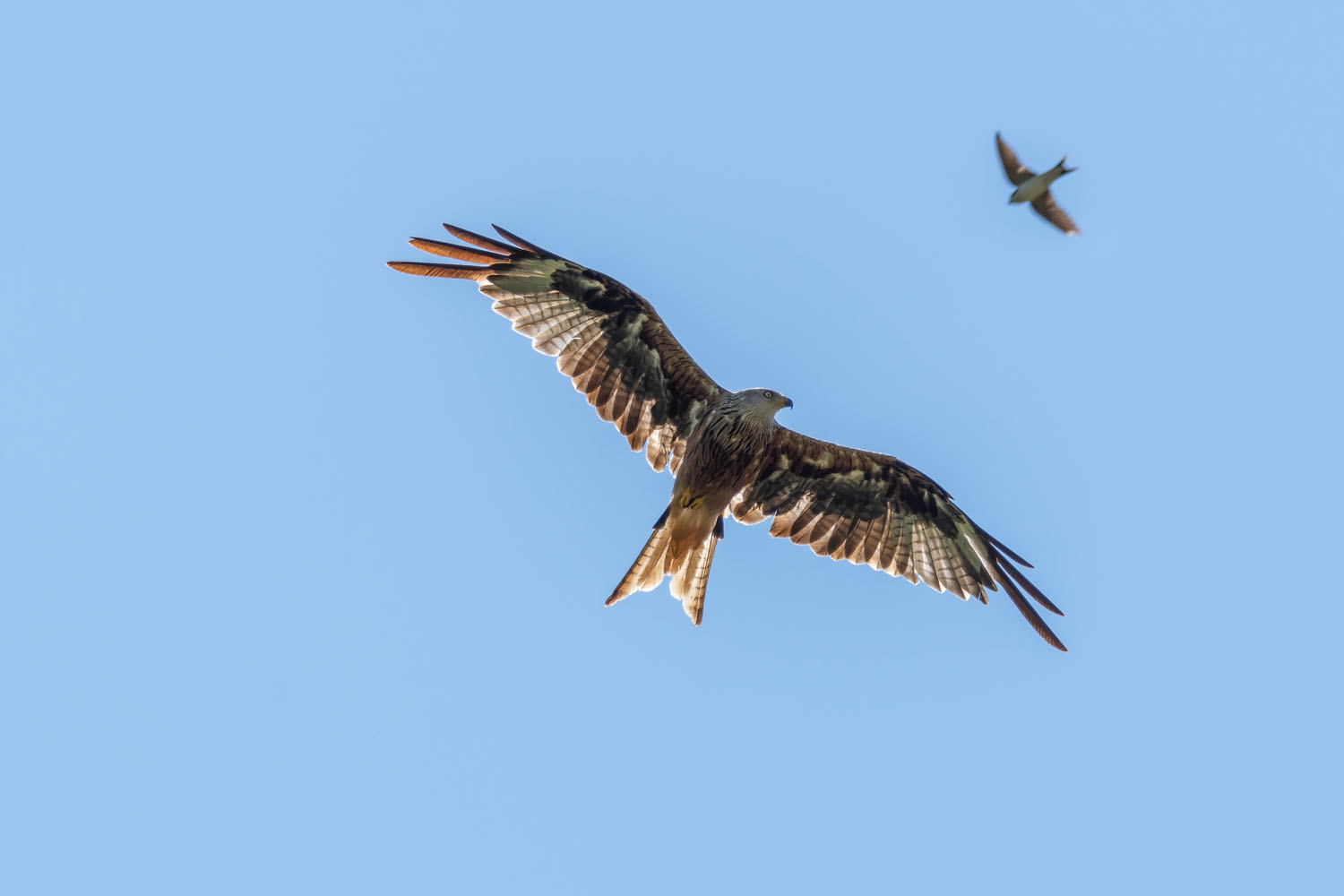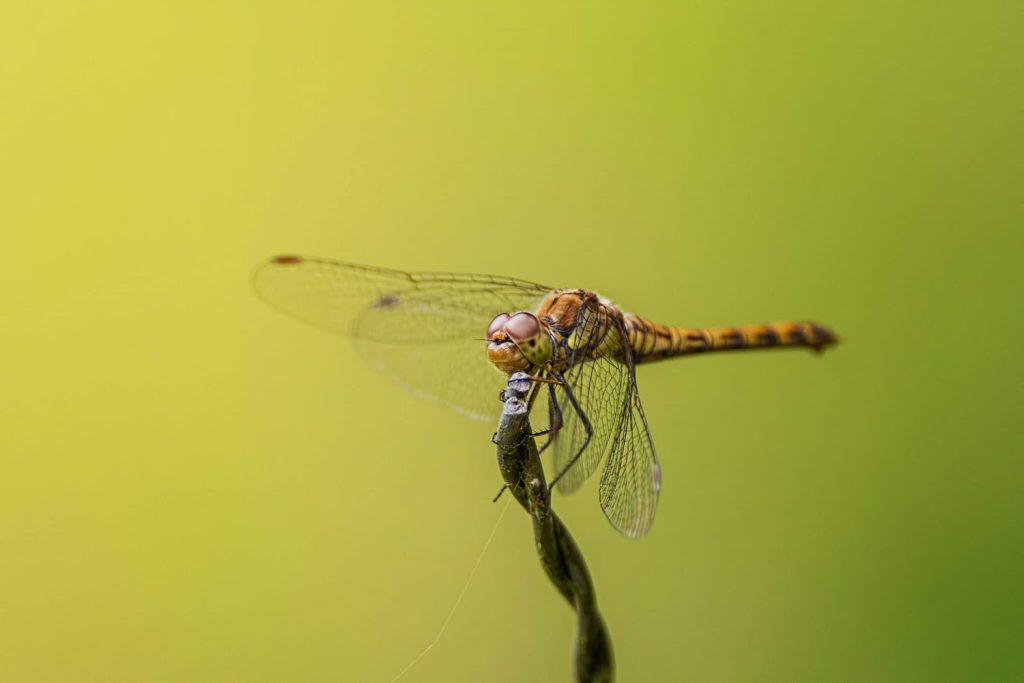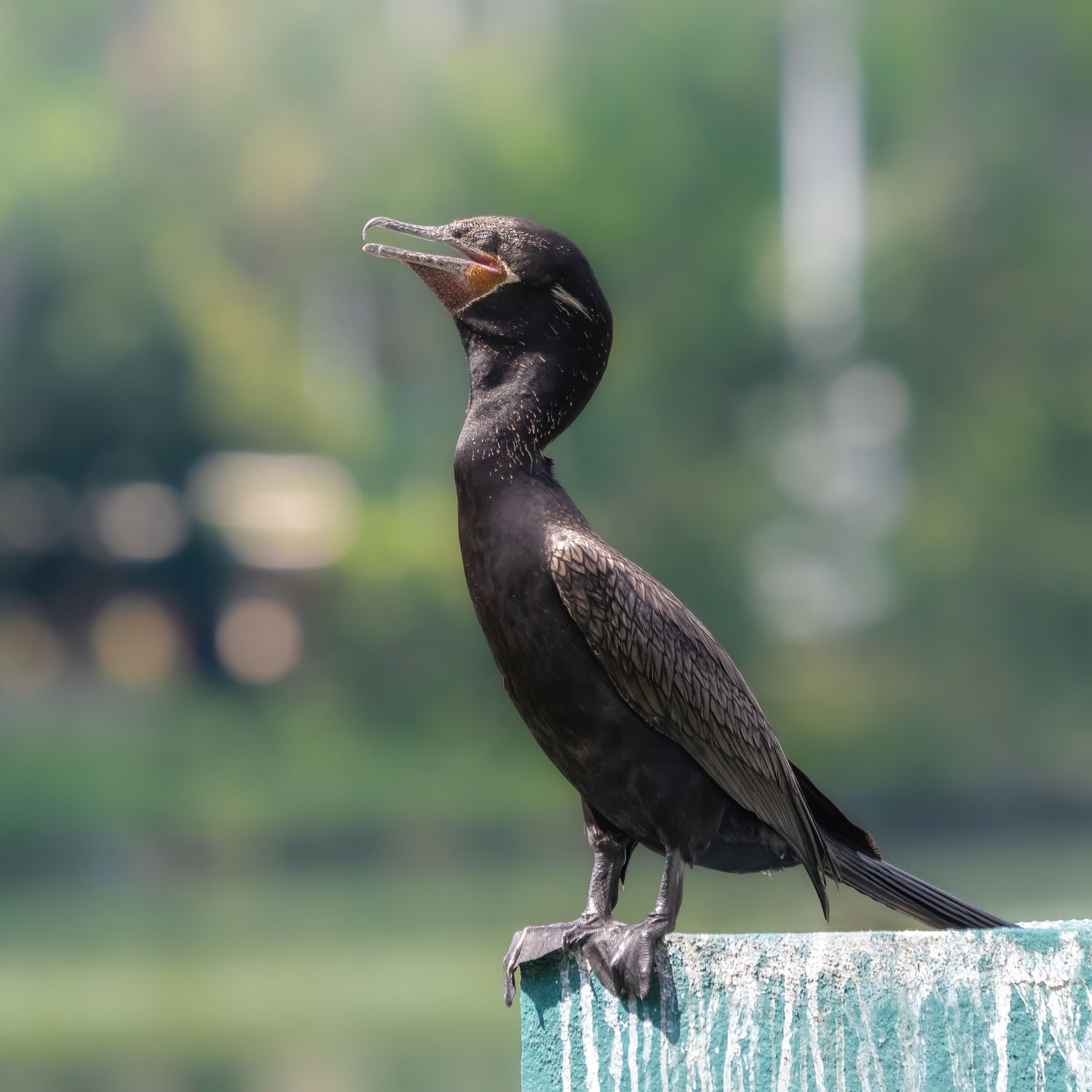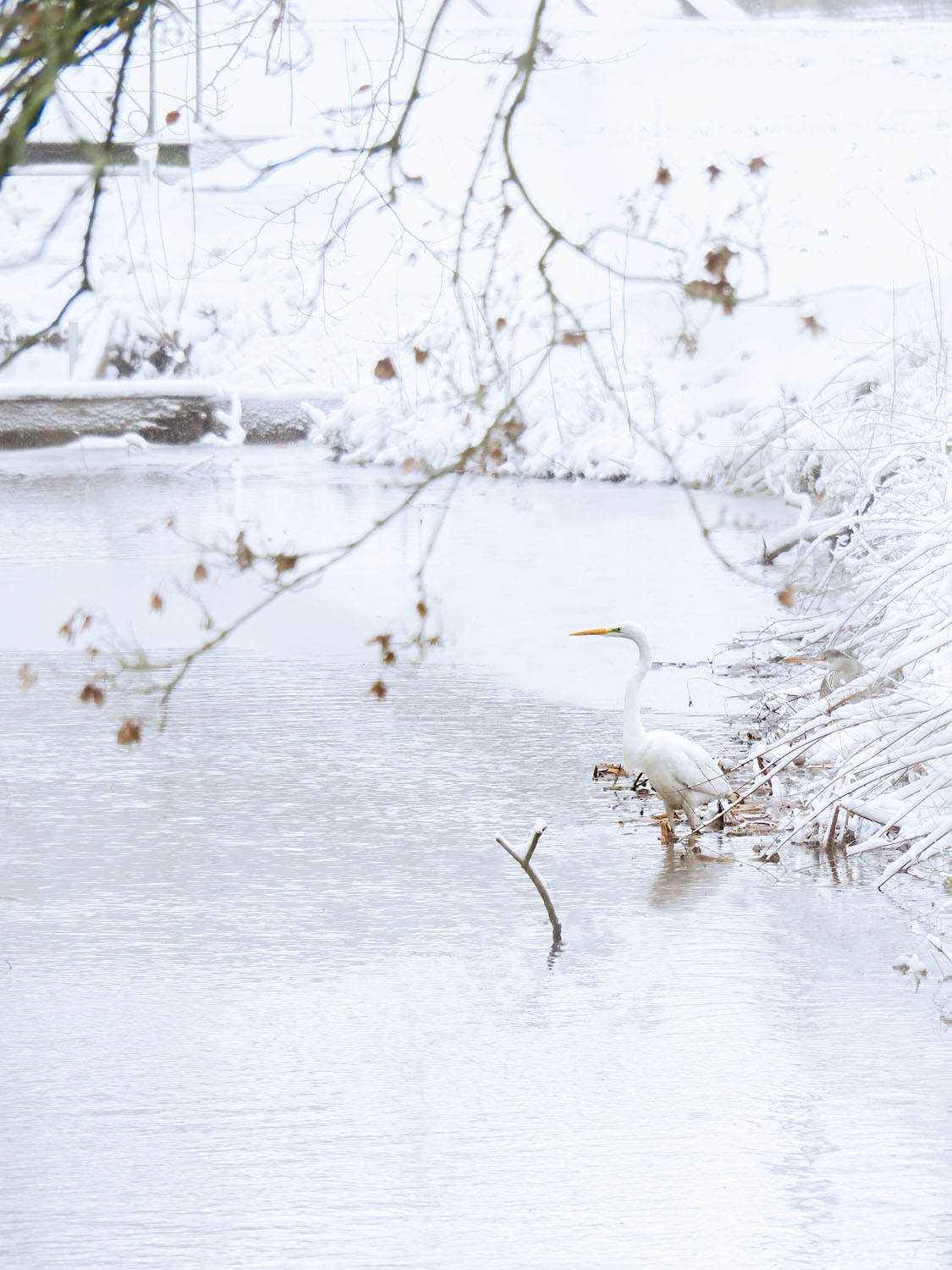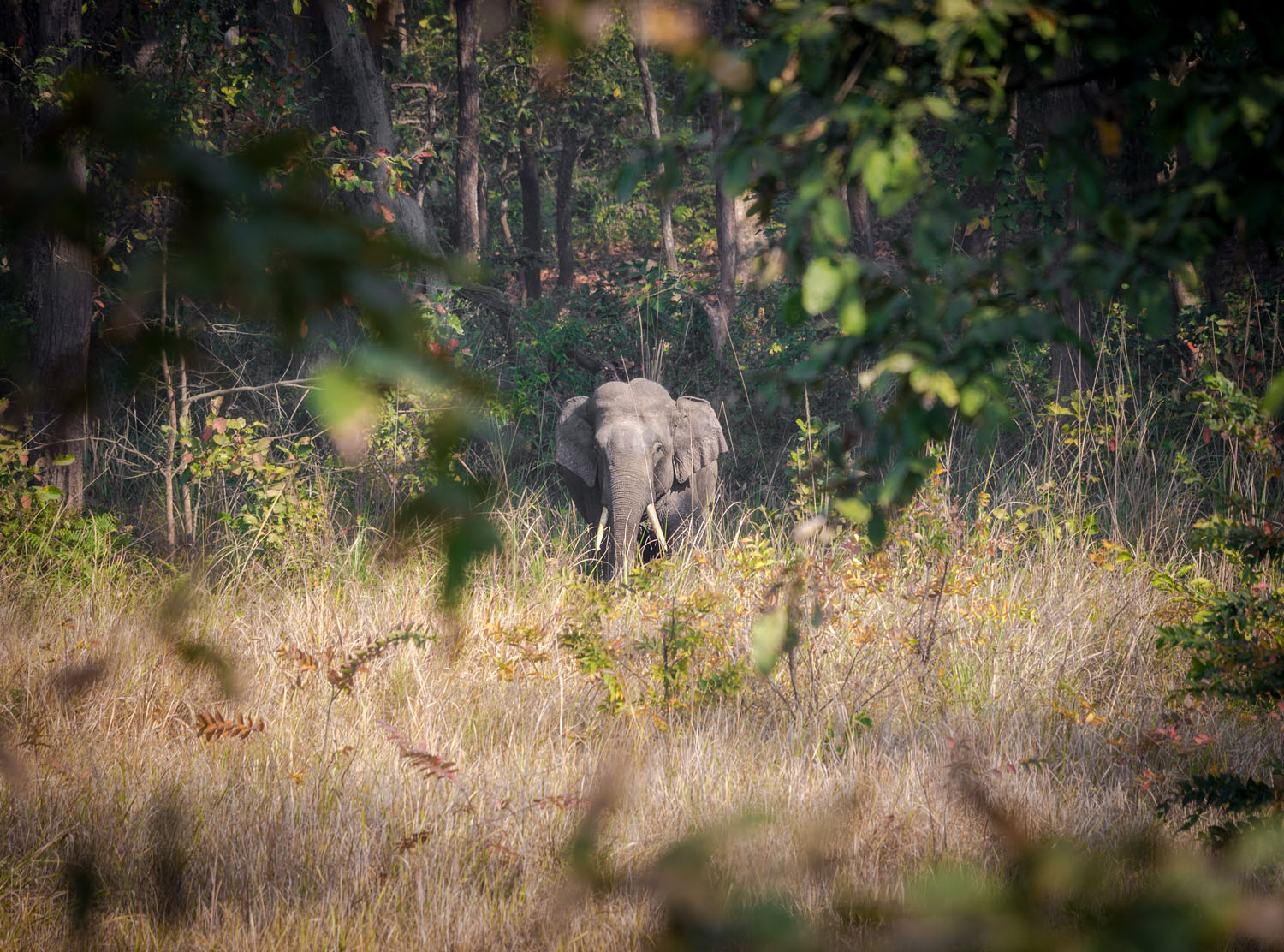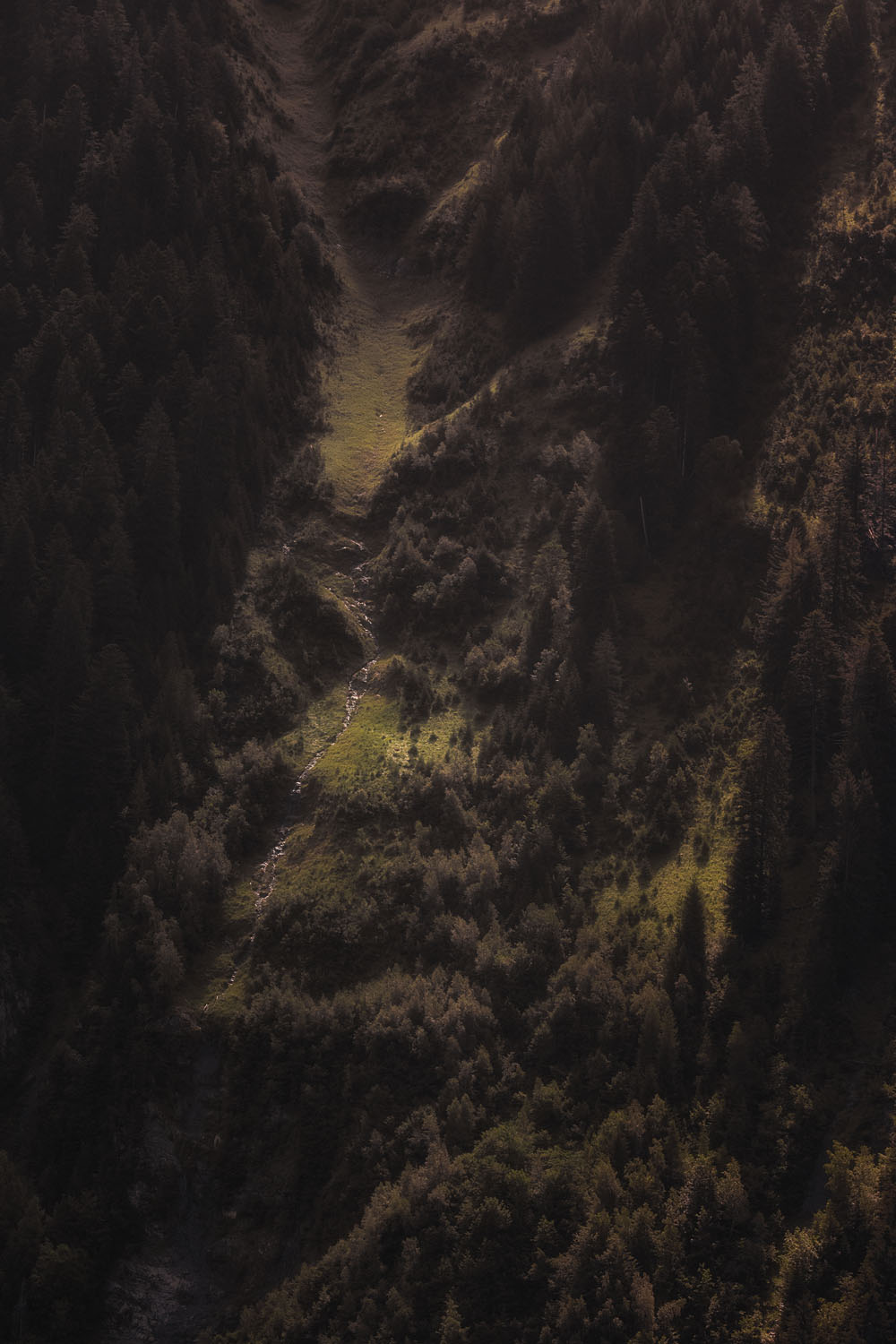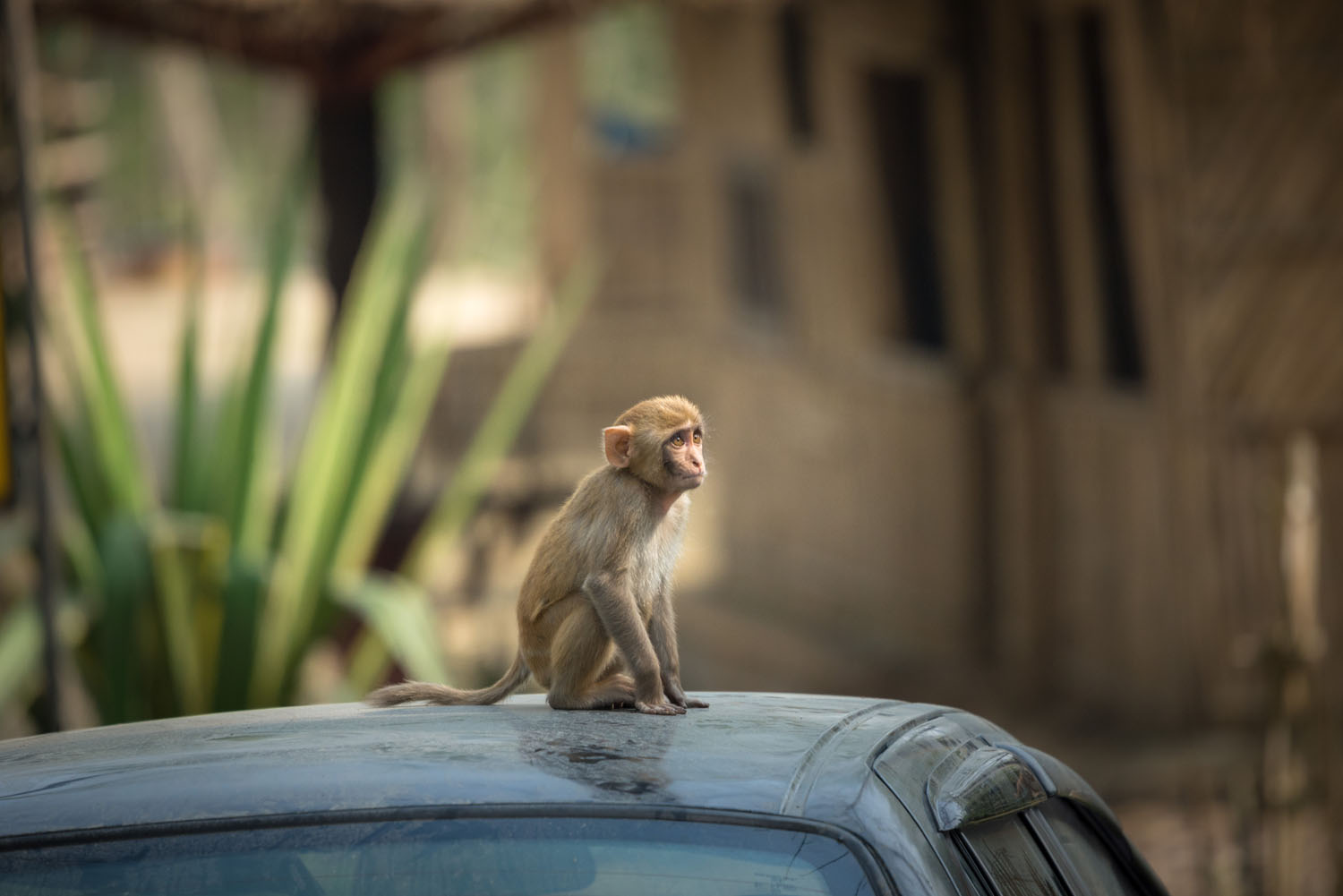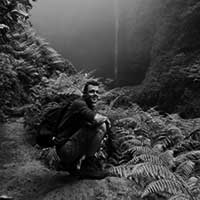 "I'm Stefan van den Akker, I'm 36 years old, I work as an ecologist and I love to go on weekend walks, trips, bike rides and capture scenes in nature and cities. I'm from the Netherlands, my girlfriend and I recently moved to Hoevelaken, but originally, I'm from Eindhoven."