A glance into my chaotic mind
I'm Kristián Kozma, but I usually use "Nait Sirk Amzok "as my pseudonym, which is my name spelt backwards. I'm 27 years old and live in a little southern village in Slovakia. Since I'm not a professional photographer, photography for me has always been more of a hobby or, as I like to call it: "my way of expression ". I'm also a client care advisor for an international company. But my interest in photography started when I was 12, I would take photos using my phone, which didn't really have a built-in camera, it had a separate camera. Which meant you had to take the photo and then attach the camera to the phone to see the result.
I was obsessed with this little camera, I had captured every moment of my life with the help of that little thing. After that, I got my first phone with a built-in camera as well as expandable storage. However, I got my first compact camera when I was 14, it was a Nikon Coolpix series little camera. After a year of experience, I was able to buy my first SLR camera! Yes, an SLR camera, a Canon EOS 300. I would spend all of my free time shooting pictures of my family, my dog and my friends. Sometimes even without having a film roll in the camera, just for the sake of that feeling. I bought my first DSLR, a Nikon D3200, when I was 20 years old.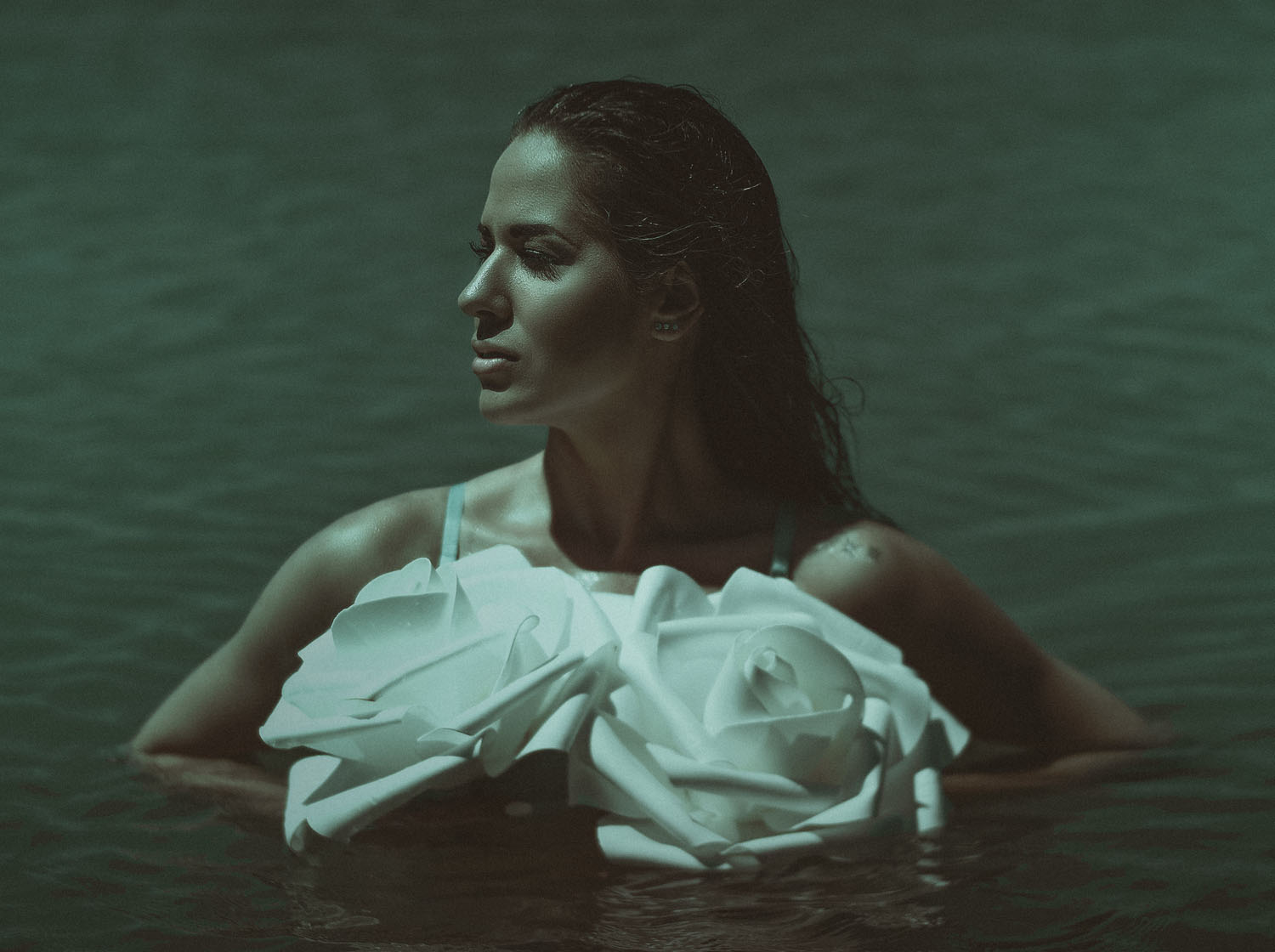 After 5 years of being a strong "Nikonist ", I switched from a Nikon D850 to an Olympus OM-D E-M1X. The reason why I chose this model was that I've always dreamt of having the Nikon D4, mainly because of the design. The OM-D E-M1X has a combination of the beautiful retro design of the Olympus brand as well as a modern workhorse, I felt as if it was made specifically for me. I love the robustness and the integrated battery grip, not to mention the versatility. And I'm more of a Jpeg guy, I set everything up while taking pictures, and the great thing about this camera is that it allows me to do this perfectly. If the post-process takes longer than 10 minutes, that means that the photo is bad and not worth dealing with.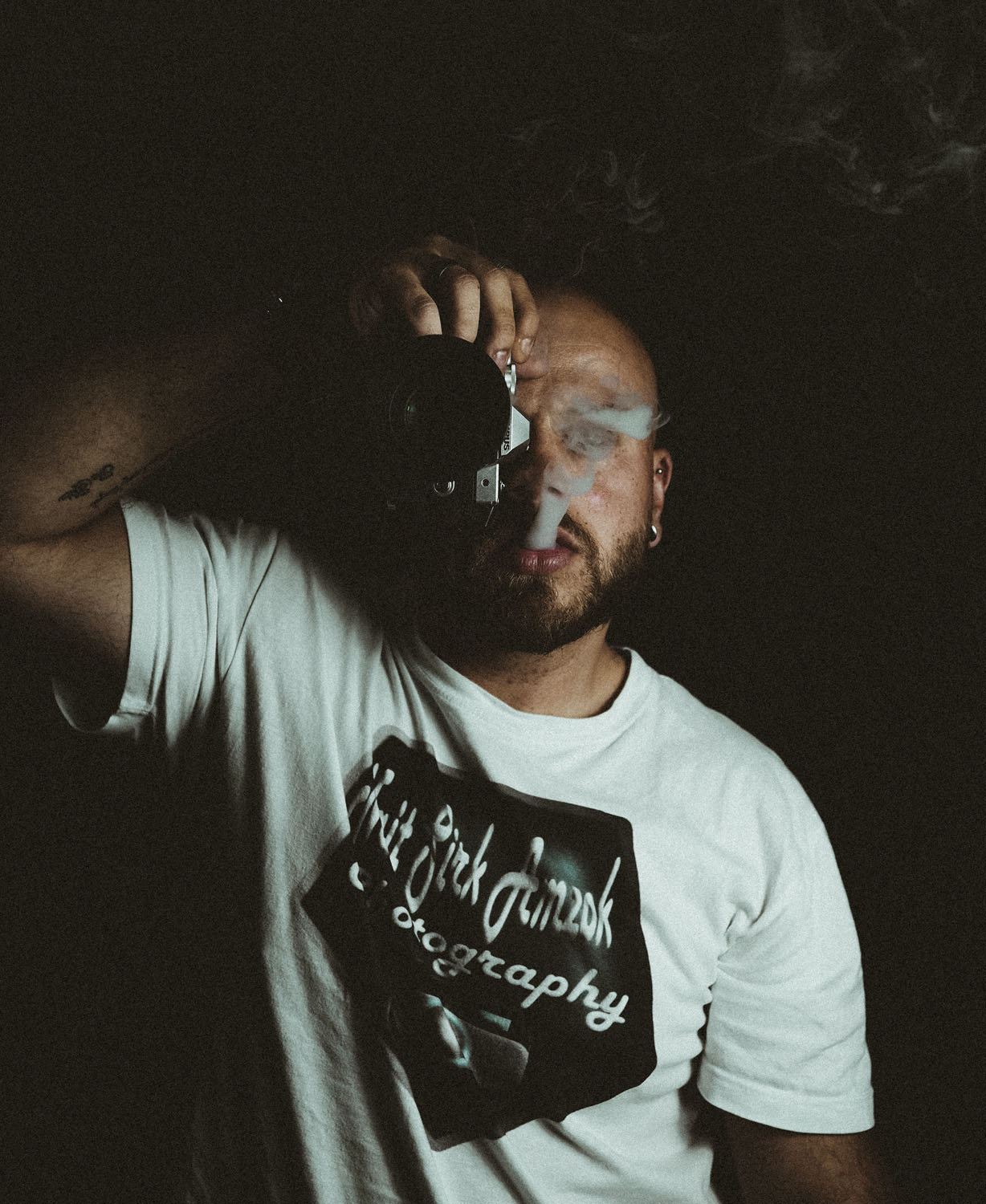 My main motive has always been self-portraits. It has always been and still is my therapy. From that, I got to take so many portraits, those of both dogs and people. My passion is creative fantasy portraits, I love the process of creating something special, unique. The fact that I originally studied hairdressing and that I'm also good with make-up, allows me to produce the entire creative process myself. It is an expression of my inner world according to how I feel at that moment. Sometimes, they are cheerful topics, other times, it's chaotic, just like me. When taking photos -let's just call them ordinary portraits- I try to make the model look as natural as possible, so that what I capture is how I see the model.
The power of a photo is that it can set up an invisible mirror for a person. And that mirror must show them in the best light. I don't try to instruct my models in any way, I usually ask them to tell me some stories they've been through, something strong, emotional. Then, I capture those emotions into photos during the conversation. It may seem a bit strange while photographing people, but I try to fall in love with the person a little bit. As they say, when a person is in love, they see through pink-colored glasses, and that's exactly how I'm able to capture the perfect beauty of that person.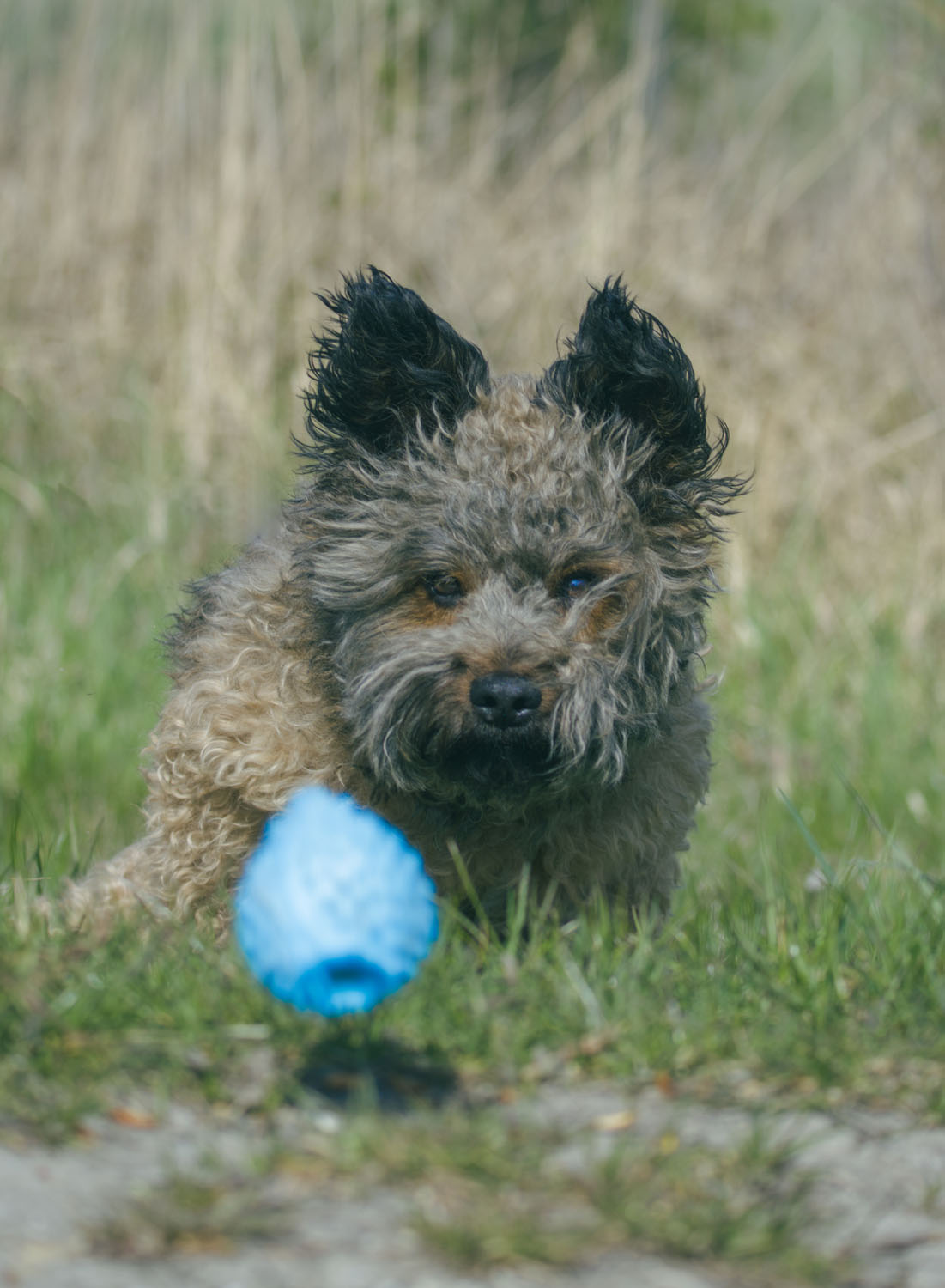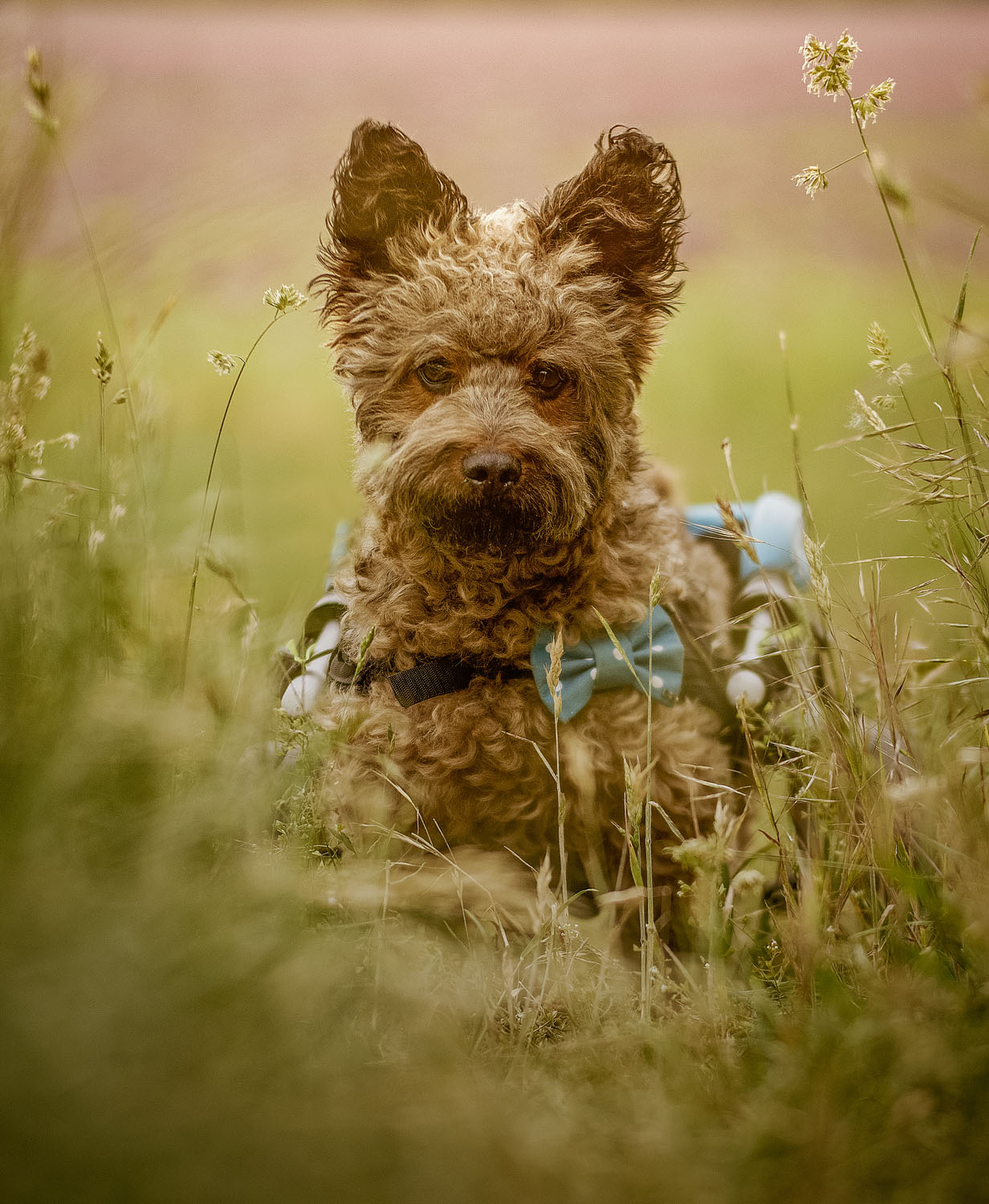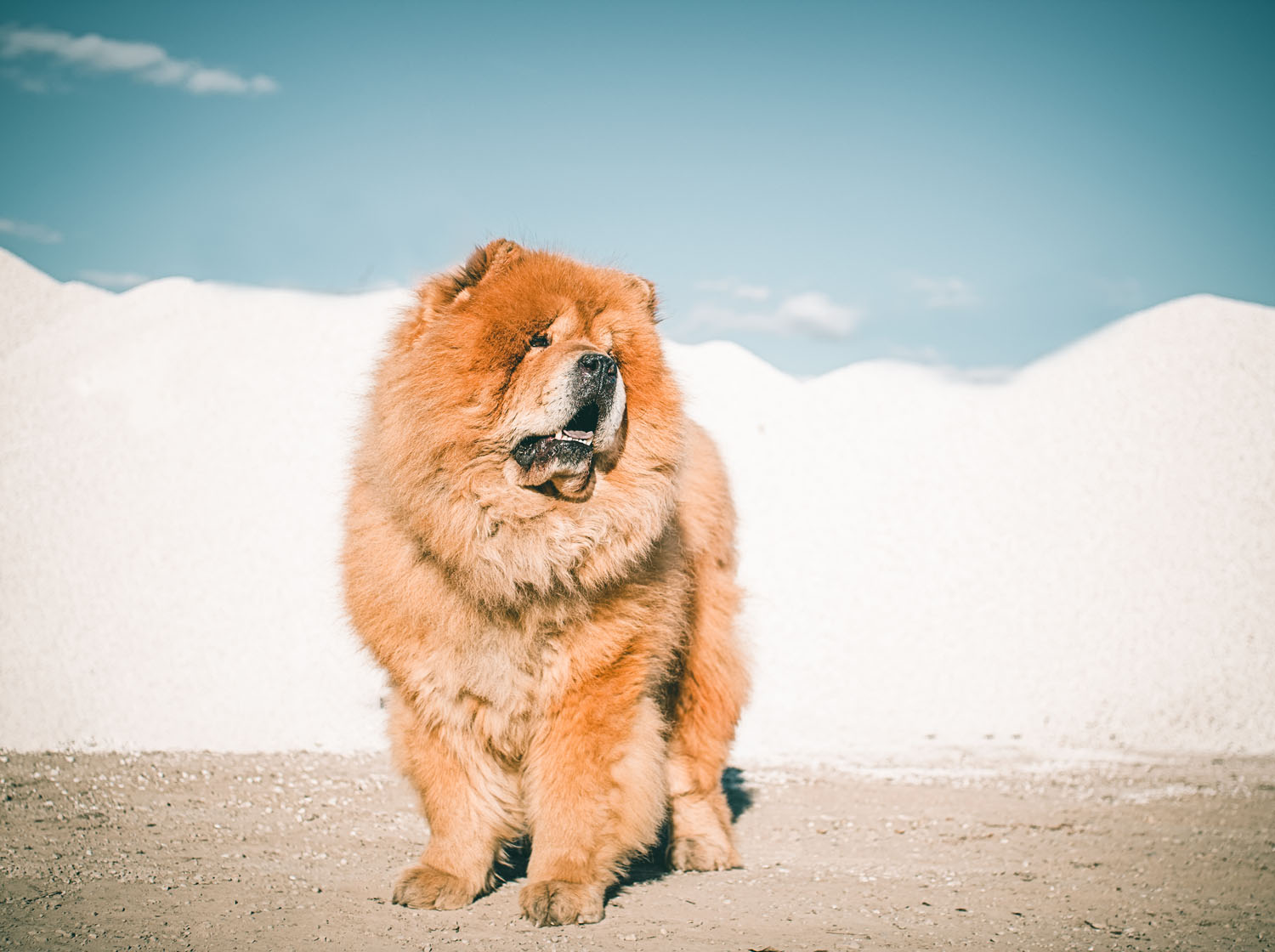 When it comes to photographing dogs, I've been photographing dogs since I first discovered the magic of capturing the moment. We have always had dogs, and believe me, they have always been perfectly trained to pose in front of my camera. With dogs, I also try -if the situation allows- to show either their connection with the owner or to highlight their personality in the photo.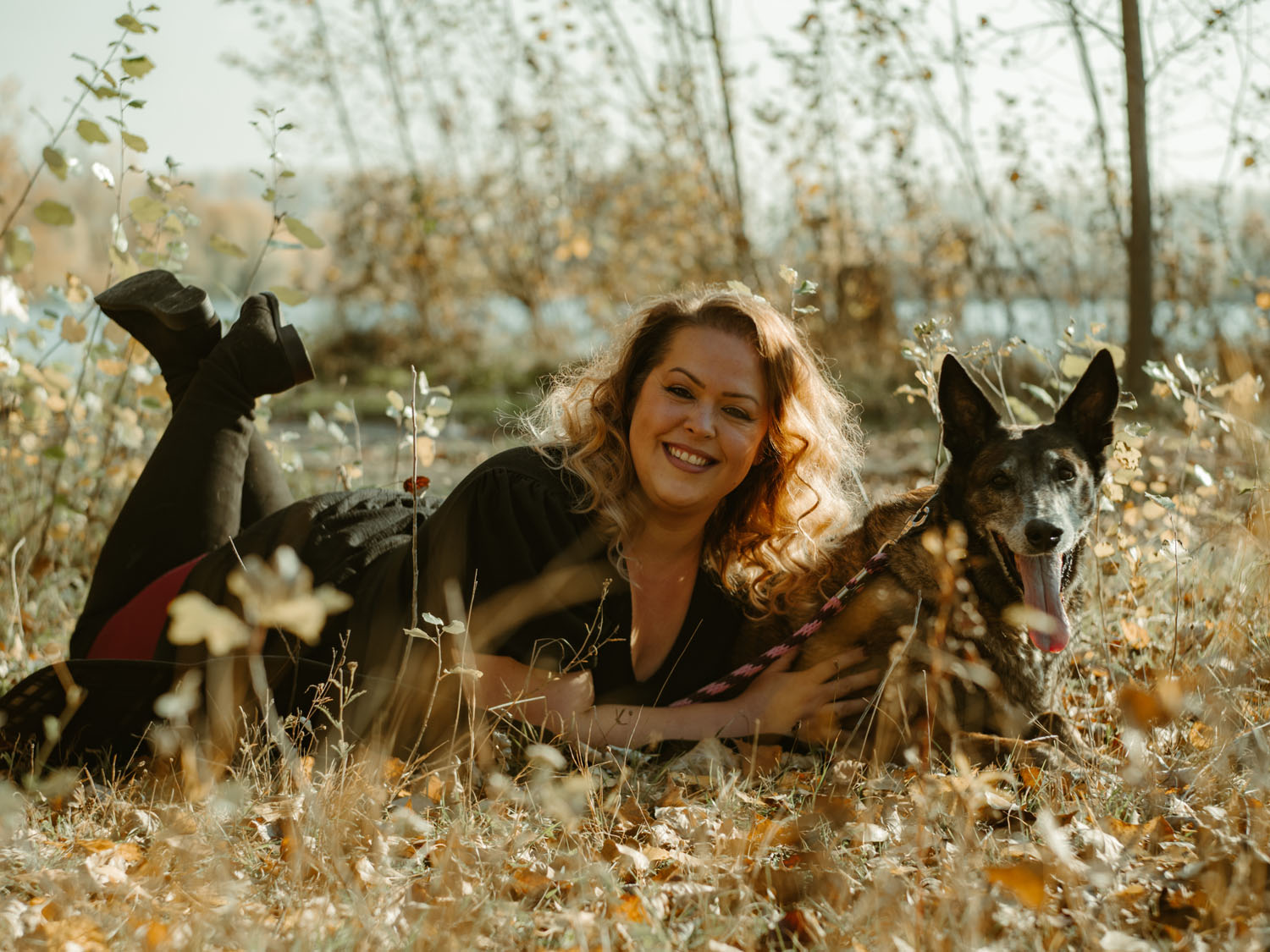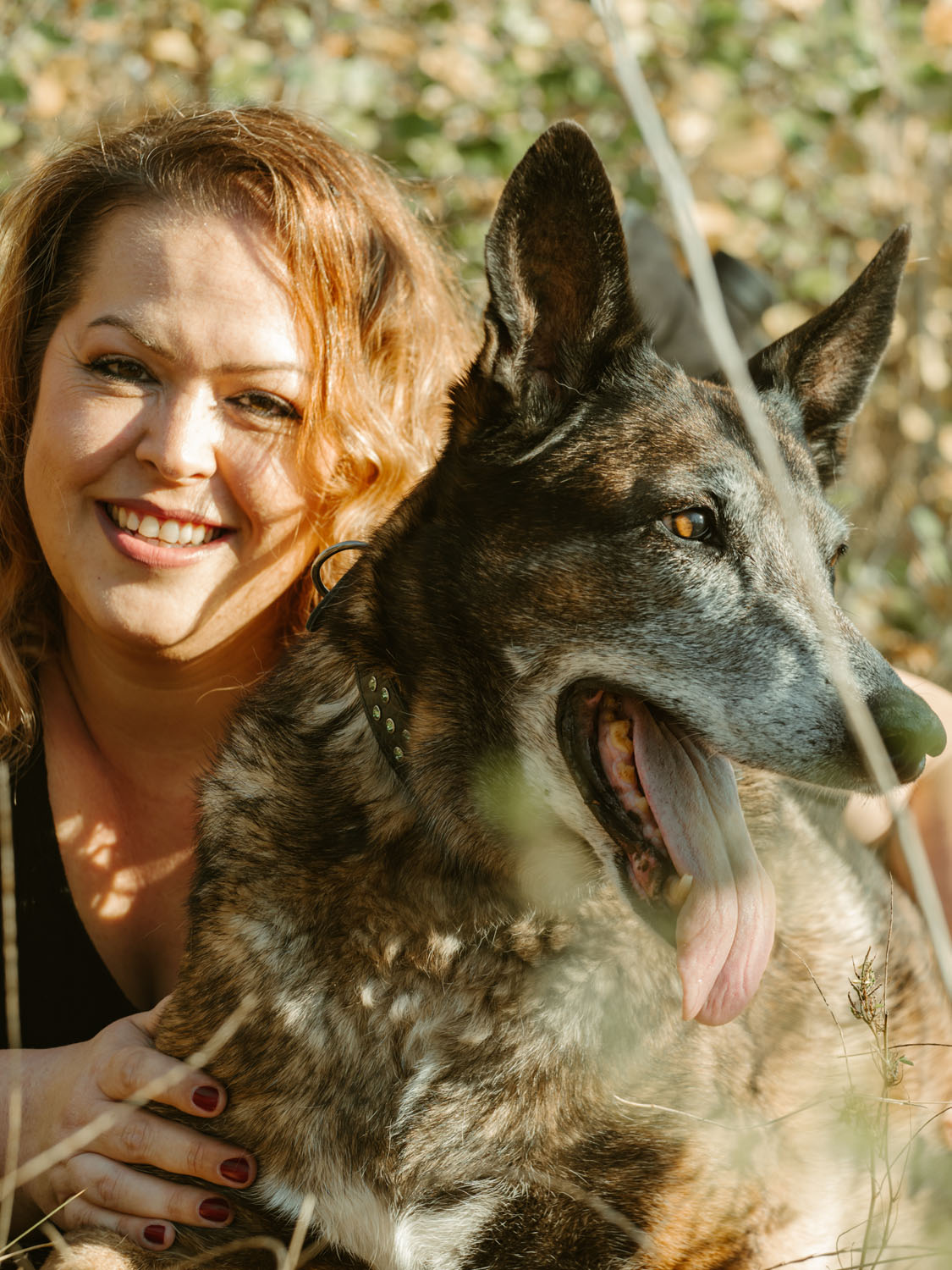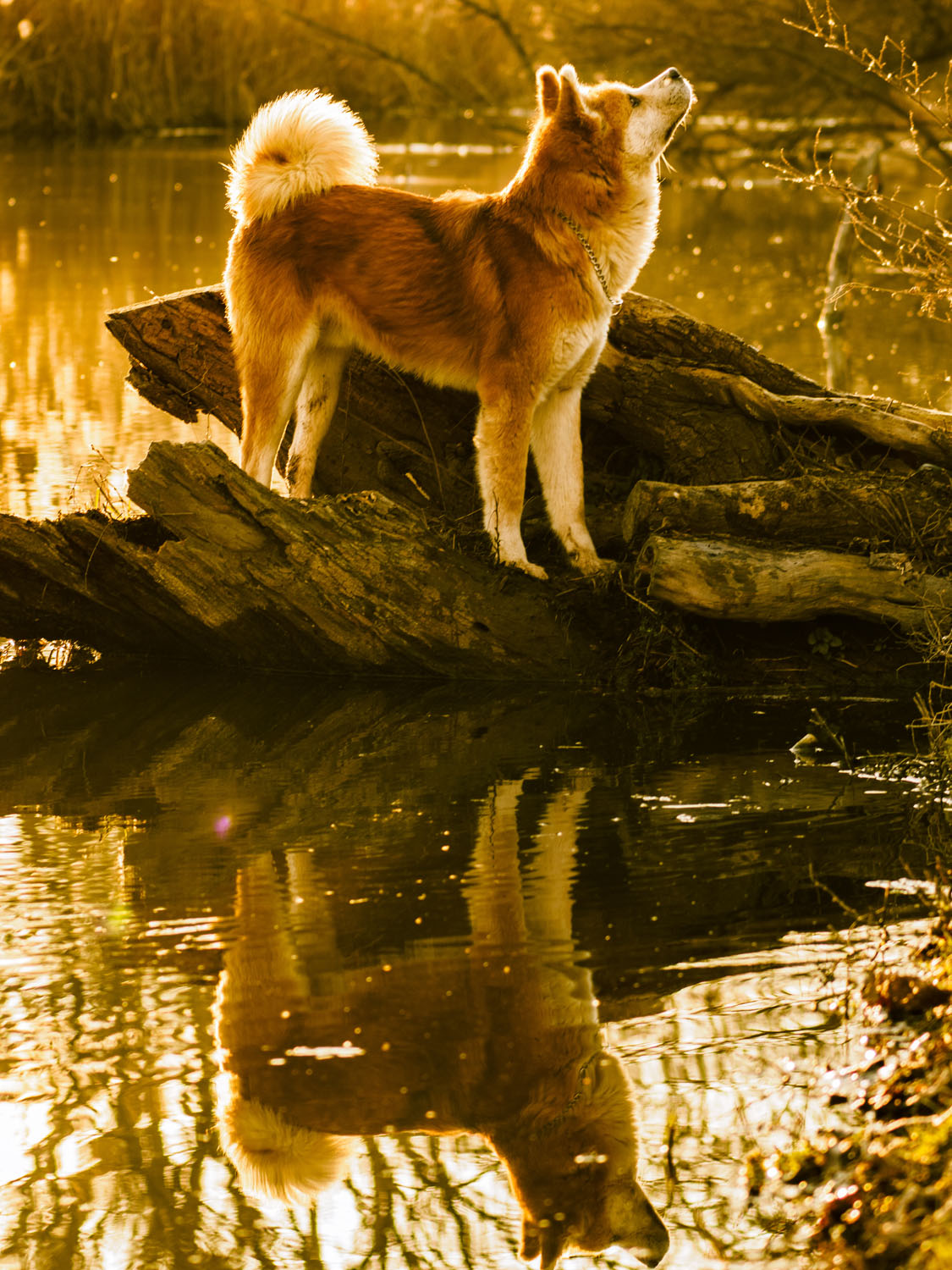 For the last 3 years, my passion has been the "Handipiknik" project, which is a community of people; a small but strong family, who helps raise awareness about handicapped animals. The first time I photographed a calendar for them was for the year 2022. And this year, we had the opportunity to do it again, the calendar for 2023 was released a few weeks ago. This project is supposed to show people that the word "handicap" is only in their minds and that animals with disabilities can live their lives to the fullest.
My arsenal consists of the OM-D E-M1X, which is my workhorse. I also have an OM-D E-M10 Mark III, which I use as a go-to camera.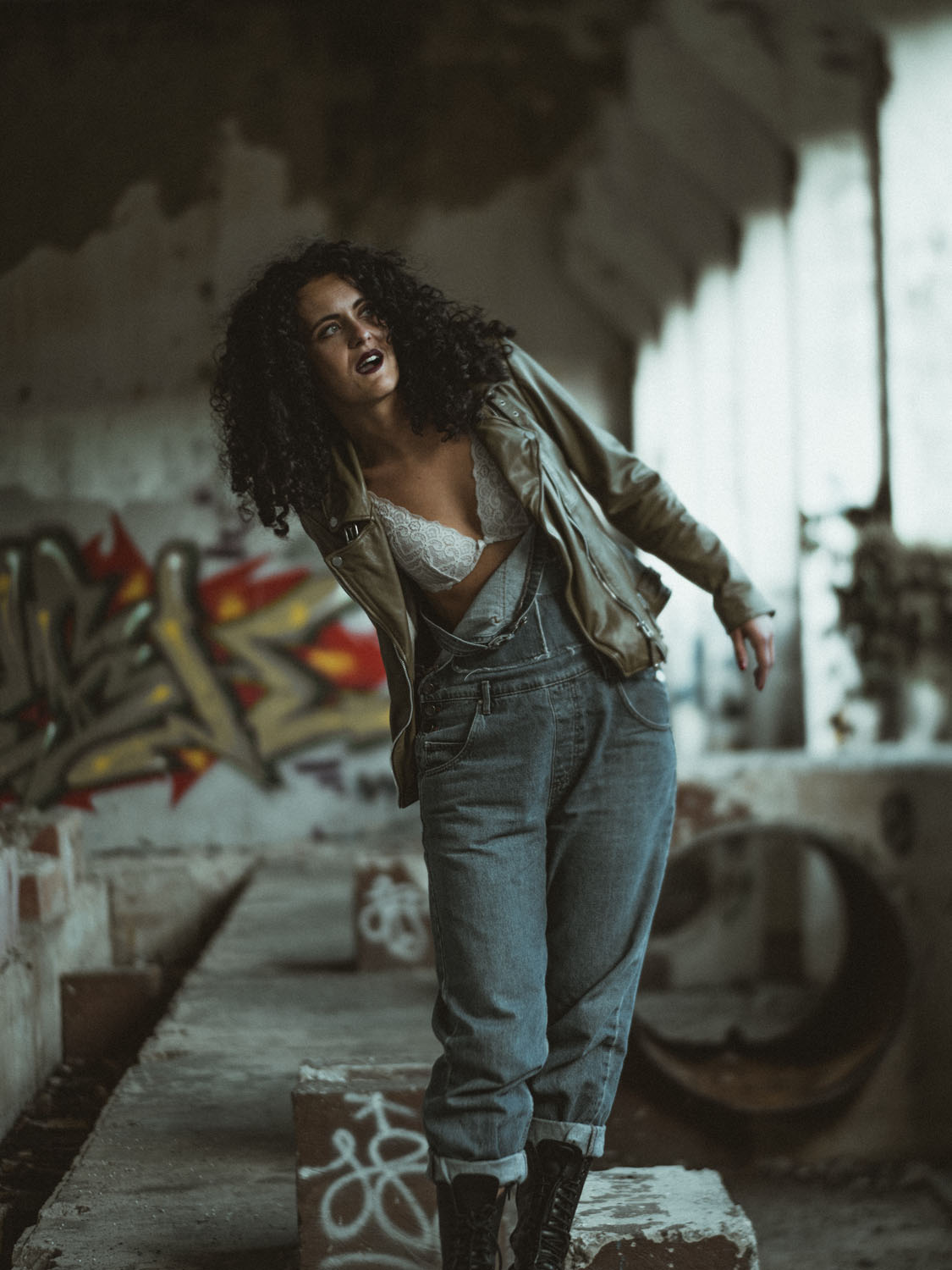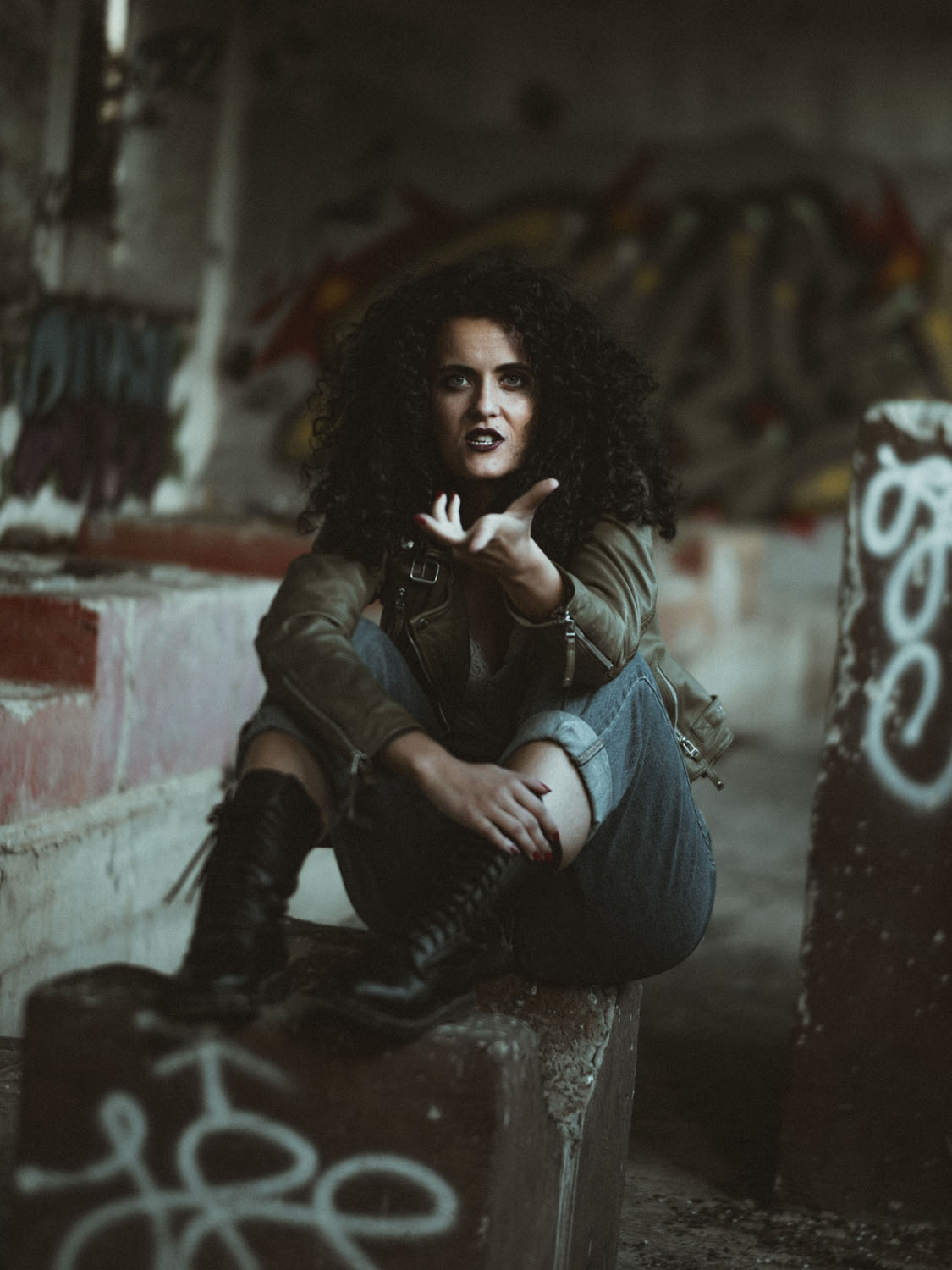 When it comes to lenses, I mostly use the Sigma 56mm f1.4, which is the best when taking portraits. I also use the sigma 16mm f1.4 when I need a wider shot. The M.Zuiko 45mm f1.8 is almost always attached to the small camera, as I call the M10, which together form a perfect combo.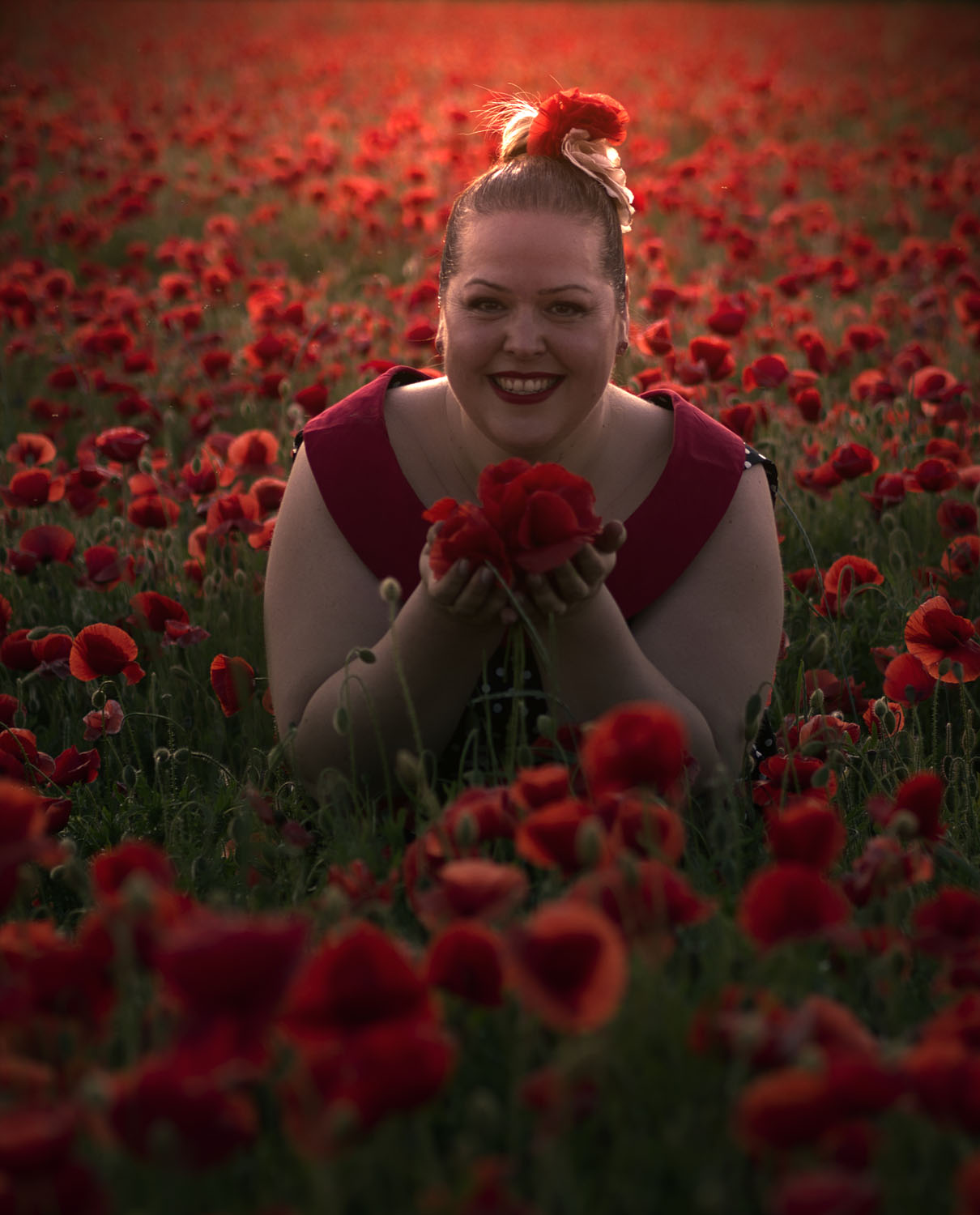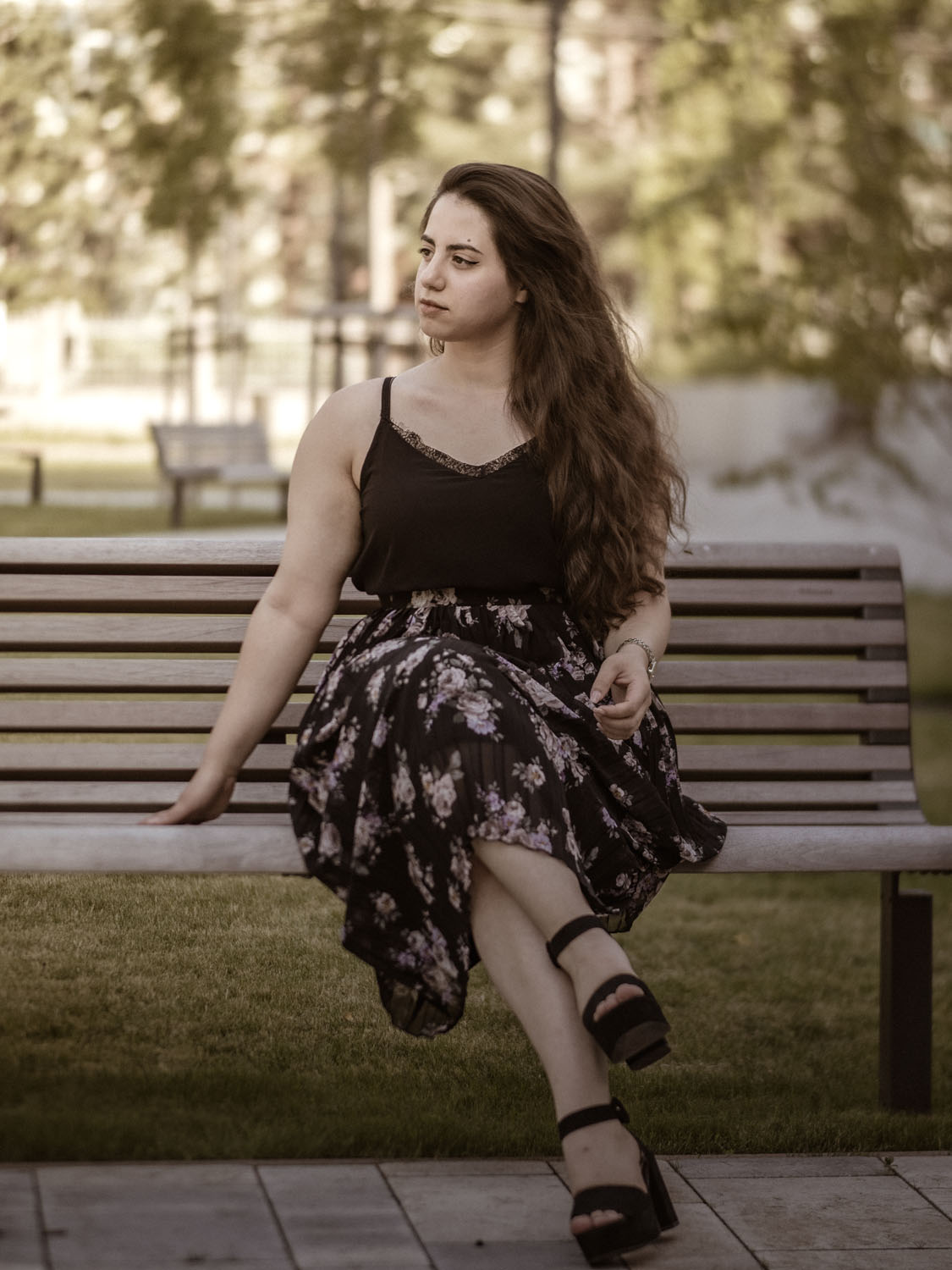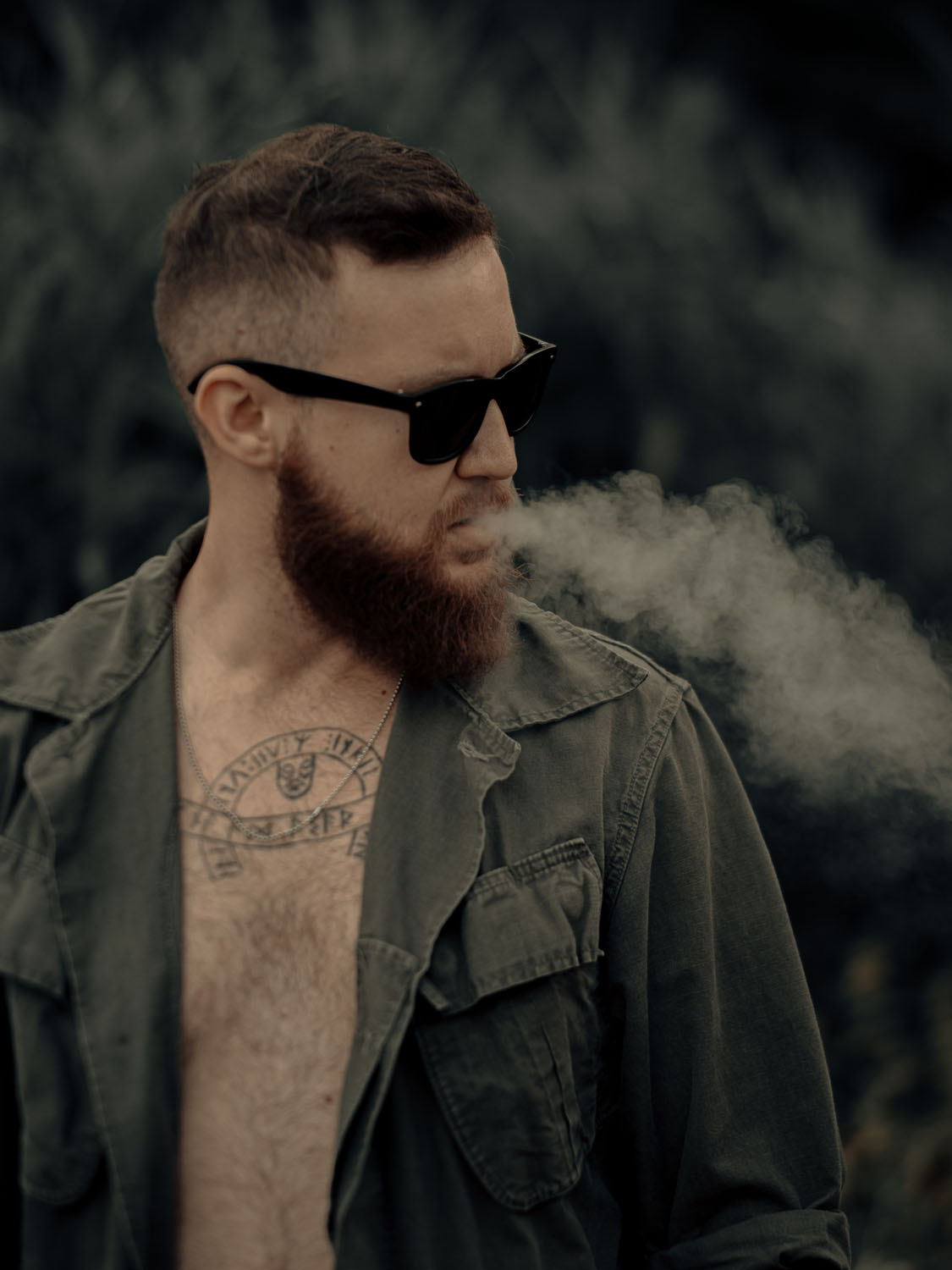 My post-process, in the case of a classic portrait, is trying to set everything in the camera, as I mentioned before, and that's why I like to use built-in creative filters. I then do most of my post-processing in Lightroom on a tablet. Most of the time, it's just about making small adjustments to the colors and moving the curves a bit. I have, of course, created my own presets. I even have them created according to which pre-installed creative effect I use in the camera in order to make them more adaptable to my style.
If it's fantasy portraits where more is required, I tend to use Affinity Photo for that. I accidentally found this software when looking for an adequate and budget-friendly replacement for Photoshop.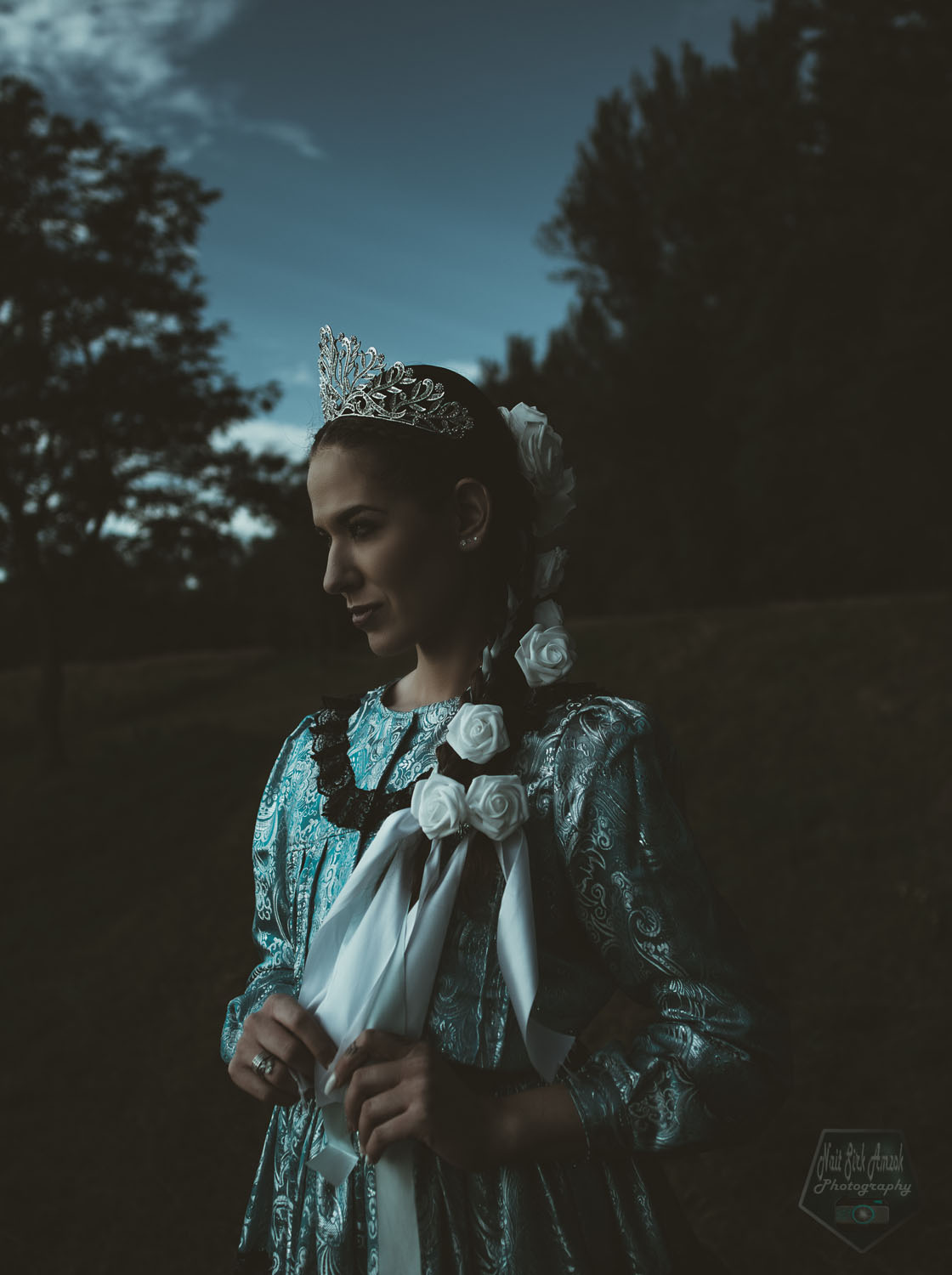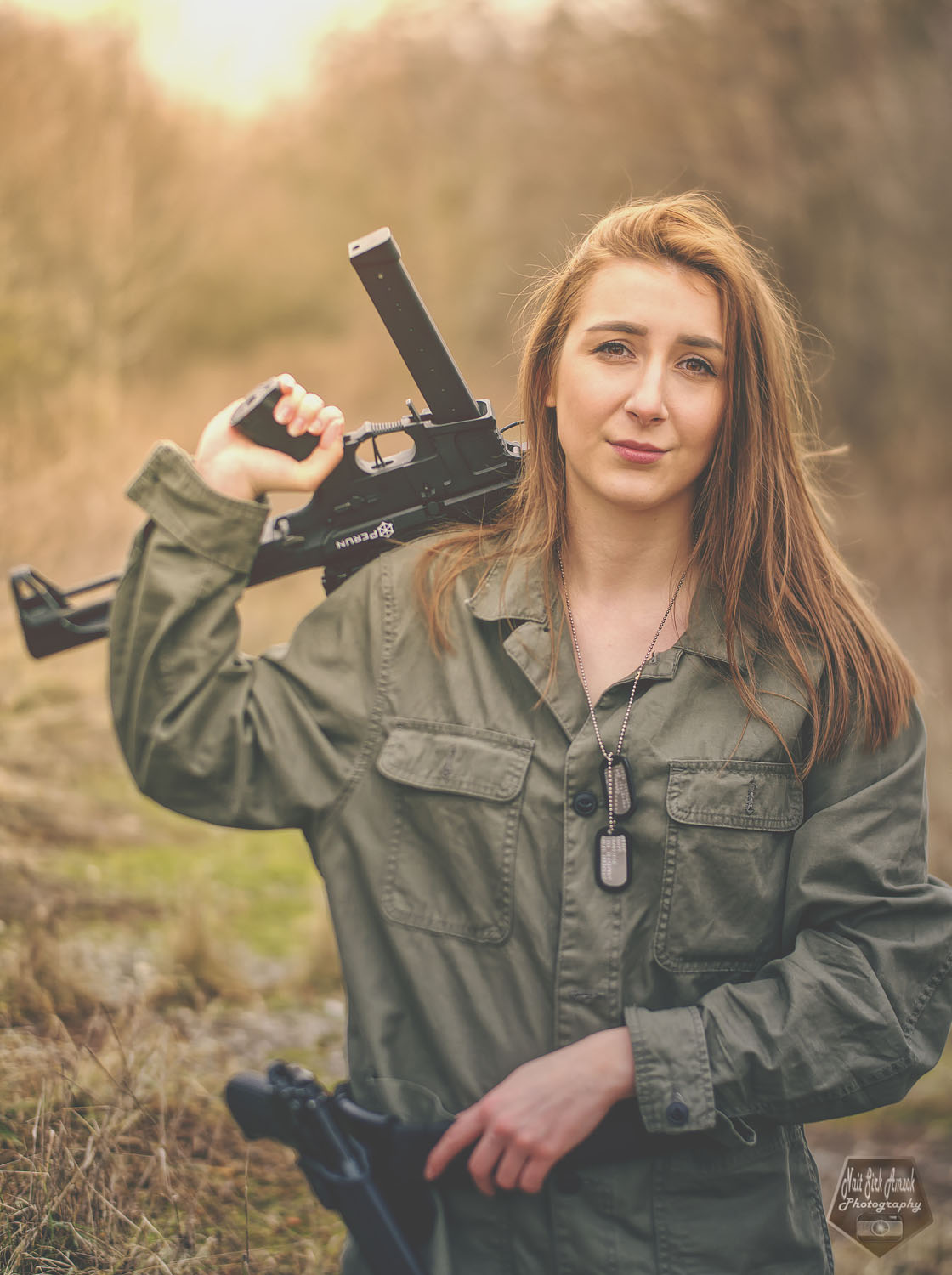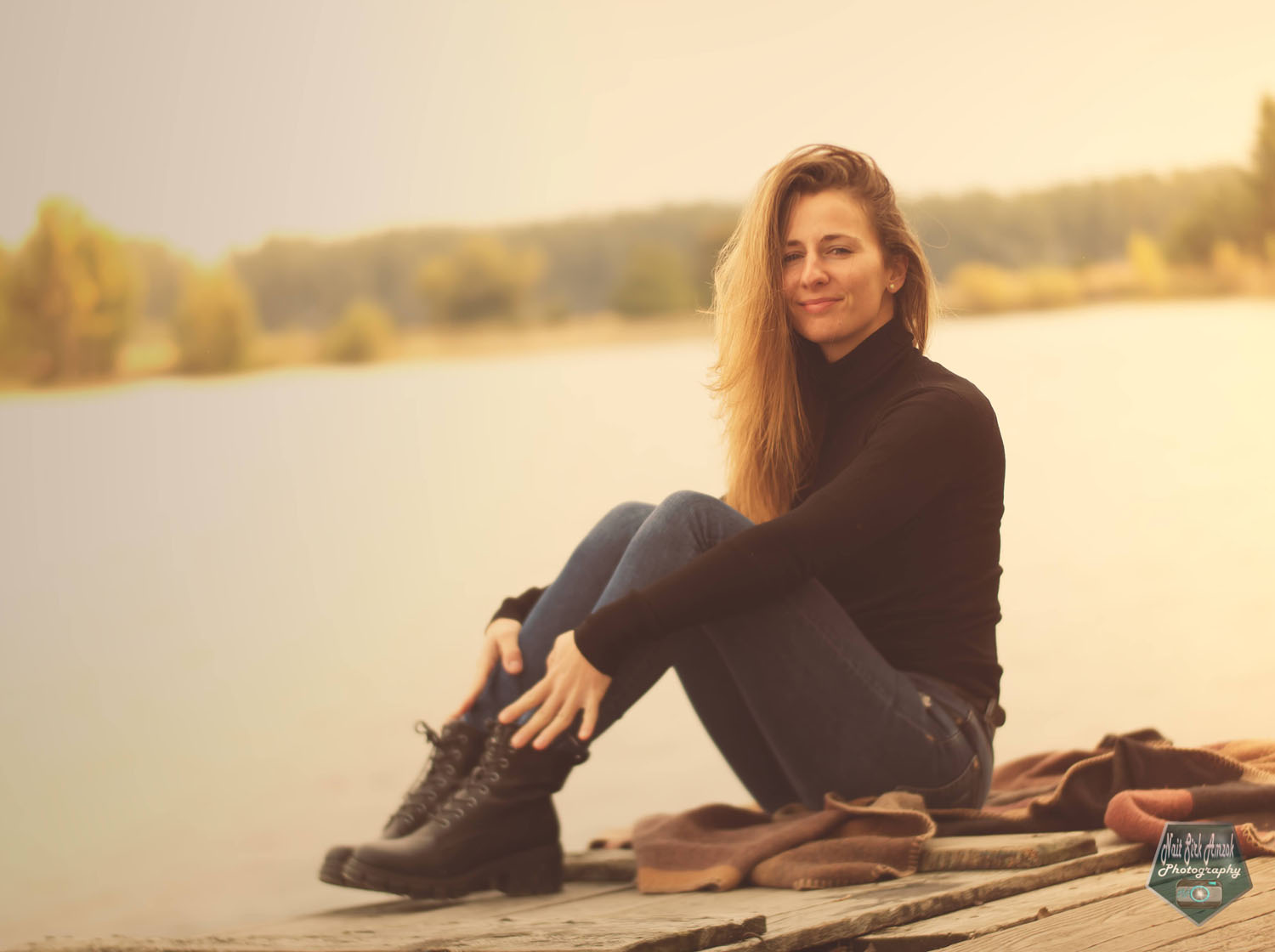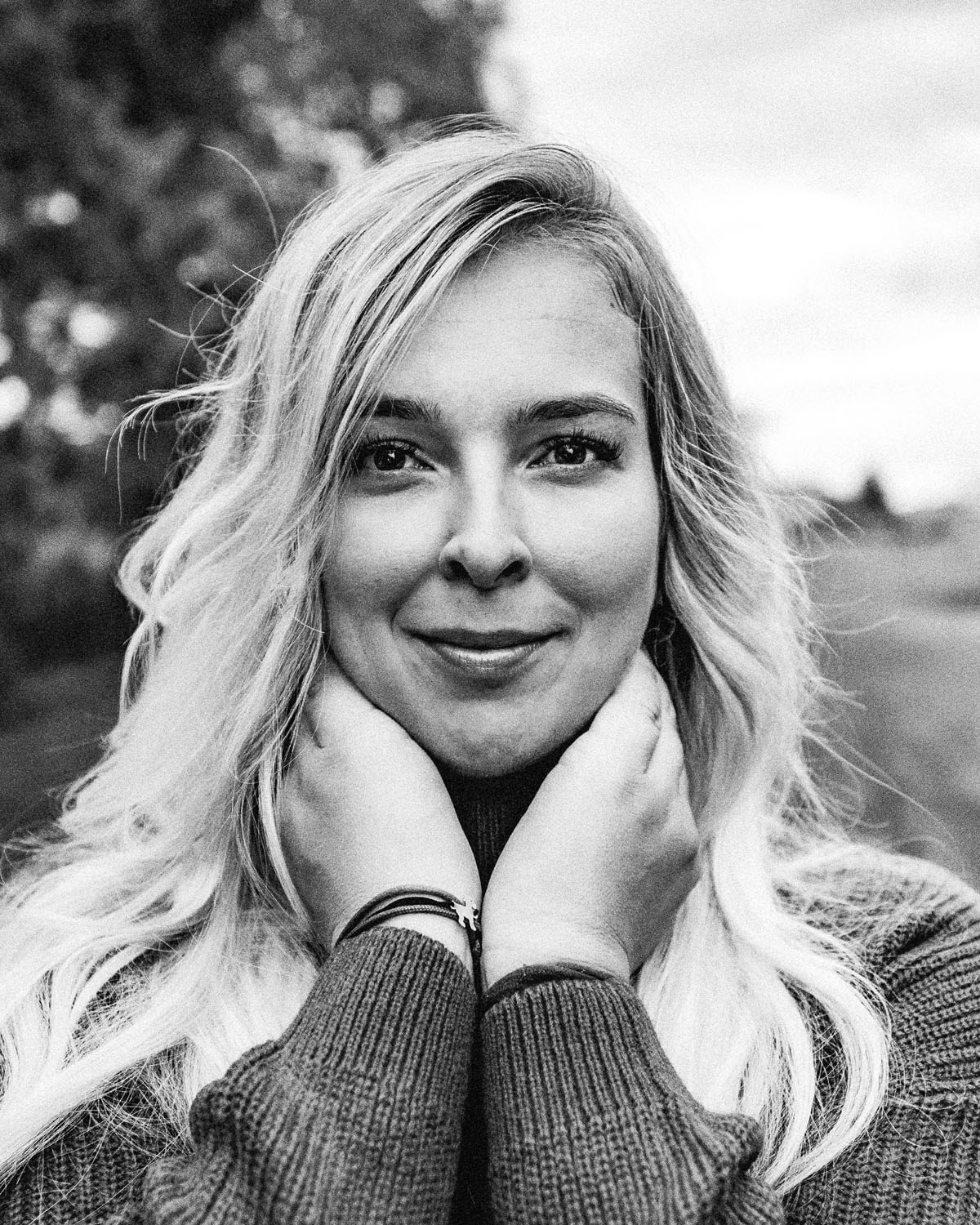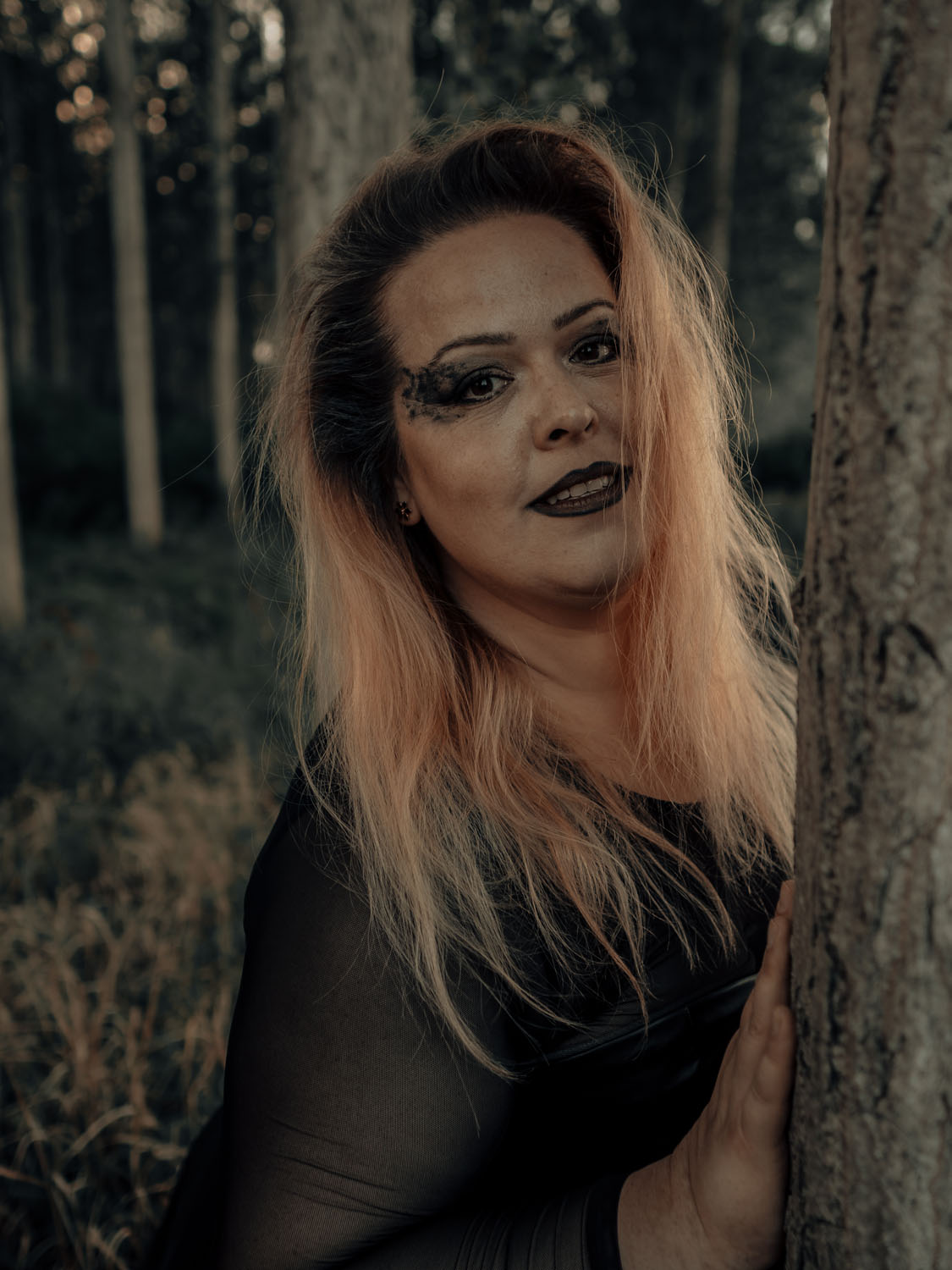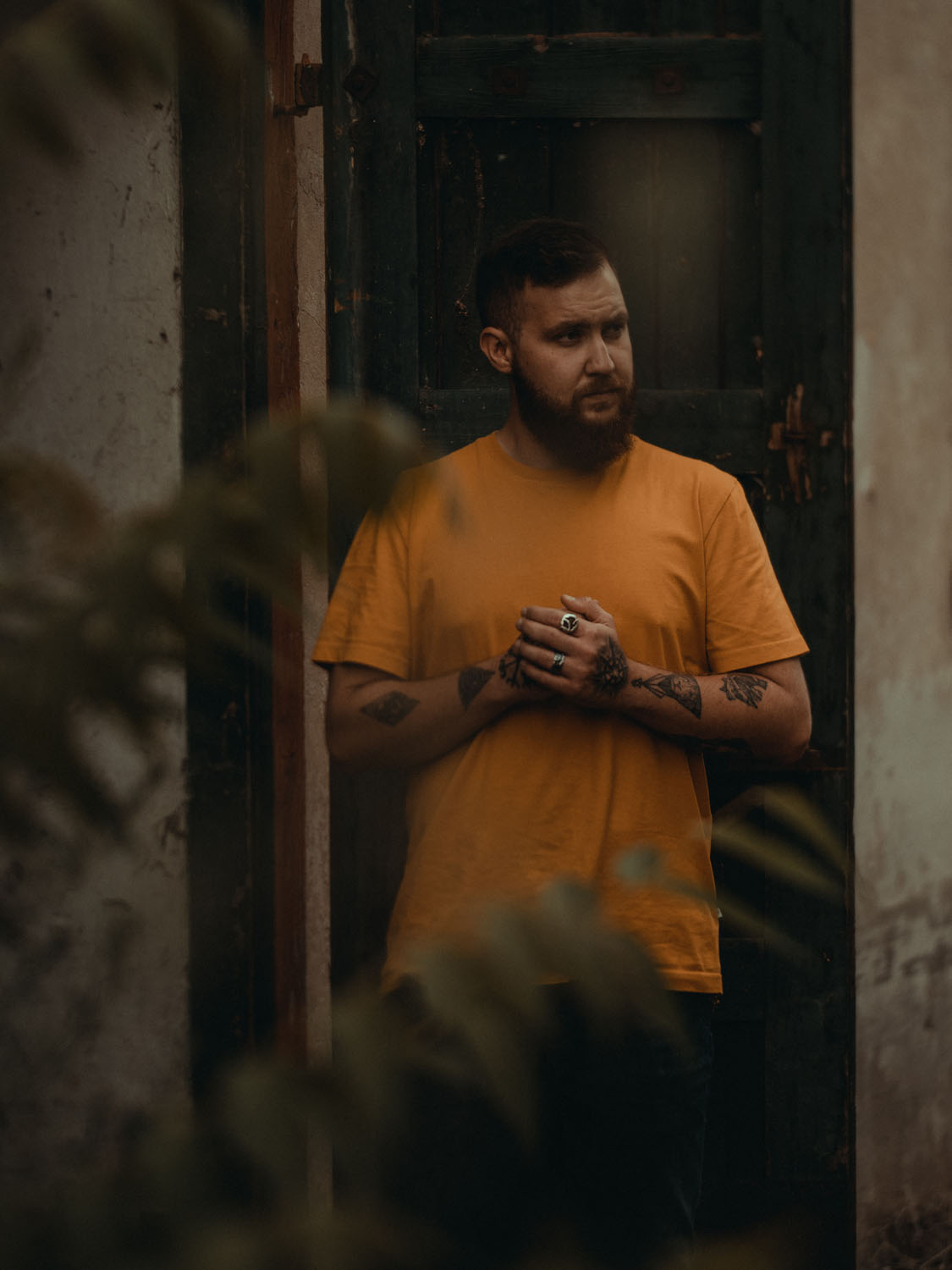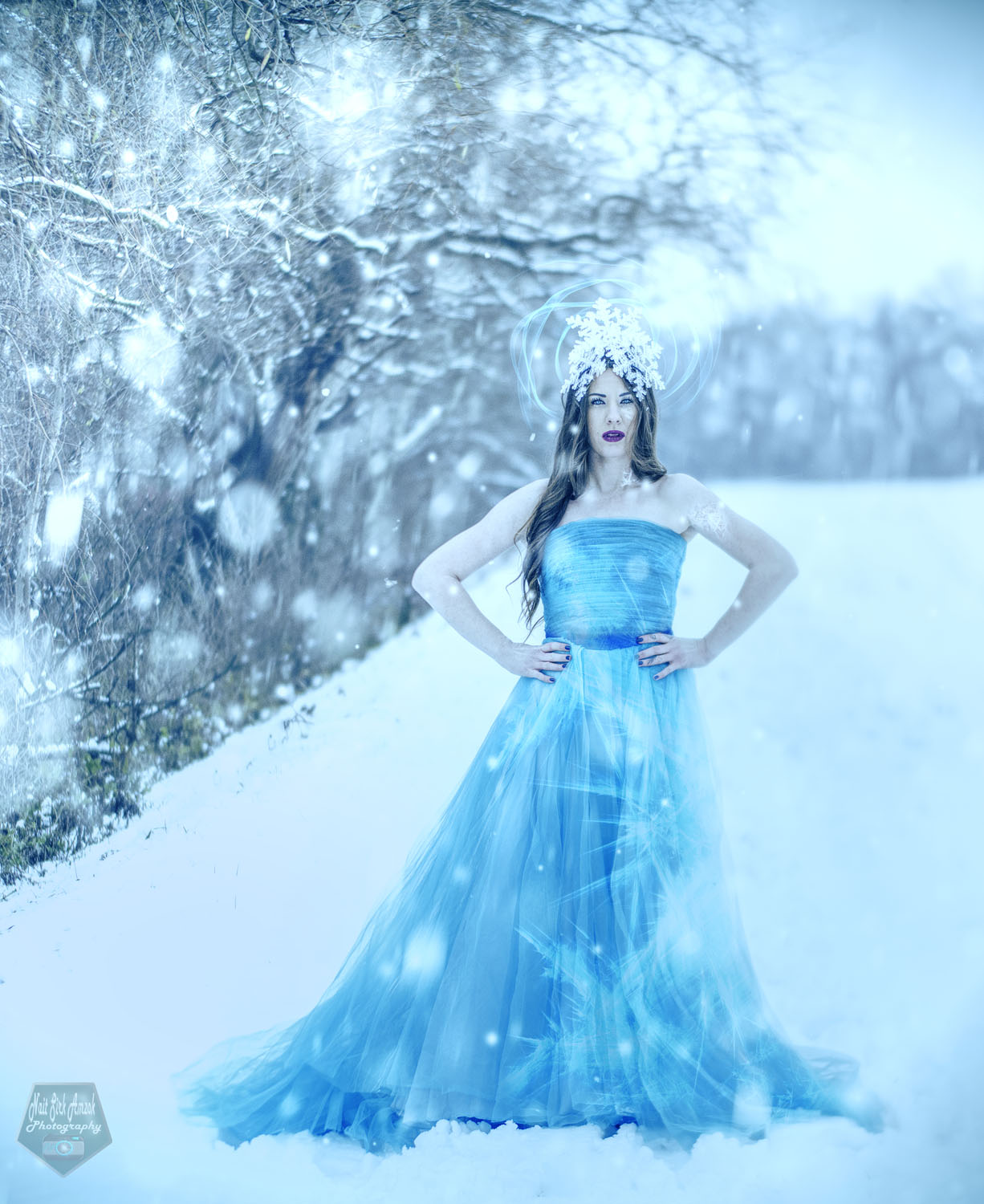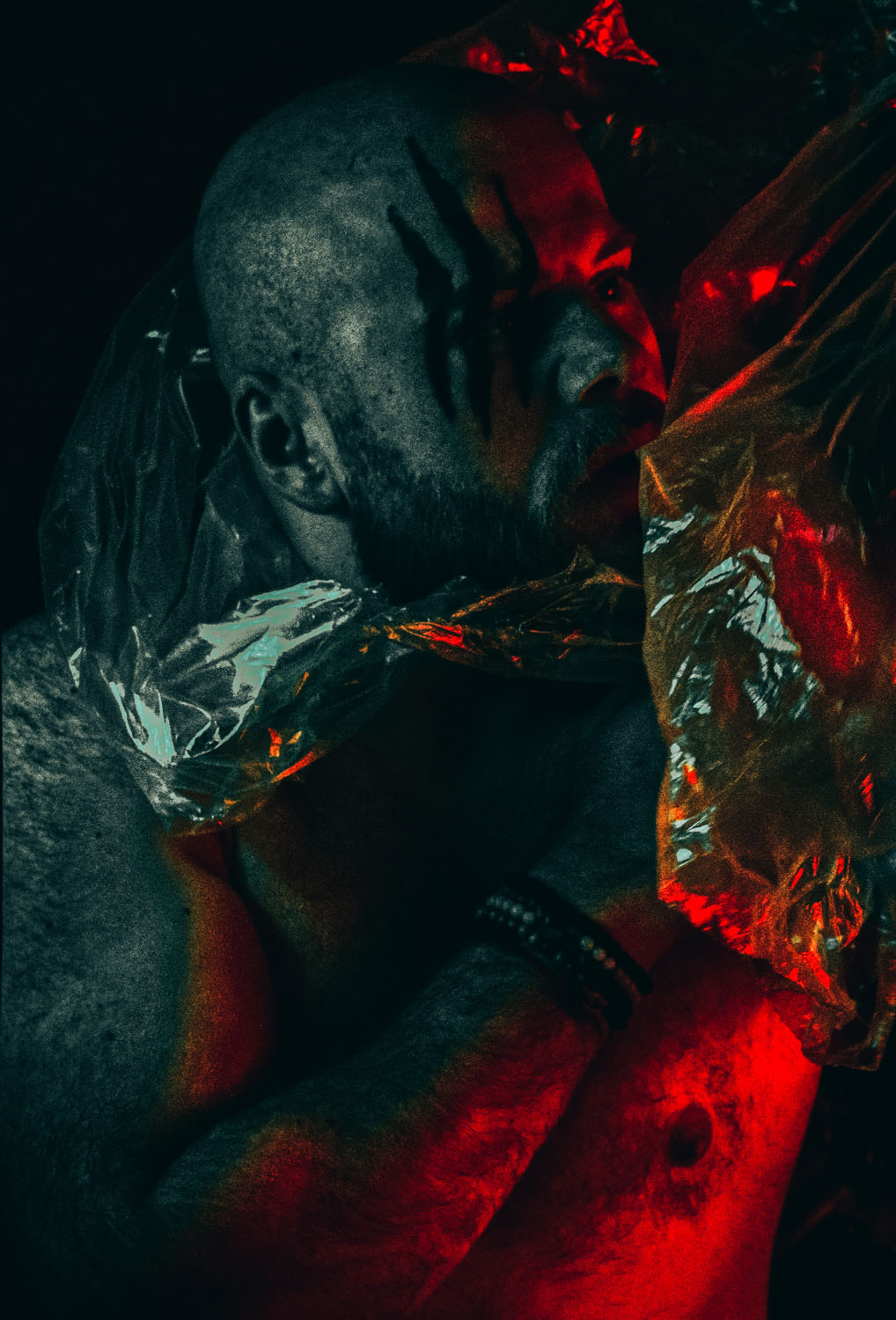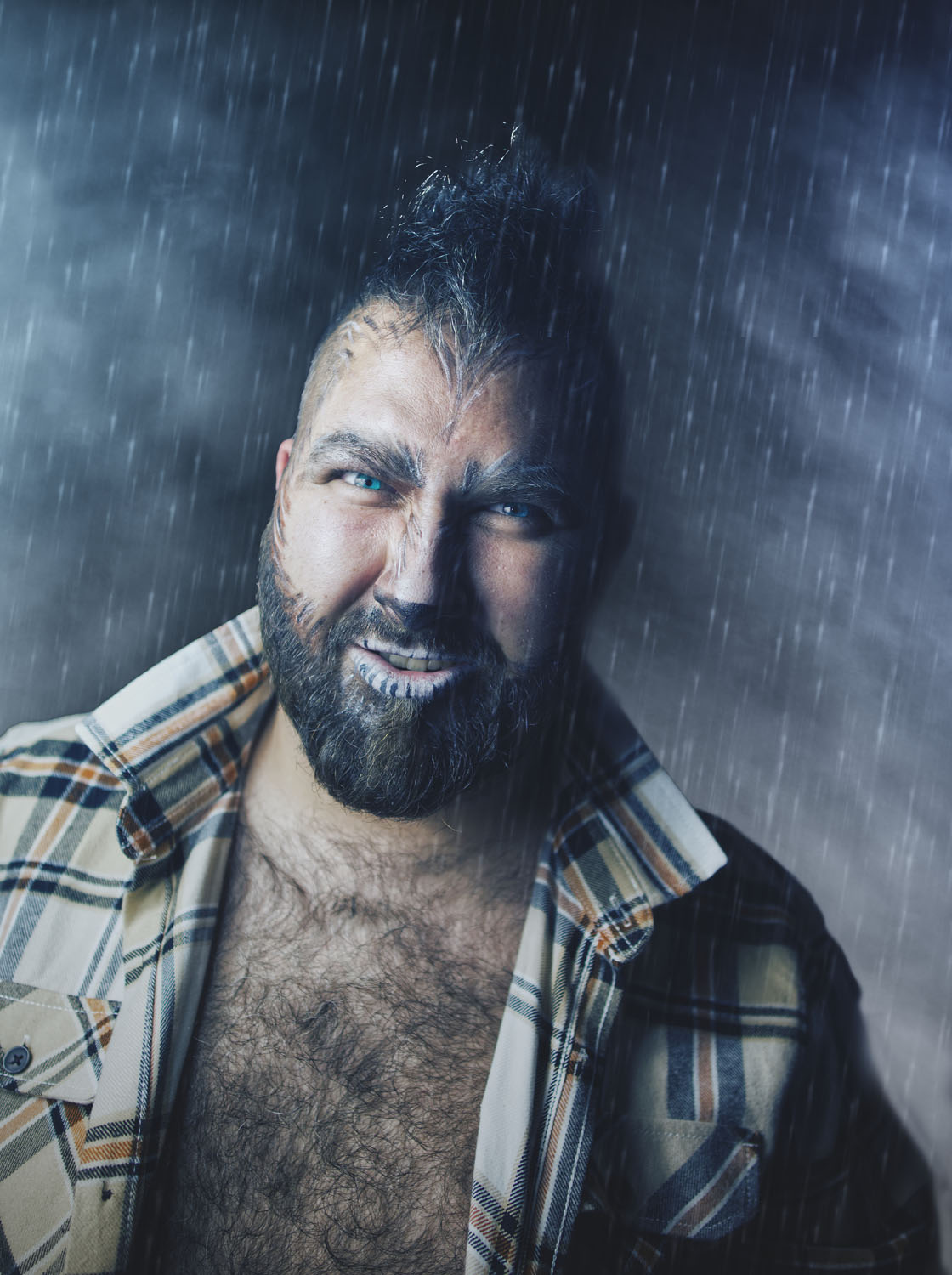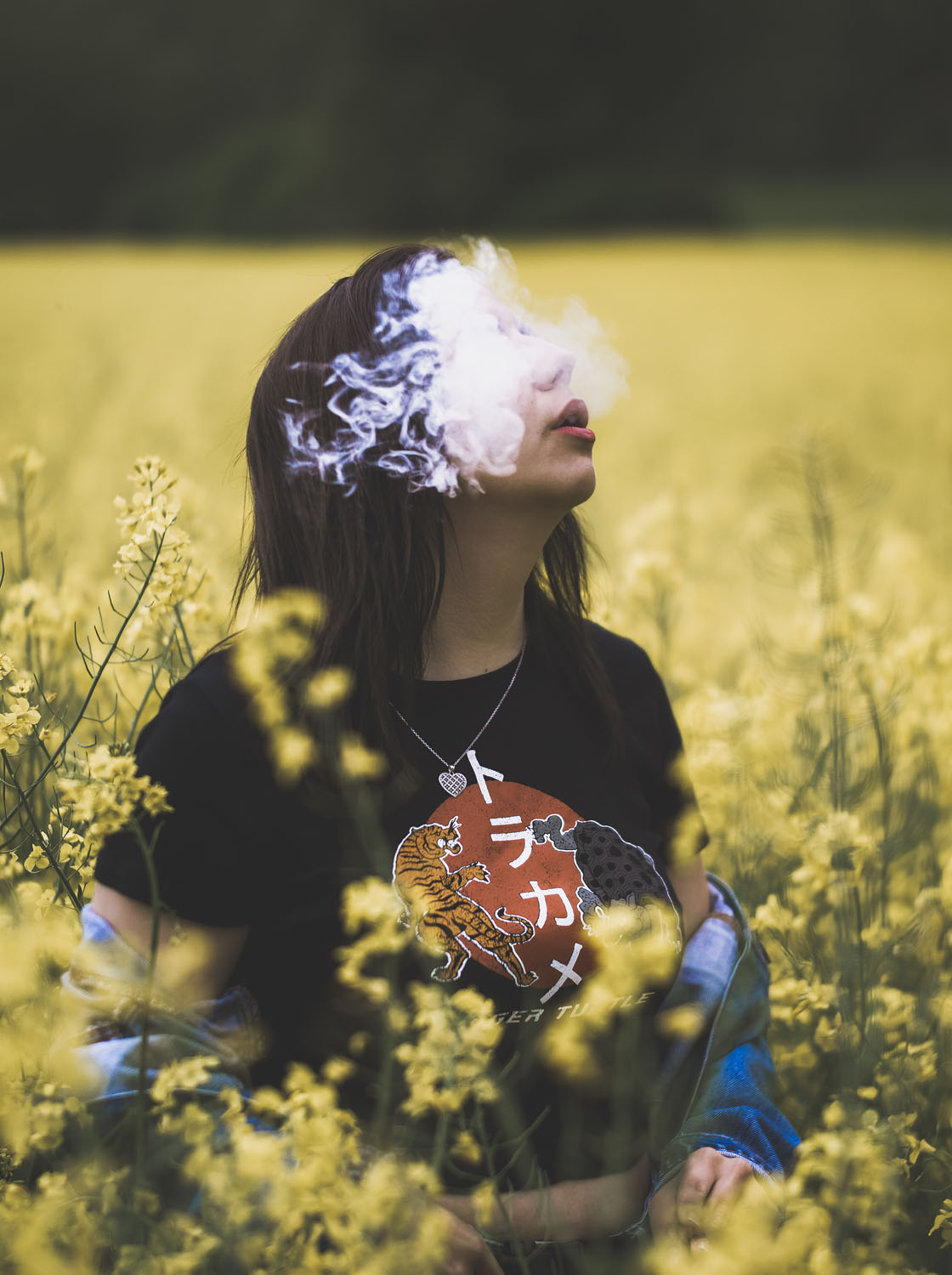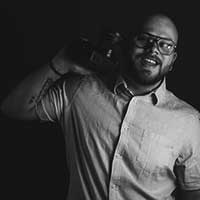 "I'm Kristián Kozma, but I usually use "Nait Sirk Amzok "as my pseudonym, which is my name spelt backwards. I'm 27 years old and live in a little southern village in Slovakia."