The Olympus PEN E-P1
Around 2010 I purchased my first Olympus camera: The PEN E-P1. The E-P1 had just been released at the time, and it was Olympus' first mirrorless Micro Four Thirds camera. Coming from a bulky Canon DSLR, I remember the appeal of such a compact, good-looking interchangeable lens system camera with a 12MP sensor, and I have to say, it delivered on all of its promises.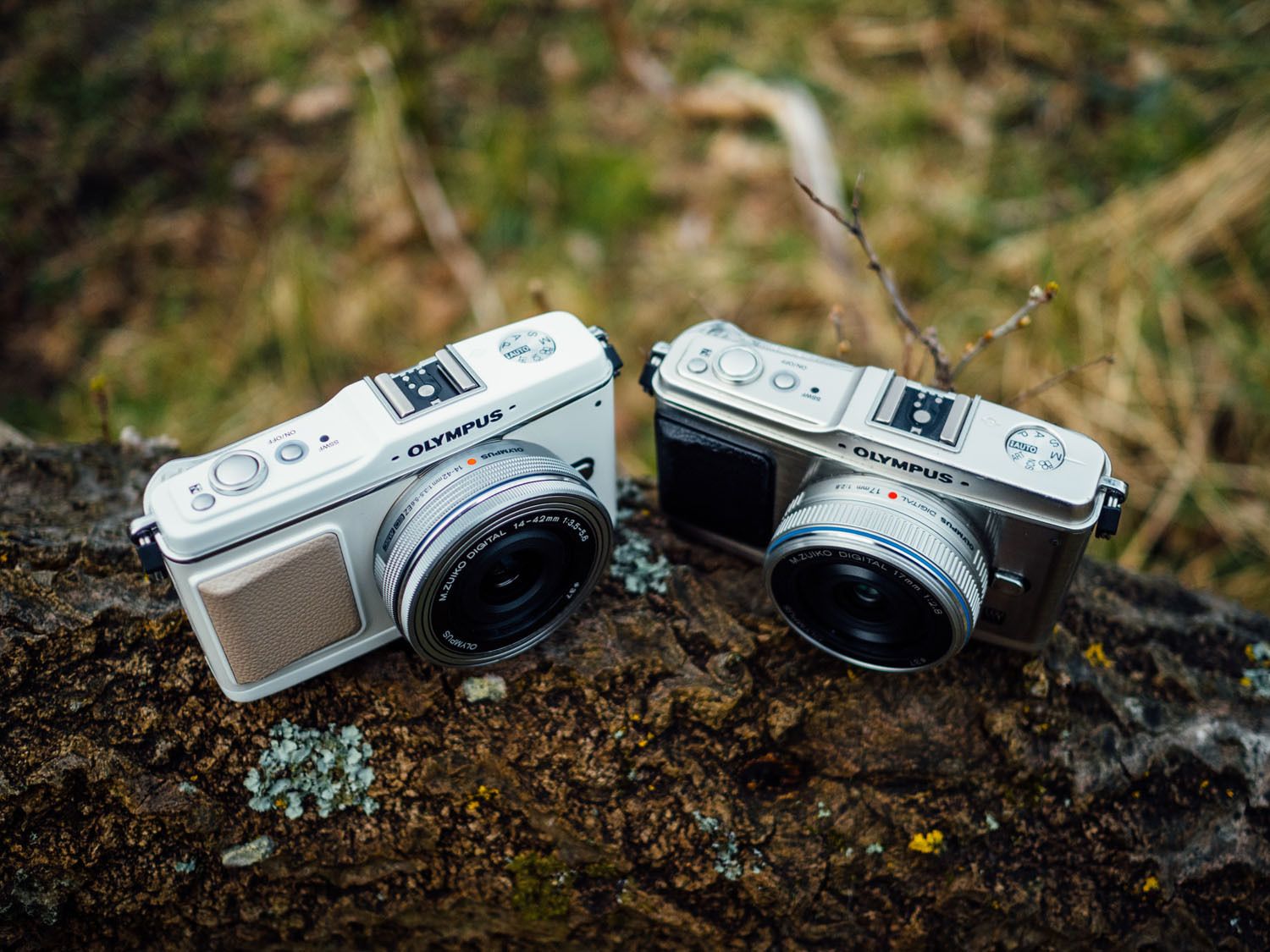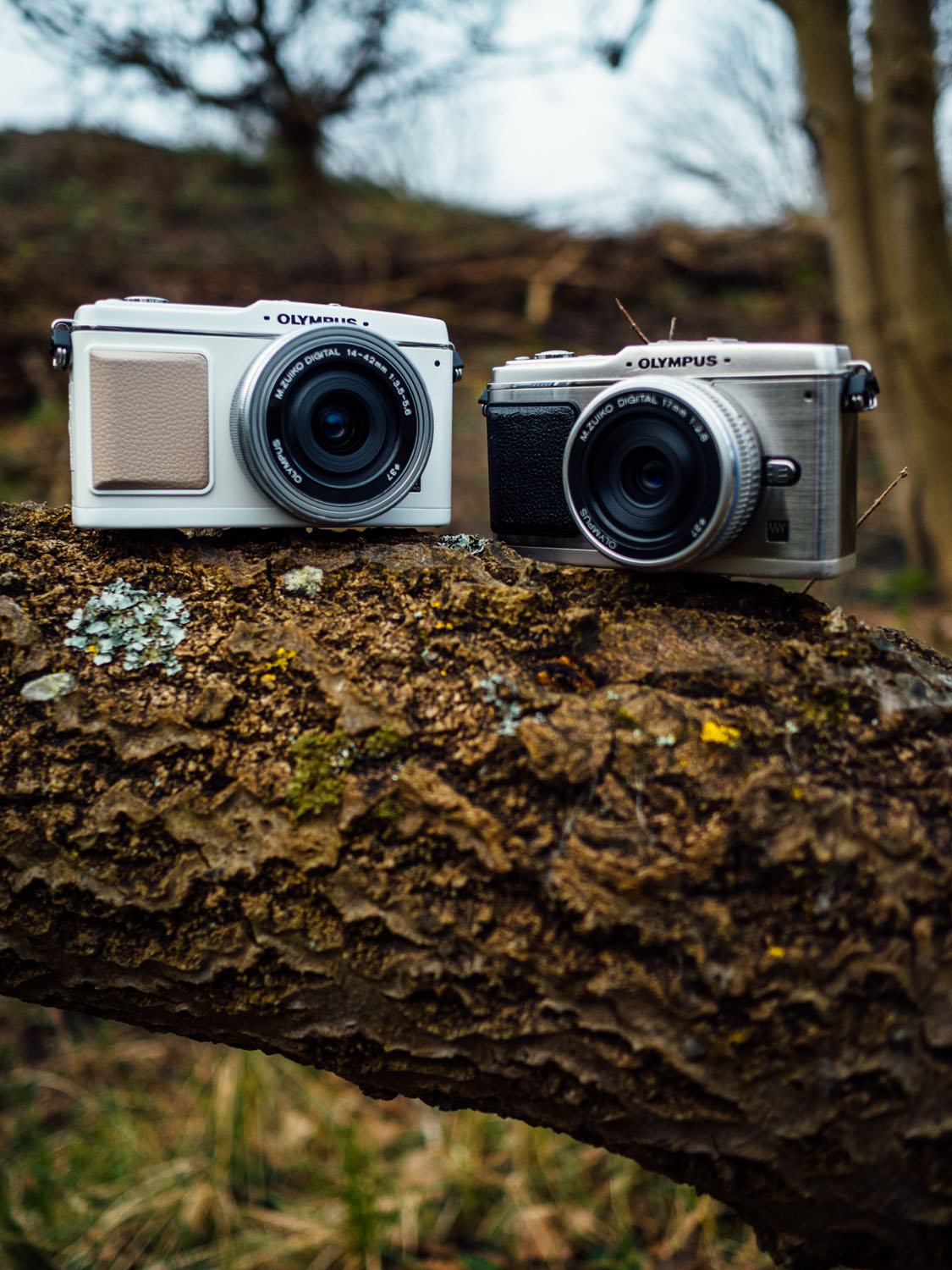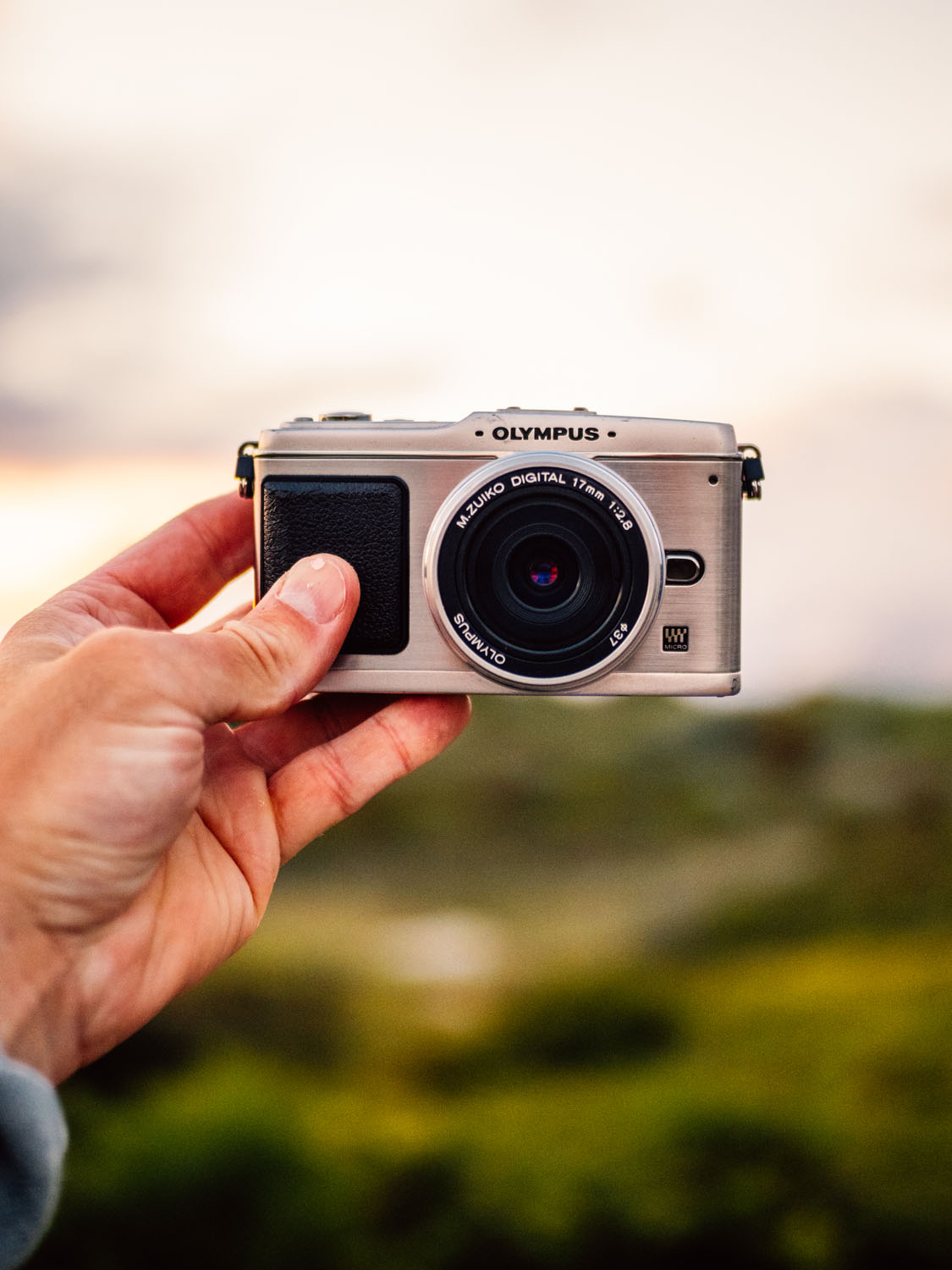 After a wonderful few years with it, I ended up selling my E-P1 when I upgraded to an OM-D E-M5 around 2013. The OM-D lineup has been my go-to for most of my photographic needs ever since, but I've regretted selling that E-P1 for a very long time.
Fast forward 13 years, there's a small family of E-P1s living amongst my Olympus collection these days. I first repurchased a used one a few years ago for nostalgic reasons and couldn't help myself adding several more since, in both silver and white. I even got one for my 8-year-old daughter, who's picked up an interest in photography too.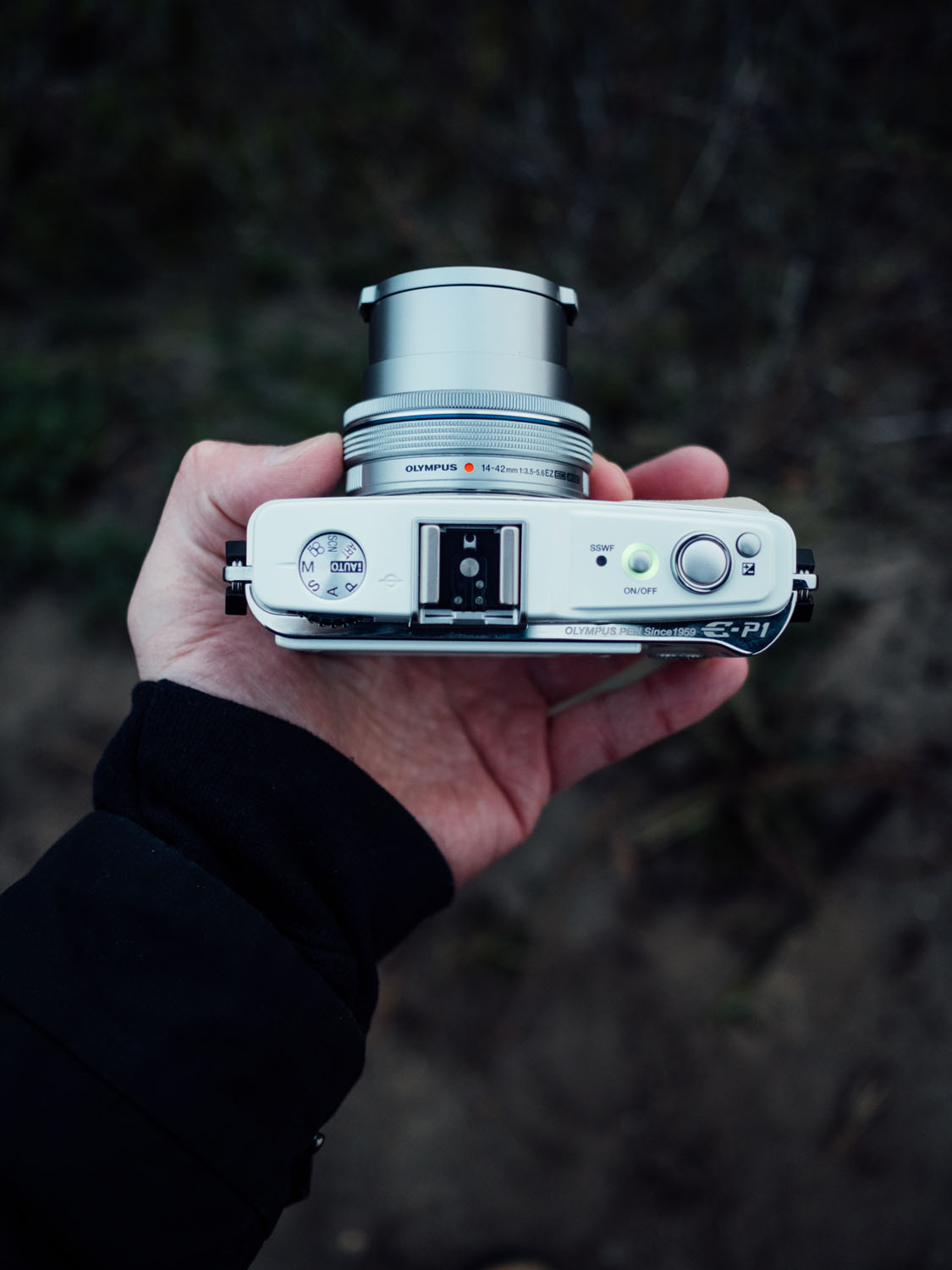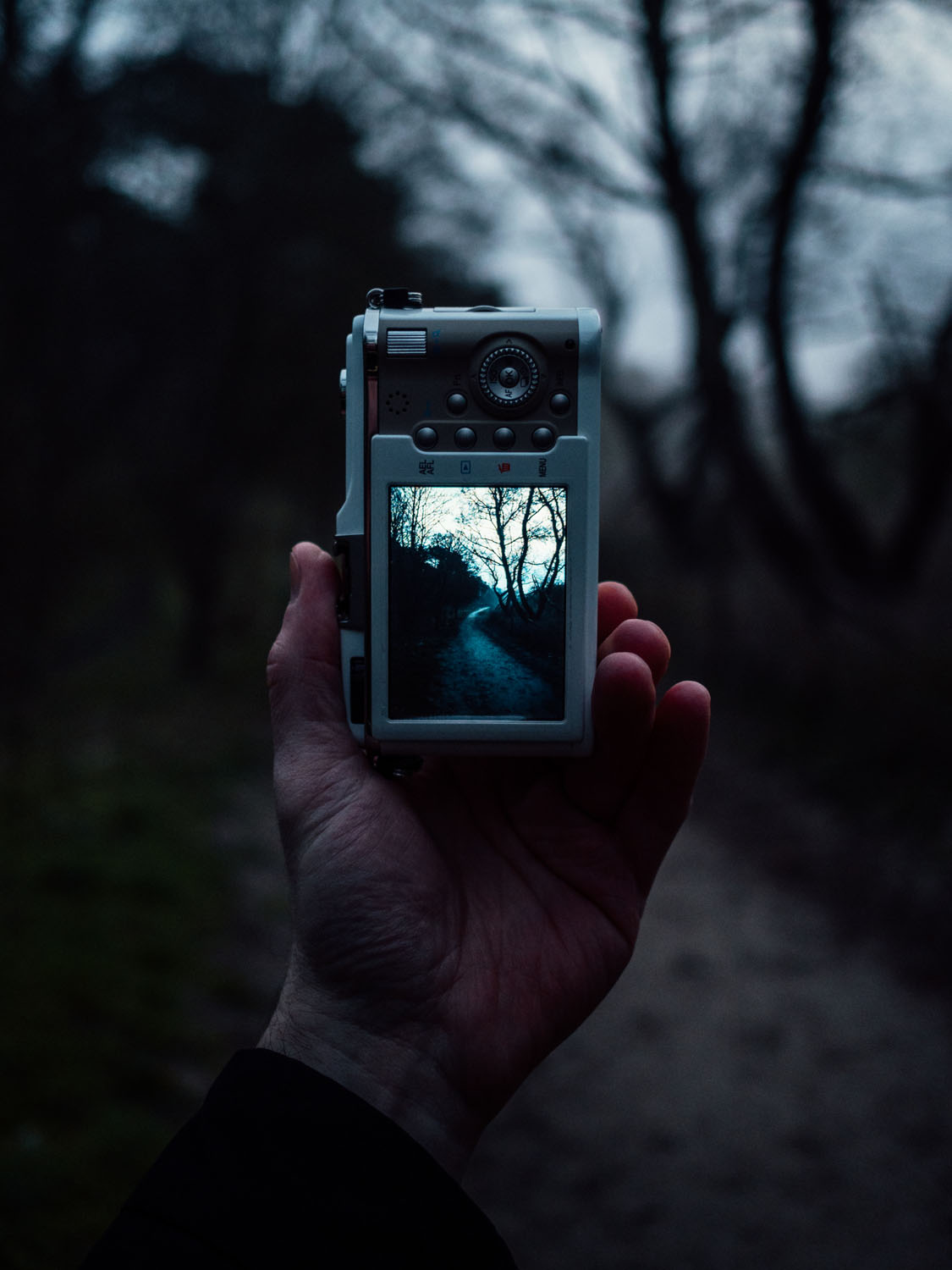 What I like about the E-P1
Part of why I personally love the E-P1 so much is, of course, nostalgia: this was the camera I fell in love with back in 2010 and the camera that helped me progress in my photography a lot. Of course, the E-P1 doesn't quite live up to today's standards: if you've got pretty much any premium mirrorless camera from the last decade, the E-P1 will feel slow in comparison and lacks things like an EVF, touchscreen, mic input and so on.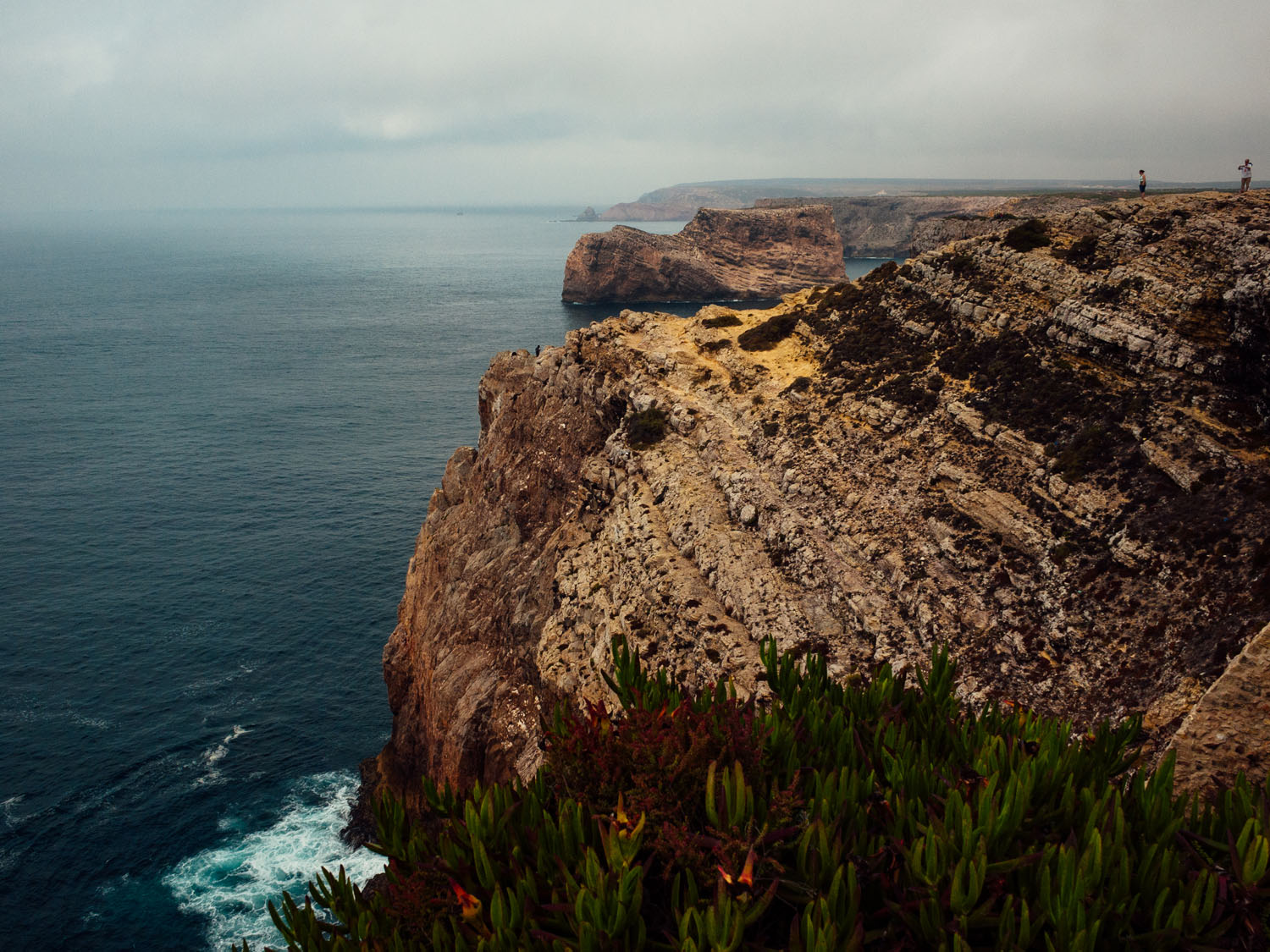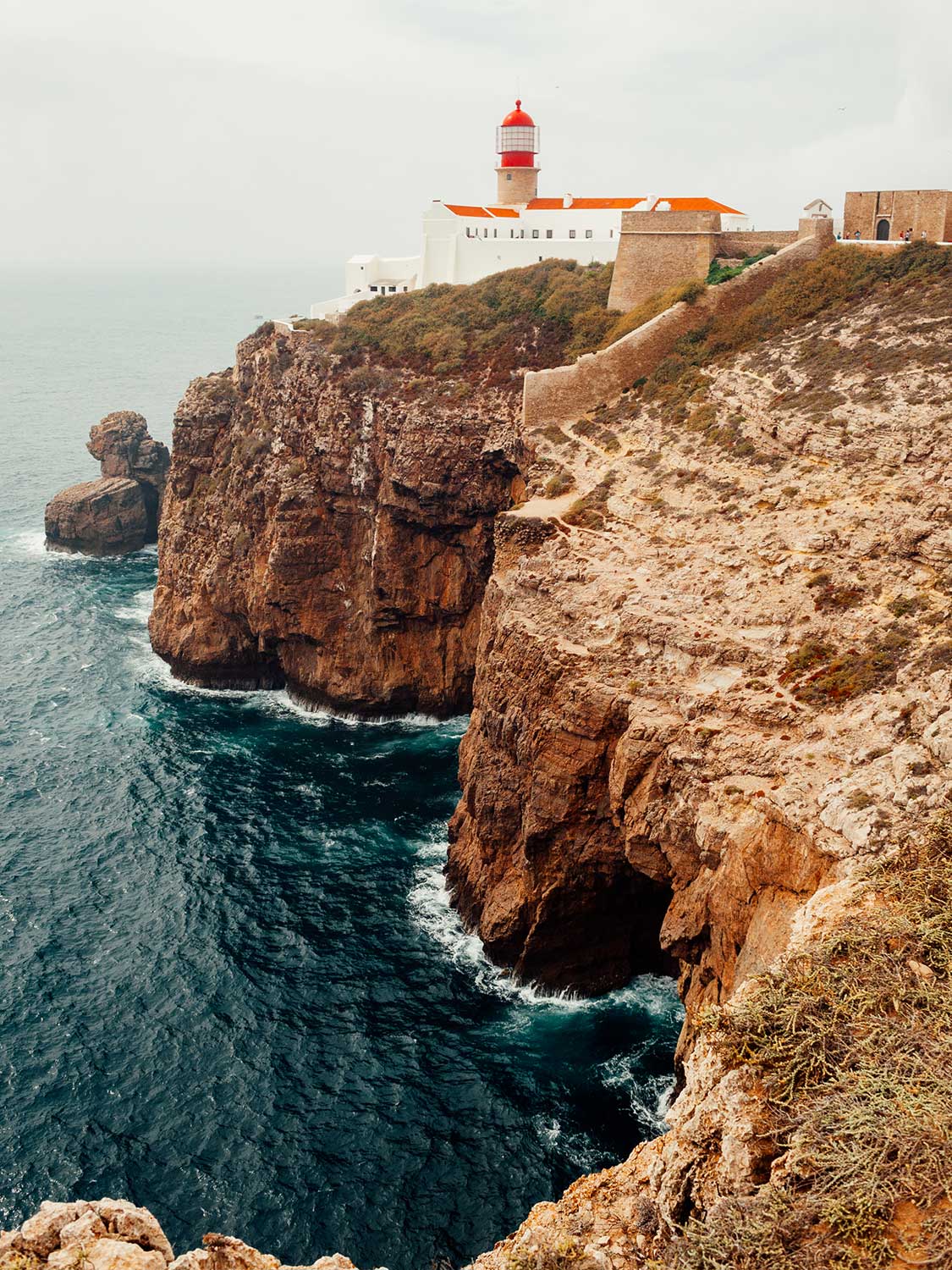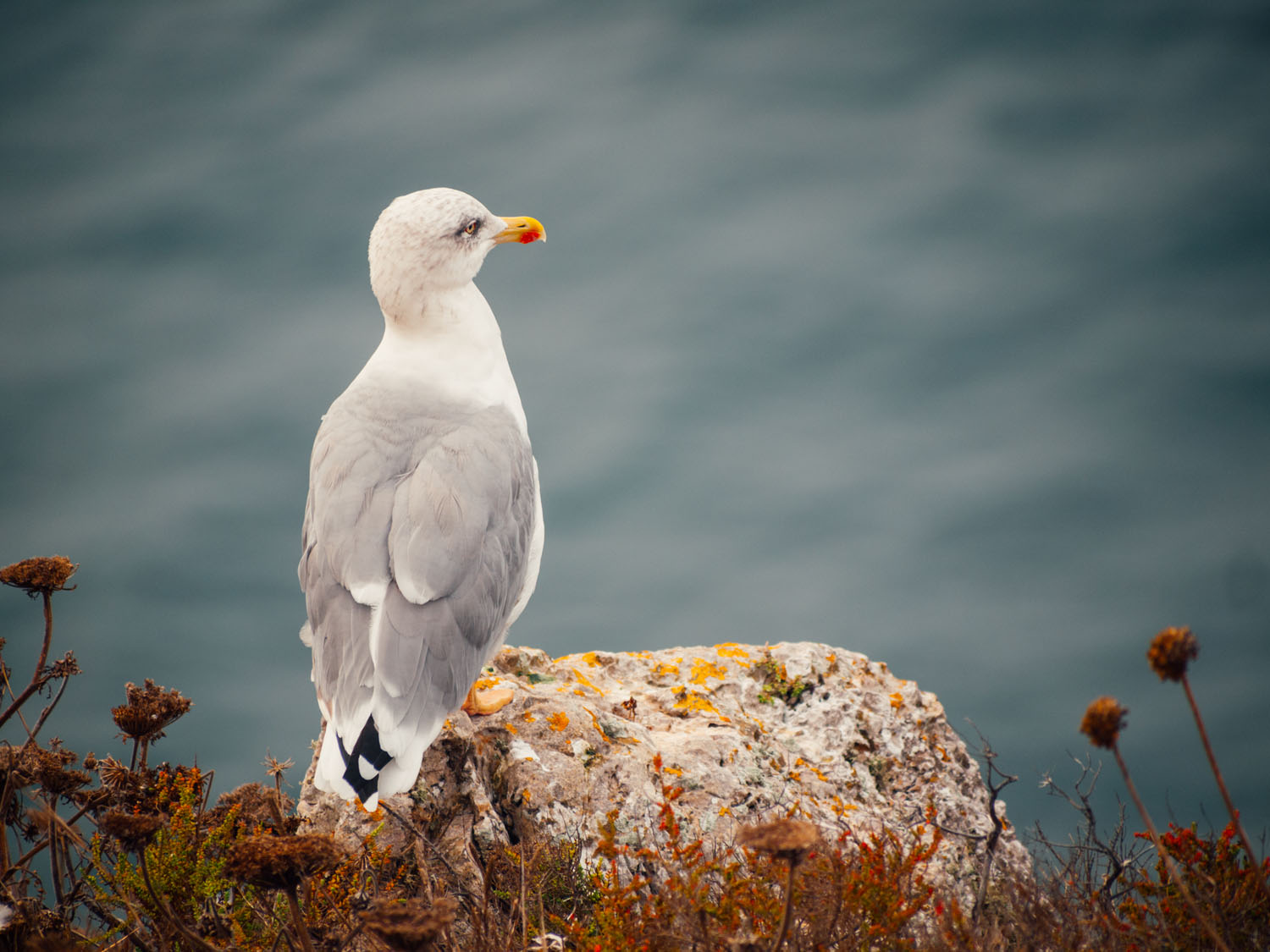 However, that's not to say the E-P1 is just a pretty paperweight in 2023. Not at all in fact, I would say. Nostalgia aside, there are plenty of reasons why I still love taking this camera out: first of all, it is every bit as beautiful as its always been — very, very few digital cameras can compare to it when it comes to looks, build quality and just feeling right in hand; The weight of it, the sunken mode dial and the very minimal layout of the controls are a breath of air compared to many of the later mirrorless cameras that are crammed full of buttons and options.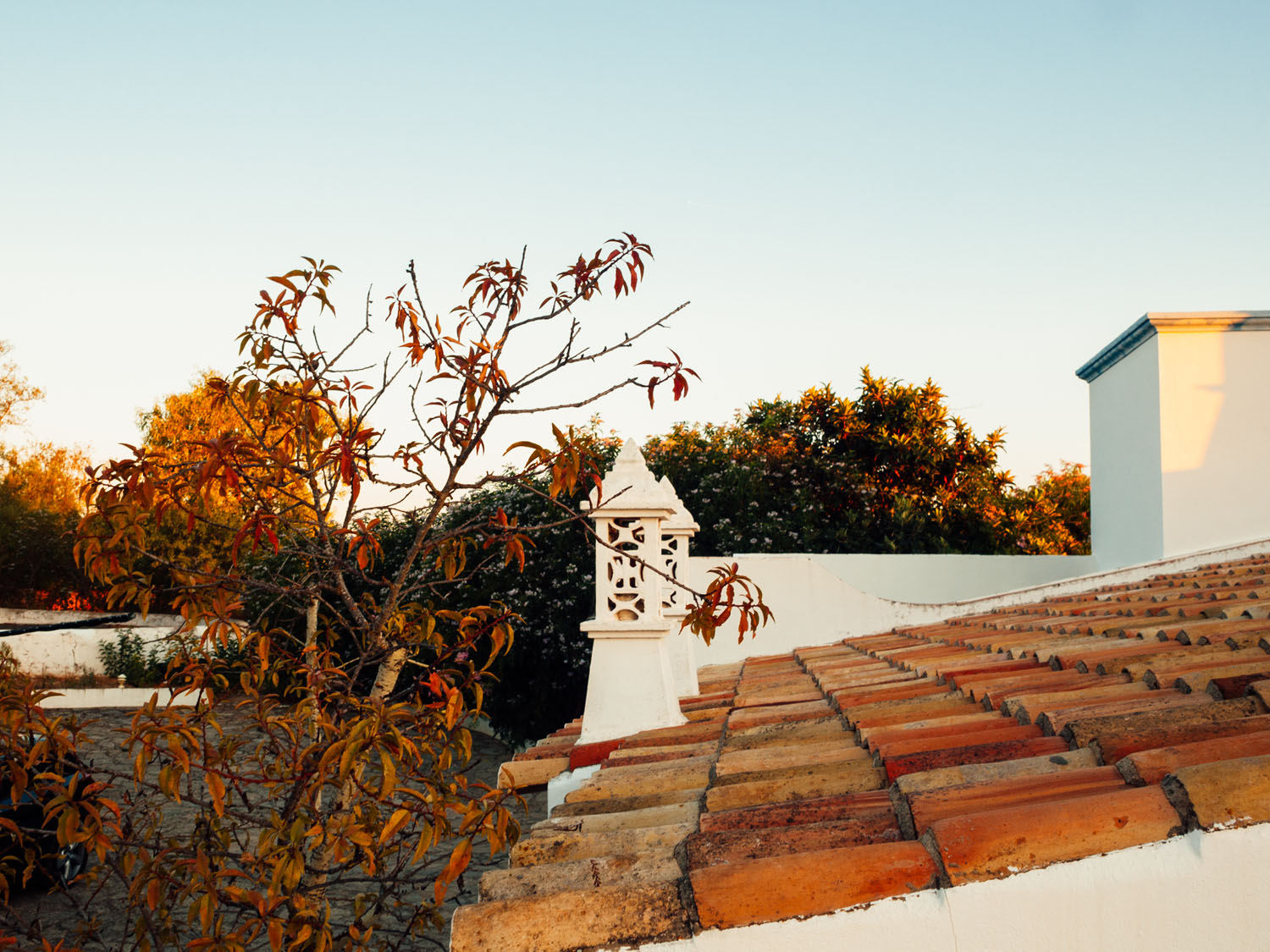 Furthermore, there's something about the colour science of the E-P1 and other early PENs that's quite unique, and I love the somewhat film-like aesthetic of the files. Even today, I am still surprised by the quality of the RAW files and how nicely they can be processed and edited.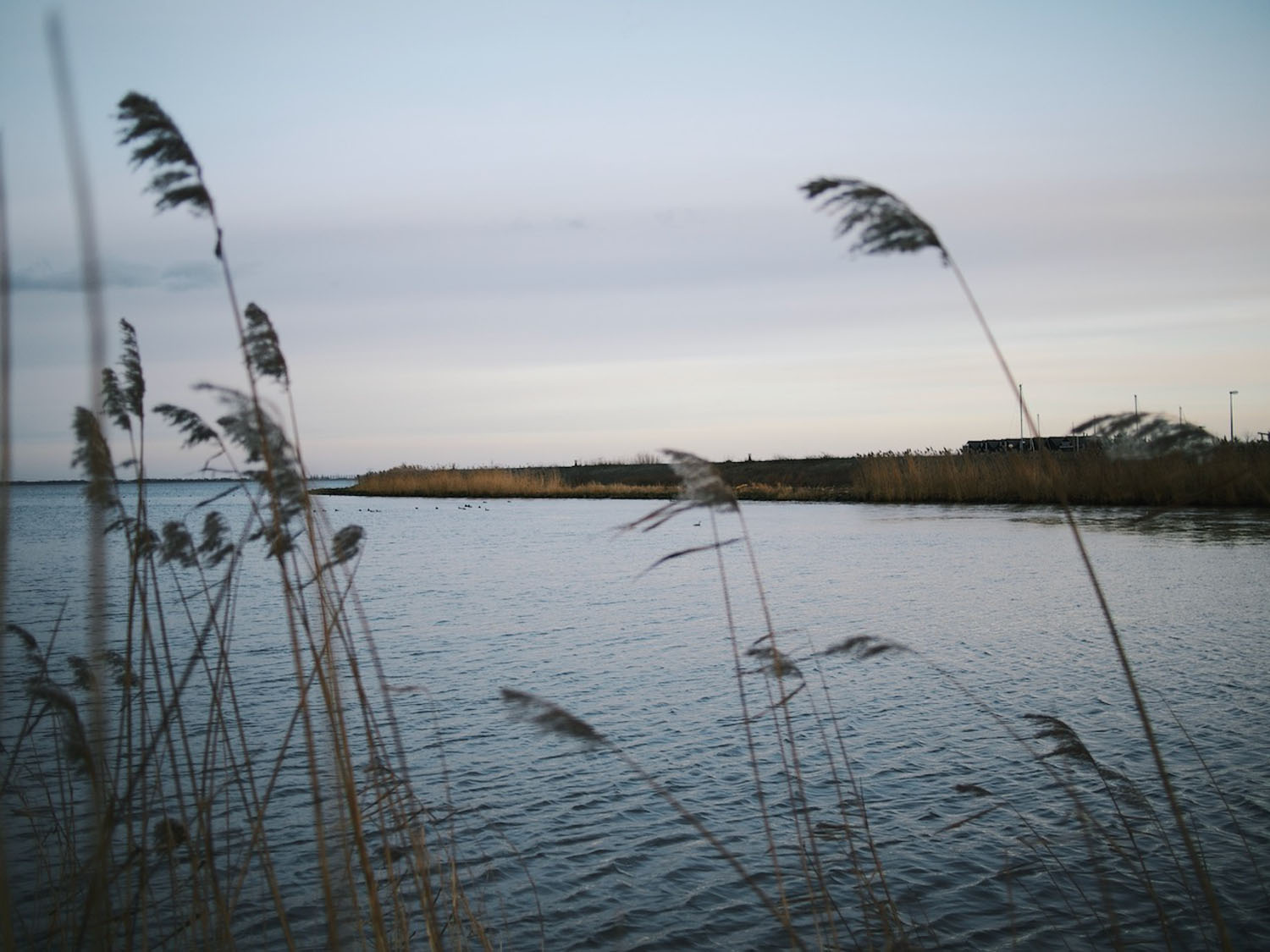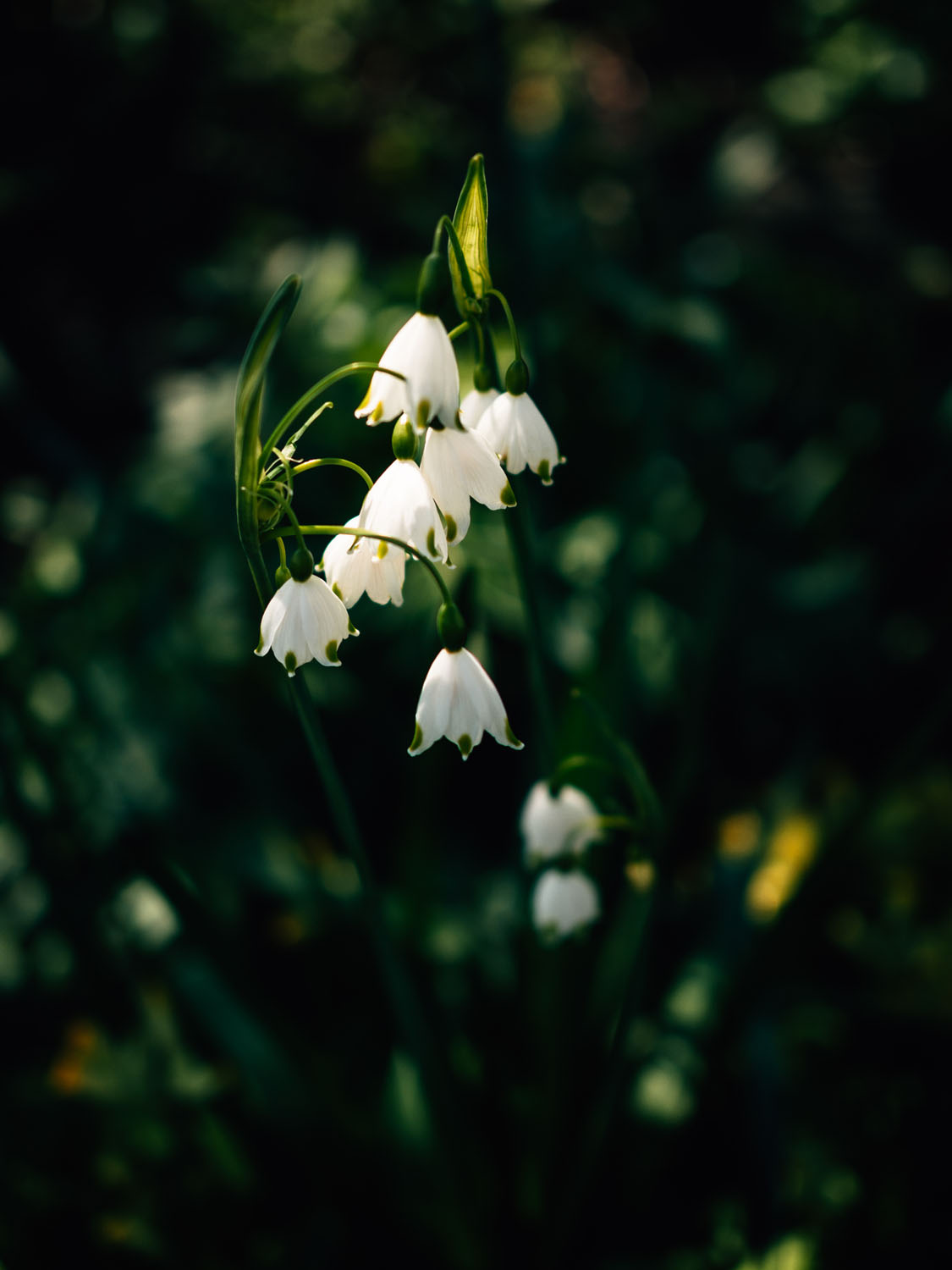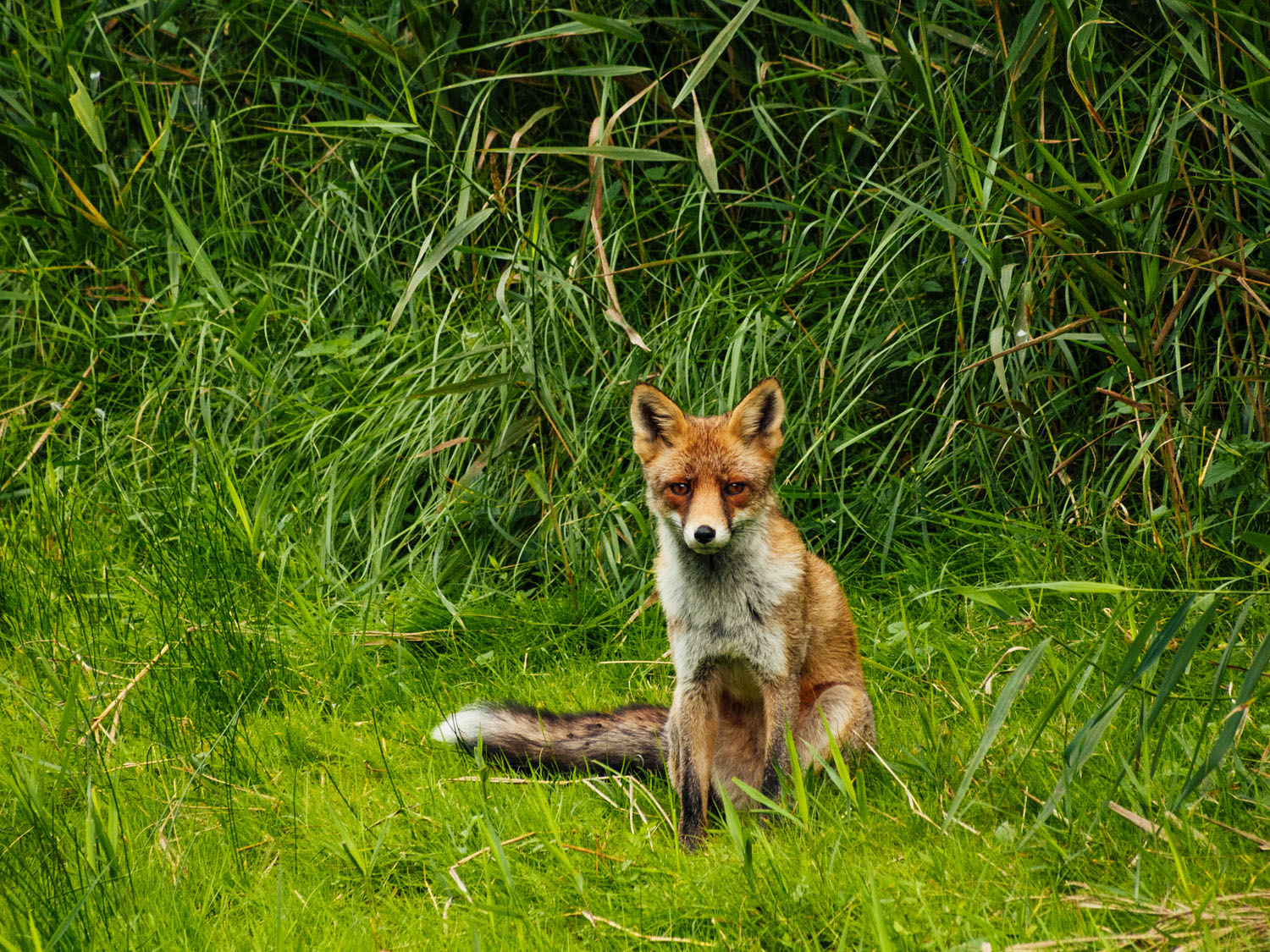 Finally, then, the price of a decent used E-P1 was, or at least used to be, so low that it's almost a no-brainer to get one just to play around with. Just a few years ago, these cameras went for under €100, sometimes even paired with a lens. Prices have gone up quite a bit since, unfortunately, but if you do a bit of research, you can still find them for a decent enough price. Plus, it's clear that these used PENs keep their value quite well.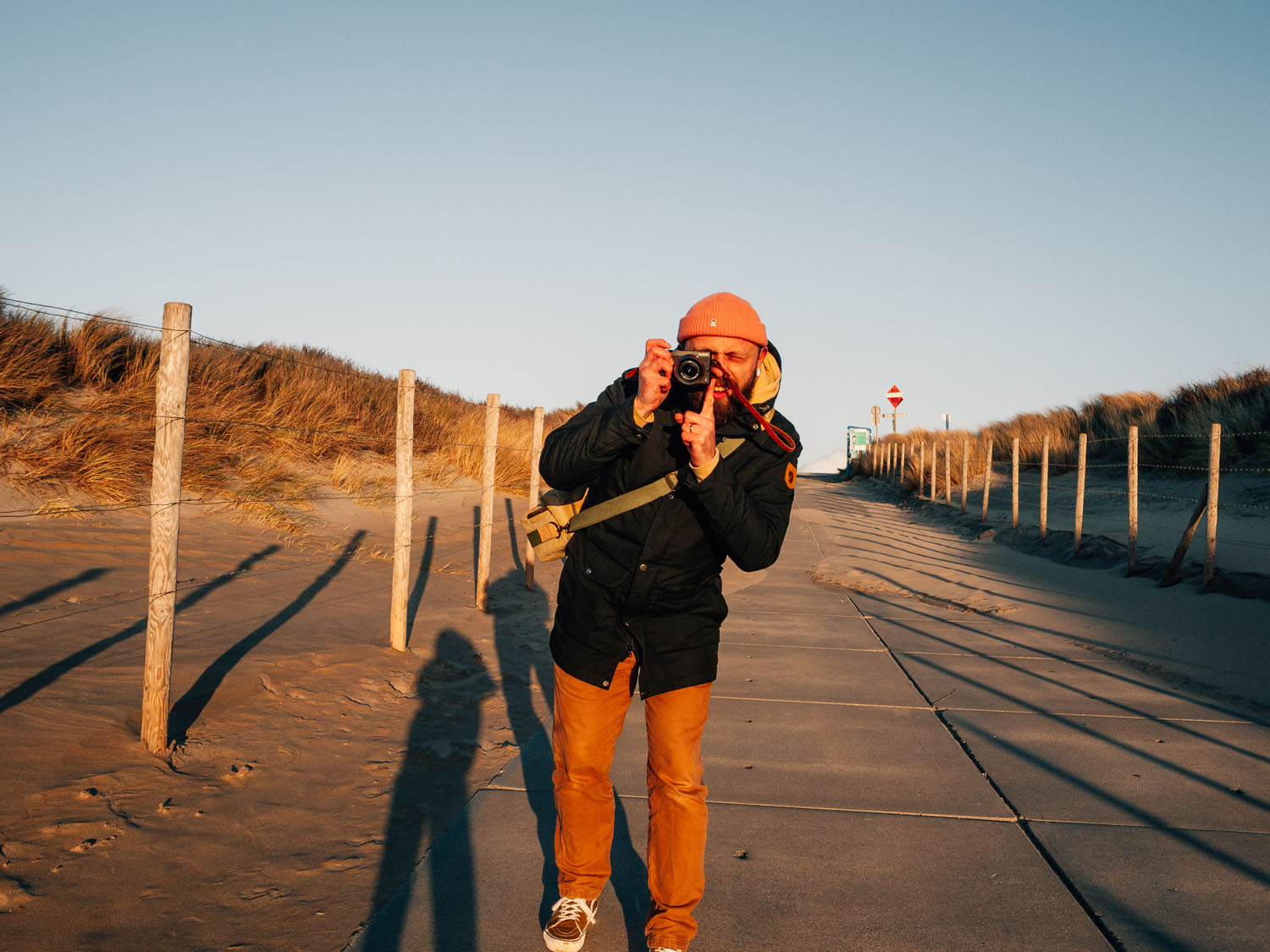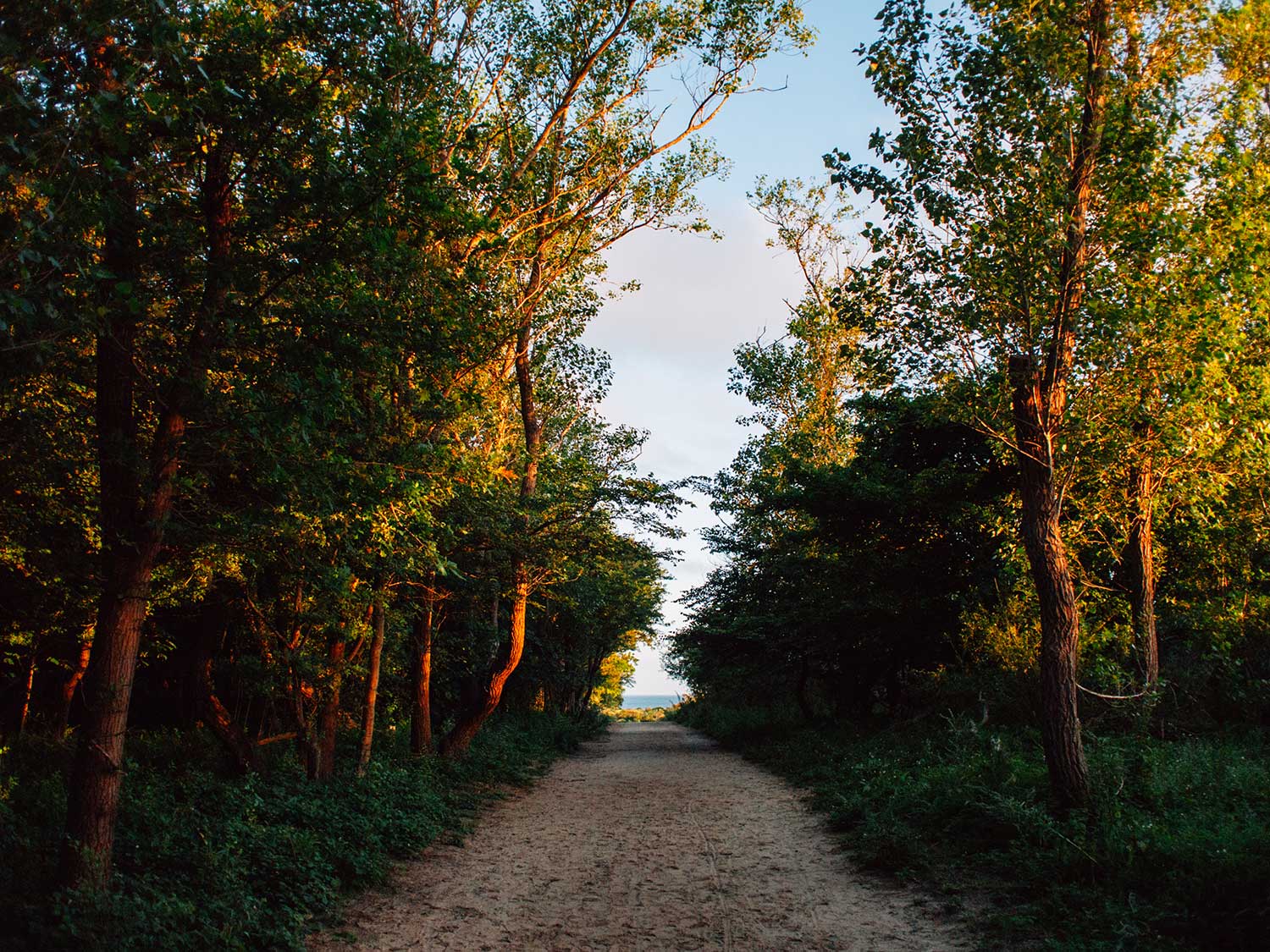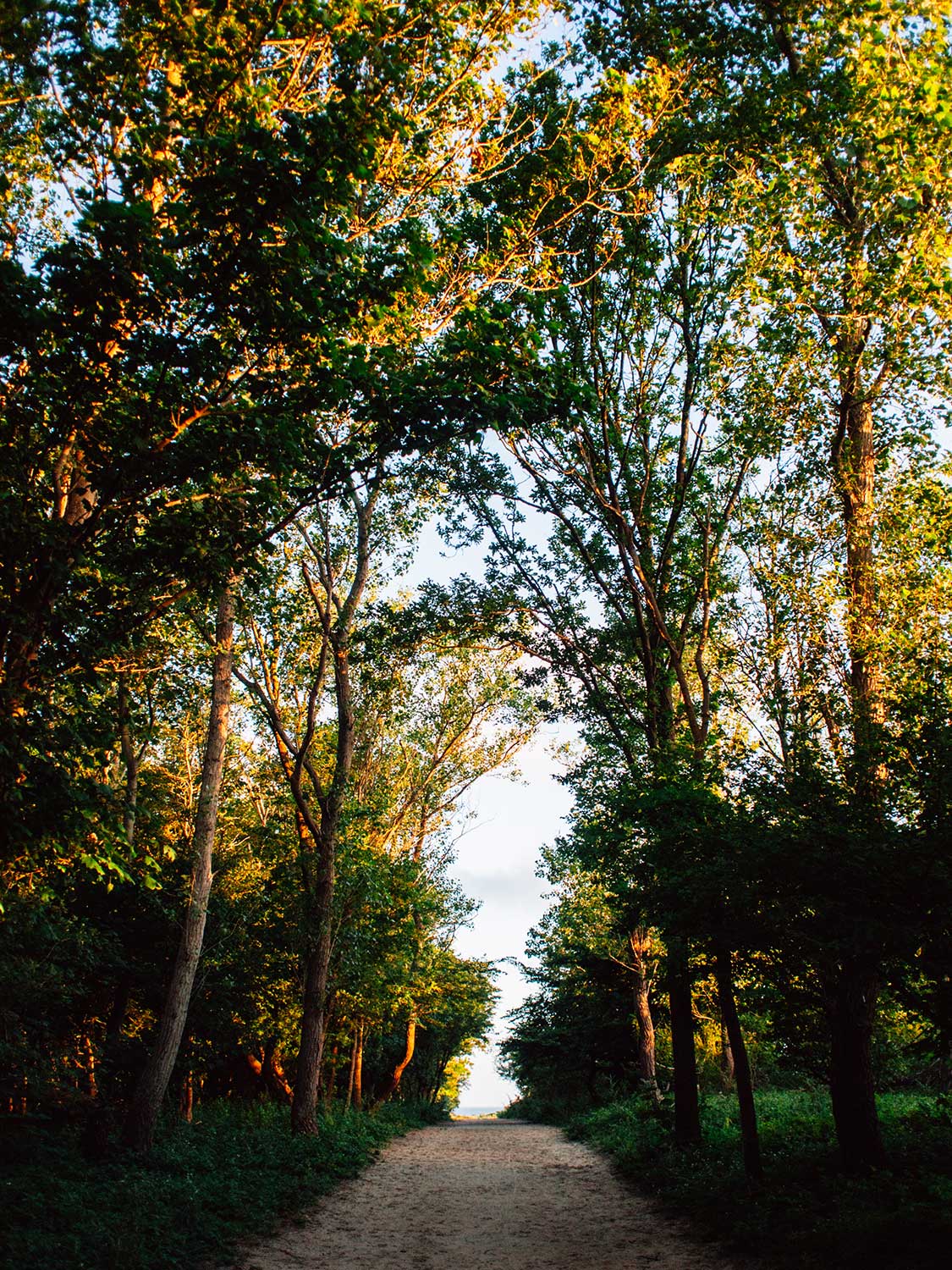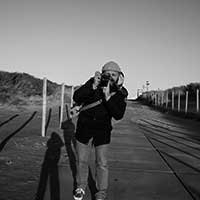 "My name is Bart-Jan Verhoef, I am an enthusiastic photographer from The Hague, The Netherlands. I am intrigued by everyday magic and I love exploring local nature through my lens. I love the Micro Four Thirds format and am as excited about the latest and greatest as I am about early digicams.
I share my photos and stories around the web and on social media. You can find me on Instagram www.instagram.com/bartjanverhoef/, Youtube www.youtube.com/@bartjanverhoef/ as well on my personal website at www.bartjanverhoef.com/."