Breaking free to find you
Take a moment and ask yourself, "What is it that I enjoy doing, and how does that influence my unique perspective?" It's worth asking, since it has the power to change your life. It's all too easy to scroll through social media, comparing your work to every other photographer or artist out there. But let me tell you: comparison will ruin you, because you are not those artists and they are not you. We have all been given gifts, talents that would be impossible for another to duplicate. I hope this article encourages you to pursue your passions and learn to experience life and all the joy that it brings. Embracing who you are, what you're gifted in and releasing the idea that you must be like everyone else will free you. Now, let me tell you how my camera gear has helped me Break Free.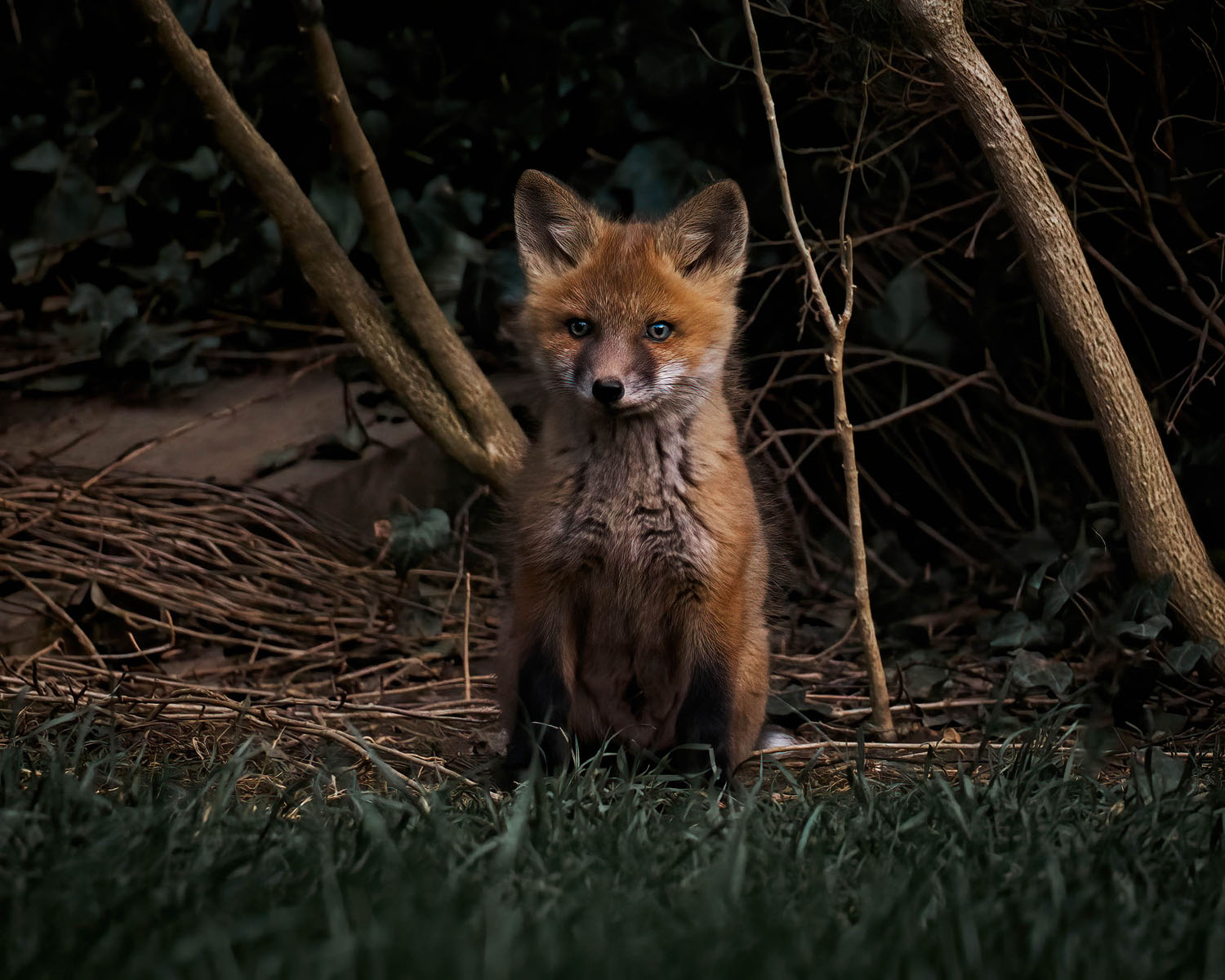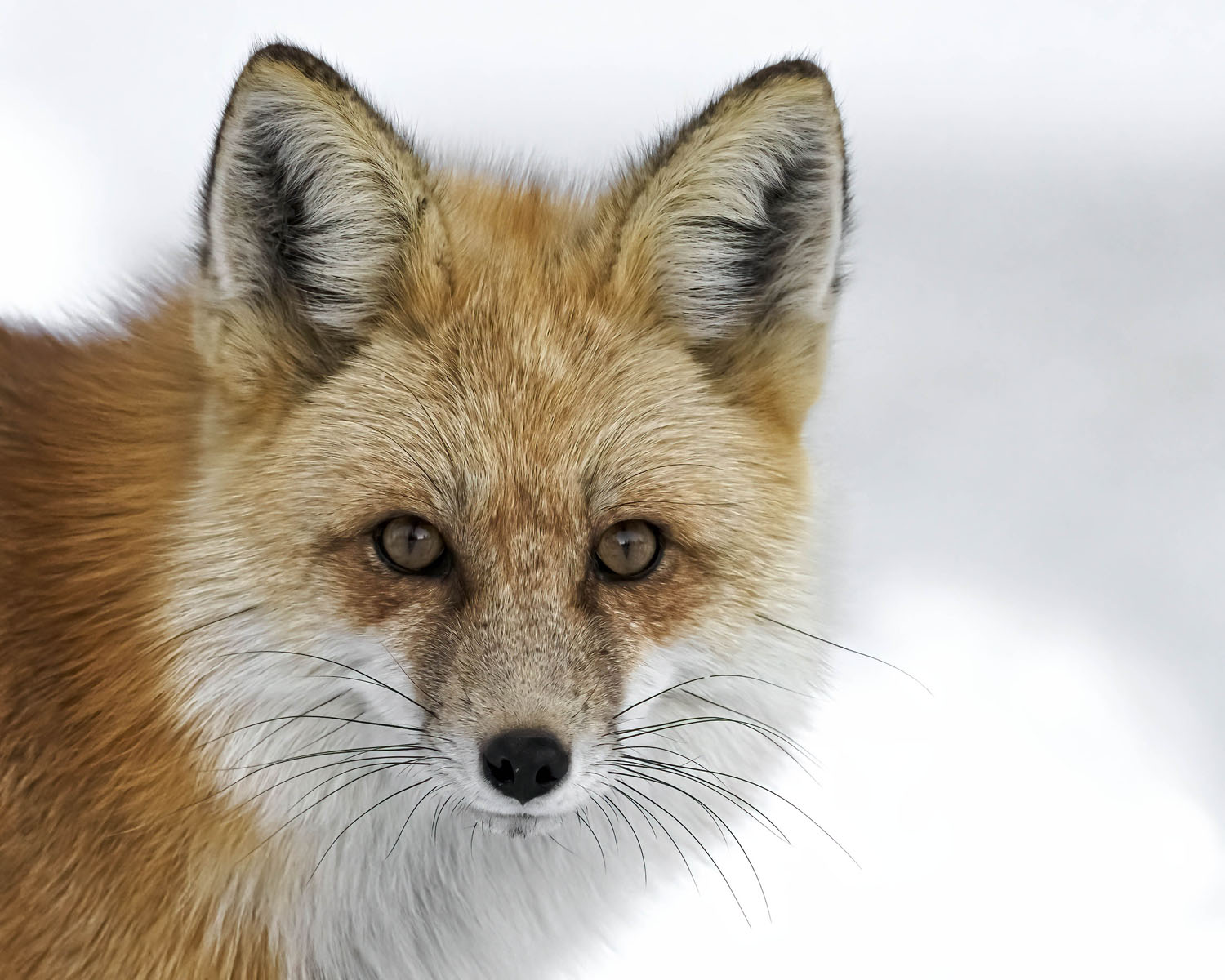 In the fall of 2020, my sister-in-law was working as a traveling nurse in Soldotna, Alaska. My husband and I—never ones to turn down free lodging—seized our opportunity to travel to one of the most beautiful states in America and booked our tickets.
When we landed, the only thing on my mind were bears. Born and raised in Lancaster, PA, I had never seen Brown Bears before, and I did not intend to miss my chance to photograph one. On our second day, we left in the search of the great Coastal Brown Bear.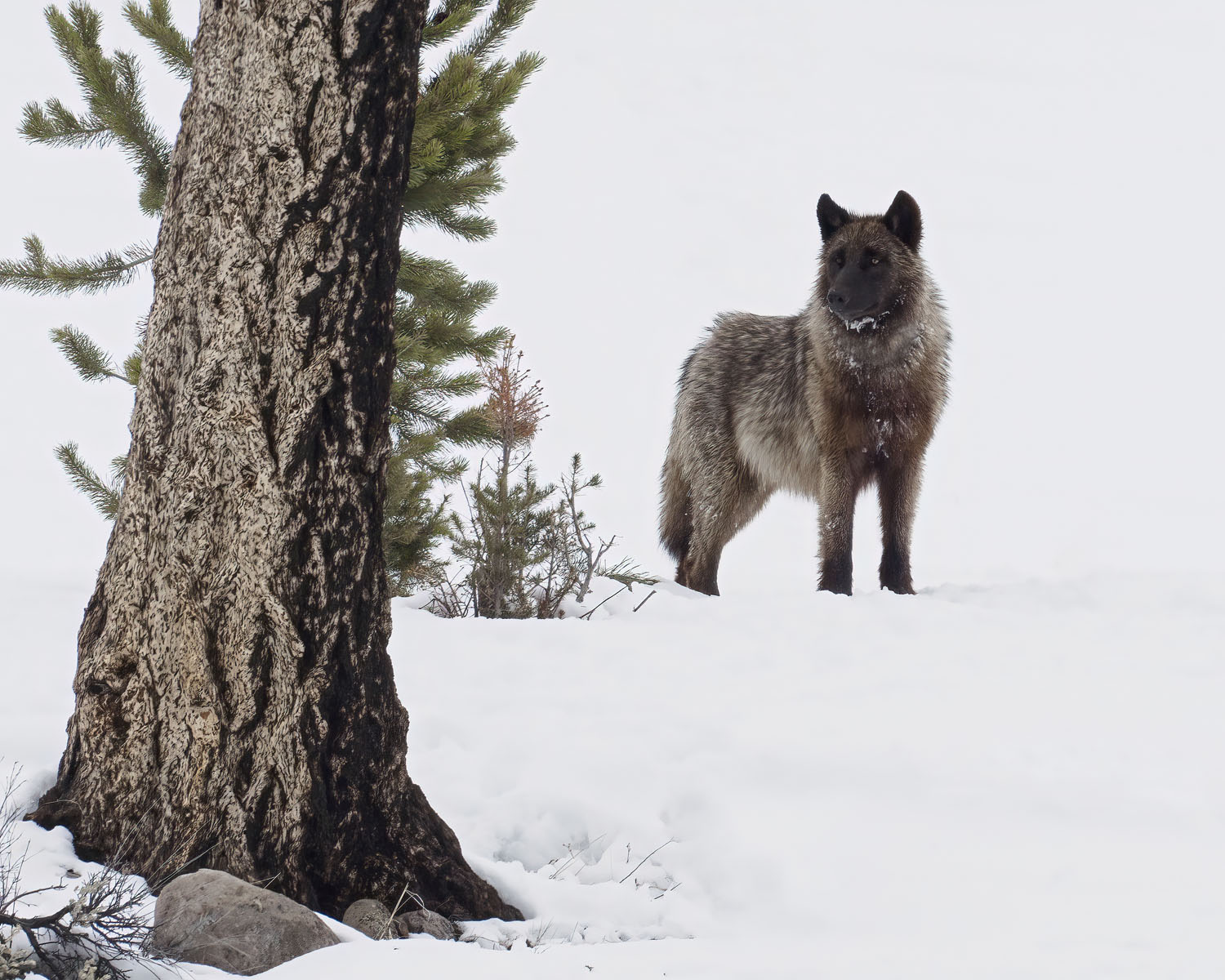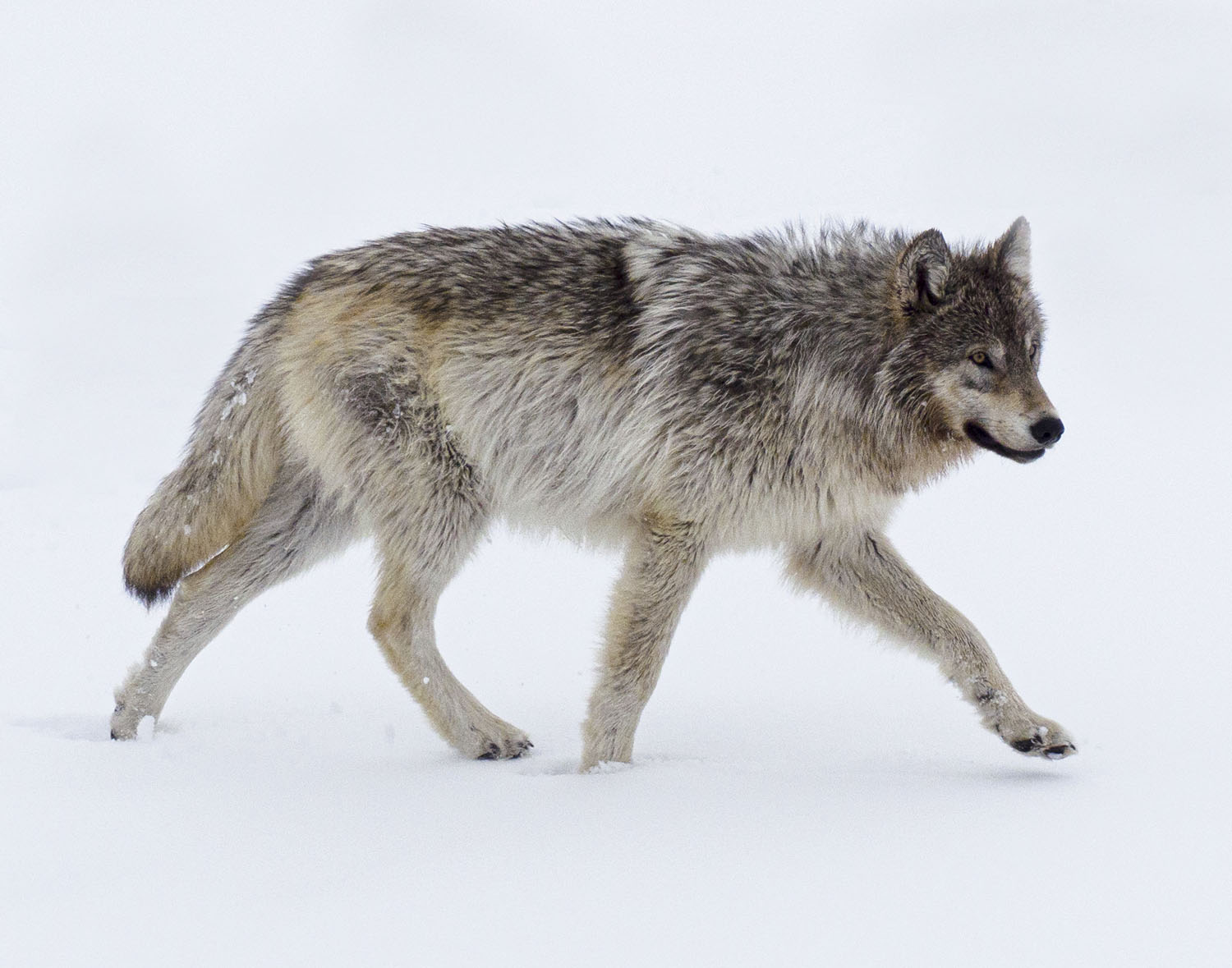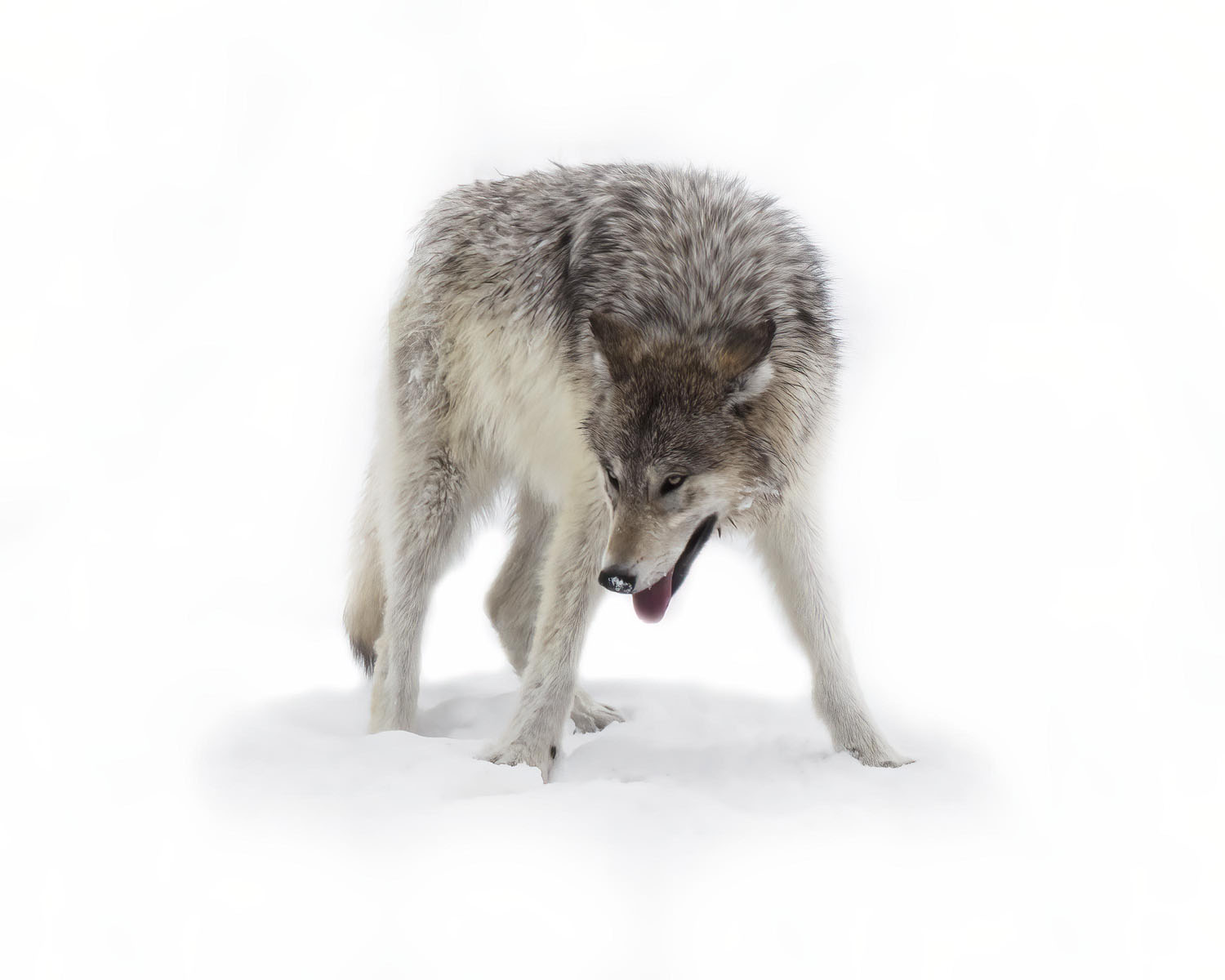 We decided to walk an angler's trail along the Kenai River, breaking for lunch in an open clearing with a stunning view of the water and some fishermen trying their luck. We packed up and were headed back for the trail when my sister-in-law pointed and yelled, "Oh oh oh, there it is!" Out of the woods came two adolescent brown bears, and, with my heart pumping, I pulled out my Olympus E-M1 Mark III, attaching a 300mm Pro and 2x converter as fast as I could with shaking hands. I propped myself up on a log and snapped as many photos as I could before the bears retreated into the trees.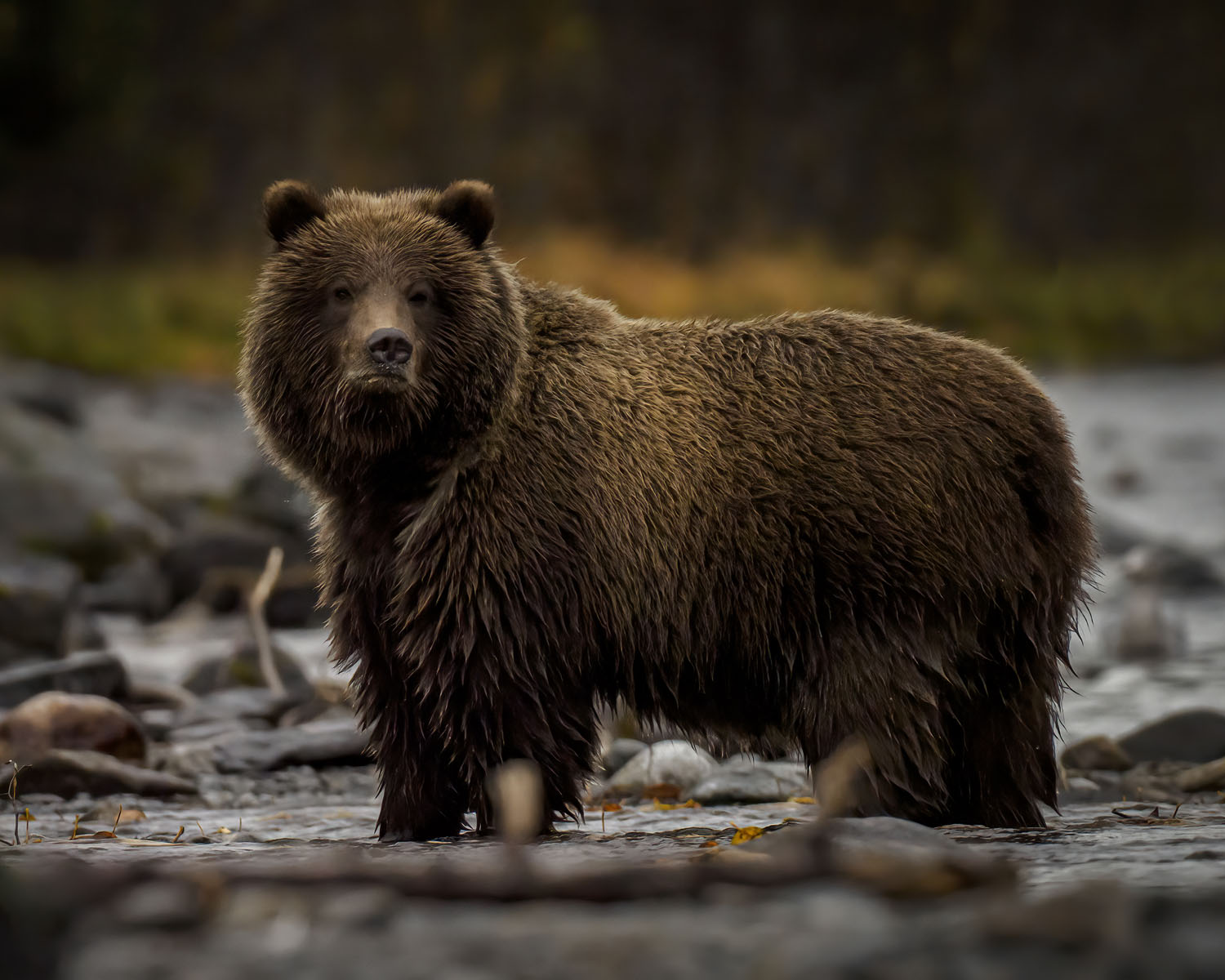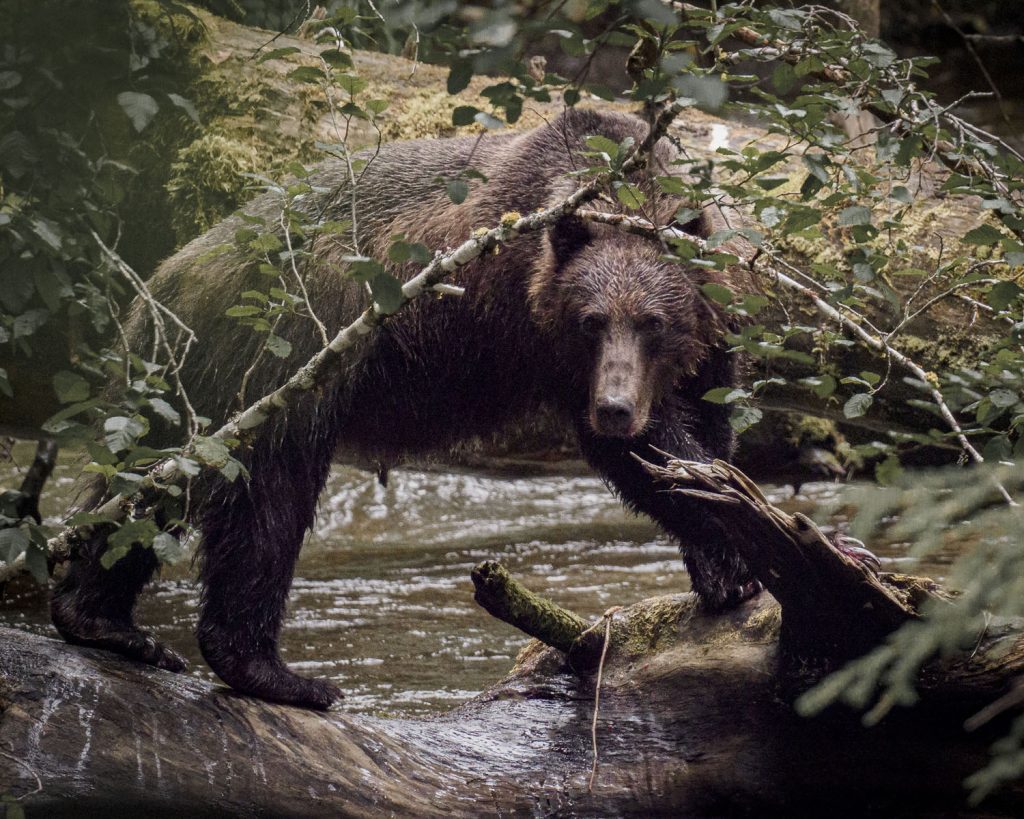 We had the privilege of seeing the siblings again on each of the following two days. Rain was coming down hard the last time we saw them, but the weather-sealing technology on my camera body and PRO lens allowed us to withstand the weather and fully embrace these wild moments. I was able to capture stunning pictures of the young bears swimming and playing in the rain without worrying about ruining my gear. Furthermore, the built-in image stabilization and quick shutter speeds allowed me to snap images I could only dream of capturing before.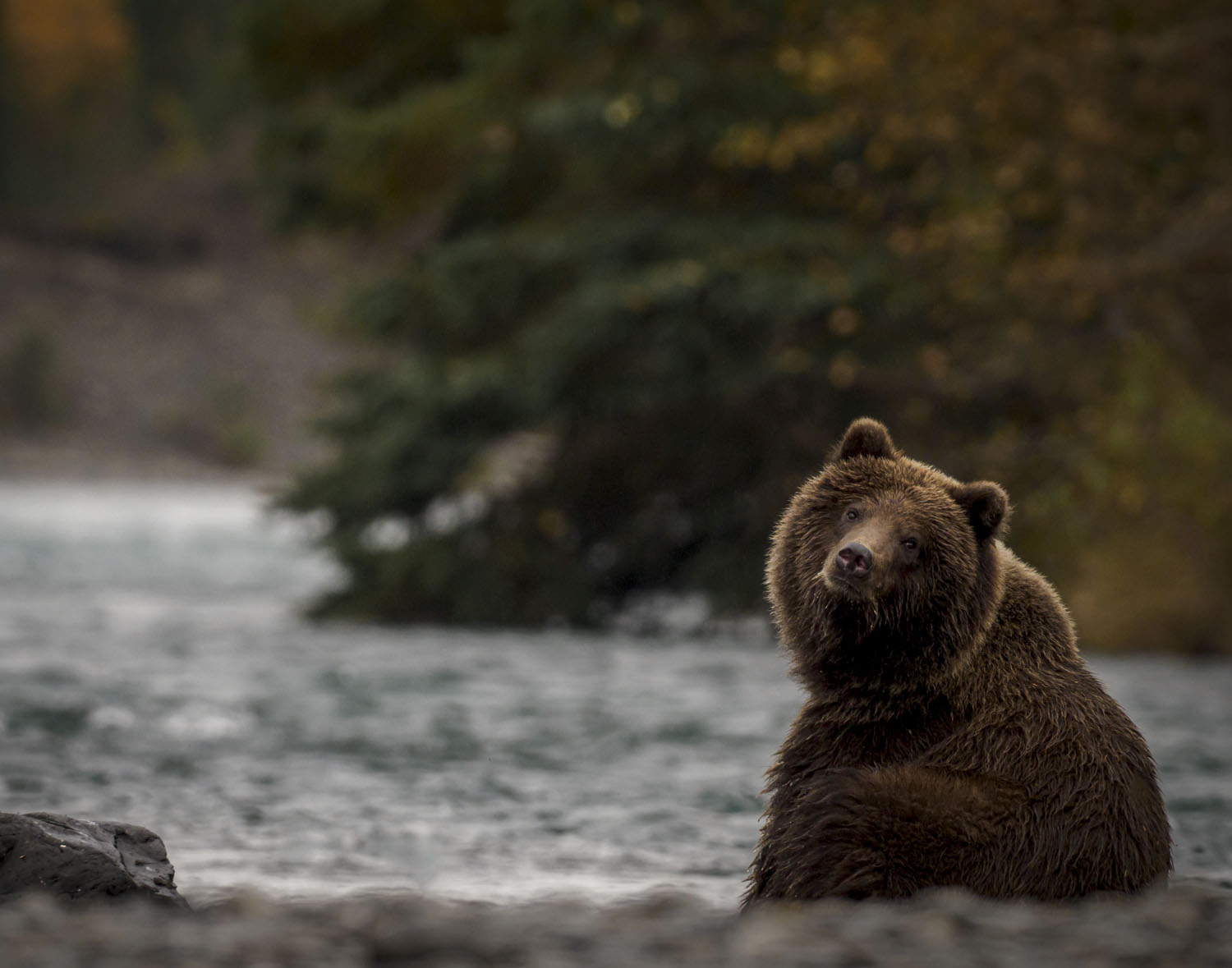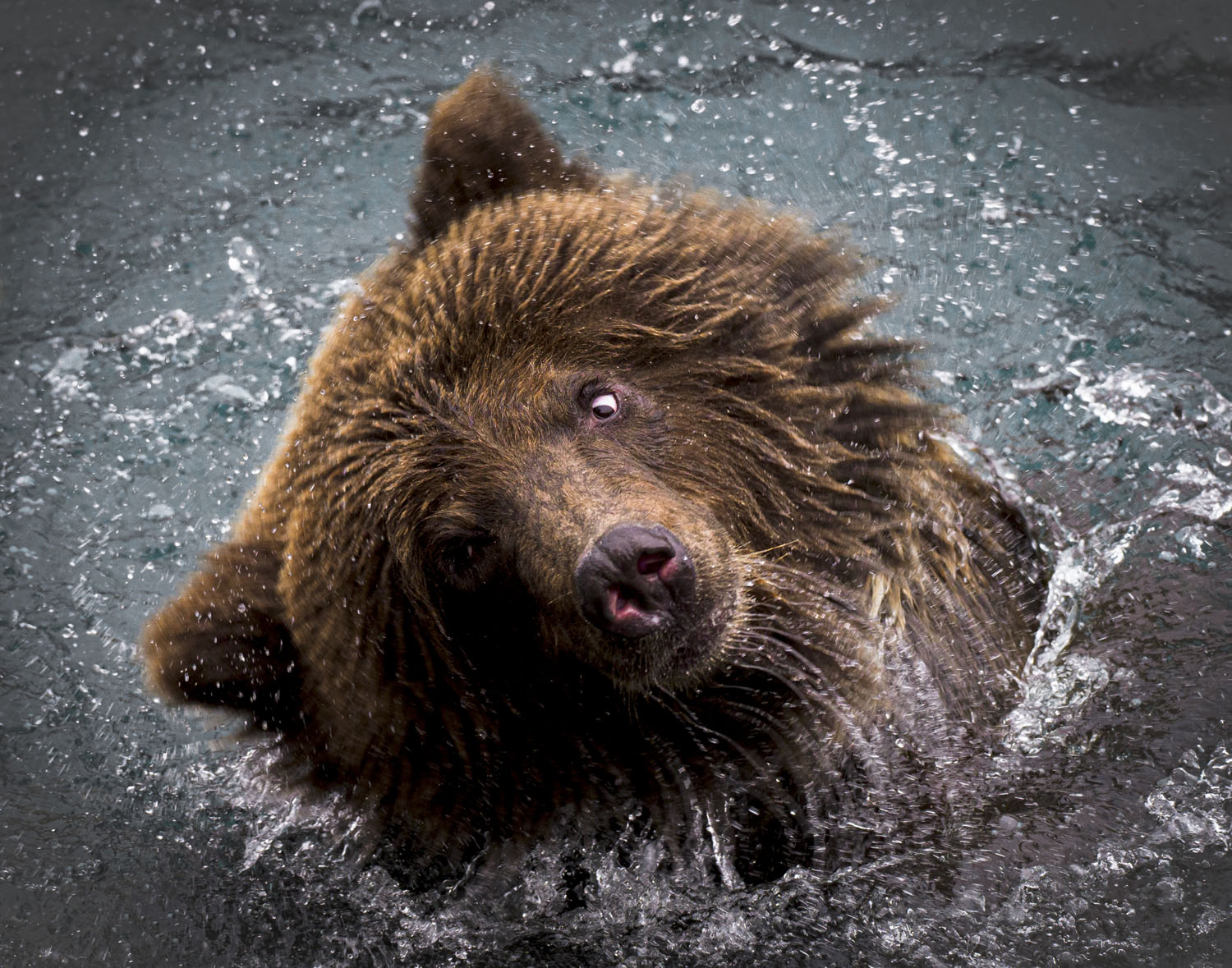 These moments were truly life changing. Aside from the great memories and photographs, this experience inspired me to design my own clothing line featuring wildlife pictures I've taken on my adventures over the past few years. I believe God has called us to be good stewards of the earth, so proceeds from my website help to raise money for wildlife conservancy, with 25% of sales donated to a charity tied to the item you purchase. For example, the "Sassy Bear" beanie (featuring one of the young Coastal Brown Bears) is helping to raise money for the Grizzly Bear Foundation in British Columbia, Canada. A long-sleeved tee with a photo I took in Yellowstone National Park of a wolf from the Wapiti pack raises money for the PA Wolf Sanctuary in Lititz, PA.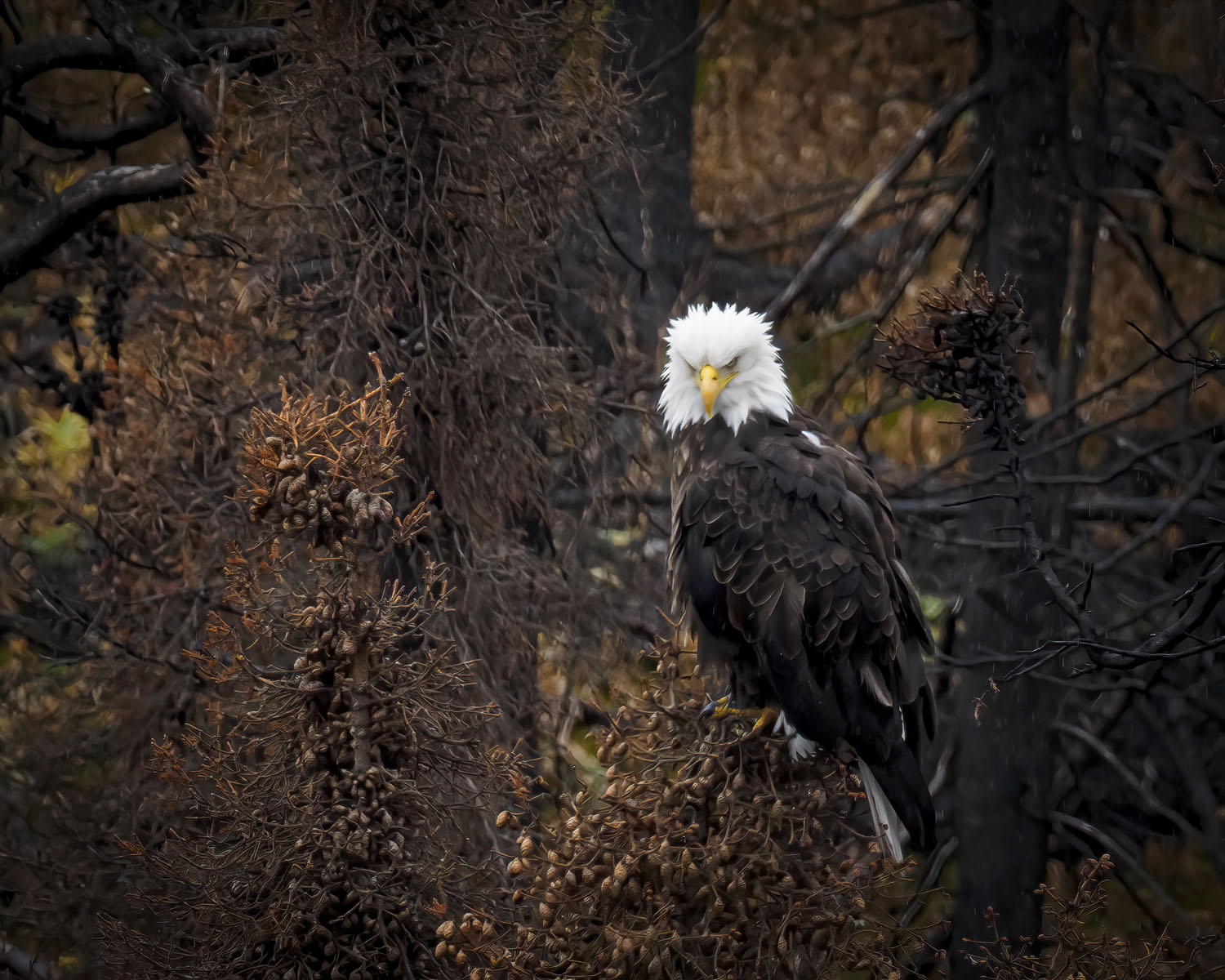 I picked up my first camera in 2016, right after traveling to New Zealand and Southeast Asia. I found the world to be a stunning place full of life, culture, and beauty. So began my desire to see the world not just through my eyes but through a lens that would allow me to remember these moments forever. My photography journey started with a Canon Rebel T5, a few friends, and lots of YouTube tutorials. I never took any photography classes and learned most of what I know through trial and error. If you are new to photography, I highly suggest shooting in Manual mode from the start and taking the time to invest in your camera.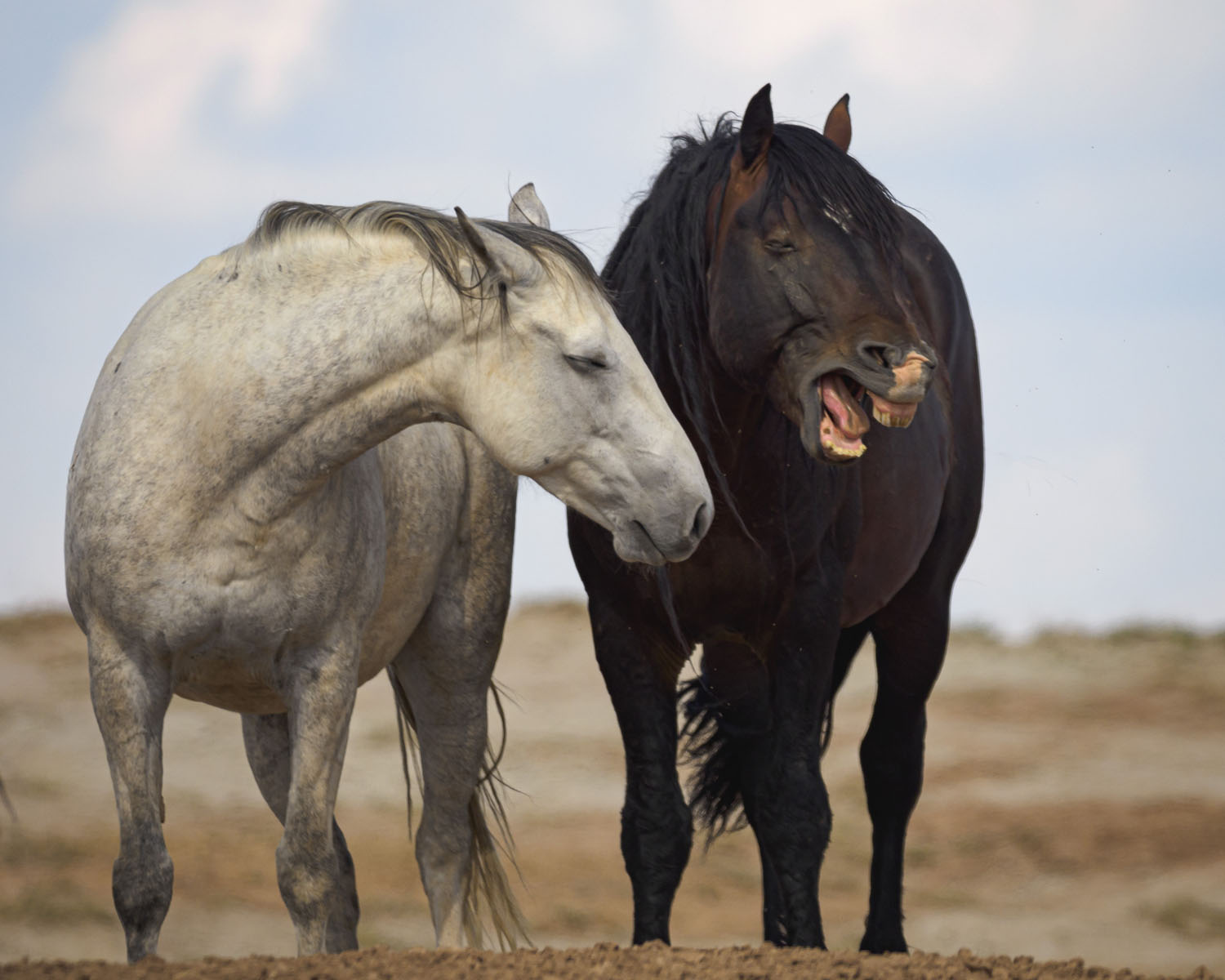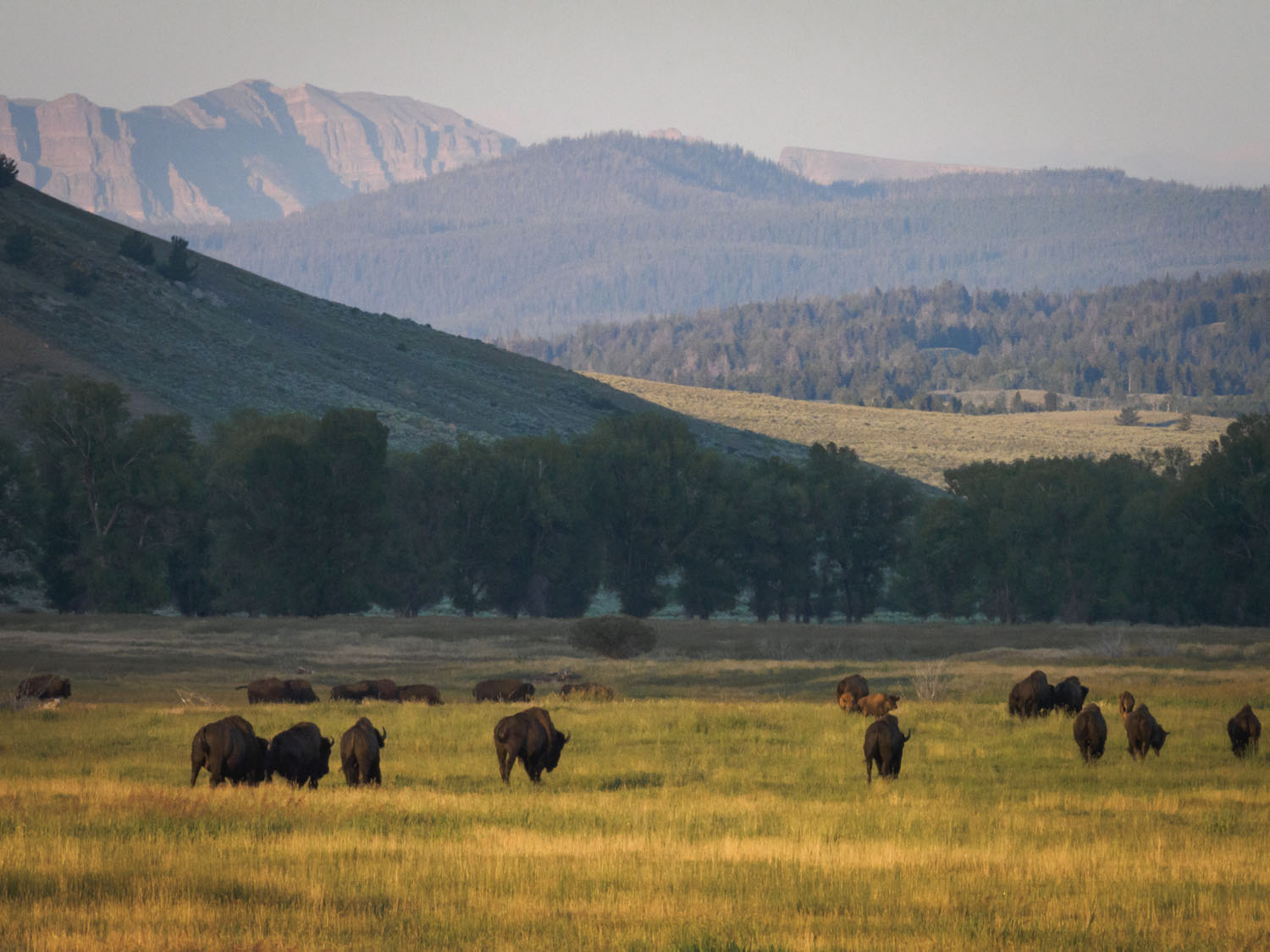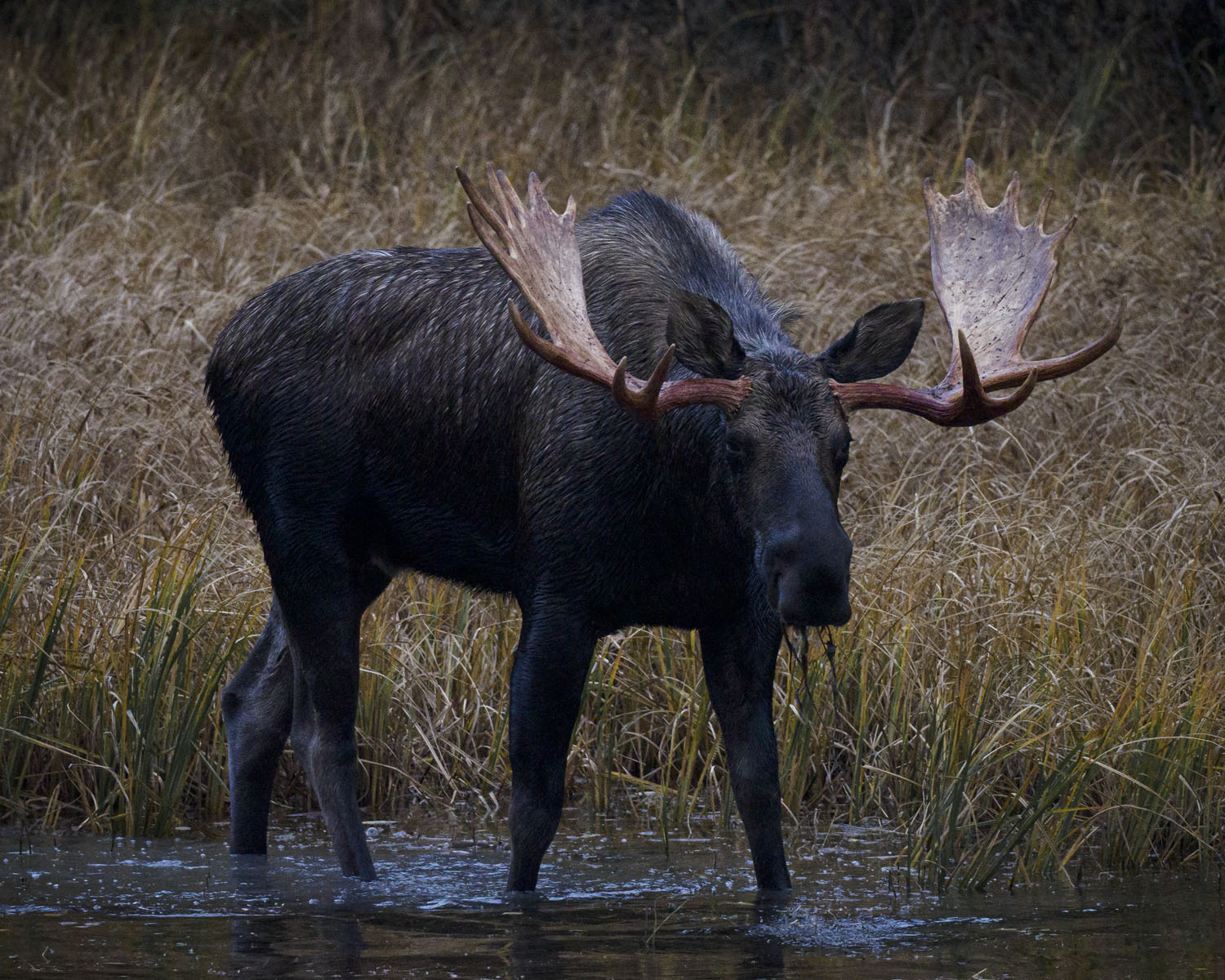 One thing I've learned over years of trial and error is that the right equipment goes a long way in creating a great photo. To that end, it's important to learn what you'll need for your style along the way. For me and my love of traveling and exploring nature, I found that my first camera with a 600mm lens and tripod were too bulky for travel, especially while hiking.
To solve this dilemma, I did what anyone would do: I took to Instagram. In my scrolling, I found Brooke Bartleson, an Olympus Explorer and ambassador, and was in awe of her photography. I researched the gear she used, and in 2020, I decided to invest in an Olympus setup of my own.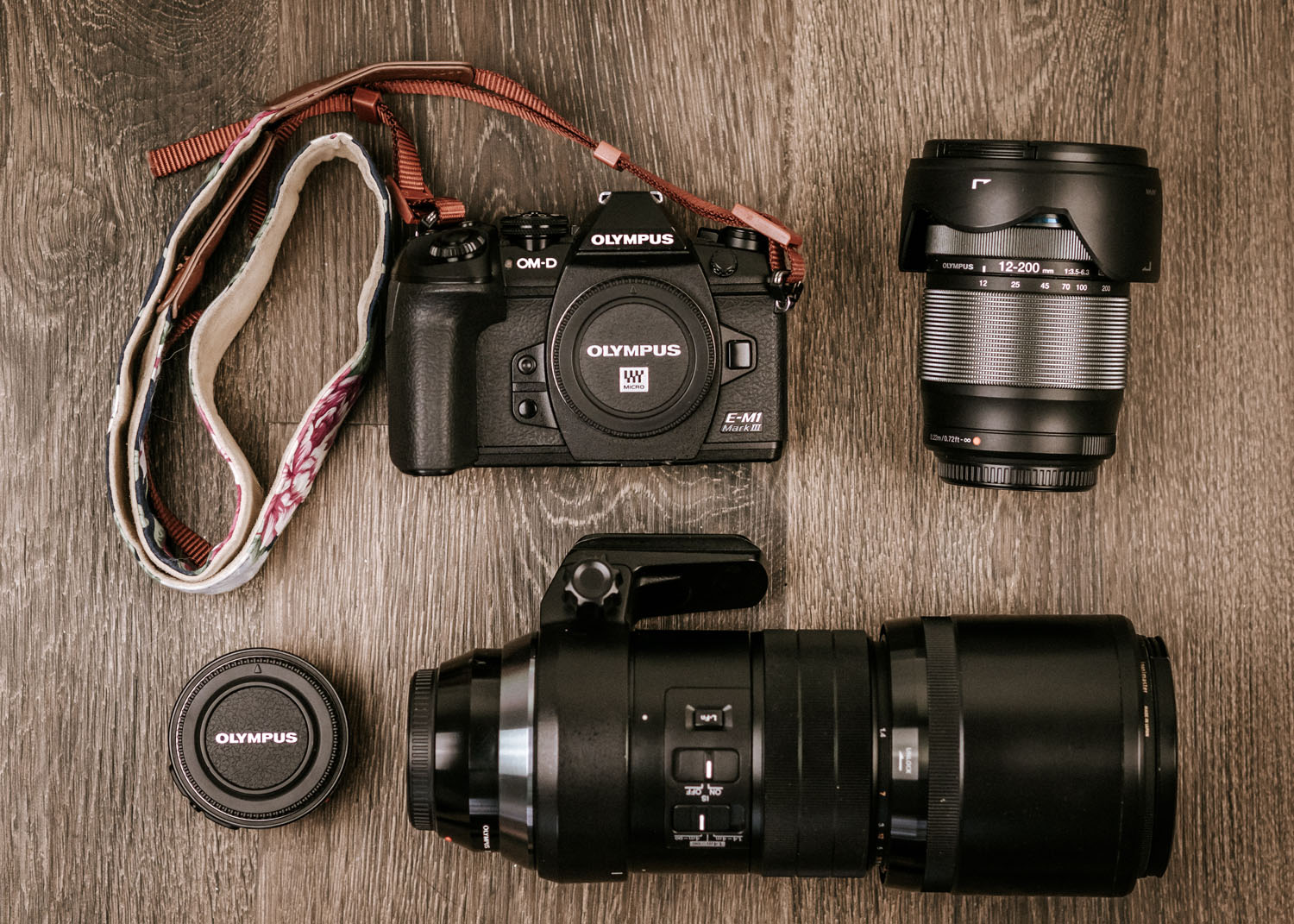 My gear is now a fraction of the size of a full-frame system, which means I'm not weighed down by bulky gear on long hikes. The built-in image stabilization allows for handheld shooting, and let me tell you: this has been a real game changer! I've spent more money on my lenses and camera bodies these past two years than I would care to admit, so to save you the trouble (and some money), I recommend investing in the gear that best suits your photography interests the first time around. I use the OM-D E-M1 Mark III paired with the M.Zuiko ED 300mm F4.0 PRO for almost all of my wildlife photos and will add a 2x converter when taking pictures of smaller animals like (my favorite!) ducks. Portrait photography is also a passion of mine. I use the OM-D E-M1X with the new M. Zuiko 20mm F1.4 PRO to capture amazing bokeh when taking portraits, and the body's two built-in battery packs means I can shoot for hours without worrying about running out of battery life.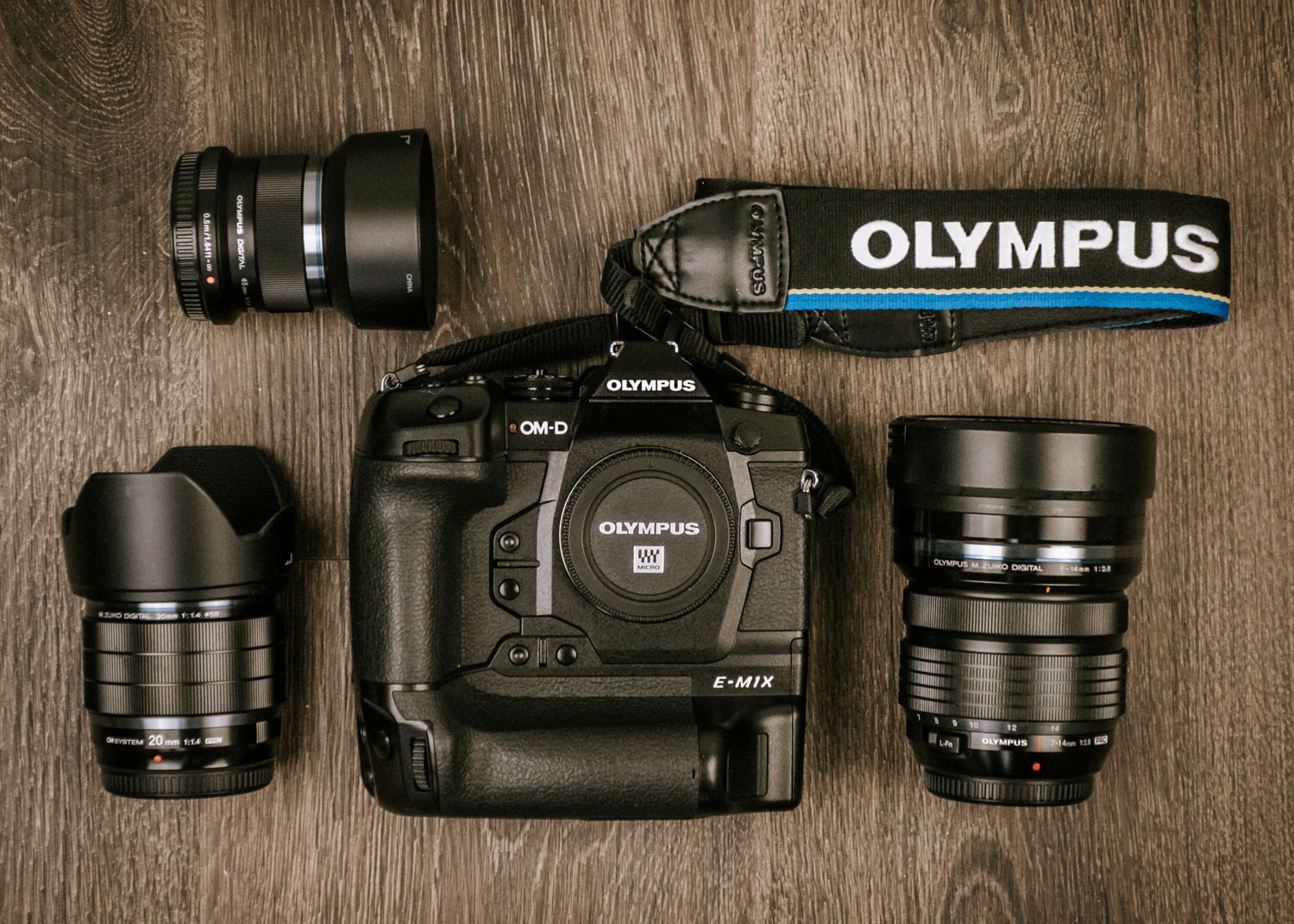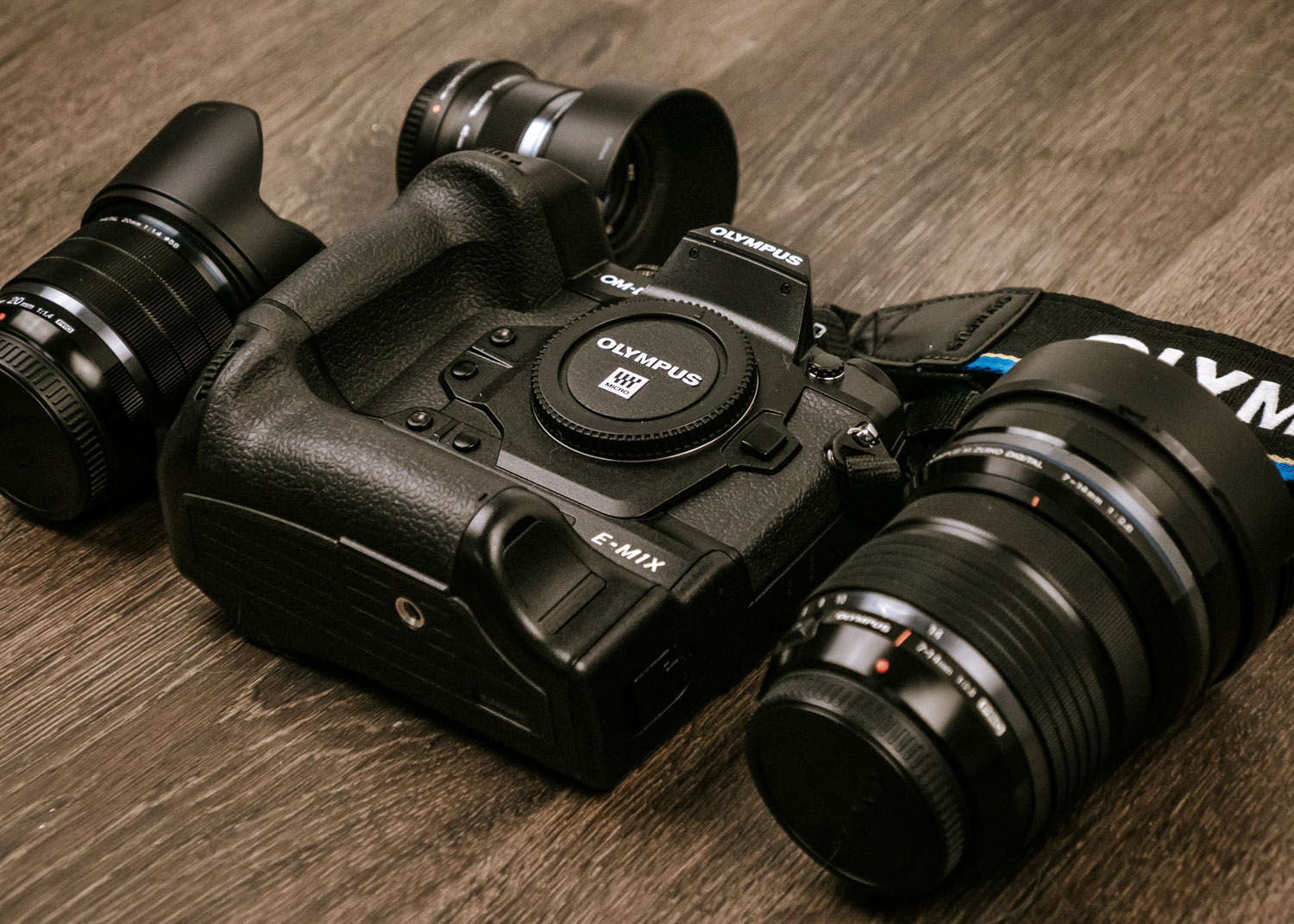 I could honestly go on forever about how amazing Olympus gear is and how I couldn't be happier about my switch to using them, but now it's your turn! Pick up a camera, hike a mountain, track some animals, and photograph whatever it is that you enjoy. This world is big and beautiful. If you're not afraid to explore it, you're certain to learn more about the world and yourself along the way.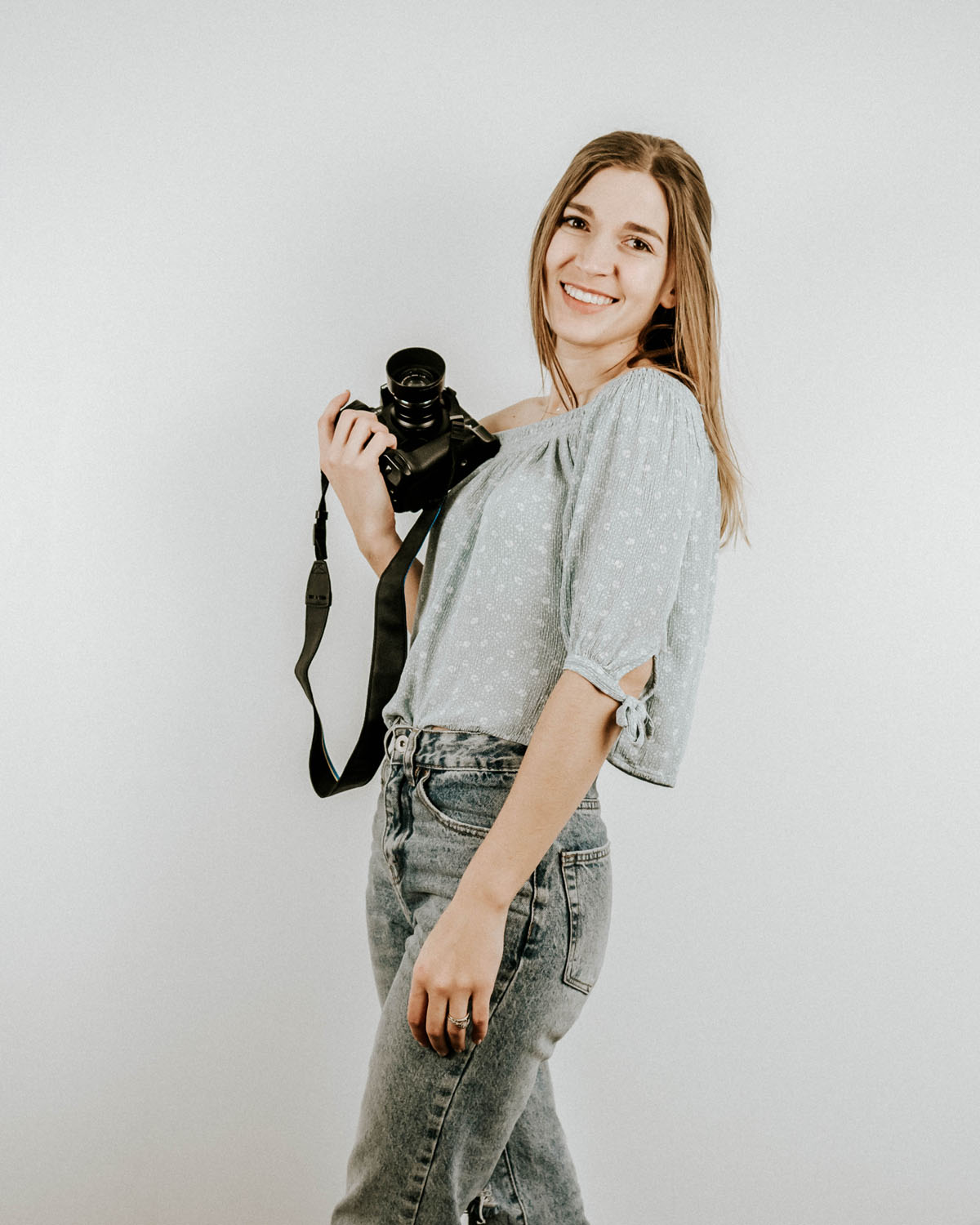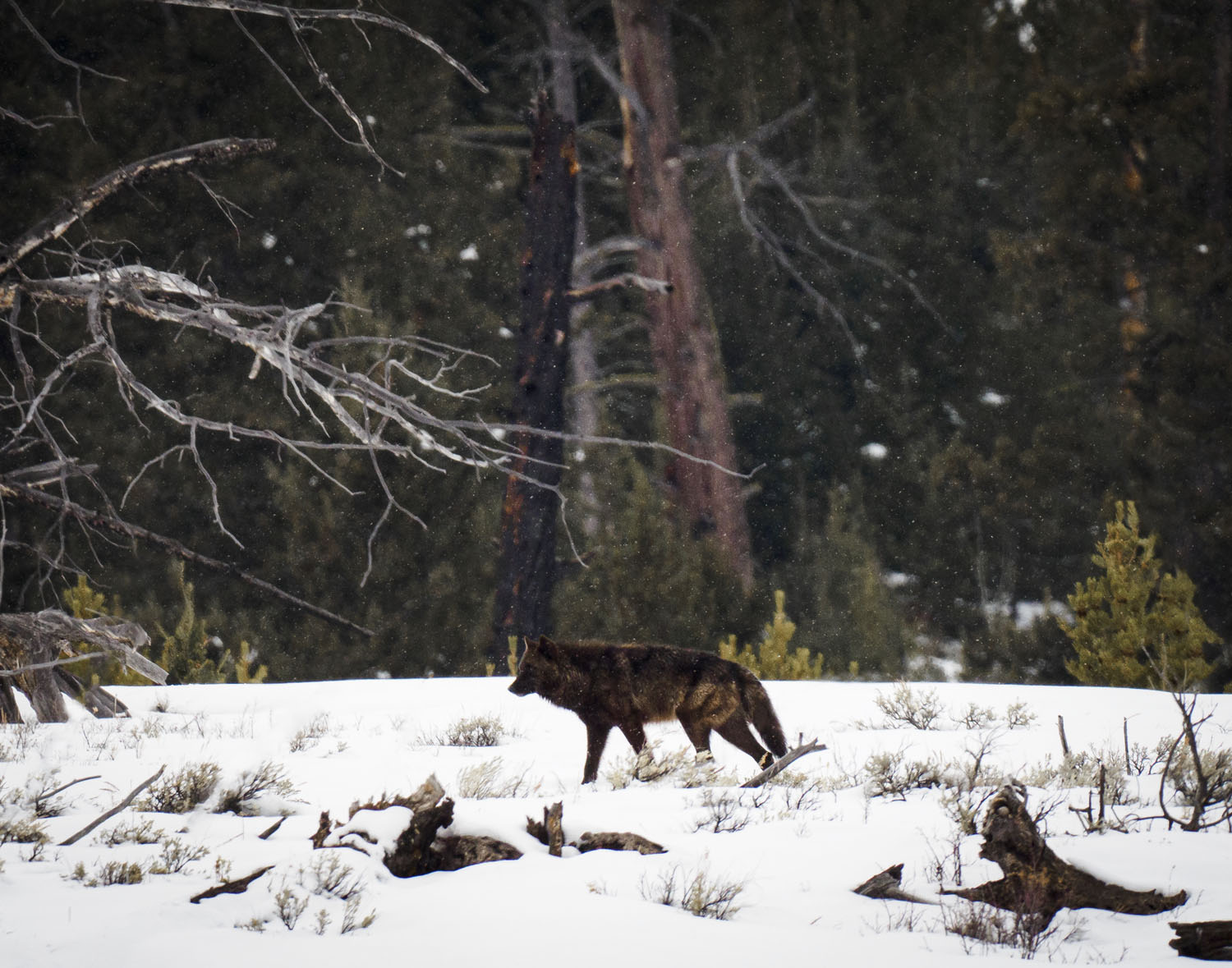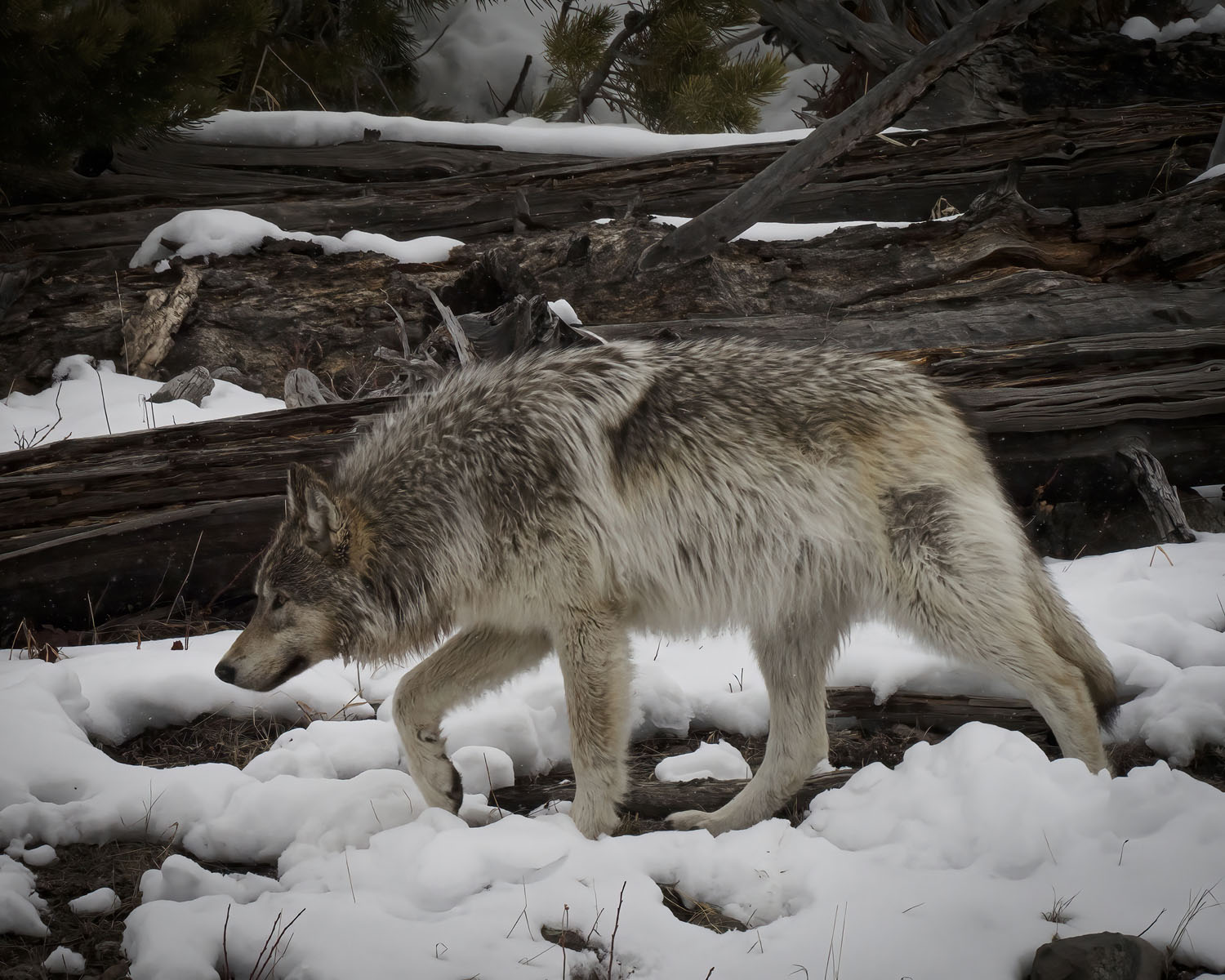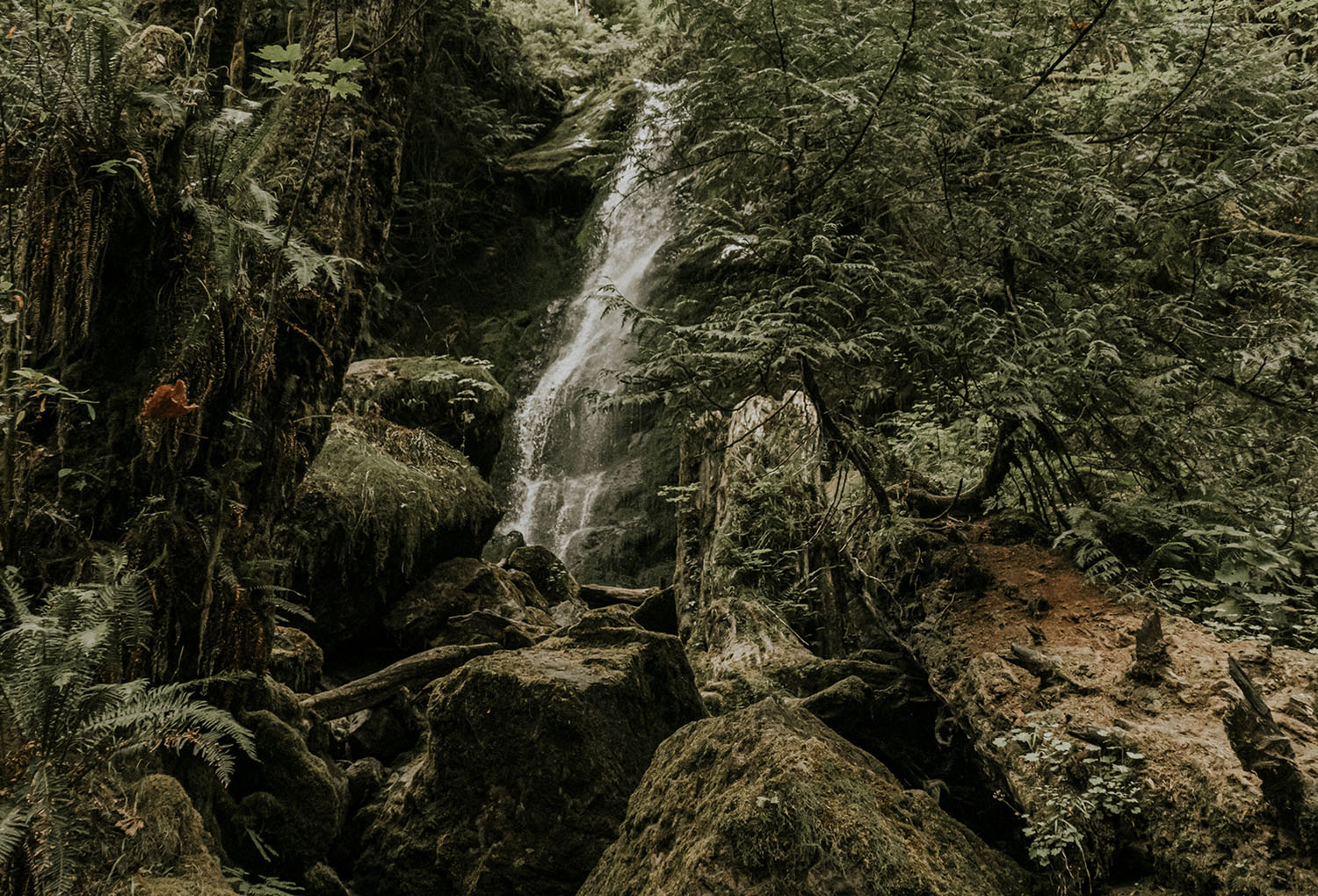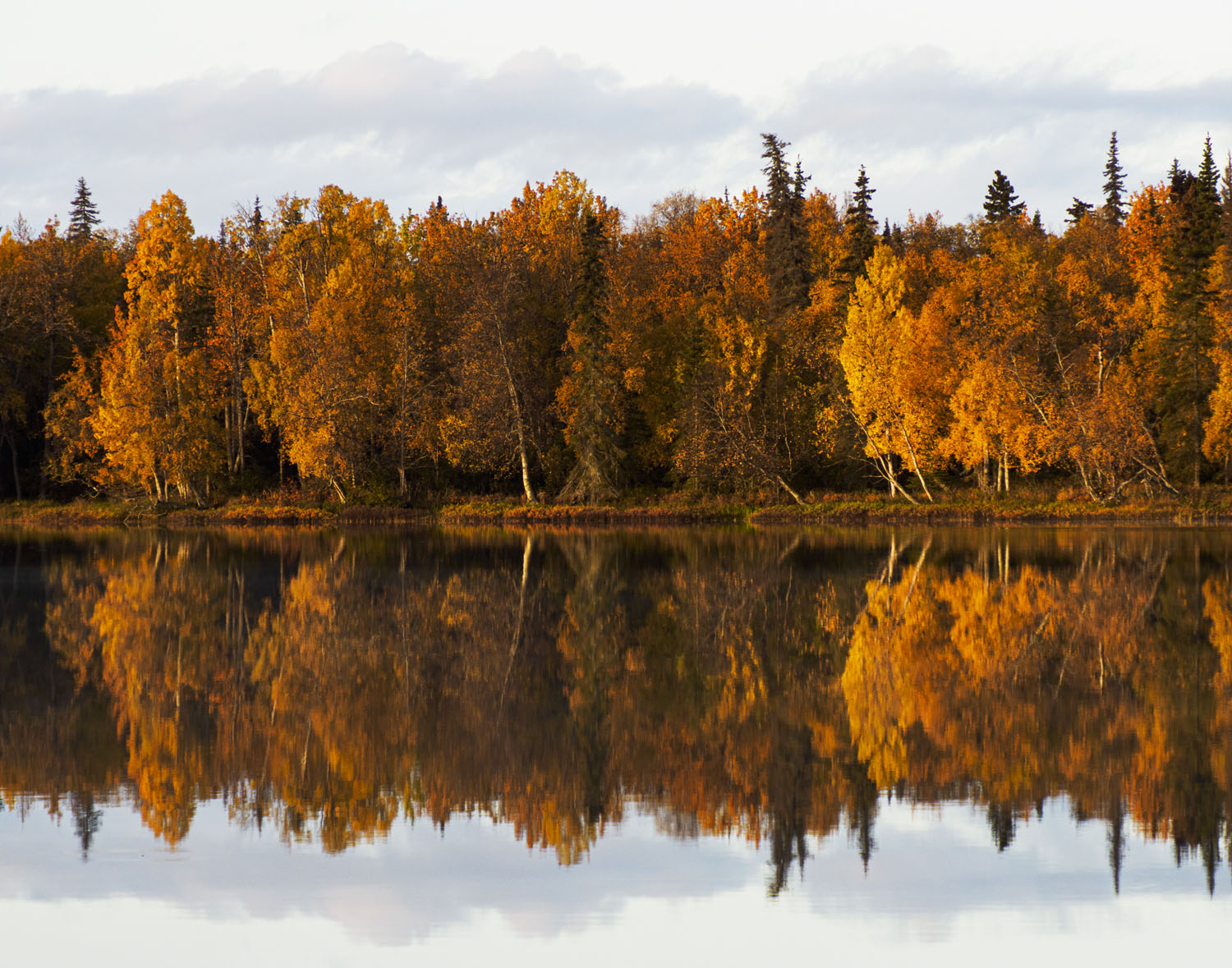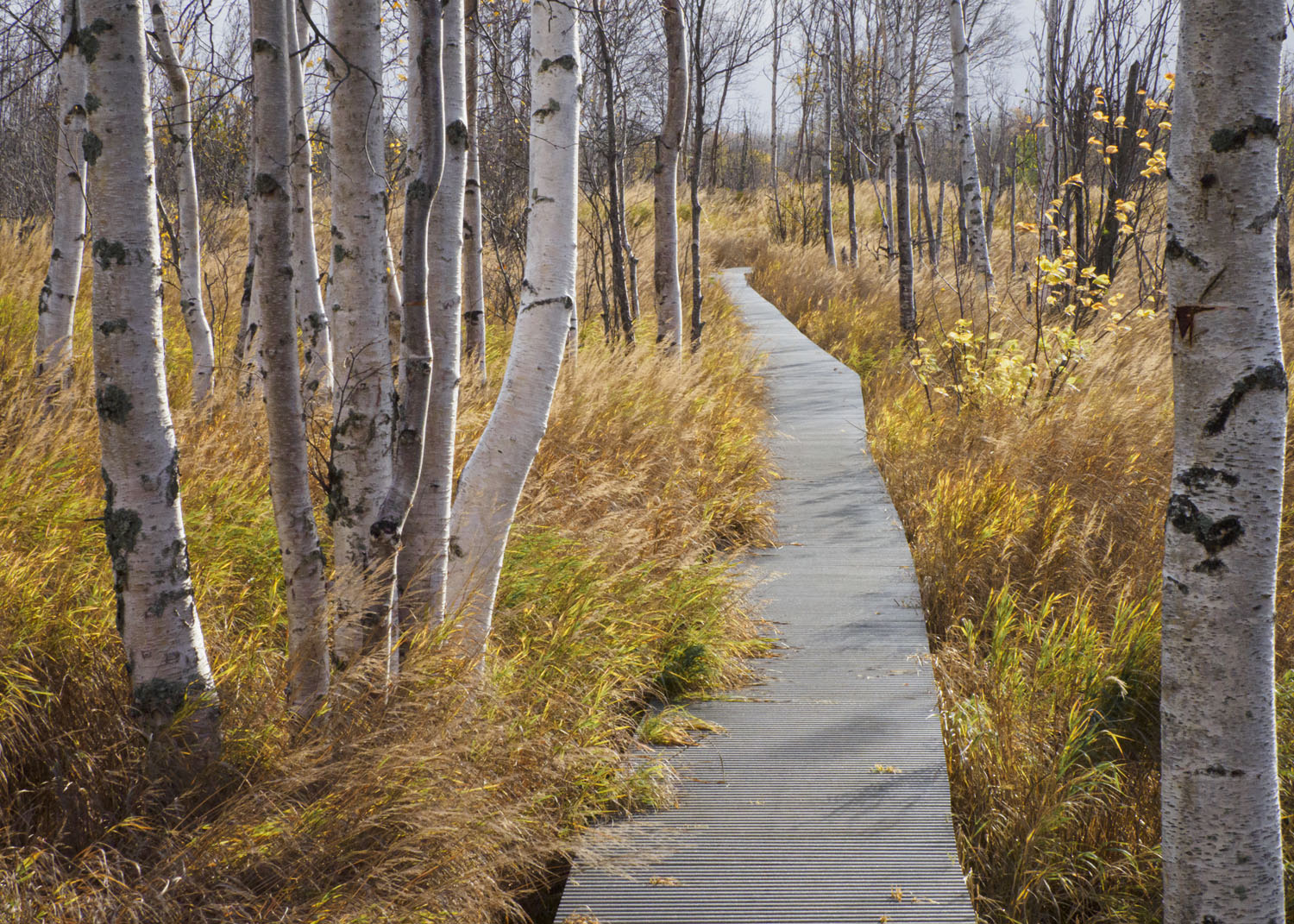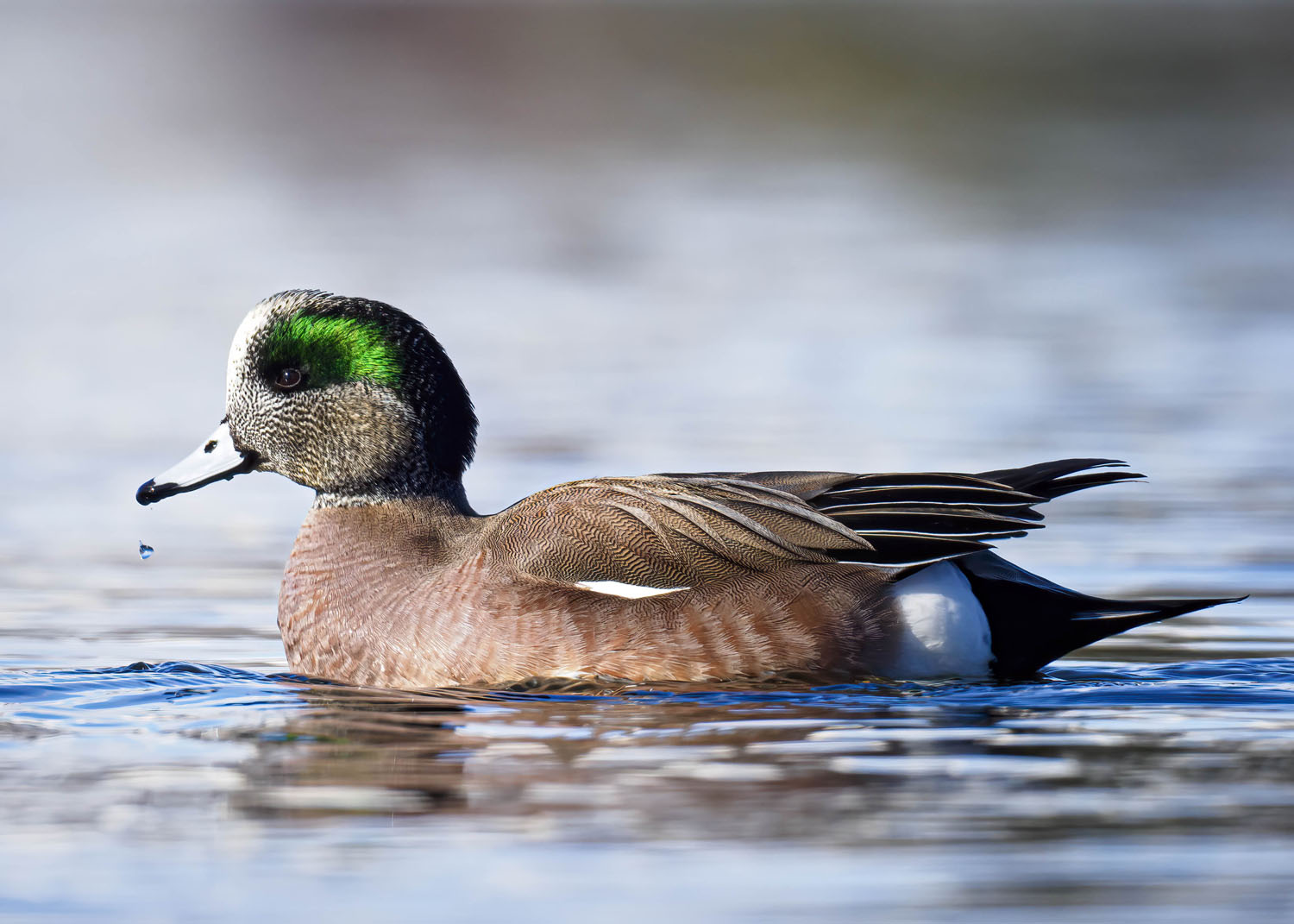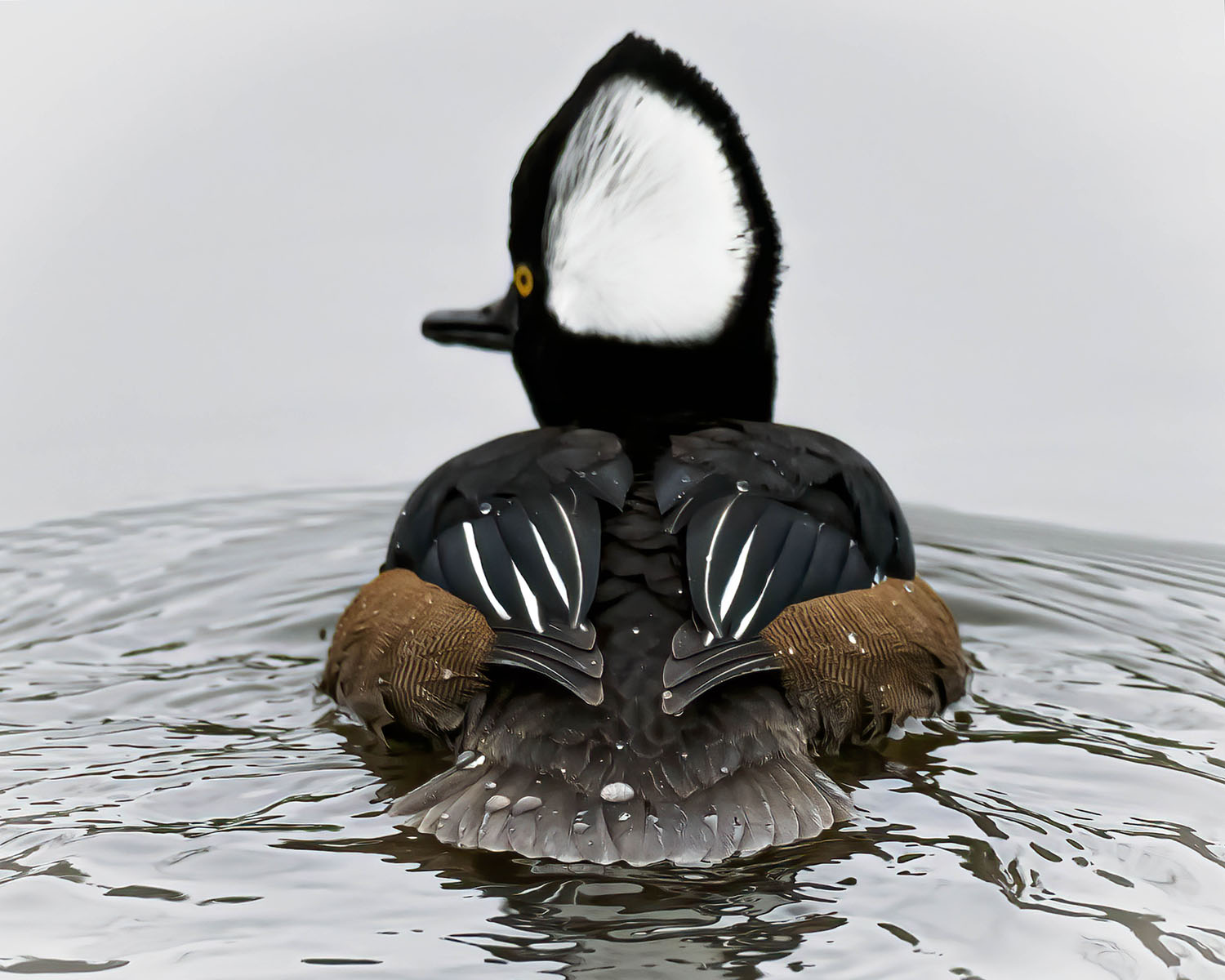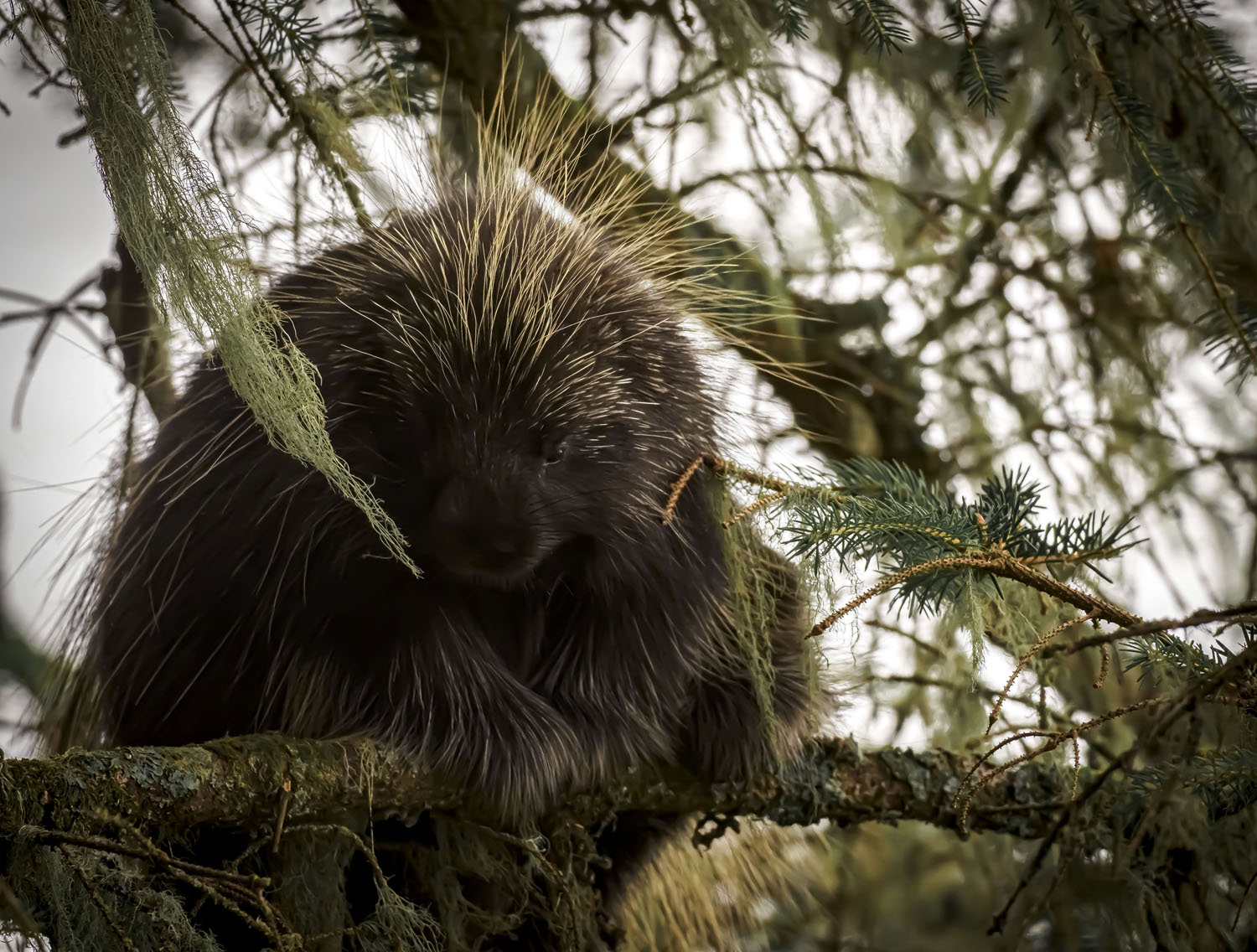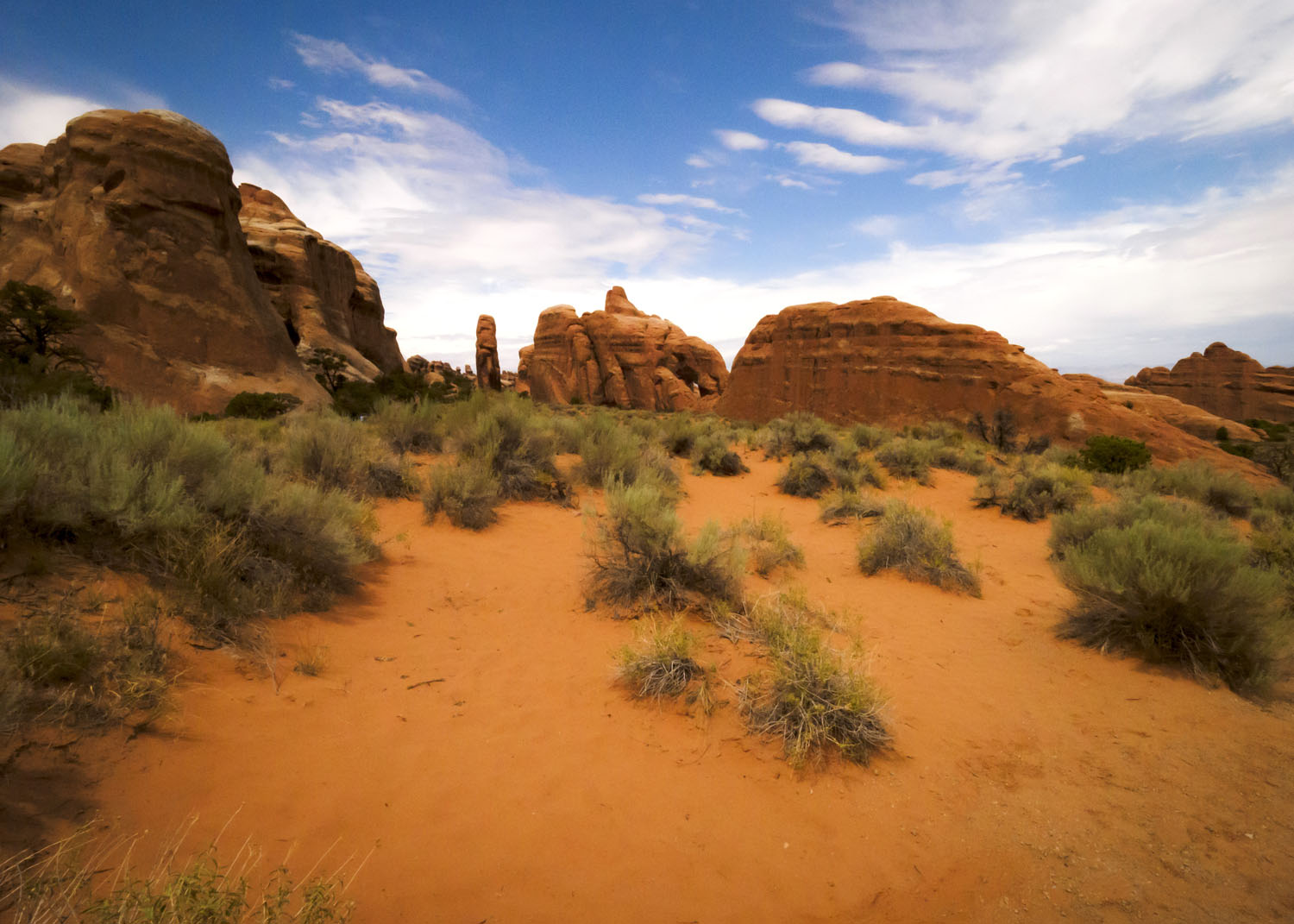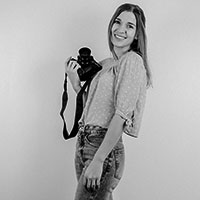 "Hi! My name is Courtney Arndt. I am a 27 year old, wildlife photographer born and raised in Lancaster, PA. I love to travel and spend time in nature with my husband, Derek, and 5 year old White Golden Retriever, Nottingham. This summer (2022) we plan to make the move from Pennsylvania to Montana. I am looking forward to embracing the Western life style there and I cannot wait to live in bear and wolf country. "