Details of Passion
Welcome, Everyone! My name is Tomasz and I come from a small town in Poland, but I have been living in Cracow for a couple of years now. I study at the Jagiellonian University. Field of study? Film and New Media Studies. I've always been interested in film, especially horror is my favorite genre. I have my own YouTube channel – Kultura Niepopularna, where I post movie reviews in polish.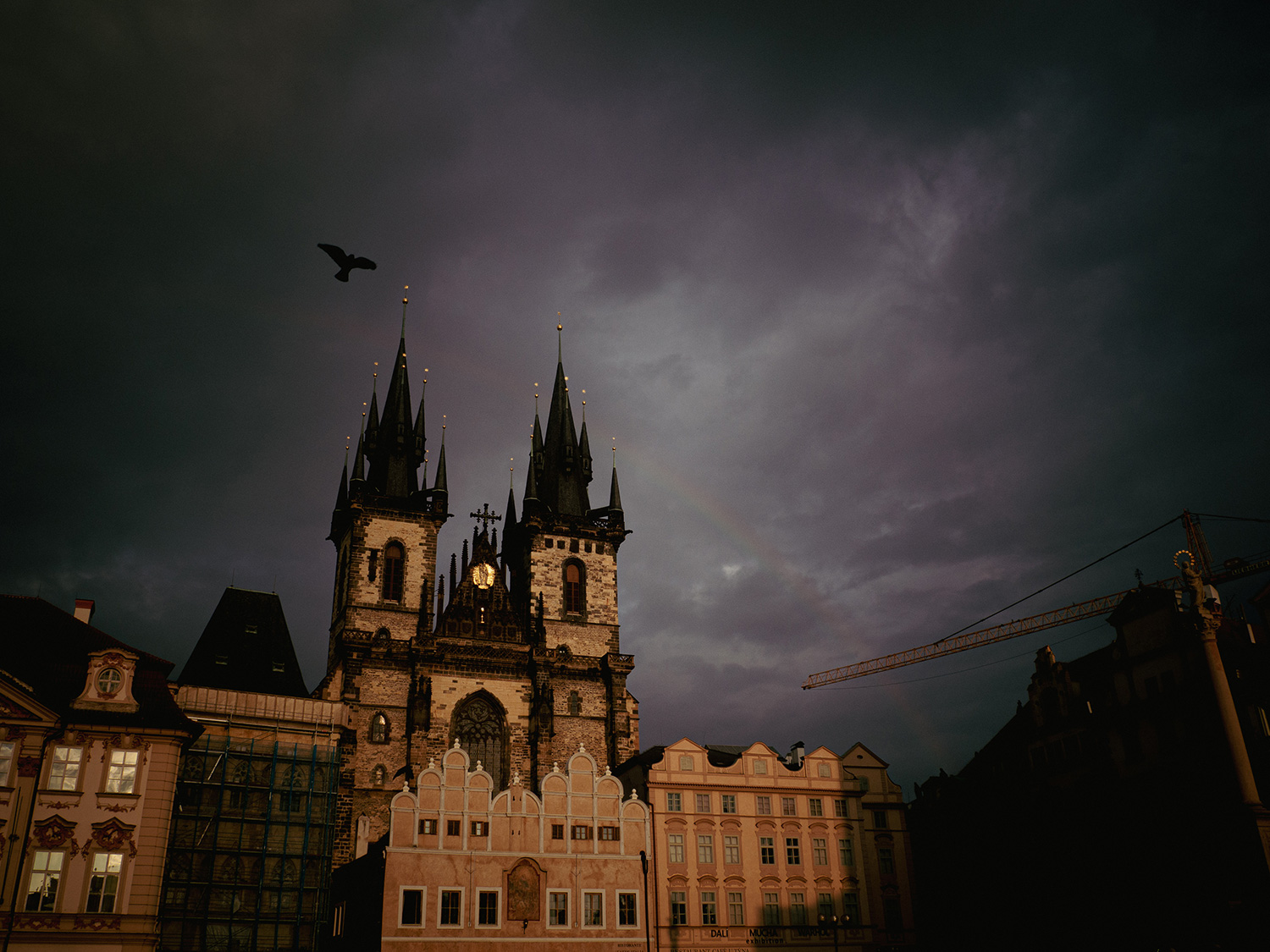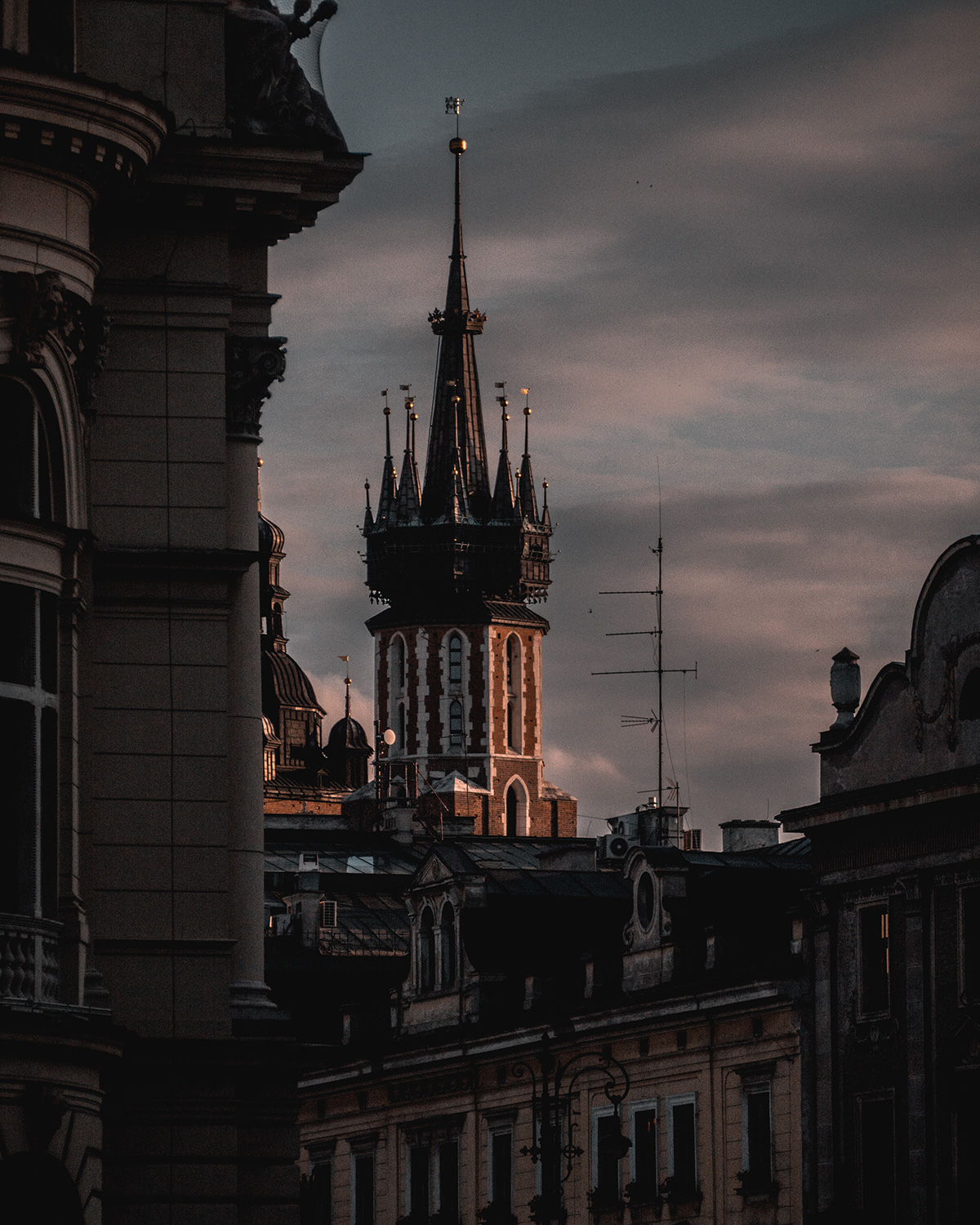 My interest in photography started when I got my first mobile phone. Paradoxically, it was only recently that I realized I like taking pictures. We live in a time when everyone takes photos, but do we think about it, what and how we photograph? As I looked through old photos on my cell phone, I started to see some patterns that I am subconsciously building a photo composition. That's why I decided to do them… All you need to do is pick up the phone, go out and take pictures. It's very simple!
Photography makes me free, allows me to develop creatively. I see elements that we don't pay attention to on a daily basis. When I have this "little box" in my hand, I see a different world. A world of details…
It's funny that we do not see the world around us…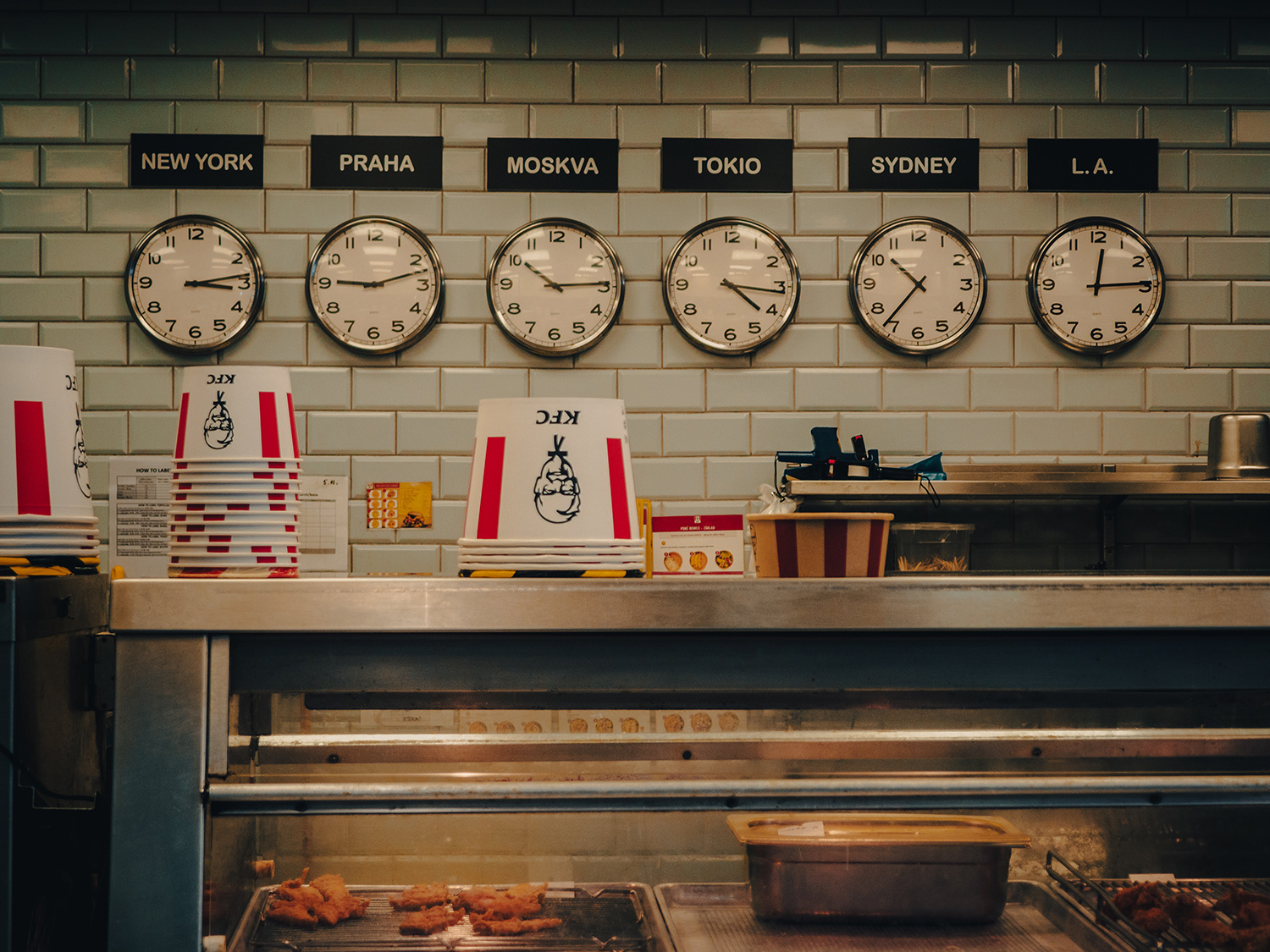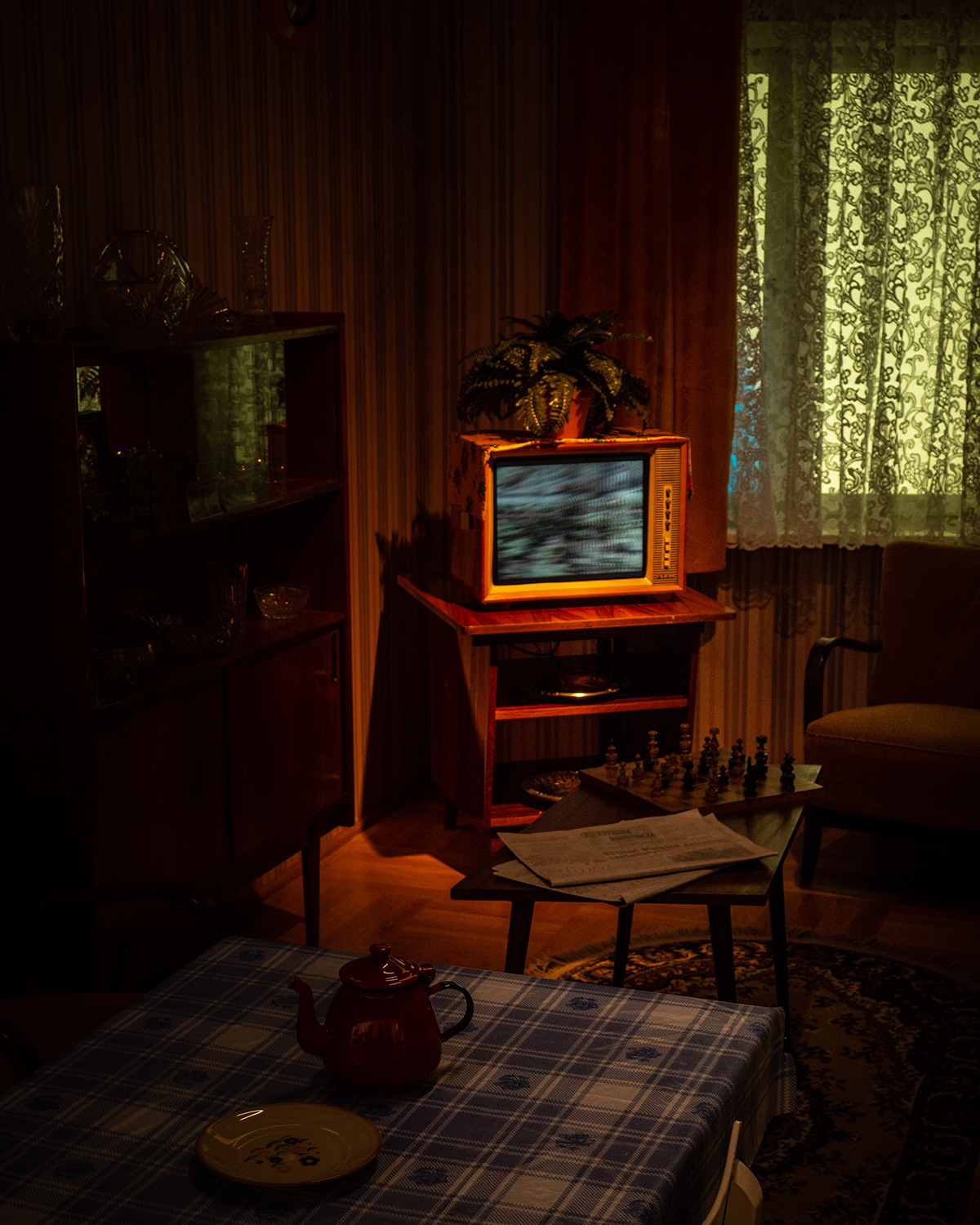 Photography allows me to quiet my mind, suppress all negative emotions, forget about everything and focus on what is here and now. Stop my life for a while.
You don't need expensive equipment to start your adventure with photography. All you need is an idea and willingness…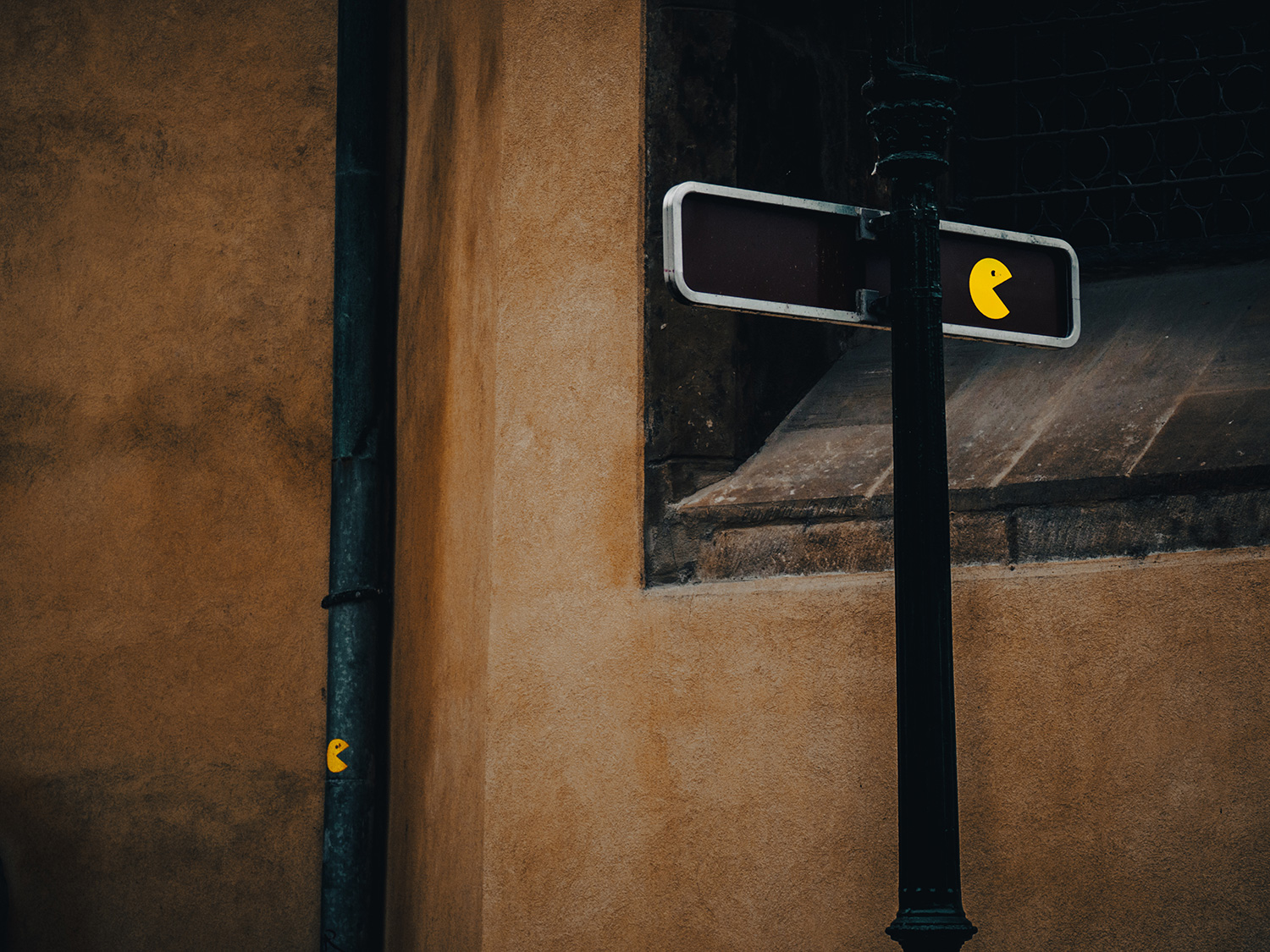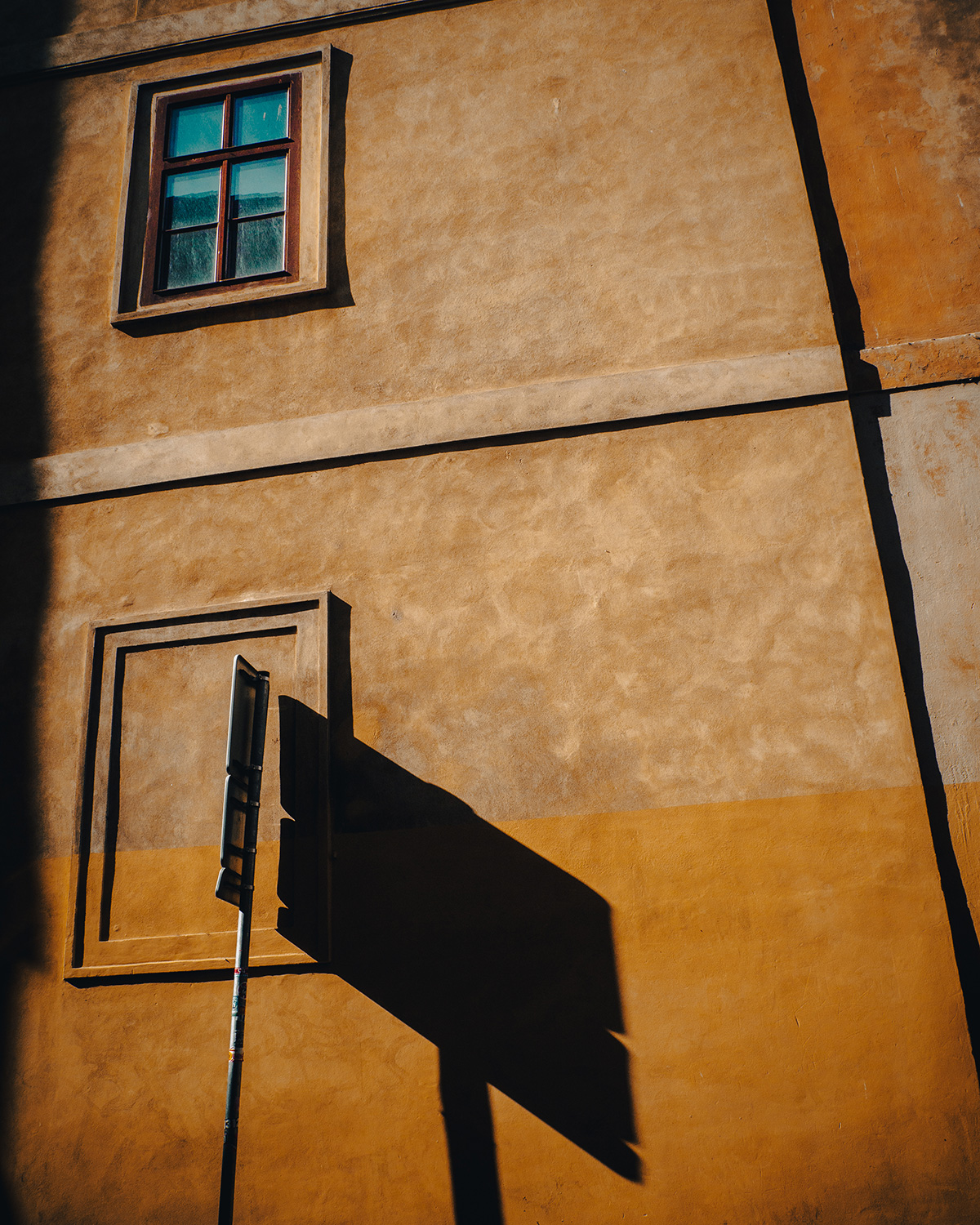 I draw inspiration for my photos from the world around me. Discovering new places is something amazing and gratifying. When I go out on the street, I don't plan any photos. I like to be surprised by a town and the people I meet. I like to come back to the same places at different times of the year, at different times of the day, to be able to observe the reality around me from different perspectives. It's beautiful how the same places change in relation to each other… One person on the street, one shadow falling from a different angle, is enough to change everything and tell a new story.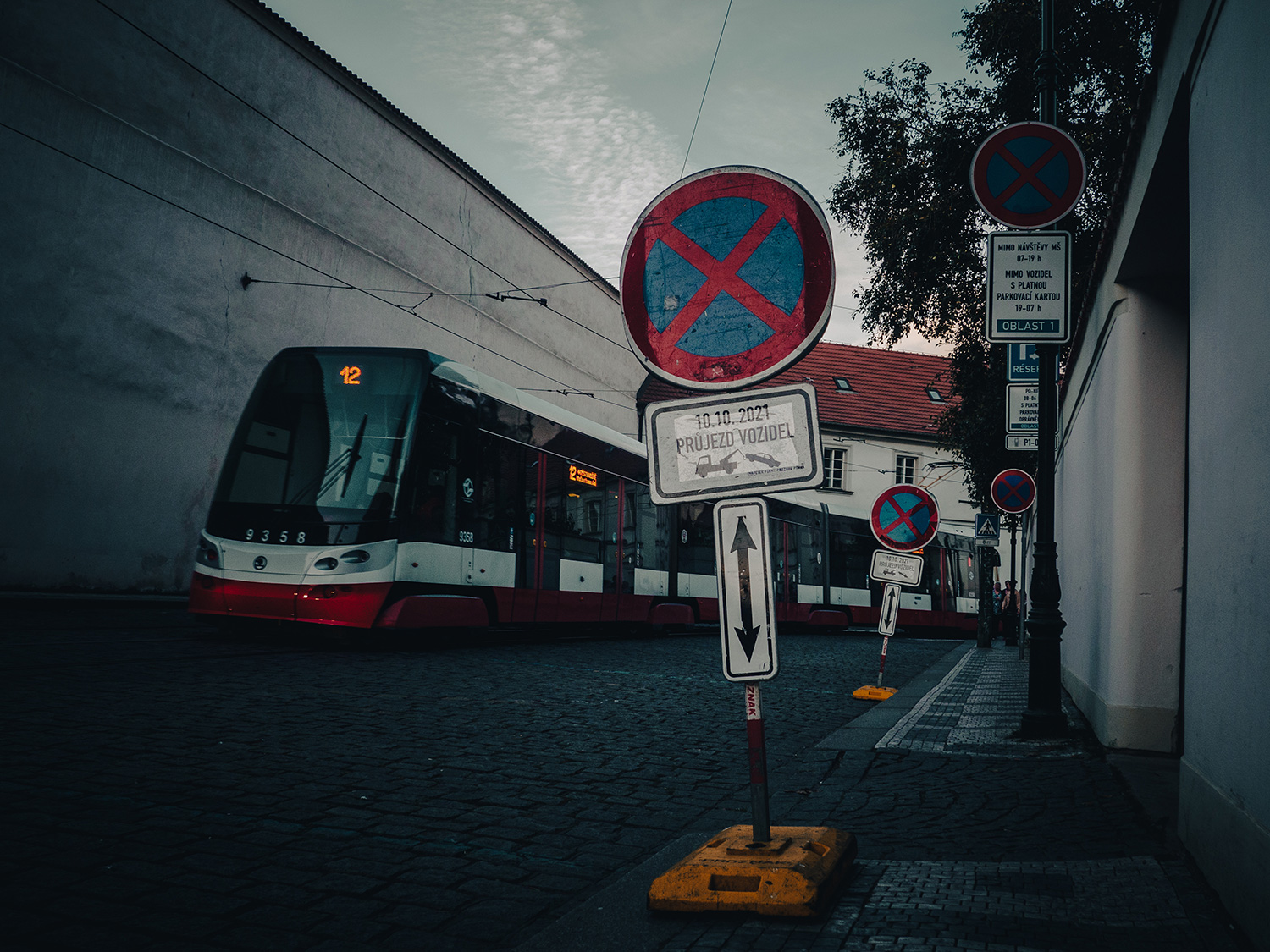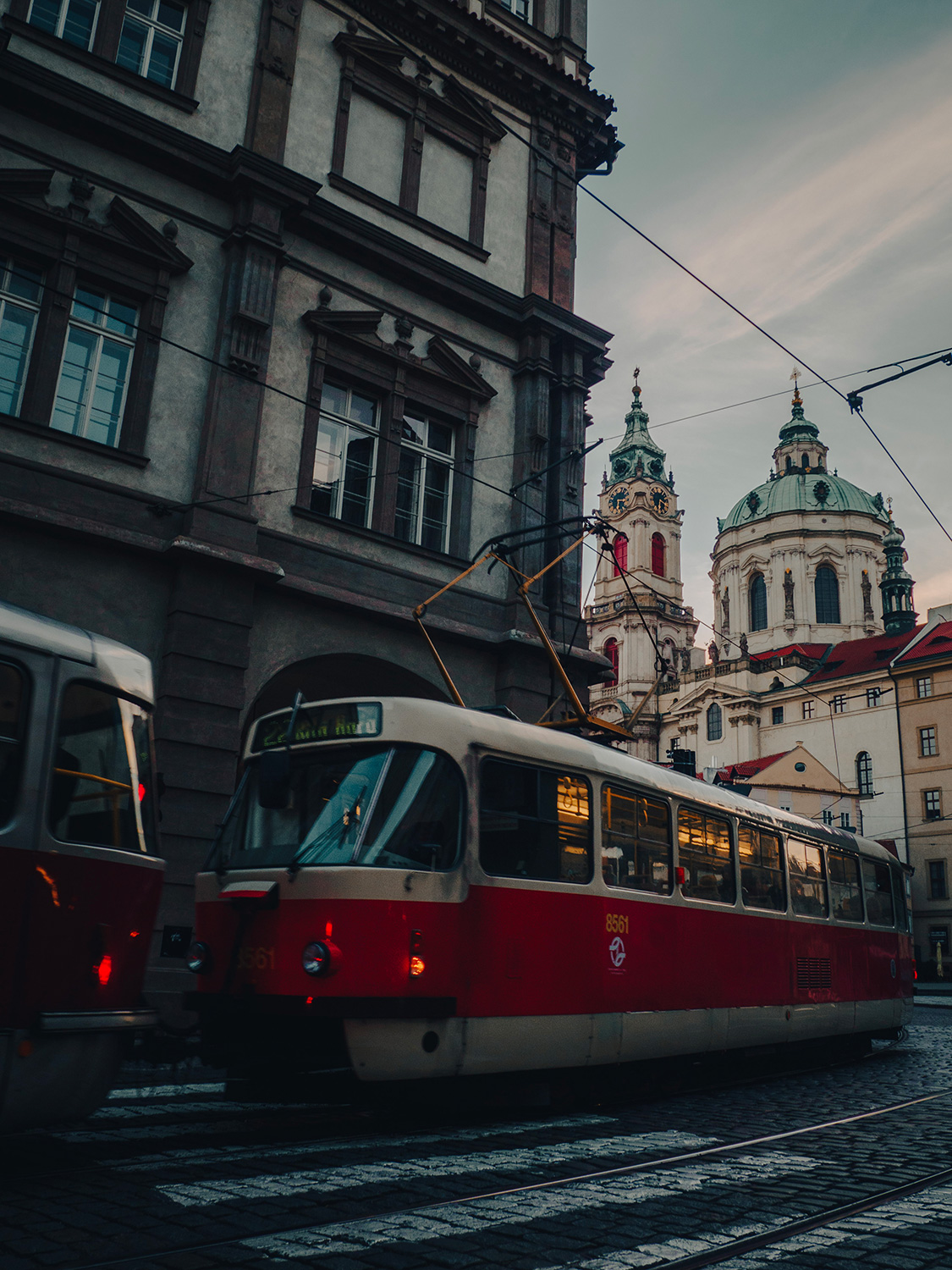 When you visit various places, you are a witness of joys and sorrows, you can see the passing of time, how life unfolds. And your job, when you have this "tool" in your hands, is to record it. Whether you like it or not, being a photographer, you can save this story. Perhaps you will find key moments in this "event", which, if it weren't for you and your camera, might never have been registered.
My assumption is that photos taken in the street do not have to be technically correct. They have to express something, present a crucial moment. Often there is no time to set the perfect exposure. When you are walking and not waiting in one place for that one photo for a long time, in my opinion, this is an extremely important rule: "the reaction is quick, and the photo is sharp". Another important thing for me is not to miss the "moment" to tell a story on that one frame.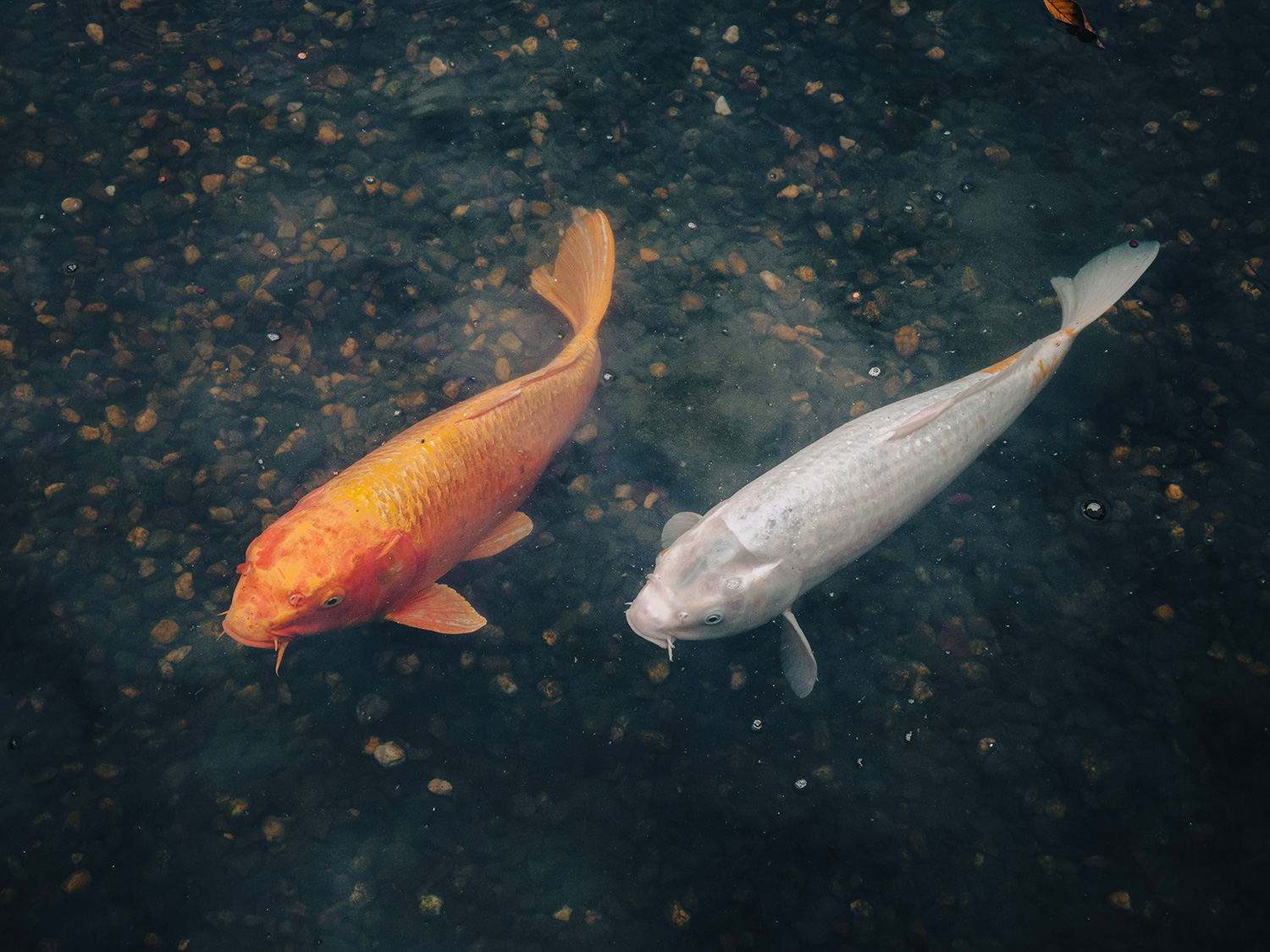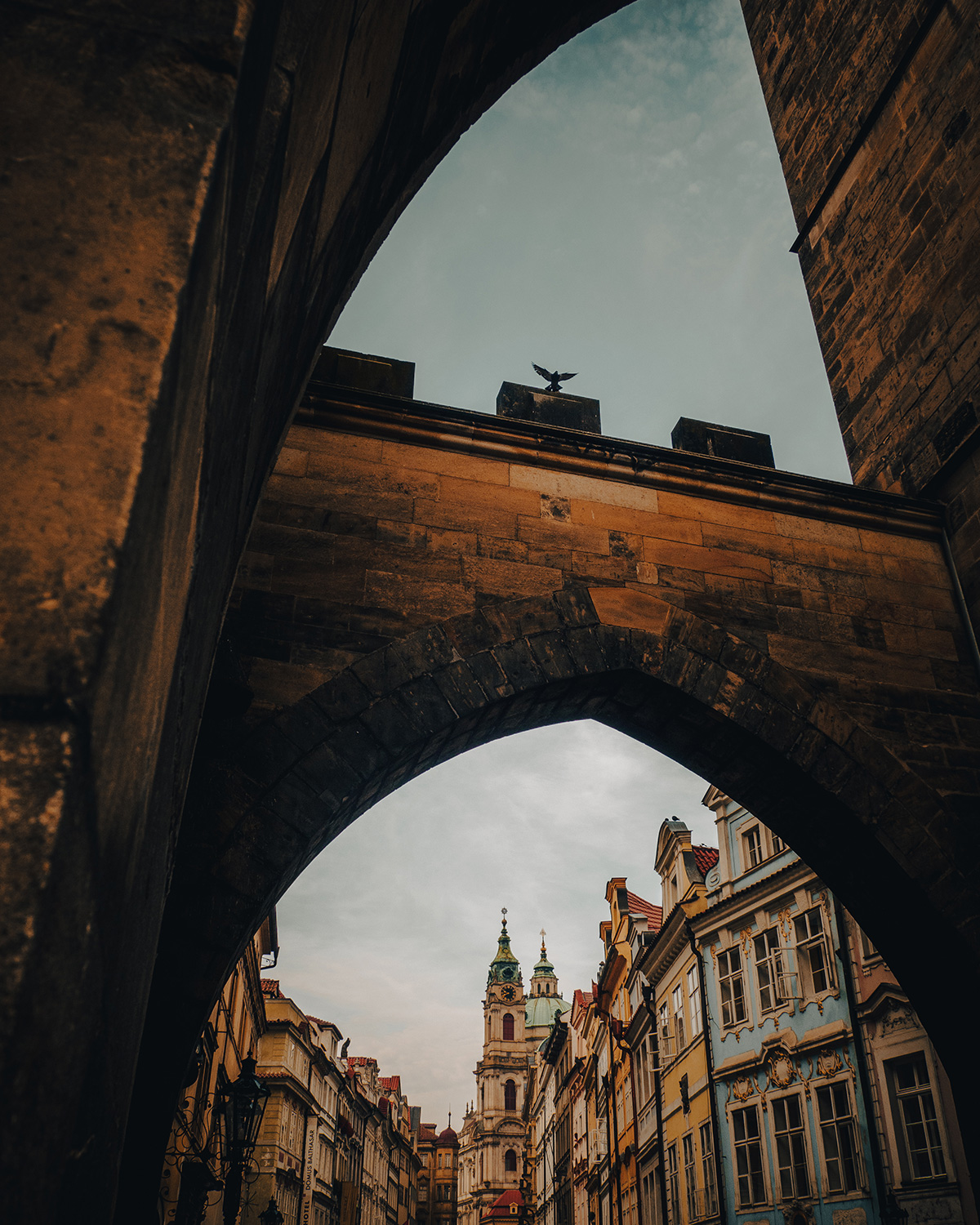 Occasionally, I also take portrait photos. I do them spontaneously when I have a camera with me, and someone wants to pose in the place where we are. I don't like to arrange photo sessions, I love when photos are natural, when someone doesn't expect me to take a picture of them at the moment.
Something about hardware. For street photography, I chose the Olympus brand for a few simple reasons. First of all, the appearance. Its style looks amazing, and it is reminiscent of retro analog cameras. It is small, handy, and its operation is very intuitive. However, the most important for me is its dimensions. Due to the fact that it is relatively small, it is inconspicuous, unobtrusive. I am an amateur, I do not take part in the race for the latest technologies.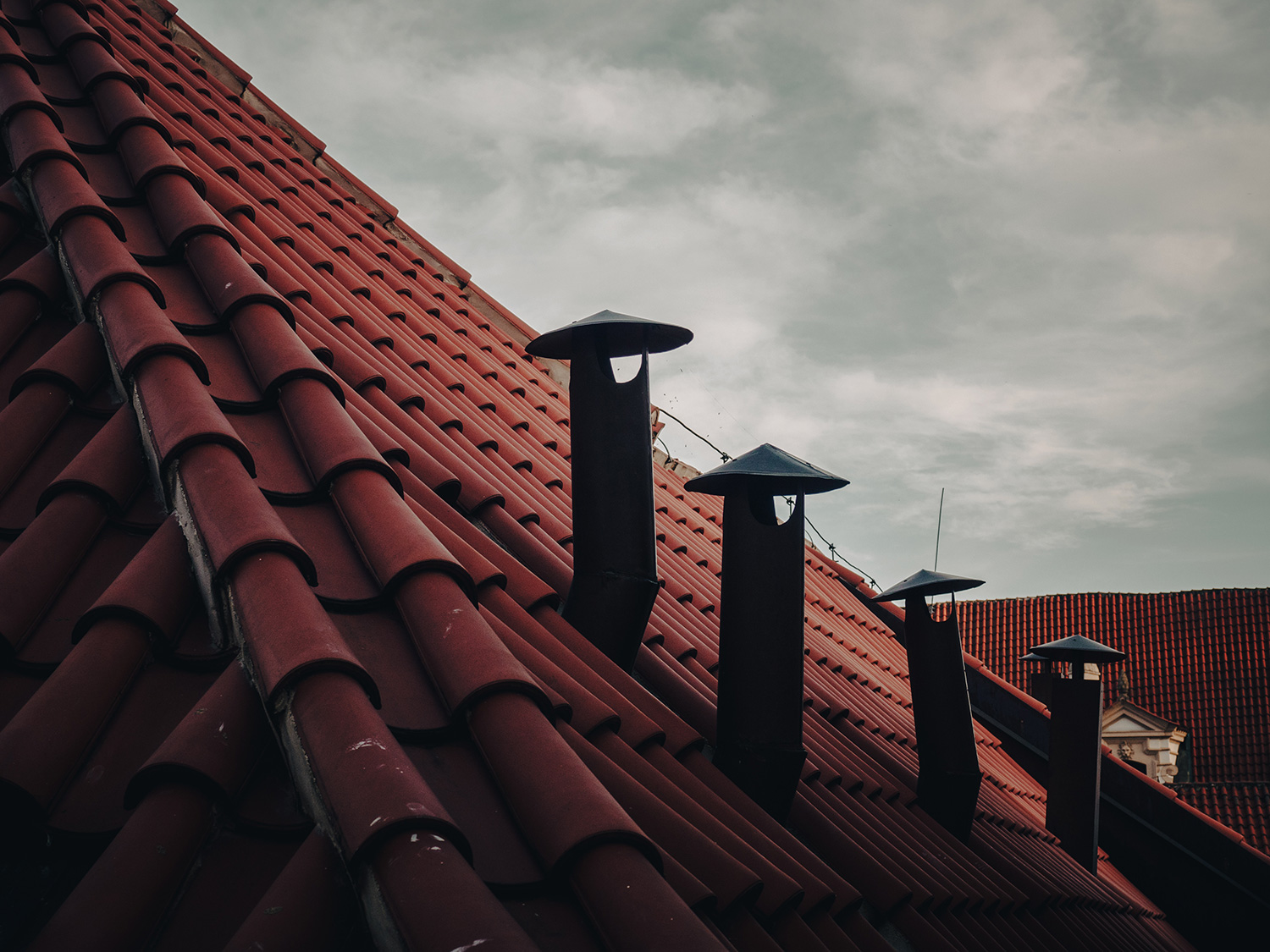 For me, photography is something that comes straight from the heart, and moments can be captured even with a mobile phone. All you have to do is want it!
The camera that I take with me to the streets is the Olympus E-M10 Mark II, and the lenses are the M.Zuiko 14-42mm II R and M.Zuiko 40-150 mm. This whole set you can buy at a very favorable price, and it is perfect for studying photography.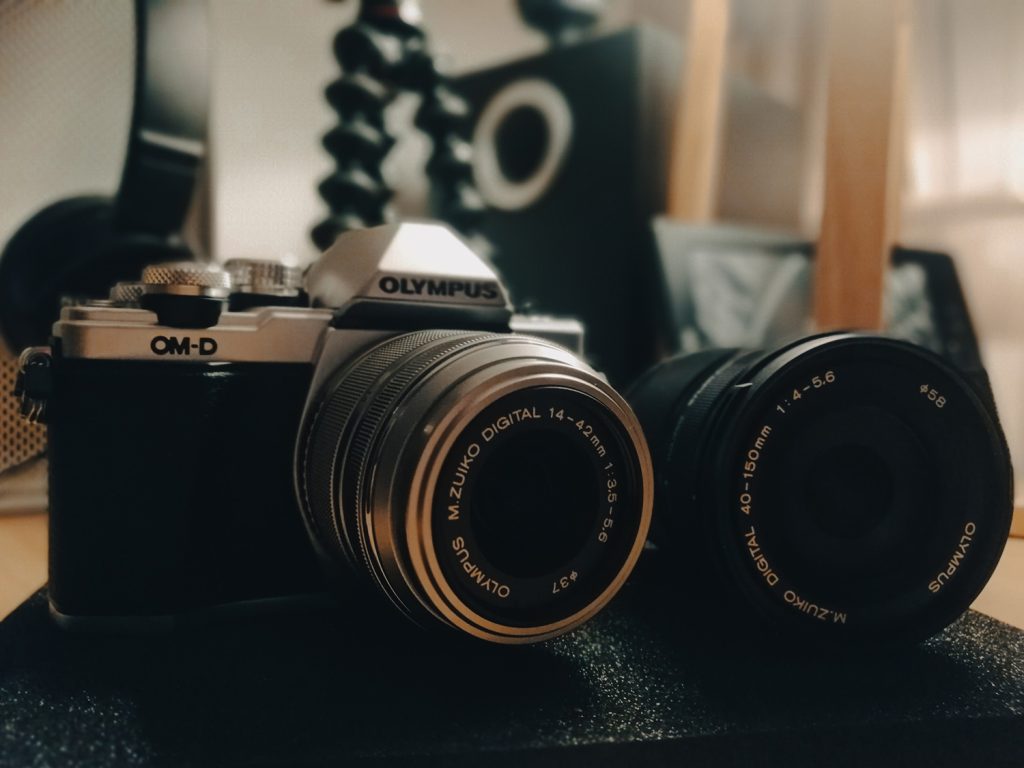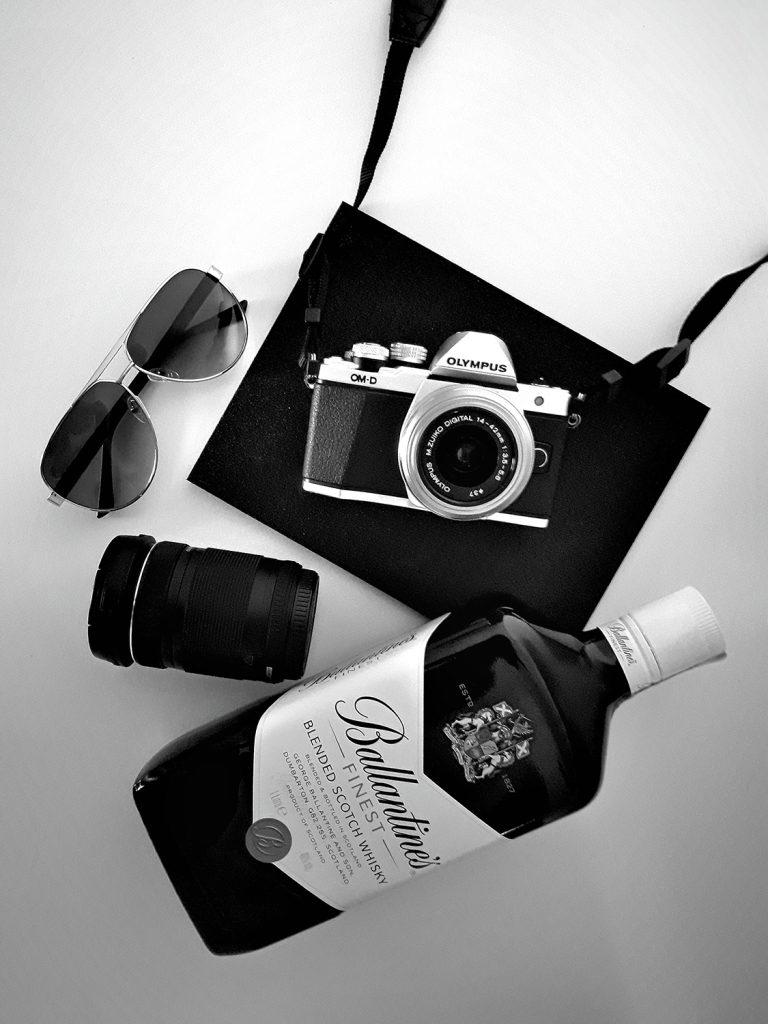 The photo processing itself is something interesting. Which preset should I choose? Or maybe it would be better if it was monochrome? The same Raw photo can evoke different emotions, there are no limits, and the work itself is supposed to be fun. I use the mobile Lightroom application to process my photos at any time and place. I am constantly working on my style, looking for that one scheme that will help me define myself as a creator.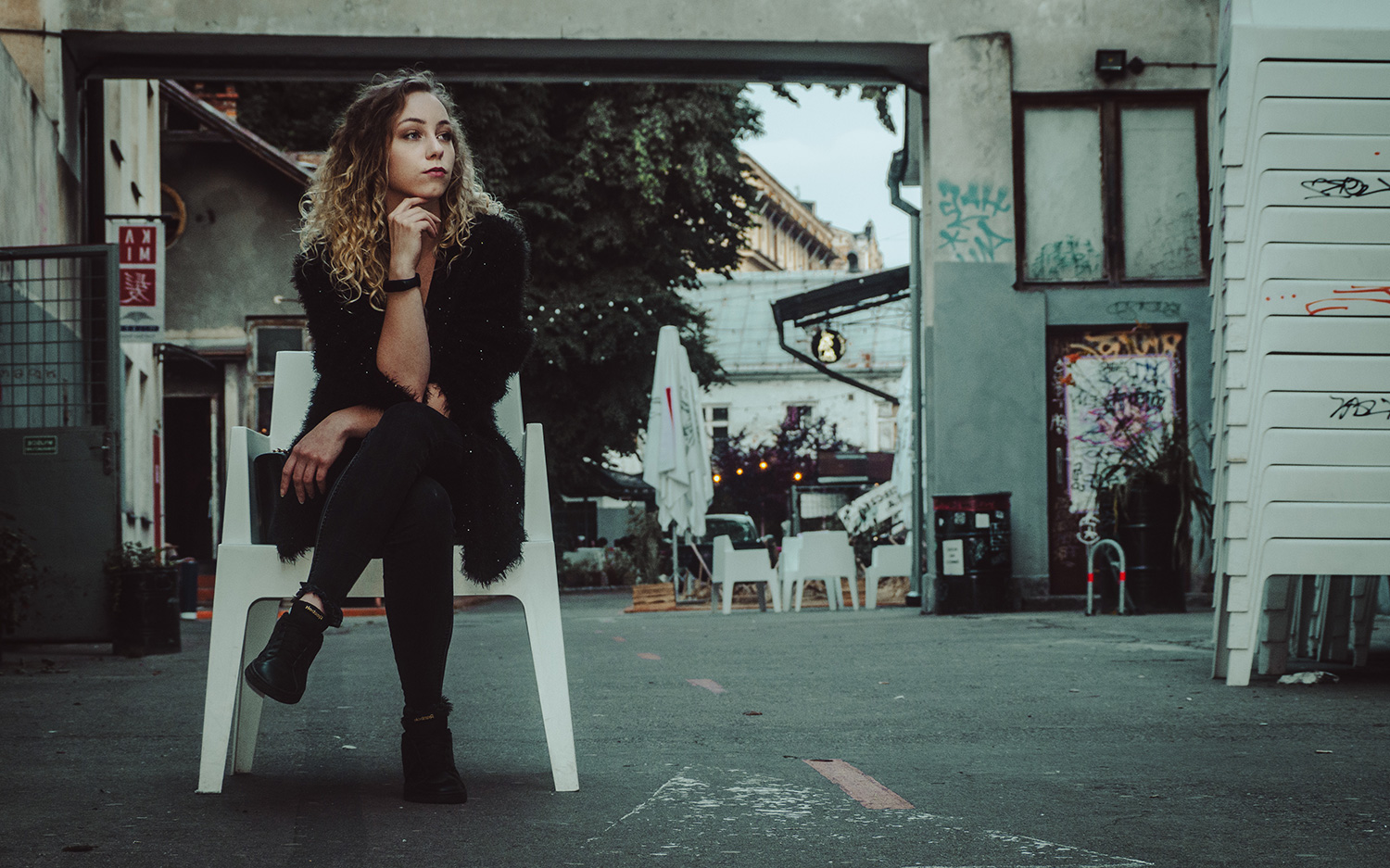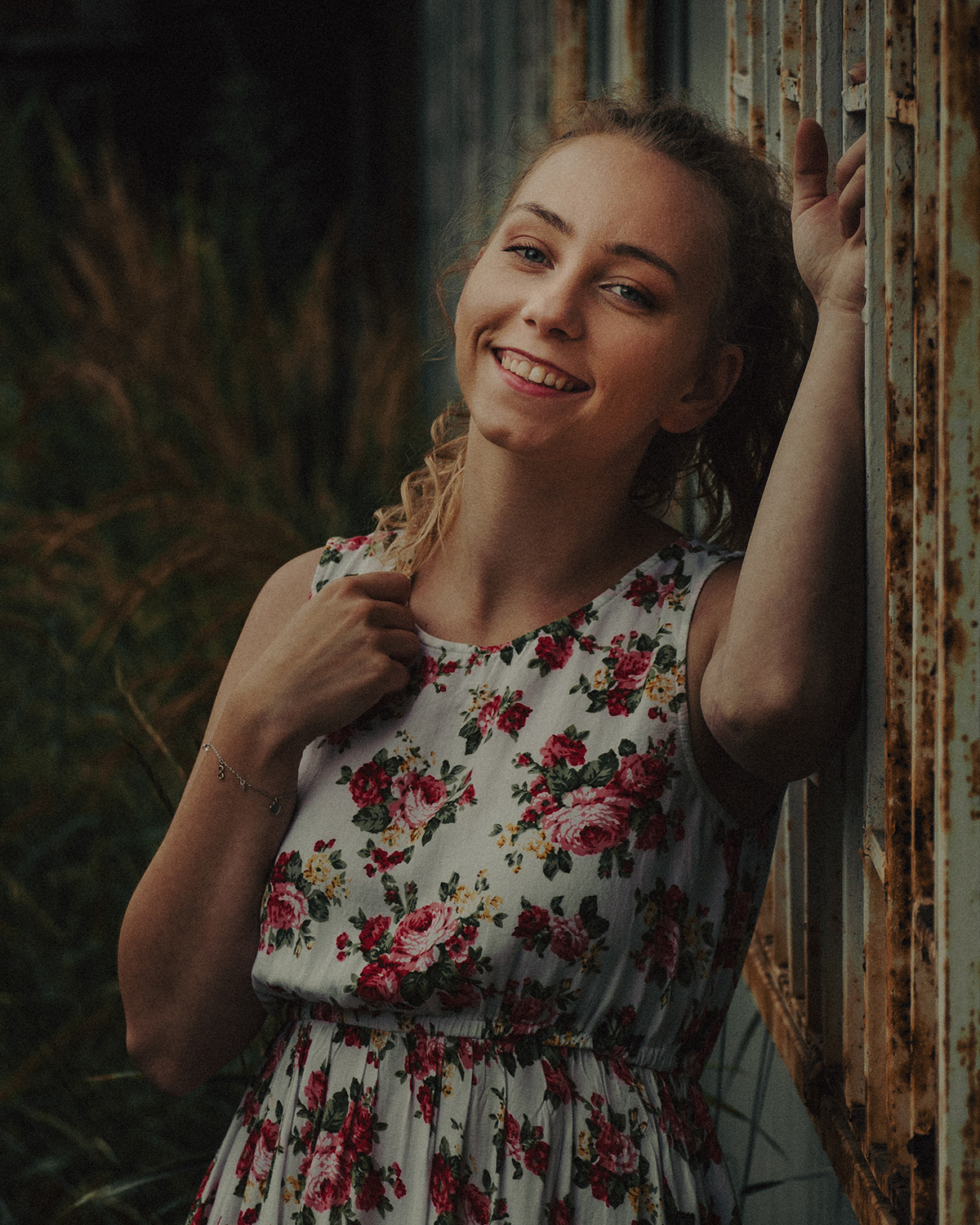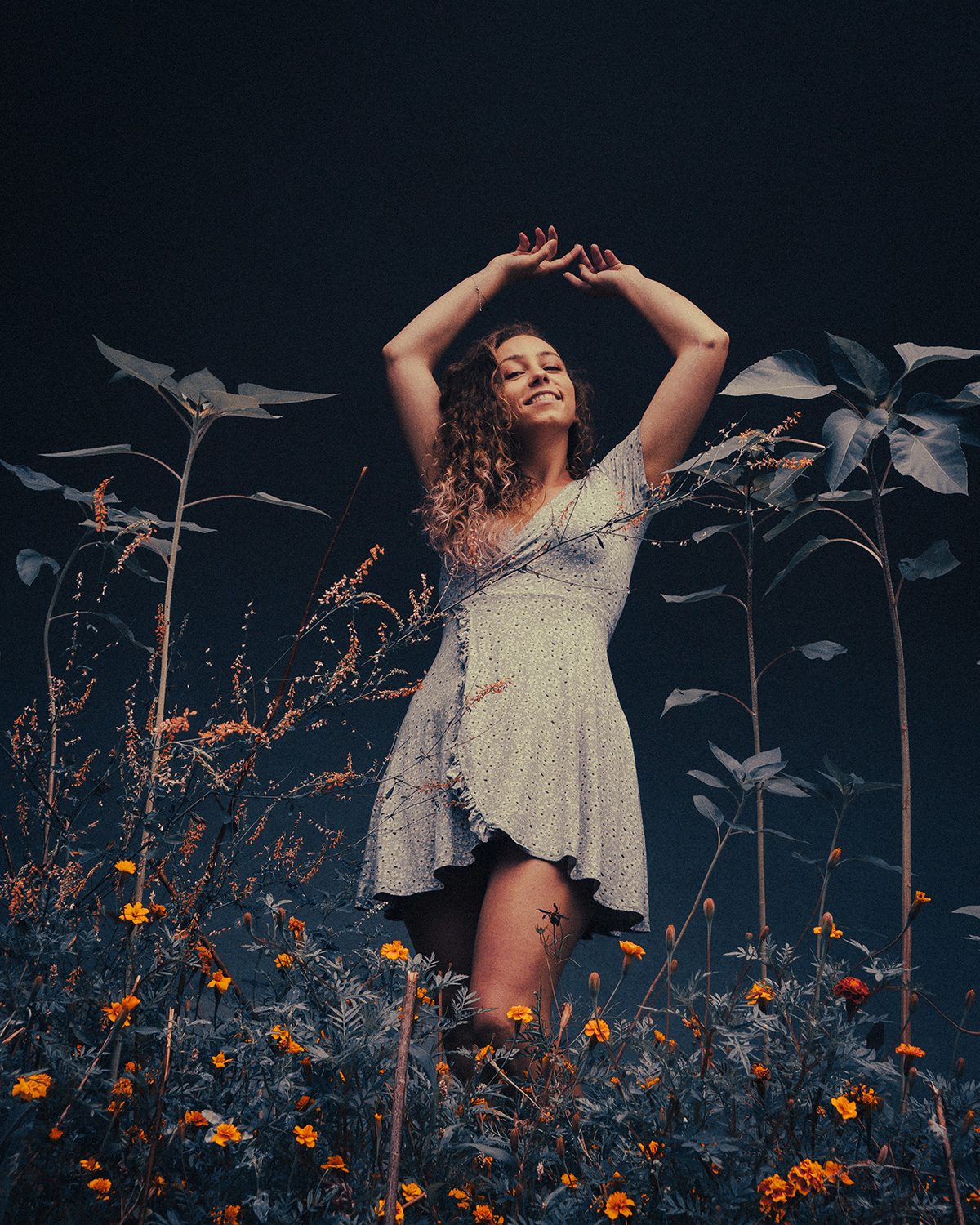 After all, photography is great fun! It gives me a lot of joy. It allows me to remember moments I might have forgotten if I had not captured them in the photo. After a few years, you look even at the bad ones with sentiment and a smile on your face, because they are part of the story. Your story. Saved somewhere on film or on a computer or memory card…
Enjoy your photos!
Tomasz Niemiec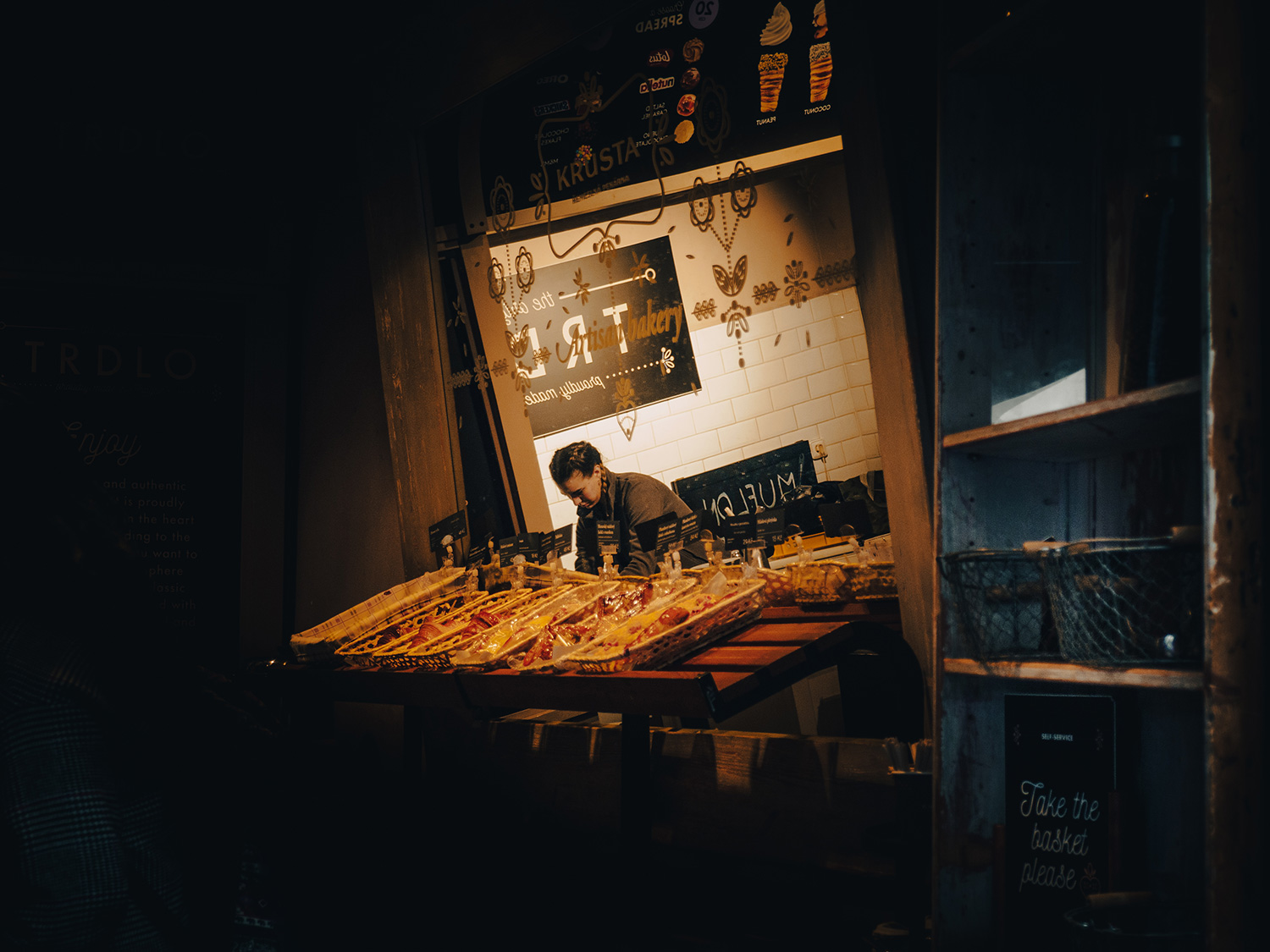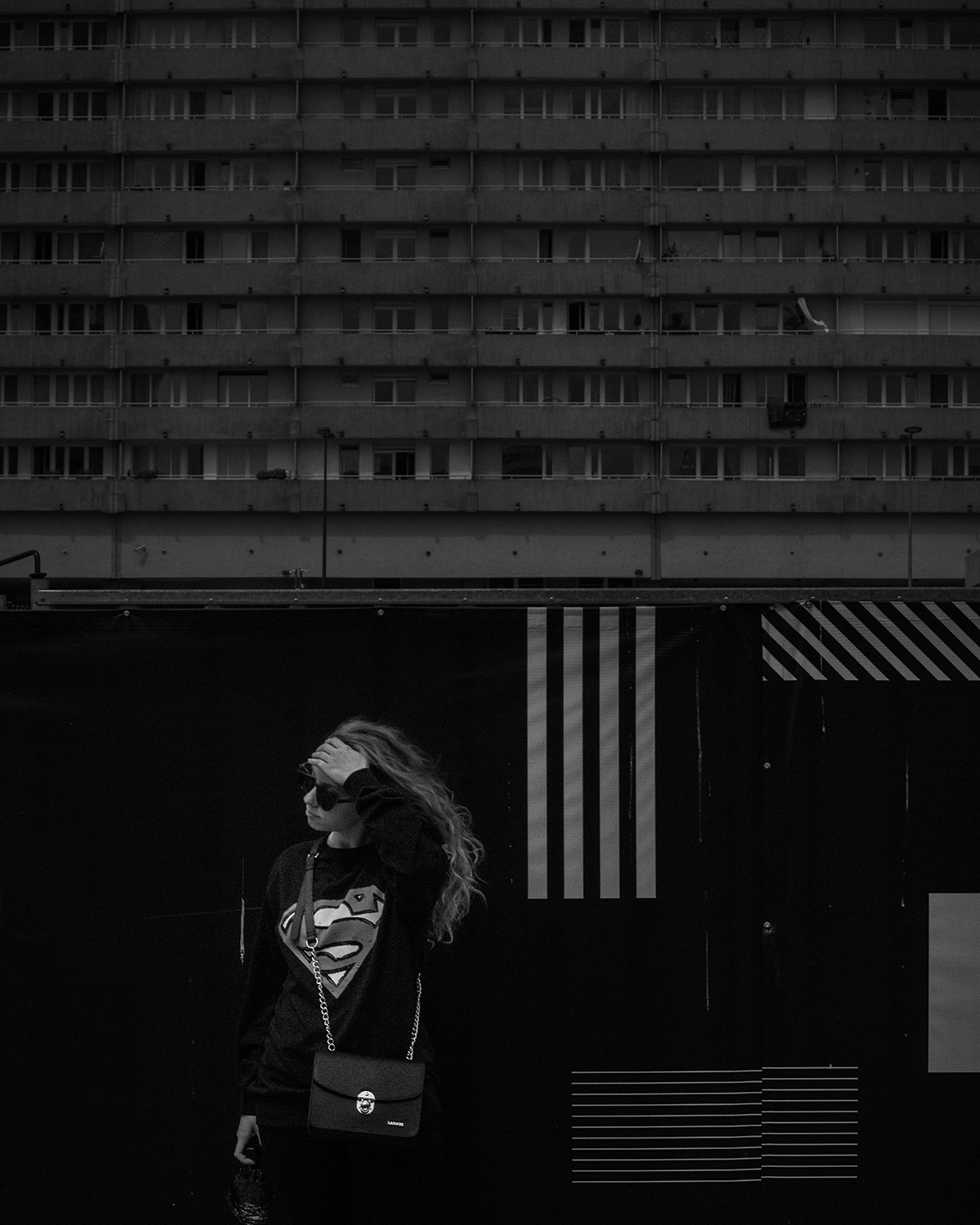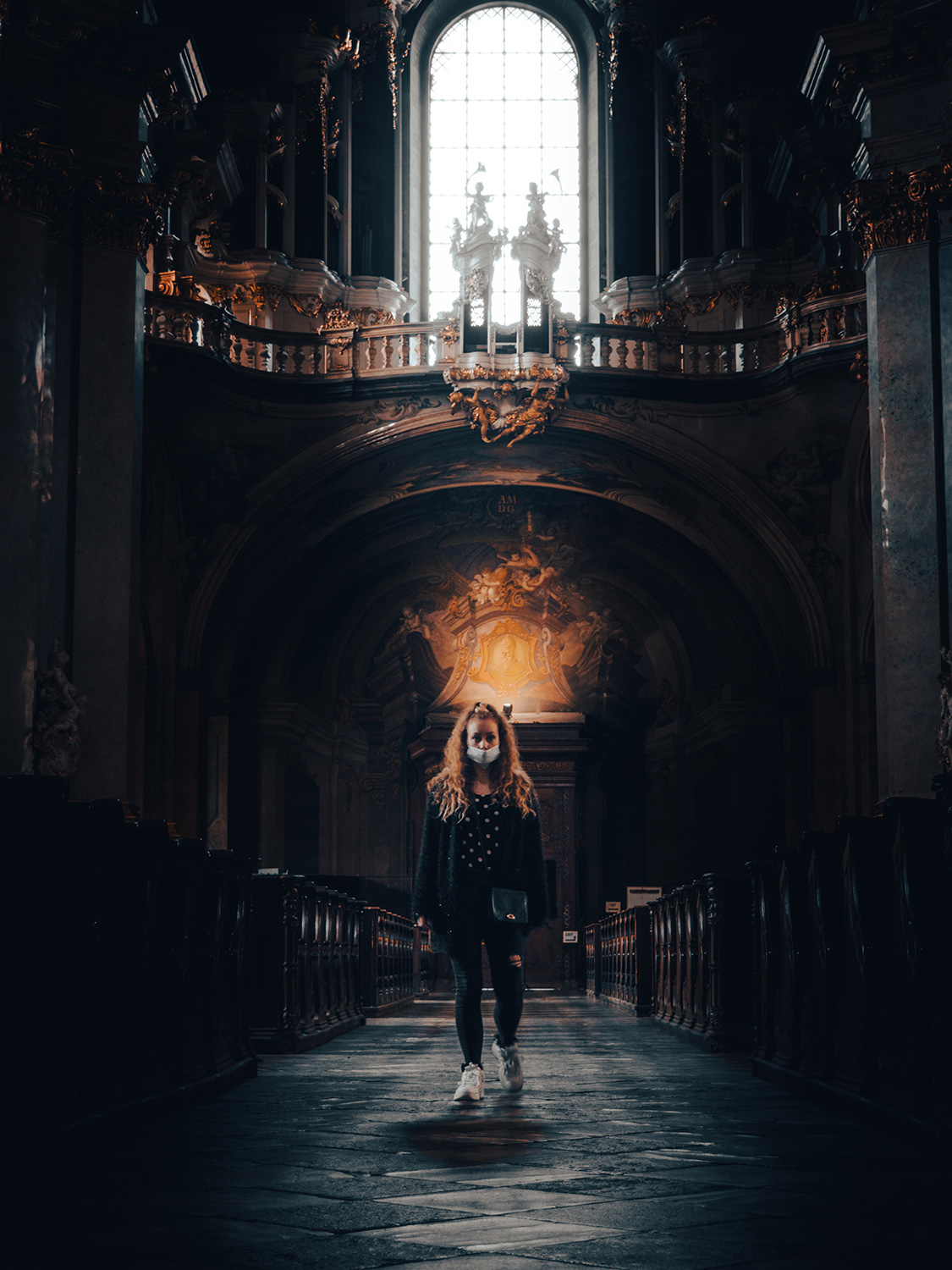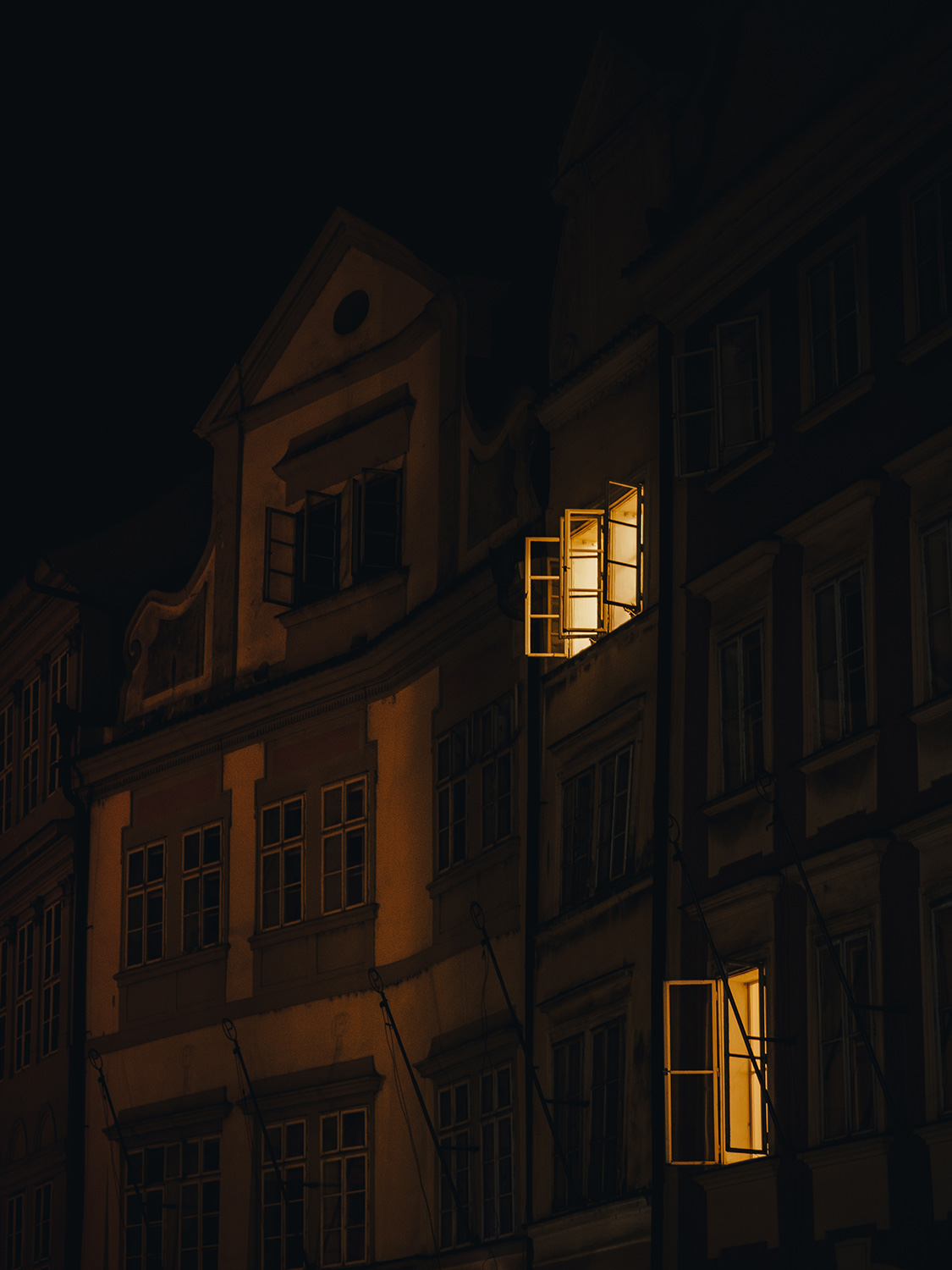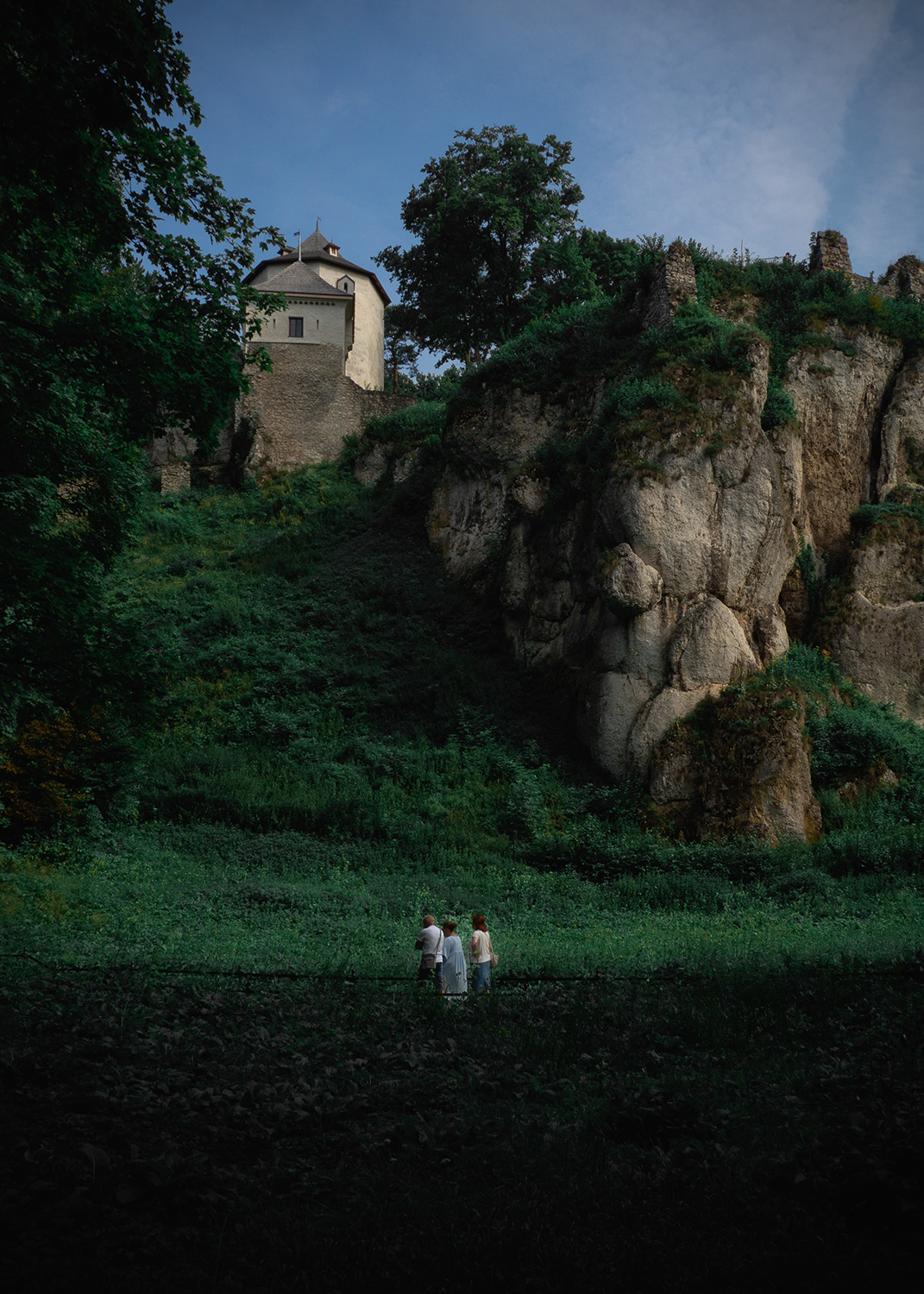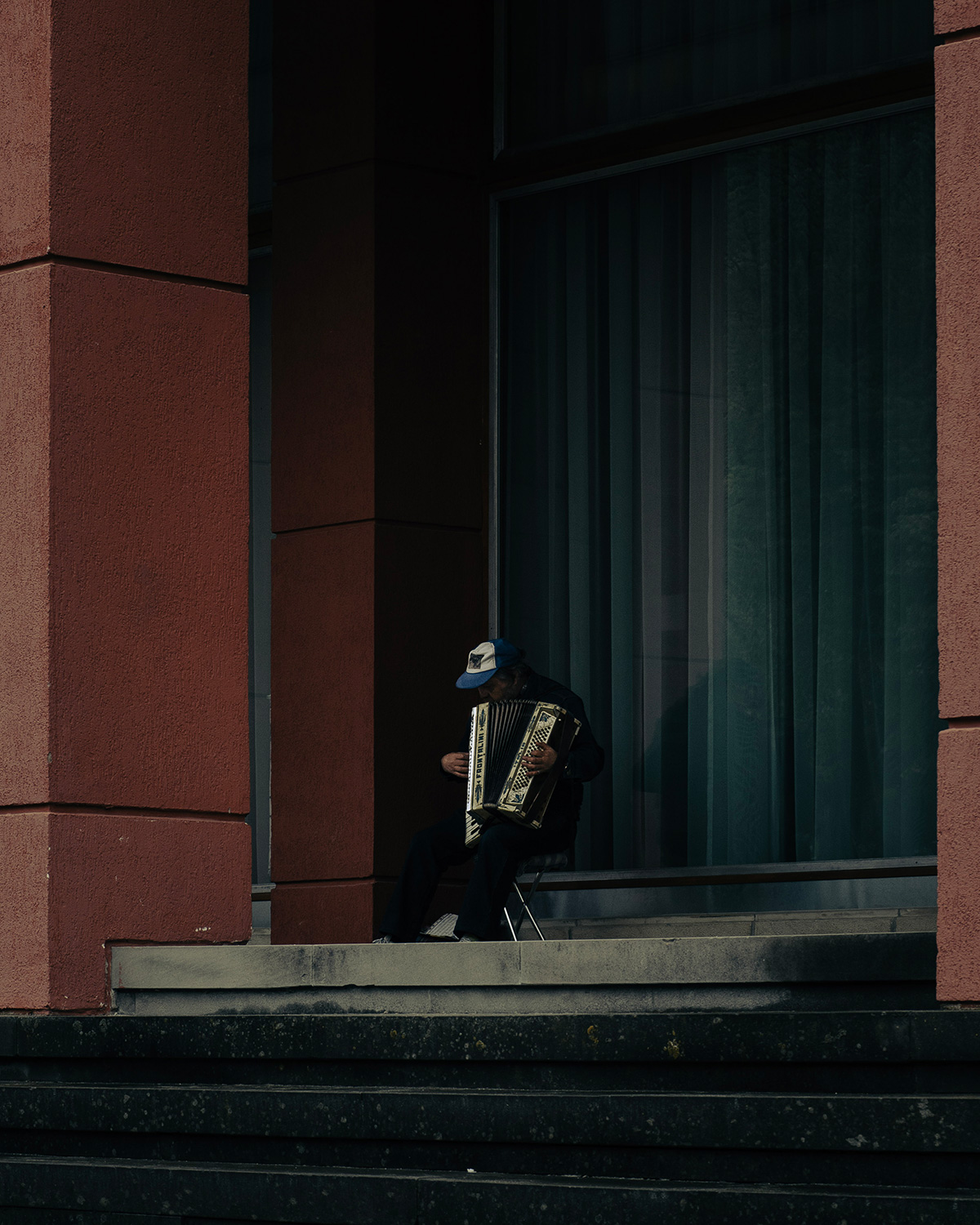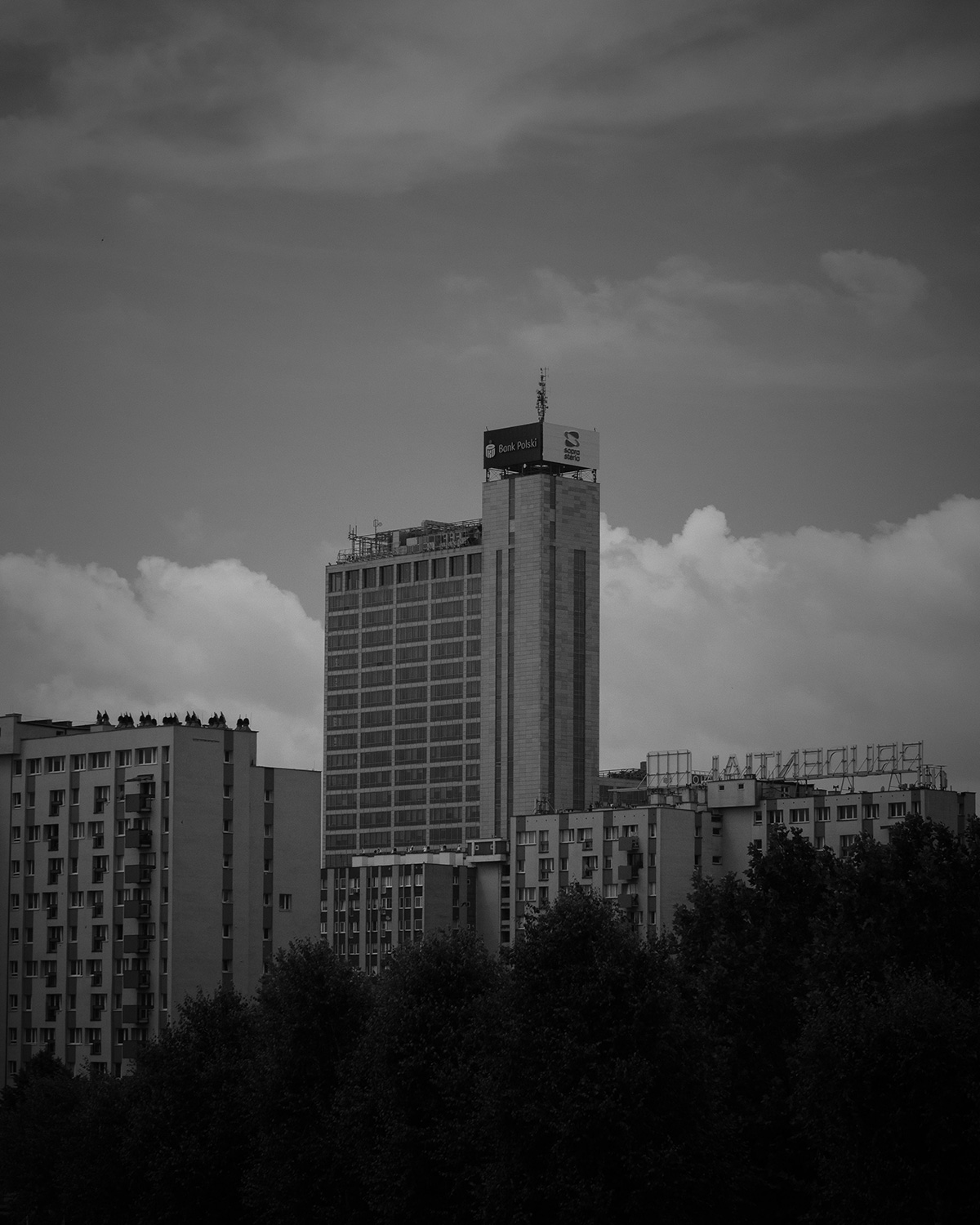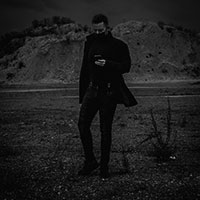 "My name is Tomasz and I come from a small town in Poland, but I have been living in Cracow for a couple of years now. I study at the Jagiellonian University. Field of study? Film and New Media Studies. I've always been interested in film, especially horror is my favorite genre."