There aren't two Mona Lisas
Hello wonderful readers!
First and foremost, I'd like to say that it is an honor to have been asked by the amazing folks of Olympus Passion to contribute to the magazine, thank you for liking my work and for this privilege.
My name is Jorge Hurtado Rochal, I was born in a tiny little town called Lugareño, in the province of Camagüey, Cuba. At the moment, I live with my beautiful wife in Browns Mills, NJ, USA; we came here because of my job as a member of the United States Air Force.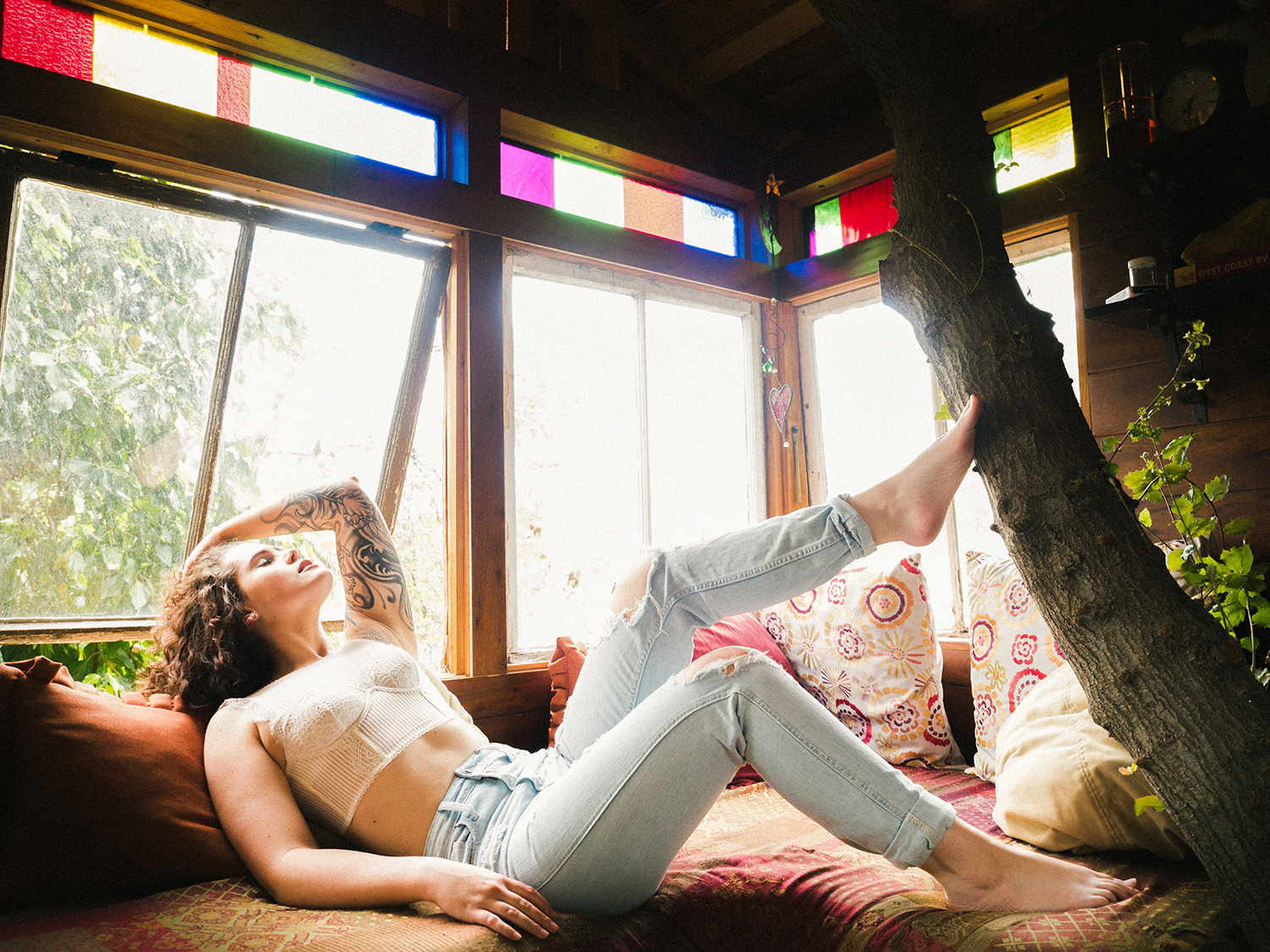 However, from the place I was raised, to where I am now, the journey has been quite amazing. I am fortunate to have had extraordinarily nurturing parents who ignited the flames of exploration, imagination, curiosity, and art very early in my life. As a kid, I was given all the classics to read, Tom Sawyer, Robison Crusoe, Treasure Island, along with Popular Mechanics, National Geographic and many science books.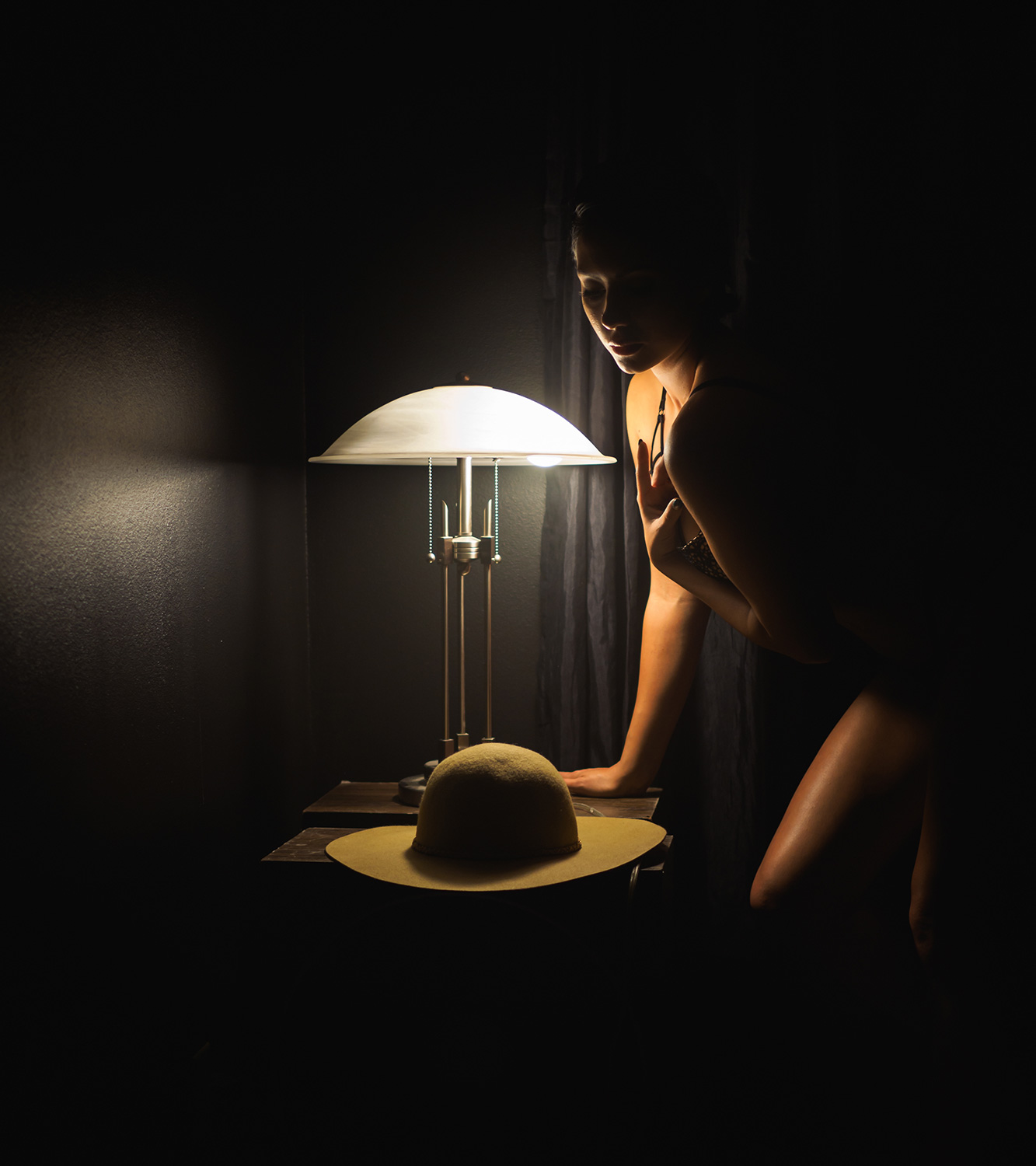 I also enjoyed and spent countless hours drawing and building things with LEGOs. My father worked as a geological engineer, so any chance I got, I'd go with him to the field and spend time hiking and observing and learning, I was fascinated by the world around me.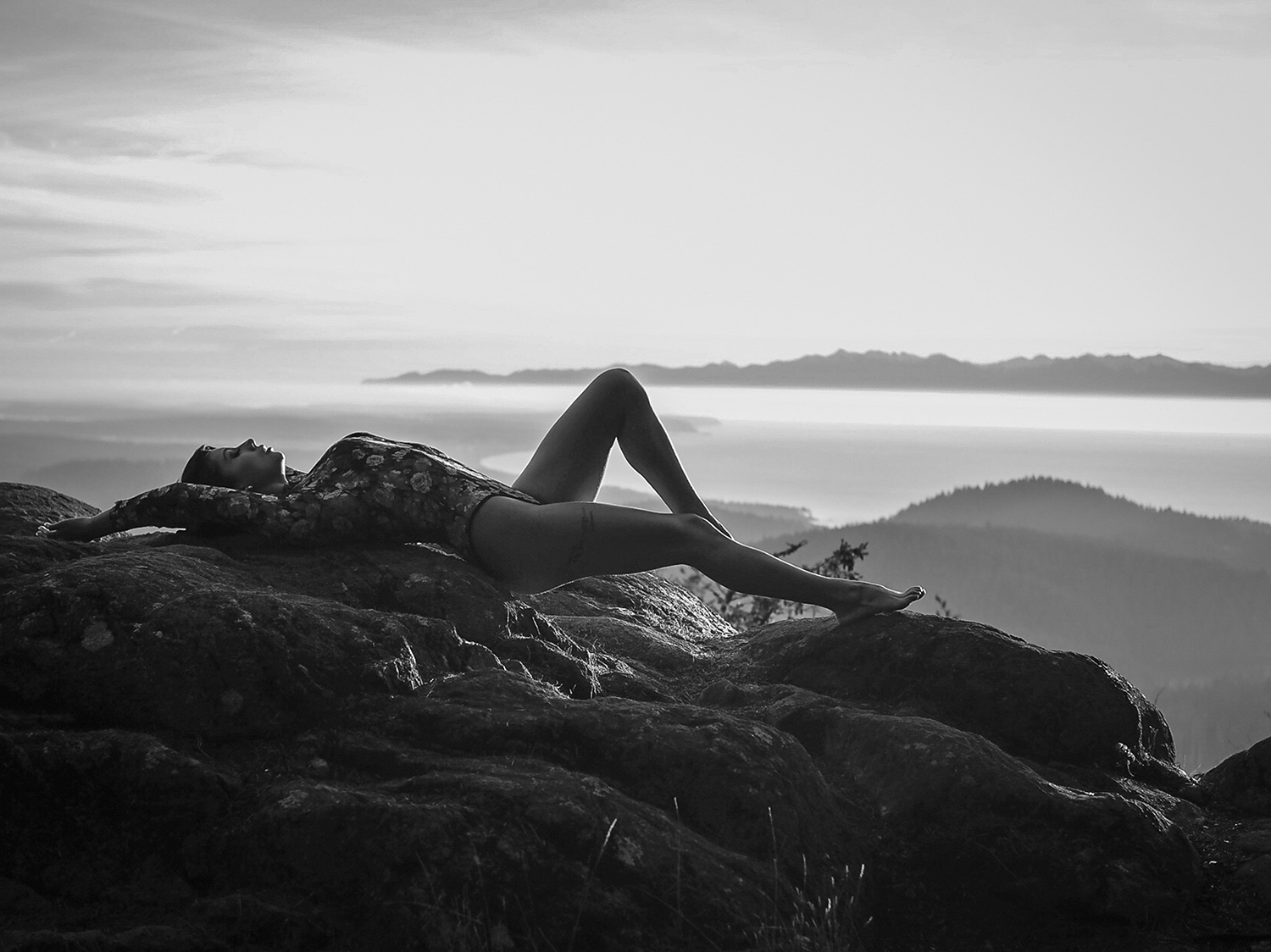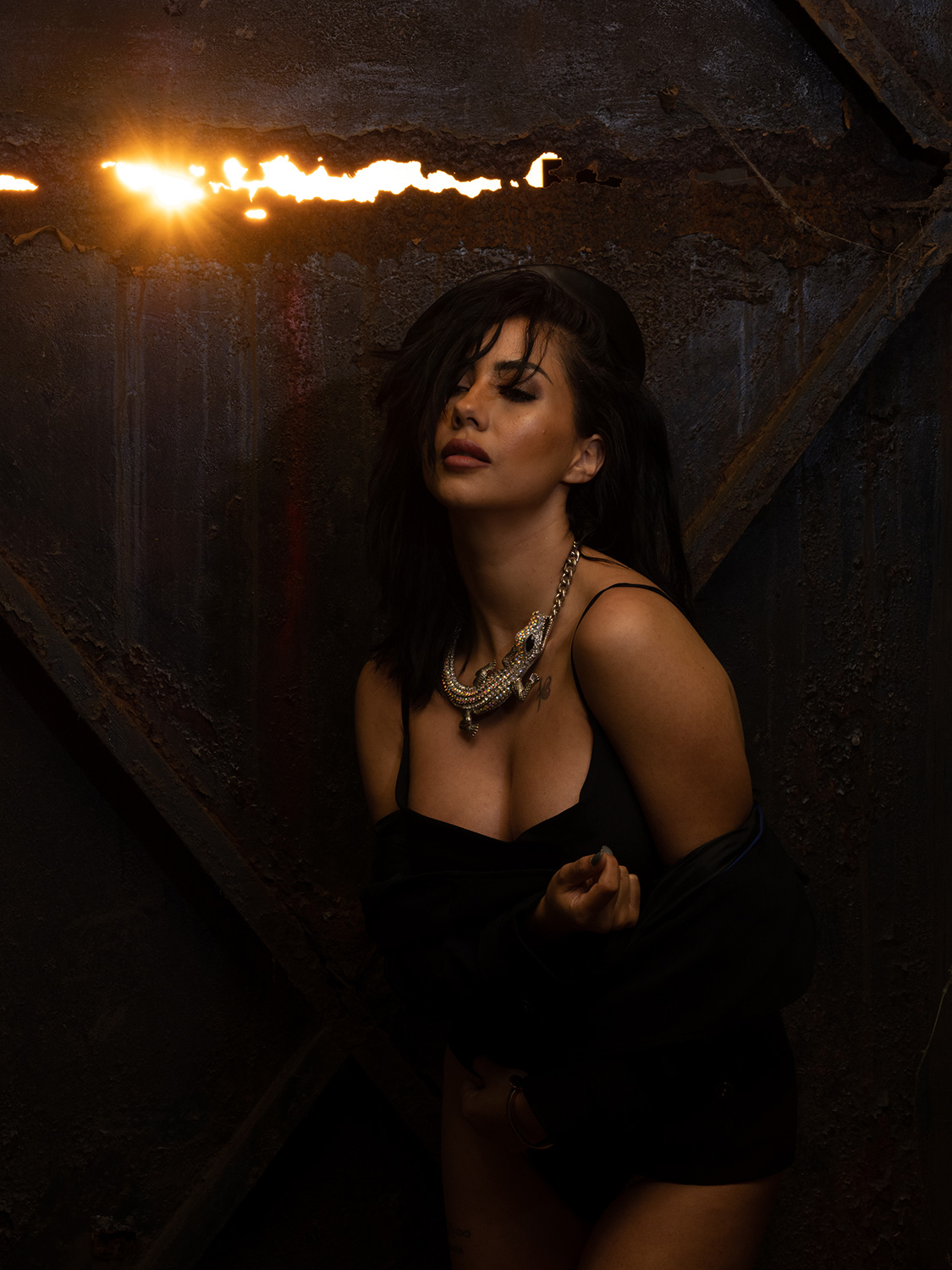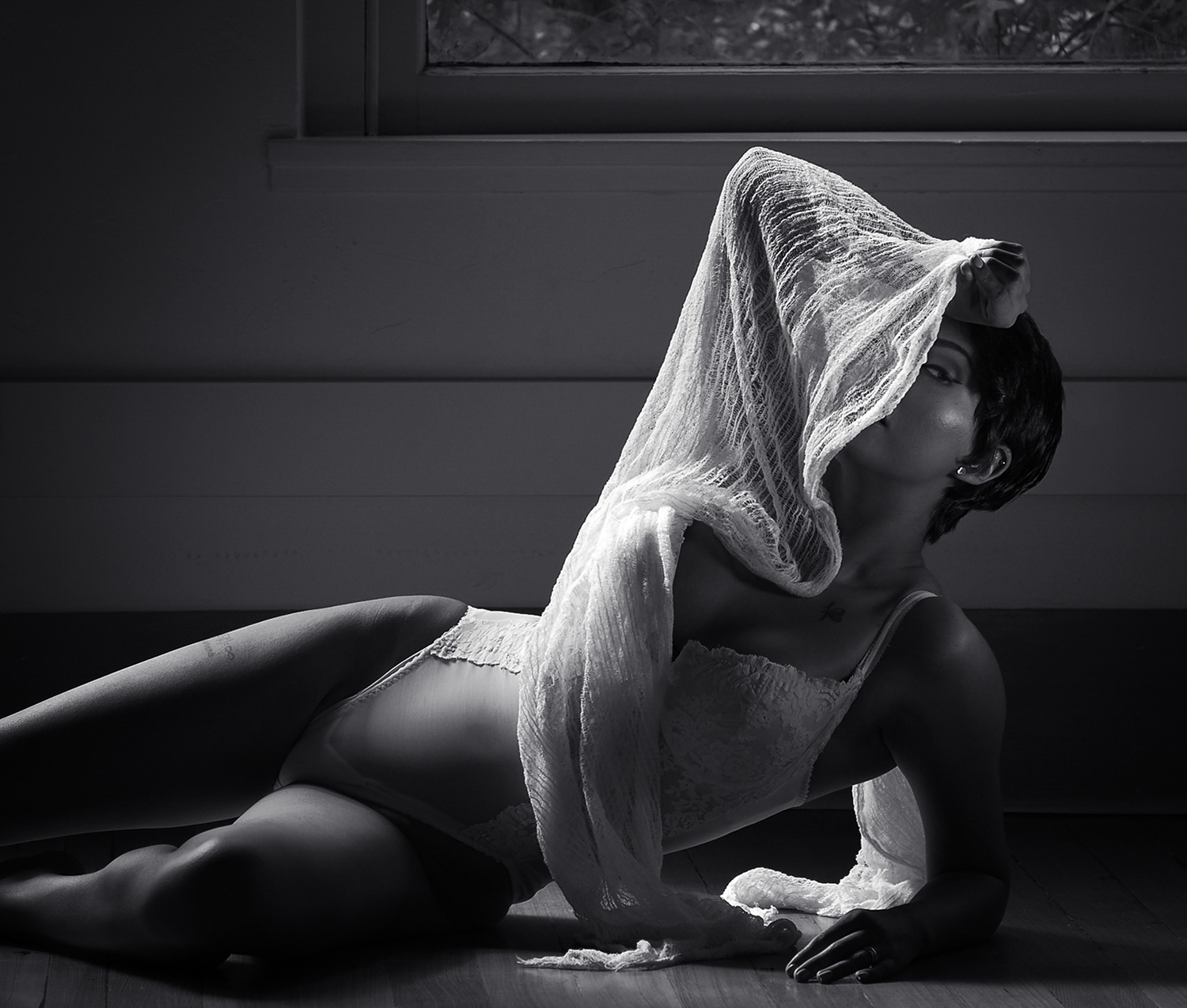 Due to political reasons, my parents decided to leave Cuba, and we moved to Florida, USA, where I went to high school. By the time I graduated, my desire for seeing more of the world had taken the better of me and so I did what any young man who wants to see the world would, join the military.
As I started to move around the country for training, I began wanting to keep memories of the places, the people, anything that caught my attention really; and well, not knowing any better, disposable cameras became my first photographic tools that led to one of the biggest passions I have today.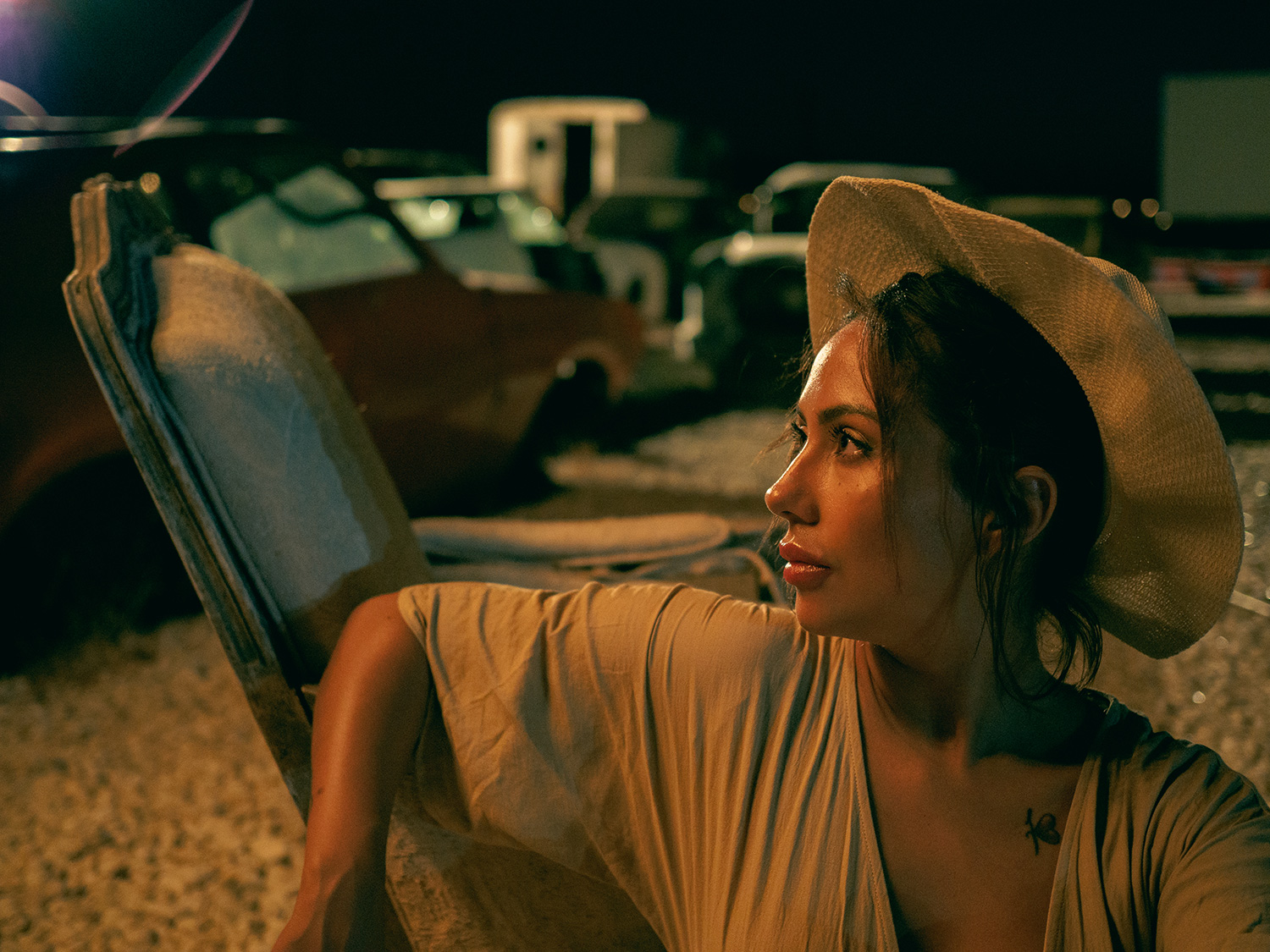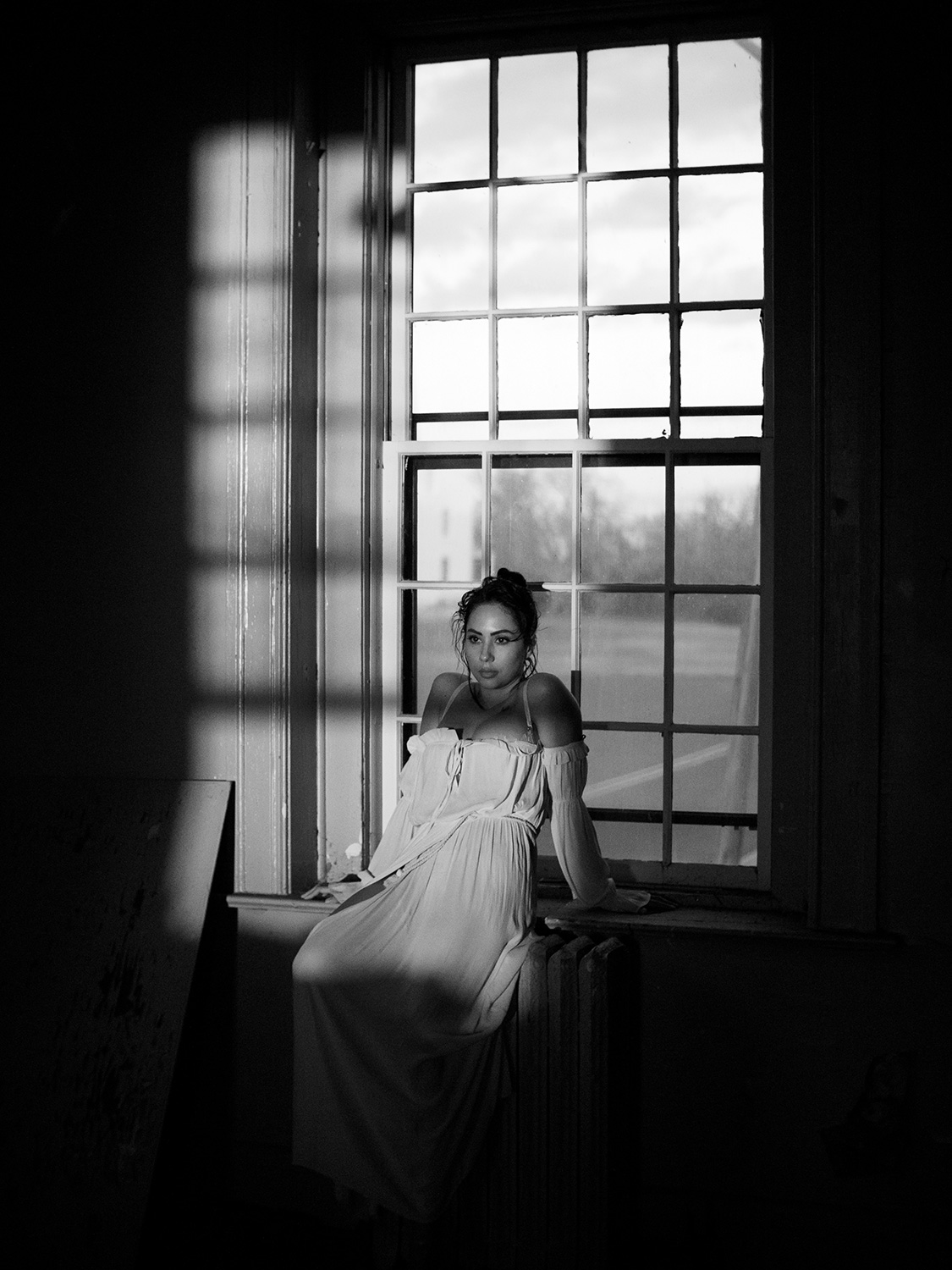 The problem with disposable cameras, however, is that they don't allow for much control, plus prints begin to stack up quickly and before you know it, there are boxes occupying parts of your living space. And since the world had begun moving to the internet and everything becoming digital, I decided to go along with it and bought my first digital camera, a Canon Rebel XT with a whopping 8MP sensor and the 18-55mm kit lens.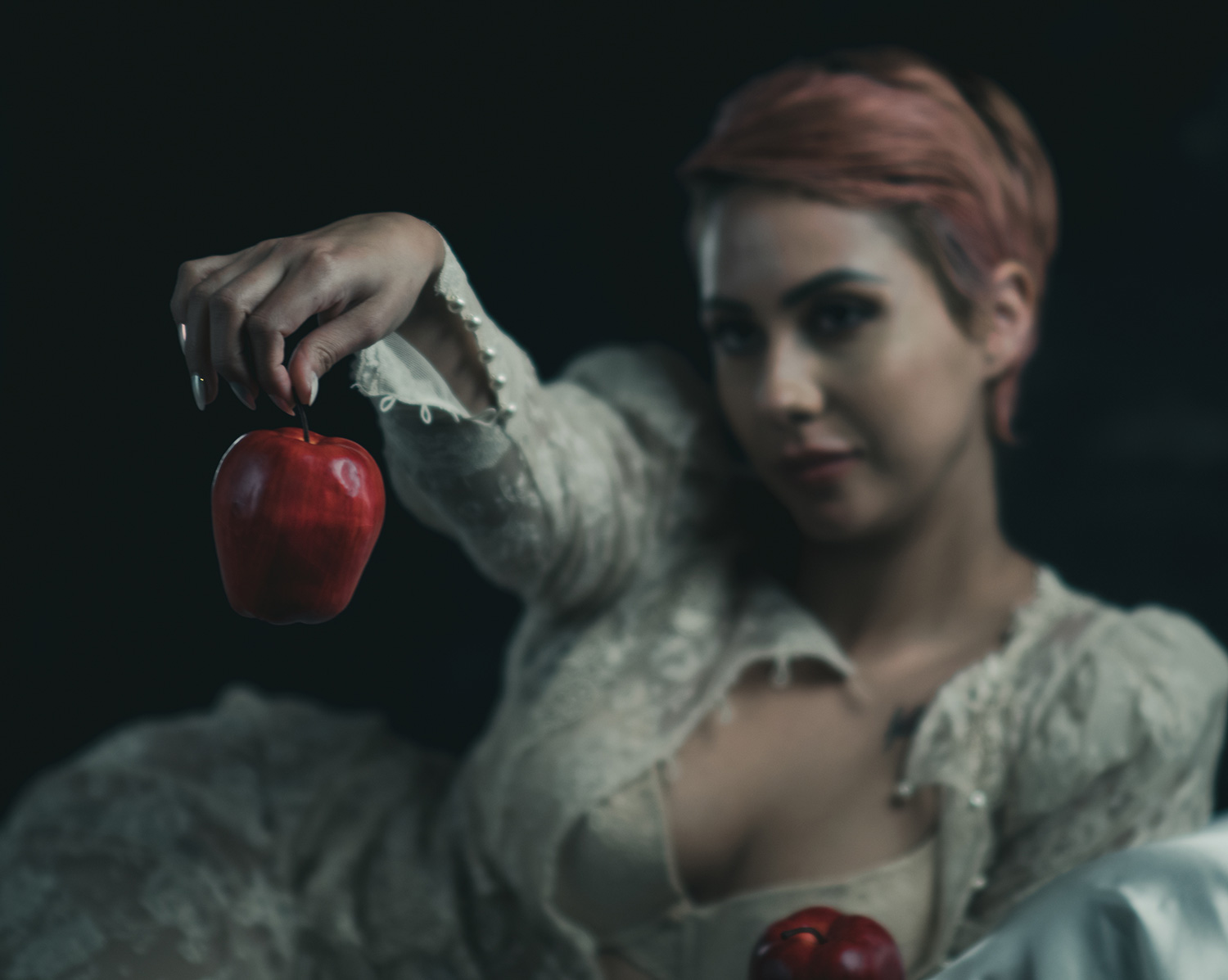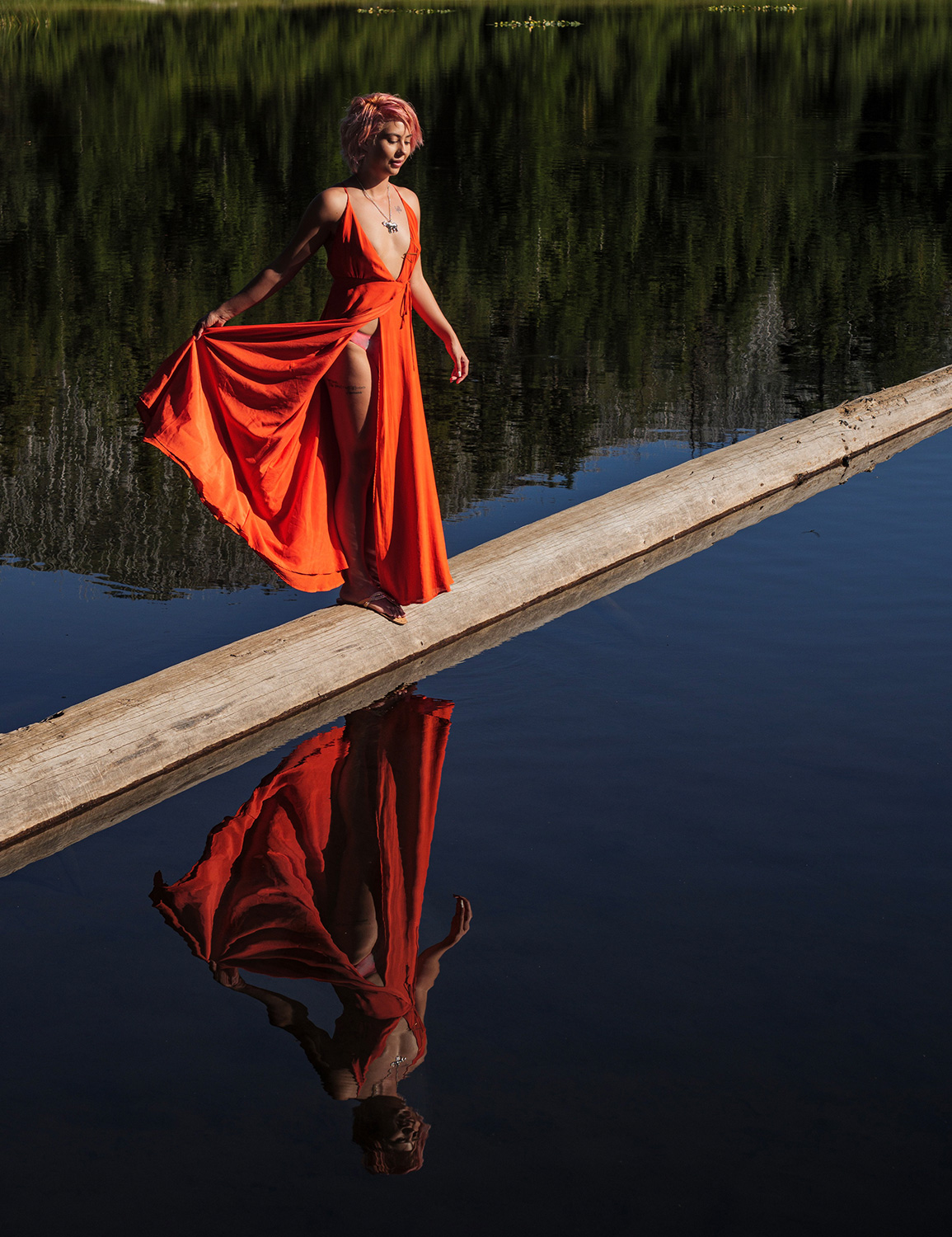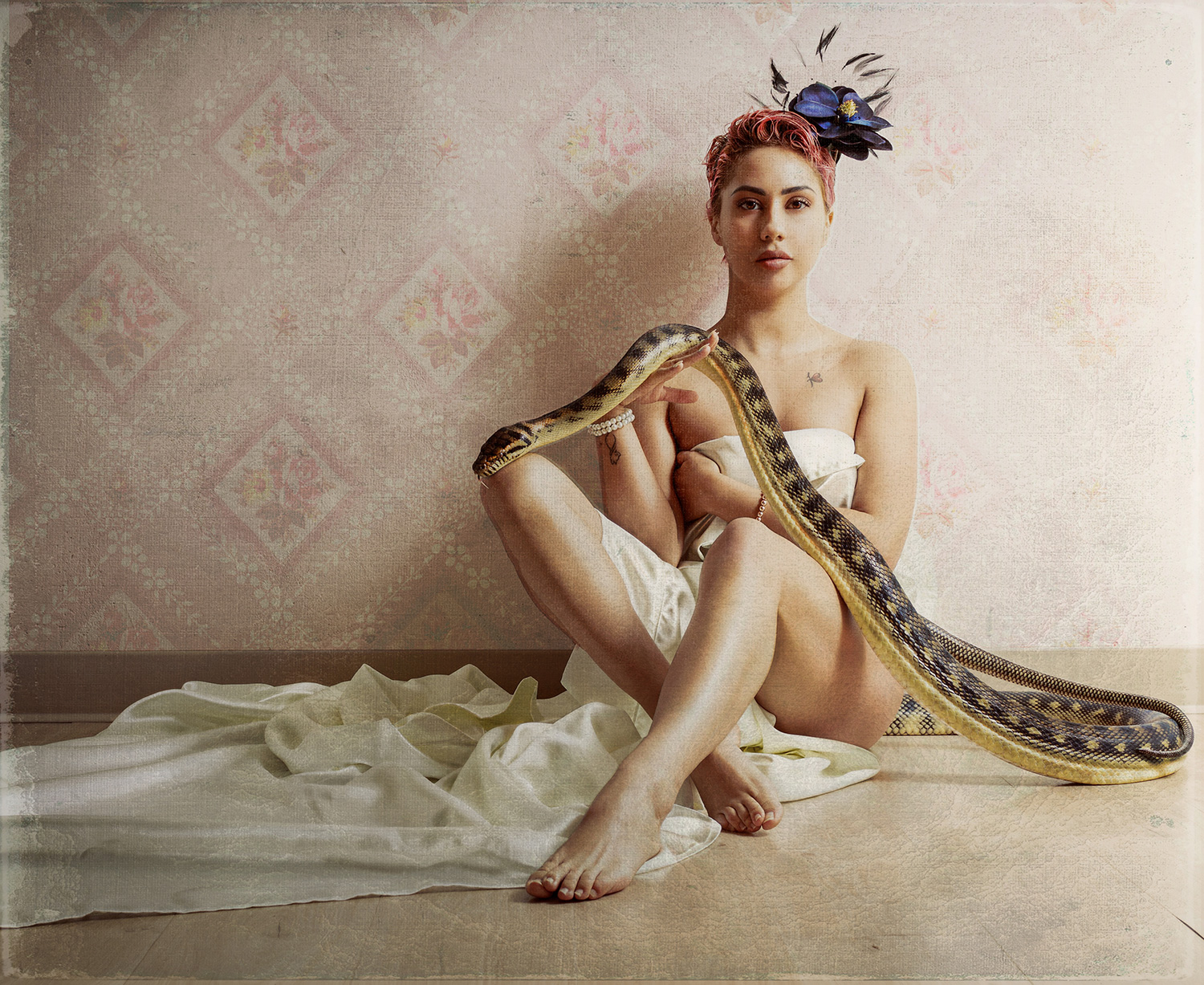 At first, everything I learned about real photography, was from the camera's manual and through trial and error; let's just say that some days were better than others. But from the first photo I took with it something happened, I was hooked, and I knew right then and there, that was something I wanted to do for the rest of my life.
Now, those who know me can attest to this, I am a person of eclectic hobbies! I enjoy learning a lot and experiencing new things, I hike, kayak, ride bicycles, motorcycles, built them, work on cars, raced them at one point. I like rock climbing, sailing, fishing, playing sports, specially table tennis, I have also practiced Jiu Jitsu and Judo.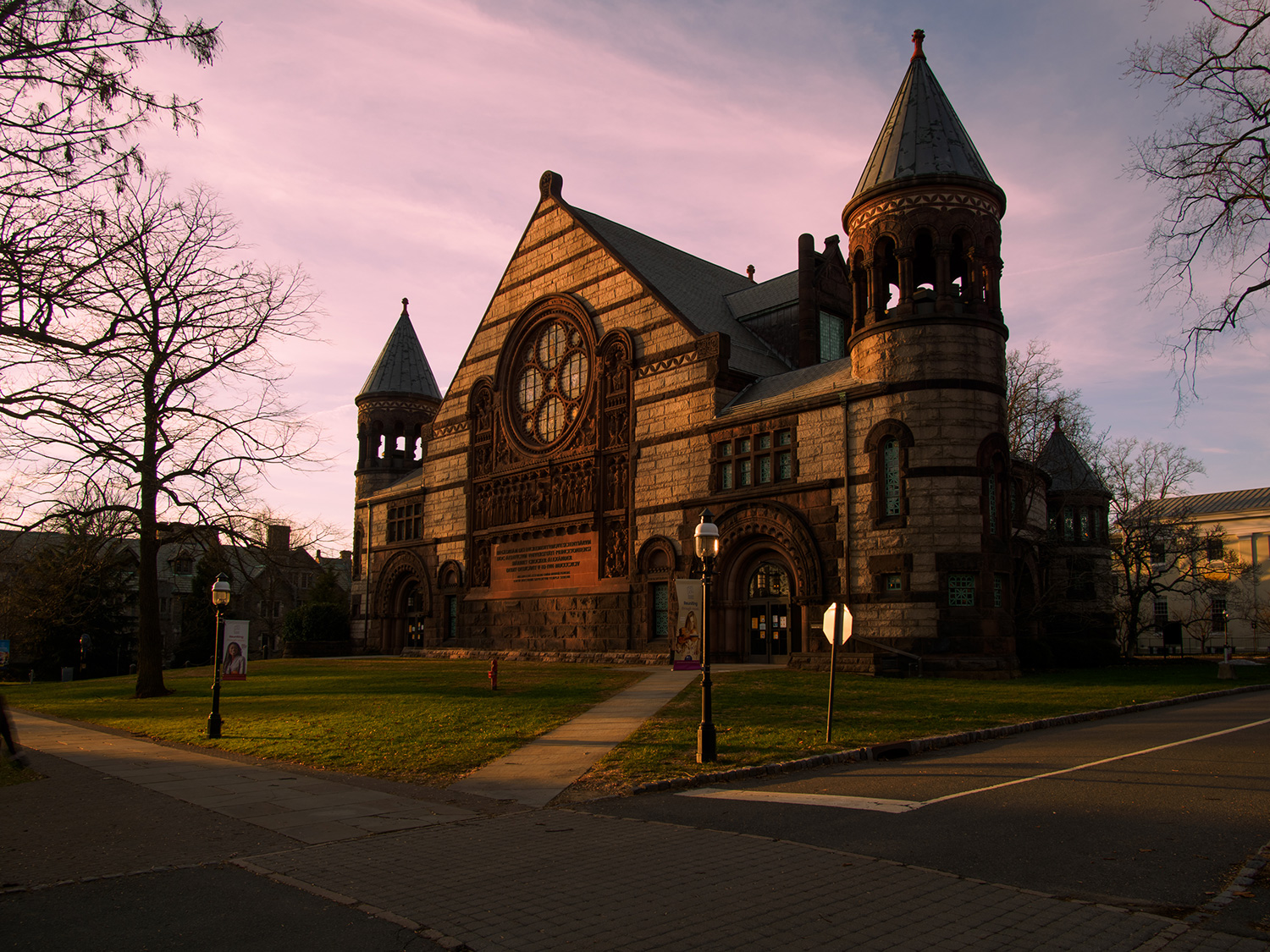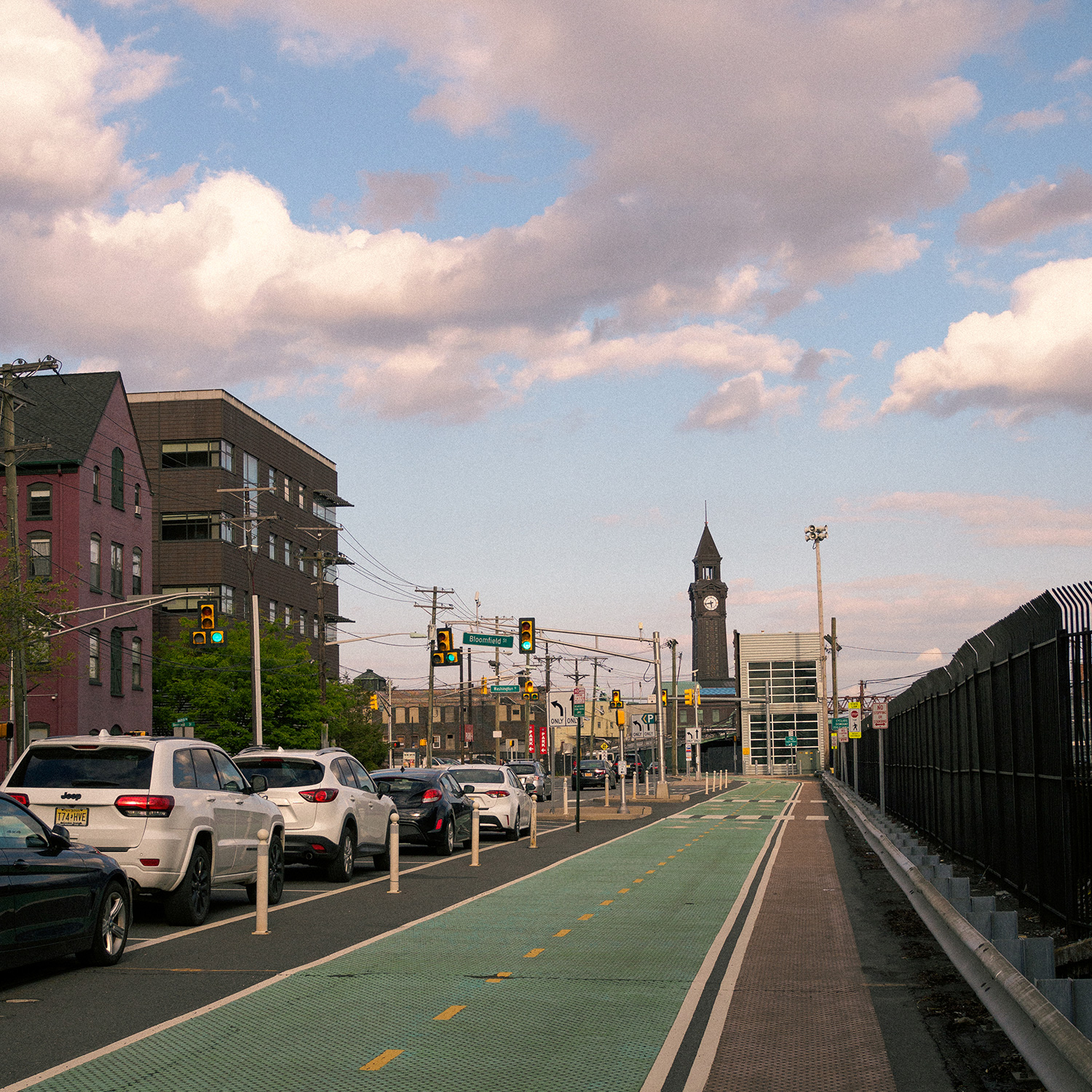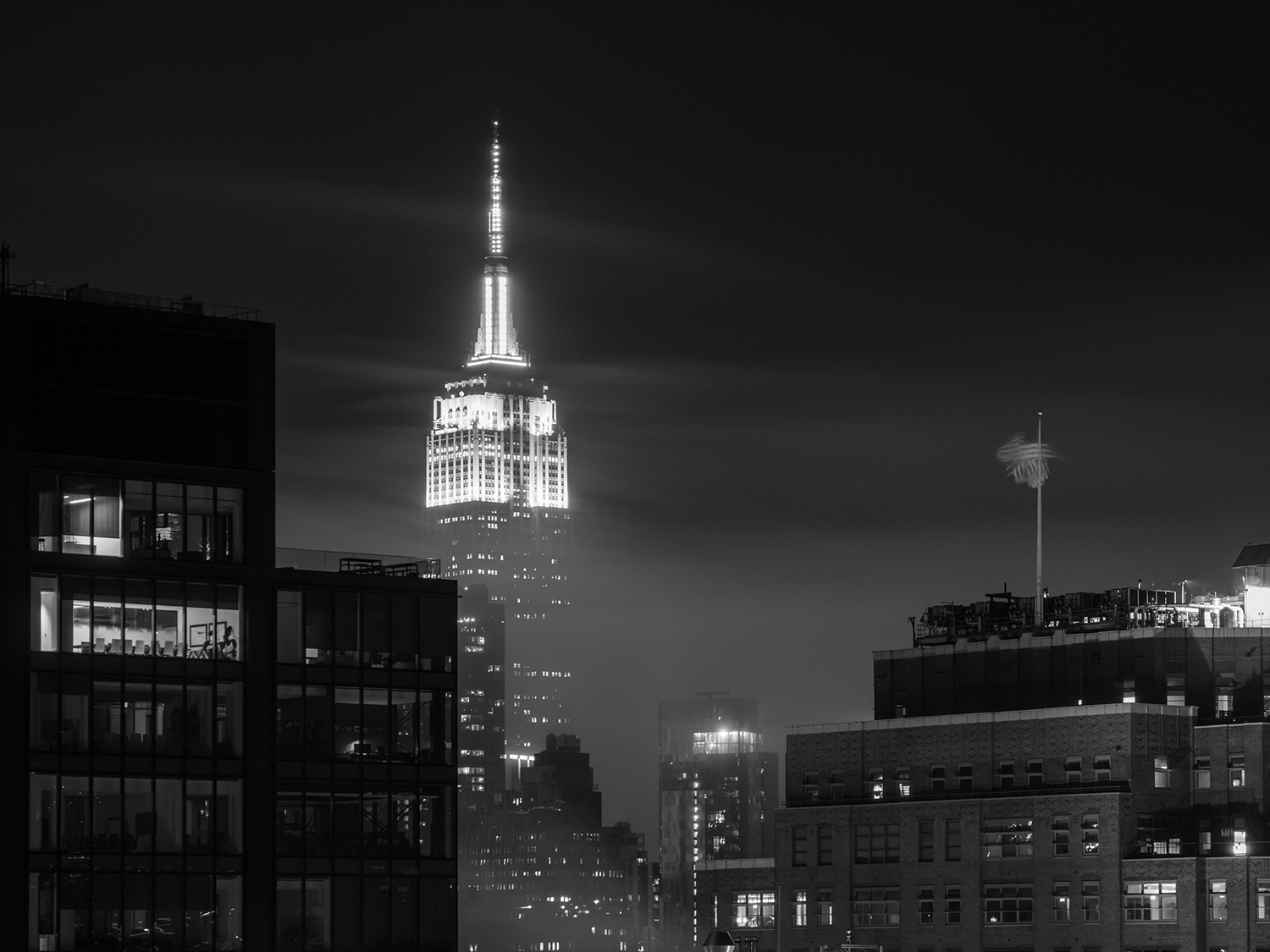 I also love flying, I learned to fly helicopters and have a commercial pilot license now. I like working with wood as well as collecting interesting rocks that I find on my hikes, I think that one comes from my dad. But one thing has always remained constant, and that is that my camera is always by my side everywhere I go.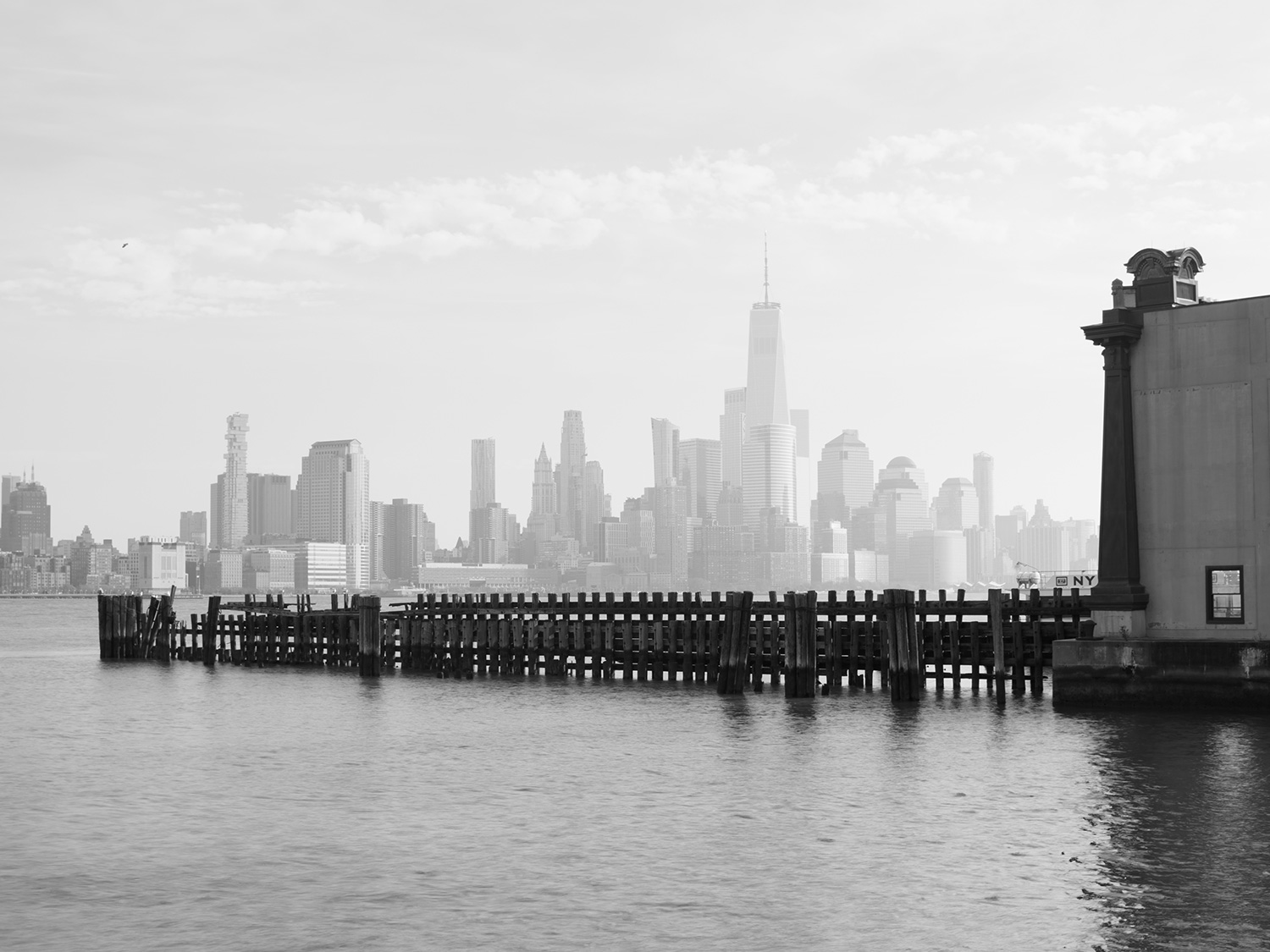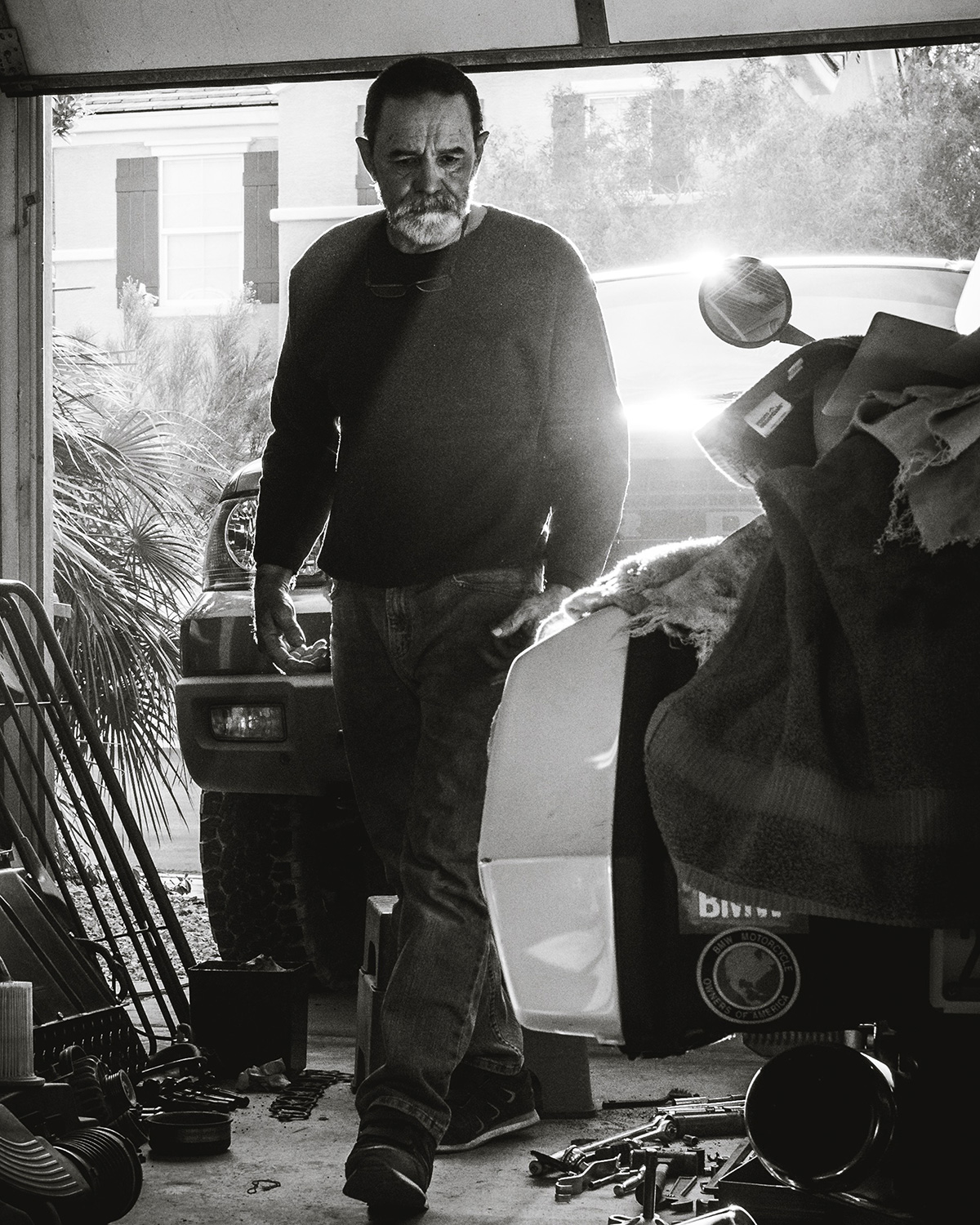 As time went by, I wanted to get a little more "serious" with my hobby, so I gave the Rebel to my mom and got a Canon 20D, then from there I sold that one and bought a Sony SLT A35, then a Nikon D7100. I think I had the Nikon for about a year when I read an article about mirrorless cameras and became interested in the idea in general, smaller bodies and the ability to see the exposure as it will look in the final shot really pushed me to want to try it, so I began researching about the options available.
I looked at the Sony lineup as I had previously owned one, but the prices were too high for my liking, and the big expensive lenses weren't convincing either. Then I read about the Olympus Micro Four Thirds system with their small bodies and small yet extra sharp lenses, but still at an affordable price, and it caught my attention.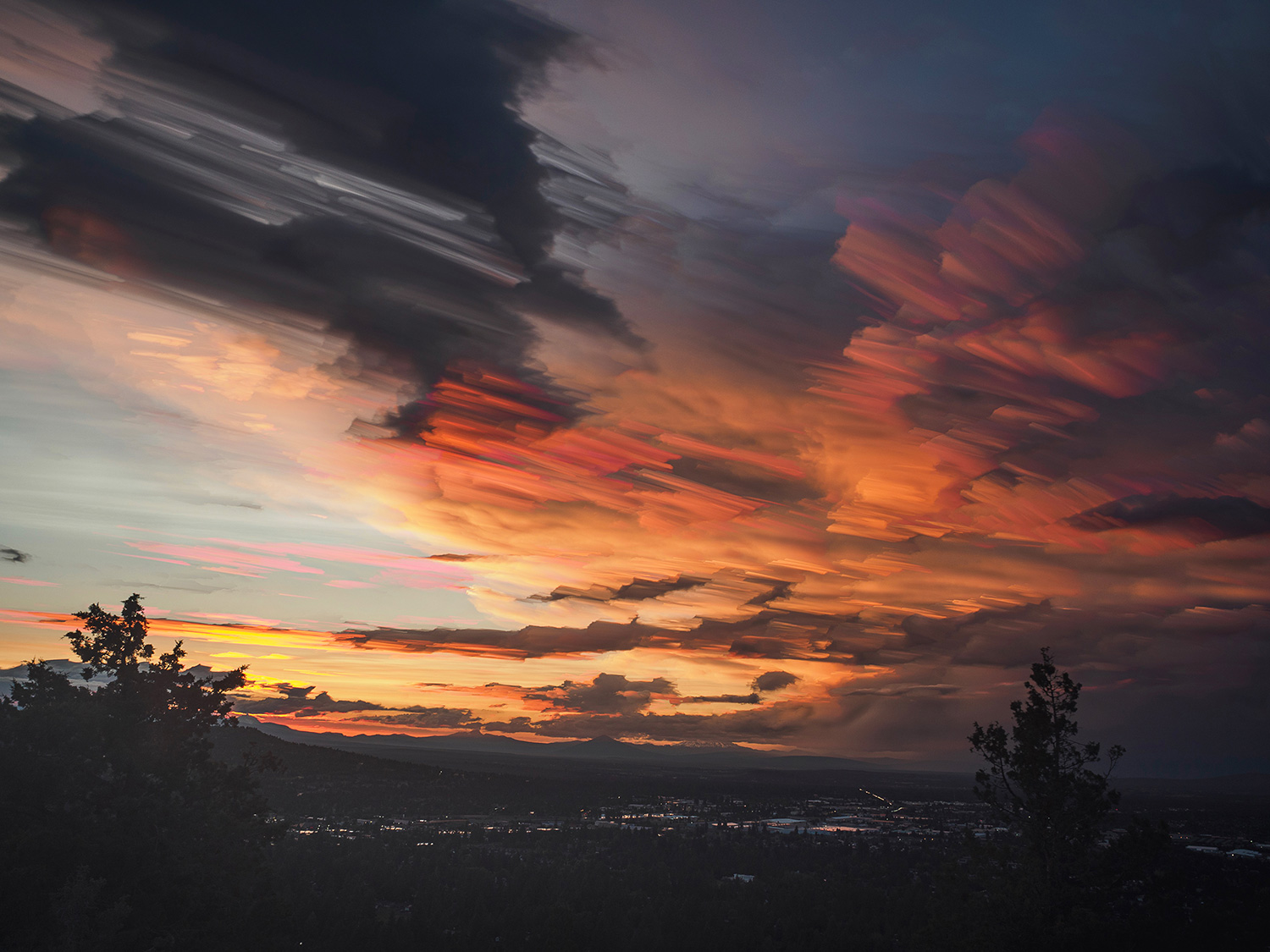 The more I read the more interested I was, features like LiveComp (which allows one to record only changing light, e.g. star trails) and pixel shift (the camera moves the sensor around while taking shots creating a much higher resolution image) seemed so appealing and apart from the rest of the lineup, so I sat my sight on the OM-D E-M5 MkII with an M.Zuiko 25mm f1.8.
The day I received the package and I pulled it out of the box, I was impressed as to how small it was, but even at that point, my idea was to use it only as a backup to the Nikon as I thought the image quality from Oly wasn't going to be a match against the bigger DSLR.
That weekend I took it with me around town to test it, and the feeling was the same as of that first time holding my first real camera, all the joy and excitement of photography was reanimated, it was love at first try! From that day on I never once touched the Nikon, so I ended up once again giving it to my mother.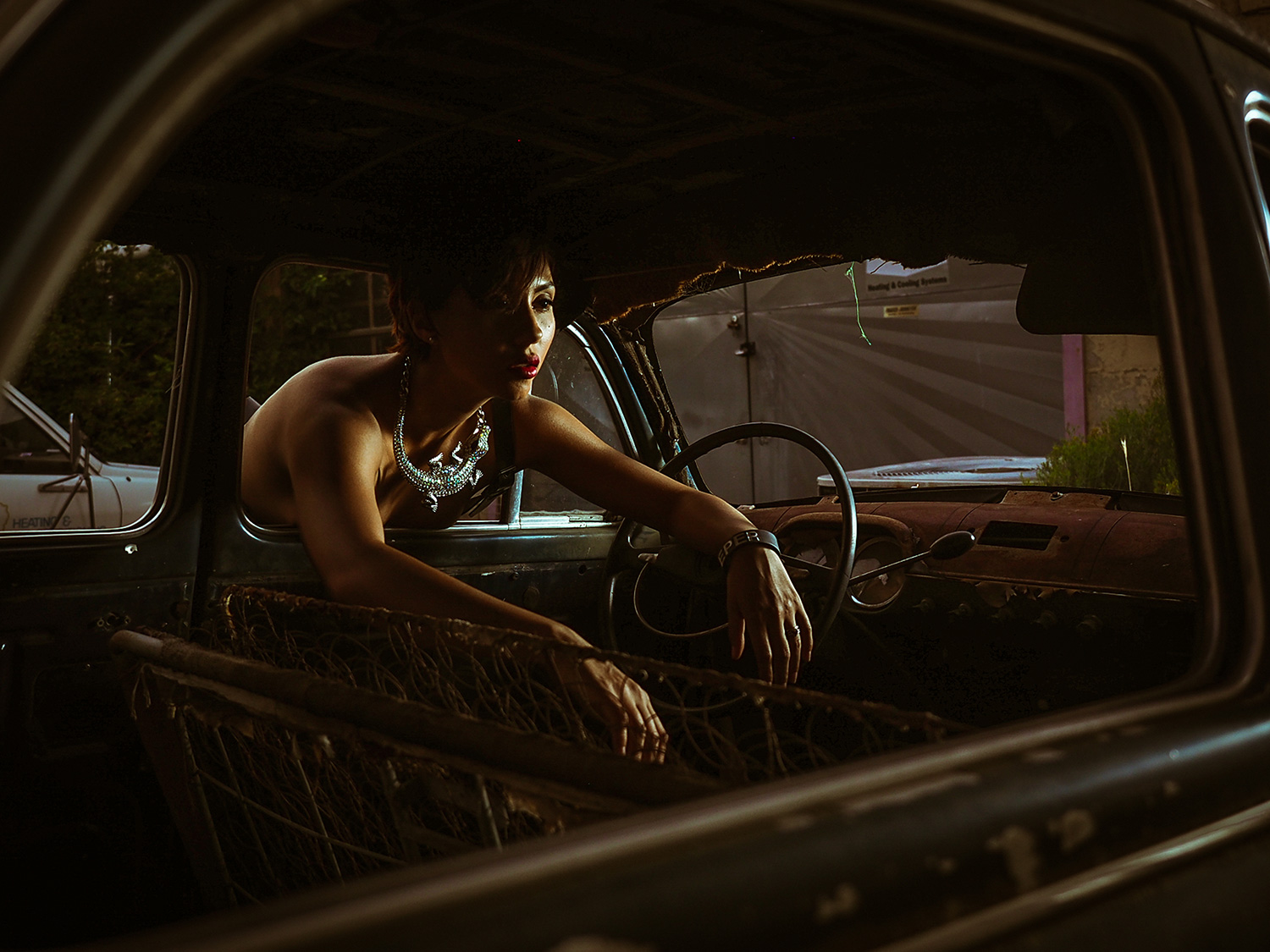 The E-M5 MkII performed beyond what I had expected, the image quality was superb, and the features that had caught my attention worked flawlessly. Another aspect that I learned I enjoyed right away, was that Olympus thought it was a good idea to allow the user to customize the controls, good on you because I believe I can speak on behalf of the rest of us users on this one, we do like it very much.
For those of us who shoot manual, it's comfortable to be able to decide which wheel will change to aperture and which will change the shutter speed, some use one more than the other, and having that option is nice. Also if you're a one hand shooter, having options that allow full control with one hand is very appreciated. Another aspect I really enjoyed from the E-M5, was its retro styling, I am a huge fan of old things, and that was a huge selling point for me, I loved how the camera looked.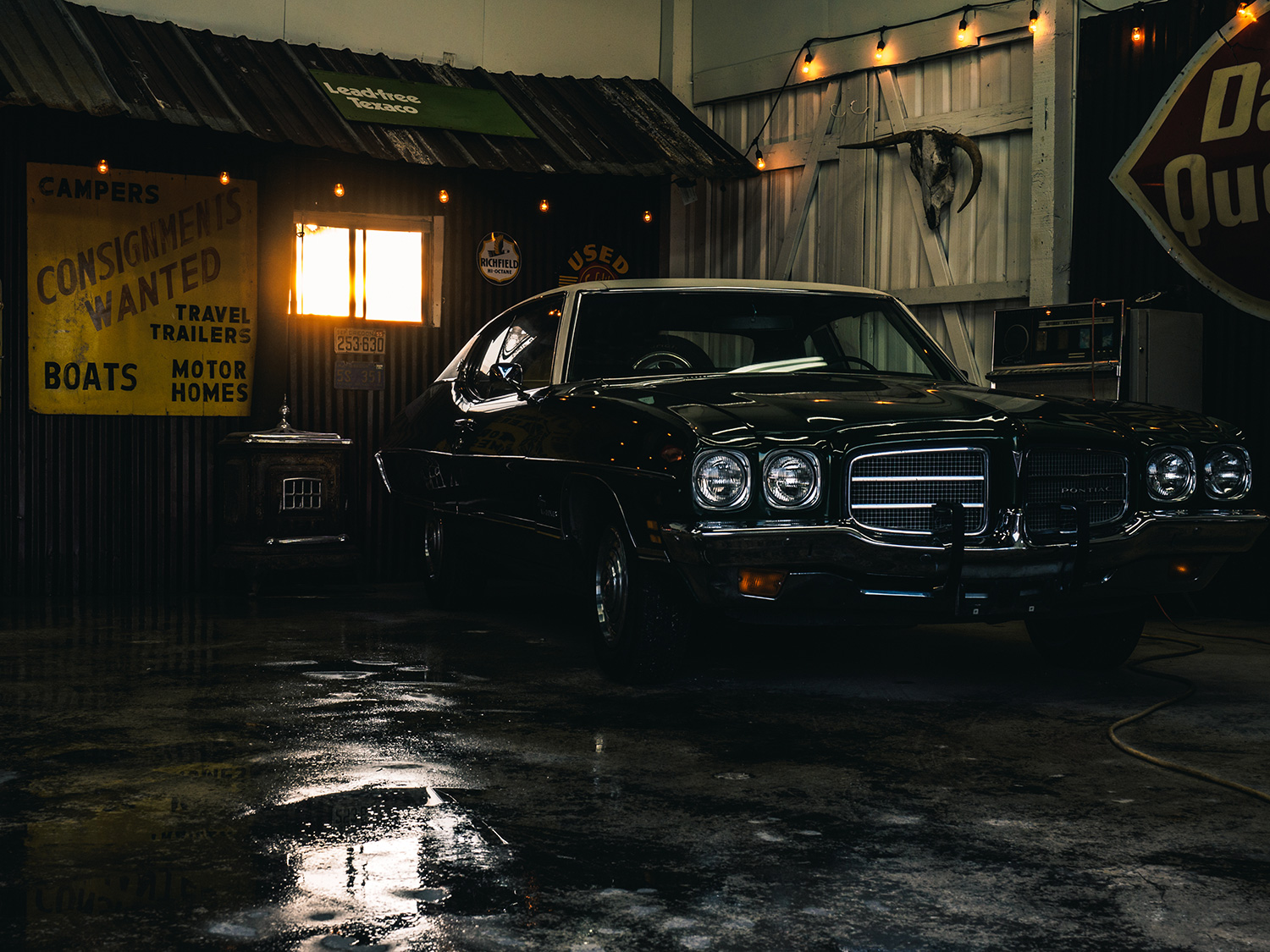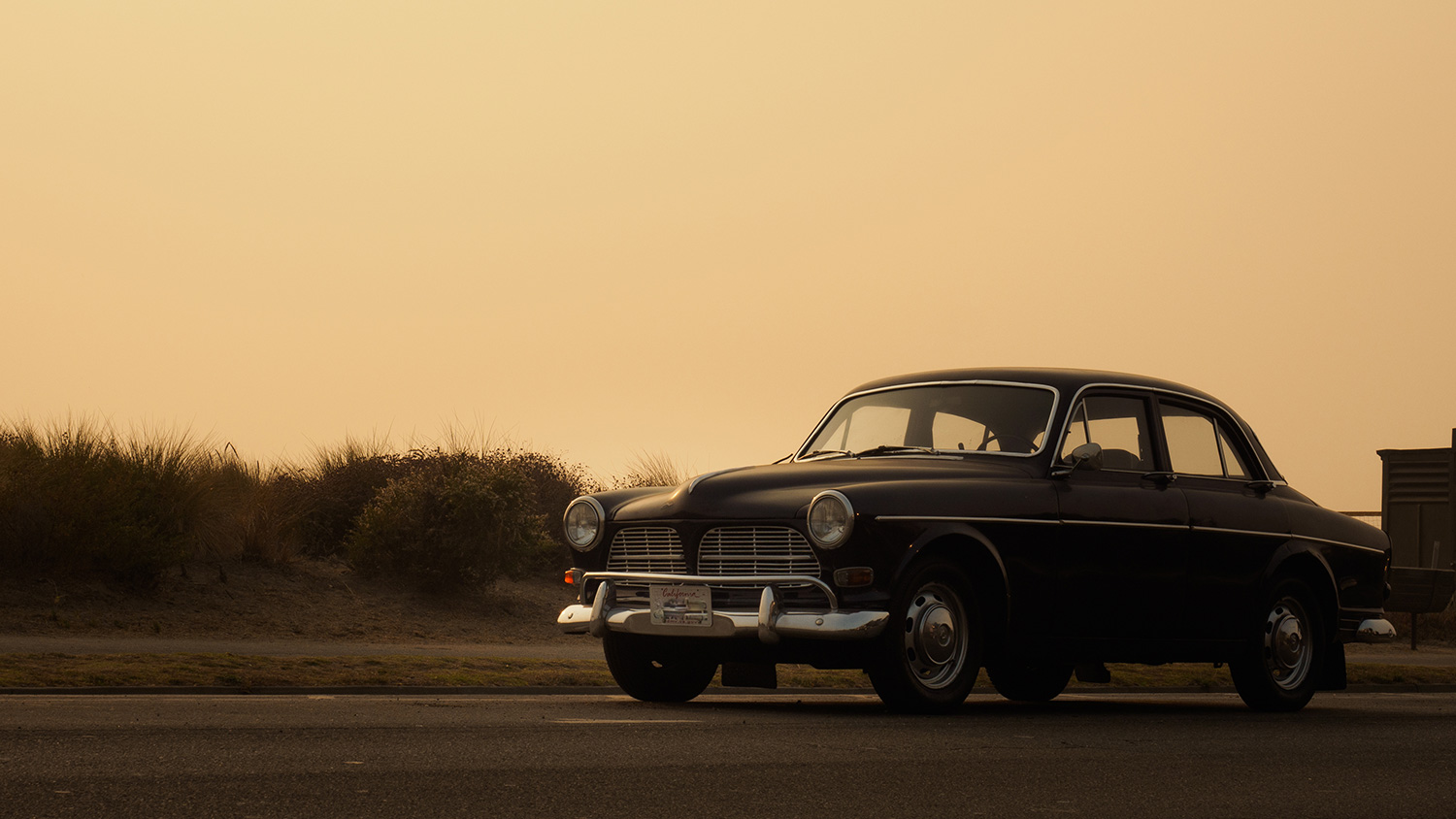 After shooting with it for almost two years, I decided to change it for the PEN-F (which I still own), at the time, the work my wife and I were doing required I little more size so I opted for the 20MP sensor, and well the styling once again was a huge influence on the choice.
Then some time last year I read about the handheld HighRes and ProCap modes the E-M1 MkIII has and to me they were features I just couldn't pass up, so despite the more normal style of body, I went ahead and bought it. I paired that with the M.Zuiko 12-100mm f4.0 Pro lens, and the 60mm f2.8 Macro lens, as I enjoy shooting the world of the invisible from time to time.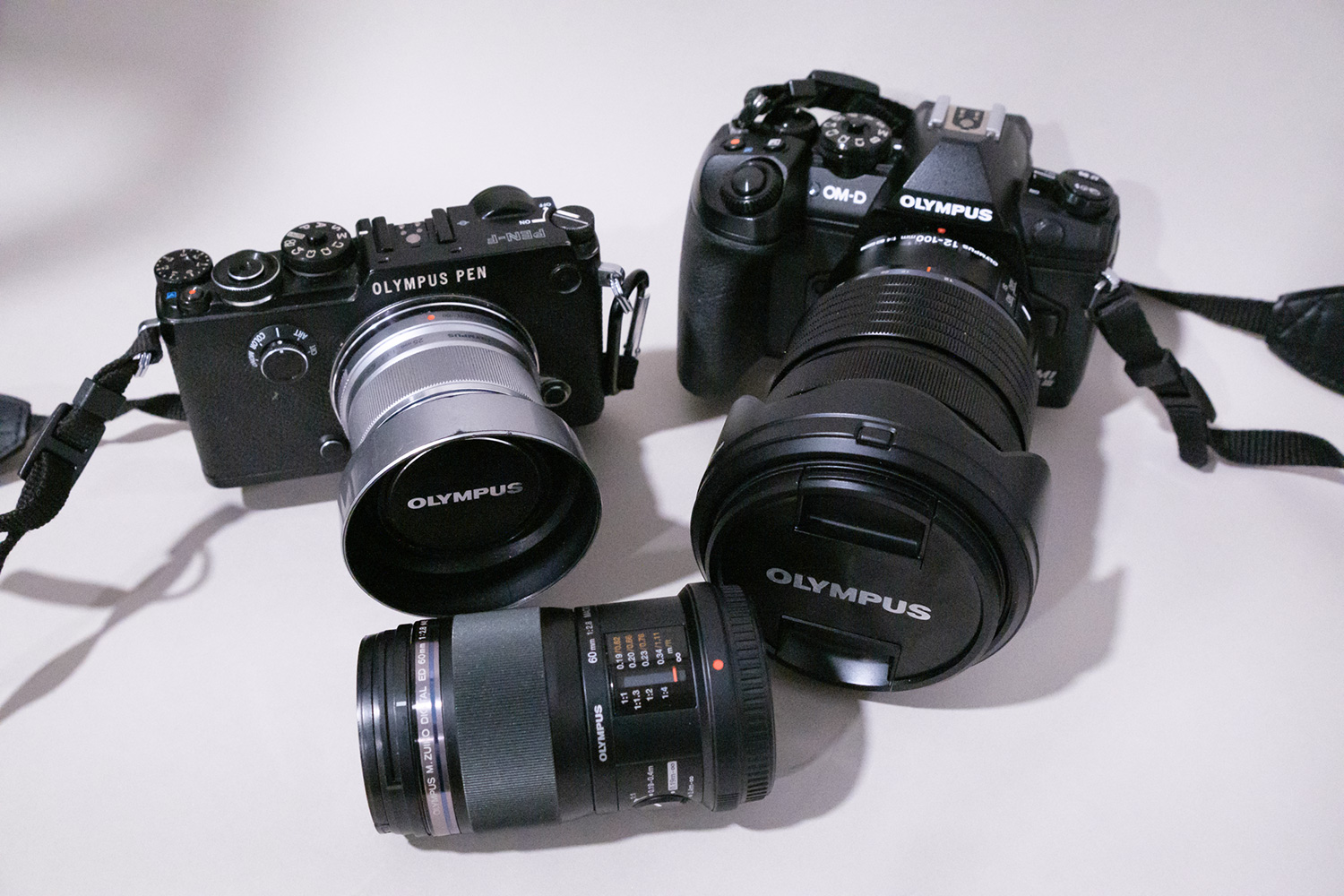 My favorite part about the E-M1 has to be the ability to have medium format size images for a fraction of the cost of a medium format camera, and half of the size and weight, you just can't beat it; and Olympus as a whole, does a wonderful job when it comes to color rendition, both for skin tones and landscapes.
Color was important for me, because of the photography I lean more towards, portraits and a city/street landscape hybrid. With the other cameras, I never felt comfortable with how the images looked, especially when it came to skin tones, something the Olympus system excels at.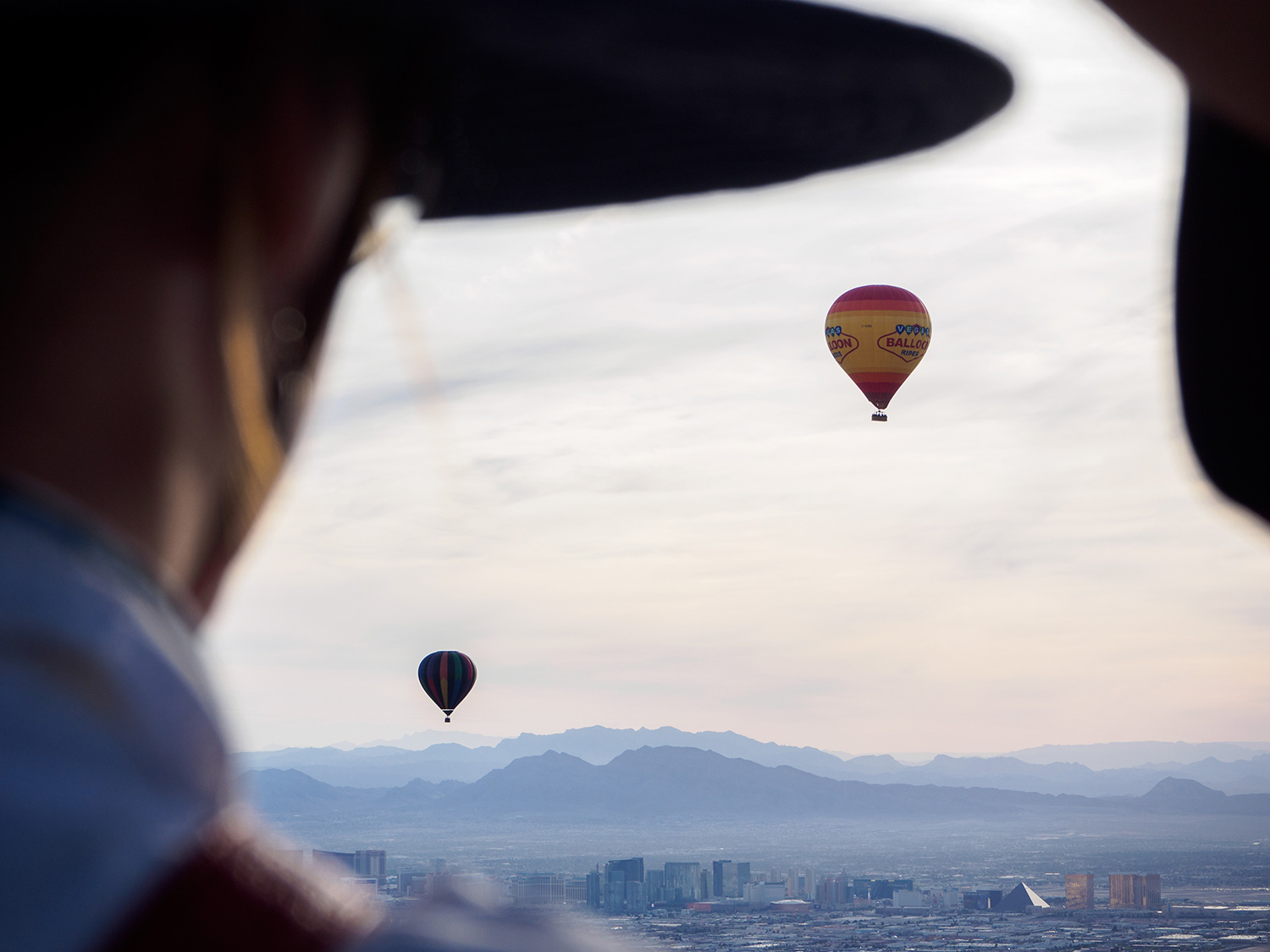 As can be seen throughout my work, I very much enjoy shooing portraits, mainly my wife because I love the way she looks and can't get enough of it. For almost 90% of the portraits I shoot, I use my old and trusted M.Zuiko 25mm f1.8, I have used it for almost 7 years now and it still works like the day I bought it. I am a huge fan of the 50mm focal range (50mm because of the 2x crop factor), I find it to be the perfect compromise between a wide-angle and a zoom, therefore ideal street and portrait if you're only going to be carrying one lens.
Also when shooting portraits, it allows you to get close enough to your subject to have that connection that is very much needed, but still produces a nice amount of compression so their facial aren't too affected by distortion.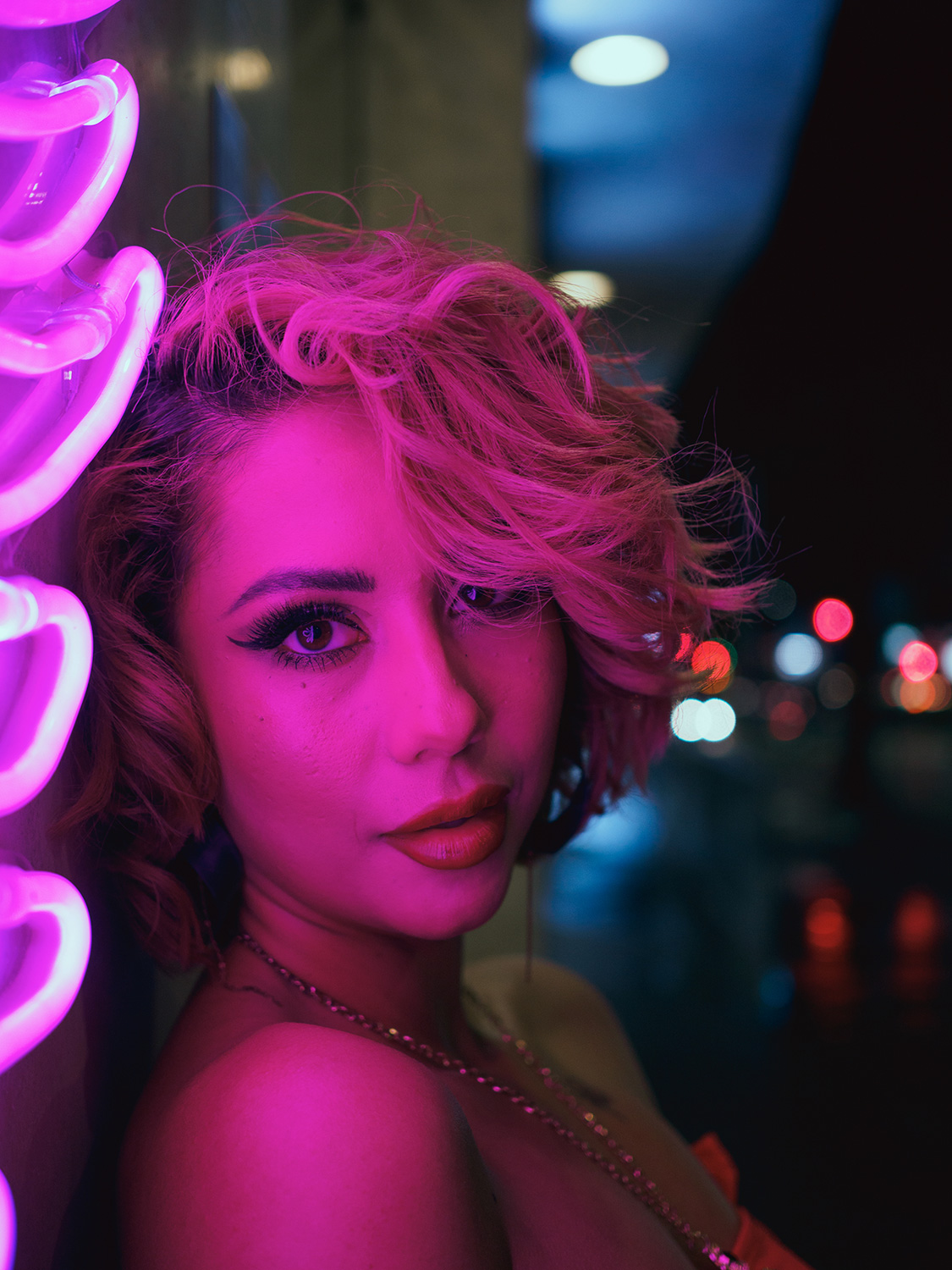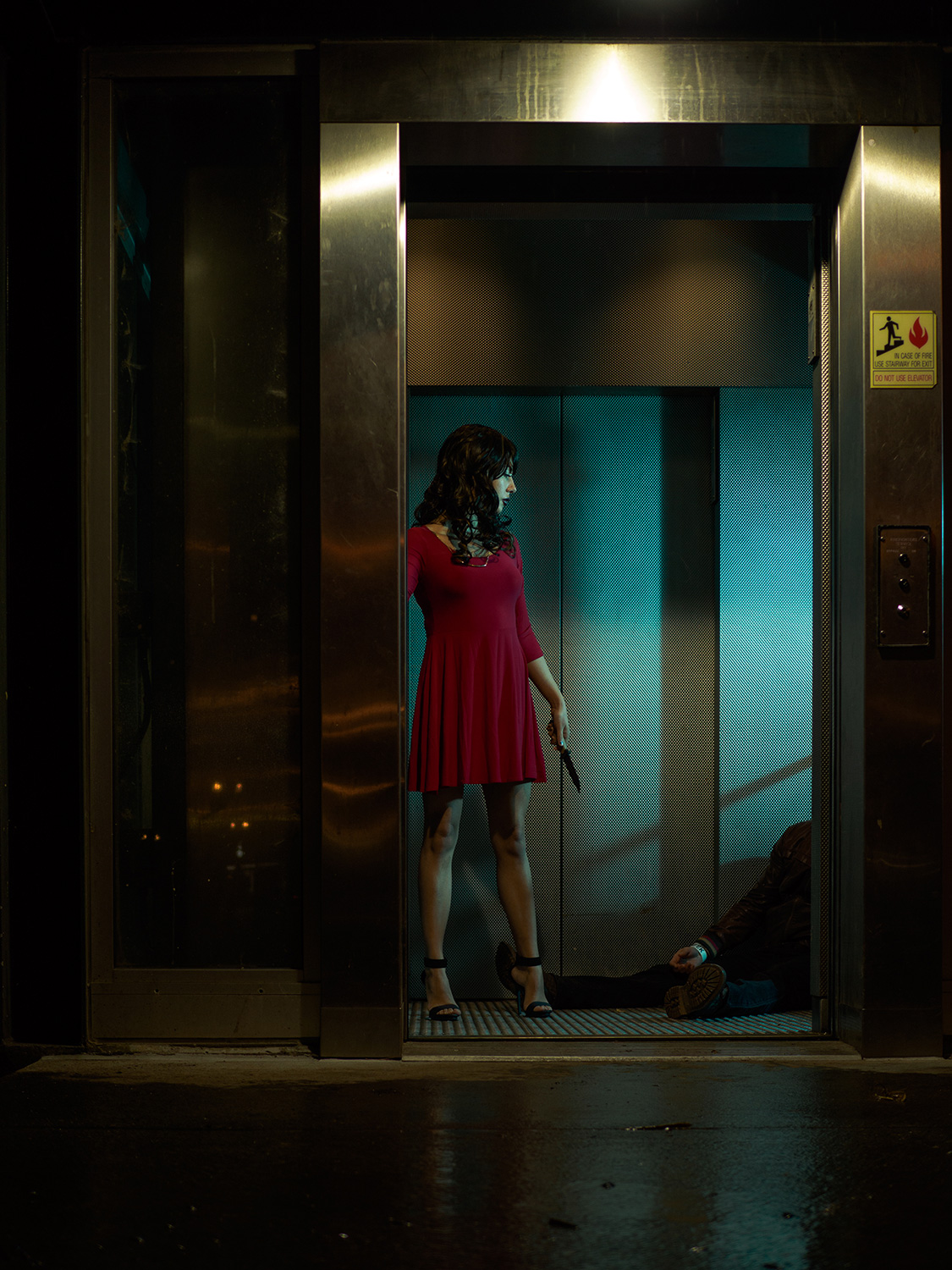 Although I use flash lighting from time to time, I try to avoid it as much as I can, I find natural light to look much more appealing with its warmer tonality and occasional haziness. I love the layered look haze can create when the conditions are right. To get the most I can out of natural light, I rely on two things, one the Olympus' unmatched IBIS (in-body image stabilization) being able to shoot at low shutter speeds, and the other is that despite the limitations of smaller sensor and light gathering thus creating noise; the system has always performed wonderfully at higher ISO.
I guess it also helps a bit that I have a slightly different philosophy when it comes to modern photography, I have never shied away from grain/noise; I have always believed that is better to have a noisy photo of a beautiful subject that is well composed, than a clean image of a confusing and less than aesthetic subject.
Now, a far as light goes, I used to wait for golden hour every time I wanted to go shoot, and I quickly realized that the amount of shooting I got was very limited, I had to either wake up super early, which I'm not a fan of, or wait until sunset and that meant you had a small window of work. Yes, we can all agree that golden hour is indeed a beautiful look, but I also started to adventure outside of those limits, and I learned that you just have to adjust your style.
If shooting mid-day, I know that shadows are going to be harsher, and thus the look will be of higher contrast, so I either shoot black and white, or set the scene so it is complemented by the increased contrast. However, sometimes you don't want contrasty images, and your only time for the shoot is still mid day, what I do is I find shadowy places to shoot in, or I wait for clouds if there's any in the sky, that all softens the contrast naturally.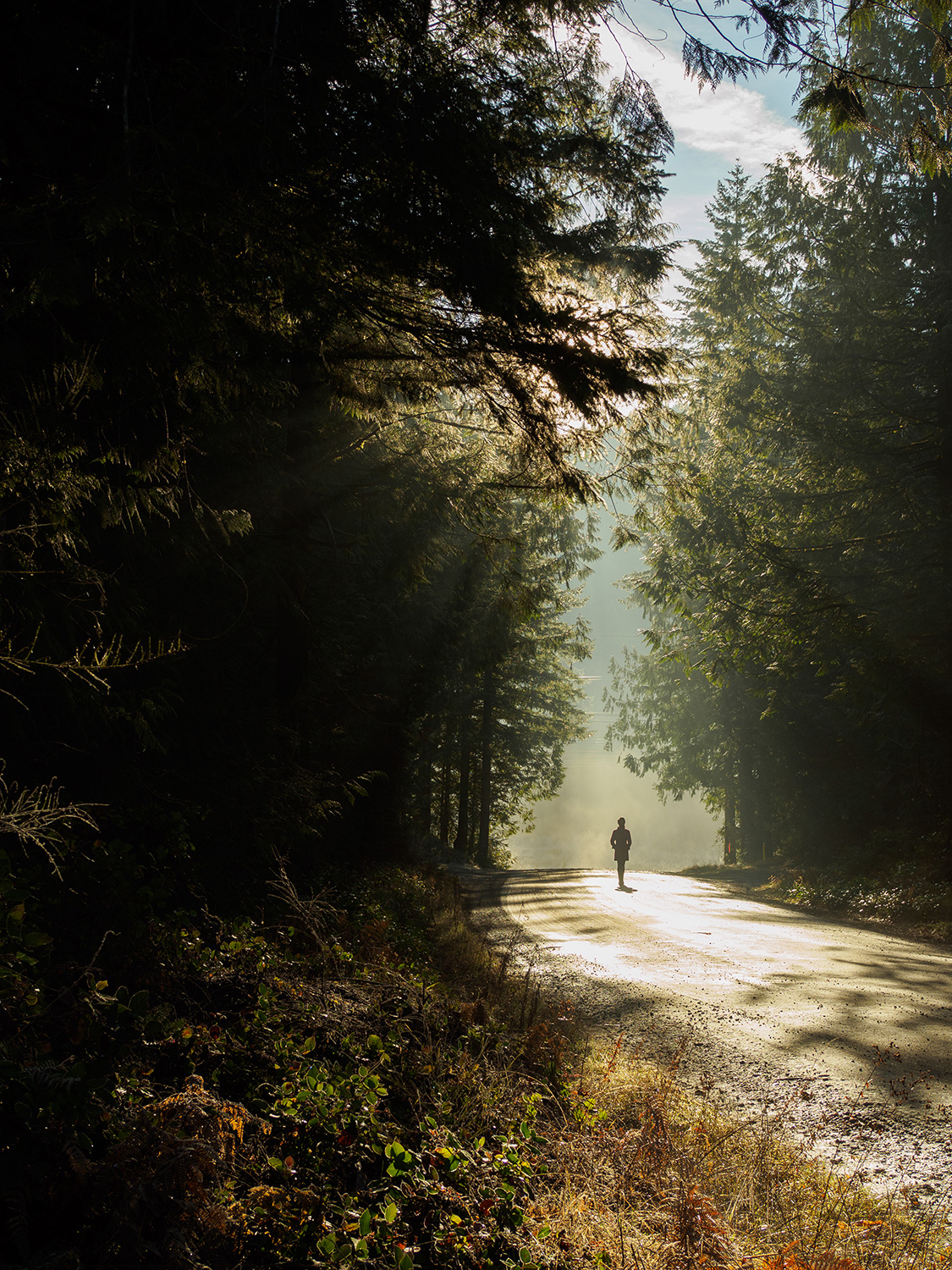 When it comes to the post-processing, I normally use Lightroom for about 80% of my work, for the other 20% that might require more careful spot removal, or dodging and burning, I use Affinity Photo. I prefer Lightroom because the highlights recovery has a better outcome and look in my opinion, so no matter what, I always start my process there.
If the need arises to have to do those extra steps, I do prefer Affinity, I find their tools better at everything else except those highlights recoveries. I also don't like how Adobe has treated the public with their switch to a subscription-based platform, I think that's greedy for a company that didn't have a problem bringing in customers. On the other hand, the folks from Affinity allow you to purchase the software outright, that's something I can happily support.
As far as workflow goes, I have never been too big on presets, I treat each photo individually from start to finish. I first start by being selective of what I want to actually work on, which cuts down the already low amounts of photos I take each time, I believe that pushes me to be a better photographer. Another one of my photography philosophies is that if I ever sell my photos, I want the buyer to have the only one like it, I don't believe in being able to buy two Mona Lisa's, there for each photo has to be processed like is going to be the only one ever.
I start my flow basically from top to bottom, first I select the right color profile, and I always use camera matching; then I work on the light, then the color, and from there I sometimes go into effects. I try to do the cropping when I first take the shot, but if it needs to be fixed, I leave it for the end just in case it changes the balance of the overall dynamic range of the photo.
For the "look" of my photos, I feel like I gravitate more towards a film-like look, I find old film to have a beautifully effortless aesthetic, so it's something I'm always looking to replicate from my digital files. Let me tell you, it is a hard thing to do, to this day I can't say I've ever felt like I have actually been able to accurately do so.
Nonetheless, this is how I try to get there and it is my third and final photography philosophy, and that is I look at a lot of photos every day and watch videos from as many photographers as I can. See to me this is a passion, and when you are passionate about something, you always want to learn more and more about it, and that's how you become better at it, and so I look at the work of those artists whose work I enjoy and try to replicate the tones, or colors, etc.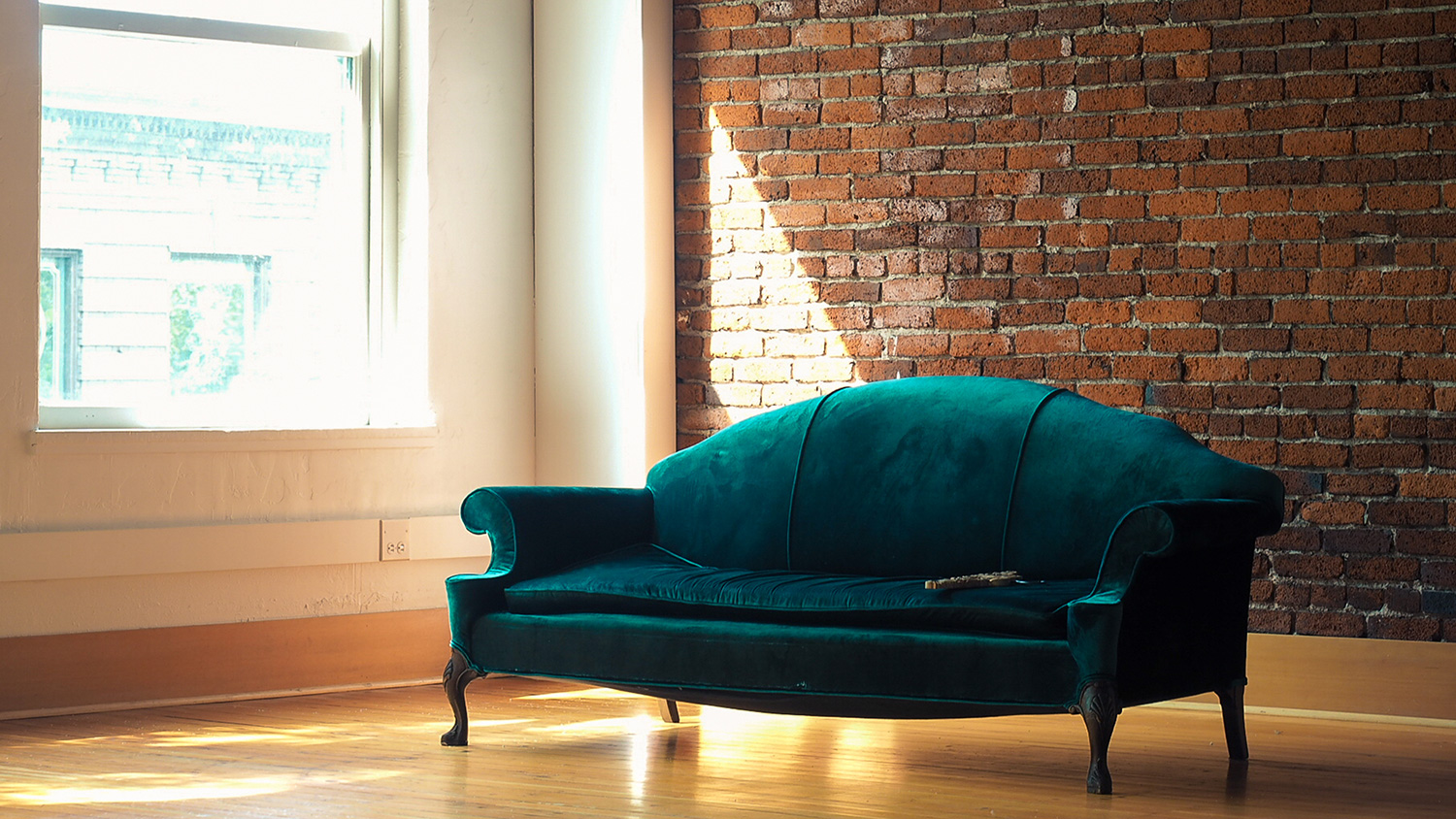 And because the majority of them shoot in film, then I think it influences the way my photos look. Specifically, however, I tend to push the slide towards the warmer side of the white balance, like I mentioned before I don't mind shooting at higher ISO, so it tends to produce a less sharp and more grainy image, and I lower the contrast a bit too, as well as saturation colors individually depending on what look I want, all characteristics of film photography.
Once I have finished the post process work, I post my work on Instagram and sometimes in 500px so I can share it with my peers, however, for archiving I use Amazon Photos. I have an account with them and it allows me to save all my work without any limitation, both RAW and uncompressed TIFF.
This is my preferred method because otherwise I would fill up hard drives so quickly given the file sizes from HighRes photos from the Olympus, that it wouldn't be financially smart. And as far as I can see, I don't think I'll be switching systems any time soon, I have yet to see another company fulfill the benefits I get from my Olympus. I know the company recently changed ownership, but they are claiming that they are going to remain working with the Micro Four Thirds sensor so I'm excited to see what the future has in stores for us fans.
My hope is that they perhaps bring some of those awesome features like handheld HighRes to more stylish bodies like that of the gorgeous PEN-F, for guys like me that enjoy a good looking camera. I personally wish they would change the live exposure preview to show full black/white or at least have the option, I think it's about the only thing I would change of the system, but I am eagerly looking forward to continuing to shoot with them for years to come.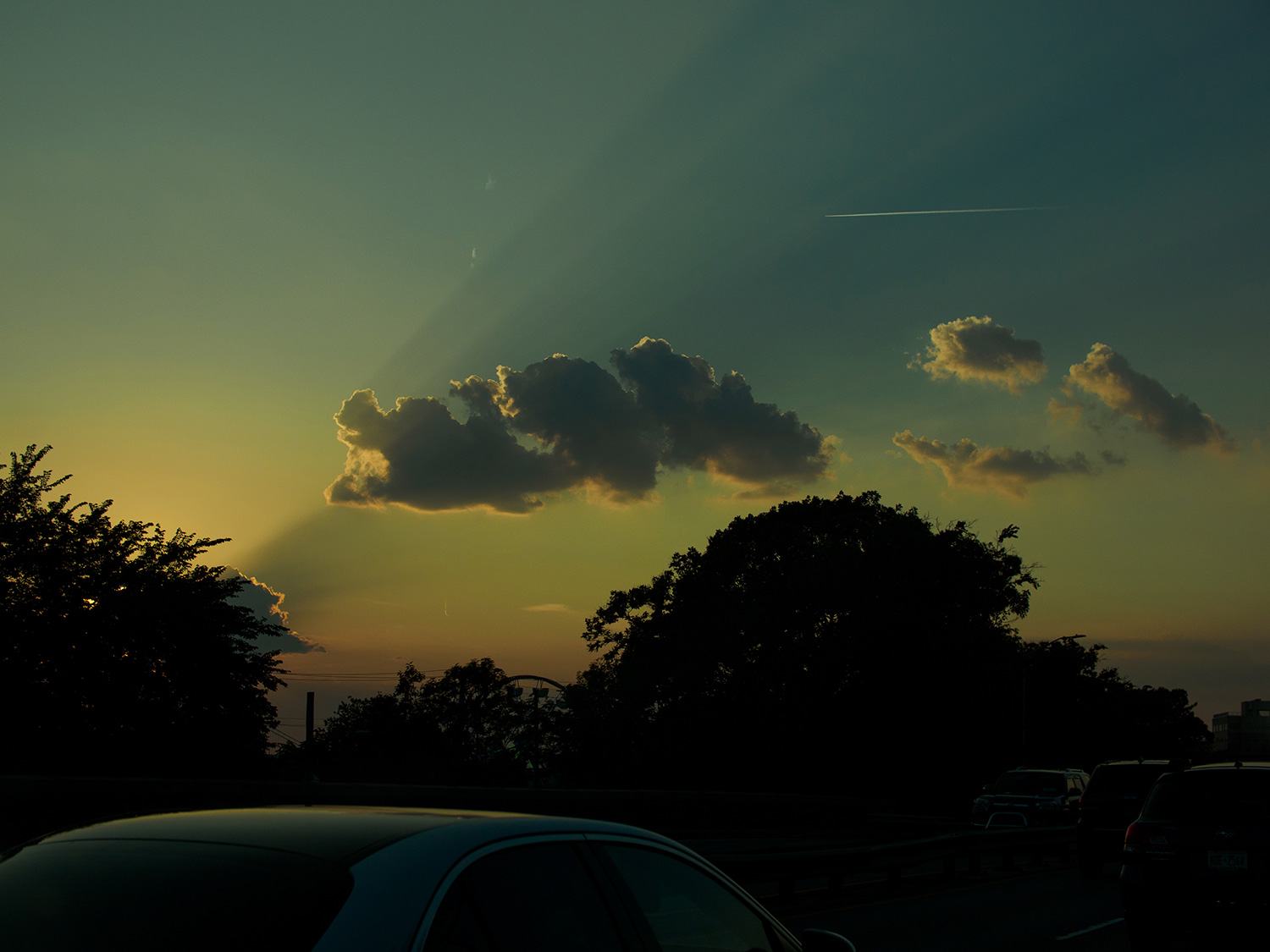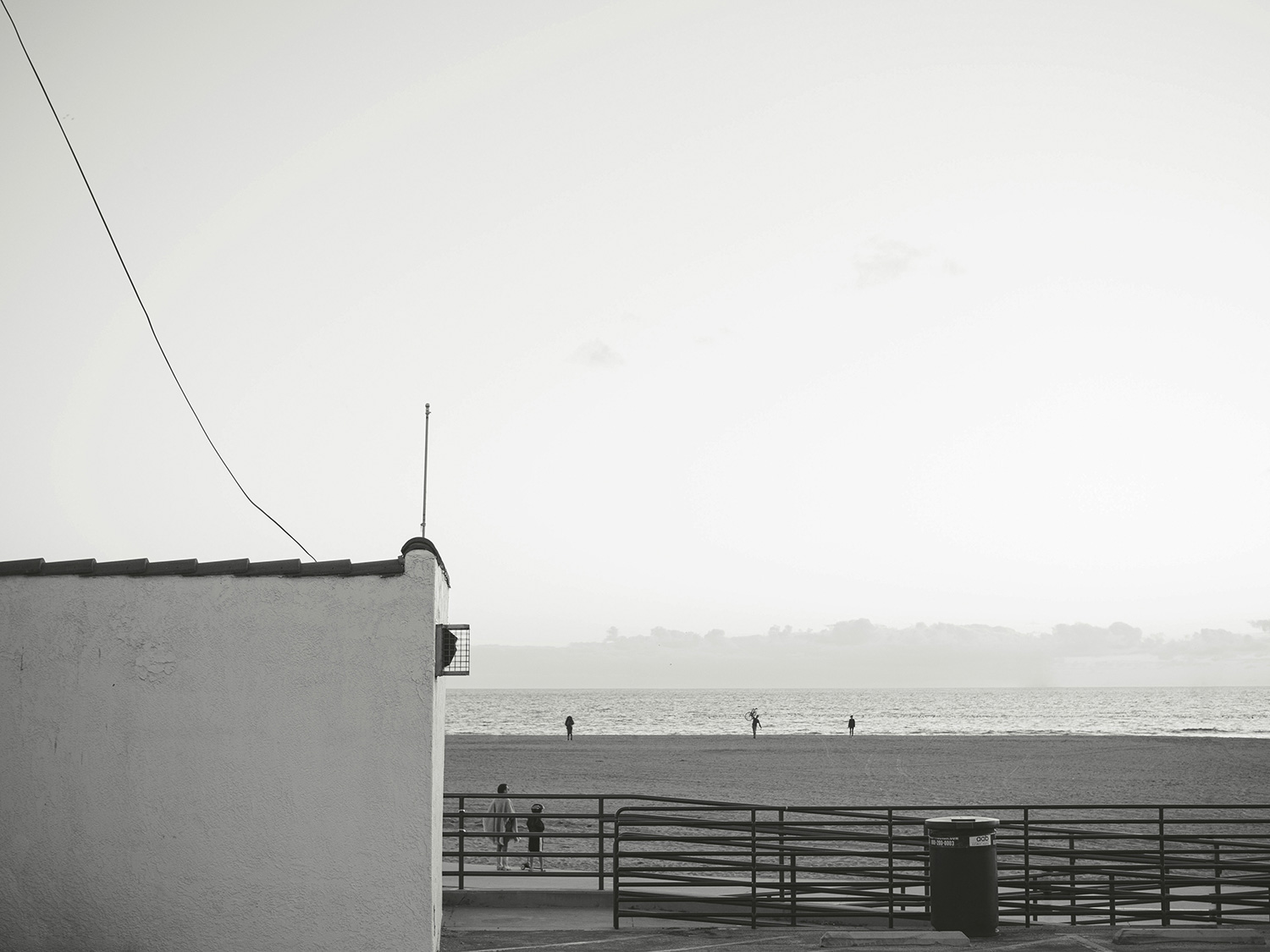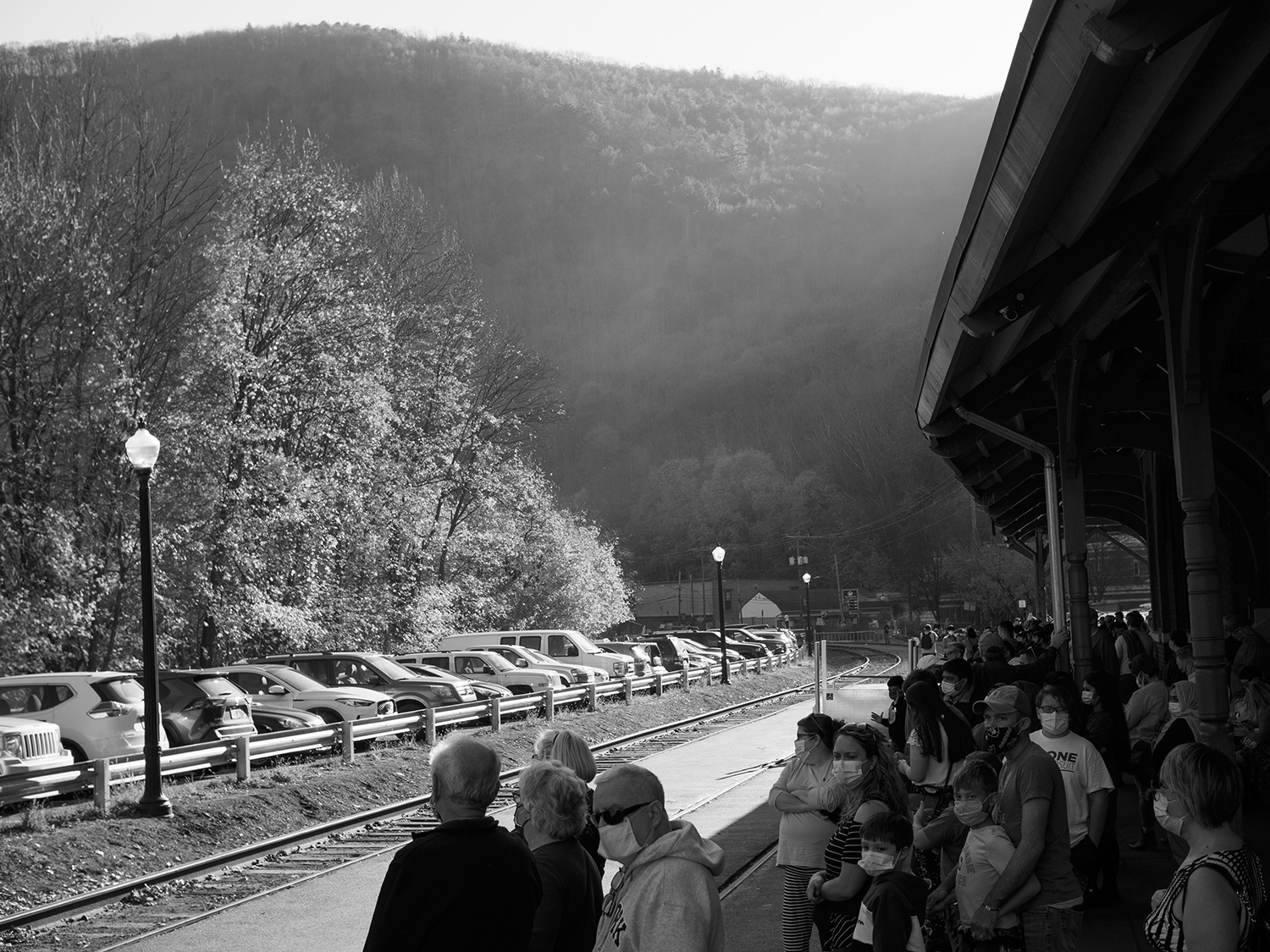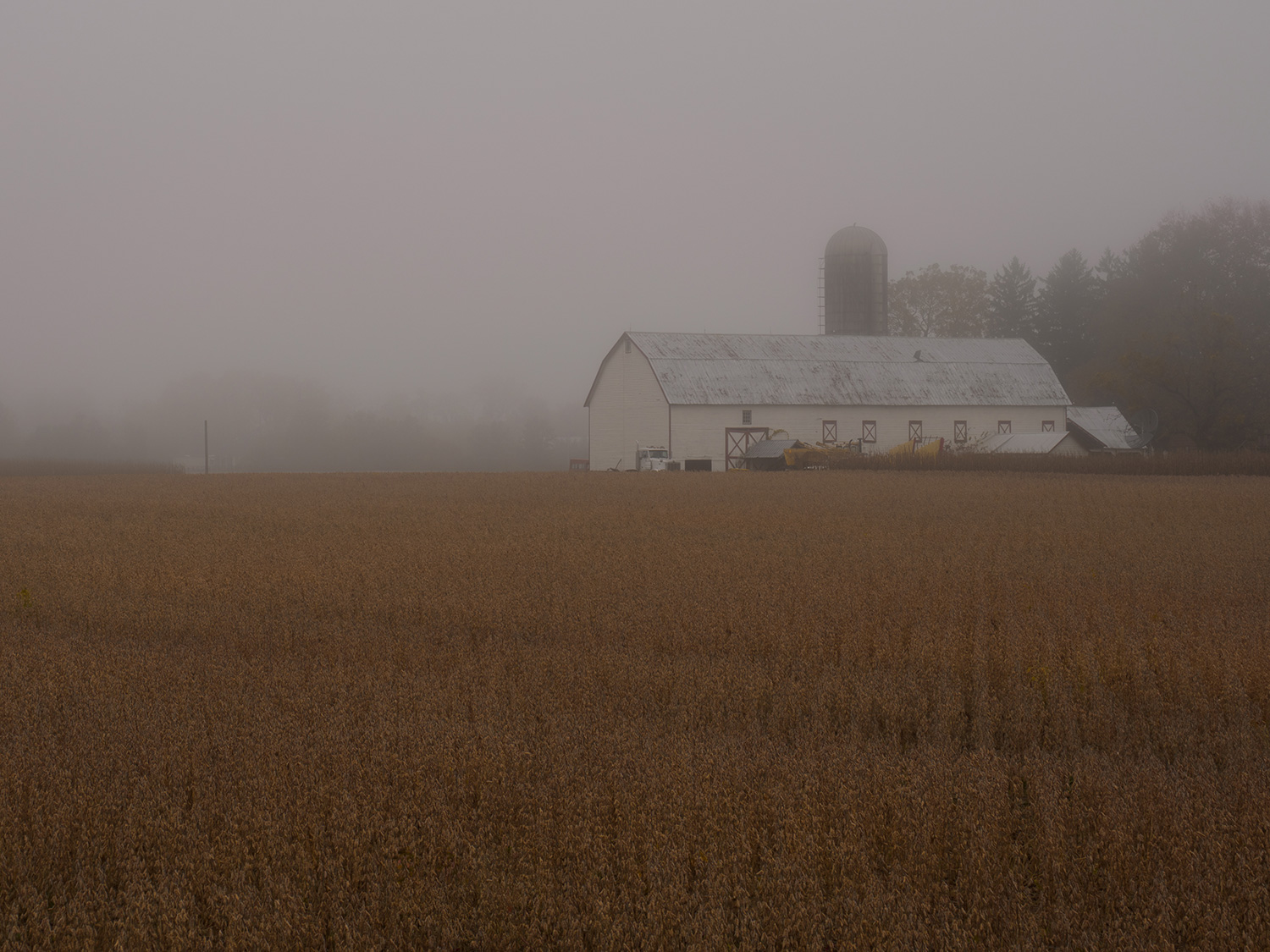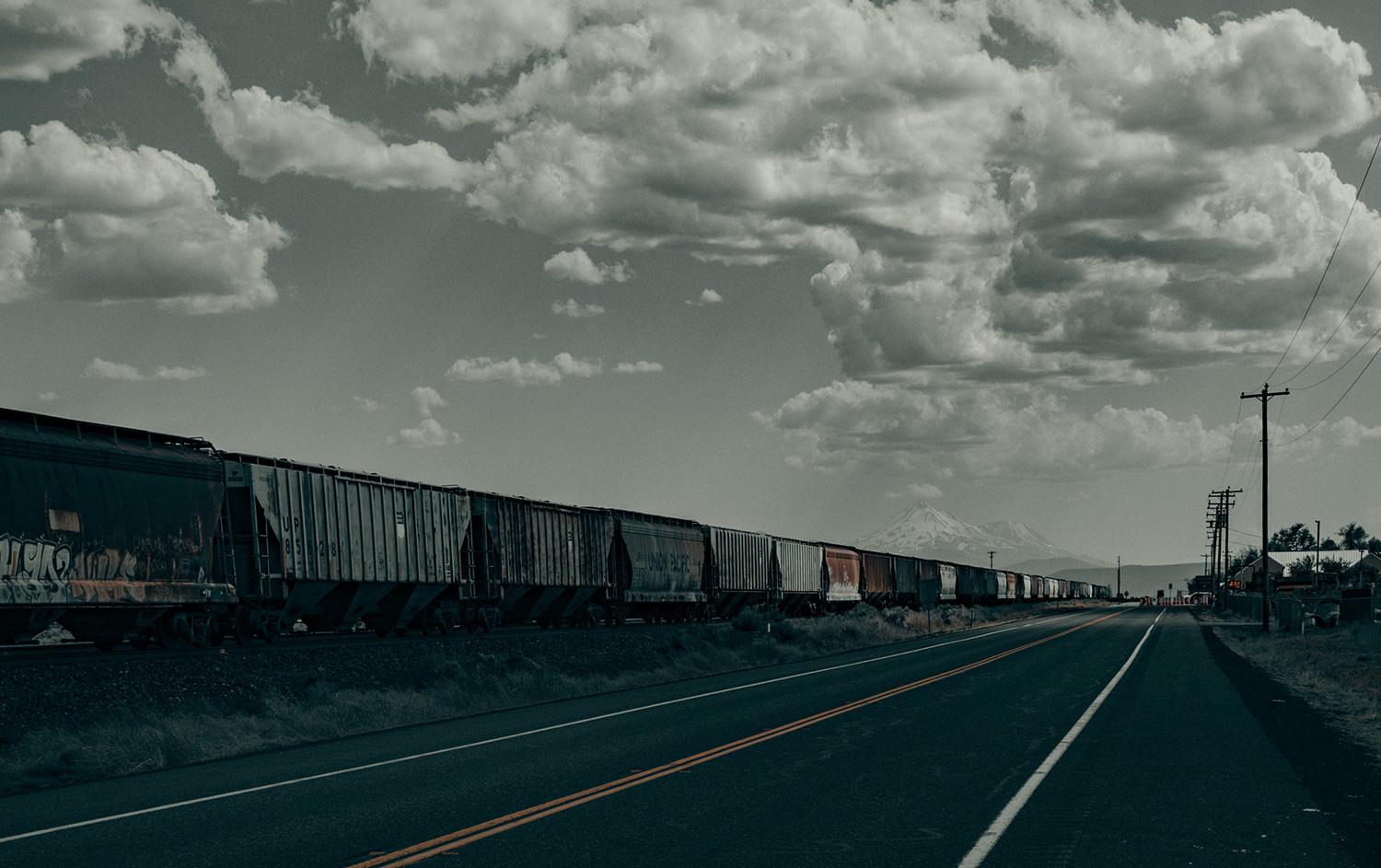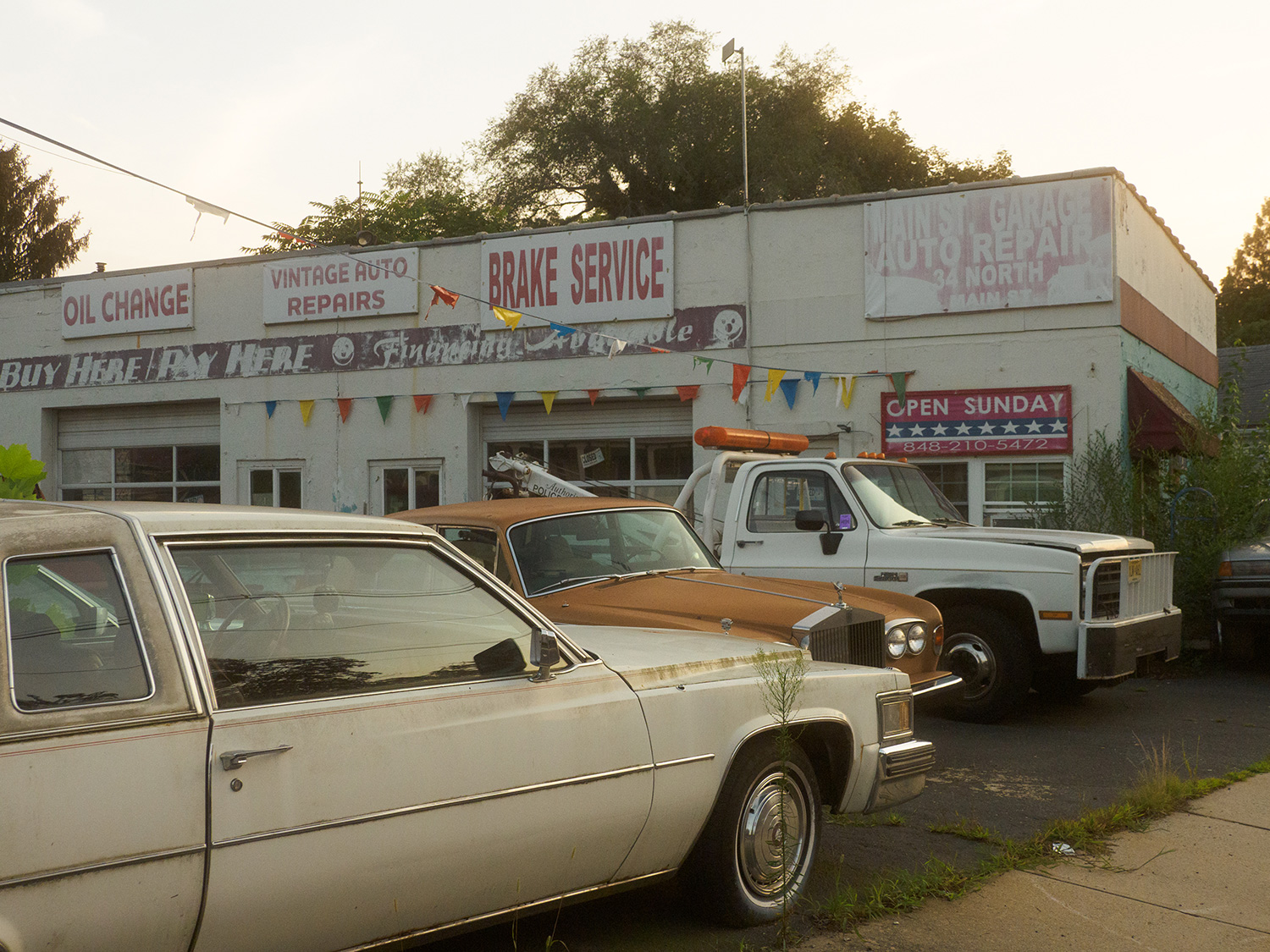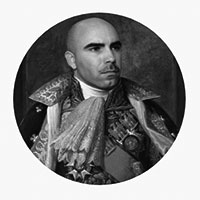 "My name is Jorge E Hurtado Rochal, I'm 39 years old and currently residing in New Jersey, USA. My 9-5 is in the military so photography is not a job for me, it's been my life's passion and one amongst countless hobbies. My shooting is very much like my musical preference, very eclectic! I enjoy photographing things that I find aesthetically pleasing, interesting, bizarre, of scientific nature, etc. I love minimal and compact systems, thus the reason I leaned towards Olympus, it frees me to go further and encourages me to actually take the camera with me. Over the years I have been changing the way I see photography and how I present my craft, I now believe that a photo should be that, a photo; if we want to use brushes, then we should become painters instead. However, I do love how available our medium has become, and the work so many talented people are creating every day, I hope it continues to inspire and grow."