Photography as an everyday psychotherapy
Hello to everyone. My name is Mary, and I live in Alimos, a small town south of Athens. I am an amateur and self-taught photographer. I work as an occupational therapist at the psychiatric clinic of a general hospital in Athens.
As my work is quite stressful and for many years I was working in two jobs, I rather prefer dealing with activities which help me to "escape" psychologically. Such as photography, long walks by the sea, listening to fine music, painting rocks or other surfaces, solving puzzles or brain games, reading books.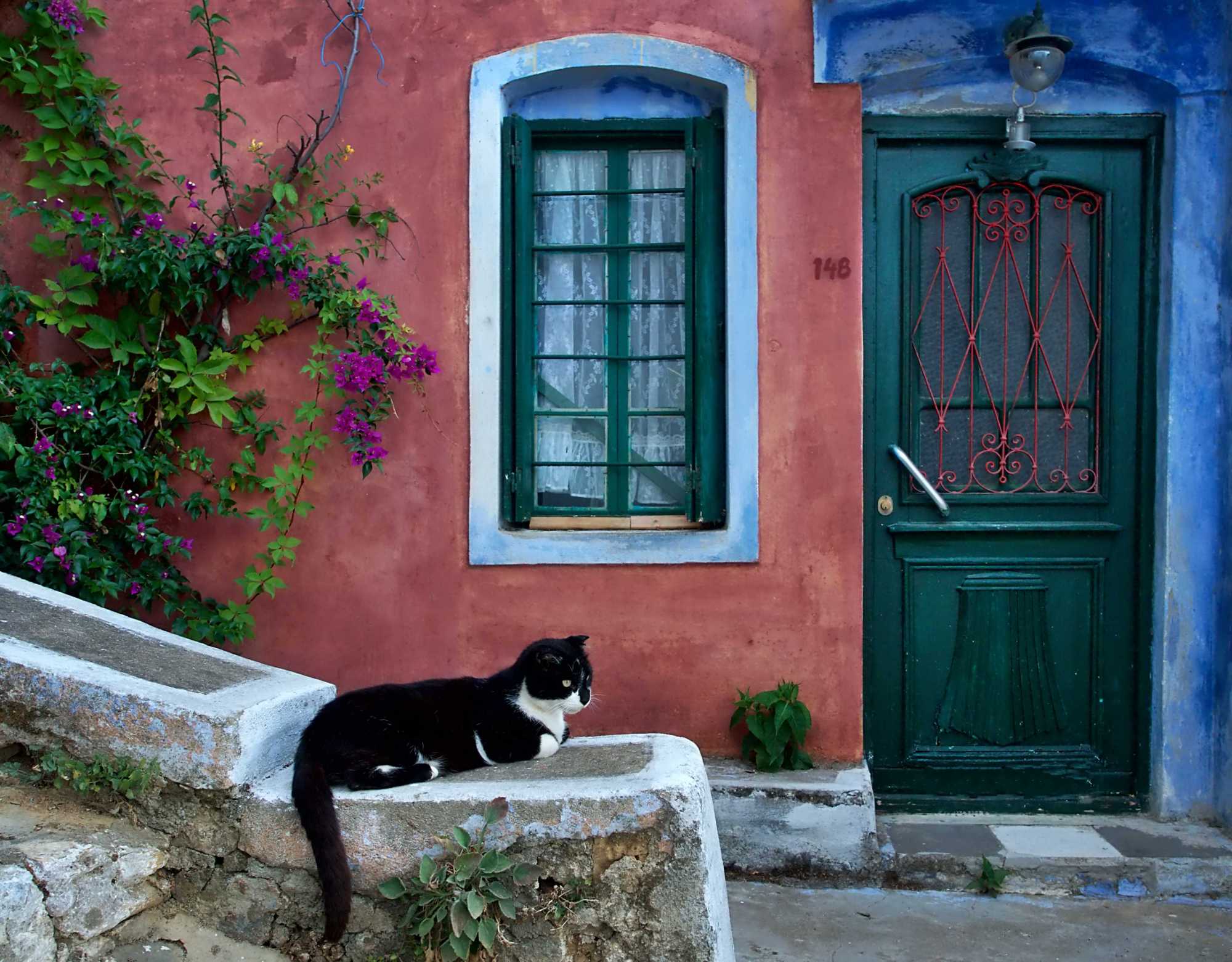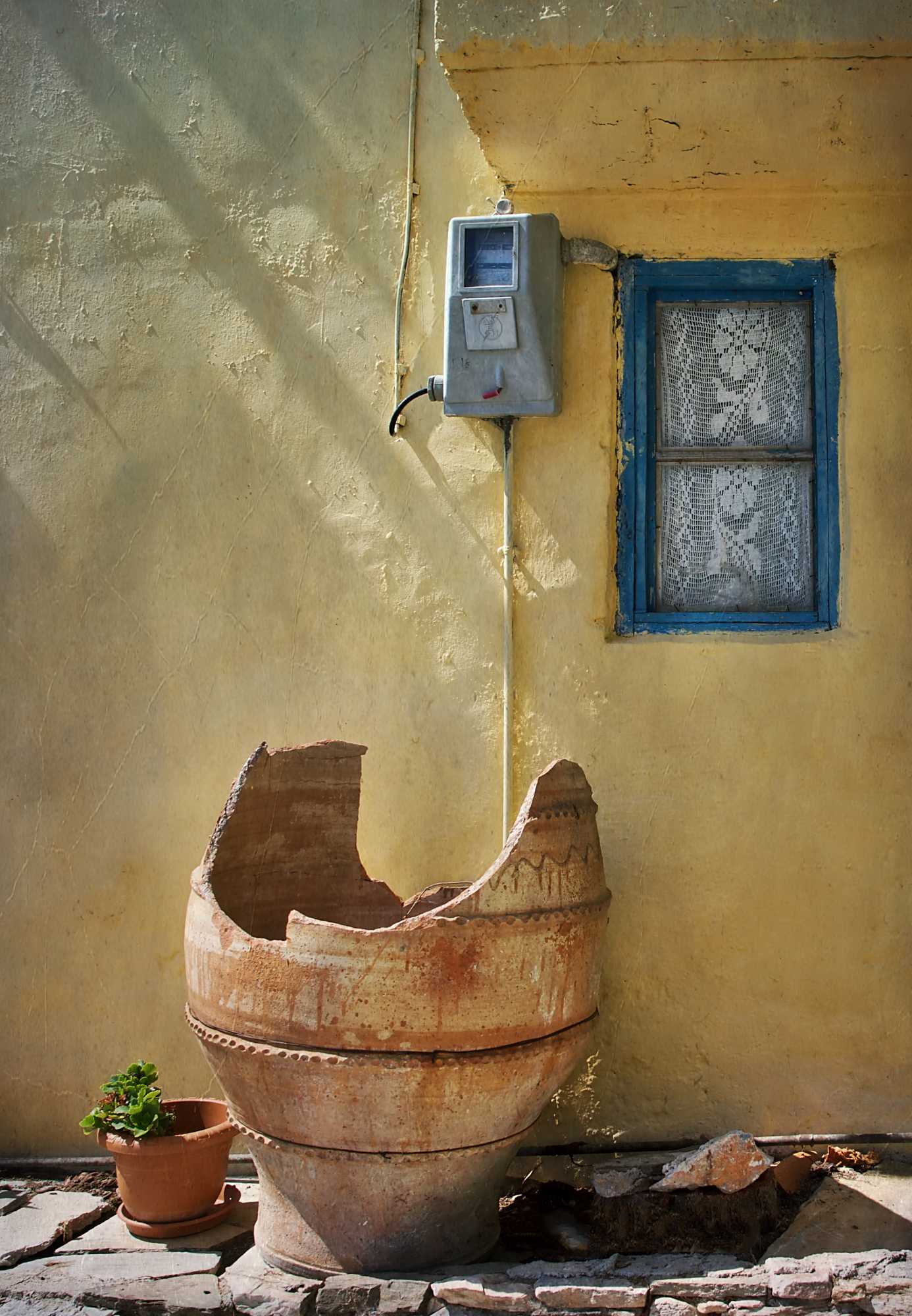 I started travelling a lot in Greece and Europe in 2000, so I bought my first camera – an Olympus film compact camera – to keep as many memories as I could from the places I visited.
Then I took the Olympus SP-57OUZ in 2008, but I didn't have enough time to deal with photography as I wanted. So when I stopped my second job, I actually found the time and the opportunity to explore the big world of photography.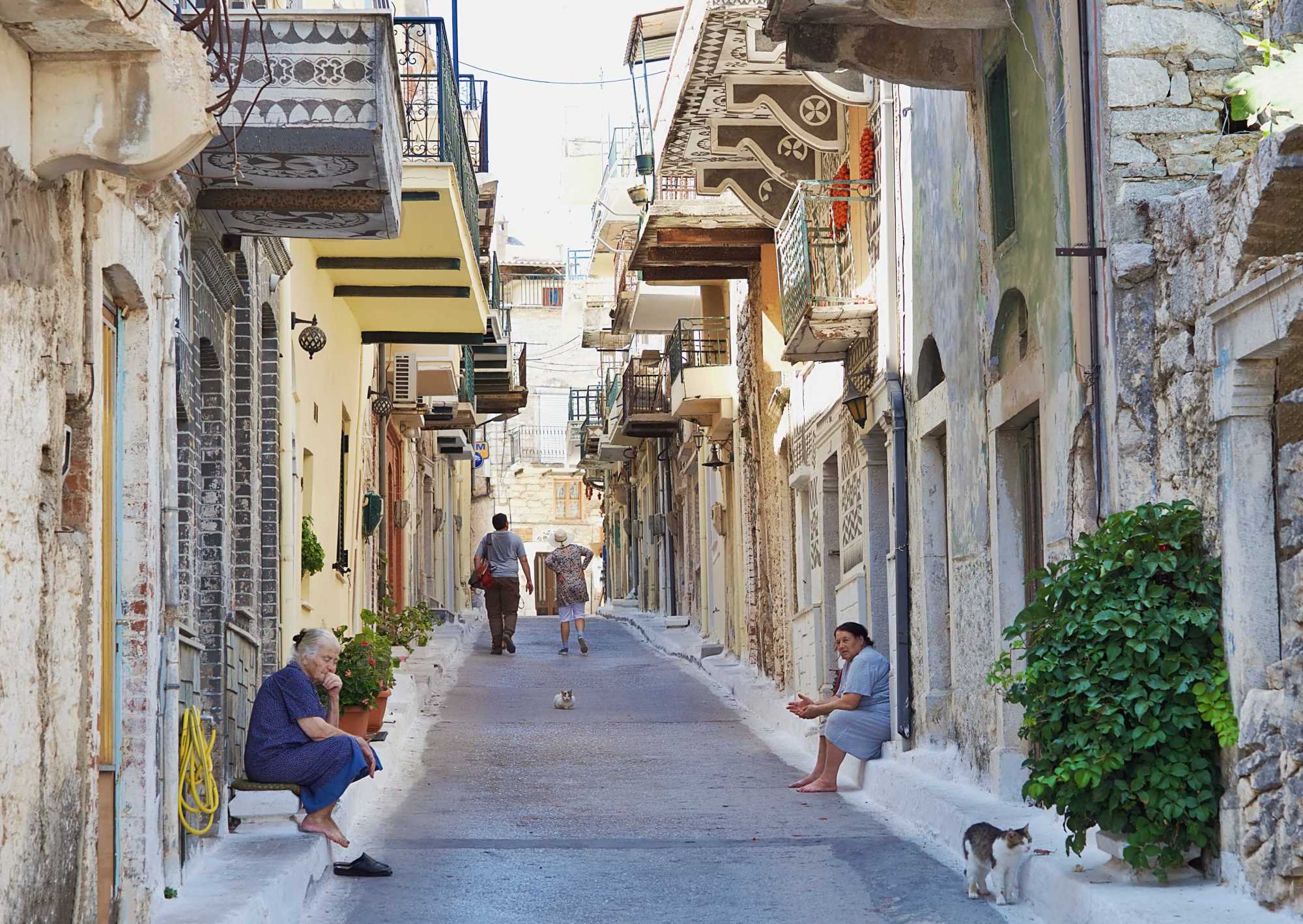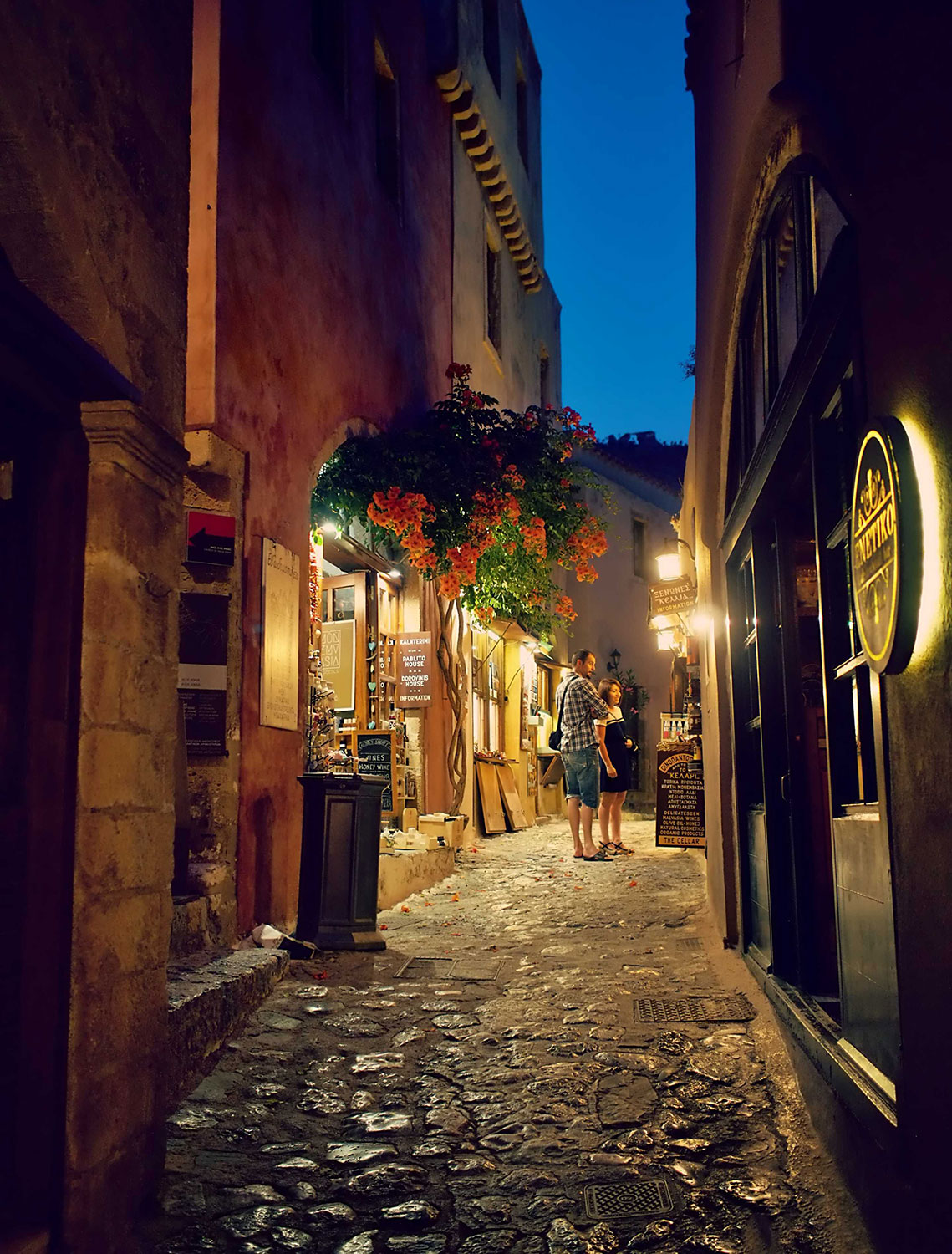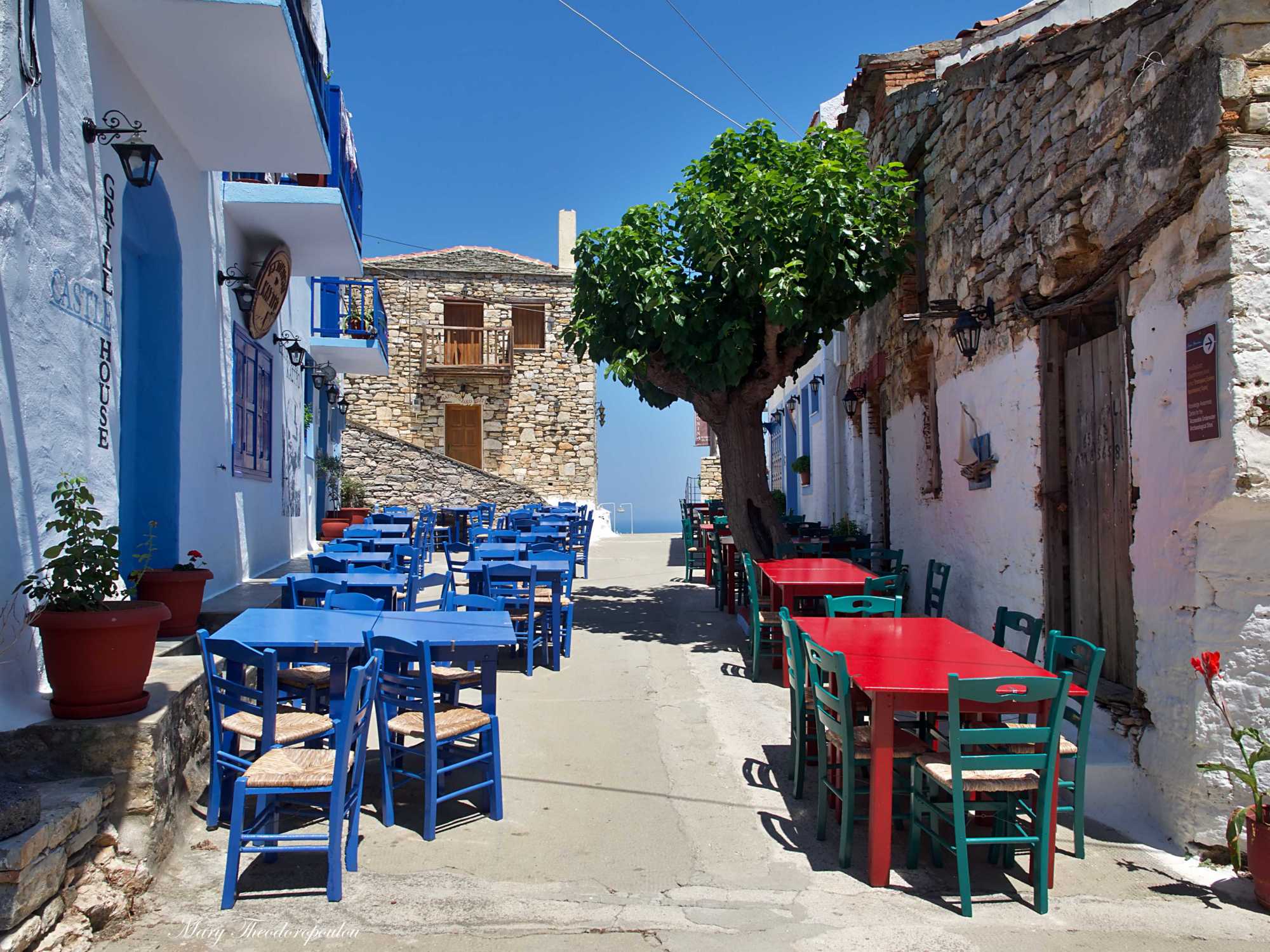 I bought Olympus PEN-F because of its vintage design, the small size, the light weight and the big capabilities, even though I didn't understand much from the beginning.
I take shots in Jpeg and Raw and edit them with a freeware program for Mac called Photoscape X.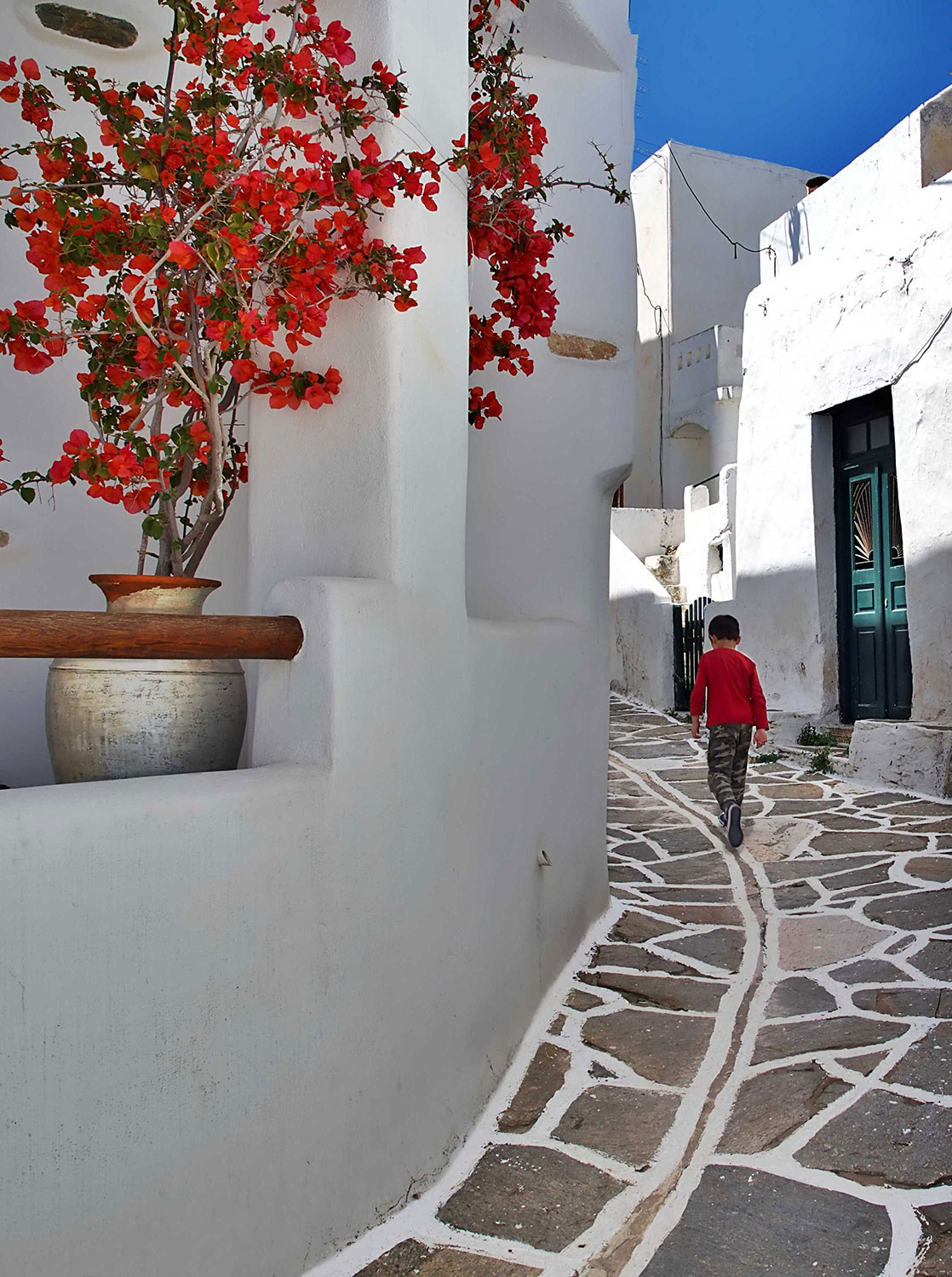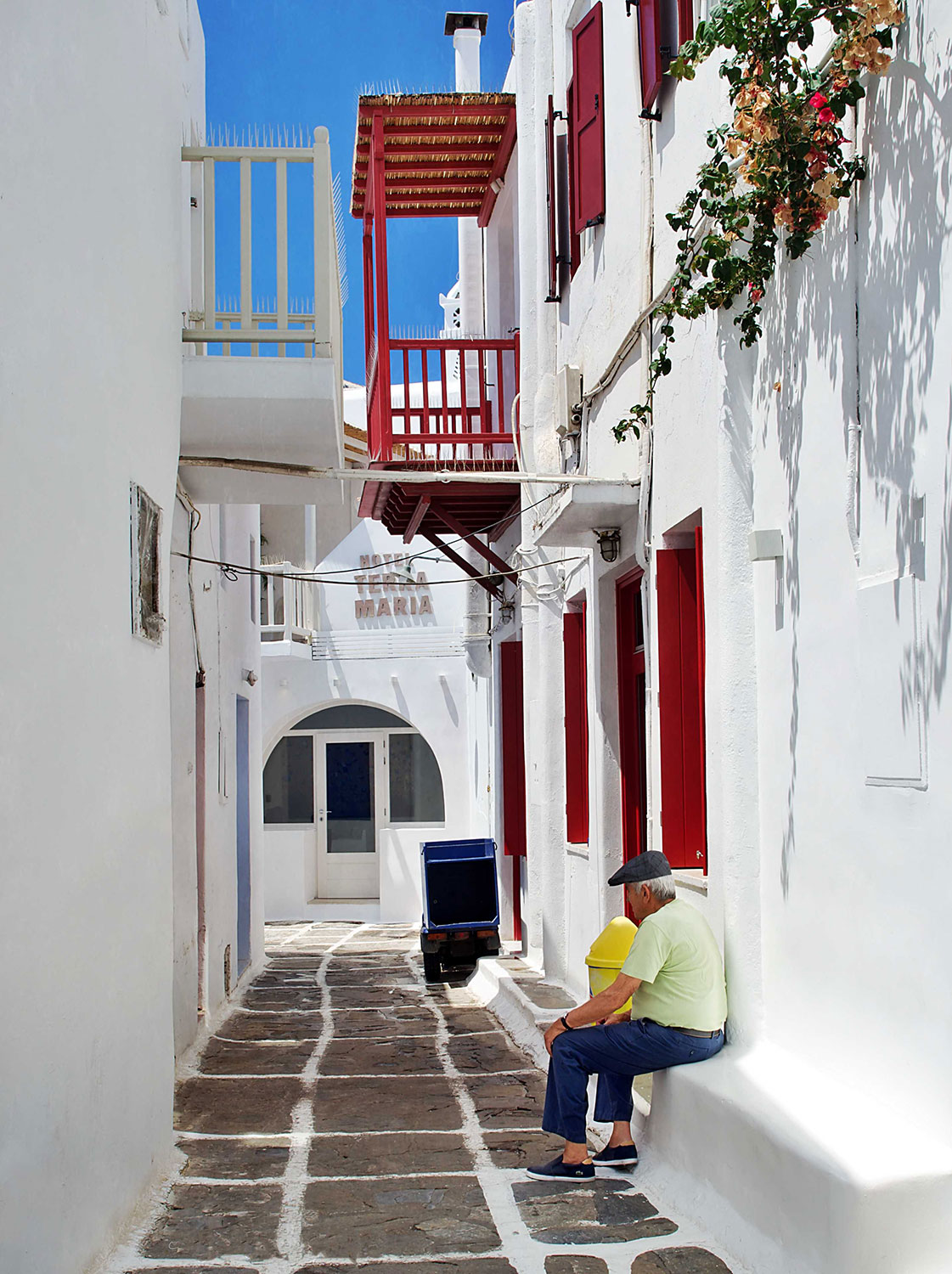 With the Olympus PEN-F body, I bought the 17mm F1.8, 14-42mm, 70-300mm, and 40-150mm. These were my first lenses, and I'm still using the 40-150mm F4.0~5.6 until I buy the PRO version.
Now, I use the 12-40mm F.28 PRO lens for my travels and most of my shots, the macro lens for nature and lately, the 7-14mm F2.8 PRO.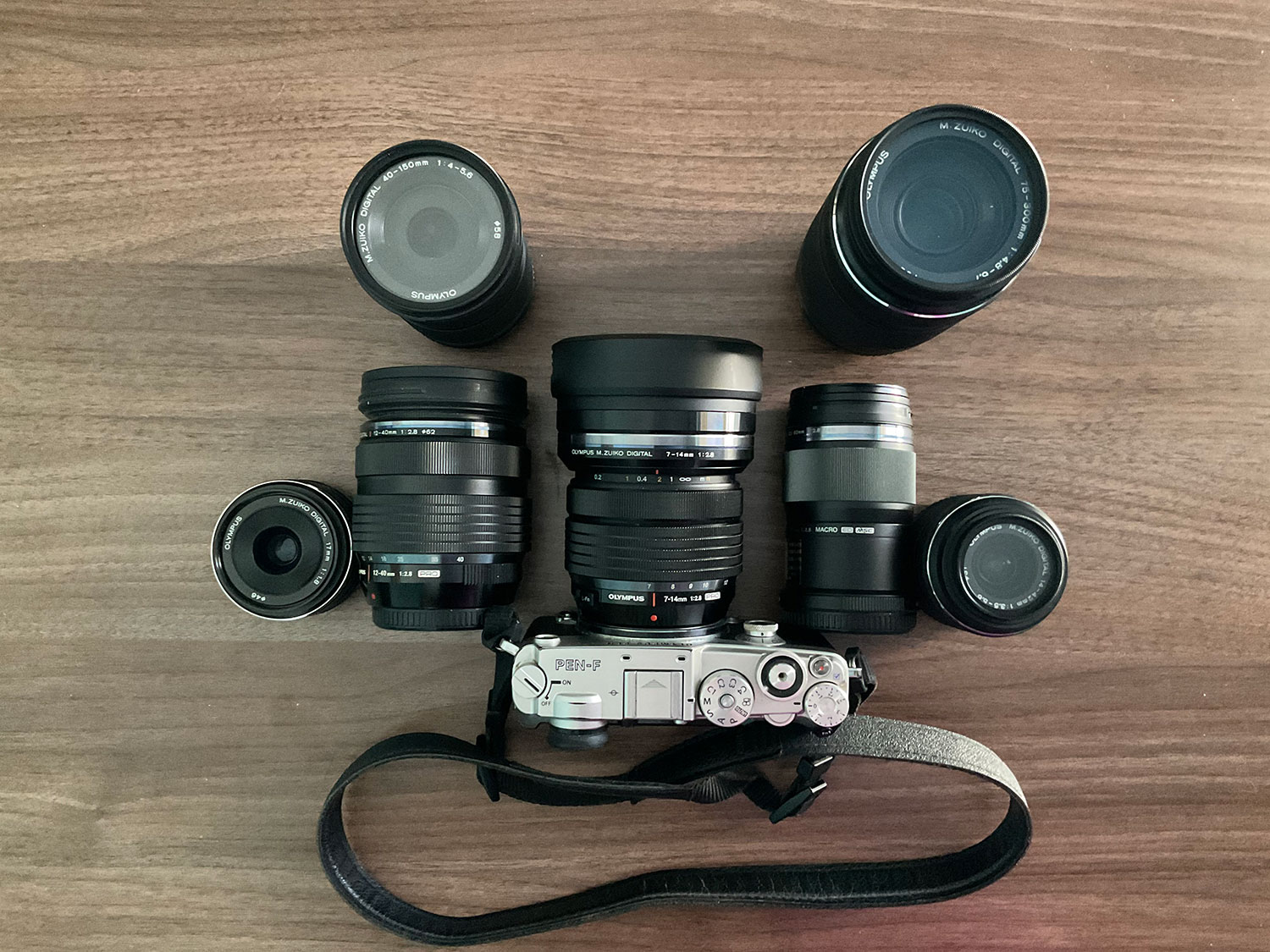 For the last 4 years, my camera is the extension of my arm. I take it wherever I go.
I love exploring nature's moments. Whether it is the sunset, the reflections after rain, the waves or the calm of the sea, a ladybug, a butterfly or a dragonfly on a flower, a bird that flies.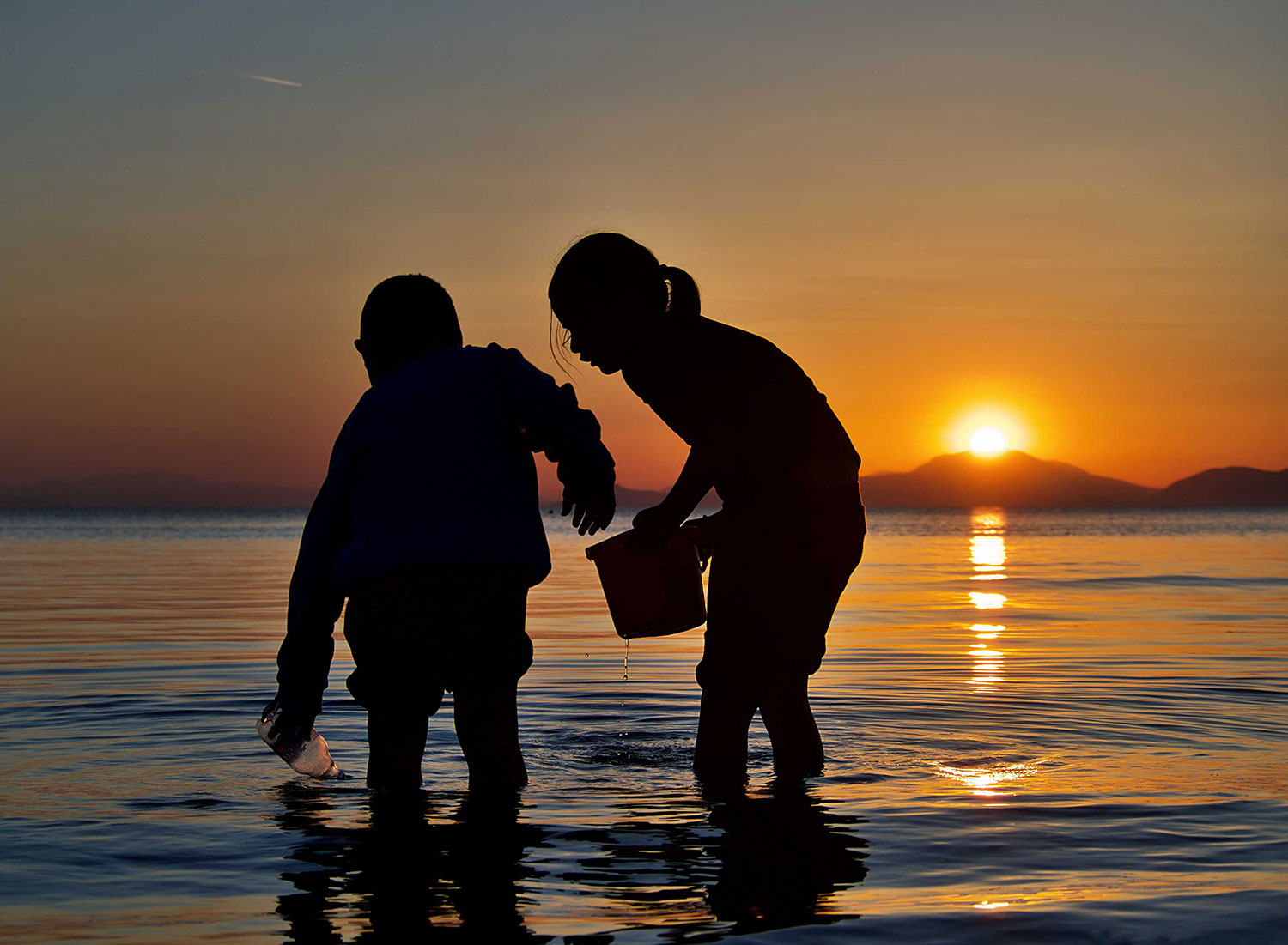 Street photography is one of my interests too. I usually take long walks in Athens, searching for lines, shadows, light combined with human figures. Greece's beauties made me deal a lot with travel photography. I travel for taking photos, and I take photos so I can travel a lot.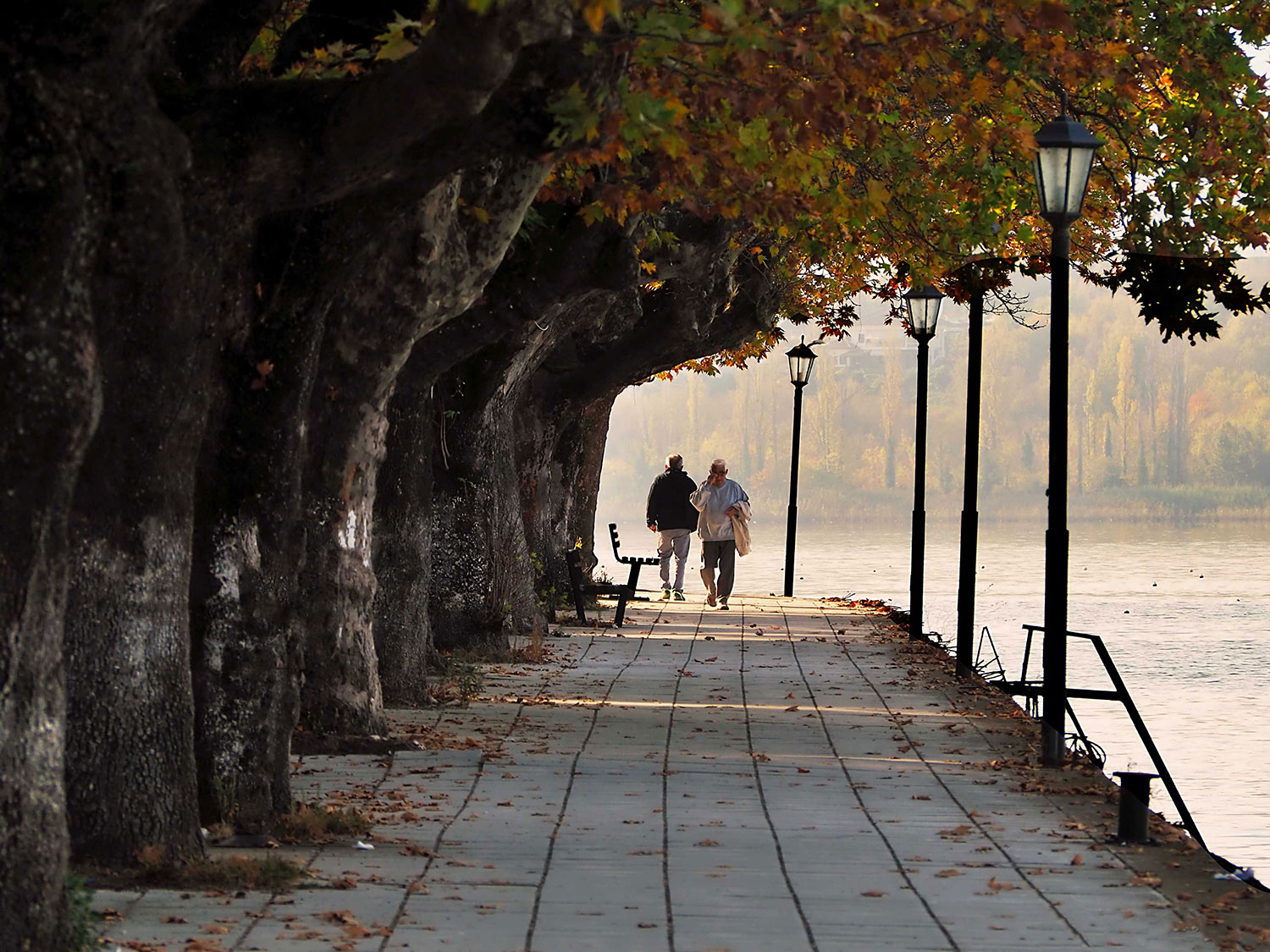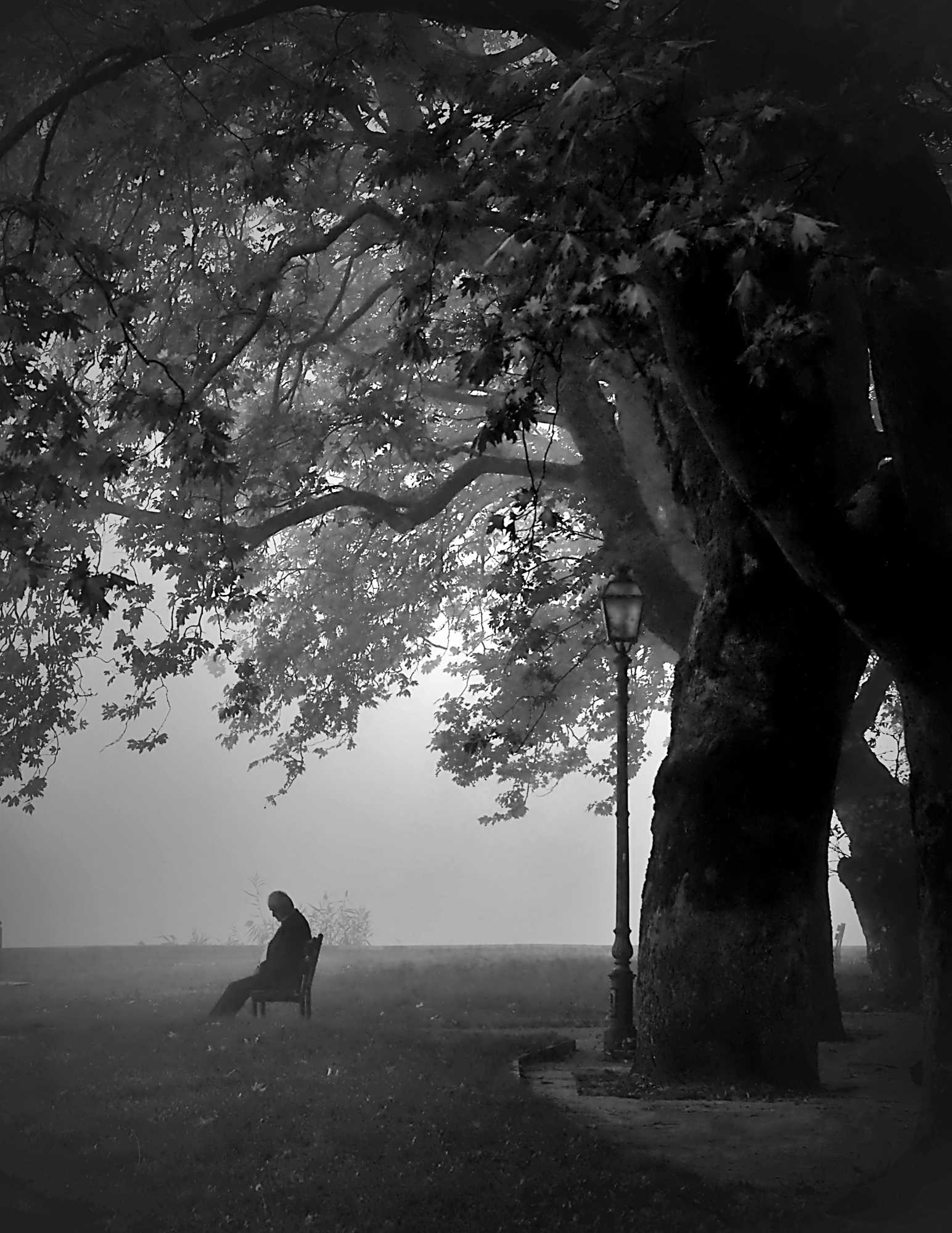 Photographing doors, windows, alleys of every place, I learn more about the culture, the habits, the everyday life of the people live in. I spend hours walking, searching and trying to discover something new, something different, something unique.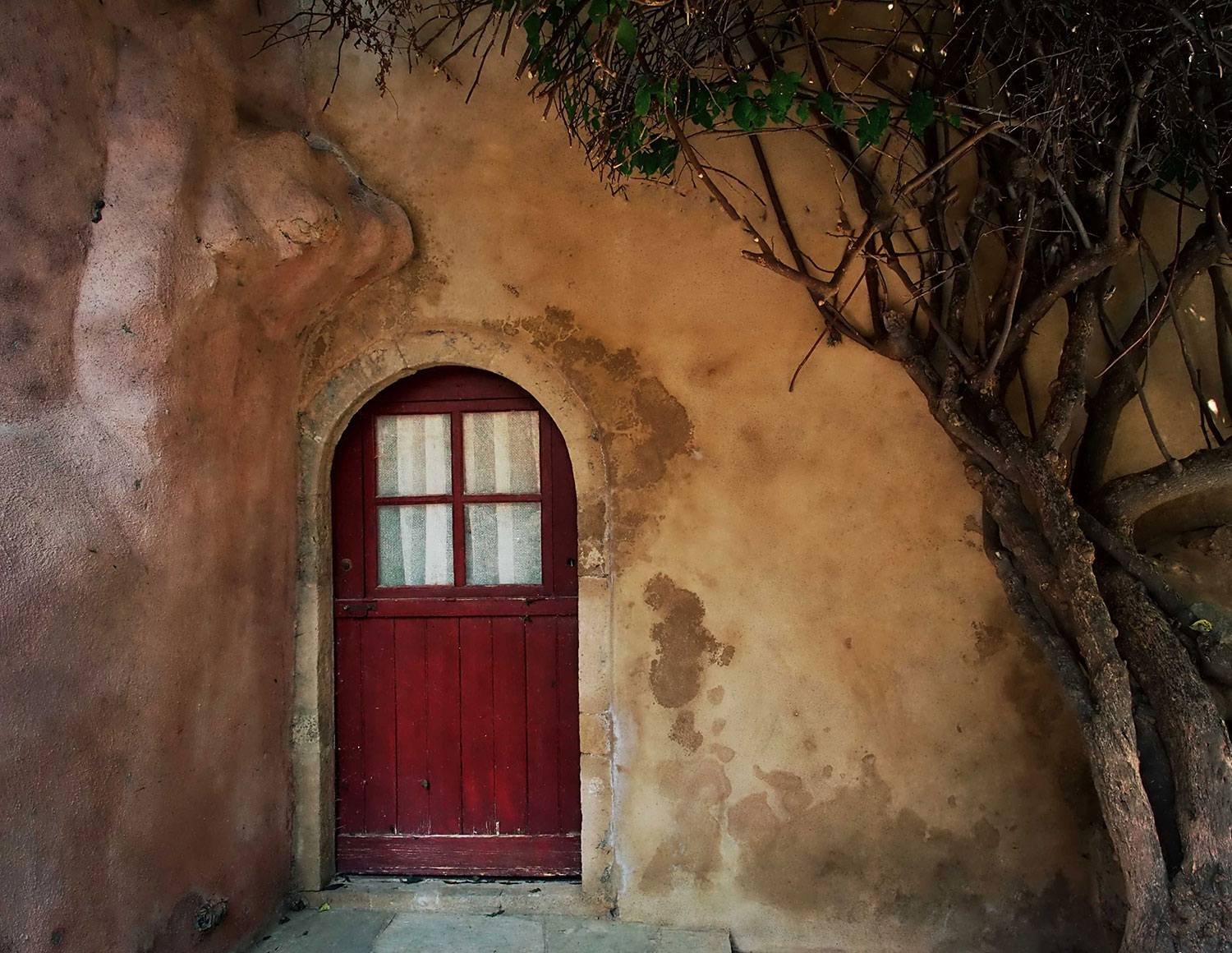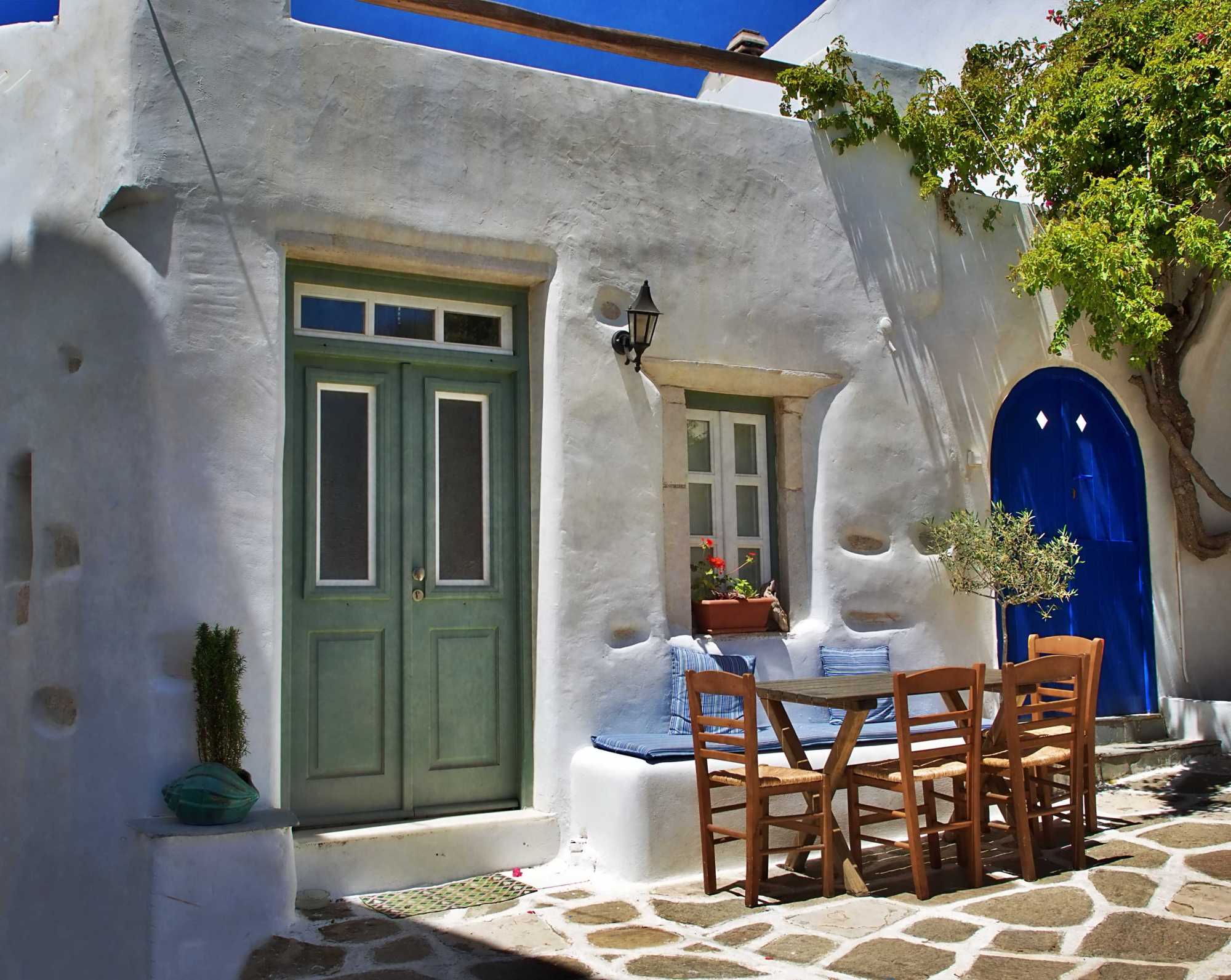 The Greek islands are mostly visited by Greeks and foreigners in summer. Mykonos and Santorini are the most well-known islands, but Sifnos, Paros, Hydra, Skiathos, Crete, Tinos, Rhodes, Symi, Syros, and so many others, have extreme beauty and are offered for exploration. I still explore my country and visit places for a second and third time.
In the end, photography is my psychotherapy, my escape from problems and everyday reality. I feel peace, calm, freedom… It is my moment… me, and the world!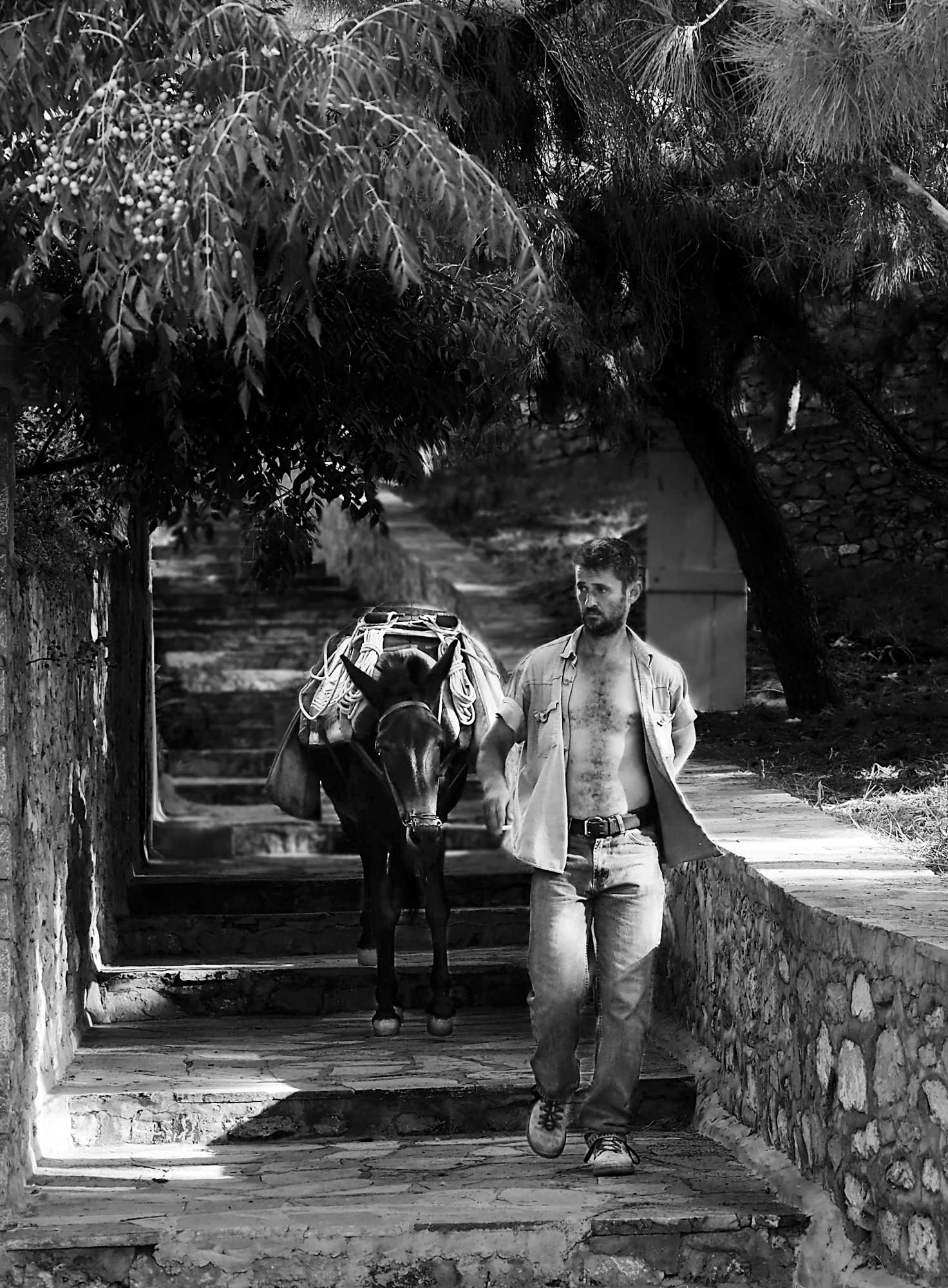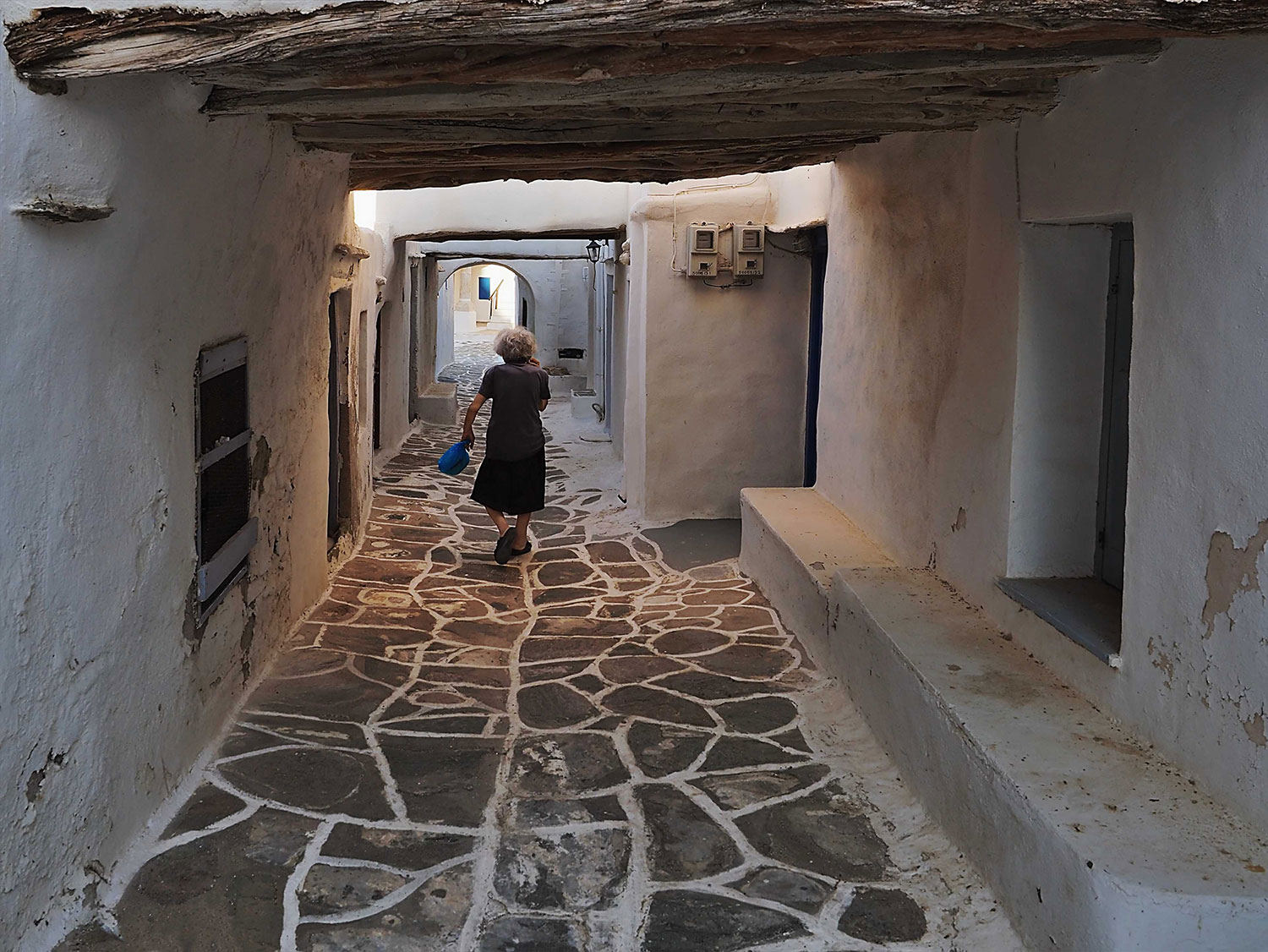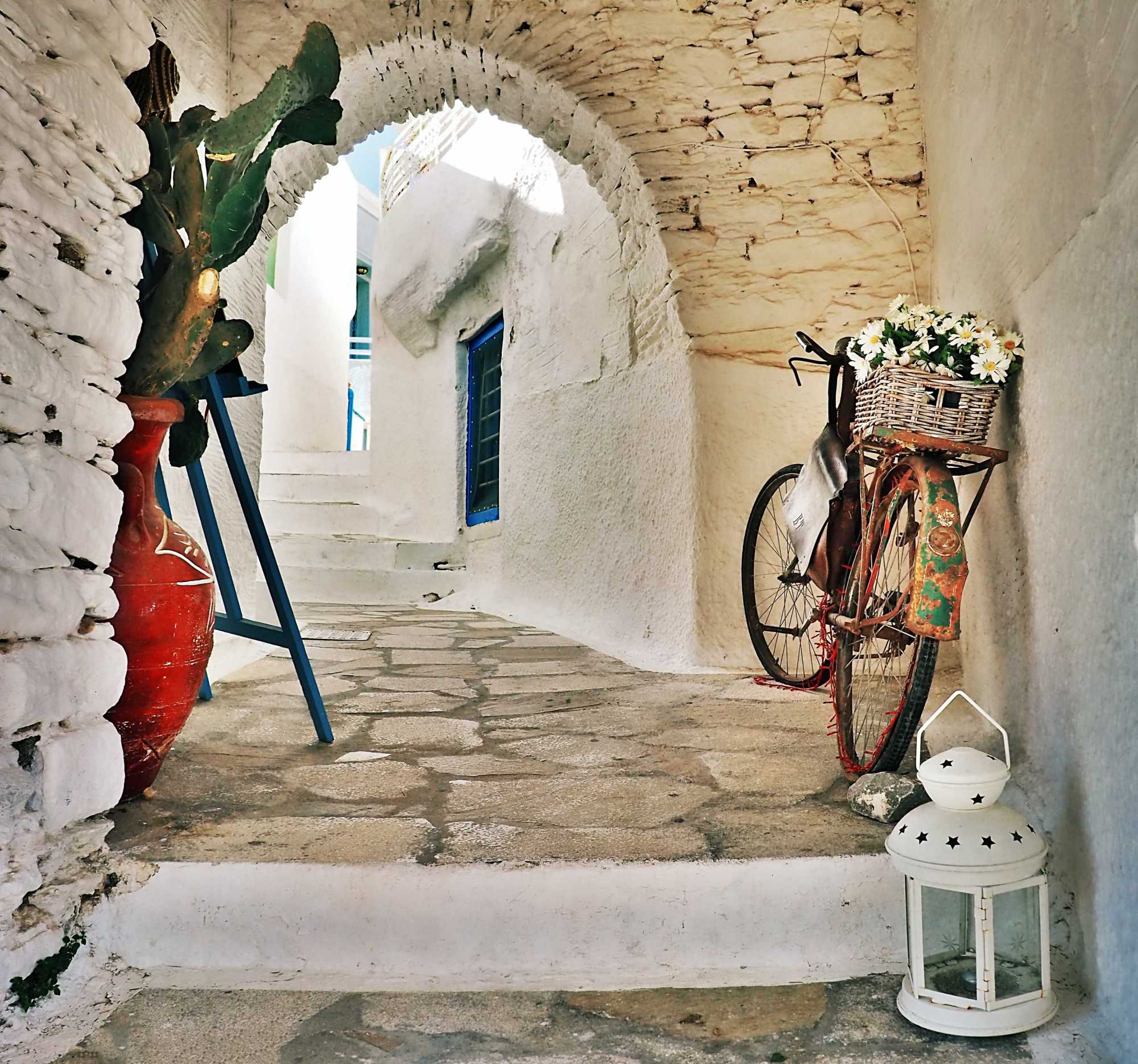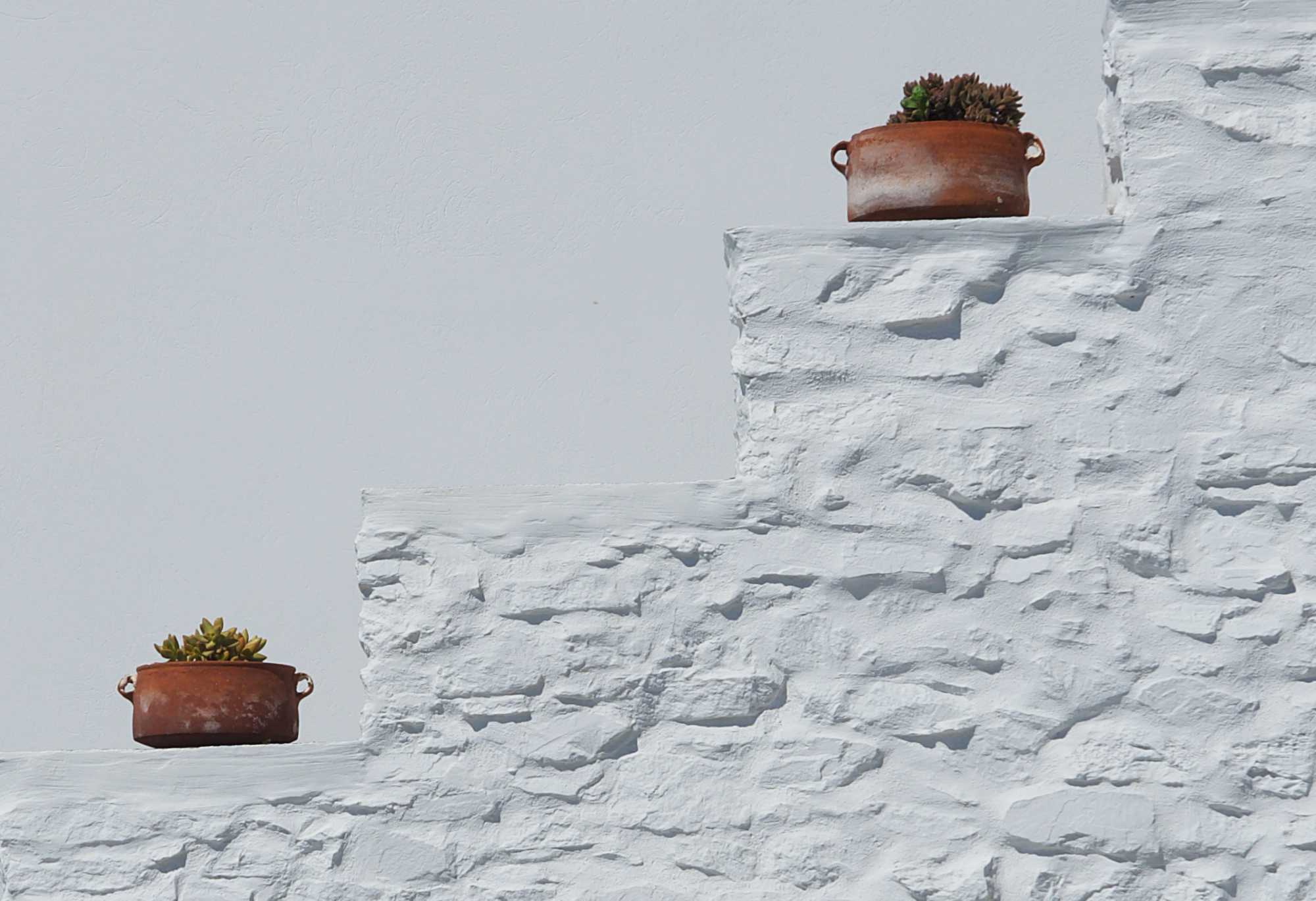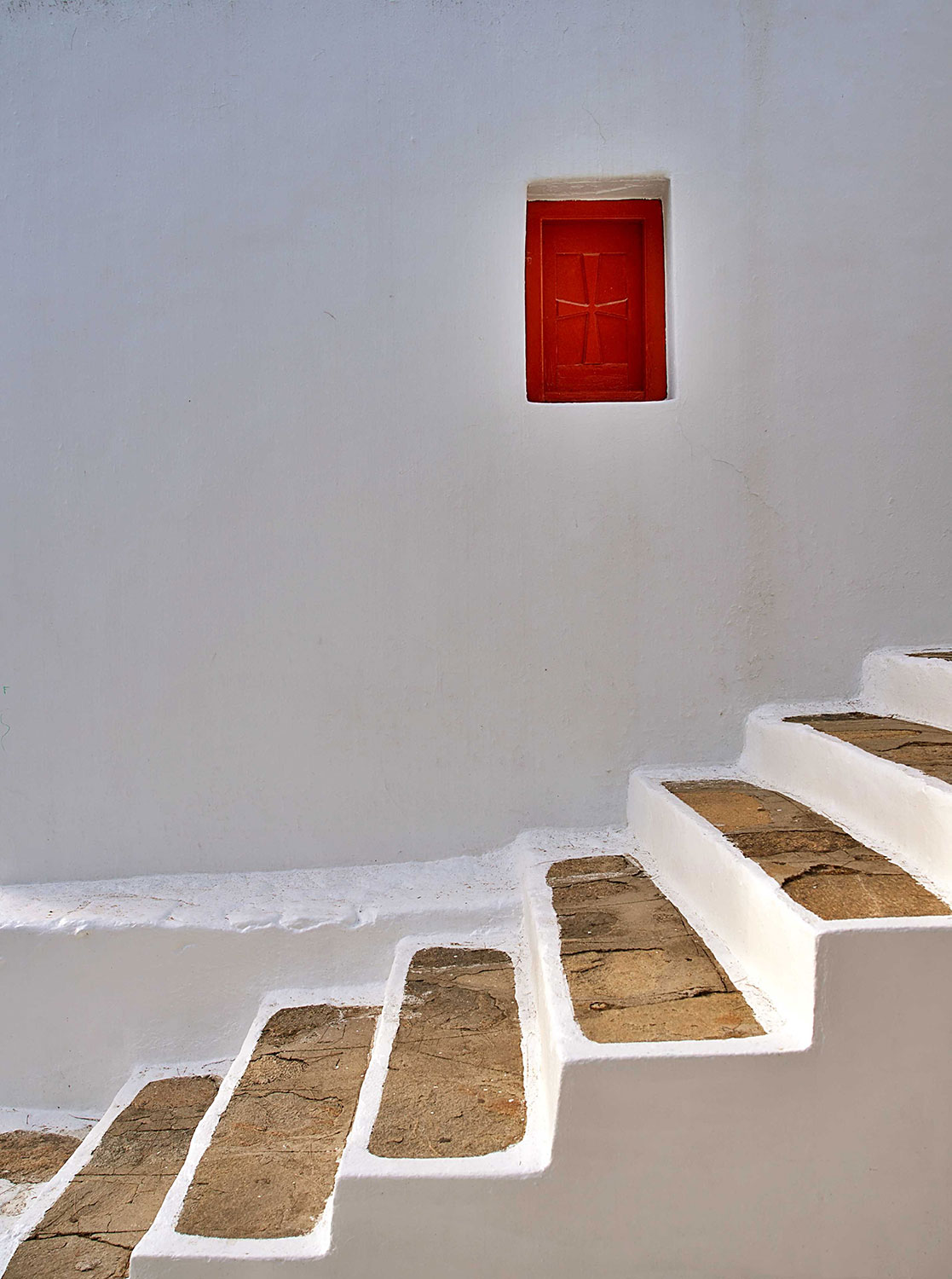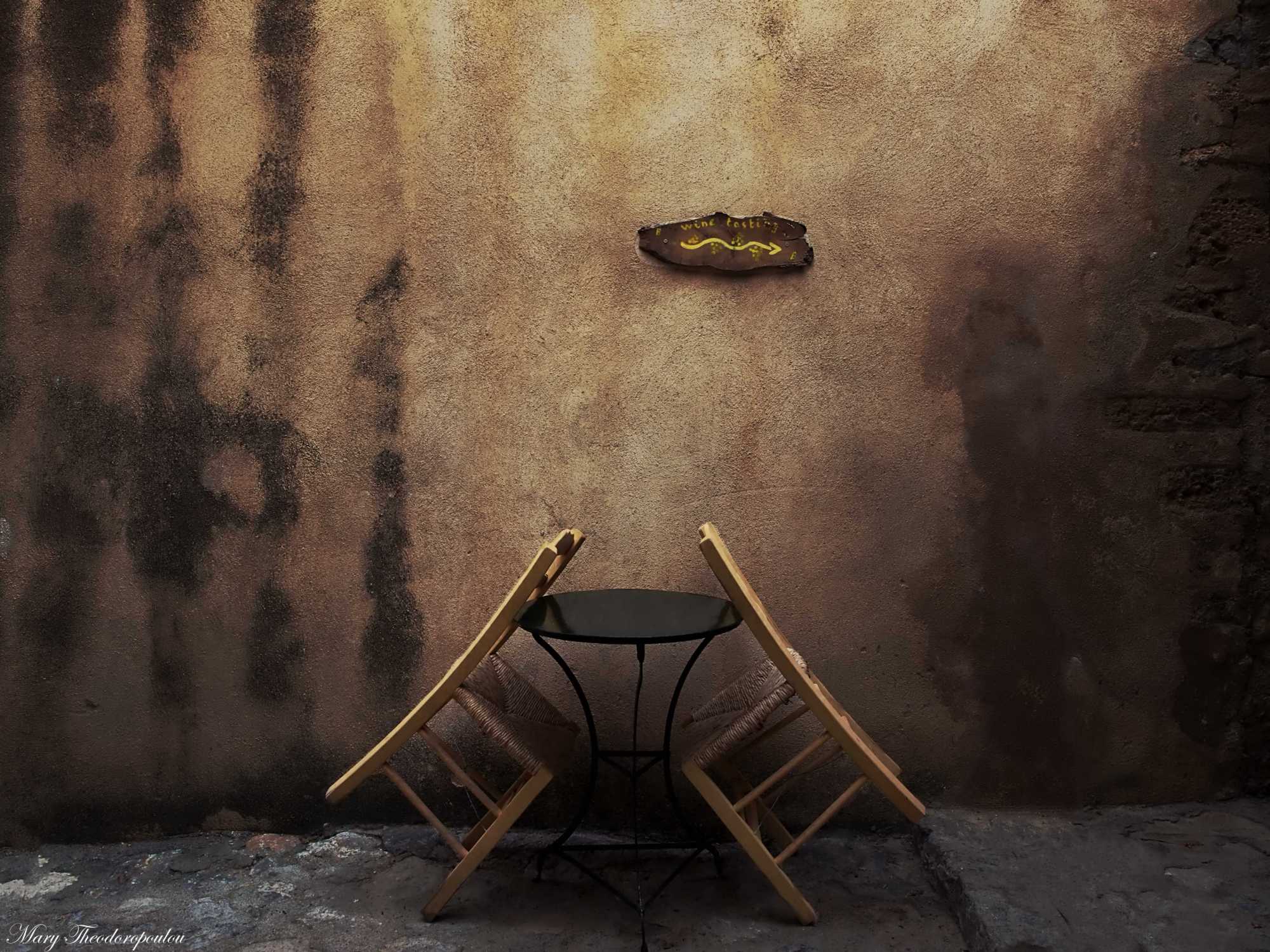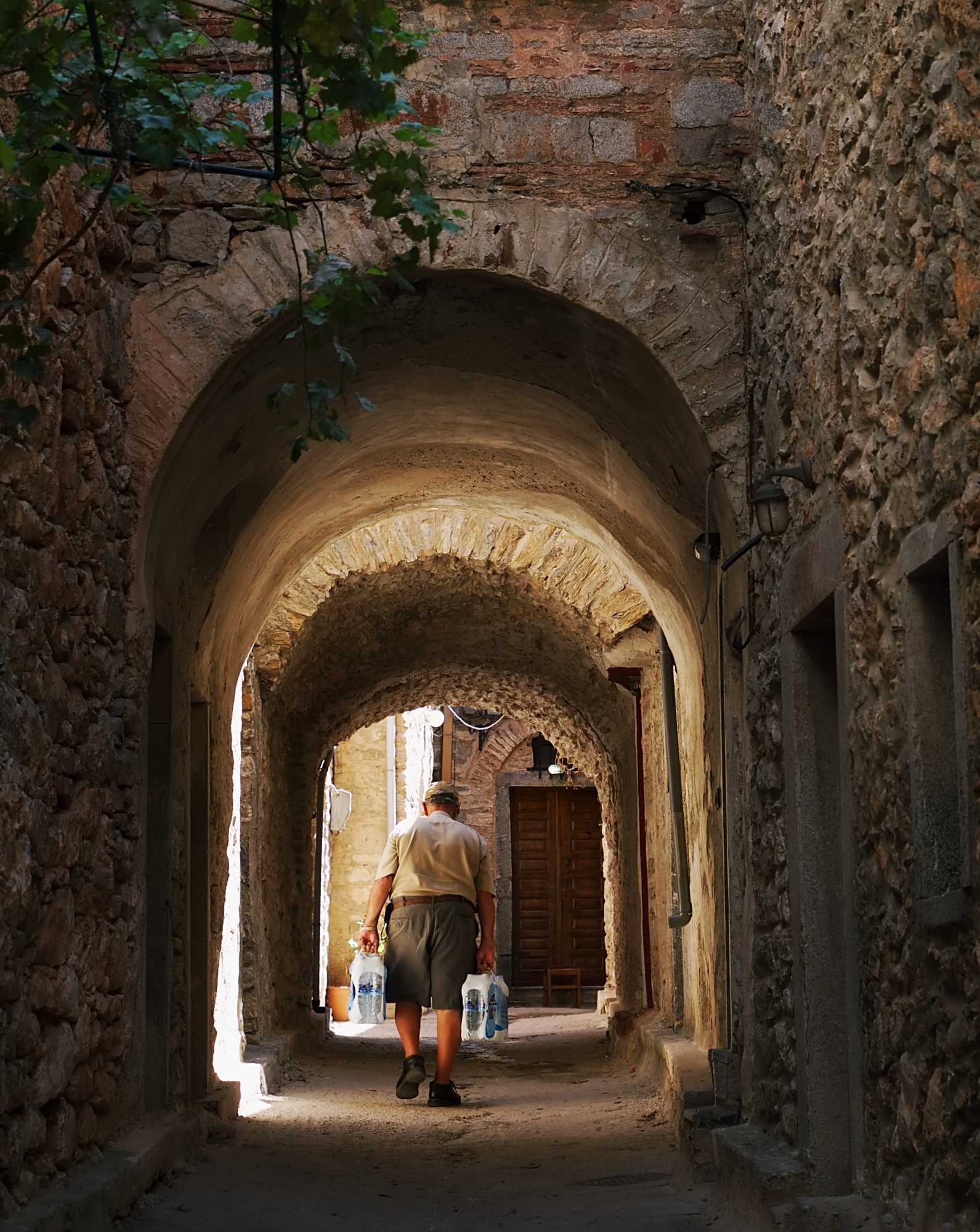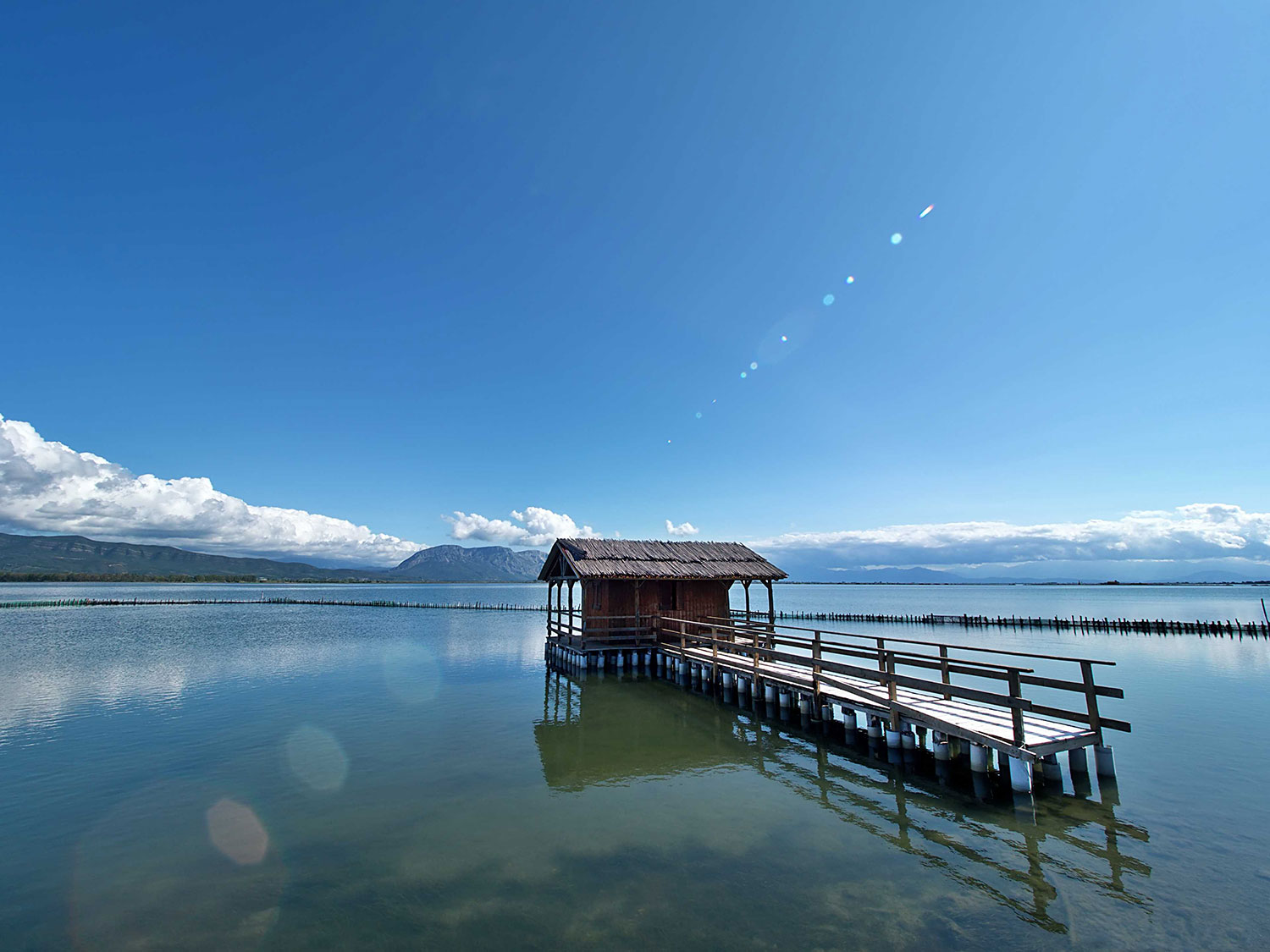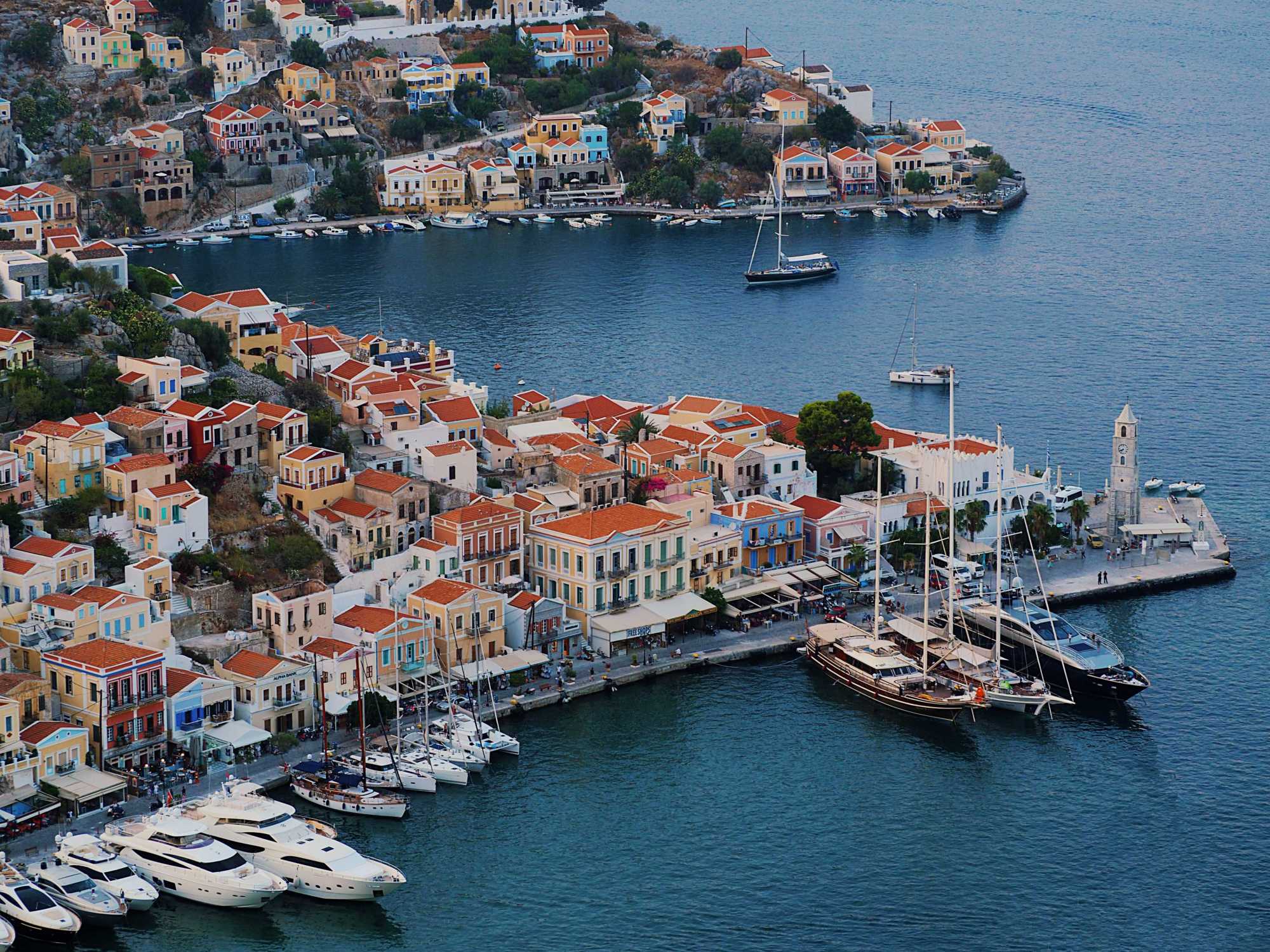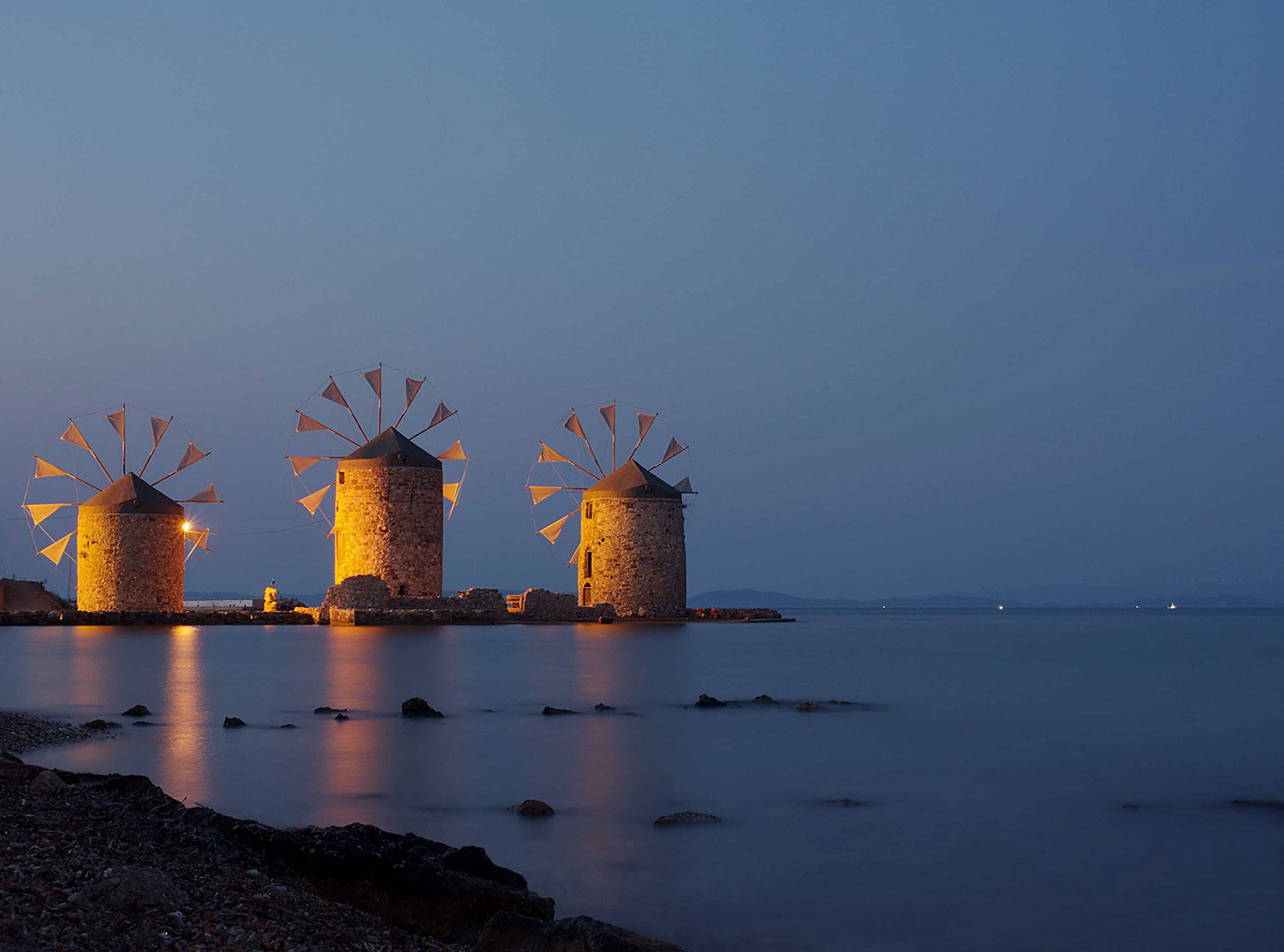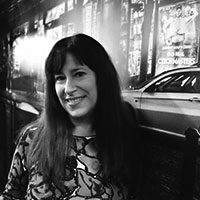 "My name is Mary and I live in Alimos, a small town south of Athens. I work as an occupational therapist at the psychiatric clinic of a general hospital in Athens.
You can find me on facebook, instagram, flickr and 500px"