Captured by the Tropical Andes
Photography entered my life when I was very young. From that moment on, I have experienced it in many different ways: as a hobby, as a course for my university degree, and as a means of financial support.
It was around 2008 when I decided to fully commit to visually documenting my surroundings with my camera, driven by The Andes' natural beauty and its contrast against the urban landscaping of a country under a socioeconomic crisis.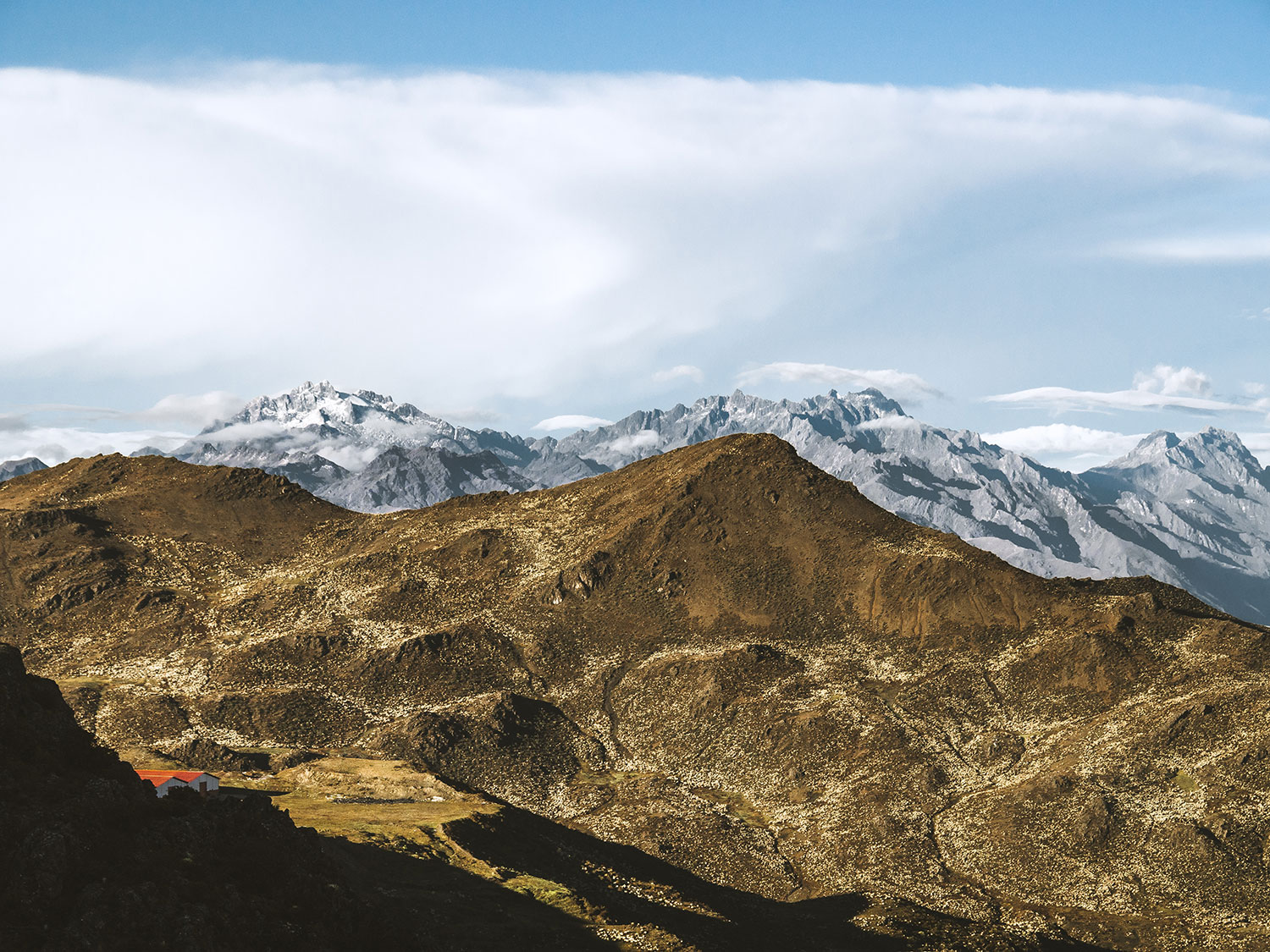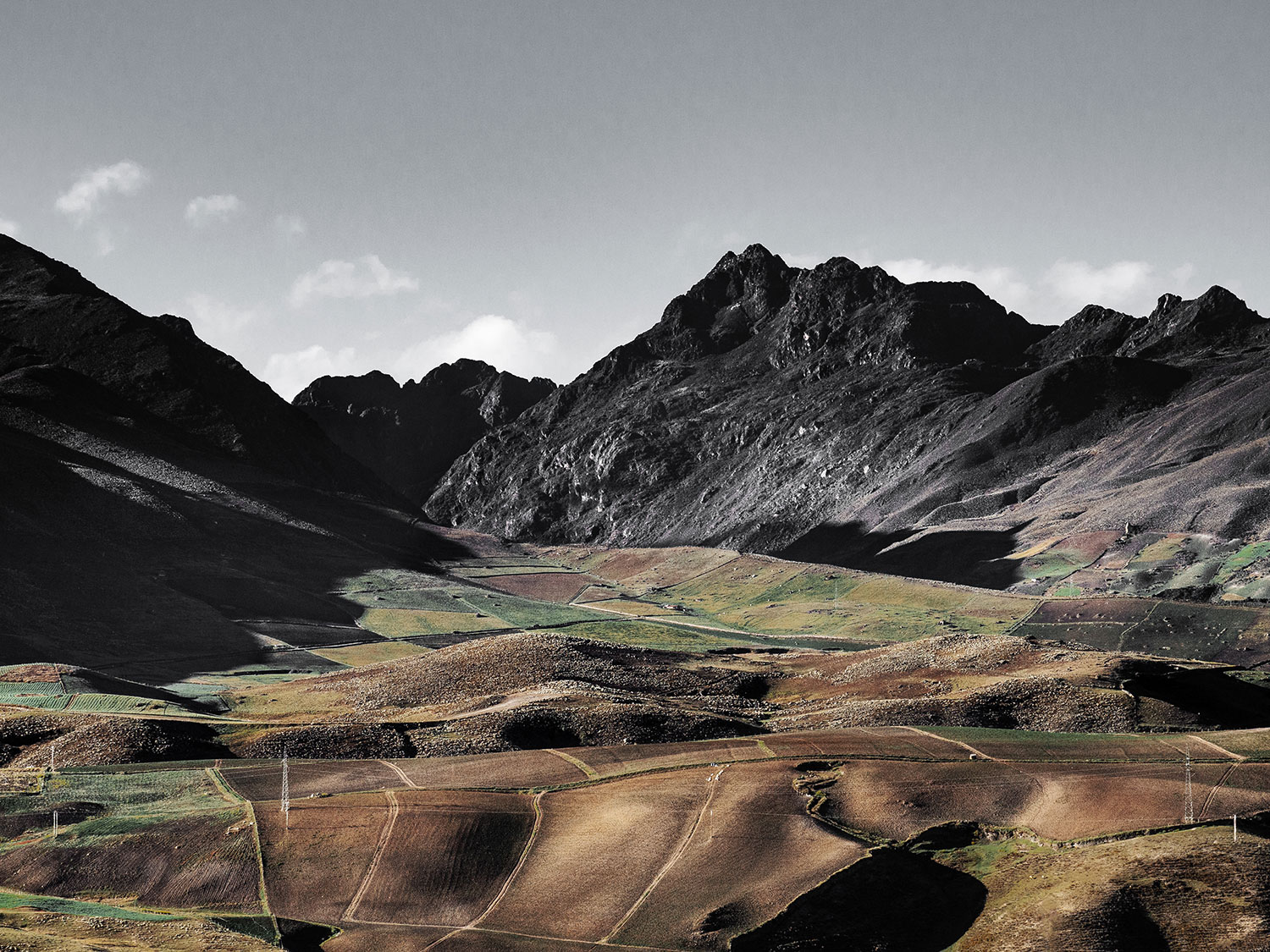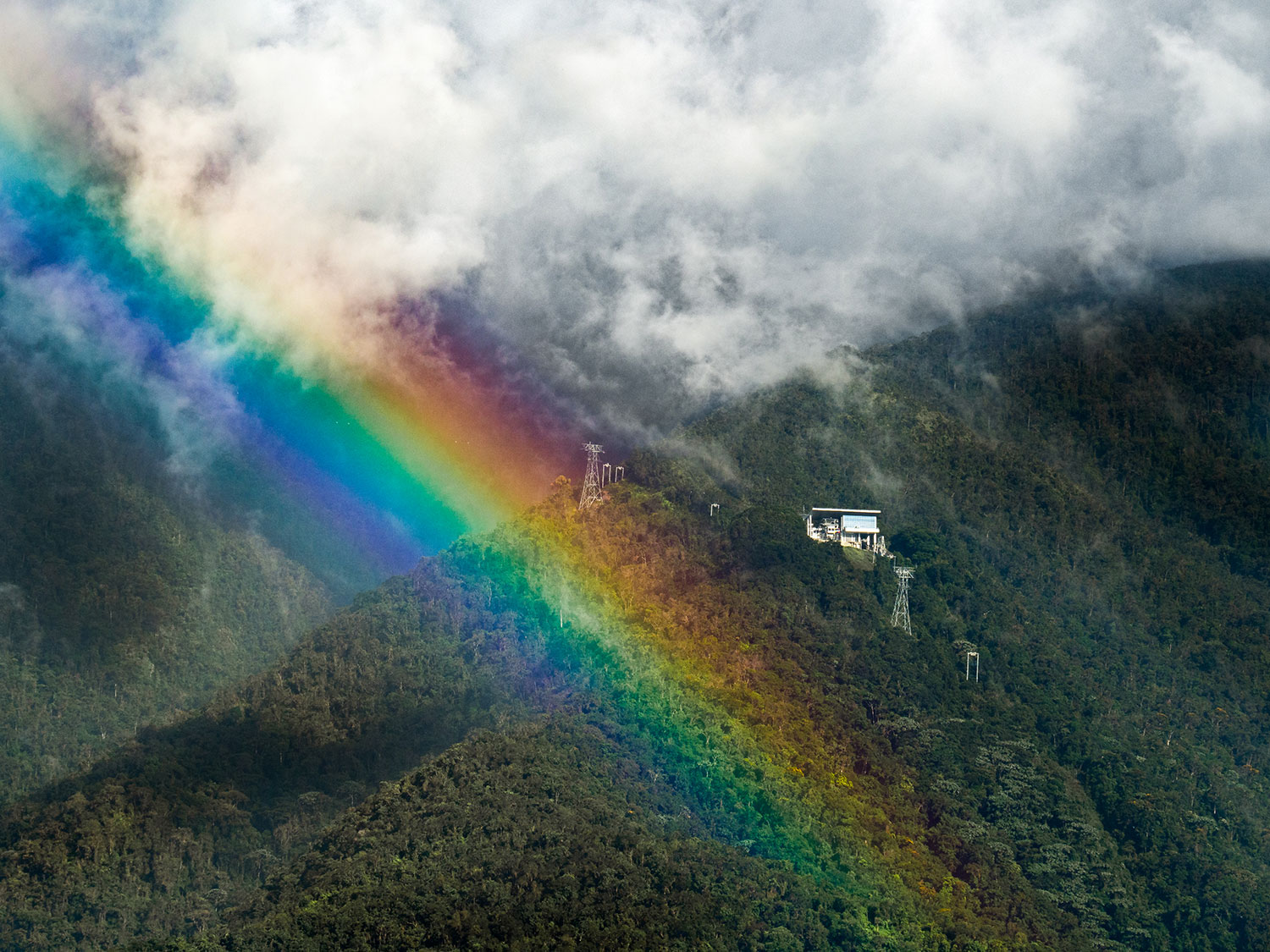 My name is Ronal Romero, and I am a photographer and entrepreneur, living in Mérida City, a small but surely charming place located within the highest mountains of the Venezuelan Andes.
Here, I own a bistro bar that exists by showcasing national rock bands from all over the country, so -naturally- I felt hand tied throughout all of 2020, resorting to taking my camera even further down the road, continuing to explore what I felt had to be captured.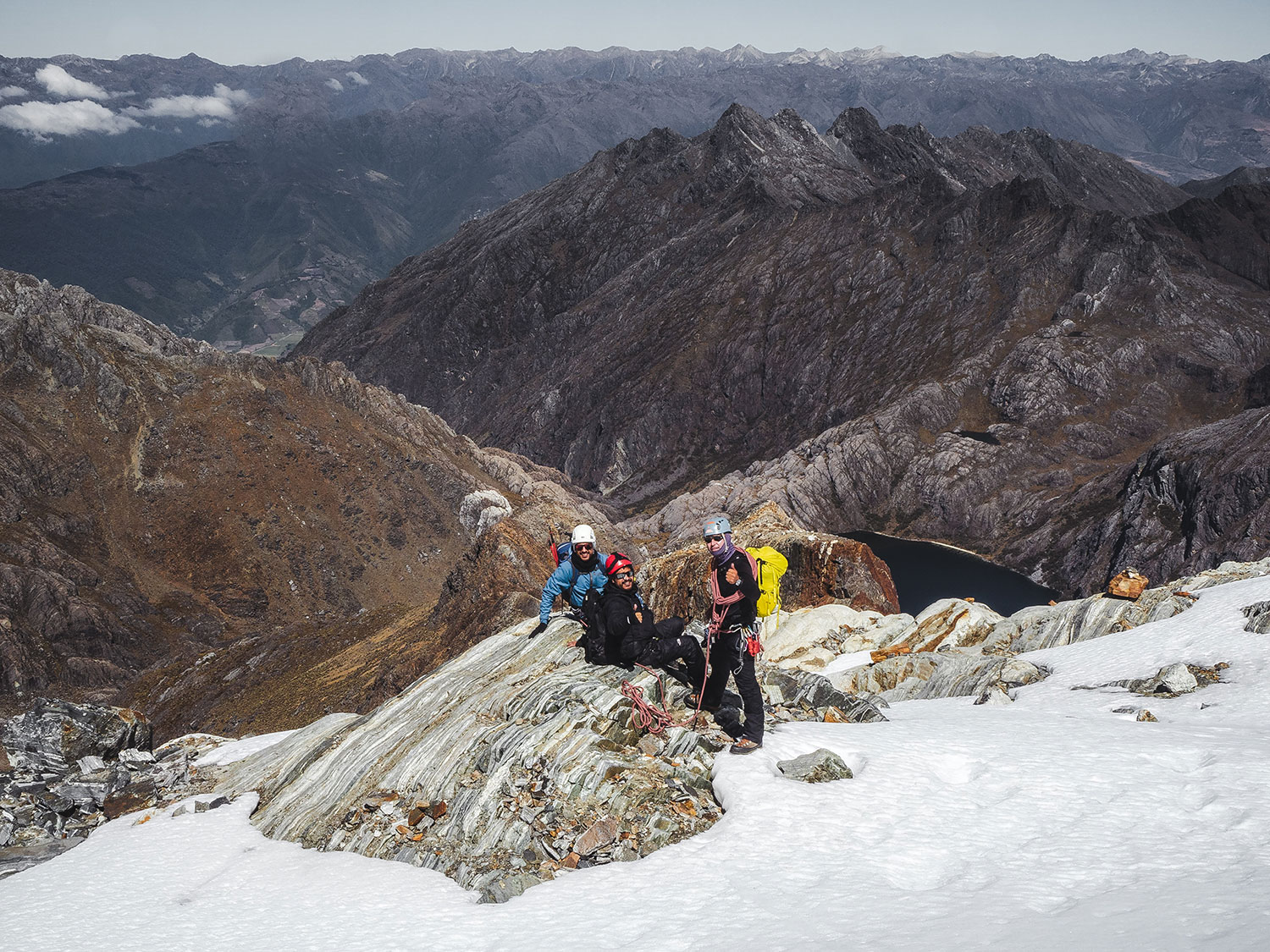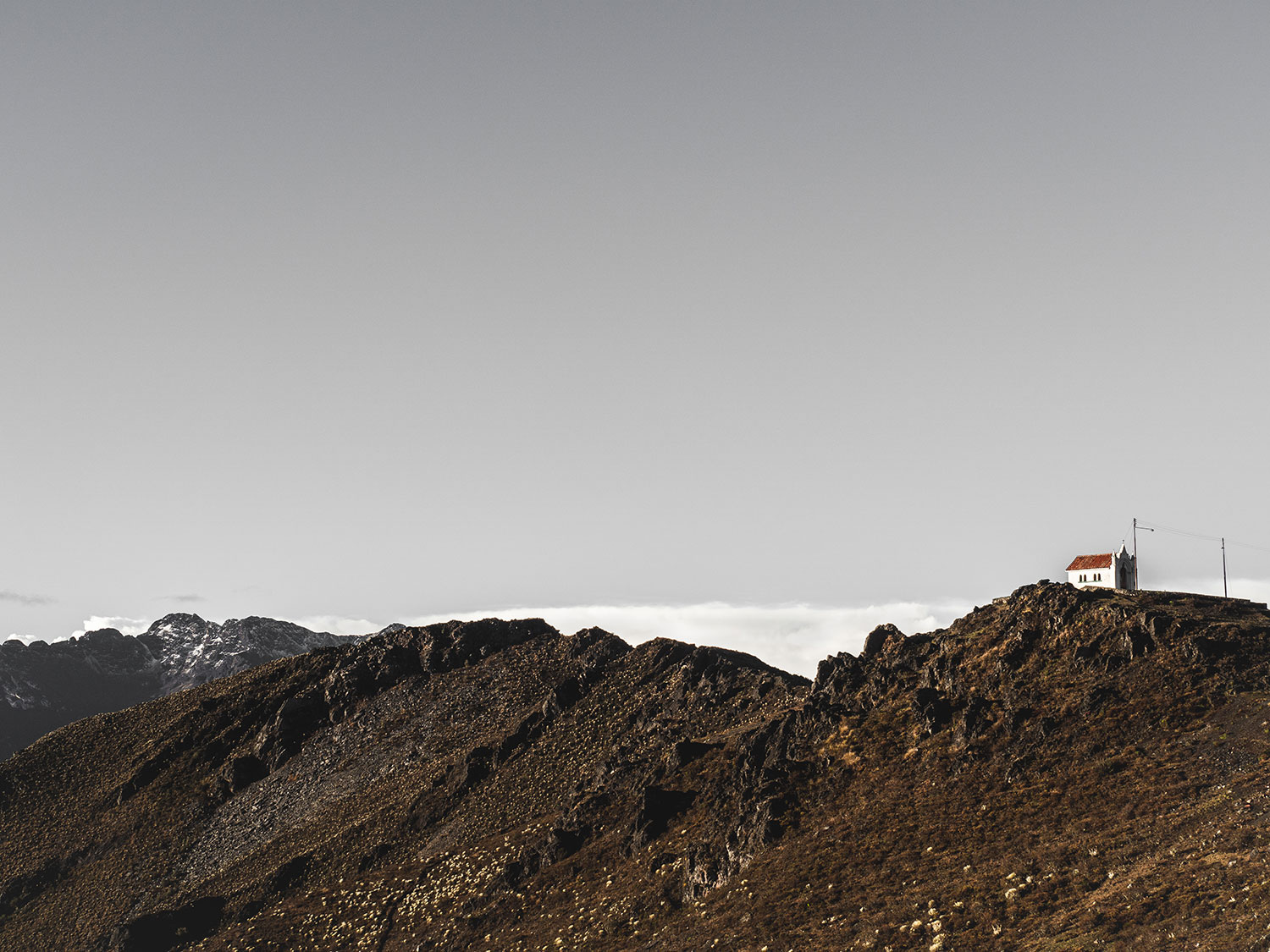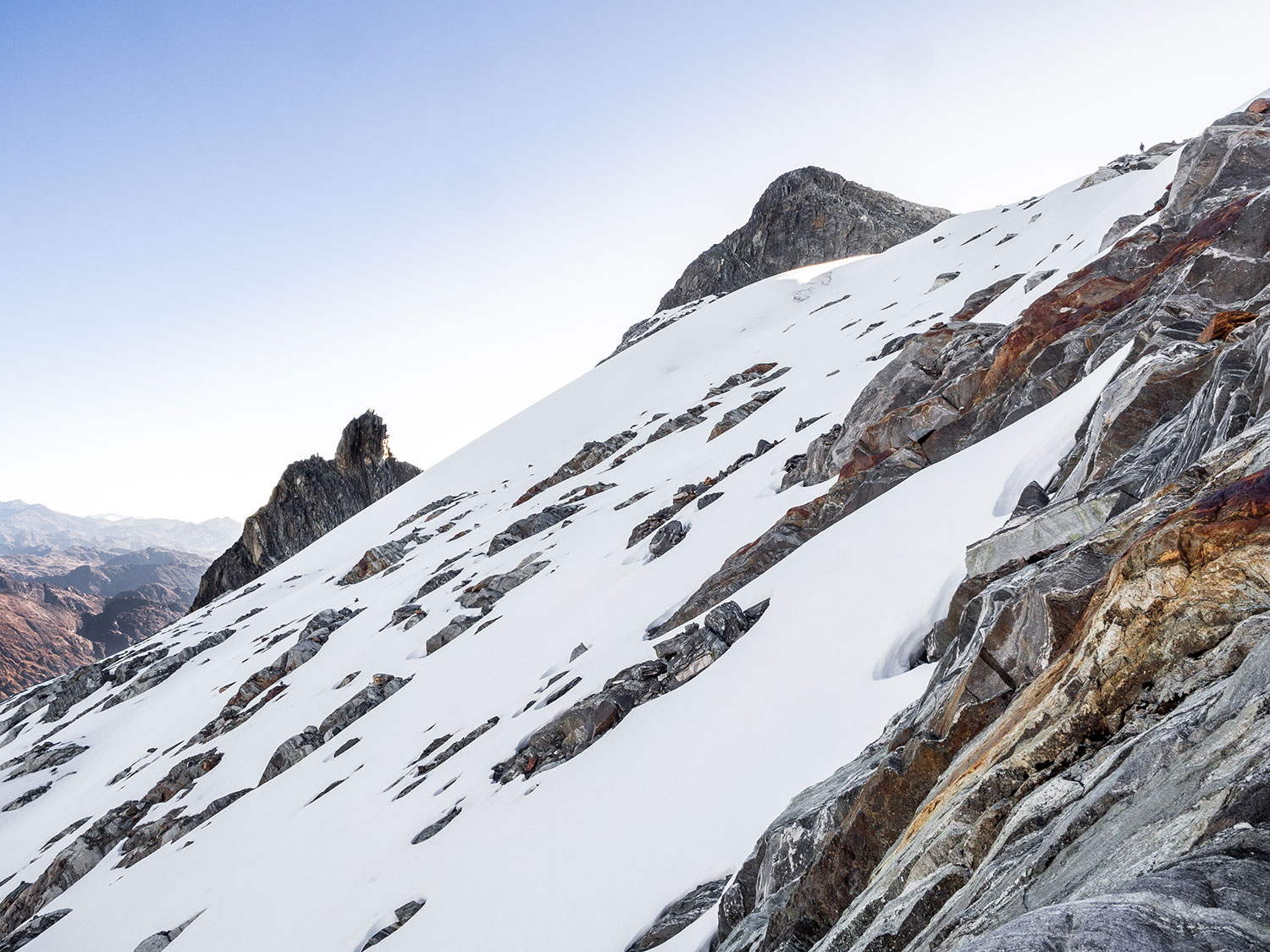 When I was a kid, my dad used to drive my brother and me to school every weekday at around 7 in the morning. Whenever the clouds allowed it, we were able to see the Sierra Nevada from our own doorsteps, right before jumping in the car.
I remember wanting to record every variation of that incredible landscape that would magically appear to be different every time I looked at it. I was fascinated by that idea of being able to freeze a moment in time.

As soon as I was old enough, I started to long for a camera to keep next to me at all times. I wanted to photograph that view in front of our house; the view that looked like a garden, only a garden composed by 5000 meters high mountains.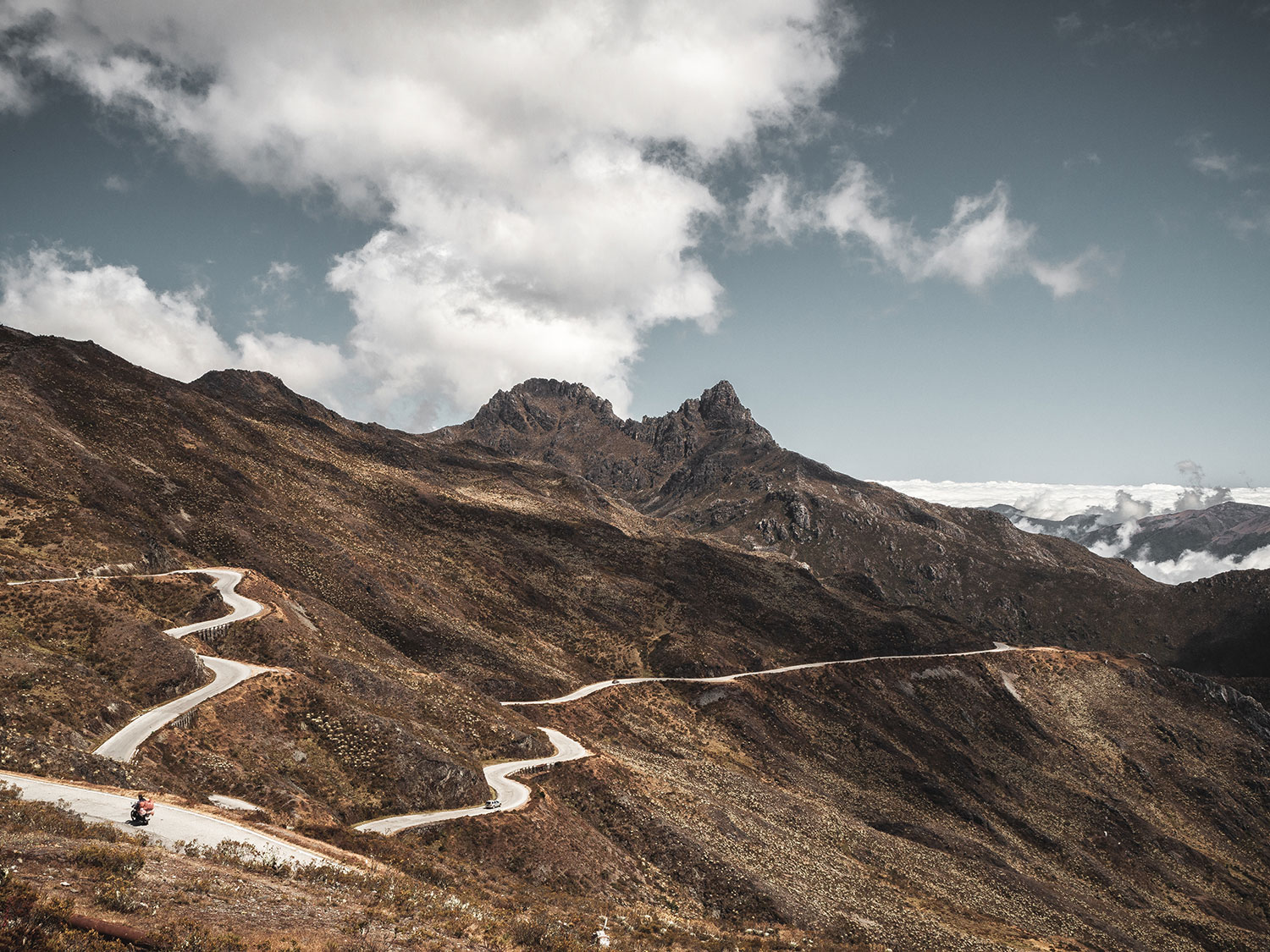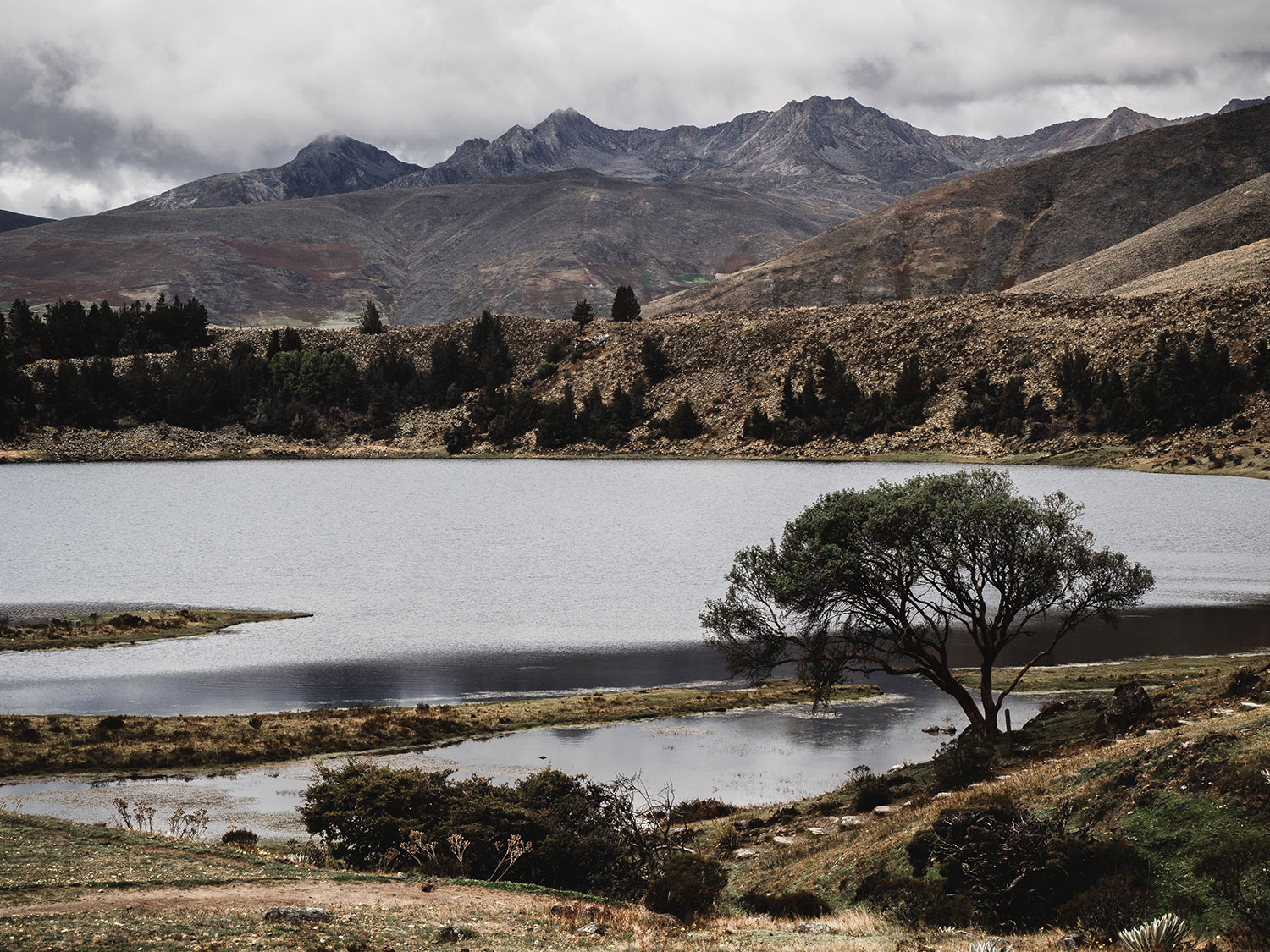 In 2008, while on family vacations in Madrid, I decided to buy a camera that stayed with me forever: an Olympus E-420, which back then was the smallest DSLR that you could get your hands on. I still have it, it still works, and it is still fun to use. I could say it was with that camera that I fell in love with photography.
Its size and weight were ideal for what I had in mind. It allowed me to rely on an incredible piece of equipment that would always exceed my expectations. Without a doubt, this camera helped me learn at an accelerated pace while toying and experimenting with photography.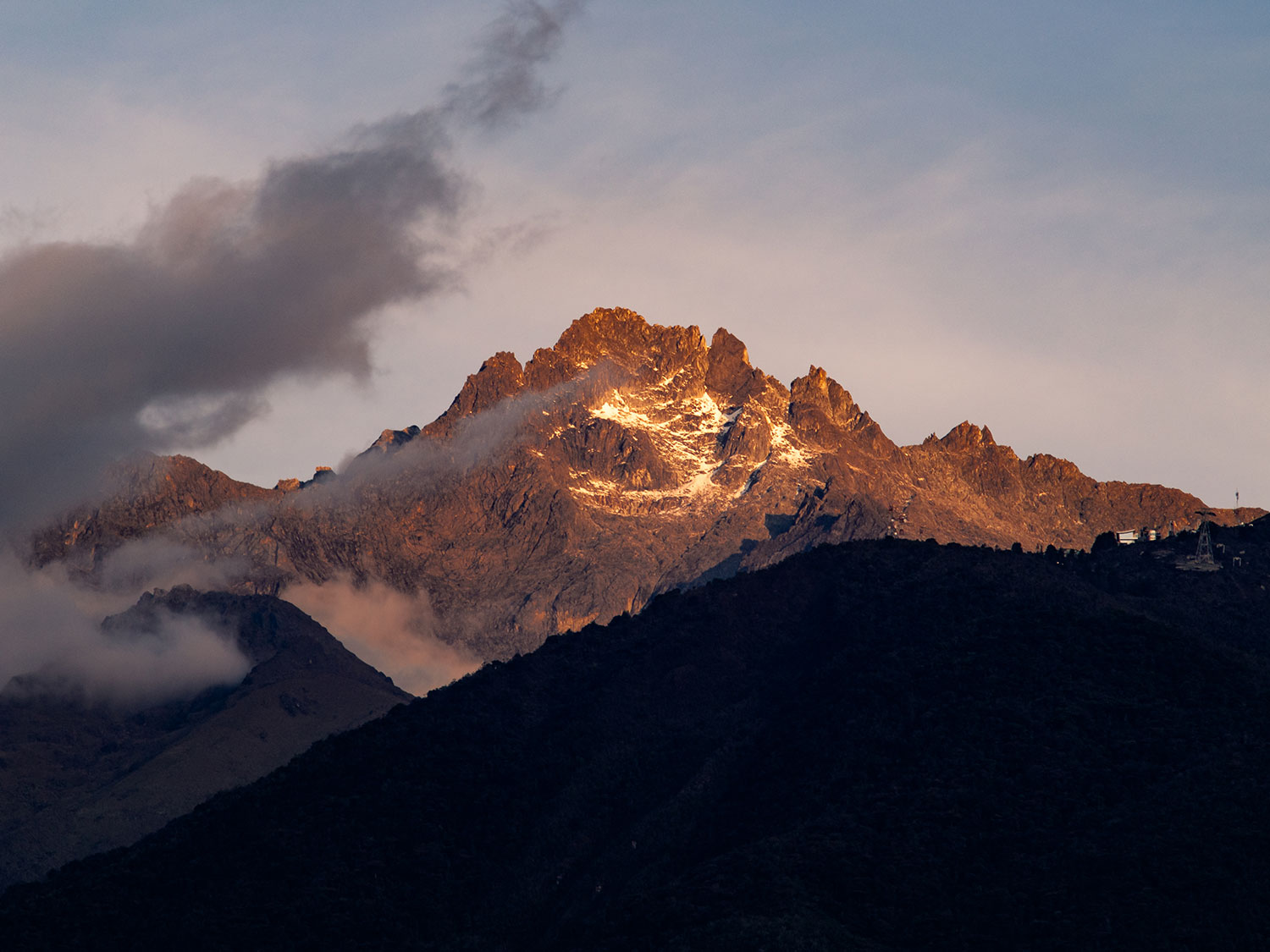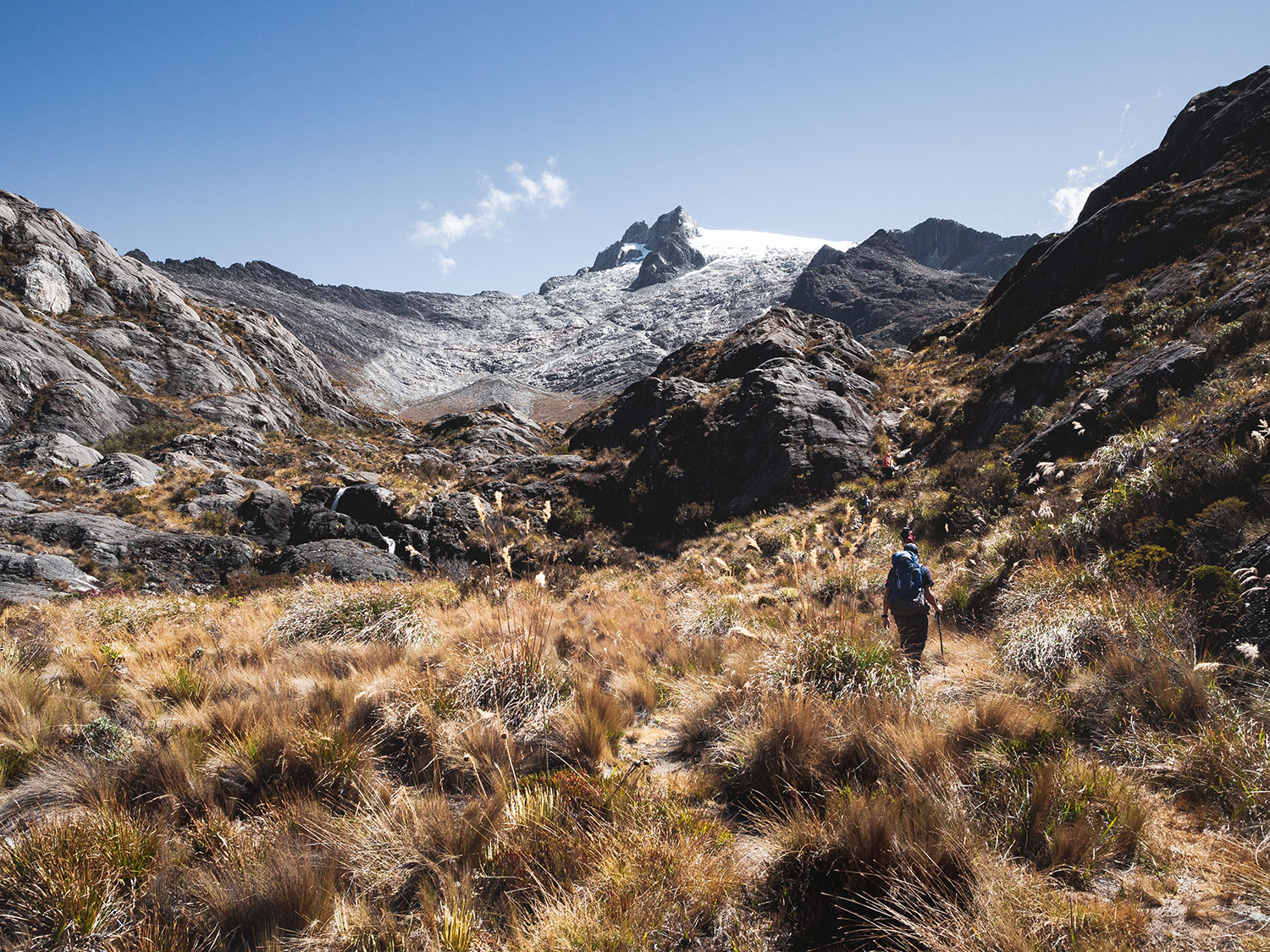 When it comes to commercial photography, I have been very cautious. Always enjoying the personal, independent projects way more than anything, I have to say I have been lucky enough to be able to experience photography from a pressure-free angle, as the most professional hobby I have ever had, but not strictly relying on it for financial support; since other commercial endeavors have allowed me to do so.
This is not to say I do not get commission jobs. I do, but mostly portraits and food photography for clients who come to me because they know me, find my website or come across my photography profile on Instagram (@ronalromero). Still, I have always loved the fact that I get to live photography at my own rhythm, even though one day I see myself living off of it entirely, and enjoying the pressure of it all.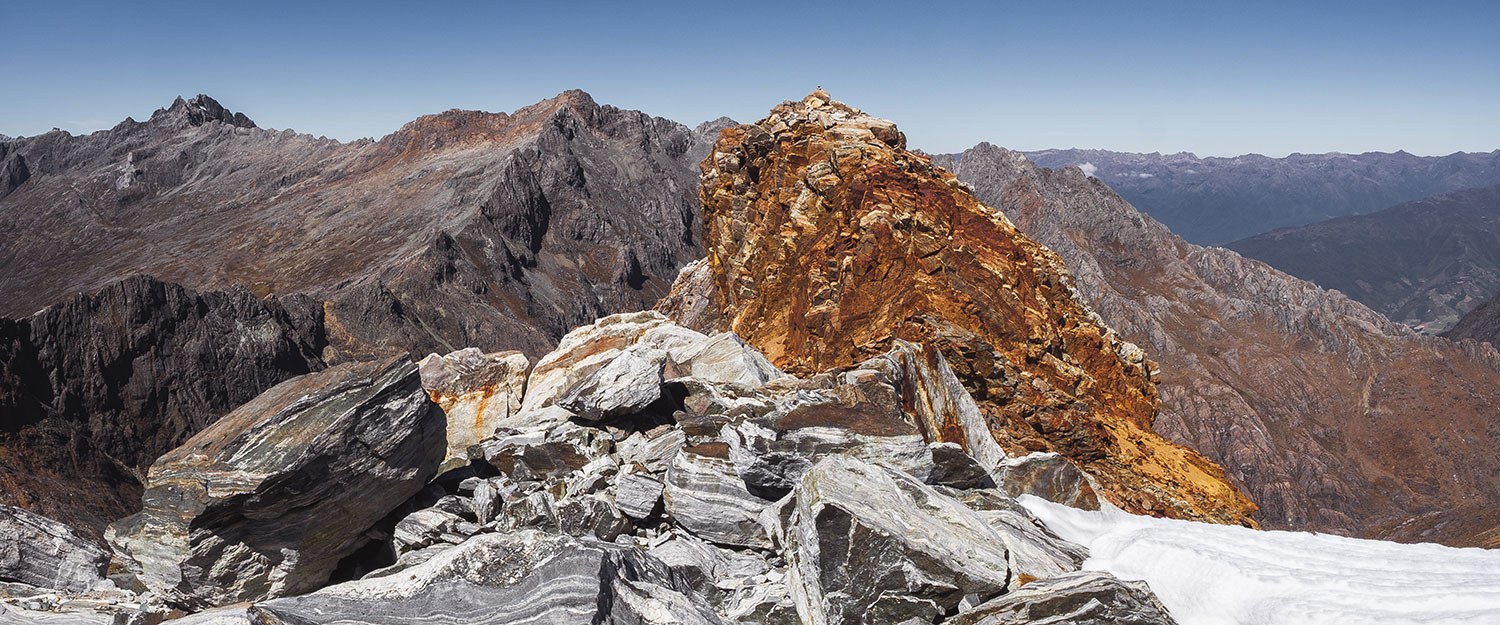 But if we talk about what the most profitable part would be for me, I would have to say –without hesitating– the selling of landscape photography prints. In the last decades, my country has seen the largest, most massive exodus it has ever seen, due to its political and social situation, and with it, many Venezuelans abroad looking to obtain images to remind them of their homeland.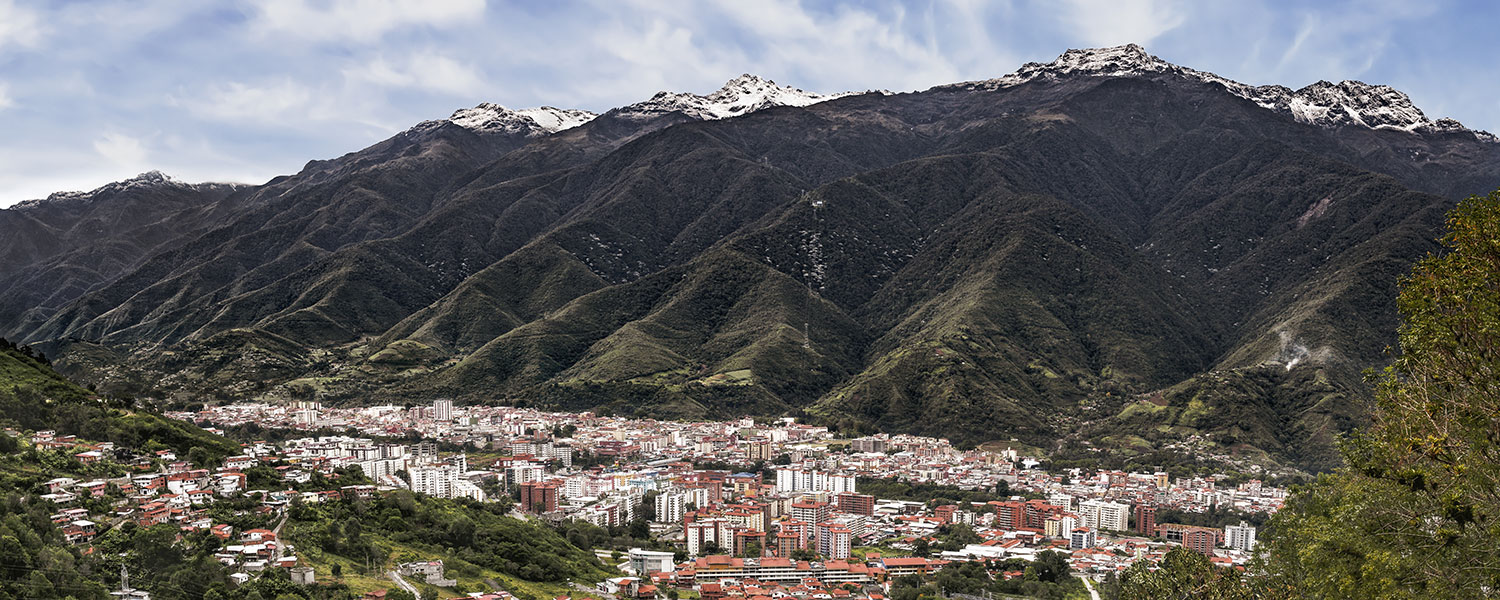 It has been an honor for me to help decorate the homes of those who have had to leave their land searching for better opportunities, and are now far away from the place that saw them grow. It has also been very interesting to showcase Venezuela with its Andes as a land of high mountains, since it is mainly known for its tropical weather conditions.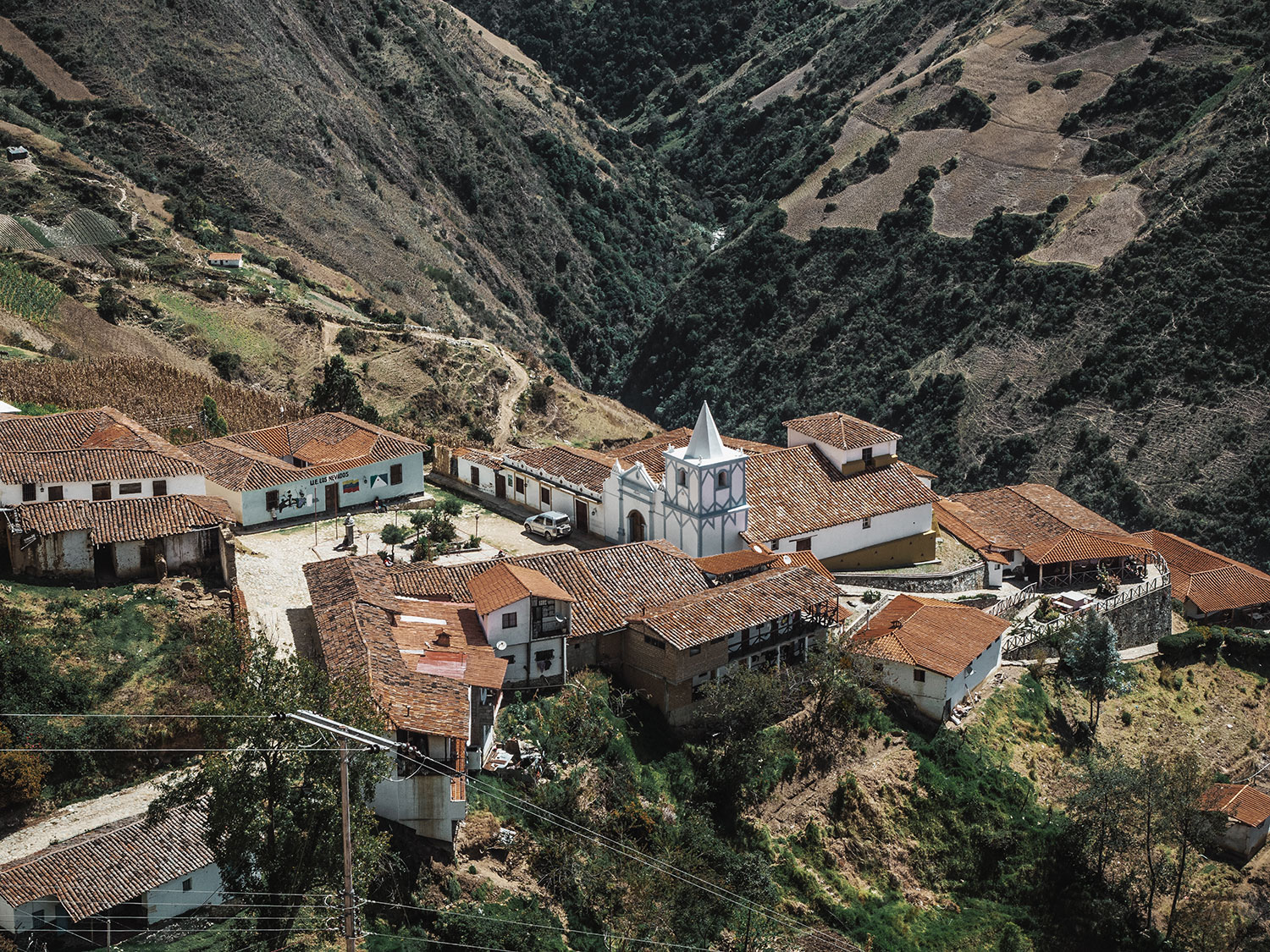 On the other hand, when it comes to my personal projects, they usually involve visiting small farming towns, photographing their surroundings, and the roads leading to them. I feel like with each picture I take in these places, far away from the modern day, a recording of the present comes into existence as if taken from the past instead.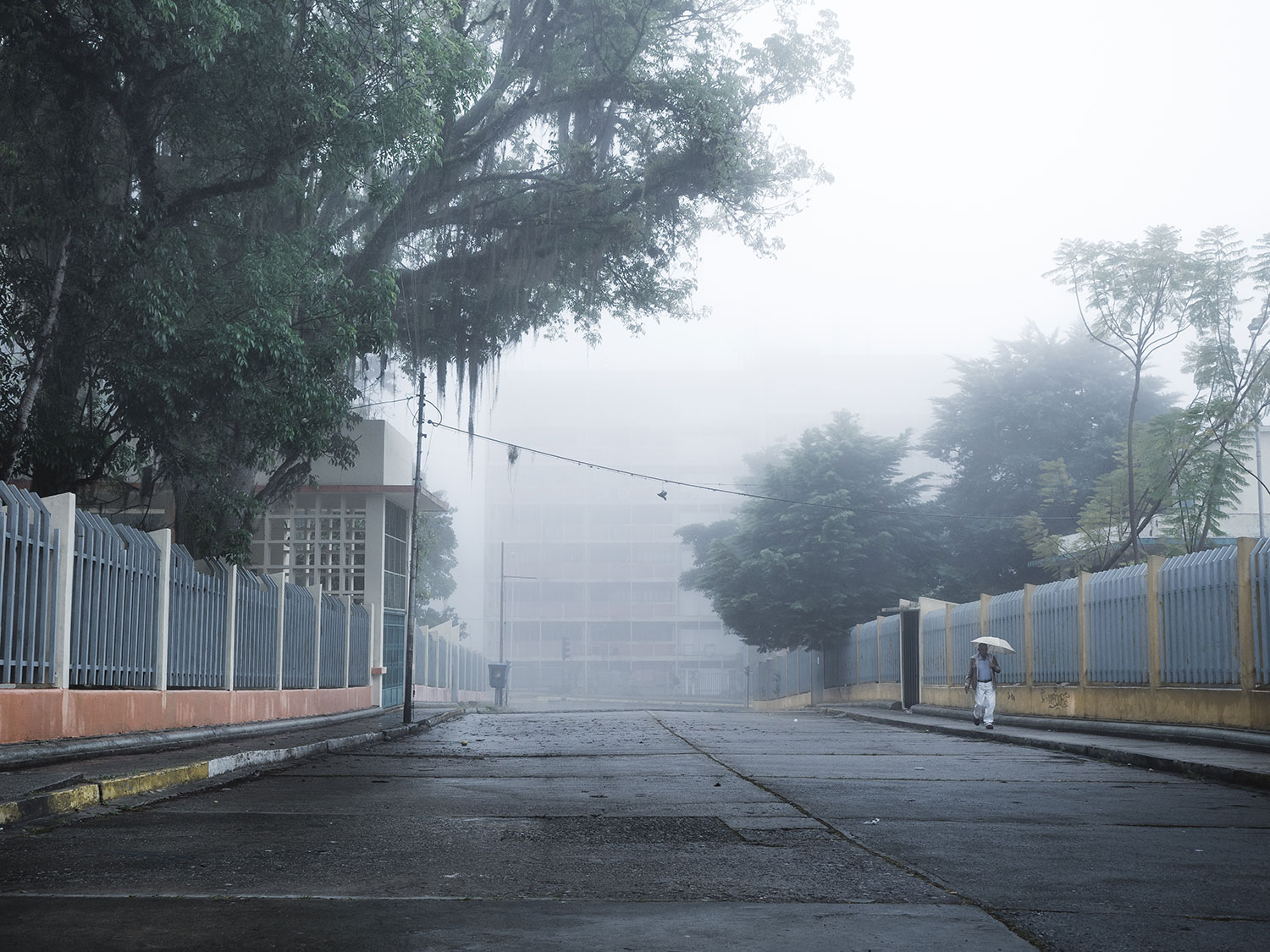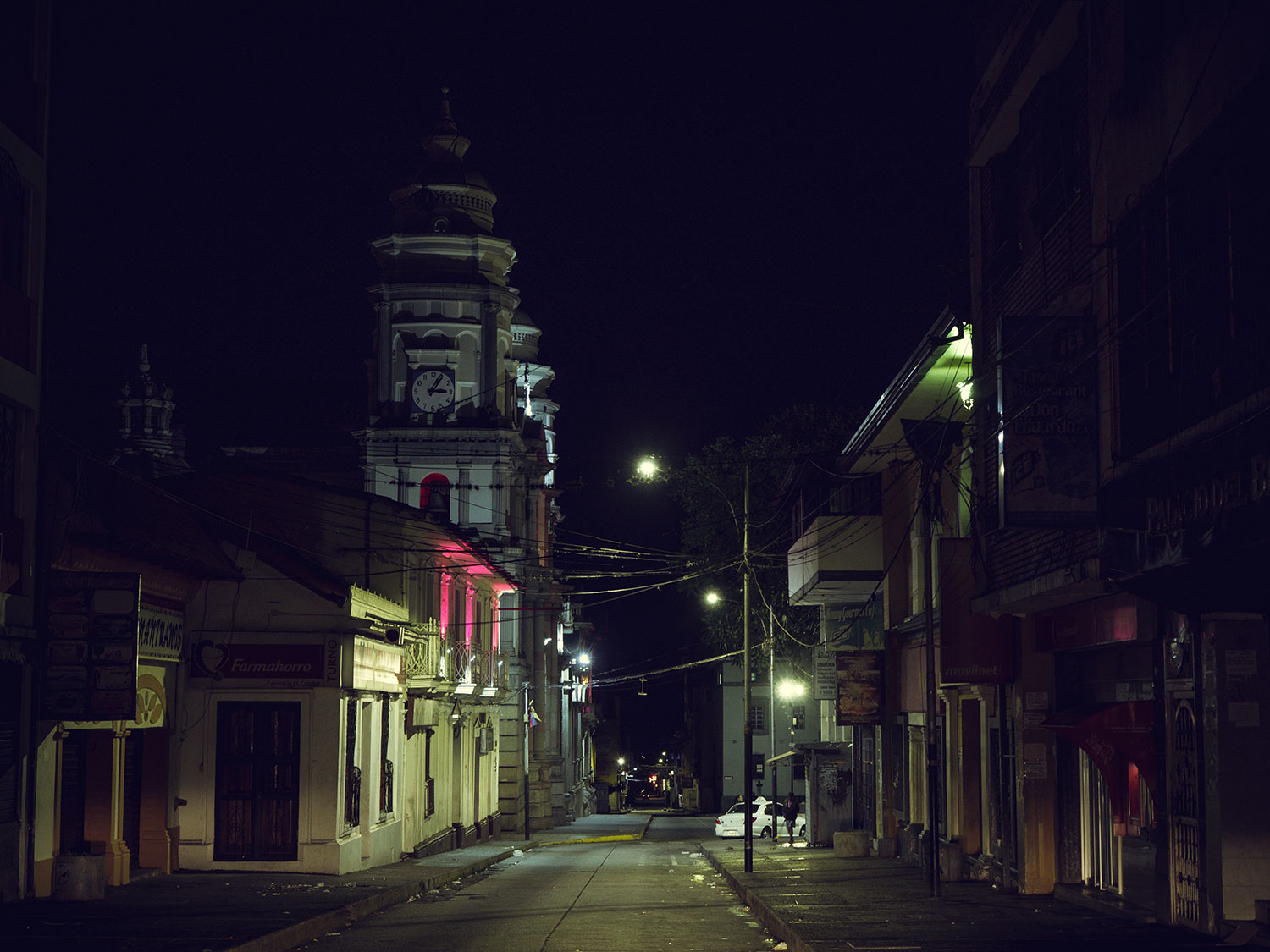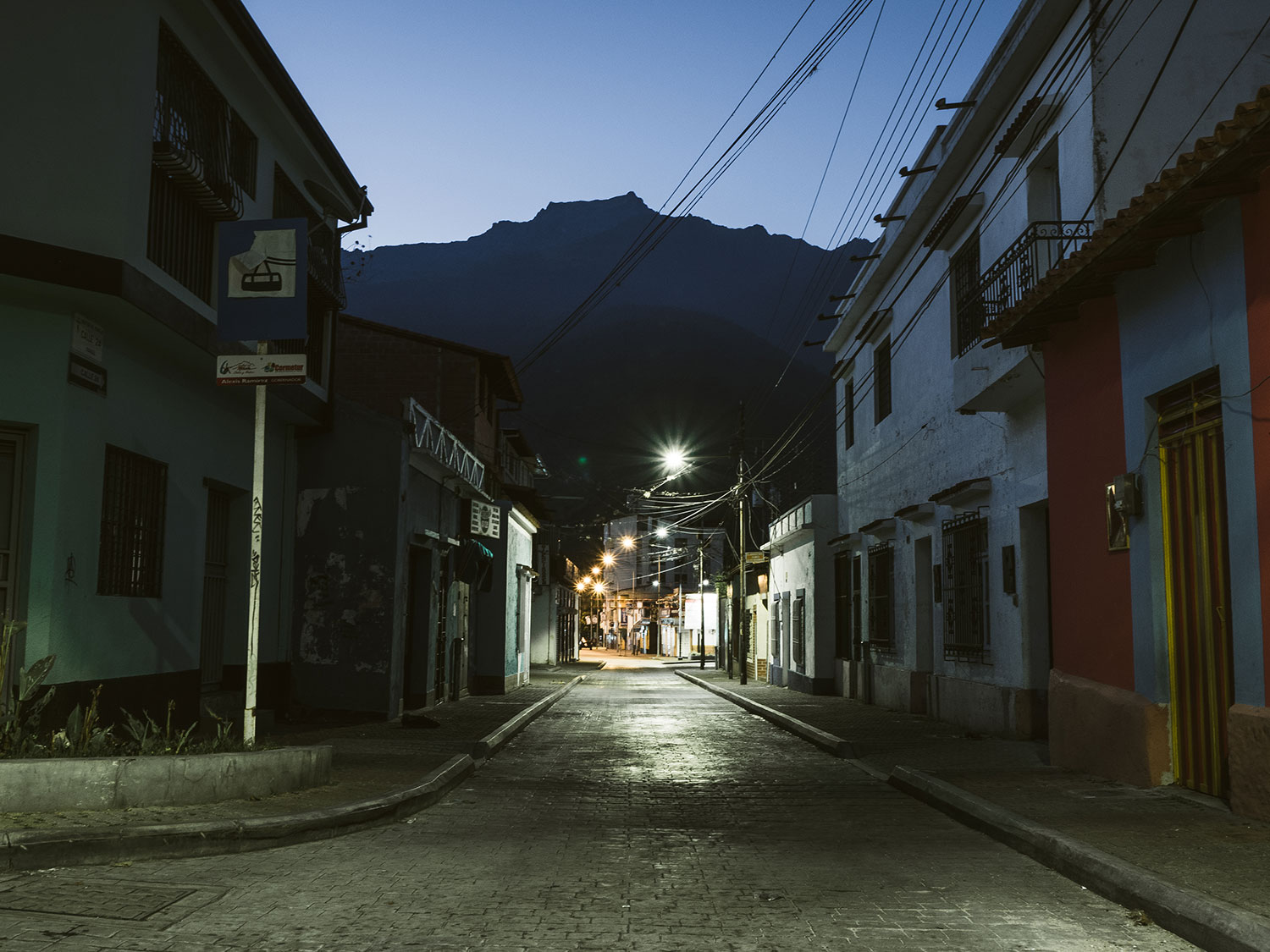 In the same way that I enjoy the small towns and their stories, I like developing photographic series from urban zones in the city where I live. Usually, trying to capture the effects of unstopping ageing and deterioration, generated by the people interacting with the buildings and the streets they live in.
Currently, I am planning a project with which I will try to photograph, at least, 3000 people, free of charge, in a portable studio, with the goal of creating a photographic piece for which you can read more about on my website. It's exciting to see how it will all come together.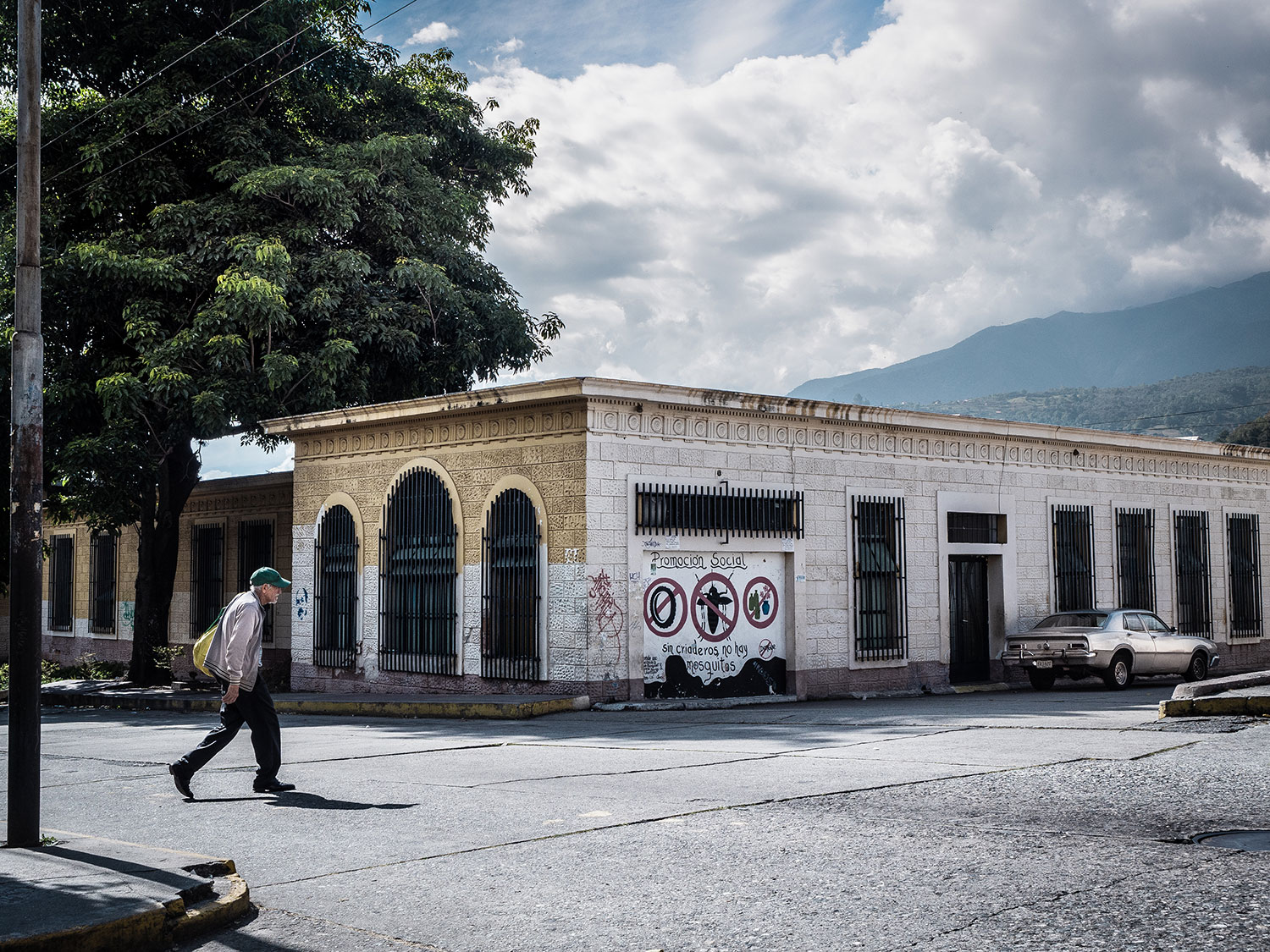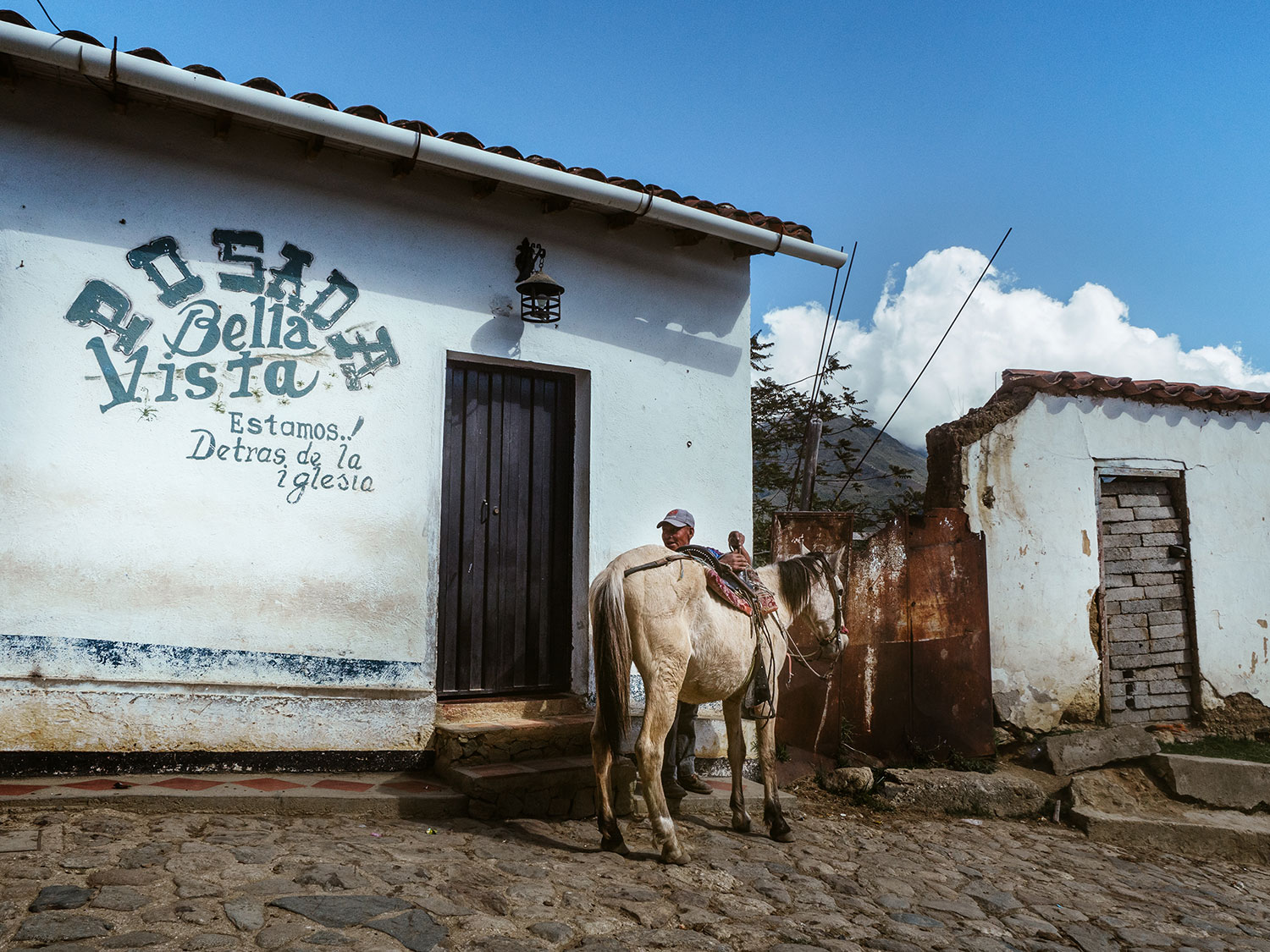 I could really say that I thoroughly enjoy photography in its many ways. Always wanting to experiment with a new technique, or learn something new. You certainly never stop learning, and having a camera handy while at it makes it even better.
Using Olympus equipment, I have noticed myself carrying my camera more often than not, taking more pictures, and, in that way, constantly learning. No questions asked, it is a tech piece filled with strengths and features that adapt to the type of activity that I perform; especially when it comes to the cameras' and lenses' sizes and weights. Not to mention how cool it feels to count on weather-resistant equipment if the conditions call for it.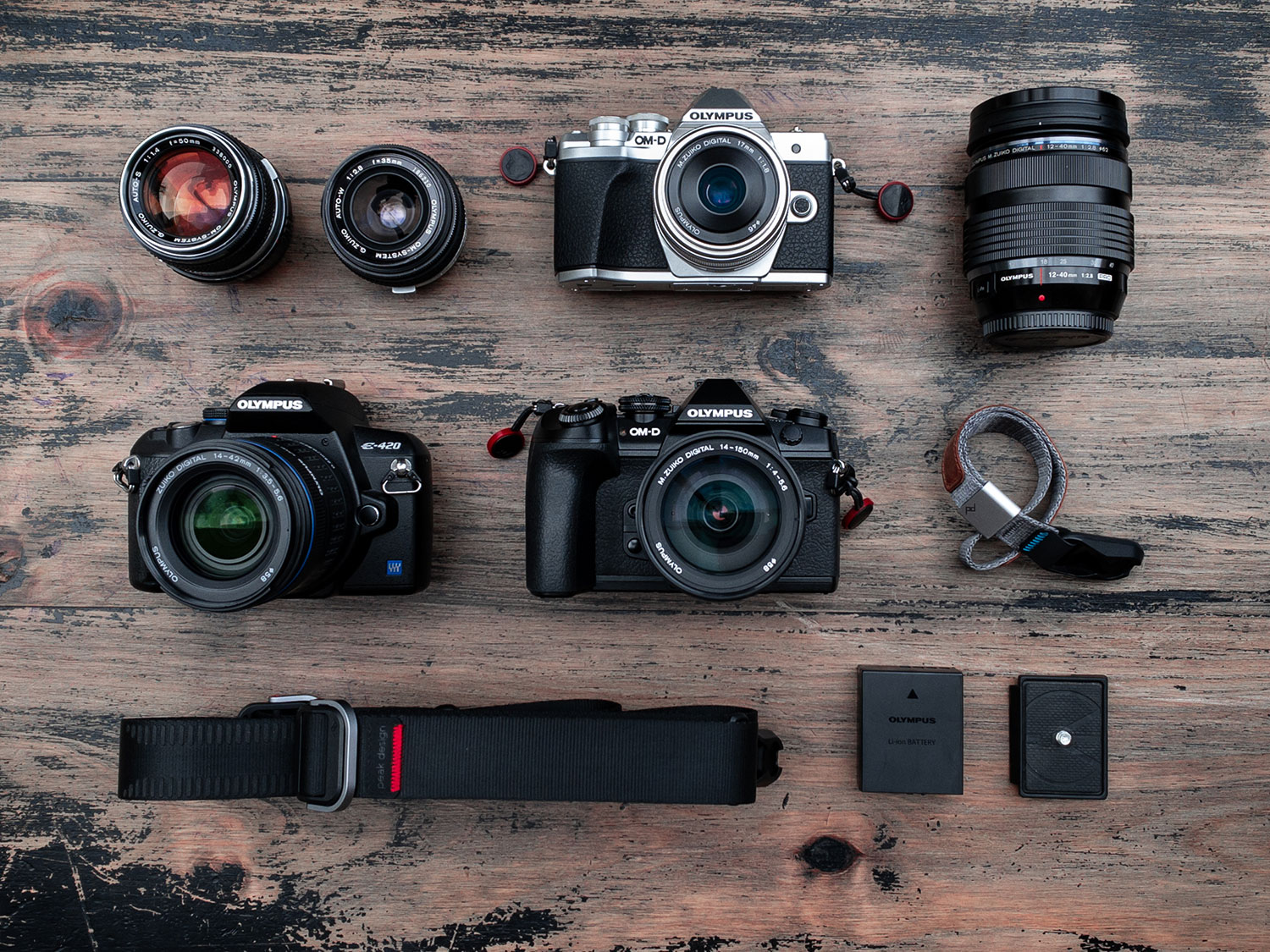 I also have thumbs up for the design and the manufacturing quality of the Olympus products I have purchased. Right now, I am mainly using two cameras: one E-M10 Mark III (always on me) with a 17mm f1.8 and 14-150mm f4-5.6 II, and an E-M1 Mark II with a 12-40mm F2.8 PRO that I usually have for work and some of my travels.
I have also managed to collect some antique OM lenses (35mm film) that I use with an adapter, normally for activities of more of an experimental nature. From these Olympus G.Zuiko treasures, I hold a 35mm f2.8, a 50mm f1.4, and a 200mm f5, among others.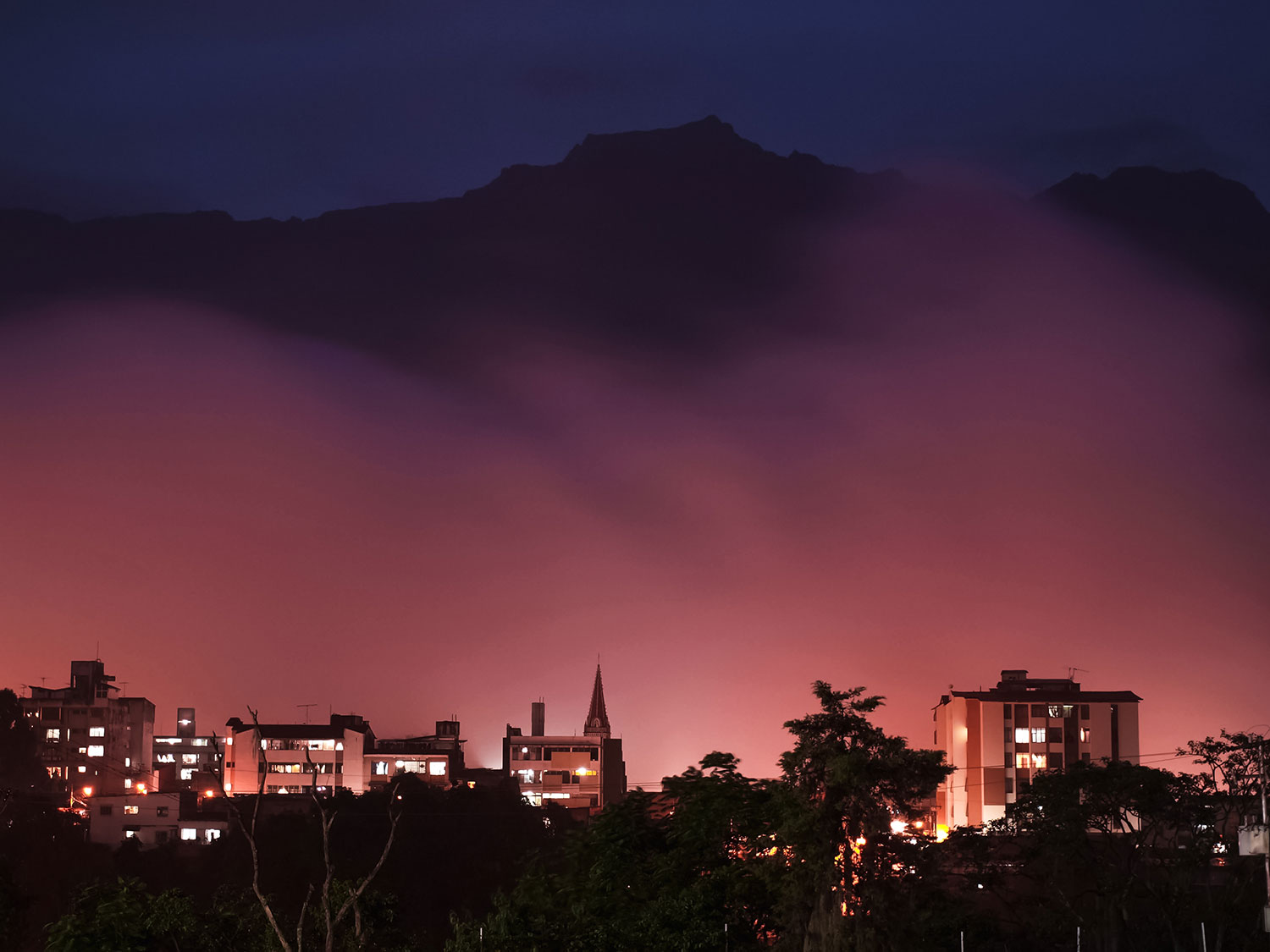 These two cameras are extremely light and easy to keep with me for long walks because I personally prefer to carry the least weight possible. And on that note, there is no other equipment that is more versatile and efficient than the Olympus I own.
Feeling more than happy and satisfied with the brand, and looking to expand the lineup with a 40-150mm f2.8, I can lastly, but not least, say that photography and I have a kind of affair that occurs once in a lifetime, and while I am excited for everything that is still to come, I have loved every minute of every hour that I have spent capturing the magic my lenses make me see all around me.
Text: Ronal Romero
Translation: Laura Duran (lauduran@gmail.com)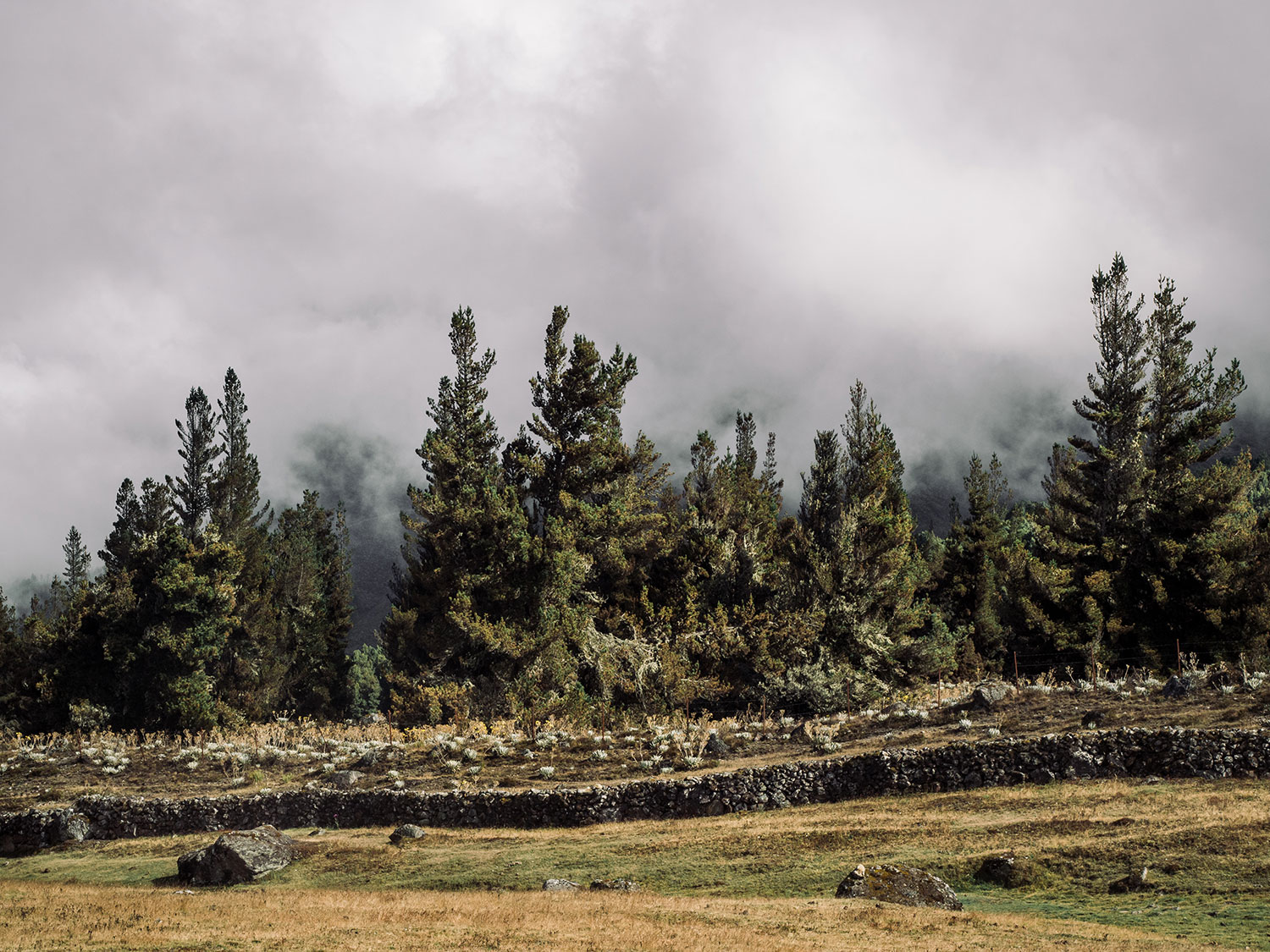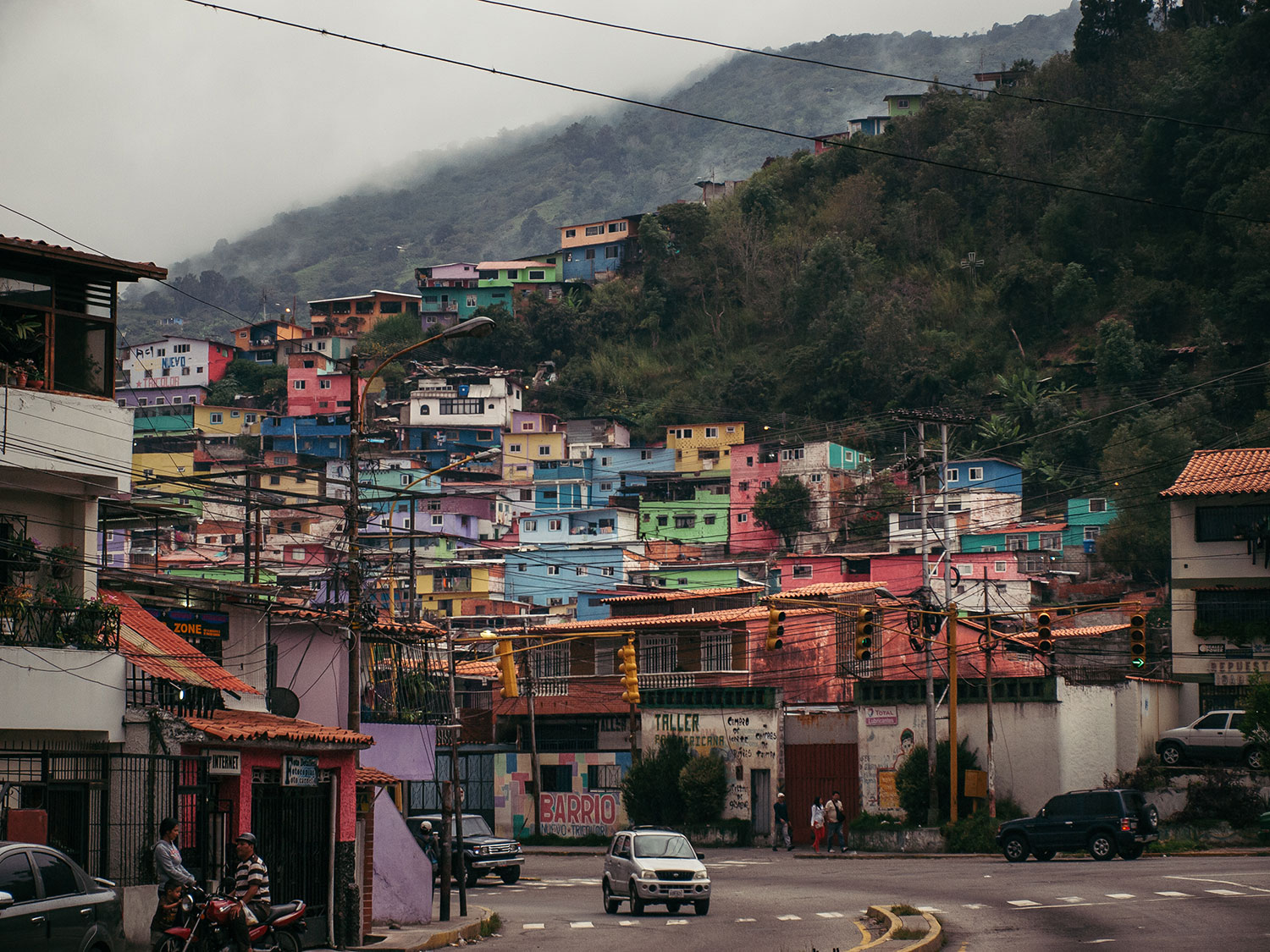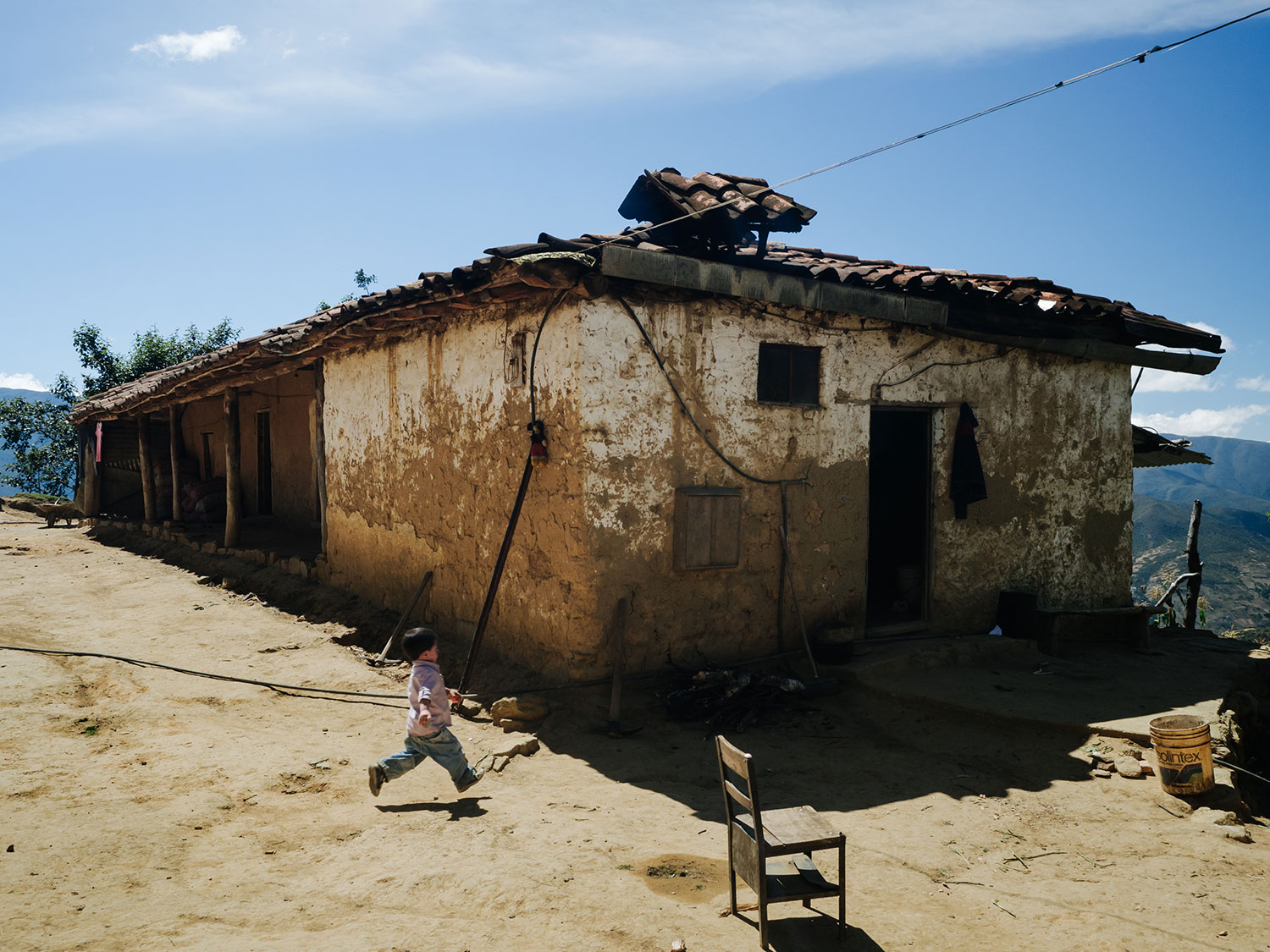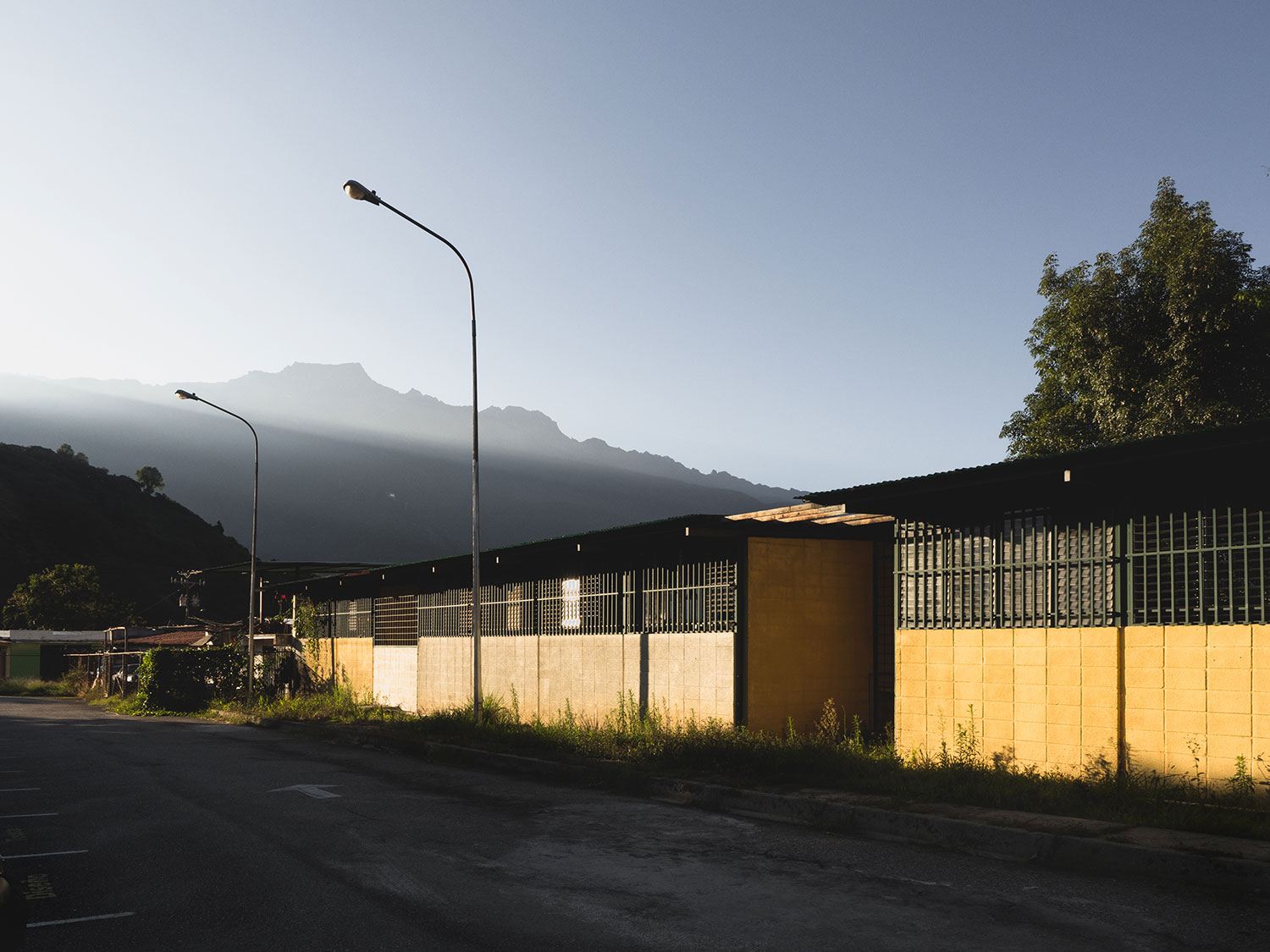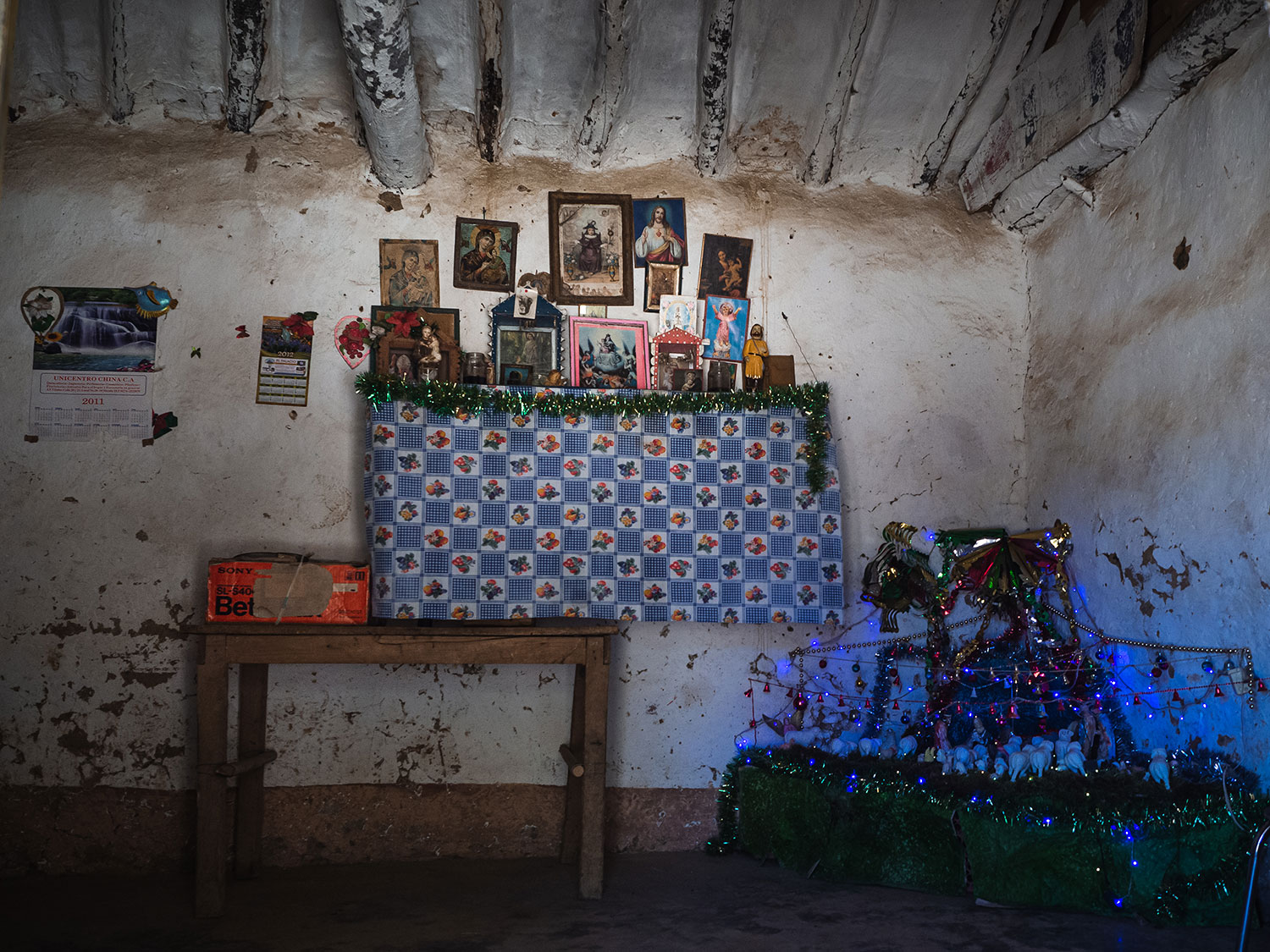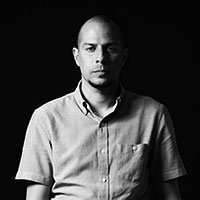 Ronal Romero was born in the city of Merida, in Venezuela (November, 1978), where he has lived most of his life. When he is not photographing, he is listening to music, mostly rock, writing or watching soccer. He studied cinematography, graphic design and advertising, becoming the visual bird in the family – despite having been raised in a home with three psychologists/writers.