My 'Olympus – feeling'
Hi Everyone, let me introduce myself:
My name is Szilveszter Nemeth. I am from Hungary. I am working as an SAP specialist. I wanted to challenge myself professionally so I moved to Germany. I am living with my fiancée in Frankfurt am Main since 2012. The move to Germany helped me to push my photography to the next level.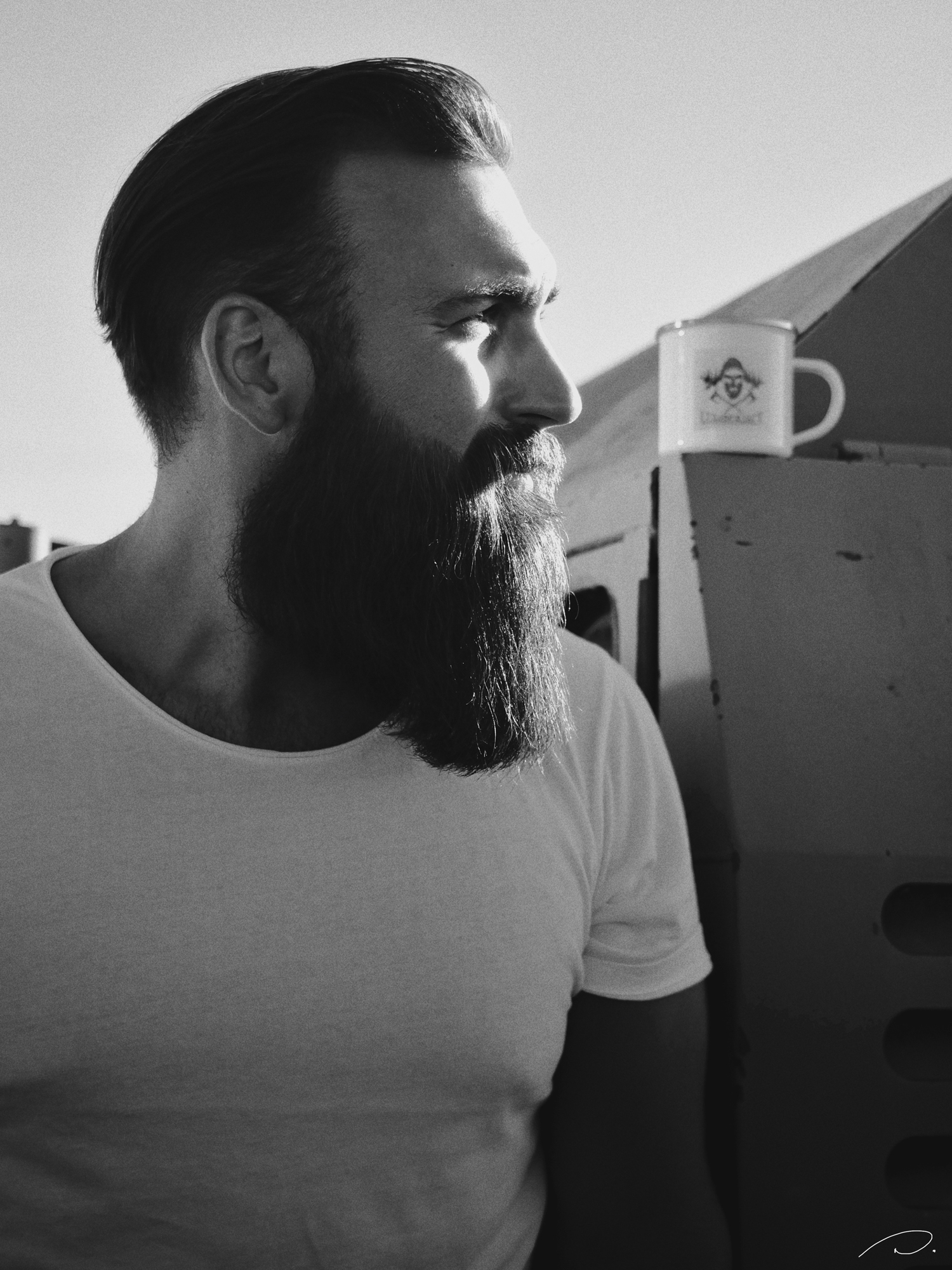 Besides photography, I have some other hobbies like traveling to discover the world and I am a passionate carp angler as well. In my free time, if we are not traveling, I sit on the bank and try to catch some monster carp.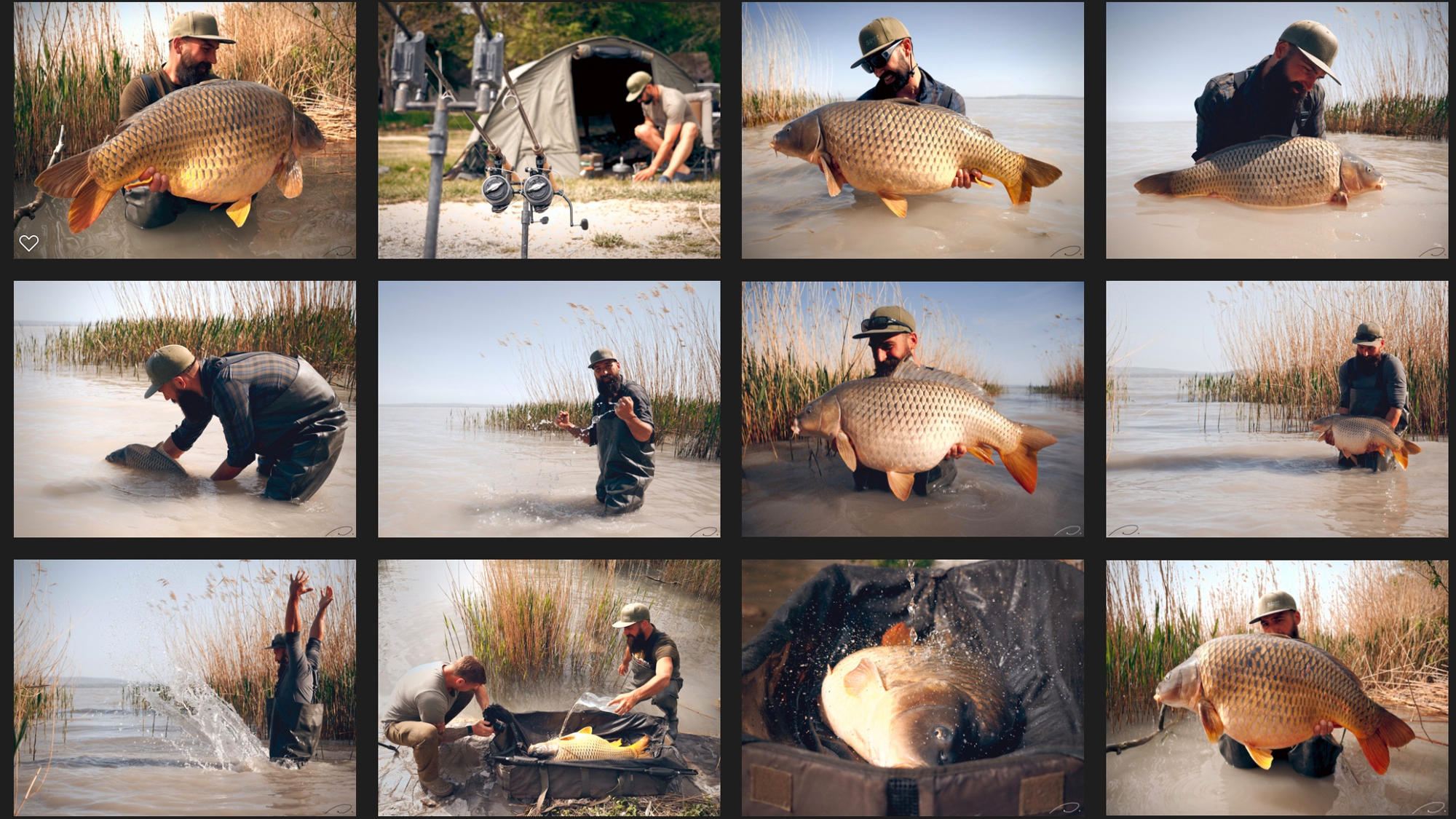 Actually, all my hobbies are pushing me to solve different photography situations I am facing. Since I know the brand, it was not a question that: "It's going to support me in achieving the imagery I want to capture." For me, using an Olympus camera is not a tool to capture the most memorable moments, but a feeling which makes my passion stronger.
My photography started with my Nikon D3100. I used the "M" mode to learn the essence of photography. It was a real "learning by doing" period. I remember how happy I was seeing the first proper results. Most of the time I was learning while I was fishing. It was a brilliant opportunity as I had time to try out different settings. I guess I was more focused on my photography than on the fishing.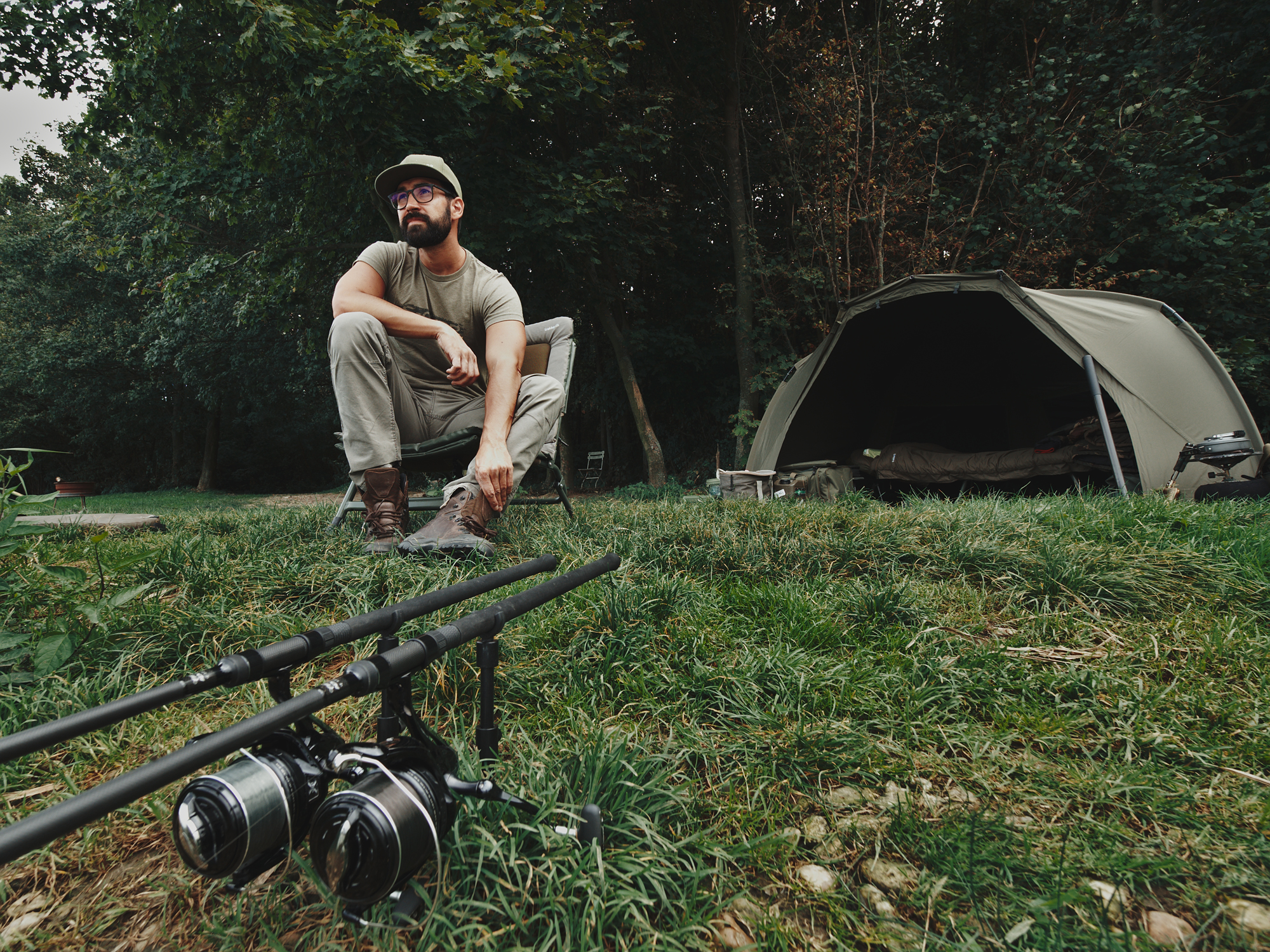 After a while I wanted to change to full-frame. I wanted to stay with Nikon but as I saw the huge bodies I was confused. I wanted to avoid big and heavy camera bags because I am travelling a lot between Germany and Hungary. You need to know that for our fishing we need a lot of stuff to carry, so that was the other reason why I wanted to keep my gear small.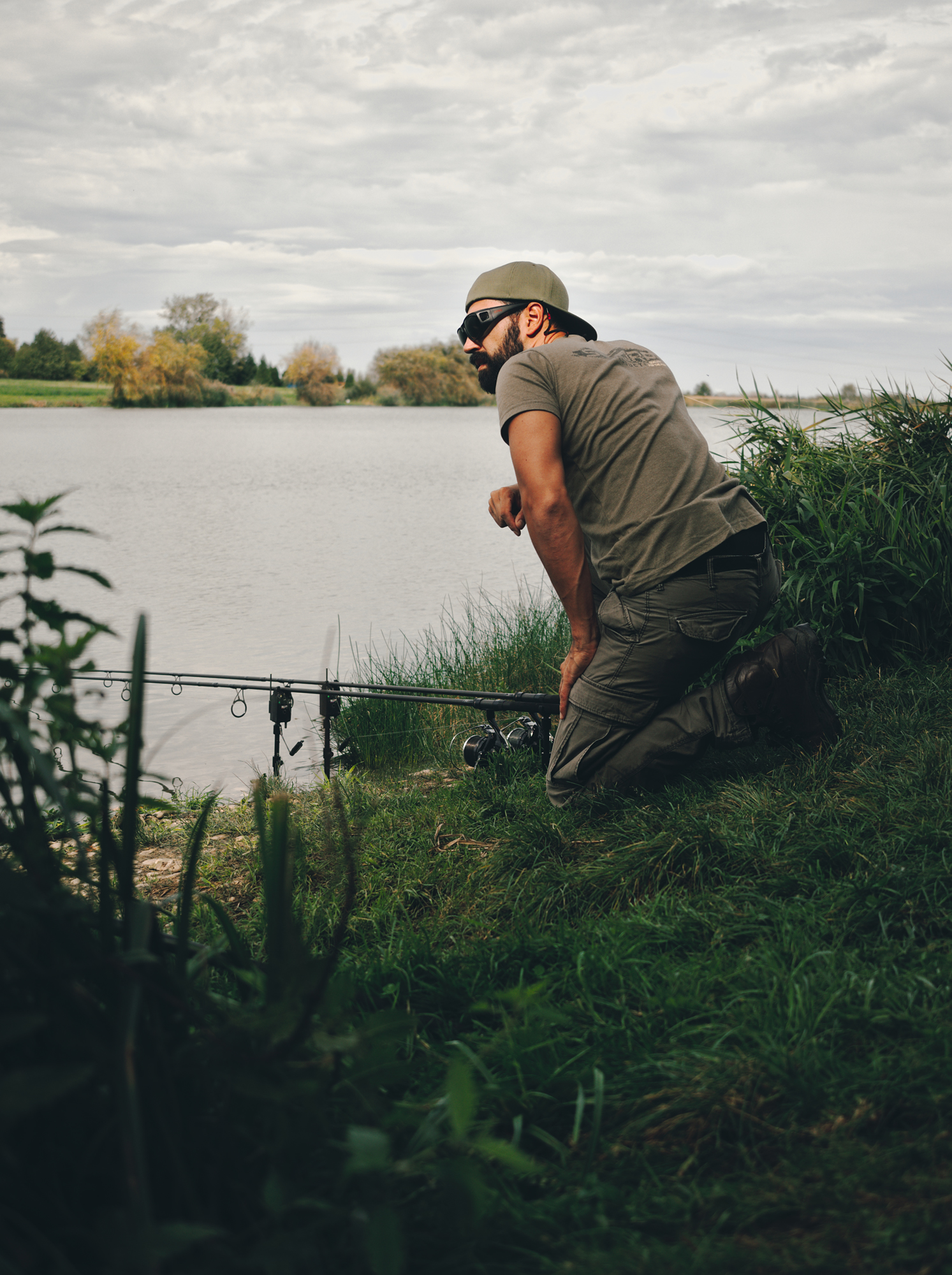 One day in the office my boss told me that he switched to a MILC camera from Olympus. To a MILC camera…? What is that? I asked him… He started to describe his OM-D E-M1 mk1. He mentioned the electronic viewfinder, the weatherproof body and lens, the built-in image stabilization and so on. He also showed me some photos from his gallery. I was absolutely surprised! The photos were so sharp and very impressive in every situation. I asked him to bring his system for a look. He has a lot of pro lenses like the M.Zuiko 40-150 mm f2.8 or the wonderful M.Zuiko 7-14 mm f2.8. and the M.Zuiko 12-40 mm f2.8. I tried all of them out and I knew that I found what I was searching for.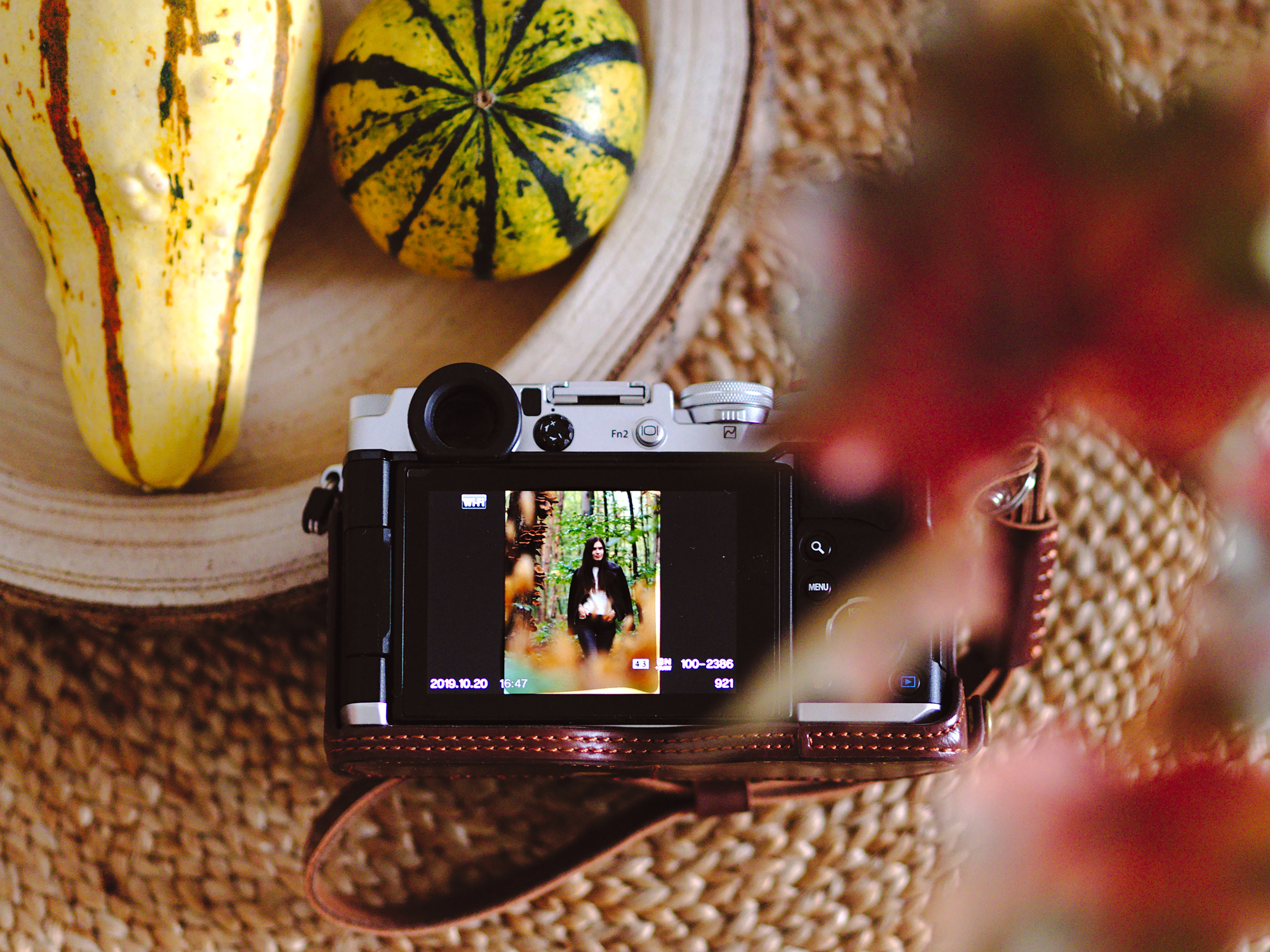 I hesitated a lot which body I should buy and finally, in 2017 I got myself the OMD E-M1 mk2 with the "kit" lens M.Zuiko 12-40 mm f2.8.
It took me a while to learn and get used to all of the nice features the camera has. The biggest game changer for me was the EVF. It is amazing! Makes everything much easier. The other big bonus is the weather-sealed system. I don't need to worry if it is raining or freezing cold outside. For an outdoor person like me, it is very important.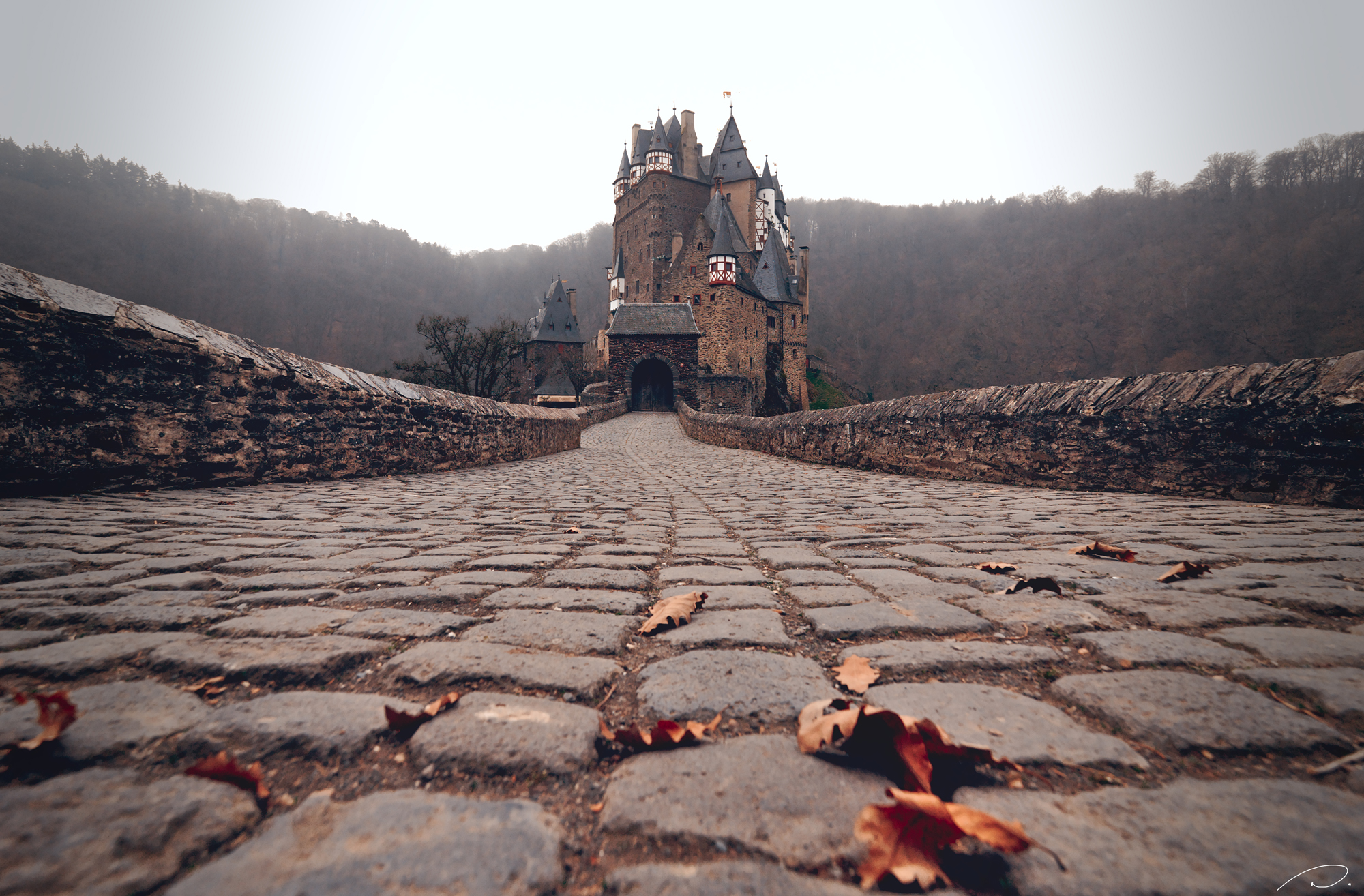 I was so impressed and so happy with the system that I decided to buy the wonderful PEN-F with the Olympus 17mm f1.8 for our travelling adventures. It is a very stylish camera, in my opinion the perfect accessory for a man. A very big advantage of this beauty is the size.
On top of that, the WIFI connection to your phone or tablet to import your photos in seconds is a big bonus while you are traveling. In a situation like we had on our family vacation in Lido di Jesolo in Italy where suddenly a storm went through the country, I was able to capture some awesome live composite photos of the lightning. I imported the photos to my phone, did some basic editing and I was ready to upload them to my Instagram account.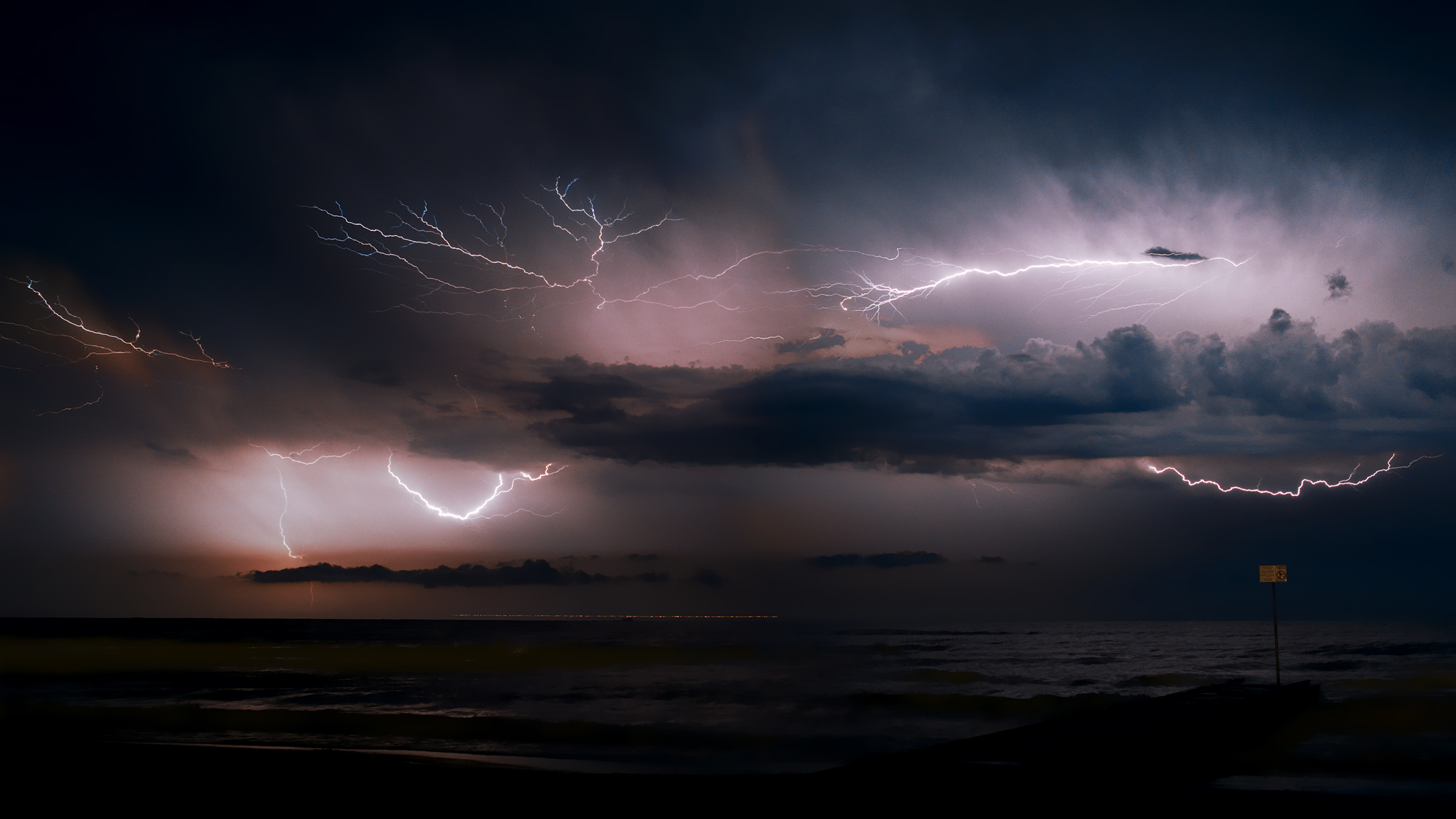 However I keep myself open-minded which means, I don't want to limit my photography just to one specific topic, in the last time I shoot more and more portraits. I like chasing the smile of the person while and after the shoot. In my opinion, portrait photography is a real teamwork. The model needs to help the photographer and this should be done from the photographer's side as well to achieve the perfect result.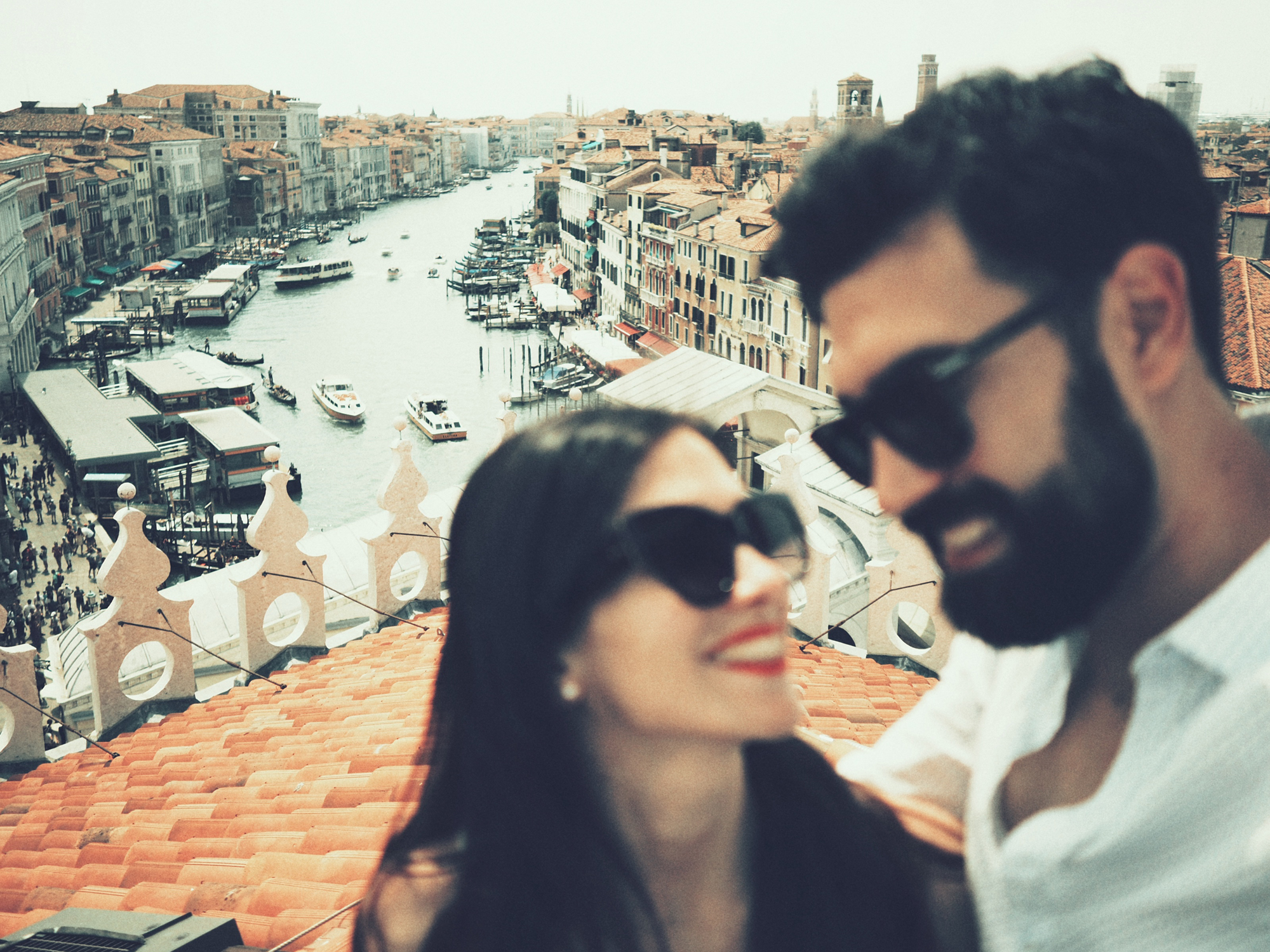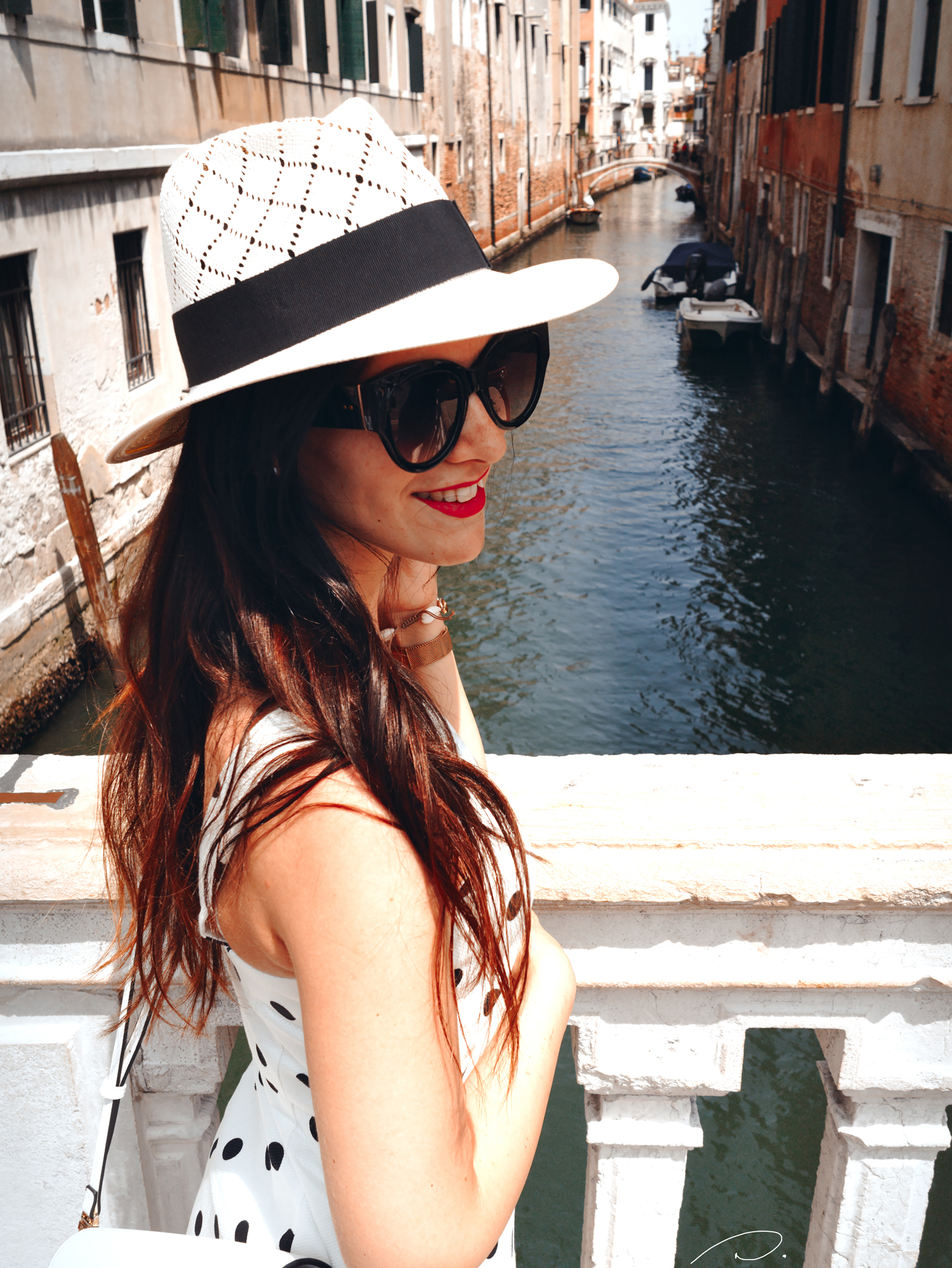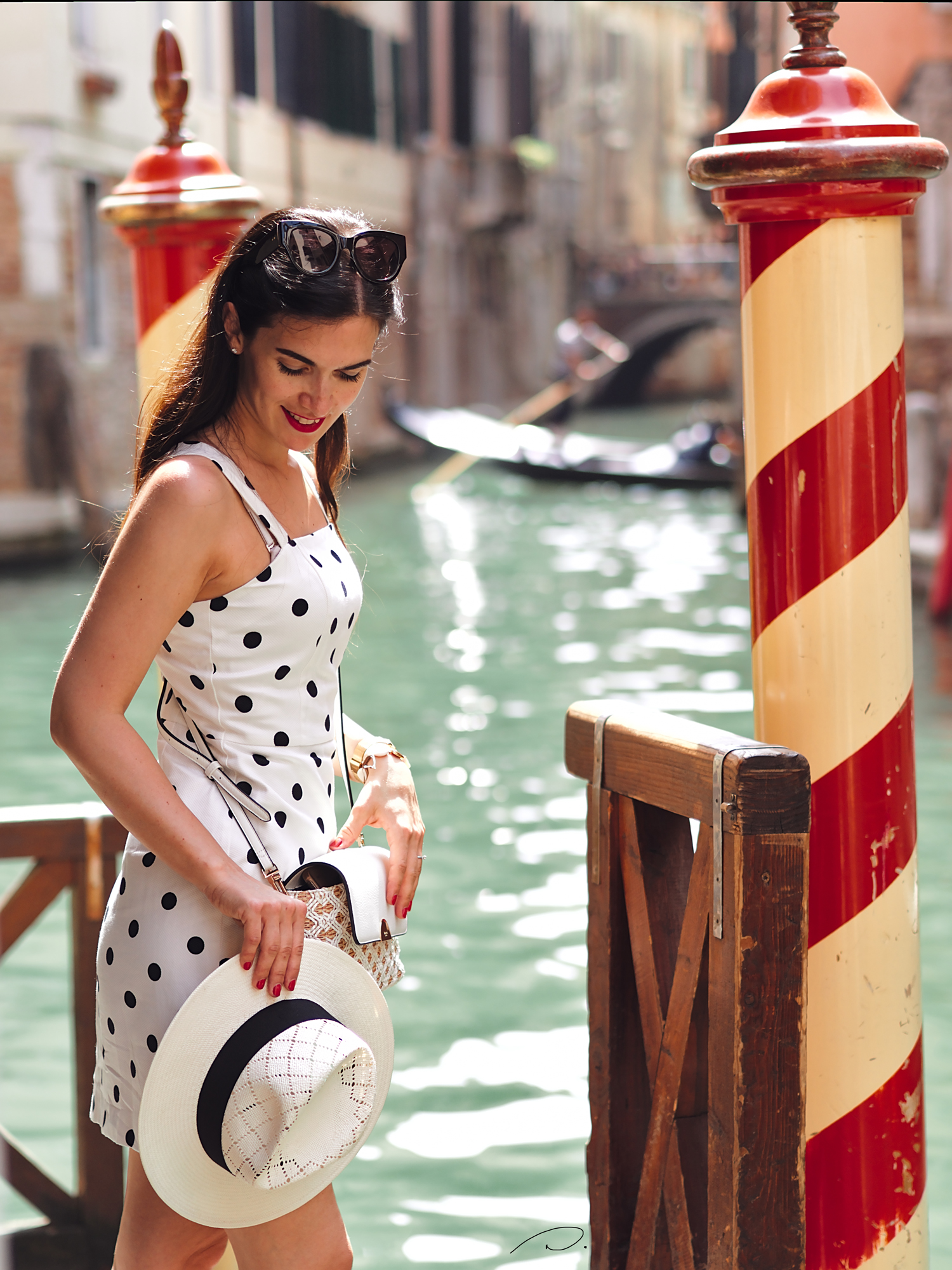 It is funny that my most memorable portrait photo was taken while I was fishing in Hungary on the lake Balaton. Let me tell you the story:
We just arrived at the lake and started to sort out our gear and build up our camp when a man came to us. I realized his really characteristic face when he arrived. We had a small talk and he left us. Two days later he came again. I remember that he was standing on the bank, watching our rods and asked us if we caught something. My brother answered him while I was watching him.
I told myself: Now or never. So I asked him:
– May I take a photo of you?
– Why? – He asked me.
– Because I find your face very unique. – I said.
– OK, but what should I do?
– Nothing. Please stay like this.
I grabbed my E-M1 mk2 with the 12-40mm PRO and I shoot. The photo was so epic for me that I sent it to many of my friends.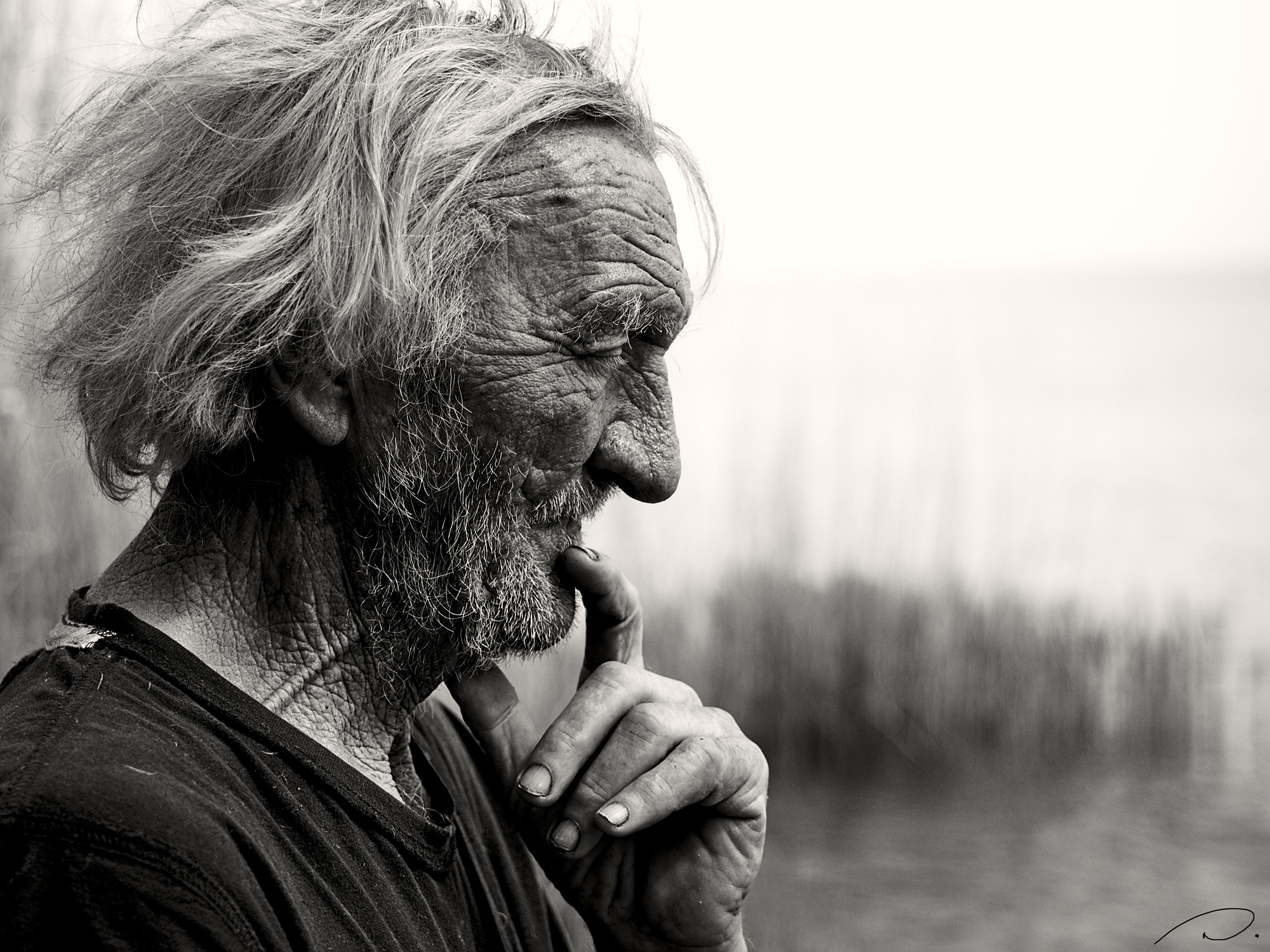 I have another very memorable fishing trip where I could capture the wonderful milky way. It happened this year in September, also in Hungary.
I had a 3-day session and, on the second night, the sky was very clear. I had a chat with my friends and I suddenly realized the milky way. You can imagine how clear the sky was. Fortunately, I had my Olympus 7-14mm f2.8 PRO lens with me. That was the third time I tried to capture the milky way so I had some experiences. I set my camera to exposition time: 25"; f2.8 and ISO 6400. I used Darktable to edit the photo, till I was satisfied with the result. So as you can see, fishing is one of the best opportunities to take memorable photos.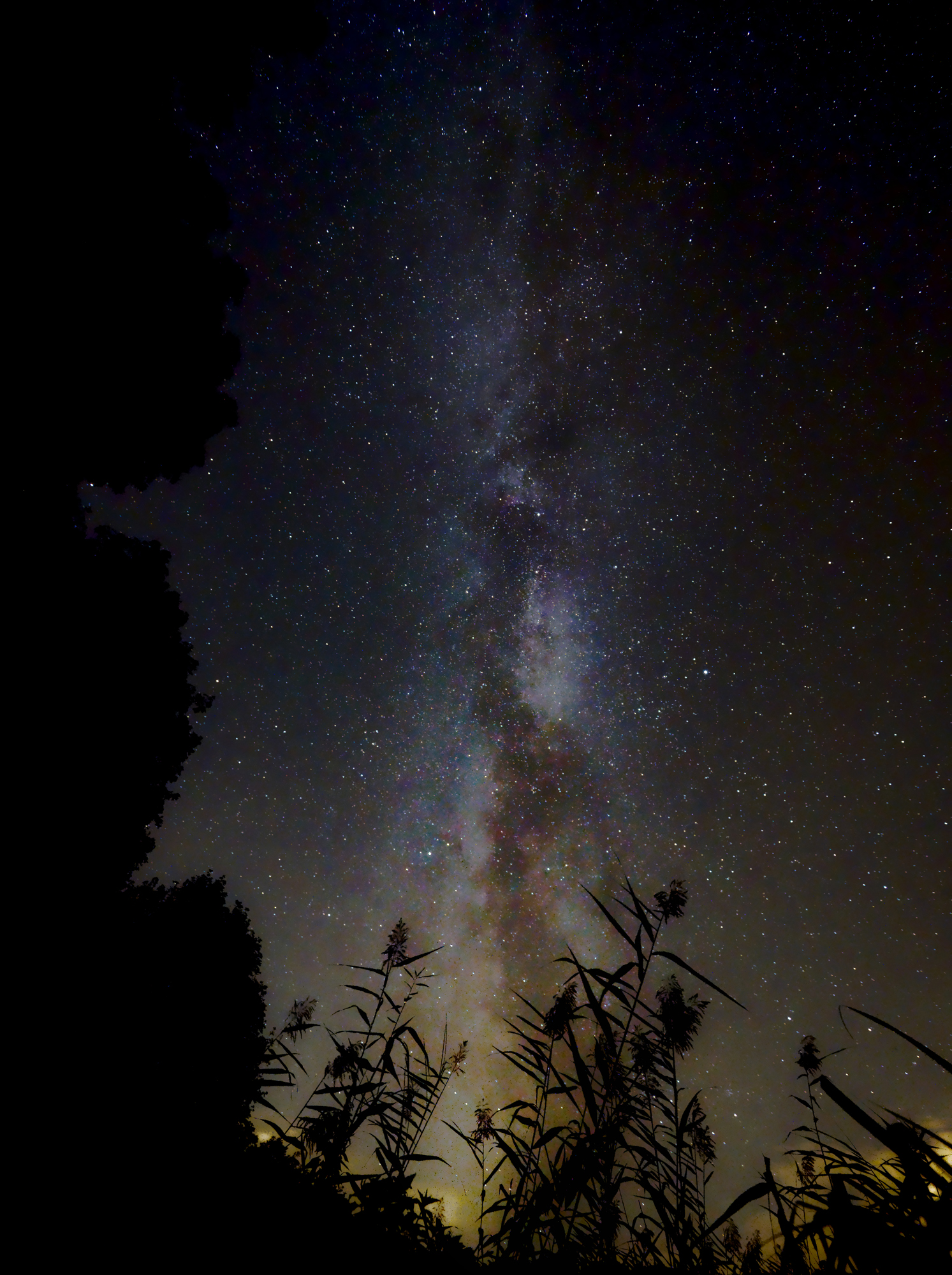 Actually, both of my cameras have their own privilege in my life. Most of the time when we are traveling, I am using the PEN-F with the two primes: the 17mm and 45mm f1.8. But I could not imagine my fishing photography without my E-M1 mk2 and the PRO series lenses because of the fast focus and the fact that they are weather sealed.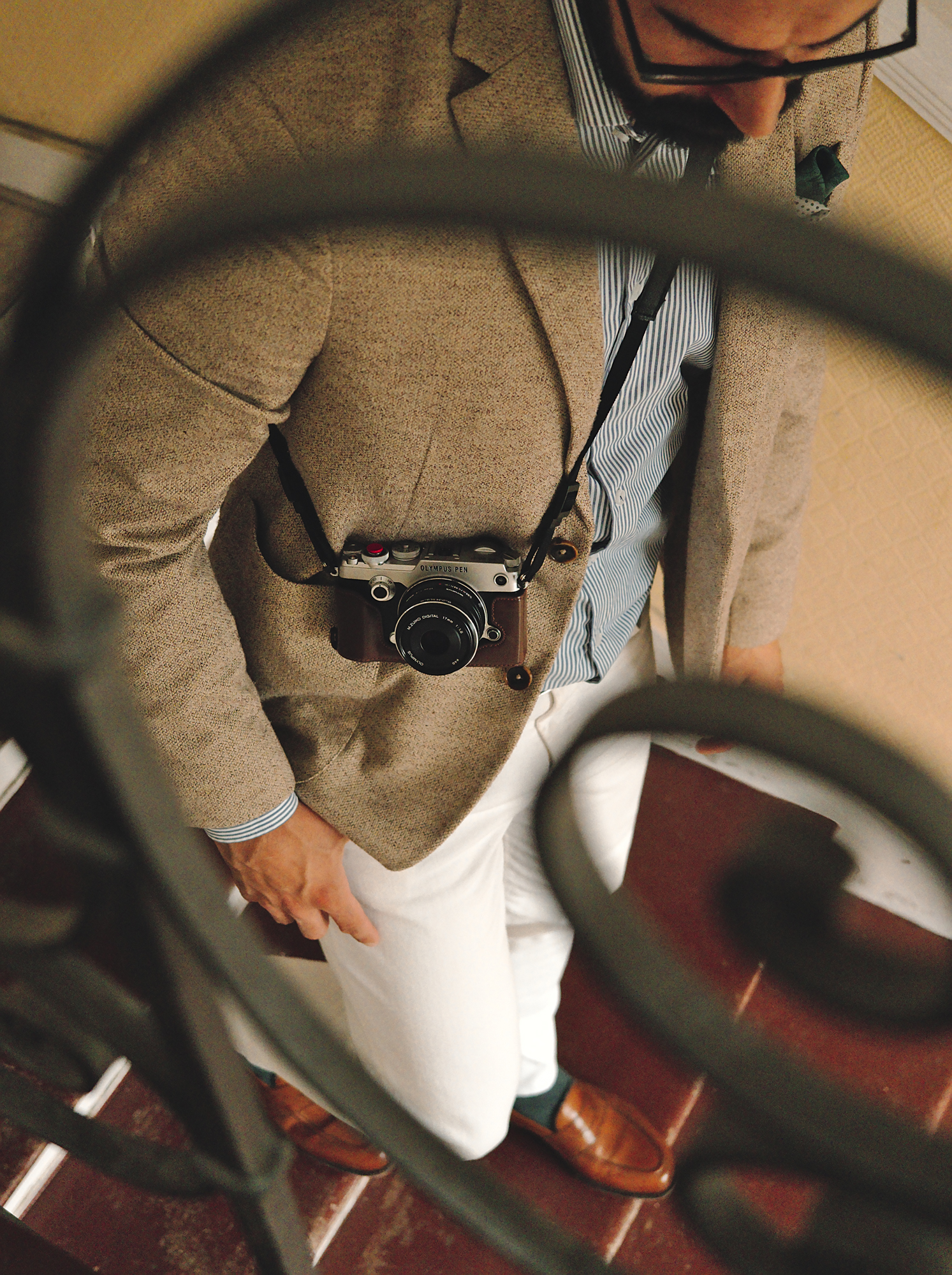 In the meantime, I have lenses like:
Olympus 12-40 mm f2.8 PRO
Olympus 7-14 mm f2.8 PRO
Olympus 40-150 mm f2.8 PRO
Olympus 45 mm f1.2 PRO
Olympus 17 mm f1.8
Olympus 45 mm f1.8
Vintage Olympus "Silvernose" manual 50 mm f1.4
The last one that I bought is the 45 mm f1.2 PRO lens. This lens is amazing sharp on 1.2 as well. This is very important for me, as most of the time I am using natural lights for my portraits. Let me give you some tips for indoor portrait photos using natural lights.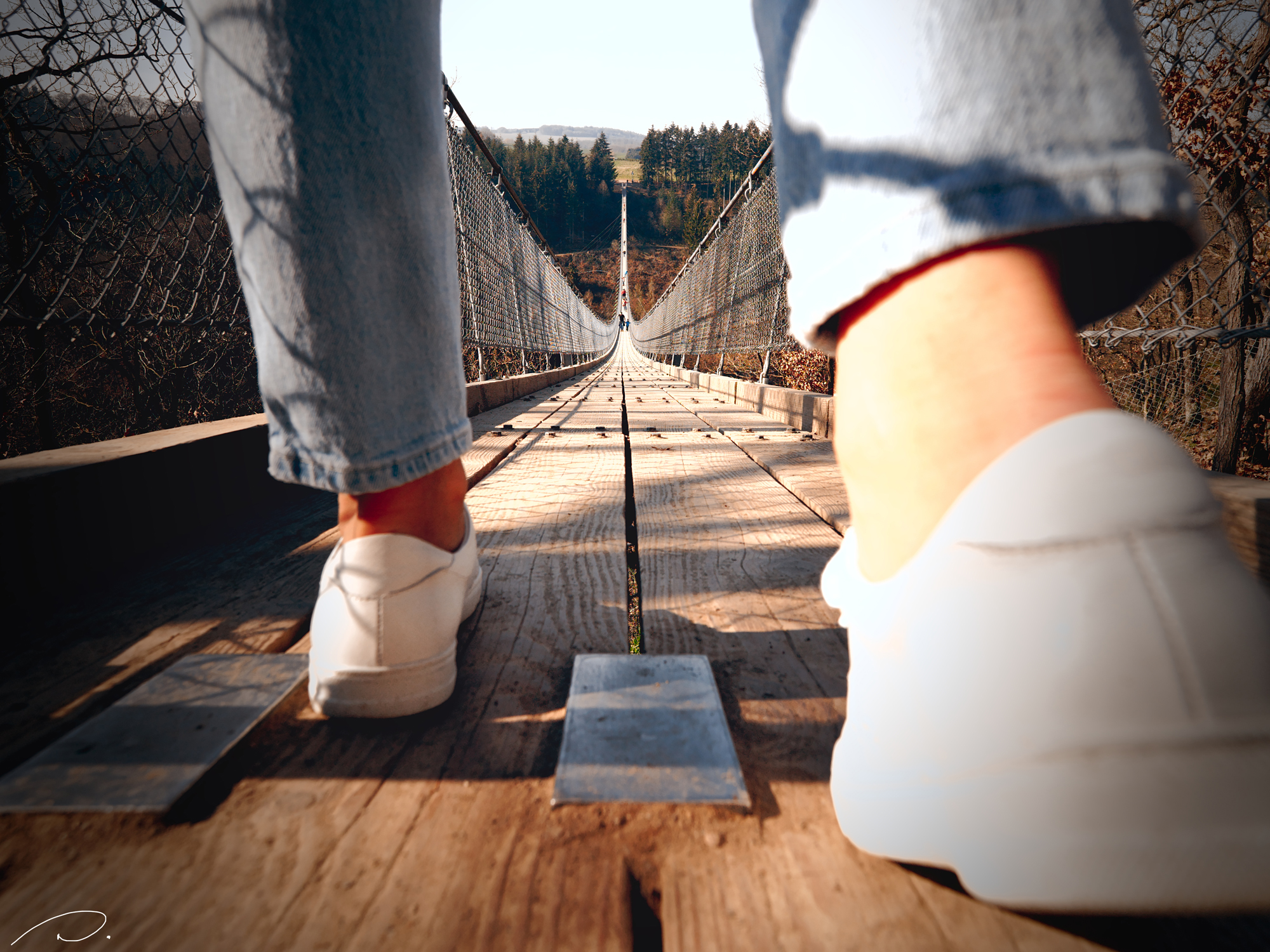 Open your lens to avoid the high ISO and set your White Balance to auto. The auto WB on the Olympus cameras is working perfectly. To create an interesting background, find a place where you have sunlight and shadow at the same time. Using these spots, you can achieve some nice dramatic contrasts on your photo.
If we are shooting outside, I try to create a nice blurry foreground in the lower part of the photo so I get a different look. For me, in order to create a fascinating photo, not every details and circumstances need to be perfect, but you should feel which moment has pure magic.
Maitani once said:
"We're not developing and delivering cameras. We're delivering happiness through our cameras."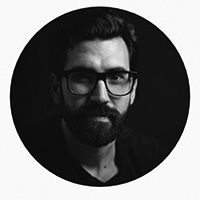 "My name is Szilveszter Nemeth. I am from Hungary. I am working as an SAP specialist. I wanted to challenge myself professionally so I moved to Germany. I am living with my fiancée in Frankfurt am Main since 2012. The move to Germany helped me to push my photography to the next level.
Besides photography, I have some other hobbies like traveling to discover the world and I am a passionate carp angler as well. In my free time, if we are not traveling, I sit on the bank and try to catch some monster carp."