My way to Photography
Thank you, Carsten, for all your availability for this interview. Could you start by introducing yourself to our readers?
I was born in Herford, Germany, in 1968. For the last 10 years, I have lived in Bad Oeynhausen with my family. I work for a large media group as Creative Director designing digital interfaces for clients in various branches of business.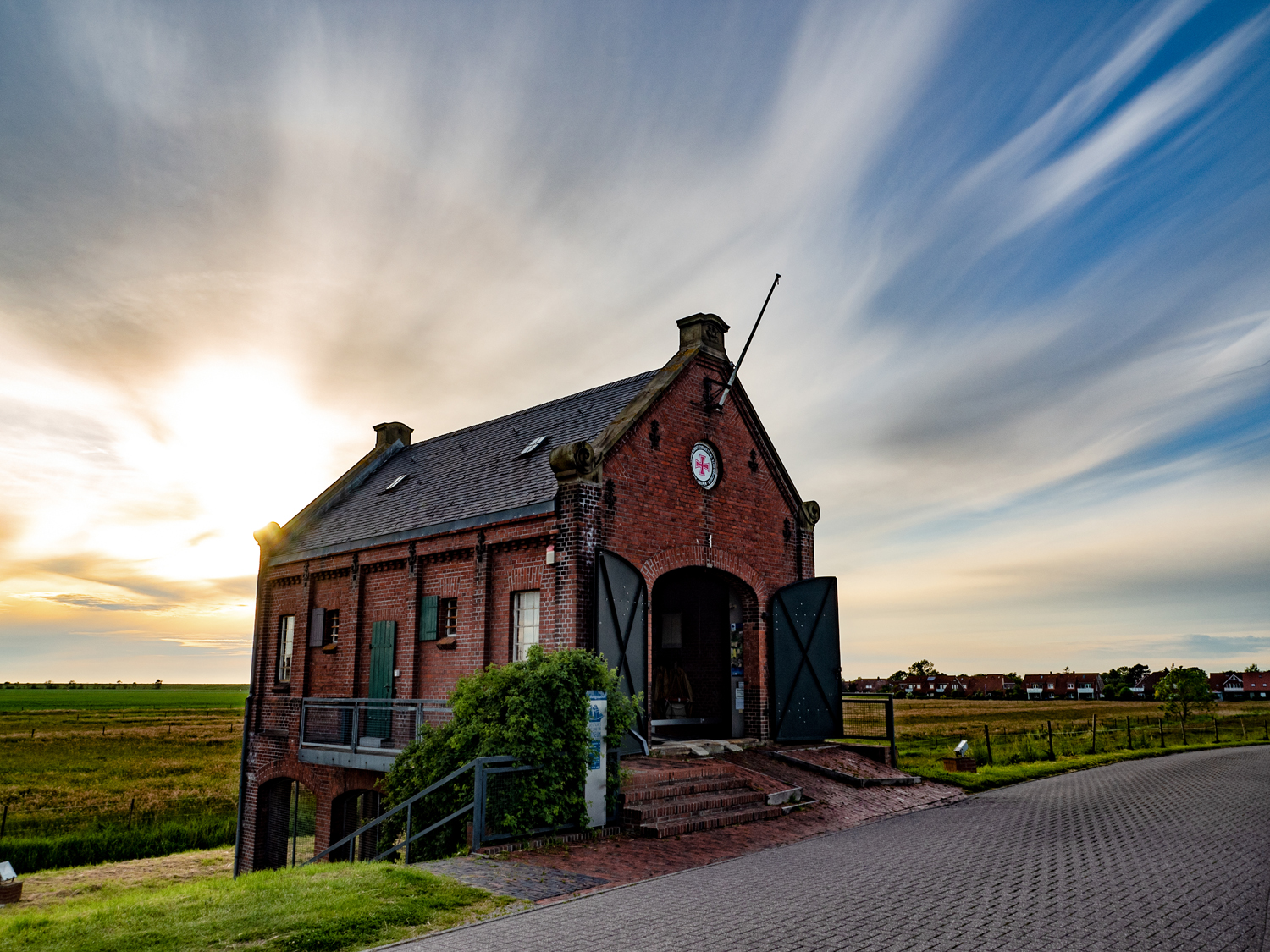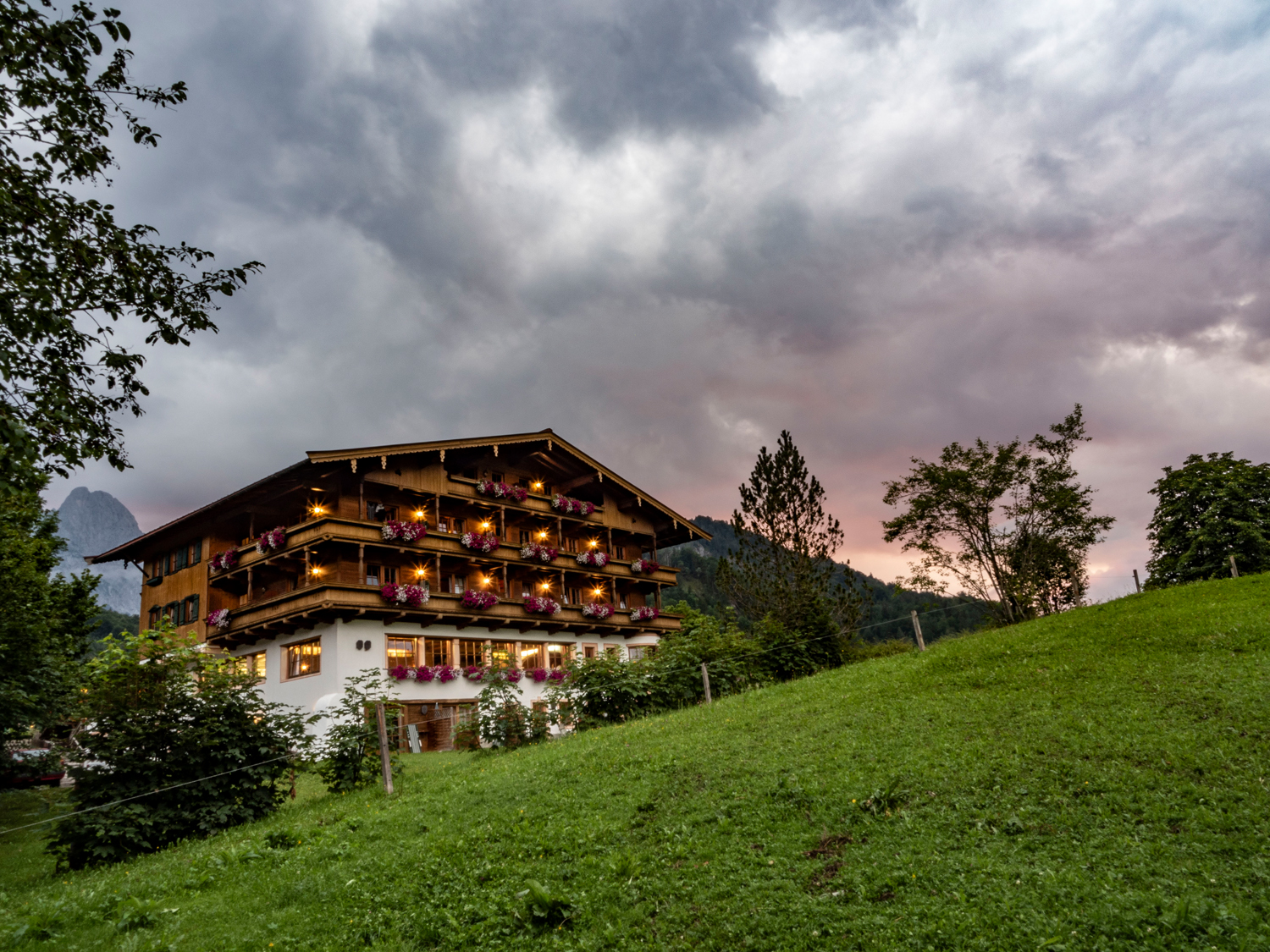 What about your hobbies, what do you like to do in your free time?
On my days off I travel to the North Sea with my family, where I am often out early in the morning to photograph deserted beaches, landscapes or interesting architectural objects. My main focus is to try and capture moments as technically perfect as possible to reduce post-processing. In these moments I try to capture the mood at that moment of the shot to share it with others.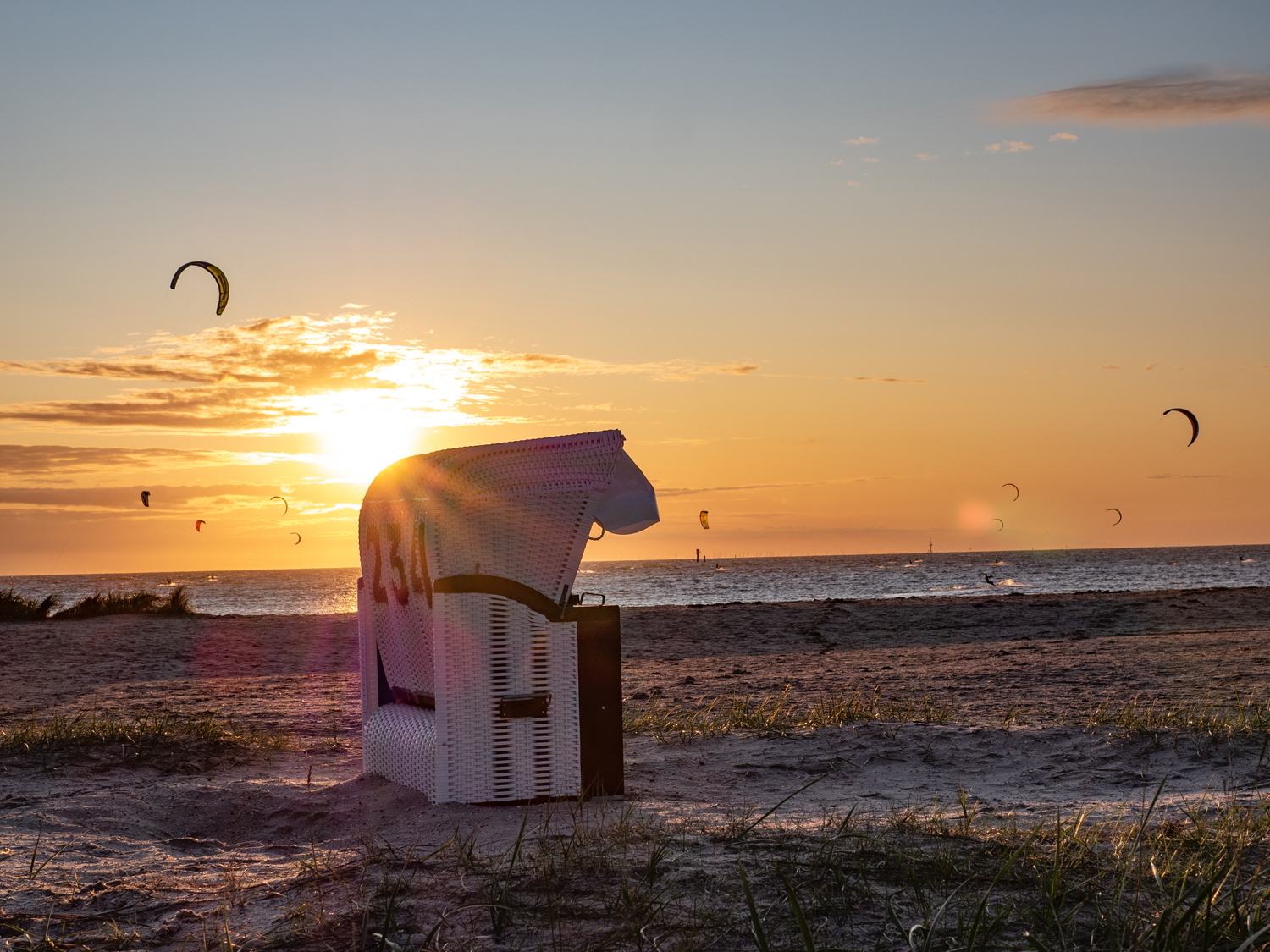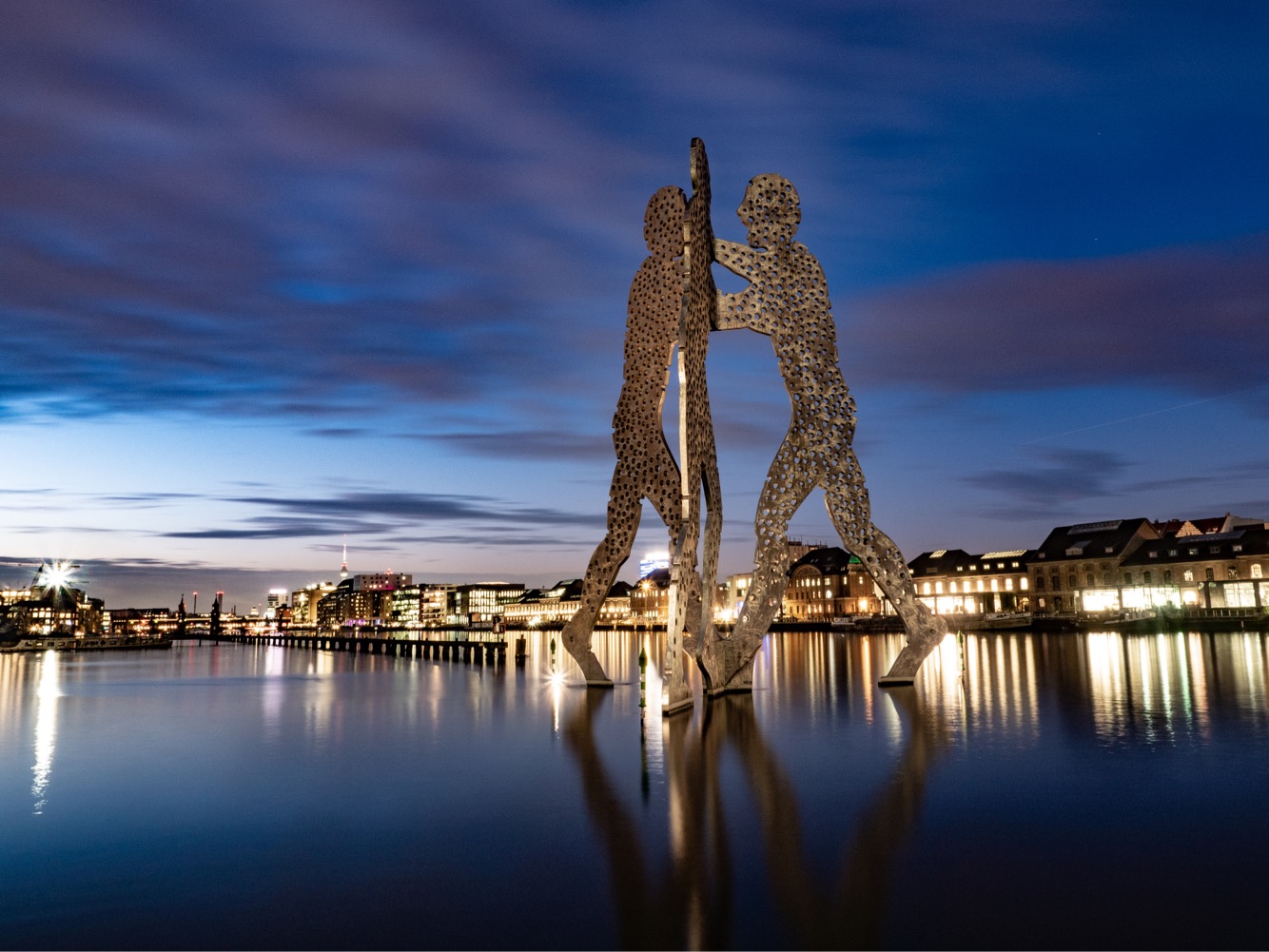 And your interest in Photography, how it all started?
Early on, my love for nature and my affinity for design led me to take pictures from unusual angles to inspire interest, even with a Panasonic 35mm camera. It was only about 9 years ago when I discovered my true passion for photography. This was when I bought my first system camera.
An Olympus PEN E-P3. From then onwards I started to learn more about the basics of photography in order to be able to create my images manually. After purchasing a Zuiko wide-angle lens with fixed focal length and a Zuiko Zoom, I experimented extensively and gained significant experience.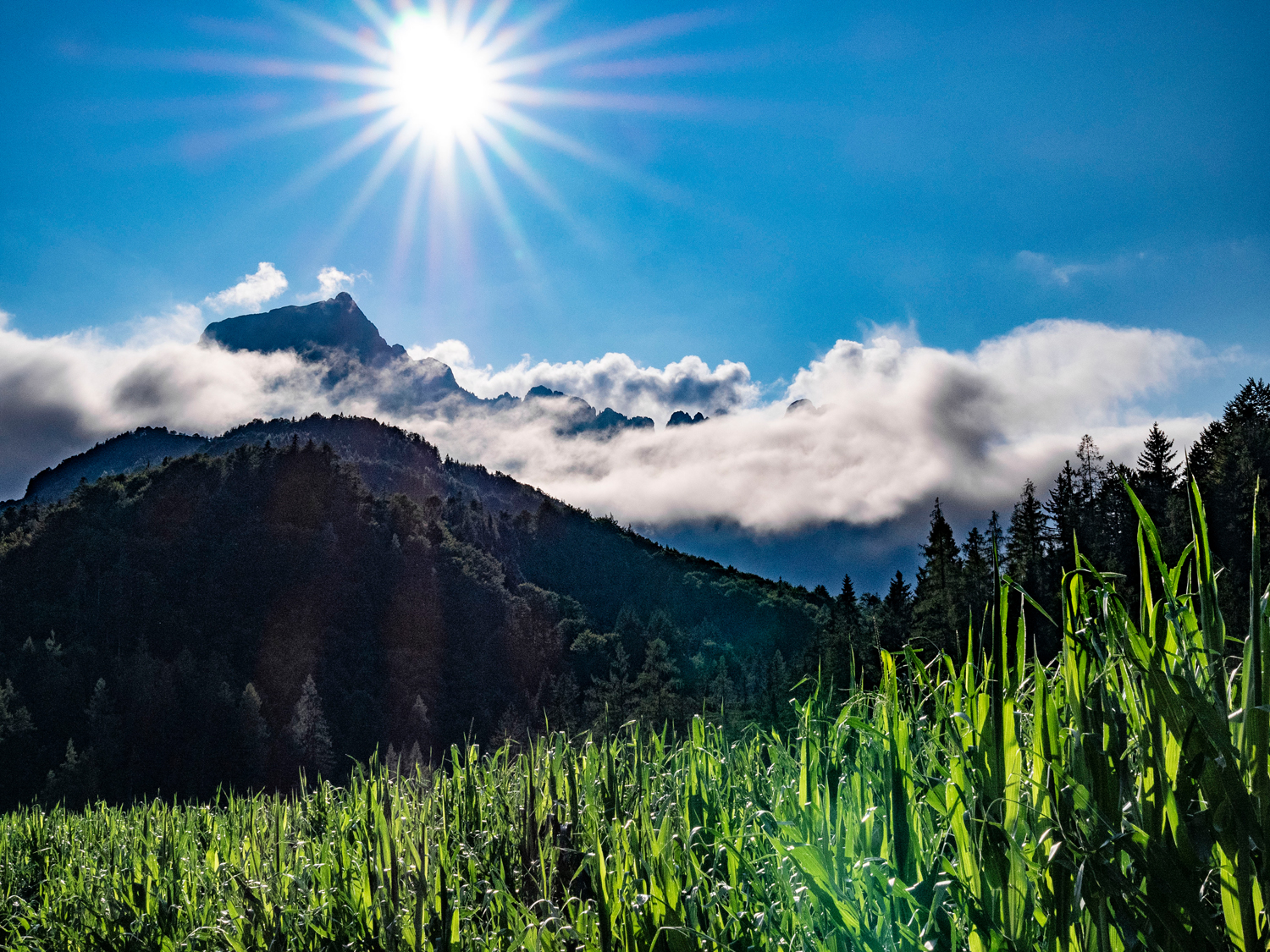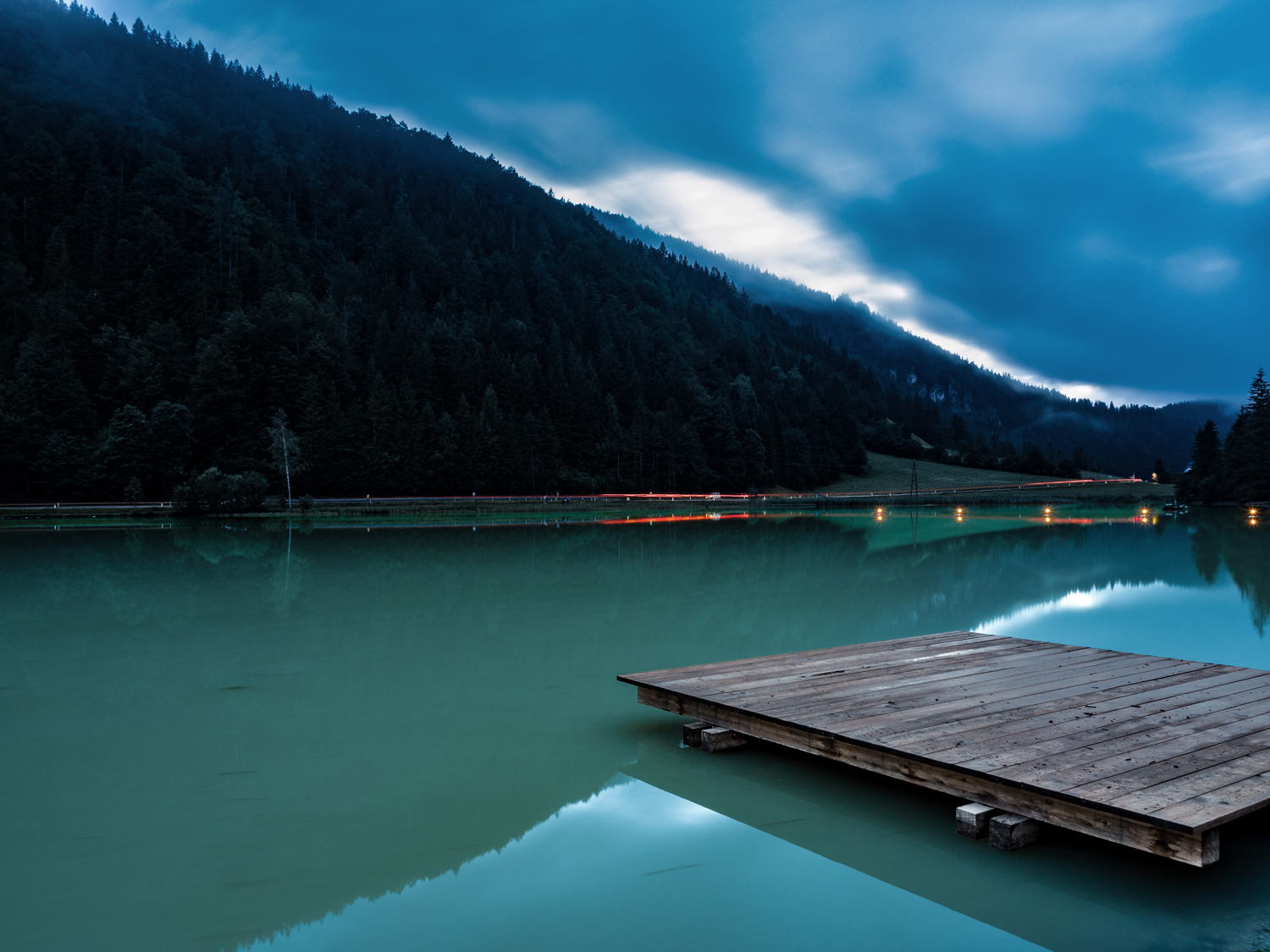 What genres of photography are you most interested in?
Whether on my walk to work or simply on a walk, I always look for suitable subjects in suitable lighting. My favorite motifs include landscapes, architecture and people, especially my daughter. I do not always have my Olympus with me and for that reason, I, at times, refer to my iPhone for spontaneous pictures.
Unfortunately, one becomes very aware of the inaccuracy in depth when these are transferred to the computer. Therefore, I try and repeat the result with my OM-D at a later time. Another topic is product photography. Here I experiment with the lighting to get the best out of the respective objects.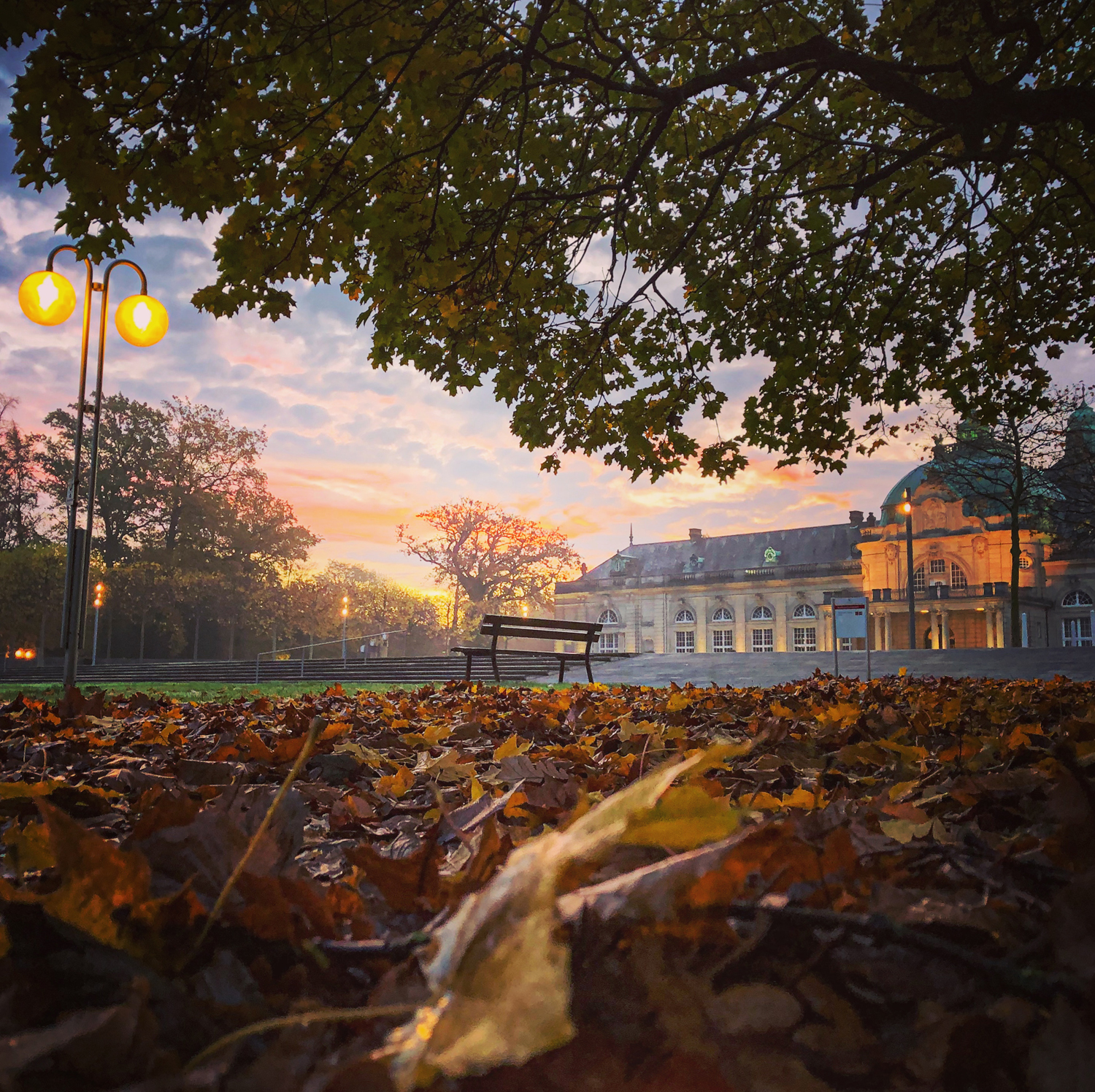 What reasons that led you to choose Olympus equipment over other brands?
While searching for my first system camera, the Olympus PEN E-P3, it immediately caught my eye. The look and feel of this design classic from the 60s, as well as various field reports from trade magazines, inspired me to buy this camera.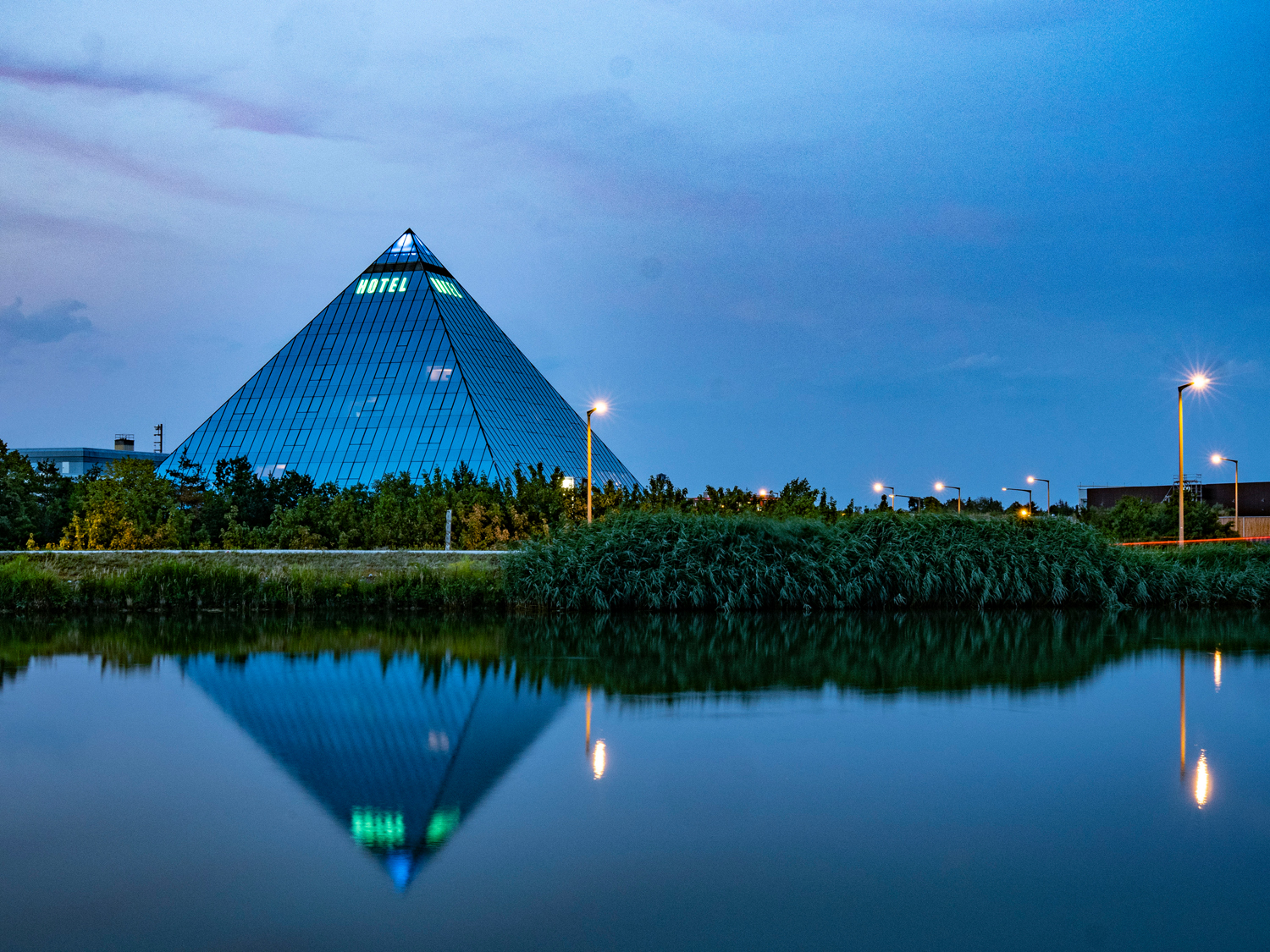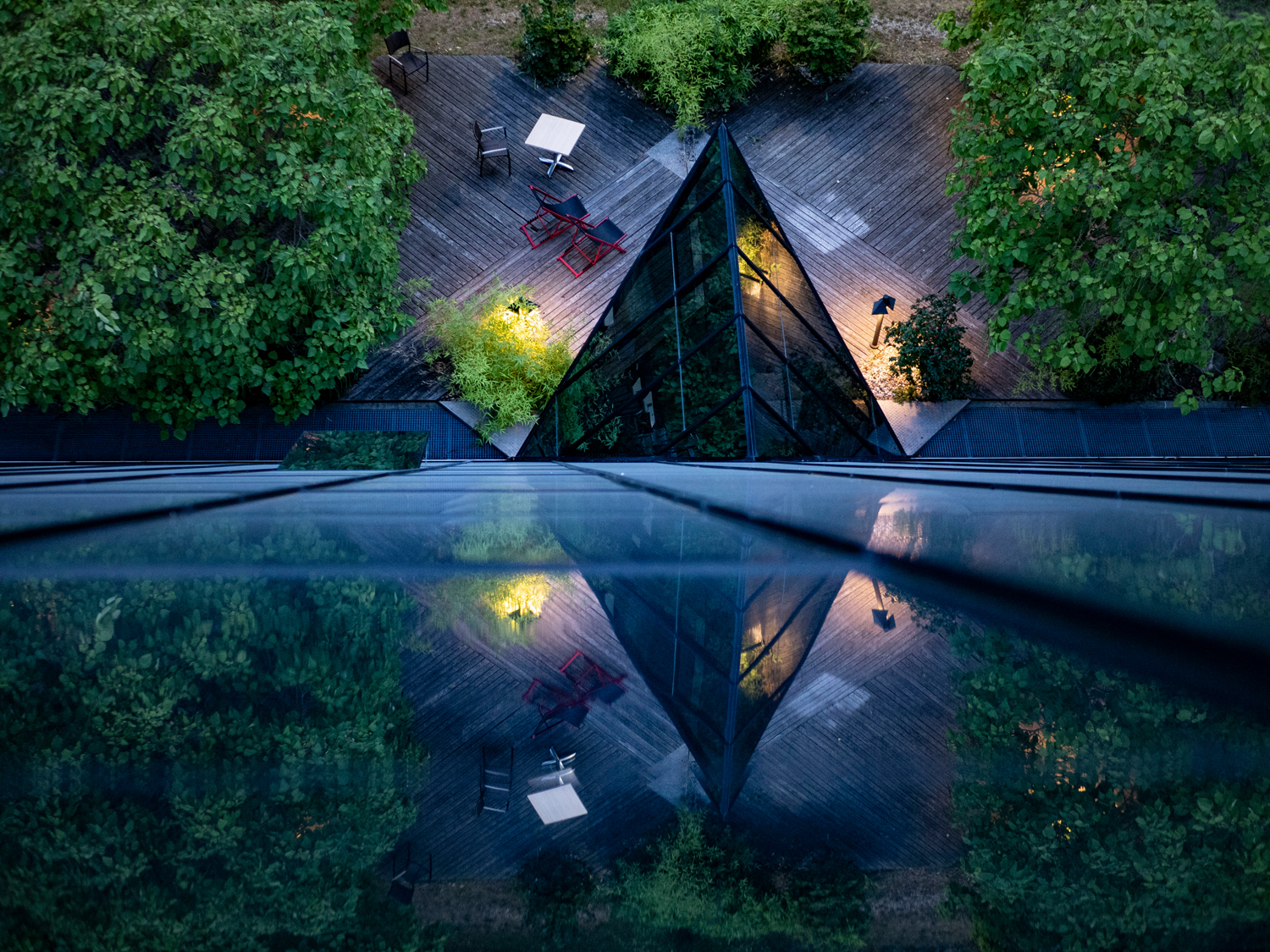 In 2014 I was at the "Perspective Playground" in Cologne and had the opportunity to test a wide variety of cameras and lenses. It was a great experience and I was very enthusiastic about the OM-D models. Besides the beautiful retro design, I was especially impressed by the manual settings outside the menu. Not only that, but I missed the integrated viewfinder on my PEN E-P3. From then onwards, I decided to switch to an OM-D model.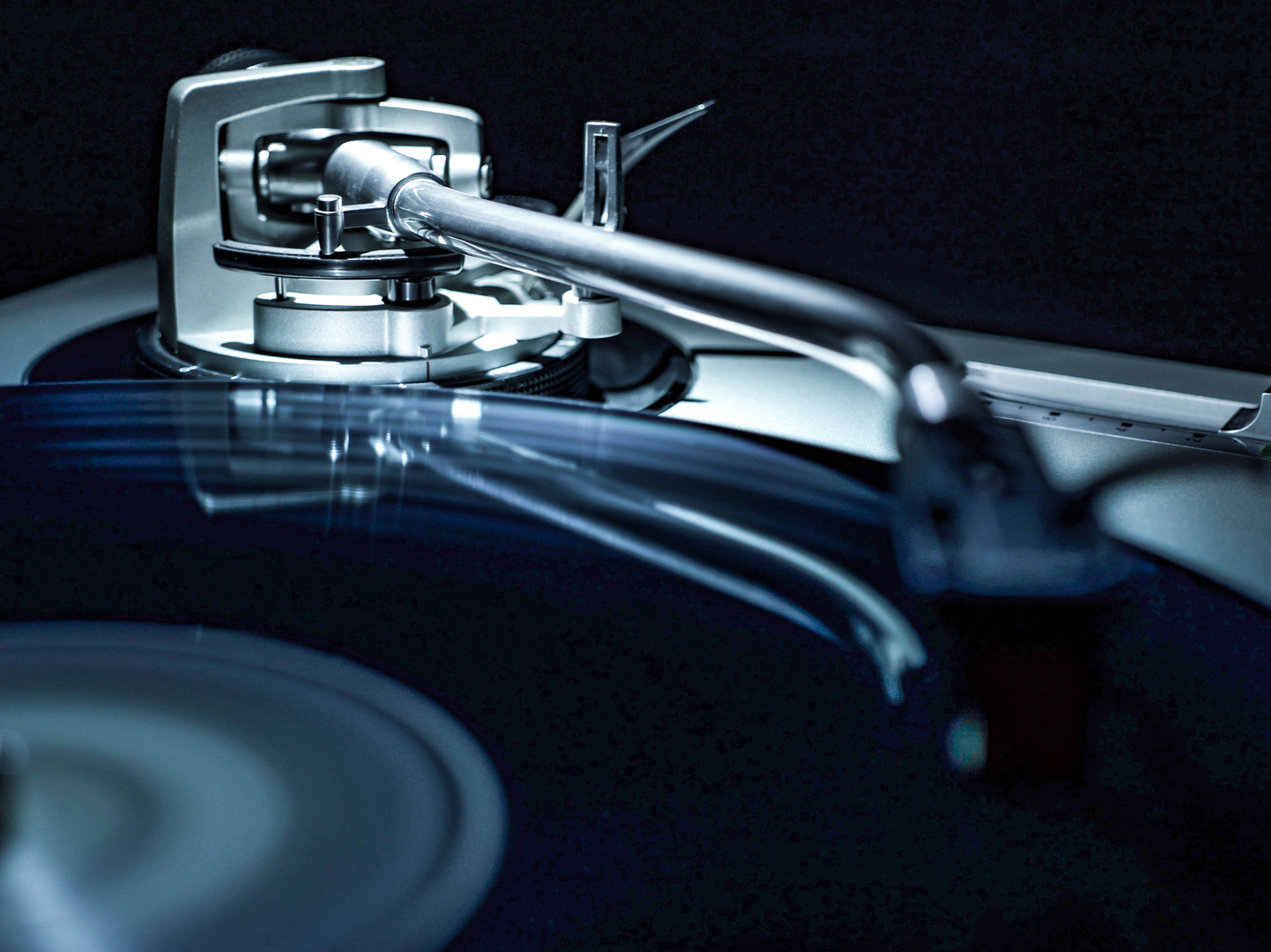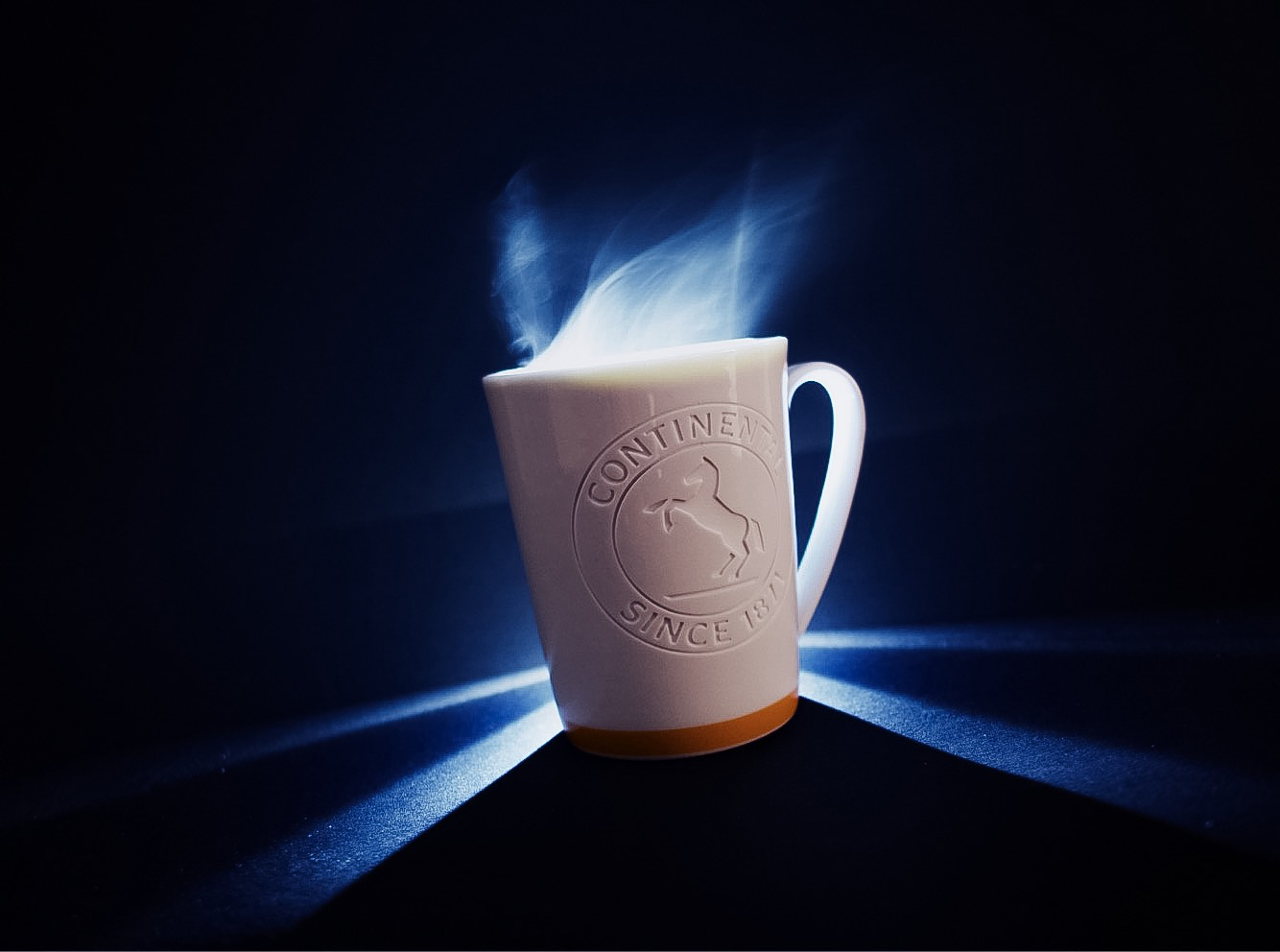 What is your current camera and lenses setup?
OM-D E-M5 Mark II
Olympus M.Zuiko Digital 12-50mm f/3,5-6,3
Olympus Lens 9mm Fisheye Body Cap
Olympus M.Zuiko 75-300mm f/4,8-6,7
Sigma 30mm f/1,4 DC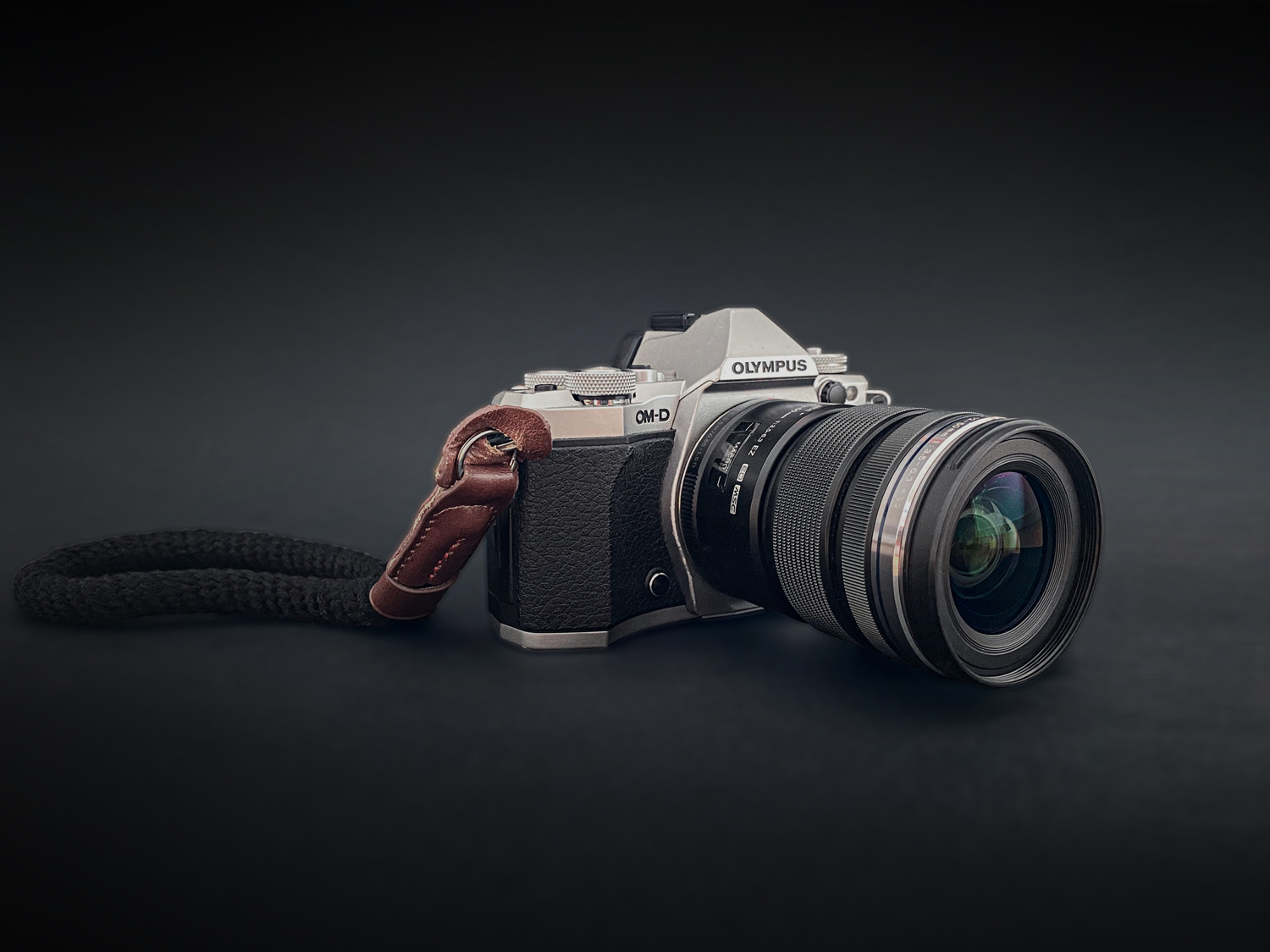 Could you share your impressions on the E-M5 Mark II?
Easy and fast handling when working with the manual setting. The rotatable display allows me to shoot from unusual angles without having to strain myself.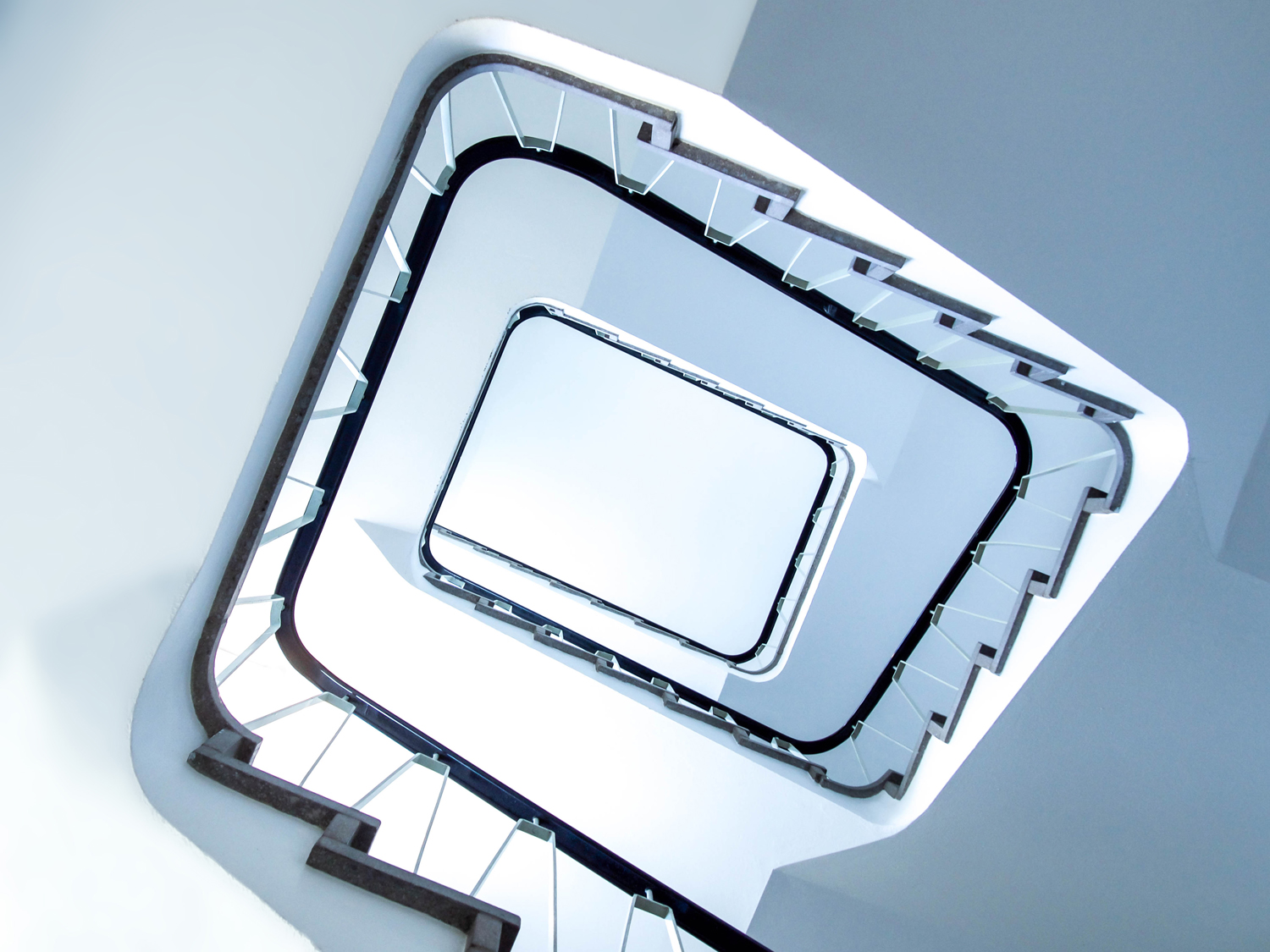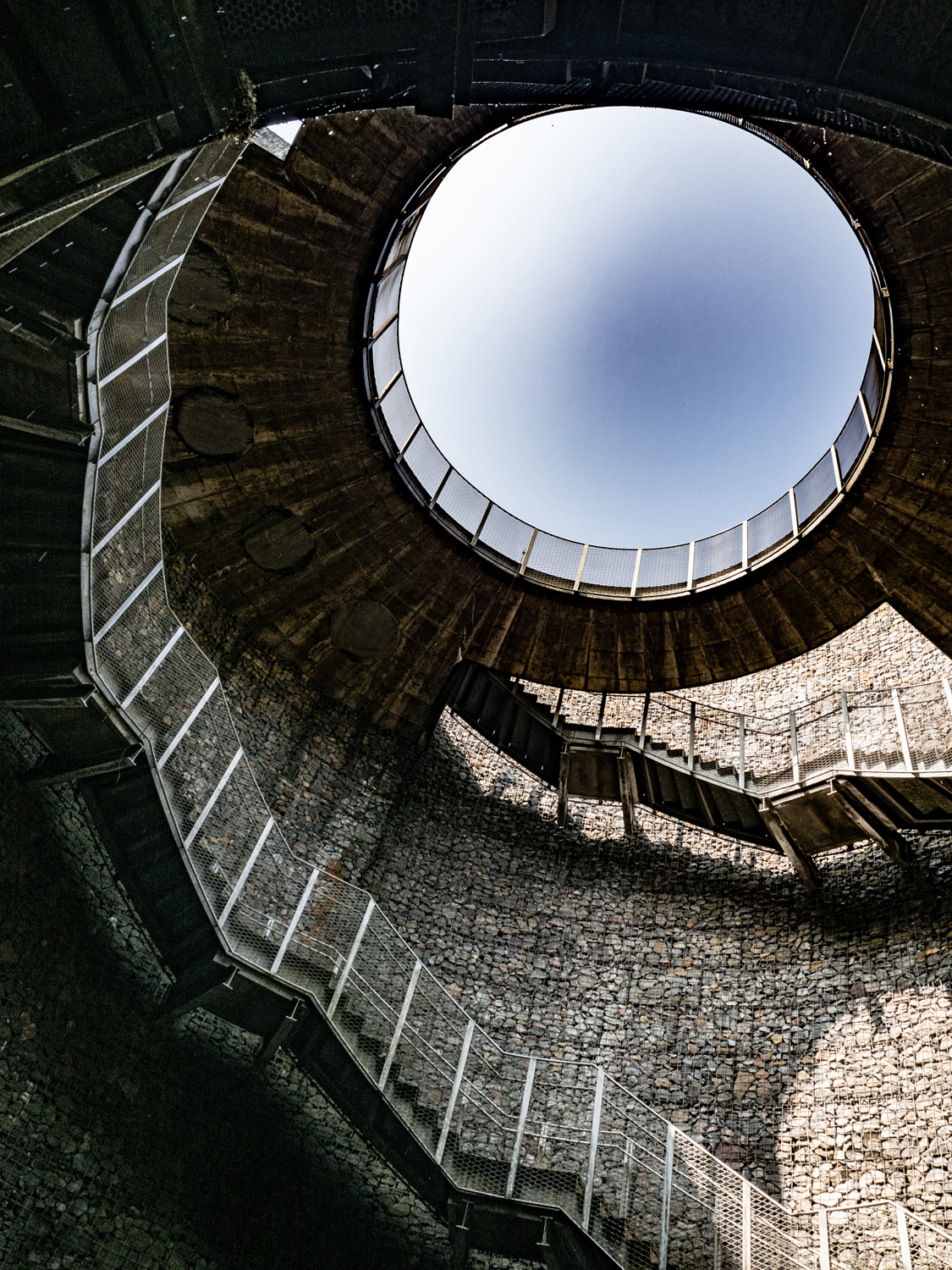 What advantages and disadvantages did you find on the E-M5 Mark II for the type of work you do?
So far, I have not been able to discover any disadvantages. The quality of the images is great and completely sufficient for my use.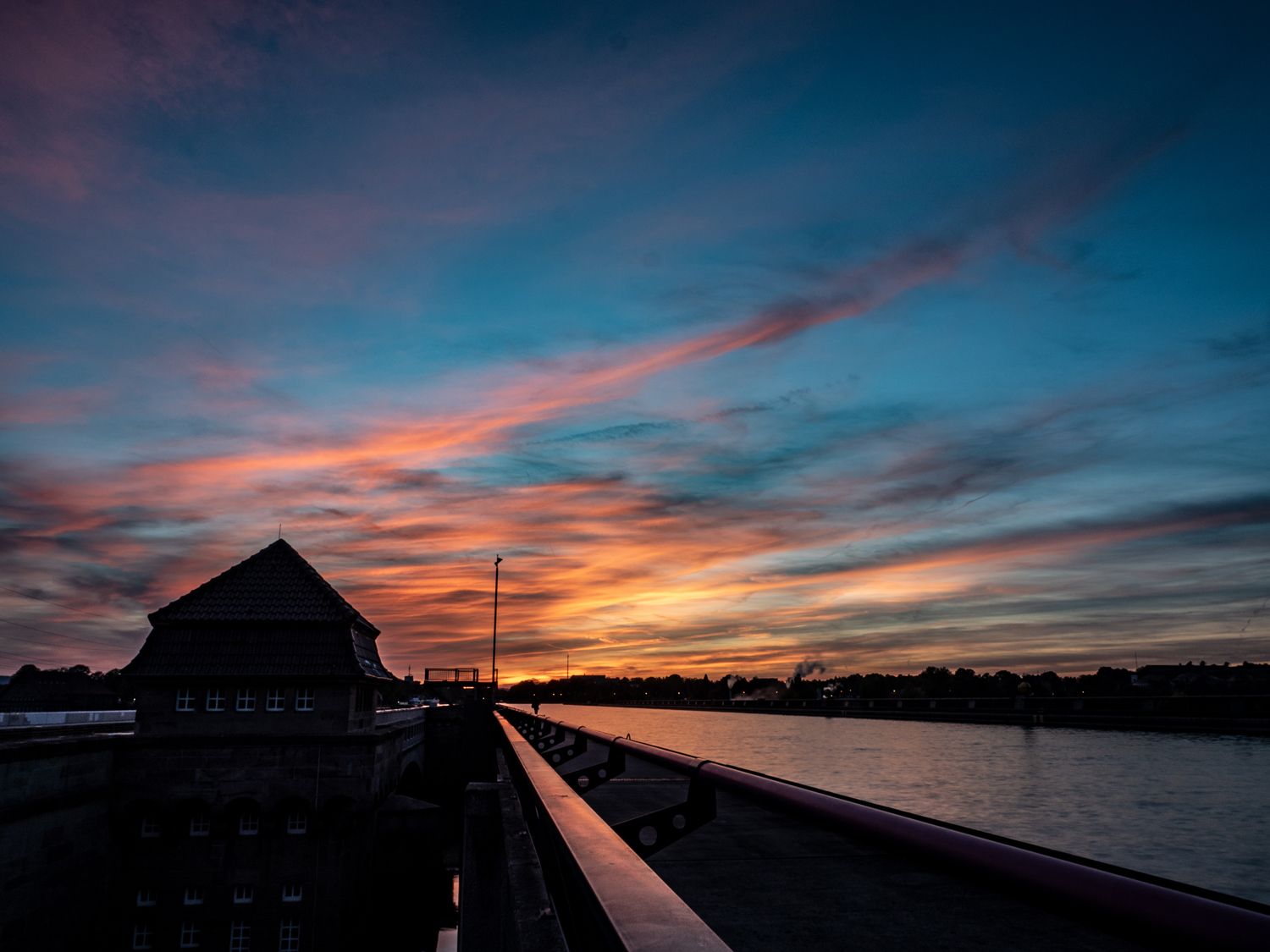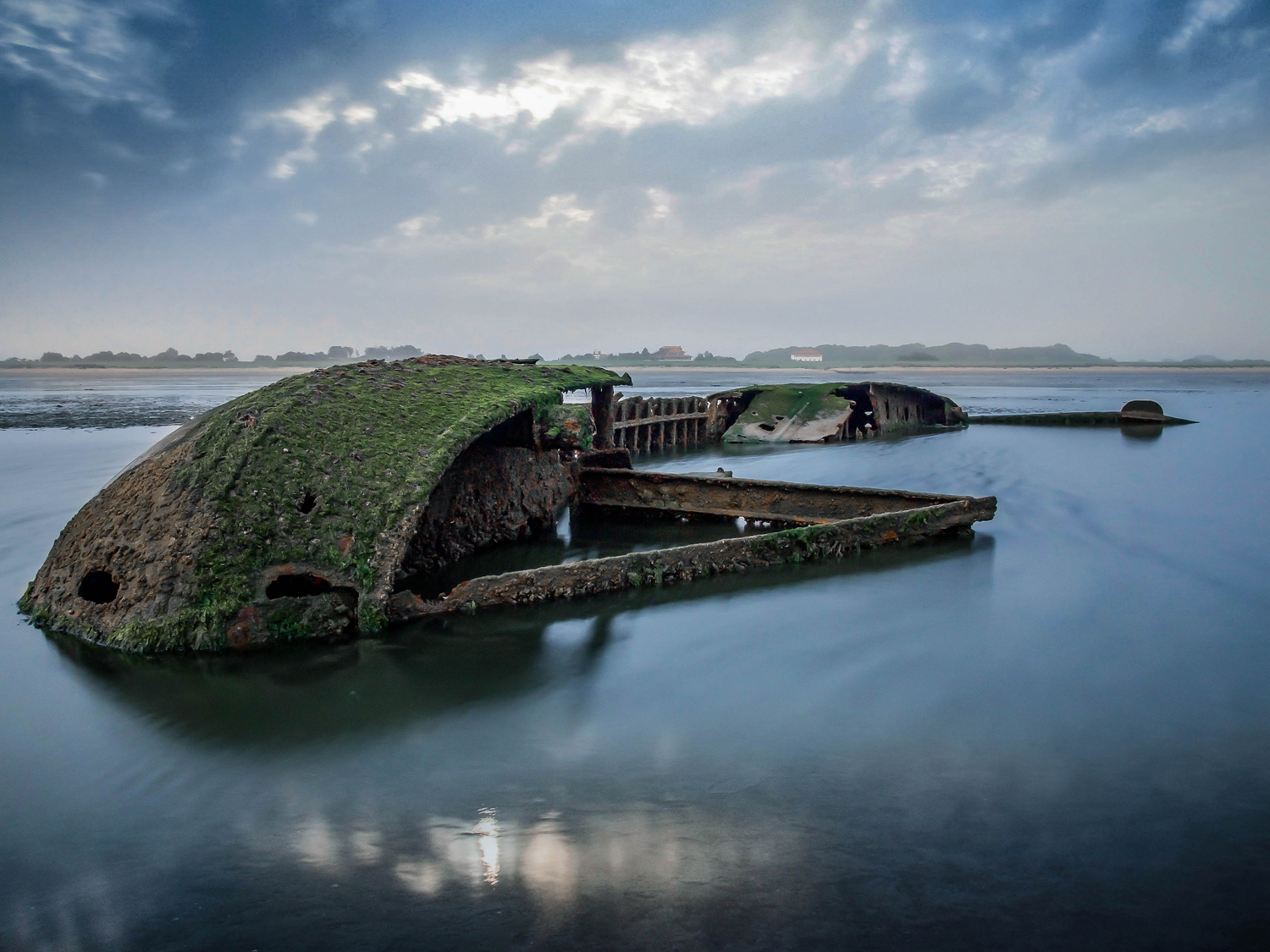 Do you have plans to upgrade for the E-M5 Mark III or the E-M1 Mark III?
I'm currently very happy with my OM-D and wouldn't consider switching to E-M5 Mark III or E-M1 Mark II, even though I'm dying to try out the lower sensor sensitivity of ISO 64 and the new autofocus system. For my next projects, I would rather invest in new lenses. I already have two on my shortlist. One is the ultra-wide-angle zoom M.Zuiko Digital ED 7-14mm F2.8 PRO and for special shots the Fisheye M.Zuiko Digital ED 8mm F1.8 Fisheye PRO.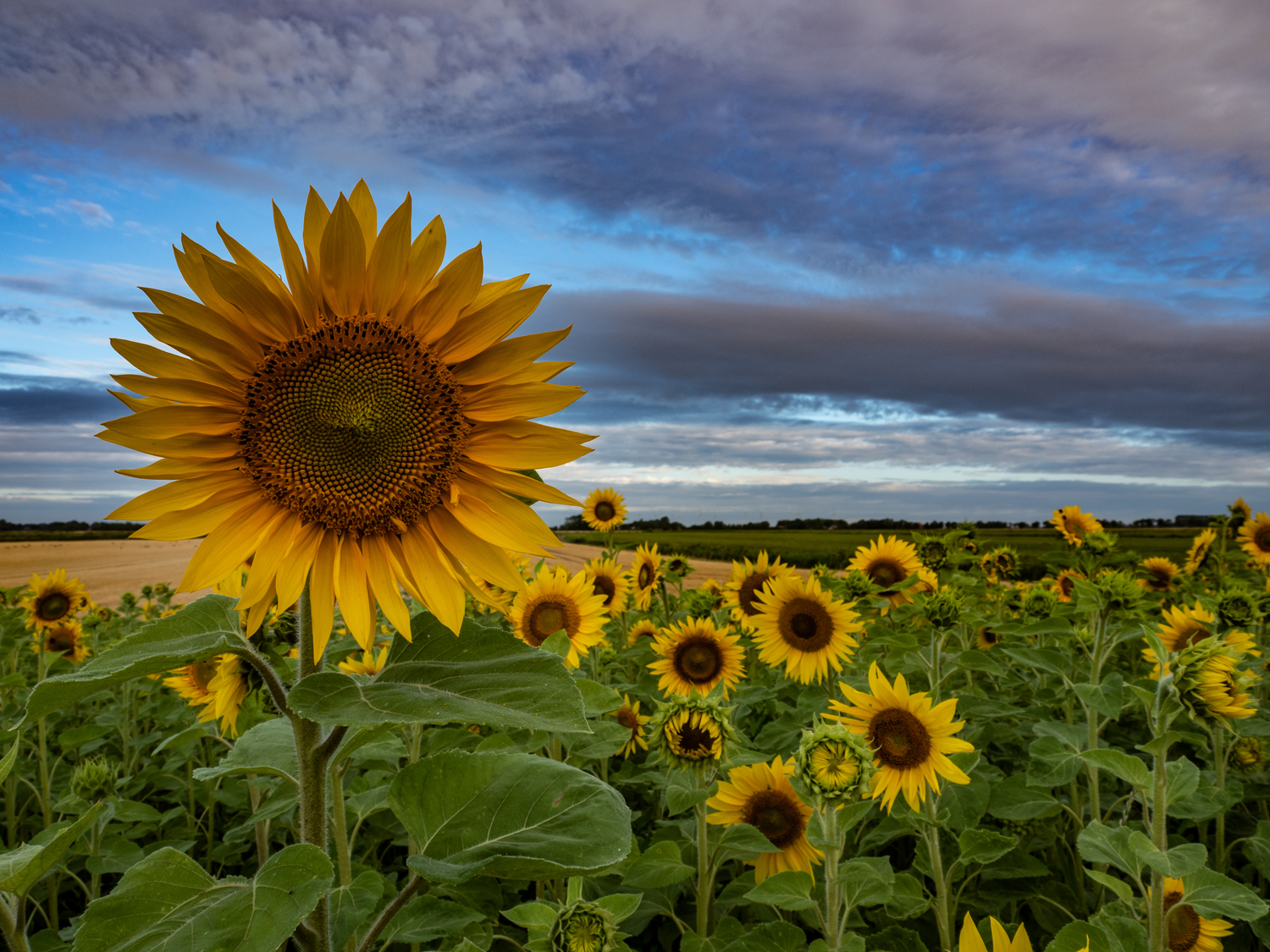 Regarding image editing and post-processing, what is your choice of software?
A small part of the countless shots, I continue to edit with either Lightroom or Photoshop. With Lightroom, I refine the pictures with suitable filters. In Photoshop I remove unattractive details to get the desired result.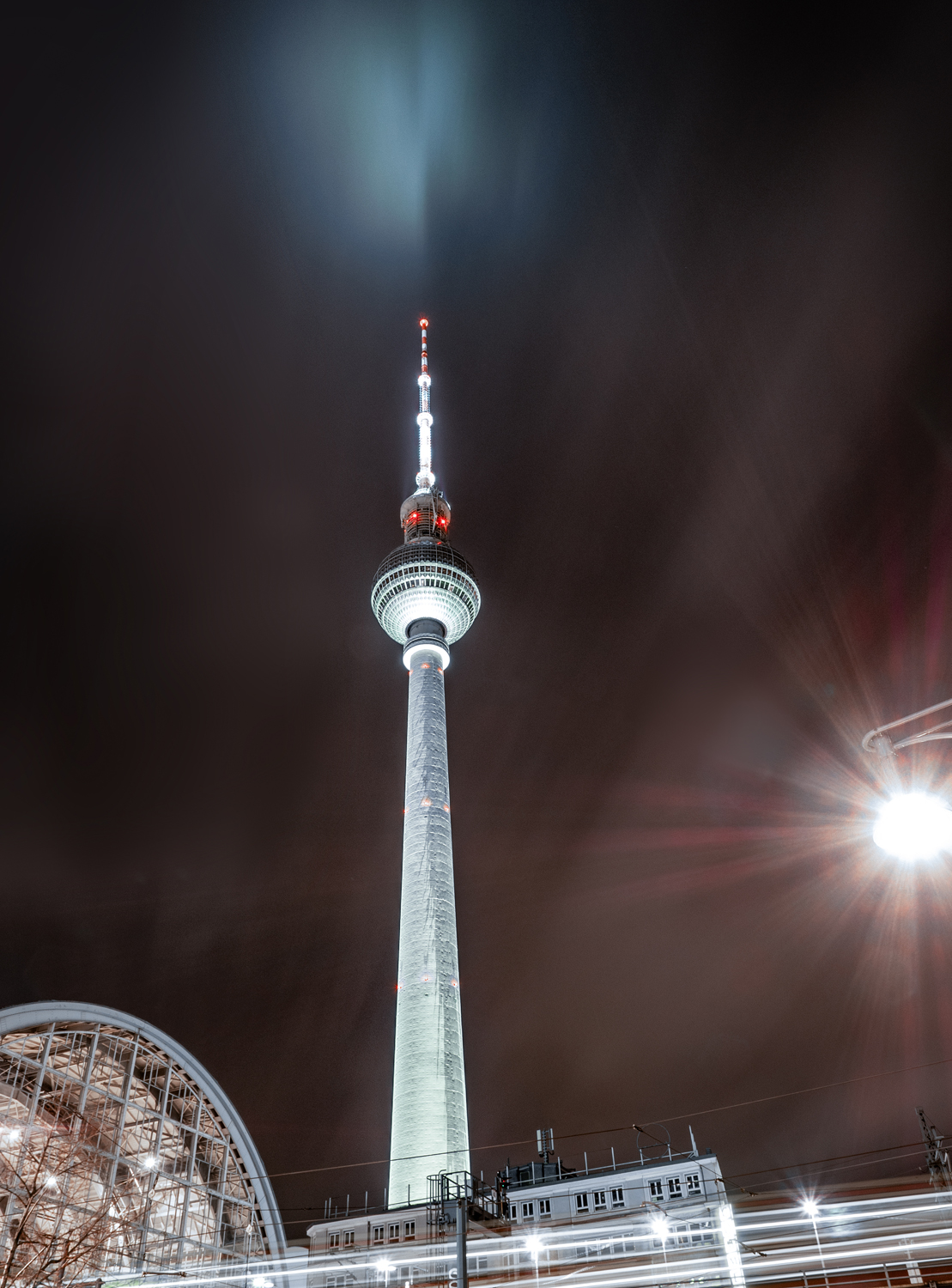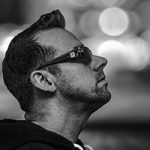 "I was born in Herford, Germany, in 1968. For the last 10 years, I have lived in Bad Oeynhausen with my family. I work for a large media group as Creative Director designing digital interfaces for clients in various branches of business. "