One Lens Life- Impressions of Olympus 12-40mm f2.8 PRO
Creeping through the undergrowth, ferns brushing the front of my camera, dirt crunching under my feet, stalking, holding my breath… and I have my shot of a tree shooting out of the underbrush in a shaft of light.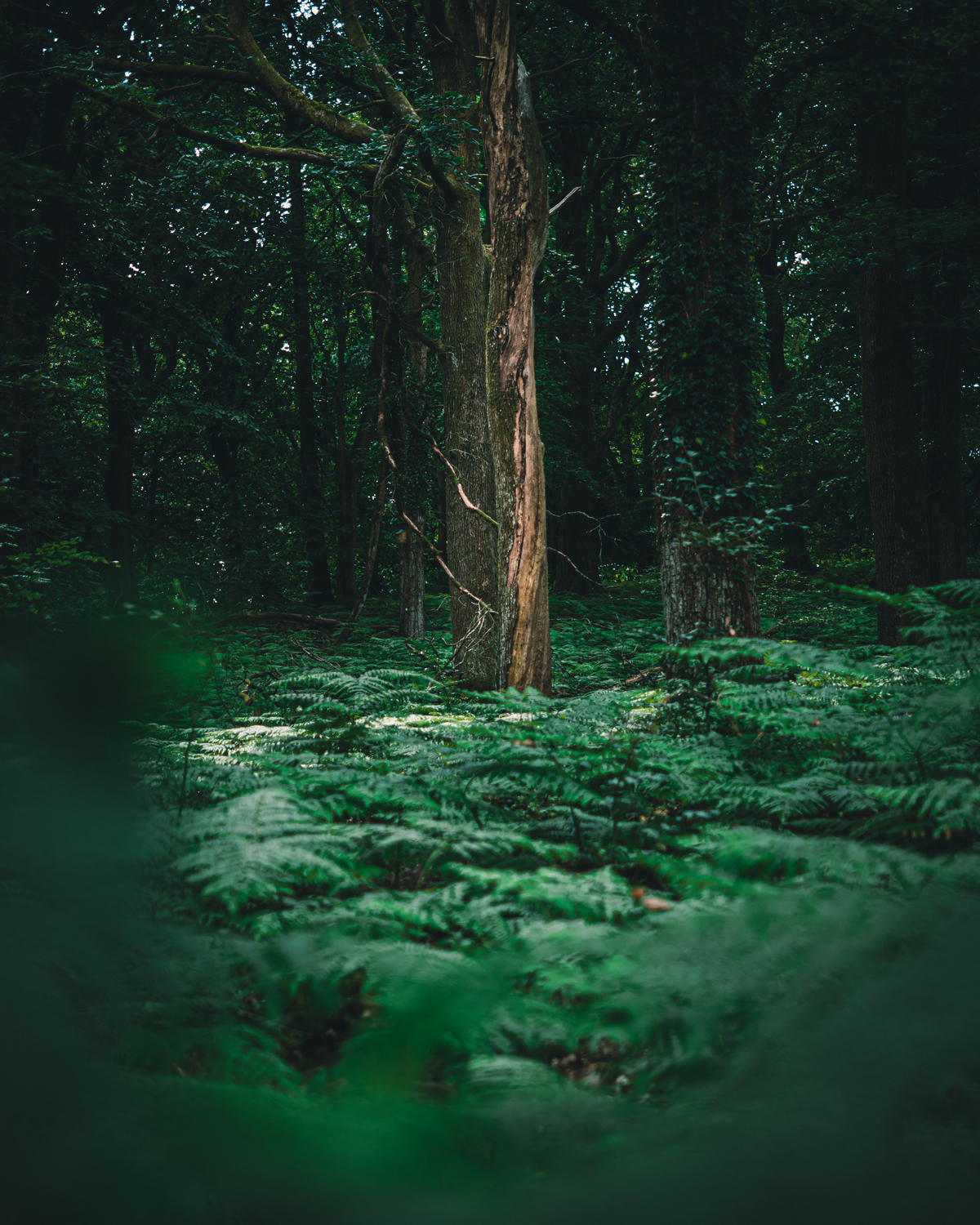 I'm on my last minute get away to the Forest of Dean with my wife, and I've never travelled so lightweight with my camera- I have hardly any gear on me outside of a lens, a body and a spare battery. I brought a second, long lens with me but it's been gathering dust so far.
I recently upgraded some of my kit, namely my Olympus 12-50mm f/3.5-6.3 ez (Oly 12-50mm from now on!) to the Olympus M.ZUIKO Digital ED 12-40mm F2.8 PRO (Oly 12-40mm from here on out). Seemingly an incremental upgrade- I have similar reach still so it pretty much fulfills the same role right? And yet it's made a huge difference.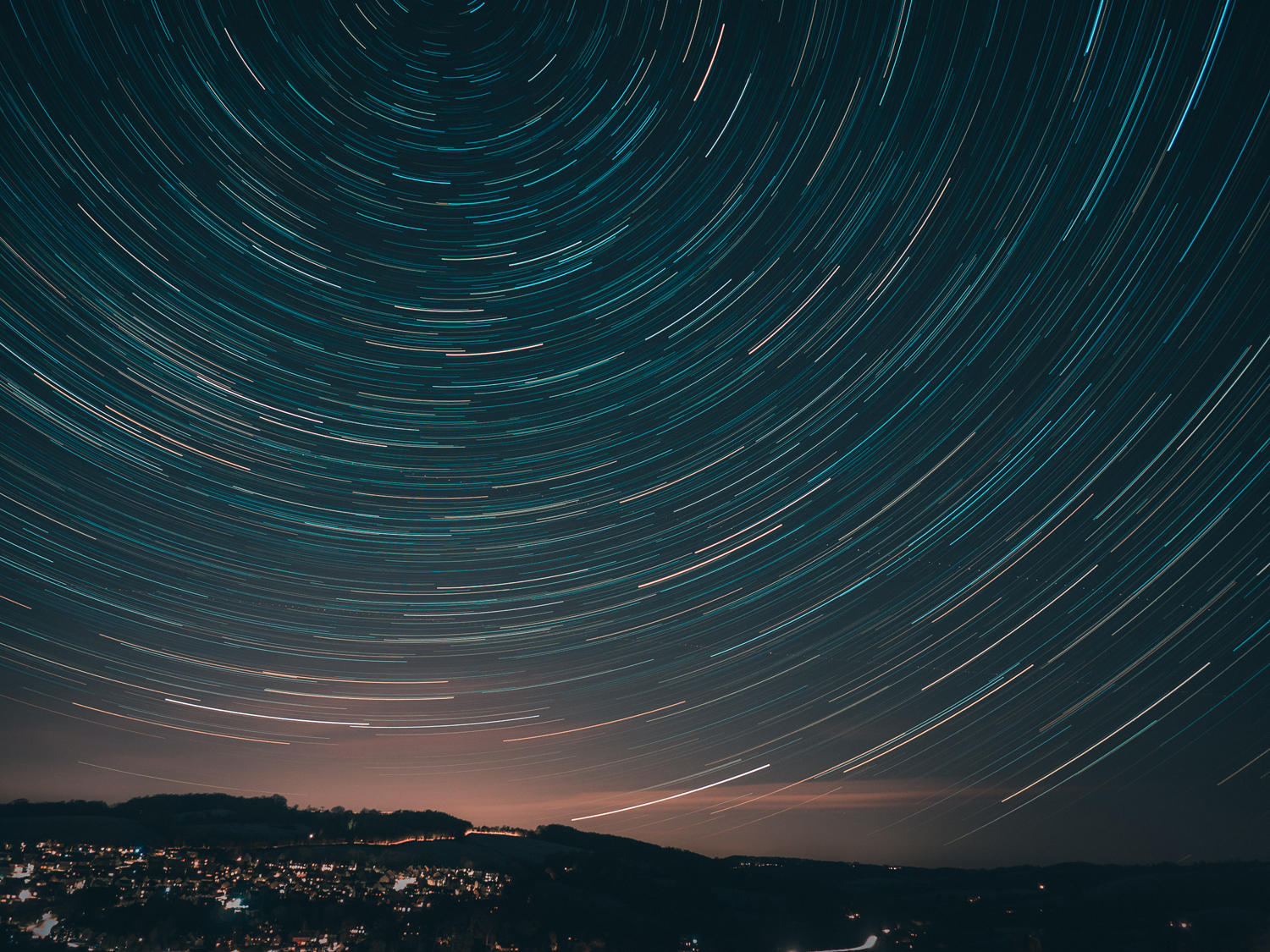 For the last couple of years I have had two staple lenses, that I carry 90% of the time I have my camera in hand. My Panasonic Leica DG Summilux 25mm f/1.4 (Pany 25mm now…) that I use for most things, and my Oly 12-50mm for when I need a wider angle, or when I want to make sure I'm protected against the British climate. Generally I'd have the Pany 25mm on my Olympus Em5 mkii body, and my Oly 12-50mm on my hip for when I need it  If I could mash these two lenses together, I'd probably have a lens that can live on my camera 90% of the time quite happily, a lens I could go on holiday for a week with a lens that means I can just take my camera and nothing else. Enter the Oly 12-40mm.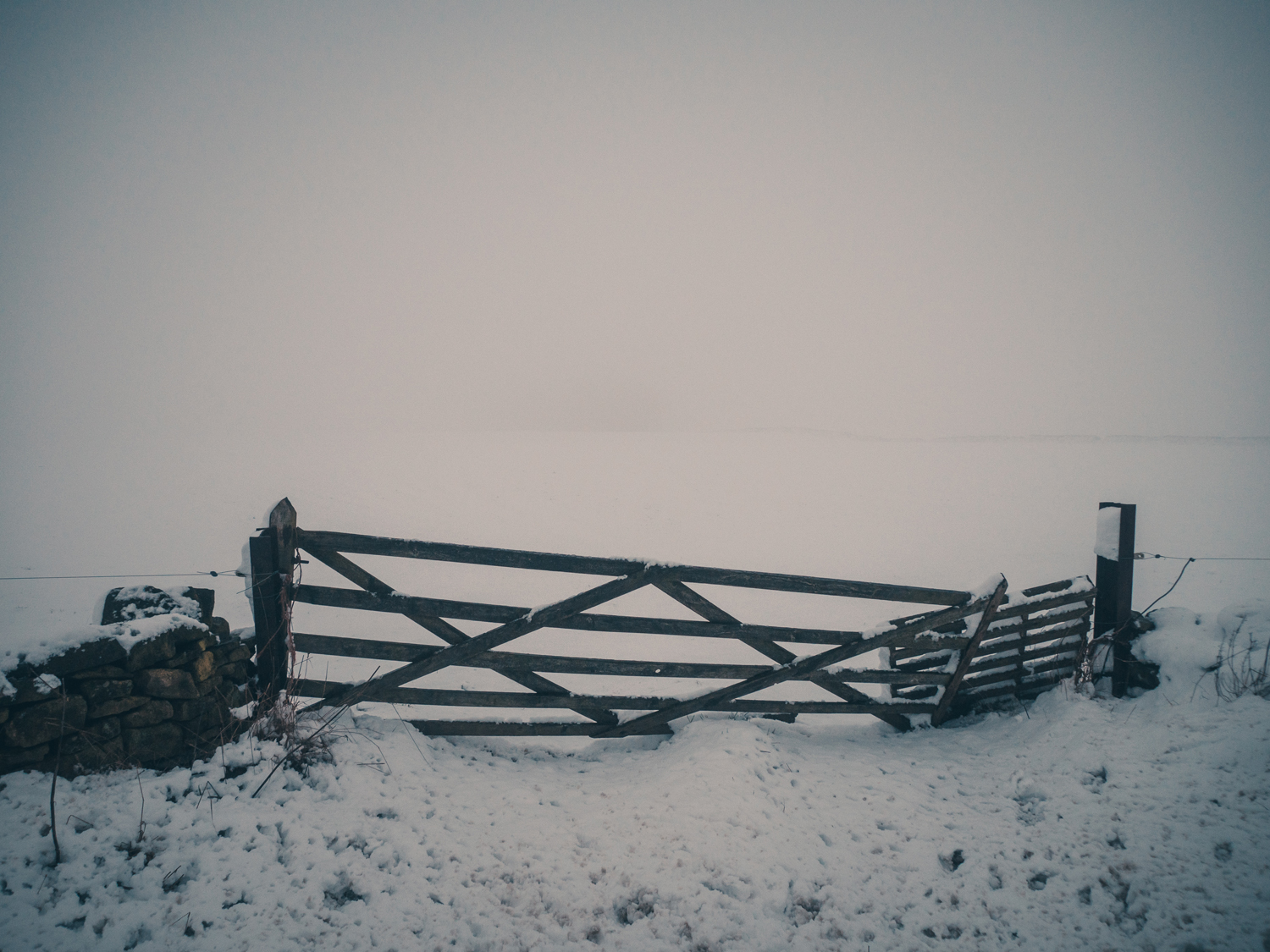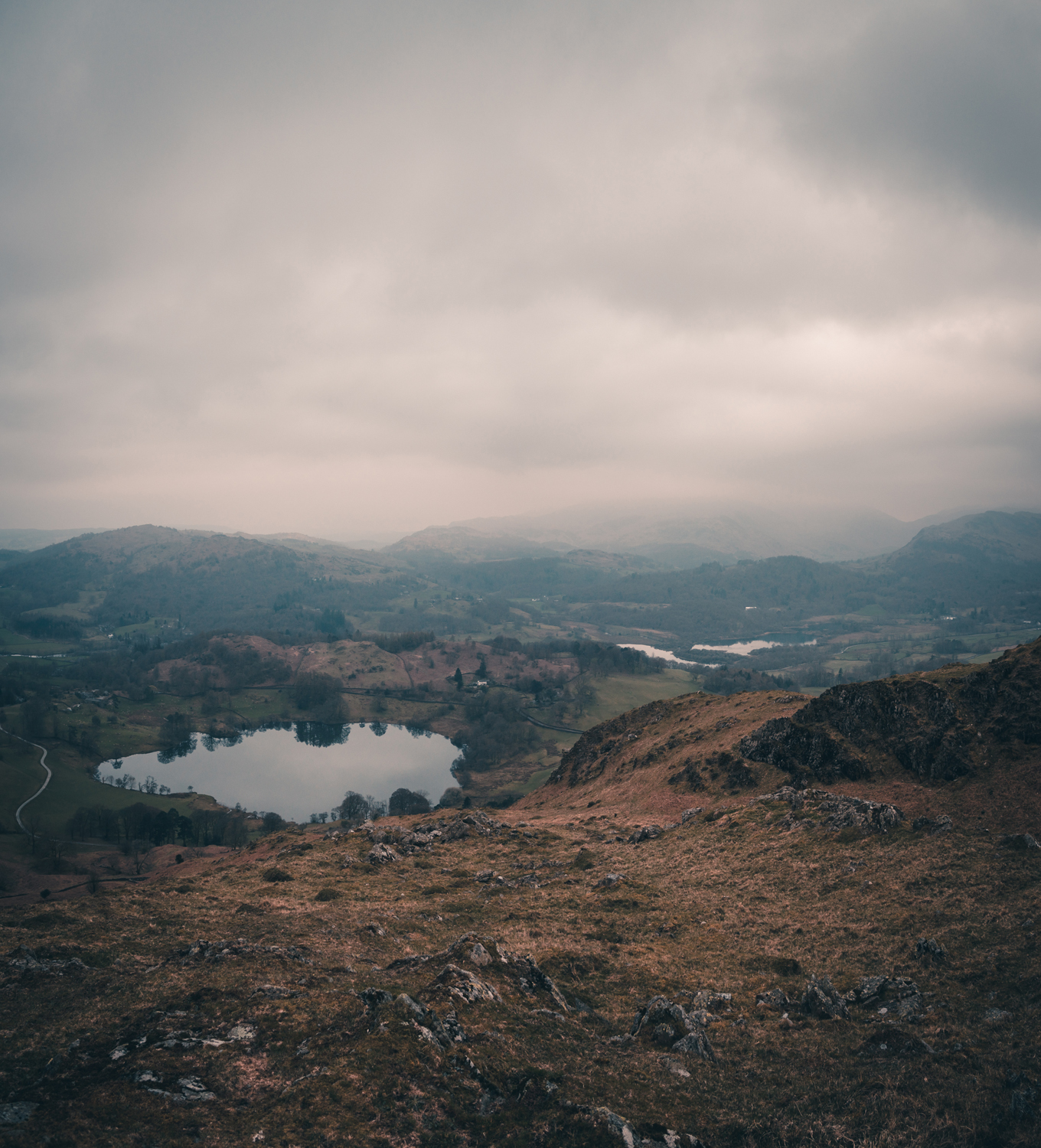 So, the lens. First off, I should say this isn't a new lens at all. It's been around a while, all the specs are online, image by image comparisons are available so I won't be focusing on those, outside of highlighting them. So I finally got around to picking up an Oly 12-40mm recently after many months mooning after it, and a couple more months justifying it to myself- but why?
For me, 12-40mm covers the focal lengths that I shoot at 95% of the time (my 45-150 covers the rest), and it has a fixed aperture of f2.8, which for those that are not sure means I can shoot at 12mm f2.8, and I can shoot at 40mm f2.8 too, so it's incredibly versatile. In fact, f2.8 is wide enough for pretty much all the photos I want to take, from portraits to shallow DOF 'mini landscapes'.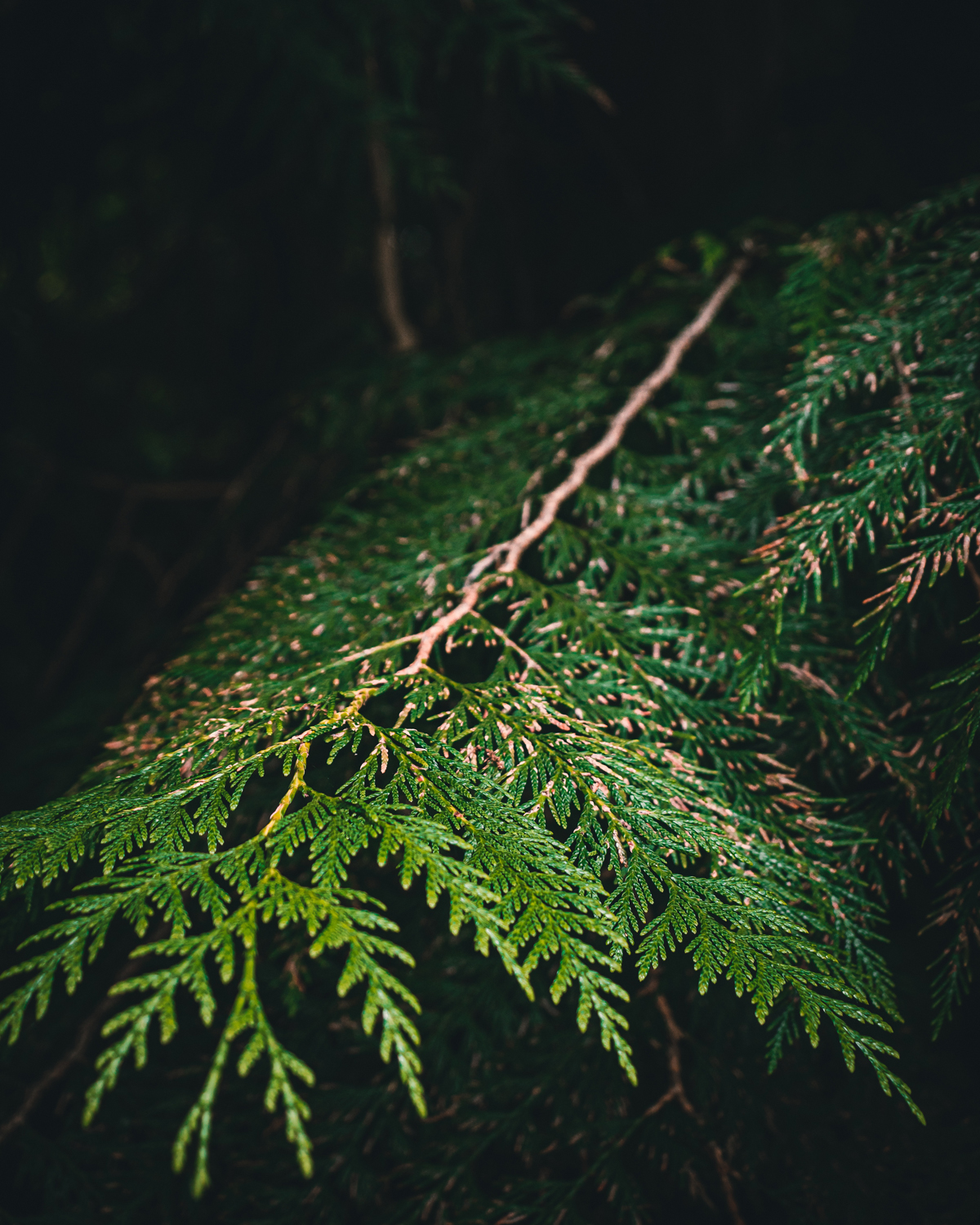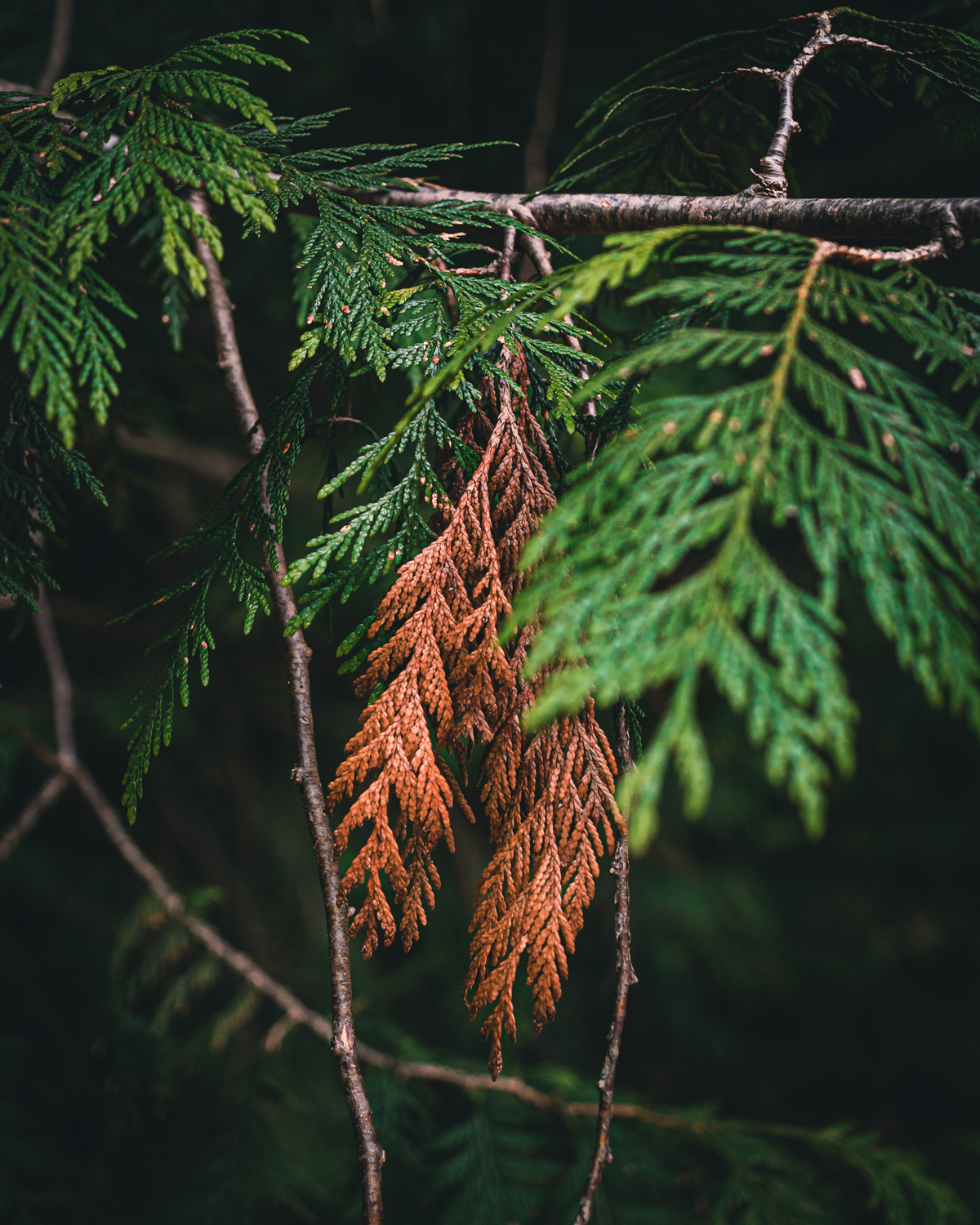 On top of these, it's also weather sealed, which Olympus are market leading for, so I don't need to worry about the conditions I'm shooting in (useful in Britain…) so the only thing missing is lens based stabilization, which as I have inbody 5 Axis isn't an issue (again, Olympus are market leading in this area!).
So this lens for me not only completely replaced the Oly 12-50mm, but most importantly it also covers a lot of the shots and situations that would normally have me reaching for my Pany 25mm. Because like I said, this isn't about the specs. The lens is obviously going to perform better than the Oly 12-50mm anyway, it's going to be at least as sharp, and most of the time a lot more so- I'll be honest I only briefly checked sharpness comparisons online to make sure it was decent- it's way better than the Oly 12-50 as you'd expect. The whole reason I upgraded to this lens was part of a wider aim. I wanted to make my life easier.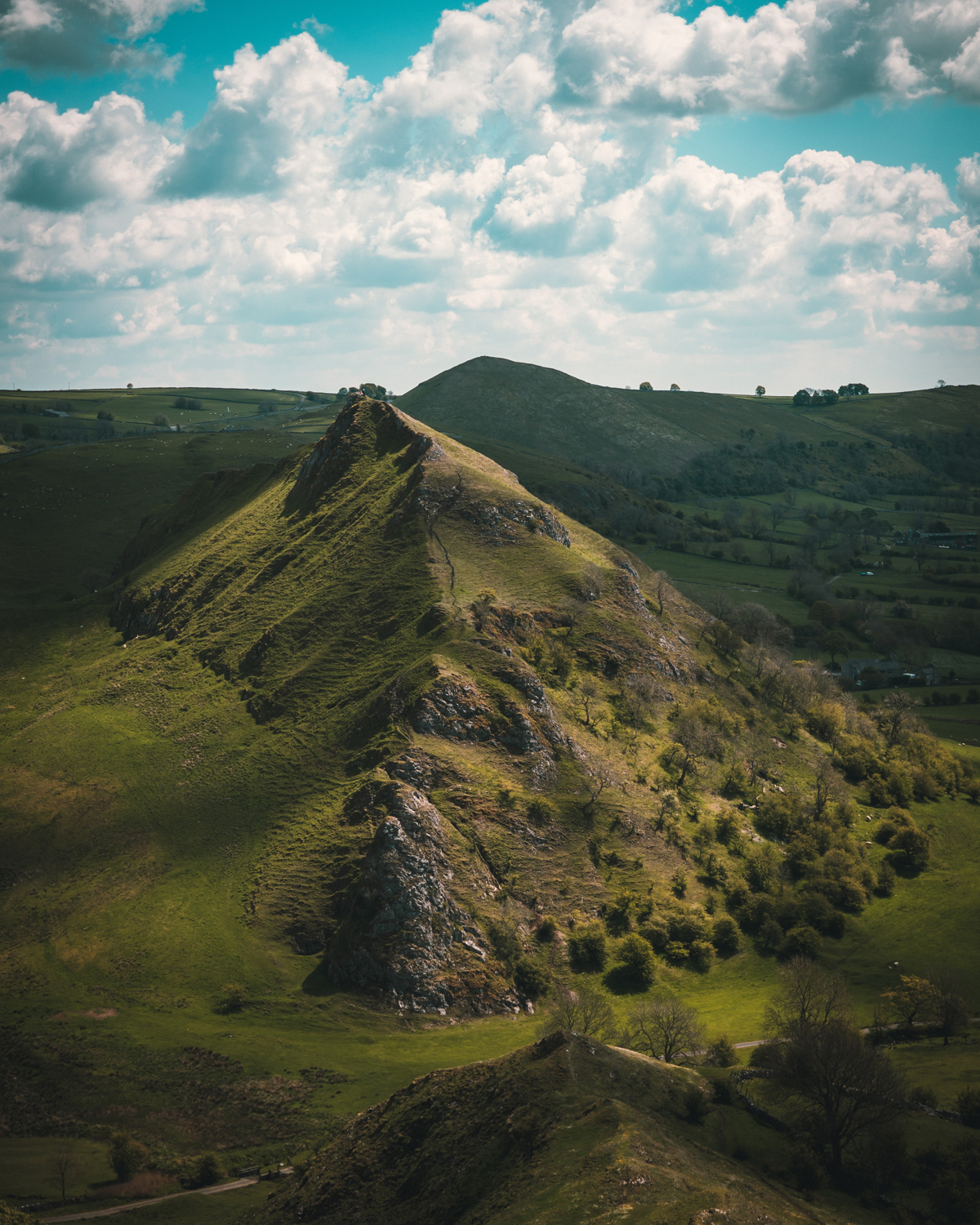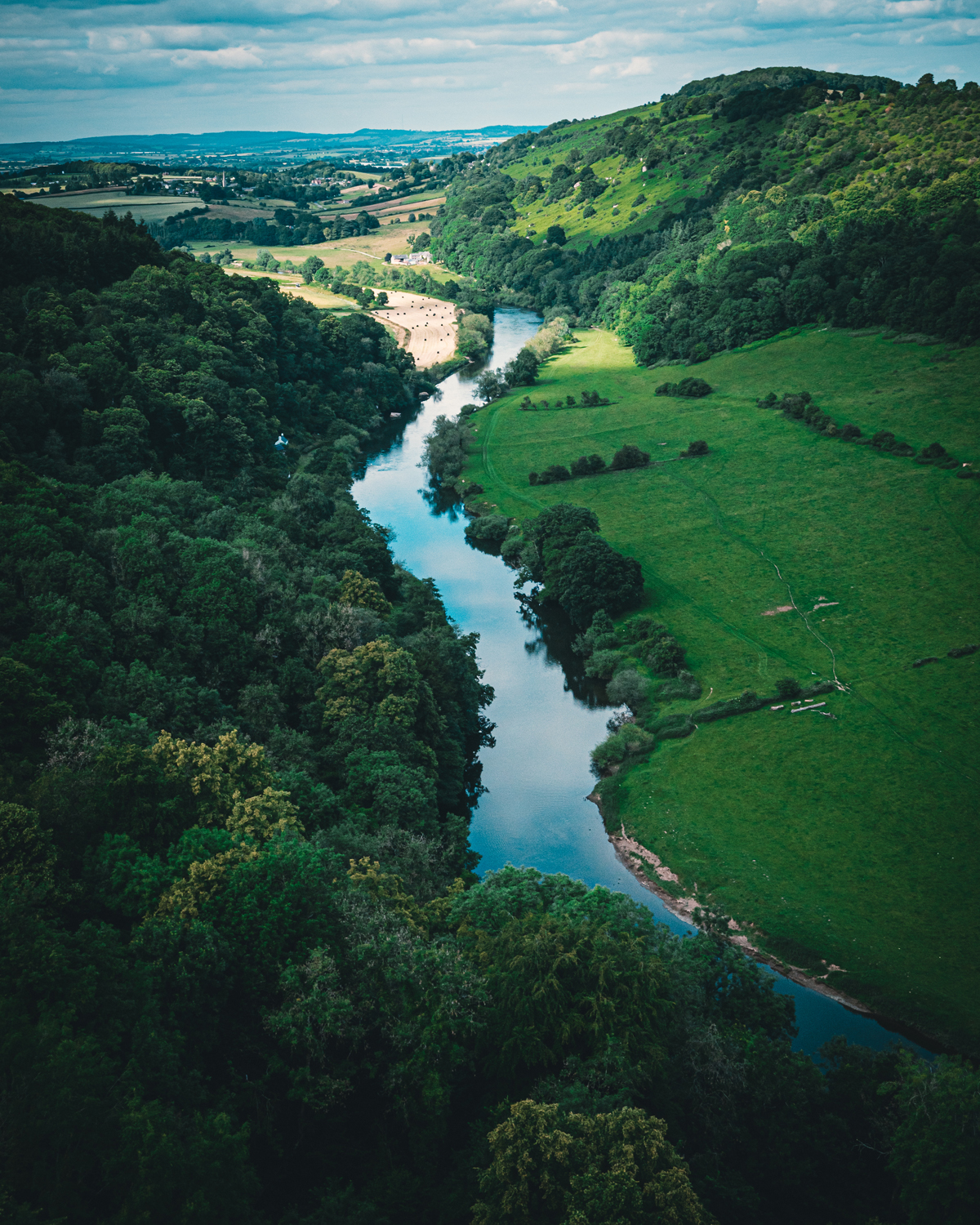 I have always sang the praises of Micro Four Thirds (M4/3 here on out) because it's so lightweight, compact and versatile. Yes it has its downsides compared to things like say, full frame, but for me it's always comes down to- will I carry it if it's big and heavy? Do I really fancy carting around a huge camera body and lens on my last minute break? Nope. Am I super bothered about better ISO performance? Not at the cost of size and portability. It is so convenient to be able to carry a small body, and a couple of small lenses when you compare this to other, more traditional formats.
And I was hoping this lens might take this a step further, that I can go from carrying a light weight camera and 1-2 extra (also small, lightweight) lenses to just carrying my camera and the lens attached to it and still be able to capture pretty much the same shots still.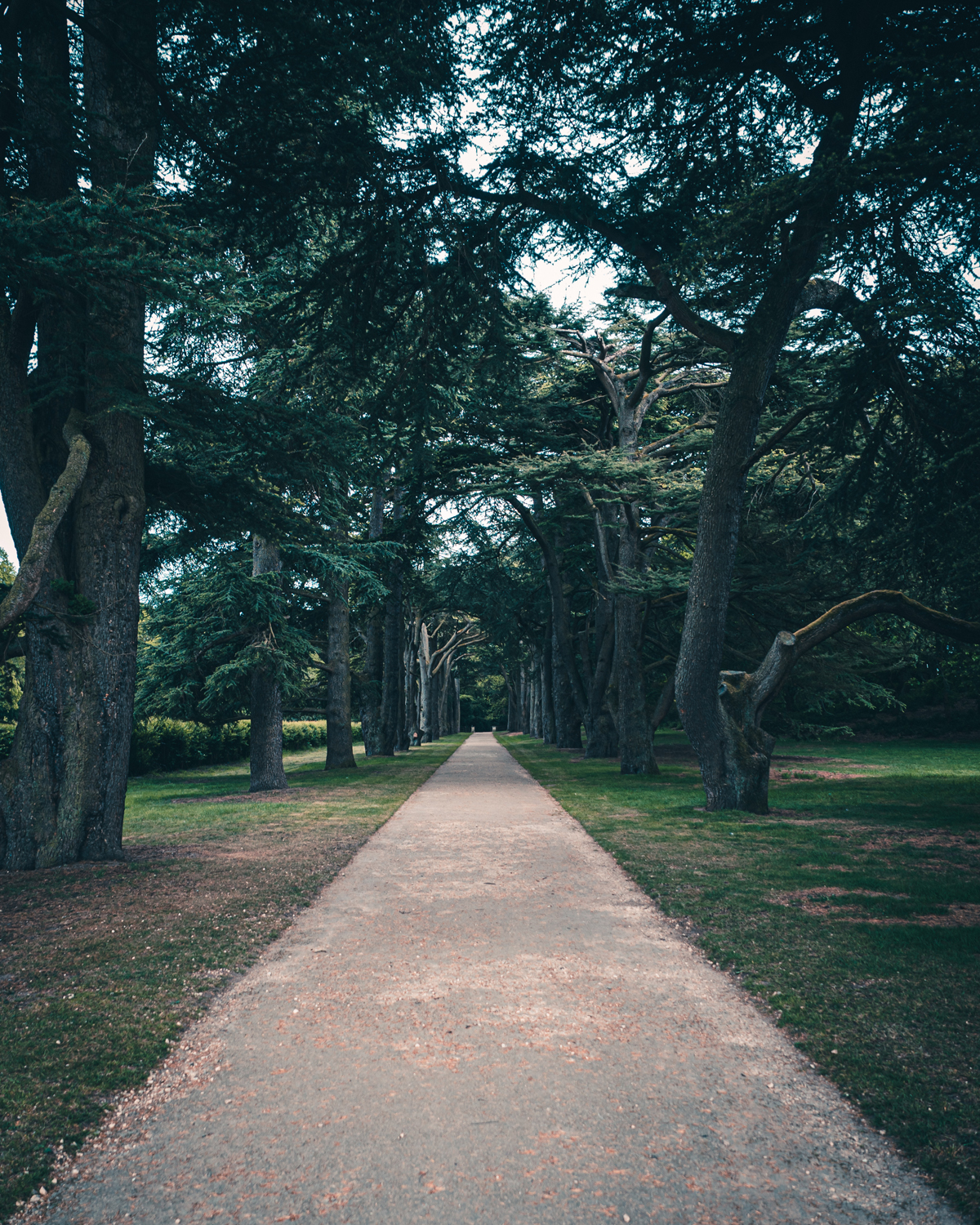 This week away is a prime example- I have brought extra stuff out of a force of habit, but the extra lens, the dust blower and loads of my extras lived either in my bag or AirBNB and didn't see the light of day. I traveled with this lens, and didn't worry about anything else. I switched from taking panoramas of a vast landscape, to pictures of my wife and dog in a dim forest, to bokeh-full shots of the wildlife and nature around me. All without swapping my lens once. I wasn't worrying about changing my kit to get a shot, about making my wife stand just so while I swap lenses. I just captured the image instead.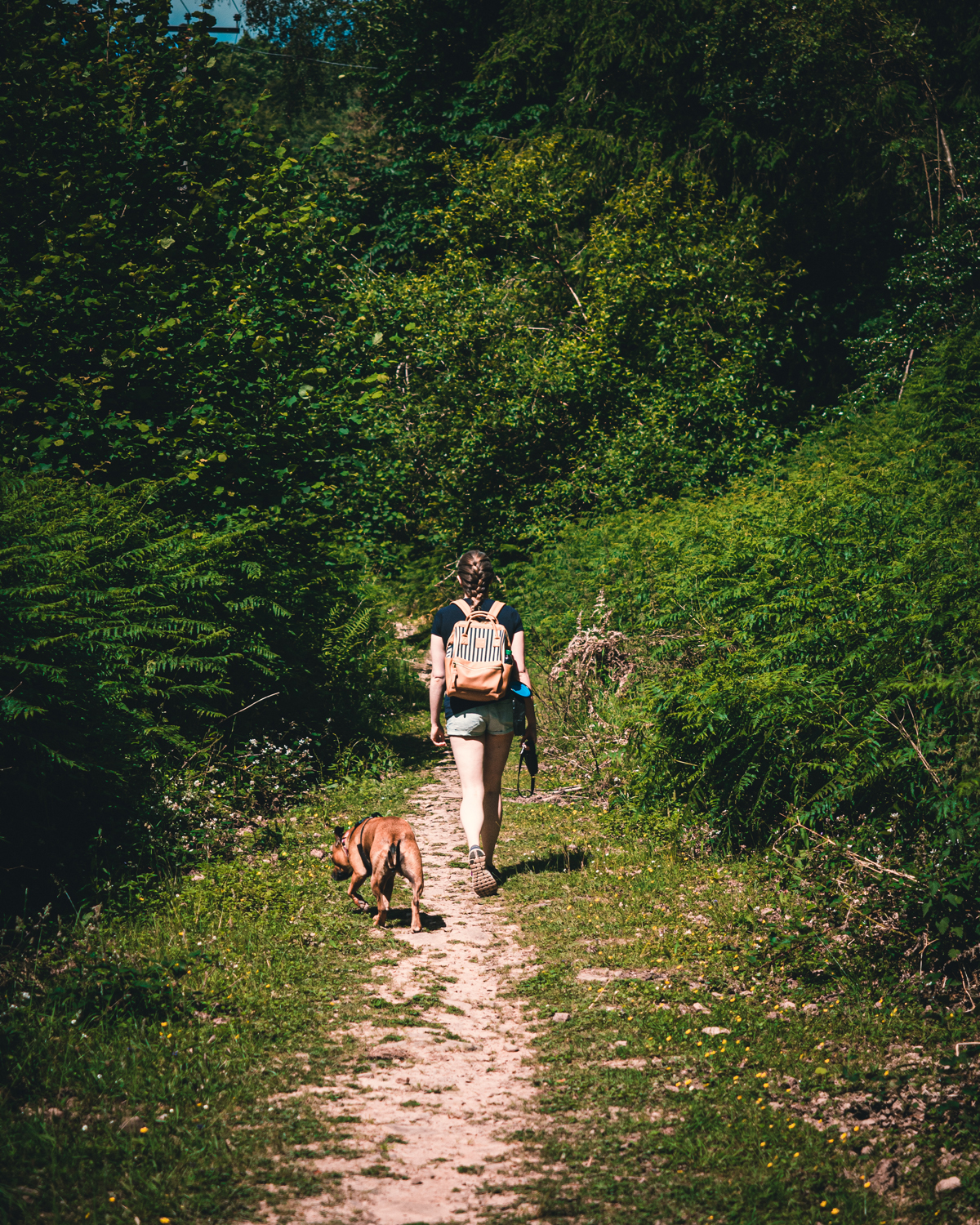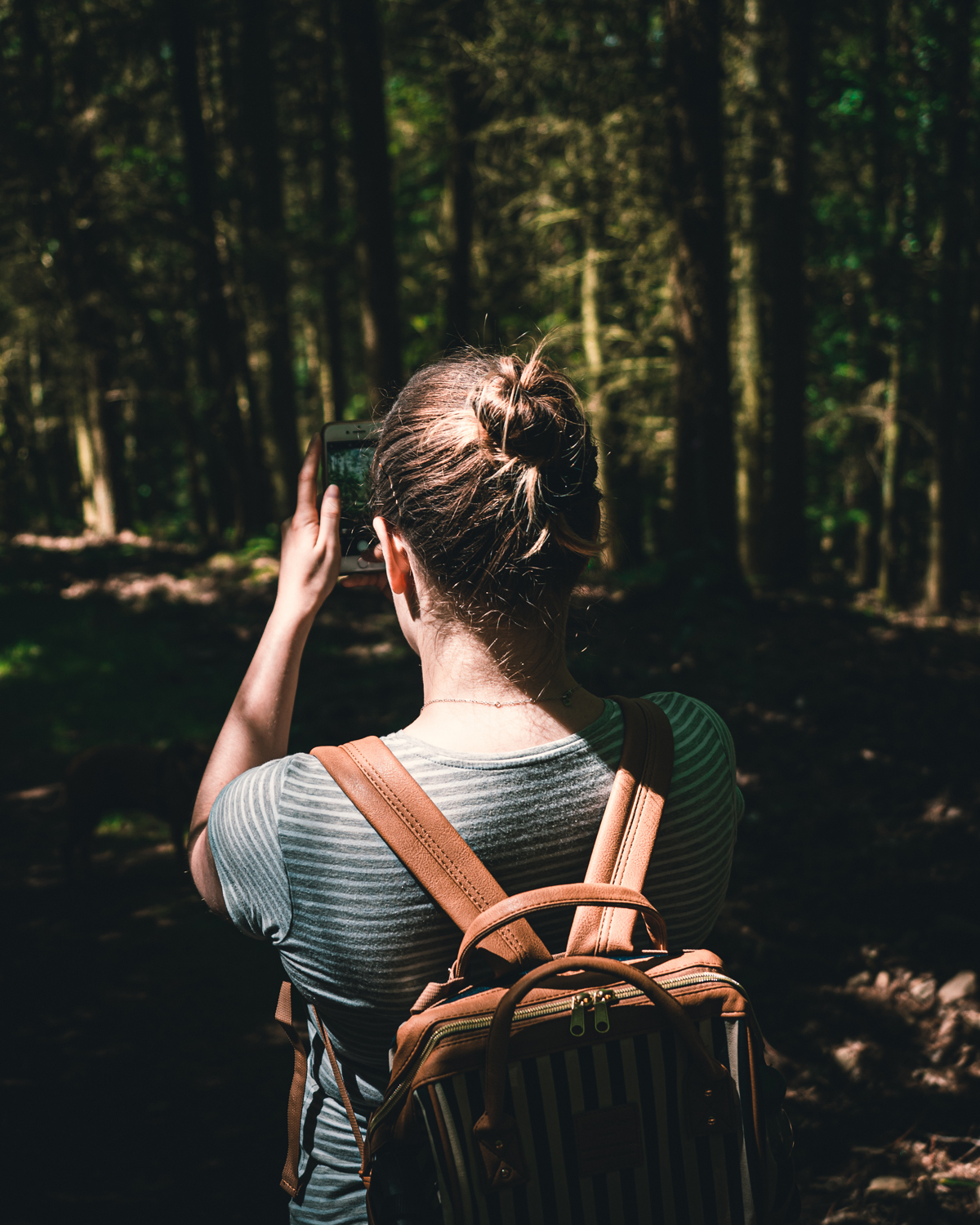 Safe to say that I am super happy with the results so far. The wide aperture made it really easy to capture shots in the dim forest, alongside also providing great bokeh throughout, the image is at least sharp enough throughout- and way better than expected. It's a little long and heavy on the front of the camera so sometimes feels a little awkward, but it's also built like an absolute tank. If I was carrying 5 of these I'd probably feel it on my back but it's only the 1. So all in all, lush.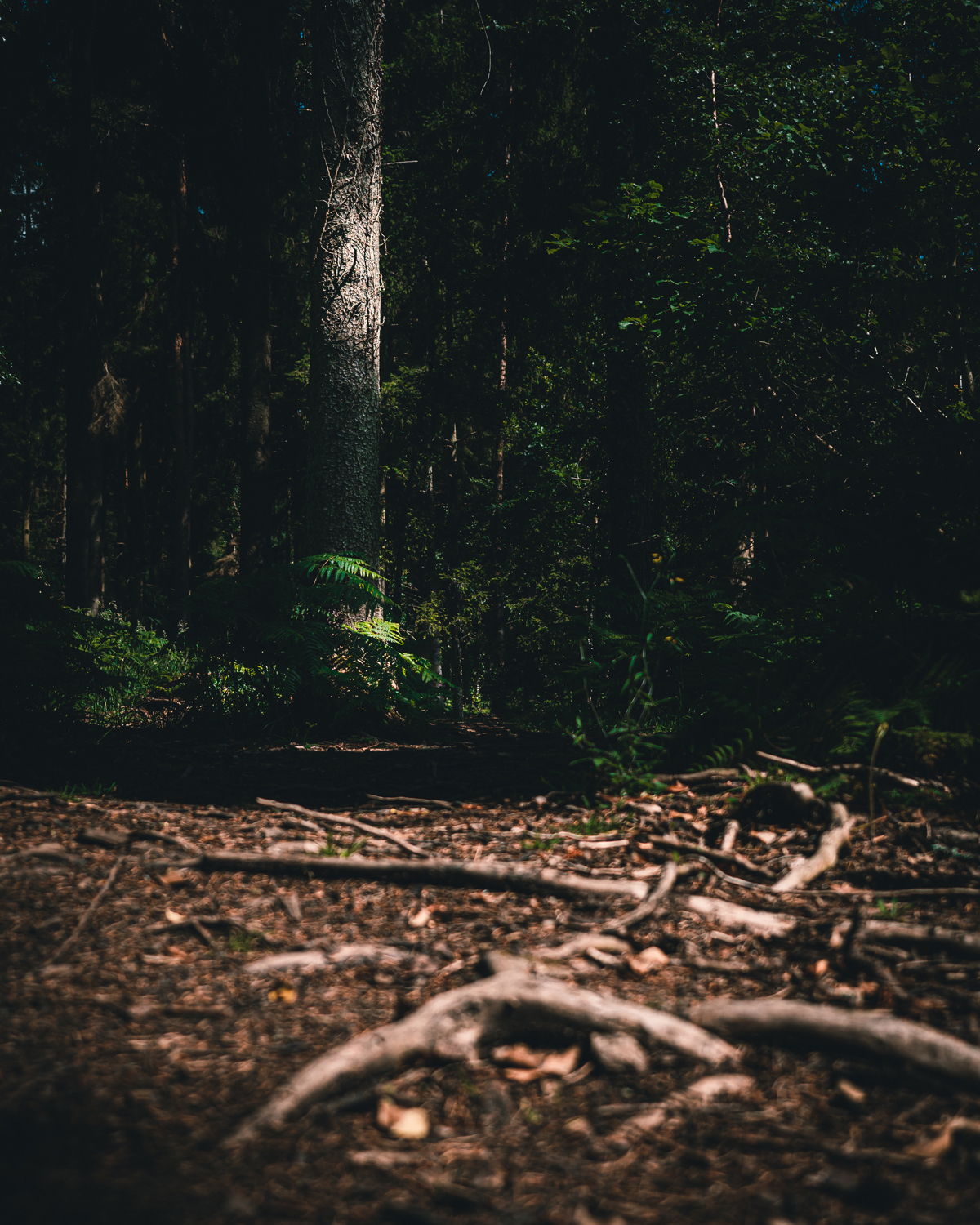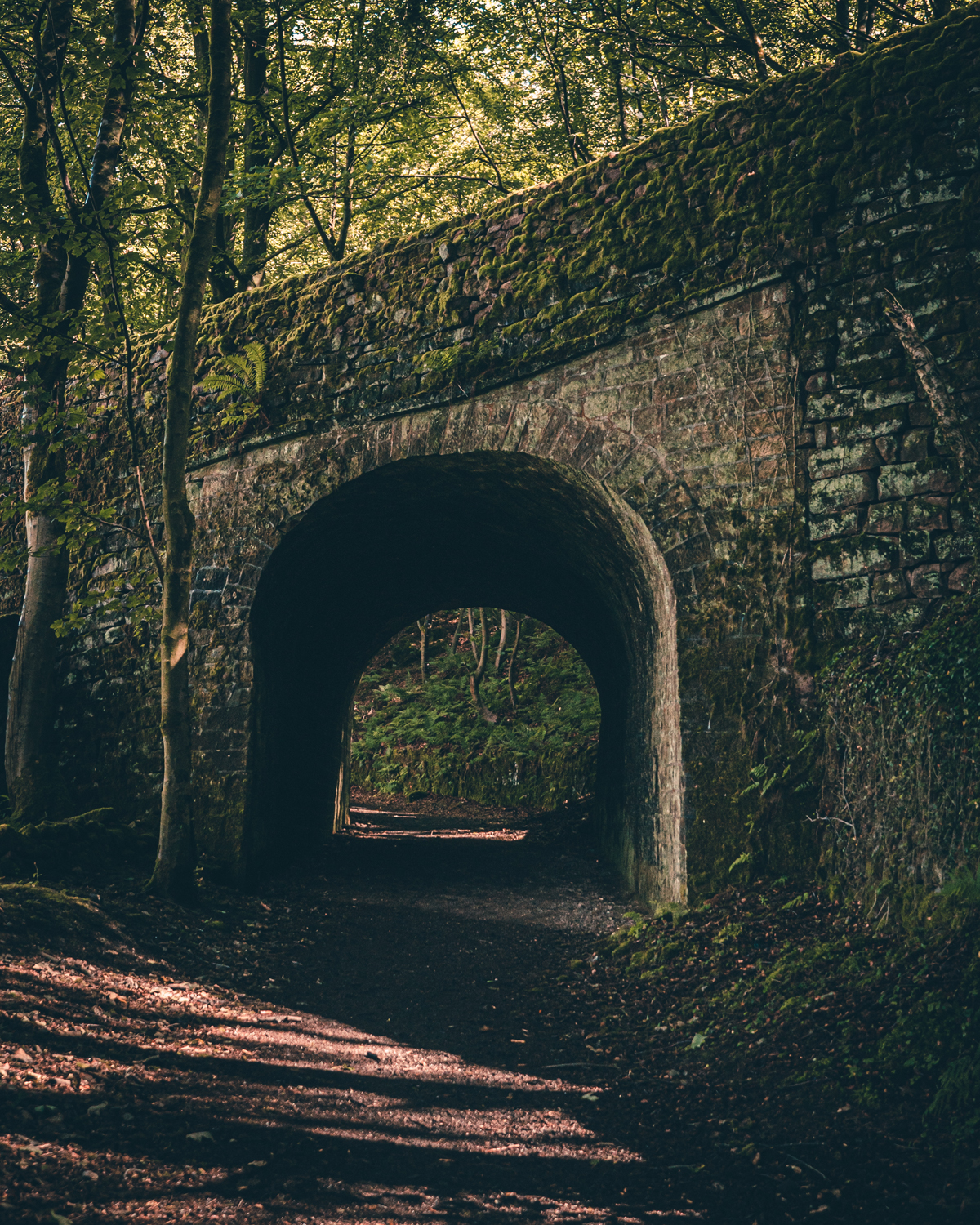 So how does my kit look now, and how do the extras fit in around my new do everything lens? Alongside the Oly 12-40mm I'm currently still carrying my Pany 25mm and a Panasonic Lumix G VARIO 45-150mm f/4.0-5.6 in my kit (plus a pile of old manual film lenses I adapt but these are more specific use case and not in regular use), and honestly don't see it changing anytime soon. I'll be honest in that I don't use my Pany 45-150mm all that much, and never really have to be honest, it just doesn't fit my shooting style most of the time but is there when I need more reach. I still love the Pany 25mm and the images it puts out, and it'll still be my go to when want the max DOF and sharpness or I'm taking portraits and the conditions aren't a worry.
But honestly, if I'm out for a hike, nipping overnight to London, if I'm taking landscape photos or even if I'm just not sure where the day is gonna take me, I'm going to throw the Oly 12-40mm on, chuck my camera on my strap or capture clip (FYI- best non-tripod accessory I've ever added to my kit) and get on with it and not worry about my kit. Because that's what the whole point of this lens is for me. It's about being able to set it and forget it, to live more in the moment of trekking through a forest and reliving my childhood holiday with my wife, capturing the whole thing, not thinking about what I should have on the front of my camera.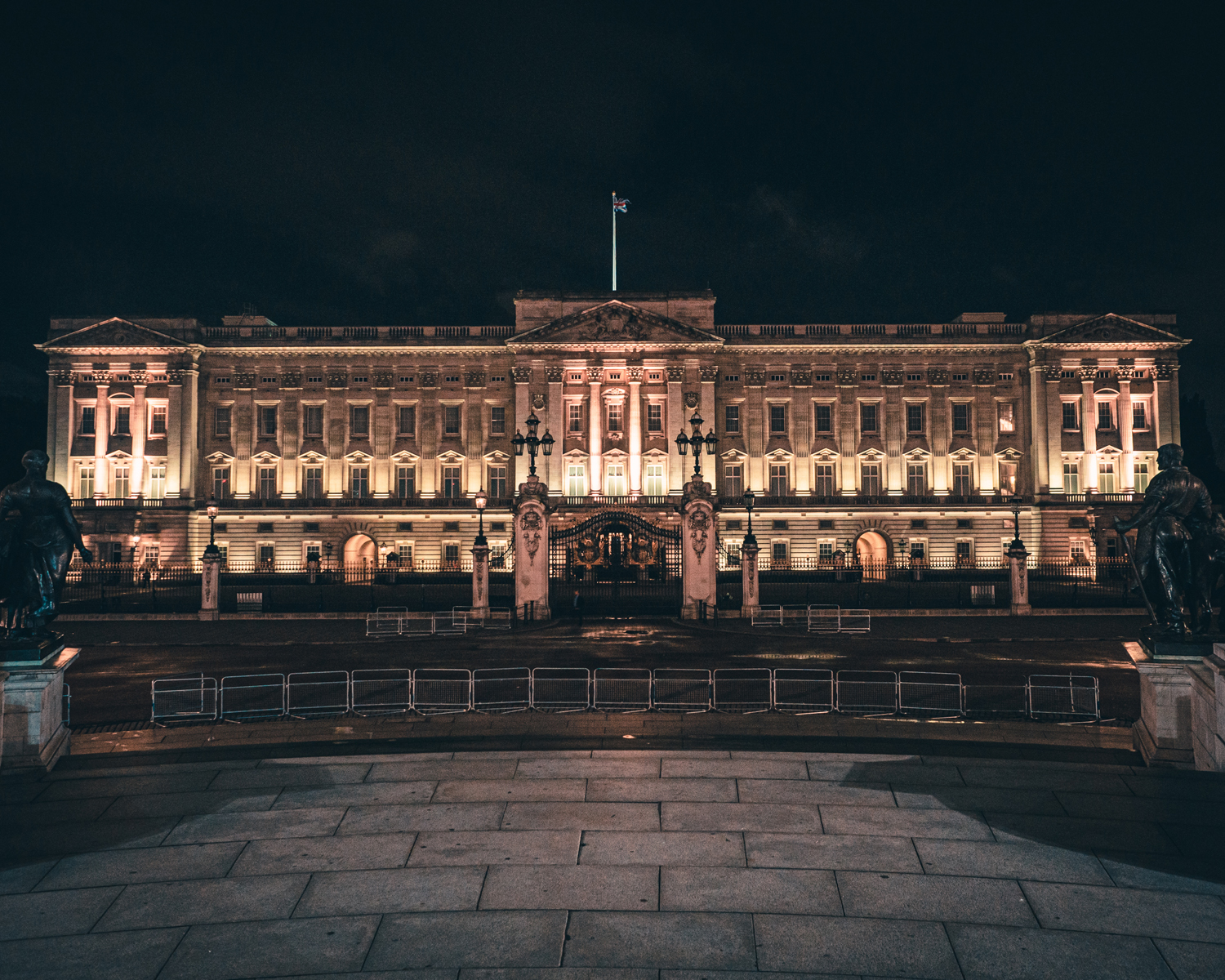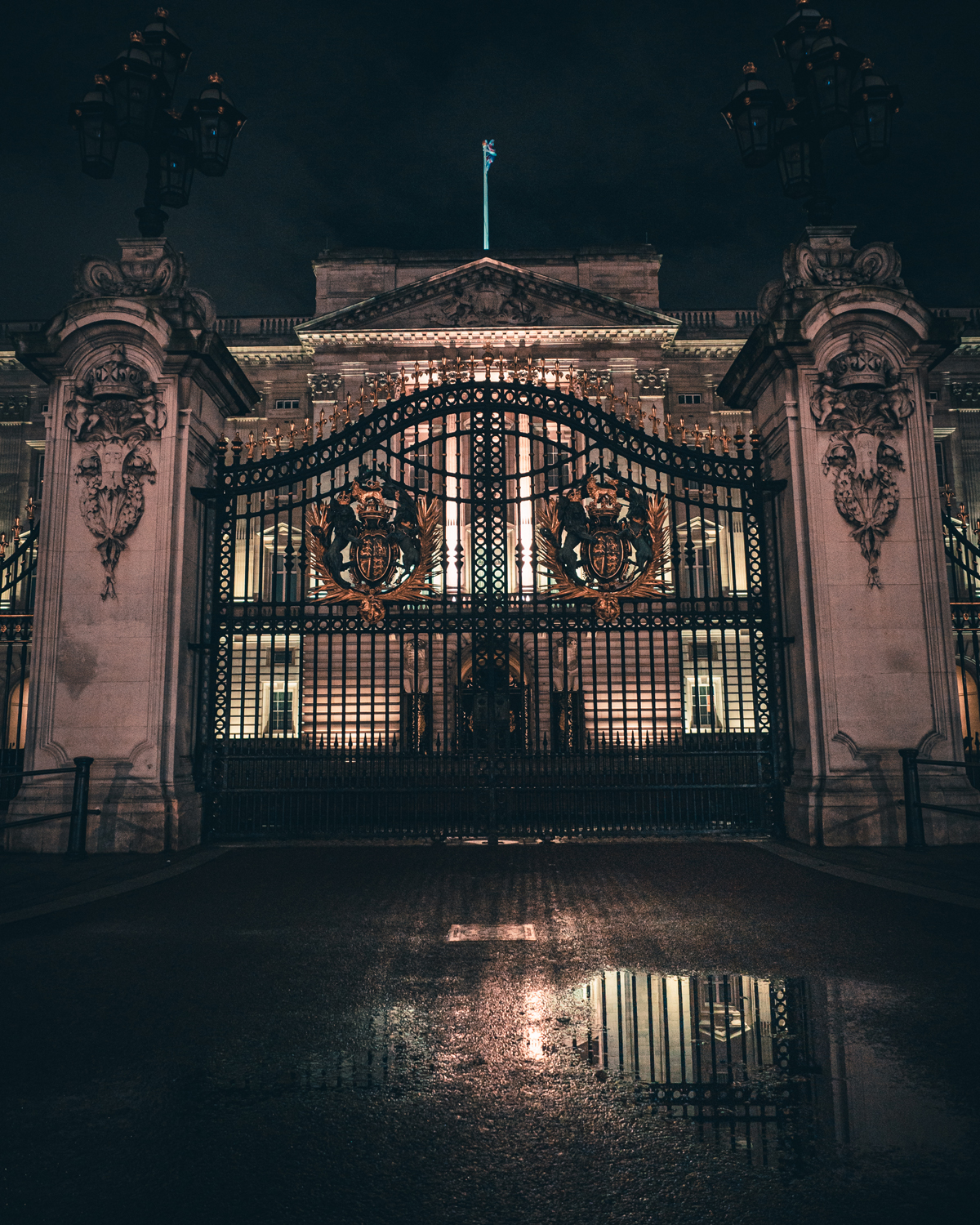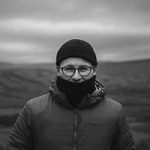 Nottinghamshire based creative, with a focus on branding, digital and print design alongside photography.
"I've been creating since I could walk and over the years have channelled this into digital work. I work on a wide range of graphic design, from brand and identity to web design. I develop this alongside my passion for landscape photography, exploring the nearby Peak District on a regular basis."