Homage to Manhatta
I first saw "Manhatta" in a college class on film history. The film is a collaboration between the photographer Paul Strand and the painter/photographer Charles Sheeler. Paul Strand aside, Charles was a talented photographer in own right. The film is a cinematic documentary, a homage to the great city of New York. It captures the beauty and majesty of the New York City in its streets, skyscrapers, bridges, rail yards and harbors. It is interspersed with passages from the poet and writer Walt Whitman. It is considered by some to be the first American avant-garde film.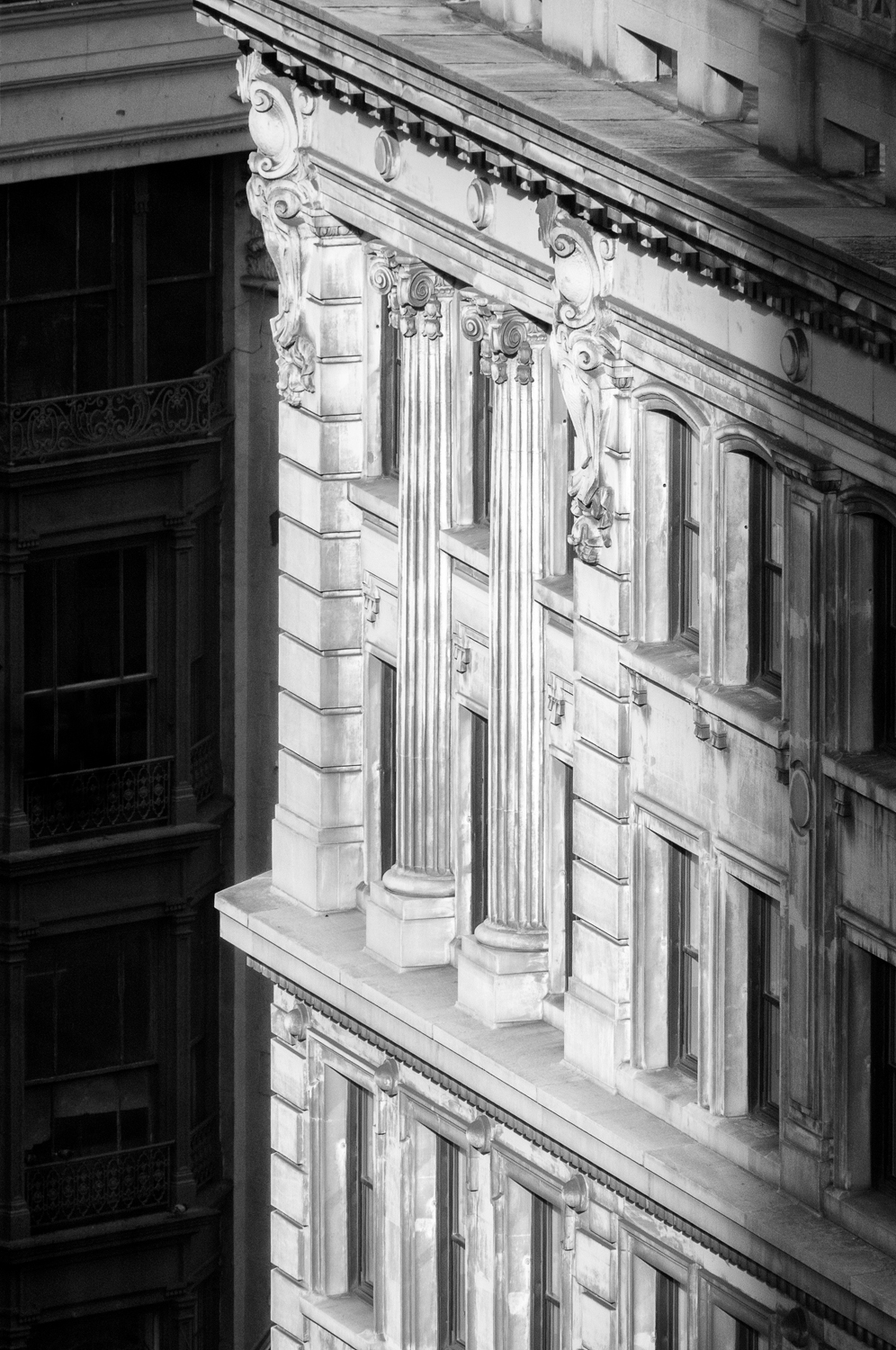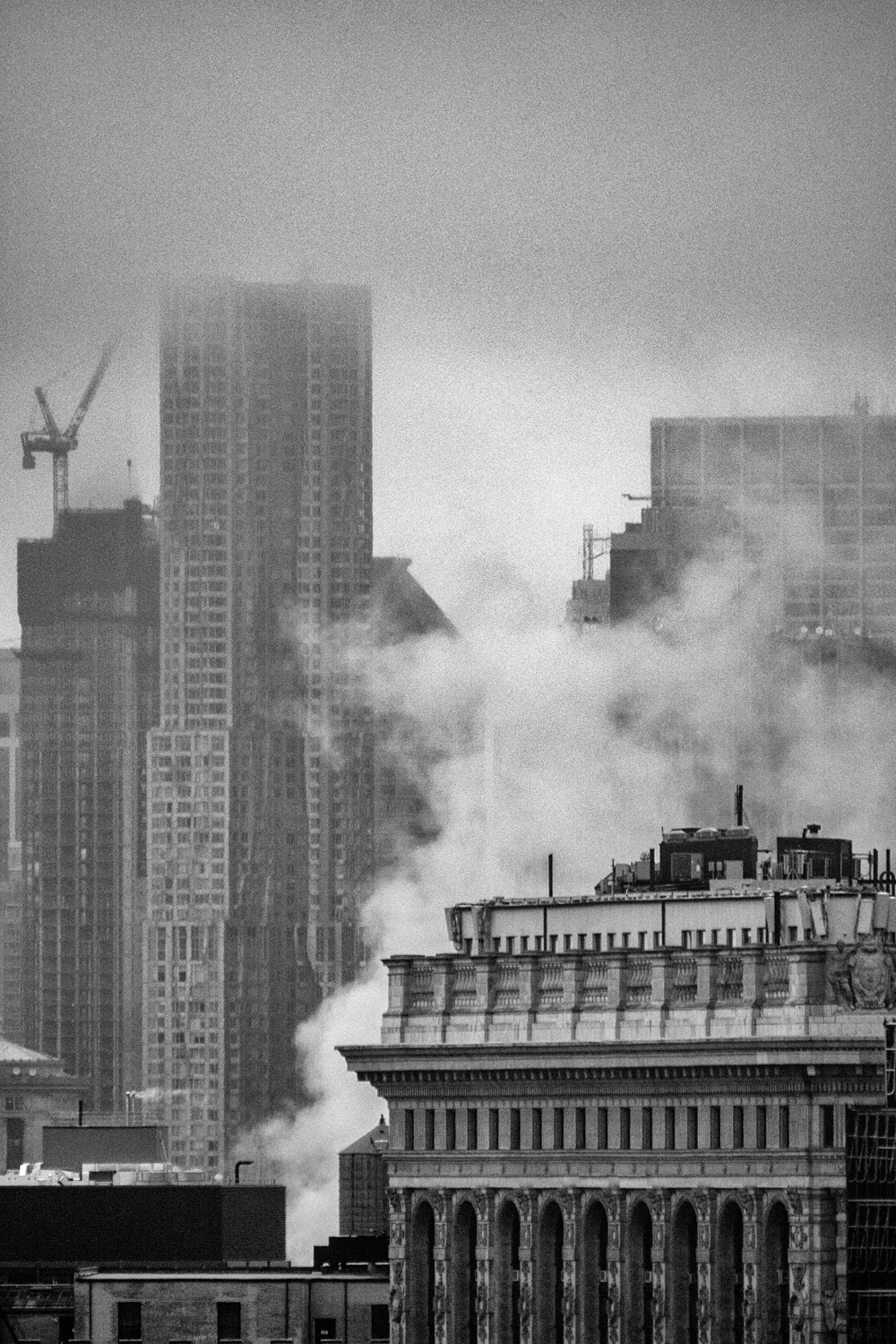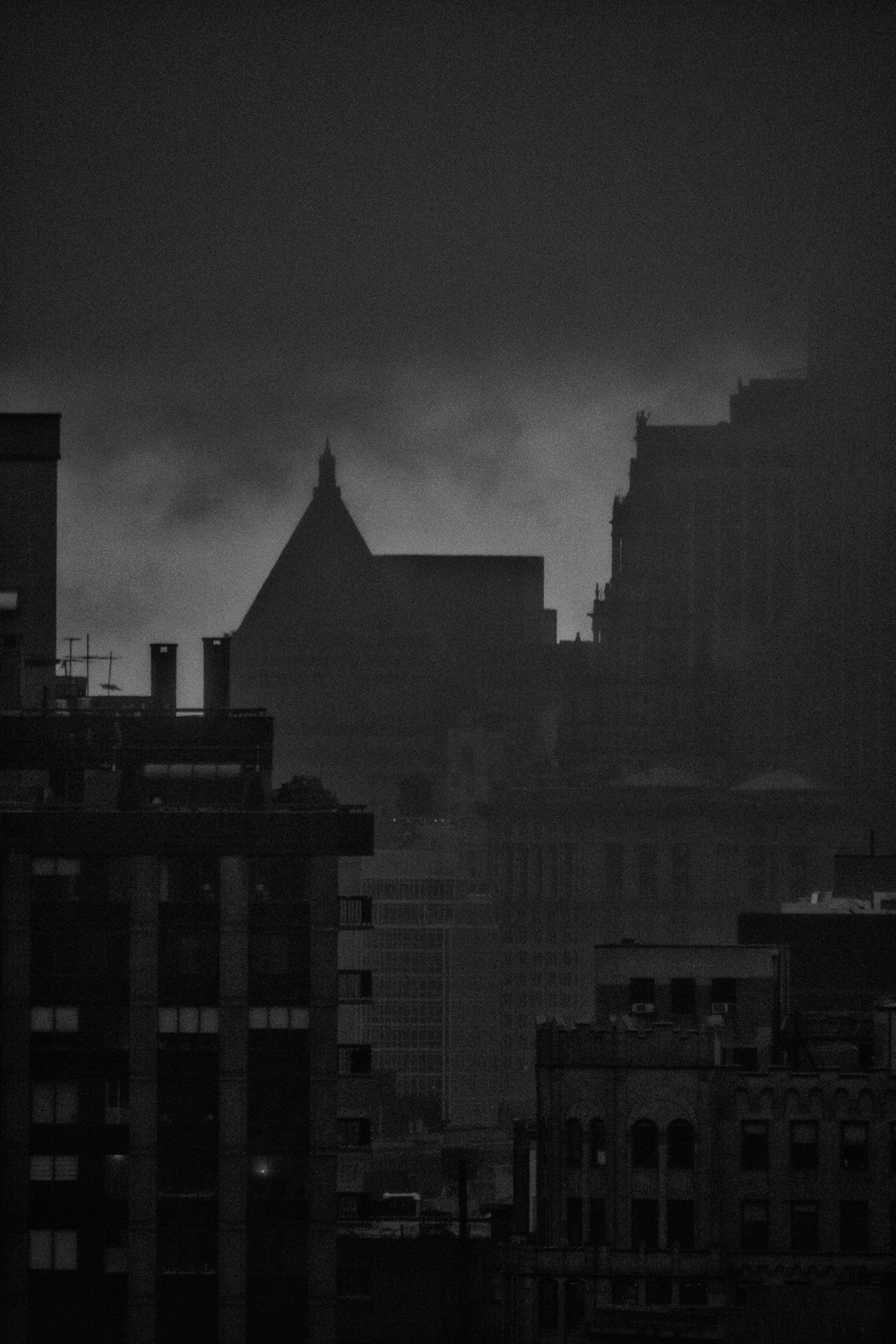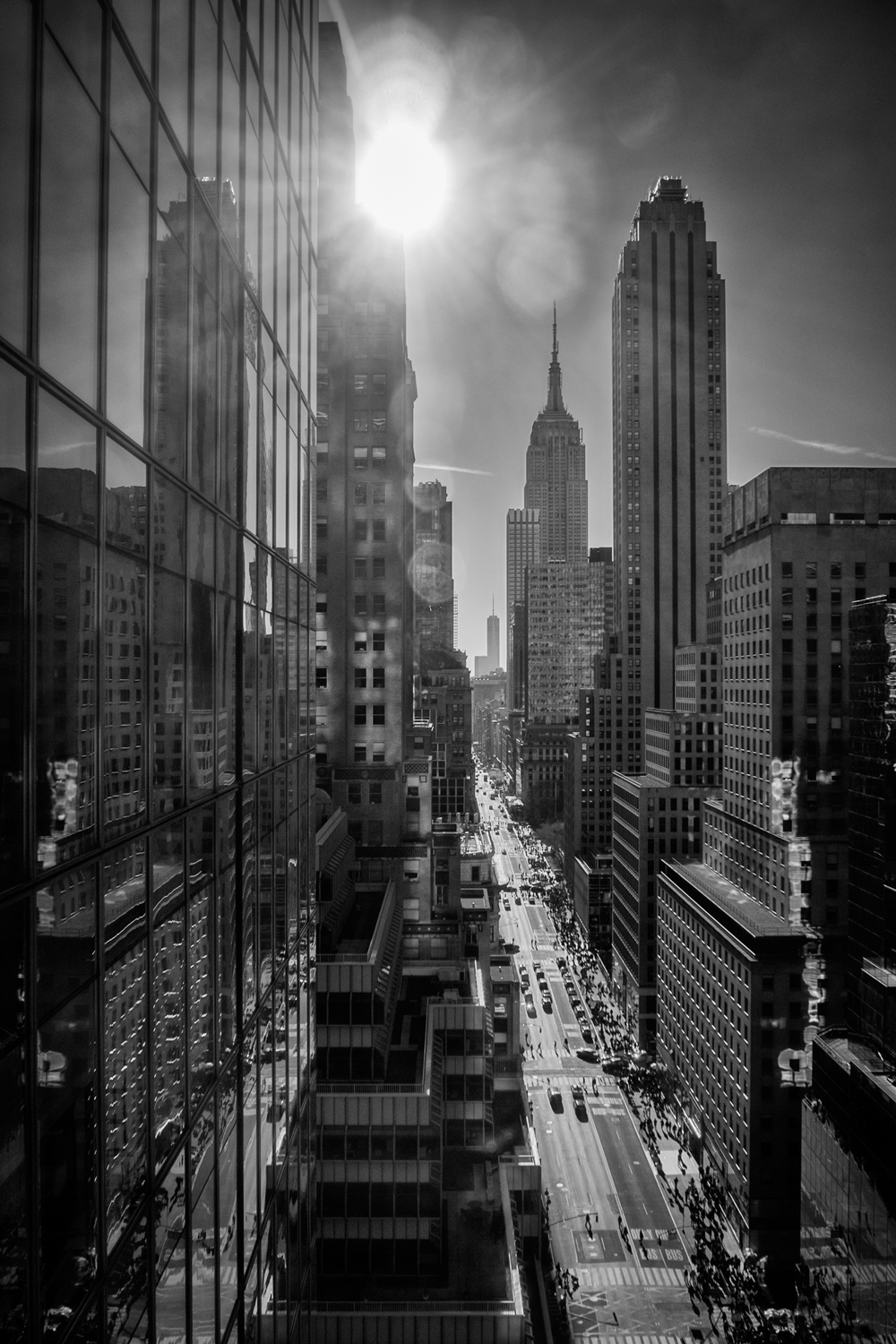 Every job I have ever had, has never offered vantage points to view the city much differently than ground level. It wasn't until I accepted a position in a company that was located in the upper floors of a huge building in the financial district that I began to view things anew. What was more intriguing than the view, was watching the ever changing play of light and shadow on the urban landscape through the day and the seasons.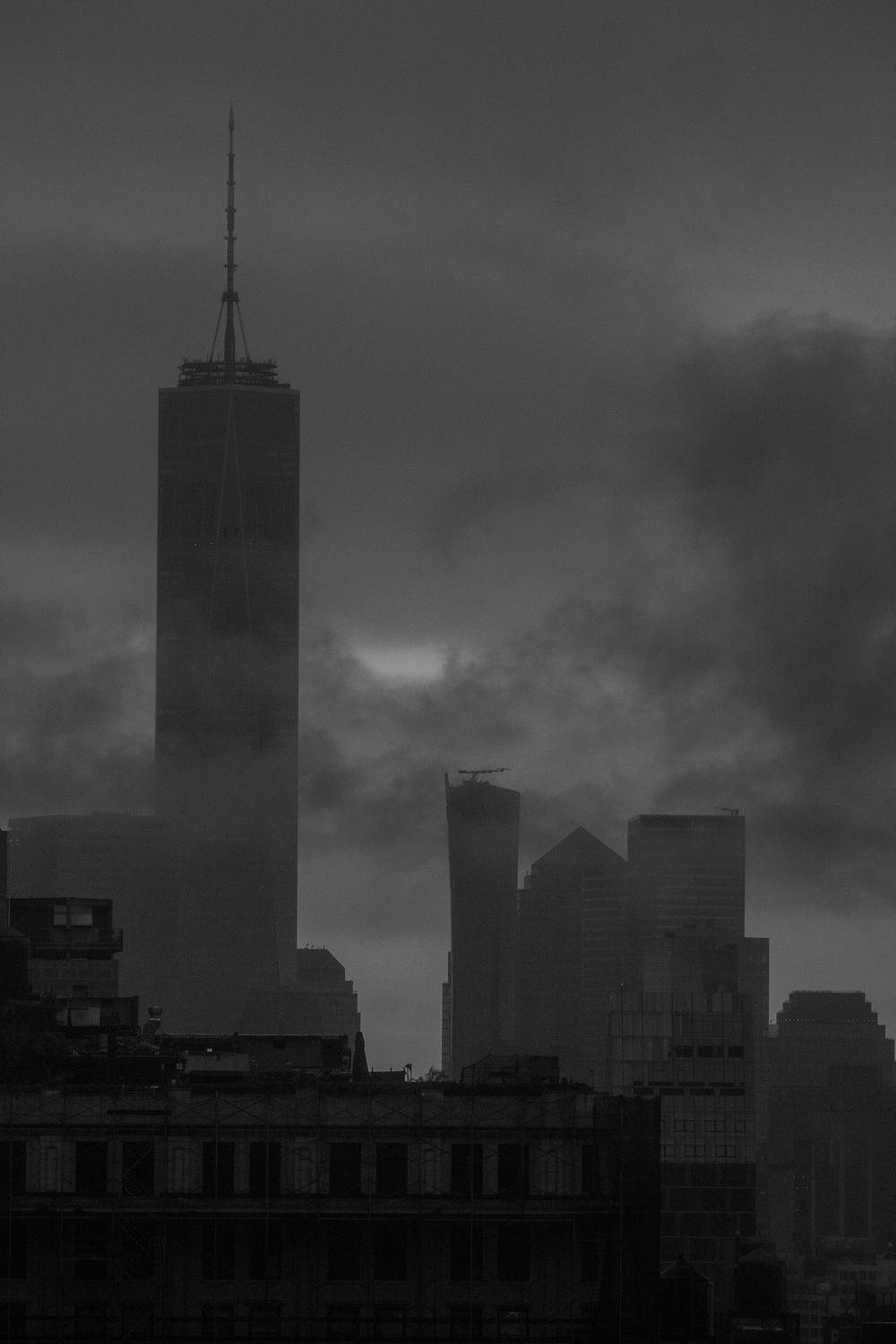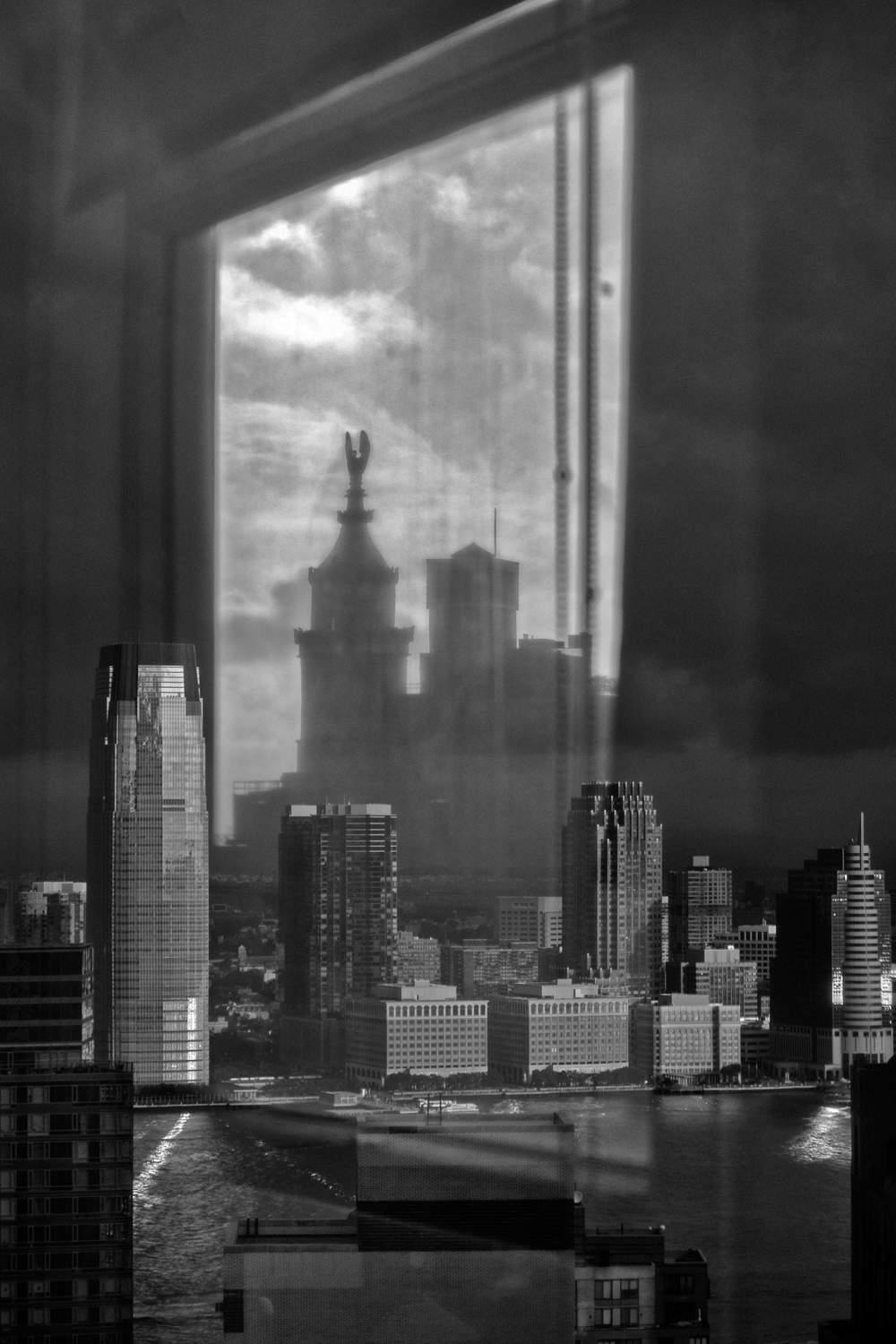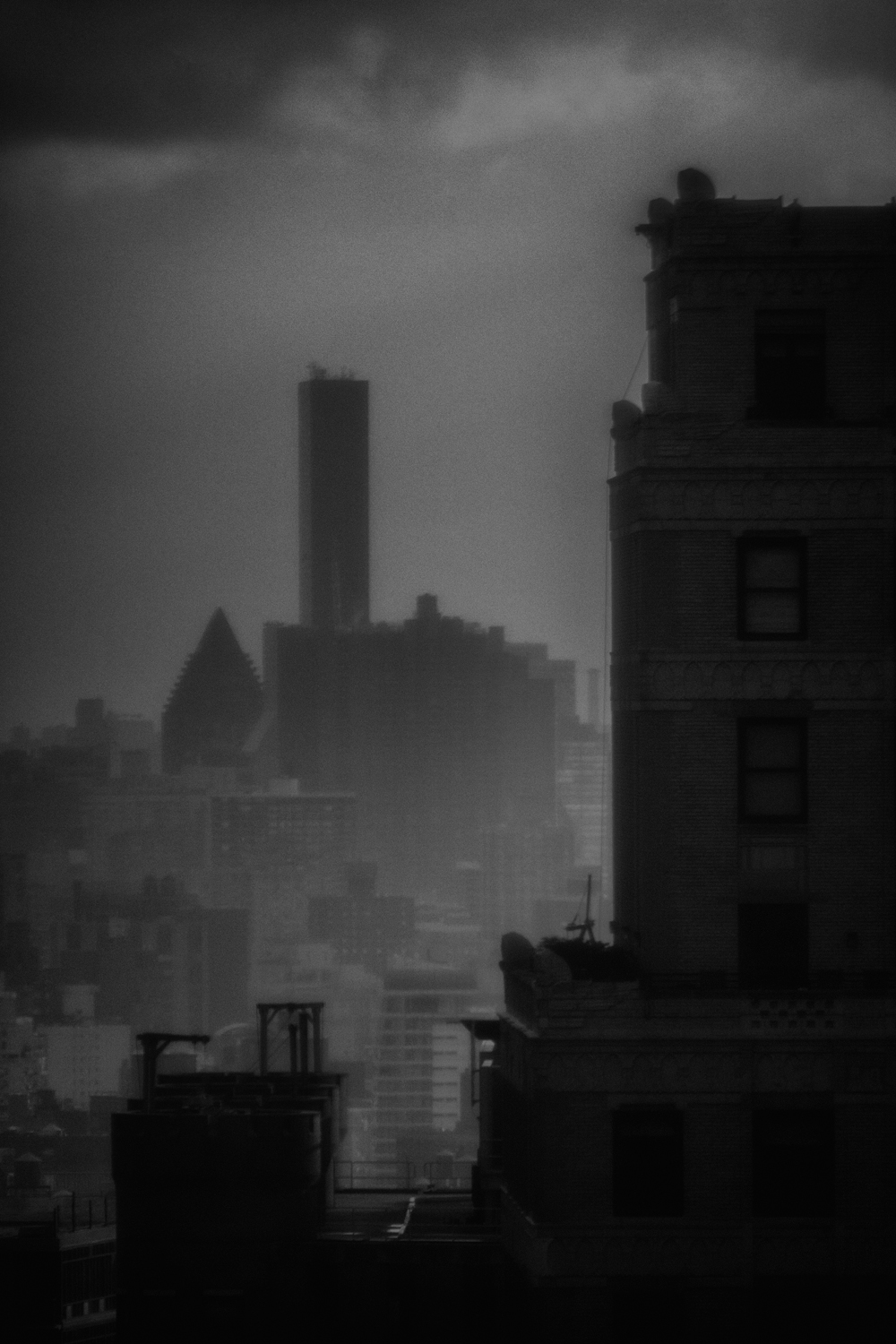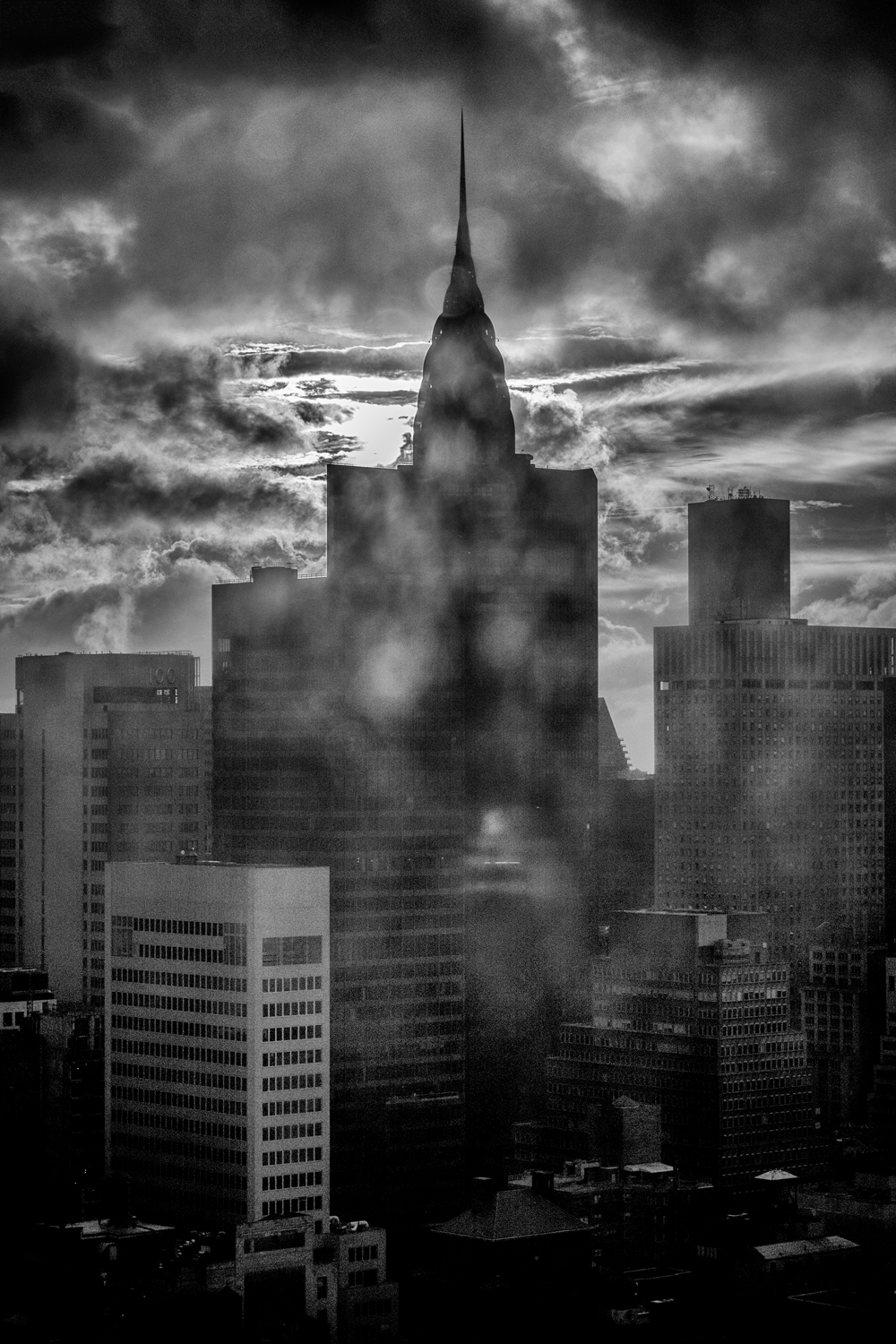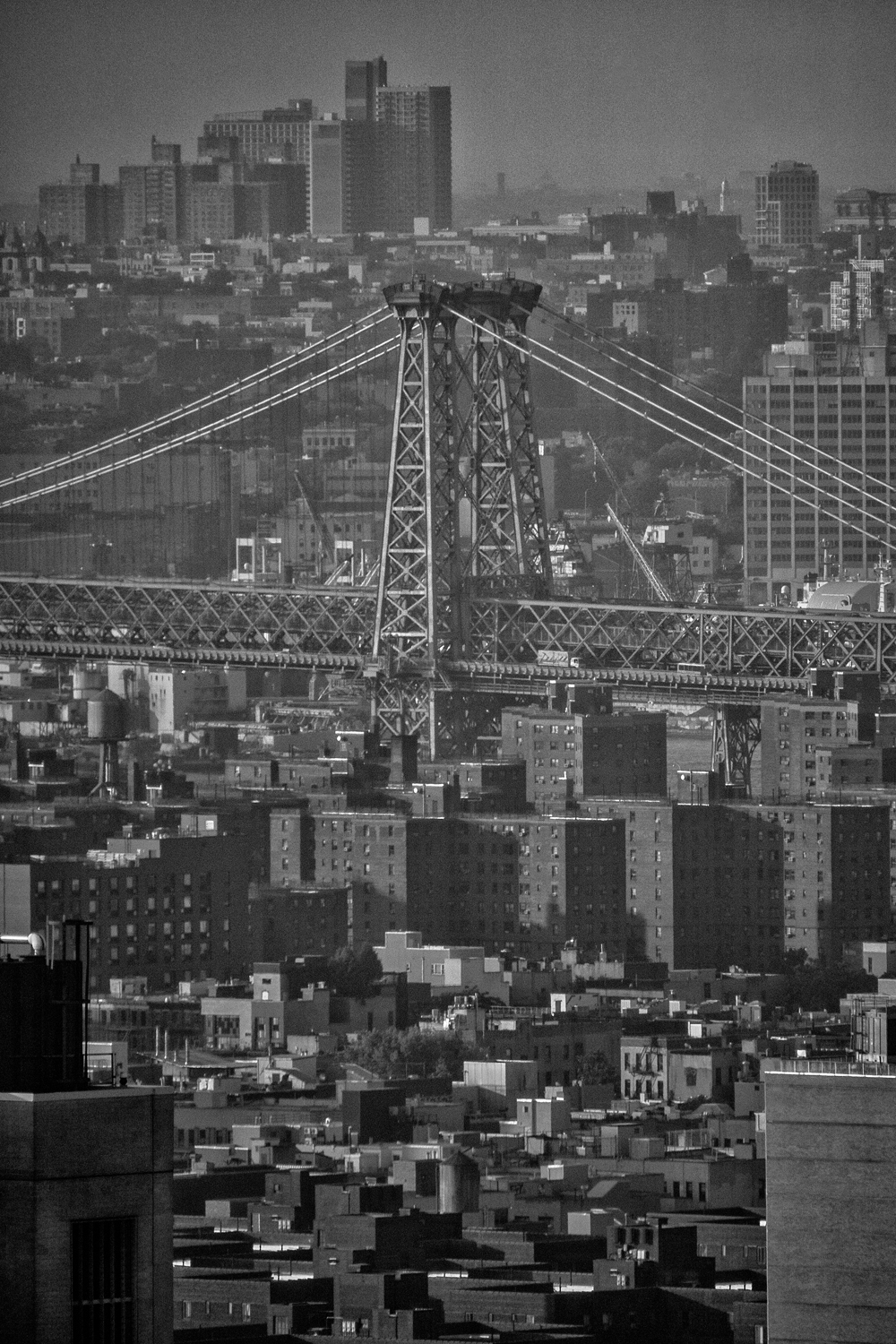 This series took further meaning when the company I work for, moved uptown into a famous iconic building. I am now looking out on views and light that I have never experienced before. The work I mostly concentrate on is at street level where I document closeup interactions with people using a wide-angle lens. This new view has me as a witness to atmosphere, light, shadow, and geometry I've only dreamt about.
This series is a homage to that film, "Manhatta",  and to the city that I call home.
Keith Goldstein
All images were taken with the Olympus Pen-F and Panasonic LUMIX 100-300 lens.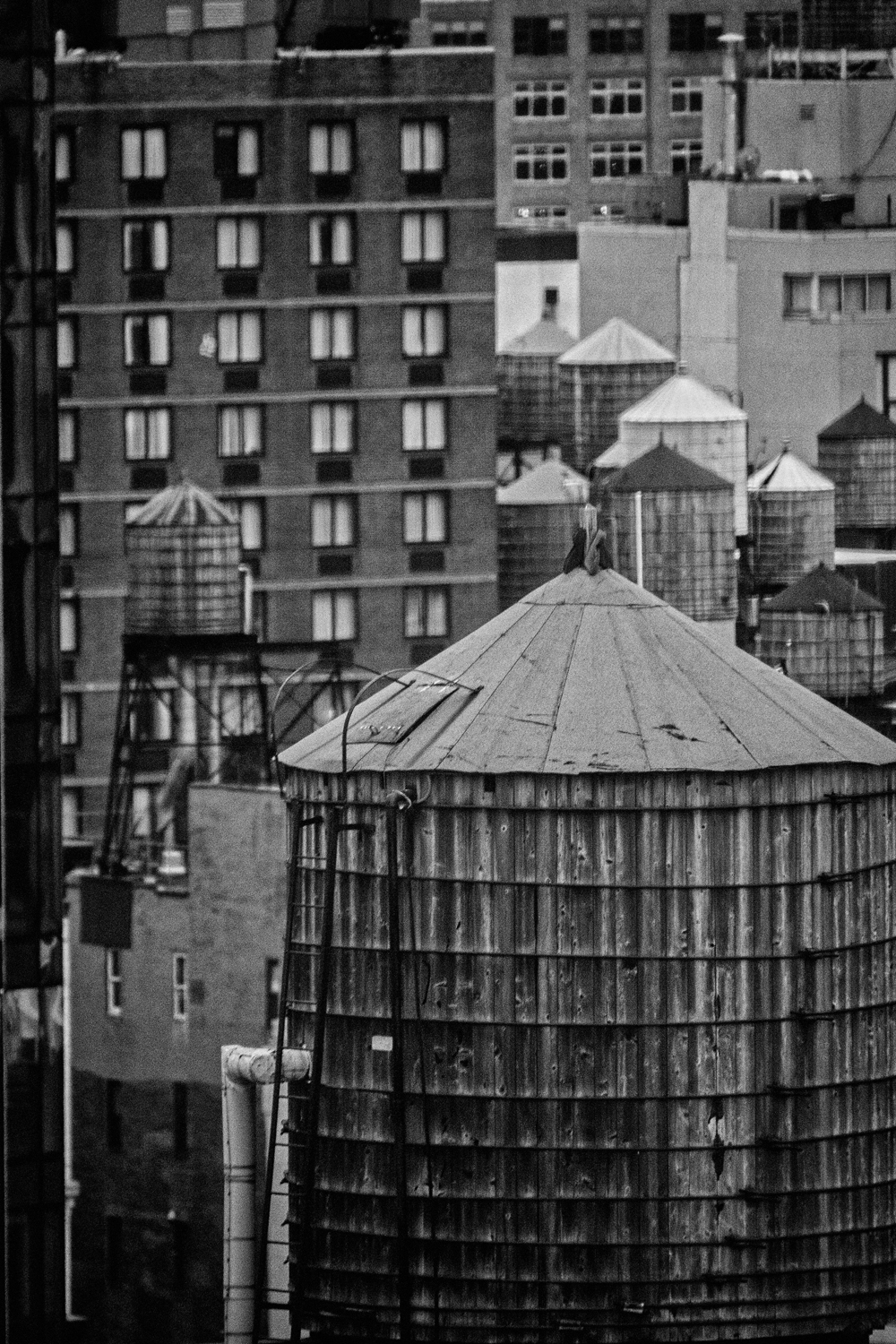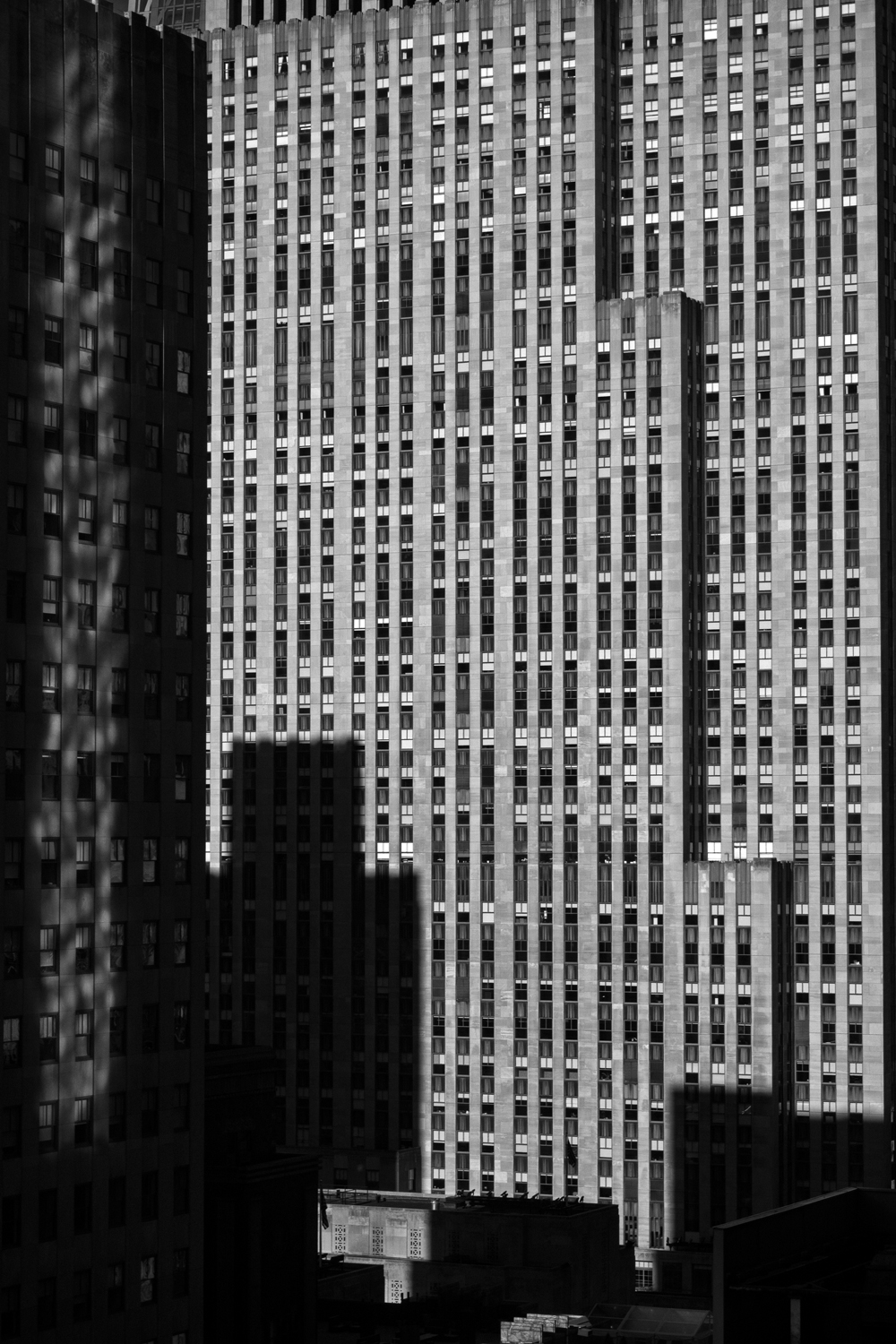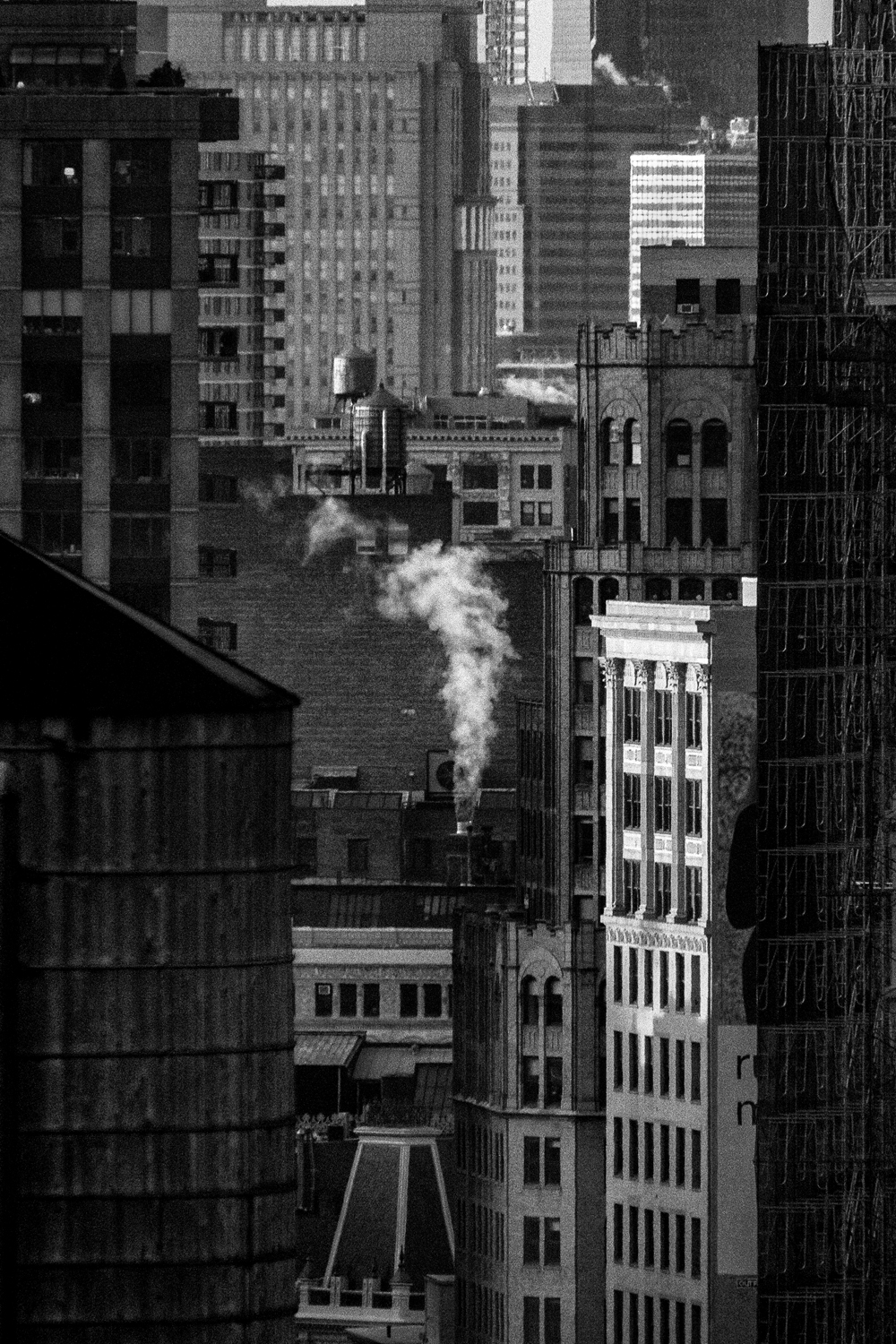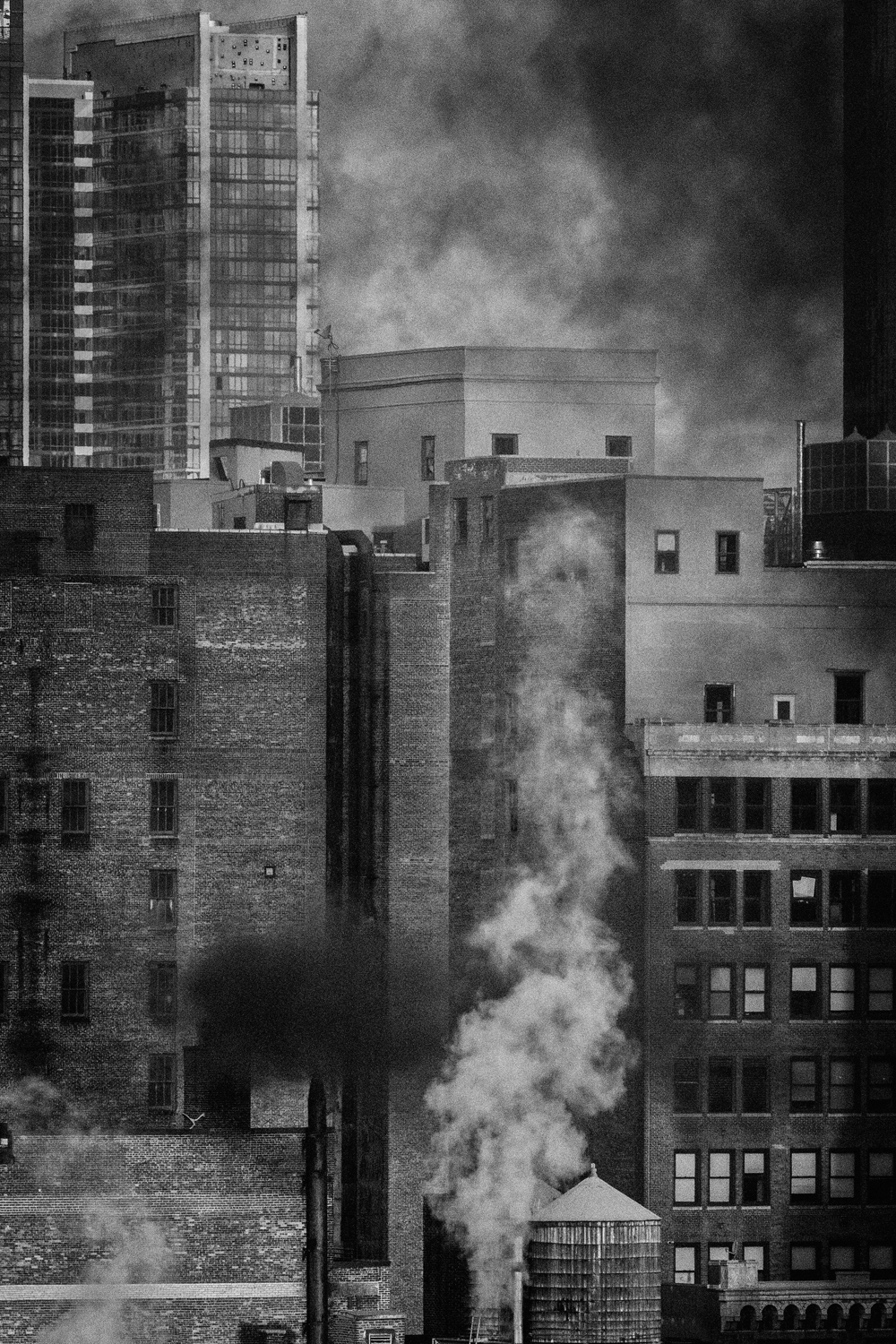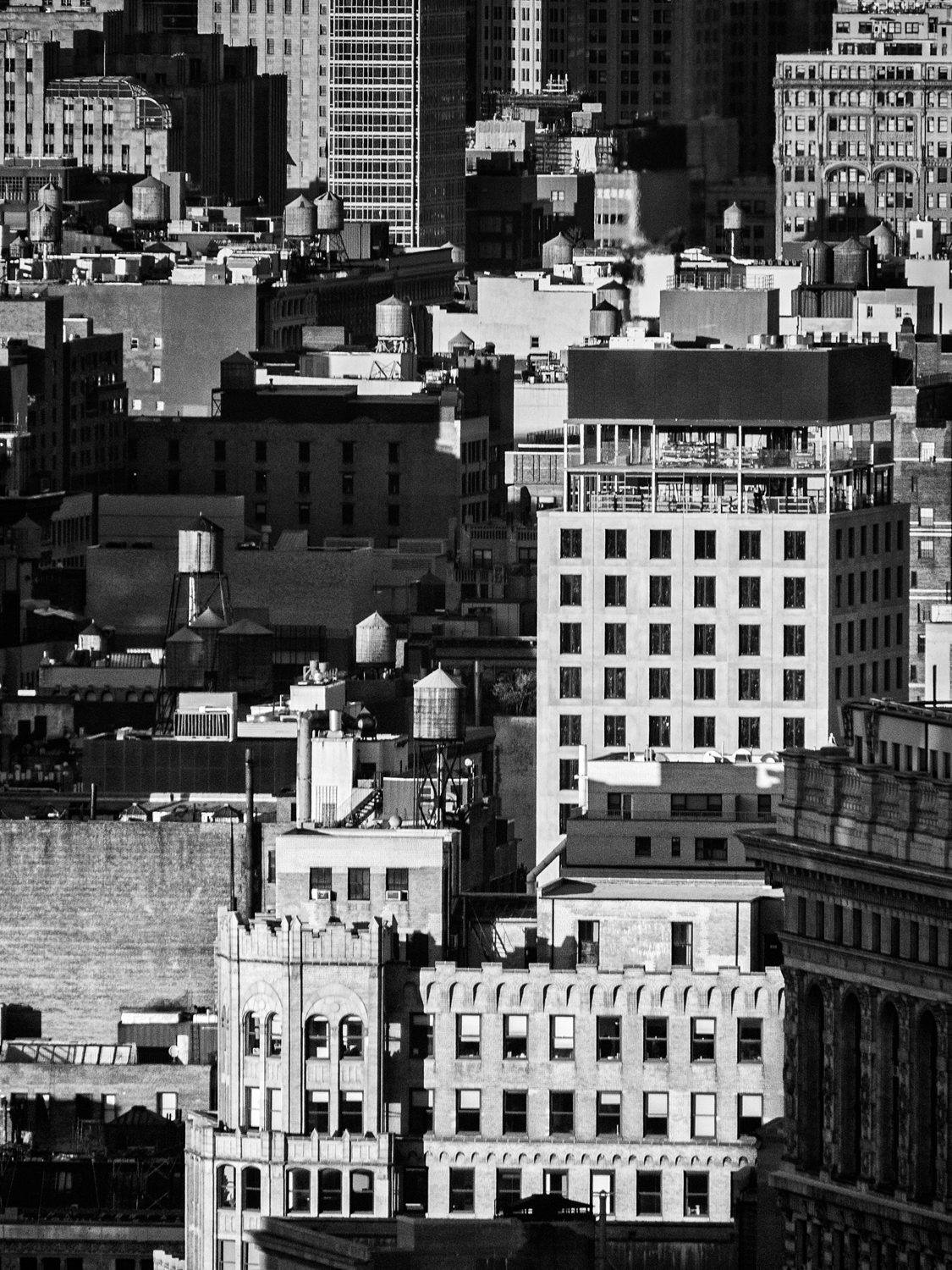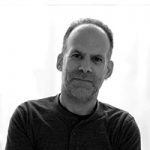 Keith Goldstein is a freelance photographer and photo editor in New York City. Keith received his BFA in photography from the School of Visual Arts, and his MFA in photography from Cranbrook Academy of Art. Keith has been exhibiting his work since 1980. His work has been published in many publications including – ABC News Australia, Now Public, Flak Magazine, JPEG Magazine, Time, and on many book covers. His work is included various private collections and in the Erie Art Museum, the Brooklyn Museum, and the S.K. Neuman Culture Center, Brno, Czechoslovakia, to name a few.