A thousand shades of passion
Hi everyone,
My name is Paulinne Draskovic and I'm a 22 year old, Swedish freelance photographer based in Brisbane, Australia. I'm currently a full-time student at Griffith University (South Bank), studying a Bachelor of Photography and this is my story:
I've been a dancer since I was about 6 years old and in the beginning it was more of a hobby rather than a passion/profession as I went to a normal school with normal subjects.
At the age of 7 I started tap dancing. I thought it was the best thing ever and I remember being put in the adult group classes because all the other courses were to easy for me. At that time I had no idea what was waiting.
About 3 years later I auditioned for The Royal Swedish Ballet School and got accepted. That's when everything started. I was dancing Monday to Saturday and had my regular school subjects in between. The days were very long for a 9 year old kid.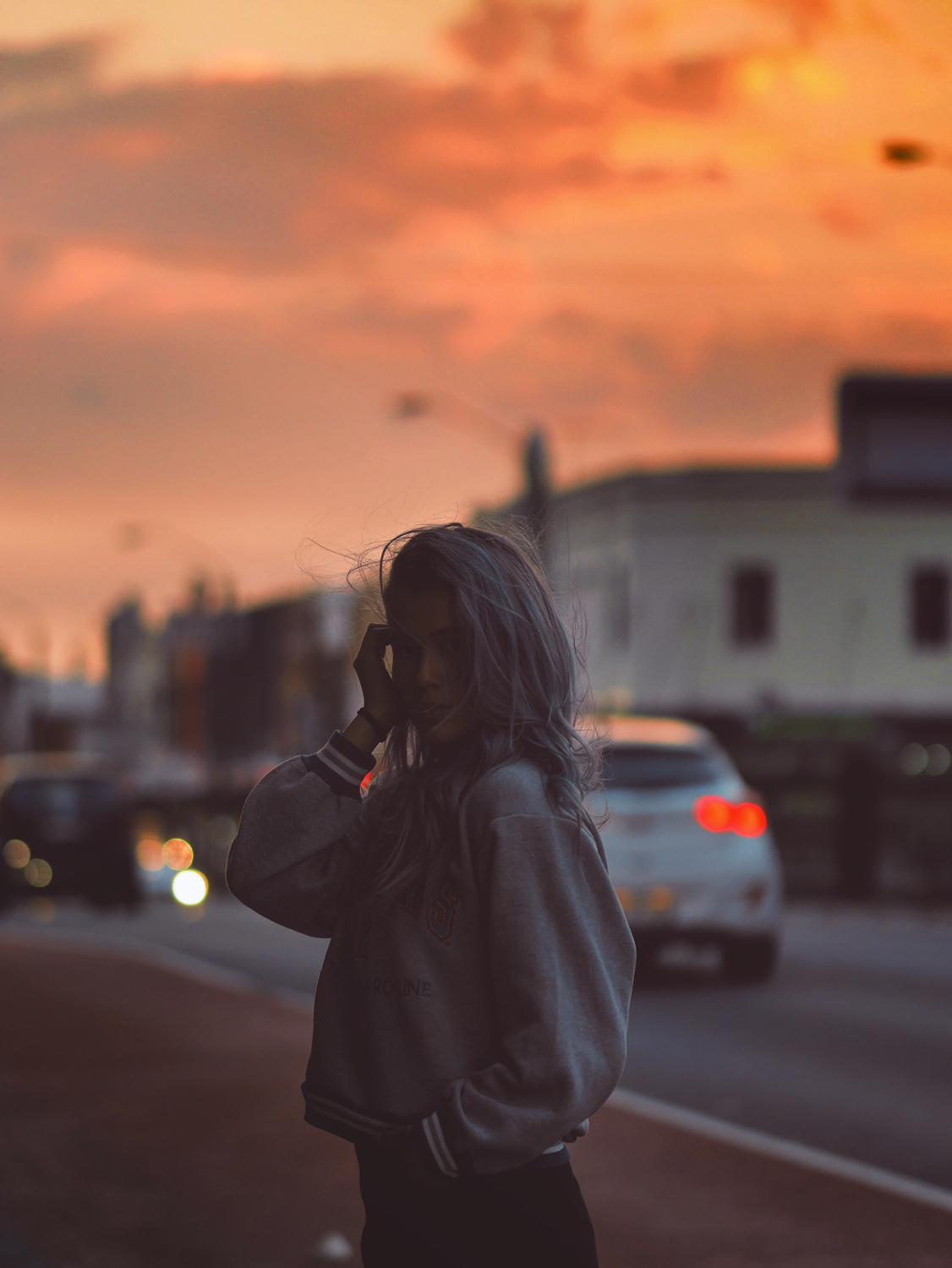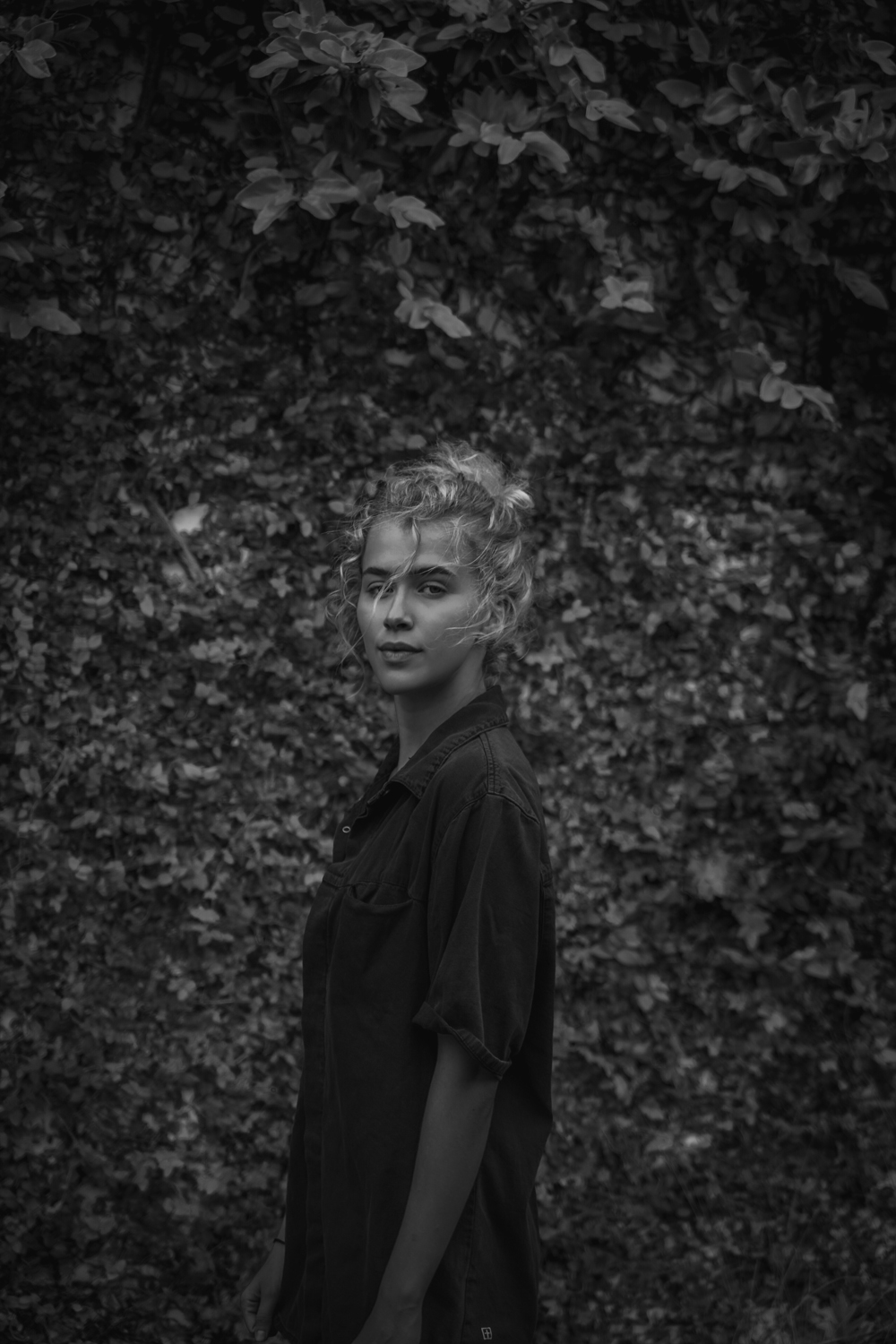 Years went by, and I started to build up this passion for ballet, something I had never experienced before. It was the only thing I had and the only thing I wanted. No plan B.
As I finished 8th grade at the Royal Swedish Ballet School, I started taking private ballet classes with my Russian teacher Olga Kliapovskaia because I wanted to push myself to a new level. I wanted something more, and later on got accepted to one of the best ballet schools in Munich, Germany.
This period of my life was the hardest. Sweat blood and tears, literally. We danced from 9AM – 8PM about 7 days a week, 6 days a minimum. I was 16 years old, living alone without my family,  studying full time online at the same time.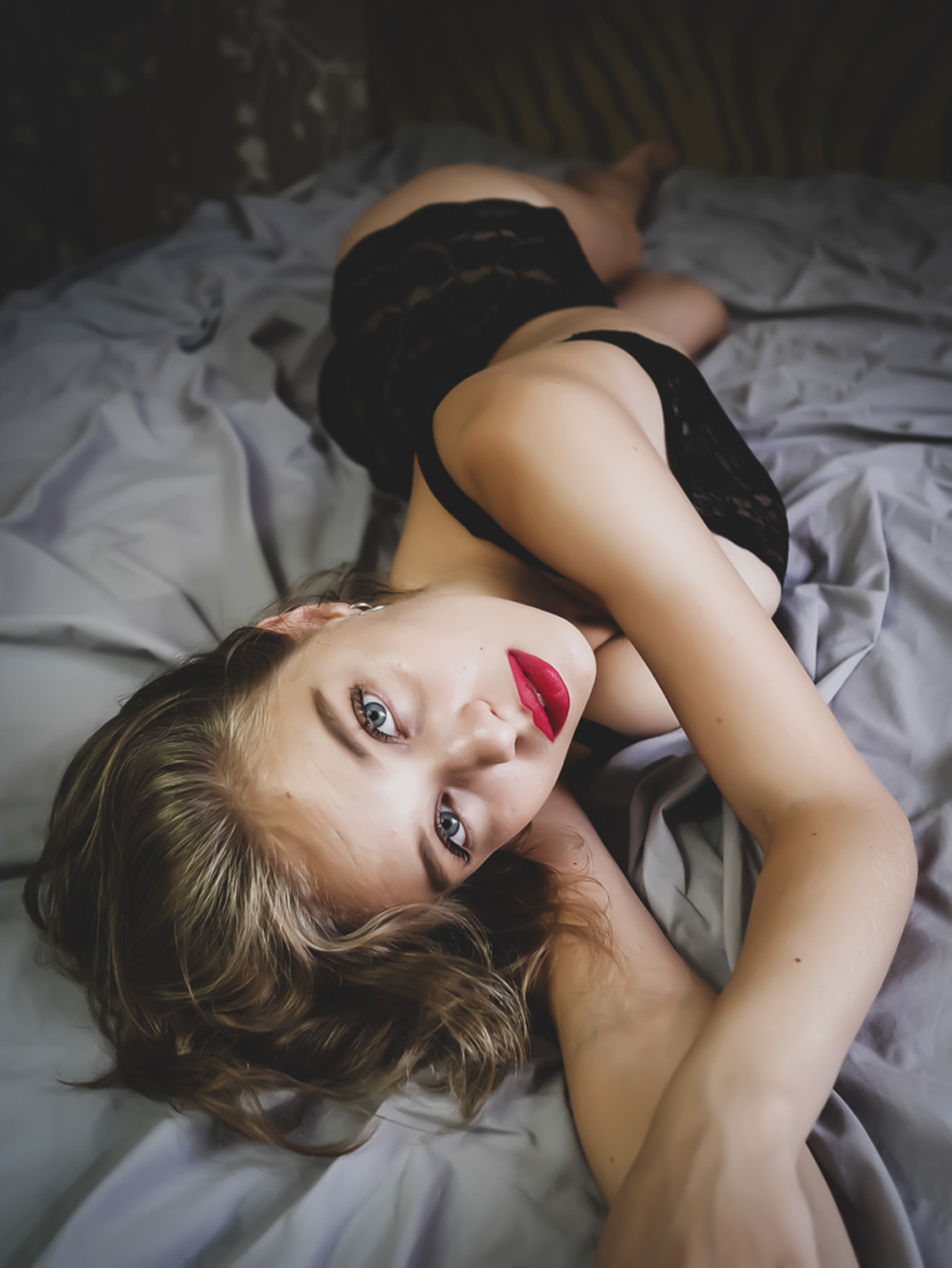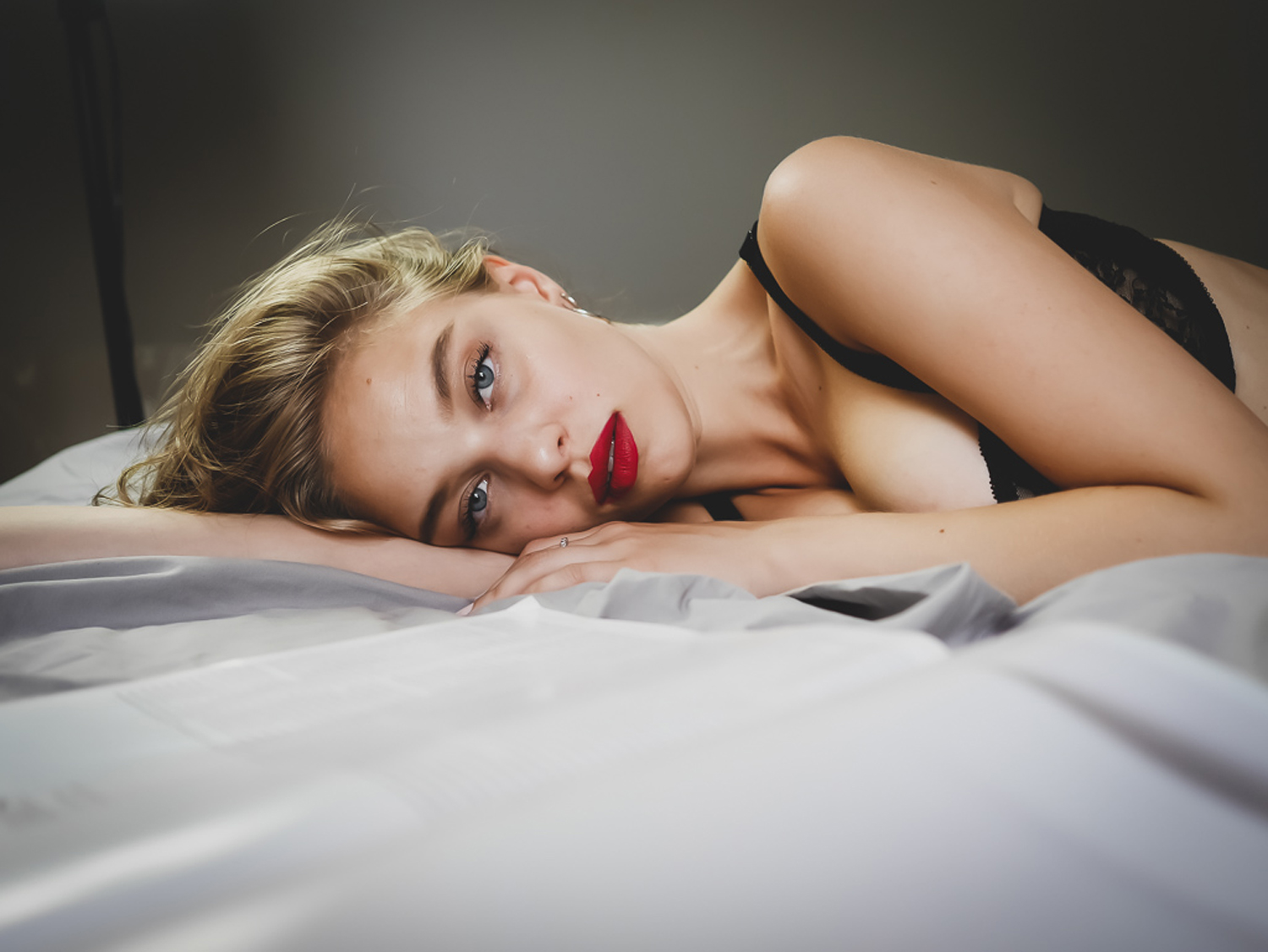 I started getting injured as I ended up not taking care of myself. I ate too little and trained too much and it slowly broke my body down and affected me negatively. This was the first time I doubted that I would (and even wanted) ever truly work as a ballet dancer on a full-time basis. It was just not for me.
The reason I decided to stop dancing professionally was partly because I was broken down both mentally and physically, but also because it simply wasn't worth it. I wanted a life and it was (and is) too valuable for me to just throw away.
I started traveling and bought a single ticket (no return) to Australia. We'll first I met the love of my life – Nick, who's from Australia and who I live with now. This is when I bought my first camera, the Lumix GF7 with a 12-32mm lens.
As I never had a plan B of what I wanted to do, the first couple of months traveling was just me trying to find myself again. I was very confused and felt very lost in what I was doing. I always had a purpose and a goal, but now I had nothing, except freedom.
It took me a while to accept that I quit Ballet, and it still crosses my mind until today. It's weird because that was all I knew and now I live in a different world.
But as I was traveling, photography really opened up my eyes. I found something fun and creative to do without any sort of restrictions. And that was the main issue with ballet, I had to look in a certain way and let nothing else in my life other than training.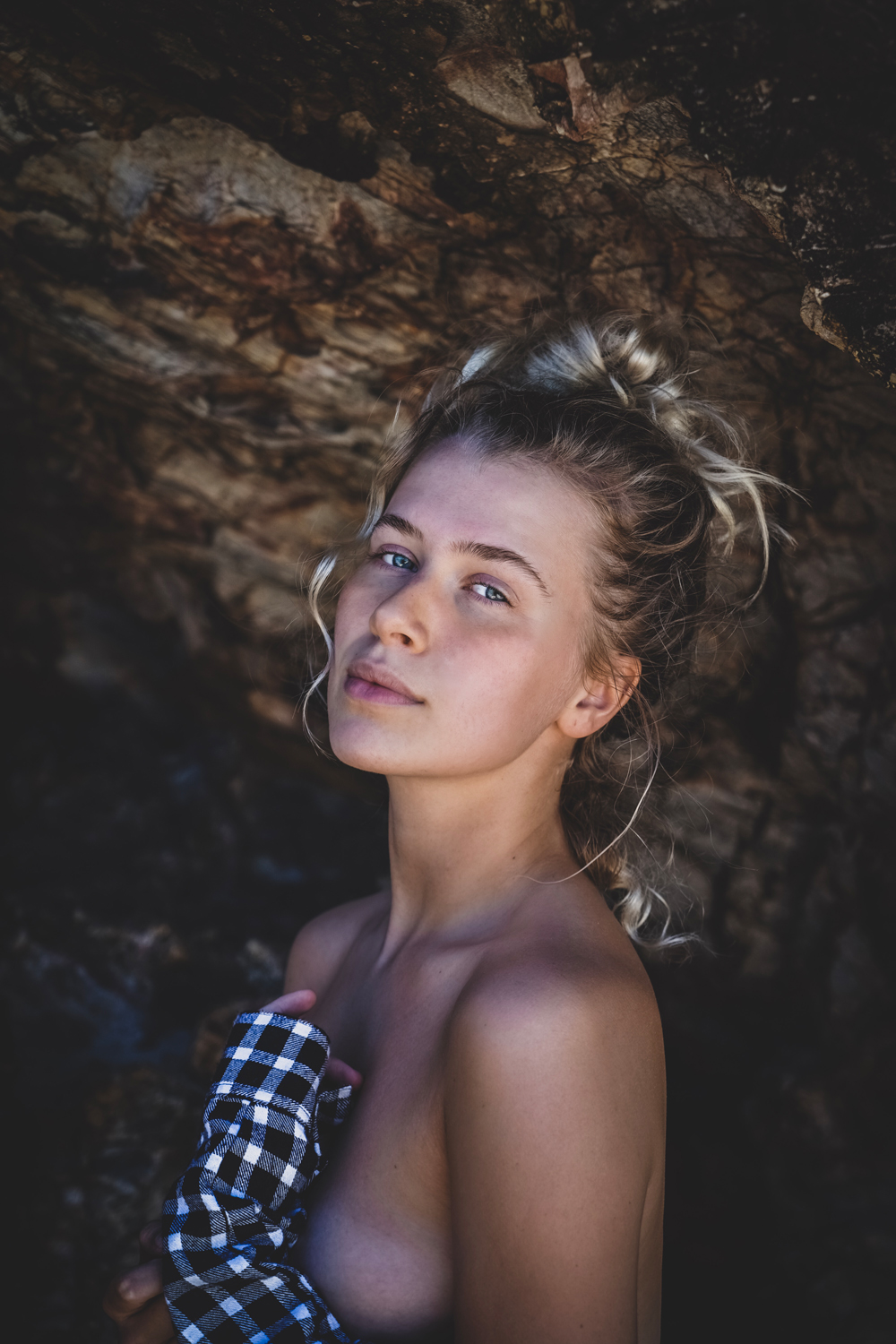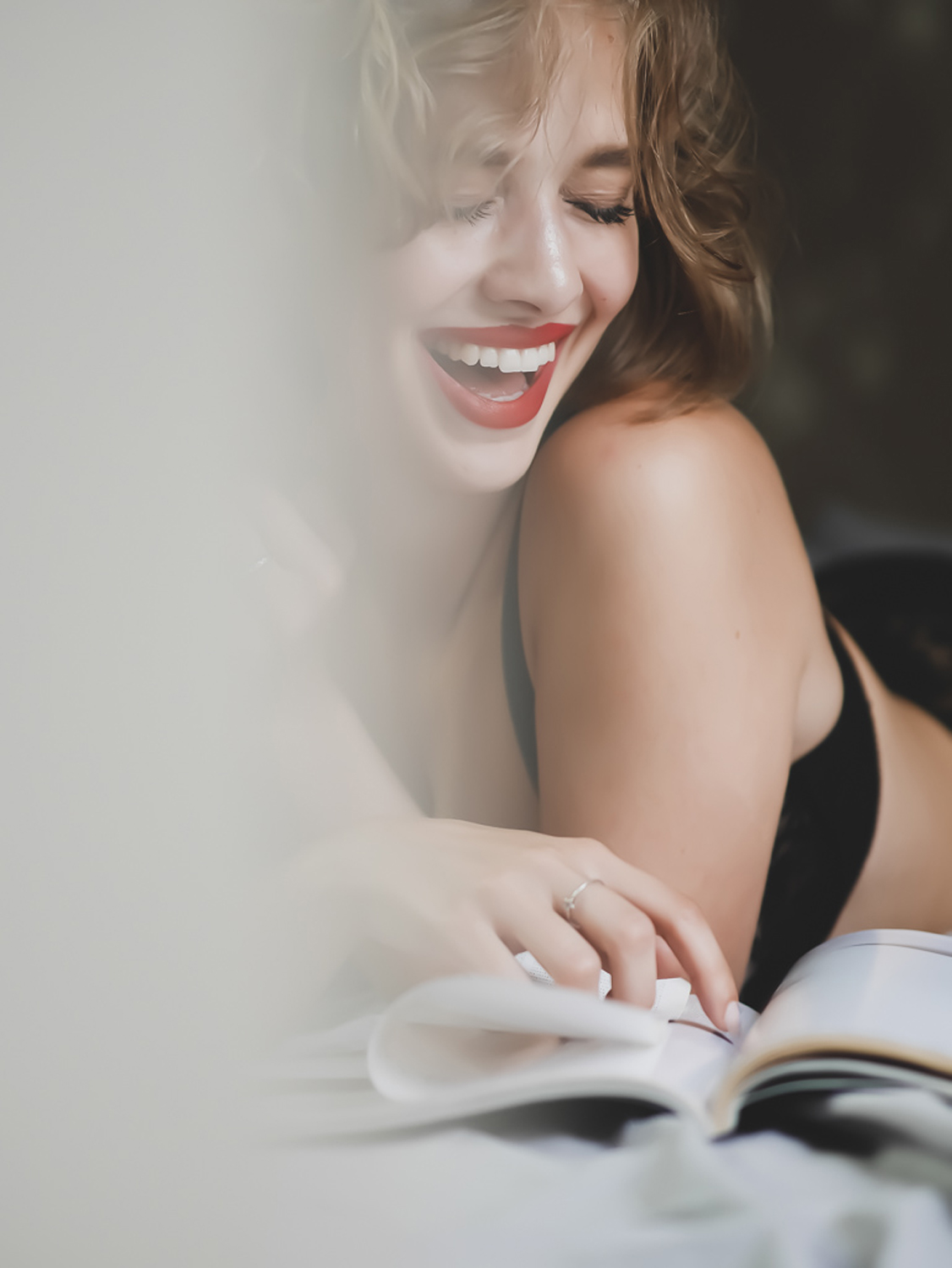 With photography, I was totally free and I could do anything I wanted to do. Nothing was right, and nothing was wrong. Hallelujah.
I use a lot of what I learned from in ballet in my photography and I believe it really gave me a keen eye for composition and aesthetics in any sort of form. Ballet is extremely complex and basically developed with rules for every move to look aesthetically beautiful. You're aware of your full body, from head to toe, in every single step you take. This really gave me a deep knowledge of the human body and how we work.
The rules are based on lines, curves, timing and different dynamics to express a certain feeling or situation. And it's the exact same thing with photography. We use composition such as lines, curves, timing and different dynamics to express ourselves and for the audience to get a certain feeling or look in a certain direction. Timing is also an important factor-  when to snap a shot and to use it correctly to get the best part of a pose, position or background. Shooting ballet dancers can, for example, be very hard as the photo truly needs to be shot at the right moment or peak which is about a fraction of a second.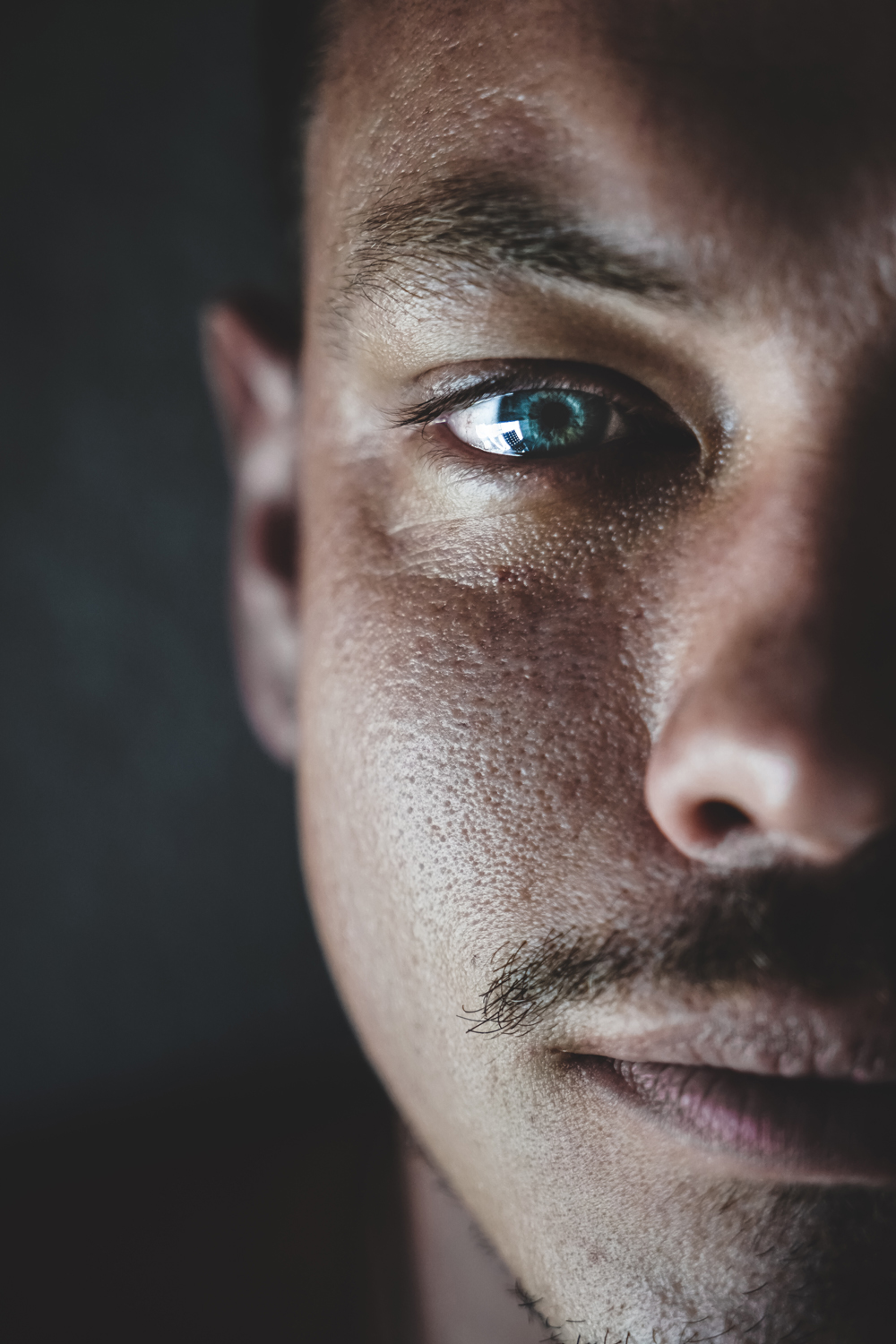 As I've been on stage a lot as well as in front of the camera, I find it easy to know how to move and how to use my body in certain ways. I try to use that when working with people, to guide them and to create the look that I want for it to look aesthetically good.
I will be graduating from a Bachelor of Photography in about 2,5 years. During my free time, I work on my website/social media, trying to get as many photography jobs as possible. It can be very hard to get to know people and find contacts in a new city, therefore it's a little bit tricky to find paid work sometimes.
My plan during the meantime is to expand my contacts and try to get as much work done as possible before I graduate, to later on find a company to work with or start a company myself. As I'm still figuring out myself and what I like, I'm trying to stay pretty open for the future. I've been stressing about my career too much the last couple of years rather than focusing on myself and what makes me happy, so this time I'm gonna be open to just expanding my knowledge and try out different types of photography. To be honest, I don't actually know what kind of photography.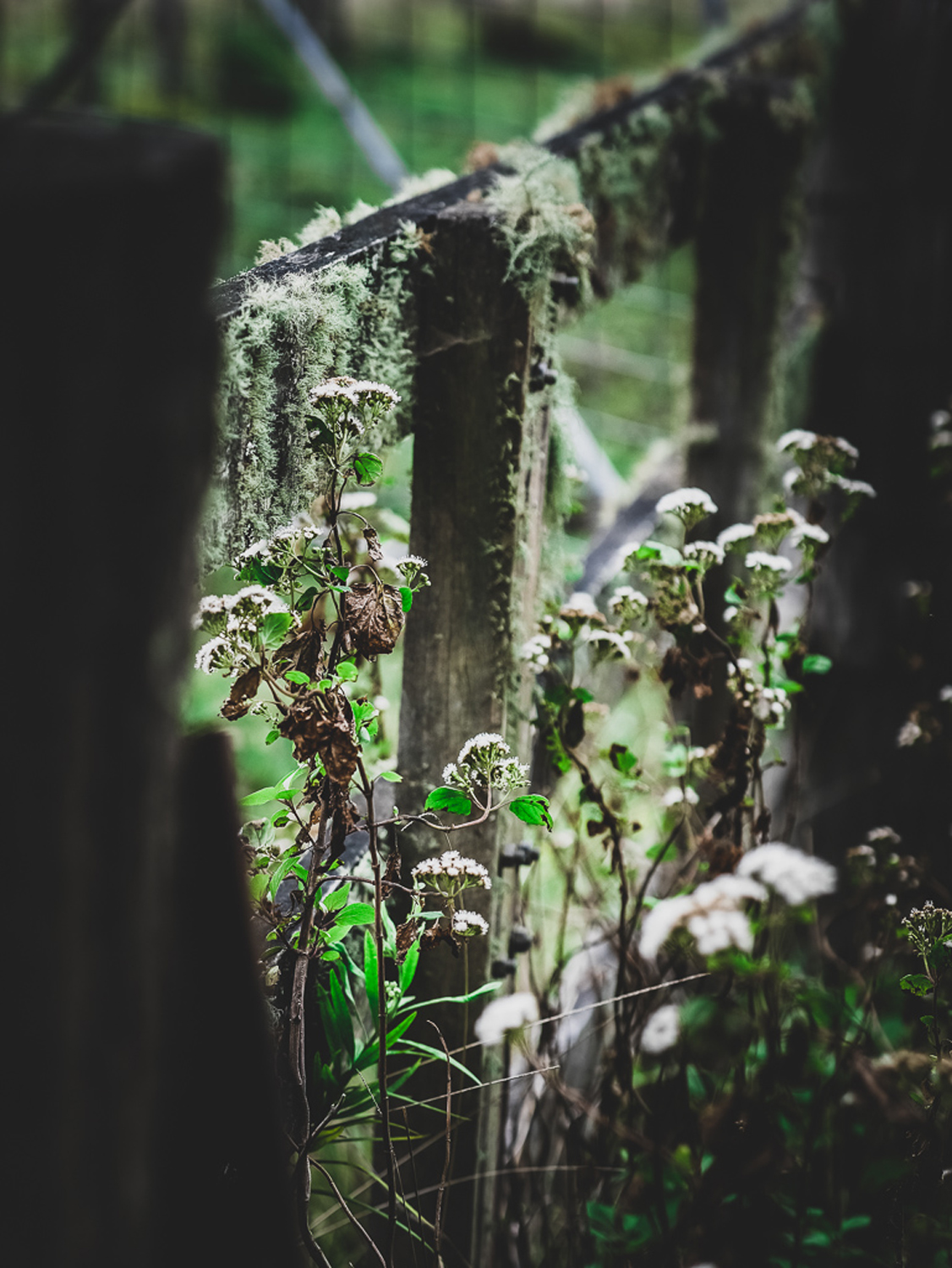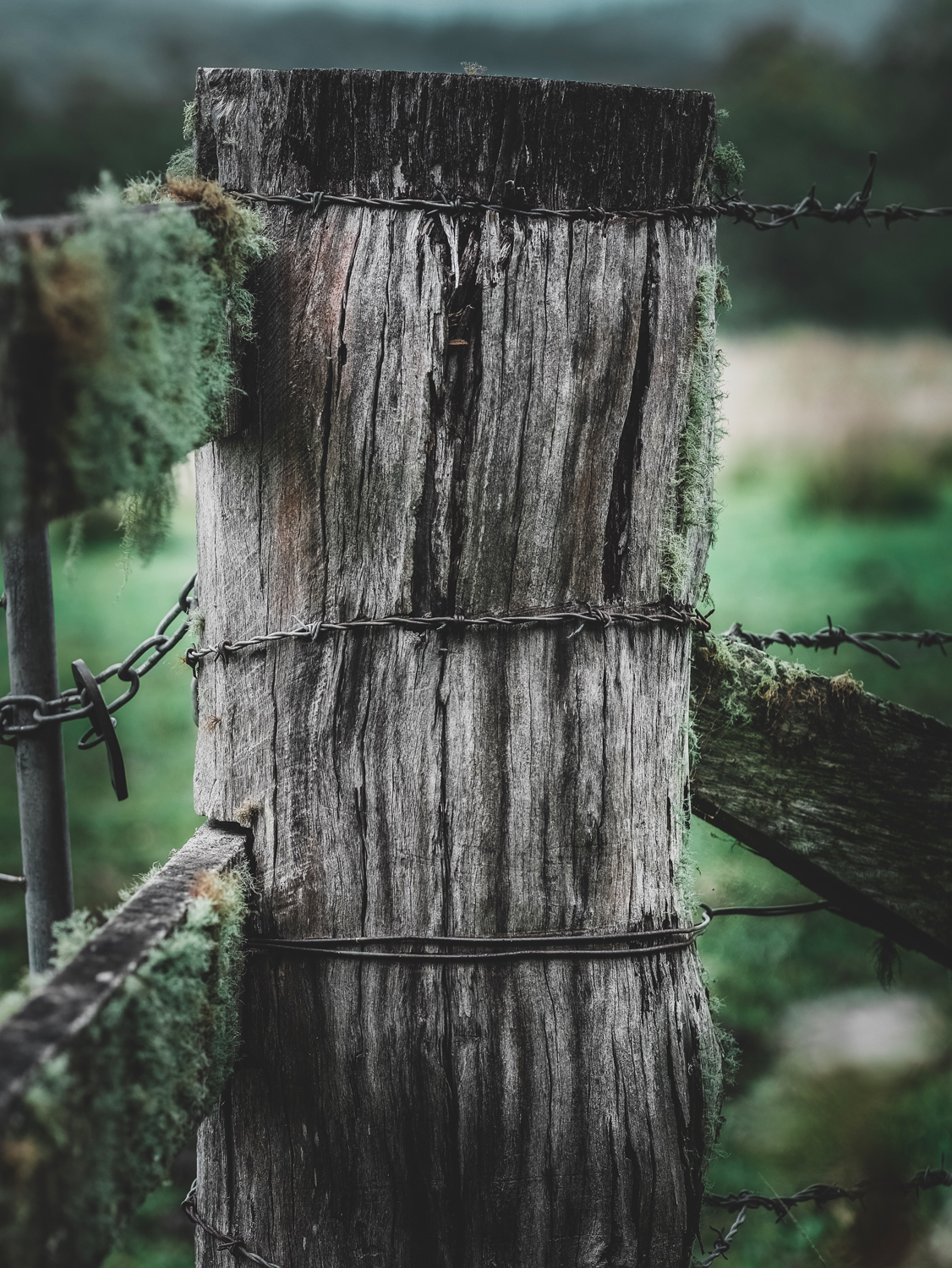 I'm gonna end up working with as I'm currently exploring all kinds of styles, but since I started I've for sure enjoyed portrait and landscape the most. Some people might be thinking – but why not dance photography? – And I'm not entirely sure, but I believe it's a sensitive subject until today and the thought of shooting professional dancers kinda brings me down a little as it was all I wanted to become since I was a little child. I would've been good at it though, that's for sure hehe..
I started out using Panasonic and Olympus as I thought the mirrorless system seemed way easier and more practical to use as a beginner. My Olympus E-M5 Mark II comparing to any other DSLR camera is also so much more handy to bring anywhere I go while the quality is still amazing. Together with my E-M5 Mark II, I also use the Olympus 75mm f/1.8 fixed lens, which is truly stunning for portrait photography. It's one of the first lenses I got, and it's still one of my favourite when it comes to shooting portraits.
I definitely recommend it. There are this depth and softness in the colours, which I've never quite experienced with any other lens before. It's also amazing in filming, but keep in mind to use an Olympus camera with it as it otherwise can be quite shaky. I believe most Olympus cameras (at least the O-M5 Mark ii) uses a build in stabiliser which will helps a lot when filming. I also use the Olympus 17mm f/1.8 fixed lens for videos and wider portrait/landscape shots.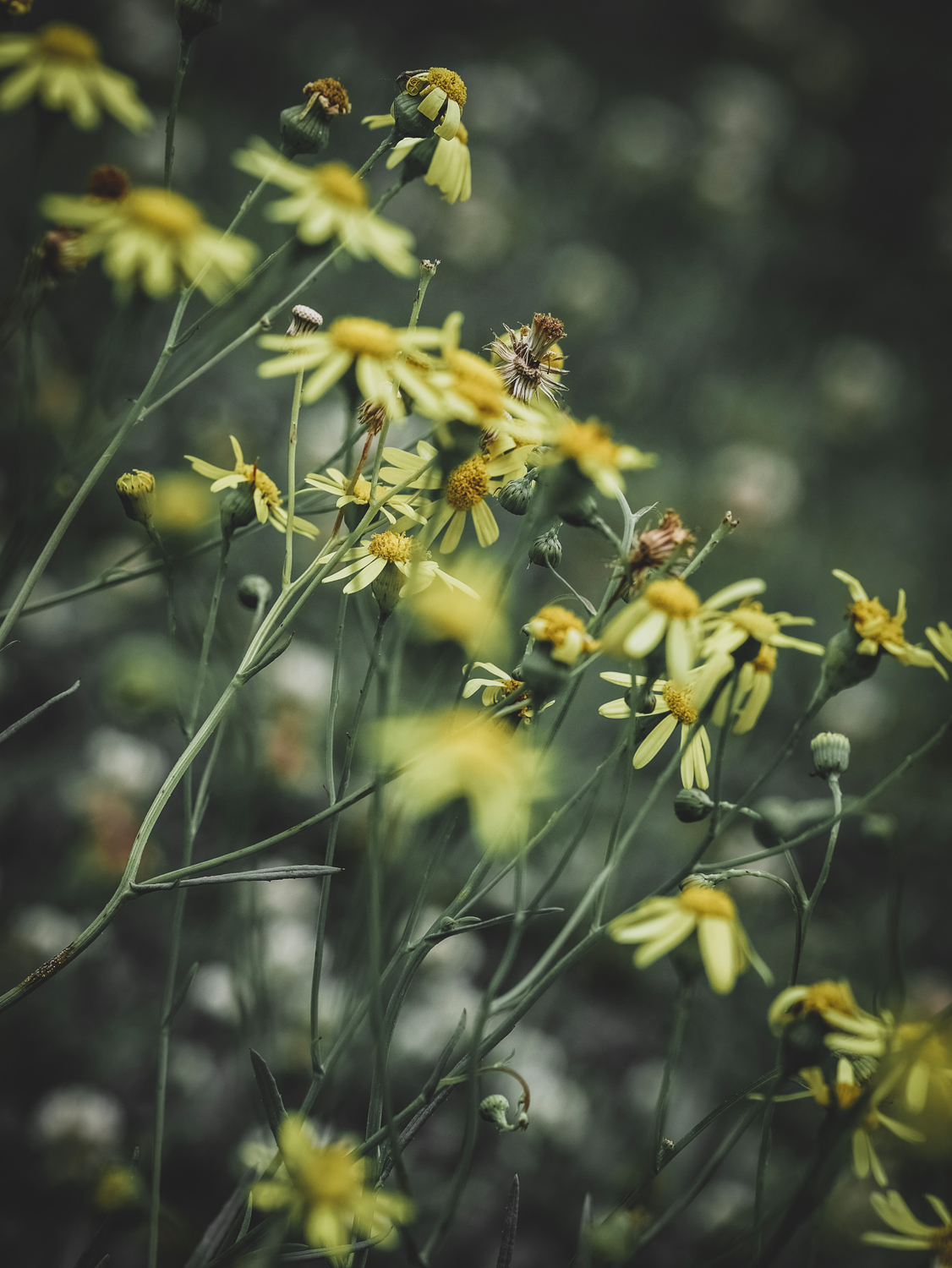 I'm a user of the Sony A7II mirrorless camera as well, together with the Sony Vario-Tessar T FE 24-70mm zoom lens. What I like with my Sony camera is the full frame sensor which allows me to capture a more tonal range within shadows and highlights. This is very important for me when doing paid jobs as the quality of the images have to be excellent and in good quality for printing. I use the Sony as my main camera for more advanced photographs, commercial photography, in the studio or out in nature and the Olympus as an extra camera for close up portraits with a smaller aperture. I can't wait to get more lenses.
I do wish my Olympus camera had a bigger sensor as it can feel quite restrictive sometimes, so hopefully one day I can get hold of one (!!), but if you're a beginner there's no need to stress about that. Full frame cameras can be very expensive, but once you have some photography experience I reckon it's worth getting one.
I shoot all images in RAW mode and edit them in either Adobe Camera Raw, Lightroom Classic or Photoshop depending on what kind of look I want. I usually only end up using Camera Raw and Lightroom as I'm not using advanced tools too often, but now and then the Photoshop layers can be handy.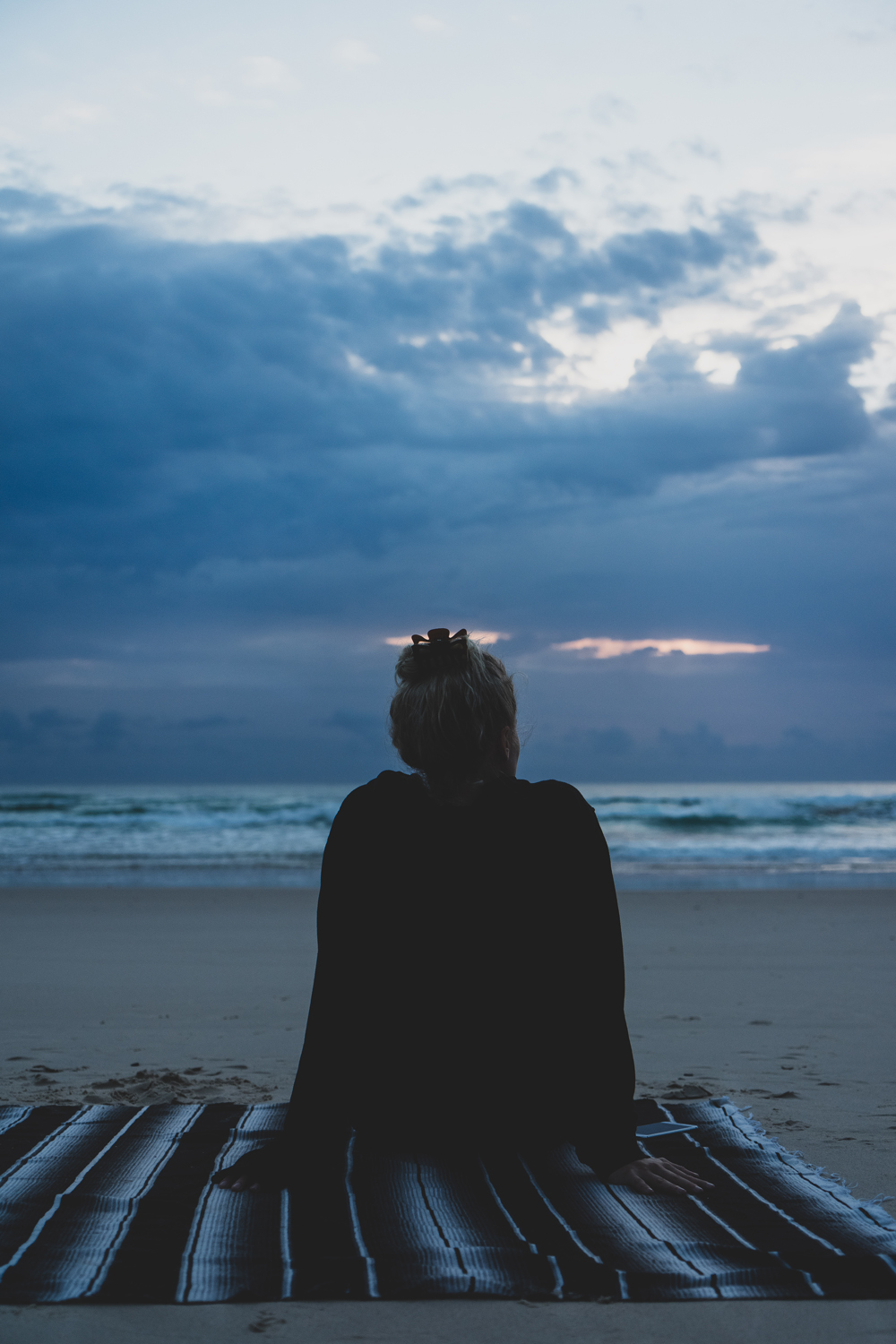 Depending on what I'm shooting or who I'm shooting for, my editing usually changes. Although, I do have my own style that I like to use if I can, especially when I'm not working with clients. I'm not a huge fan of presets, but if I would use one as a base it would be the "matte" preset and then I'd adjust the settings from there. I never save my images using presets only or without any personal adjustments as the editing is a huge part of my work. You'll definitely see a lot of contrasts in colours, highlights and shadows in my images. It creates some kind of dark vibe which I'm really into.
Camera gear I'm currently using the most:
Sony A7II
Sony Vario-Tessar T FE 24-70mm lens
Camera top handle (for videos) which is great for stabilising
Rode microphone
Olympus E-M5 Mark II
Olympus M.Zuiko 75mm f/1.8 lens
Olympus M.Zuiko 17mm f/1.8 lens
Manfrotto tripod
"My name is Paulinne Draskovic and I'm a 22 year old, Swedish freelance photographer based in Brisbane, Australia. I'm currently a full-time student at Griffith University (South Bank), studying a Bachelor of Photography."